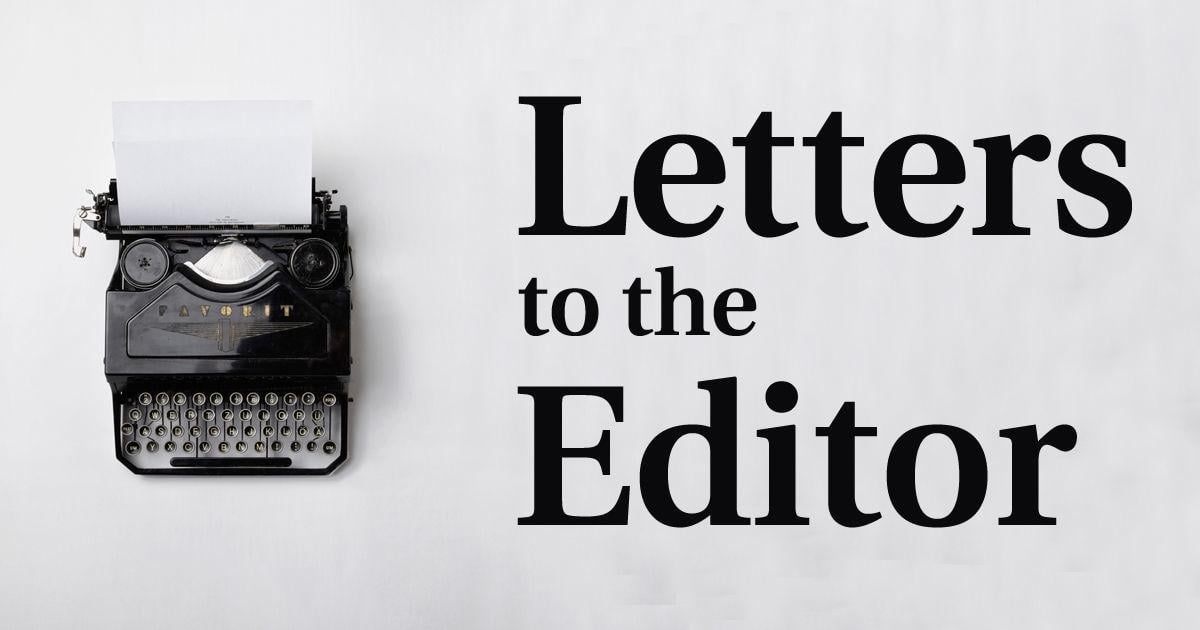 Jay Brown, your "facts" ("We're overreacting to COVID-19," May 17) seem a bit off to me.
First of all, you didn't state how many months or years the H2N2 or the H3N2 viruses took to kill 100,000 people. This COVID19 will probably kill 100,000 people in the U.S. in three months. Your letter says the CDC says the deaths here are only 49,000-plus. When I looked up what the CDC actually said, I saw 88,709 deaths listed as of May 17.
This virus might not be so bad in Macon County , but meat packing plants, prisons and nursing homes all over the country are being hit hard by COVID-19. Yes, we need to open up the country but we need to be careful about it.
Catch the latest in Opinion
Get opinion pieces, letters and editorials sent directly to your inbox weekly!