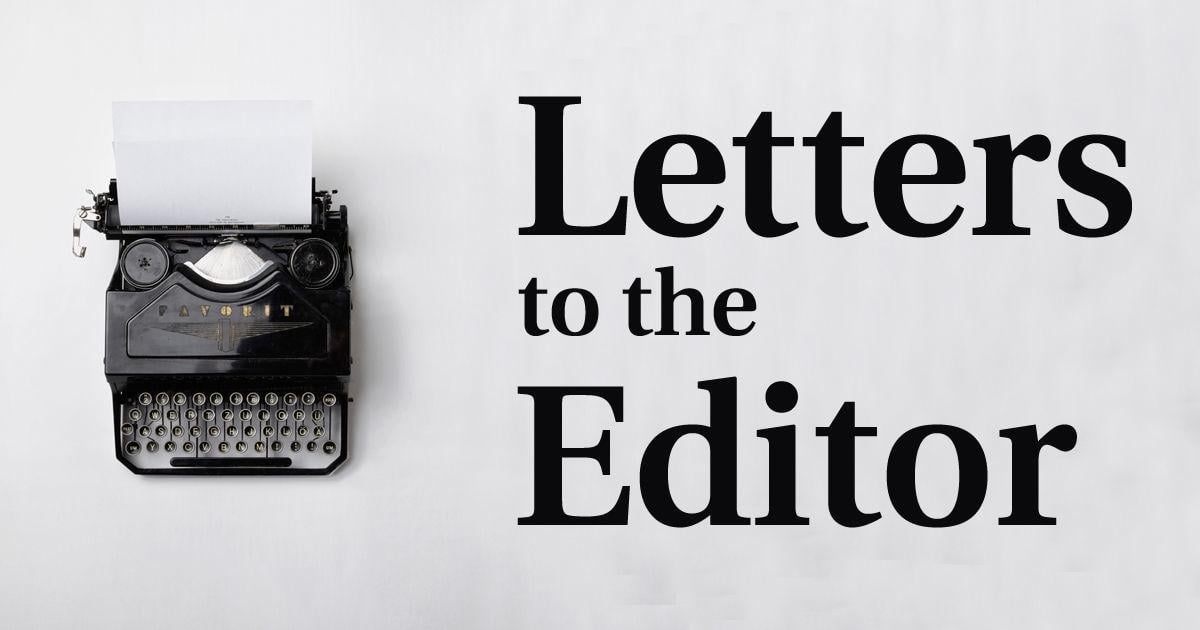 This may be the most important election in our lifetime, and it is only a few weeks away. Biden is leading according to the polls. The question we should be asking is, "What will get if Joe Biden and Harris are elected?"
Here are several things we can expect:
Tax increases to everyone 
Free healthcare for illegals
Decriminalization of illegal entry into our country
The Green New Deal that will bankrupt America with the loss of millions of jobs and much higher costs for energy.
Biden recently said he would transform America. The result would be a socialist country.
Defunding the police and prisons.
Support open borders.
Grant statehood to both Washington D.C. and Puerto Rico, thus adding four Democrats to the U.S. Senate (then pack the Supreme Court with far left judges, so they could remain in power forever.) Biden and Harris have refused to answer questions about this.
Promote a complete federal government takeover of our healthcare system.
Allow abortion up to the month of birth.
Authorize use of tax money to pay for abortions.
Nullify the Senate fillibuster.
If Biden and Harris are elected it will mean the end of America as we have known it!