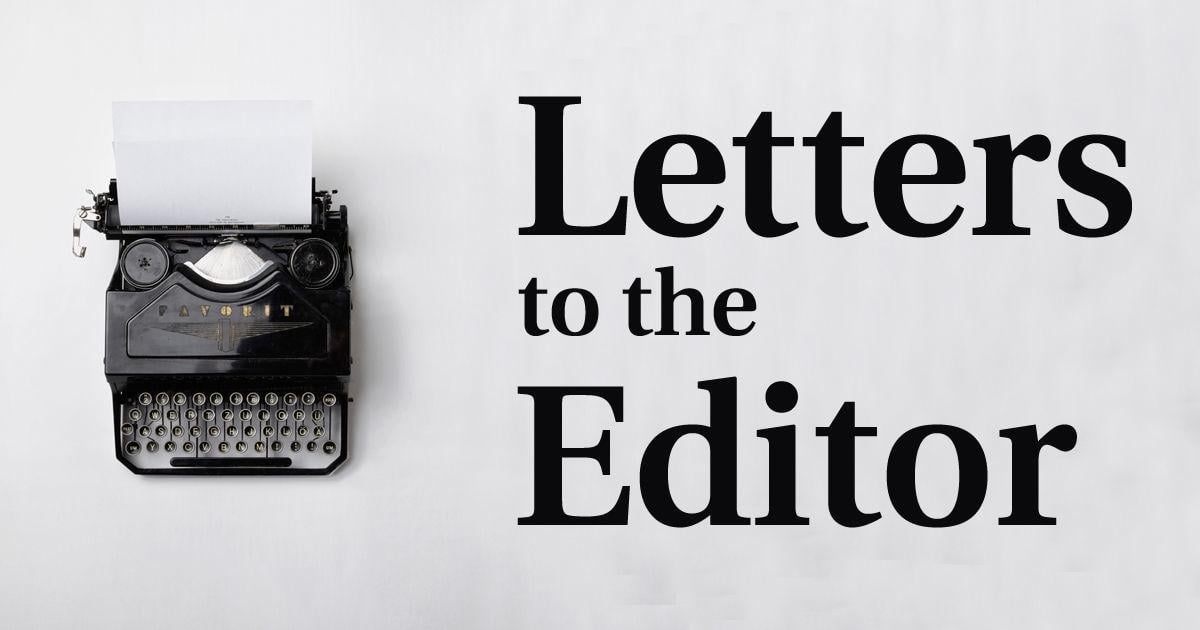 In the few weeks Joe Biden has been president, he is proving to be a far-left disaster for America.
One of the first things he did was to put thousands out of work by taking executive action to cancel the Keystone XL Pipeline. Now, we have the price of gas on the way to $4 a gallon. We have the current border crisis, a real disaster. While President Trump's policies had stabilized the border, Biden came in and announced these policies were "inhumane" and opened the border. So we now have thousands upon thousands of children crossing the border. Progressive reporter Yamiche Alcinder described the children as "sleeping on the floor, being hungry, not seeing the sun for days." It was also reported that four men on the terror watch list were apprehended trying to cross the border. It was also reported that the drug cartels made about $400 million last month alone, by escorting children and adults across the border.
Emily Lord King, a rancher in South Texas, said smugglers are crashing the fences on her property and using her land as a dumping ground for undocumented immigrants. The sex traffickers and the drug cartel are happy Trump is gone and now their business is better than ever.
Democrat Representative Henry Cueller (Texas) warned "the bad guys know how to market this." The President of Mexico has called Biden, the "Migrant President." Among those apprehensions at the border were 800 criminal aliens who had been previously arrested, 78 sex offenders and 62 gang members.