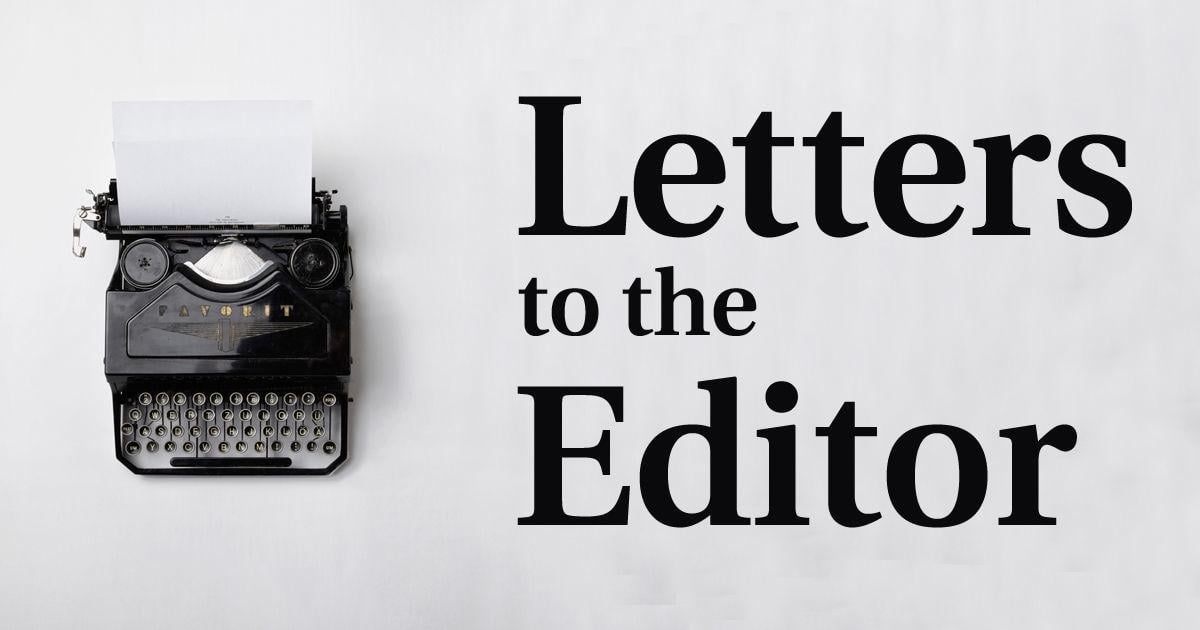 I have always been a person who has tried to believe and see the good in people. I am of strong faith and have been taught to believe in being positive.
There have been many times I have stood up and defended the Board of Education. There have been times I have disagreed. I have always wanted to believe that the school board has had the best interest of our students first.
I no longer see the good in our school board. I have watched every meeting for the past year and half, have listened to arguments and debates and have heard concerned community members trying to express their frustrations to the board. I believe that all that is said simply falls on deaf ears.
You have free articles remaining.
Decatur cannot become a destination district under this board's leadership. Because of the continued actions they take, they will see more and more teacher assistants resign because ultimately they can make more money at a fast food restaurant. More teachers will resign from their positions because of the lack of support from the district and board members. Finally, this district will soon begin to suffer financially because of all the poor money-making decisions they and the board have made.
Replacing teacher assistants will not be easy. They will get low quality, unqualified candidates who only want a job and don't care about kids. Replacing good teachers is not an easy process.
Why would new teachers want to come to Decatur with its reputation being as it is? There is already a national teacher shortage – they can go elsewhere and have jobs where they feel supported and have less stress.
This Board of Education does not care and is a disgrace to the city of Decatur and the district they are representing.
Catch the latest in Opinion
Get opinion pieces, letters and editorials sent directly to your inbox weekly!