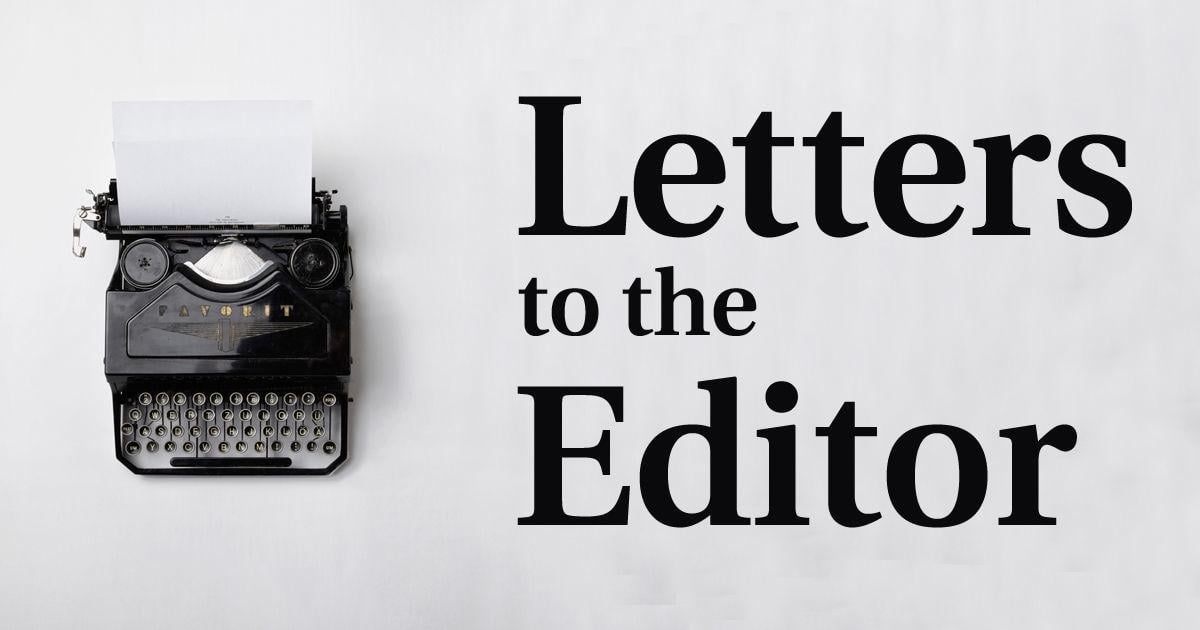 Let's start with both parties at fault over the insanity, chaos, and anarchy that is happening nationwide.
Republications, cowards for not doing enough to stop it. Democrats are just evil. They would let this go on and on.
Is it going to end? No, they will just keep on destroying, looting and rioting. They don't know the words stop.
Dems are evil because they don't condone it, but their silence is deafening. They want it. Why? This is the way to stop Trump.
Like he's the reason for all these Democratic-run cities for decades. Research it, fact not fiction.
Trumps been in office for not even four years. So how could it be his fault? Biden's the one. Almost 48 years of political service, and take a look at what you have.
The loss of one's goals and years of hard word is hard to watch go up in flames. That's where the difference lies in your vote. Do you want to try to raise children, or watch your grandchildren grow up in this environment?
Watch the police and National Guard take this abuse, because they are told to stand down?  Yeah, until it comes to their neighborhoods. And folks don't worry it may be coming to your town soon.
Biden and the Dems answer, defund the police. Smart, when you need them more than ever, but we'd better be careful because there may not be many Police in the future. They are retiring and leaving in huge numbers. Who will you call, a social worker?
There are other issues in this election, but this the biggest. Life has to be more comfortable for all, and Trump is the only one to tackle it. Besides bringing back the economy, and he will, your other option is more taxes. Biden has already promised you that.
Catch the latest in Opinion
Get opinion pieces, letters and editorials sent directly to your inbox weekly!