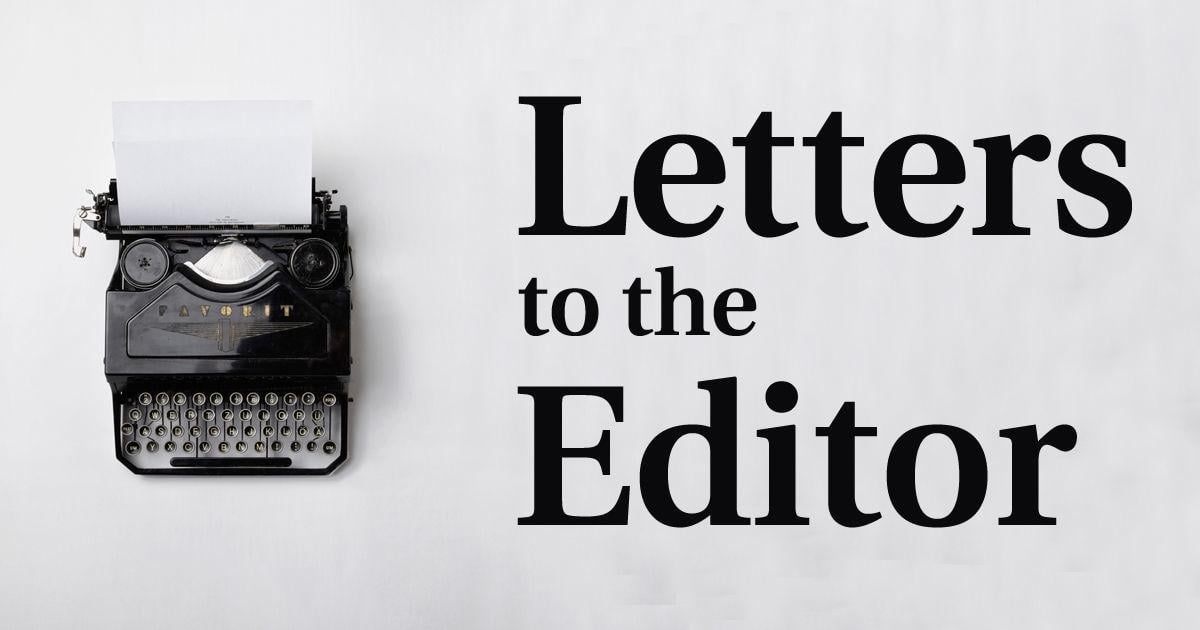 The May 23 story "US withdraws train crew proposal that came after explosions" misleadingly characterizes the rule making history of that proposal and fails to acknowledge the railroad's outstanding safety record.  The story claims that the Obama Administration concluded that two-person crews were worth the cost and that the withdrawal represents a rollback of Obama Administration rules. 
In fact, the Obama Administration never reached any conclusion regarding the crew size proposal and never issued a rule. In fact, the data in the rule making record shows that one-person crews are at least as safe as two-person crews.  
The freight rail industry is safer than it has ever been. More than 99.999 percent of all hazardous materials moved by rail reach destination without an incident. The train accident rate has decreased 10 percent over the last ten years. 
The industry's outstanding safety record is a reflection of the railroads' investment in its infrastructure, amounting to $25 billion annually. The industry has also aggressively sought tougher tank car standards and the phase-out of older tank cars. 
The industry's top priority is the safety of the communities in which they operate.  Railroads continue to invest in the nation's rail network and support smart regulations that enhance the safety of the industry.
Michael J. Rush, Washington, D.C.
Catch the latest in Opinion
Get opinion pieces, letters and editorials sent directly to your inbox weekly!