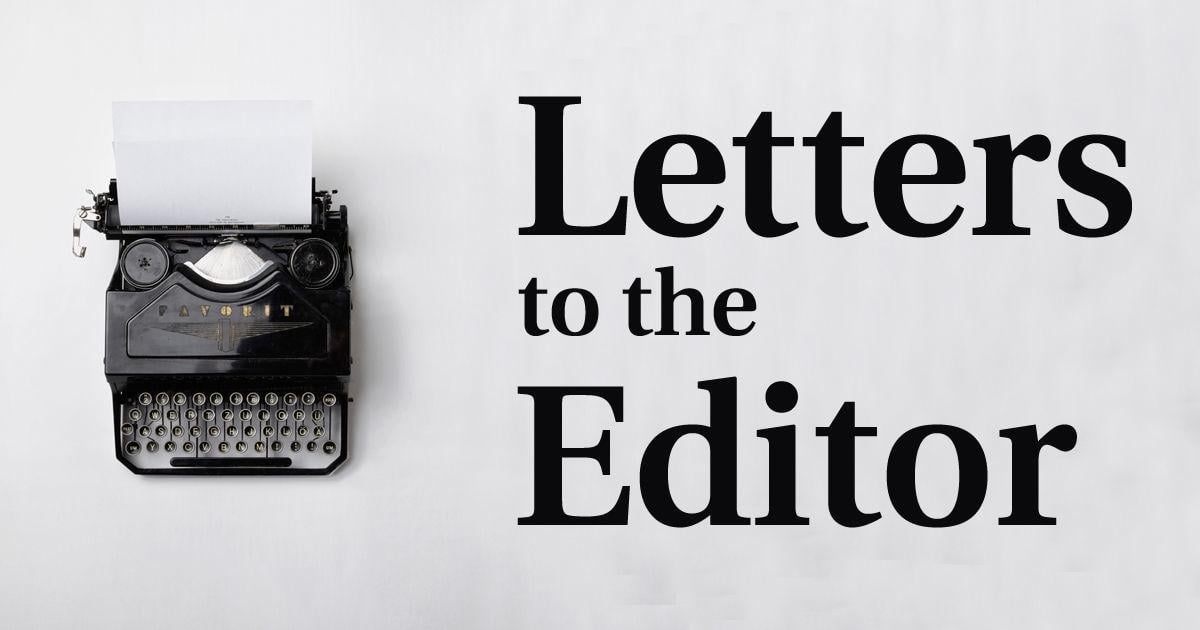 What I am about to write about I know will fall on deaf ears.
Since cold weather has set in, I worry about people driving their vehicle with their windows rolled up and their music just blasting, especially the bass. I know they must think it is great to announce that they are coming down the street at least five to 10 blocks away. I know because I hear it all the time.
I worry about their hearing and I worry about the children riding in their car seat in the back seats of the vehicles. Hearing is so precious. The children probably will have hearing problems by the time they start school.
Please turn down your music; your hearing is precious too.