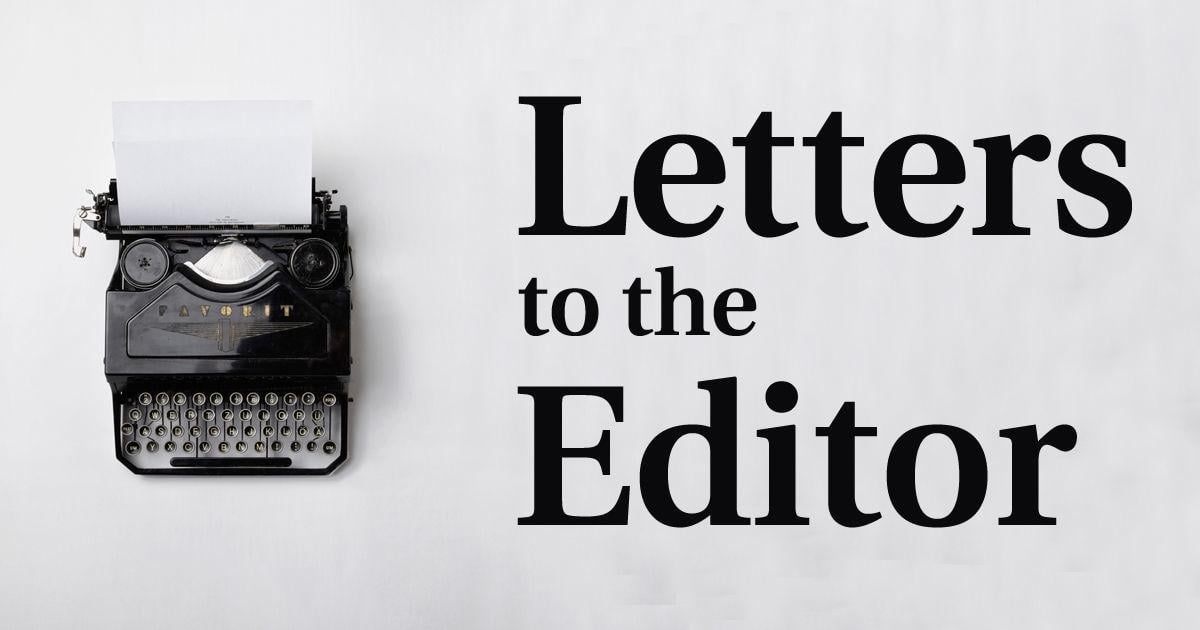 With the recent issue of Decatur Public Schools not reopening for the first quarter through November 13 of the fall 2020 semester, a considerable divide among parents with students in the school district and the school board has emerged, where parents want schools to reopen completely, and the district wants to stay closed. To create a compromise, hybrid style learning will help solve this issue.
Being a student at Millikin University, where hybrid learning has been implemented, I have benefitted from the strategic plan set in place, and I feel safe in my learning environment and as if I am still advancing academically. With my personal experience with this system, I believe that hybrid learning is a great compromise for our local school district to satisfy parent desires.
The parents fighting against the district's decision to keep schools closed provide a valid argument of how students have somewhat of a learning limitation through a virtual environment and how school provided a form of childcare for their student. But even with these valid arguments, completely reopening schools in the midst of the coronavirus pandemic is not the optimal solution to these arguments. The dangers of the pandemic are still lingering, and the risk of sending all of the schools back into in-person learning would create bigger problems than remote learning. The implementation of a hybrid style learning environment would help solve the issues local parents have with remote learning while maintaining necessary precautions during the pandemic.
With this "hybrid-block" scheduling, schools would still be a space for parents to take their children for the day while reducing the hindrance of a remote learning environment by providing the one-on-one learning parents desire.
Catch the latest in Opinion
Get opinion pieces, letters and editorials sent directly to your inbox weekly!