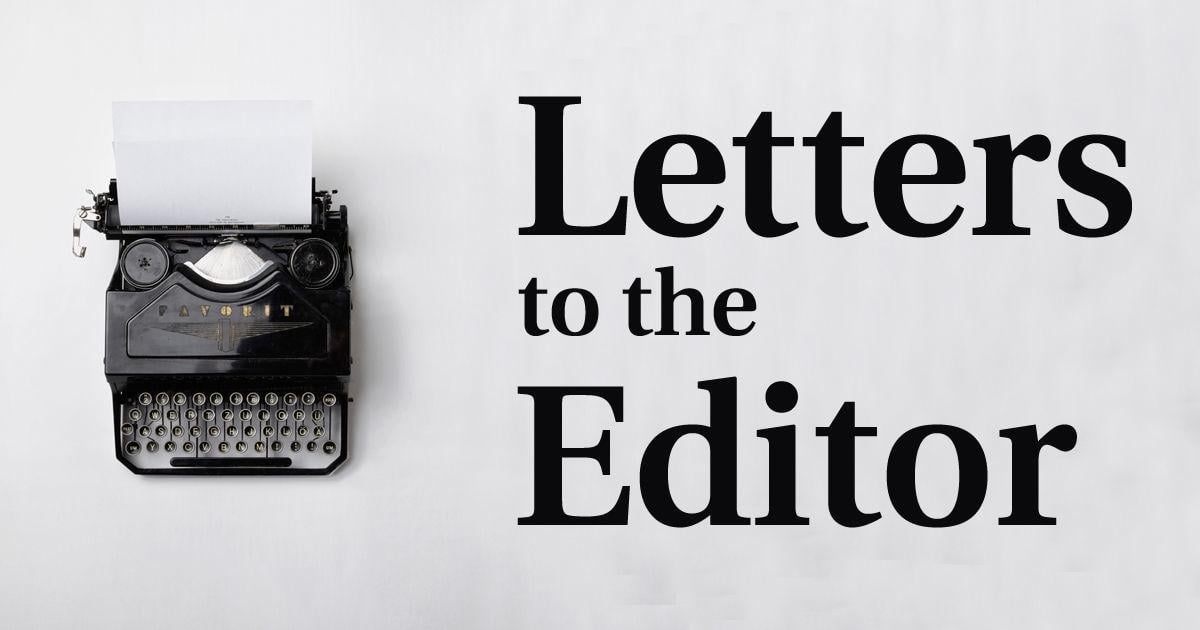 It's hard to hear the legislative branch of government being described as "toxic" and realize it's true. As a wistful baby boomer, I often wonder if leaders of my youth could run this country better.
Richard Nixon and Lyndon Johnson come to mind. Considering that one of them resigned from office in disgrace, while the other left under the cloud of Vietnam, listing them might seem curious; or the mere mention of Nixon and Johnson could be viewed as a commentary on today's governmental leaders.
Let's remember what's possible; the 1964 Civil Rights and 1965 Voting Rights Acts for example. We have not only Johnson, but Illinois Republican Sen. Everett Dirksen to thank for his bi-partisan (remember that term?) support to ensure the passage of both bills.
We'll never know how Nixon and Johnson would have handled today's China and COVID-19 challenges. I tend to think Nixon, who actually understood the "art of the deal" would command China's respect while Johnson, with "Great Society" gusto and Texas-style arm-twisting, would have had COVID under control months ago.
In the 1960s, both political parties funneled their differing views toward the shared goal of making America better. Without social media to amplify every blooper-reel snub, real or imagined, voters were mostly spared the behind-the-scenes sausage-making grind of passing legislation.
Today's lawmakers train their bickering arguments more on the next election than consensus. In 2010, Sen. Mitch McConnell unabashedly stated, "The single most important thing we want to achieve is for President Obama to be a one-term president."
Nixon, would have shrewdly managed — maybe manipulated is a better word — today's 24-hour news cycle to his advantage, and Johnson would have done the same using social media. It wouldn't be pretty, but stuff would get done.
In 2021, I could live with that.