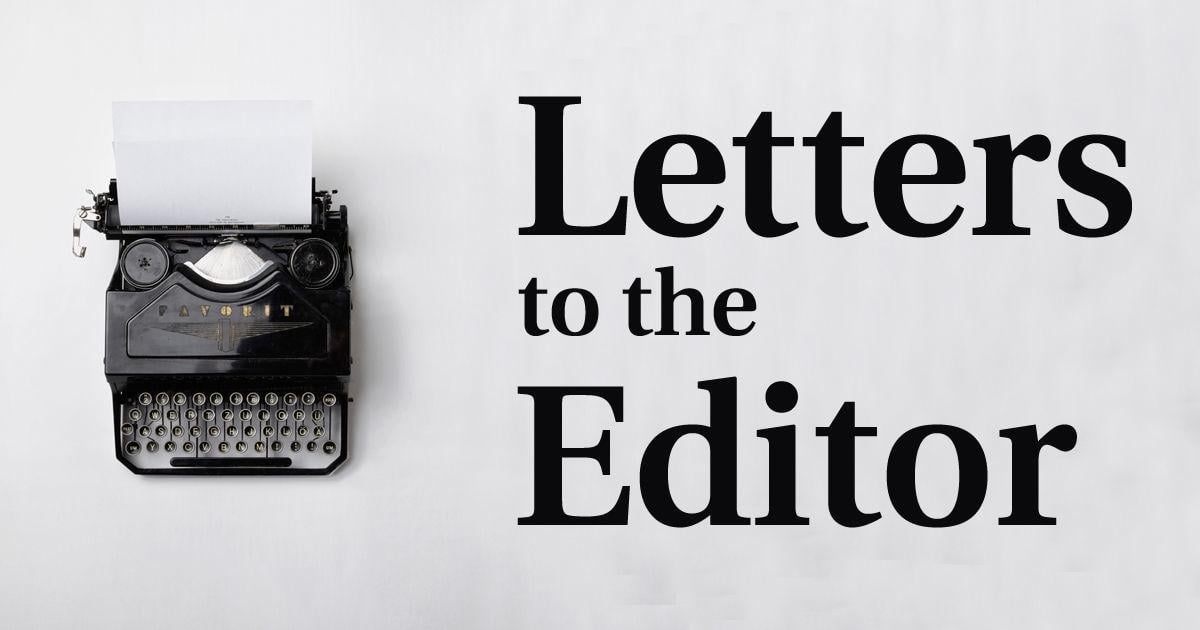 "3 billion birds gone since 1970" reads an H&R Sept. 20 front-page headline. In fact, bird populations in North America have fallen by 29% in the last 50 years while many eco-essential insects have disappeared even faster. According to Cornell University conservation scientist Kenneth Rosenberg, "One of the scary things about the results is that it is happening right under our eyes. We might not even notice it until it's too late."
Indeed, Mother Nature is providing clear and present warnings "right under our eyes" of collapsing ecosystems. But do we even care as we continue to foolishly exploit our backyards to satiate our addiction to eco-destructive chemically-toxic monoculture grass lawns? Make no mistake, in our collective apathy/ignorance we are helping to destroy insect and bird populations that are the foundation of life-sustaining ecosystems. We are weaving the ecological noose that will not only hang us, but most assuredly our children and grandchildren.
Our unbounded environmental apathy and/or ignorance was once again publically displayed this past spring and summer as countless acres of chemically-poisoned monoculture grass lawns were expensively maintained by private residents and city taxpayers. Have my many letters to the editor explaining this coming ecological Armageddon been for nothing? Especially in light of well-published overwhelming evidence of increasingly dysfunctional ecosystems, how stupid can we be?
Residents and city council, please consider the restored native prairies located at Sand Creek Conservation area just off South Franklin Street and at Richland Community College. Both are fine examples of native wildflower and tallgrass prairie restoration projects that could be easily duplicated in Decatur's many backyards to help resuscitate collapsing ecosystems. I know because I've successfully transitioned my own backyard into a native prairie garden.
Alas, if Decatur City Council would only revise neighborhood standards to encourage eco-healthy tallgrass prairie backyard alternatives.
Catch the latest in Opinion
Get opinion pieces, letters and editorials sent directly to your inbox weekly!