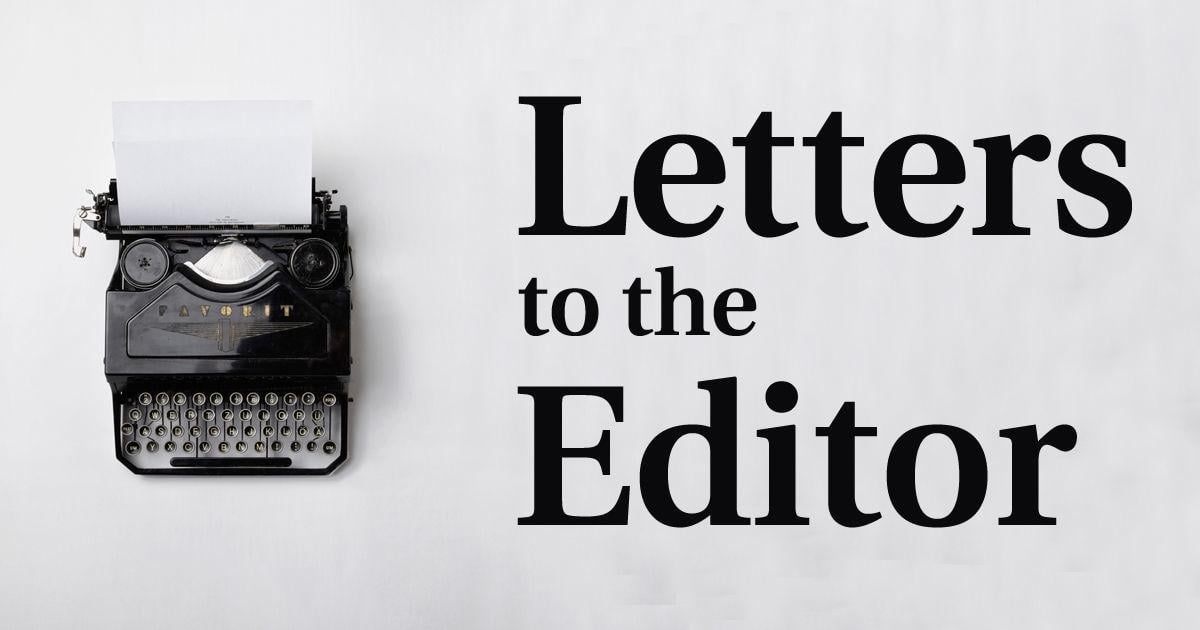 Preamble to the Constitution: 
"We the People of the United States, in Order to form a more perfect Union, establish Justice, insure domestic Tranquility, provide for the common defense, promote the general Welfare".
If you are "violently" protesting then you are not doing this and upholding your part.
Catch the latest in Opinion
Get opinion pieces, letters and editorials sent directly to your inbox weekly!