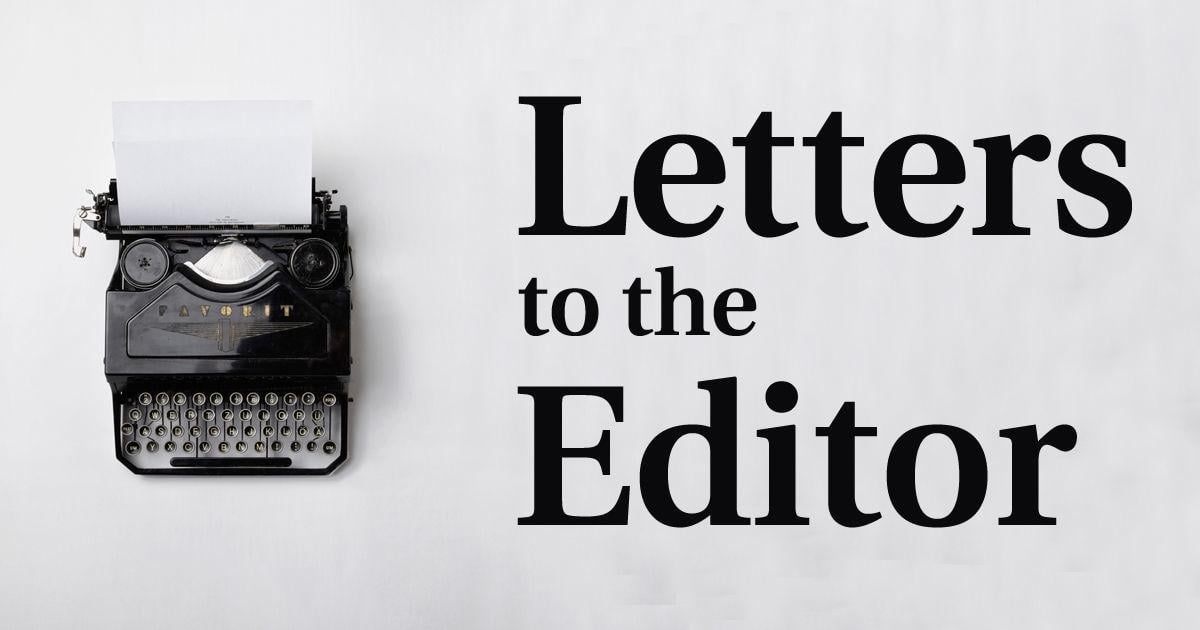 Some of our Decatur residents may not be aware of the primary election to be held on February 23 to vote for individuals who are on the ballot for Decatur City Council. This is our opportunity to make the city council more accountable to the interests and needs of its citizens as opposed to certain, limited special interests.
For this reason, I strongly support and endorse the following candidates: Mr. John Phillips Jr., Dr. David Horn, Mr. Will Wetzel, and Mr. Marc Girdler.
The results of this primary election will determine which candidates will appear on the April 6 ballot and thus who will be elected to serve on the Decatur City Council. It is long overdue for majority of the council to represent the diversity of its citizens.