Mueller Water Products' decision to build a foundry in Decatur speaks to what our community has to offer.
That's something we should take pride in.
Officials on Wednesday announced plans to create a "state-of-the-art foundry​" at 2700 N. Jasper St. It's described as "first of its kind to be built in the United States in generations."
About 250 workers will be employed there. Construction is scheduled to start in the fall.
At a time when our state is losing jobs, this investment is noteworthy. That it's by a company whose roots run deep in Decatur makes it even more worthy.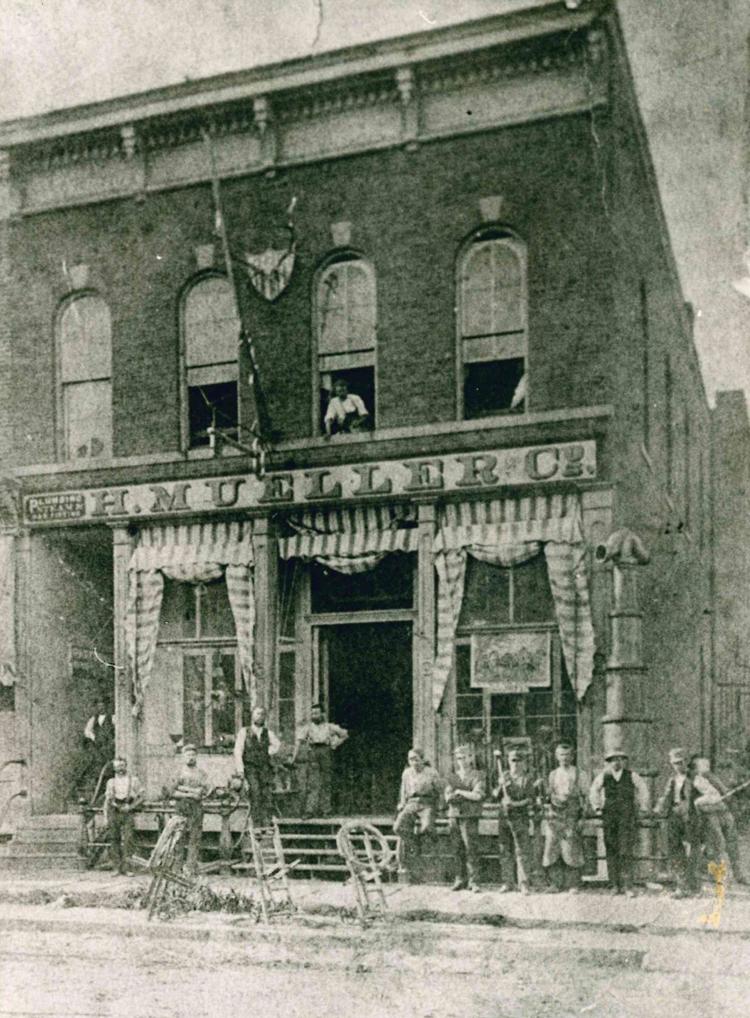 Mueller's legacy is still felt here. Born in Germany in July 1832, he started as a gunsmith in Decatur then shifted to locksmithing ​and fixing sewing machines before becoming Decatur's first plumber in 1871, supervising the creation of the city's water distribution network.
He patented the Mueller Water Tapper, one of about 500 patents he and his sons obtained, from drinking fountains to water pressure regulators.
You have free articles remaining.
Eventually, the company expanded into various operations in Decatur and around the world. It supplied equipment for the Panama Canal and the Mueller Water Tapper became an industry standard.
In a third-quarter conference call to investors on Tuesday, Mueller Water Products CEO J. Scott Hall said the "Decatur foundry has been critical to Mueller's success."
Hieronymus Mueller died in 1900 and the corporate home of Mueller Water Products is now in Atlanta. Mueller Co. ​remains one of the largest makers of valves and fire hydrants in North America.
Hall, in a statement Wednesday, said "we are proud of the products that are built by our employees" in Decatur.
Thank you, Mueller Water Products. Thank you, Hieronymus Mueller.