Crappie anglers from across the country will compete for a $10,000 payout.
The Decatur event is a Region 3 qualifier in the new CUSA regional competition. Participating anglers must be a member of the American Crappie Association. 
Teams may consist of one or two anglers, with a third member allowed if the angler is under the age of 16. Registration is available on the CUSA website at www.crappieusa.com.
Teams can also enter by calling 502-384-5924 or by entering at the mandatory pre-tournament seminar on the night before the tournament begins. 
A late registration and a pre-tournament seminar will be held Friday, May 7, at the Decatur Conference Center & Hotel, 4191 West U.S. Highway 36, Decatur. Call 217-422-8800 for more information.
Late sign-in is from 5 to 7 p.m. The seminar is open to the public, allowing the community to meet some of the region's top crappie anglers.
A free Crappie Kids Fishing Rodeo will be held the day of the tournament at the Nelson Park Boat Ramp. An adult must accompany participating children. The event is for children 12 years of age and under.
Registration for the Kids Rodeo is at 8 a.m. with fishing from 9 to 11 a.m. 
---
History photos: Fun on Lake Decatur
No sweat?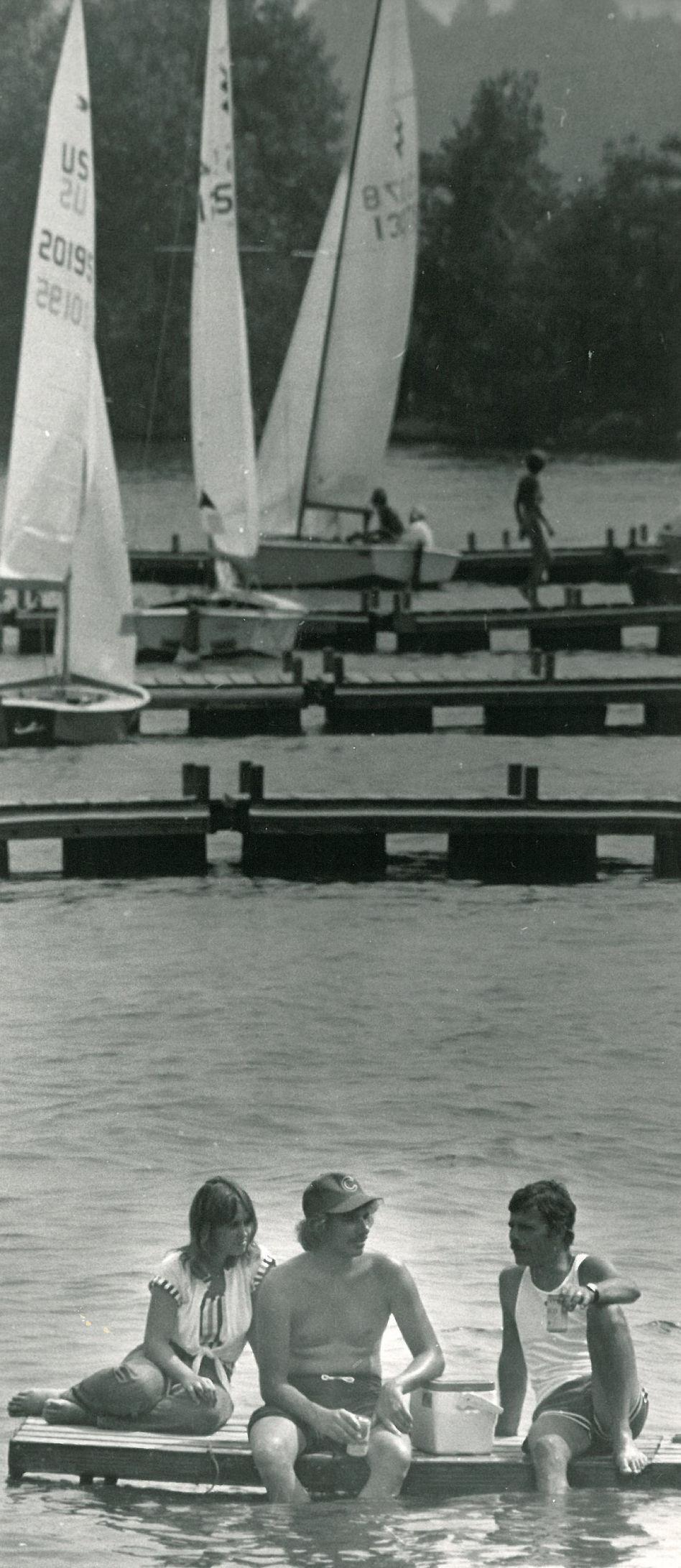 Catchings some Zs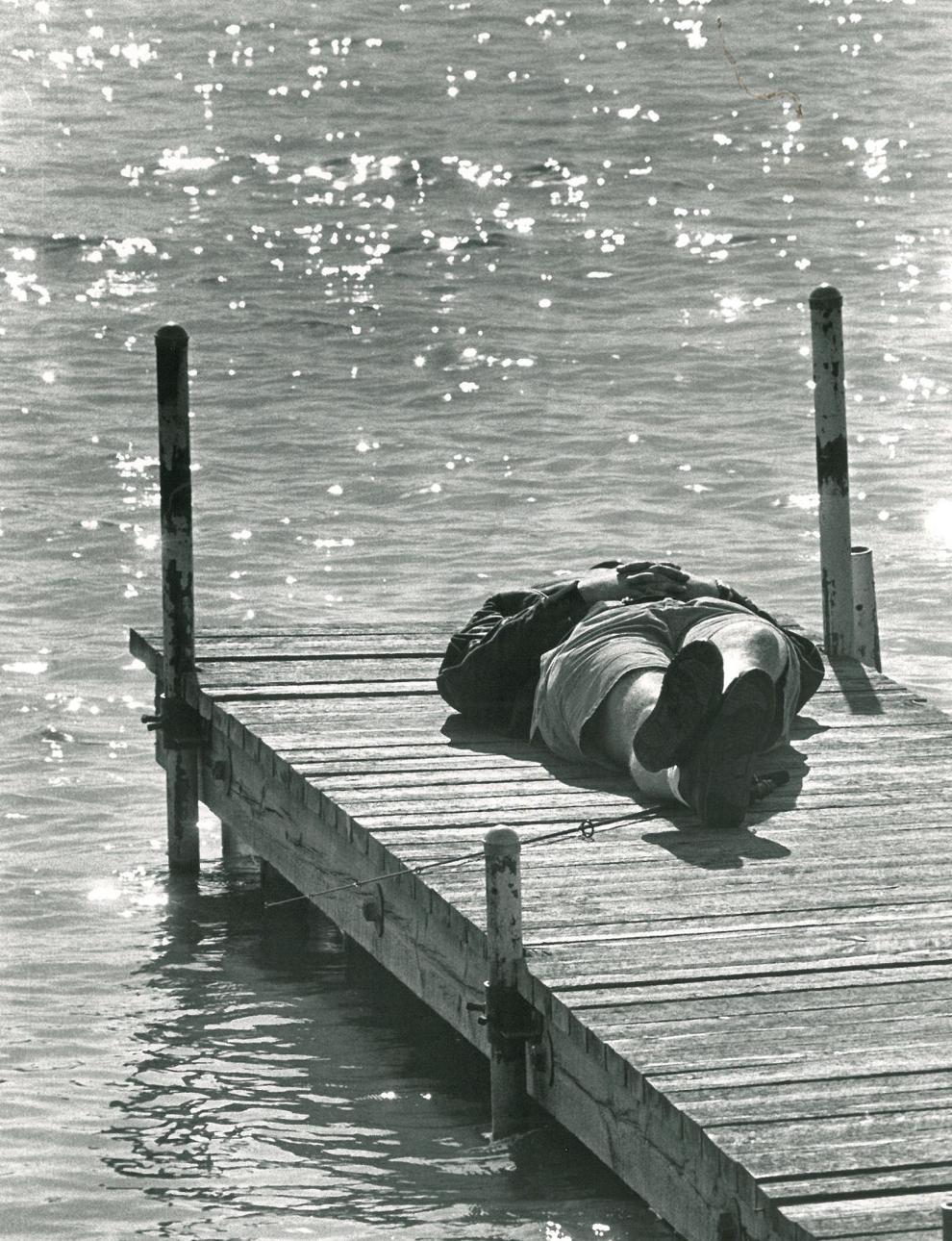 To each his own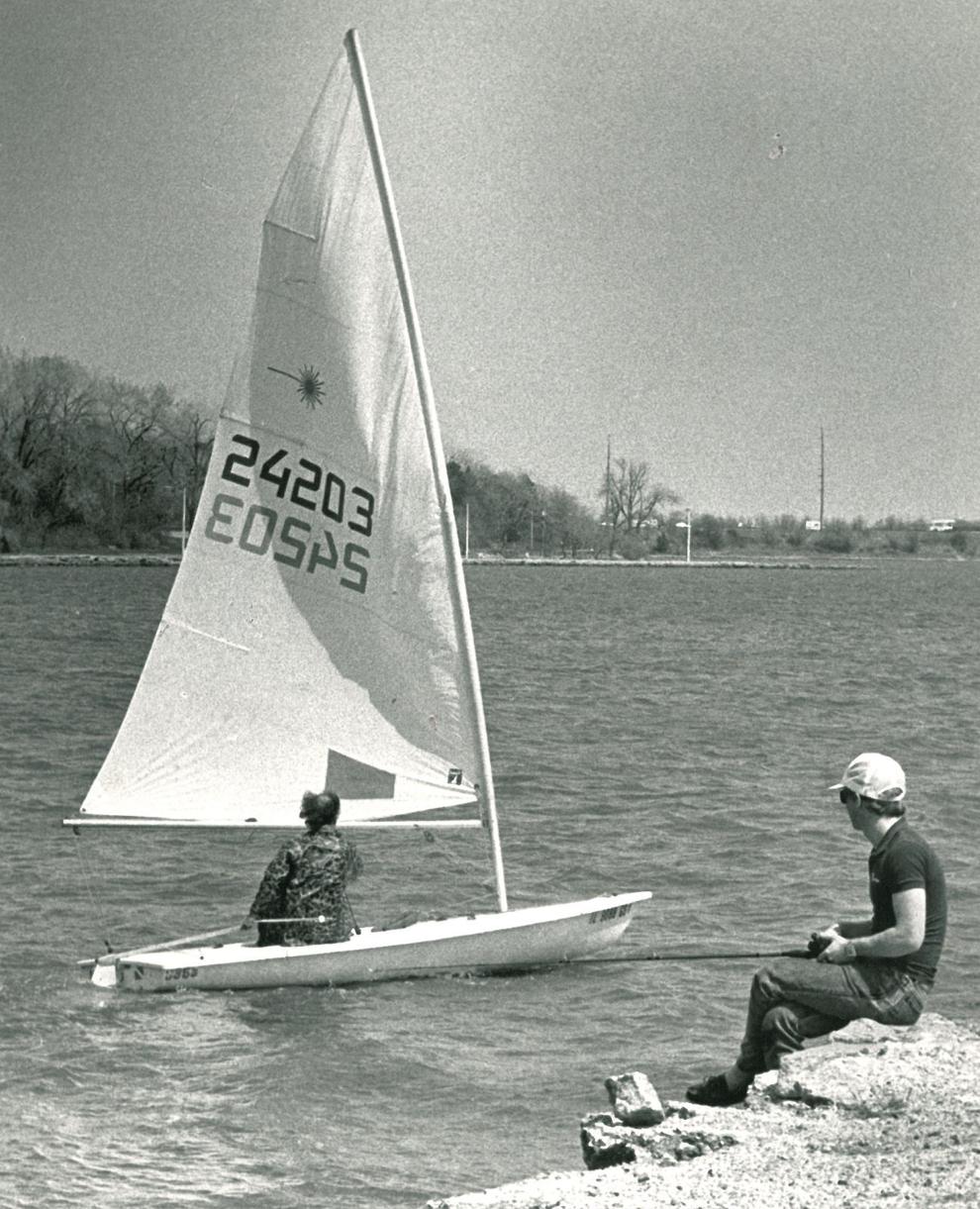 Temporary dam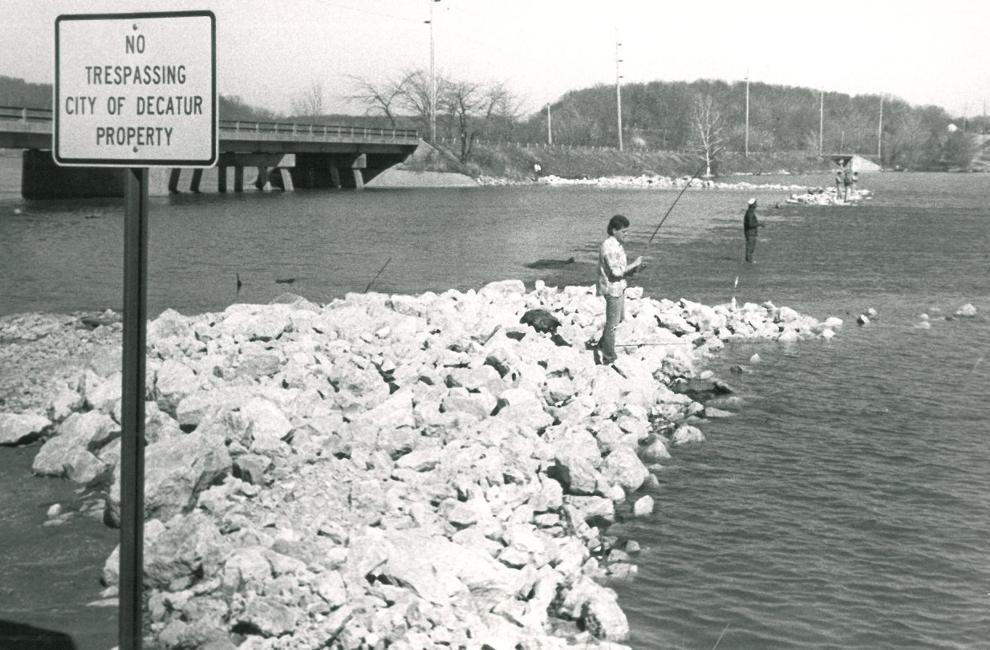 Floating water bed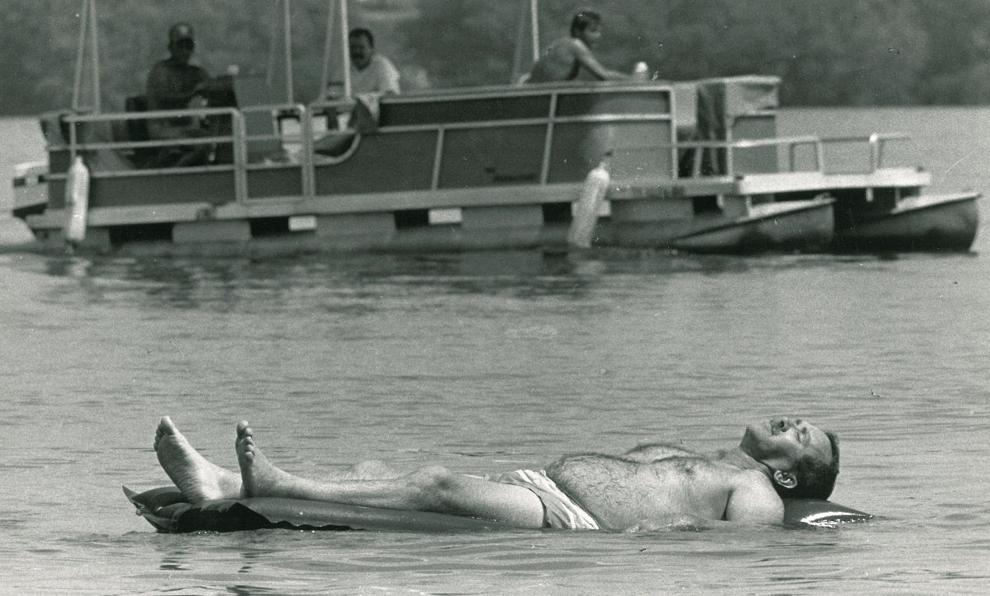 Taking it easy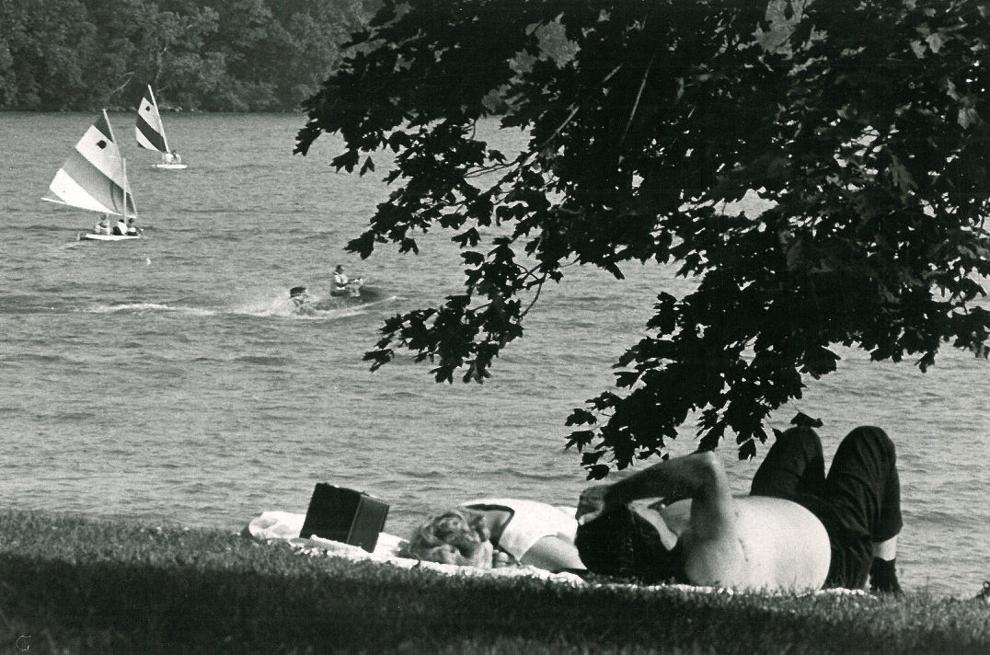 Sailors' delight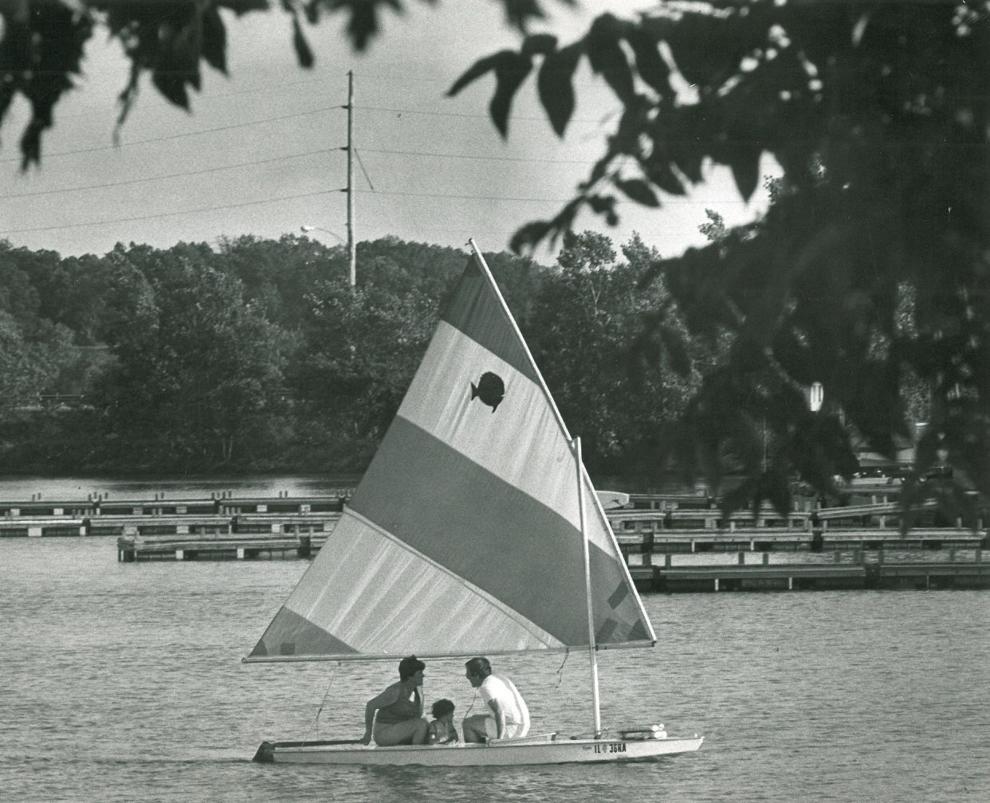 Sh-h-h-h, quiet please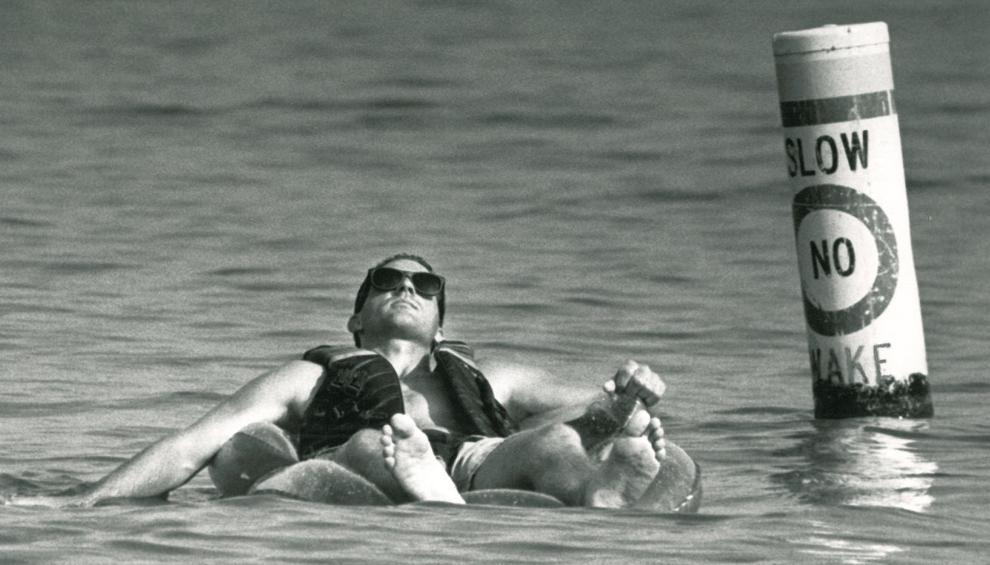 Beautiful balmy evening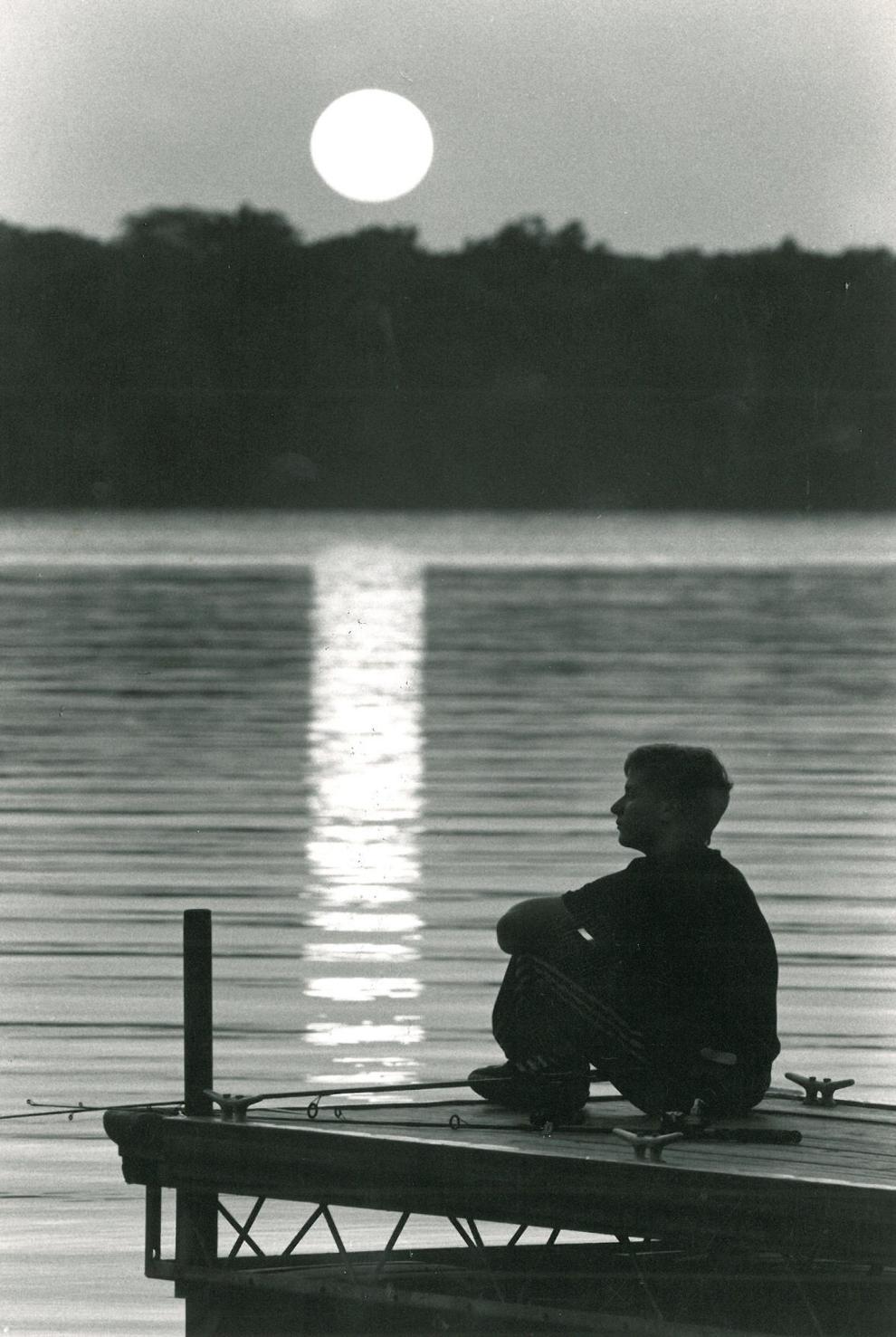 Warm stroll on cold water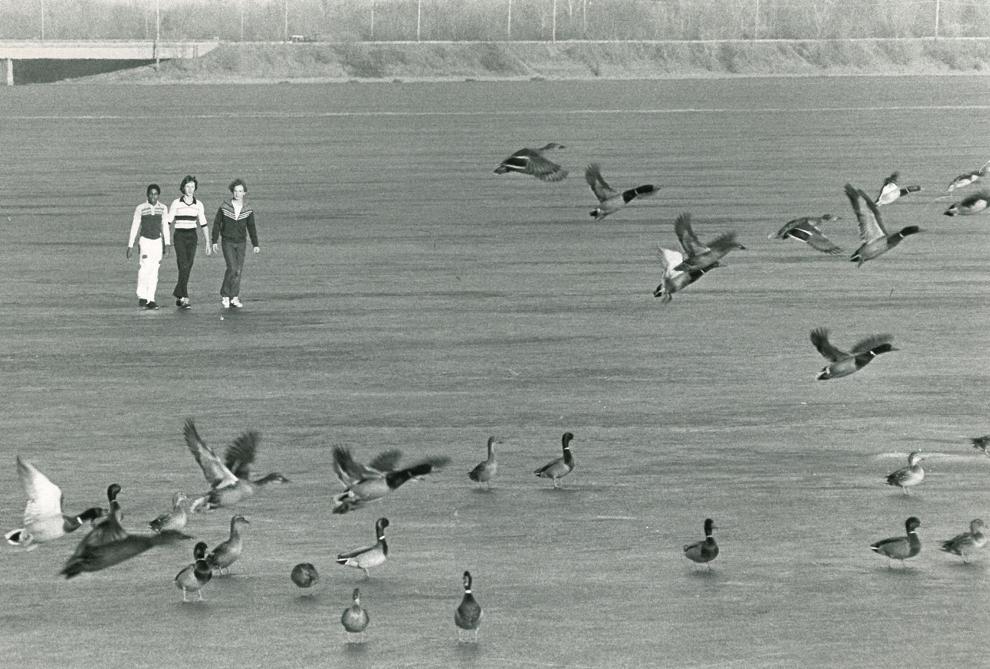 Wind surfing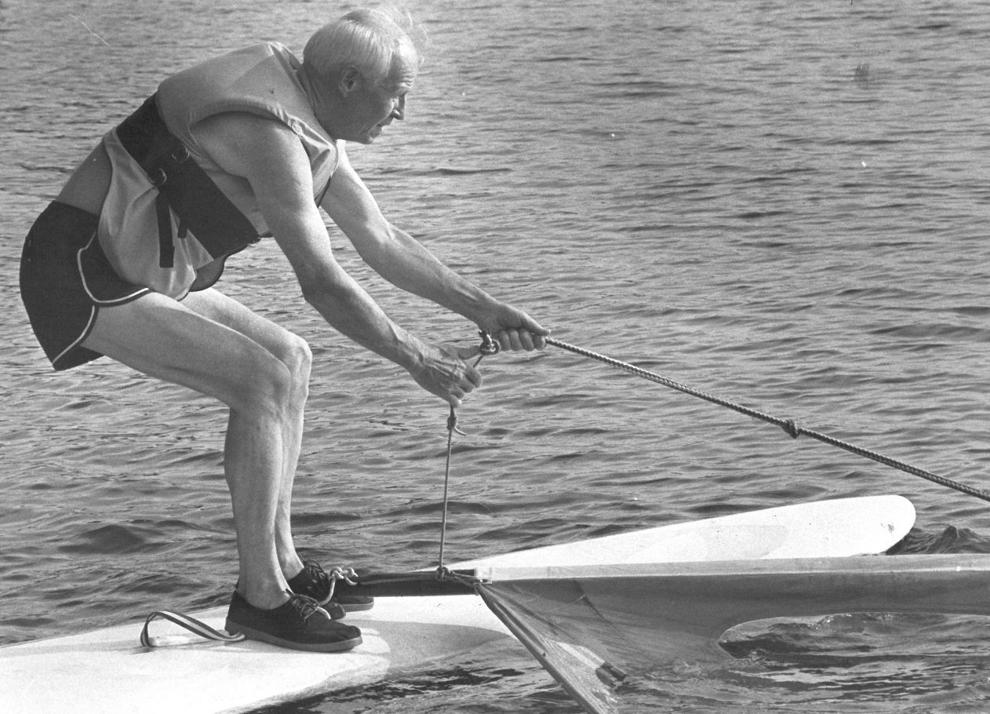 The water's fine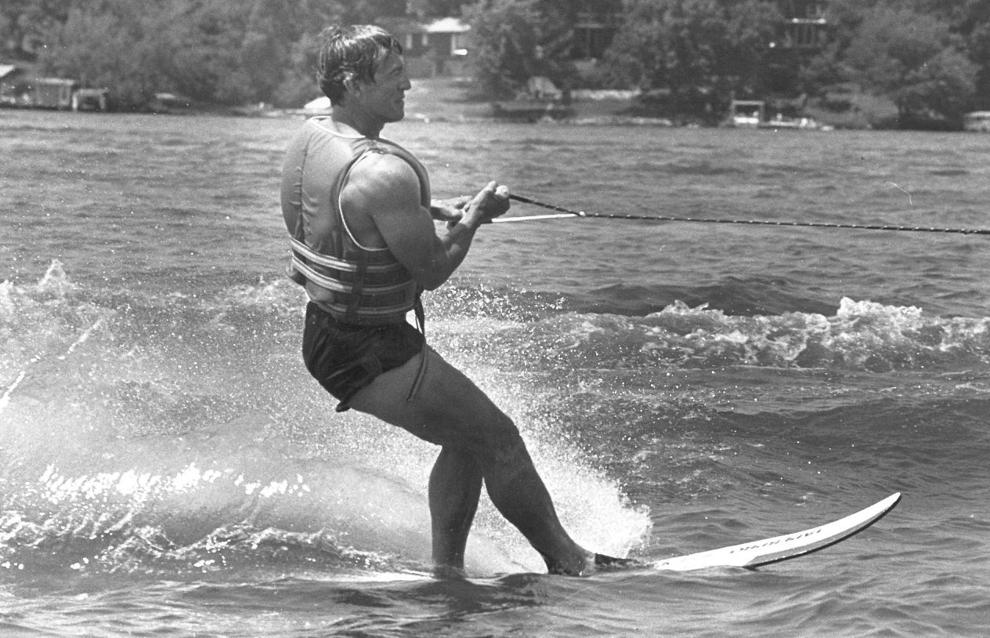 Tourist attraction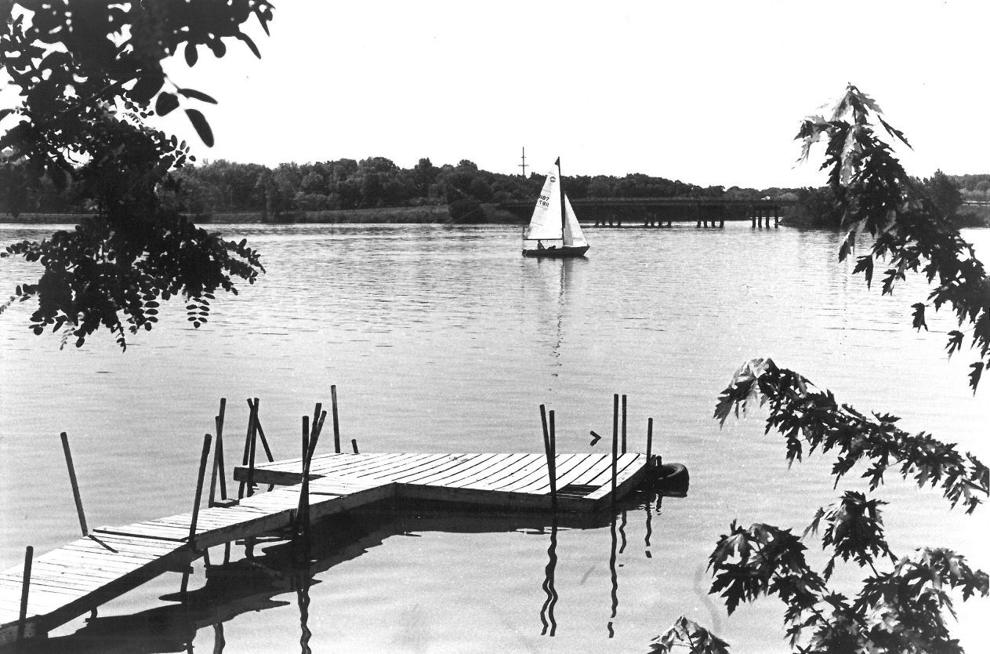 Crappie report
Hanging in there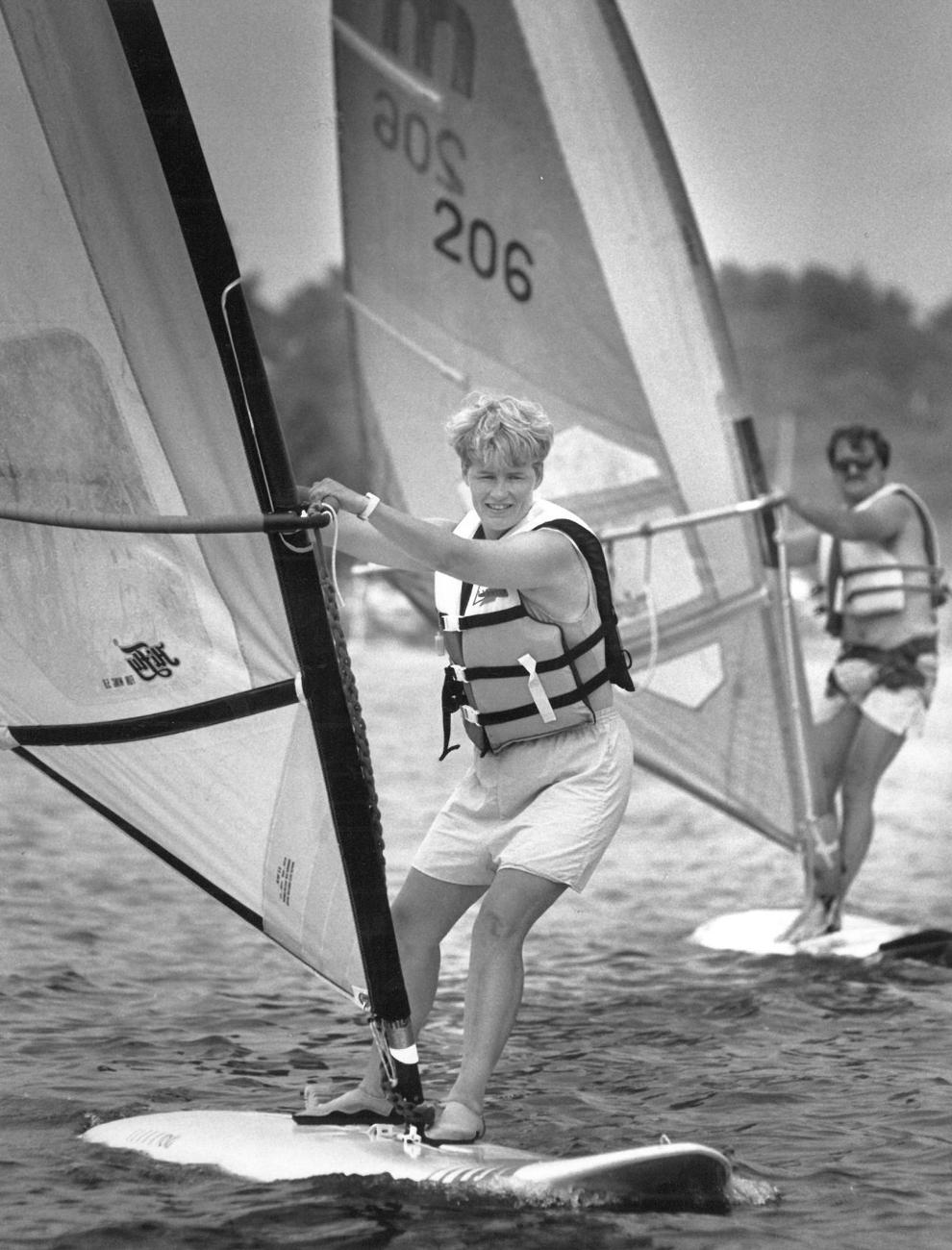 Holiday sailing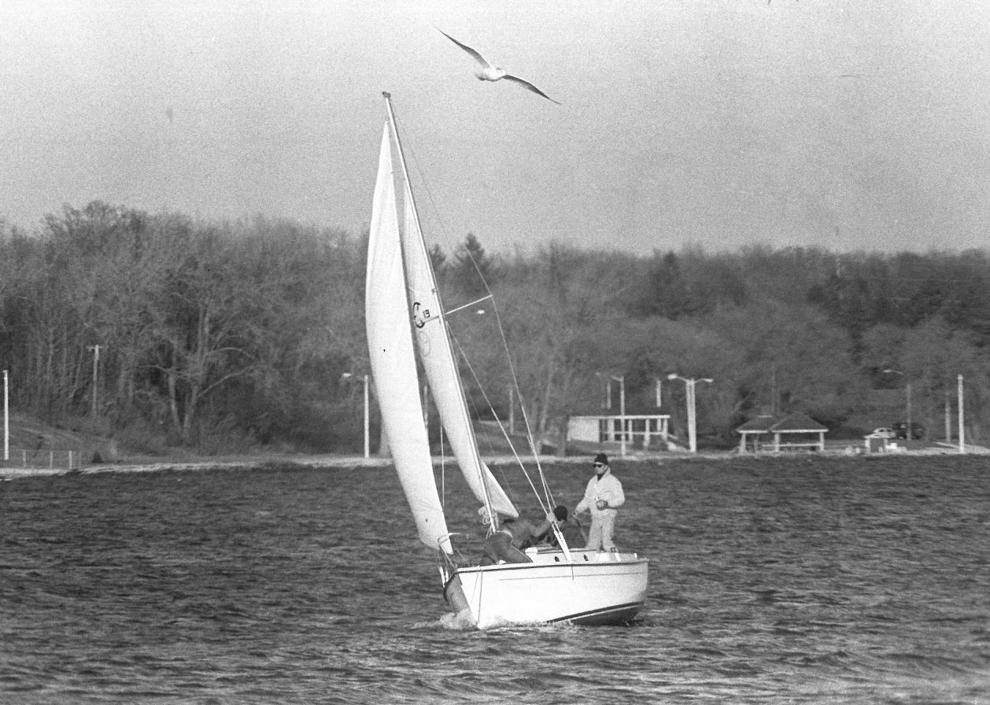 Mapping bottoms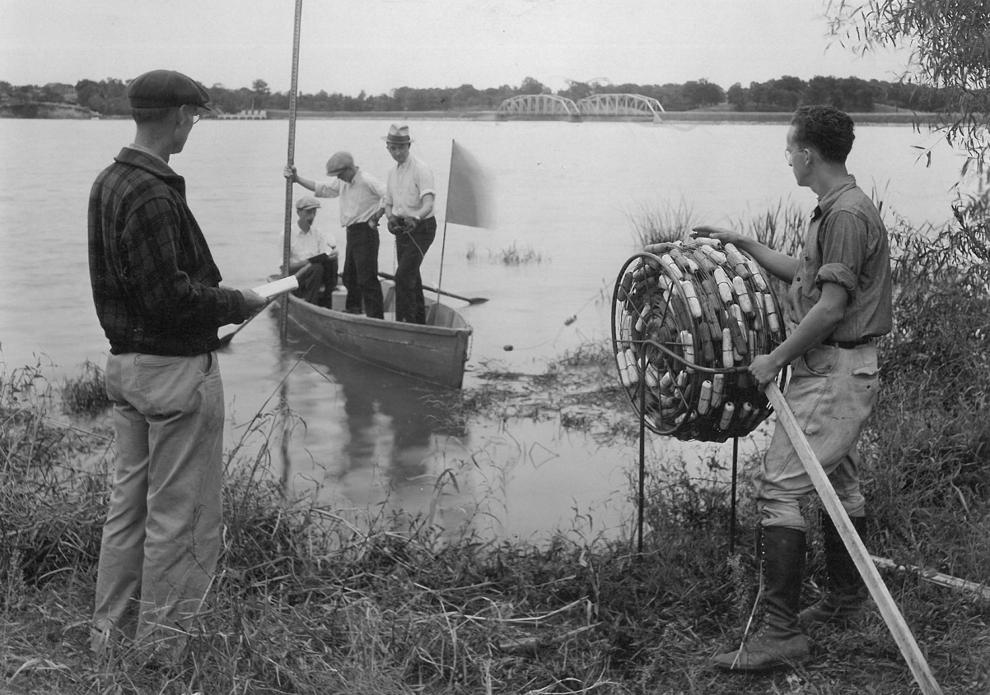 Lost Bridge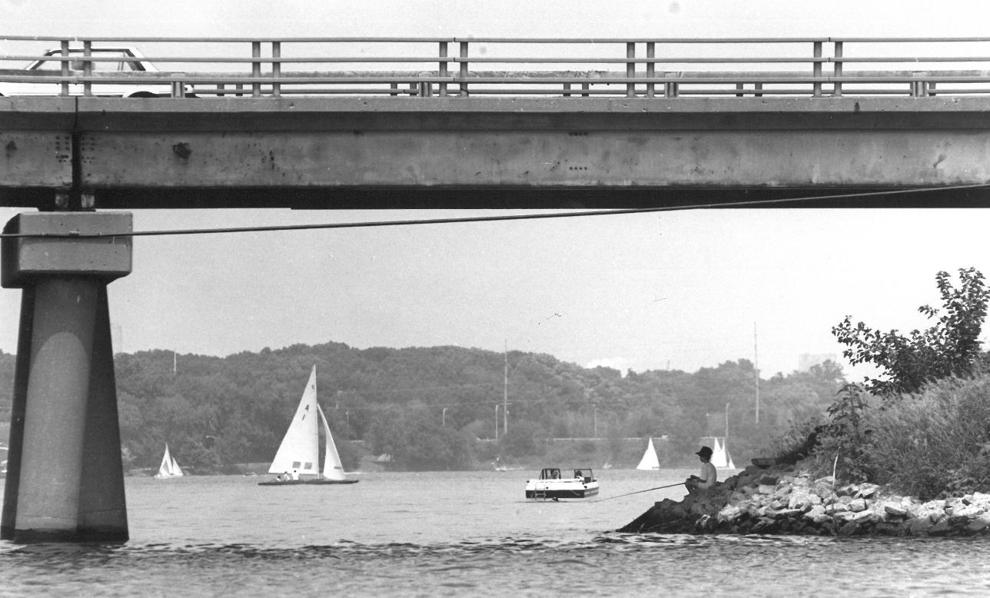 "Decatur Belle"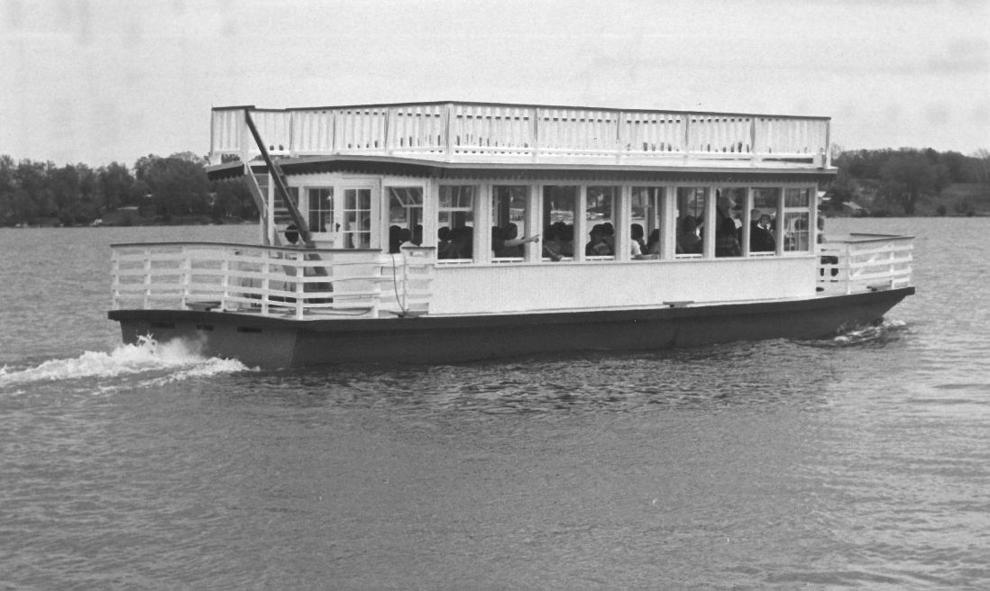 "Sport Speedster"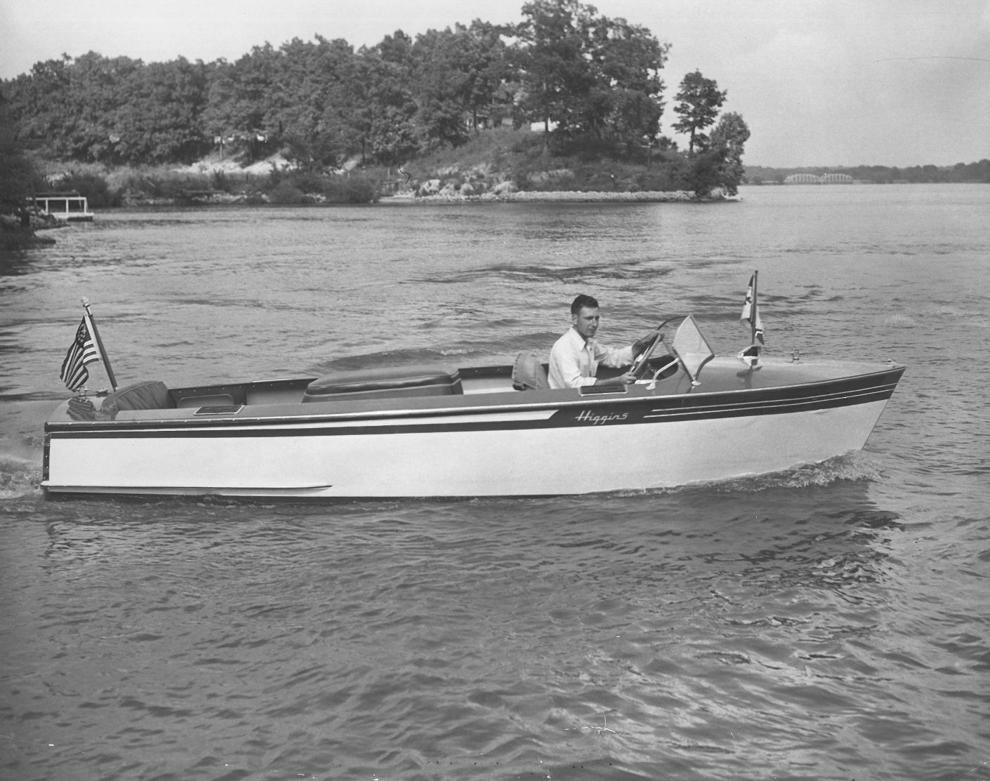 Sand Creek Bridge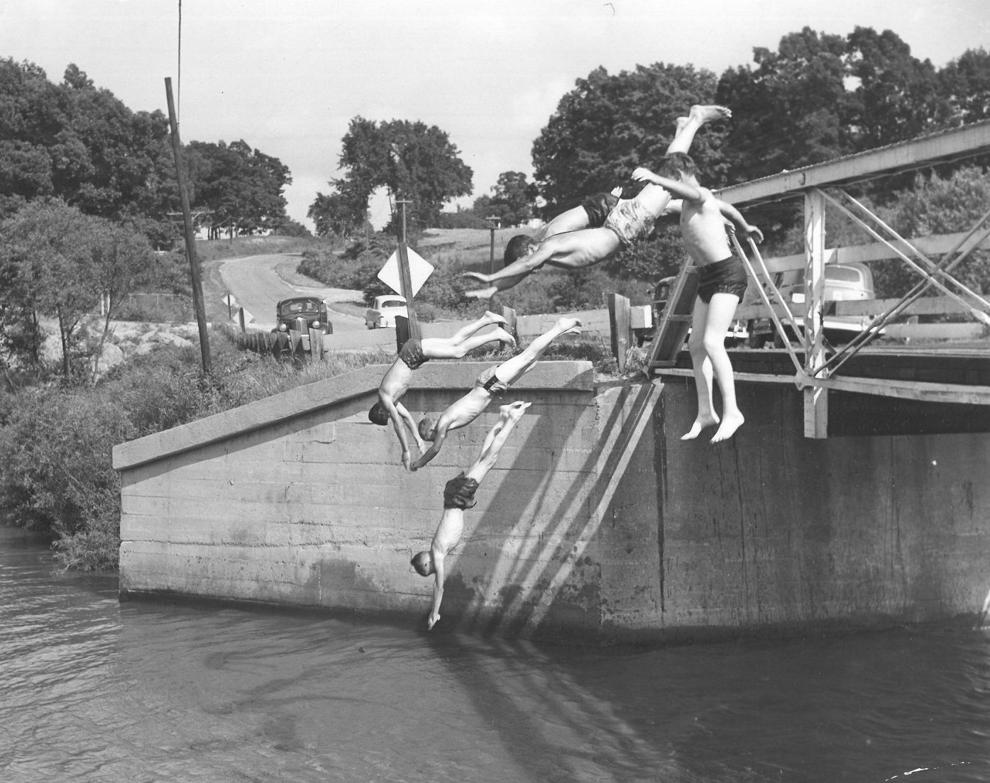 Seaplane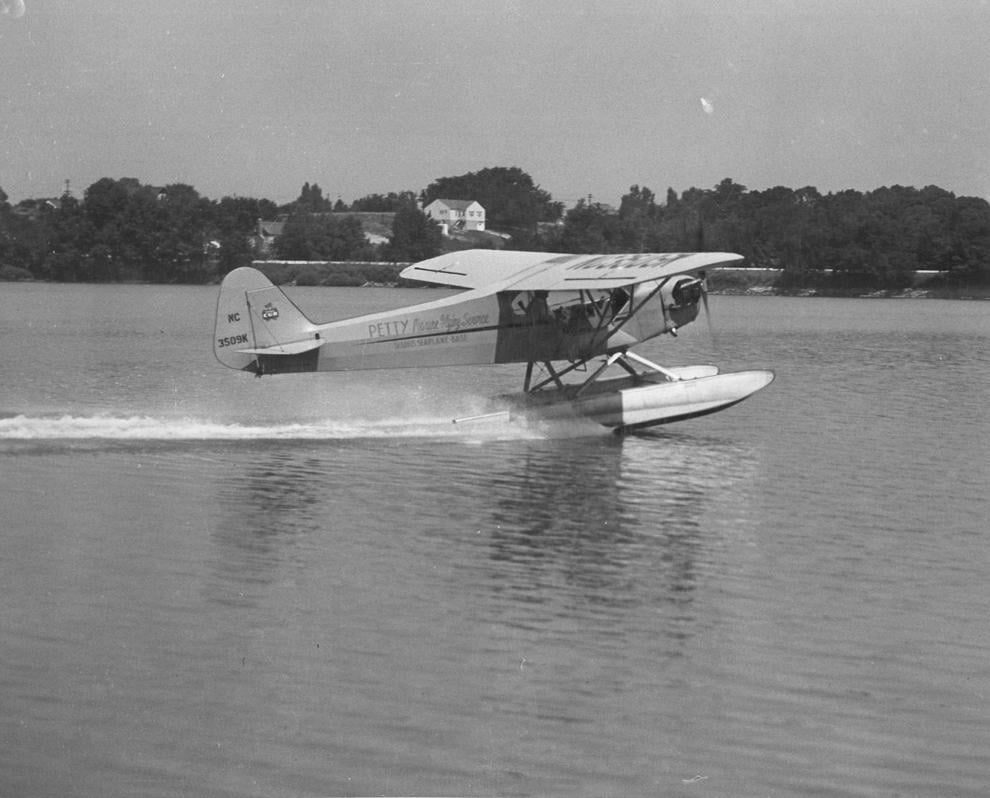 Shimmering waters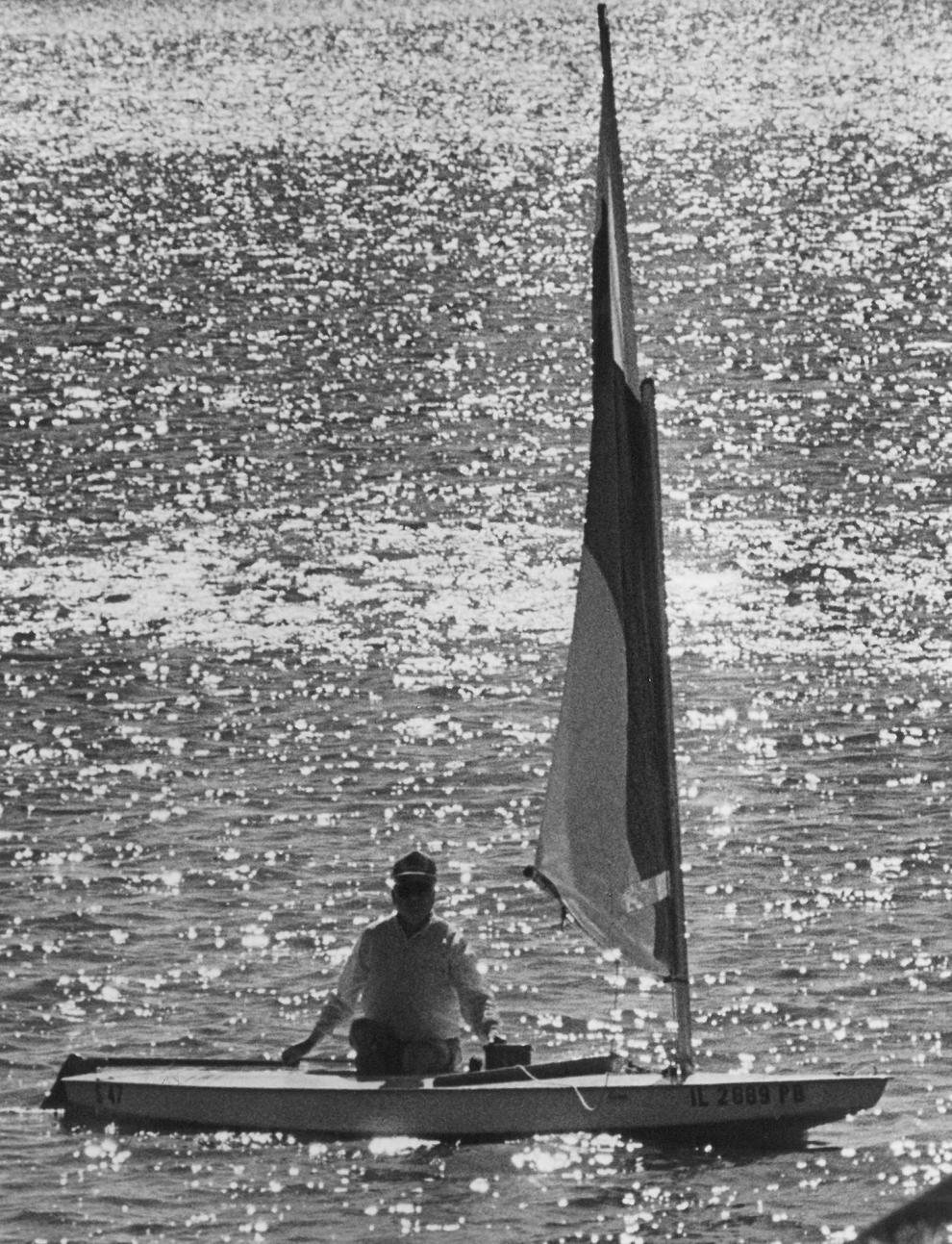 Evening canoe ride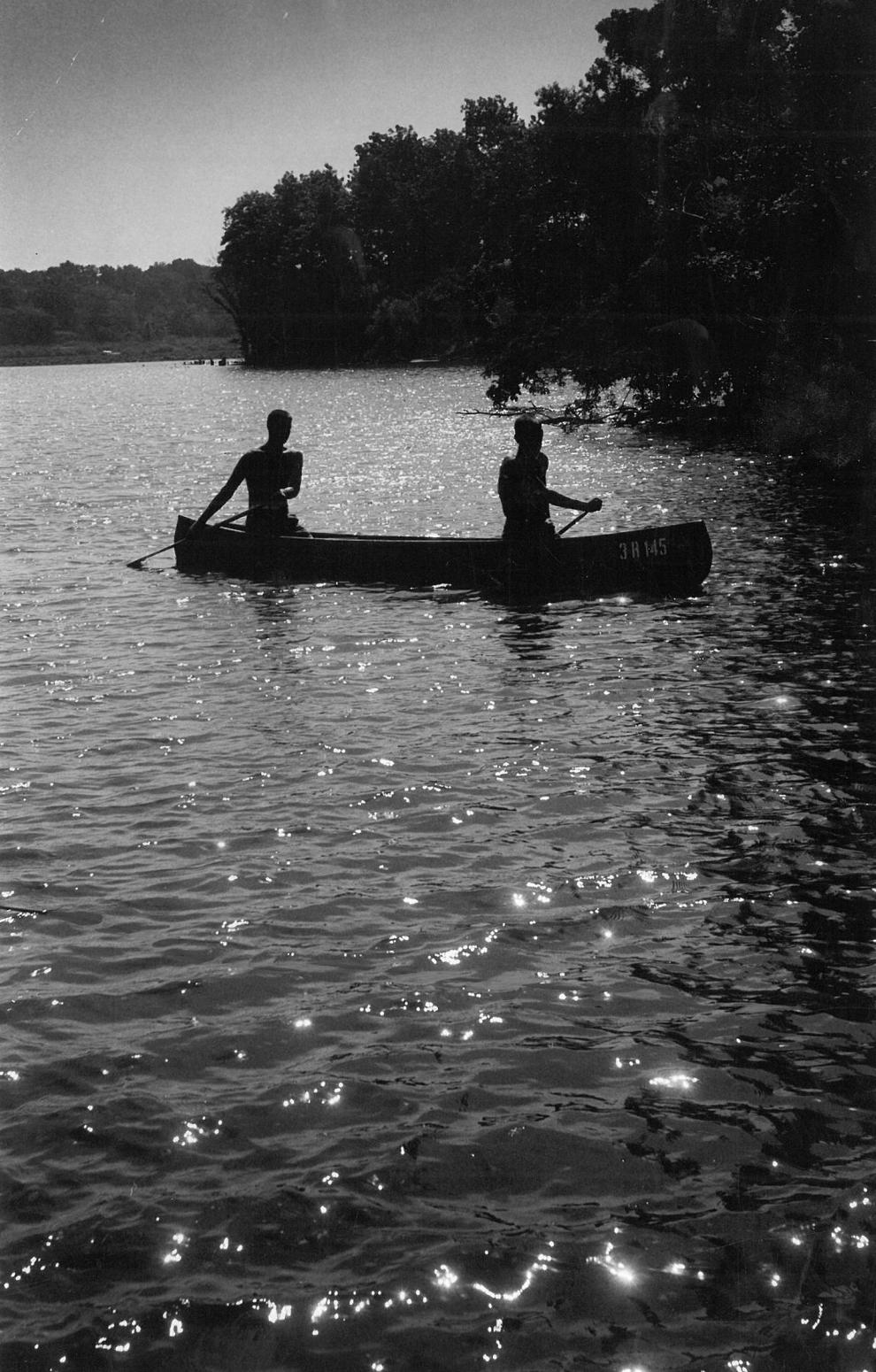 The Scratcher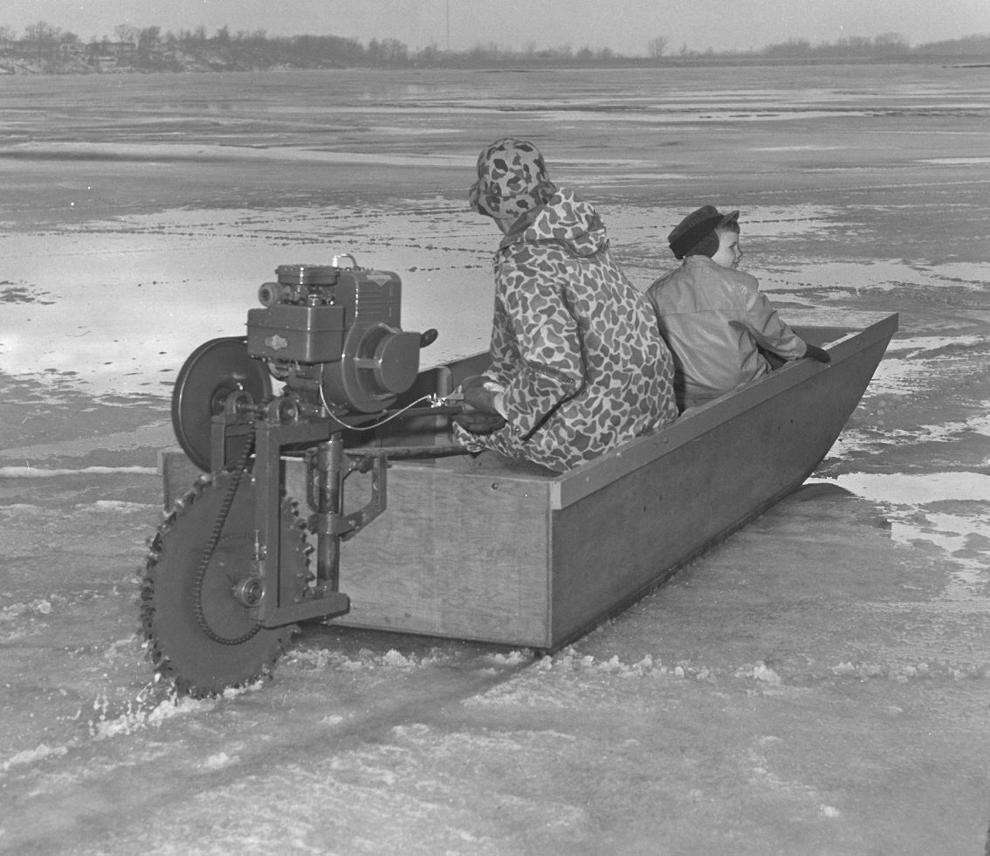 Skipping stones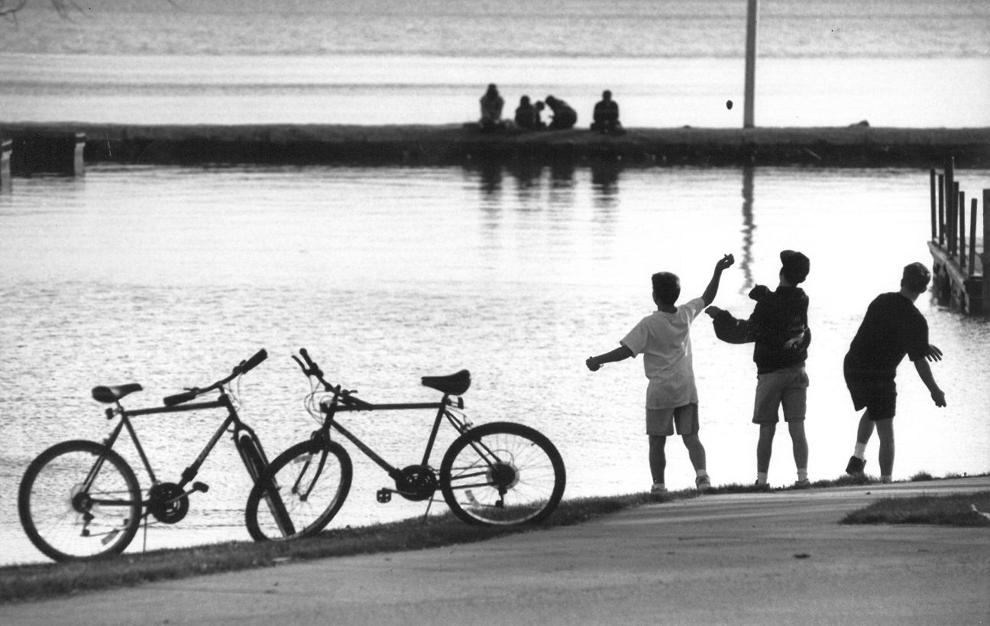 Contact Donnette Beckett at (217) 421-6983. Follow her on Twitter: @donnettebHR