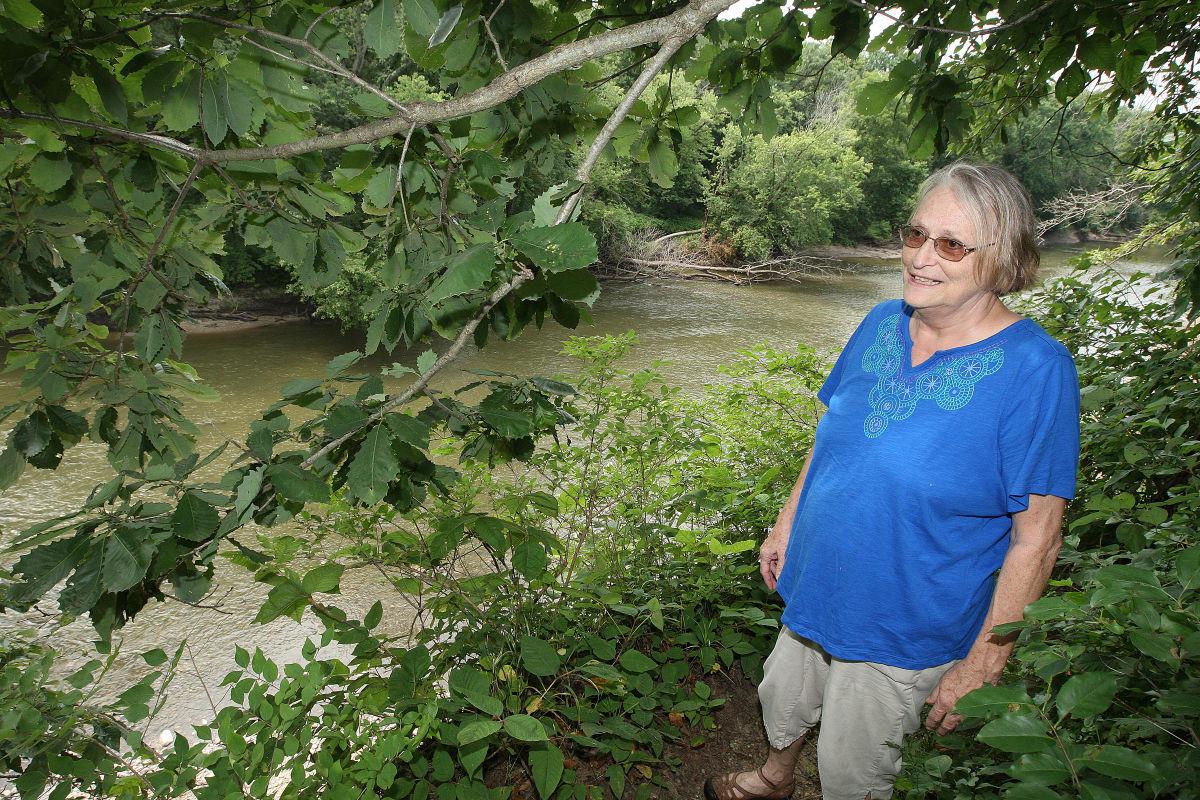 The Macon County Community Environmental Council and Decatur Park District are bringing together volunteers from 9 a.m. to noon at the Lincoln Park Pavilion on West Lincoln Park Drive, just north of the Sangamon. 
"The river is an important part of our history," said Judy Parrish, a biology professor at Millikin University and chair of the council.
The Sangamon played an crucial role in the life Abraham Lincoln, whose first Illinois home was along the north bank of the waterway near what's now Harristown. The 162-acre site has been turned into the Lincoln Trail Homestead State Park. 
Lincoln learned water navigation and later landed a job delivering supplies on a flatboat to New Orleans. He also developed a patent for devices that improve buoyancy. As a candidate for the General Assembly, he campaigned to improve navigability of the river. 
Parrish has been involved in cleaning the river for more than 20 years. 
You have free articles remaining.
The 246-mile tributary of the Illinois River is rich with plant habitats. Flood plains used to be considered areas for dumping trash, and people were tossing items like washing machines into the river, she said. 
"They weren't understood very well in the past, but they're a filter for the water before it gets to the river," she said. "The (flood plains) are a nursery for young animals and plants."
The council and Decatur Park District also have a river clean-up at Rock Springs Nature Center in coordination with the Macon County Conservation District each spring.
Participants on Saturday are encouraged to wear clothes that can get dirty and bring gloves. Bags will be provided. 
Parrish said large groups should contact her ahead of time at jparrish@millikin.edu. She will send the groups to different areas so people don't cover the same ground.
---
Governor's Mansion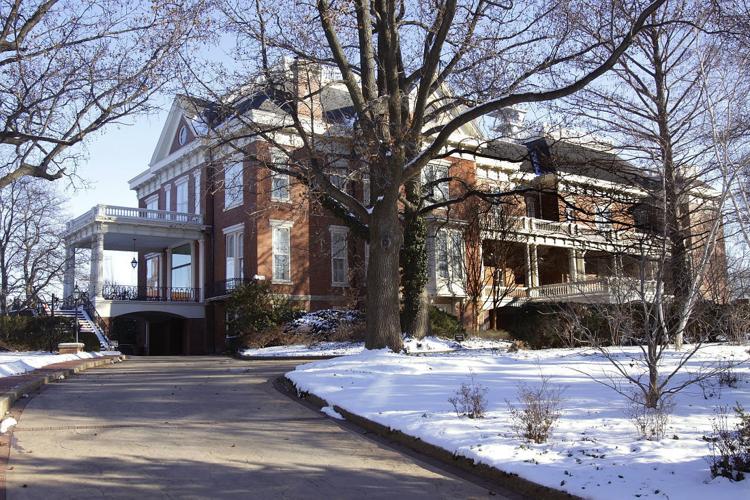 David Davis Mansion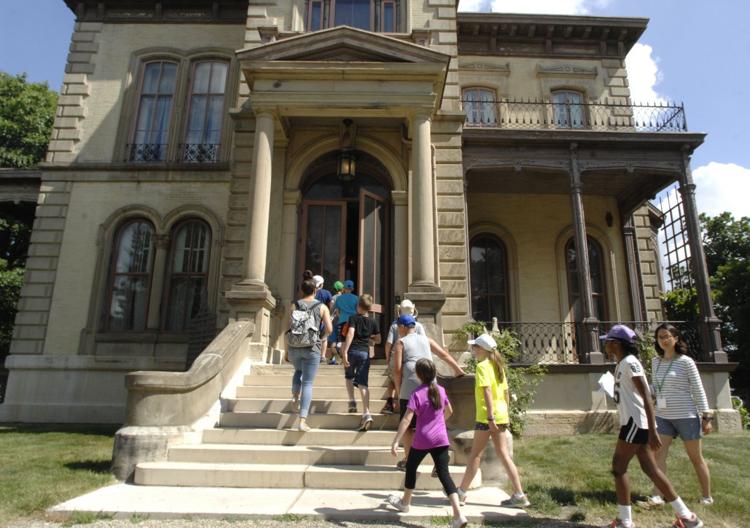 Lincoln Log Cabin State Historic Site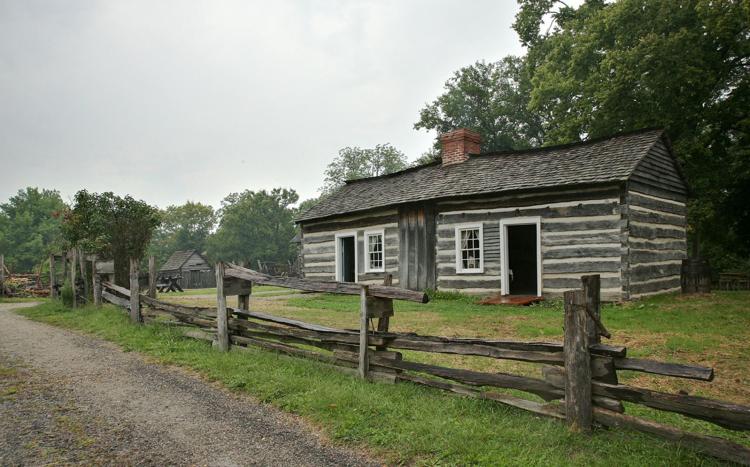 Lincoln-Herndon Law Offices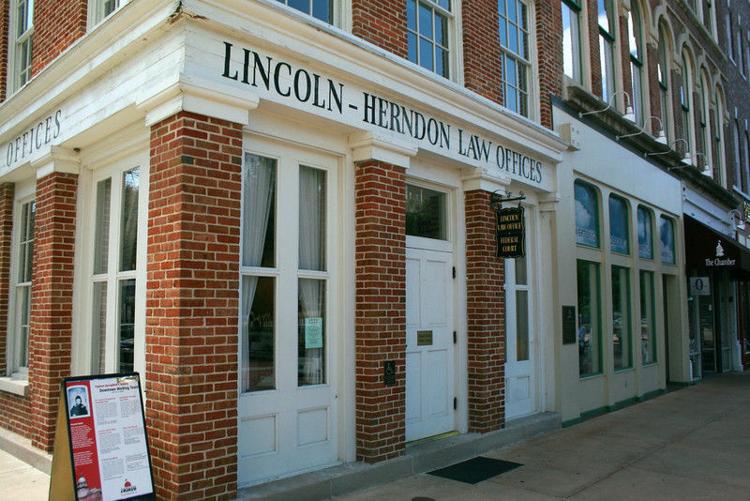 Lincoln Home National Historic Site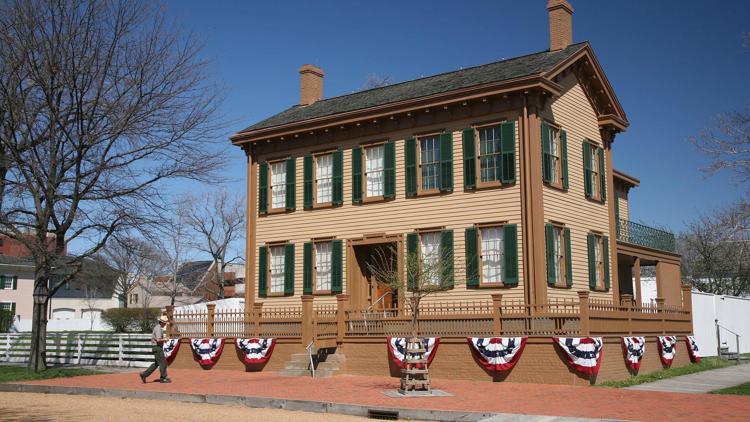 Mary Lincoln at Bellevue Place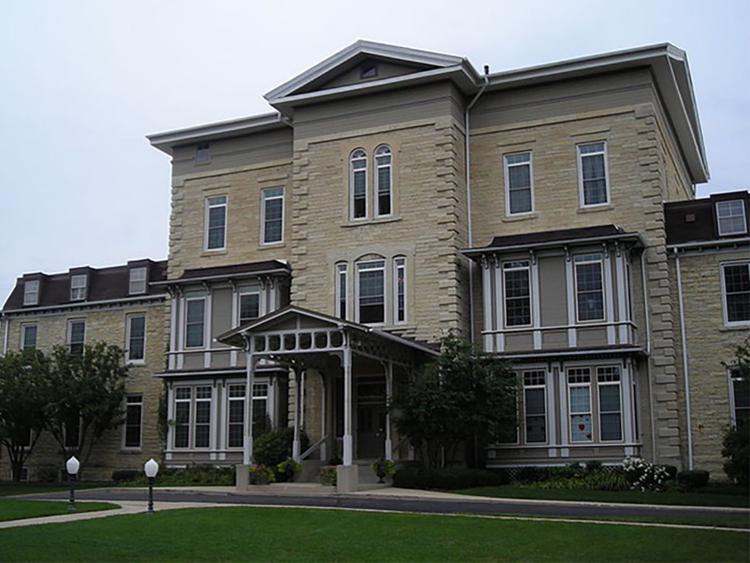 Lincoln Tomb State Historic Site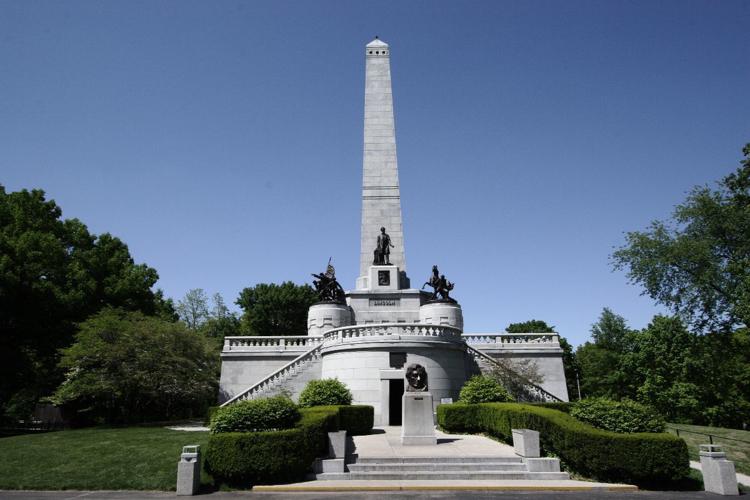 The Lincoln Family Church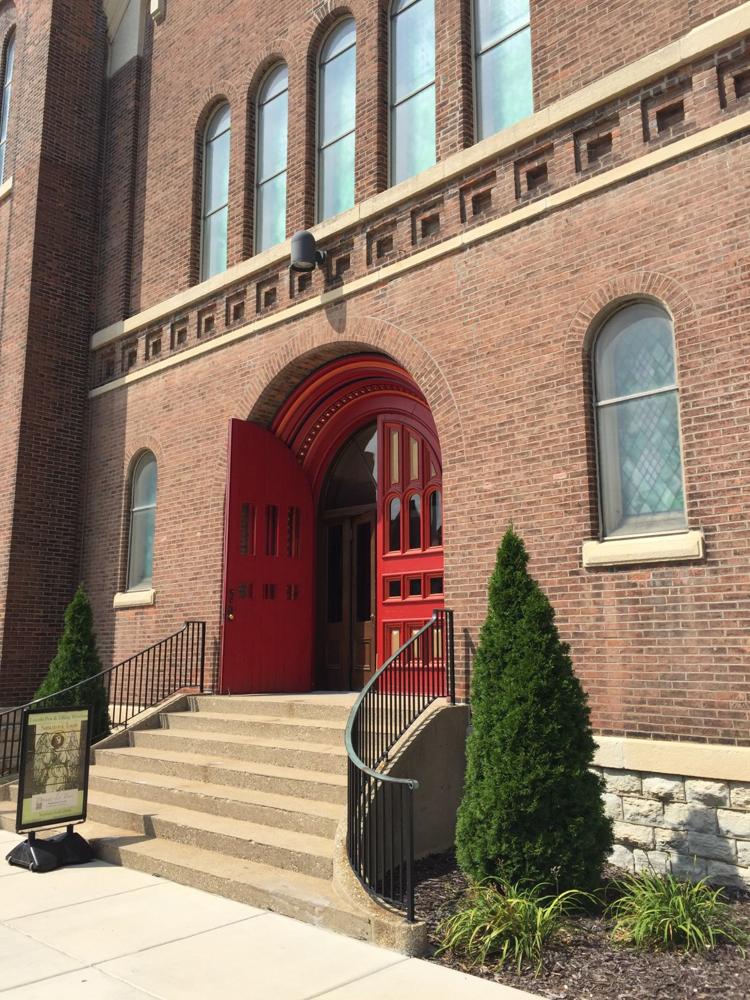 Lincoln's New Salem State Historic Site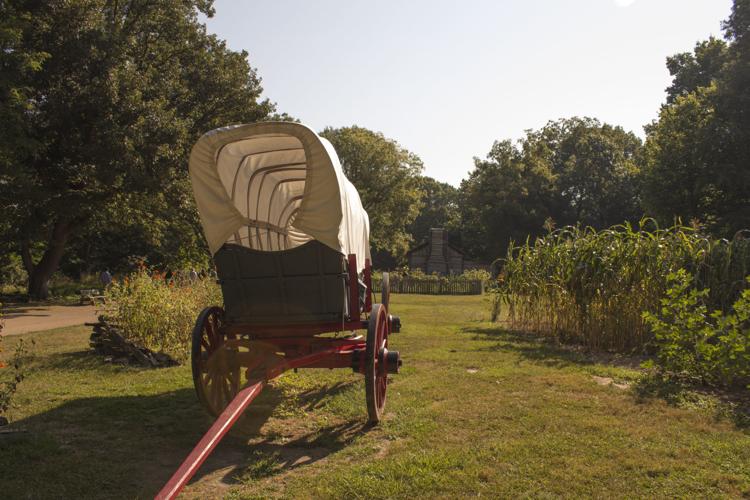 Fithian House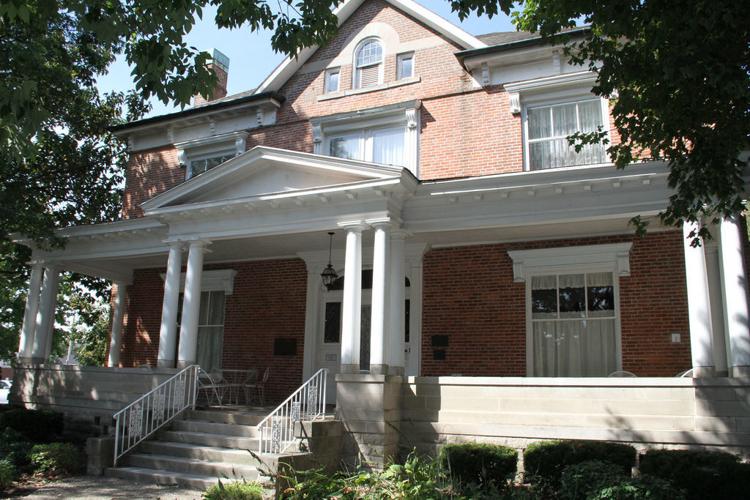 Lincoln Trail Homestead State Park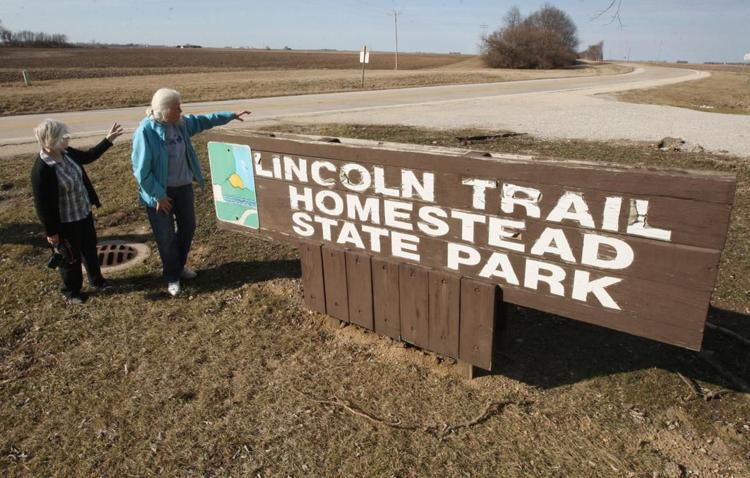 Postville Courthouse State Historic Site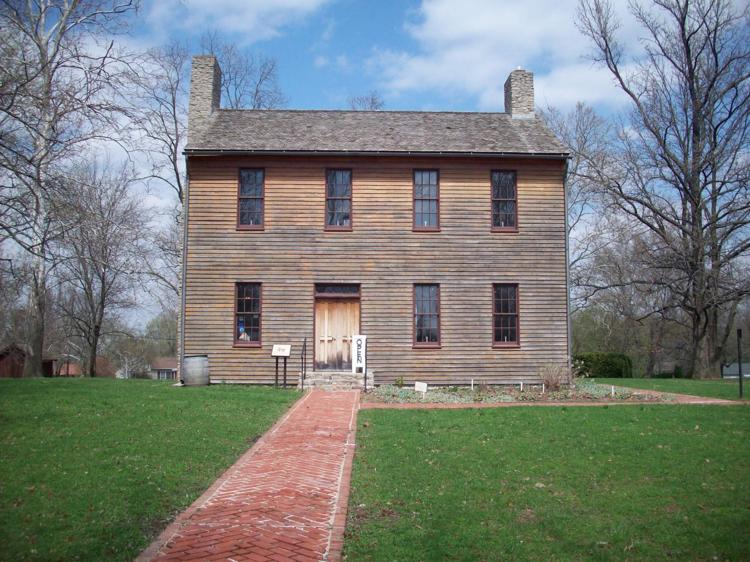 Old State Capitol State Historic Site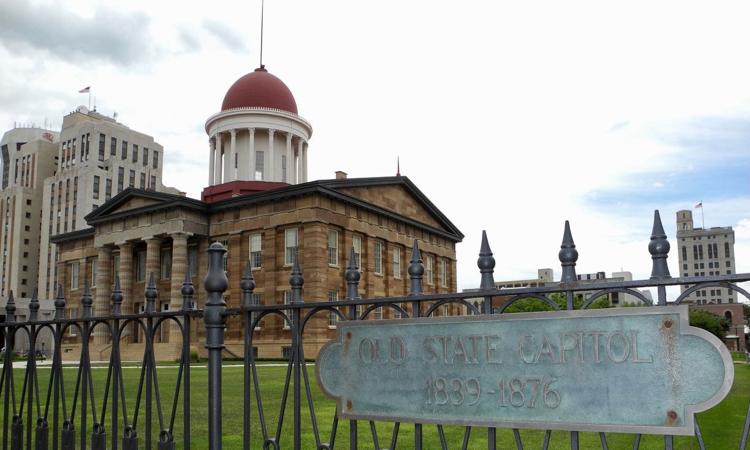 The Lincoln Depot
Contact Kennedy Nolen at (217) 421-6985. Follow her on Twitter: @KNolenWrites