DECATUR —  Meet the Clash of Generation, a video gamers tournament, is being held at Lampstand Presbyterian Church, 655 S. Airport Road, from 10:30 a.m. to midnight on Saturday. 
Admission is $10 at the door. 
Refreshments will be available.
Prizes will be awarded to the winners of the tournament.
Call 217-620-5066 for more information. 
---
39 famous people who have called the Decatur area home
Alison Krauss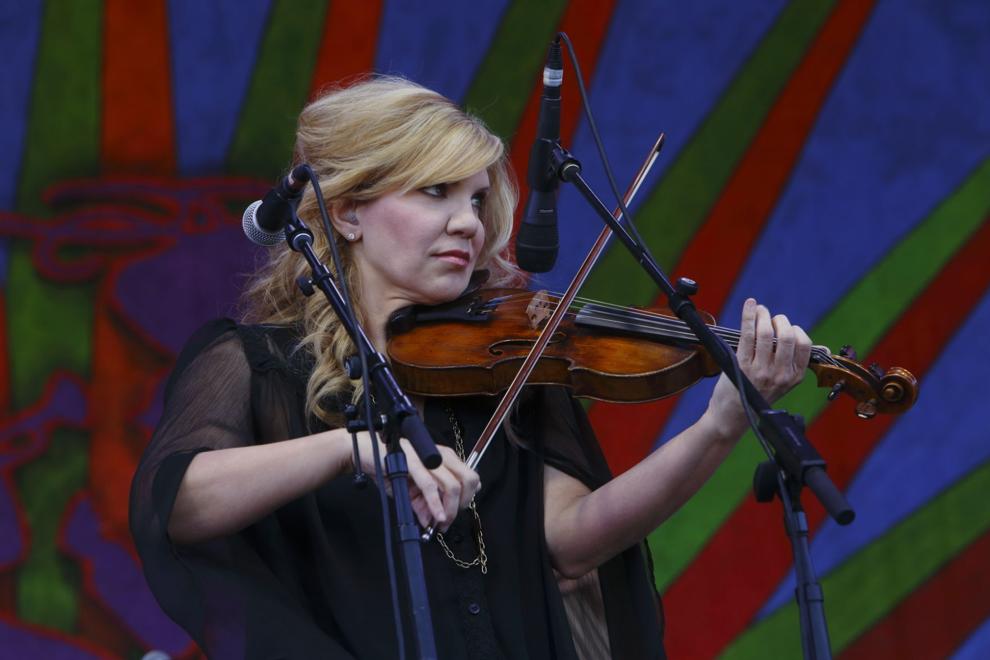 Bill Madlock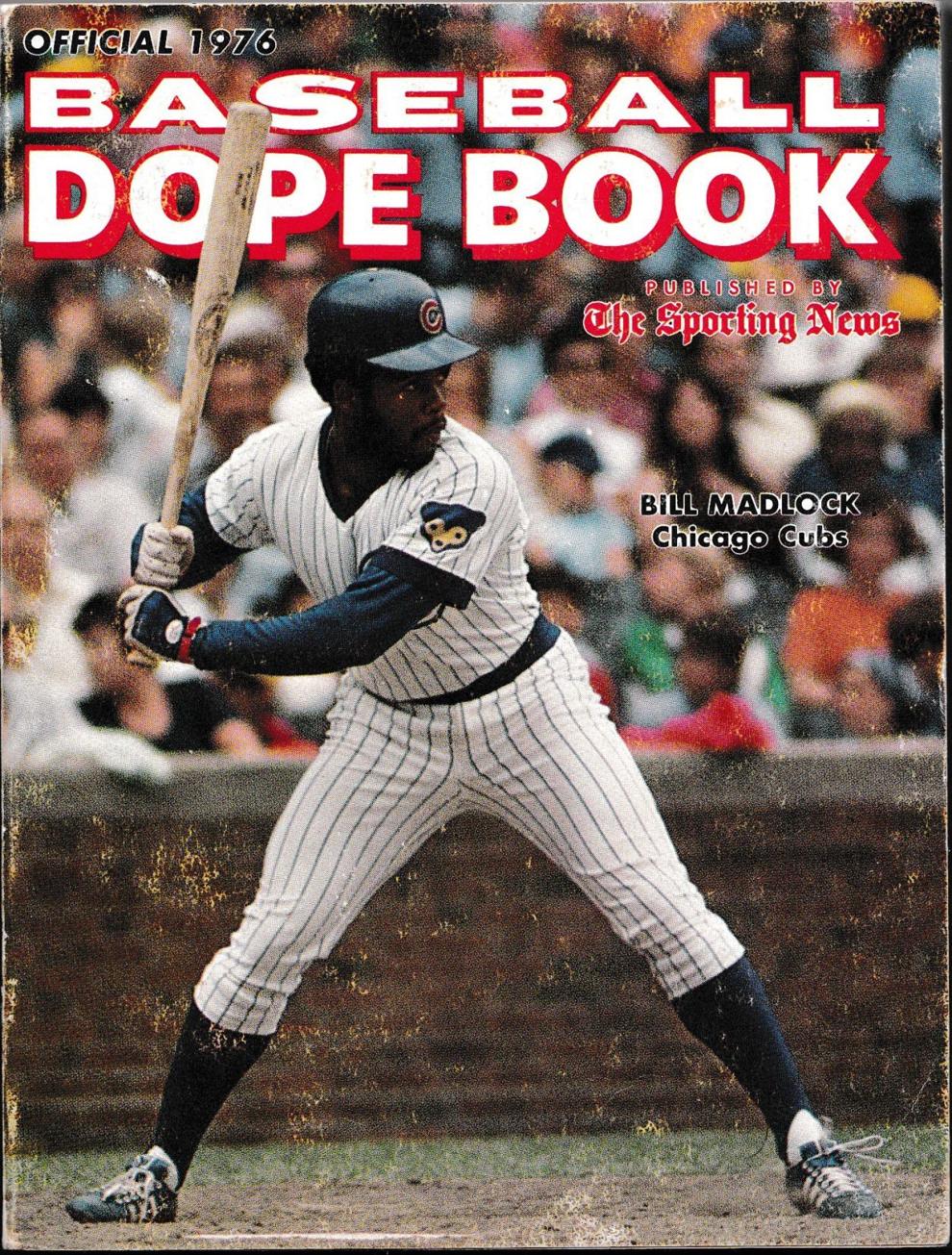 Black Bart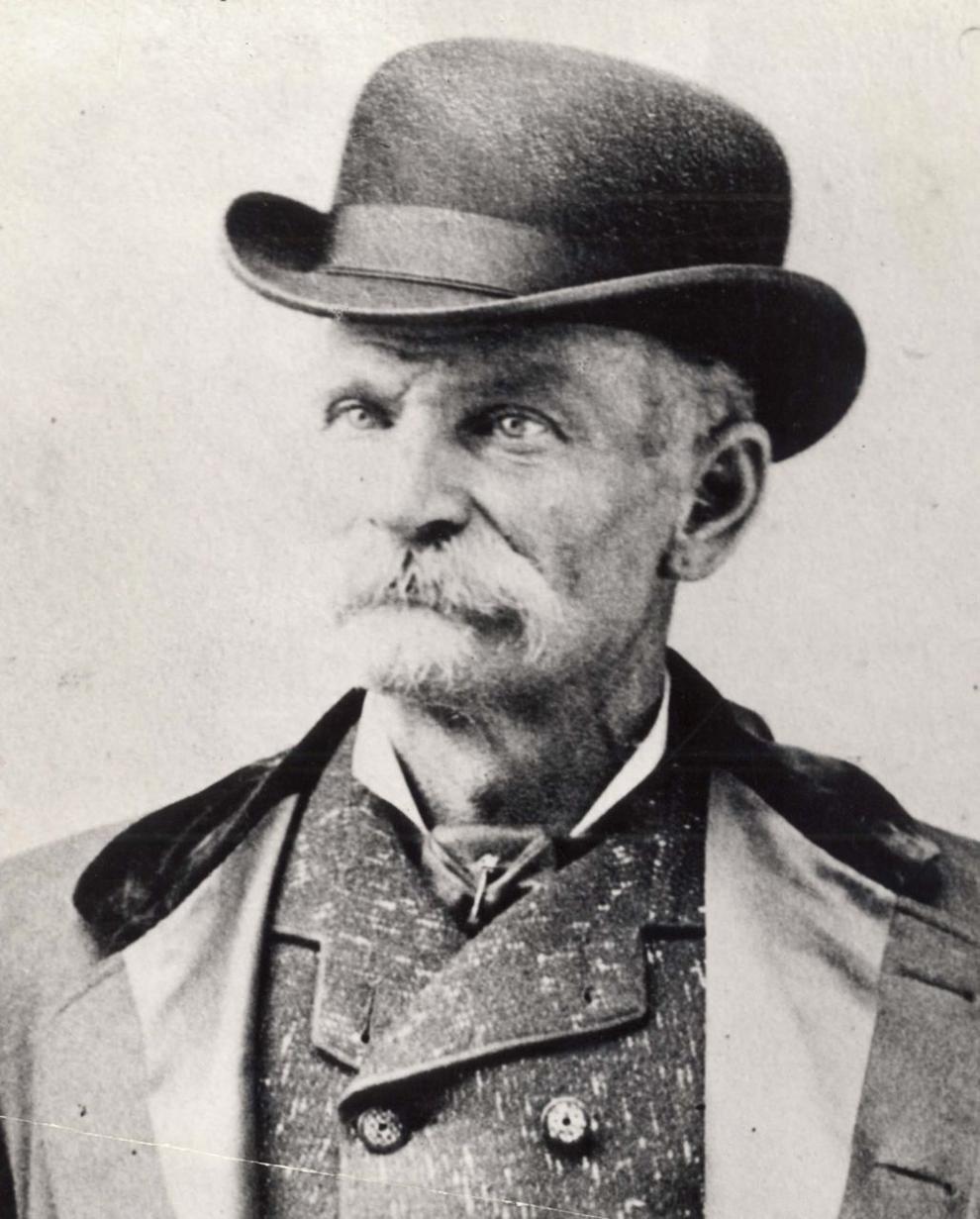 Boots Randolph
Brian Culbertson
Brit Miller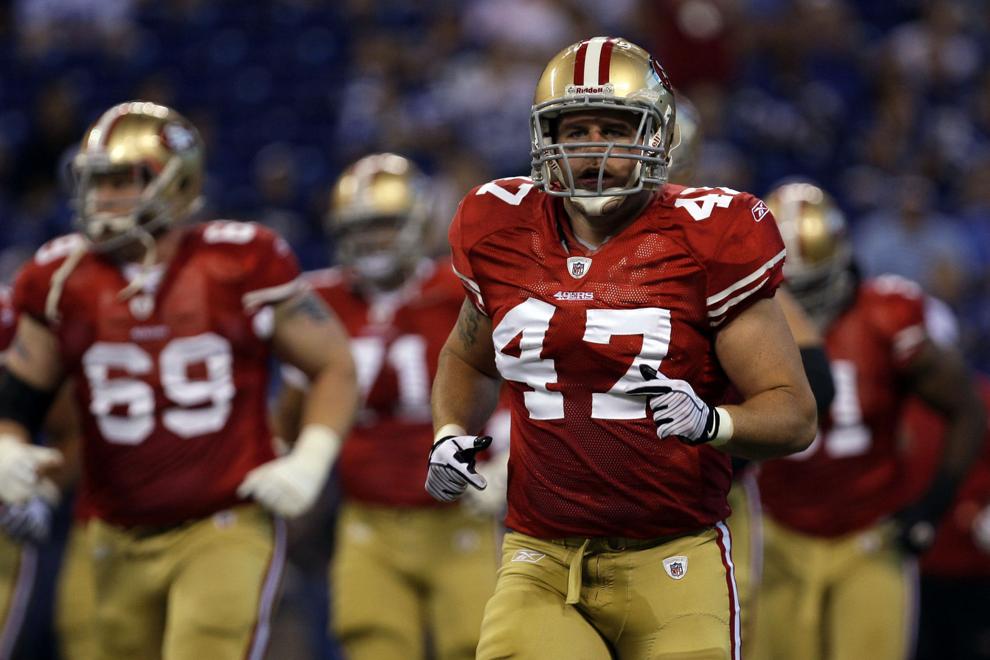 CeCe Frey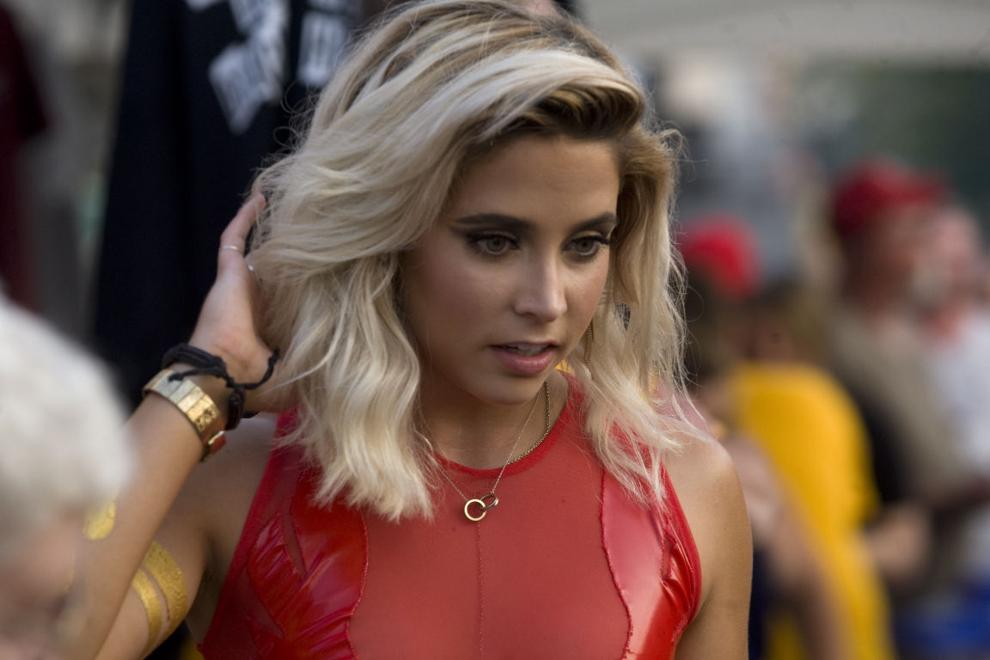 Chuck Dressen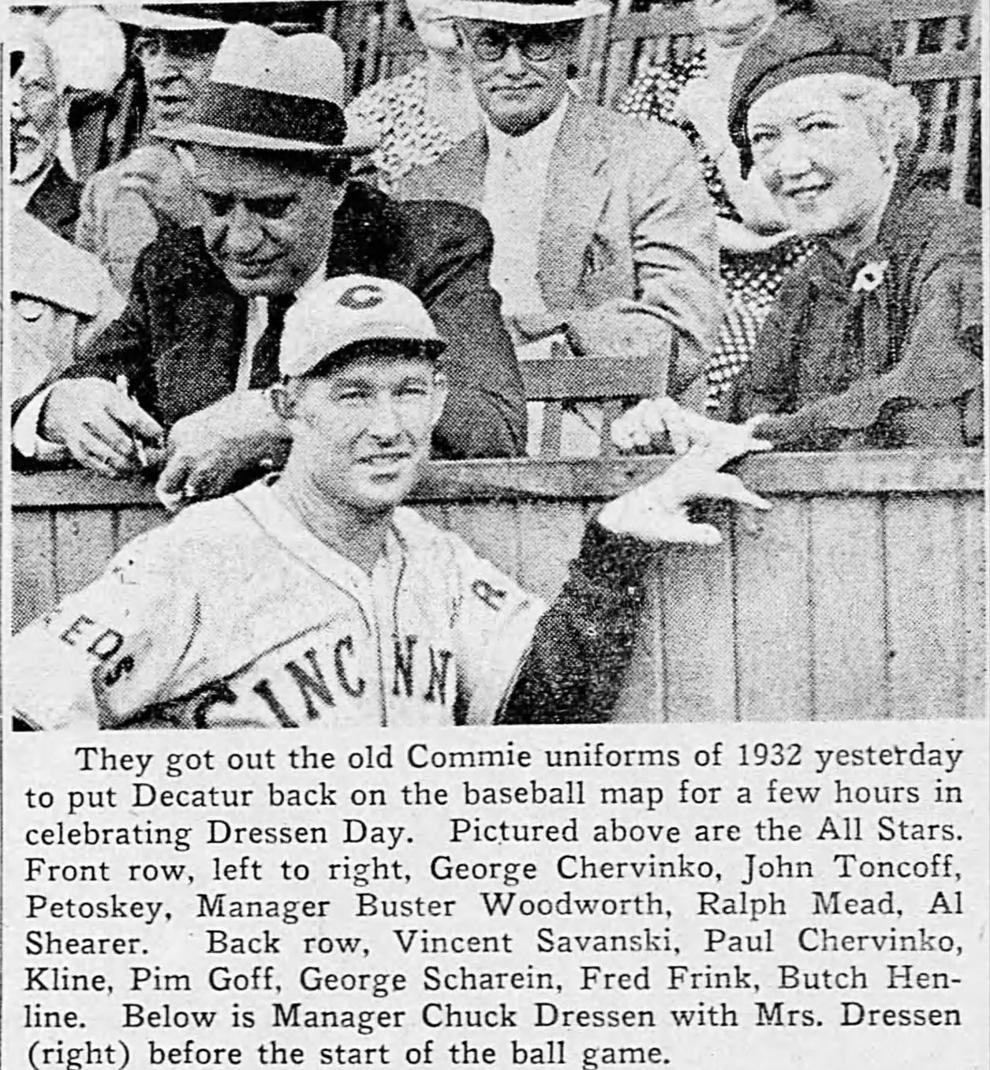 Dante Ridgeway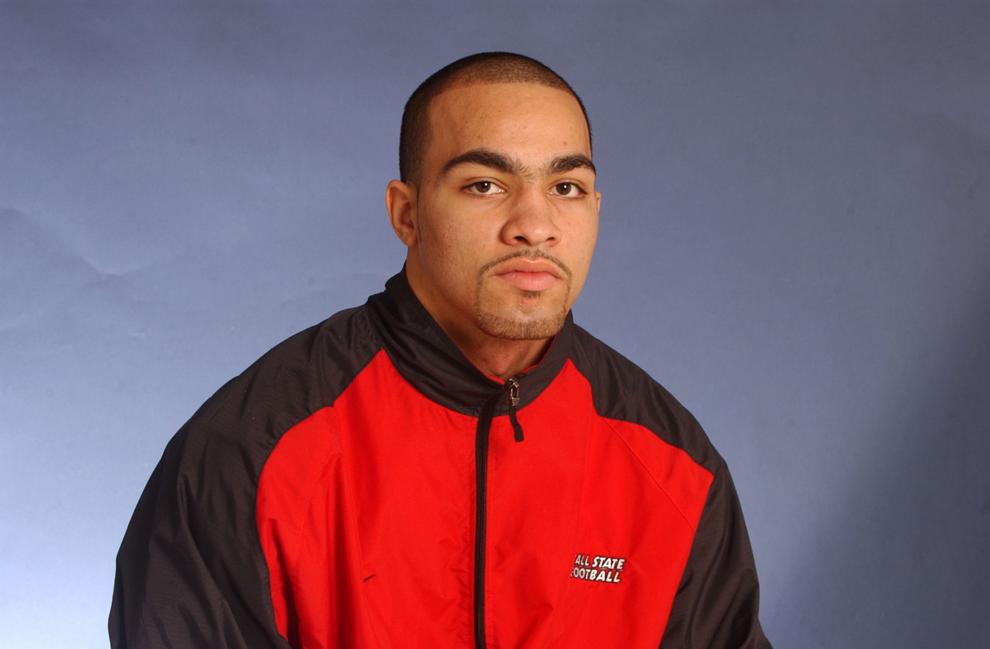 David Joyner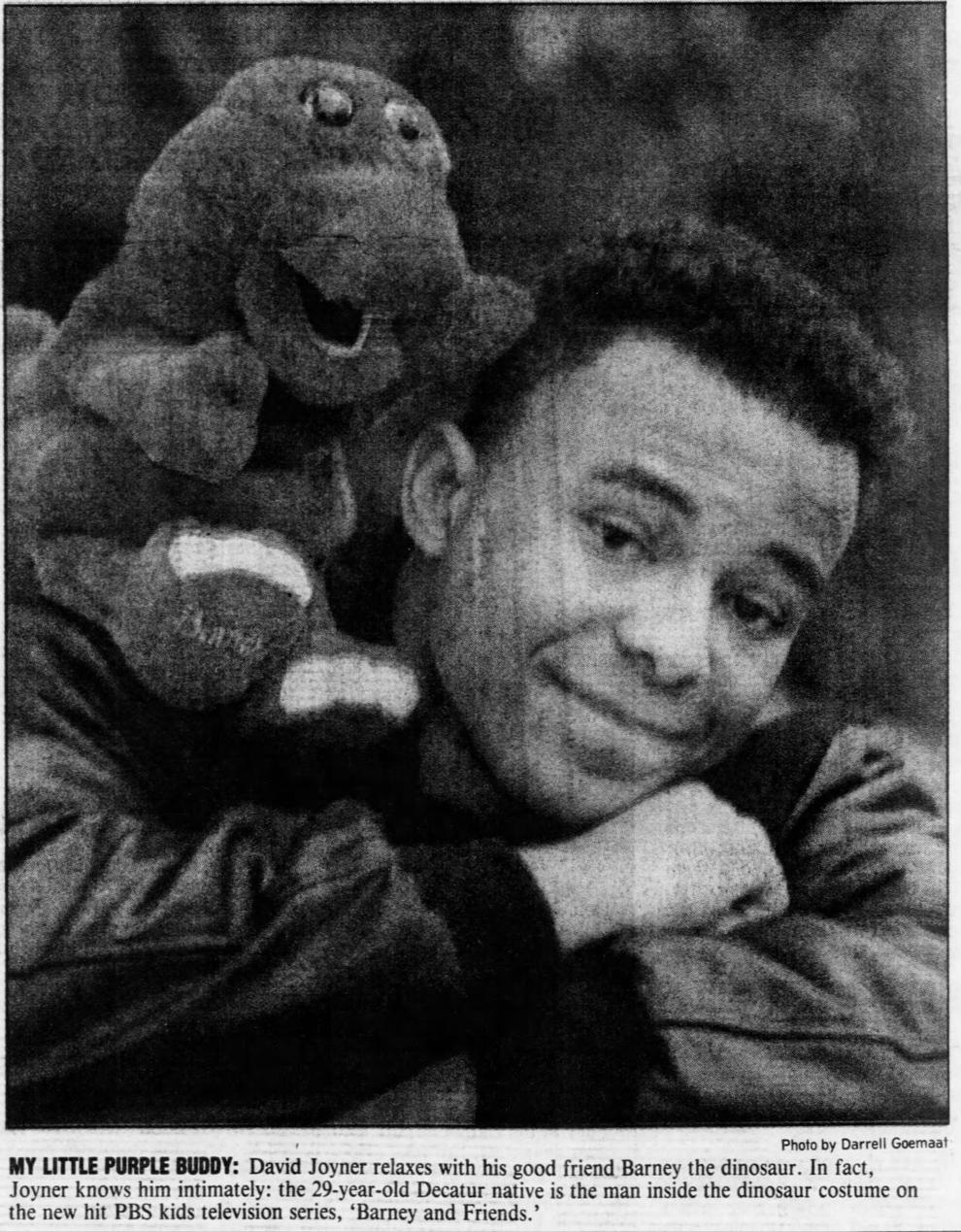 Diane Stilwell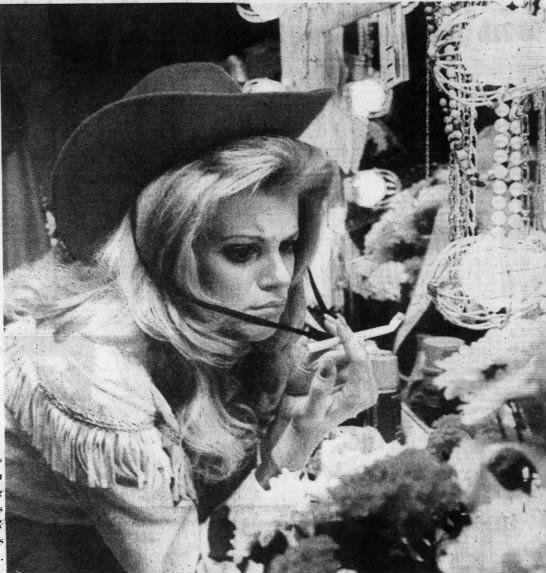 Edwin B. Willis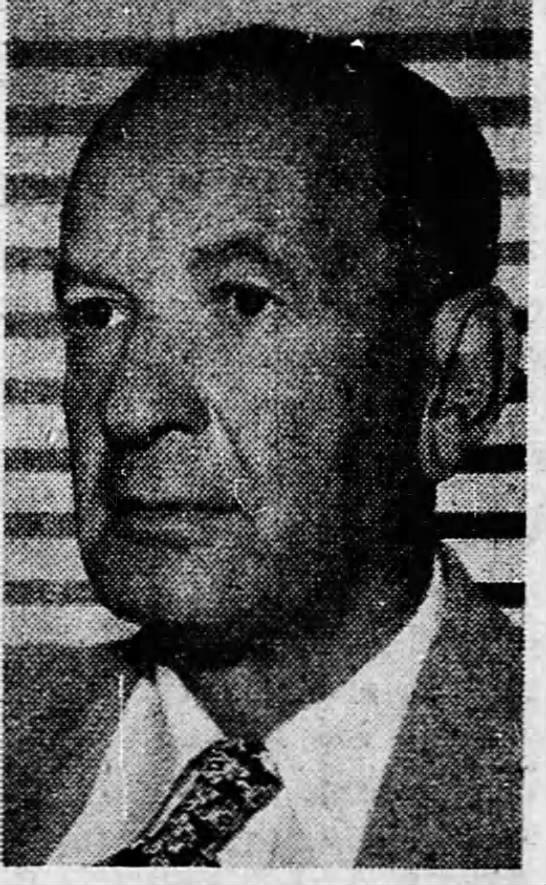 Gary Forrester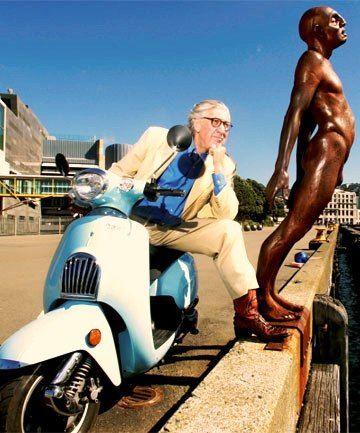 George Halas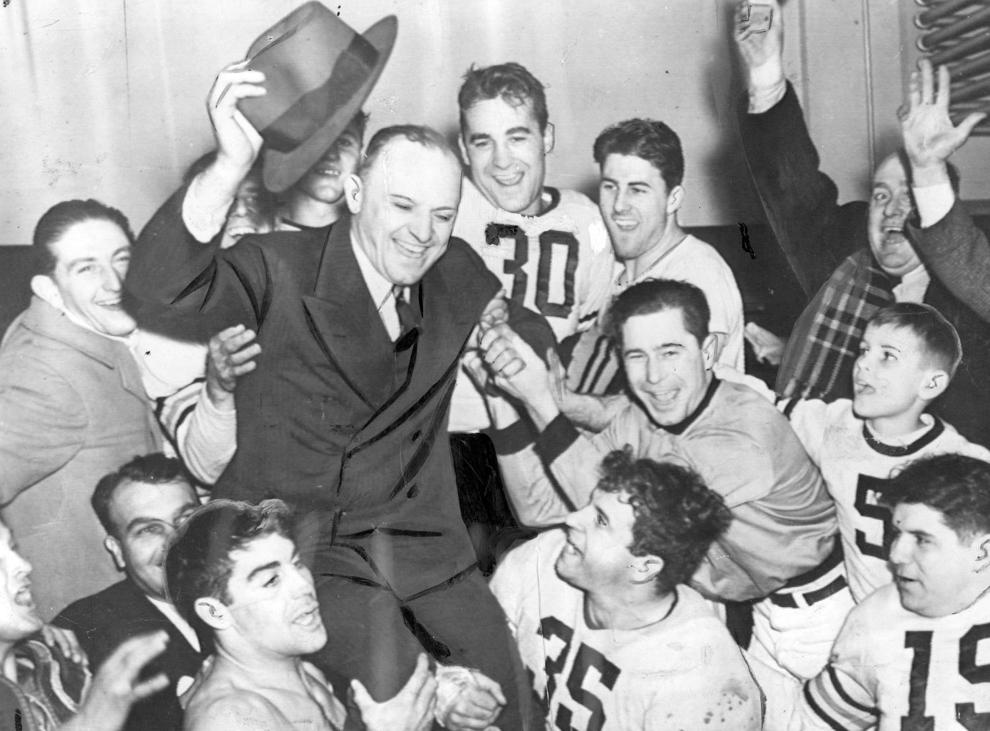 Herbert Ryman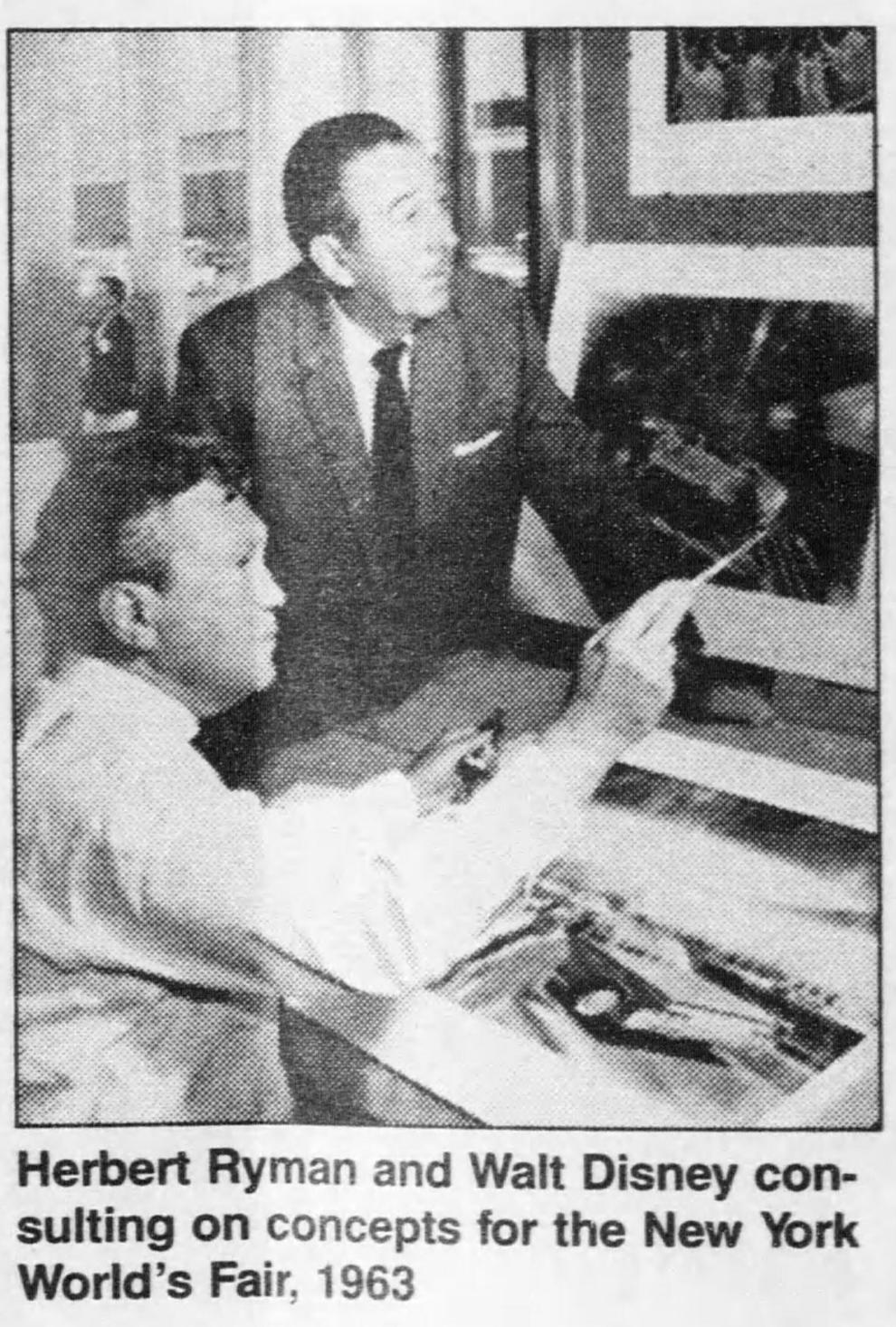 2015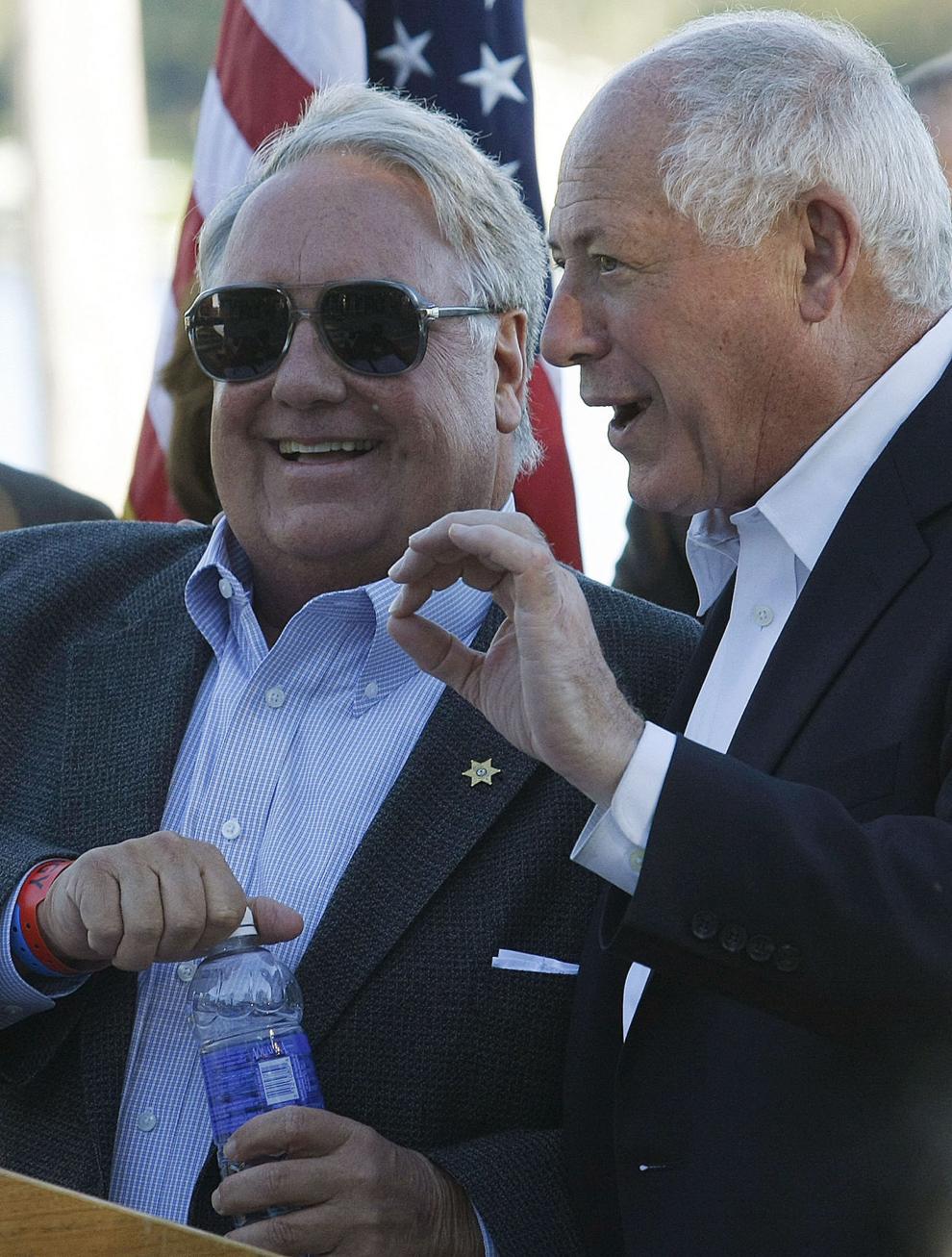 Howard W. Buffett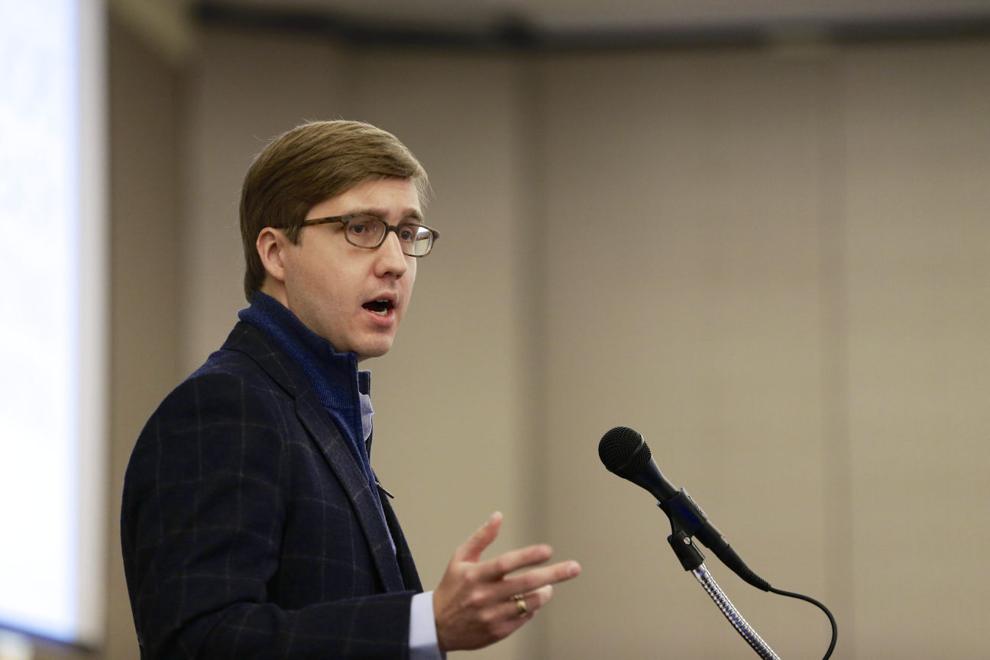 Icon For Hire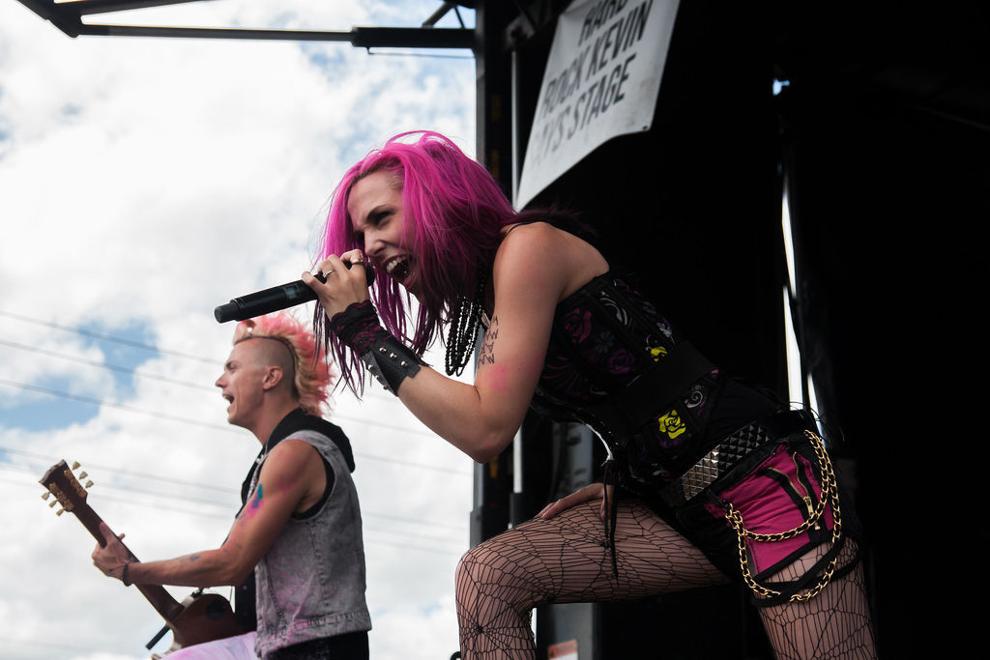 James Millikin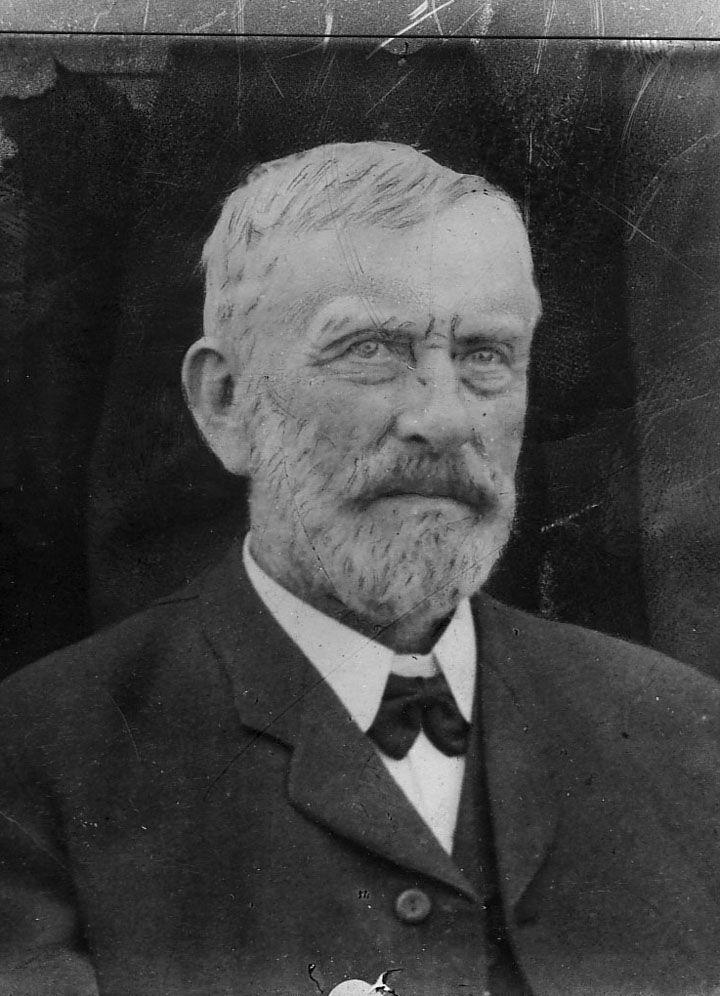 Jason Avant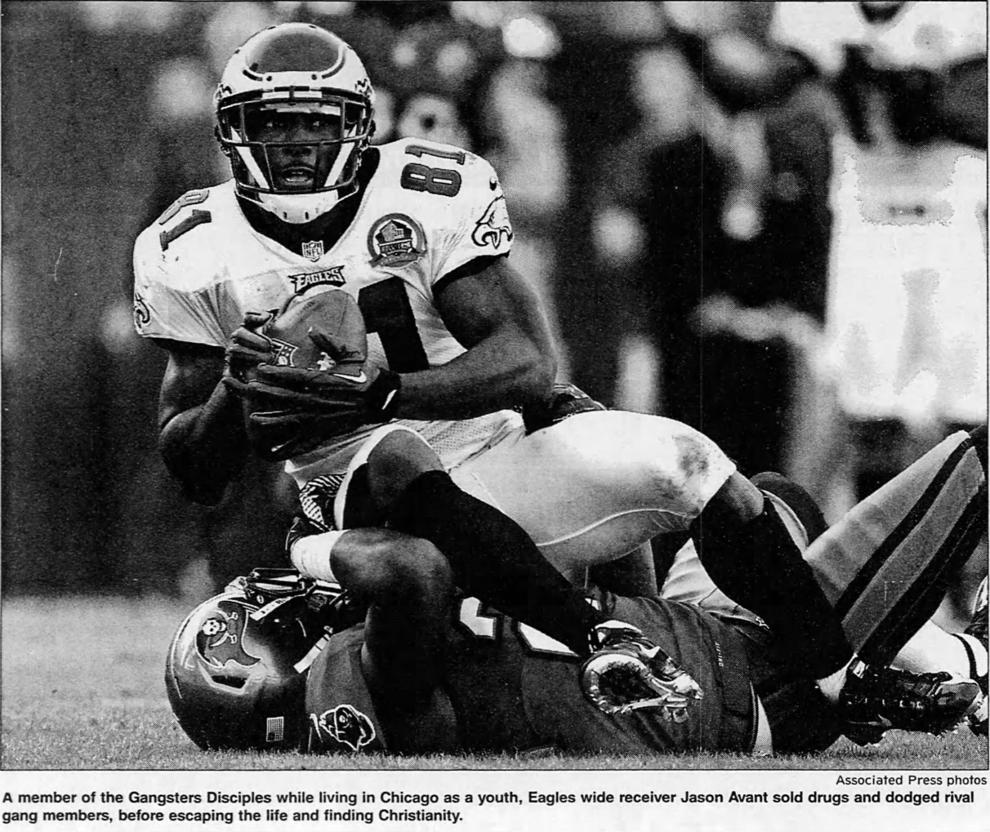 Jeff Innis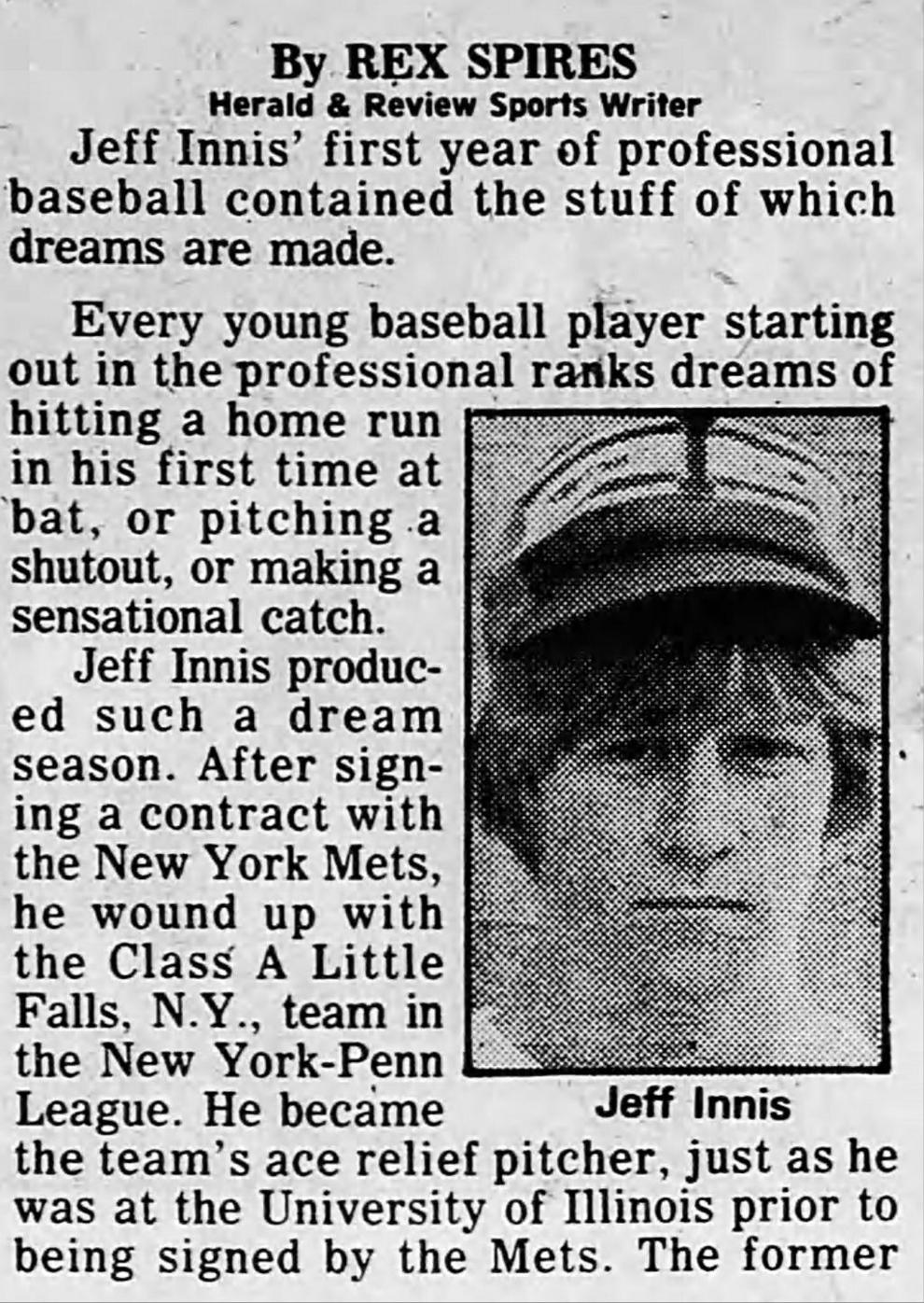 Jenny Lou Carson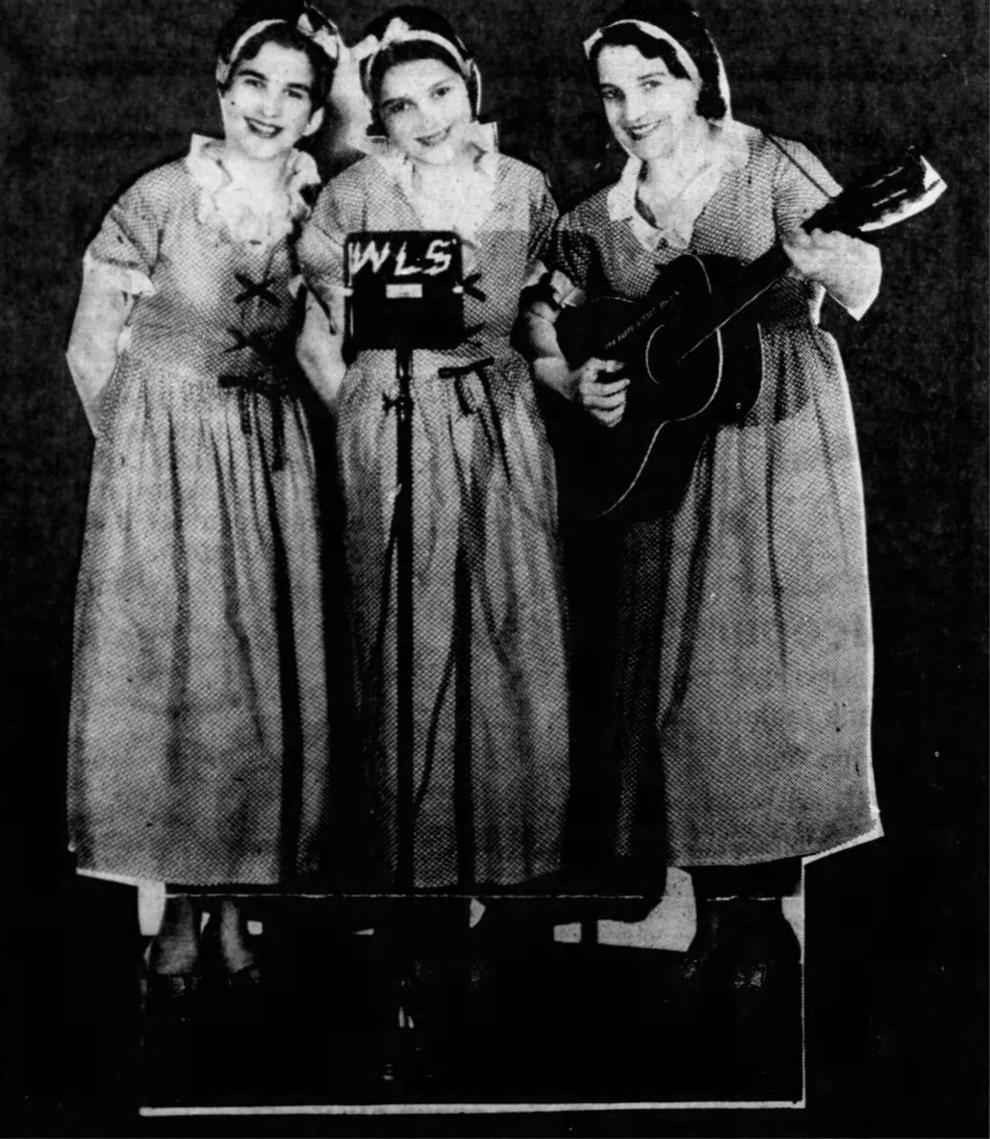 John Doe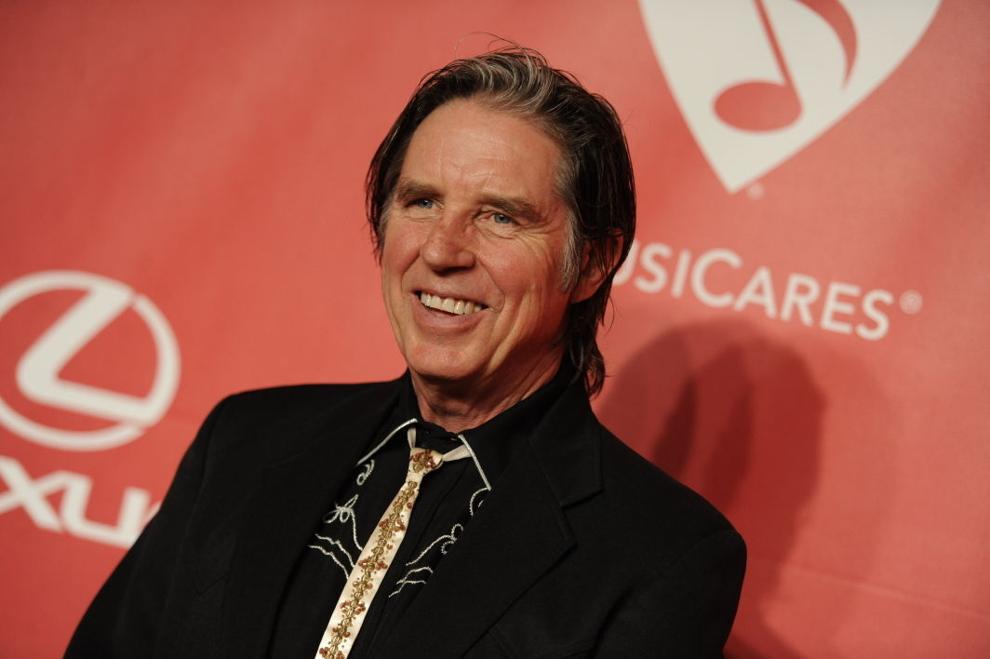 June Christy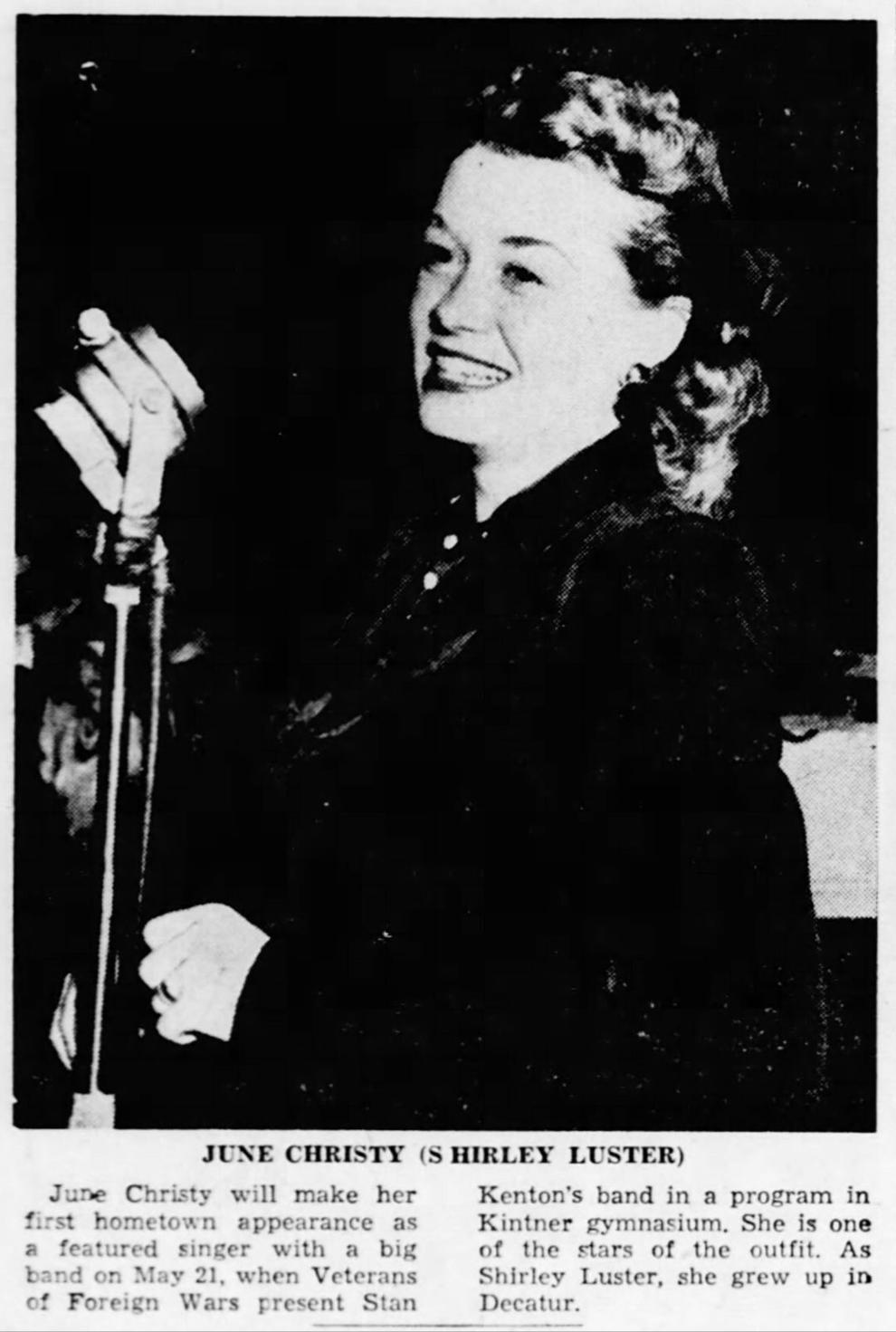 Kerri Randles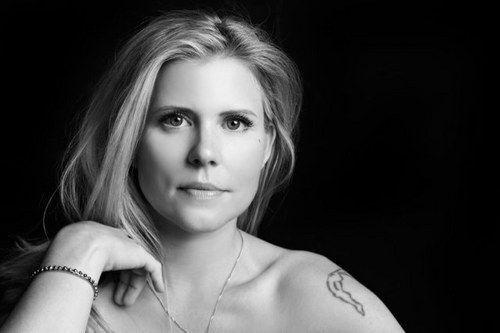 Kevin Koslofski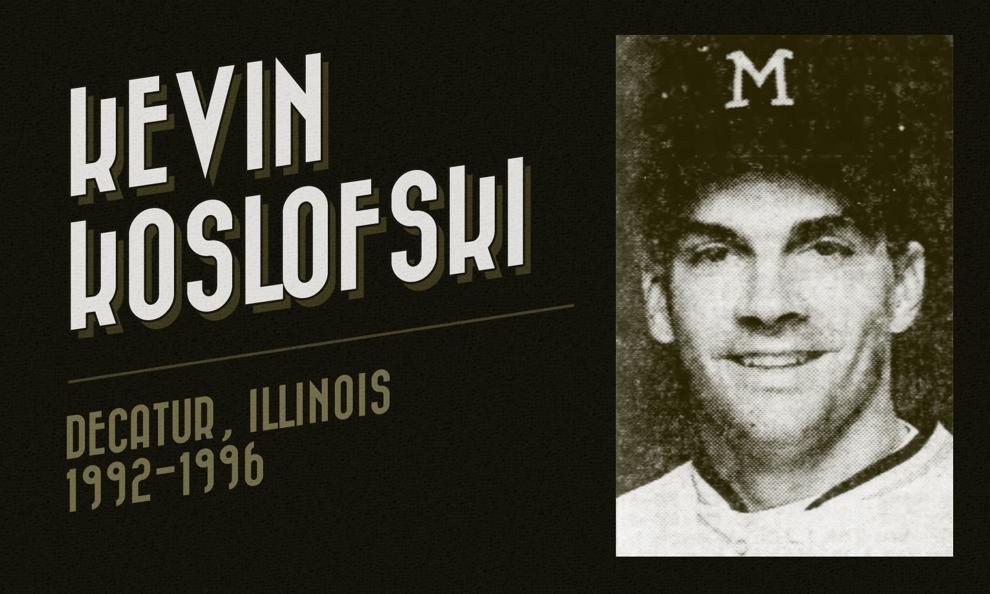 Loren Coleman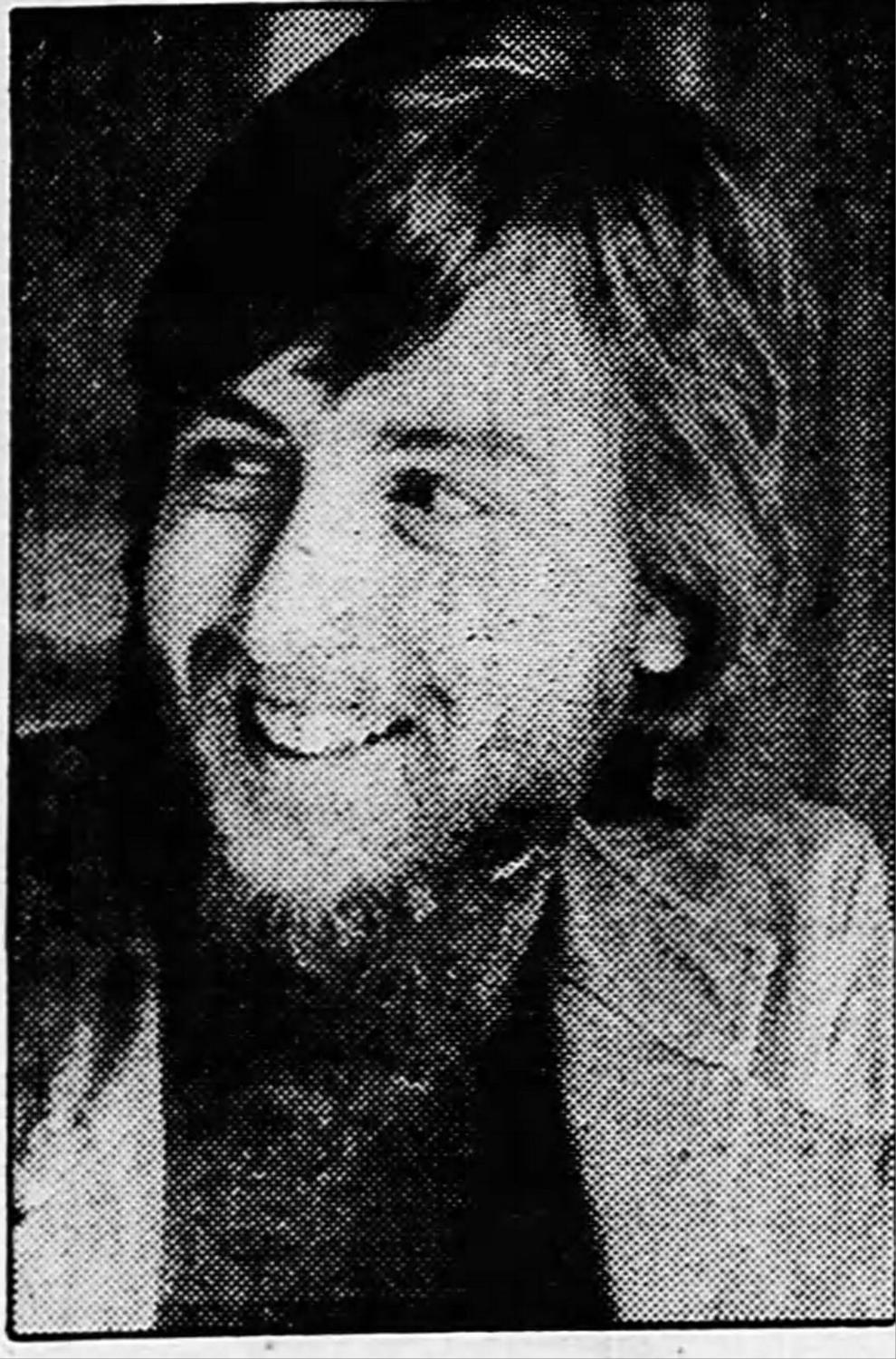 Marcia Morey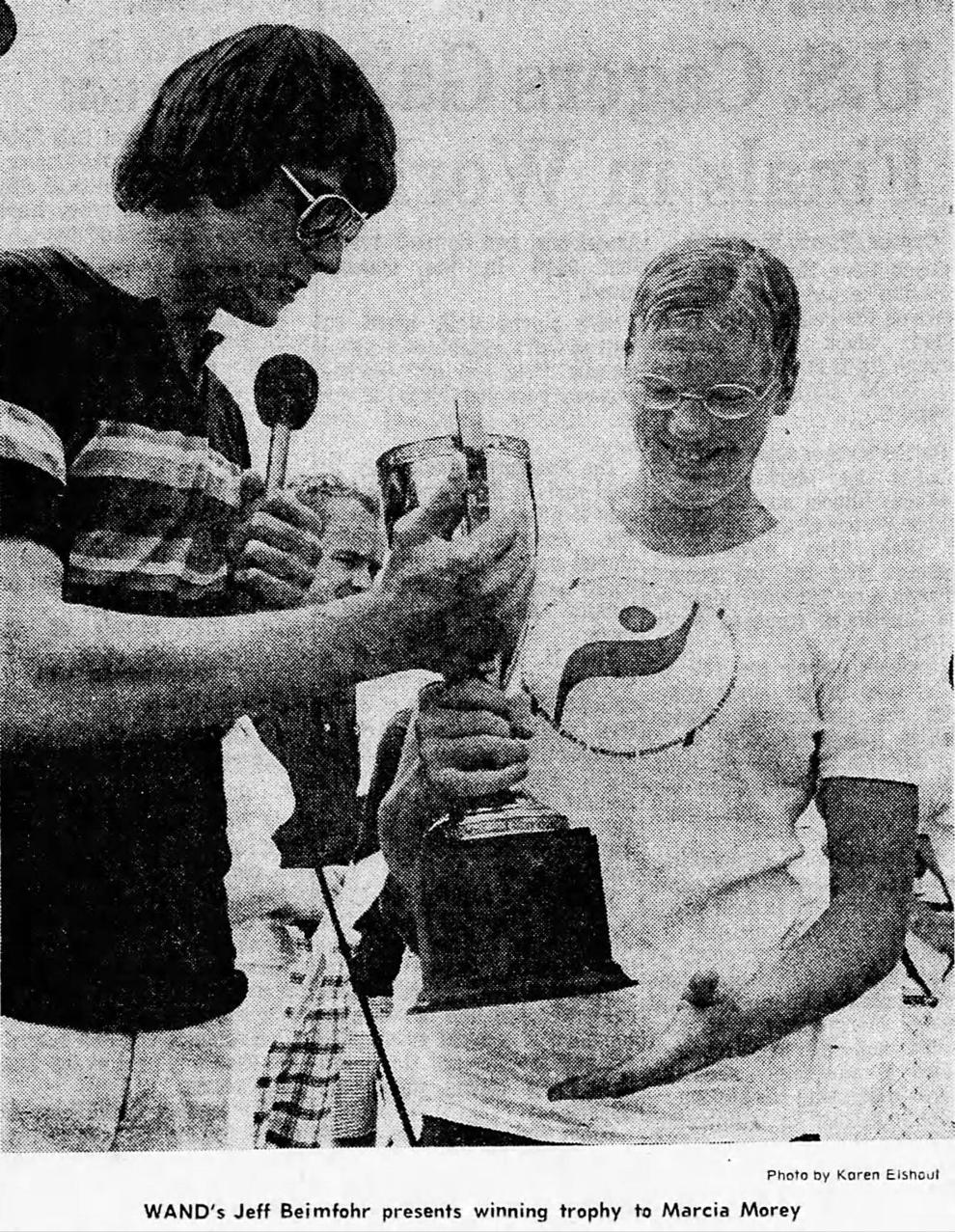 Mary Cogan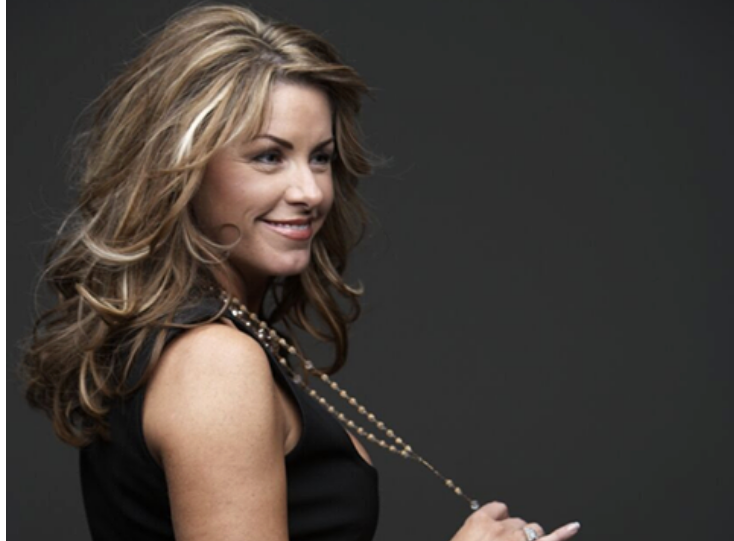 Penny Hammel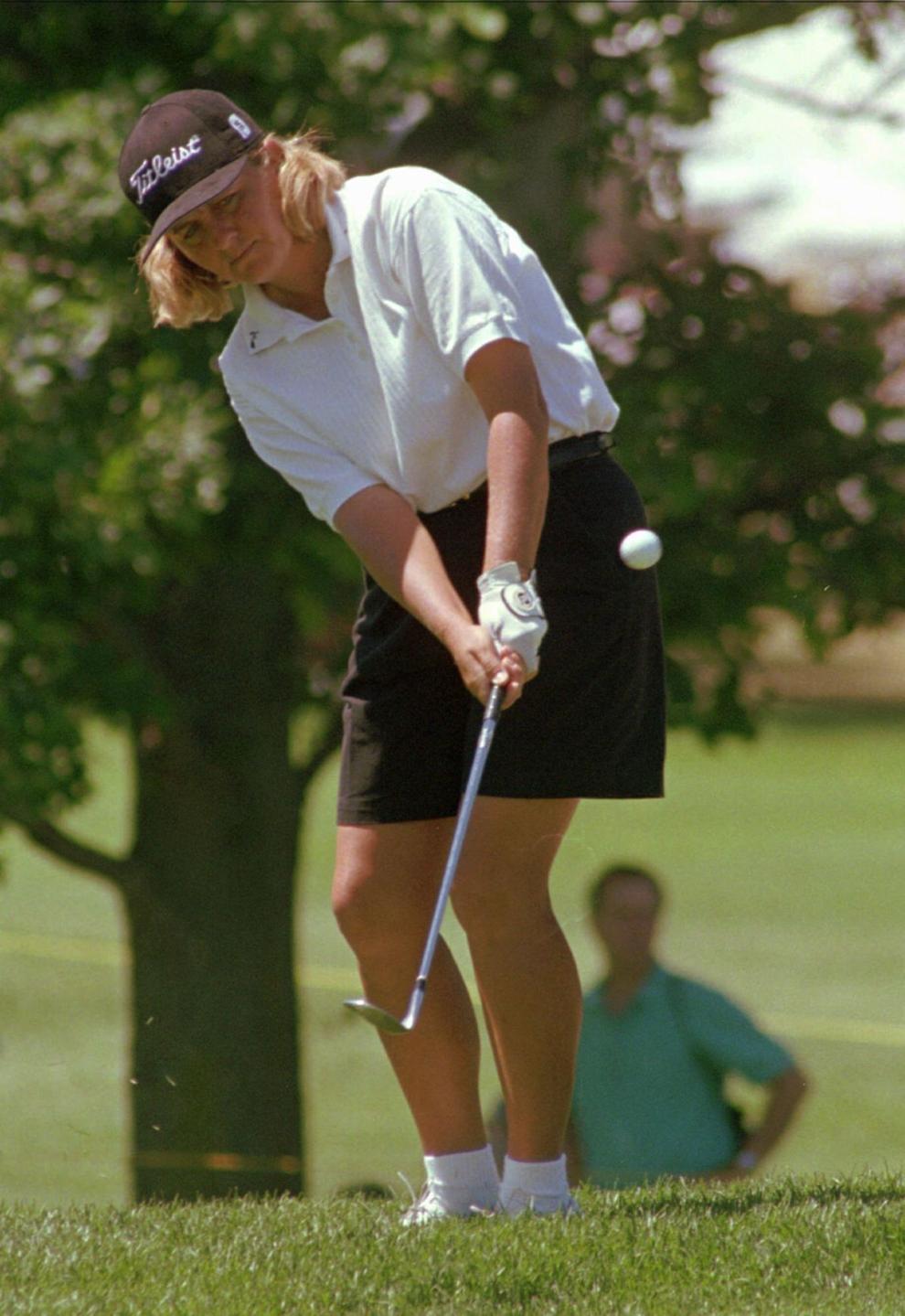 Rasheeda Frost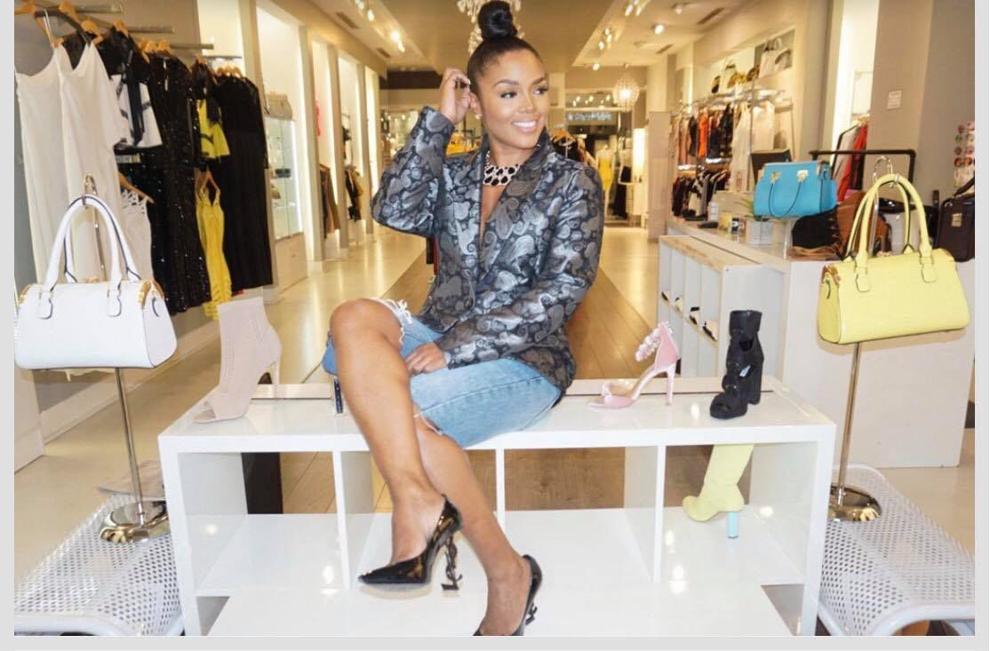 Richard J. Oglesby
Richard Peck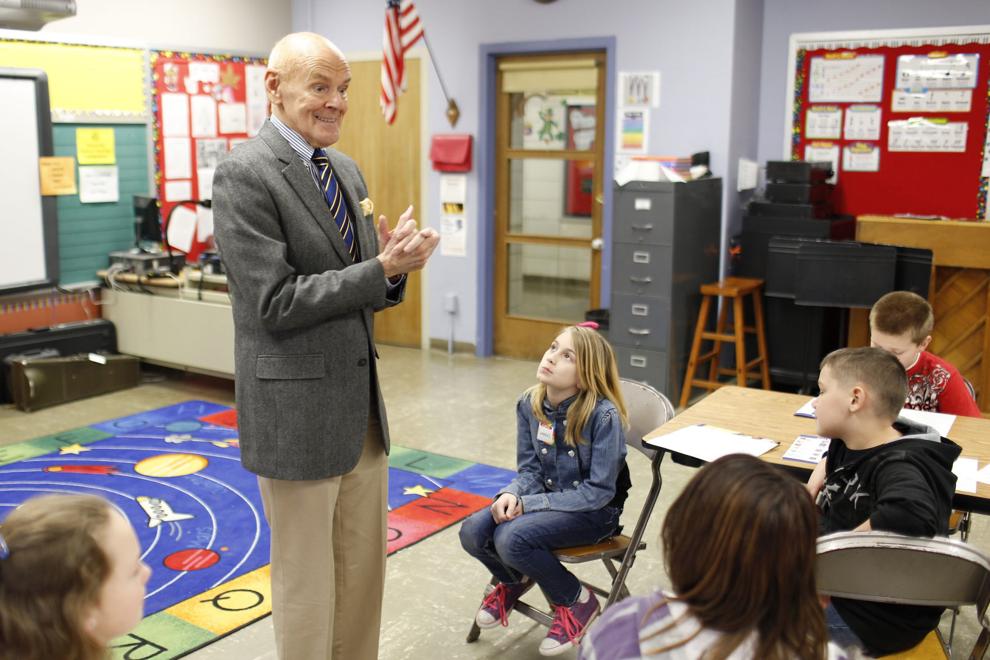 Roe Skidmore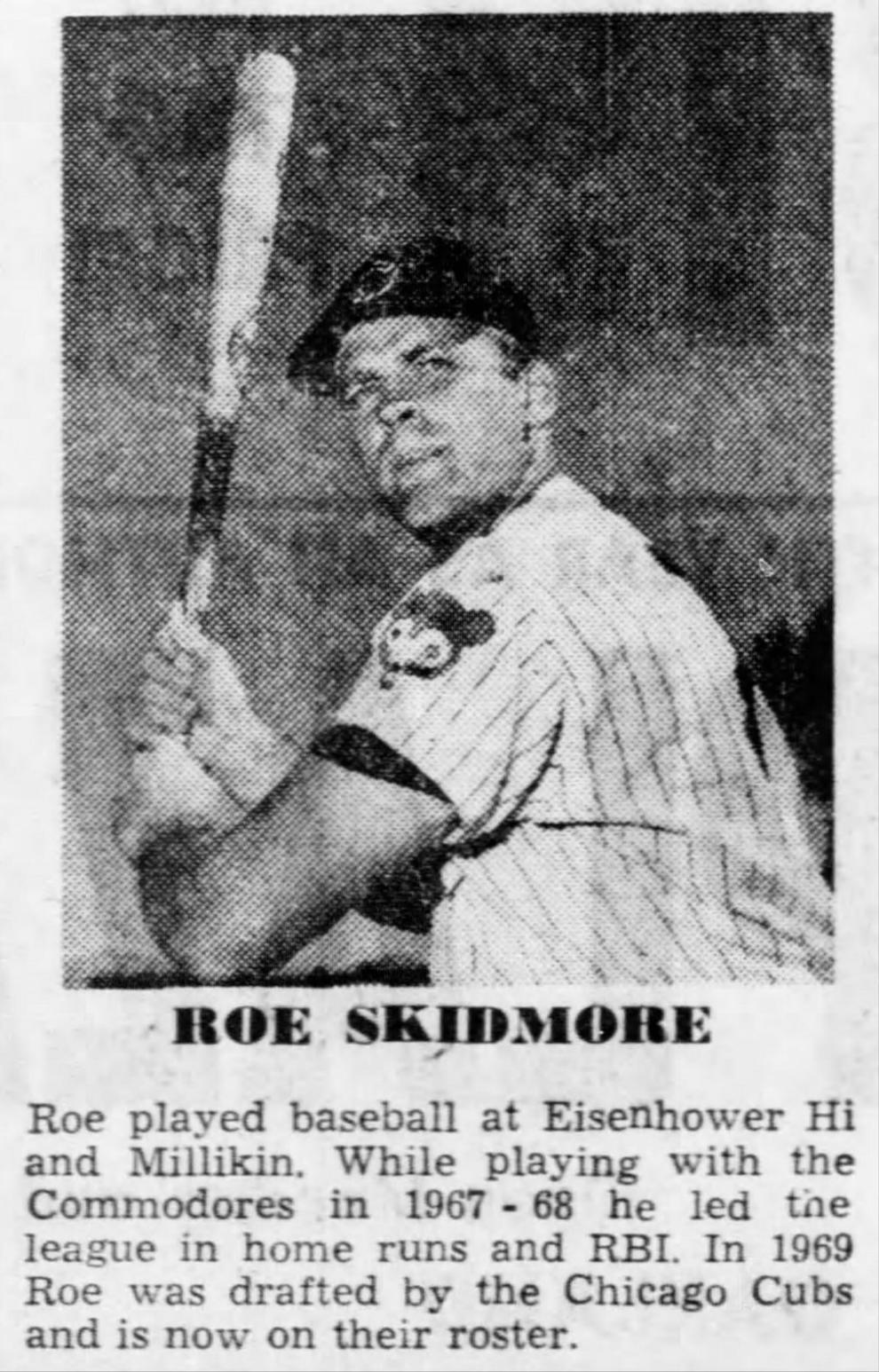 RonReaco Lee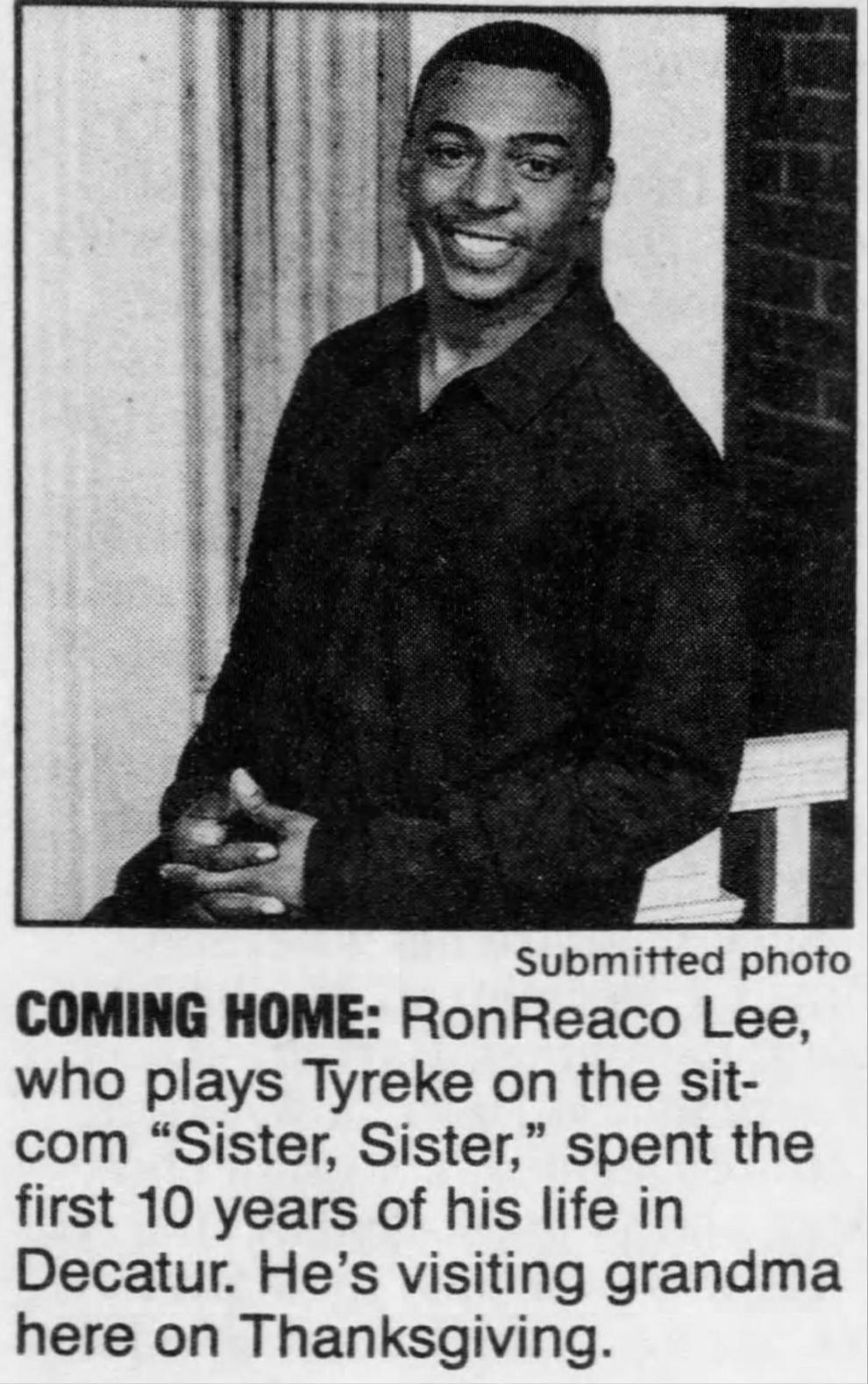 Stephen Ambrose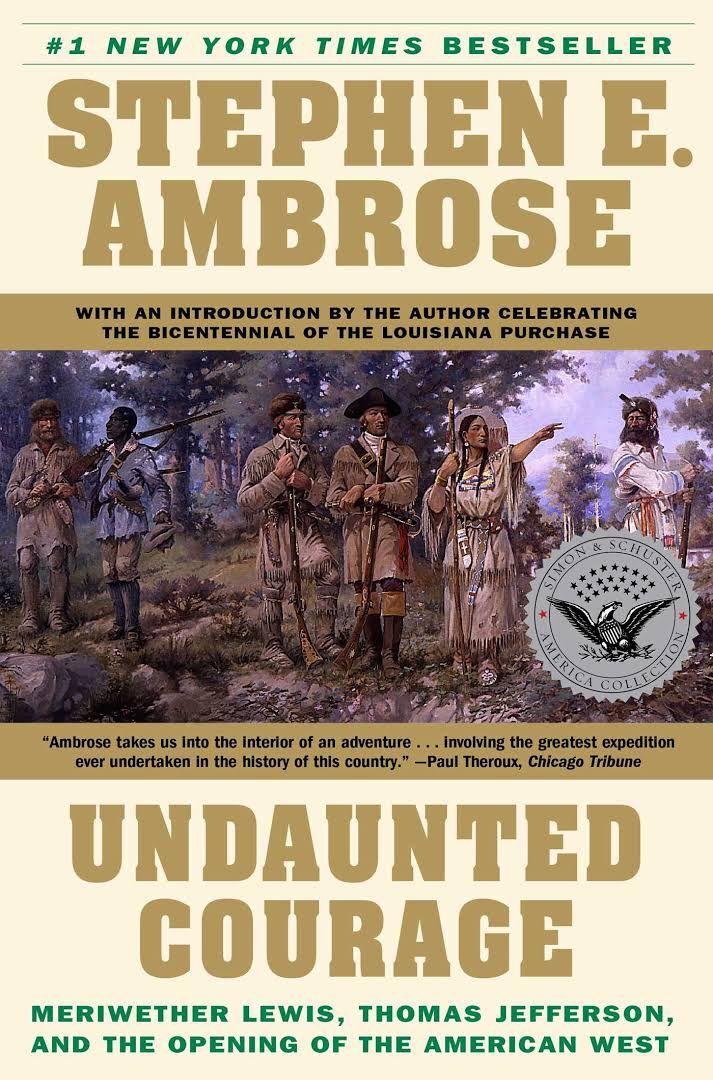 Steve Hunter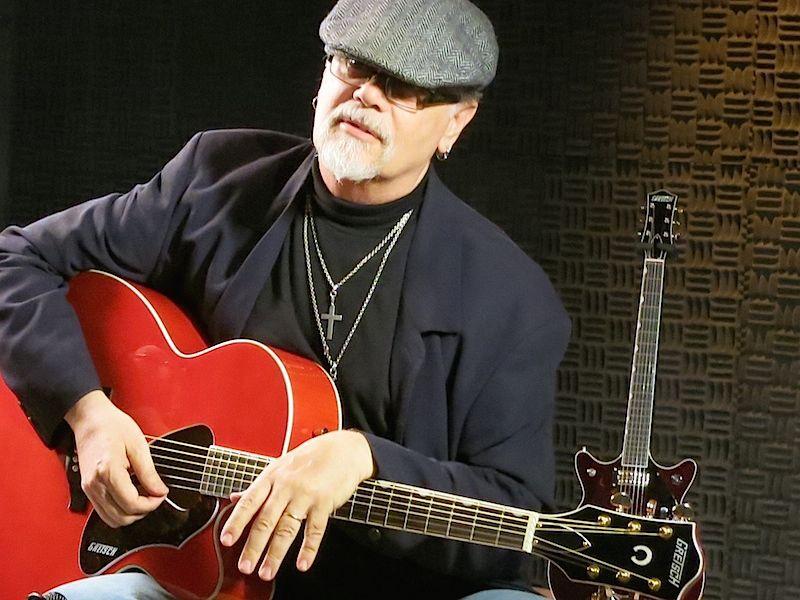 Vito Bertoldo