DECATUR — Although Shane Mansell was in Decatur this weekend to work, he had the opportunity to get to know Lake Decatur.
"I love it," the Alabama resident said. "I'm sure when it gets warmer weather for you all, this lake is wide open."
Saturday's event was the first Crappie USA tournament in Decatur since June 2020. This year's event had approximately 35 boats on the lake.
"We were expecting about 50," Mansell said.
The tournament is popular among amateur and professional casters with a total payout equaling $10,000.
"They will get a pretty good little purse," Mansell said.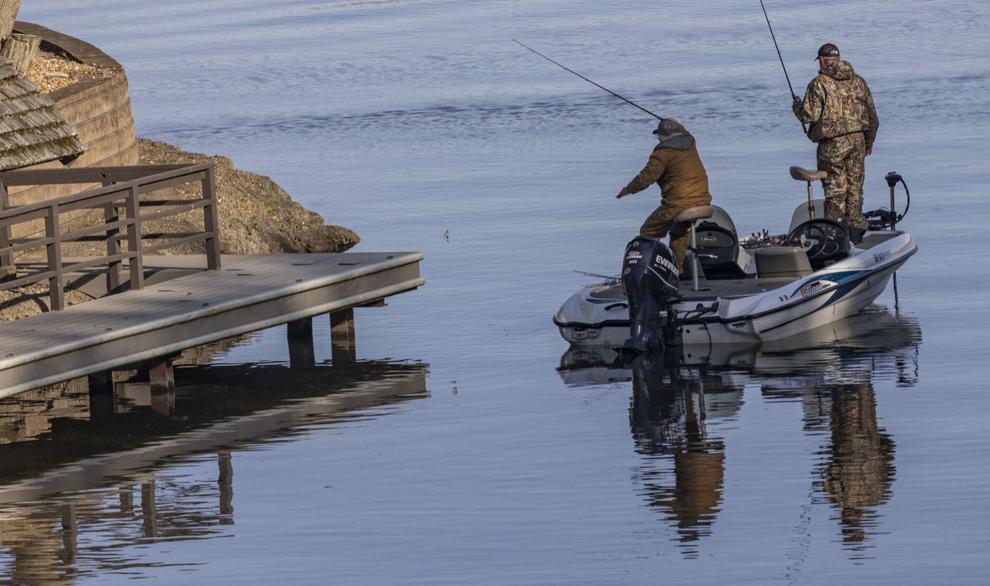 Along with a sizable prize, Lake Decatur is a draw for similar tournaments.
"A lot of people love to come up here and fish," Mansell said.
Saturday's weather was typical for spring fishing, according to the tournament director.
"It's a little windy," he said. "But any day out on the lake is better than a day in the office."
Robert Denen traveled from Youngstown, Ohio, to compete as an amateur. He came back to the tournament after last year's contest.
"I love the community," he said about Lake Decatur. "The lake's a good lake."
Denen fishes in many of the Crappie USA tournaments around the country, but lives in the Region Three area. On Saturday, he was fishing along with professionals, including Tony Grooms from Murray, Kentucky, who had placed second in last year's competition in Decatur. "I had good luck in it," he said.
His luck continued this weekend. Grooms placed first in the professional division on Saturday.
According to the rules, the fishermen are allowed to weigh in at least seven crappie. The heaviest weight takes home the first-place prize of $2,000.
"It's not hard to get seven on this lake. There's a lot of fish here," Grooms said. "We were throwing back ones that were a pound and quarter."
Along with the fishermen and women on Lake Decatur, children were invited to their own competition.
Seven-year-old Luke Swartz competed in the Crappie Kids Rodeo Saturday morning while his dad, Mike Swartz, was on the lake fishing in the tournament.
Luke's mom, Trisha Swartz, watched her son fish and win the grand prize of a new fishing reel and rod and a pint-size tackle box filled with lures and other needed items.
"He has always fished," she said about her son.
The Decatur family is often found on the lake. After years of fishing with family members, they bought a boat last year during the pandemic. Now that her husband has his own vessel, Trisha Swartz expects he will be fishing in more tournaments.
"We like to crappie fish for fun," she said. "He's never fished for crappie tournaments, but here he is."
Crappie USA headquarters is in Louisville, Kentucky. Other regional tournaments began at the first of the year and will finish with the Classic Tournament scheduled for Oct. 15 and 16 on Lake Hartwell, South Carolina. The top two winners, amateur and professional, in each tournament throughout the year will compete in the Classic.
Along with opportunities to fish and organize similar tournaments, another highlight for Mansell during the Crappie USA tours is visiting a local bait shop.
"I could stay in a bait shop all day," he said. "There's always something new to have."
---
History photos: Fun on Lake Decatur
History photos: Fun on Lake Decatur
No sweat?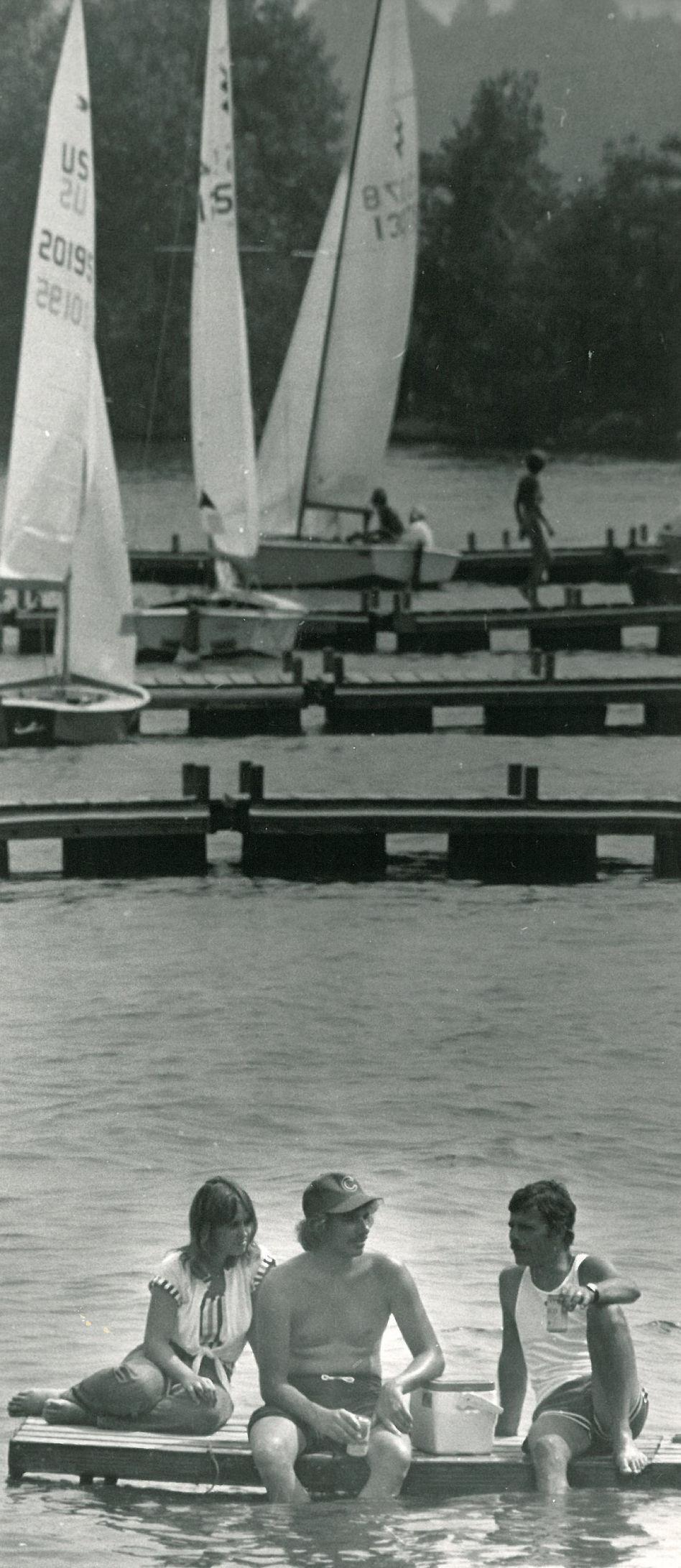 Catchings some Zs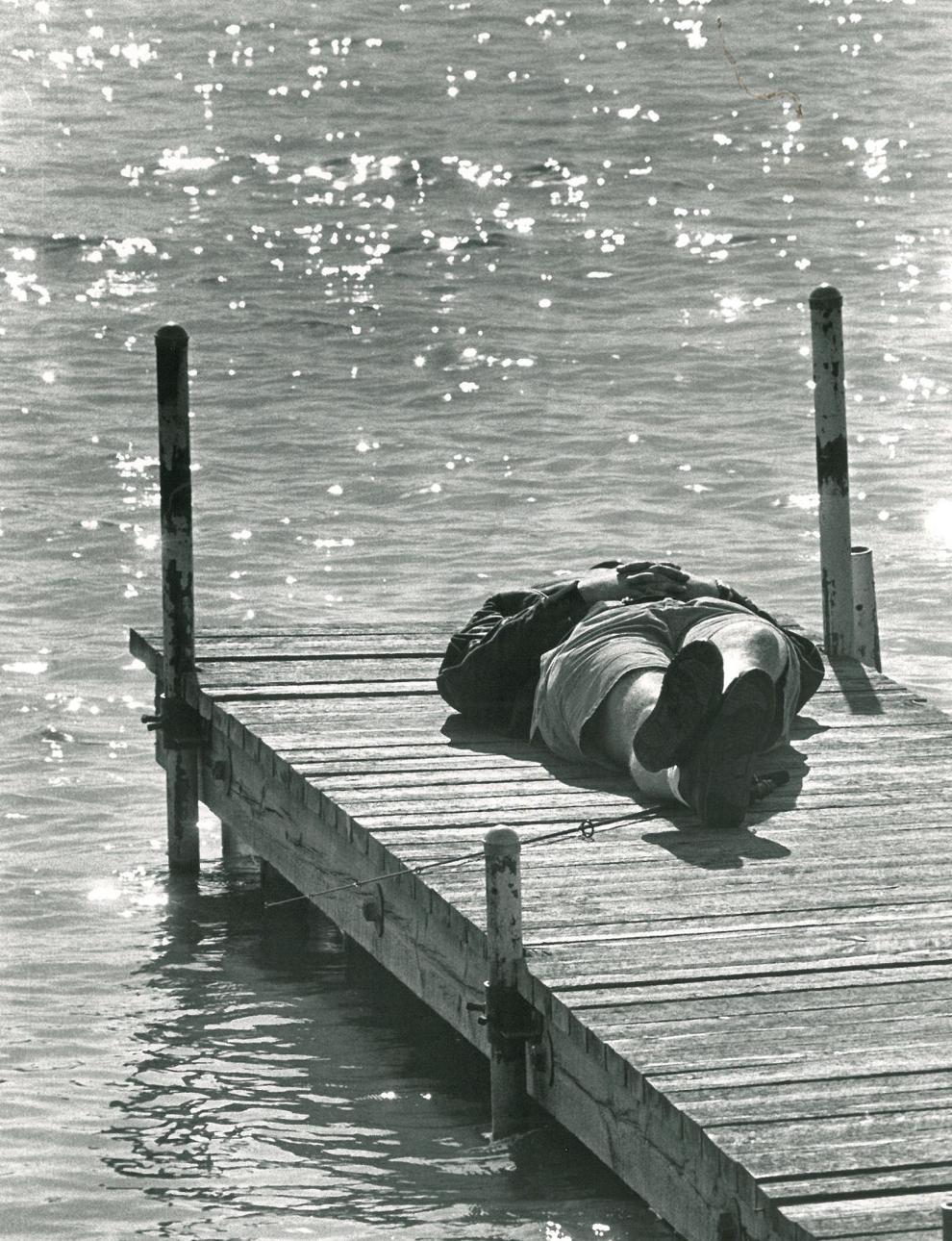 To each his own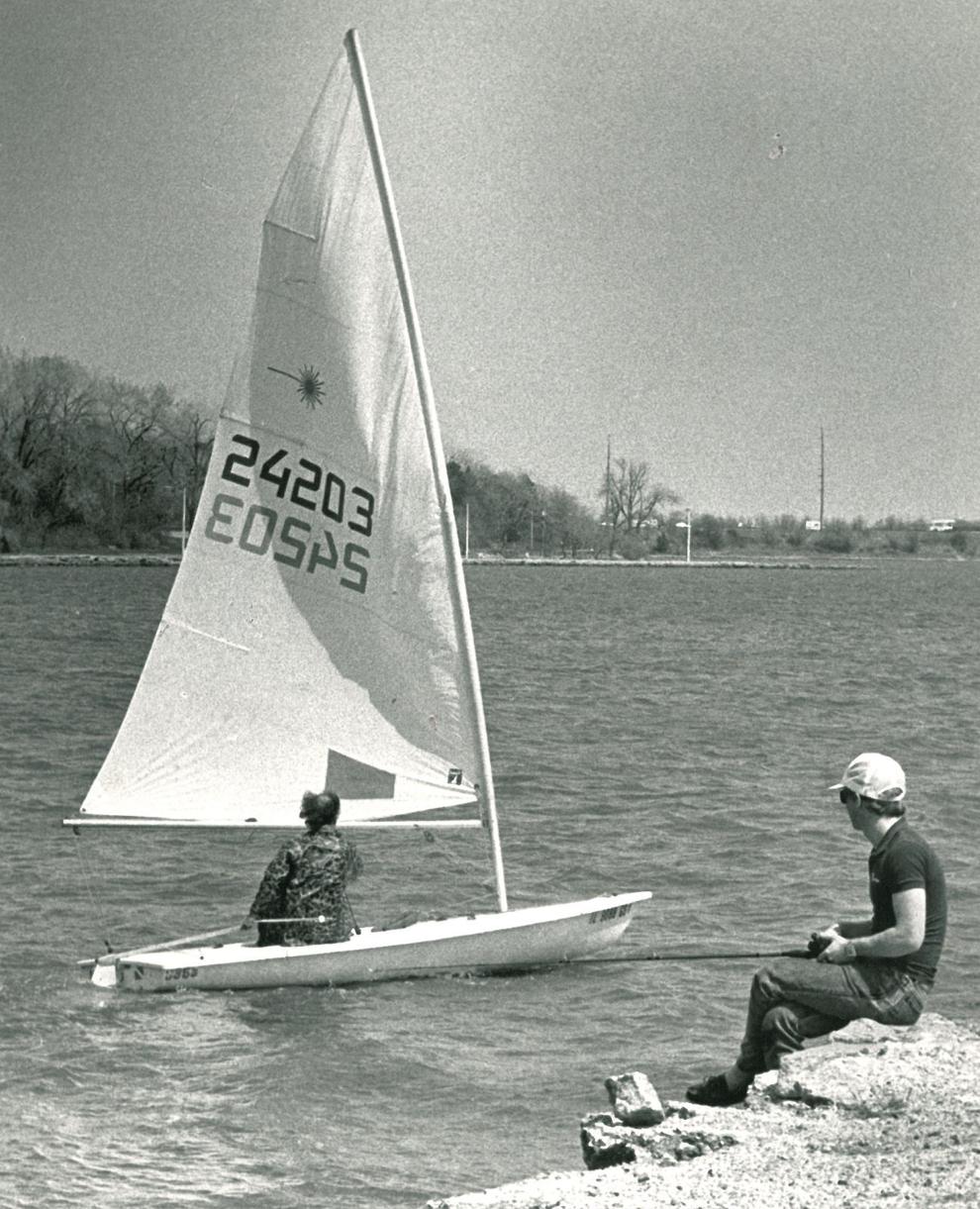 Temporary dam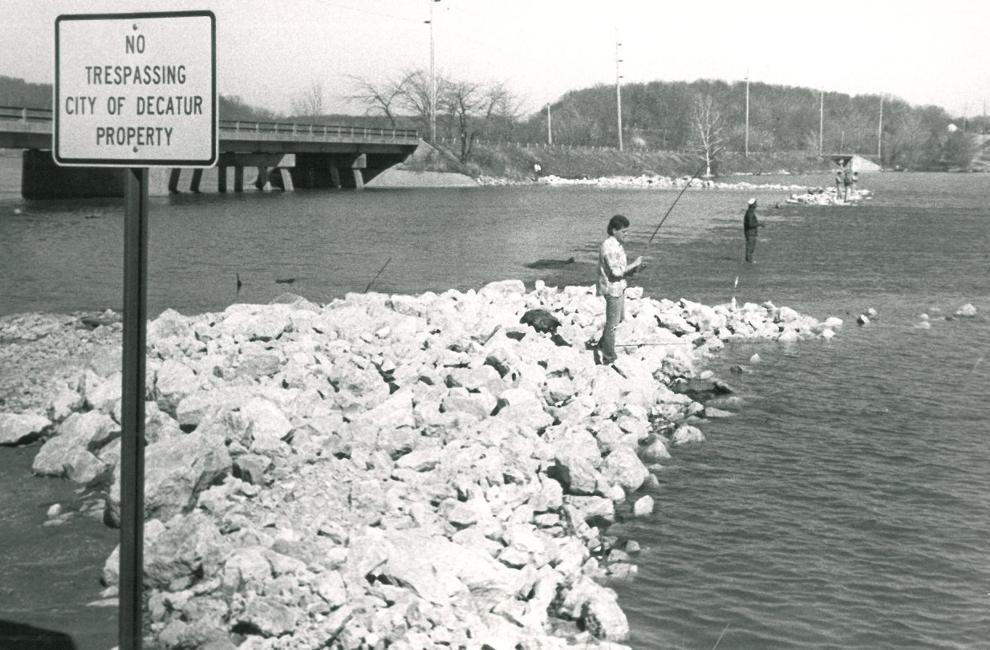 Floating water bed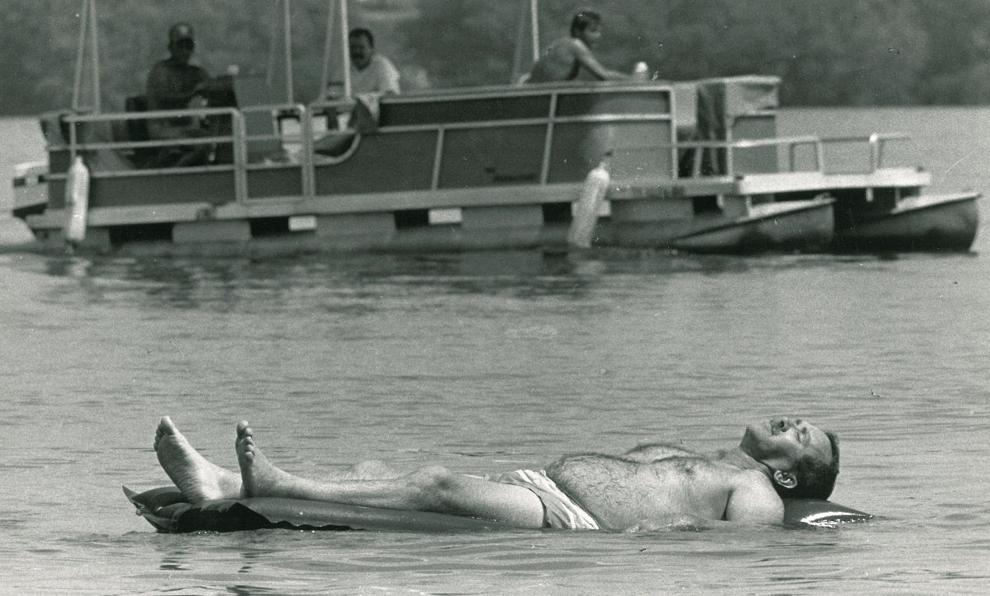 Taking it easy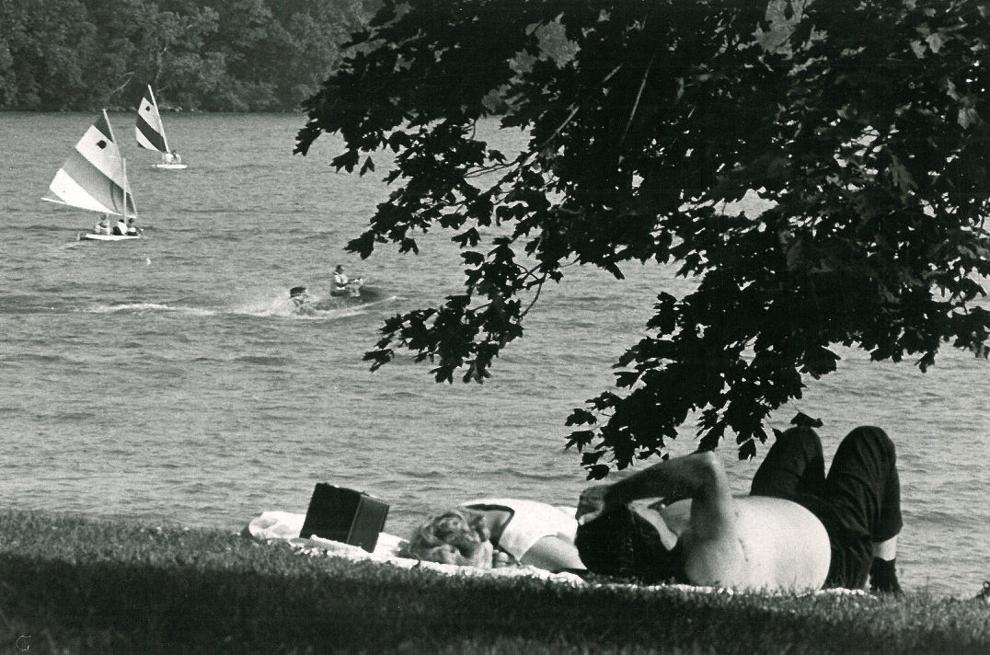 Sailors' delight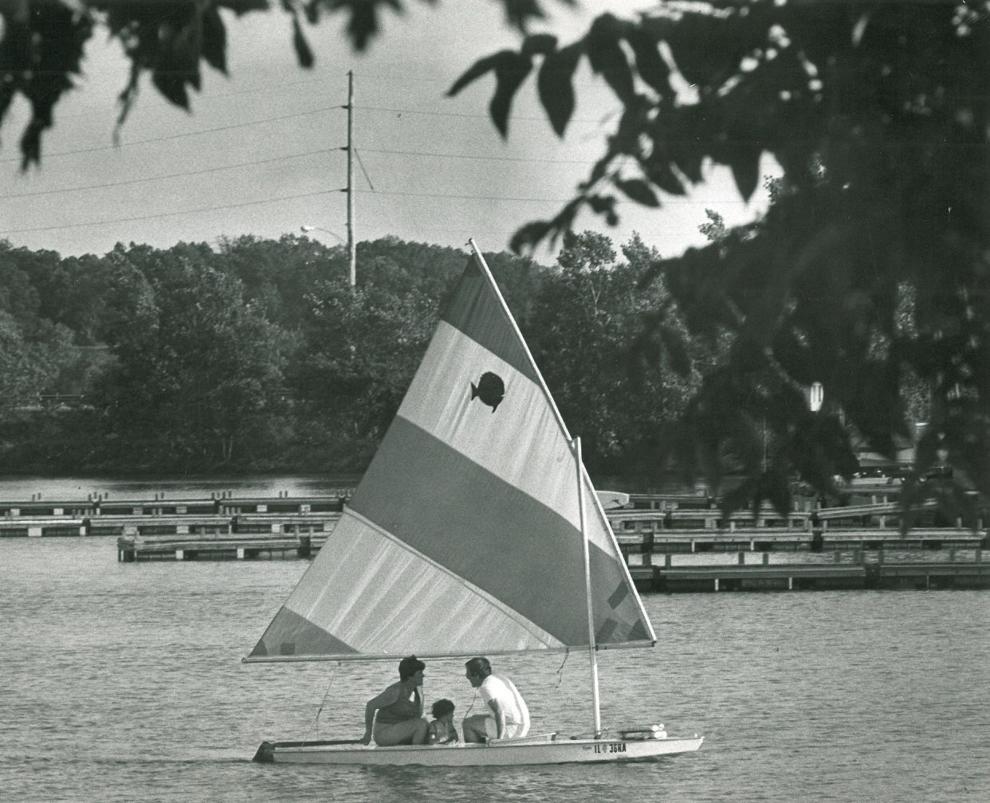 Sh-h-h-h, quiet please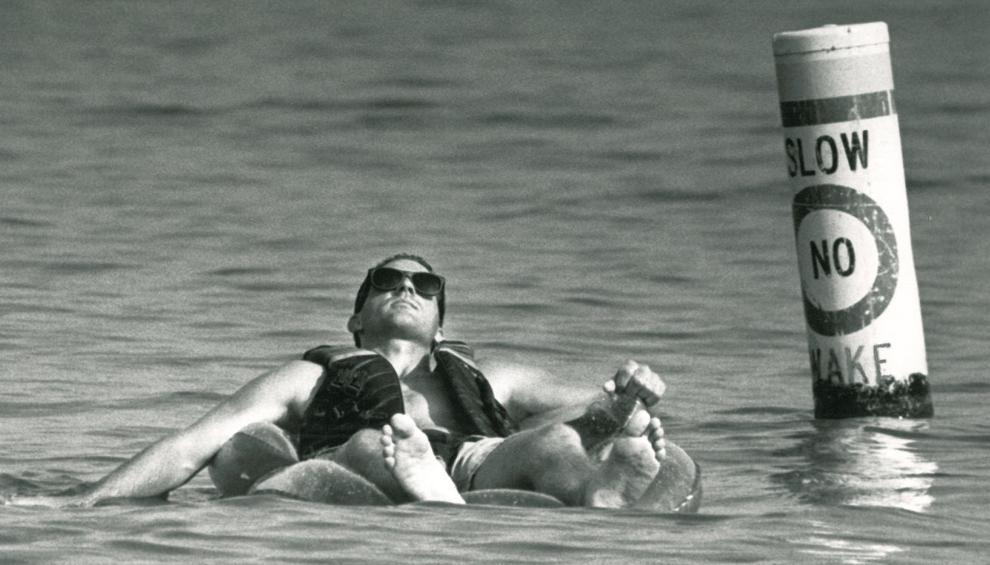 Beautiful balmy evening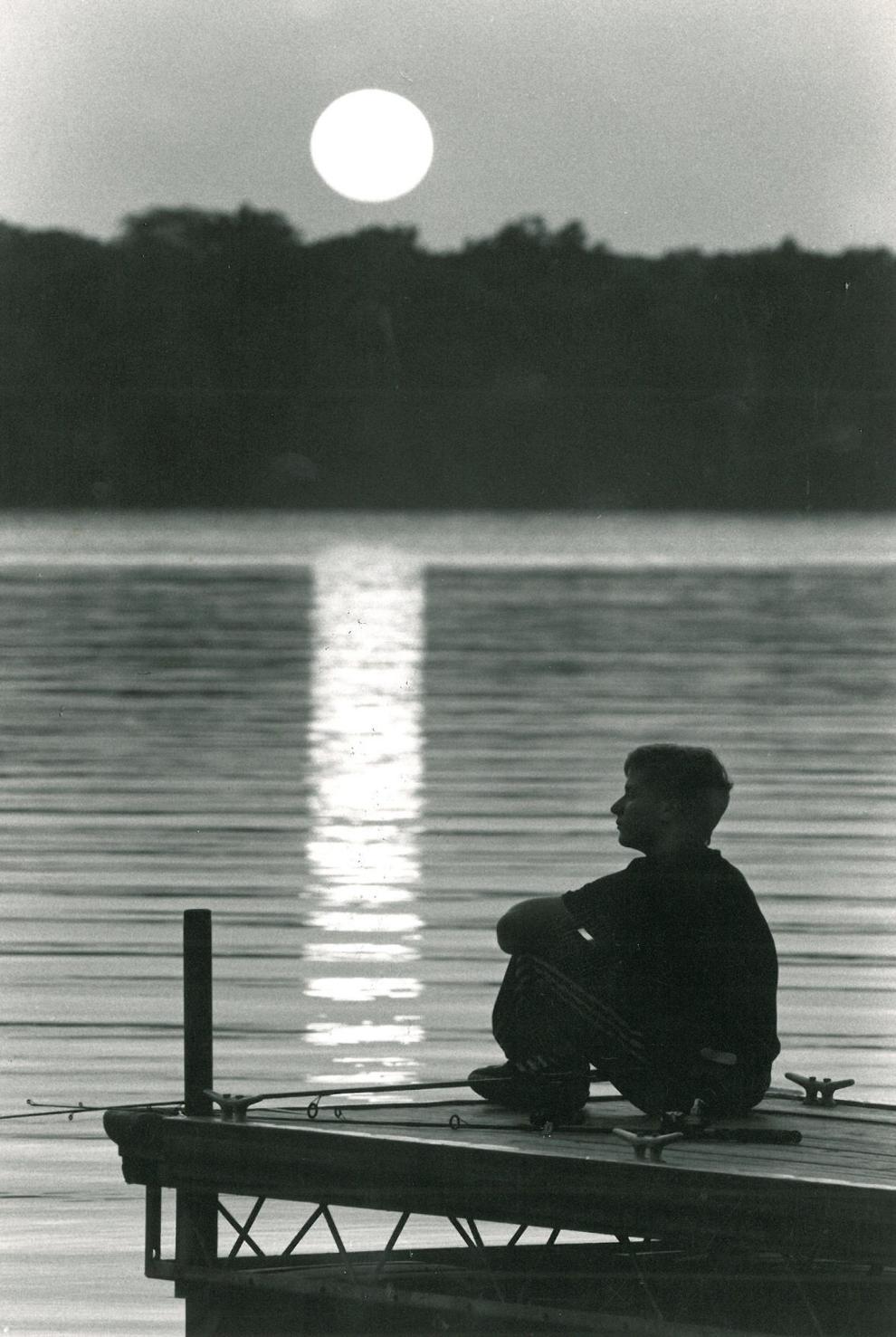 Warm stroll on cold water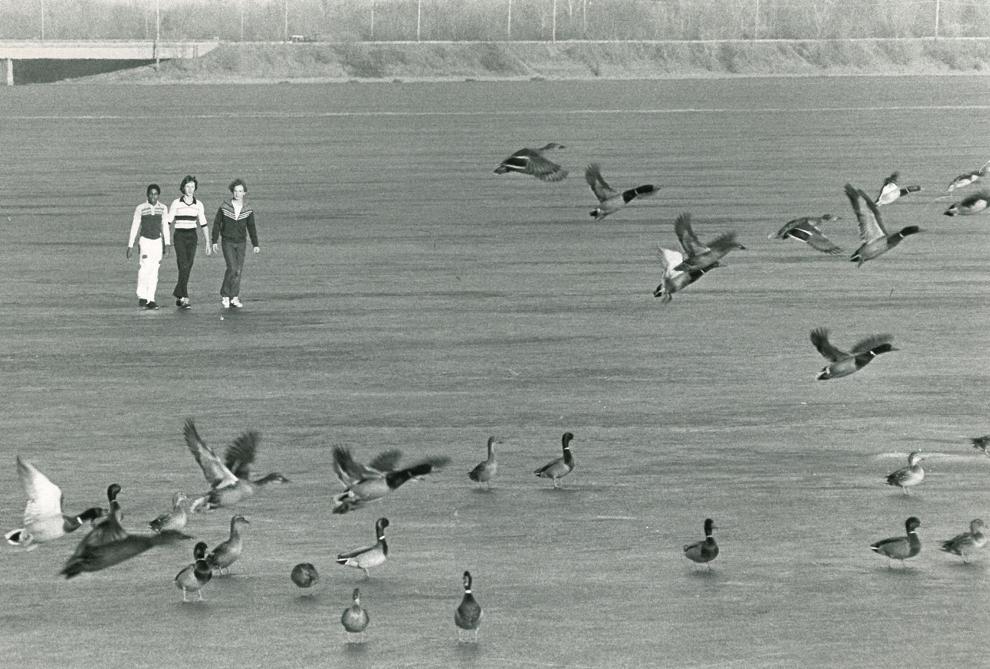 Wind surfing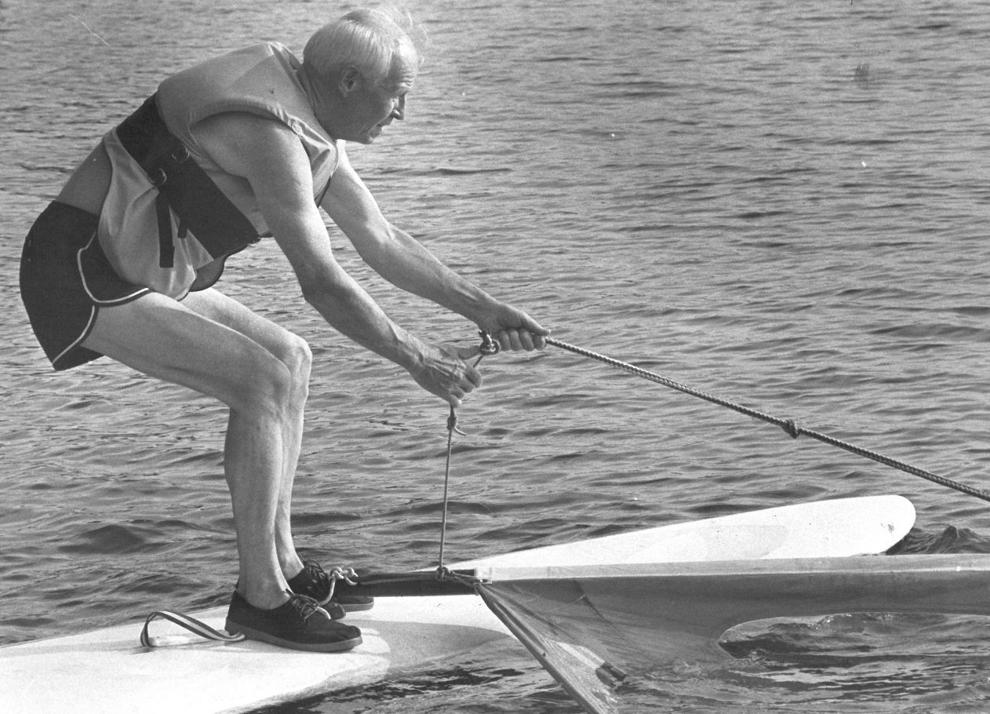 The water's fine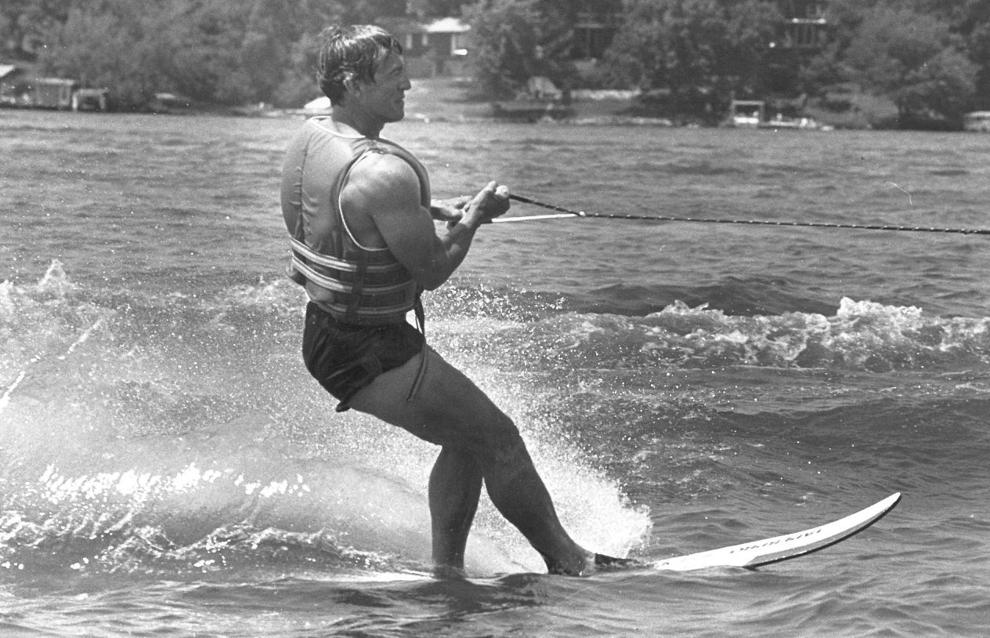 Tourist attraction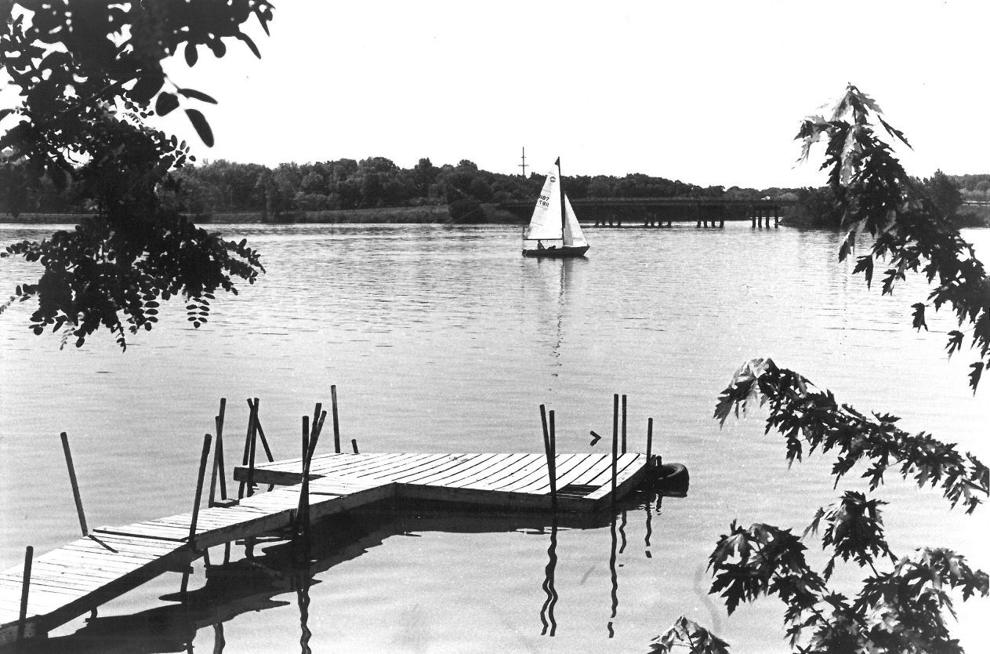 Crappie report
Hanging in there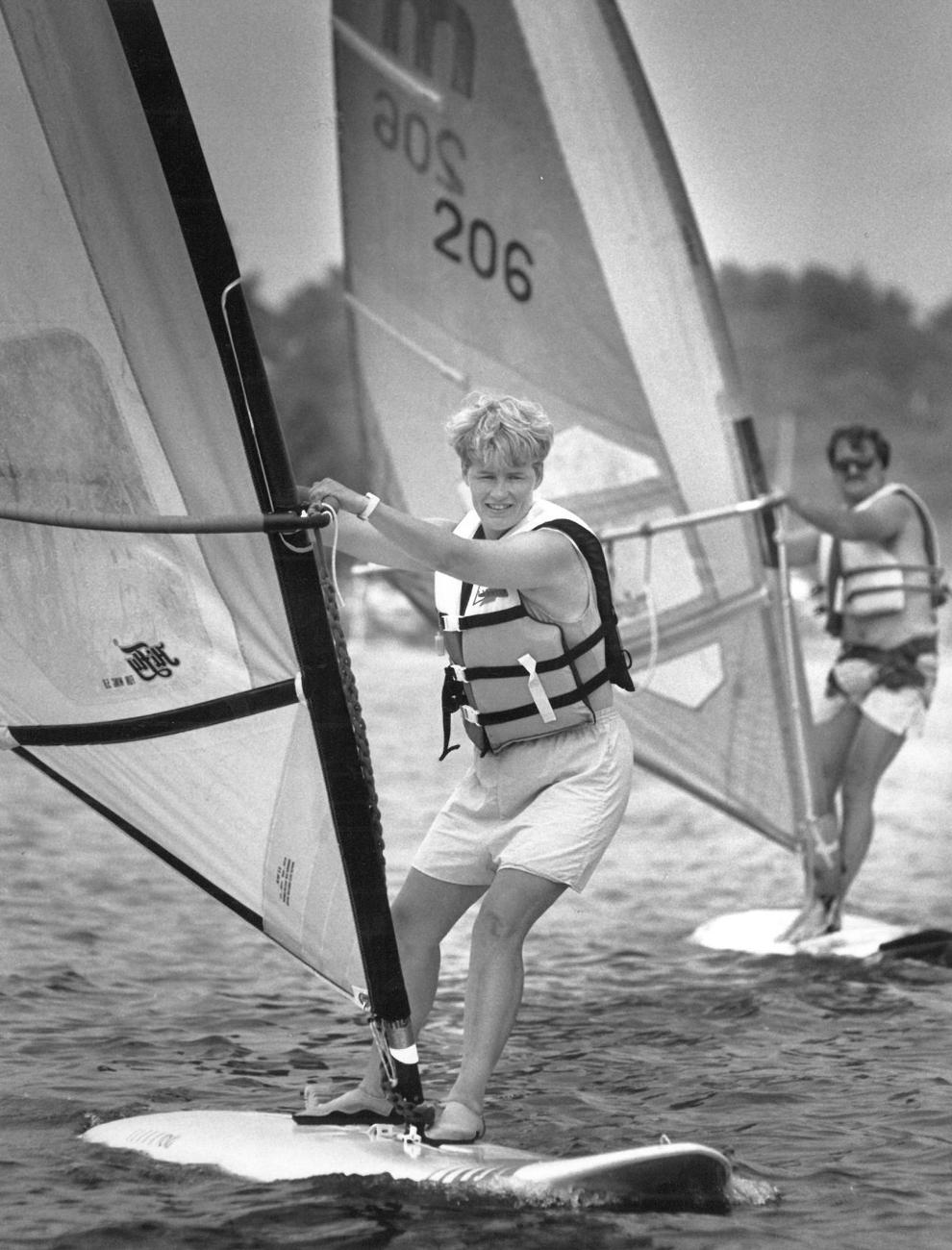 Holiday sailing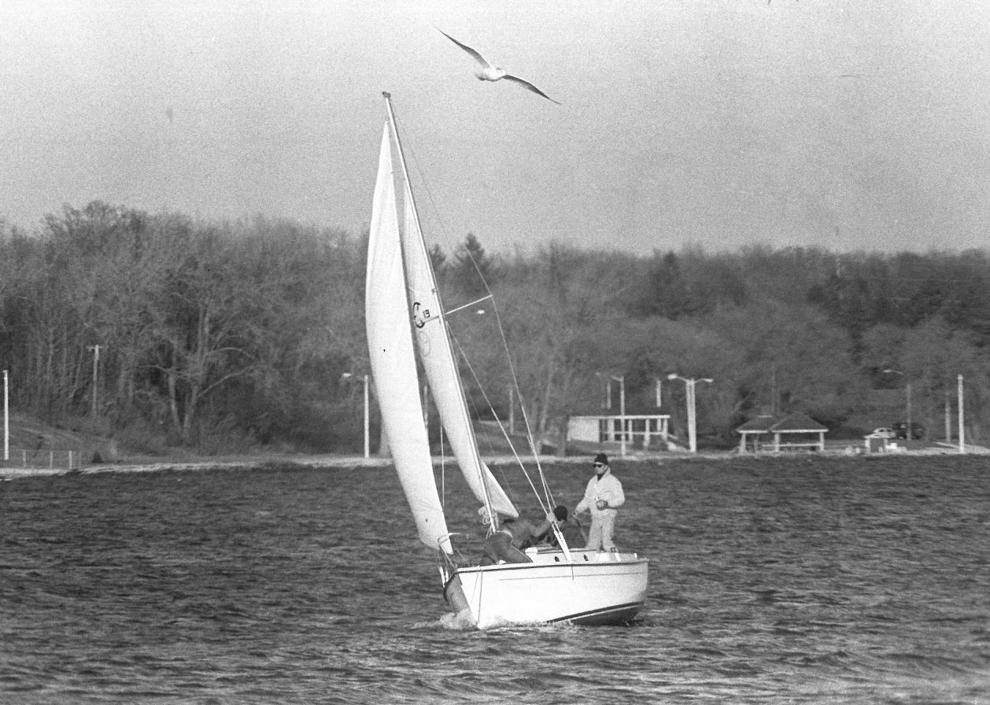 Mapping bottoms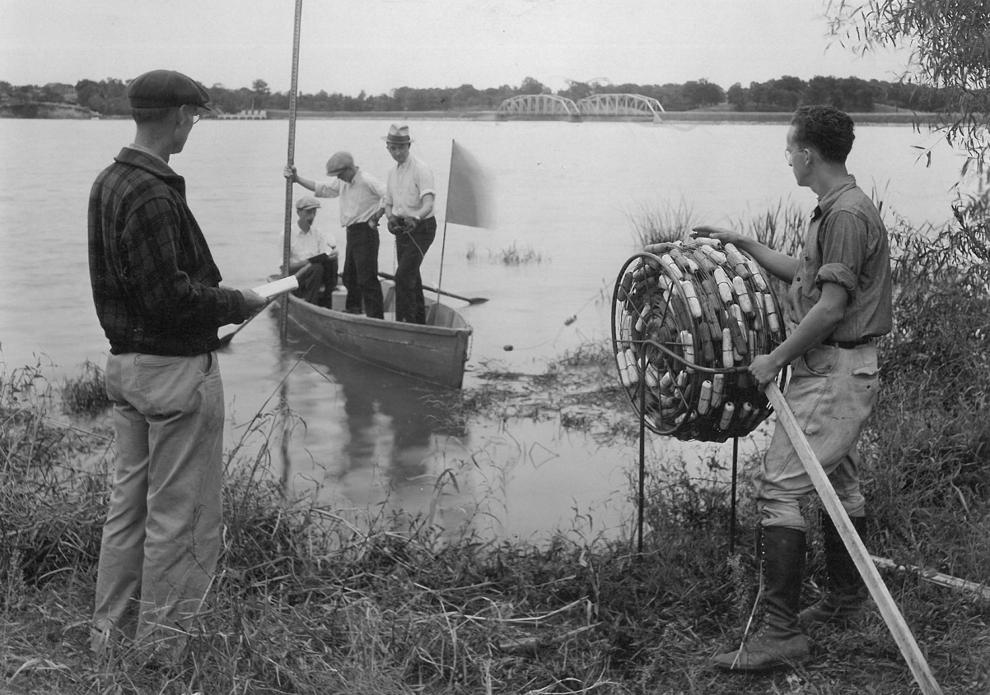 Lost Bridge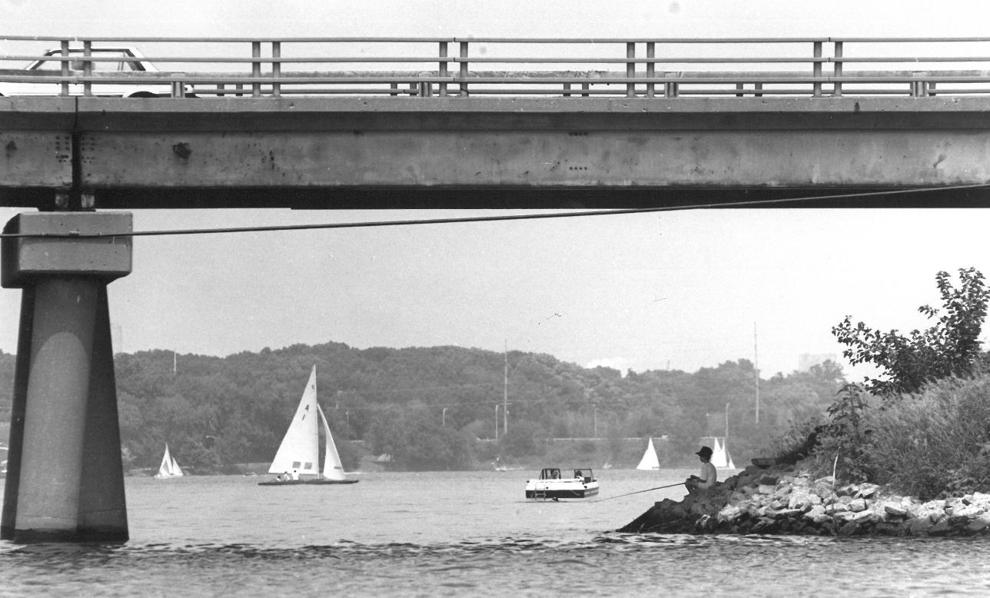 "Decatur Belle"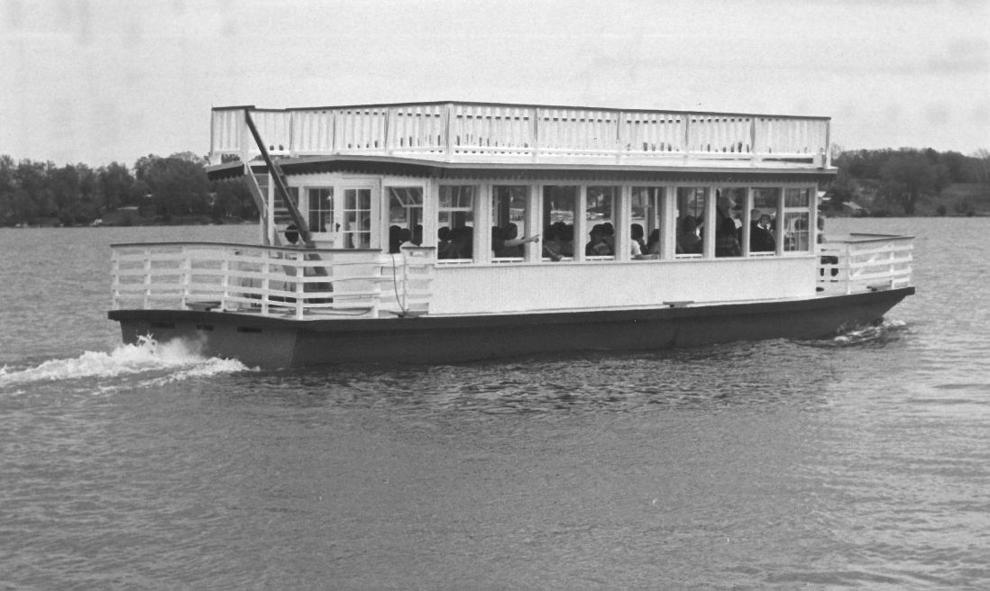 "Sport Speedster"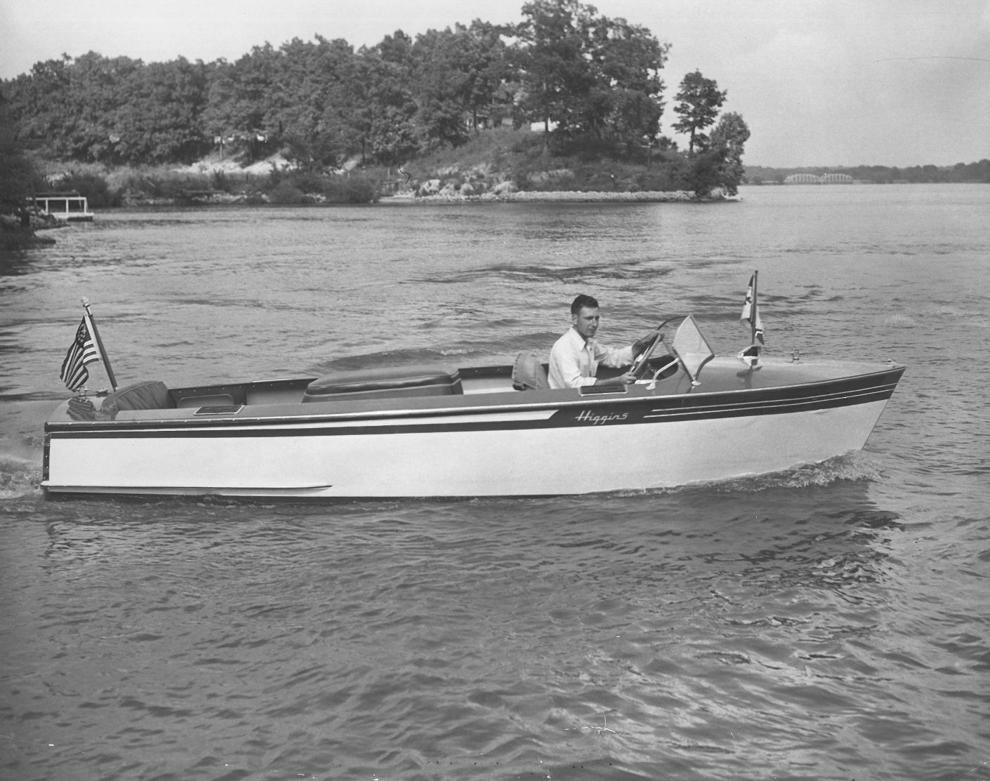 Sand Creek Bridge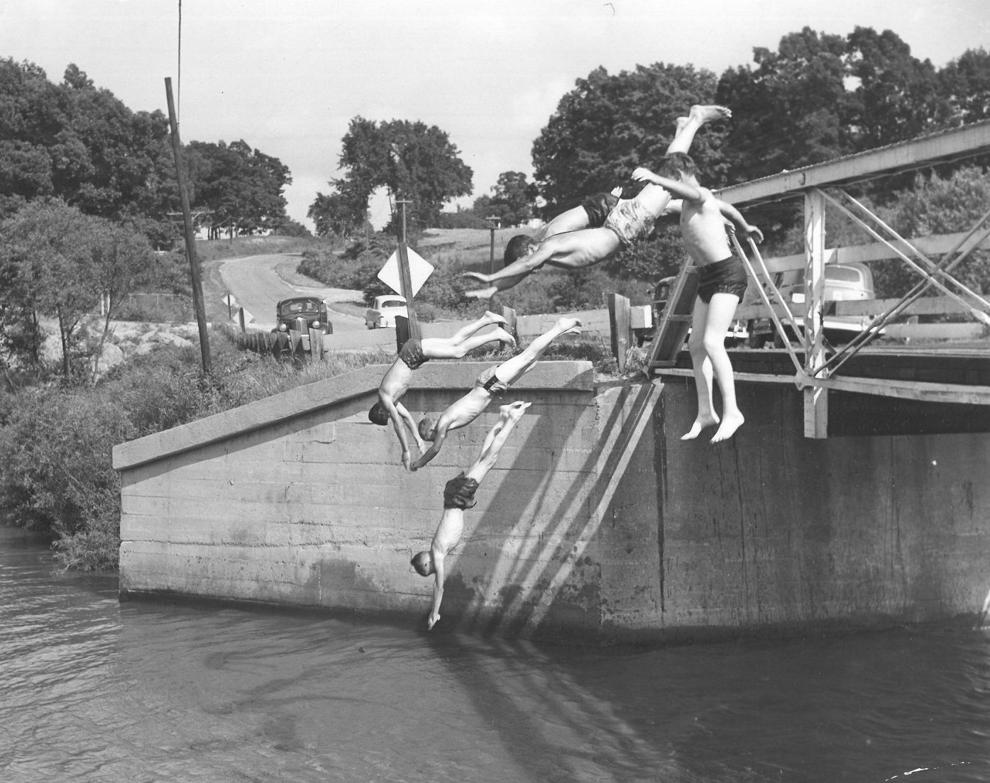 Seaplane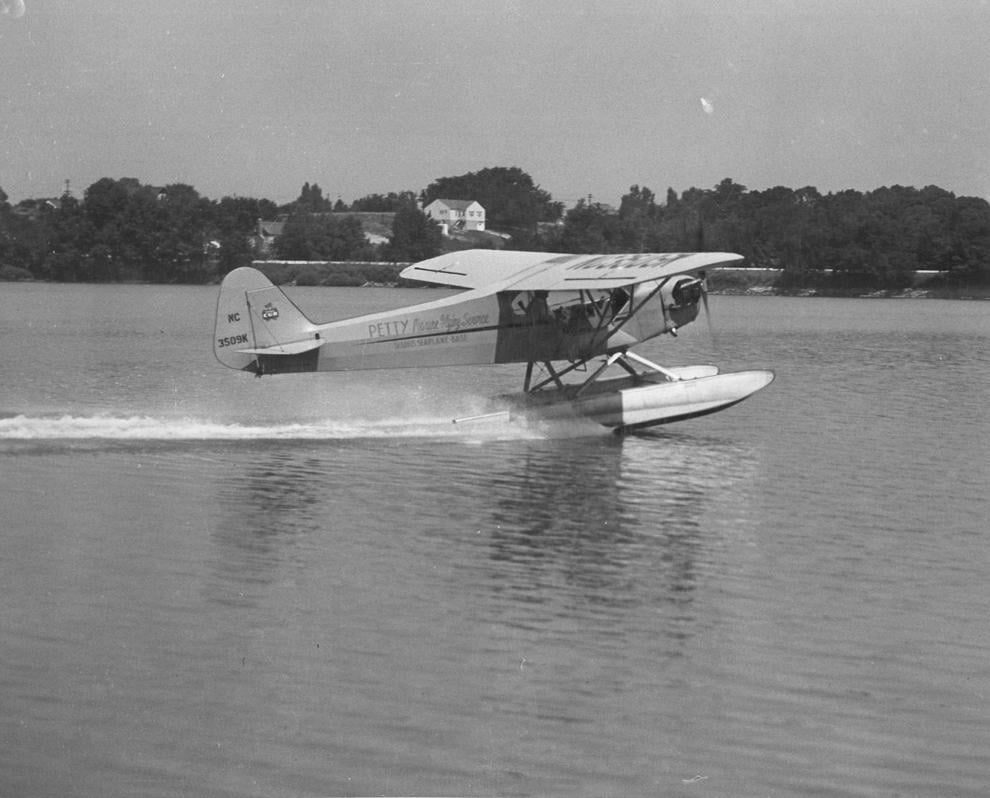 Shimmering waters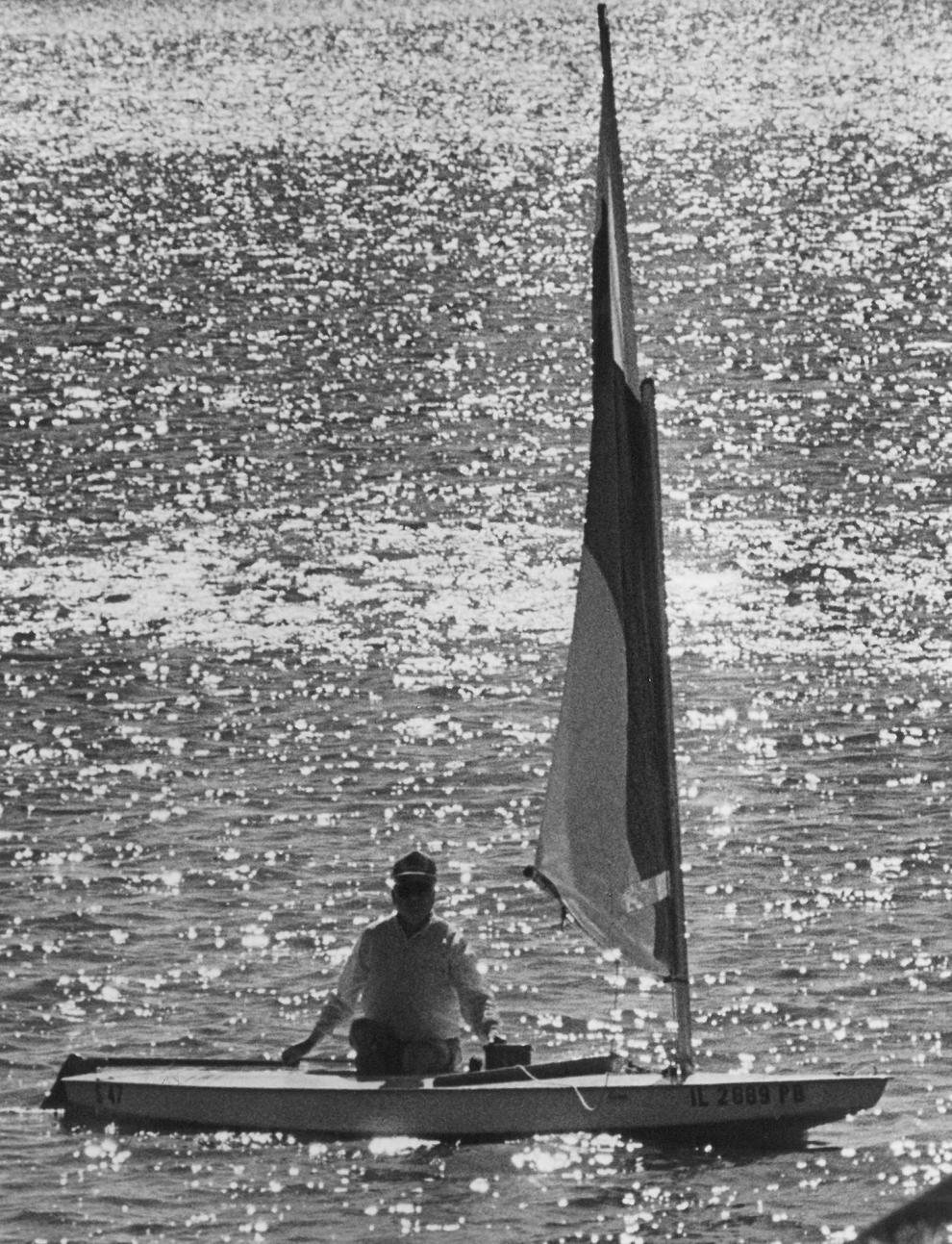 Evening canoe ride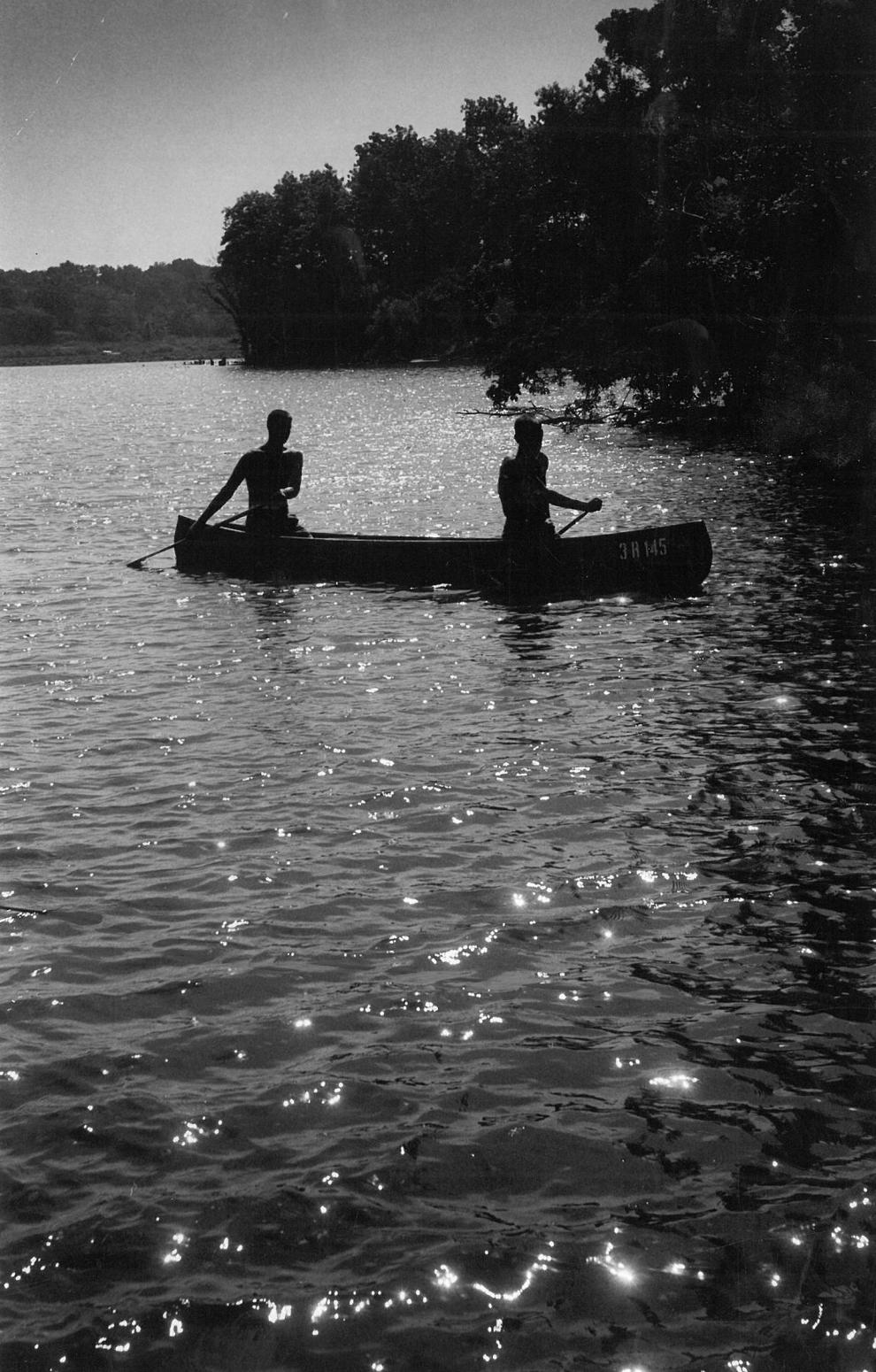 The Scratcher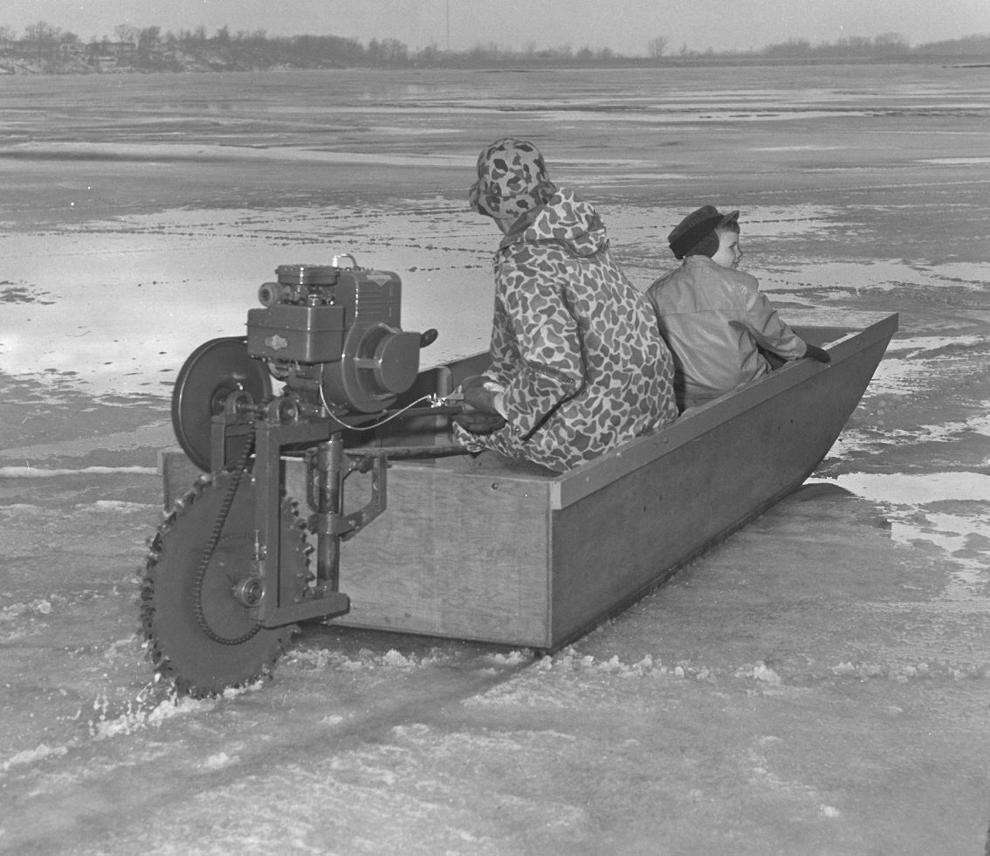 Skipping stones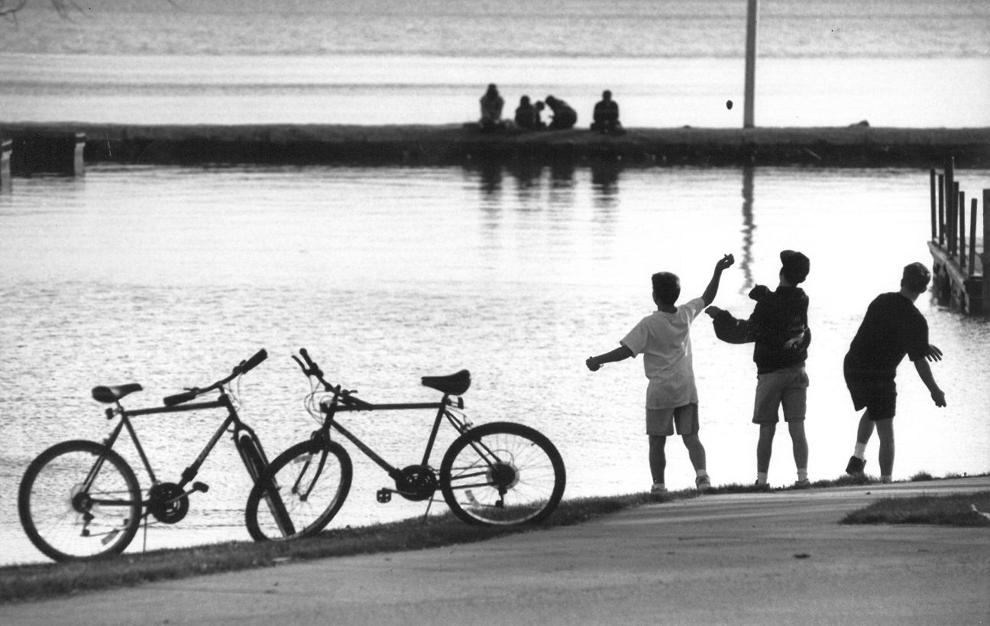 Contact Donnette Beckett at (217) 421-6983. Follow her on Twitter: @donnettebHR