DECATUR — Life Foursquare Church will hold a free Independence Day celebration at 7 p.m. Sunday, June 27.
The church at 2954 W. Ash Ave. will feature The Four C Notes as entertainment. The group is a tribute to Frankie Valli and the Four Seasons, with a show similar to the Broadway hit "The Jersey Boys."
There will be inflatables for the kids, food trucks from Notorious P.I.G., Allen's Concessions and Kona Shave Ice, and fireworks at dusk.
"Admission is totally free but we will have the food trucks for everyone to purchase some food," said Christopher Weisenborn, a member of the church. "We do this for a number of different reasons. Obviously, to celebrate our independence, but also as a way to give back to the community."
He used to be director of the Decatur Park Singers, and the group performed at the event several times. Two years ago, the entertainment was dueling pianos by Felix and Fingers.
Last year, the event was scaled back due to COVID-19 and people were encouraged to stay near their cars and just watch the fireworks, but this year, with some precautions, the full-scale event is back.
And they do have a rain plan just in case. The entertainment will be moved inside and tables and chairs will be inside, too, for people to buy food at the trucks and come inside to eat, but the long-range forecast for that day is hot and sunny.
---
16 times Decatur was in TV and movies
Bachelor Party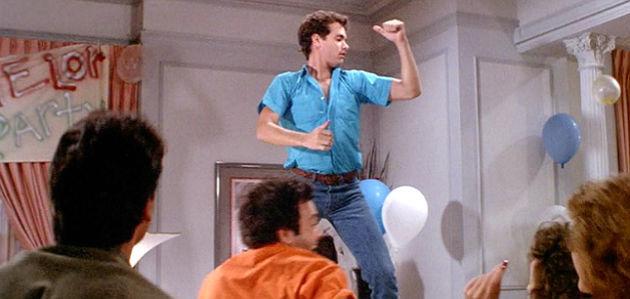 Biggest Loser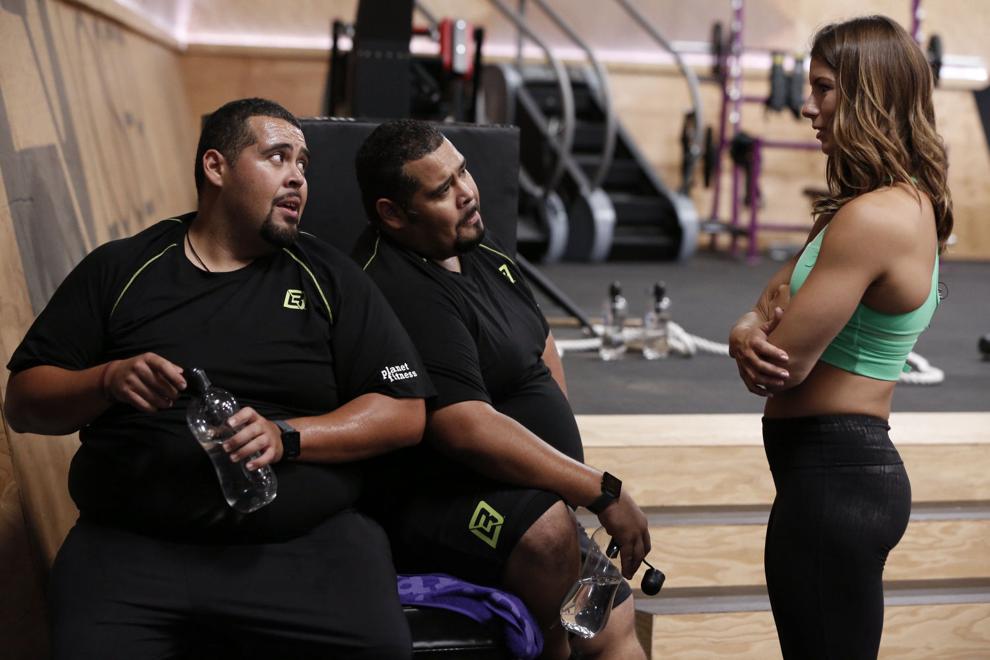 Ferris Bueller's Day Off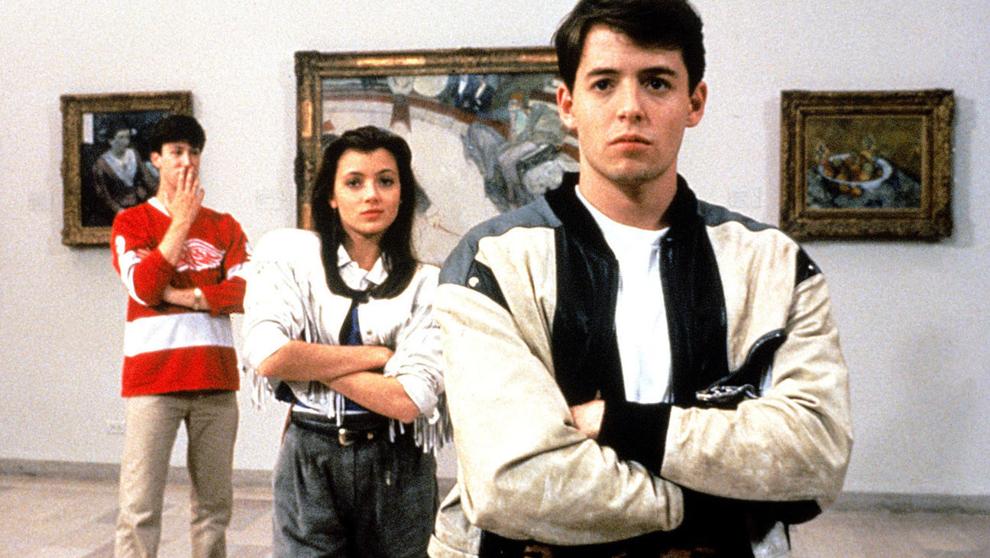 Leatherheads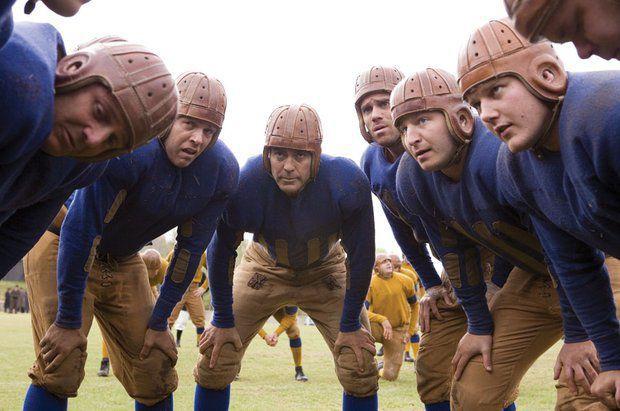 Most Terrifying Places in America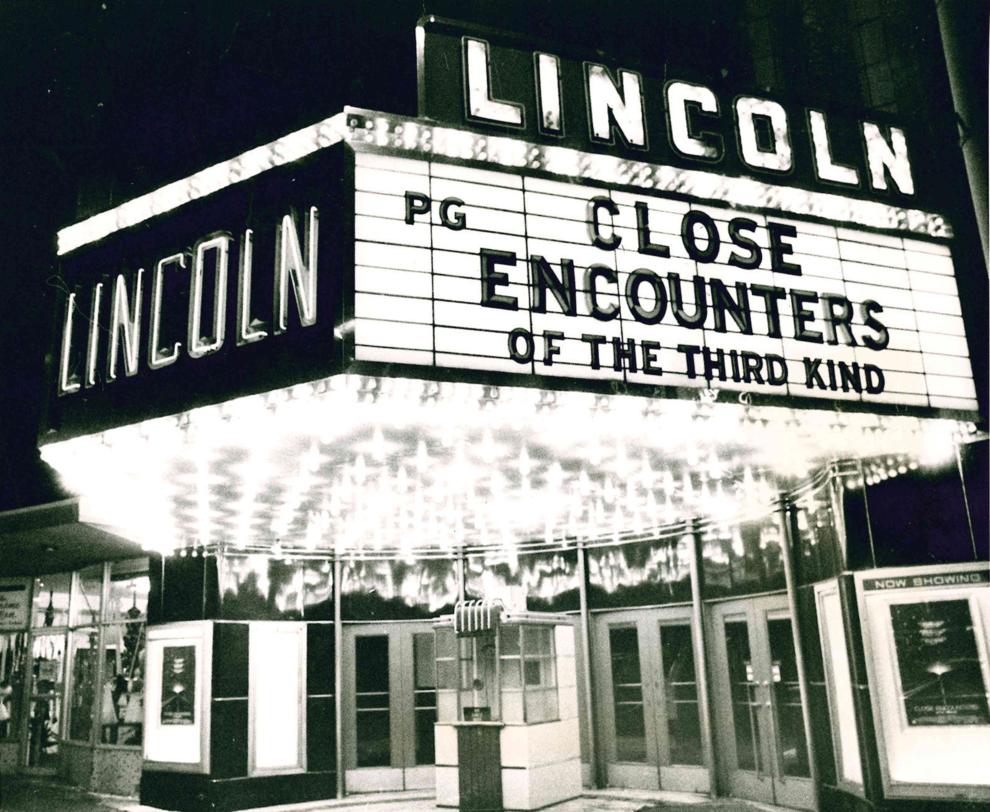 So I Married an Axe Murderer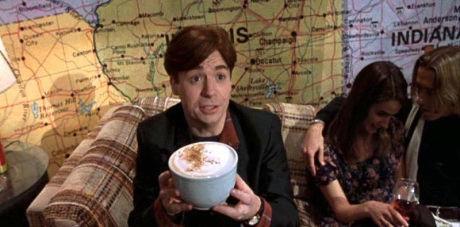 The Fugitive
The Informant!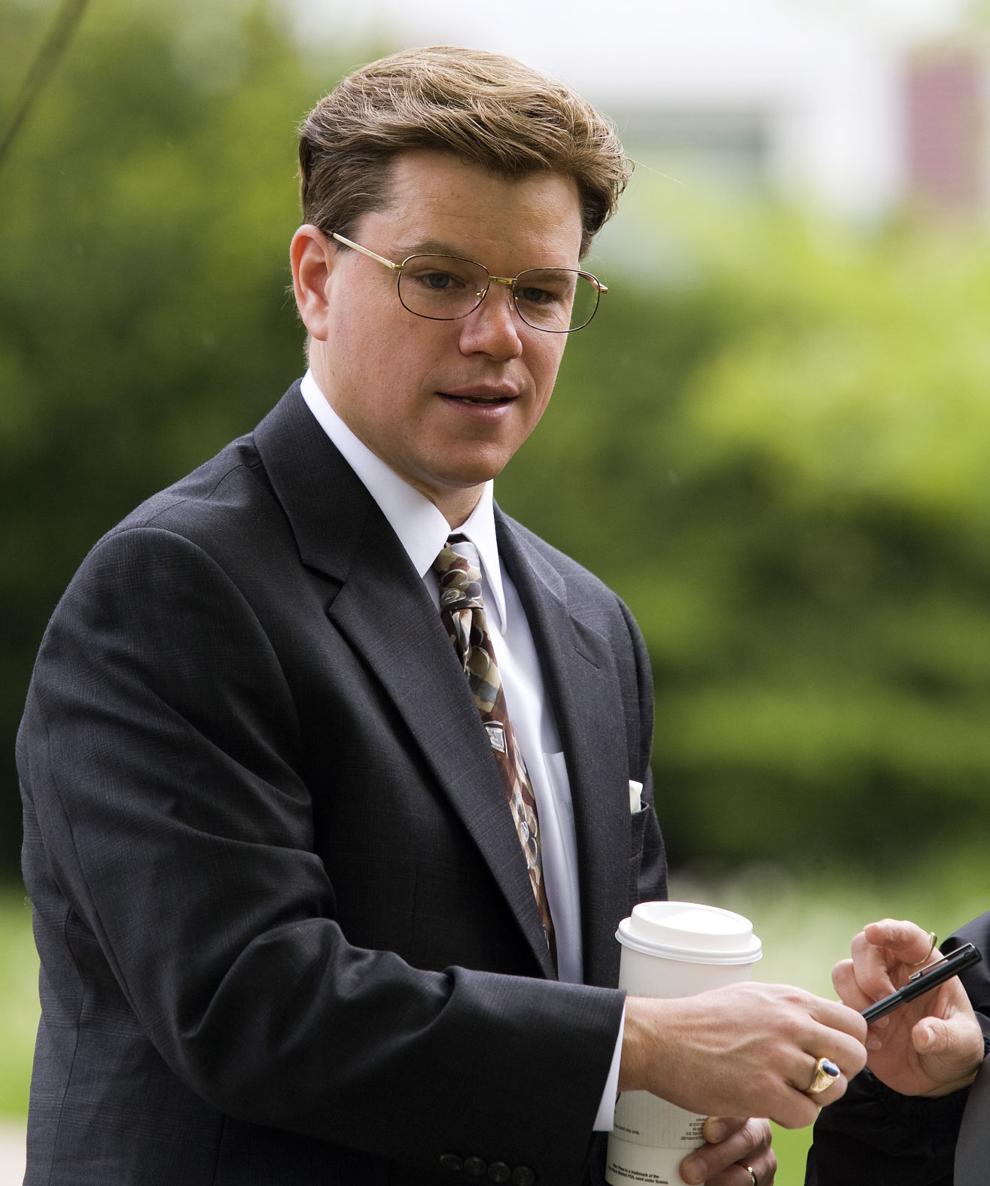 The X Factor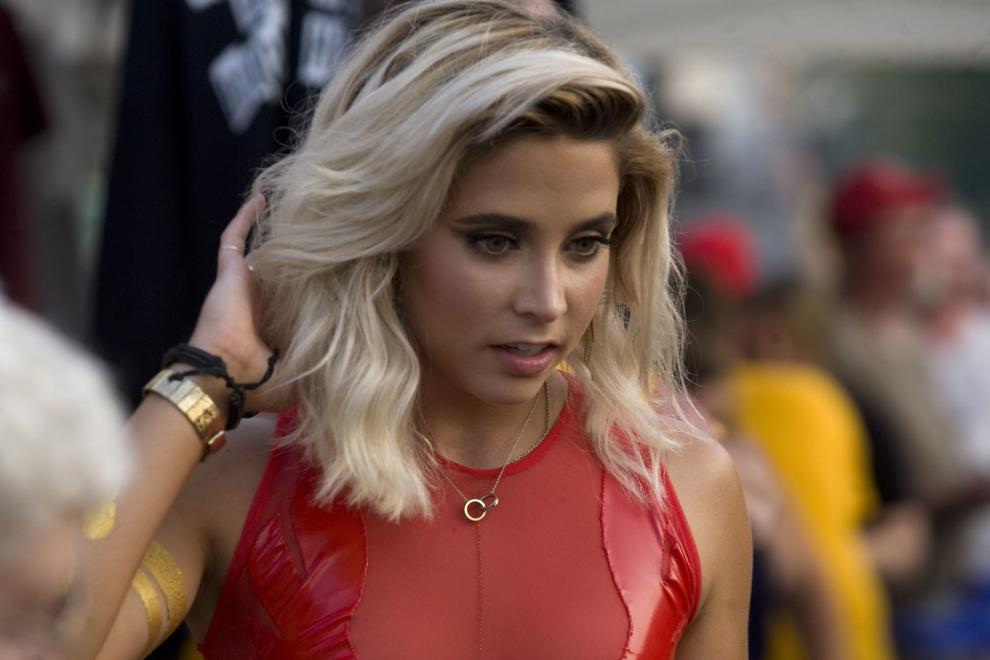 True Life: "I'm Addicted to Caffeine"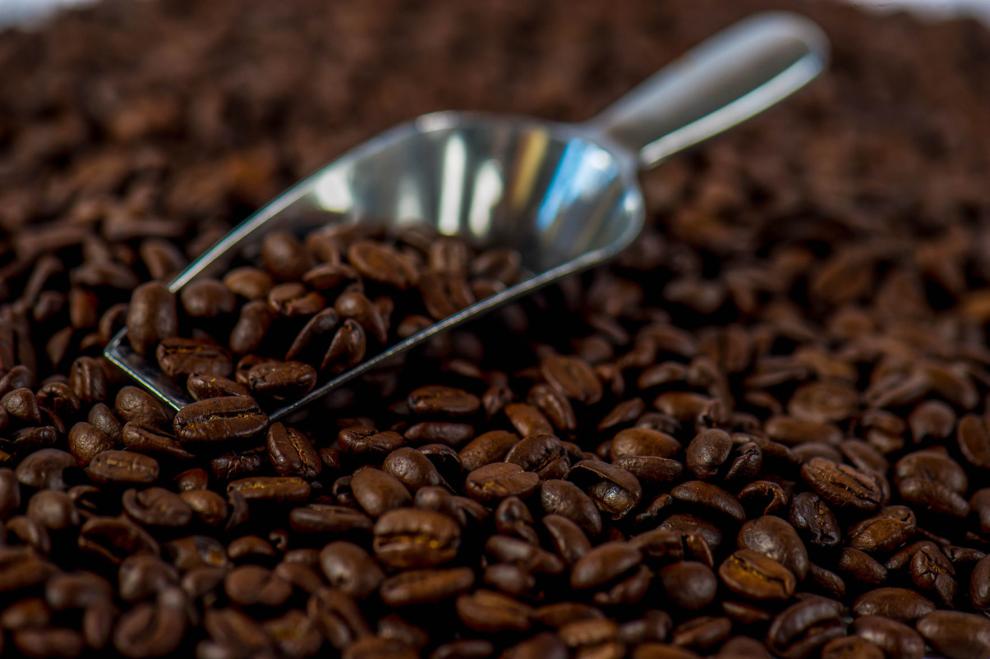 Karyn Slover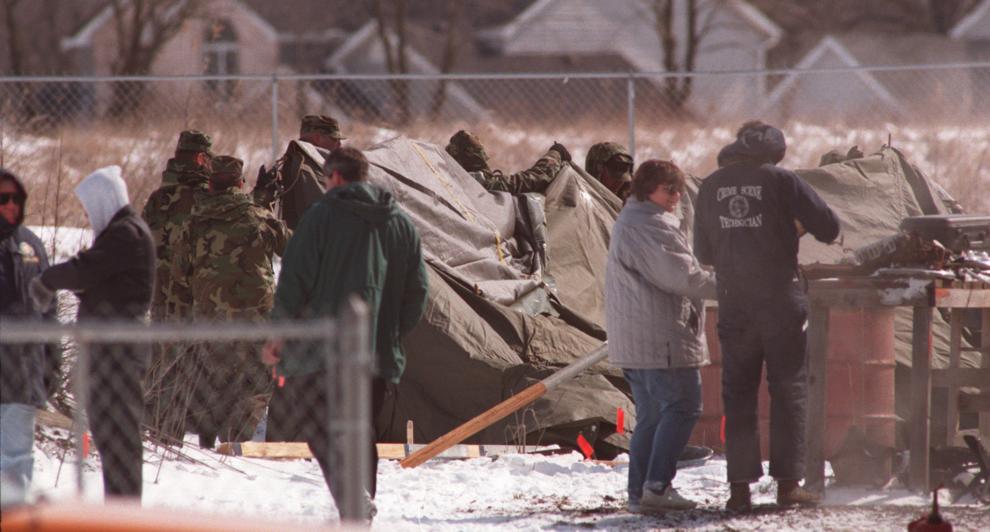 ALF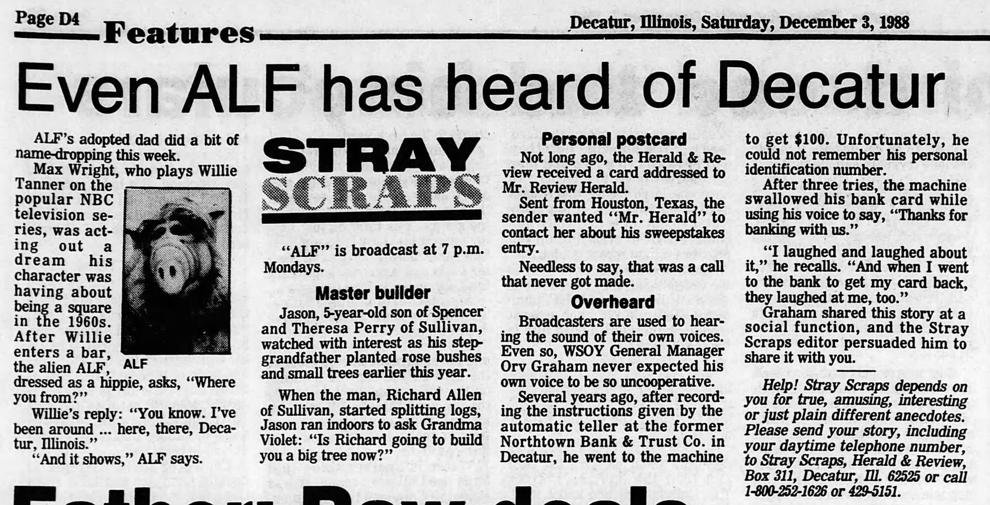 Call Northside 777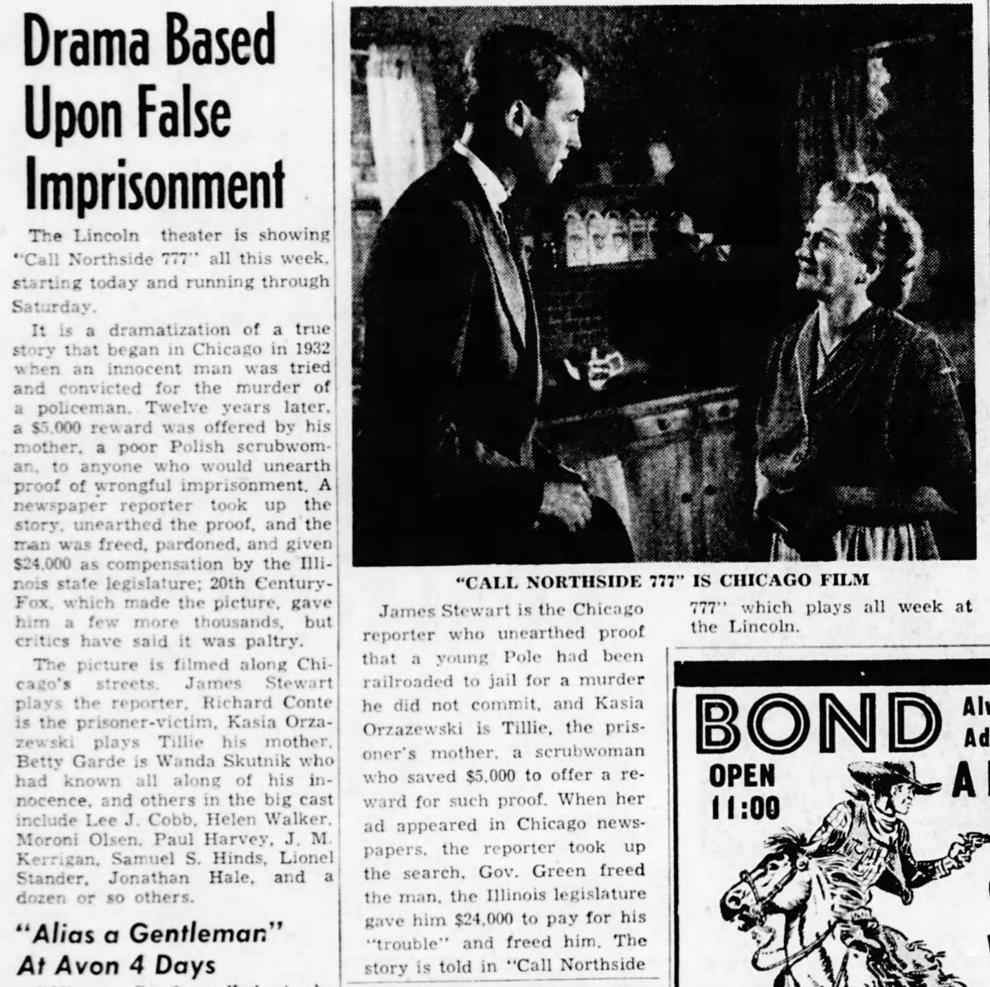 Jalopies on Parade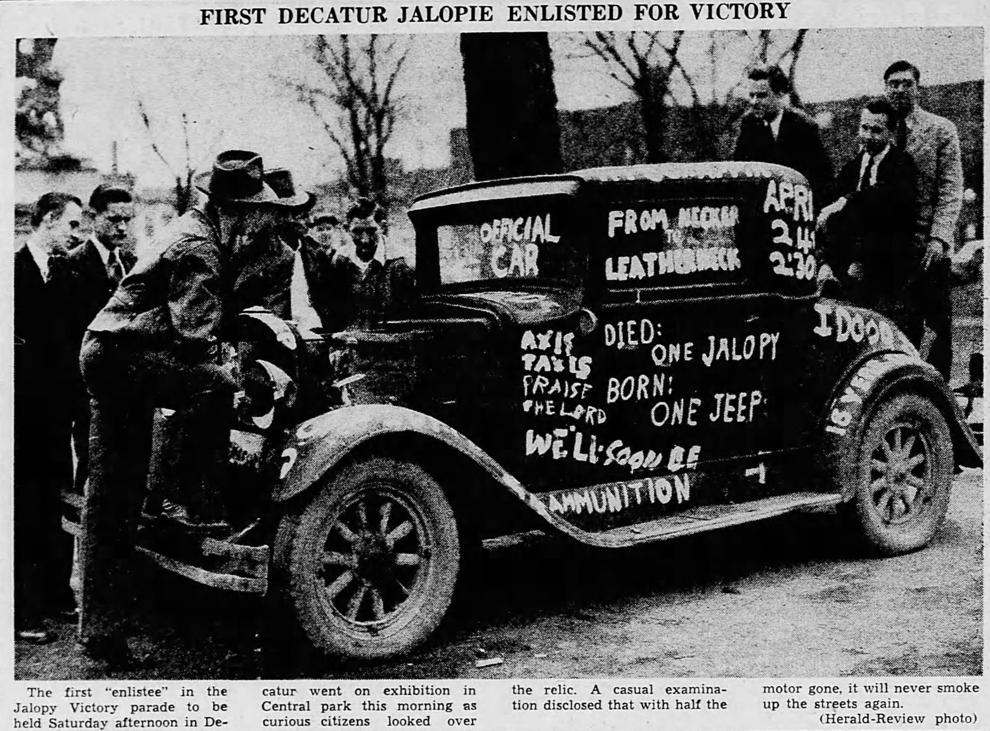 Playtown USA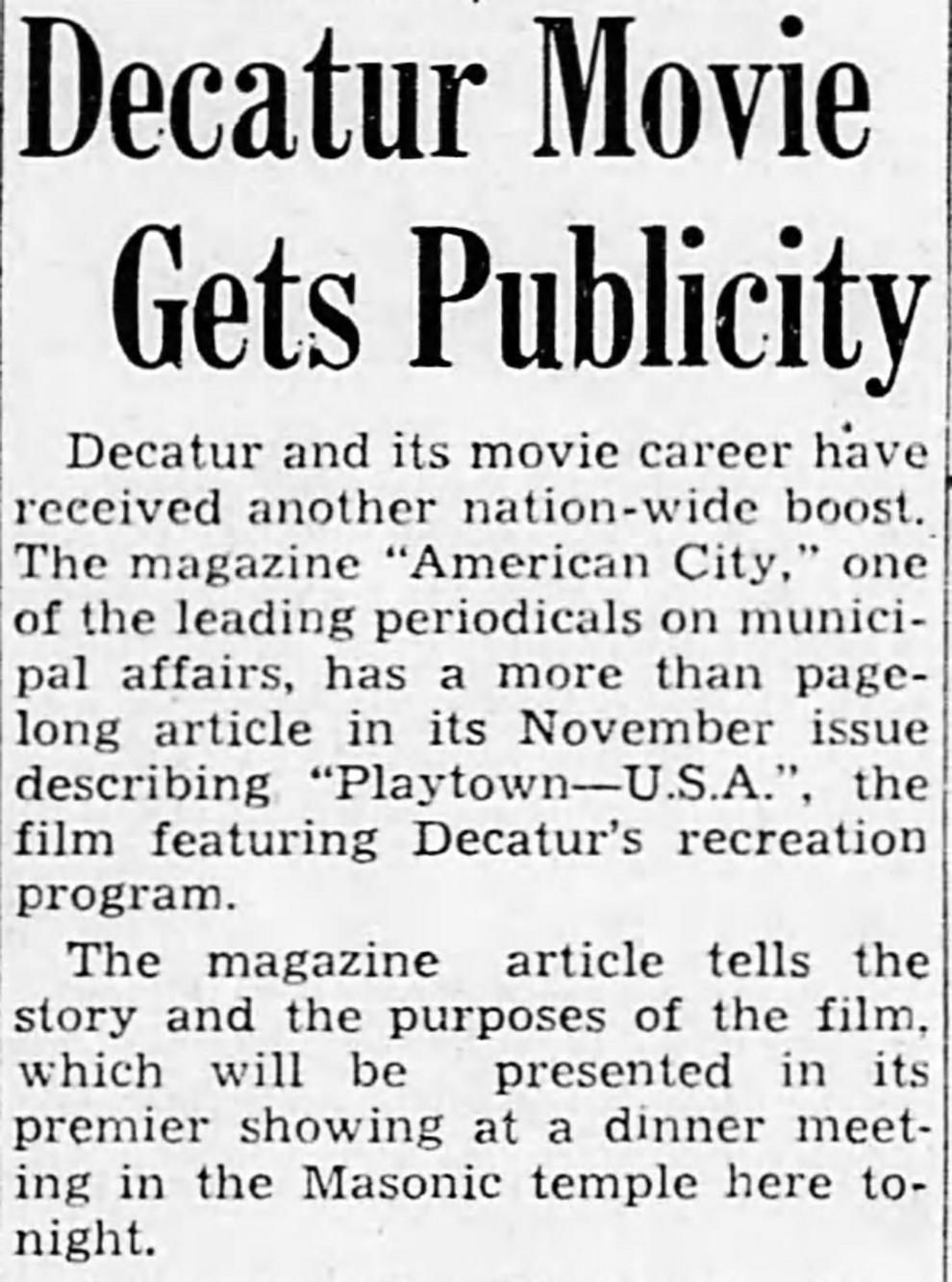 Impact: Stories of Survival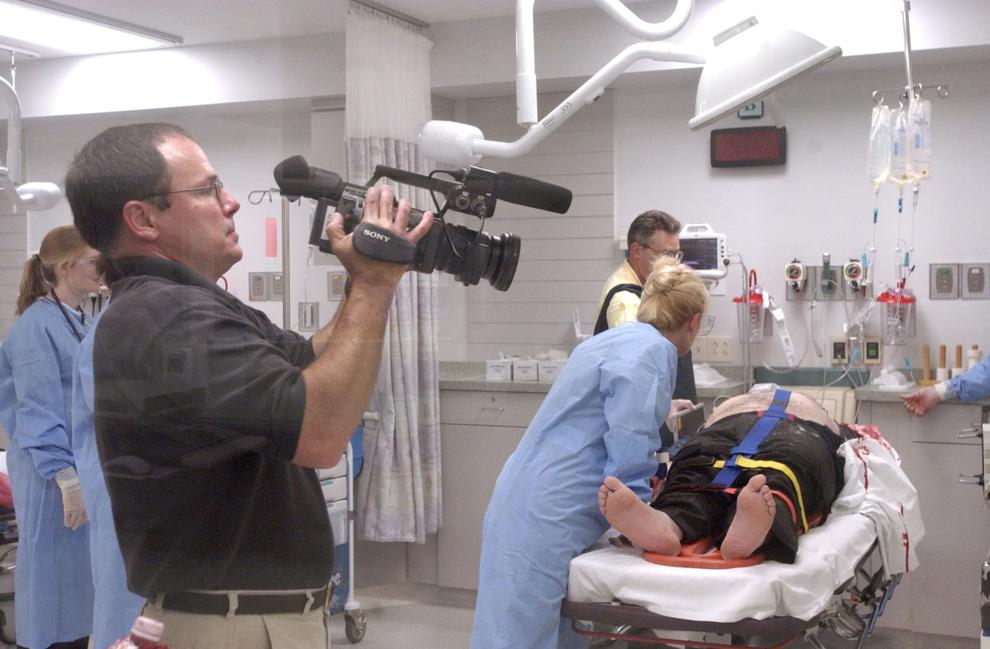 SUPPORT OUR JOURNALISM

Contact Valerie Wells at (217) 421-7982. Follow her on Twitter: @modgirlreporter