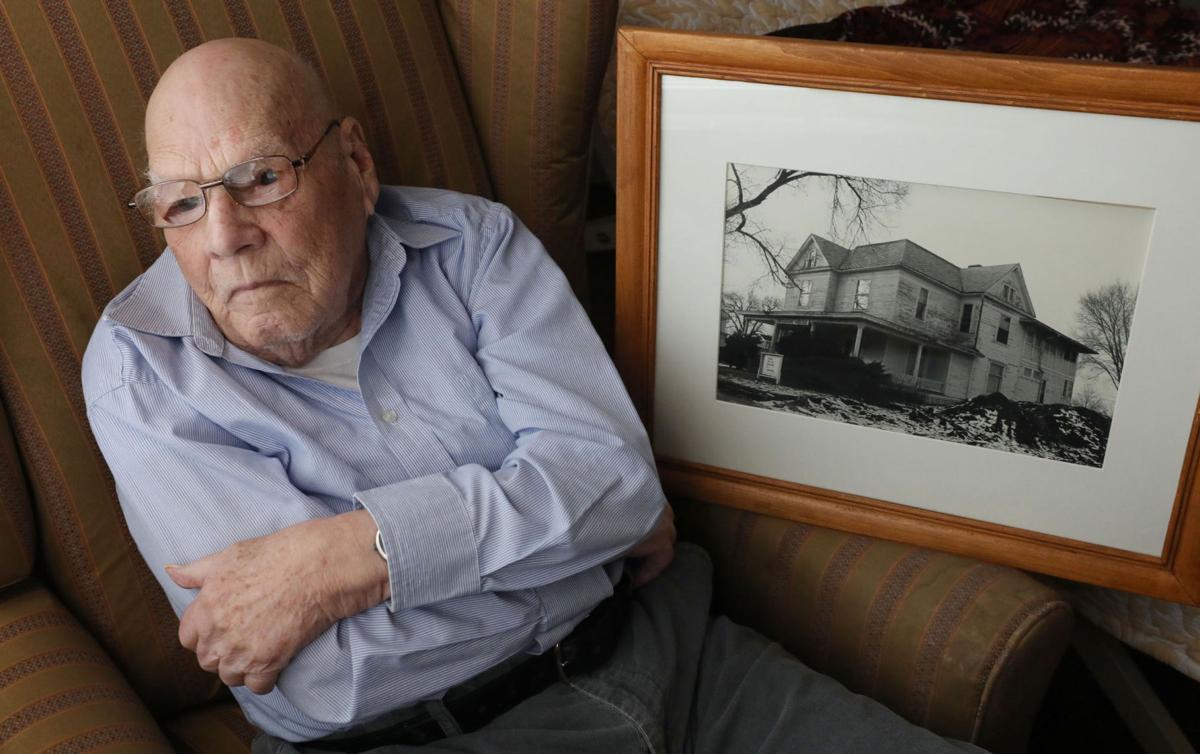 DECATUR — Decatur resident John F. Regan passed away Thursday at the age of 109. 
Mark Sorensen, who knew Regan through the Unitarian church, said he also played the tuba and other horns during high-school, college and time serving in the U.S. Army. Regan ran track as a student and served as the editor for the high-school newspaper. 
"John was tenacious and stubborn and worked for fairness," Sorensen said, who constructed a biography of Regan's life. "I first read about him in our church history."
Born the youngest of four children on Feb. 15, 1911, to John F. Regan Sr. and his wife, Addie, Regan moved with his family from Mount Sterling to Decatur in 1919 after his dad retired from practicing law.
Like his father, Regan earned a law degree, but after completing his studies at the University of Denver, he spent some time traveling the Midwest, taking photographs and writing articles for trade journals.
He eventually decided to call it quits as a journalist and returned home to practice law.
Regan worked in Sullivan and then in Decatur, marrying Evelyn Montroy in 1942 after completing basic training with the Army. He served 3½ years during World War II before resuming his law practice in Decatur.
His work ranged from income tax work to civil rights cases, and his philanthropy paid for more than $50,000 worth of civic improvements in the village of Kenney.
Retired since 1987 and a widower since 1996 with no children, Regan busied himself with various projects, including family genealogy, a two-volume pictorial directory of the Holiday Hills Neighborhood, and newspaper scrapbooks that he got copied and shared.
Sorensen said a notable part of Regan's life was befriending James Parsons, namesake of Parsons School in Decatur and first African-American appointed federal district judge, during his youth. His time spent as legal counsel for the NAACP involved fighting against discrimination in Decatur restaurants, according to Sorensen.
---
 FROM THE ARCHIVES: 25 photos of Decatur churches through the years
FROM THE ARCHIVES: 25 photos of Decatur churches through the years
History Corner: A Look Back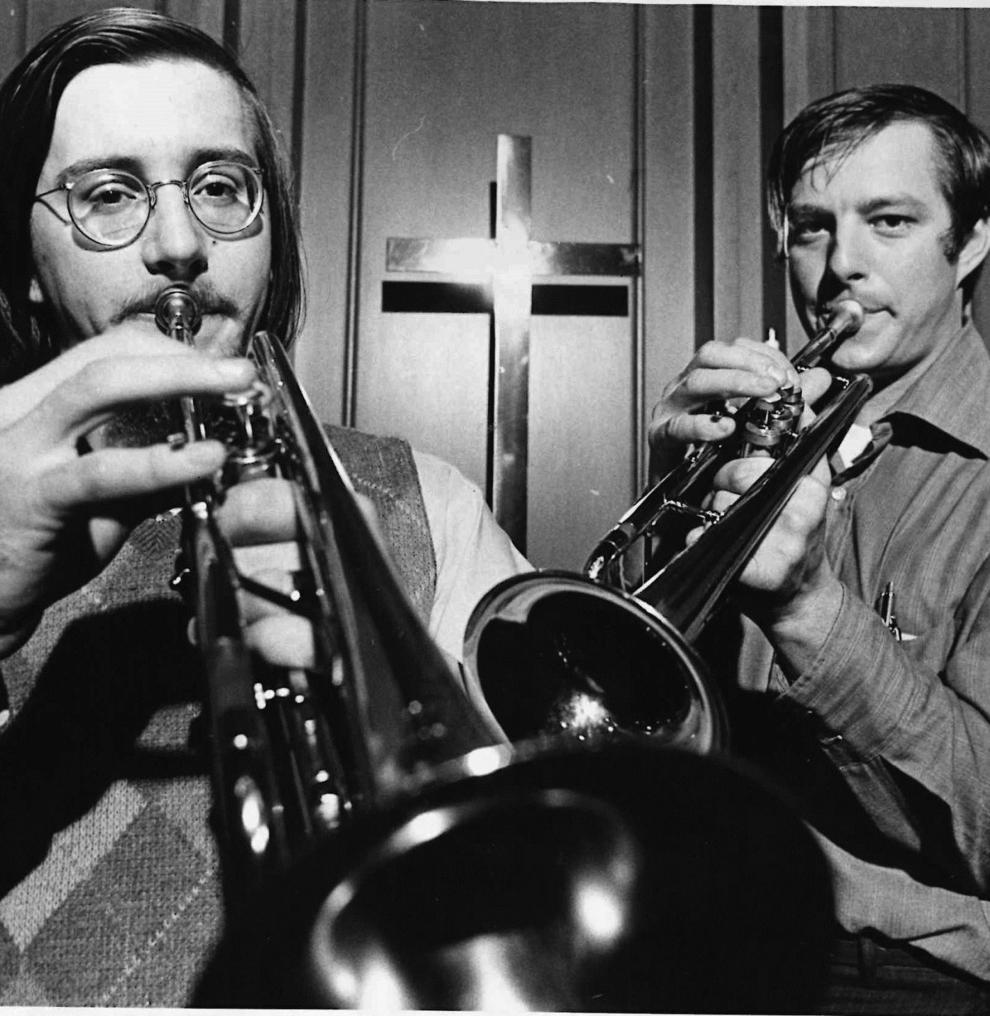 History Corner: A Look Back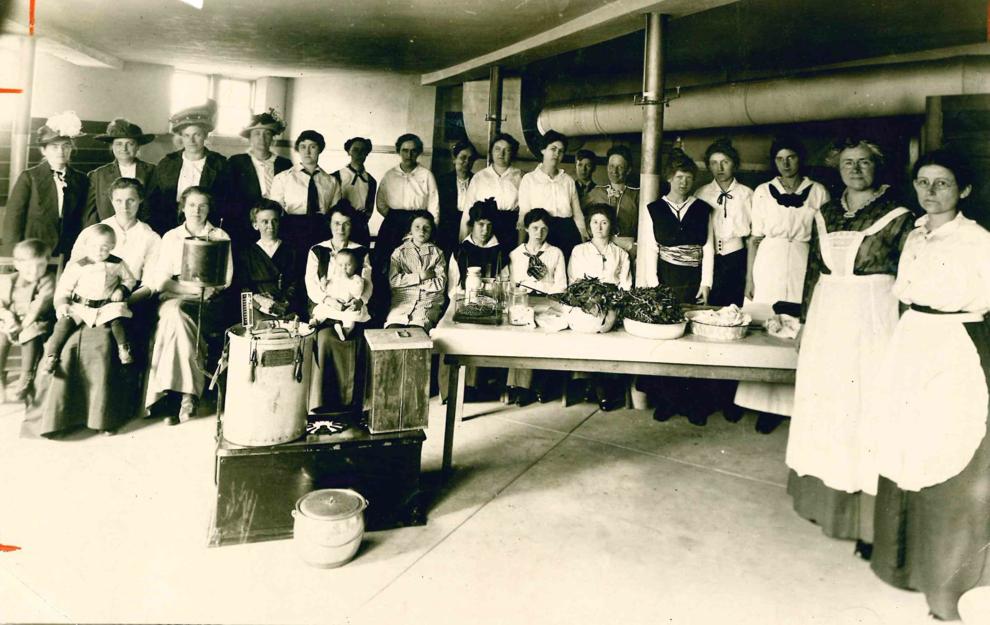 History Corner: A Look Back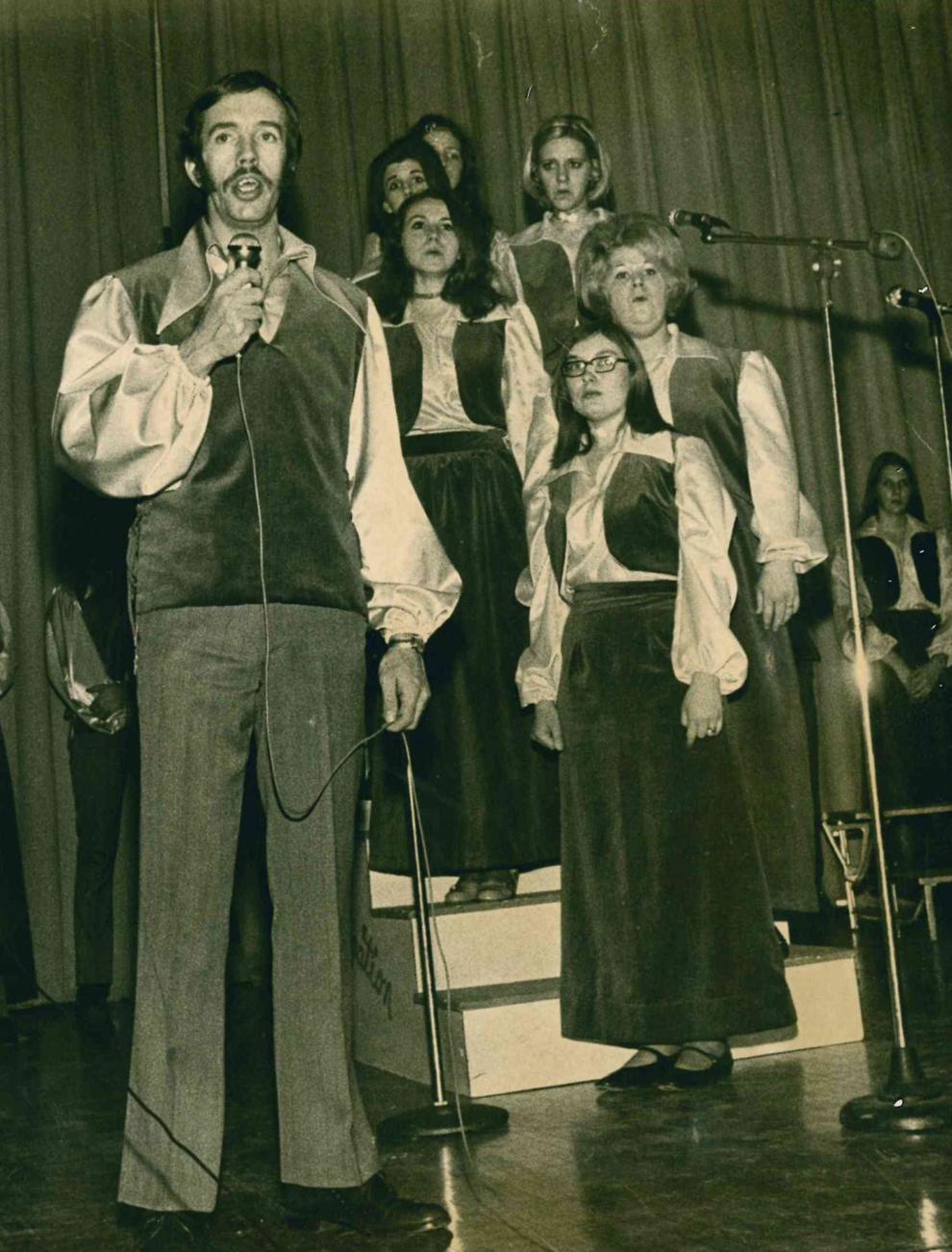 History Corner: A Look Back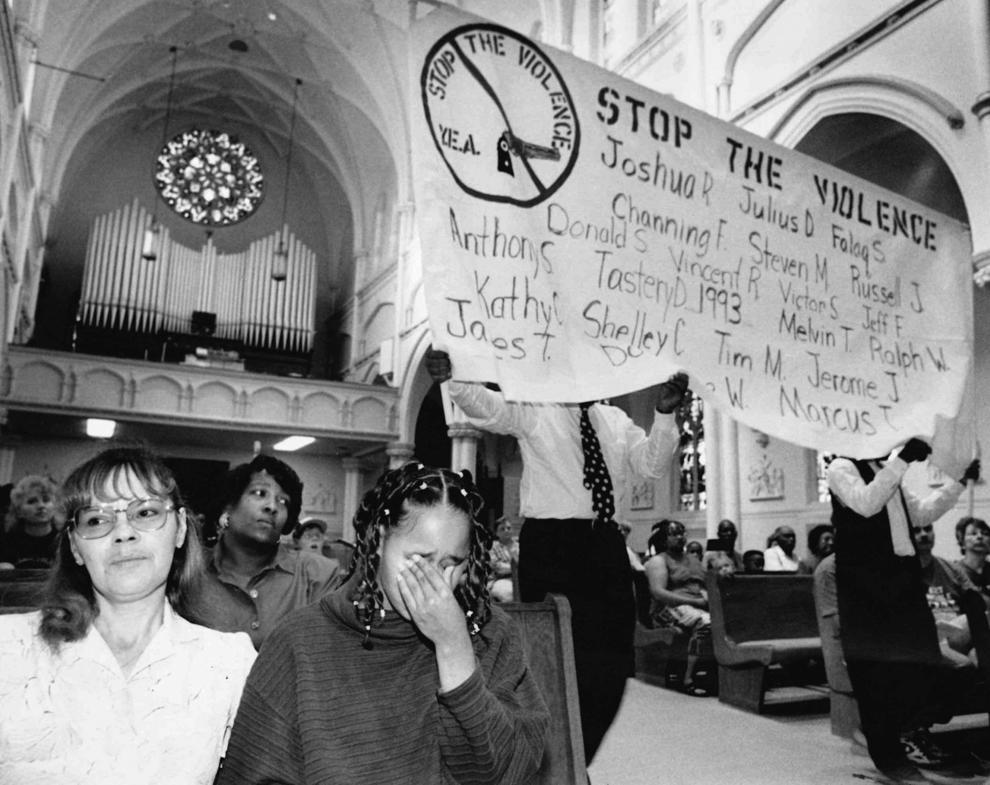 History Corner: A Look Back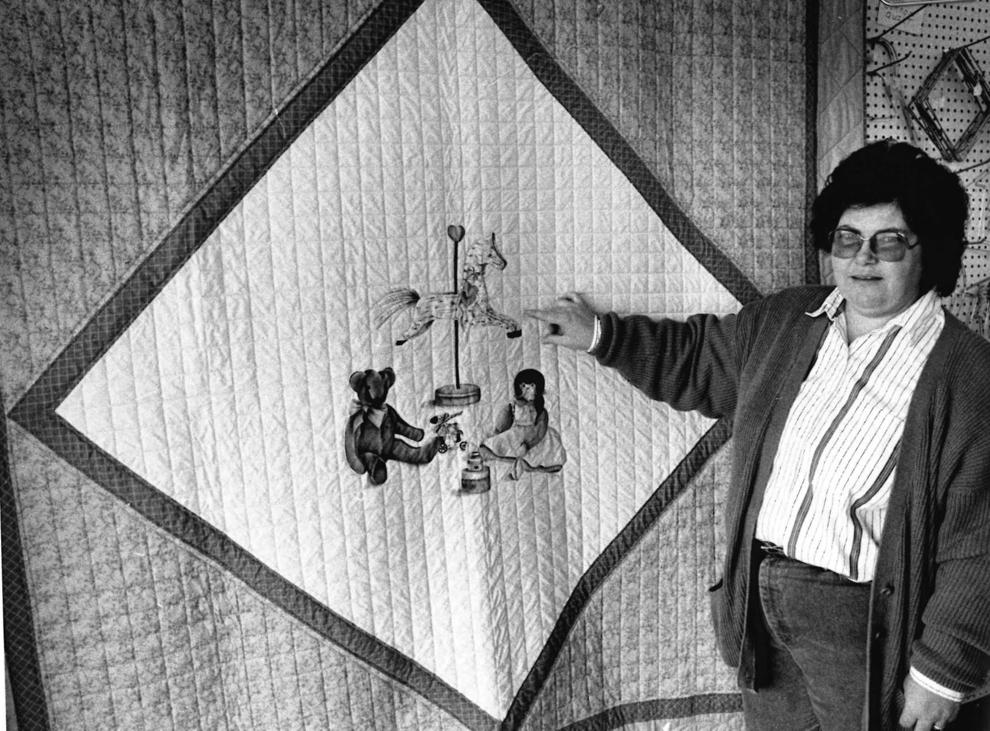 History Corner: A Look Back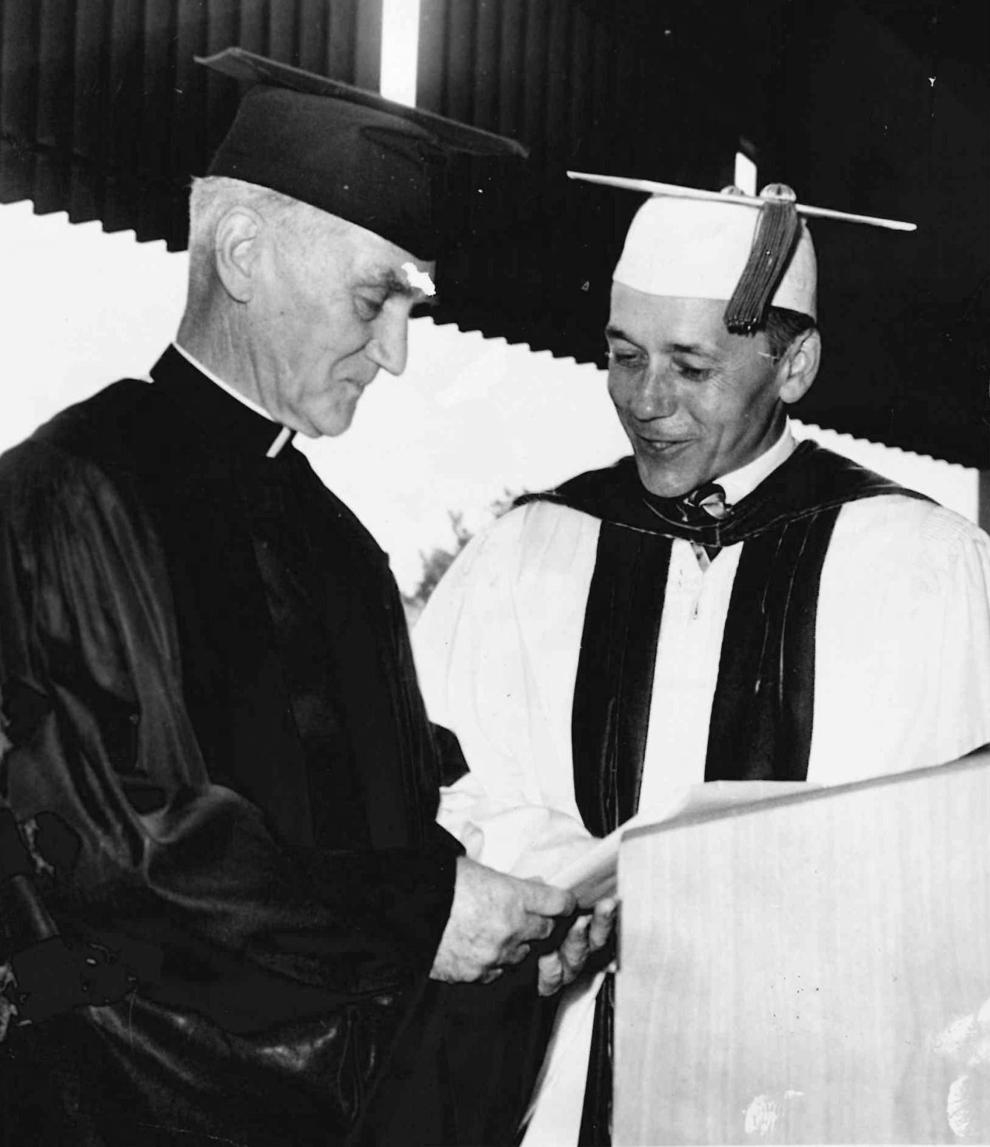 History Corner: A Look Back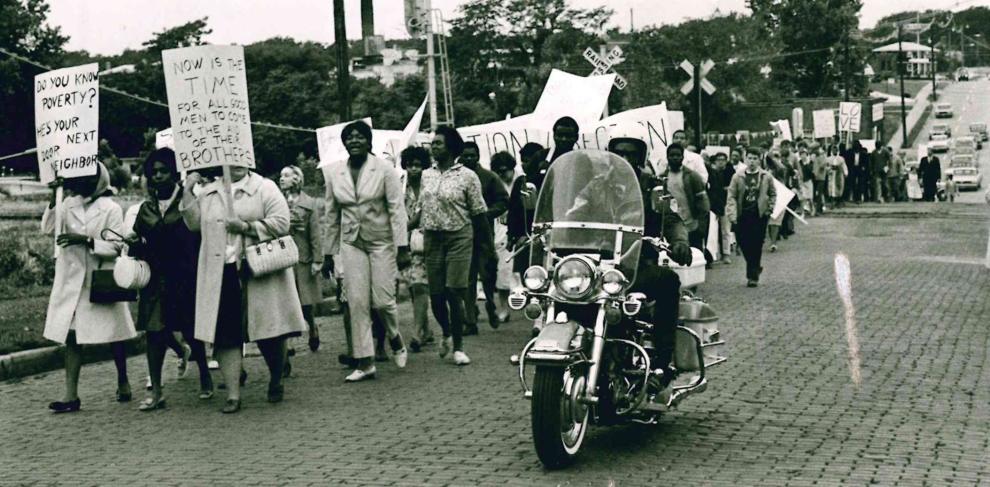 History Corner: A Look Back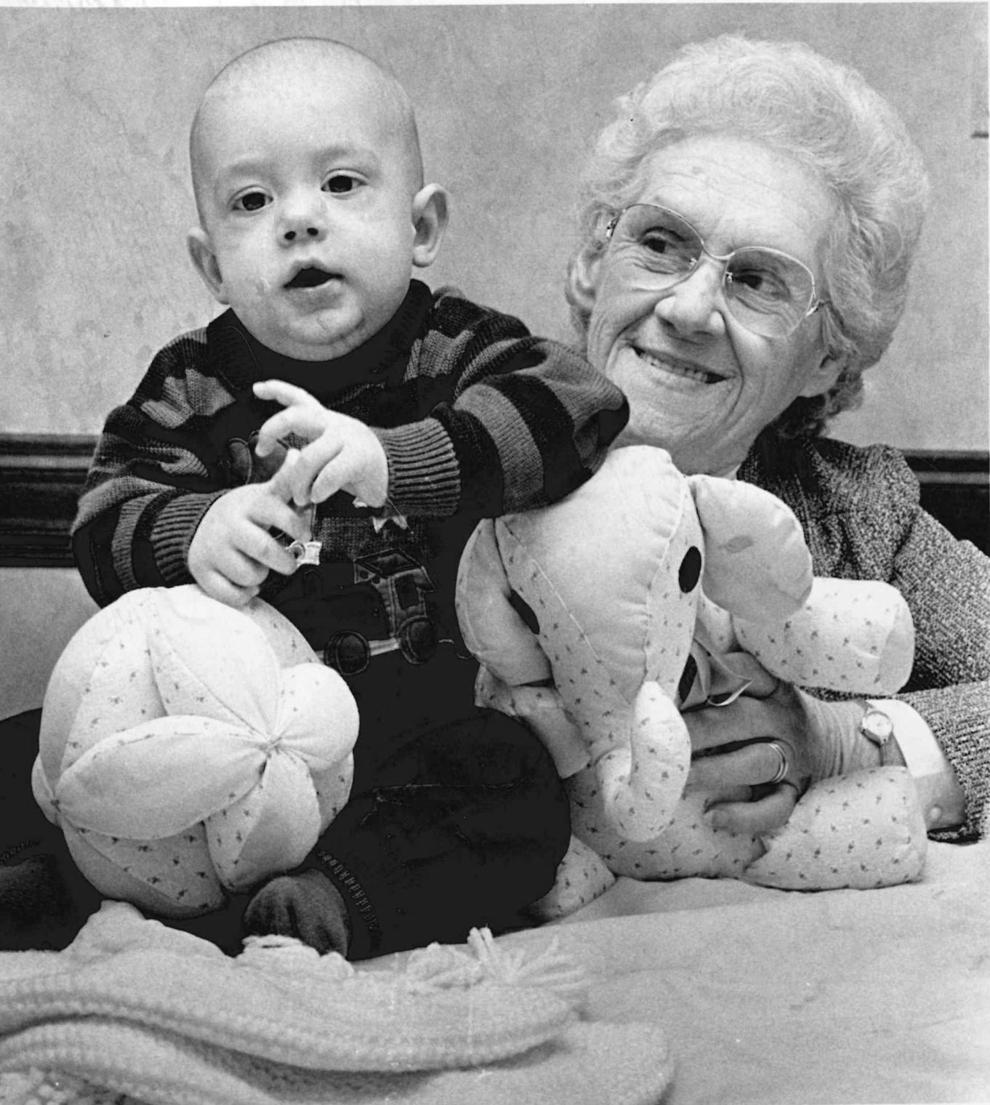 History Corner: A Look Back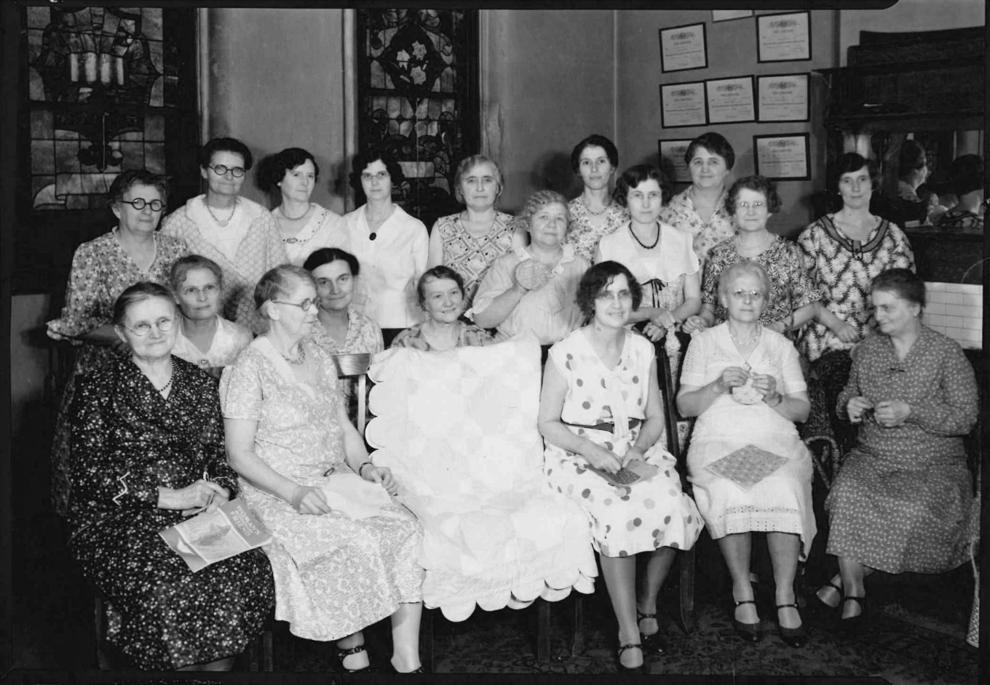 History Corner: A Look Back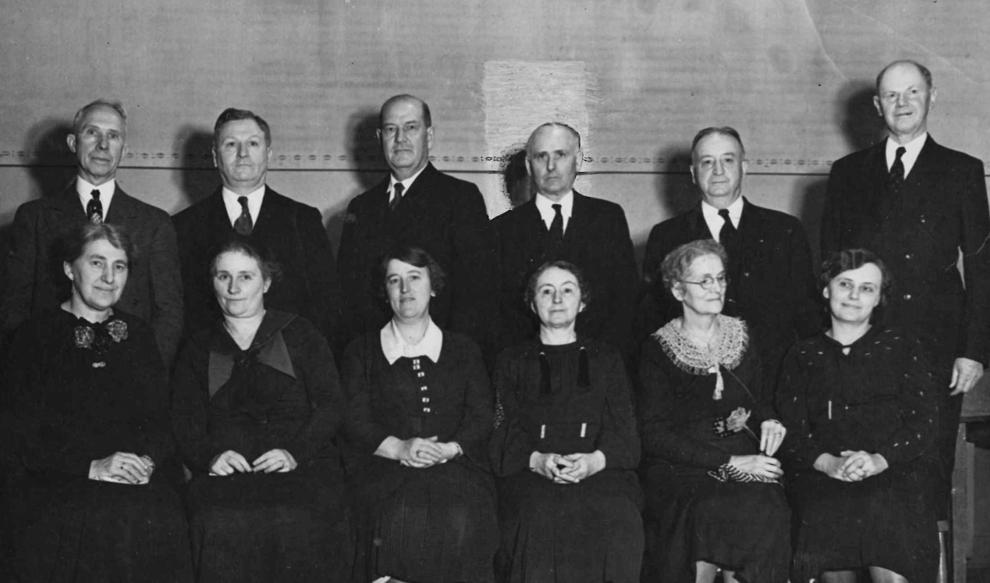 History Corner: A Look Back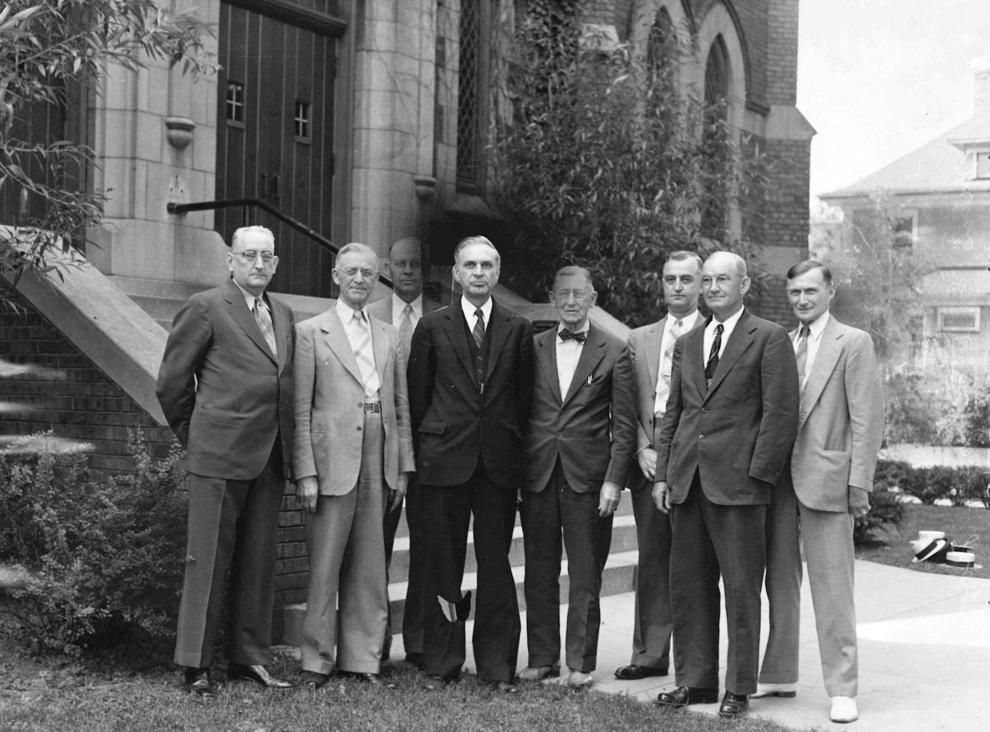 History Corner: A Look Back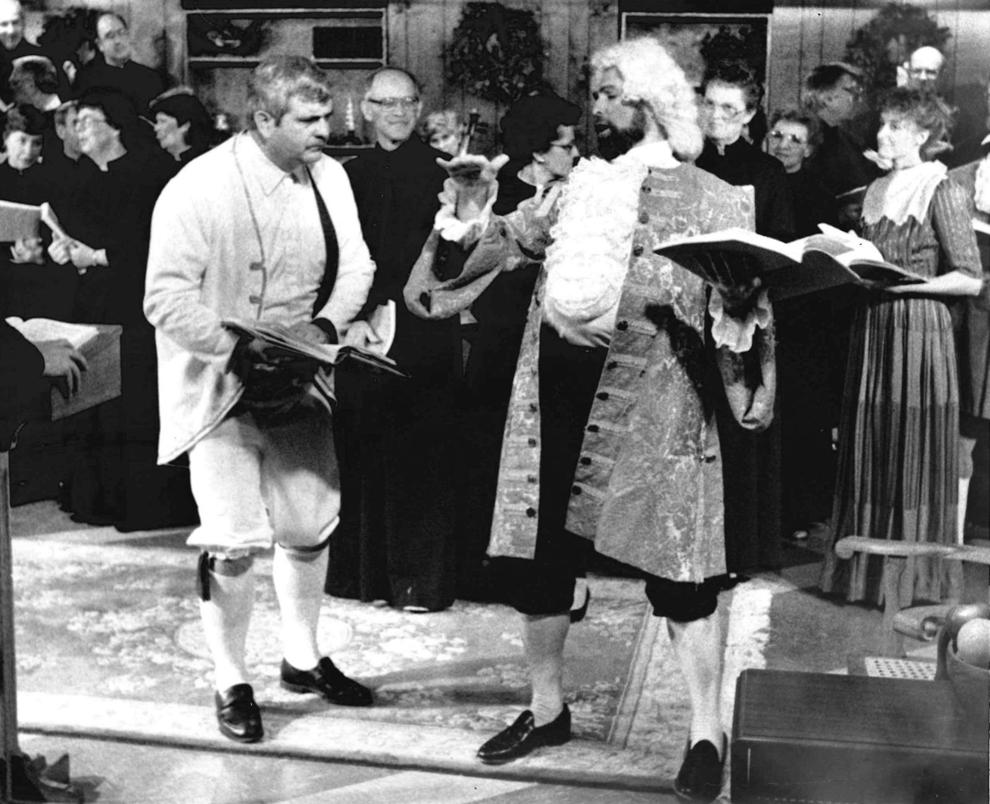 History Corner: A Look Back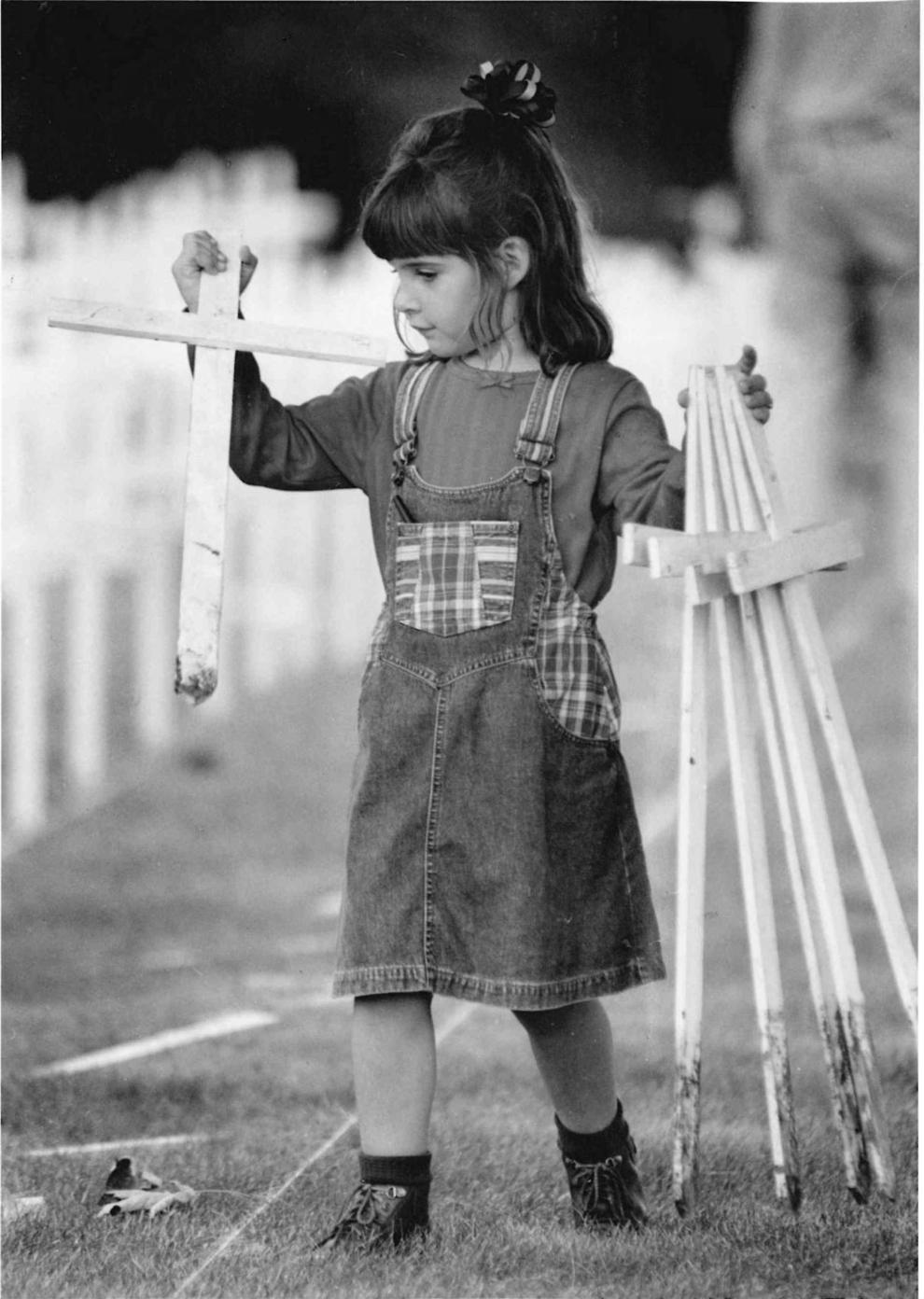 History Corner: A Look Back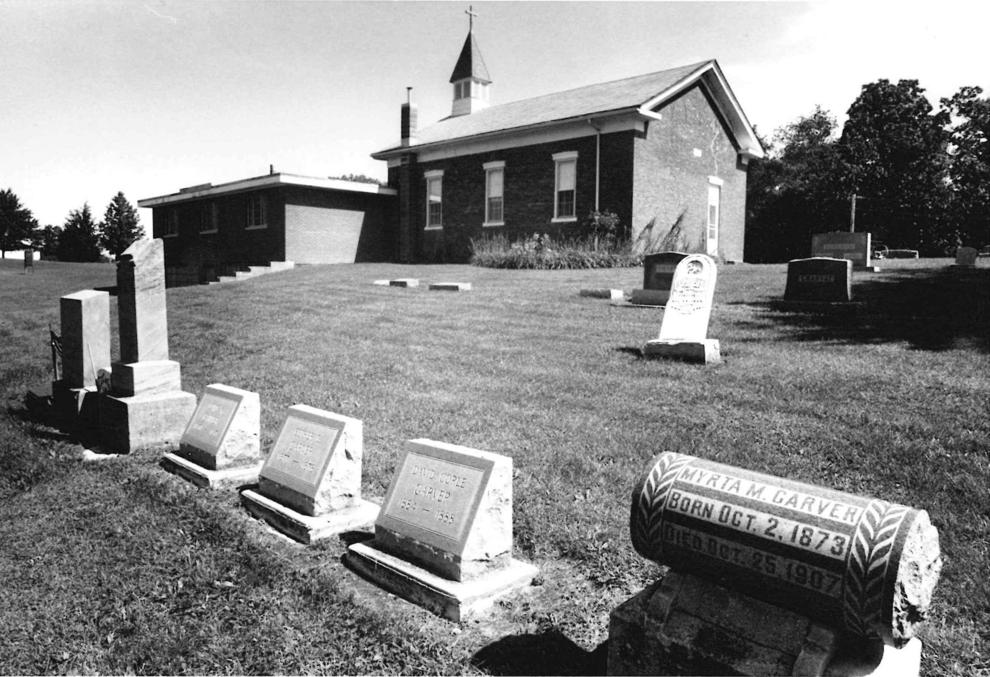 History Corner: A Look Back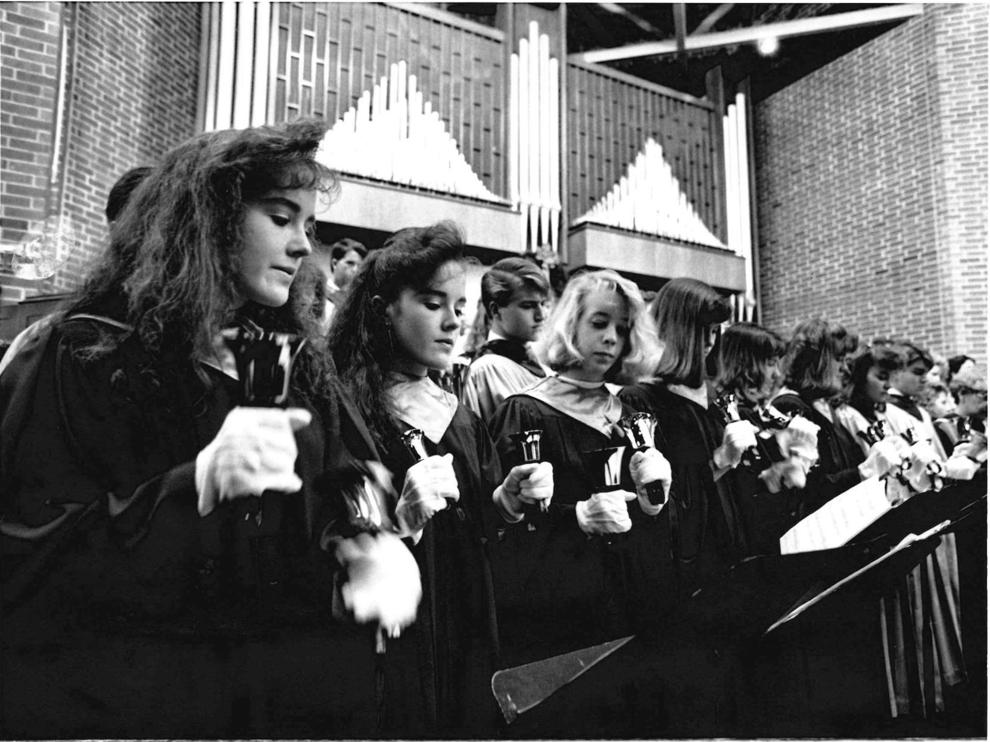 History Corner: A Look Back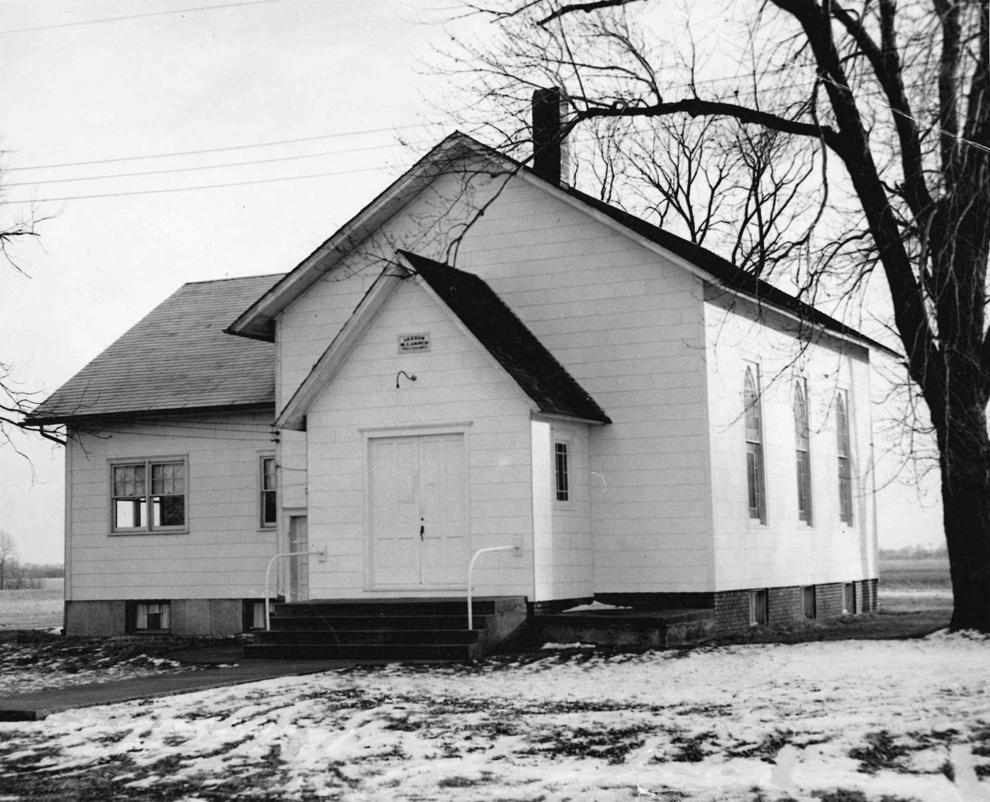 History Corner: A Look Back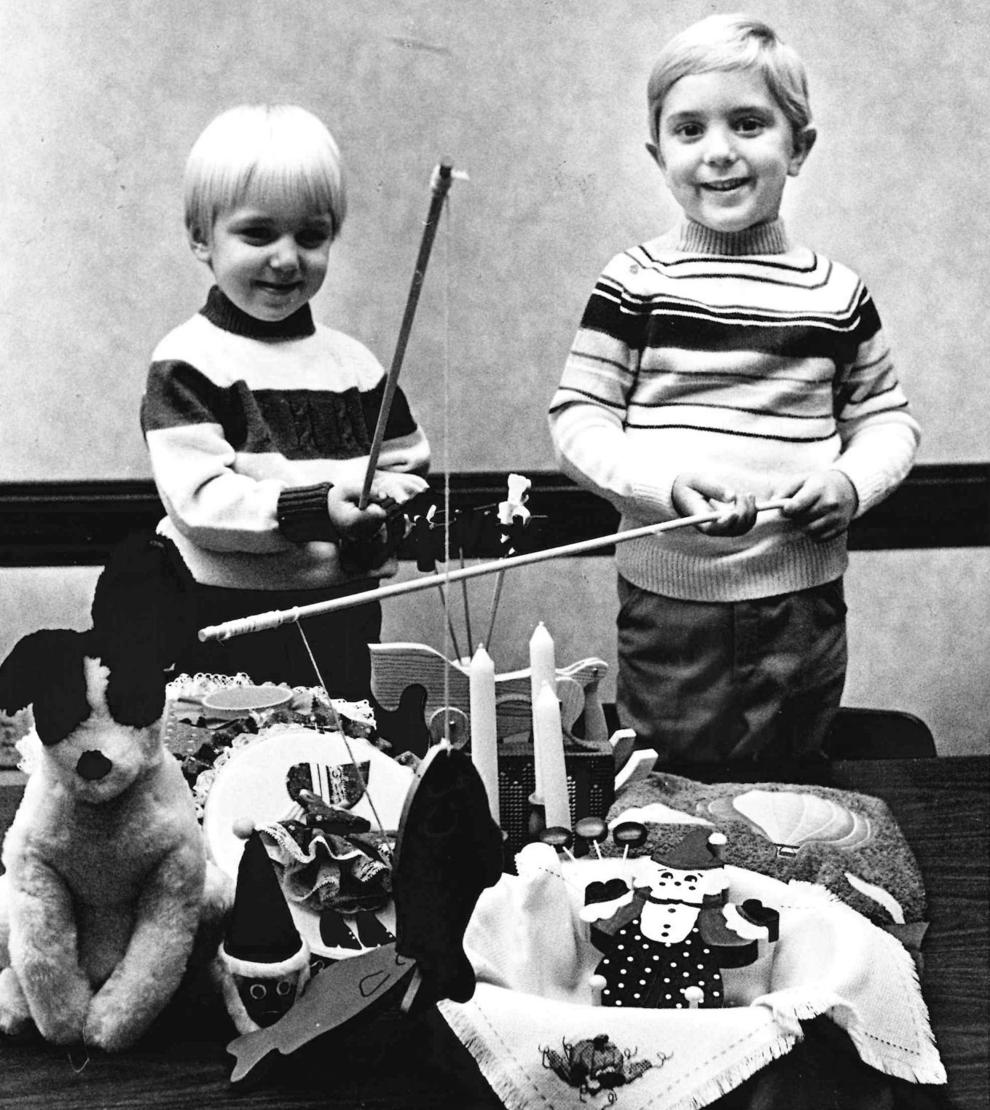 History Corner: A Look Back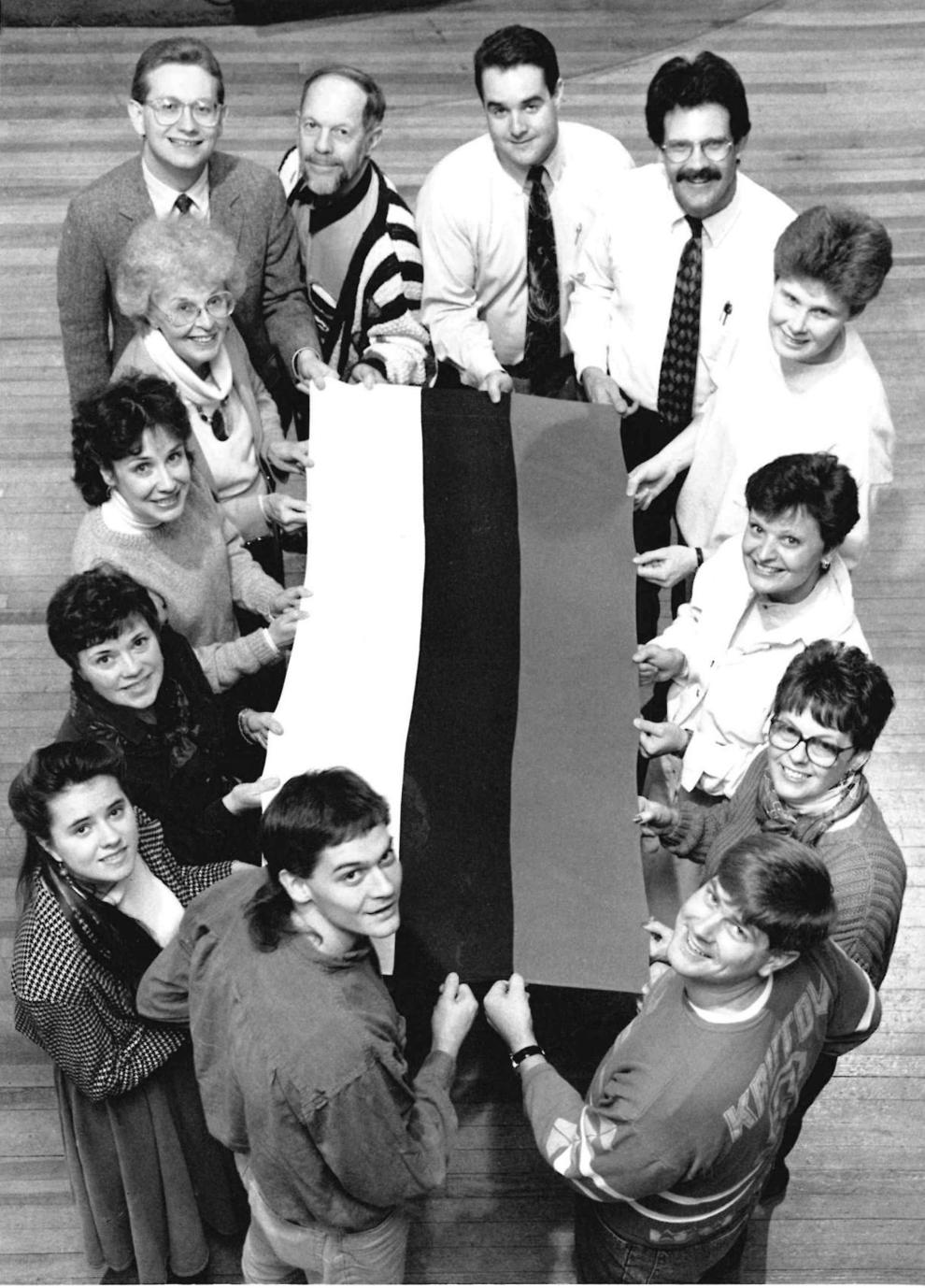 History Corner: A Look Back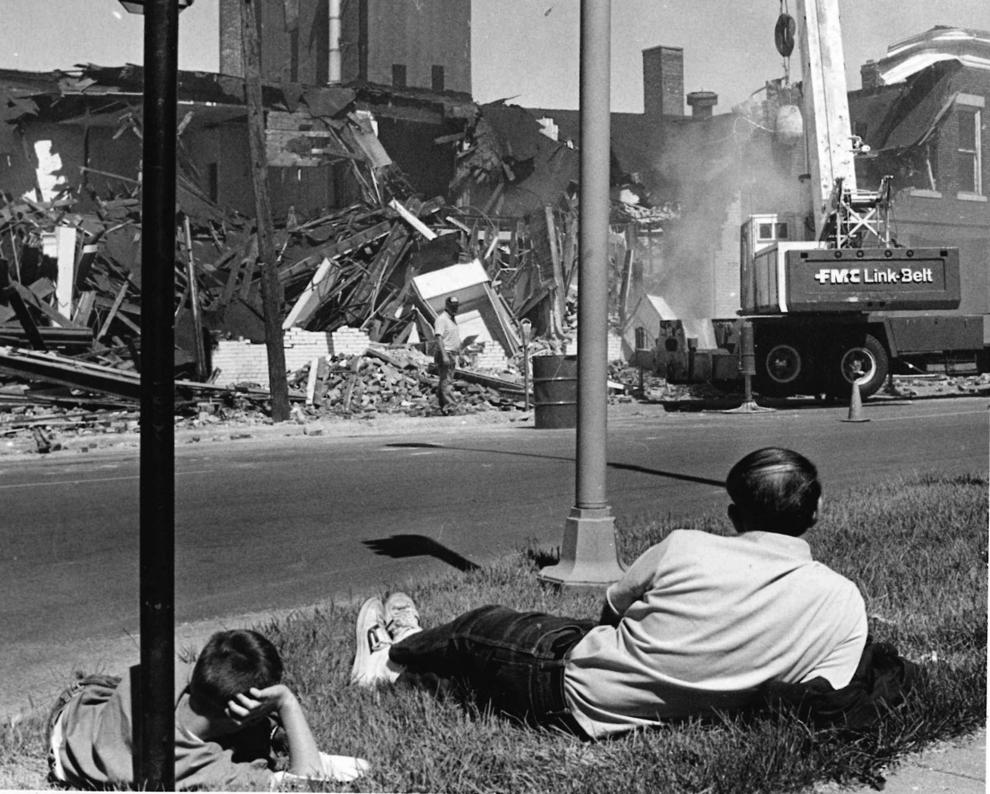 History Corner: A Look Back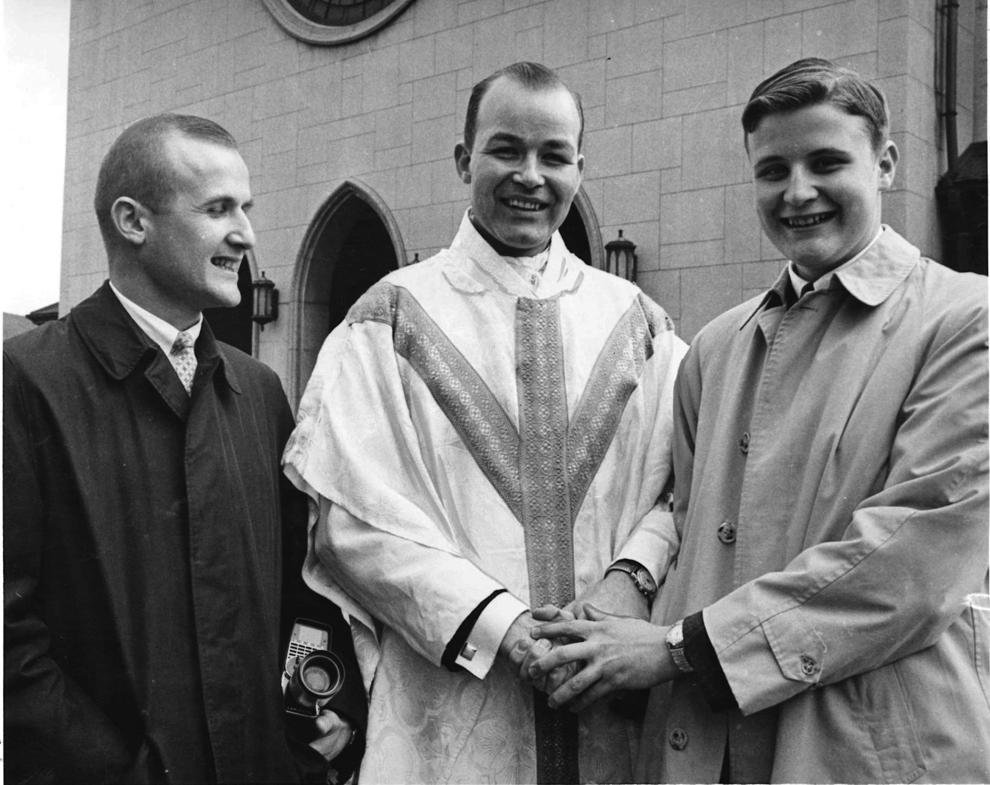 History Corner: A Look Back
History Corner: A Look Back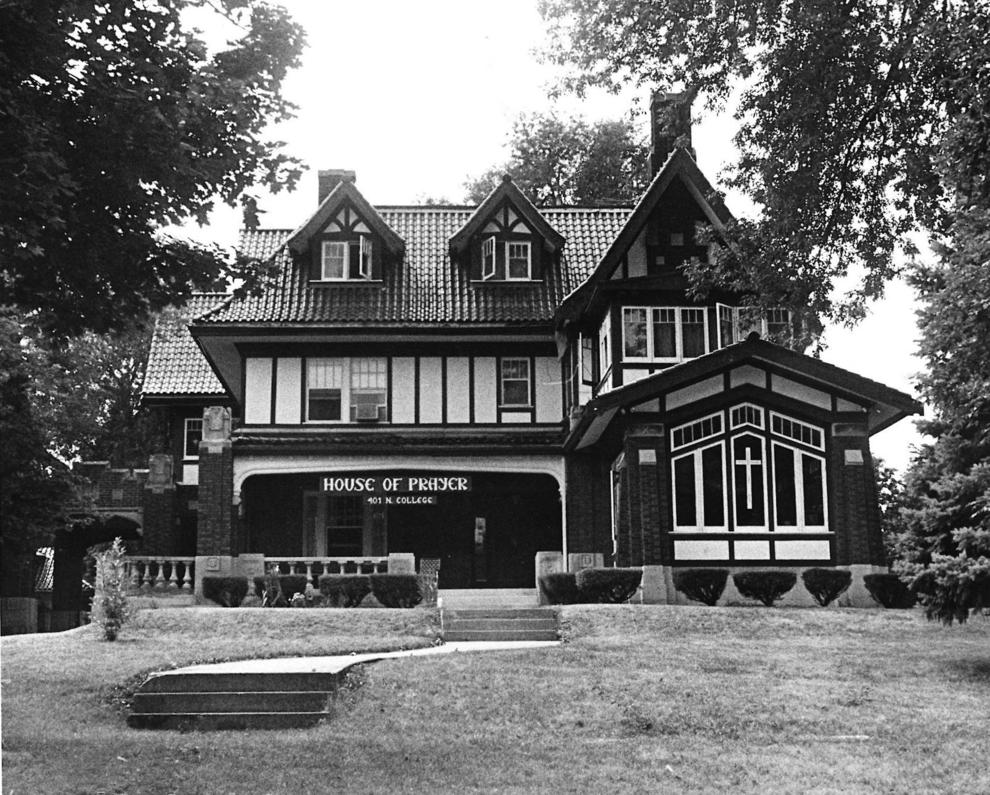 History Corner: A Look Back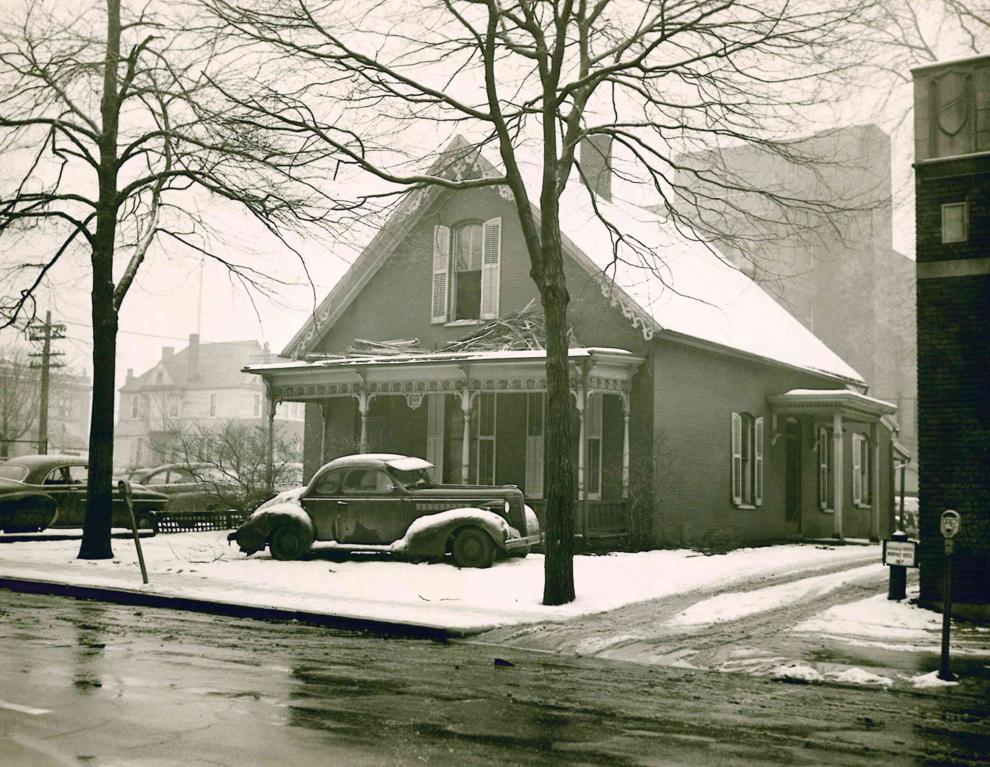 History Corner: A Look Back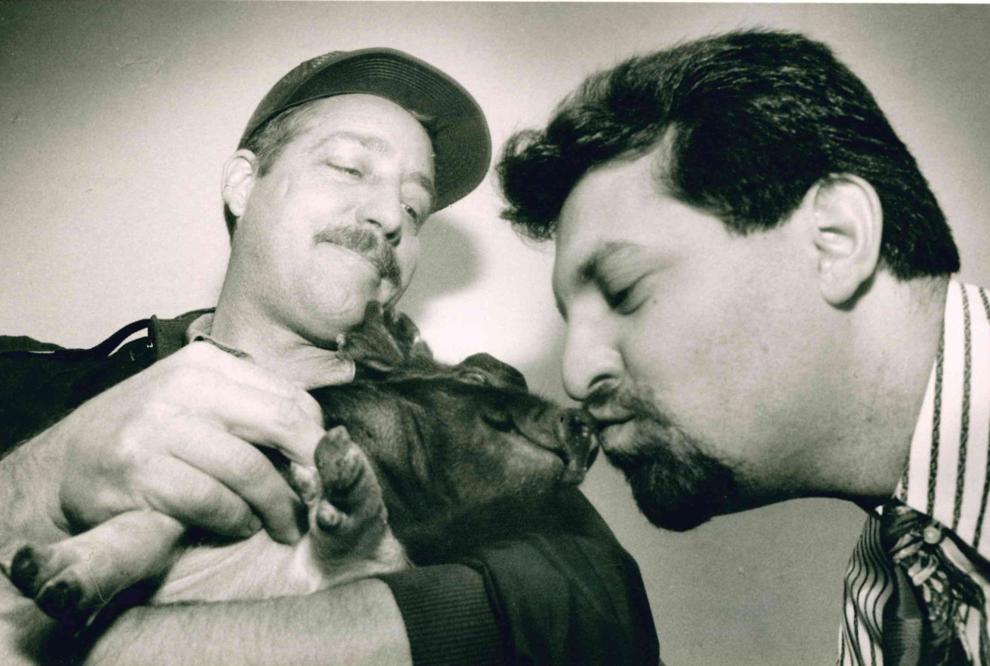 History Corner: A Look Back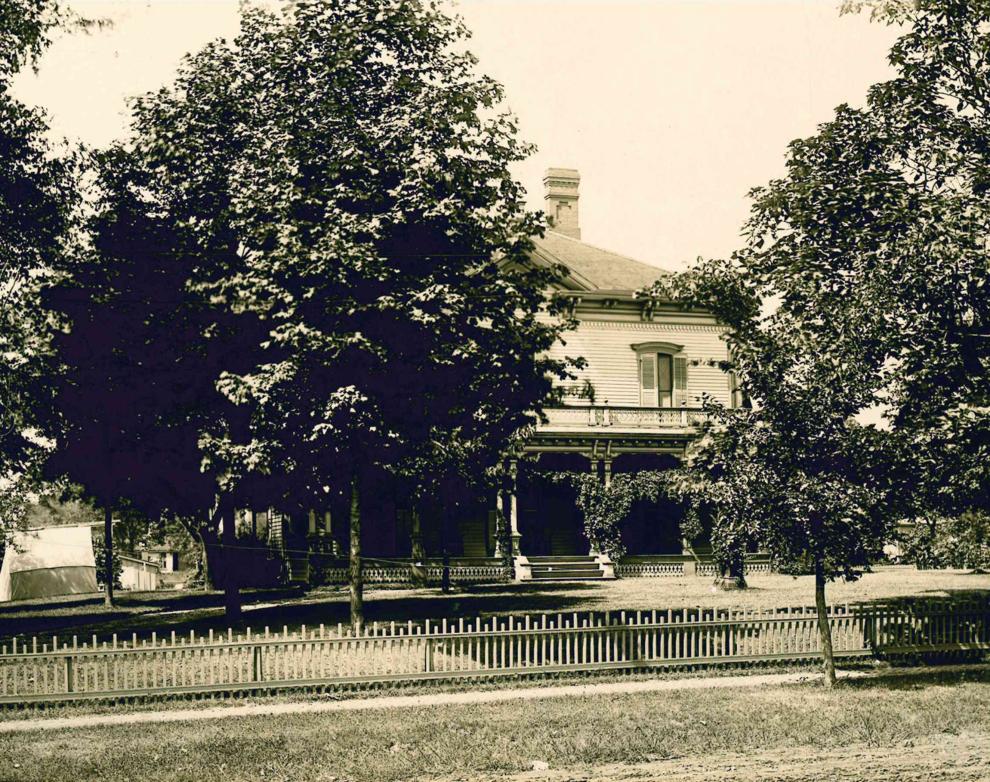 Contact Garrett Karsten at (217) 421-6949. Follow him on Twitter: @GarrettKarsten