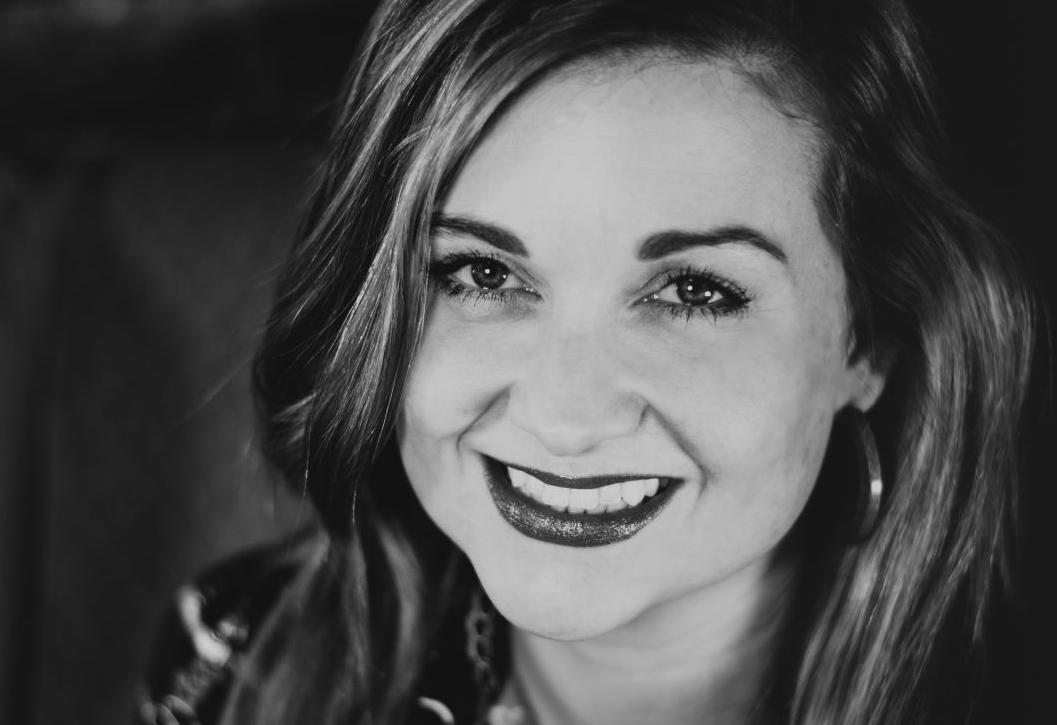 Occupation: Owner of SpookyTreats
City of residence: Decatur
What's unique about your earring business, SpookyTreats?
I make everything by hand and many of the molds I use are custom made. It's just such a hands on product from beginning to end. And absolutely everything I make can be customized with different colors or dried flowers.
You also operate your own marketing business, LTN Marketing. How did you get into the world of marketing and what do you enjoy about it?
My background is in journalism, specifically broadcast and print. I even went to grad school and got my master's in public affairs reporting. But my path changed drastically, and somehow I ended up in marketing working at a firm in Peoria as a project manager. I loved my job and enjoyed working with clients in a variety of fields. I decided to work for myself as a marketing freelancer in April of 2019 and created my business, LTN Marketing Services, shortly thereafter. I love all of the different moving pieces that work together to craft a unique message that will speak to consumers and drive them to take action. I love branding, and get so excited for the end result when everything just fits together like a beautiful, well-oiled machine. And I love problem-solving. The problem could be that you're not getting enough online sales, and the solution is found through strategic online advertising and eye-catching website design.
Why did you choose to make your earrings by hand using resin or repurposed materials salvaged from a vintage jewelry?
You can do so much with resin -– the color combinations and texture possibilities are endless. I find making earrings from pieces of vintage jewelry to be a rewarding process. It feels good to take something old and make it new and relevant again. 
How do events like Small Business Saturday help your business grow?
As a small business owner, I thrive on my connections–both business and personal. Hosting and participating in local events helps my business get exposure from new customers and allows me to connect with existing ones.
How has the Decatur area received your business idea over the years? Has your market expanded beyond local customers?
I have a mix of customers from across the country, but support for my marketing business and my earring company began in my hometown. We moved back to Decatur in 2018 and I launched my two small businesses in April. I have always been met with love and support from our community. There's a ton of support and loyalty when it comes to small businesses in this community–and our customers mean the world to us. Our relationships with other small businesses are also critical for our long term success. I wouldn't be where I am today without those relationships!