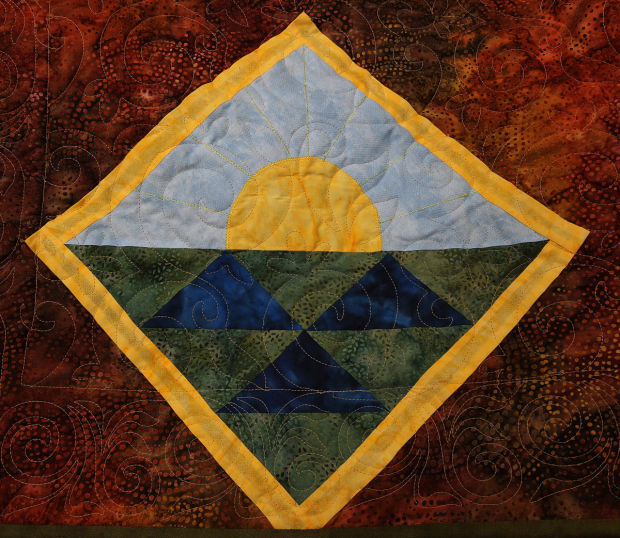 DECATUR — Decatur Quilters Guild will host a rummage sale from 10 a.m. to 1 p.m. Wednesday, Jan. 22, at Grace Baptist Church, 3770 N. Water St., Decatur.
You have free articles remaining.
Sewing related items will be for sale, including fabric, notions, tools and patterns. A bag sale will be during the last 30 minutes of the sale. Customers can purchase a bag for $2 and fill it with merchandise.
Information will also be available about the quilters guild and the upcoming quilt auction and April Quilt Show.