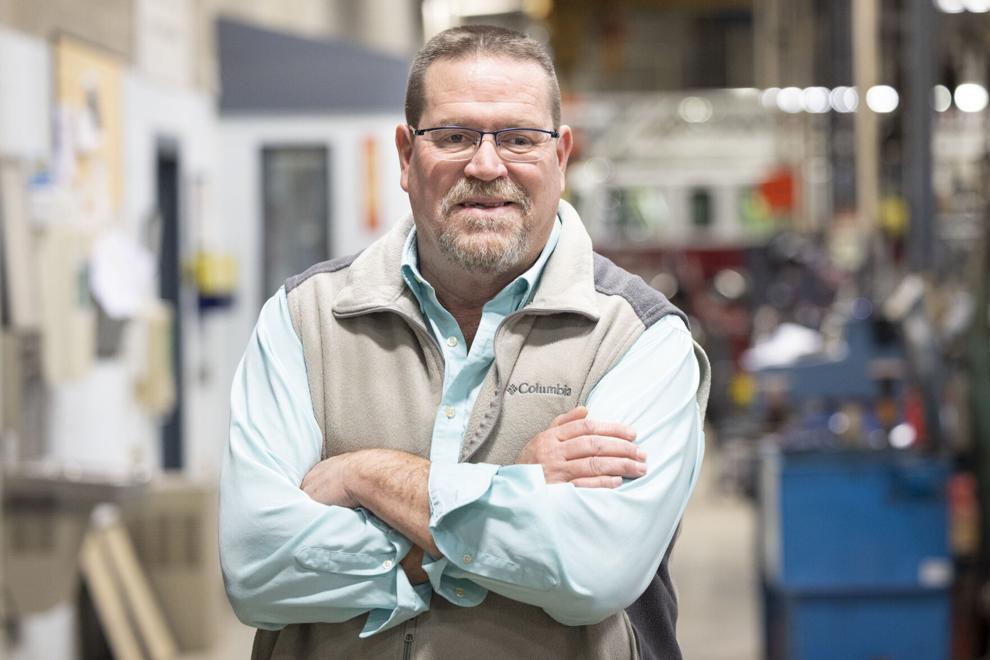 DECATUR — Decatur will be hiring a new caretaker for the city's streets.
"I'm going to do some traveling," he said. "And I'm going to play a lot of golf."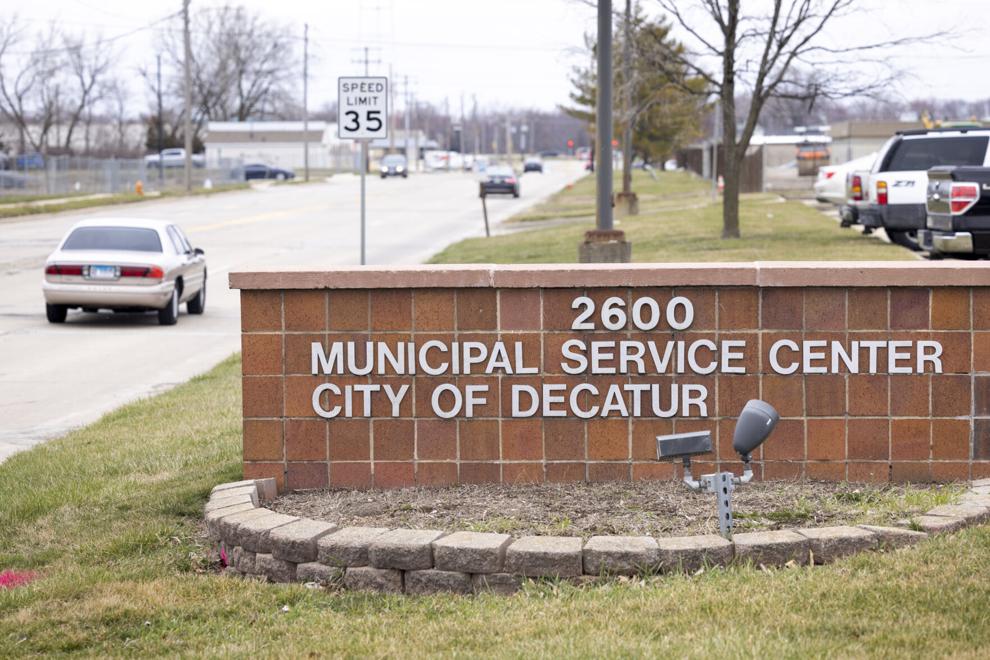 The job of the Municipal Services manager includes several responsibilities, such as overseer of the city's fleet of vehicles, streets and sewers, traffic and parking, land management and forestry. When the threat of a blizzard or heavy amounts of rain was in the forecast, Mendenall made sure the crews were prepared.
"I was in charge of all snow removal," he said.
Mendenall said the time was appropriate to retire. "We need younger blood in here," he said. "We need new ideas."
Mendenall started in an entry-level position as a laborer with the city in May 1980. He gradually moved up through the years. He advanced to the Municipal Services manager approximately seven years ago.
The current crew is made up of nearly 60 employees. They work out of the 35,000-square-foot Municipal Service Center located on North Jasper Street. The garage maintains all of the city's vehicles, including everything from fire trucks and squad cars to lawn mowers.
Fleet supervisor Chris Bergschneider has worked with the crews and Mendenall for nearly 10 years.
"All aspects of my job really corresponds working with them," he said.
According to Bergschneider, the city's streets have been impacted by Mendenall's career. "Everything the municipal services does in this building revolves around Dan Mendenall," Bergschneider said. "He'll be missed."
Mendenall admits he will keep his routine, getting up at 4:30 a.m. every day.
"I do that all the time. Even on weekends, I'm up early," he said. "I'll just get up, sit on the porch and drink coffee 'til it's time to go golfing."
The crews and other supervisors know they can call Mendenall if they need advice or counseling, although his days of clearing snow for the city have passed.
"That ain't going to happen," he said.
---