Herald & Review Voices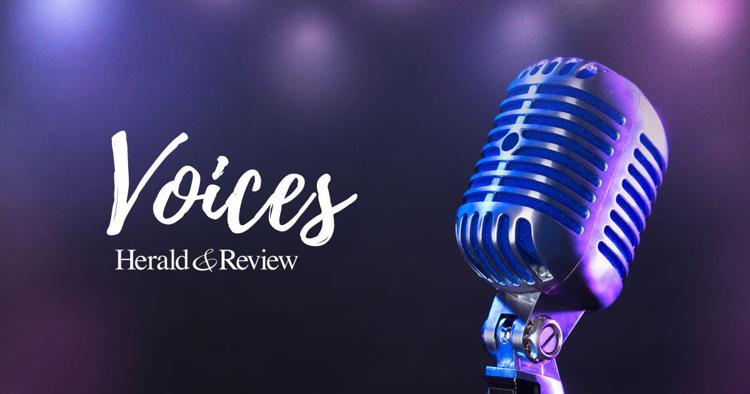 Herald & Review Voices features conversations with Herald & Review writers, editors and our readers.
If you would like to suggest a subject or individual to be a Herald & Review Voice reach us by email (hrnews@herald-review.com), Facebook or by phone at (217) 421-6908 (Audience Engagement Editor Tim Cain).
Subscribe via:
Recent Episodes
• Herald & Review Voices: John Reidy and Donnette Beckett on parenting
10/26/2018
It's a family edition of Voices as the newsroom celebrates with the family of Herald & Review Central Illinois Editor Chris Coates, who recently celebrated the birth of his third daughter. Entertainment columnist Tim Cain talks with digital editor John Reidy and reporter Donnette Beckett about their own adventures in parenting, handling a house full of daughters and their own advise for raising a newborn.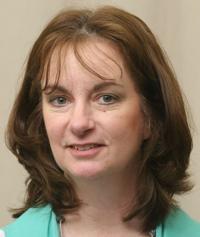 Outside the Box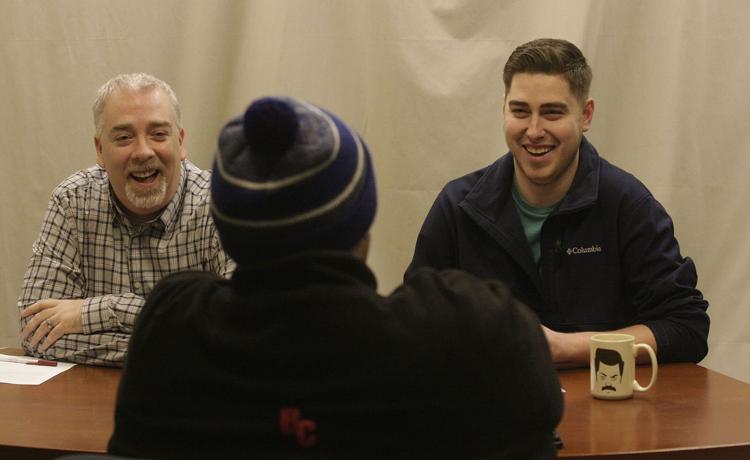 Herald & Review sports editor Justin Conn and sports reporter Joey Wagner talk with local coaches, players and more to get the stories you may not always hear or read.
Subscribe via:
Recent Episodes
• Outside the Box with the H&R sports staff previewing the IHSA football playoffs
10/25/2018
In the latest episode of the Herald & Review Outside the Box podcast, deputy sports editor Justin Conn, sports reporter Joey Wagner and sports reporter Matthew Flaten discuss the IHSA playoffs, which begin across the state on Friday.
The H&R area has a strong Class 2A field this season, which could include a big Macon County game between Maroa-Forsyth and St. Teresa, but area spoilers are filled in the class.
Argenta-Oreana is a top seed in Class 1A, St. Teresa is a top seed in Class 2A, Monticello is a top seed in Class 3A and Taylorville is a top seed in Class 4A.
MacArthur, Mount Zion and Mattoon make up the Class 5A area-field.