The past is a click away with the Herald & Review archives
Explore over 1 million historical pages from Decatur area newspapers.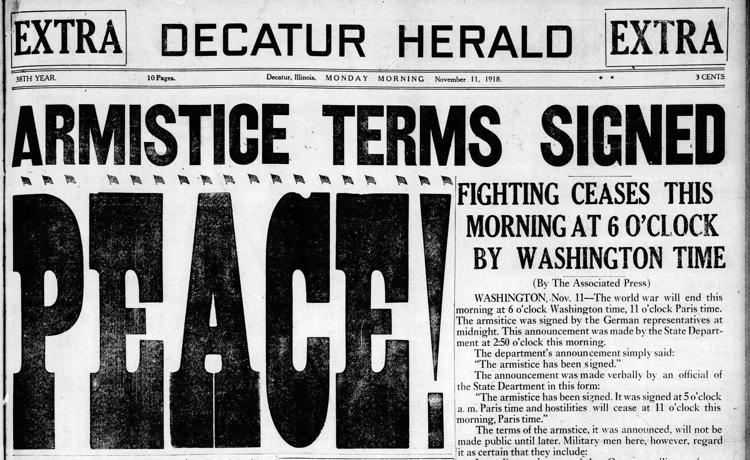 With a subscription to our digital archives, you can:
Search the text in historical Herald and Review newspaper pages.
You can see the entire newspaper page—photos, ads and all.
Explore a newspaper page in close detail, clip a page or article and print, save or share what you find.
Includes 1+ million pages of archives from multiple Decatur newspapers from 1878–2013.
The Craft Shop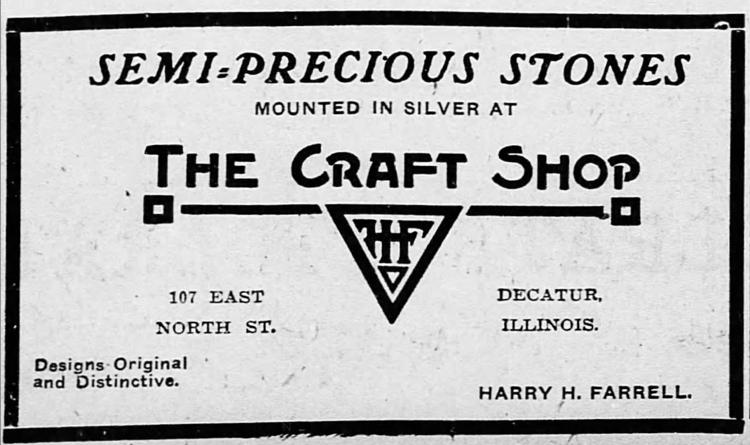 Decatur Dental Parlors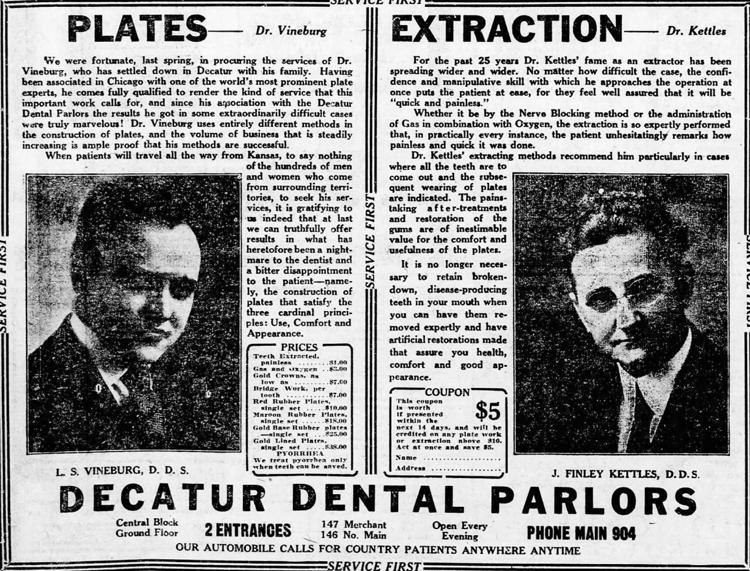 On next Musical Club program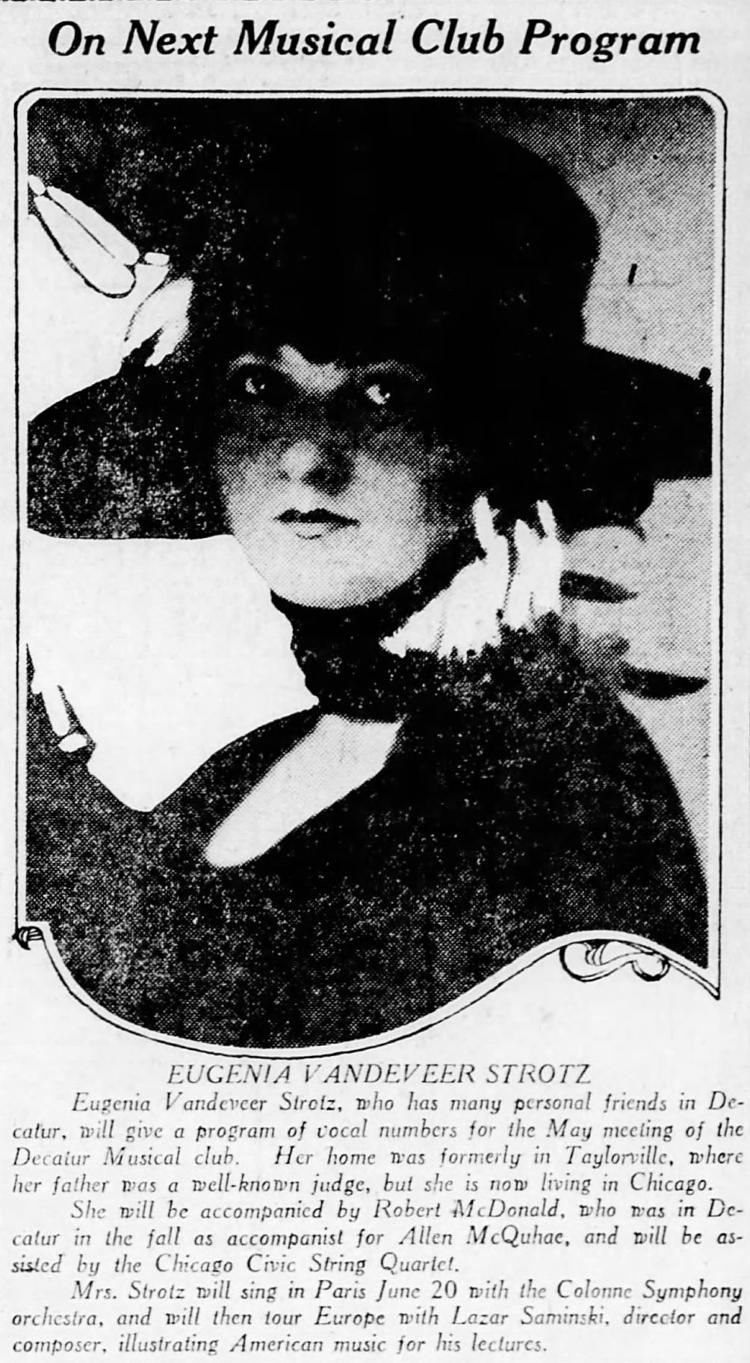 Star of Hope Mausoleum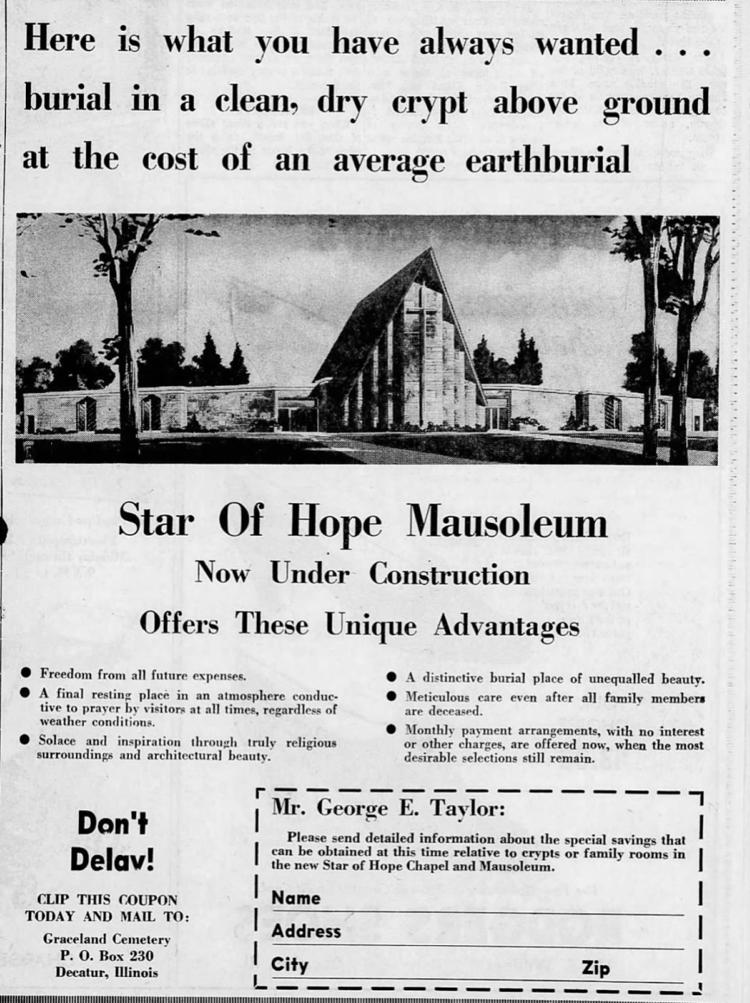 Learns about baseball at 90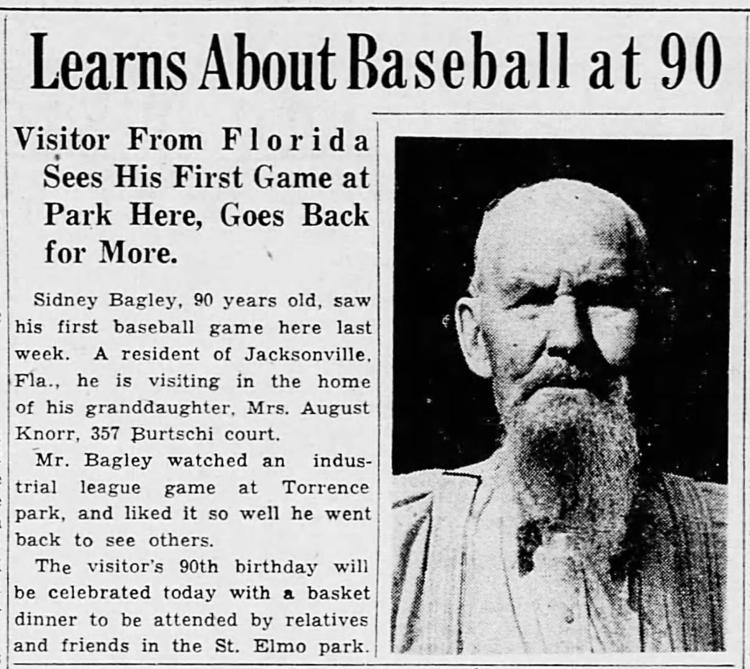 A recent happy family reunion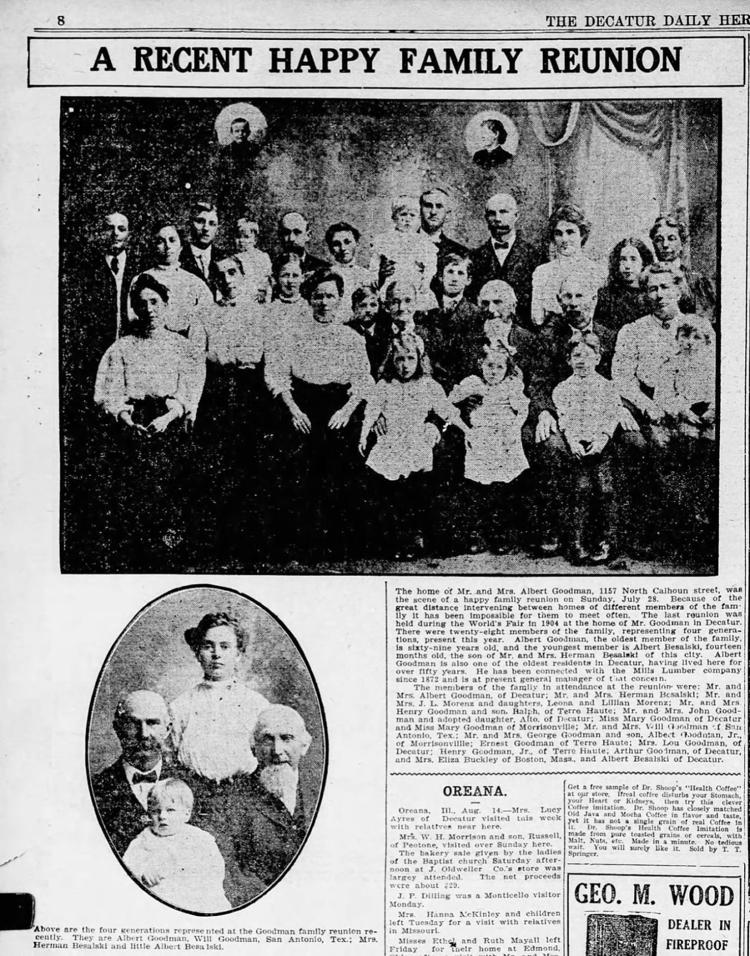 Miss Sarah Imobden's pupils representing Puritan characters
MacArthur High School students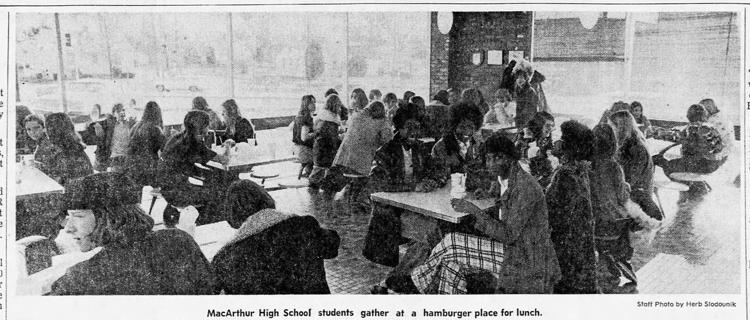 Franchise businesses in Decatur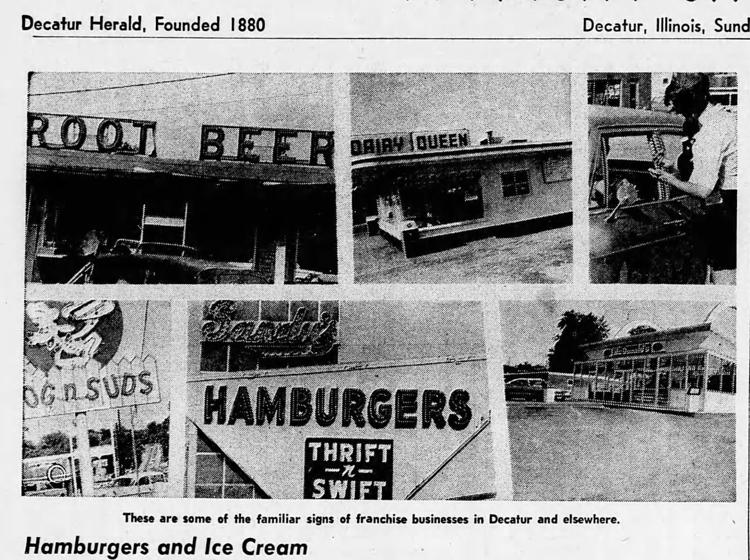 Police seek suspects in slayings of pair

The Galaxies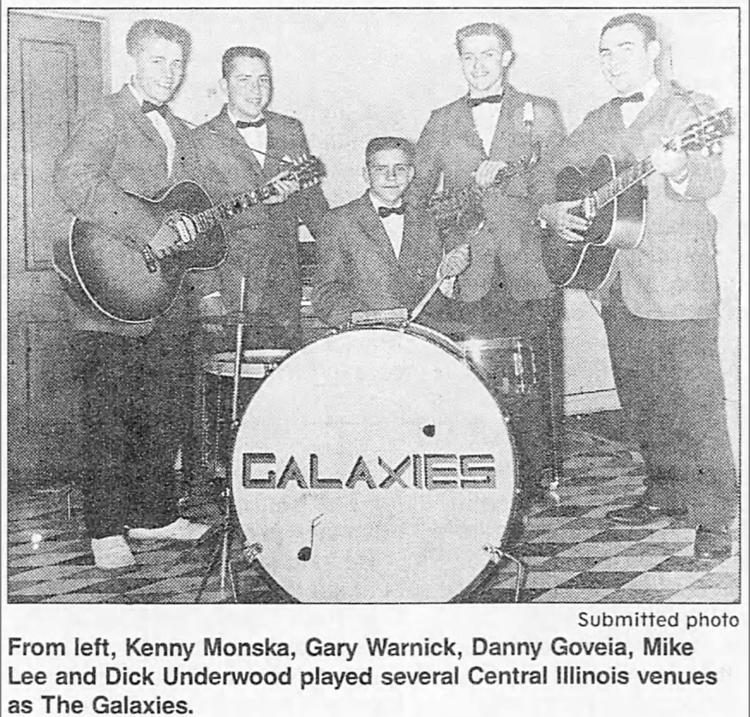 Pana German evangelical church remodeled and dedicated on Sunday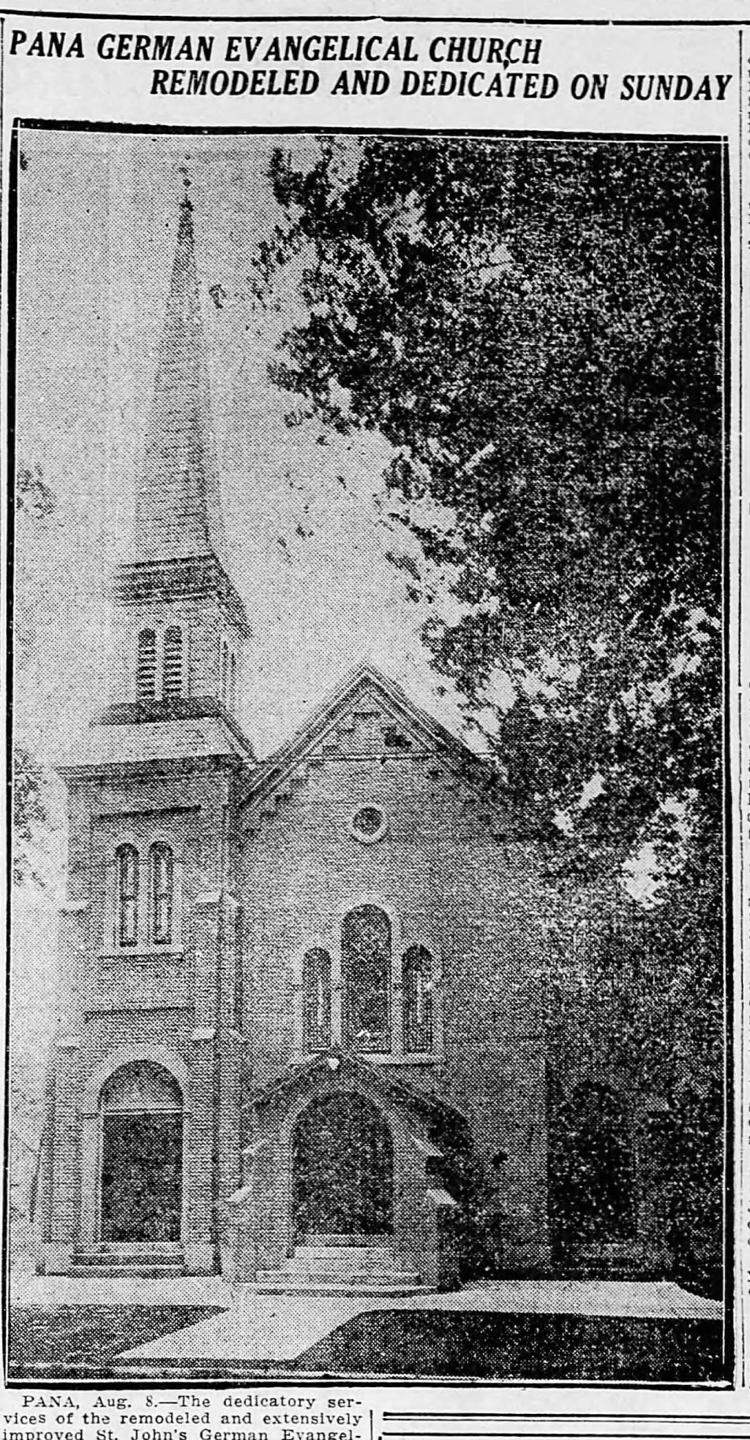 slated to go on trial for Stoll kidnapping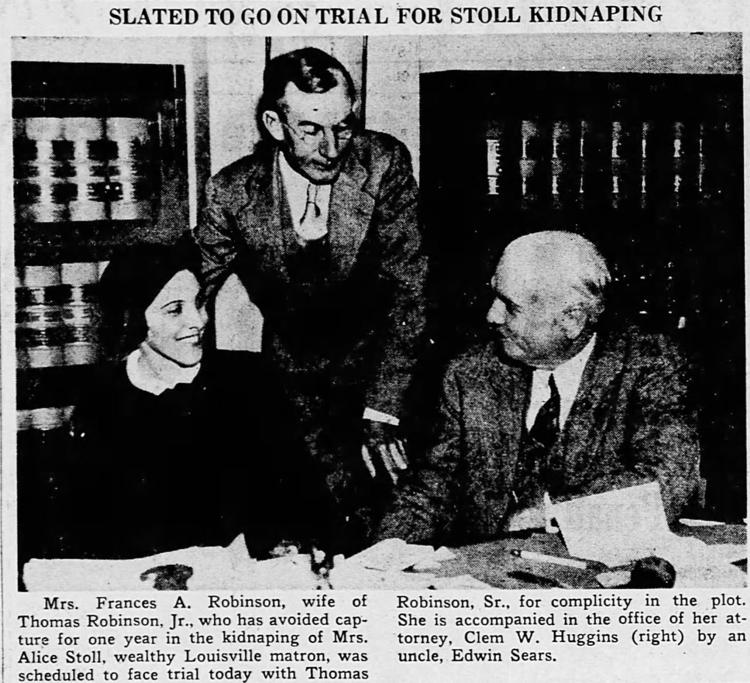 Dan Barry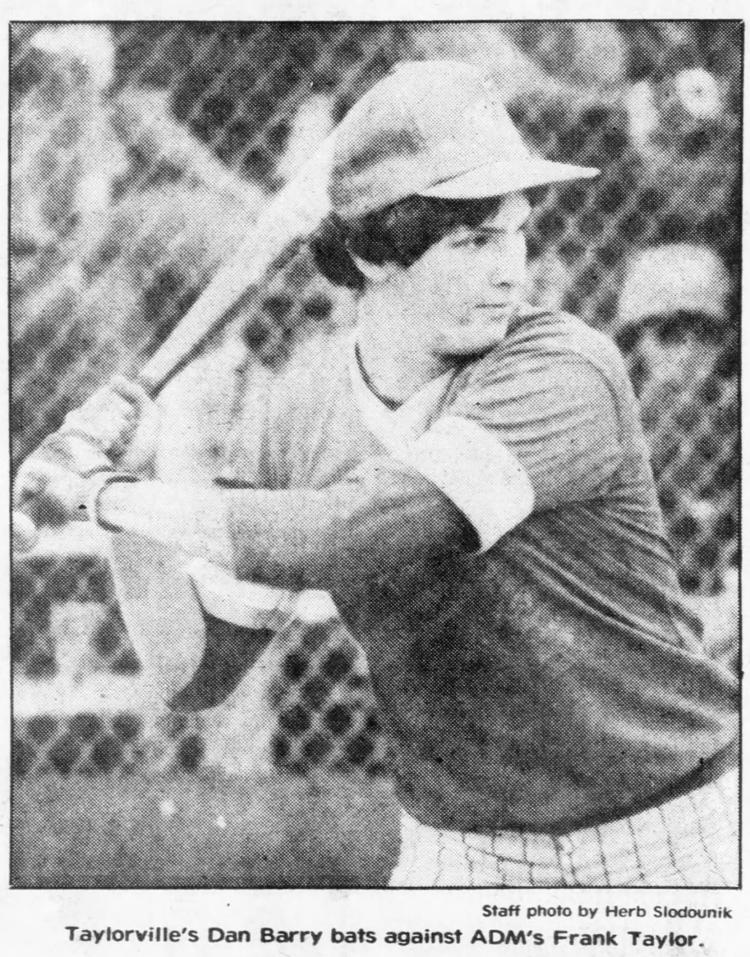 Pastime Park, near Kenney, offers picnic attractions on historic trading site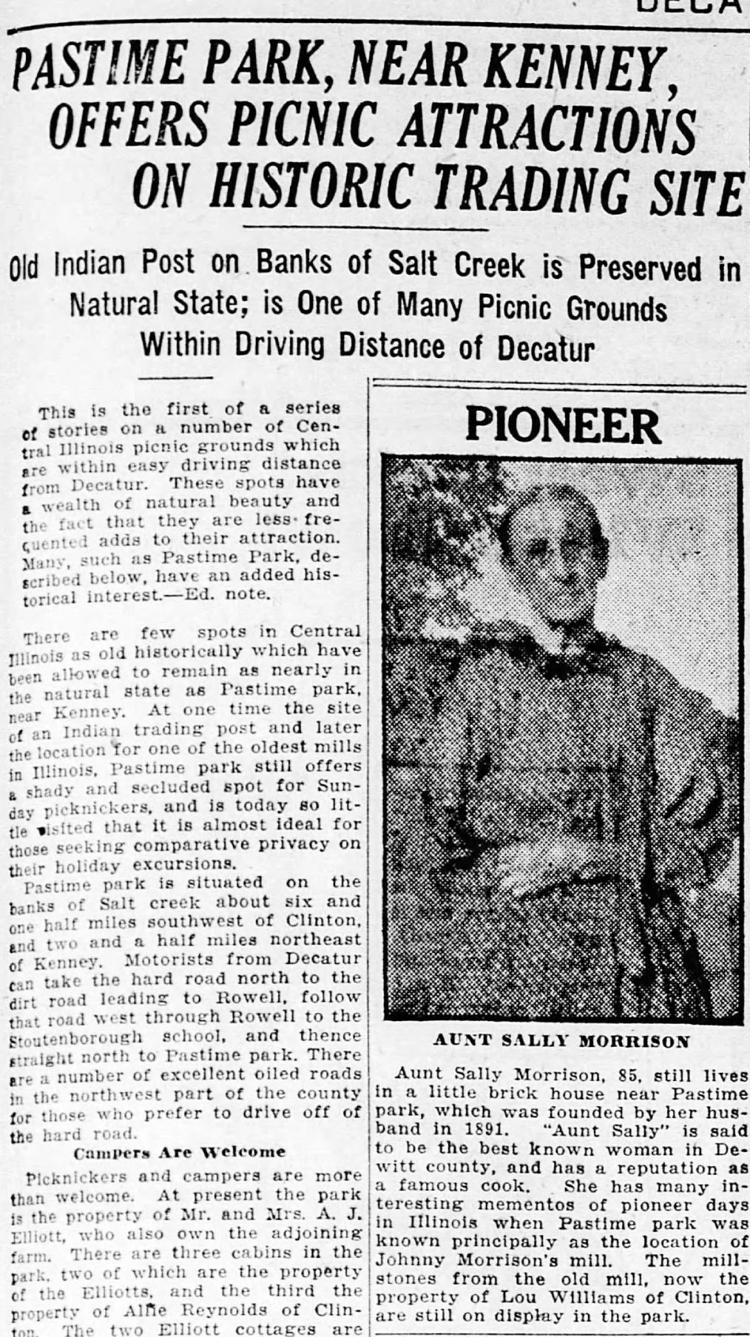 Sages slowly rediscover success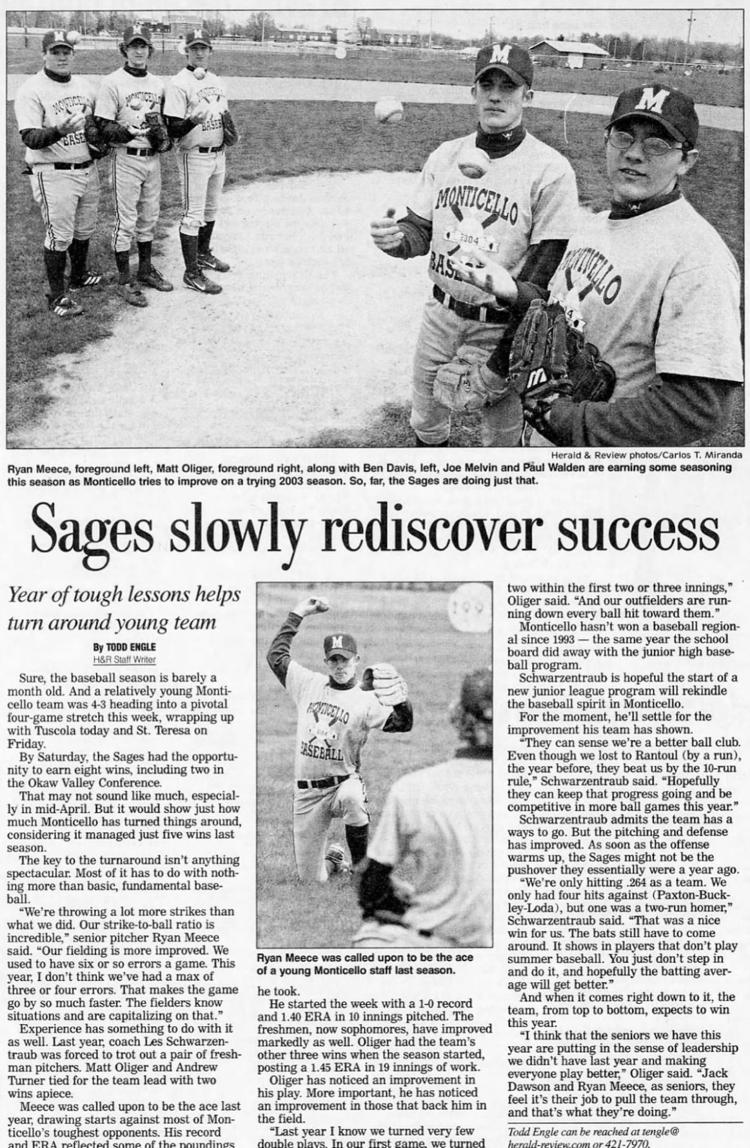 Would have been 100 in two years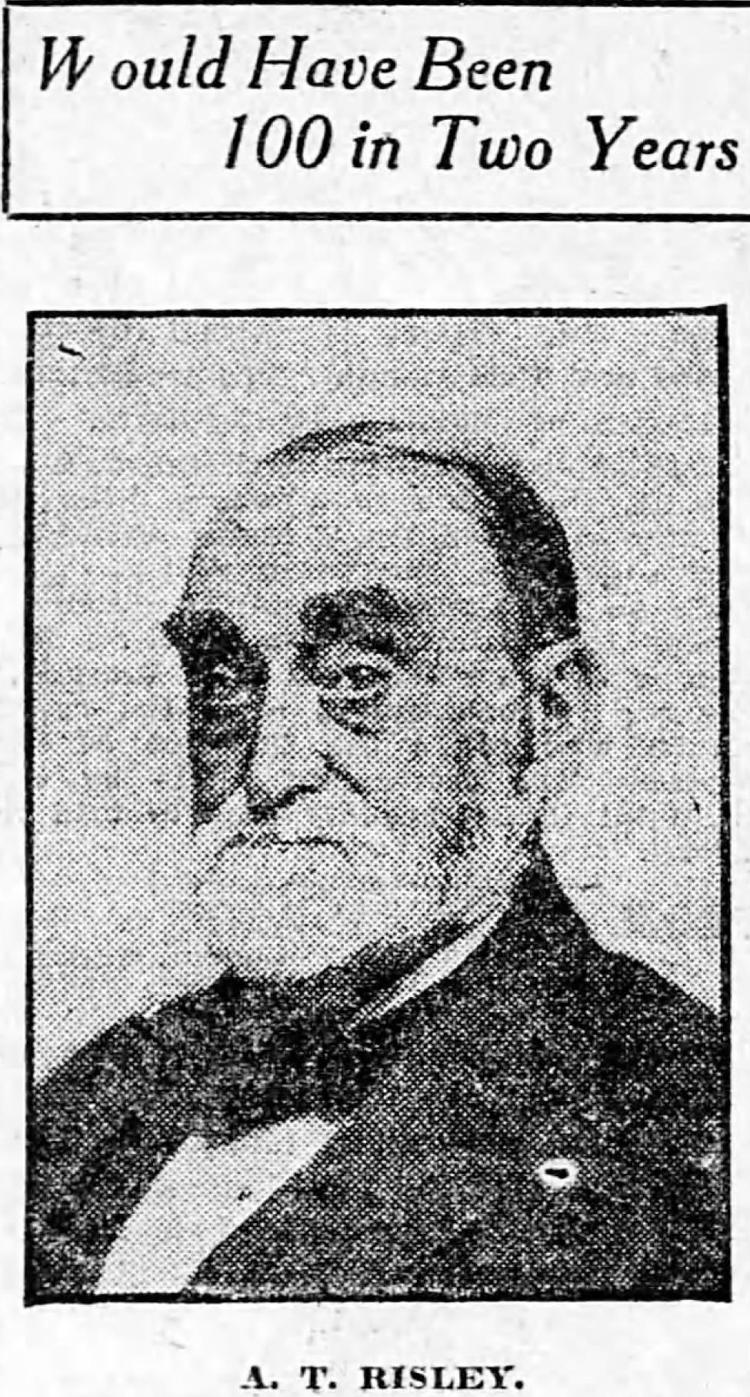 Street scene - July, 1942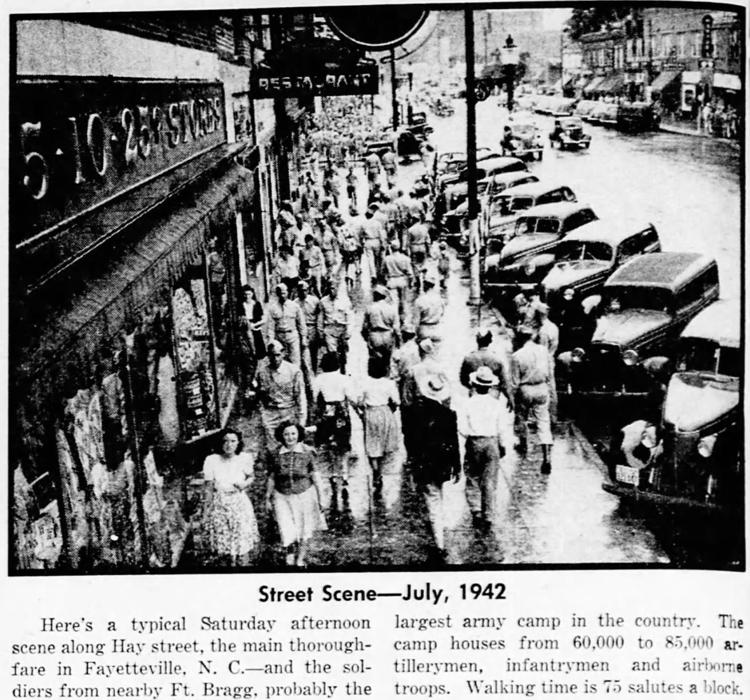 Bit O'Broadway near an Army post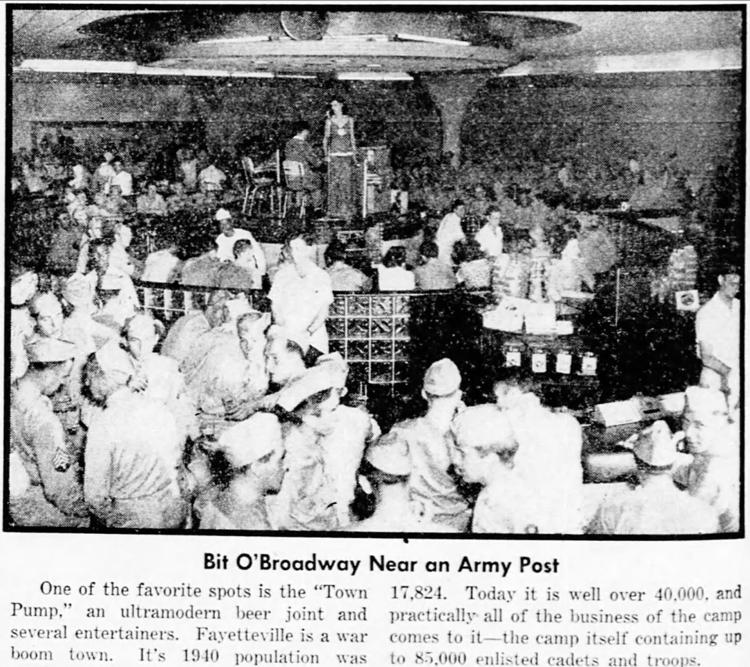 Al Capone is Alcatraz "Problem Boy"
Taken at state music convention in Taylorville last week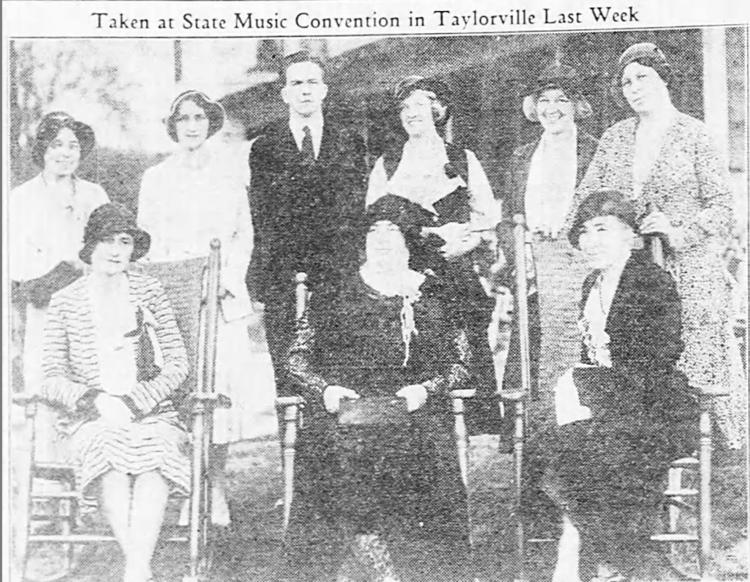 Three die in Sidney crash of car, train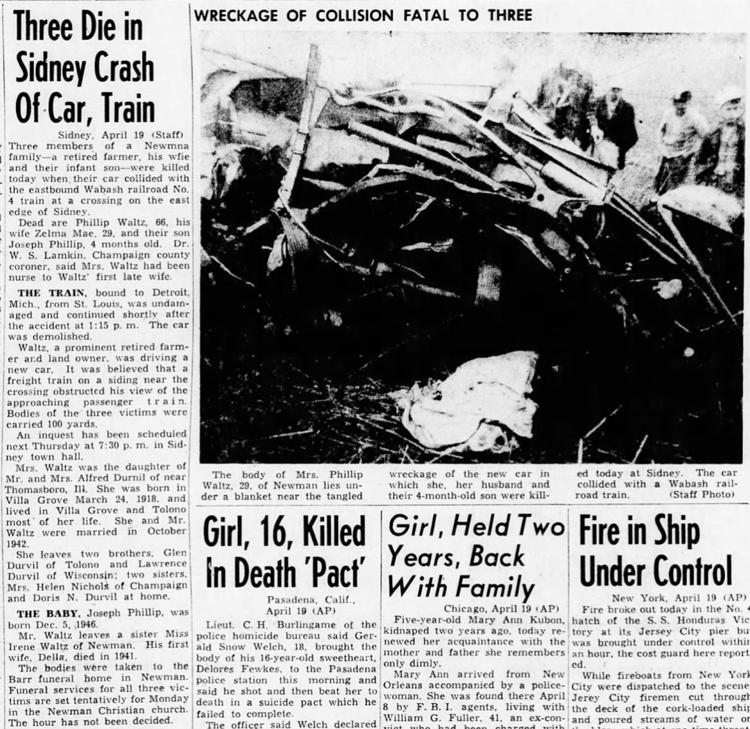 Fighting back against the odds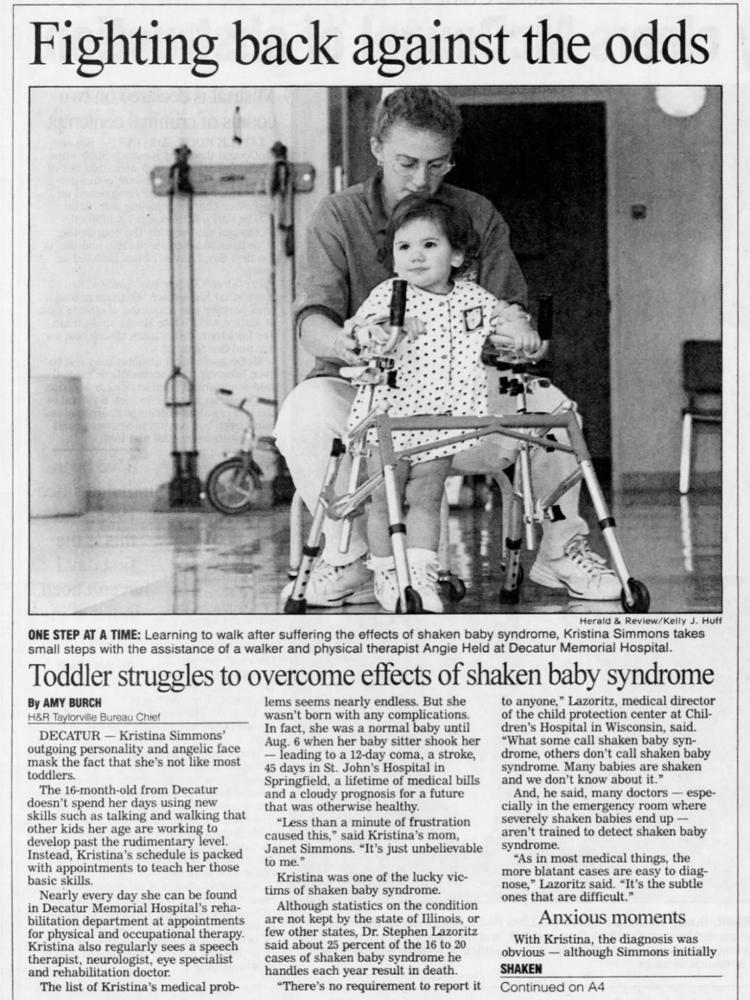 Susanne Rigsby is married in Kansas City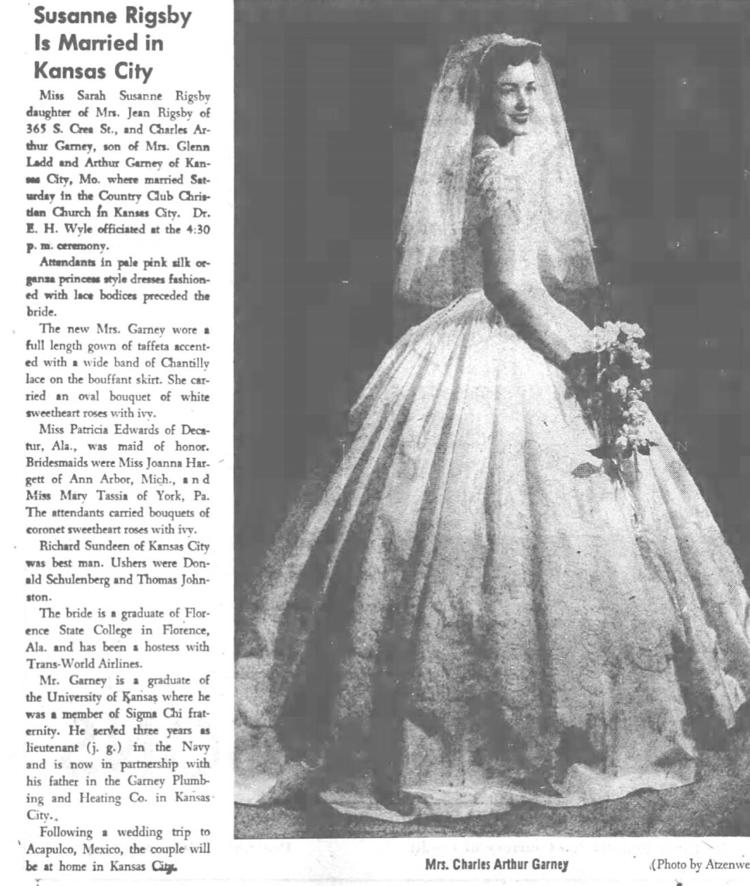 Reds triumph 63-62

Style show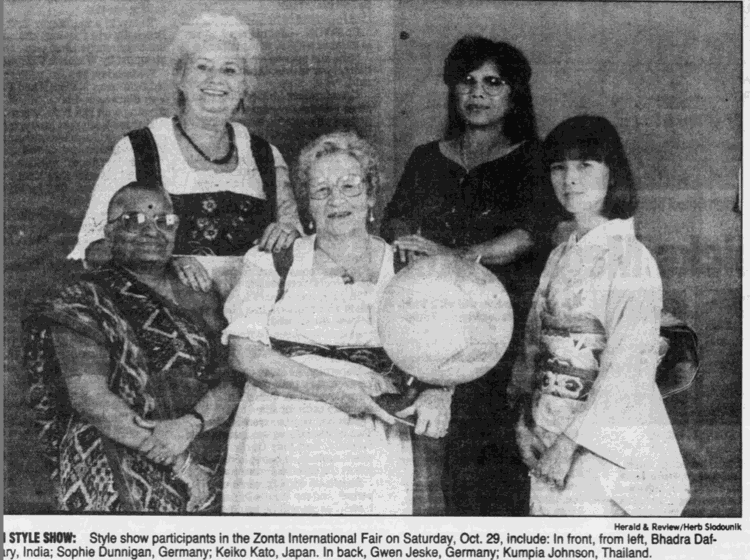 Moose give $500 to park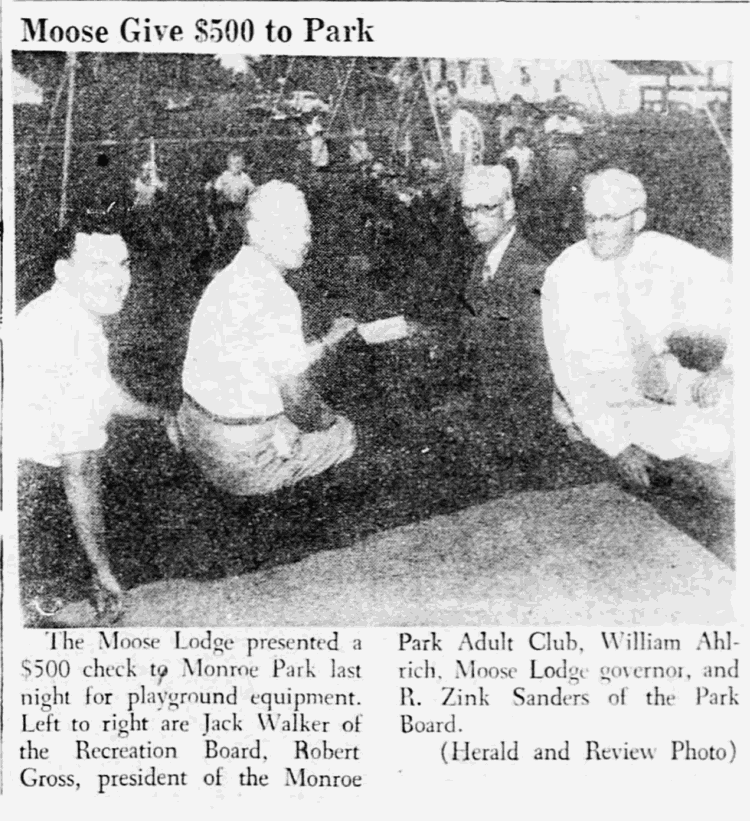 Leaders at Monticello Farmers-Merchants Banquet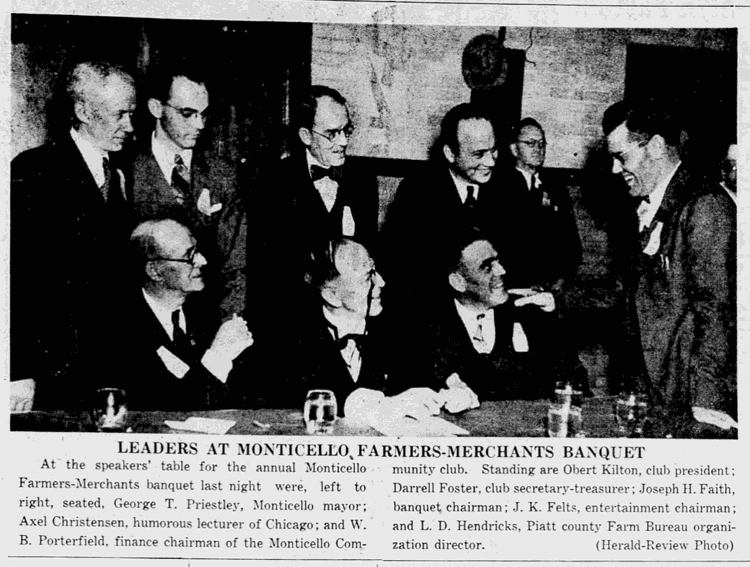 Senior citizens counted
Adolph A. Brooks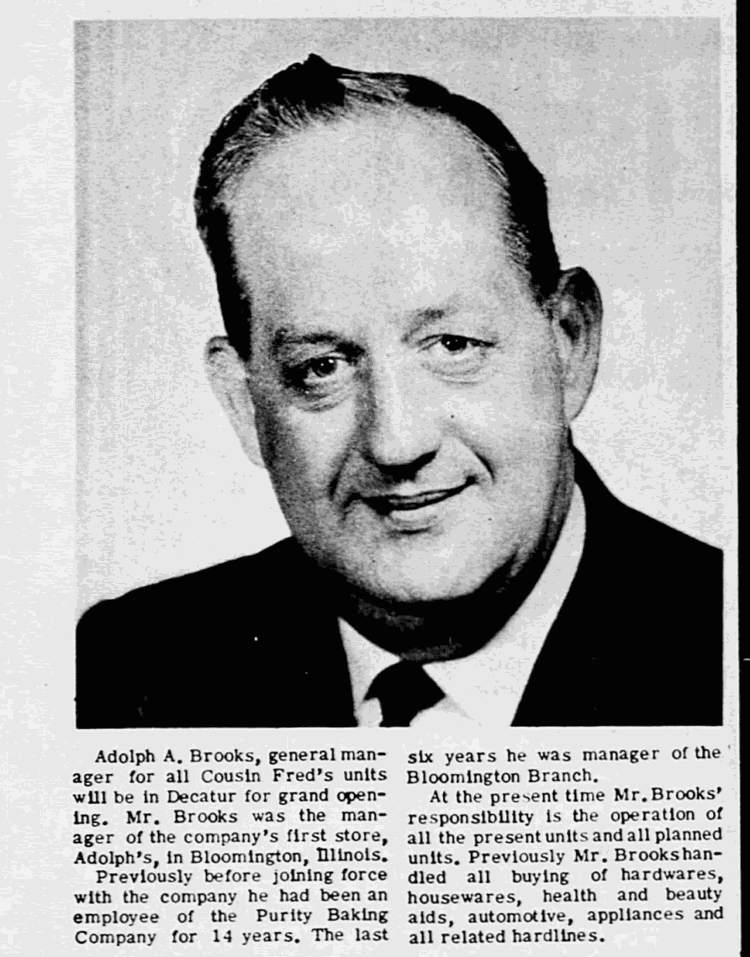 Officers of the Decatur Acquatic League
What an embarrassing moment for the actress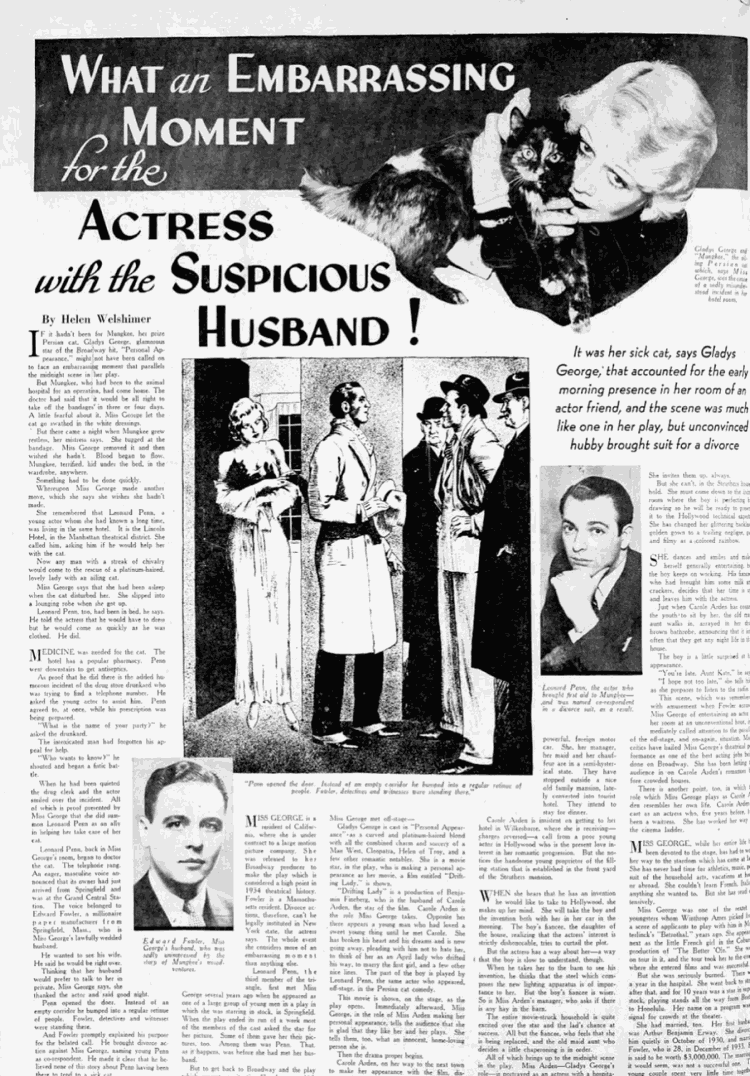 An inner tube ride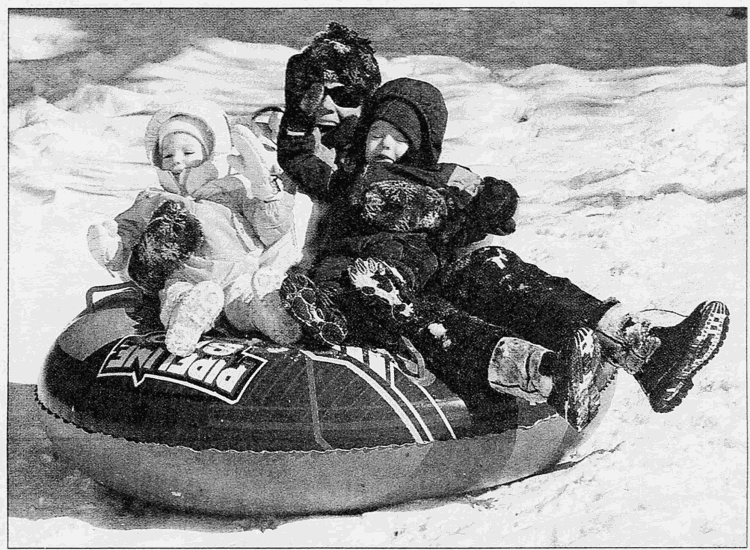 Wanted: New Owner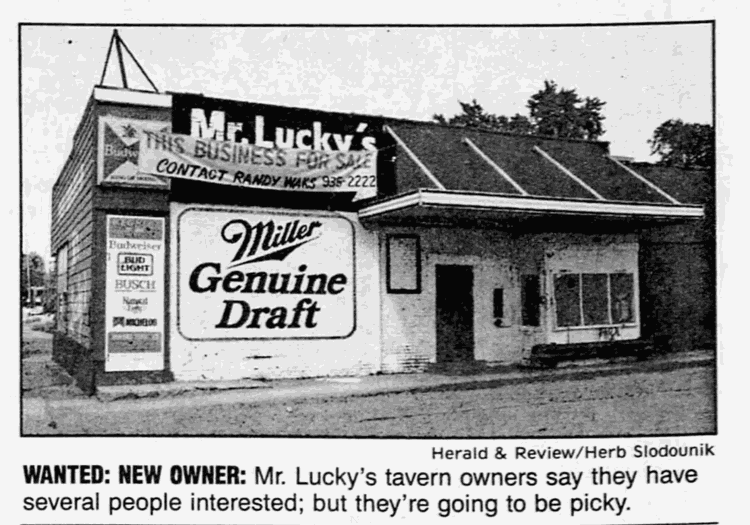 Miss Ruth Bible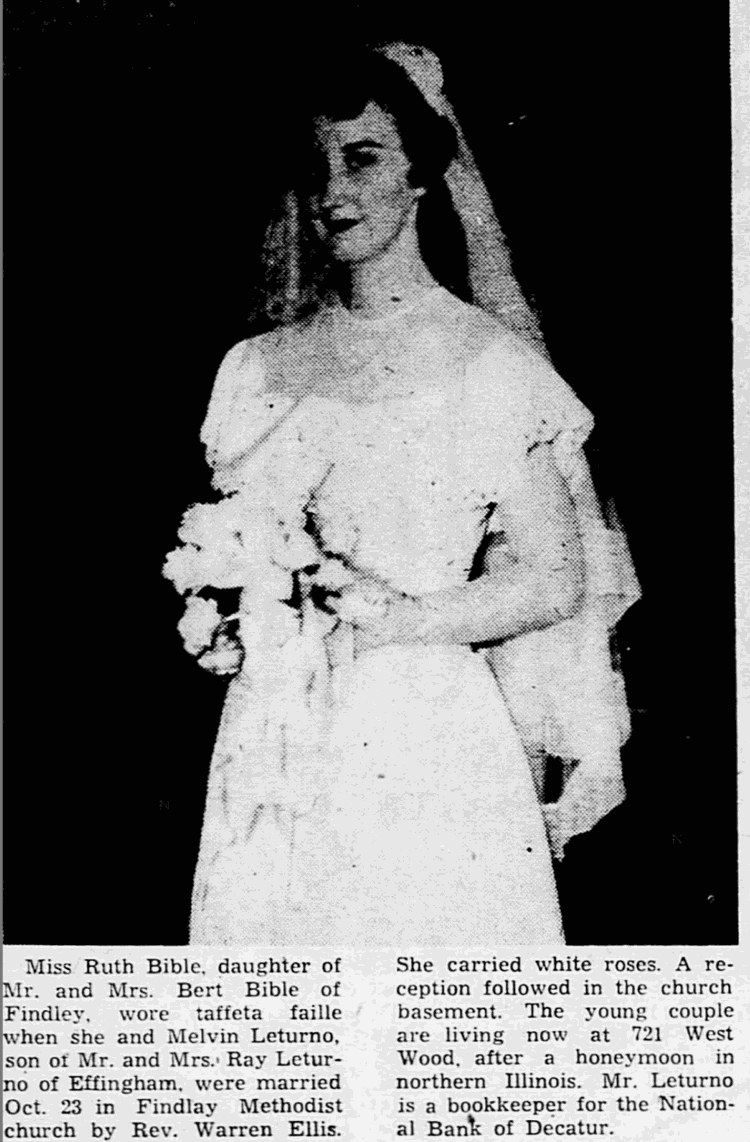 Walking's a memory for Decatur's 'Abe'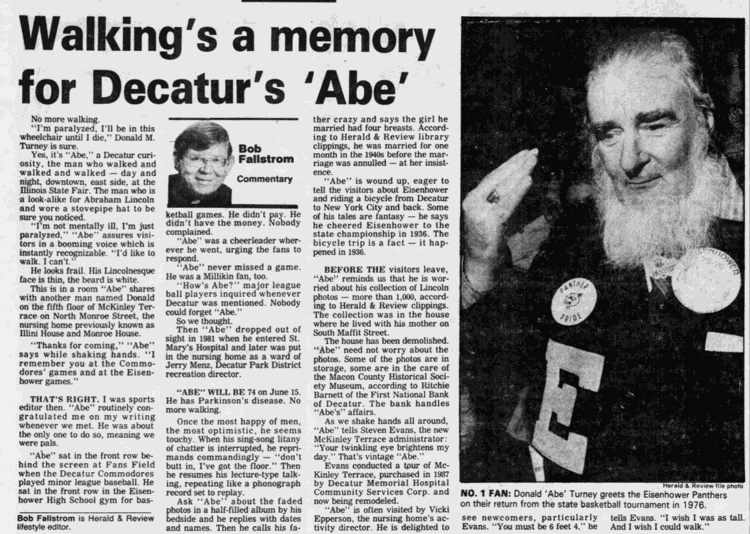 Decatur resident ran for president twice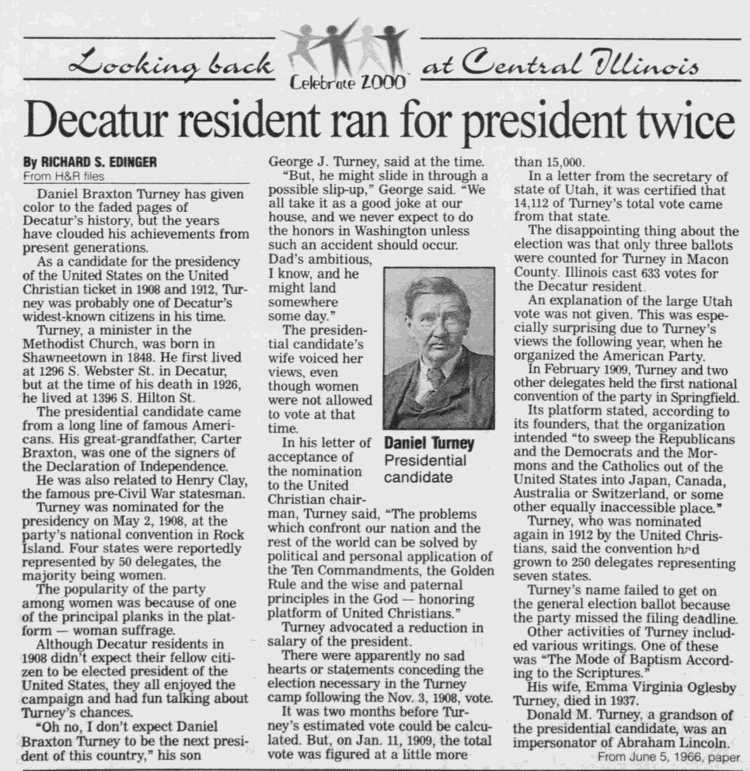 Recent bride of serviceman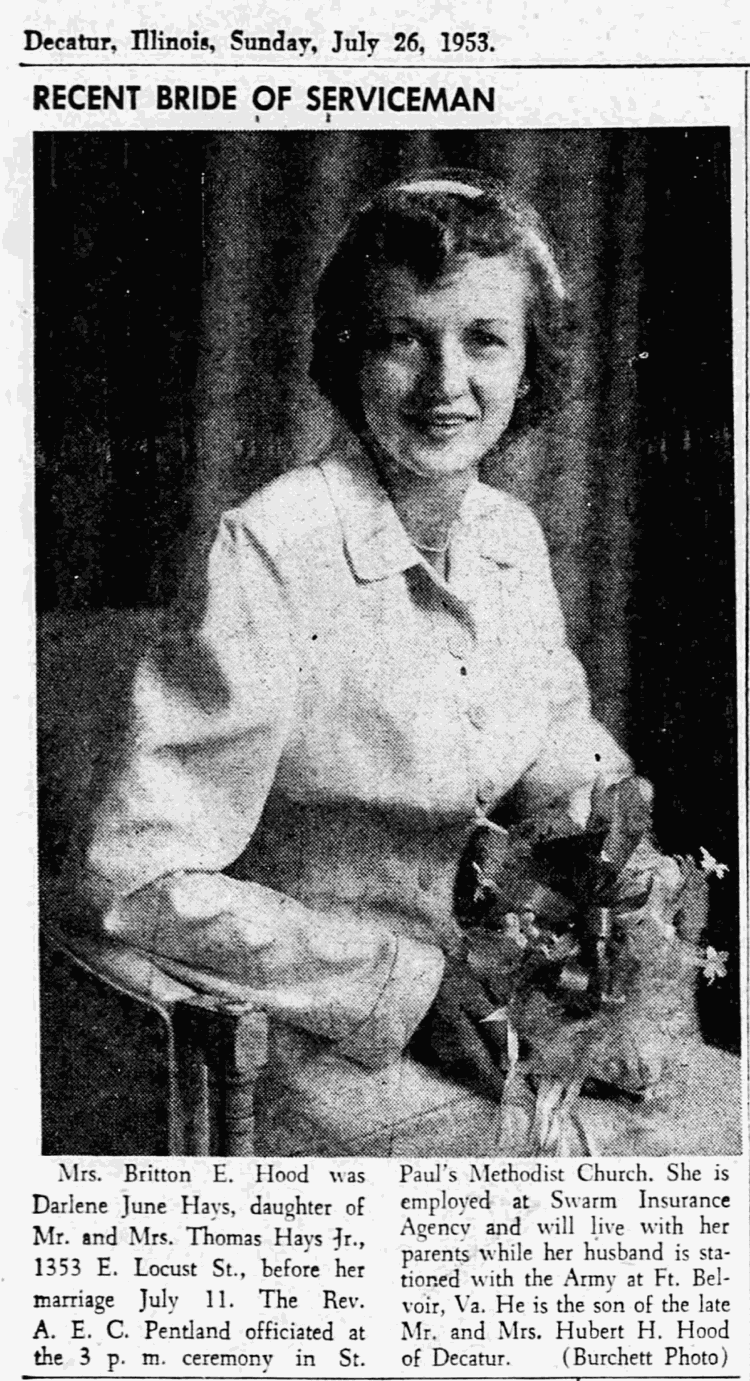 Only 14 arrests for drunkenness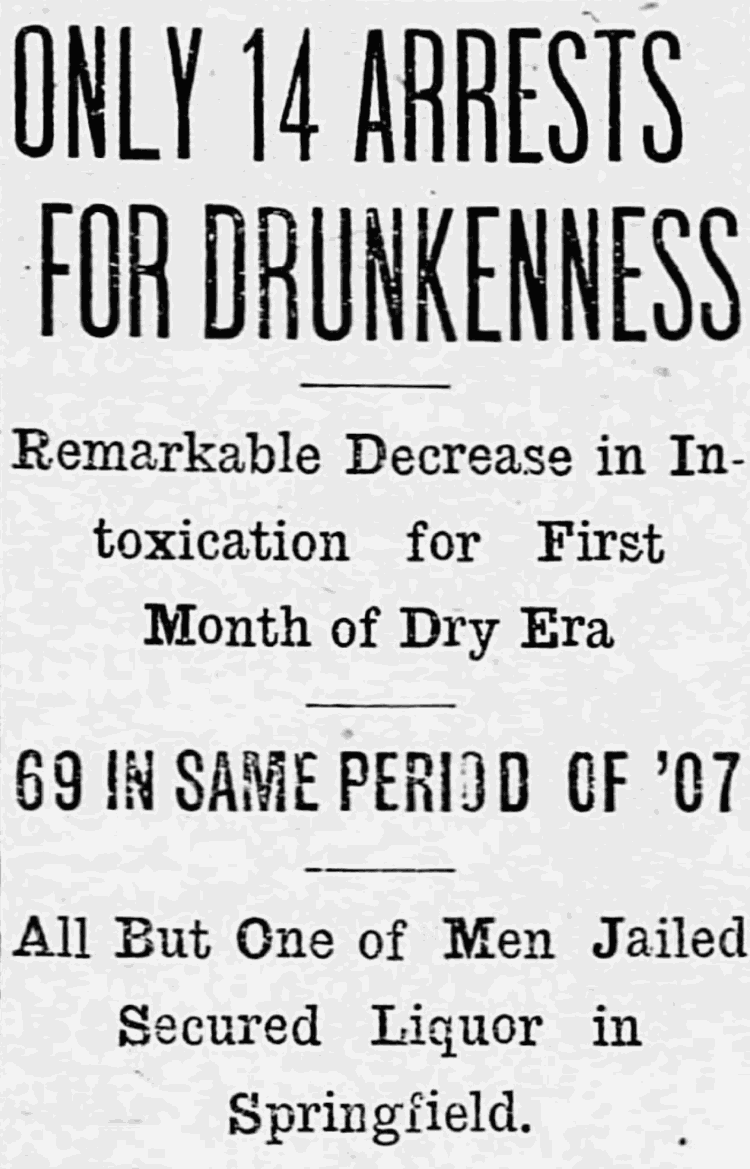 Decatur Mattress Factory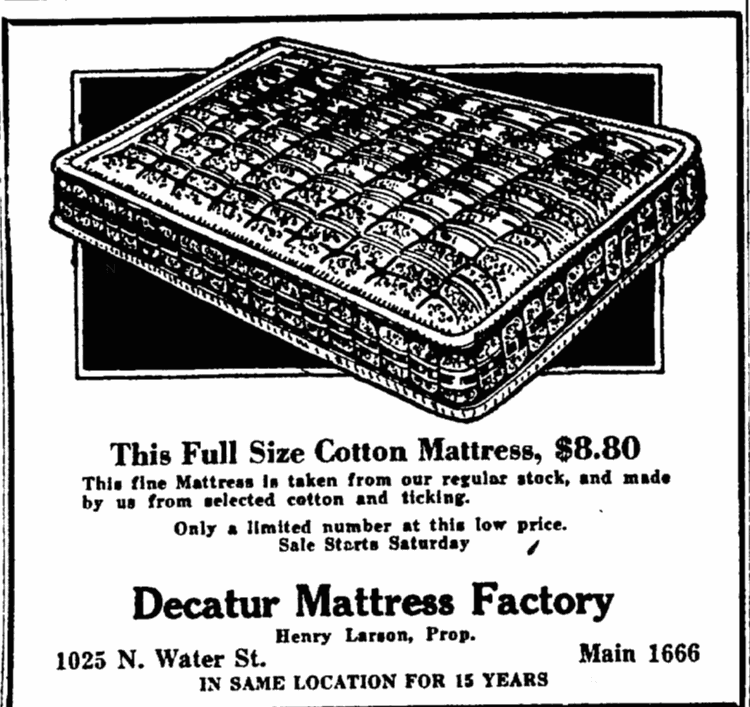 Facing critical game today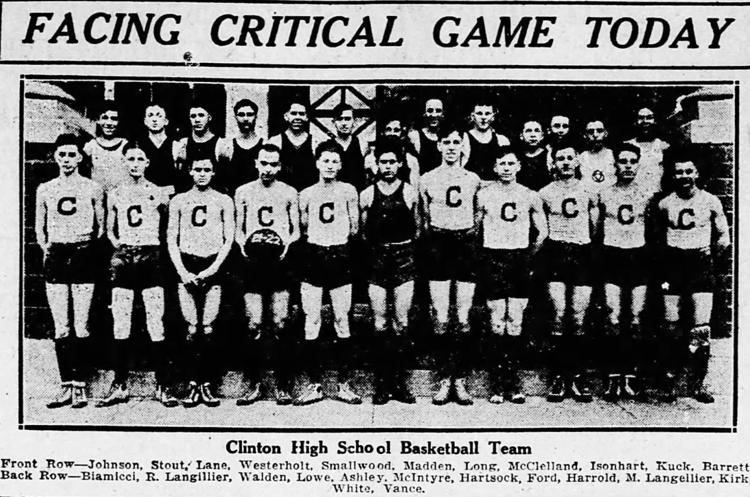 September 28, 1917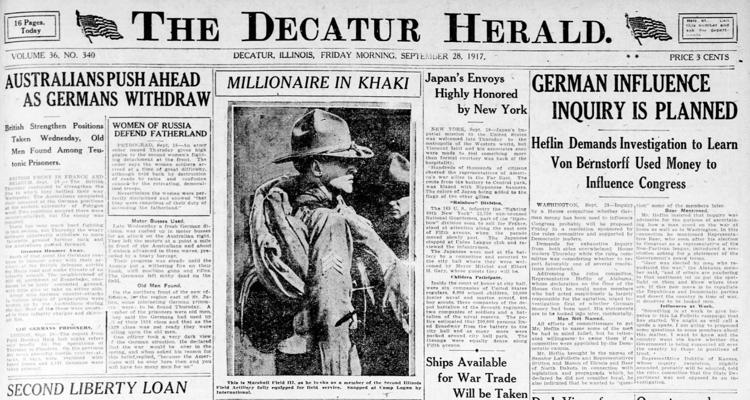 Edelweiss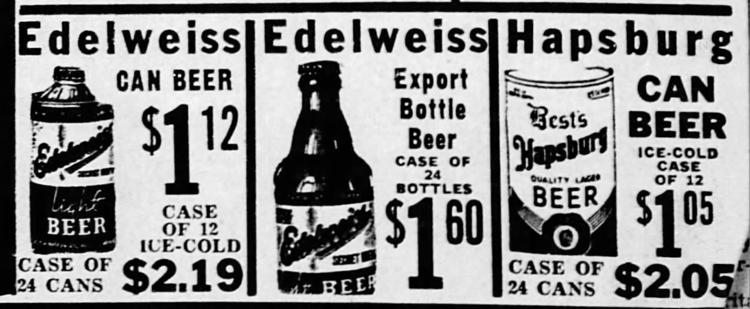 Poland China hogs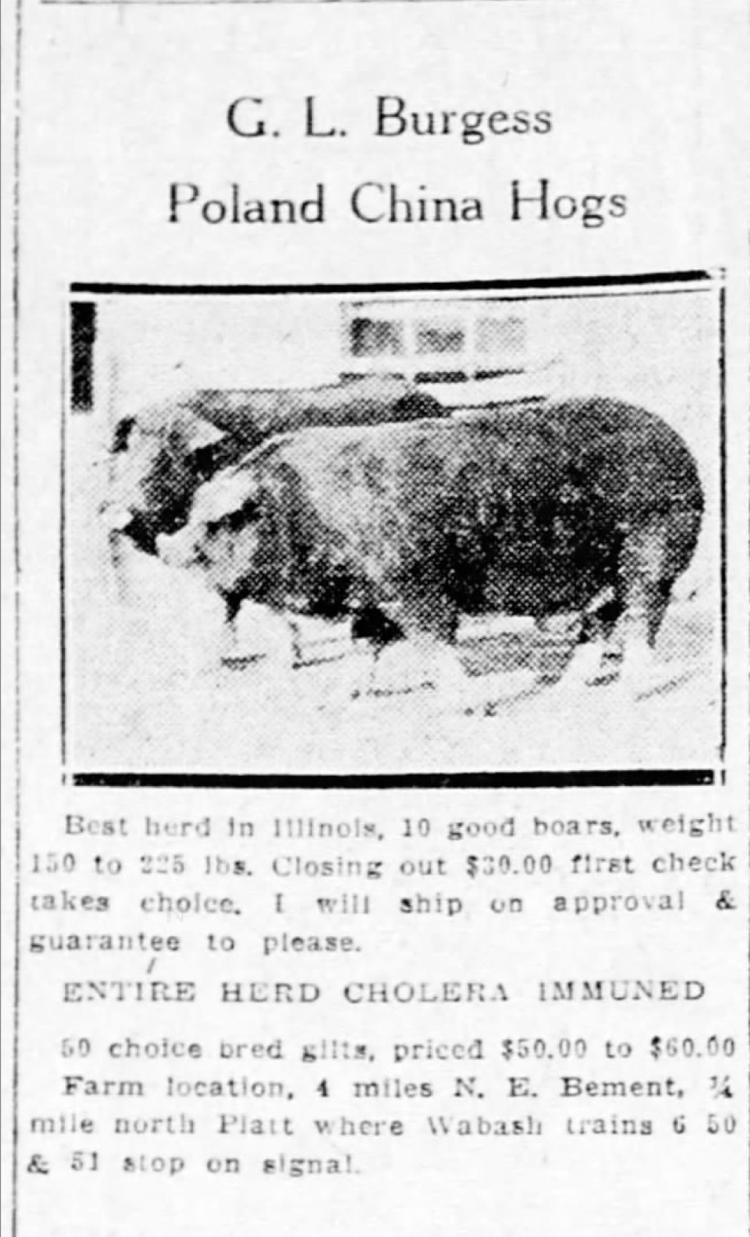 Ice cream plant new hot spot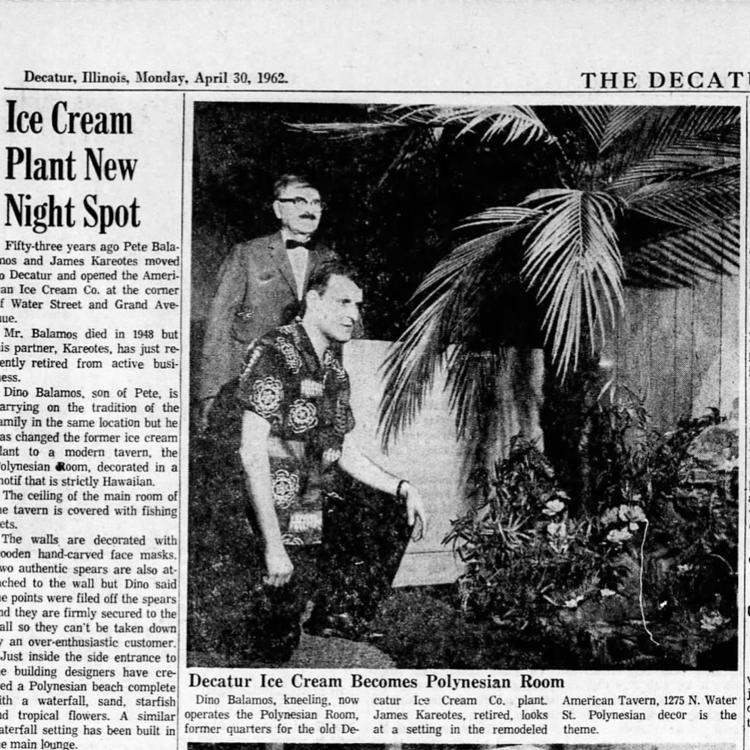 Millikin A Capella choir gives concert today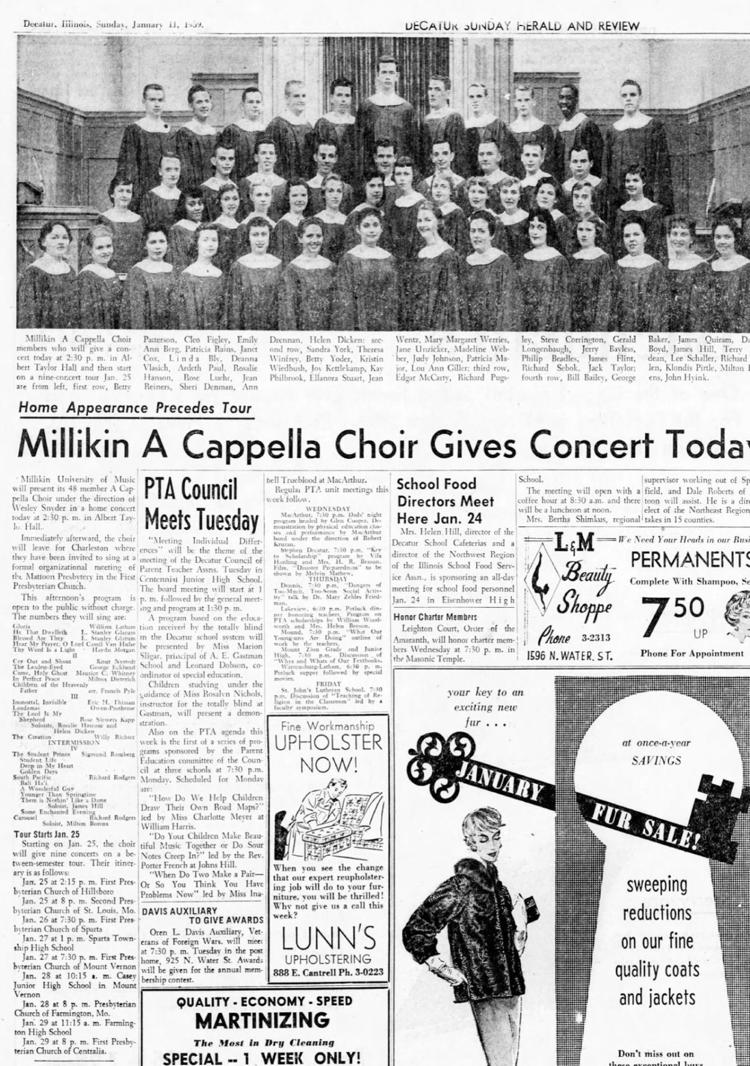 Boy, 6, held in chains

Dixon Springs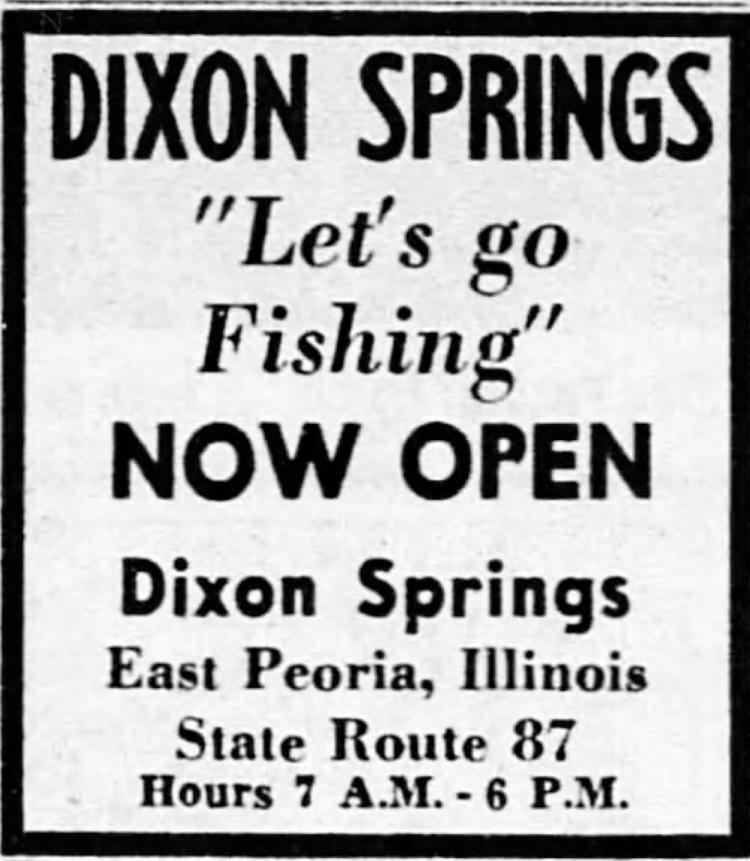 Illinois Terminal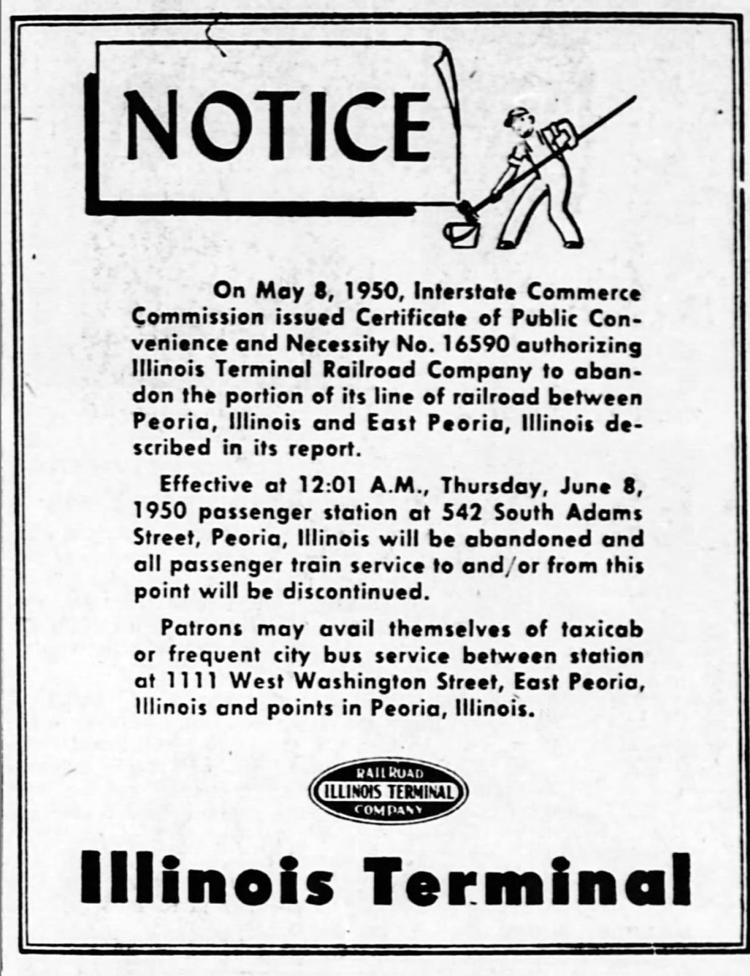 Pilot, 1917 plane missing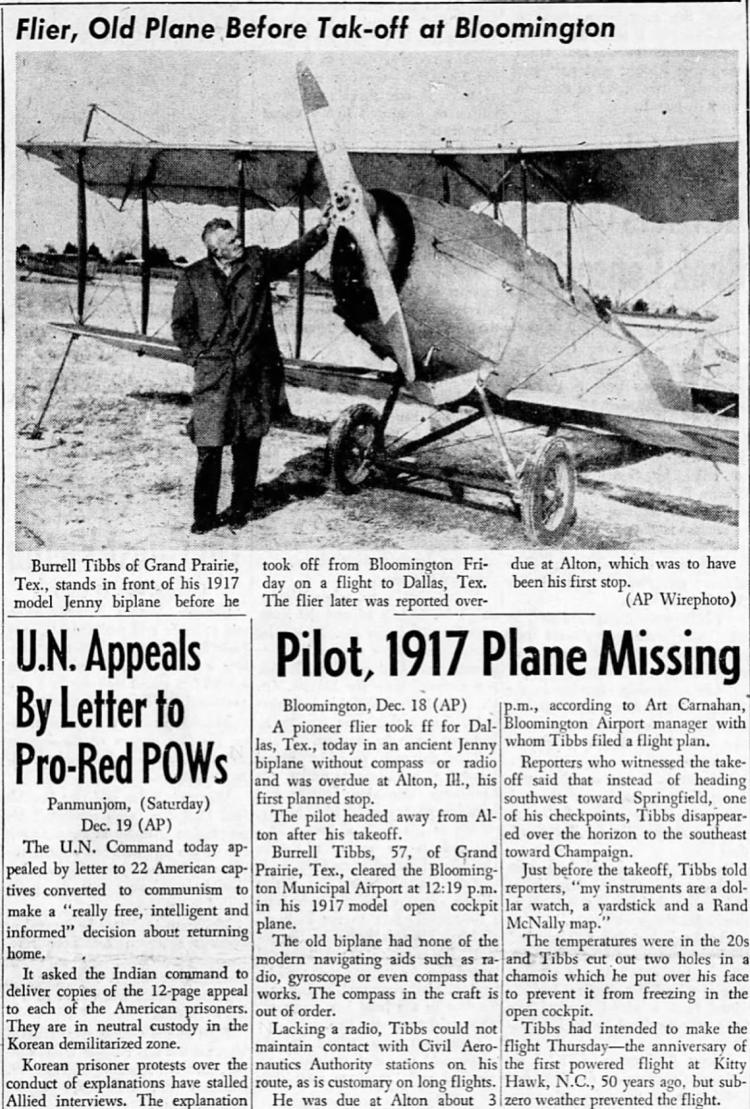 Leigh gets award
Red Cross manager resigns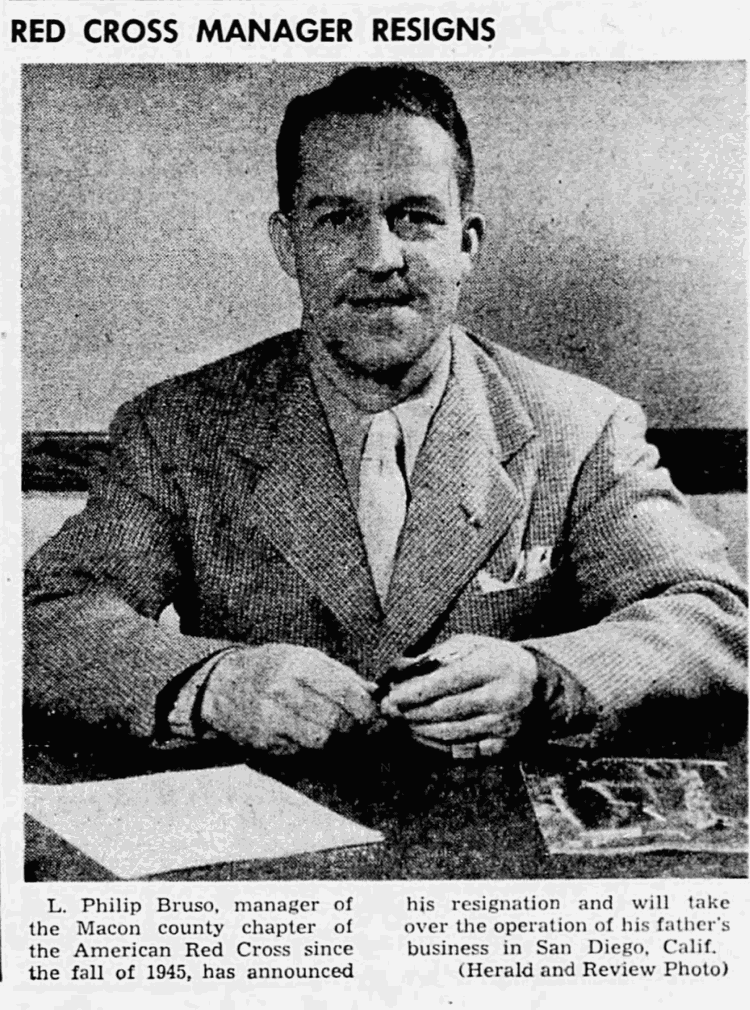 Mrs. Quayle heads Woman's Council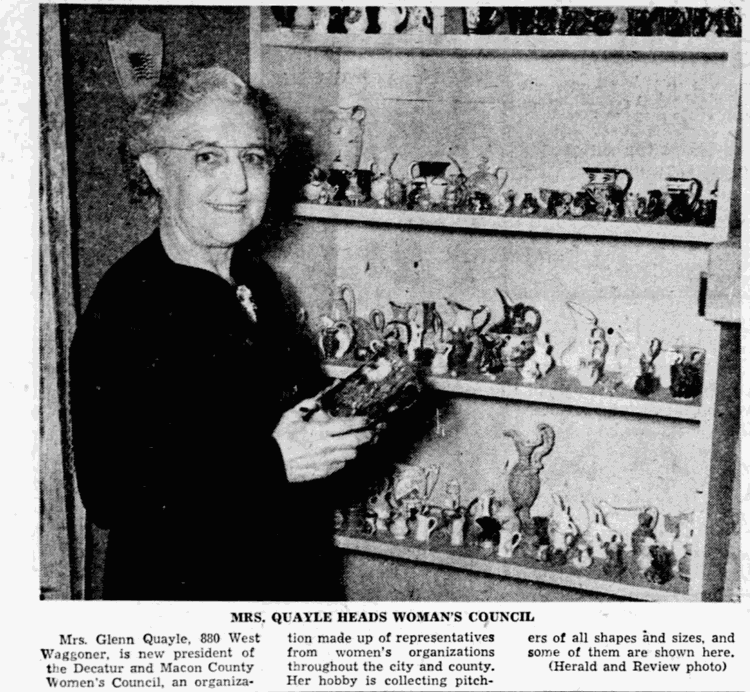 400 Block N. Water St.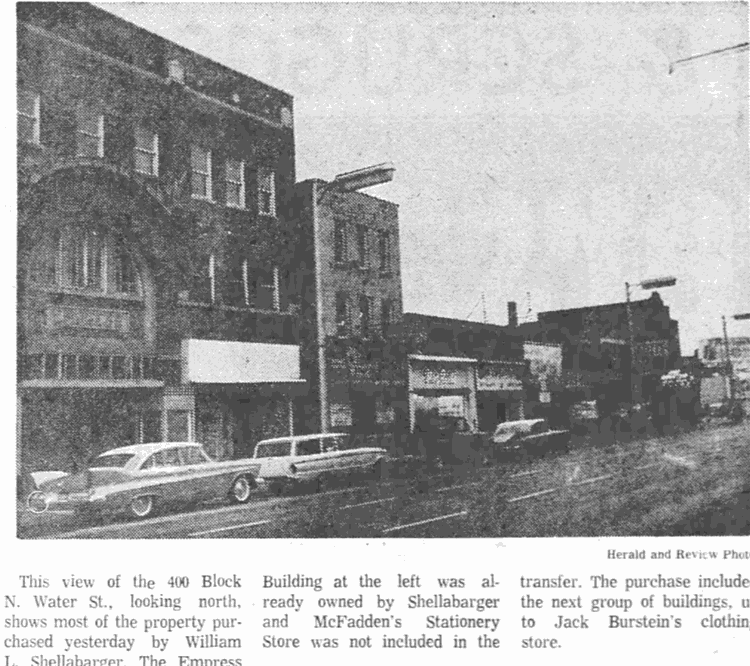 Resumes fligh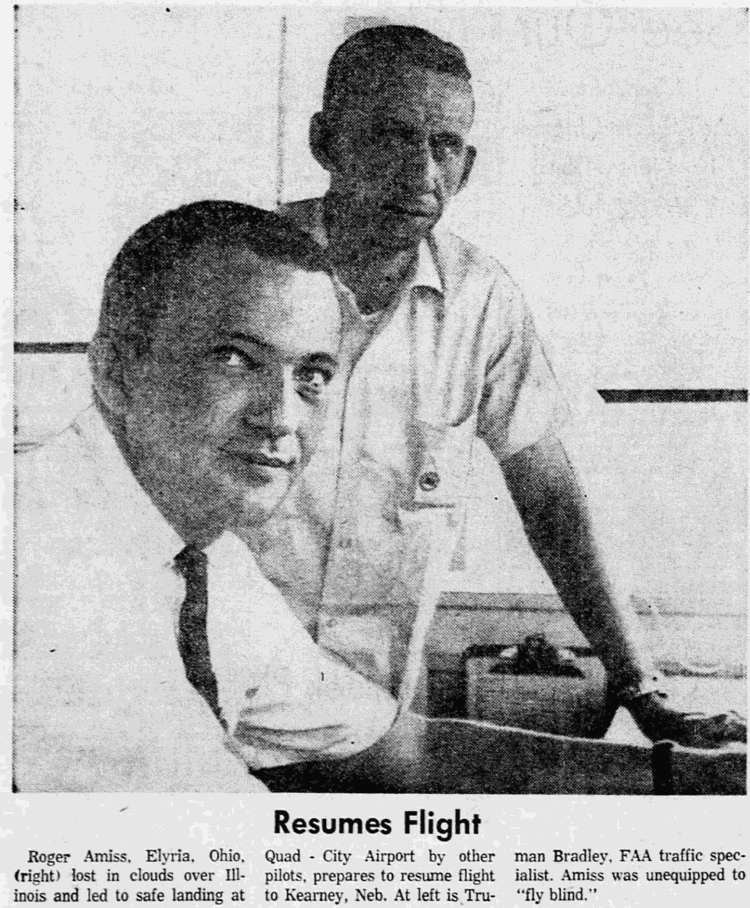 Step saver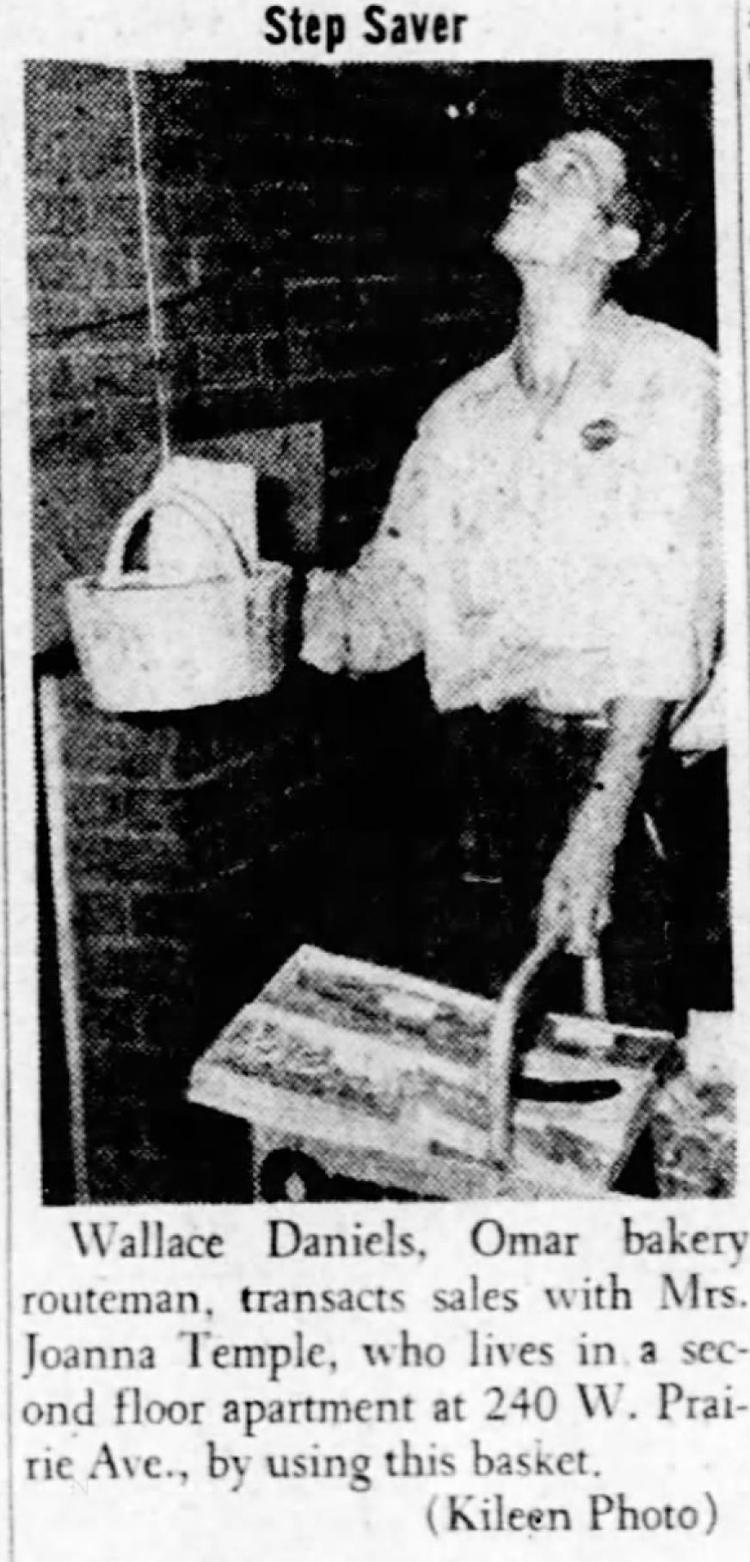 Son of slave, former judge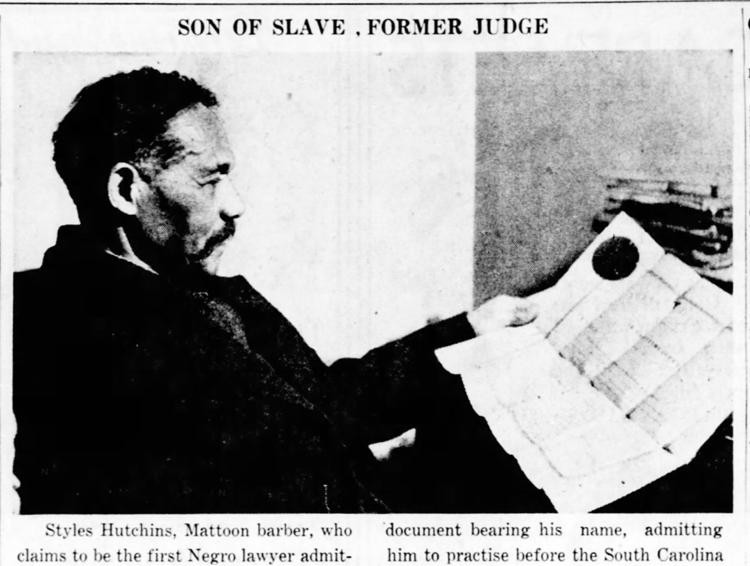 Pana keeps an optic on Mike
Honest cycles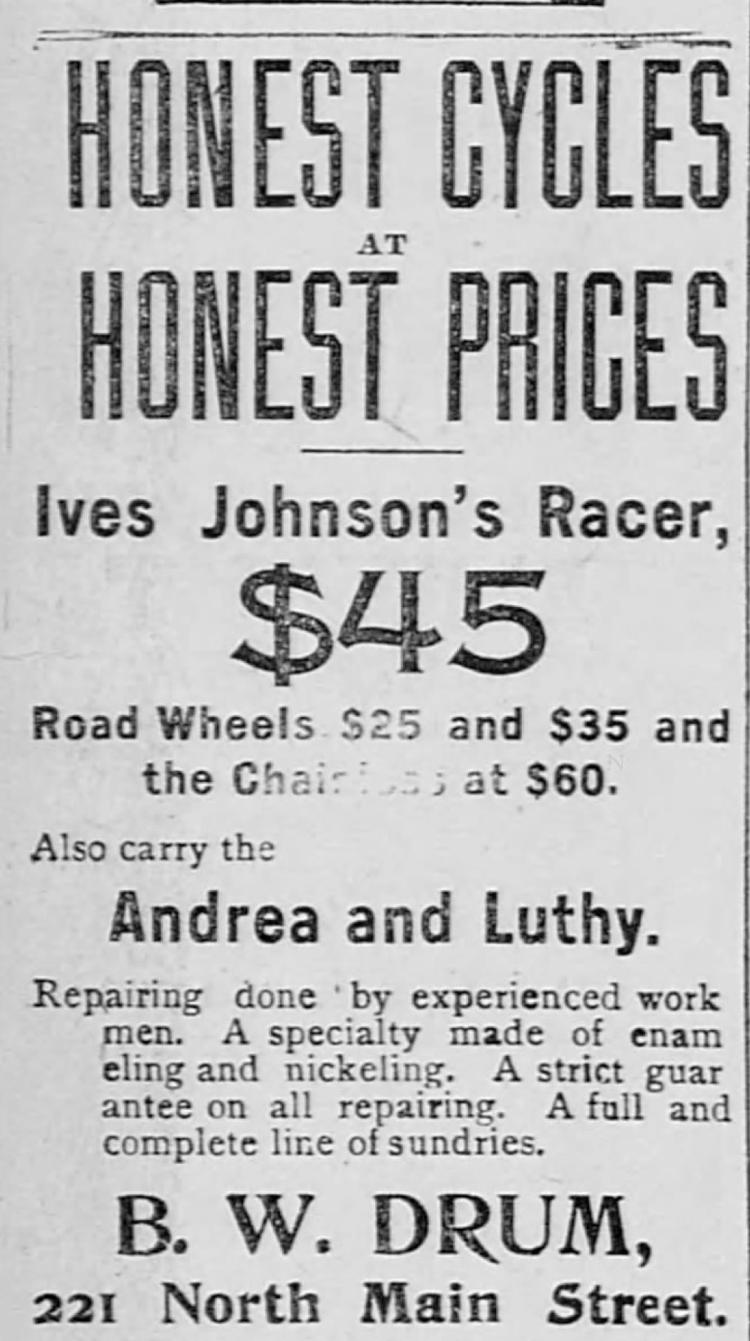 Staley elects Stanhope group vice president

Sailors get chest x-rays at training center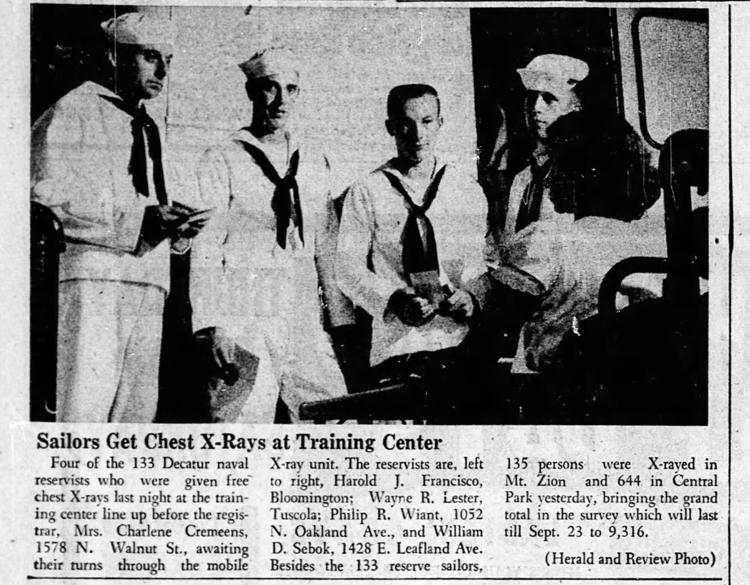 Jim Marker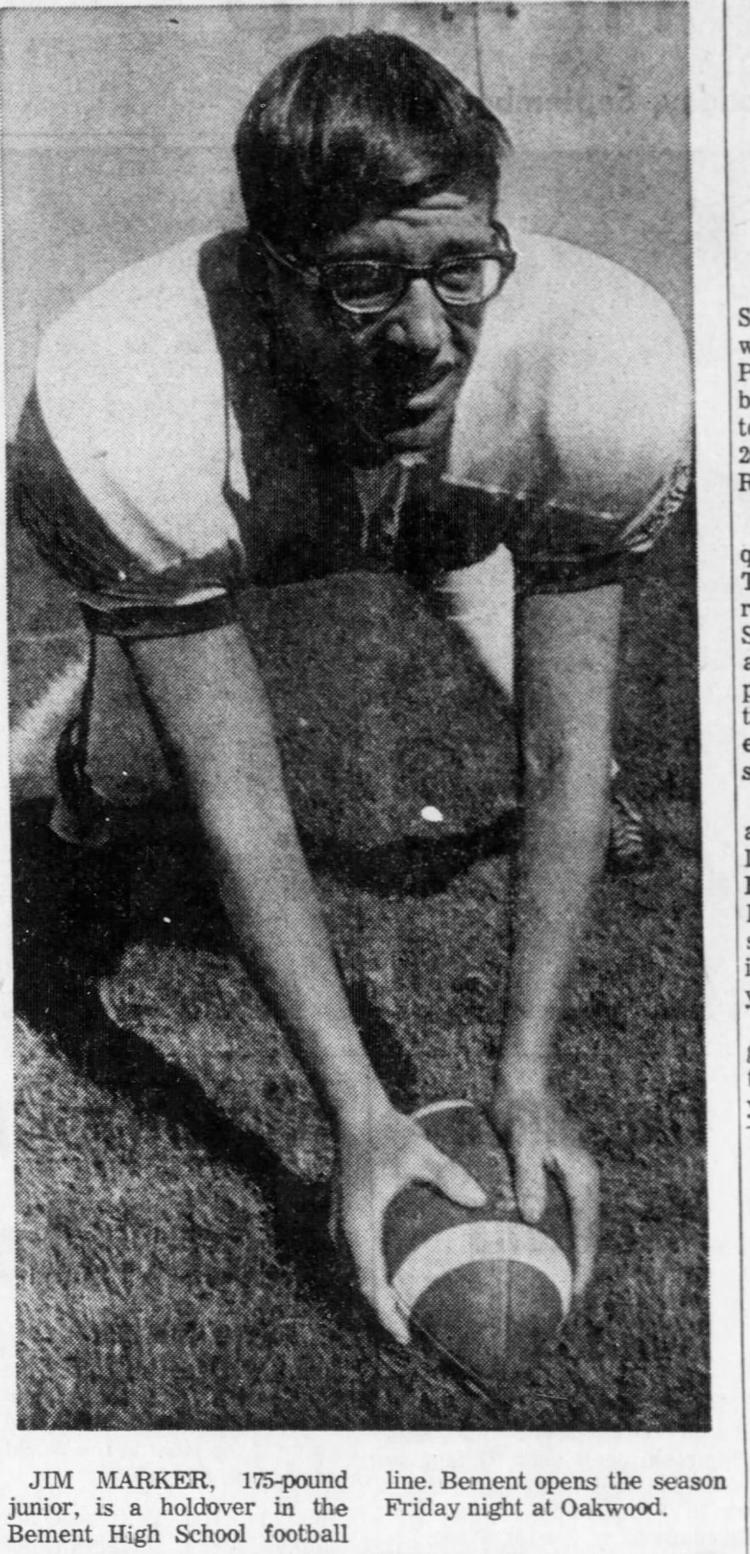 Getting in trim for city tournament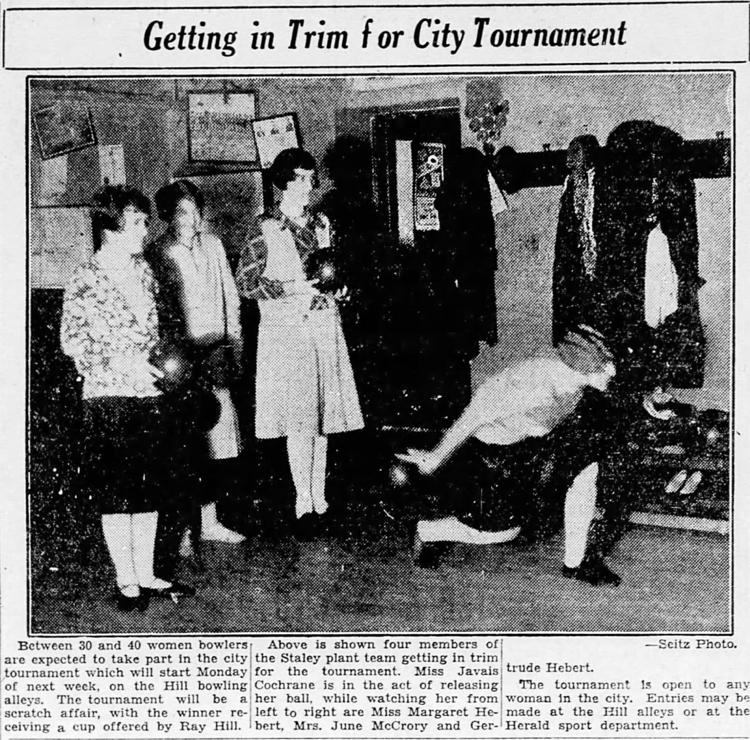 Pana man quizzed in three bank robberies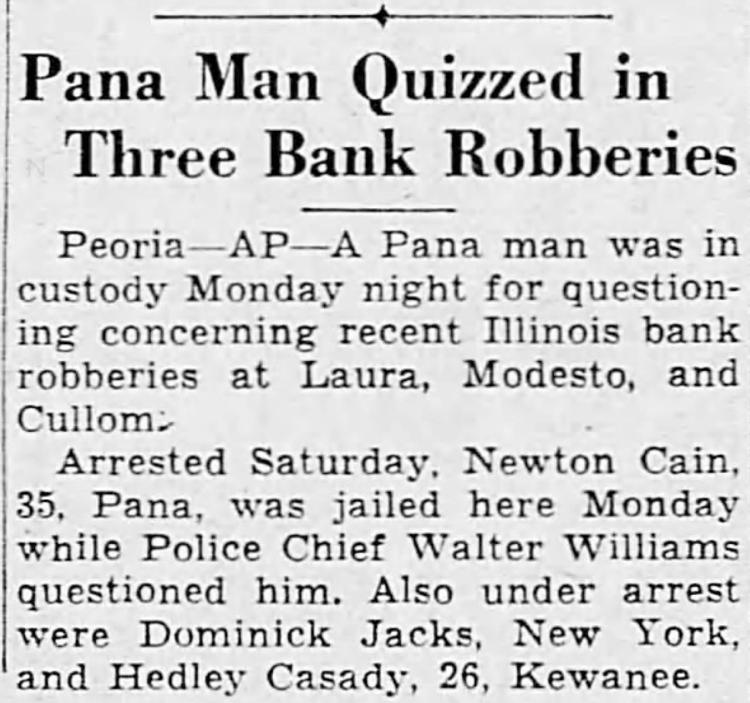 Ruth hits 600th homer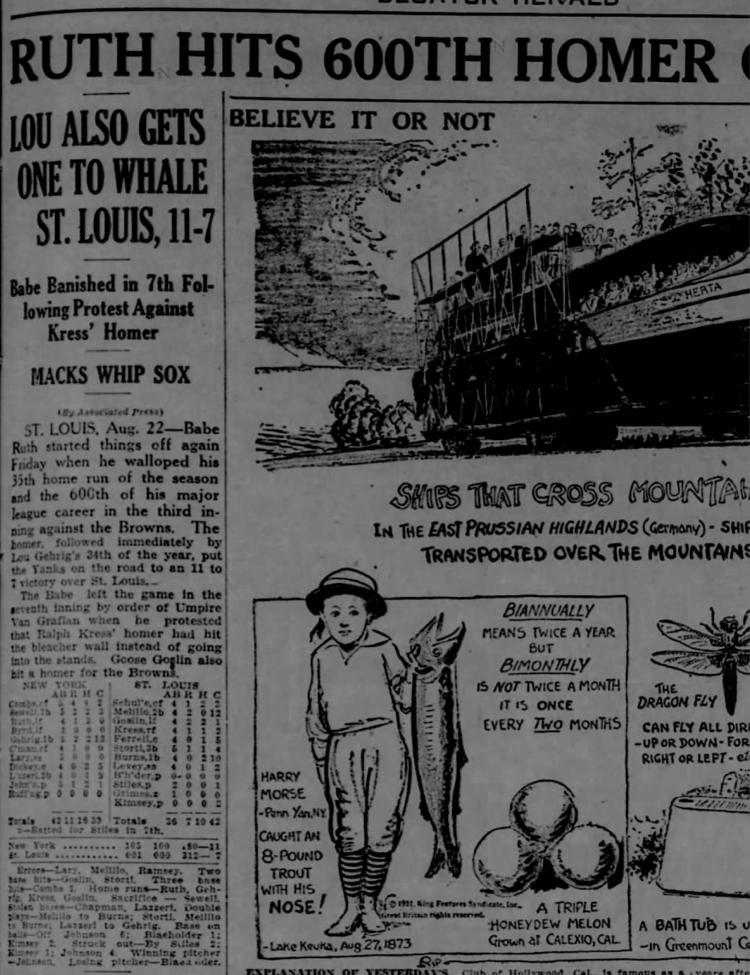 Piggly Wiggly
Rocky treasure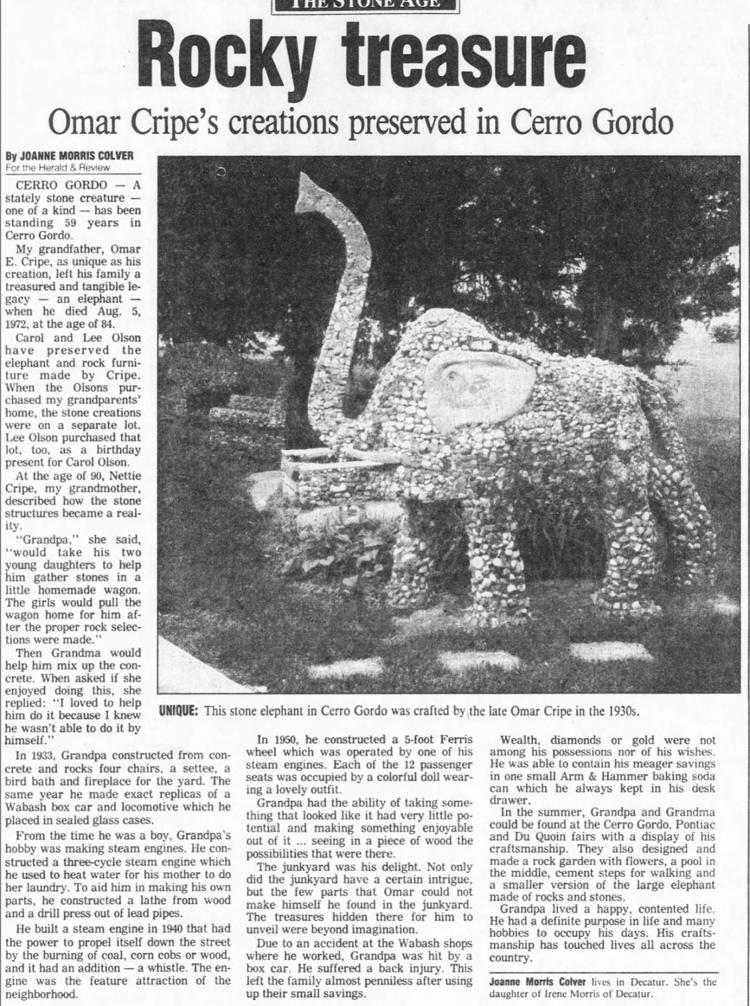 Ernest Minnis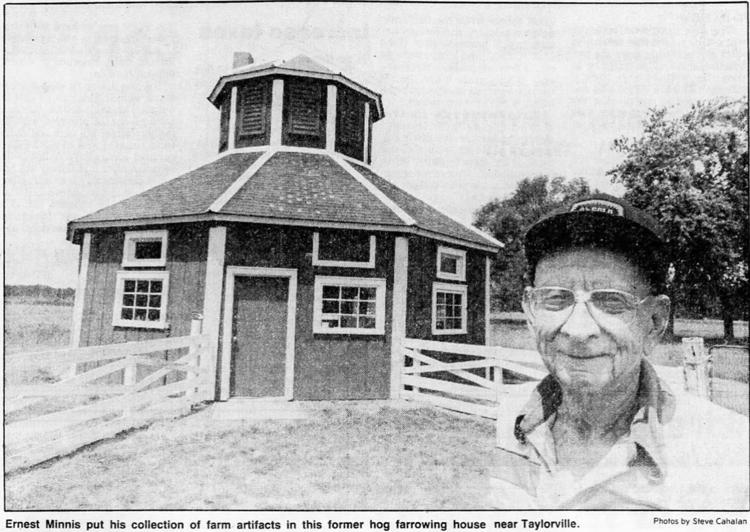 Finet gives Westville edge over Mt. Pulaski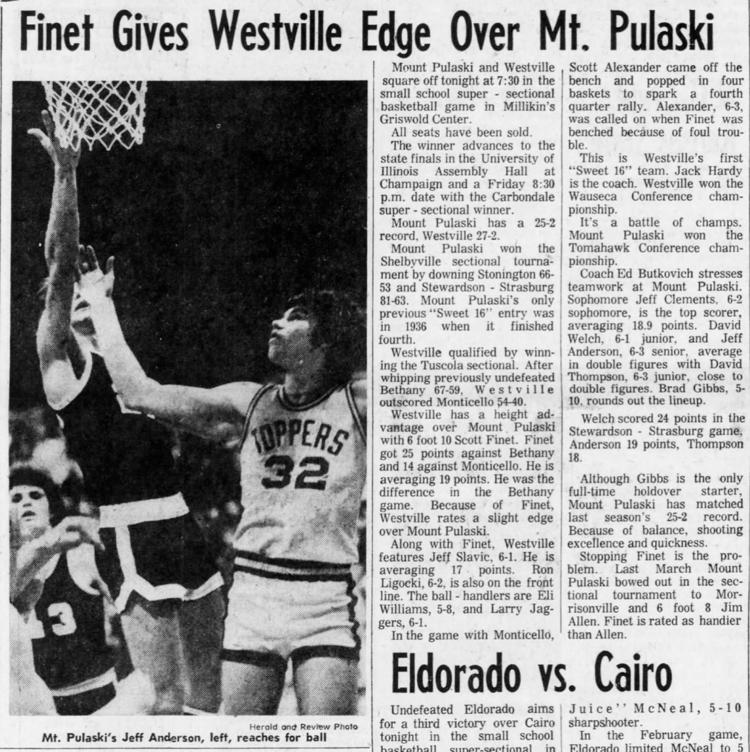 Talk over tiller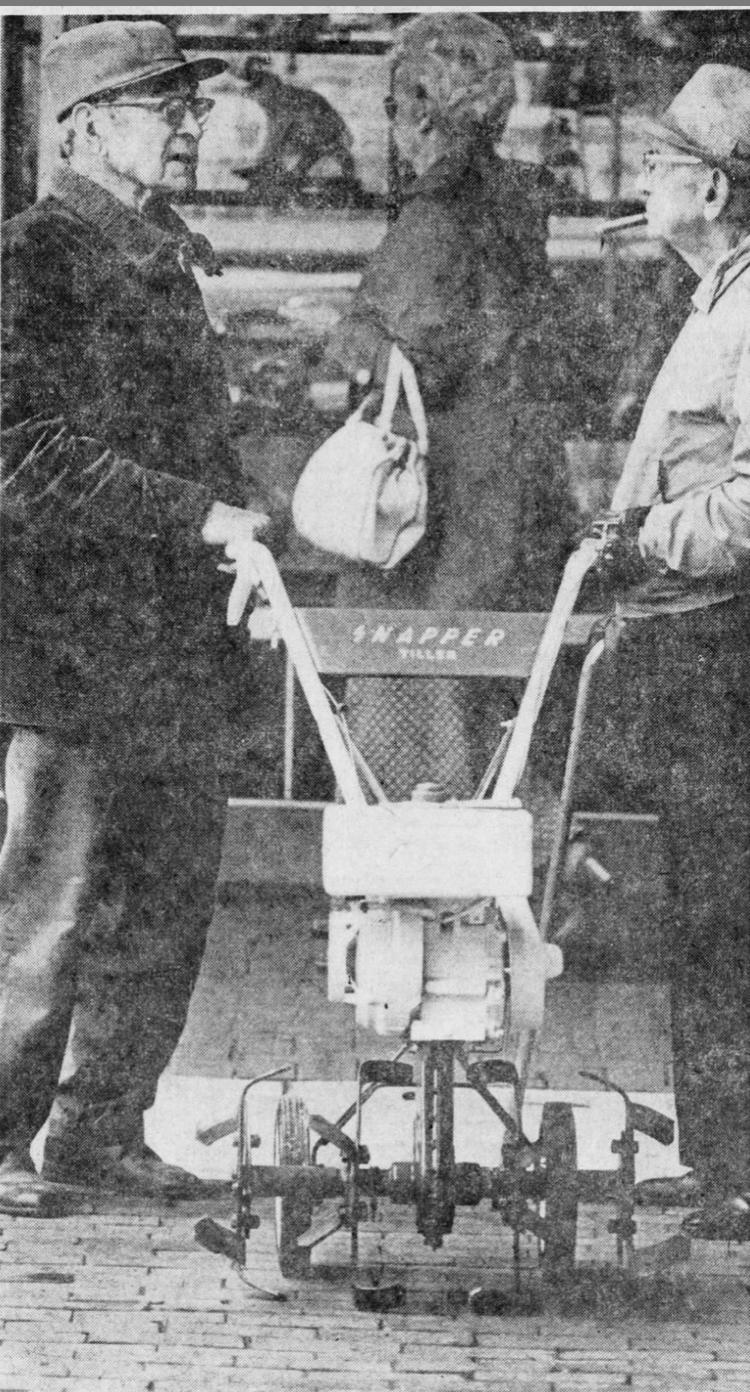 Fair preparation, judging under way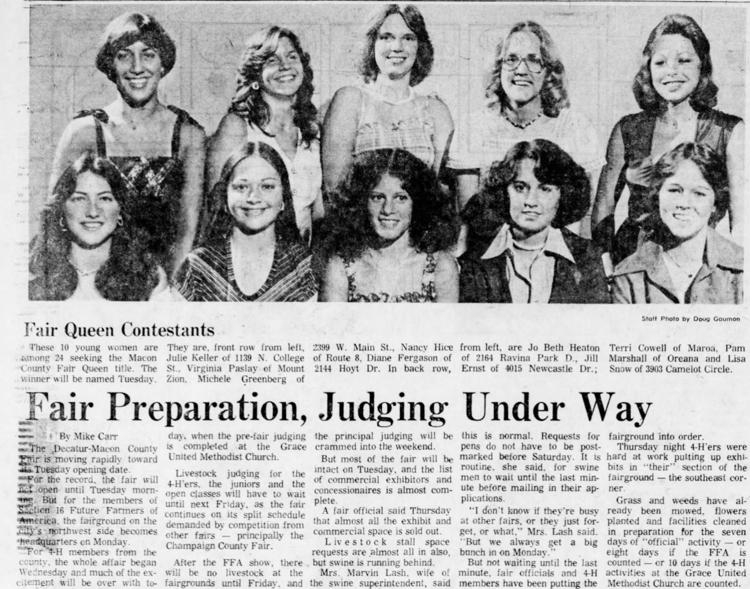 Mrs. Mack VanDeventer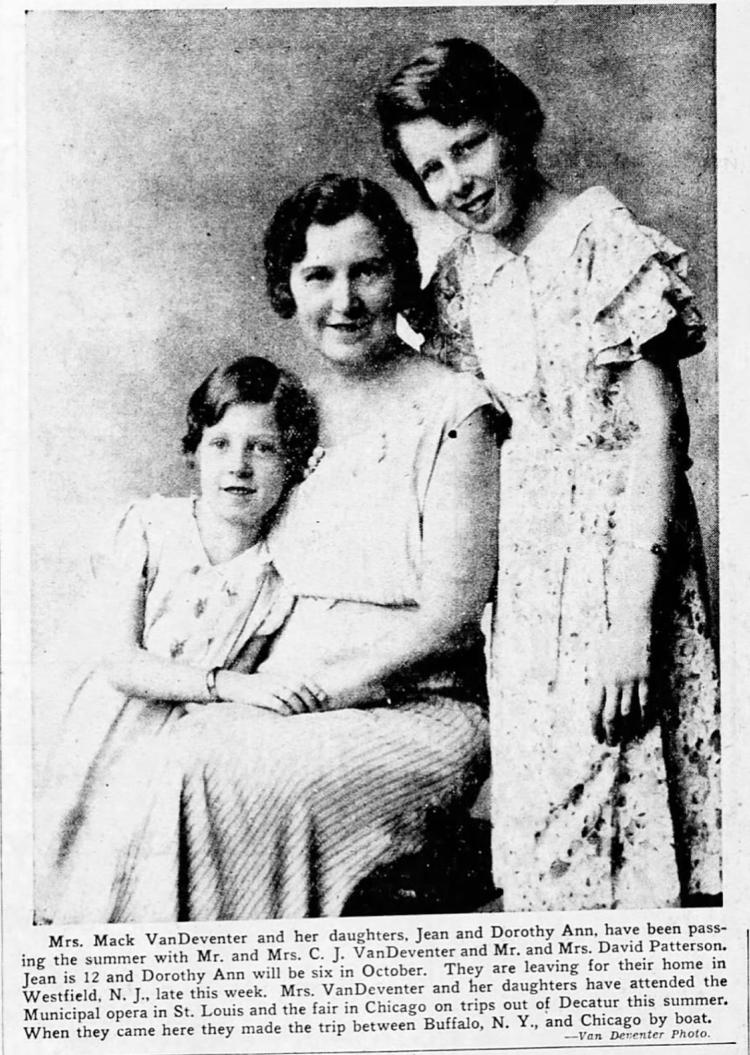 Mrs. Anna Thompson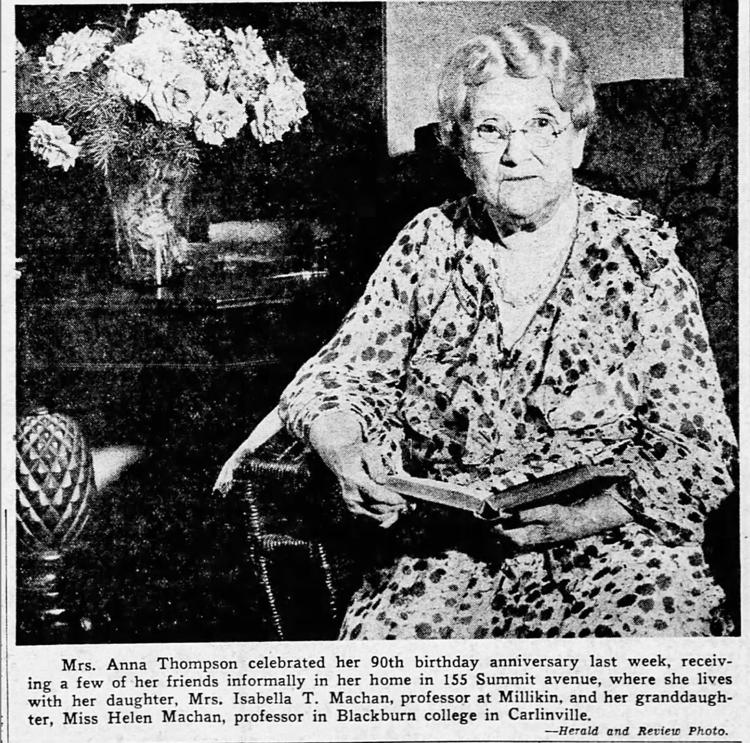 Mother's helper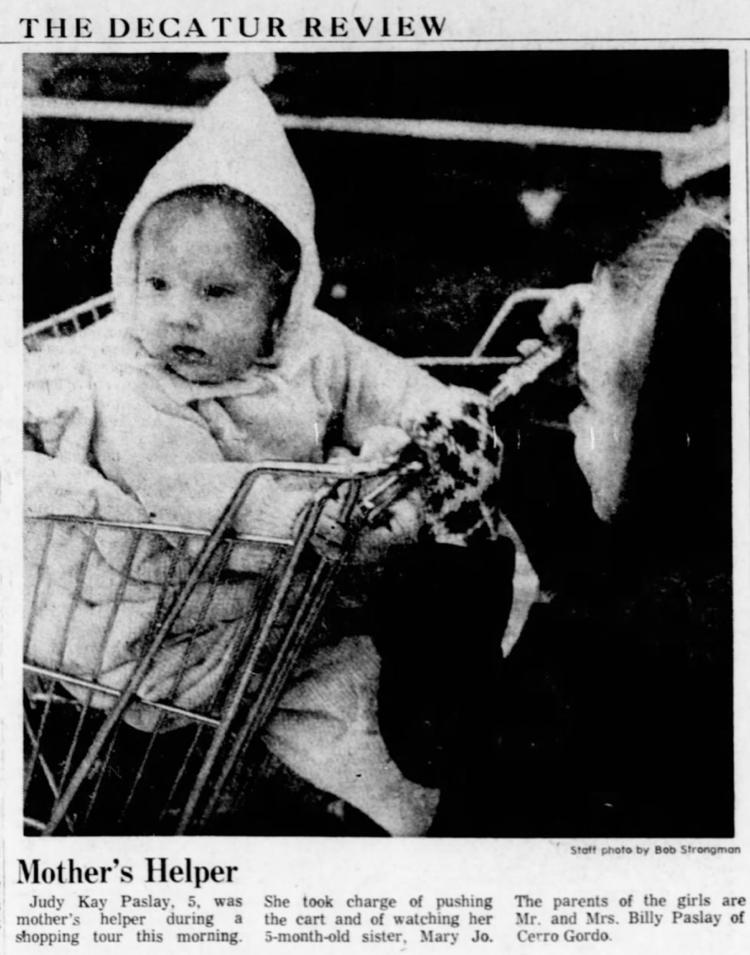 Don't expect a close shave here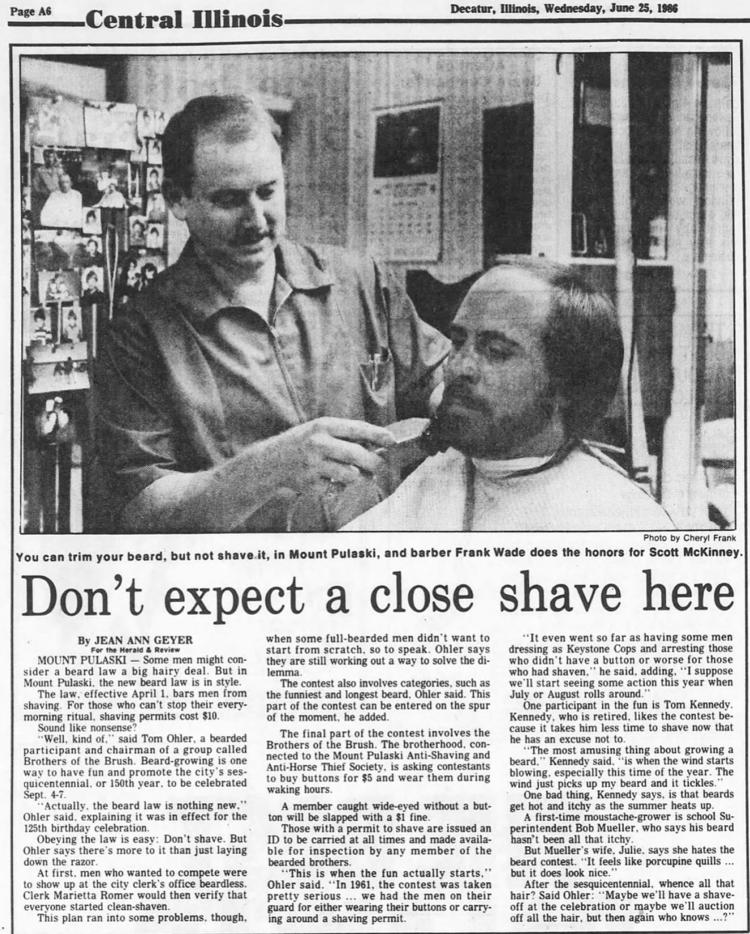 Wabic goes into operation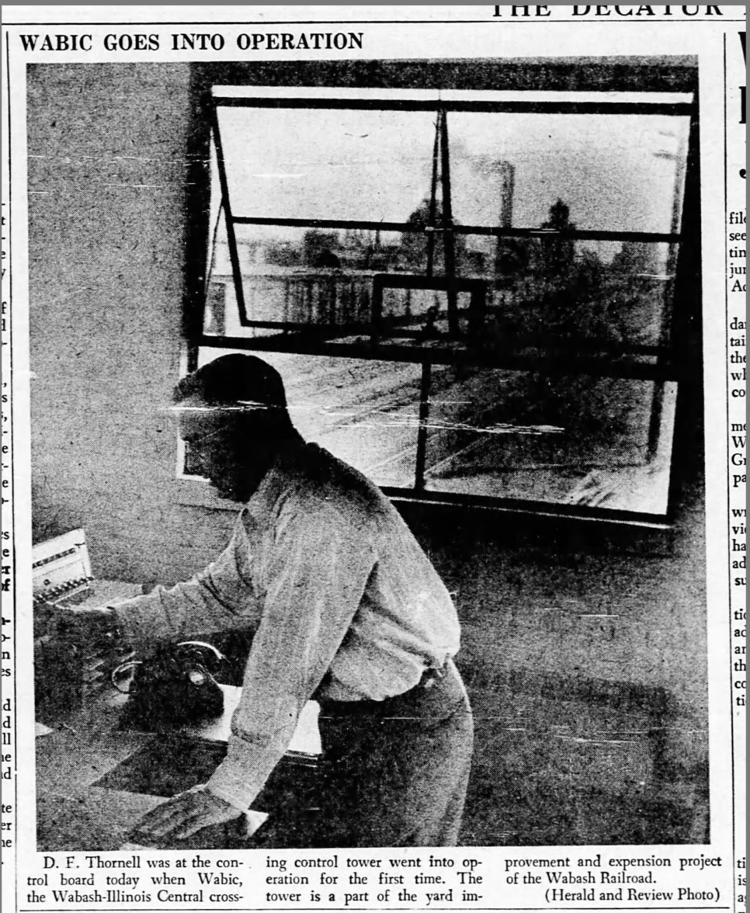 Clinton GI Dies in Action

Small School 'Big Six' Storms to 150-5 Record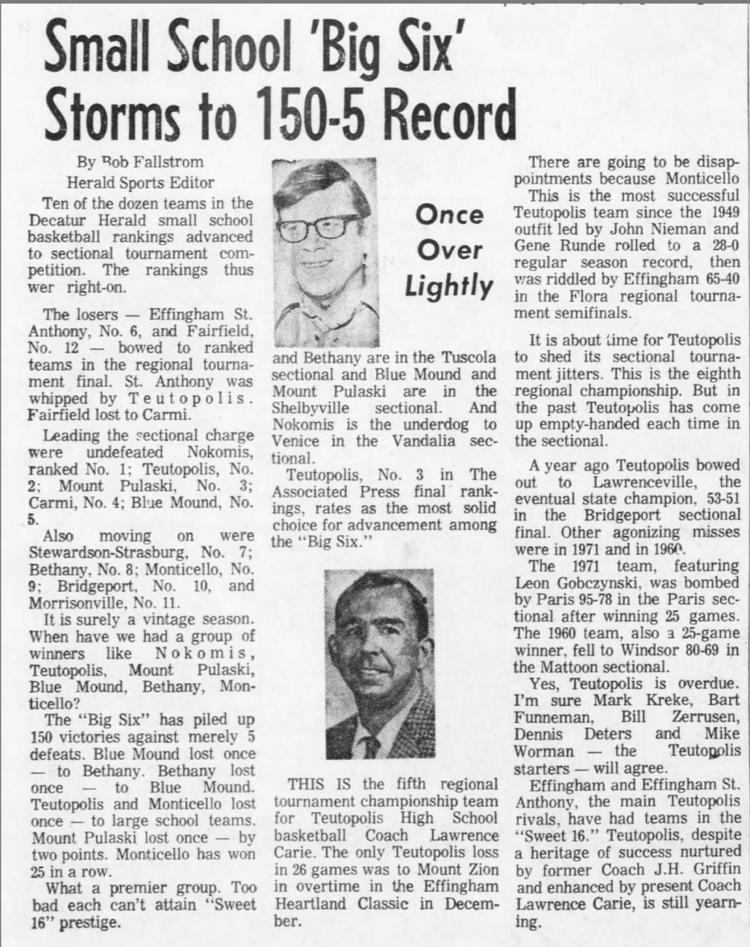 Accurate Shooting a 'Must' for Millikin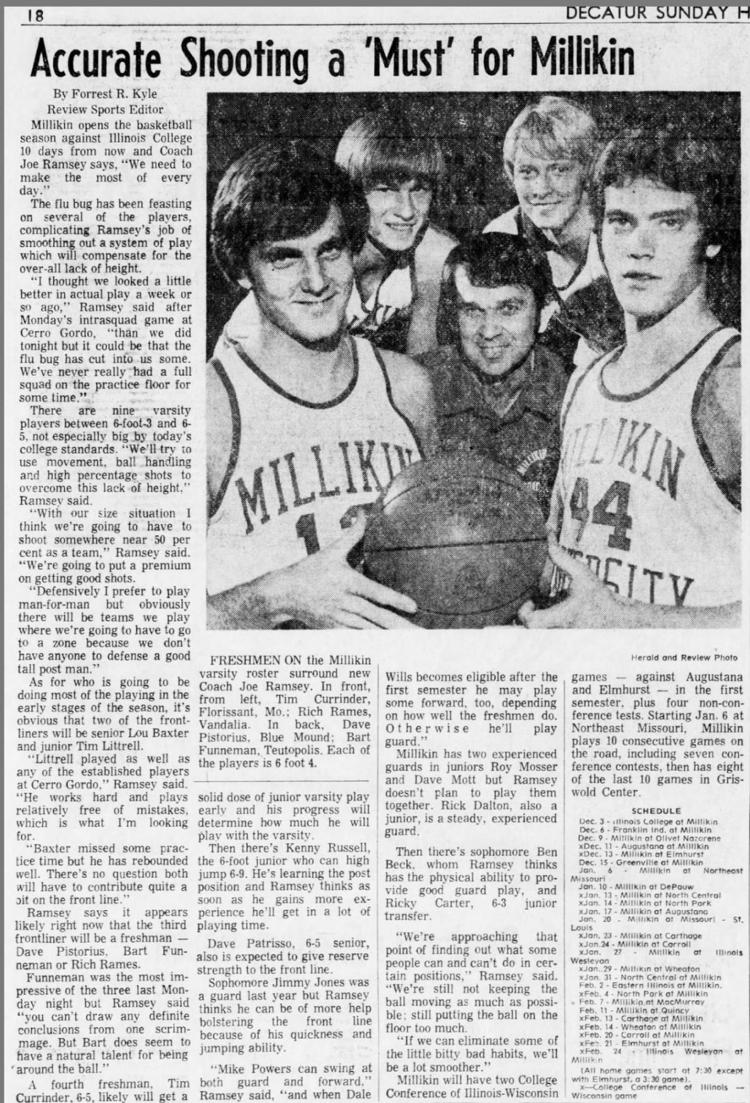 Train aficionados watch history fall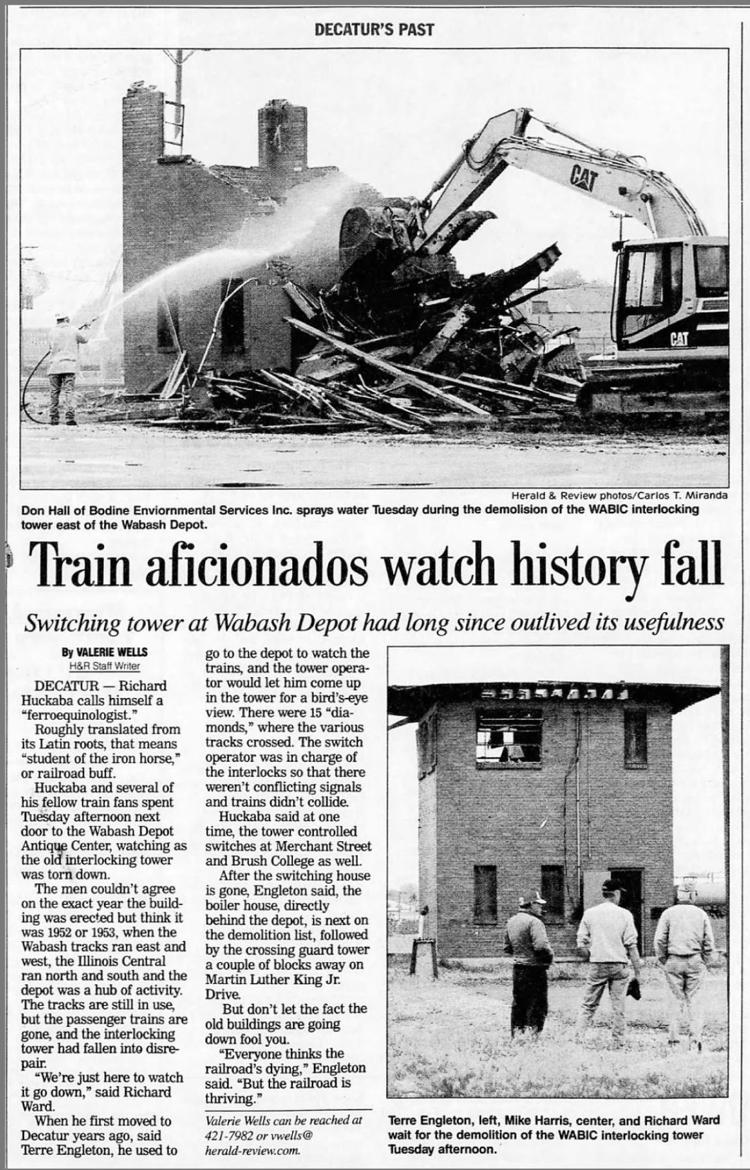 I'll show you the town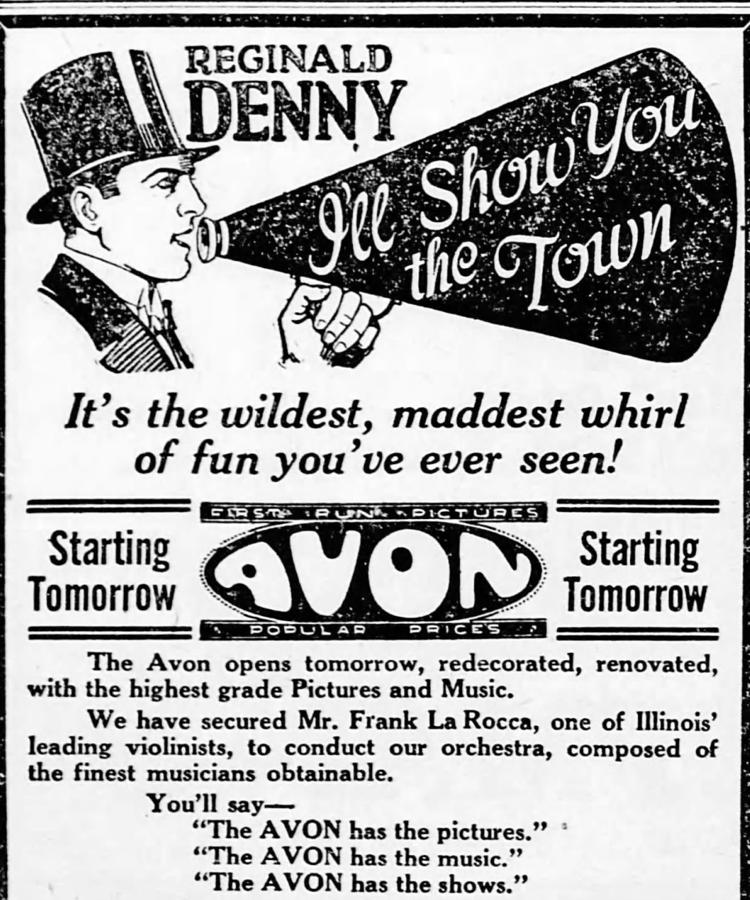 School was home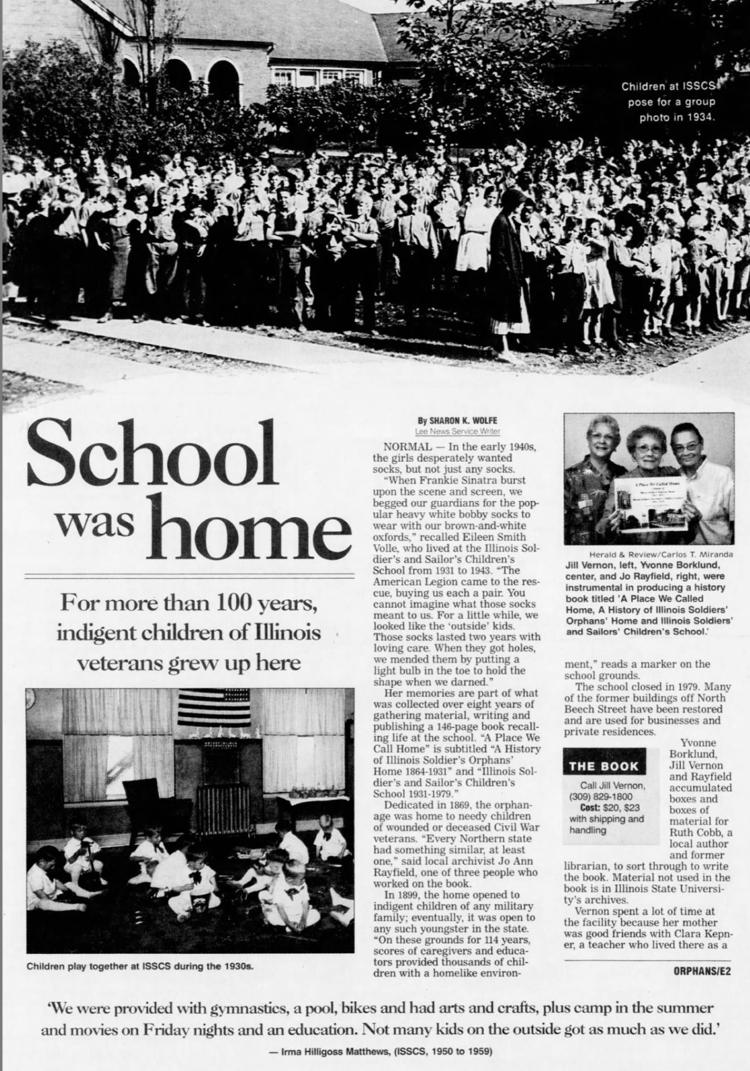 Meeting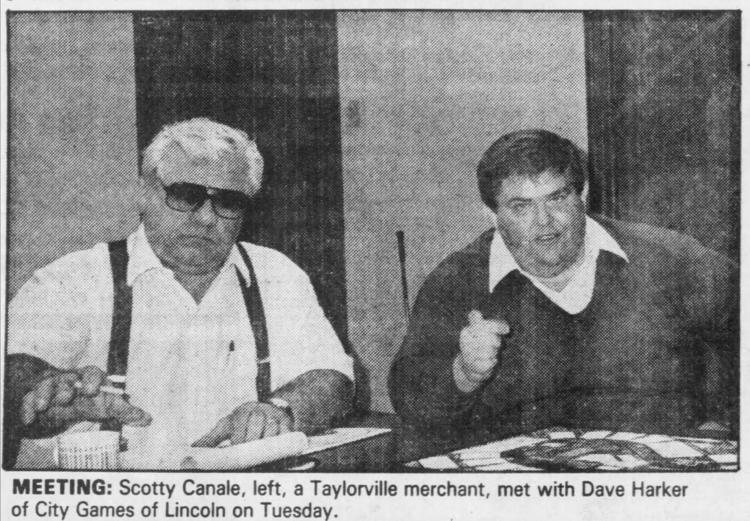 Camp Sangamo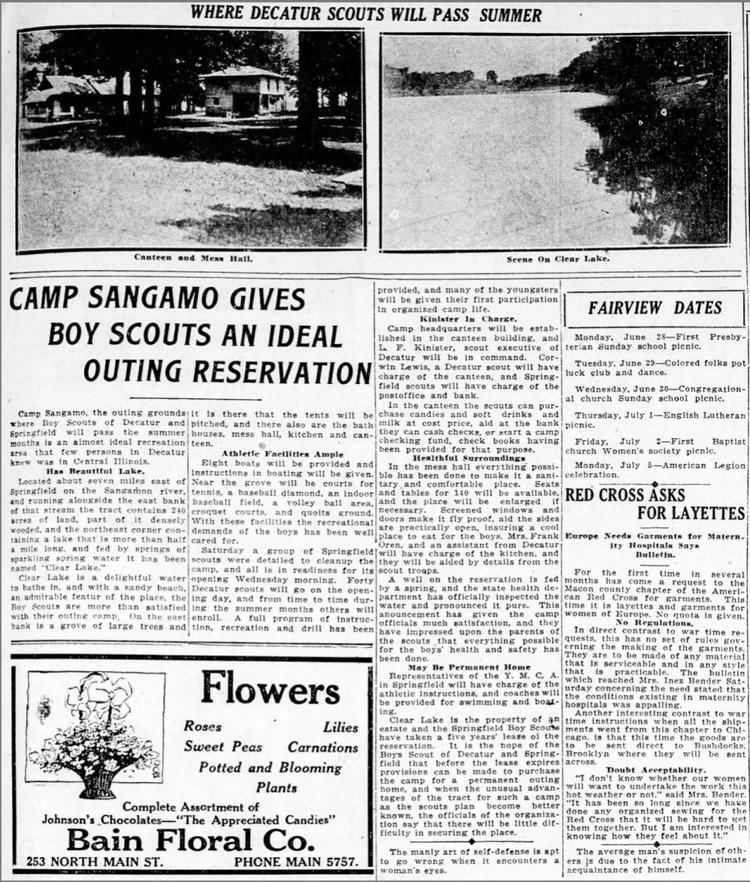 Etta Merris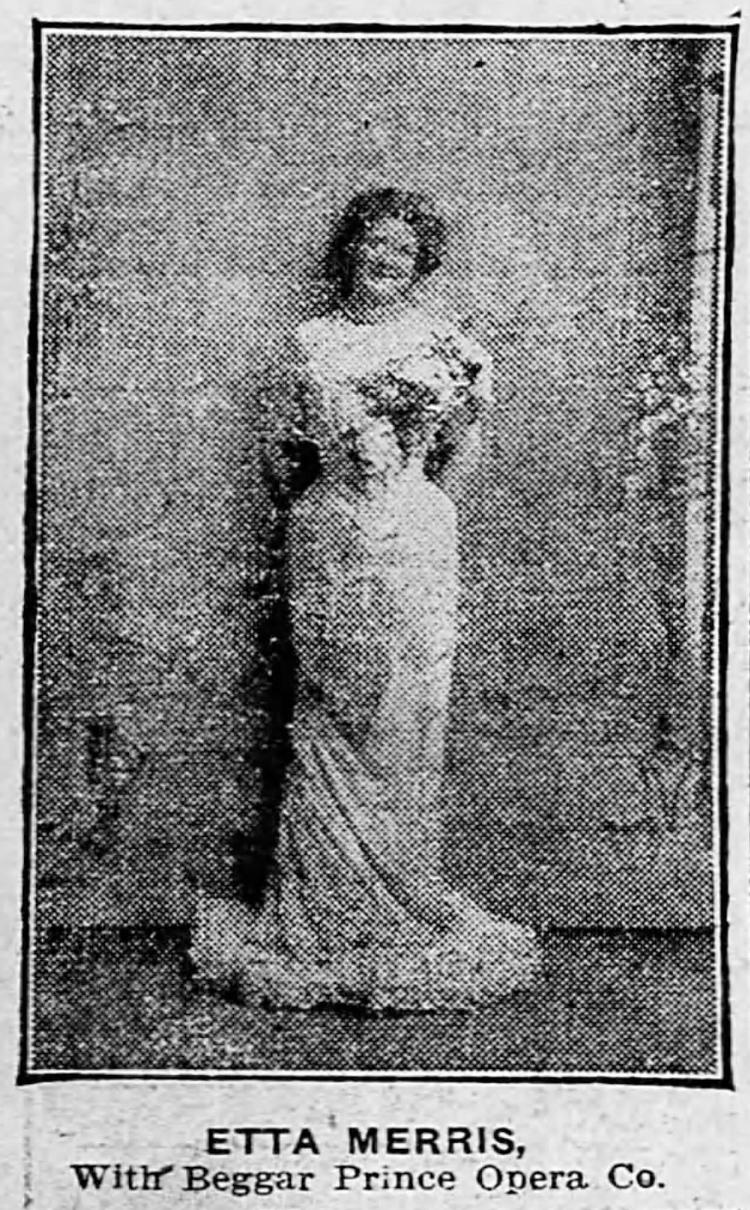 Yacht Club gives show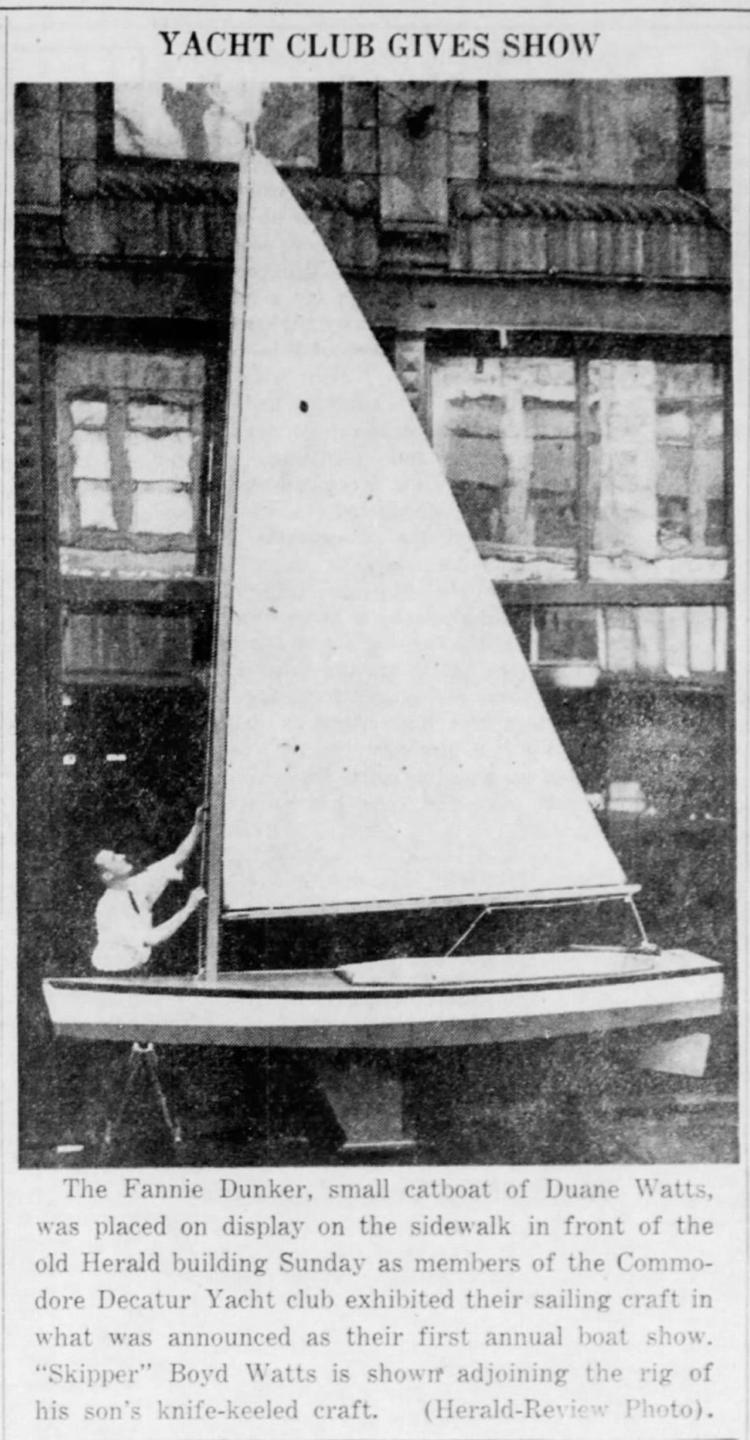 Harrison Aldridge acquainted with the "Woman of Mystery"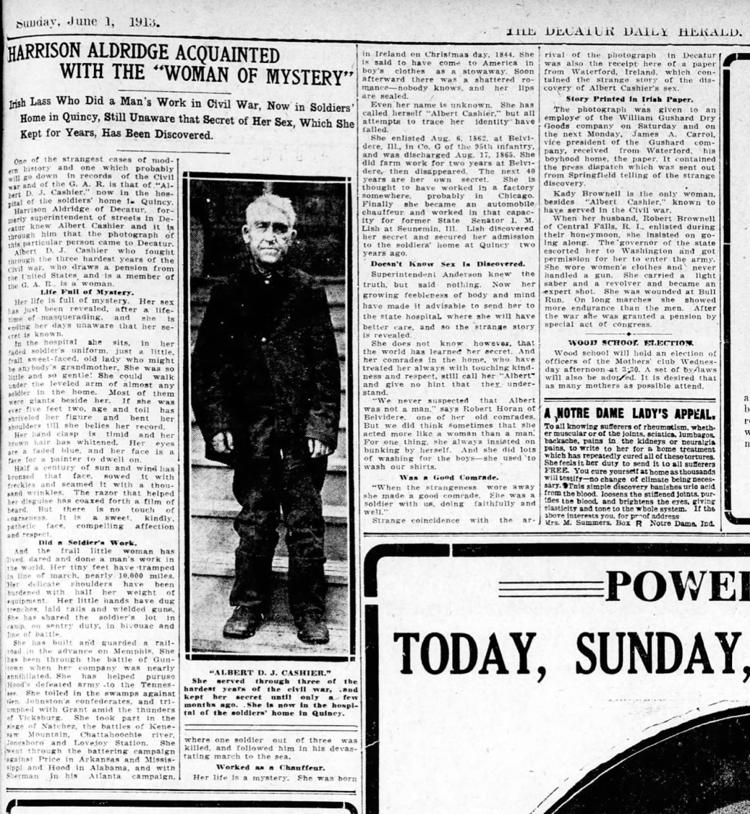 Mr and Mrs. Forrest R. Edwards and daughter Beverly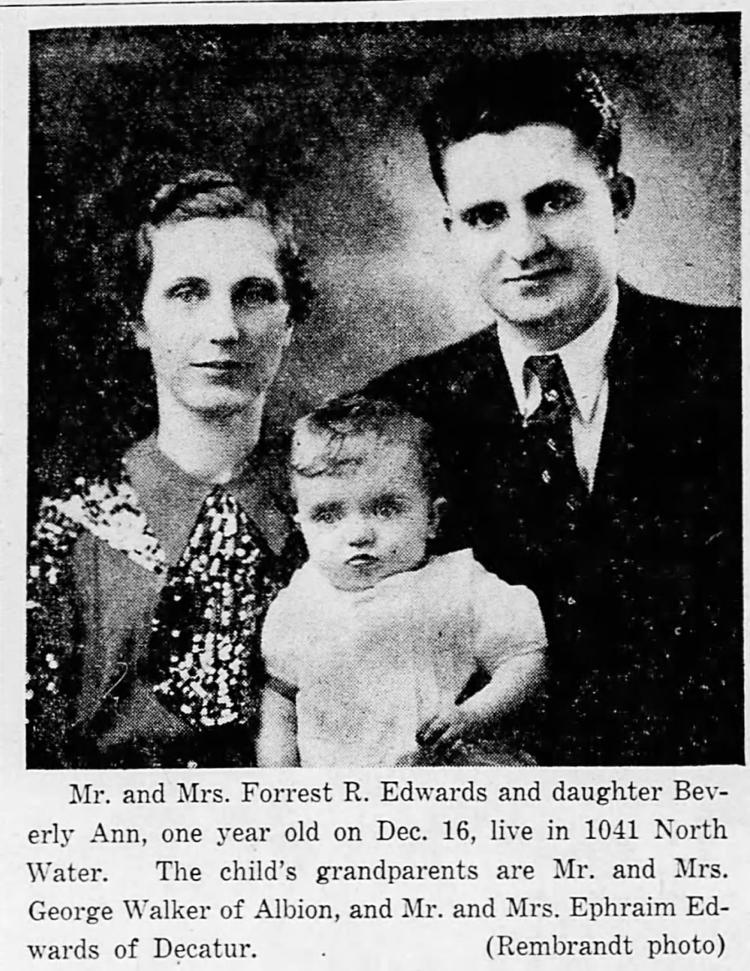 Solemn moment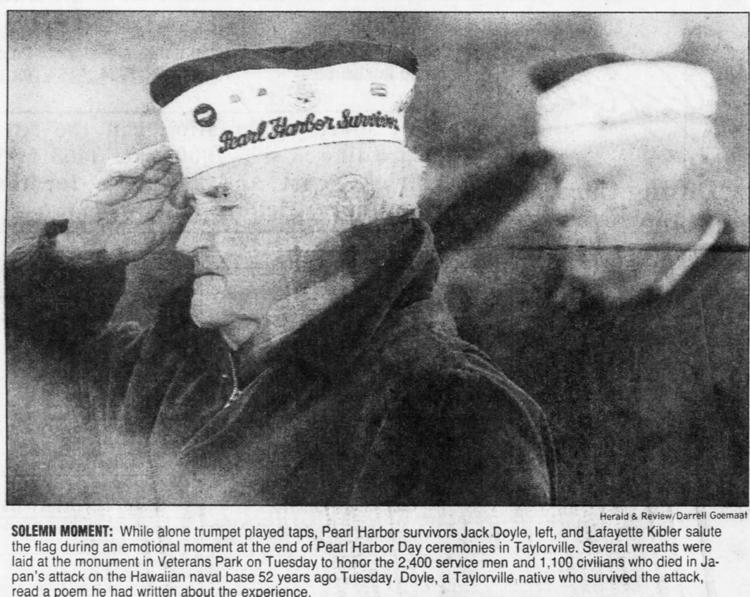 Christmas Dance Chairman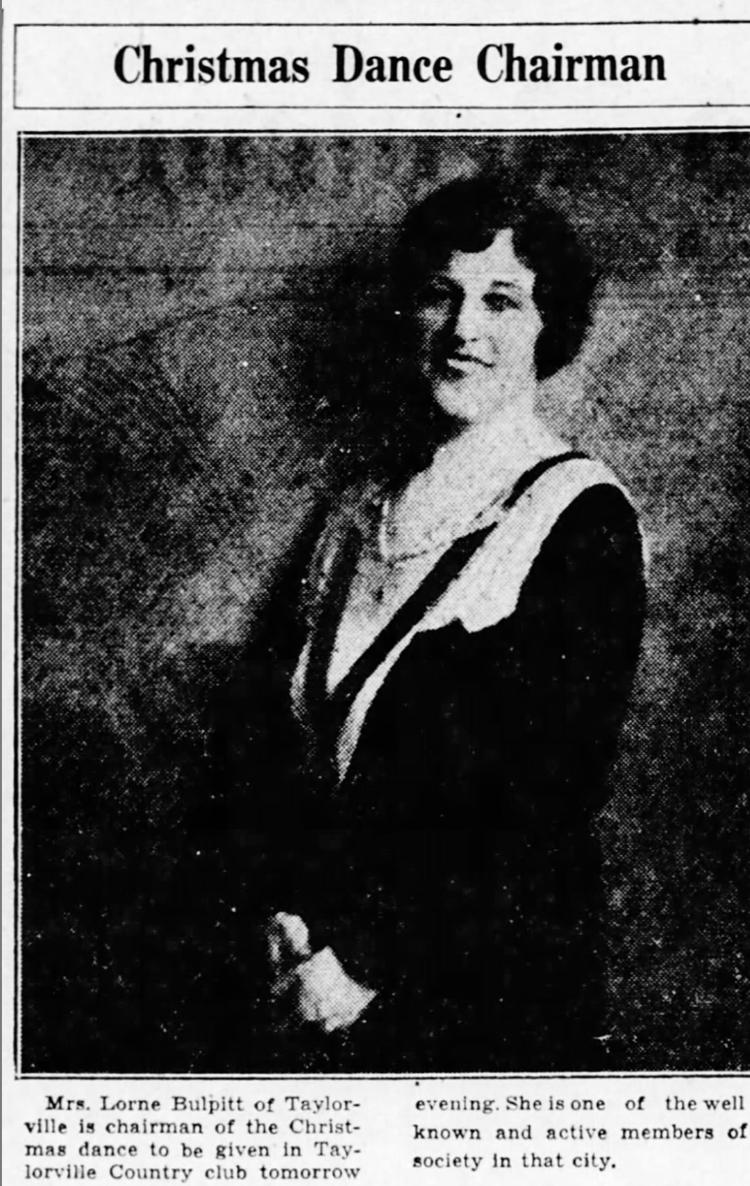 Grave awaits Moweaqua mine victim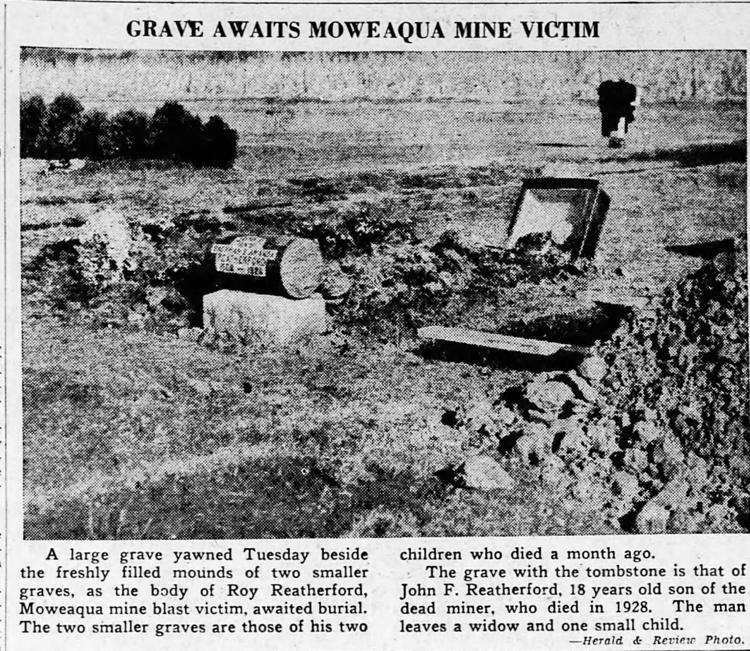 Gasoline truck driver dies in Logan crash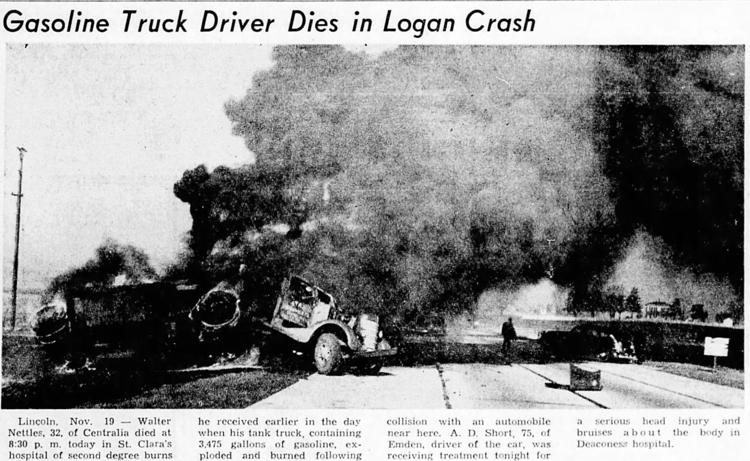 Chanute Field Boxing Team here Friday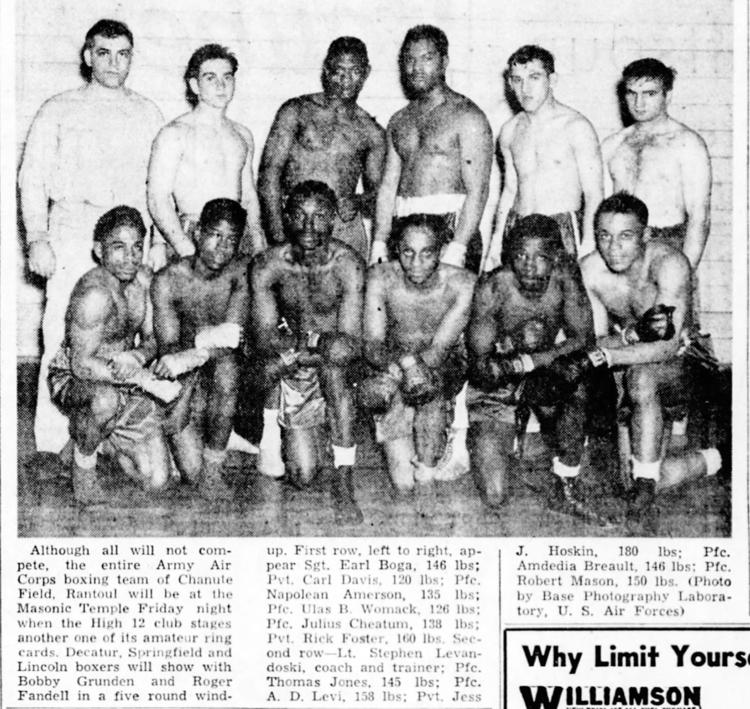 Macon Metals is thriving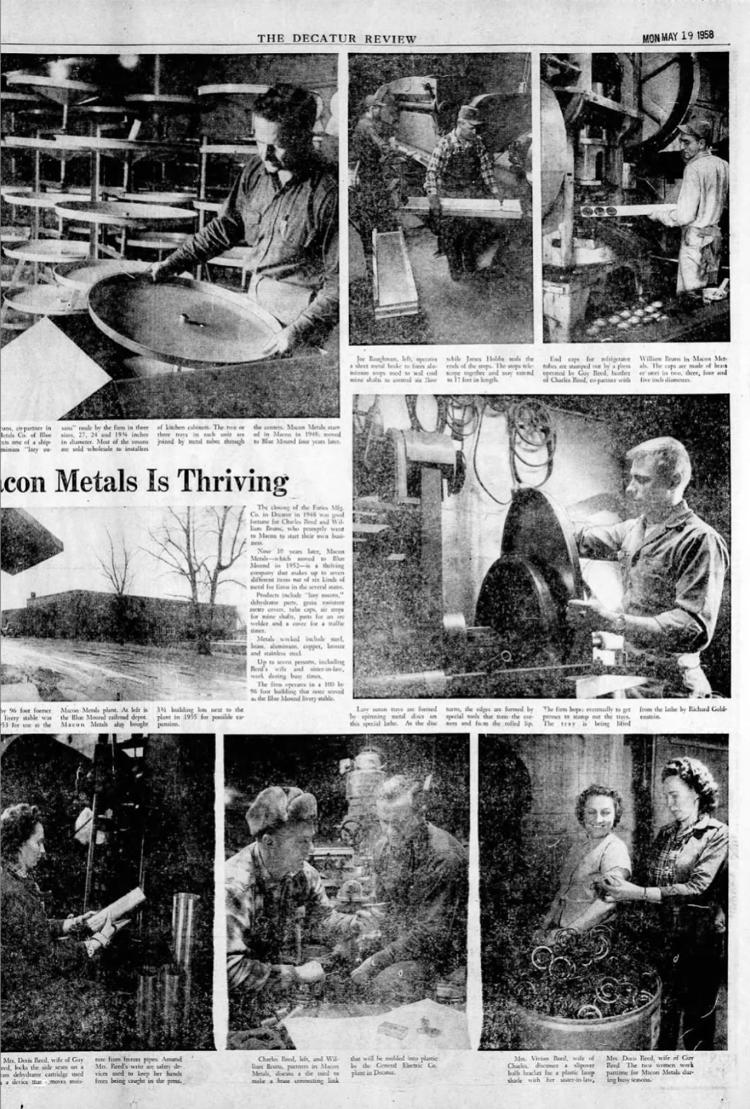 7 children of original Bridgman family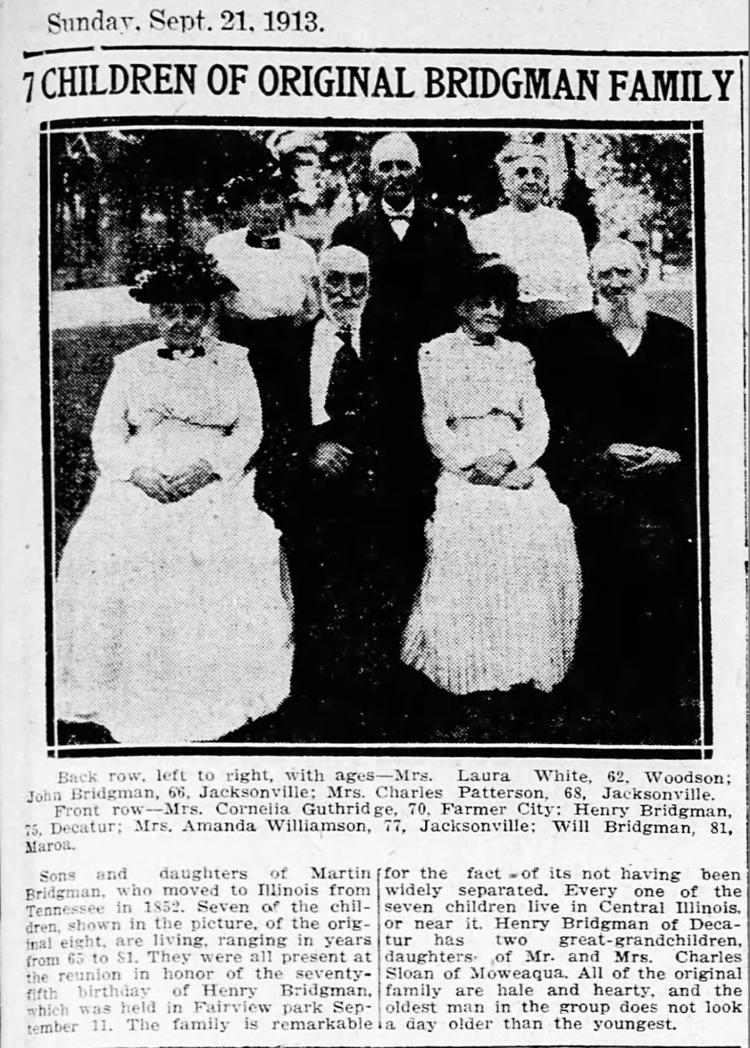 Accomplished horsewoman visits Decatur relatives for winter
Decatur solider helps find million dollars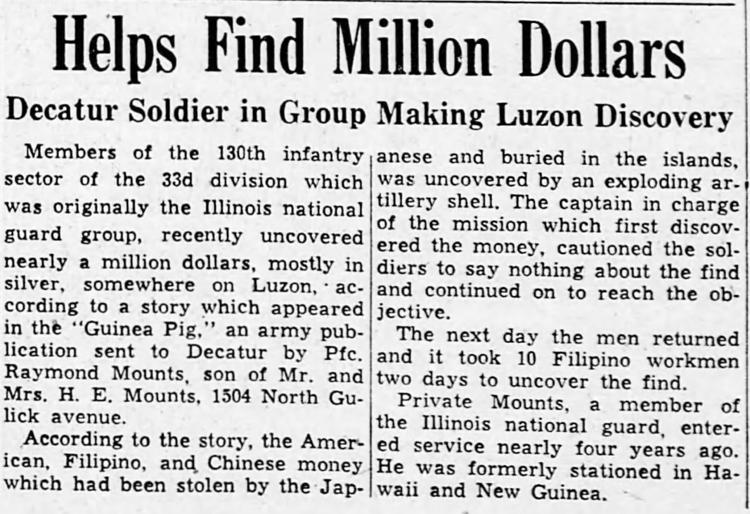 British bride arrives this weekend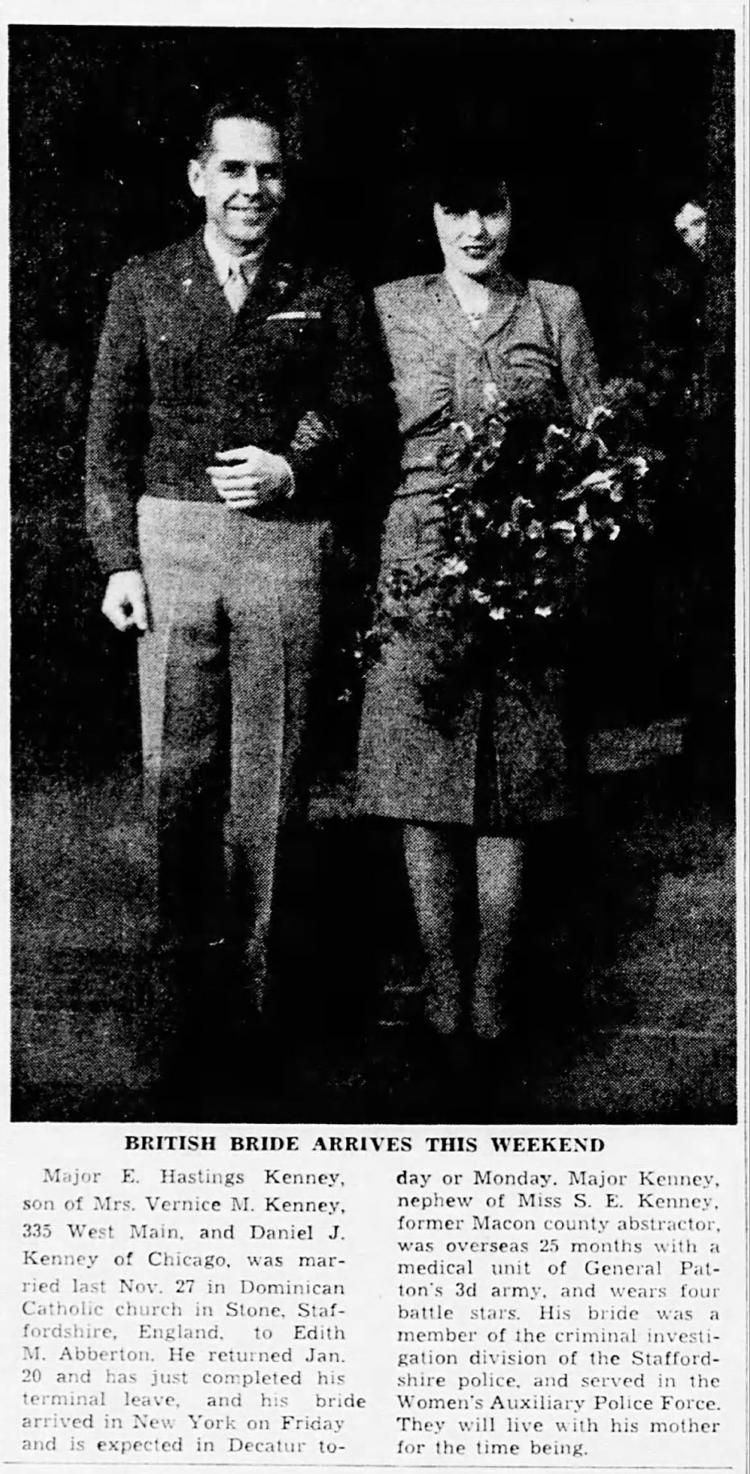 T-Town throws a party for champs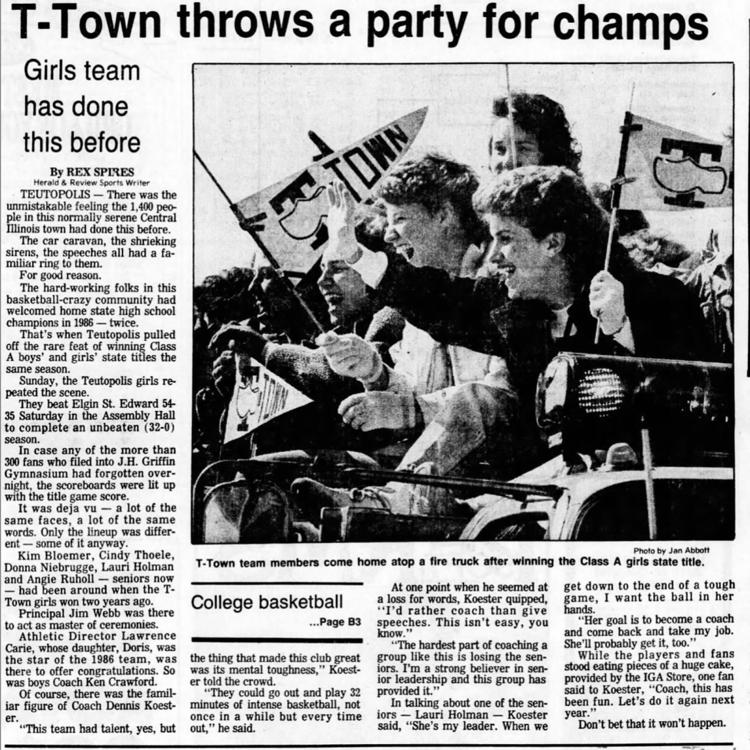 Arts Council 10 and growing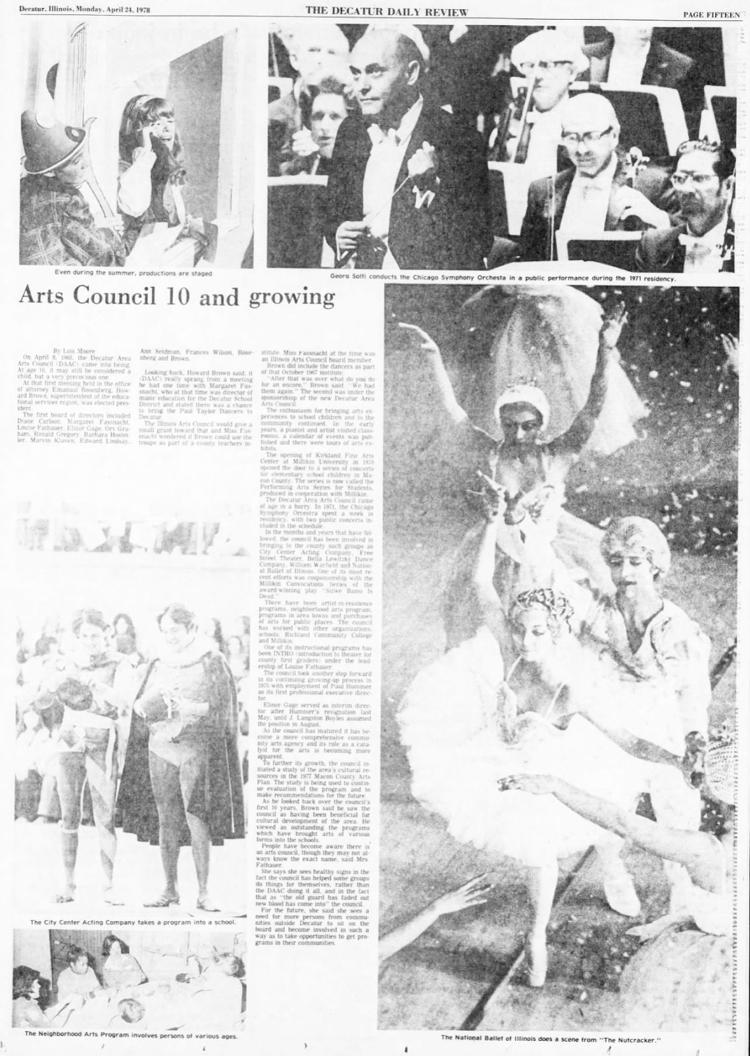 MacArthur's Corley Lee and Stephen Decatur's Shalin Bond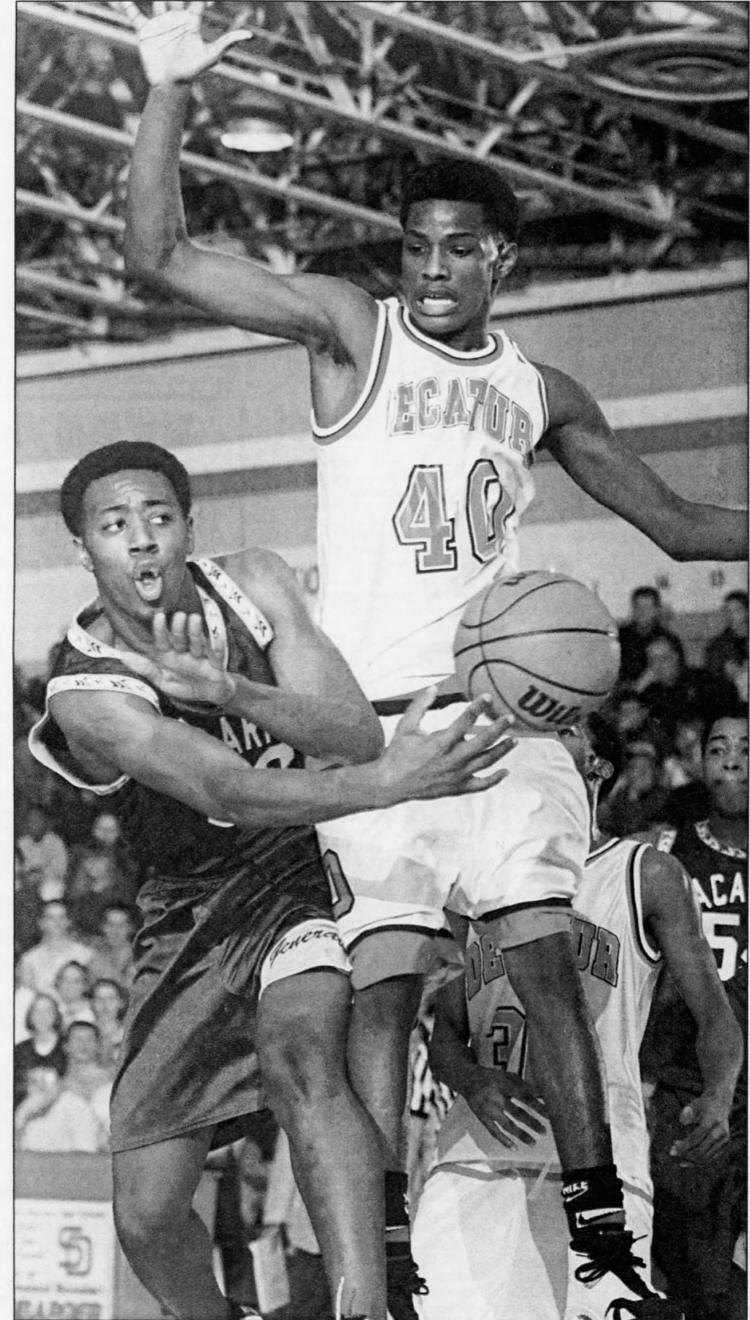 Get your photographic greeting cards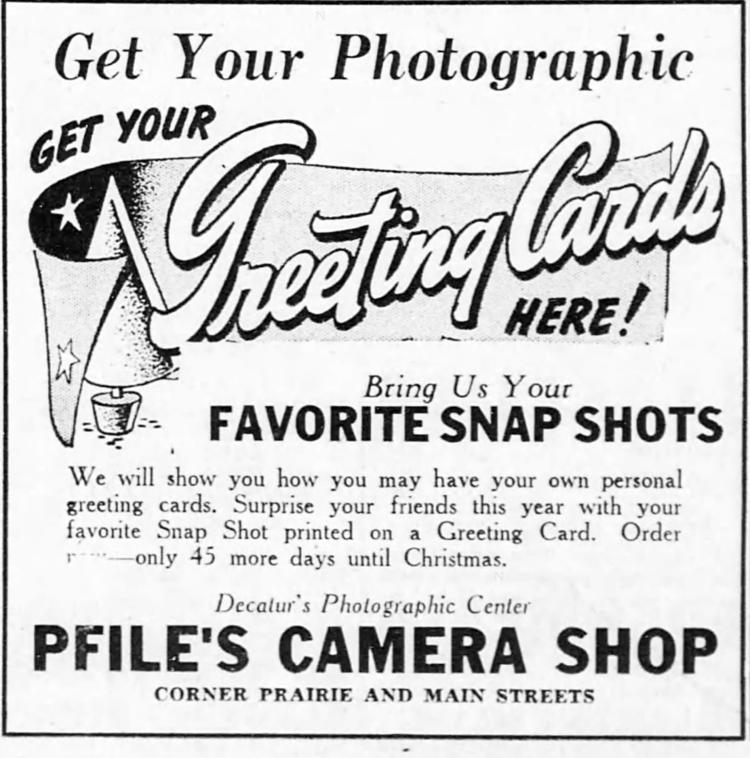 Mo Dampeer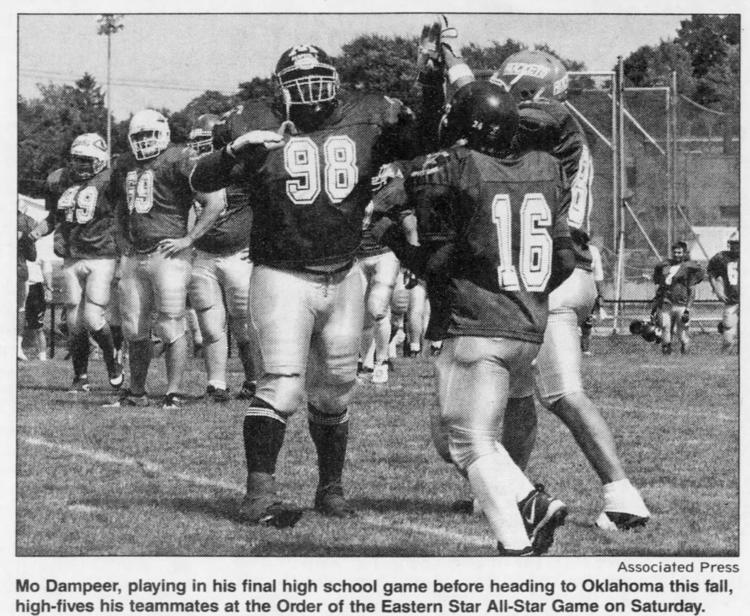 Grand Opening of Hobby House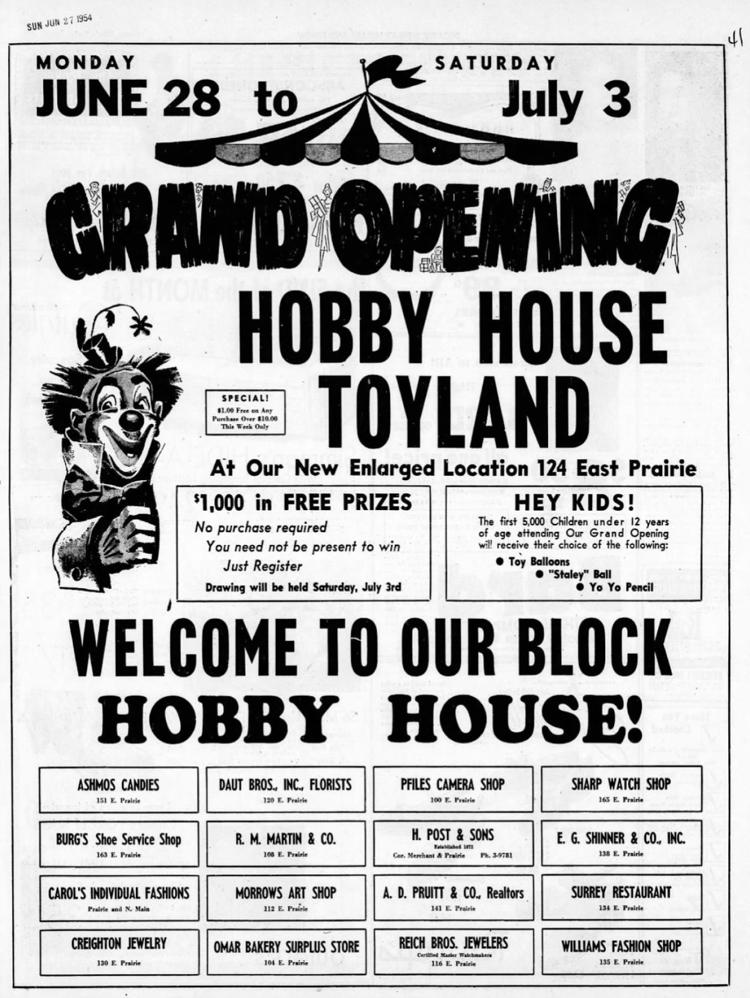 Senator at rail fair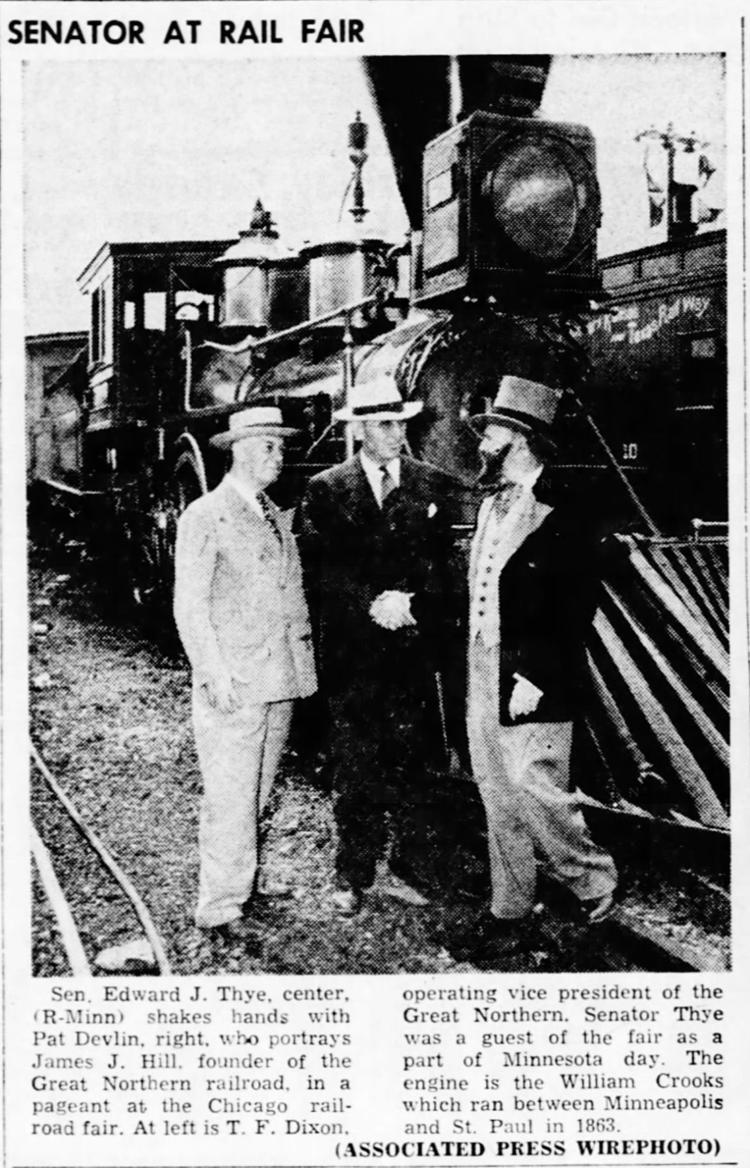 Fire destroys Langleyville elevator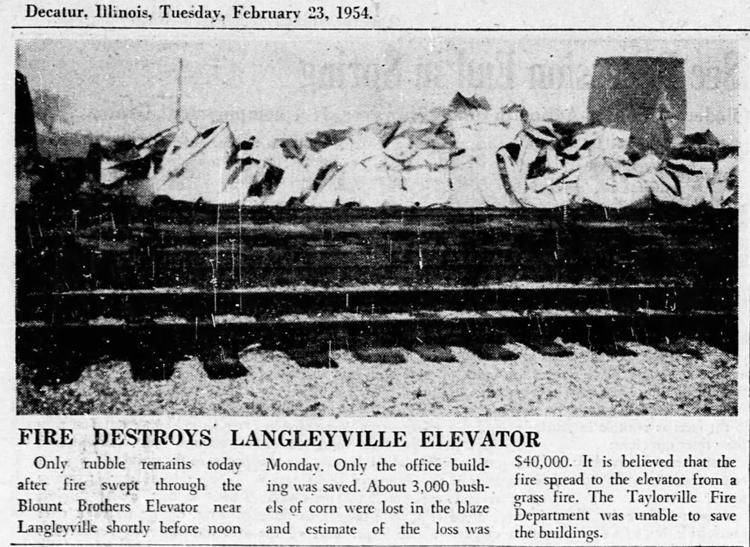 Summer theater lasted a year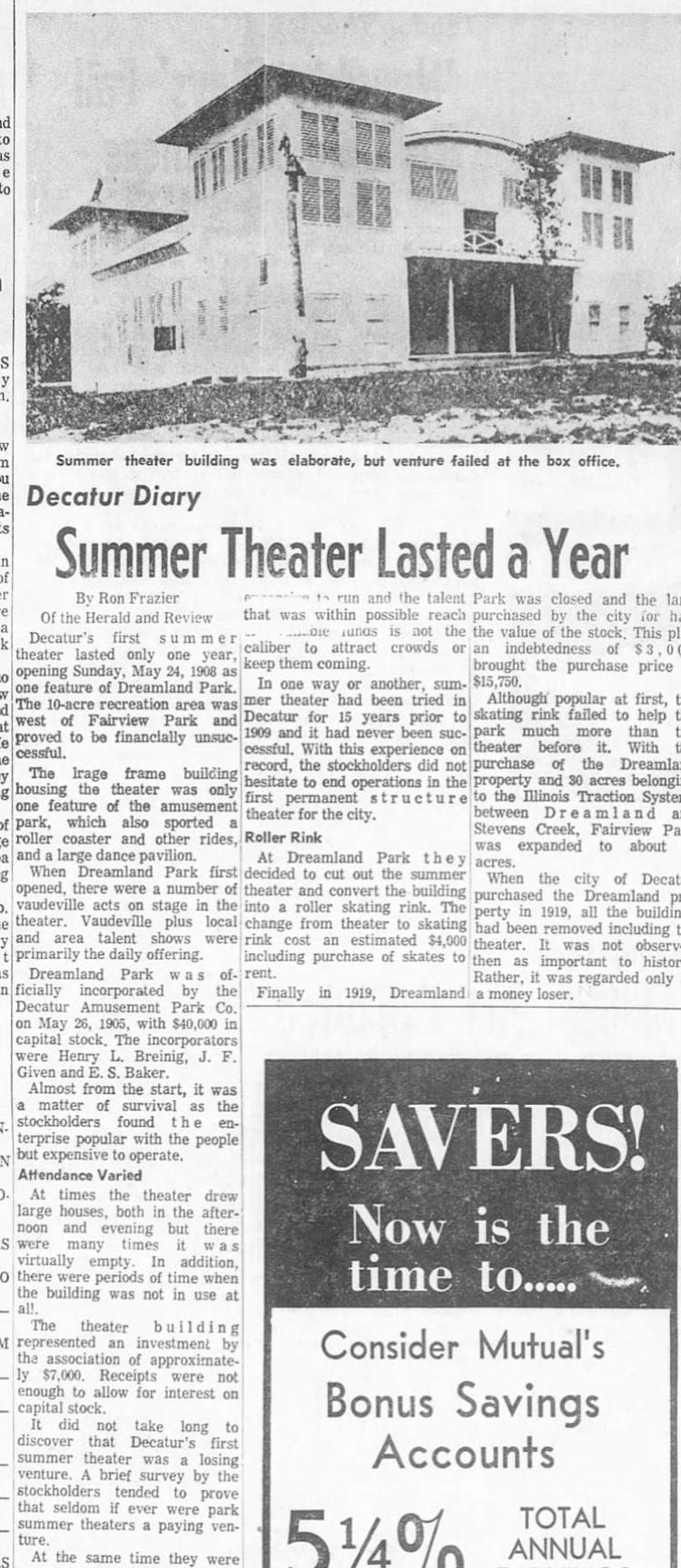 Japanese armada smashed at Rabaul
3 killed in separate accidents

The man at the throttle of the 20th century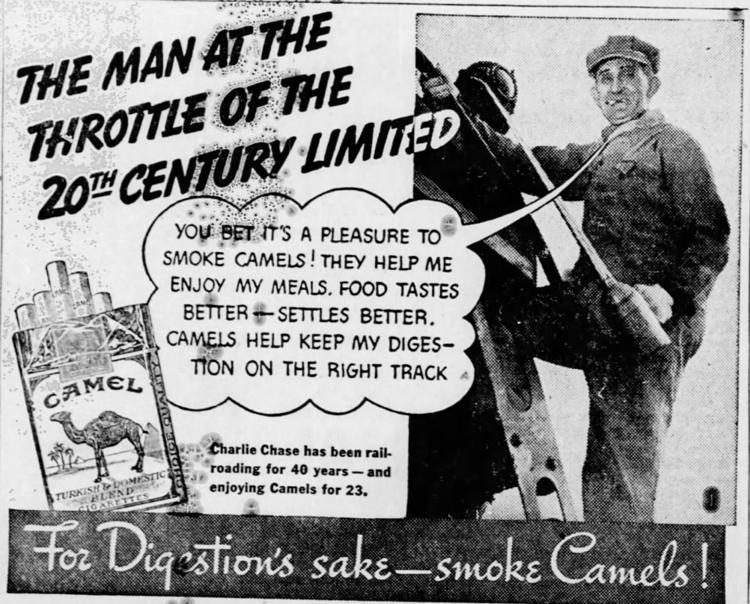 The right combination!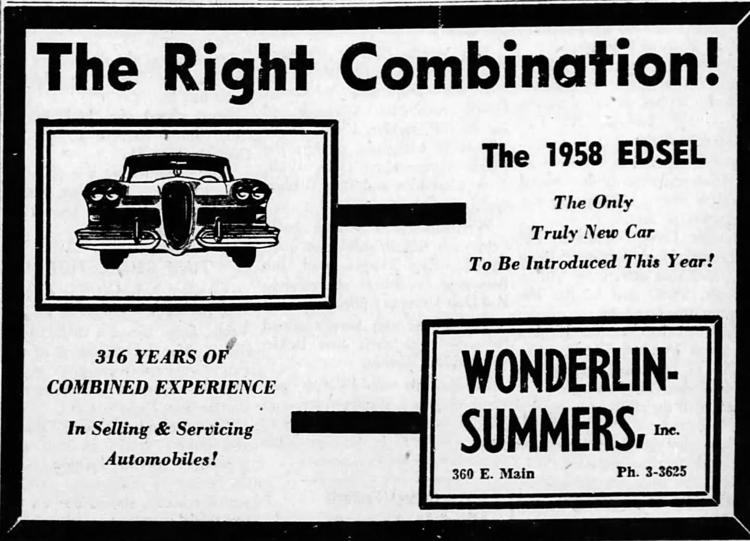 Tourney Hostesses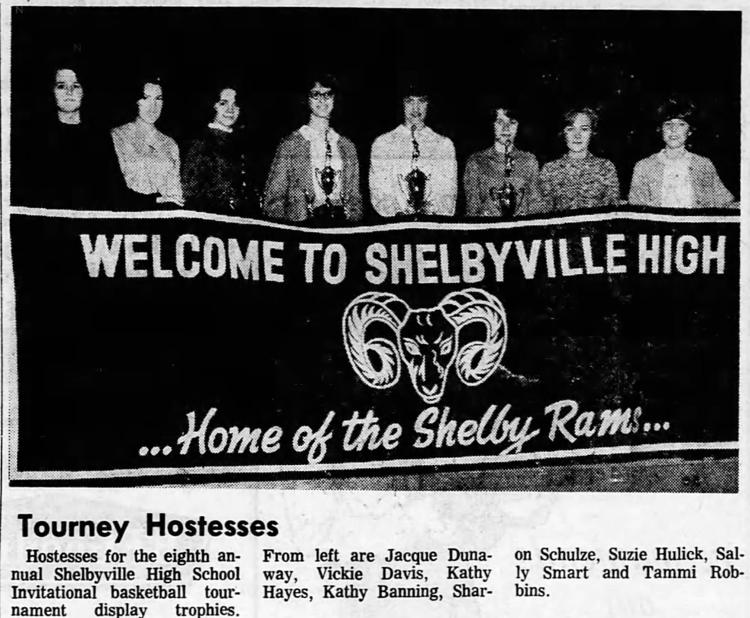 Motor Club Award to Barding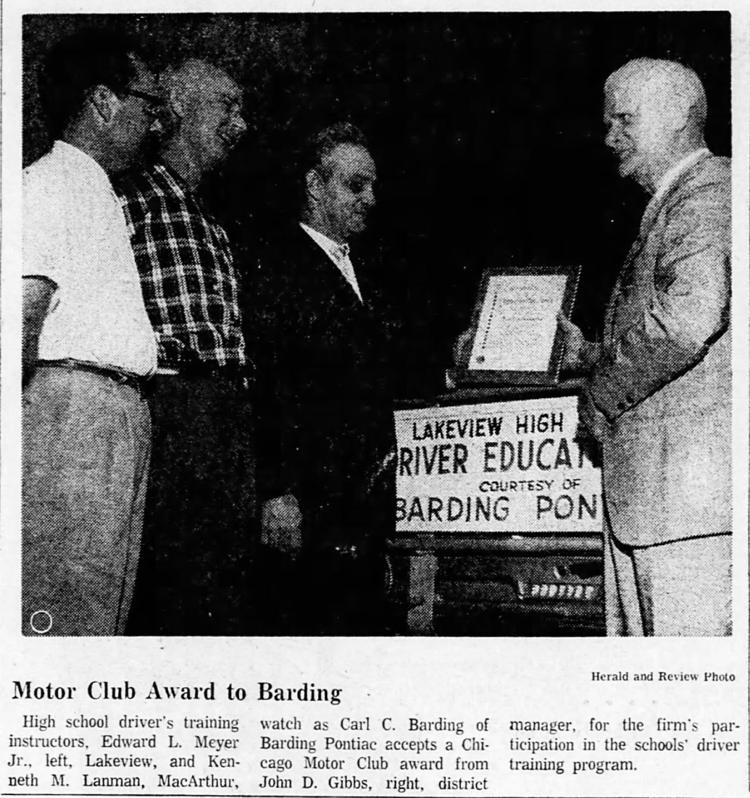 Represented Lakeview High in golf this season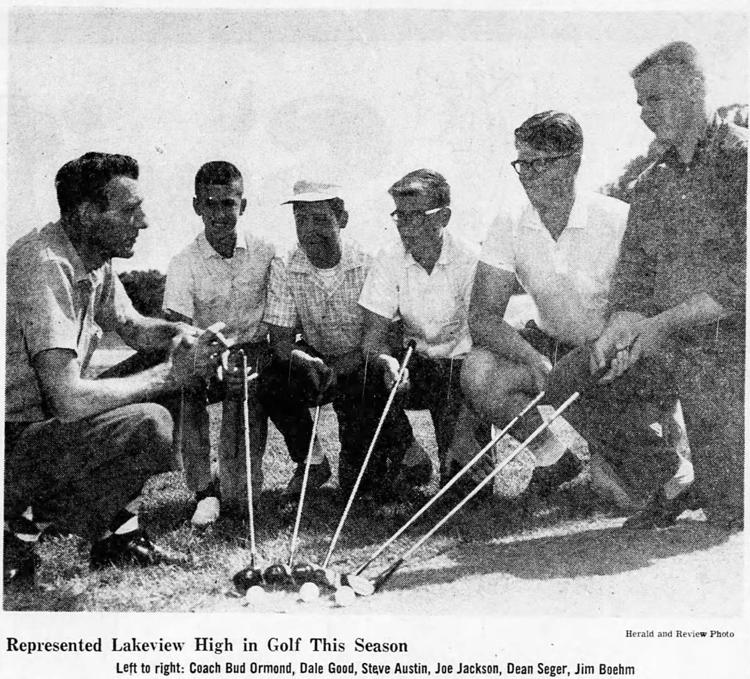 Lakeview students named for school achievements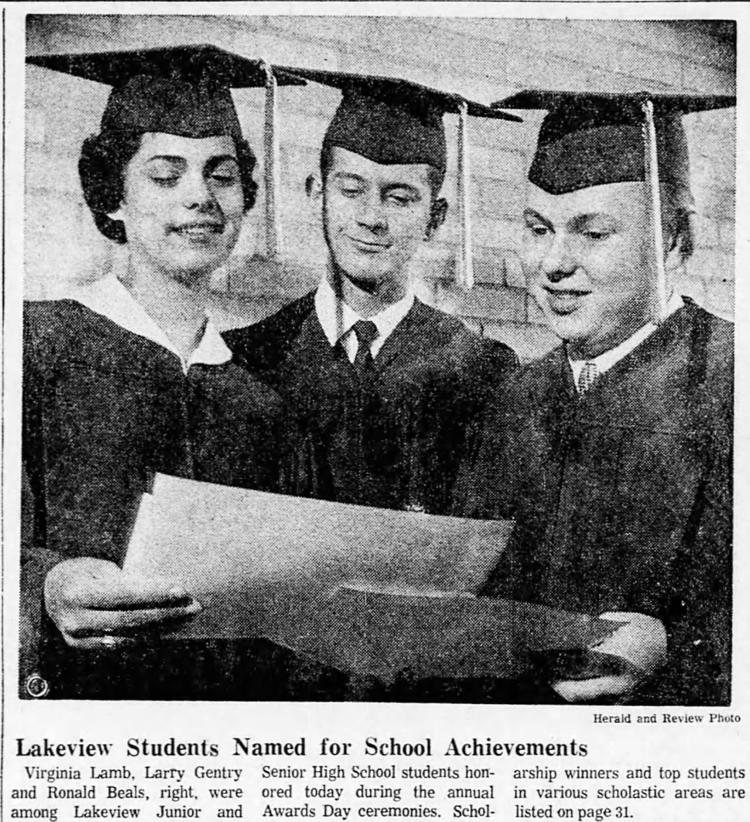 Lakeview, four grade schools to be closed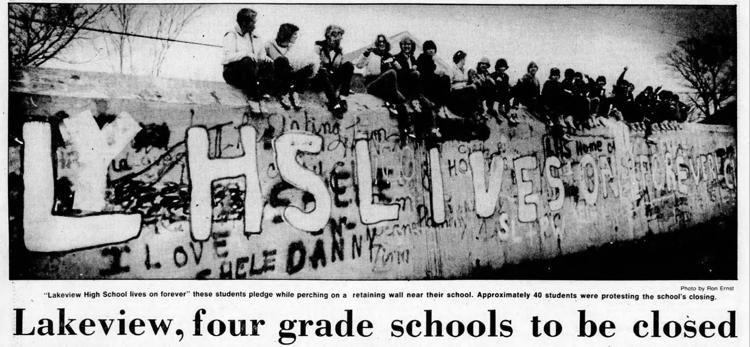 Draft boards line up 121 more men for induction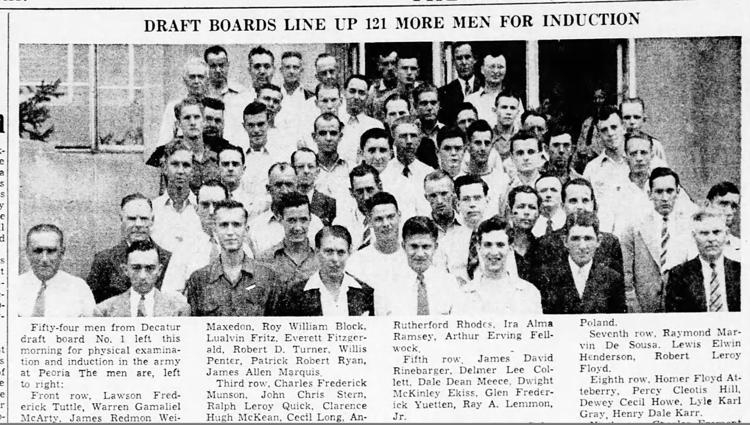 Monticello "Comes Back" in Football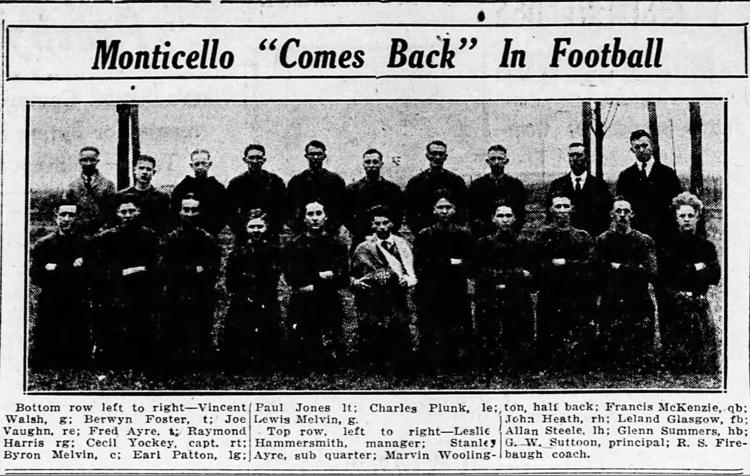 Wedding trip across the world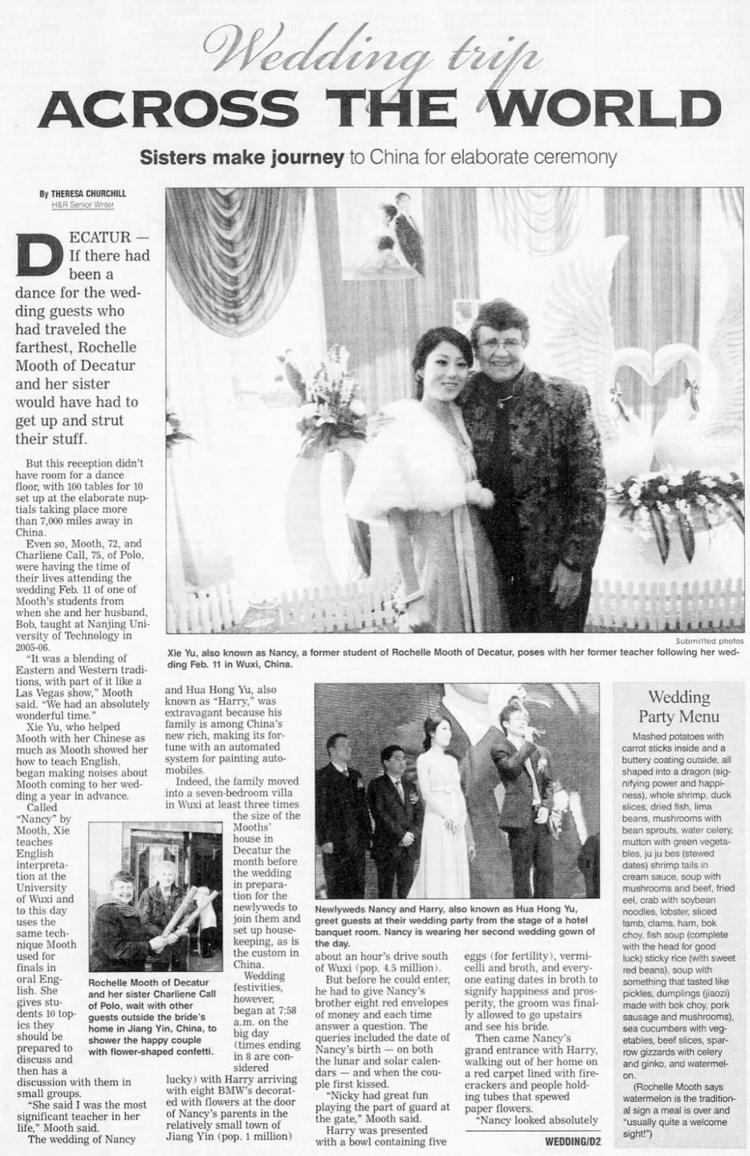 Taylorville's Betty Jane Kennedy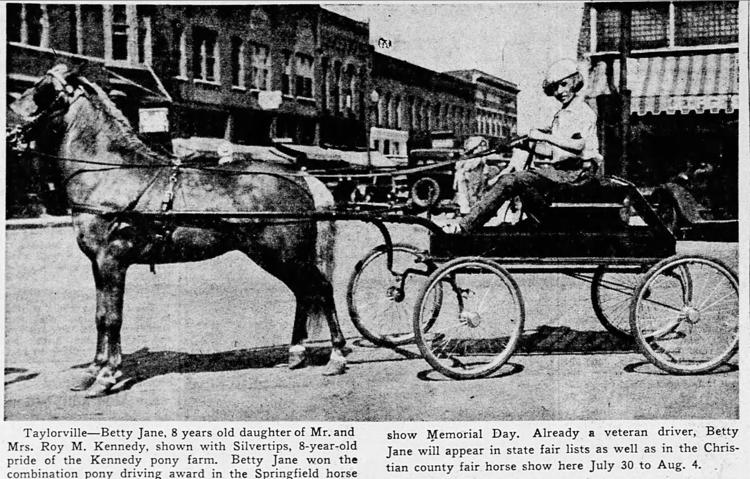 Car accident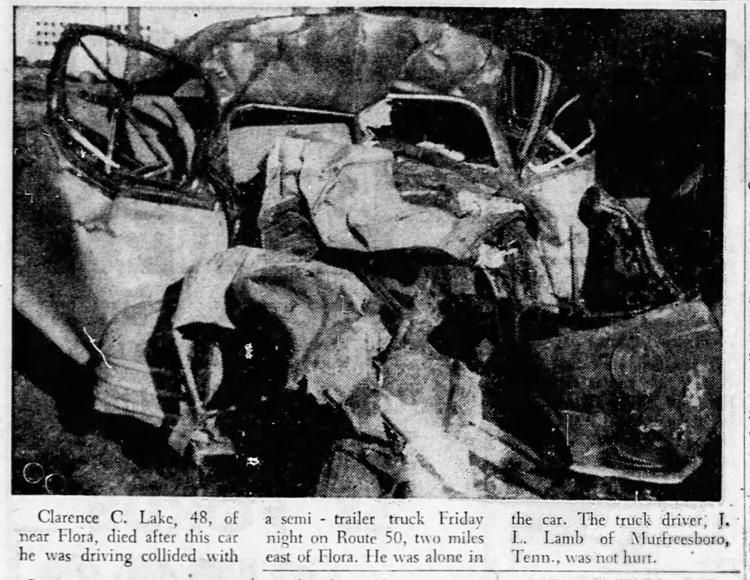 Look Pa, no tracks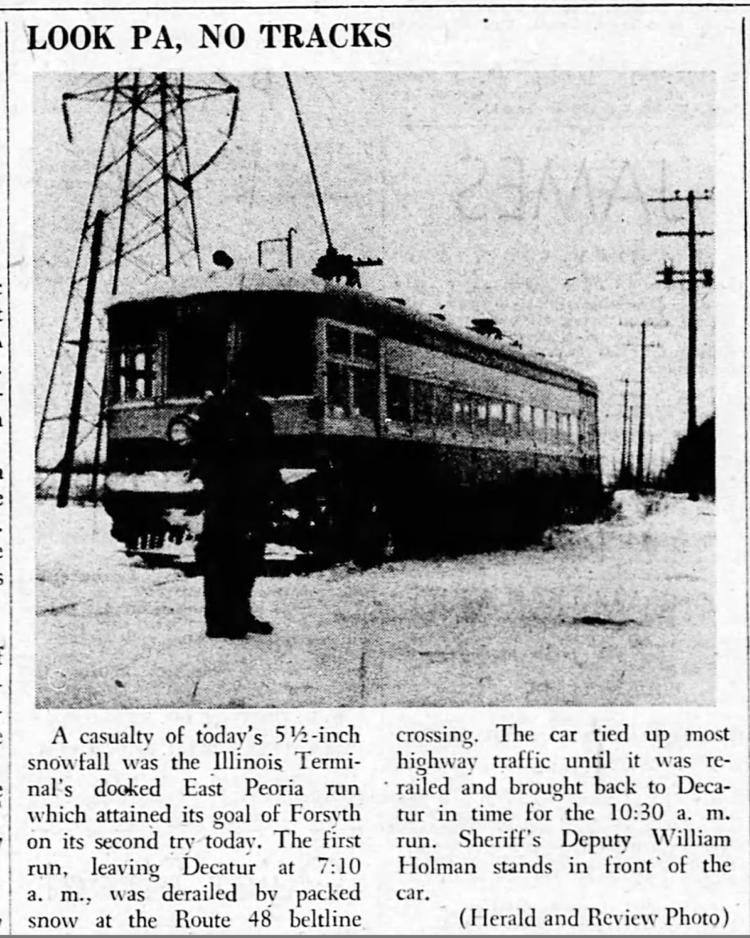 Ten hour day for women held void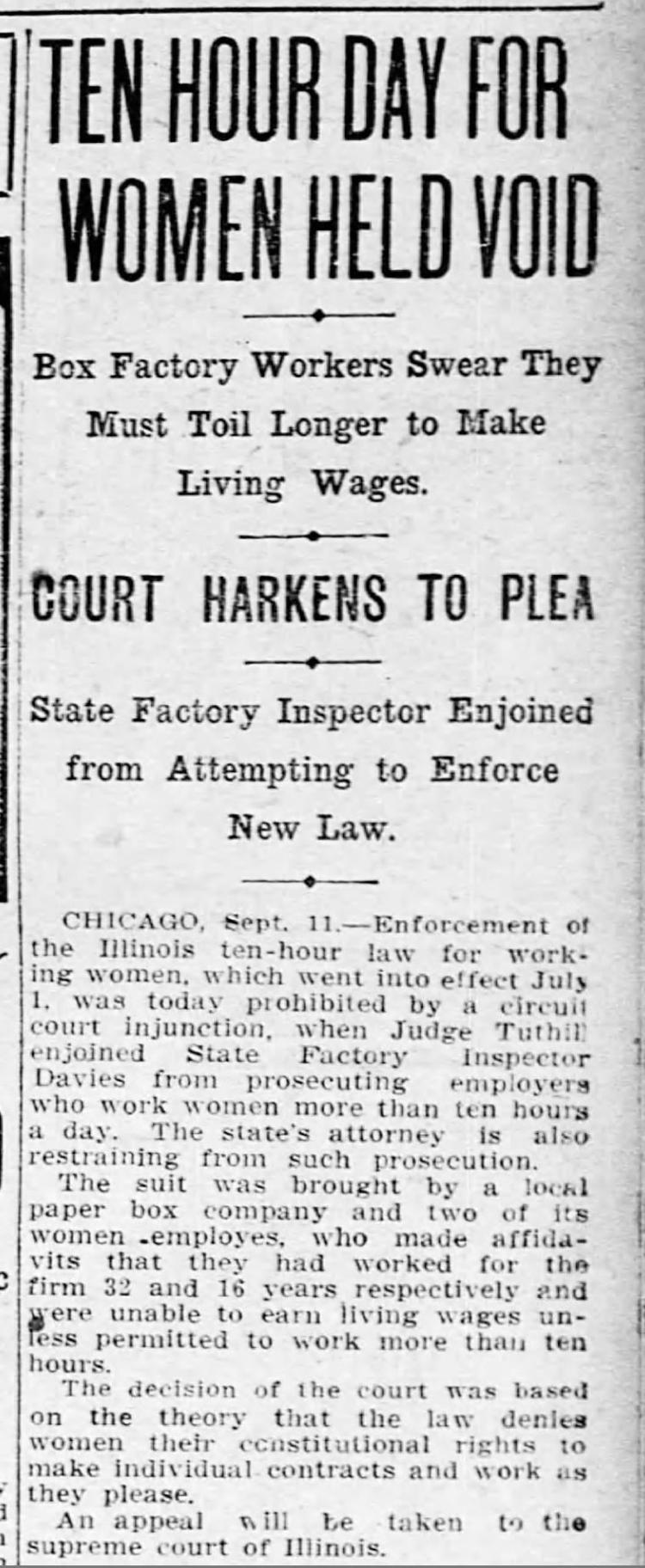 Farm family lives heritage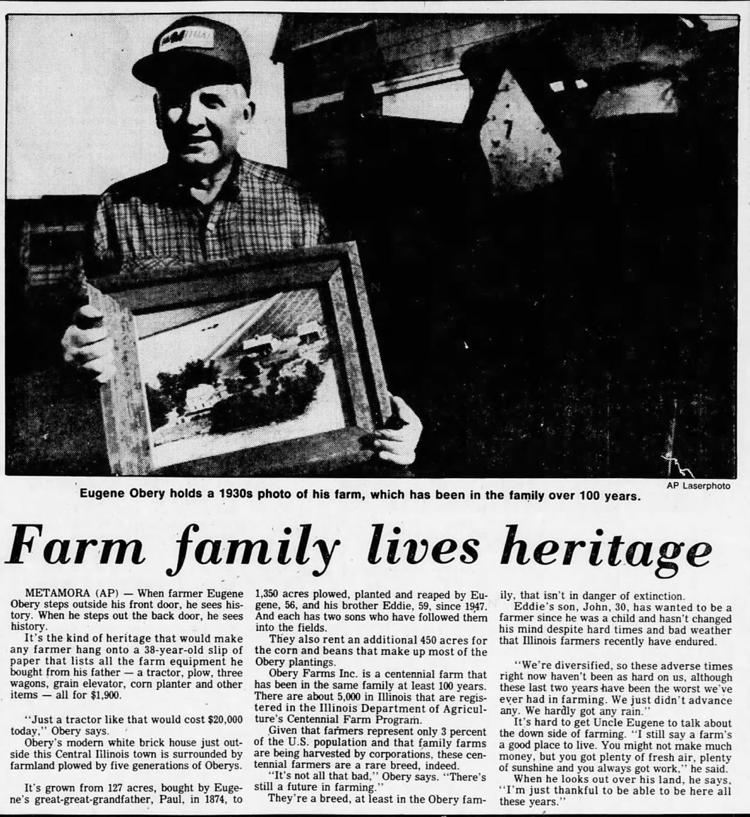 ---
Search the most recent articles, photos, collections and more on Herald-Review.com.
Herald-Review.com archives can be accessed by using the search box on most pages of the website
Web archives include both local and national content from 2005-present
Articles and images can be shared, bookmarked or emailed
Searching Herald-Review.com is free, along with the homepage, index pages and advertisements. Non-subscribers get 10 free article views per month.
Explore over 1 million historical pages from Decatur area newspapers with a subscription to the Herald & Review digital archives.