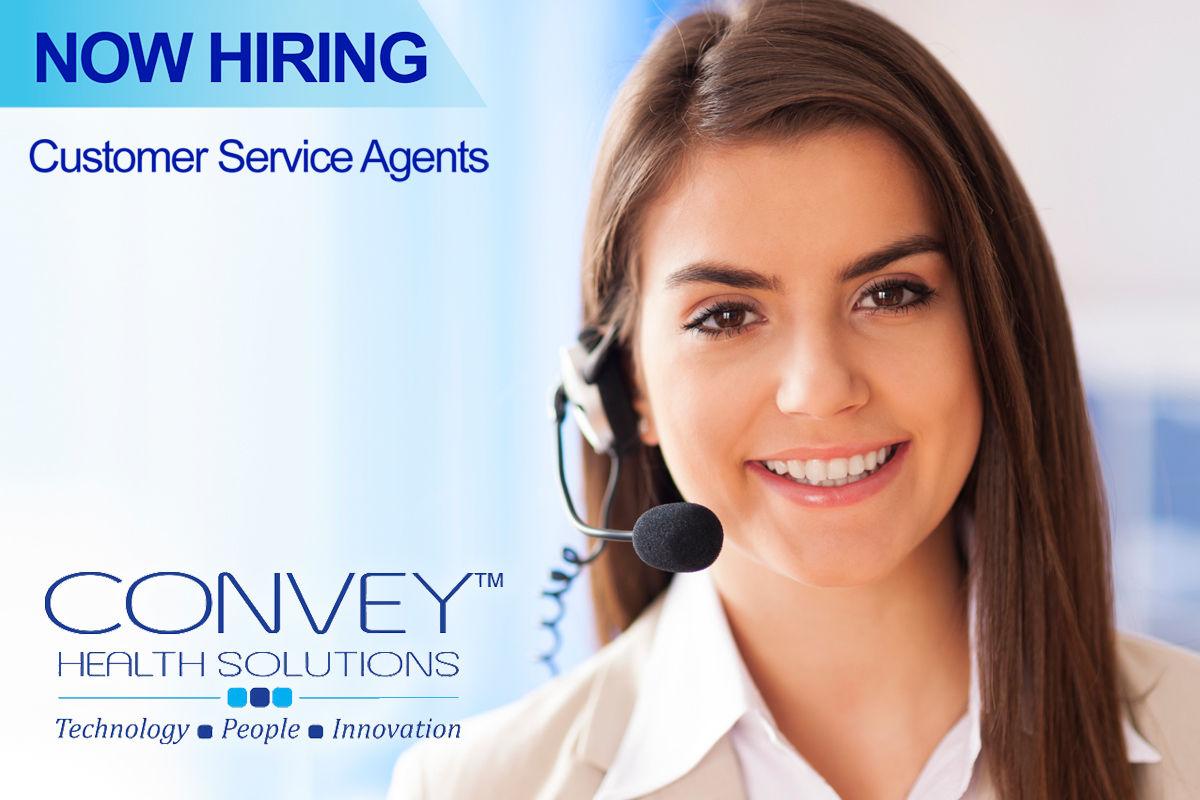 We're Saving Your Seat at Convey Health Solutions. Join us for a Job Fair on Monday, Sept. 28, at Workforce Investment Solutions, from 10:00 AM - 2:00 PM.
Members of the Convey Health Solutions team are solely focused on healthcare, and are committed to helping consumers understand the right things to do in support of their healthcare decision making.
Together, we create better business results and better healthcare consumer experiences on behalf of our clients, which include leading health insurance companies and pharmacy benefit management firms.
The Convey Health Solutions work environment is focused on bringing out the best in individuals and teams. As a high-growth company, we offer an environment of learning, caring, and support of personal goals. Every member of our team is an integral part of our mission to make the healthcare system better and more affordable for businesses and consumers.
---
DECATUR – Robyn McCoy was hoping that those attending the Convey Health Solutions job fair a…
---
DECATUR – A health care technology solutions and customer service business sees room to grow…