When Amir Brummett drives by park basketball courts — the ones that he grew up playing on — he sees that they're considerably less full than when he was growing up.
There are more options for players today than there were when Walker and the generations before and immediately after him were growing up. High school summer basketball has taken a bigger role and so has the rise in popularity and accessibility of AAU travel teams. Players today have access to more in the game of basketball and gymnasiums, but former players who made their name at the park say there are still parts of the game than can be learned only outside at the park.
"AAU and summer sessions, then probably the world is a lot softer right now," Brummett said for why the decline. "Mostly, I would say AAU because kids would rather travel with their friends instead of back home playing at a park. AAU plays a big part of it."
Walker himself operates the SkyWalker International Sports Complex, which has become a popular indoor destination for basketball players in town. It's a reprieve from playing on concrete, which Walker says takes a physical toll over time.
"This generation has not adapted to the parks like we did because they have AAU, they have gymnasiums that are available for them," Walker said. "Playing on that concrete definitely shortens your career. Each generation is a bit smarter, so of course going to inside gyms and playing AAU-style basketball will give your more longevity as a basketball player. ...
"They aren't missing the competition and grit, but they are missing being able to go out and be a kid and have fun. It's not as super competitive as it was back when we were playing. It was life or death. Now you get lucky to get three or four of your buddies to meet you at the park.
"They've probably got to text each other and call each other or send each other a message to meet them at the park; compared to what we would do which was, 'OK, the sun's going down, it's time to get down to one of the parks. If we don't get down there, we're not going to get a chance to play. There's going to be that many people down there."
Eric Dabner, who grew up playing with Walker at the parks and later at St. Teresa has a son, Aaron, who is a high school freshman on the Eisenhower boys basketball team. Eric Dabner doesn't see the same interest in park basketball out of his son's generation, and even if he did, he would pause before letting his son play at the park.
"The parks are dead now, man," Eric Dabner said. "I wouldn't even allow our kids to go to the park right now with what's going on in today's society with all the shooting and things like that."
Though Eric Dabner relishes his time on park basketball courts as a kid, teenager and even into his early adult years, he's thankful for former players and coaches in town who mentor young players. Basketball in Decatur has hardly stopped, it's just different than when he was growing up.
Still, former players know there's a piece of the game that can only be crafted under the sun on a park basketball court.
"I don't ever see any of these kids go to the park," said Tarise Bryson, an assistant basketball coach at MacArthur who had a standout career at Illinois State University. "Now these days, they've glass backboards at the park. We didn't have any of that. We had to put our own nets up sometimes. These kids, I think a lot of kids now should play park ball. It would help them playing against other guys. It will make you tougher. I think a lot of these kids need to be tough mentally and physically."
---
PHOTOS: 21 history photos of the Gus Macker Tournament
Tourney touch up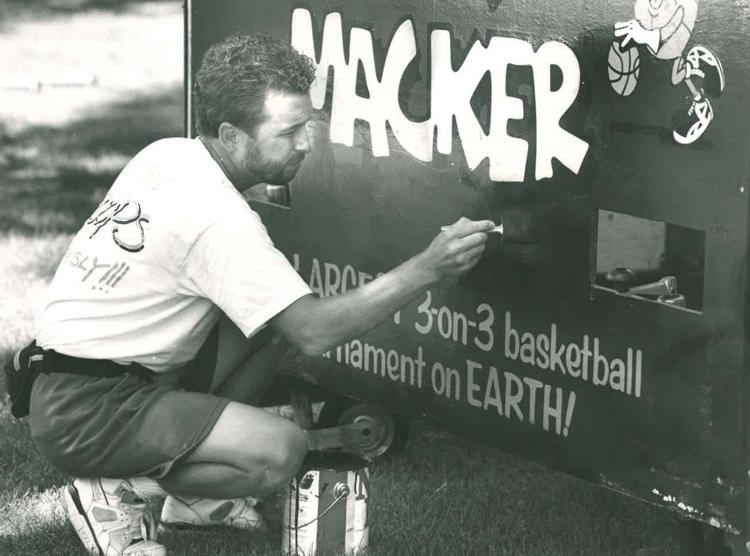 Tourney time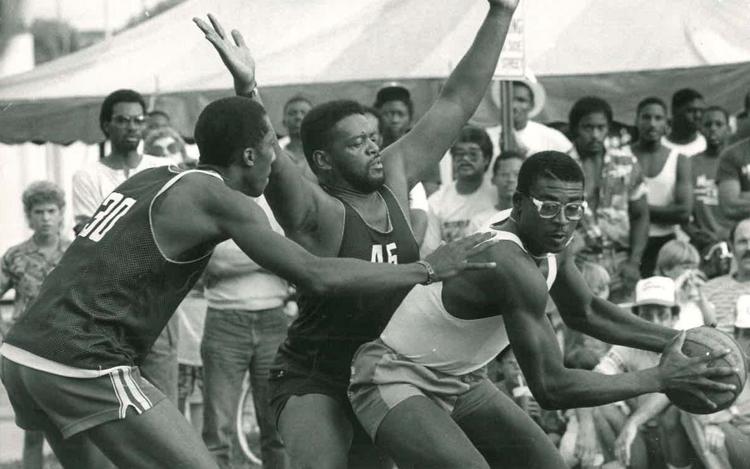 Three-on-three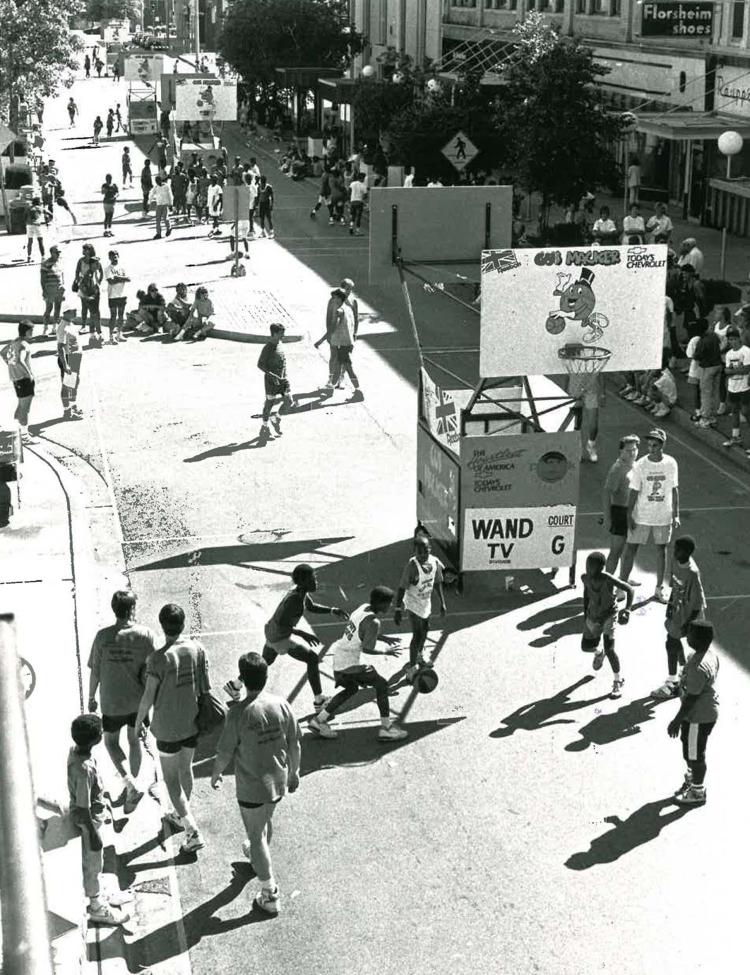 Taking a breather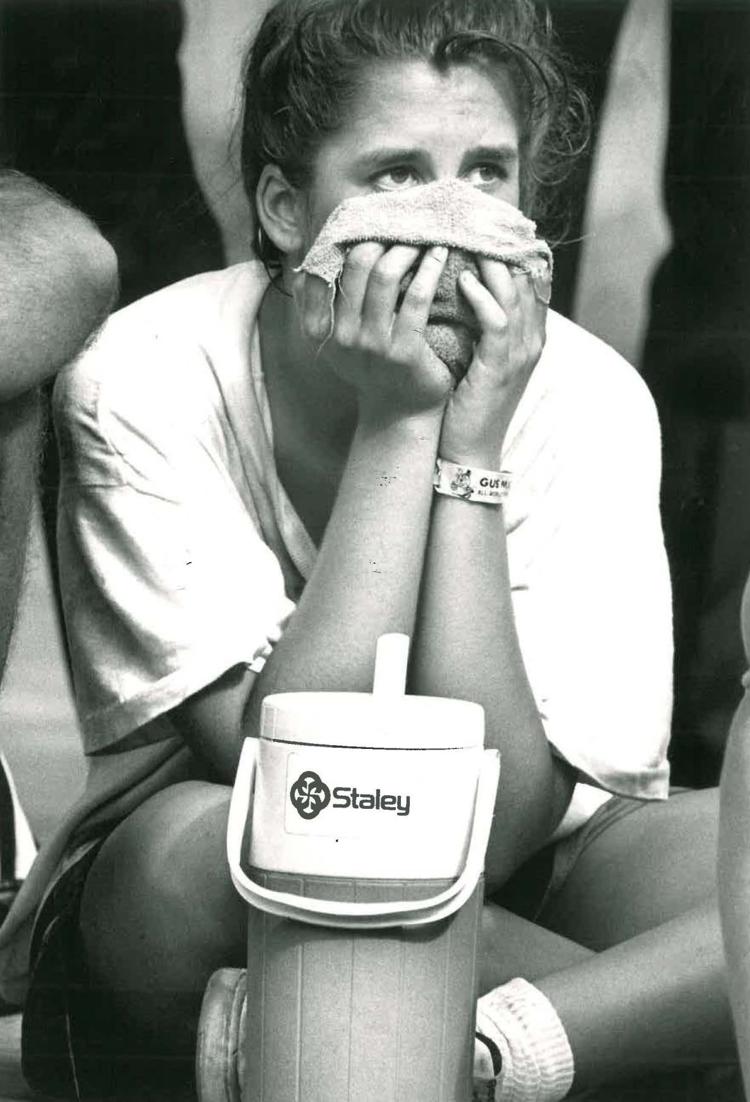 Street ball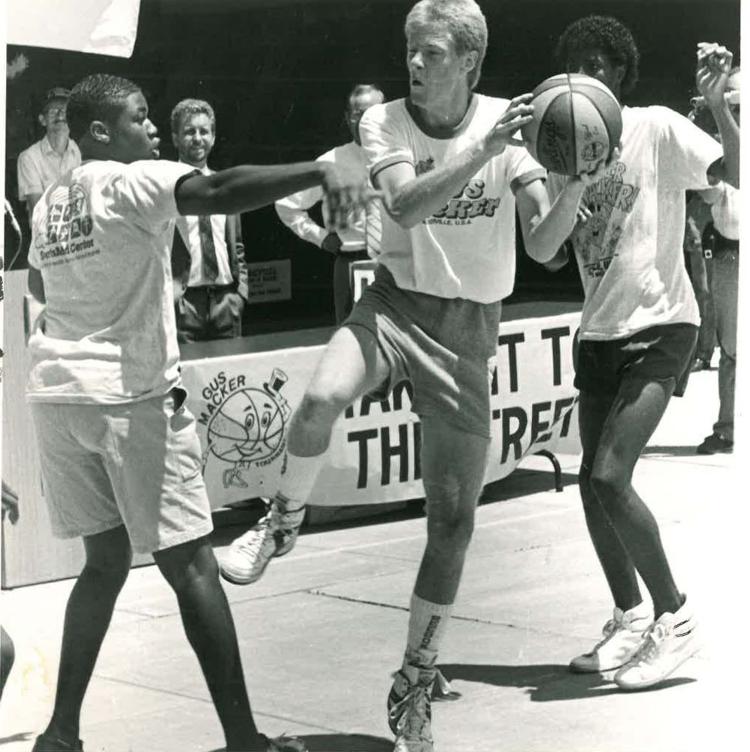 Soaring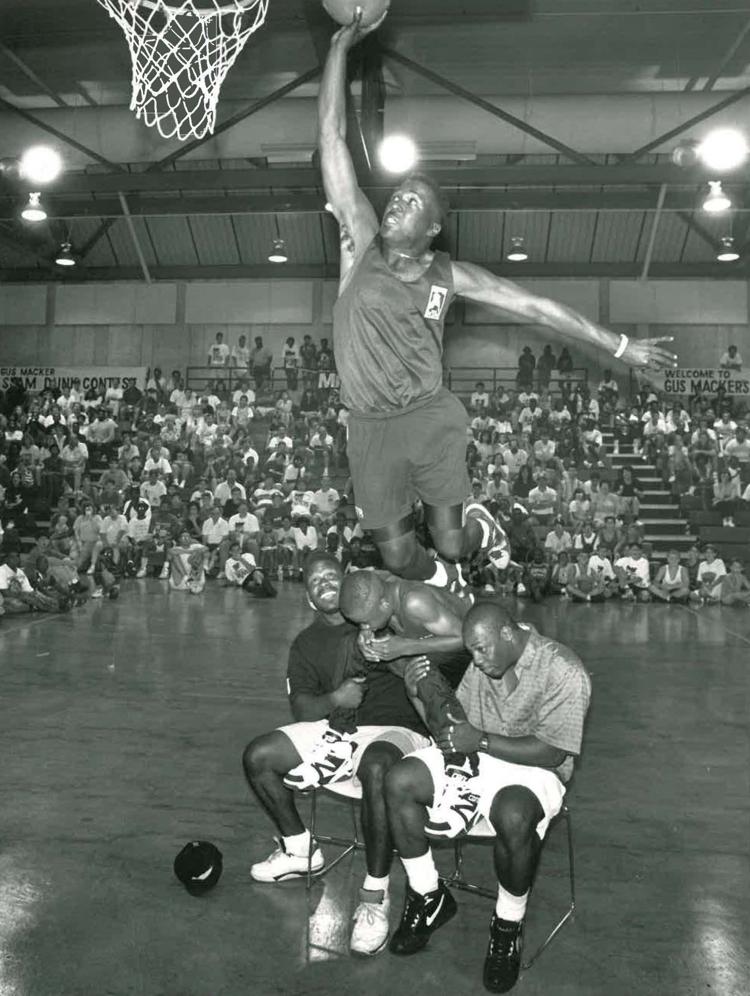 Showdown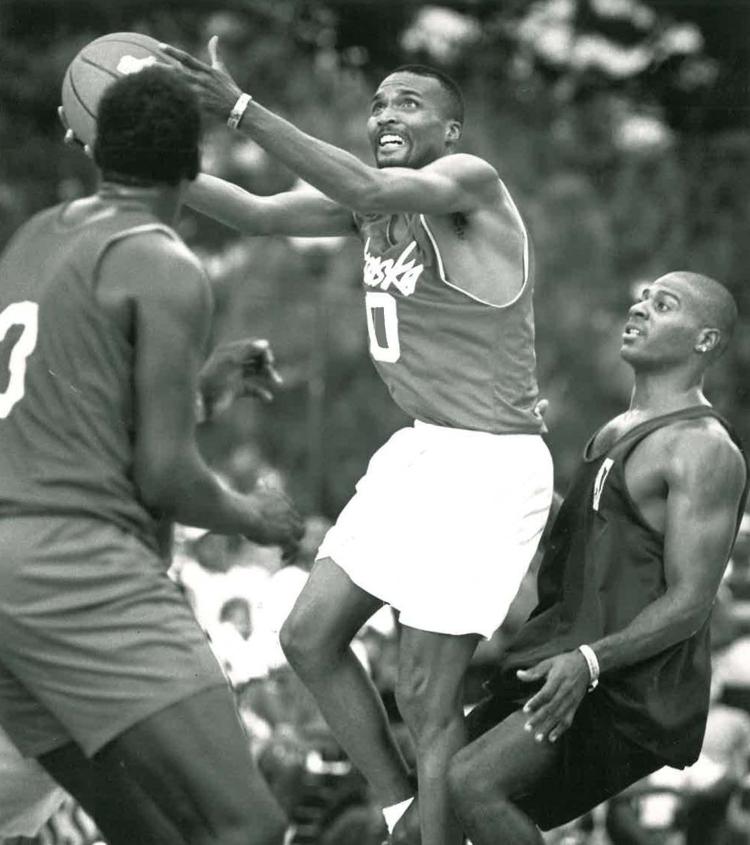 Recuperating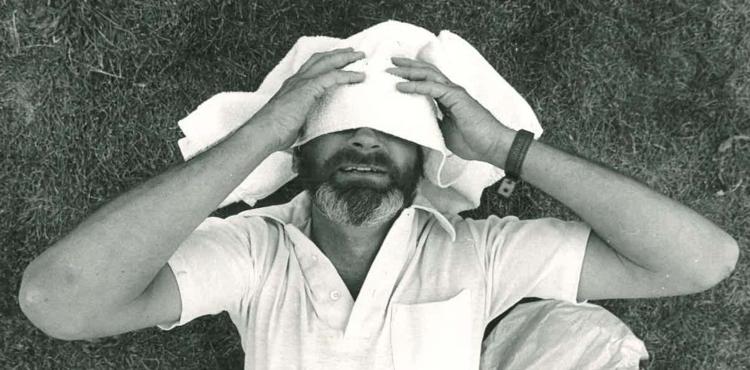 Macker Attacker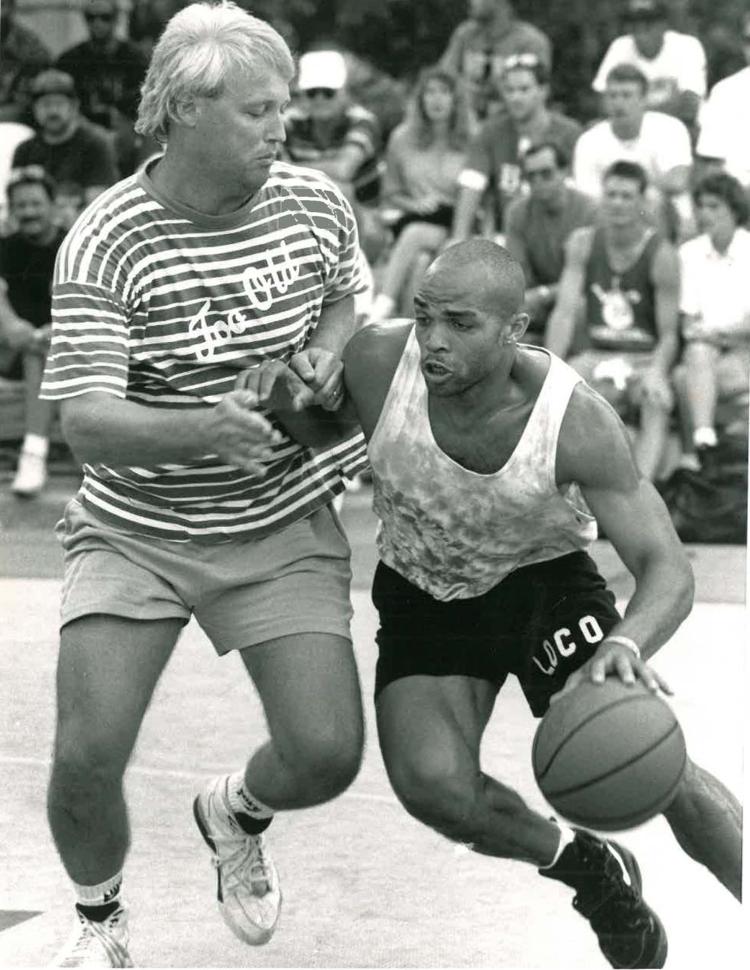 Inside Moves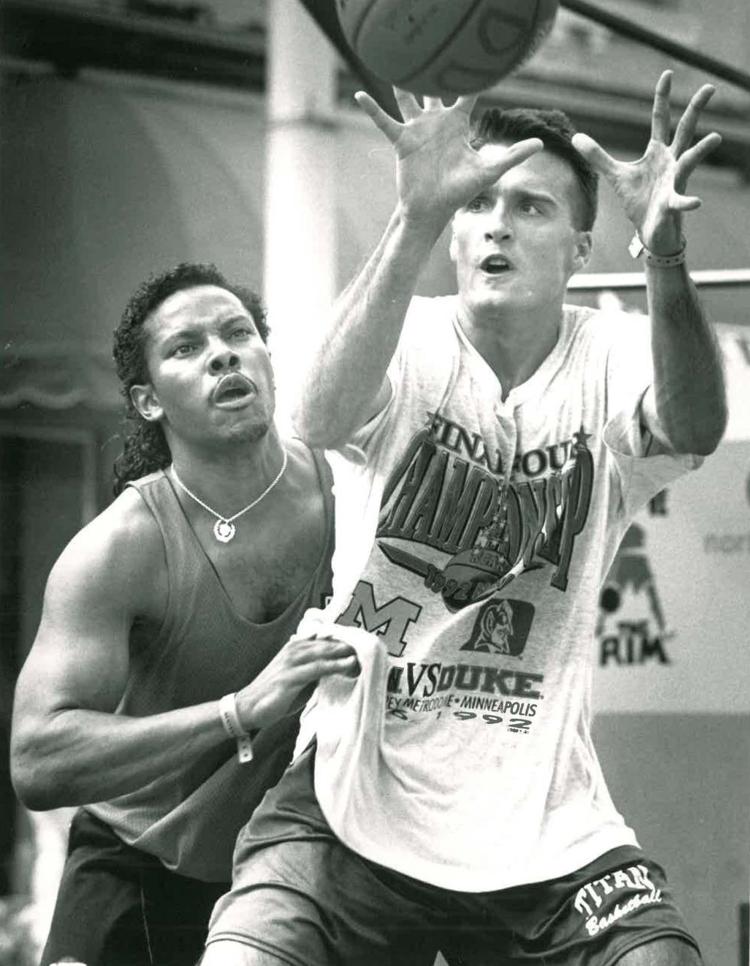 Hoop madness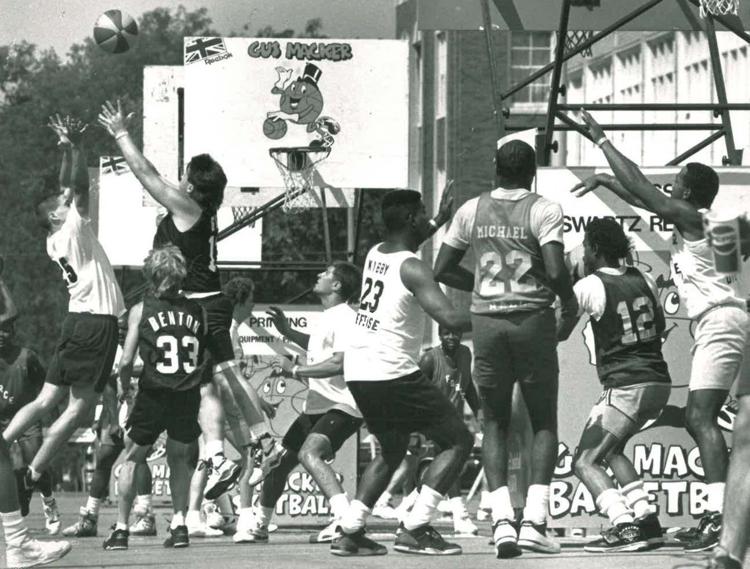 Heading for the hoop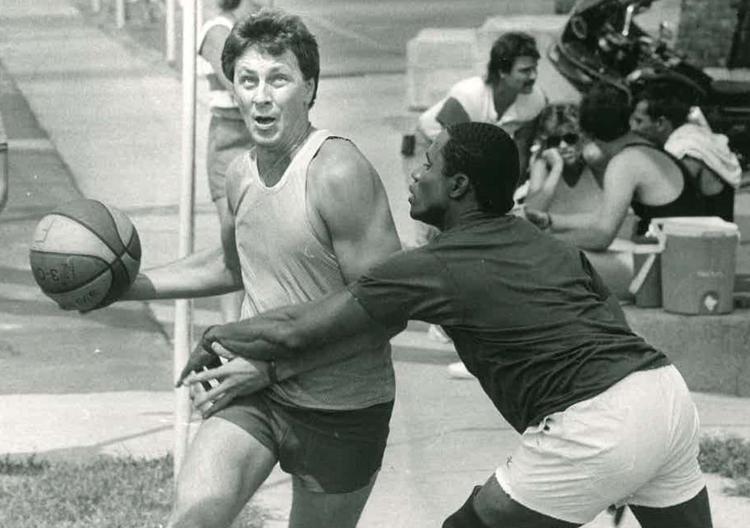 Gusbusters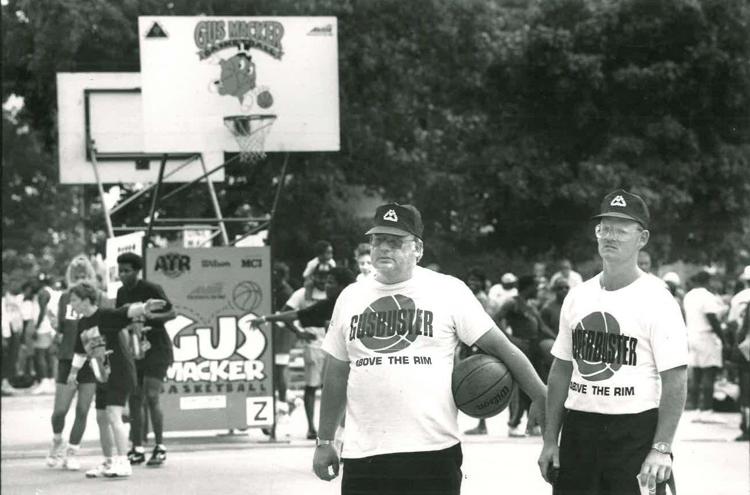 Gus Macker Tournament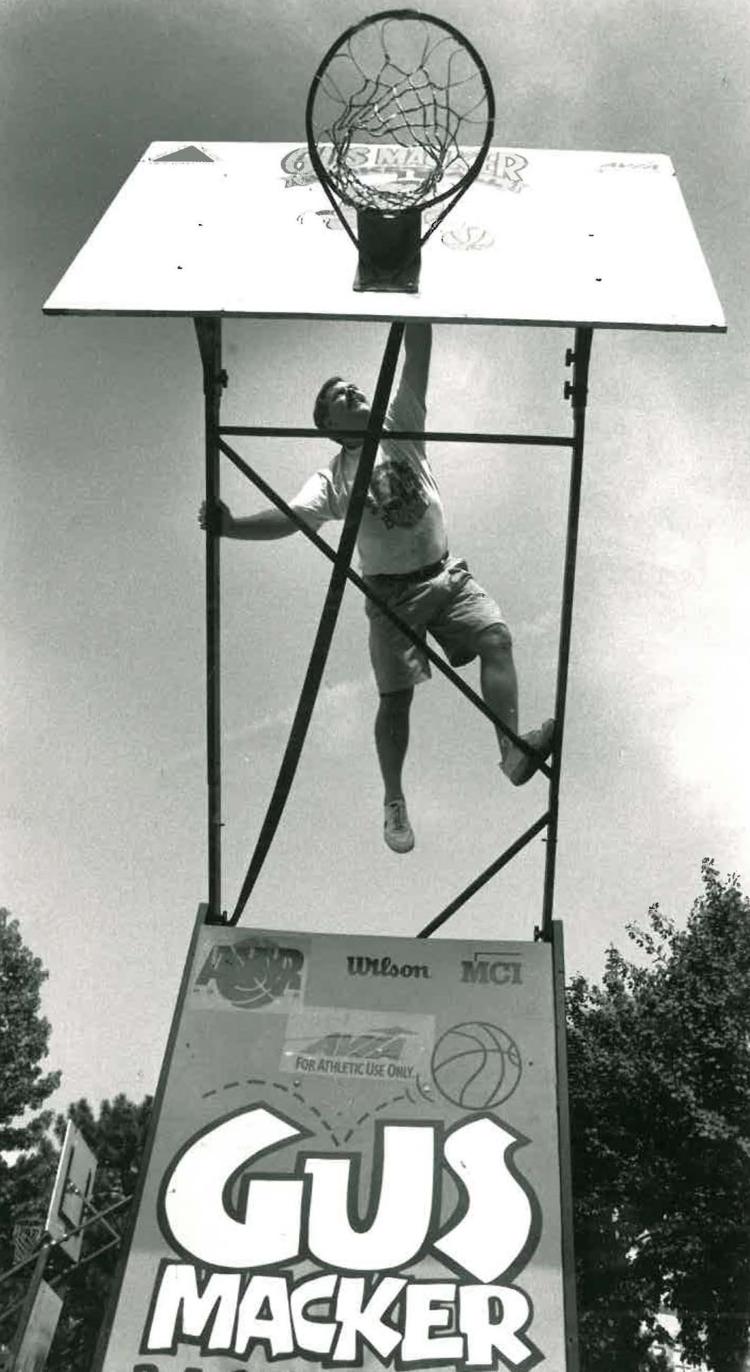 Clean-up Time
A day in the park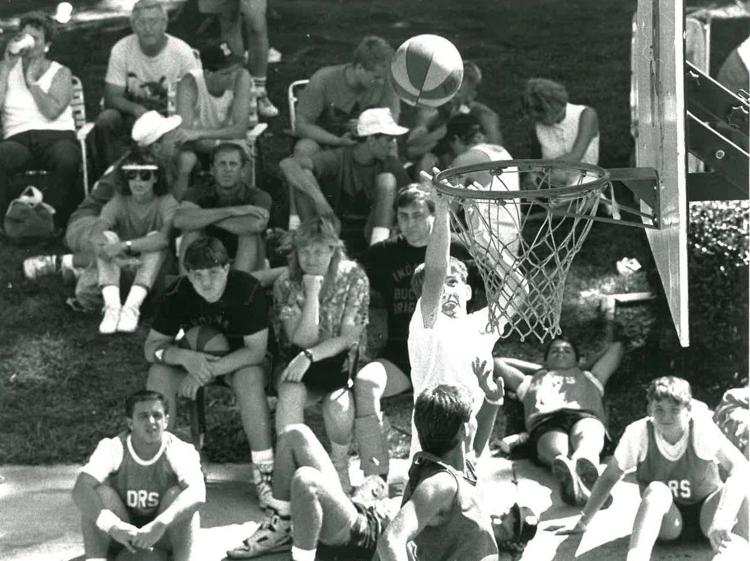 1987 Gus Macker 5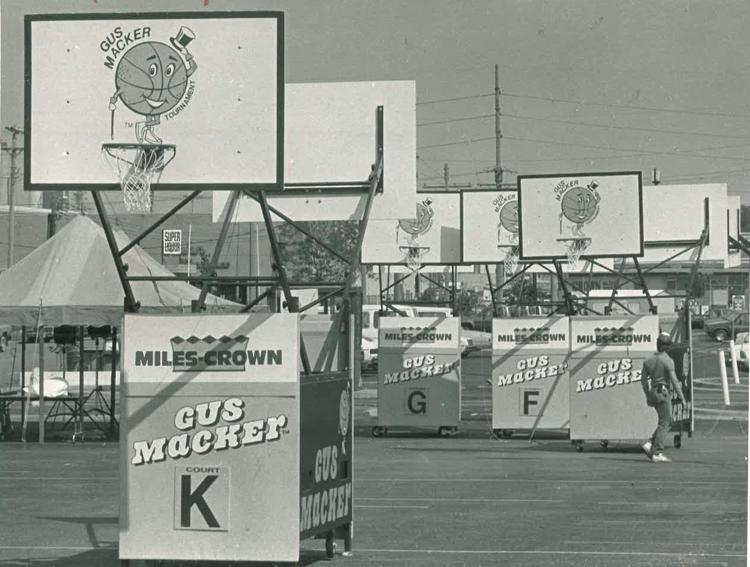 1987 Gus Macker 4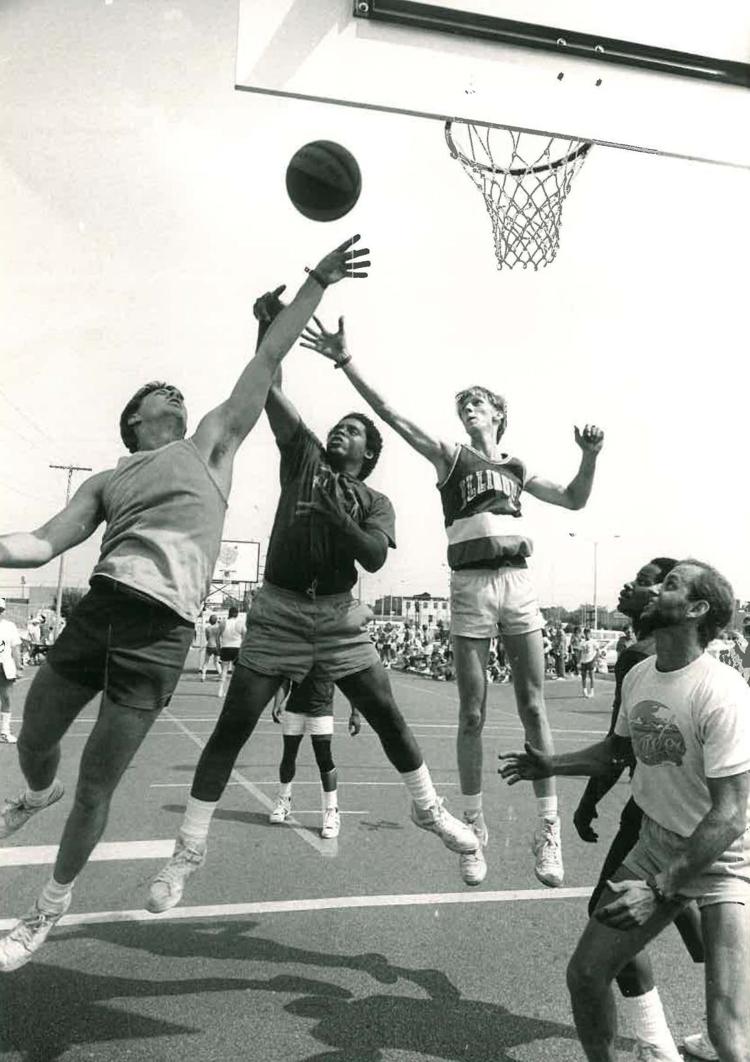 1987 Gus Macker 3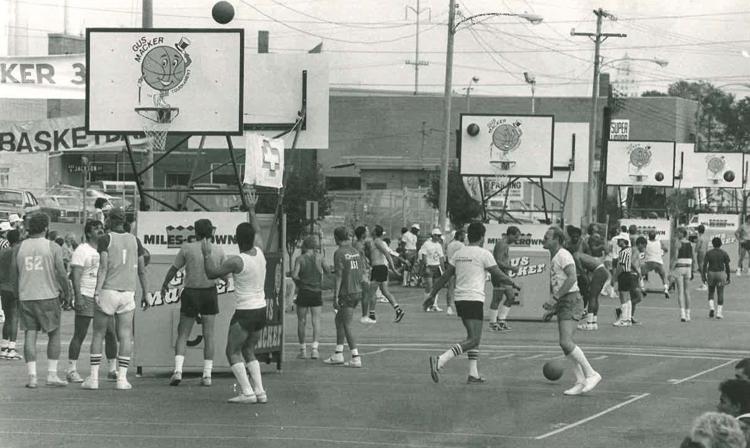 1987 Gus Macker 2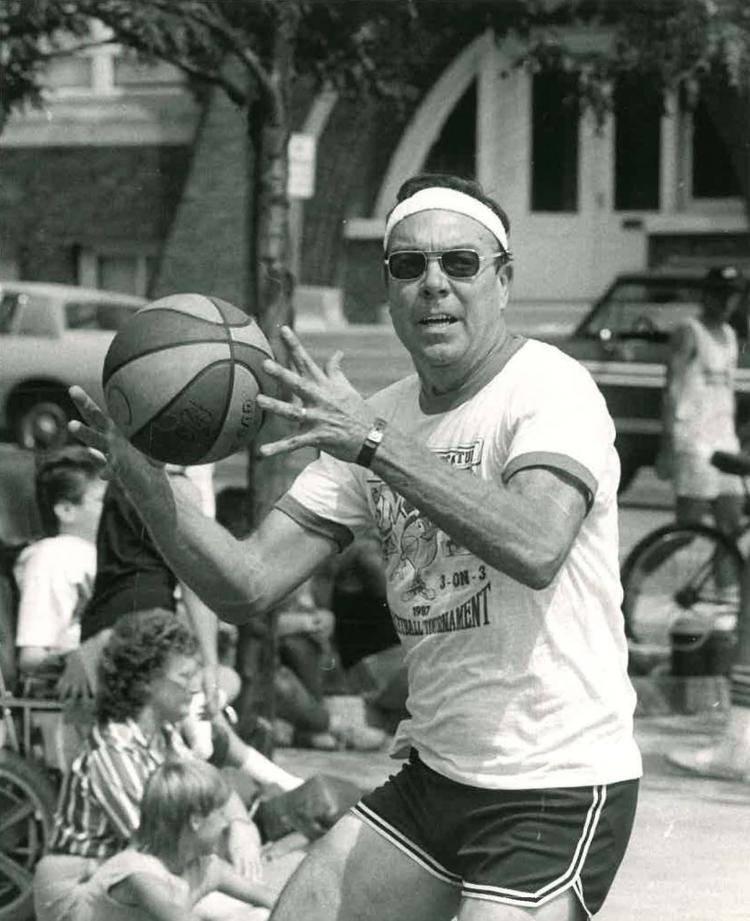 1987 Gus Macker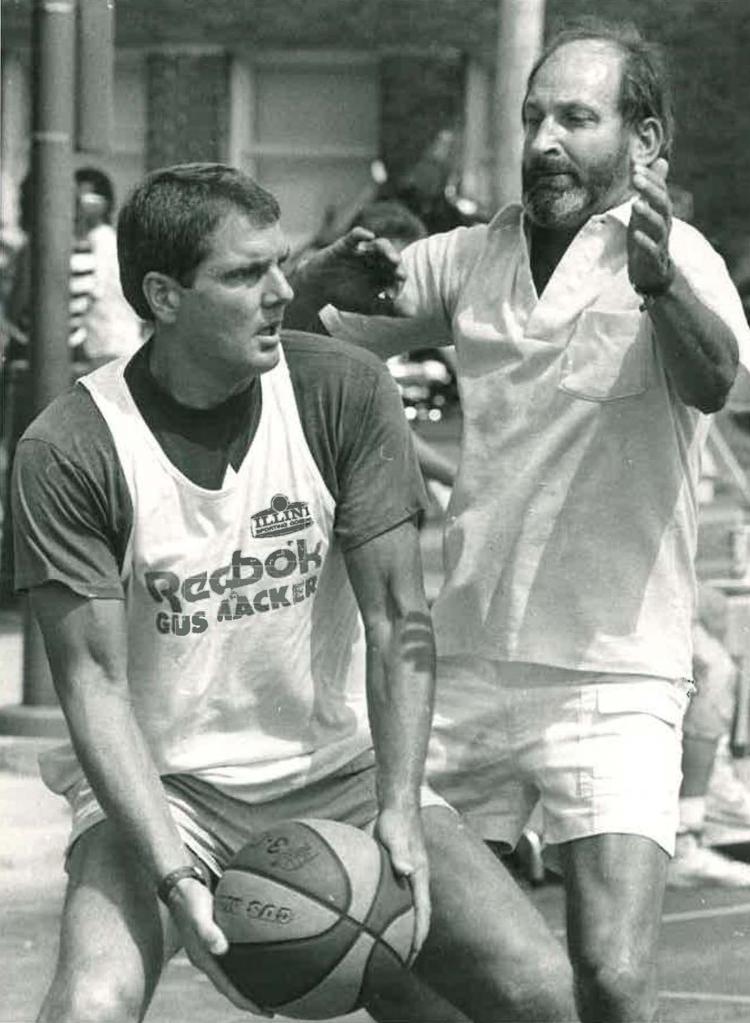 Contact Joey Wagner at (217) 421-6970. Follow him on Twitter: @mrwagner25
Be the first to know
Get local news delivered to your inbox!