The Illinois freshman guard operated in only a blur. He grabbed rebounds and zipped down the court, using what could have only resembled a sleight-of-hand trick to move Chicago State defenders simply an inch to open up an easy attack at the rim.
Curbelo, 6-foot-1 the four-star guard from Long Island Lutheran in New York, lit up the second half in a 97-38 blowout of Chicago State on Thursday, the second blowout win in as many days for the No. 8-ranked Illini. 
After one of Curbelo's layups, the Illinois bench yelled a simple message: "Too easy!"
"He's done that on the world stage with his national team," Illinois head coach Brad Underwood said. "He's a guy, he's still feeling his way. He's trying to take opportunities when they're there throughout the offense. In the open court, he's pretty special, pretty electric. … He's crafty, he's heady, he sees things at least one pass ahead. He's on it. He's a special talent that way."
To pile on, he added a transition dunk and a fadeaway mid-range jumper before checking out of the game. He was met by teammate Ayo Dosunmu for a big hug in front of the bench. Curbelo finished with 18 points and seven rebounds. After struggling a bit in the first half, Curbelo found his rhythm and vroomed around the court, breaking the defense at every opportunity.
"Andre is an outstanding player," center Kofi Cockburn said. "I've known him for a long time now. I watched him play in high school. I knew he was a special player. He's a great player, great IQ, really good scorer. To see him come out and do that today, the second game in, it's really interesting. I'm watching him and he has a great upside. He's going to keep getting better."
Dosunmu led the team with 22 points to go with seven assists and six rebounds. Five Illinois players finished in double figures for Illinois (2-0): Cockburn (14 points, 11 rebounds), Trent Frazier (14 points, four rebounds), Adam Miller (15 points, two rebounds) to go along with Dosunmu and Curbelo.
Thursday was the second straight stellar performance for Dosunmu. He had 28 points, 10 rebounds and five assists on Wednesday in the season opener against North Carolina A&T. Neither game felt particularly dominating. His stats came in a steady flow of the game and by the end, he'd stuffed the stat sheet.
"That's the way really good players do it," Underwood said. "When you just look down and say, 'Oh, OK, 10 rebounds, seven rebounds, seven assists, whatever.' He elevates his game to make his teammates better and that's all you can ask for in a good player is become a great player, making your teammates better. When you do that, we all win.
"It's easy for Ayo. He's playing with so much confidence and he can score in a variety of ways, but when he starts passing, rebounding and adding that dimension? Wow. He's a handful. The best guard in the country when he does that."
The Illini, behind Cockburn and Dosunmu, dominated Chicago State, which was a late-entrant into the four-team multi-team event after Wright State dropped out last Friday. Illinois had 55 rebounds to only 10 for Chicago State, which was the lowest total by an opponent in State Farm Center history. The previous low was 12, set by Delaware State on Nov. 19, 2004. Cockburn out-rebounded the Cougars by himself.
Cockburn smiled when he was asked if he knew he single-handedly out-rebounded his opponent en route to yet another double-double, the 14th of his Illinois career.
"My mindset going into the game is the same as it has always been: I'm a really big guy, I'm 7-feet, coach expects me to rebound the basketball," Cockburn said. "When I go out there and do it, I'm just doing what I need to do, what I'm capable of doing. It's just about doing that at a high level, doing that each and every game and dominate every game on the glass, whether it's offensive or defensive. It's just a mindset we have each and every day."
Illinois closes its MTE against Ohio at noon Friday (Big Ten Network), the last step in a three-game tune-up before traveling to Indianapolis on Dec. 2 for a top-10 showdown against No. 2 Baylor.
NOTE: Underwood said guard Austin Hutcherson, who is a transfer from Division III Wesleyan is back in California with his family as he sees a specialist for his injured back. Hutcherson sat out last year per NCAA transfer rules and hasn't been on the team's bench in either of the first two games this season.
---
31 amazing Illini basketball history photos
1987
Ask Kendall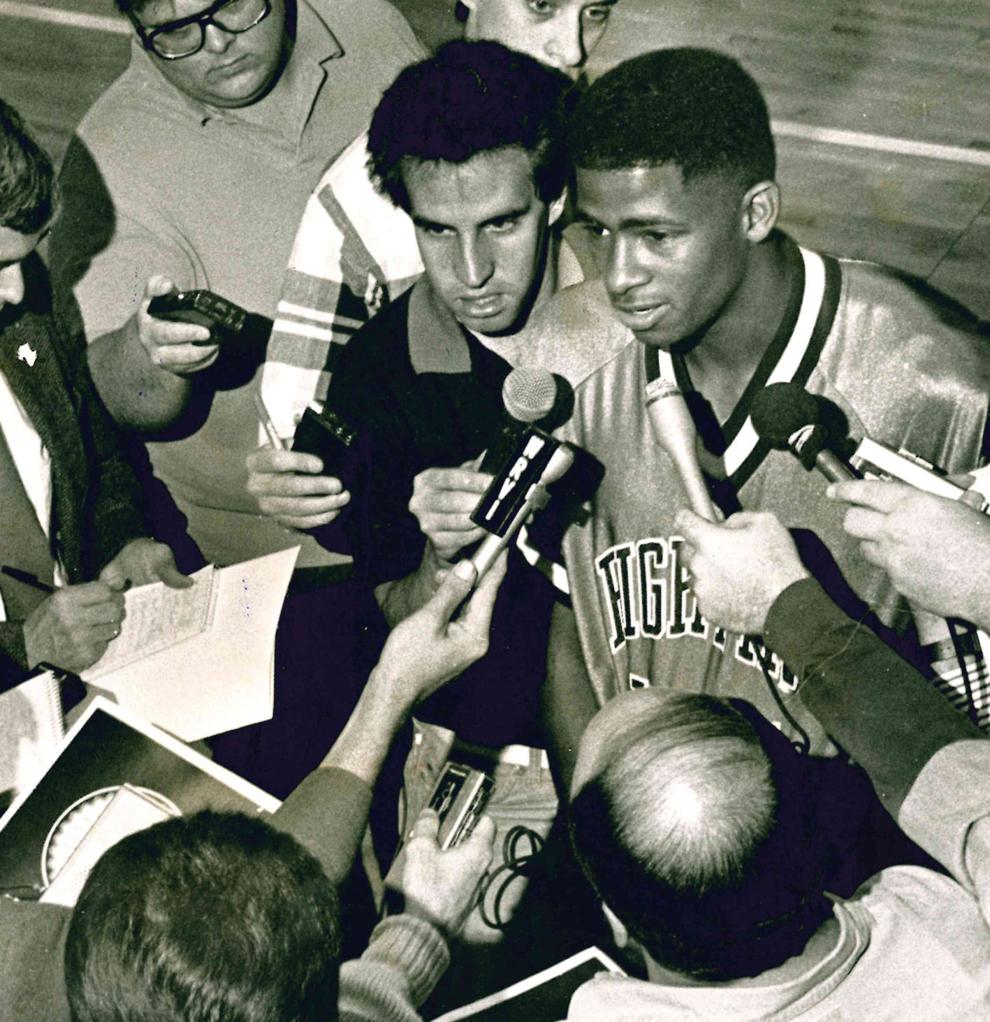 Big Reach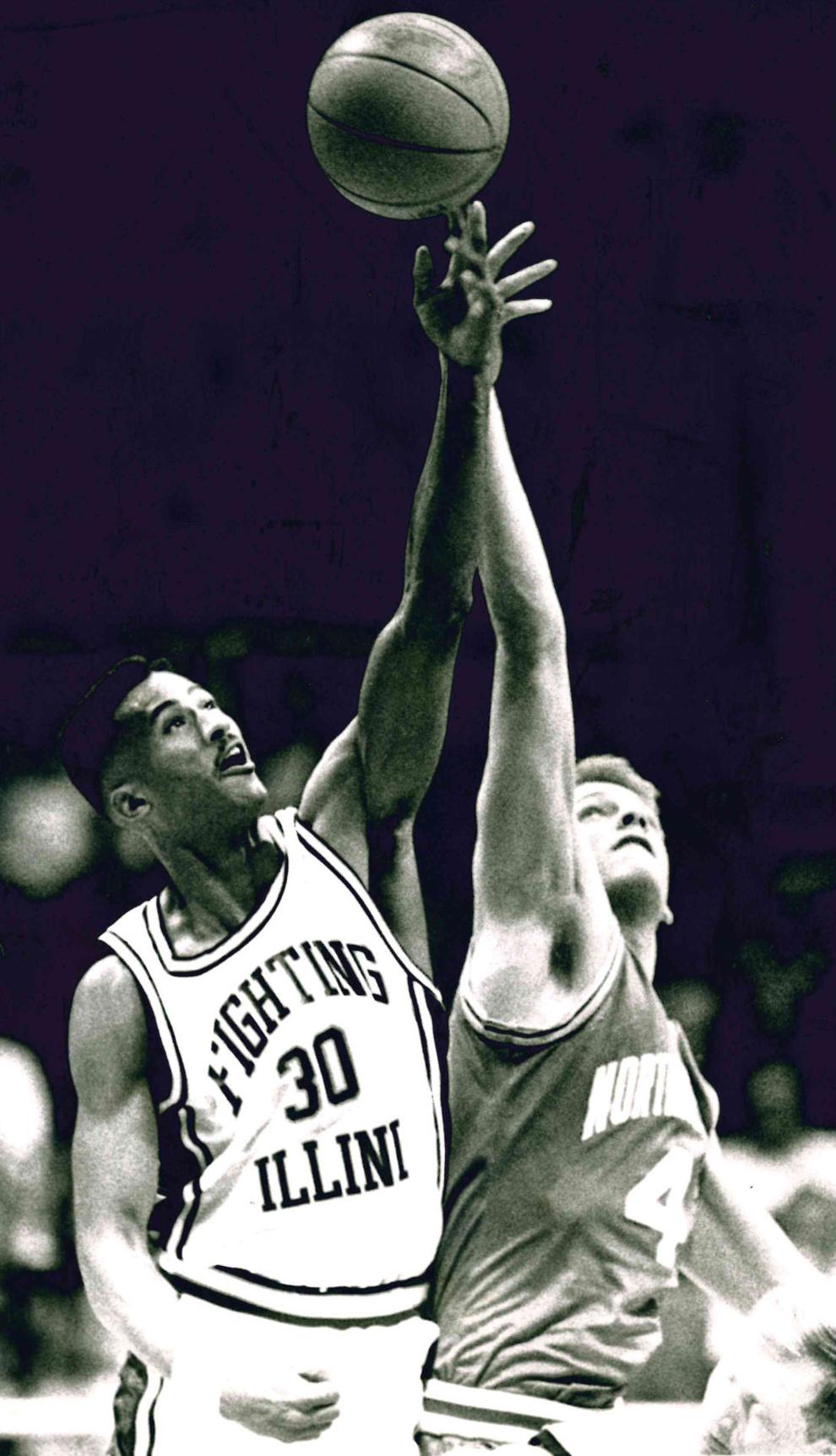 Celebrate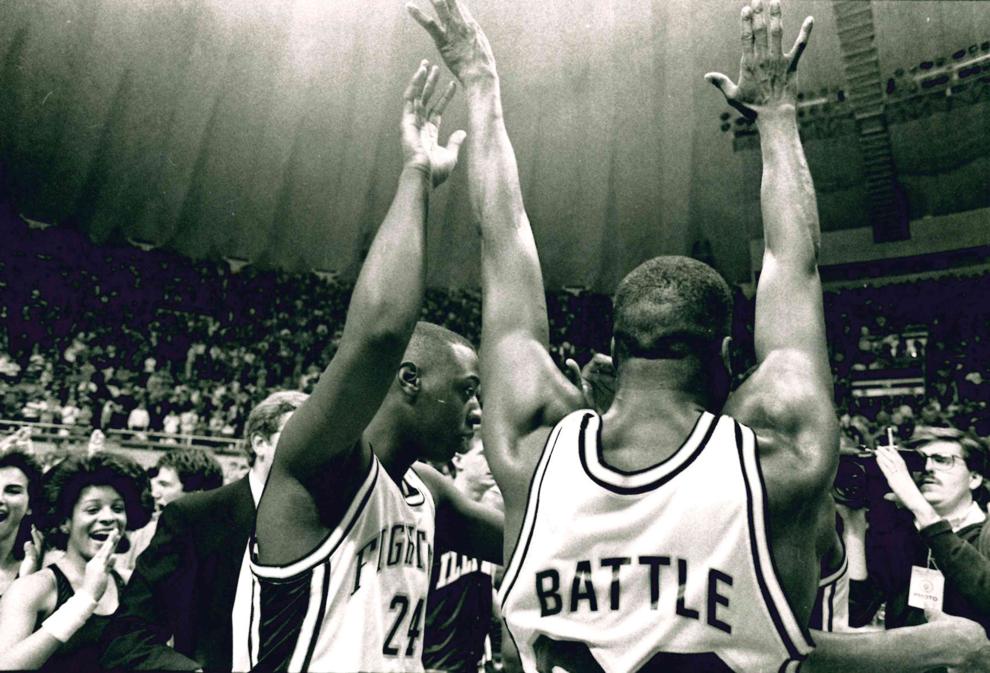 Lou Henson in 1993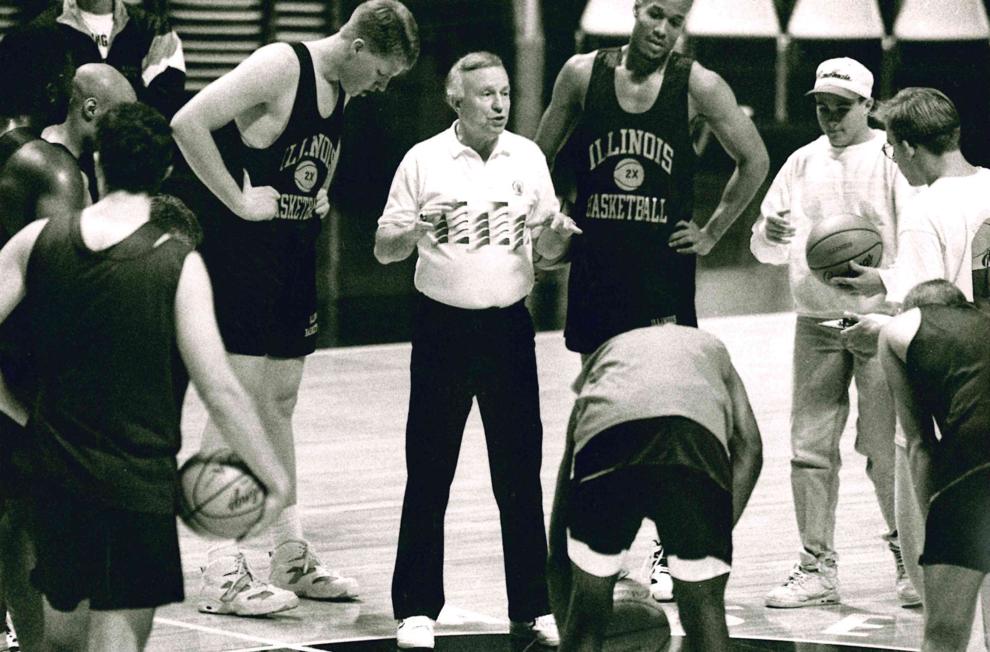 Cheerleading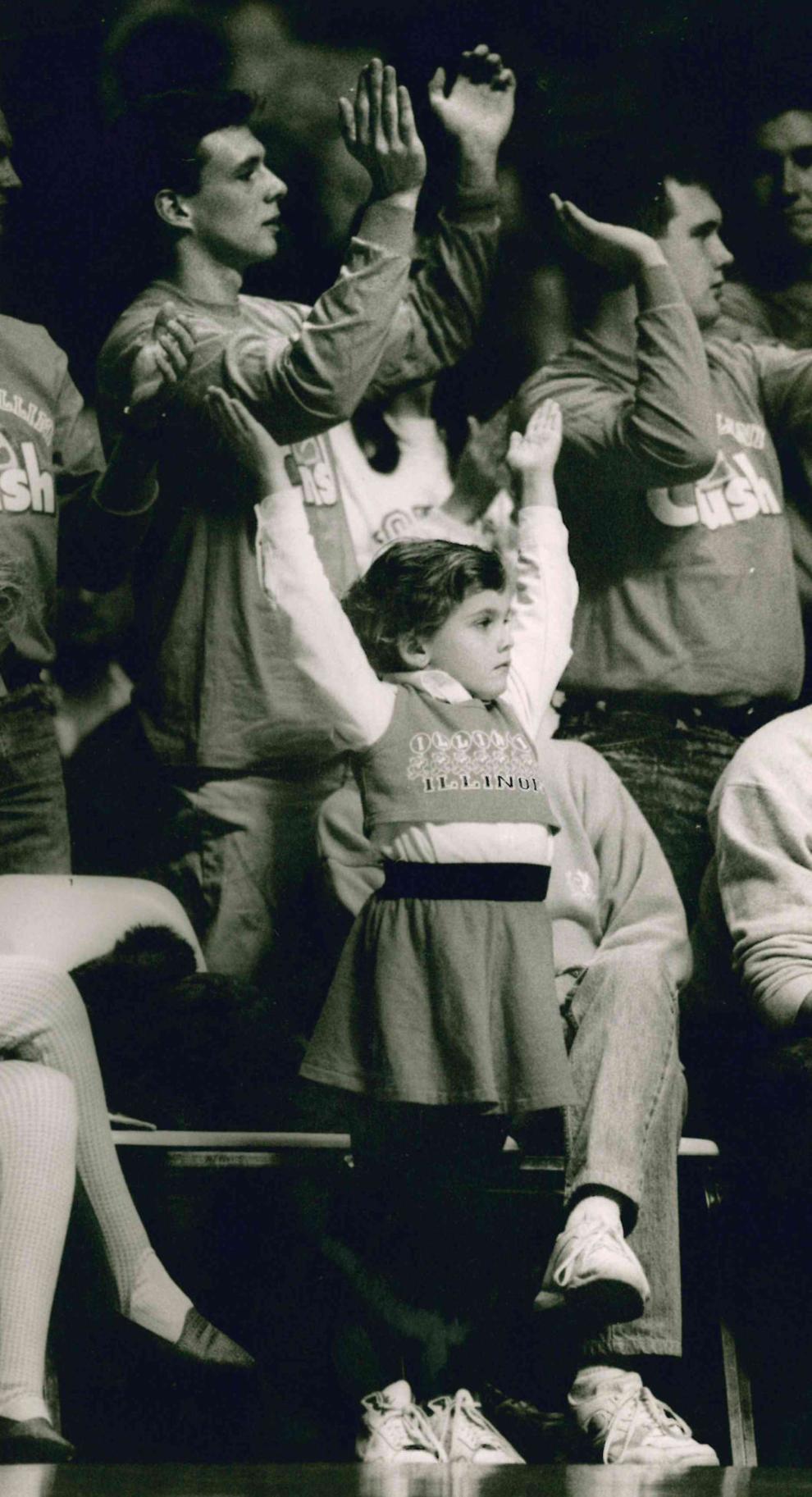 Chief Illiniwek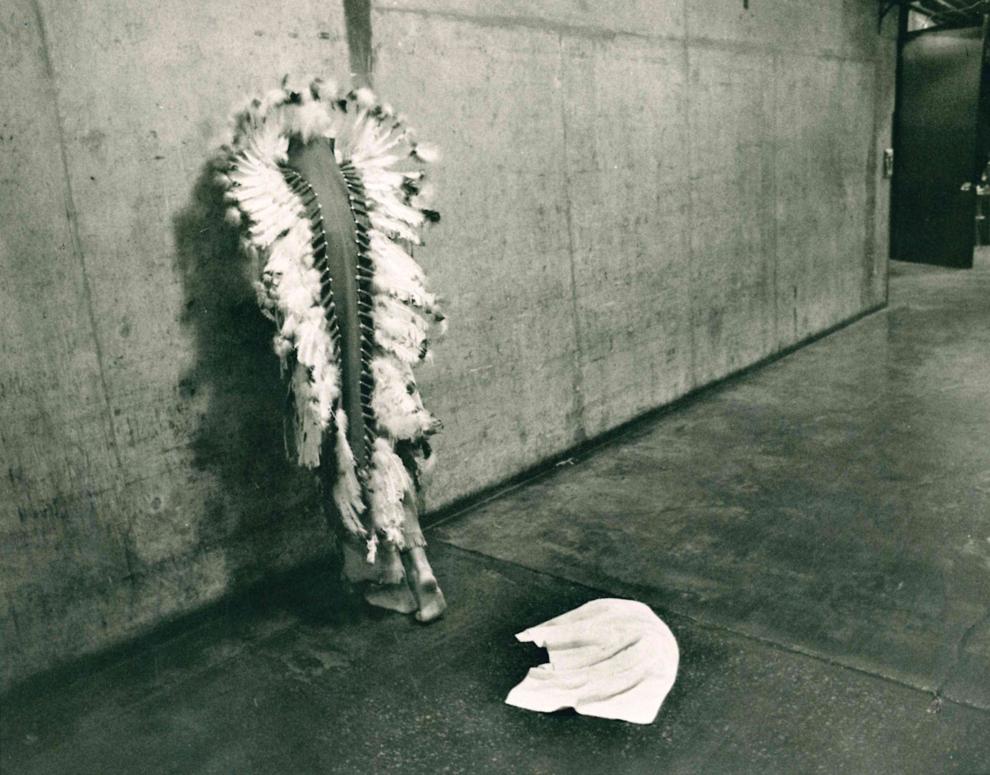 Coming through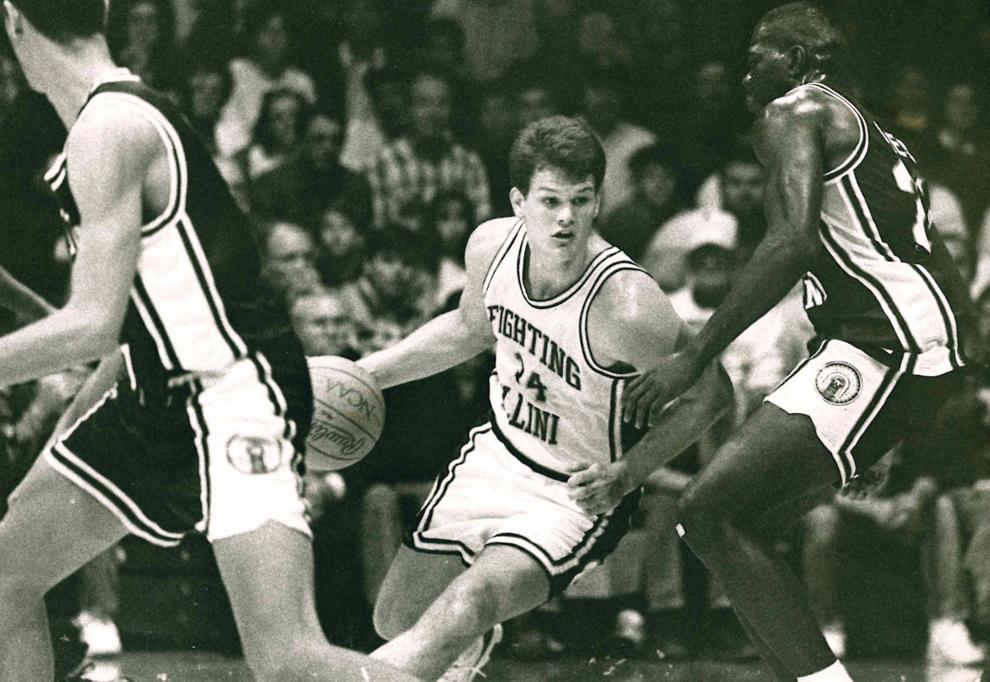 Distraction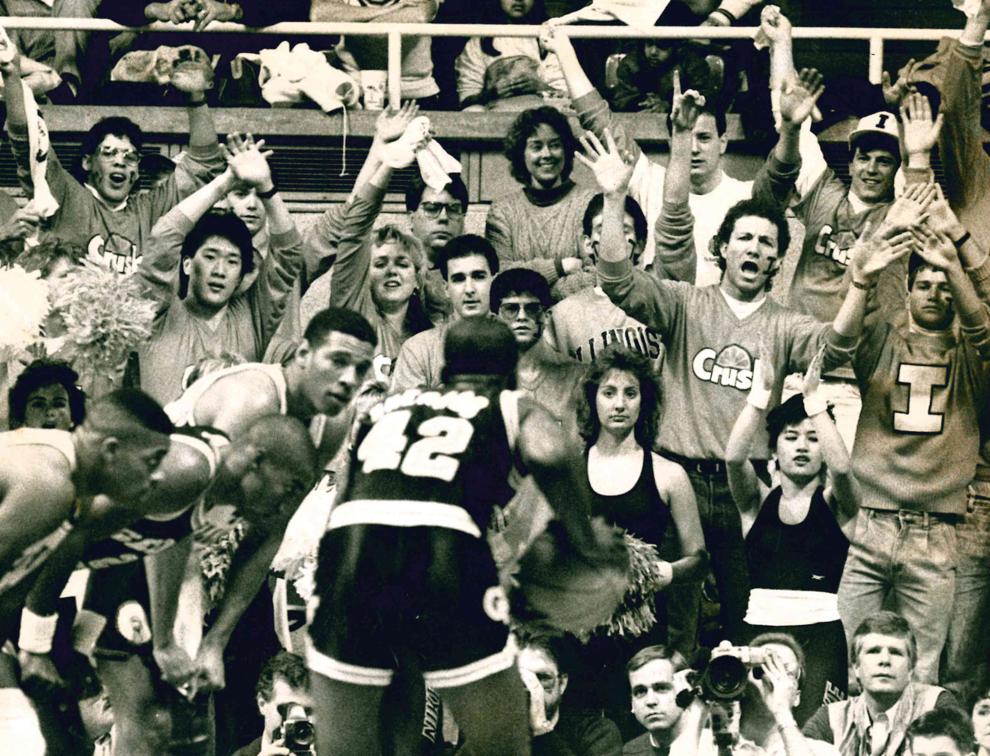 Easy does it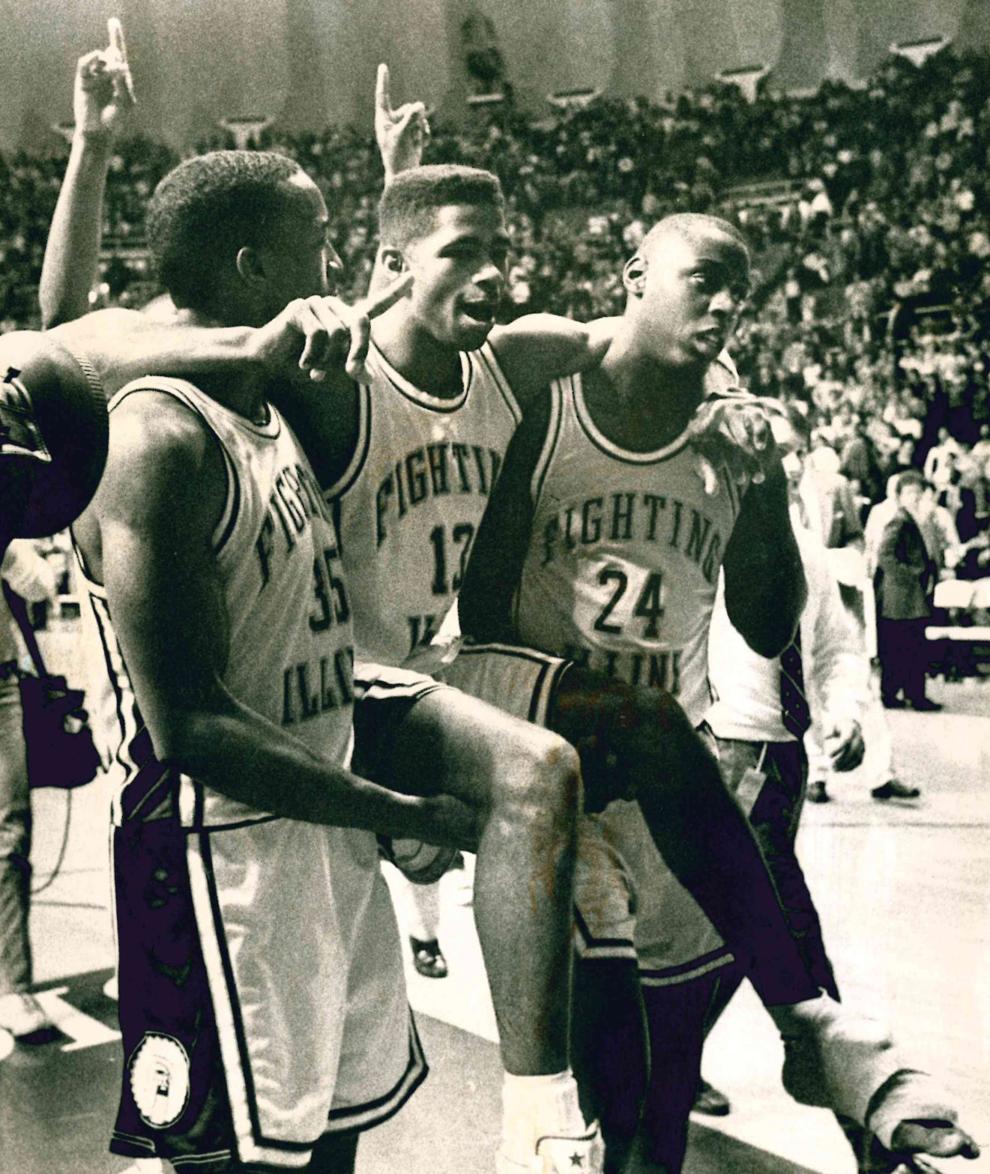 Efrem Winters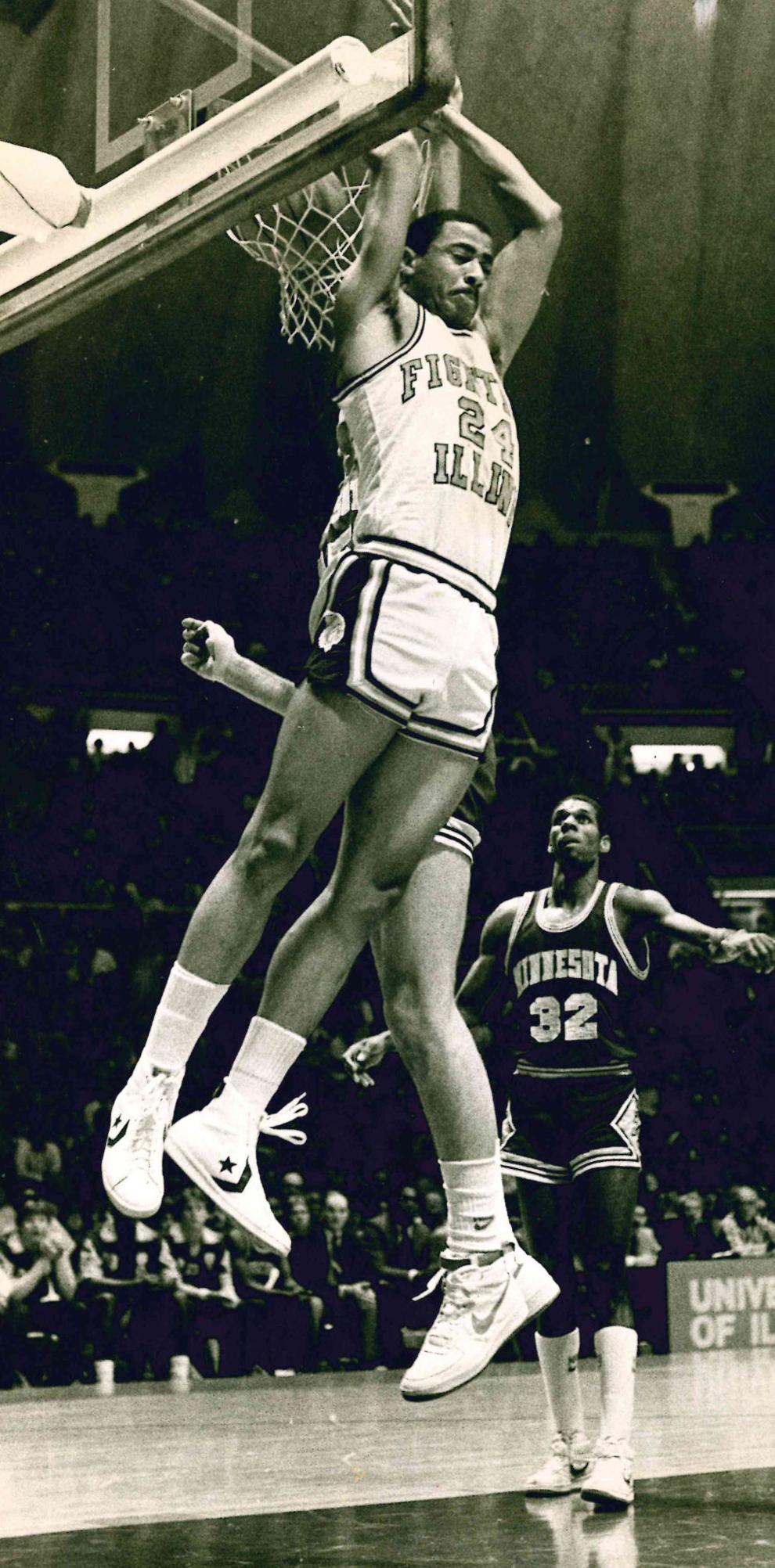 Efrem Winters
Fierce Rebound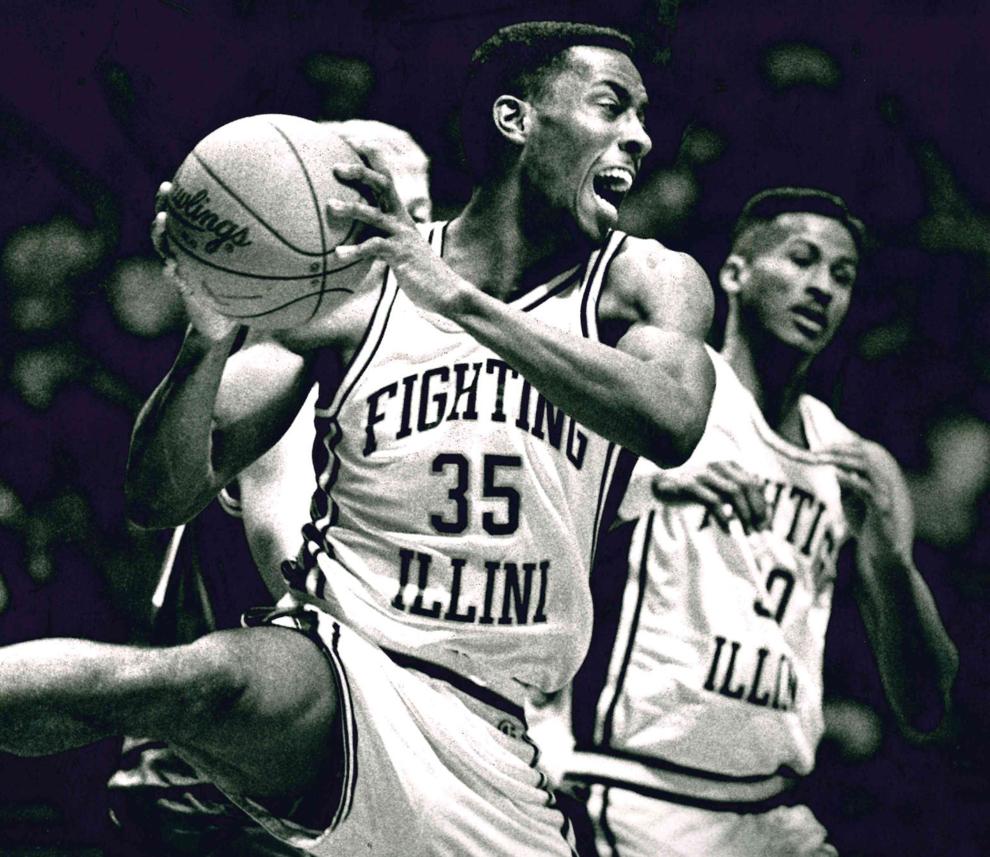 Free for all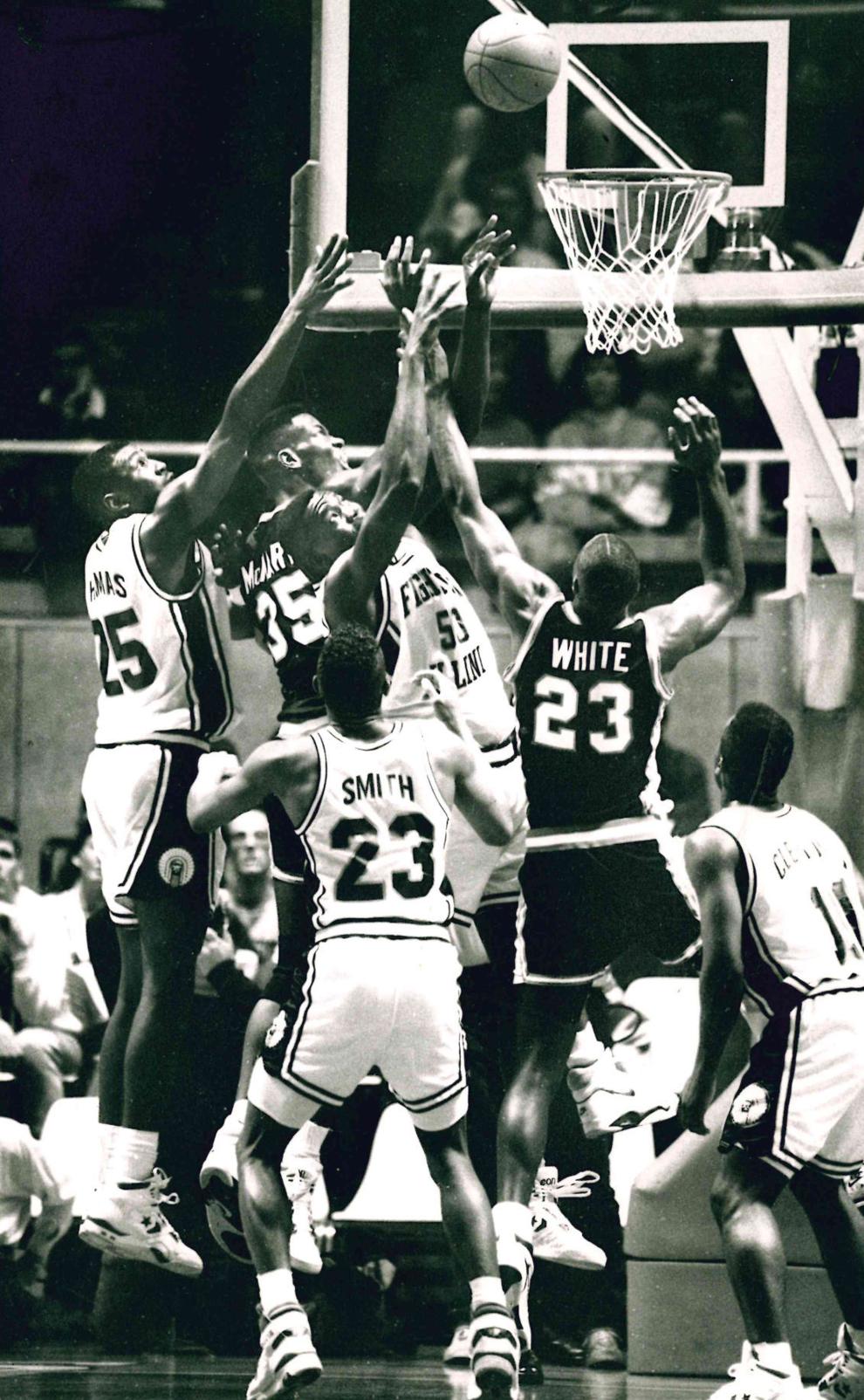 Getting physical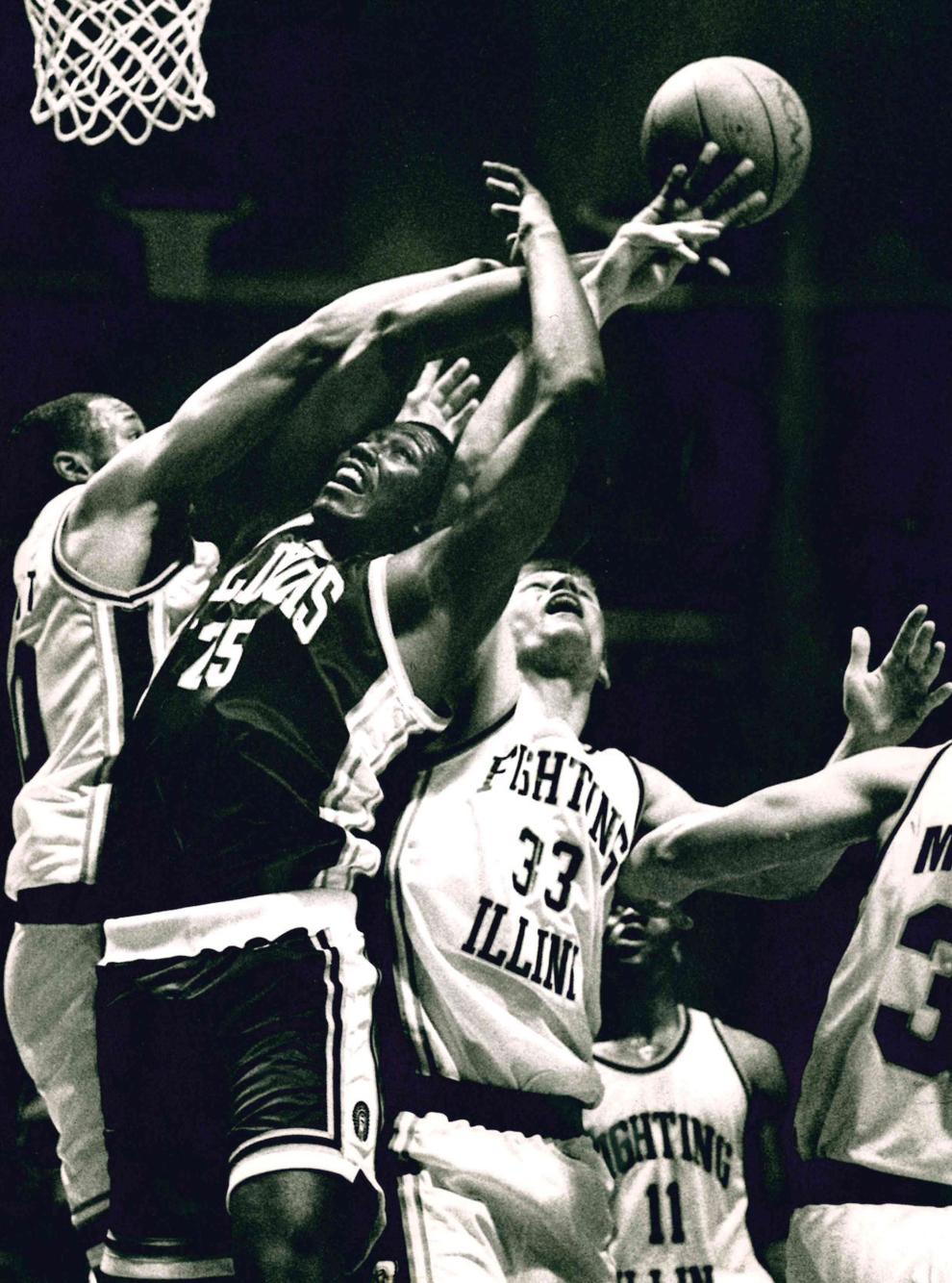 Hero of the hour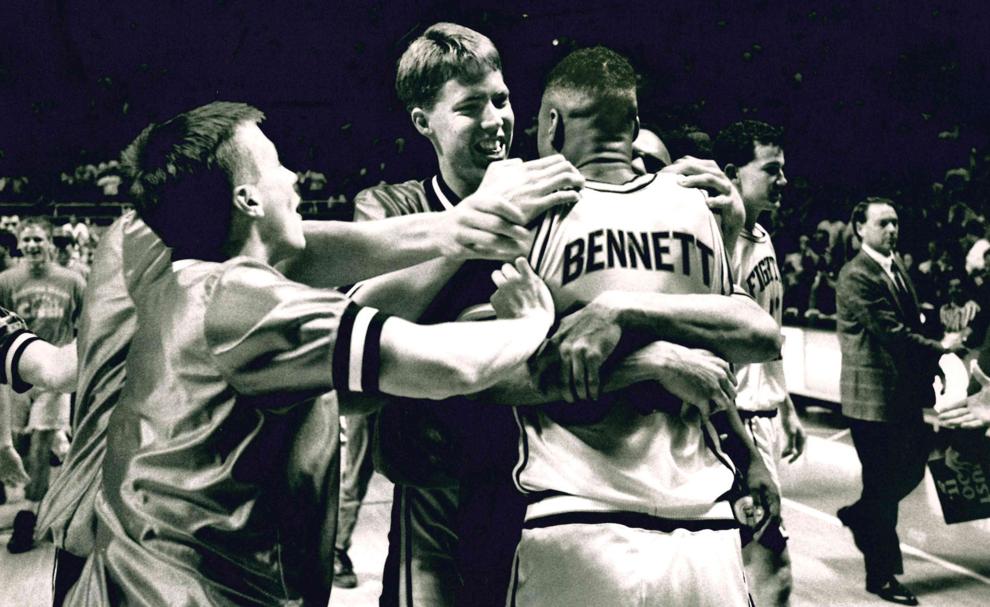 Illinettes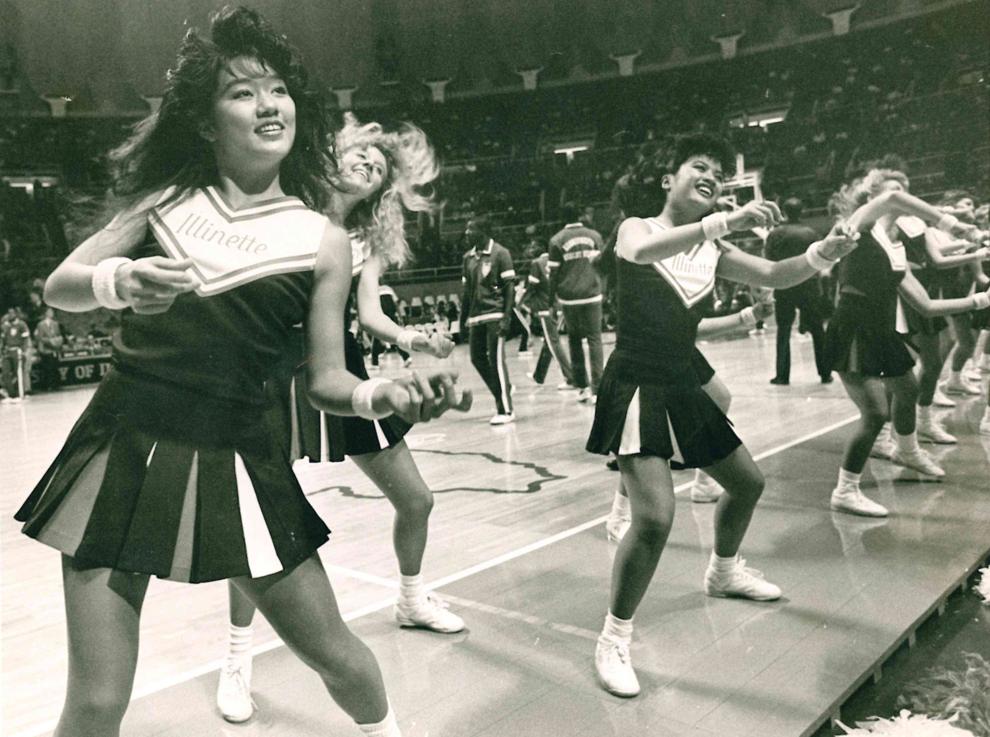 Illinois v. Iowa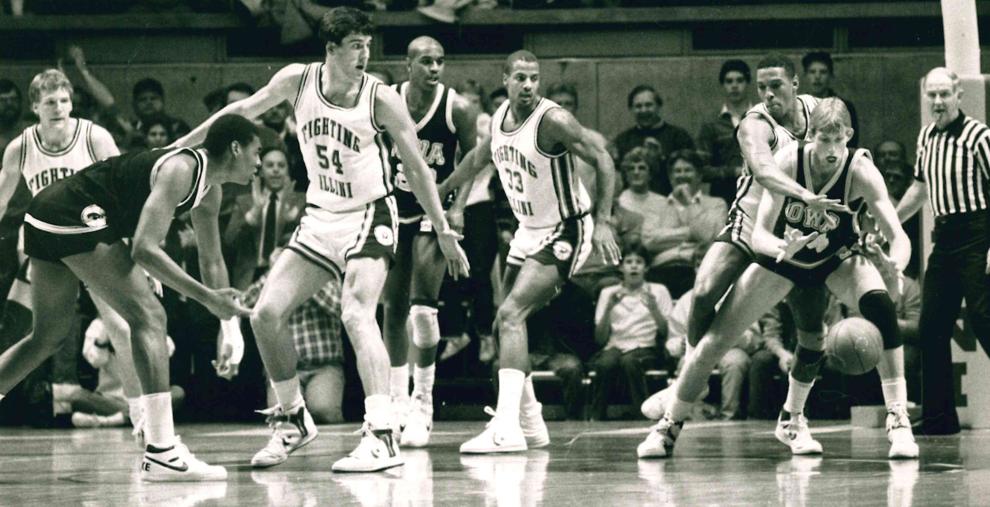 In traffic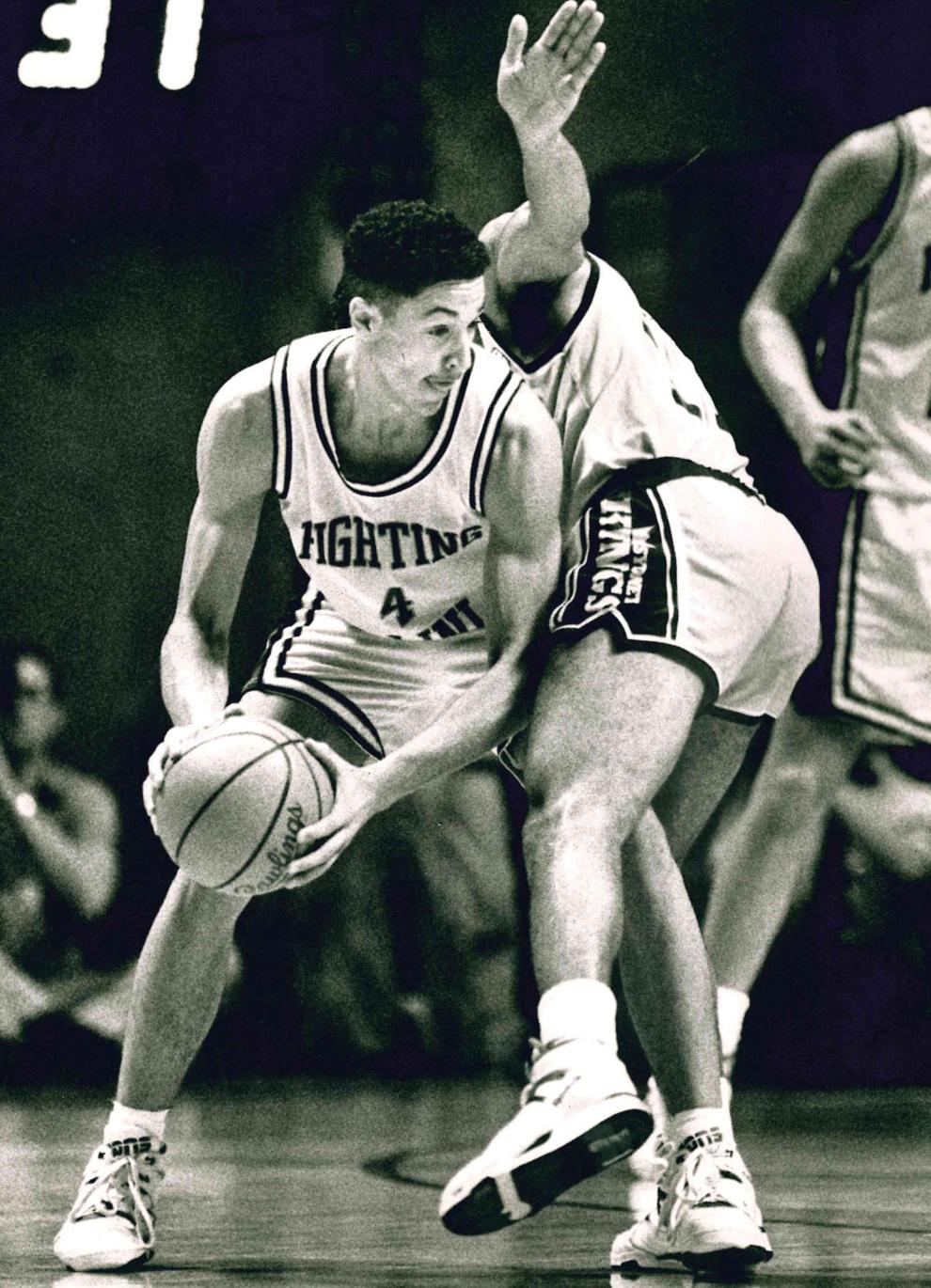 Kicking back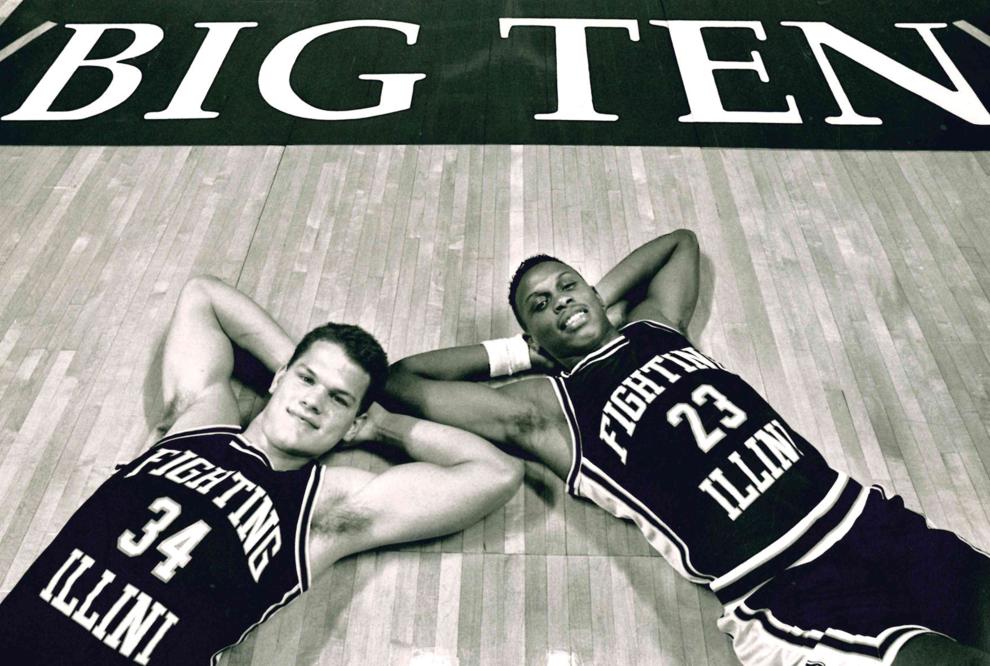 Long bombs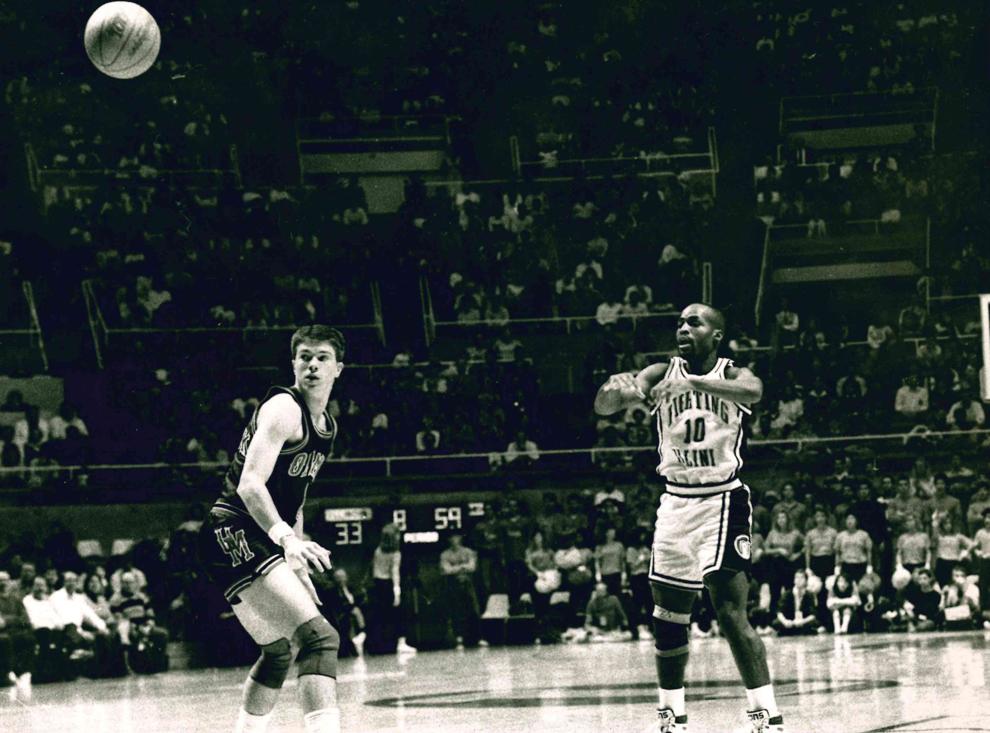 Nick Anderson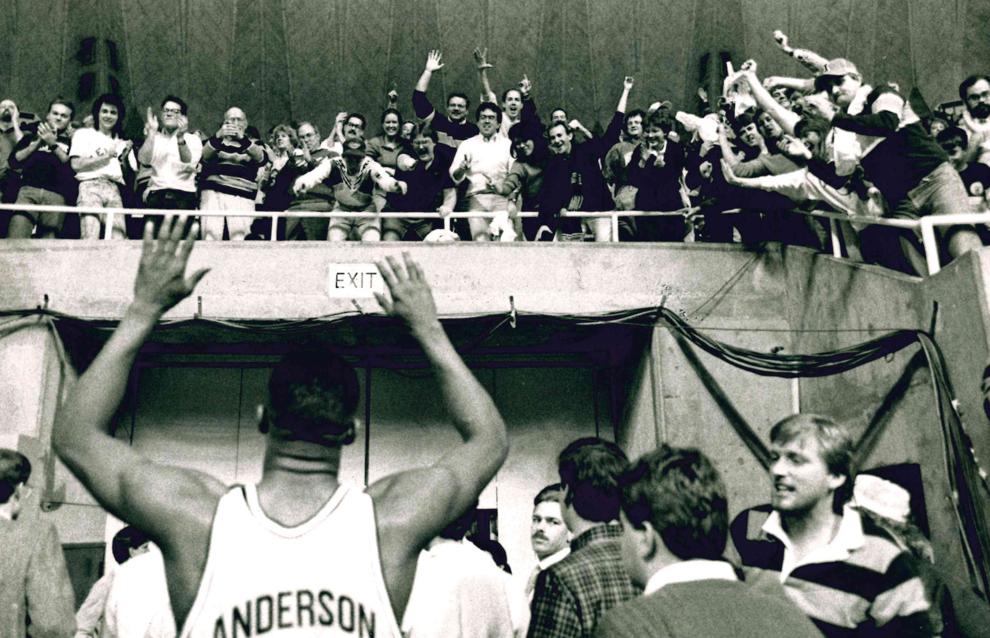 Pep band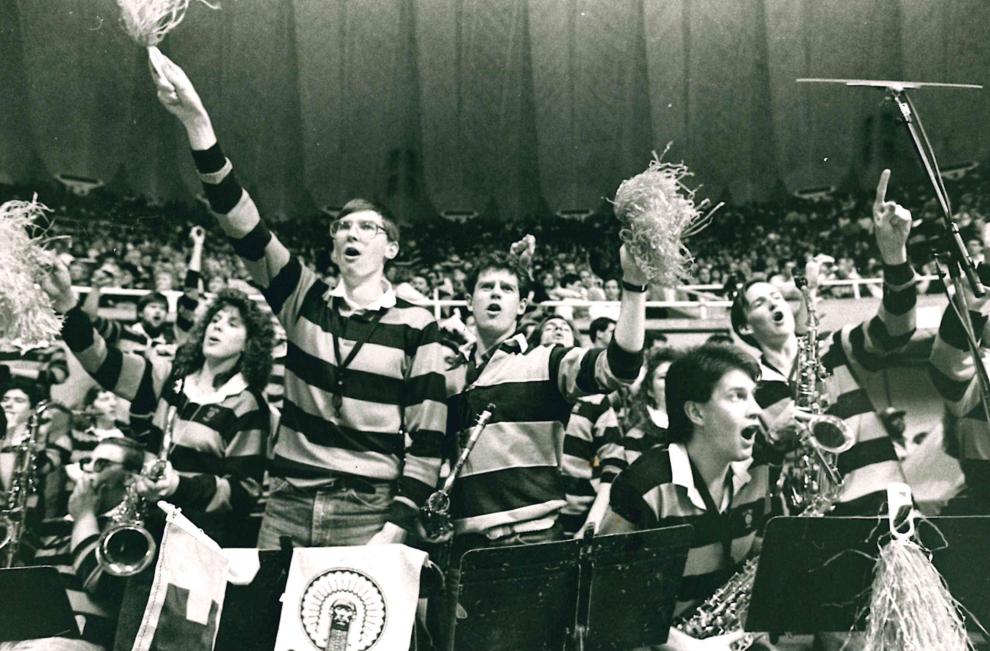 Rebound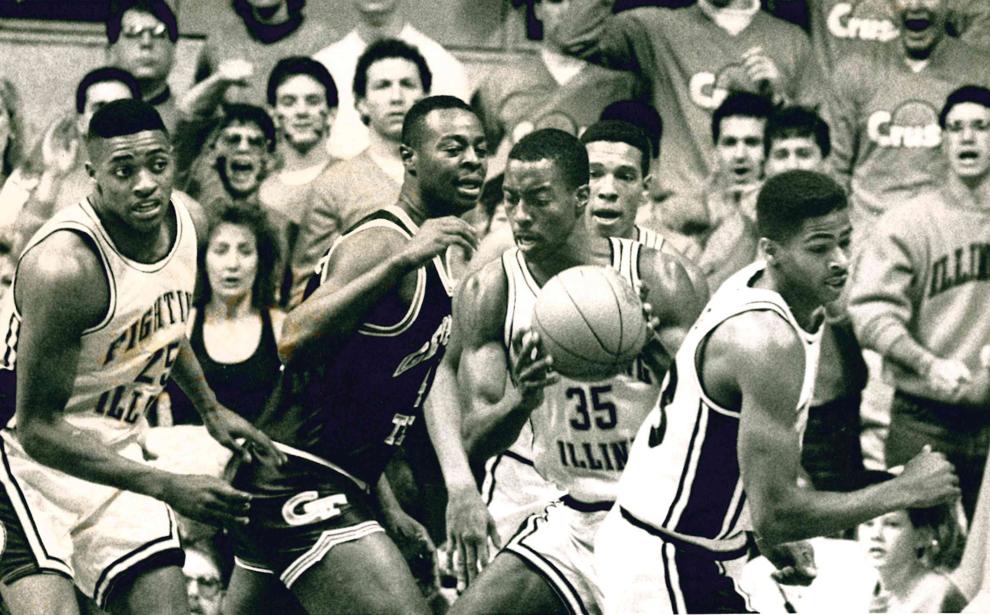 Relatives?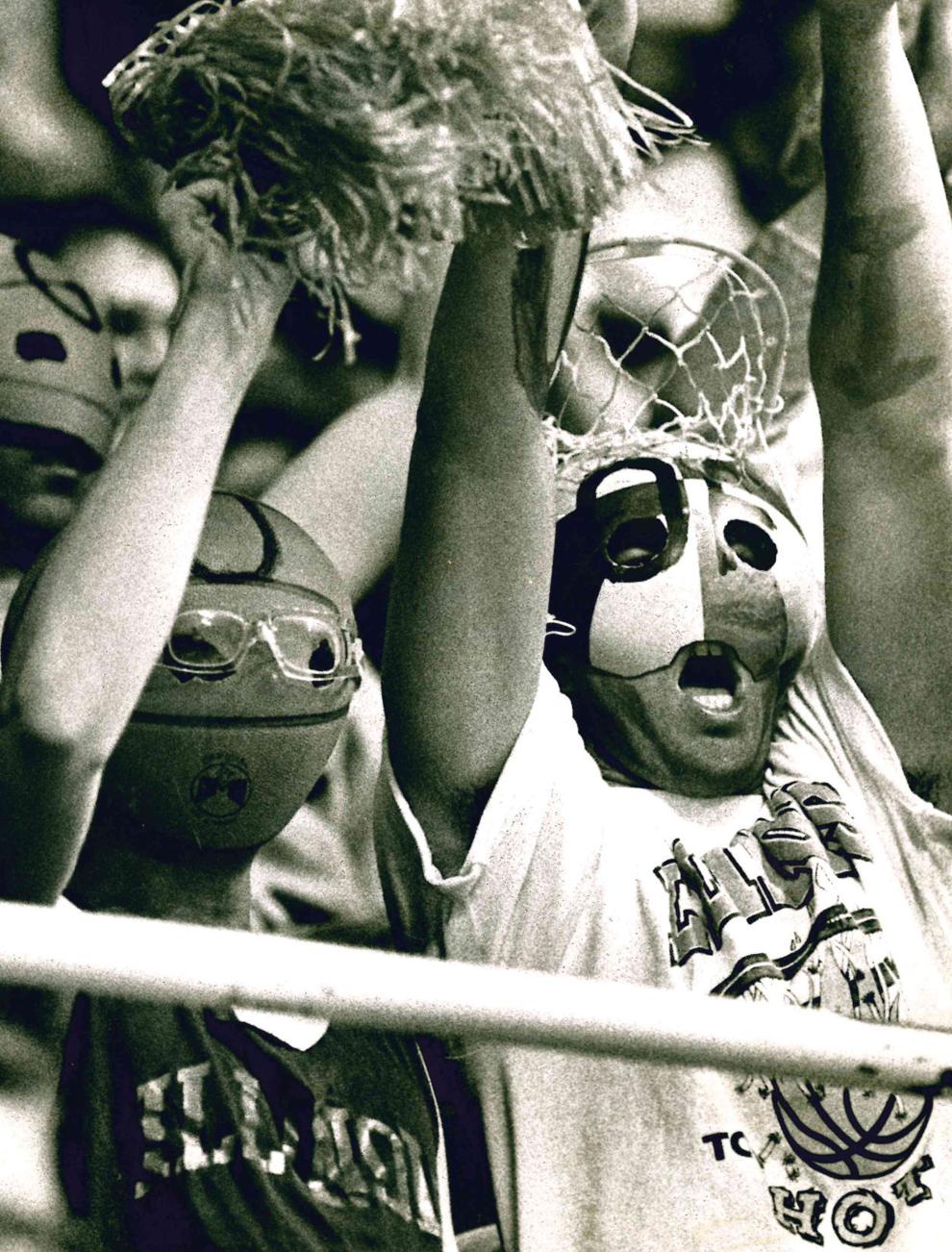 Talk of the Big Ten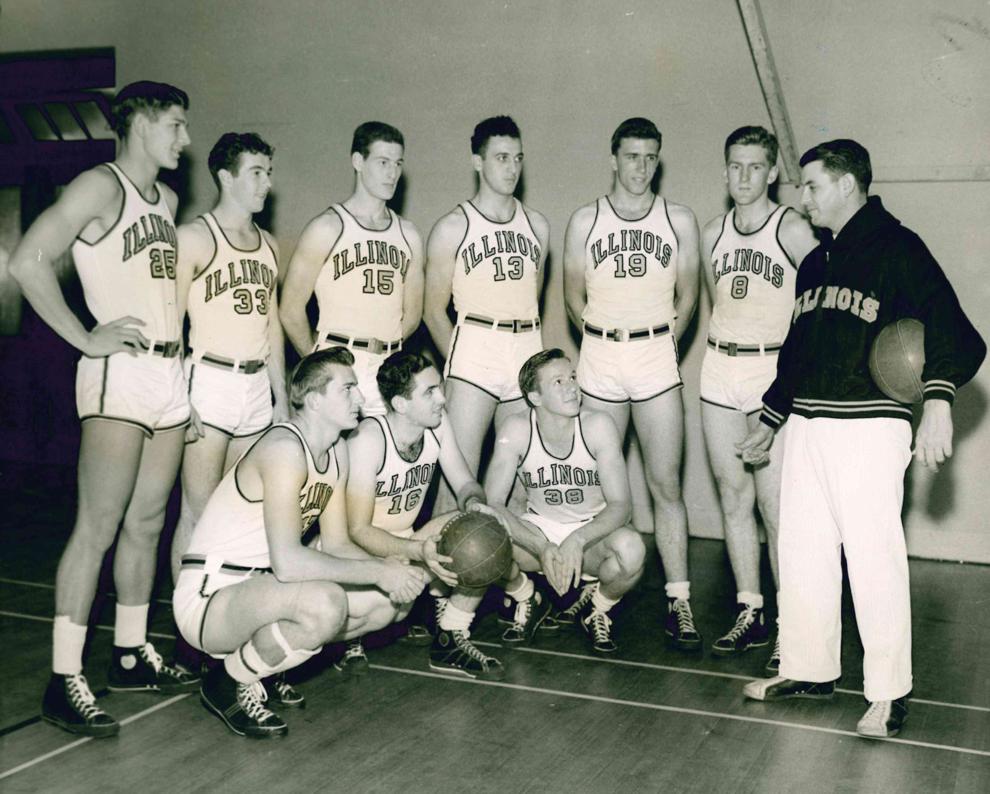 To the wire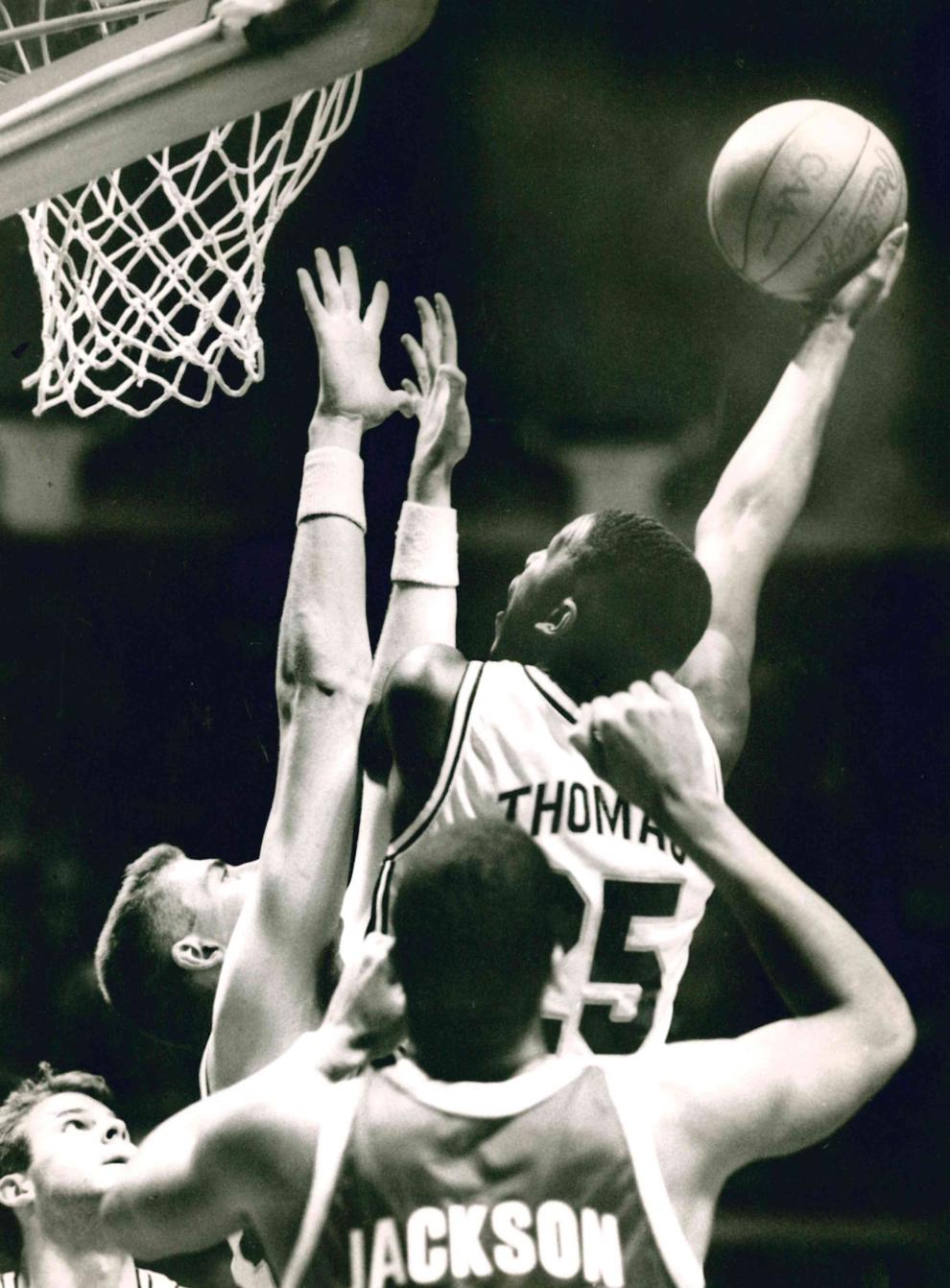 Tony Wysinger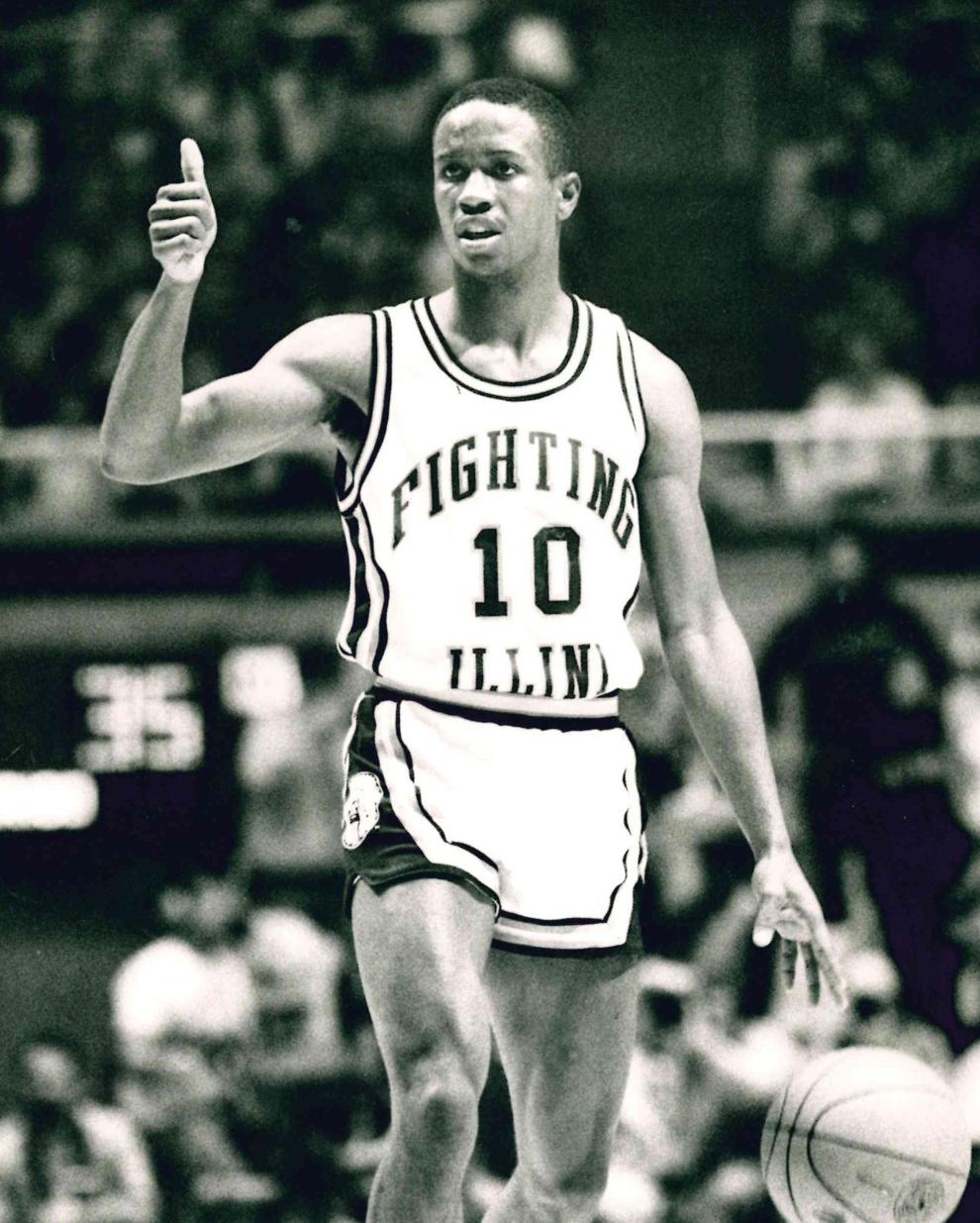 Warming up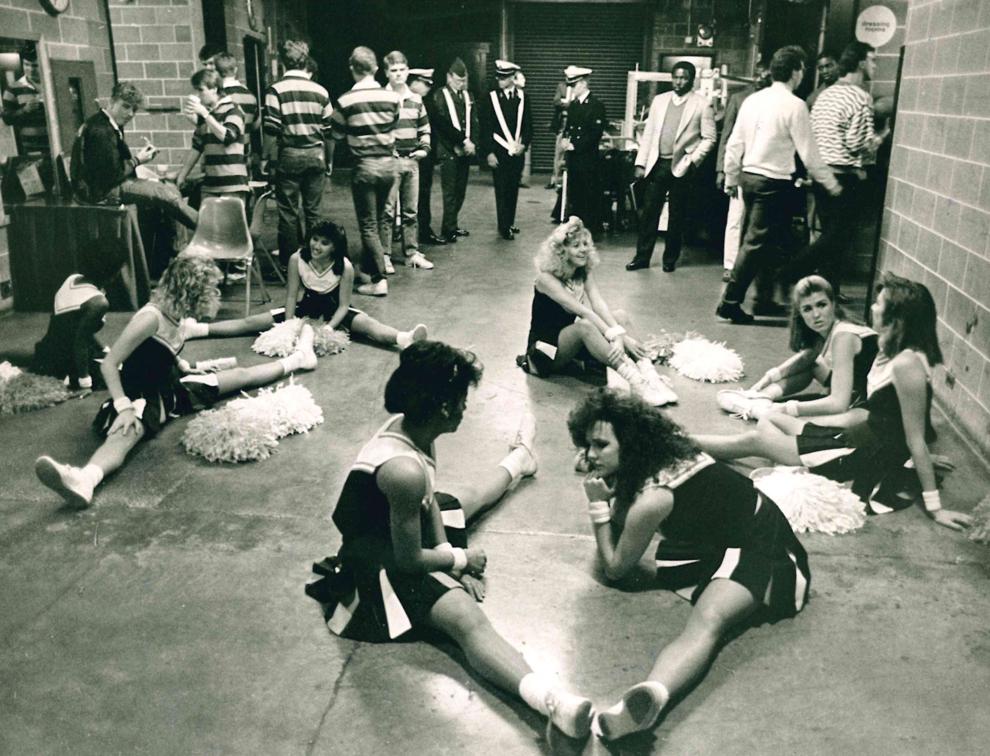 Whiz Kids Big Ten champs in '42, '43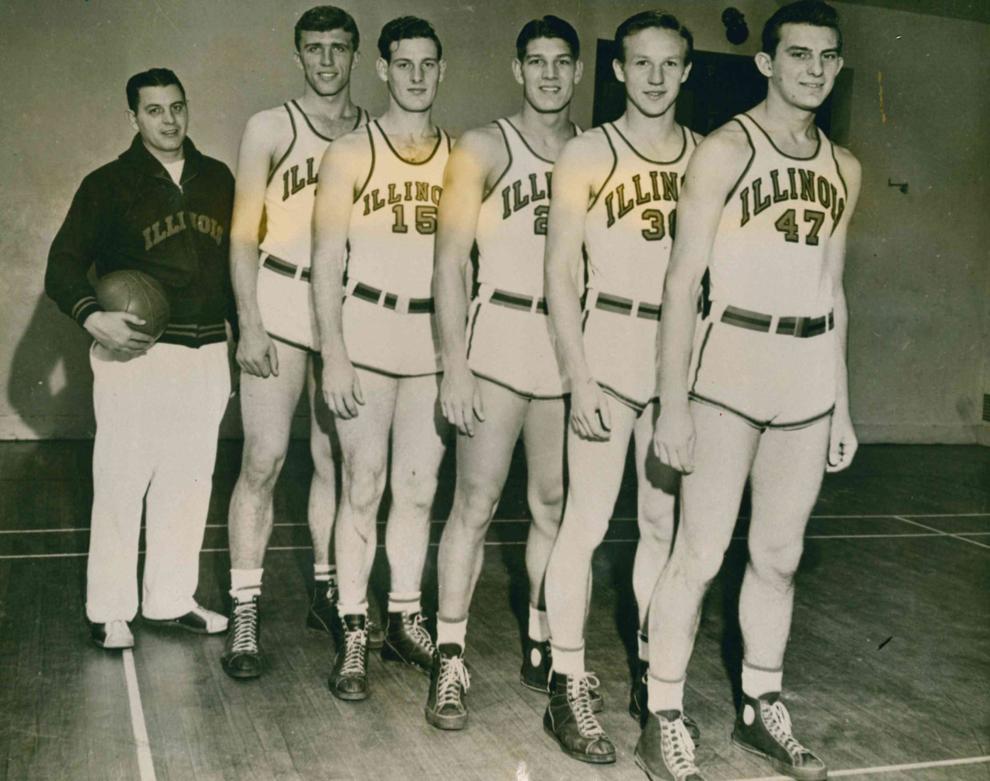 Wrong, Mr. Referee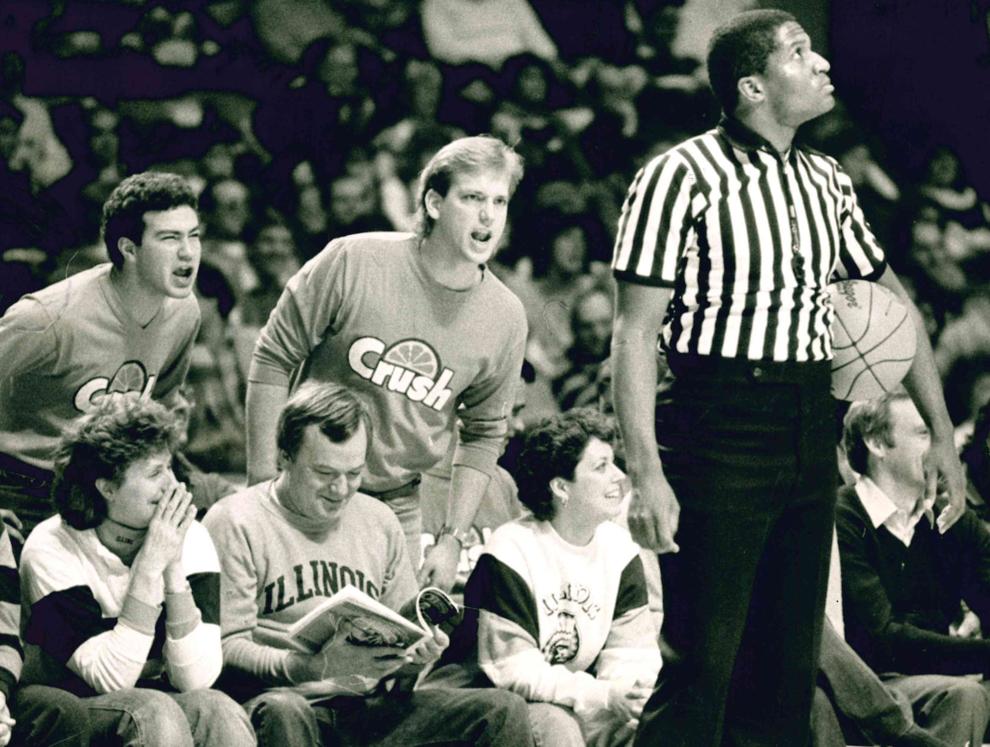 Contact Joey Wagner at (217) 421-6970. Follow him on Twitter: @mrwagner25