Mark the calendar for Dec. 12 with the location of the game to be decided by a coin flip. It's only the second game officially on the schedule for No. 8 Illinois.
The two programs have agreed to play on campus at either Mizzou Arena in Columbia, Mo., or State Farm Center in Champaign on Saturday, Dec. 12. Television designations and tip times will be decided at a later date. No fans will be permitted to the game.
"The Braggin' Rights game is special," Illinois athletic director Josh Whitman said in a statement. "It is important to our teams, our Universities, and our fans. It also means a great deal to the city of St. Louis. We enjoy a nearly 40-year partnership with our many friends in St. Louis and the Enterprise Center; unfortunately complications in the current climate are too many to hold this year's game there.
"We look forward to returning the Braggin' Rights game to Enterprise Center in the coming years, but are excited to bring the 2020 edition of this series on campus. In a time when so many difficult scheduling decisions are being made, we worked diligently with our friends at the University of Missouri to ensure this great rivalry game will continue. Our calendars are all marked for December 12."
National college basketball personality Andy Katz will host a "Braggin' Rights On Campus: Coin Flip Special" live production on Facebook, YouTube, and both schools' official athletic websites, MUTigers.com and FightingIllini.com at 6 p.m. Thursday.
"Braggin' Rights on Campus: Coin Flip Special" will feature interview segments with several key figures from both institutions including both head coaches, Cuonzo Martin and Brad Underwood Mizzou President & Chancellor Dr. Mun Y. Choi and Illinois Chancellor Robert Jones, and Athletic Directors, Jim Sterk and Josh Whitman. Mizzou senior standout Jeremiah Tilmon, Jr., and Illinois star junior Ayo Dosunmu will also join the program.
At the conclusion of the show, Katz will flip a two-sided coin that displays Mizzou's "Oval Tiger" on one side and the Illinois "Block I" on the other, and whichever institution's logo lands right-side up will host the 2020 edition of Braggin' Rights.
Following the 2020 edition of Braggin' Rights, plans are to continue holding the event at the Enterprise Center in 2021 and beyond.
Mizzou and Illinois have met 50 times in program history and the 2020 edition will mark the first time Braggin' Rights isn't played in St. Louis since an overtime thriller in Champaign on Dec. 4, 1979. Illinois leads the all-time series 32-18 with Mizzou winning the last two meetings. The two teams have met in Champaign five times and Columbia on five occasions in addition to one lone matchup in Kansas City on Dec. 16, 1946.
The only other game on Illinois' schedule is a Dec. 8 game at Duke in the ACC/Big Ten Challenge. Head coach Brad Underwood chuckled on Wednesday when asked about the schedule, but is hopeful one is released soon. Illinois is reported to be hosting a multi-team even from Nov. 25-27 that includes North Carolina A&T, Ohio University and Wright State. According to reports, Illinois will play No. 2 Baylor on Dec. 2 in Indianapolis. None of those have been confirmed by the program.
"I've got to think we're getting closer," Underwood said. "We're still waiting on certain things to be firm and to see what it looks like. Guys, it's hard. I can't tell you anything other than it's challenging. (Director of Basketball Operations) Joey Biggs is working 12-, 14-, 16-hour days trying to put all the pieces together." 
---
31 amazing Illini basketball history photos
1987
Ask Kendall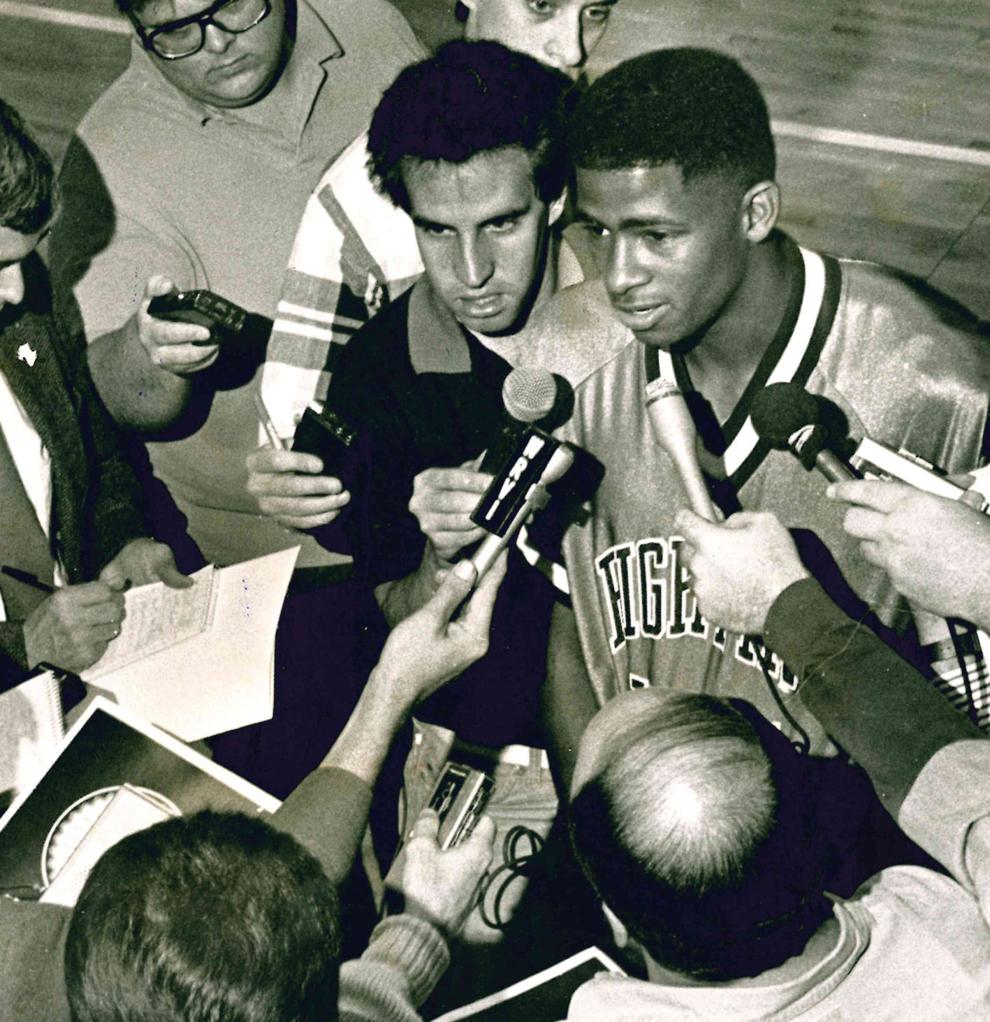 Big Reach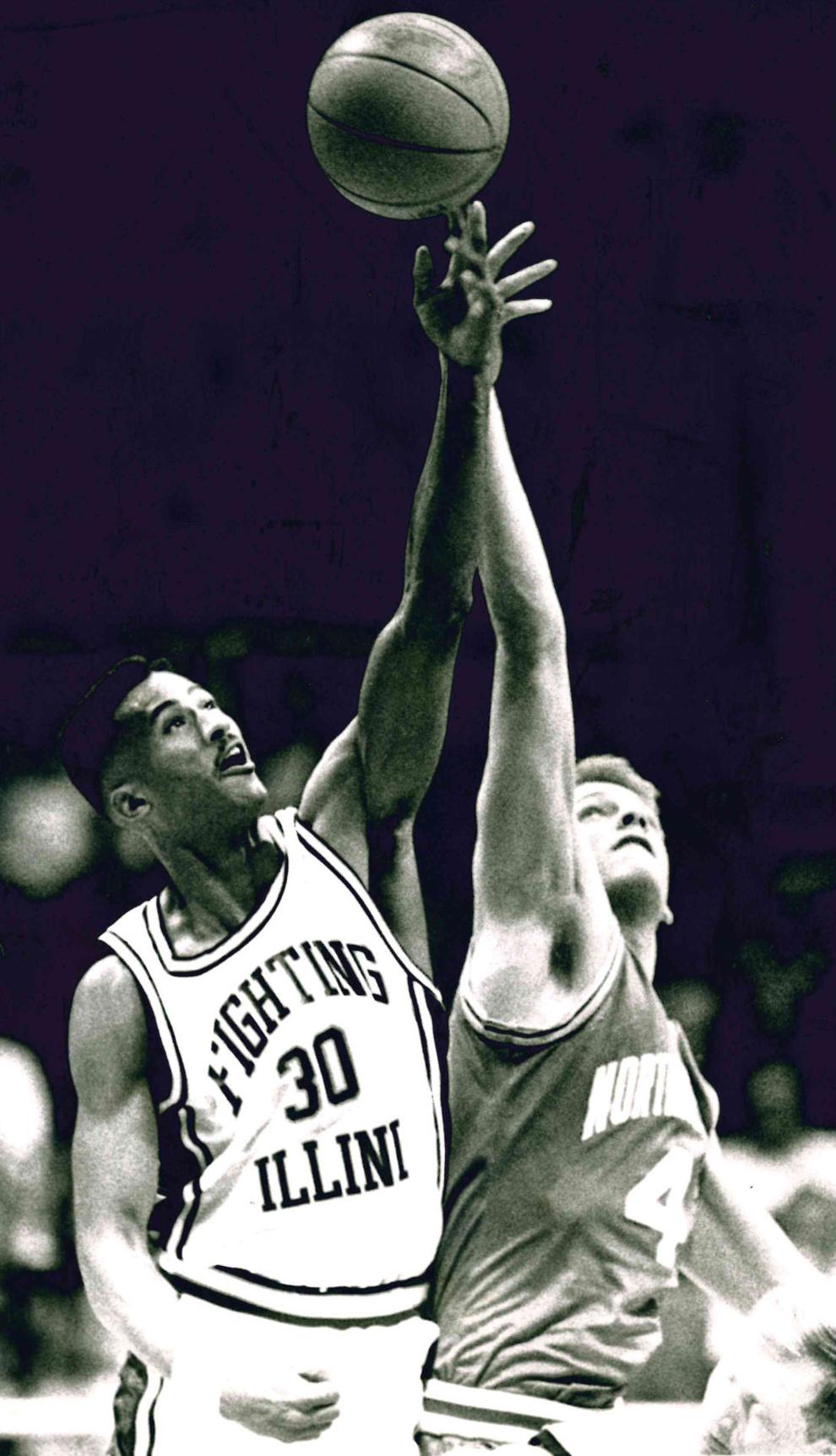 Celebrate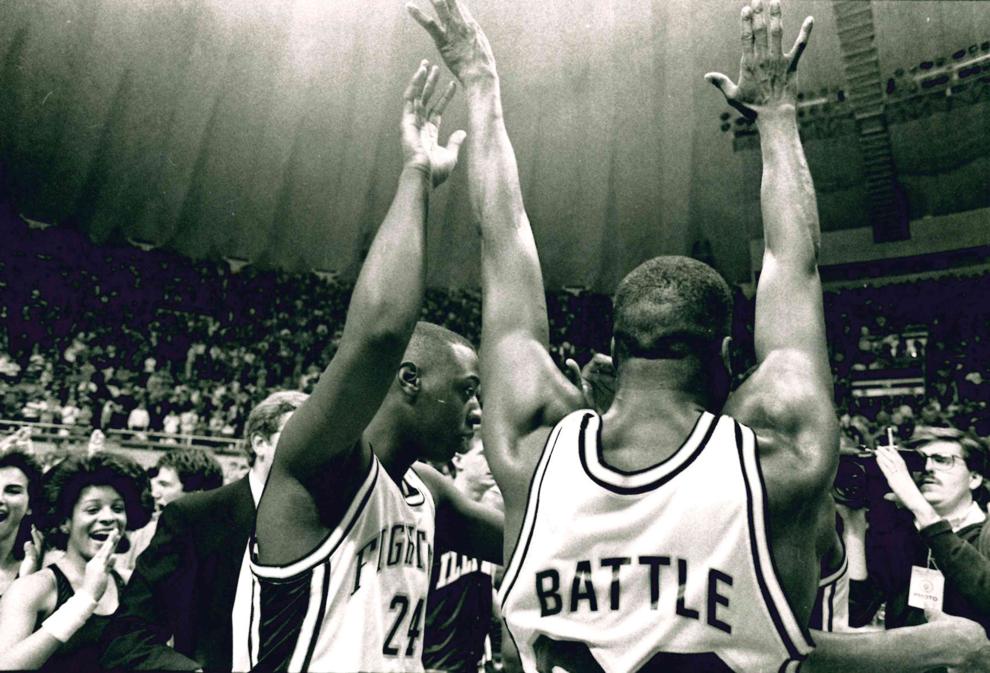 Lou Henson in 1993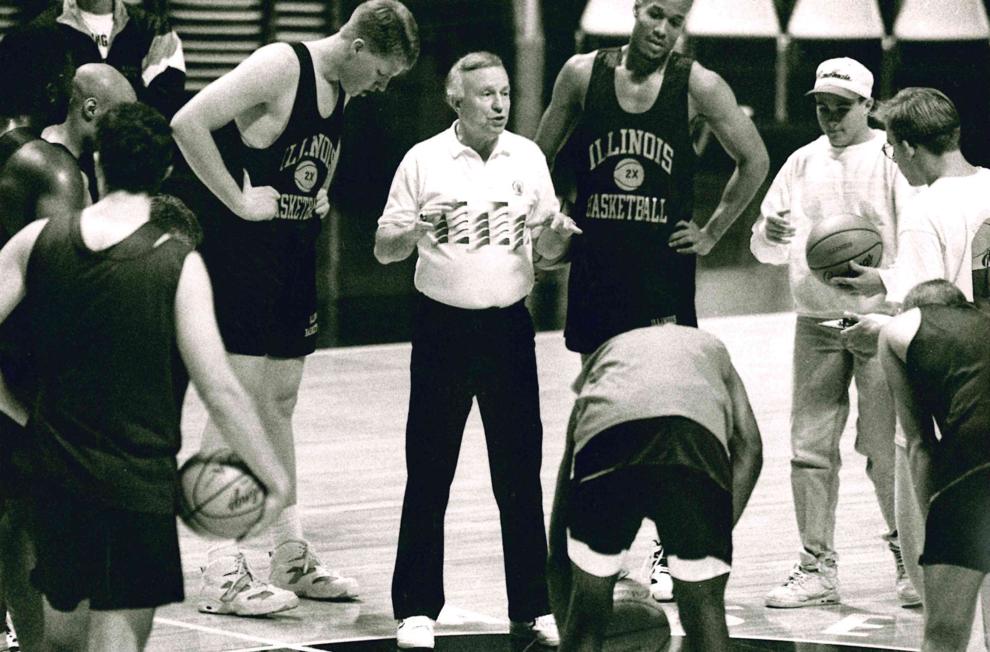 Cheerleading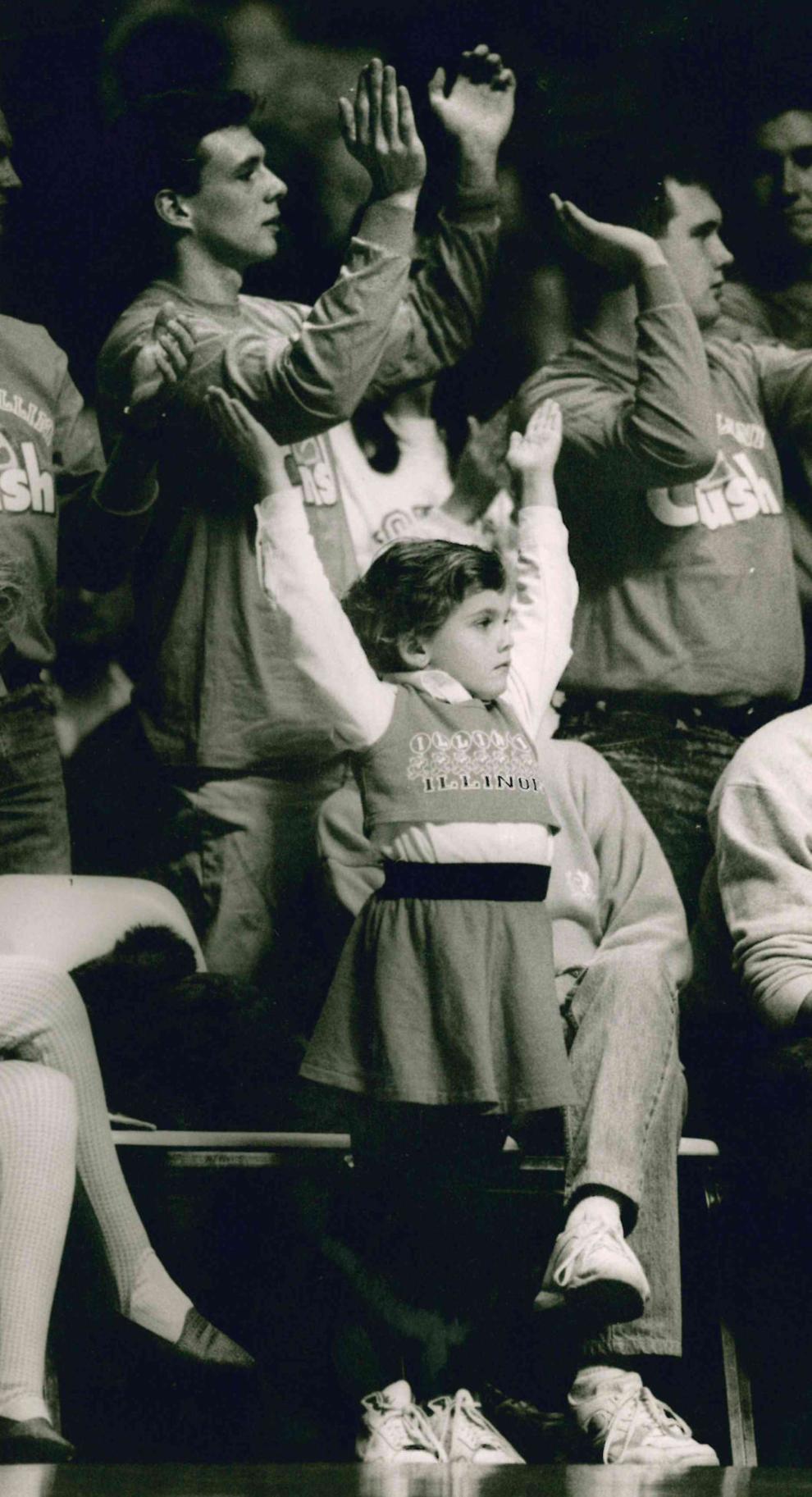 Chief Illiniwek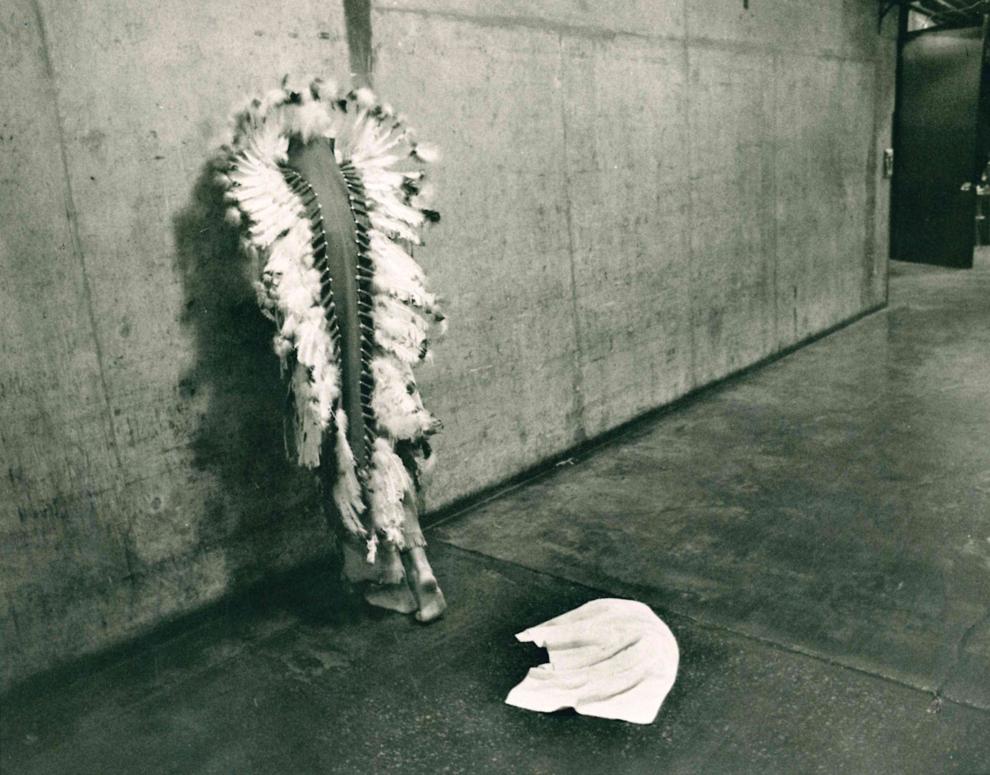 Coming through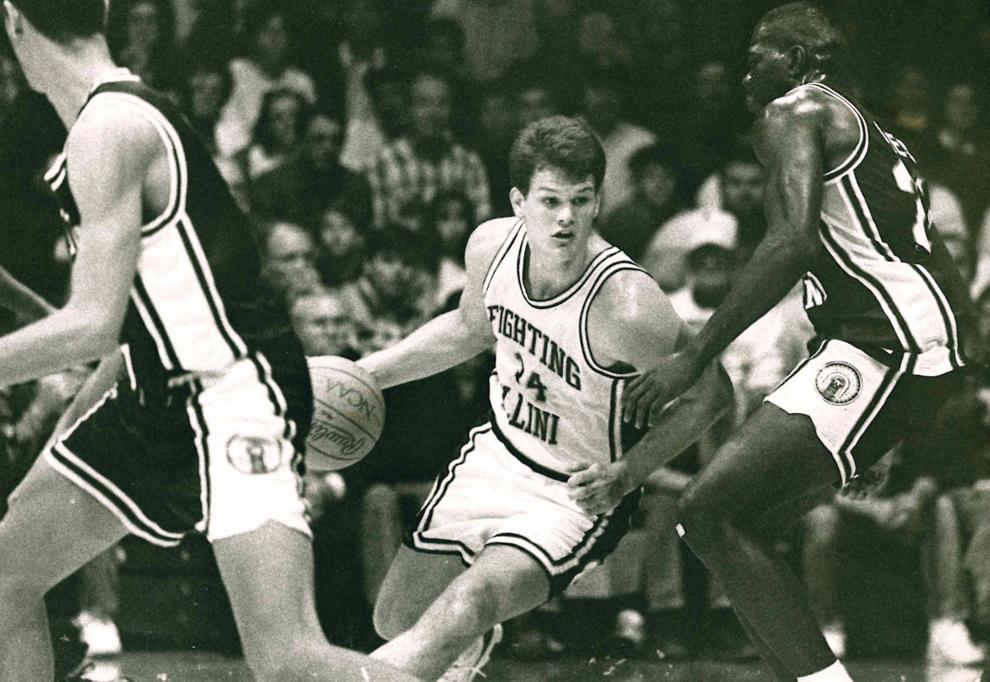 Distraction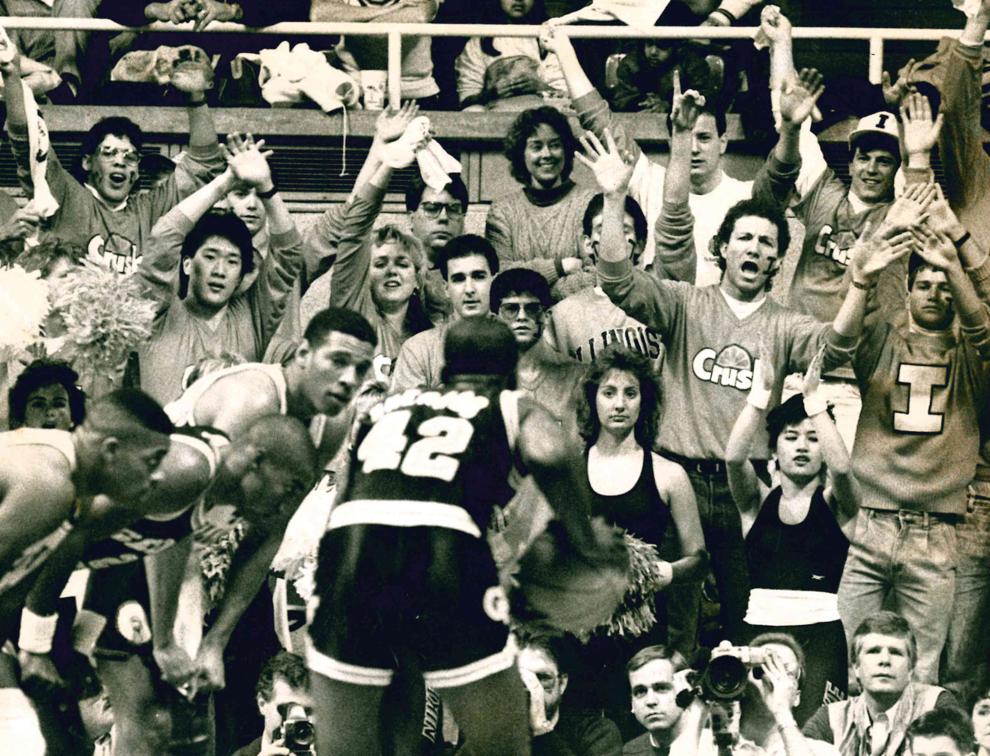 Easy does it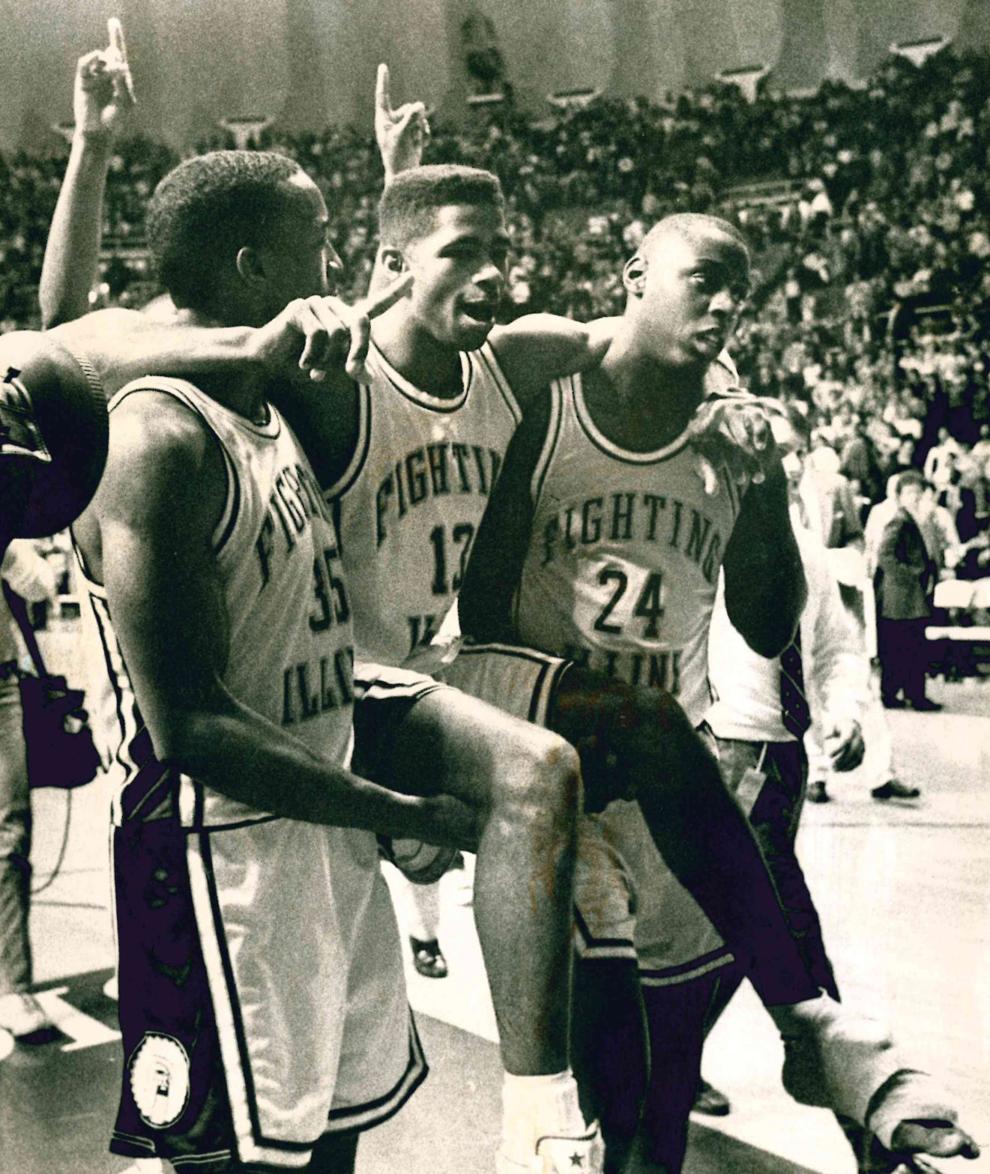 Efrem Winters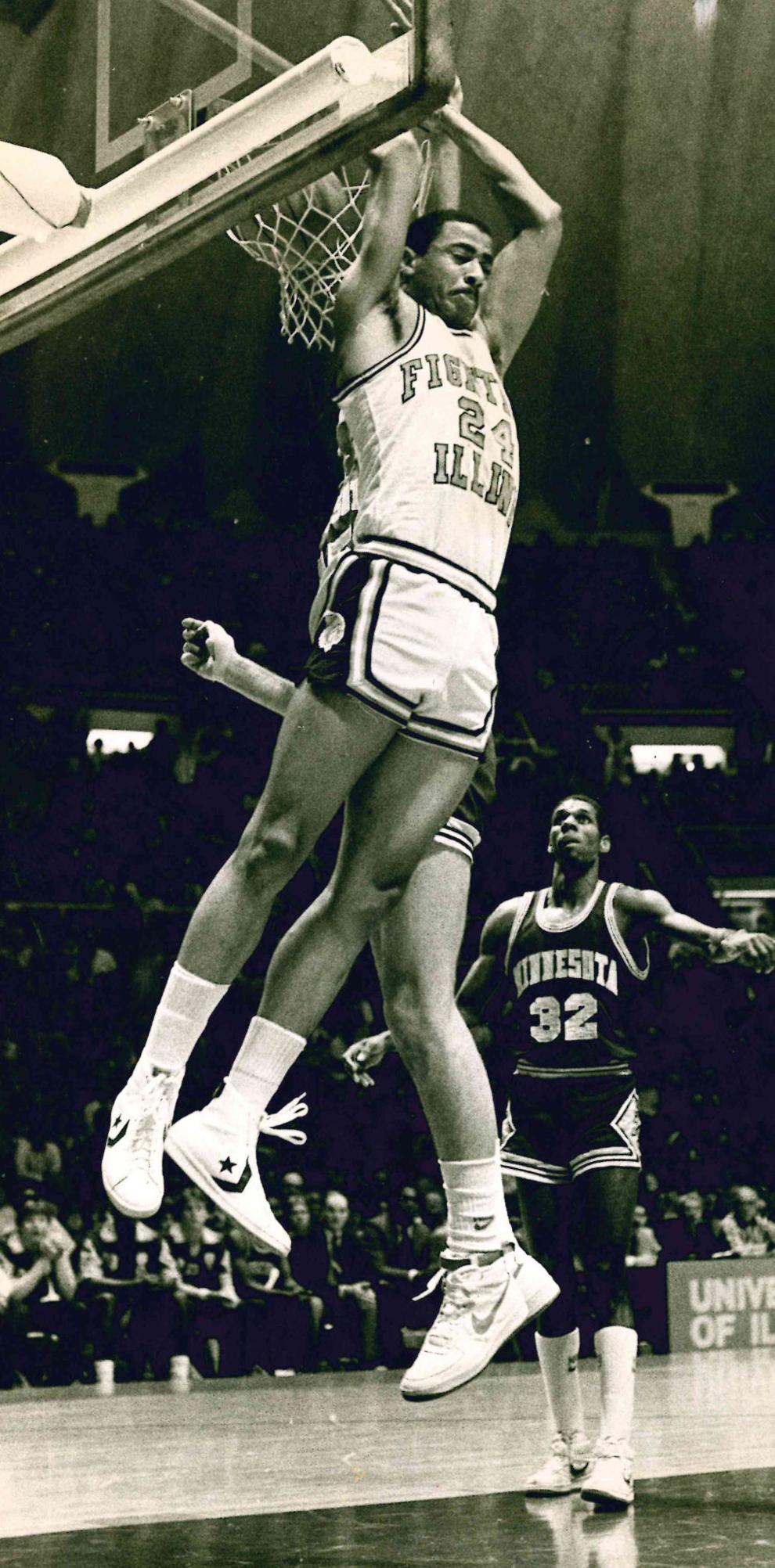 Efrem Winters
Fierce Rebound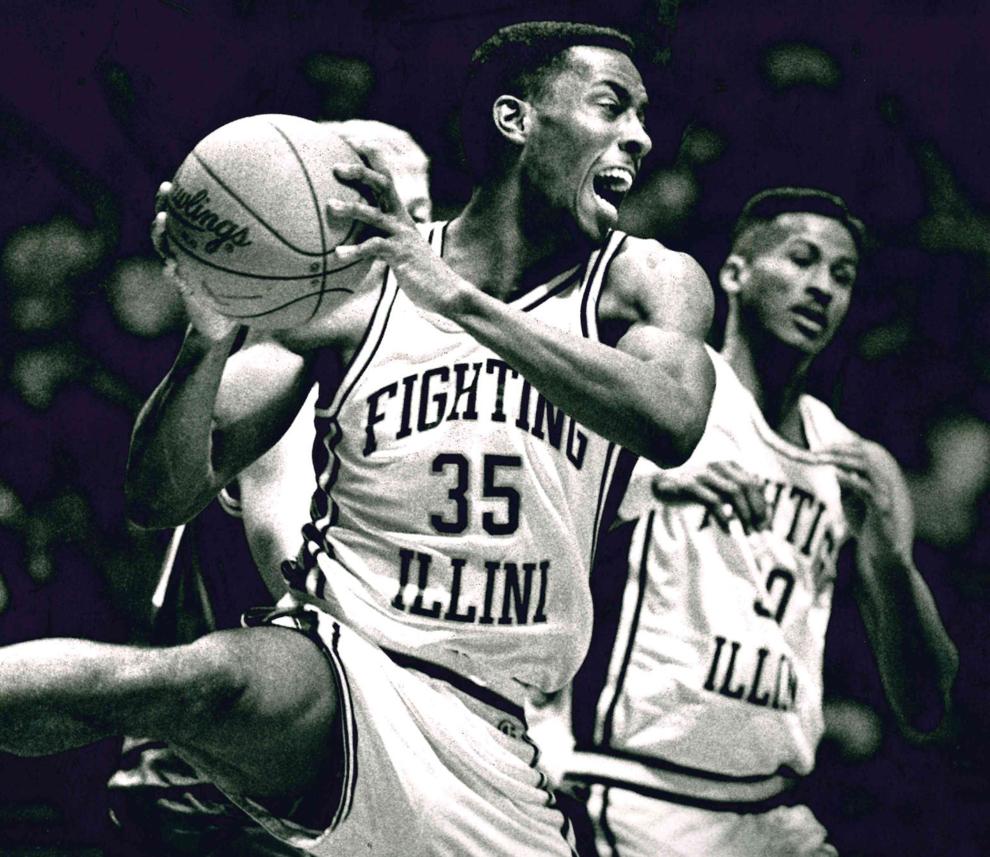 Free for all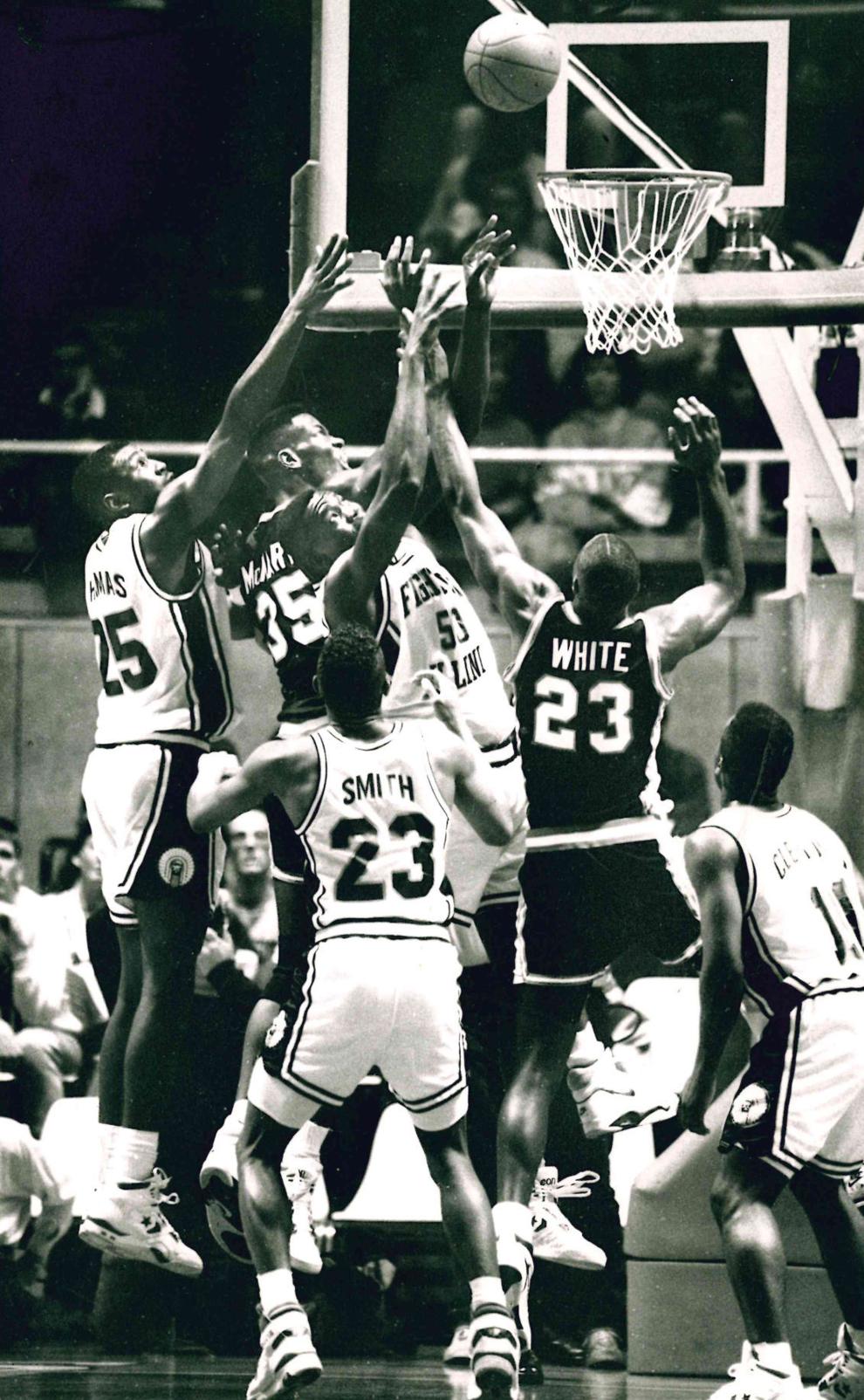 Getting physical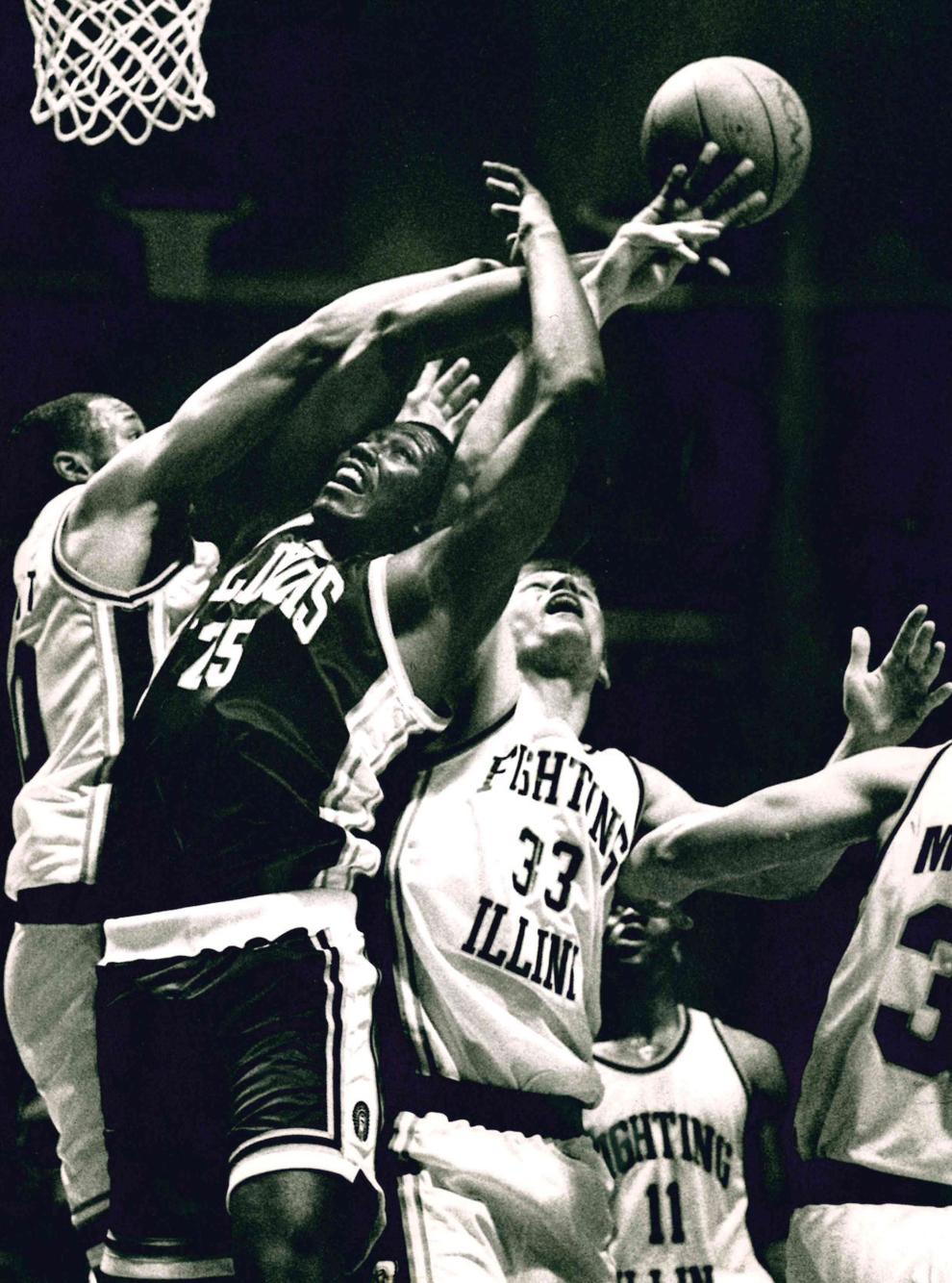 Hero of the hour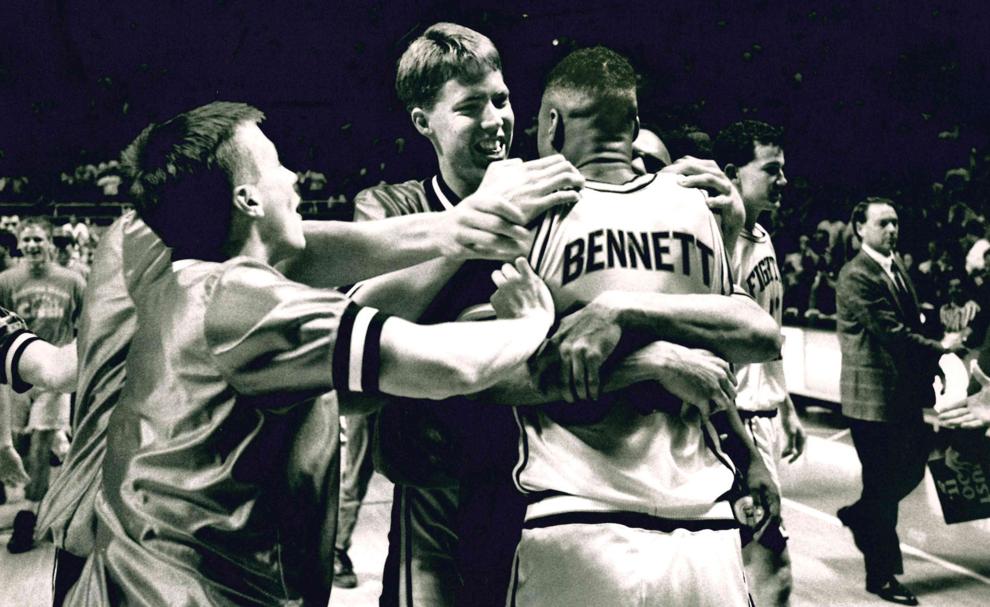 Illinettes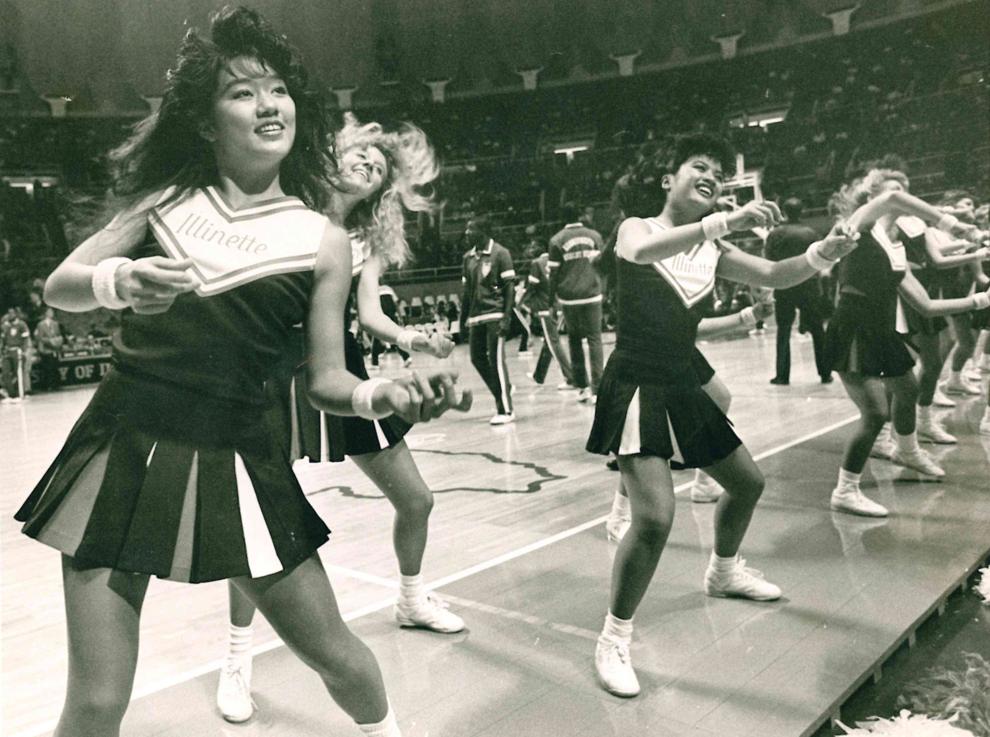 Illinois v. Iowa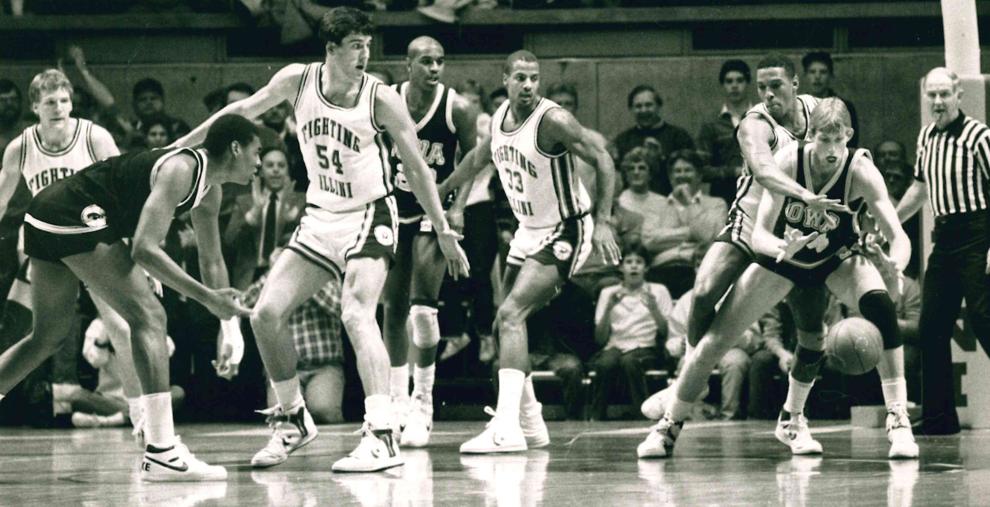 In traffic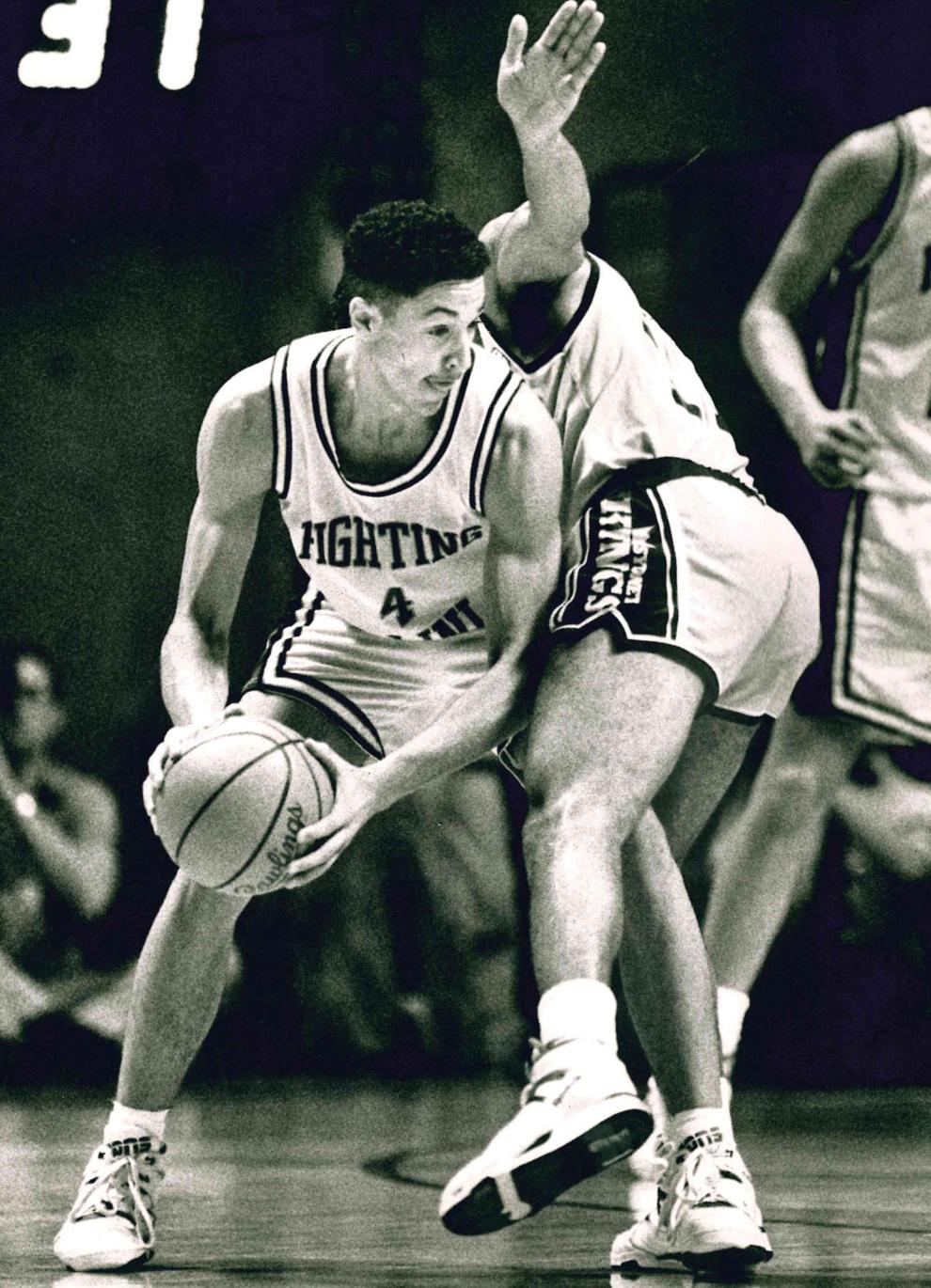 Kicking back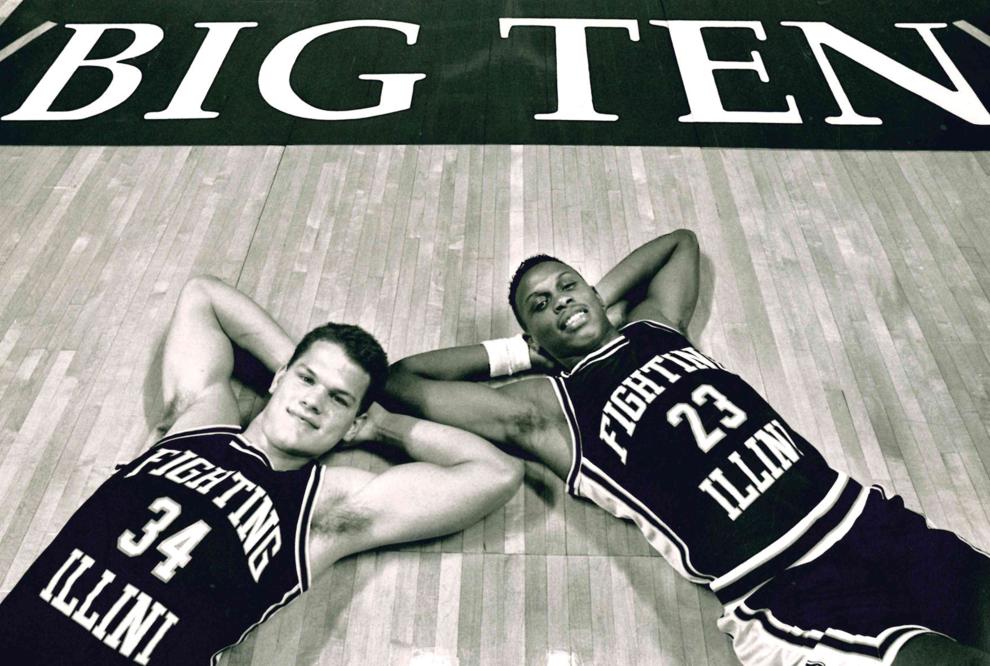 Long bombs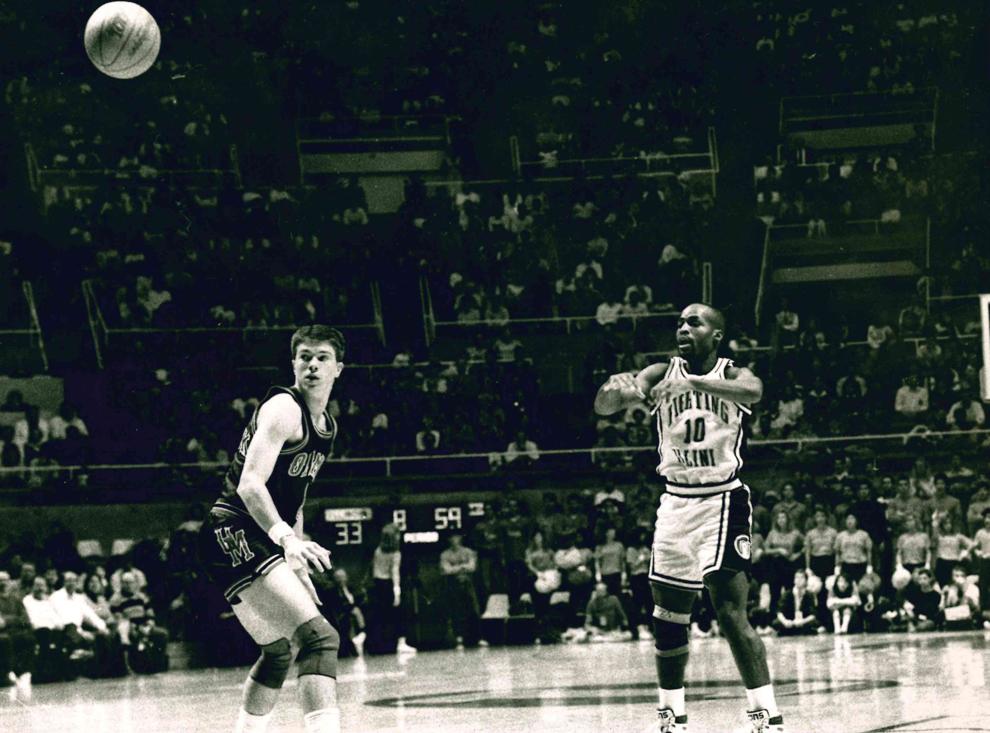 Nick Anderson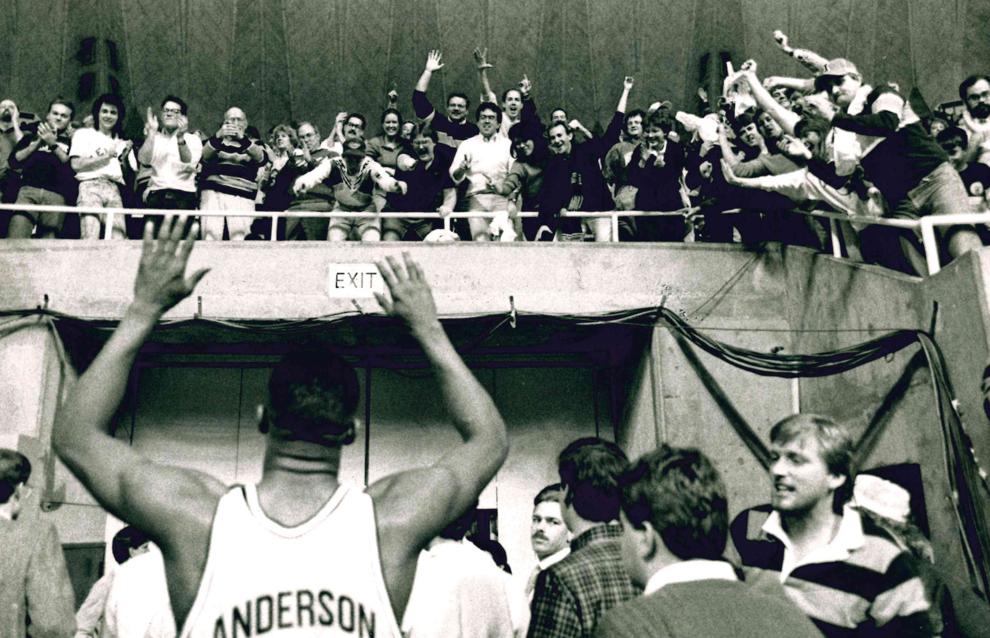 Pep band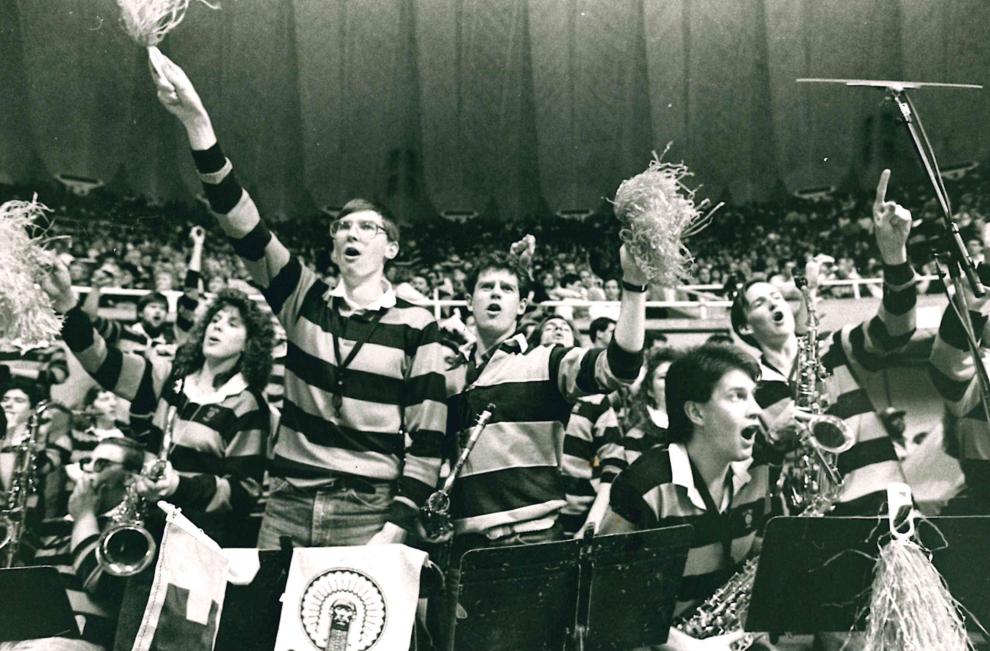 Rebound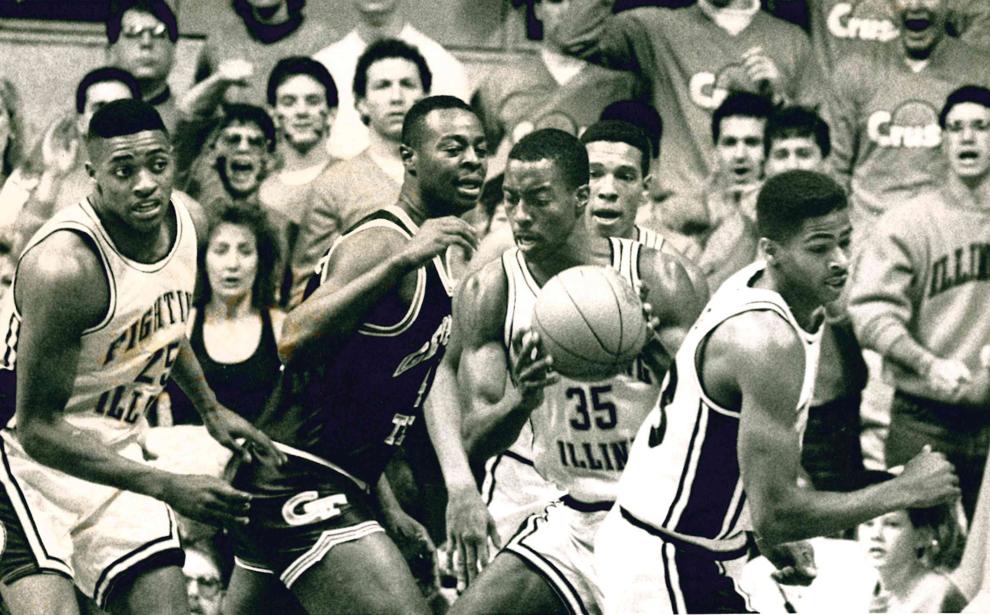 Relatives?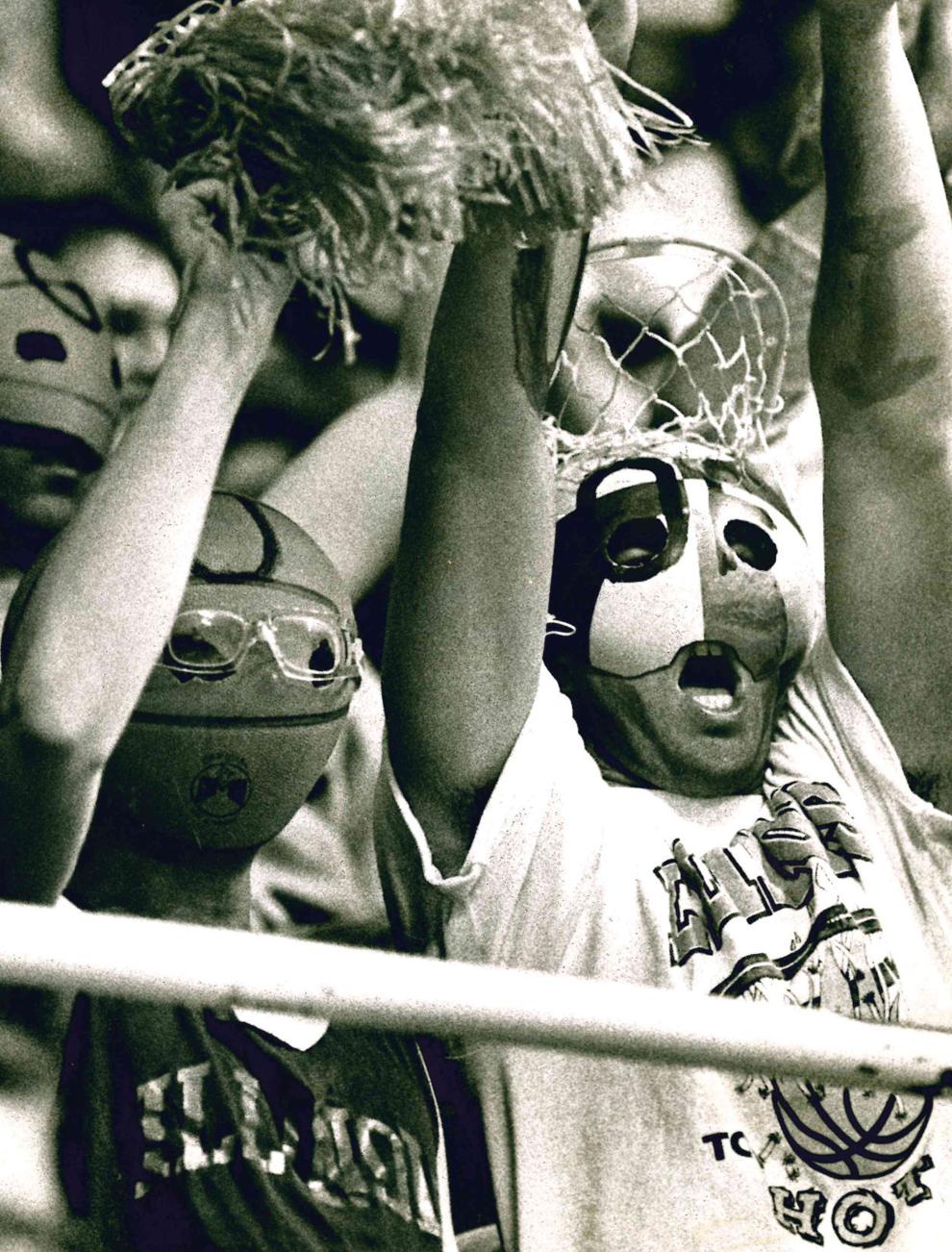 Talk of the Big Ten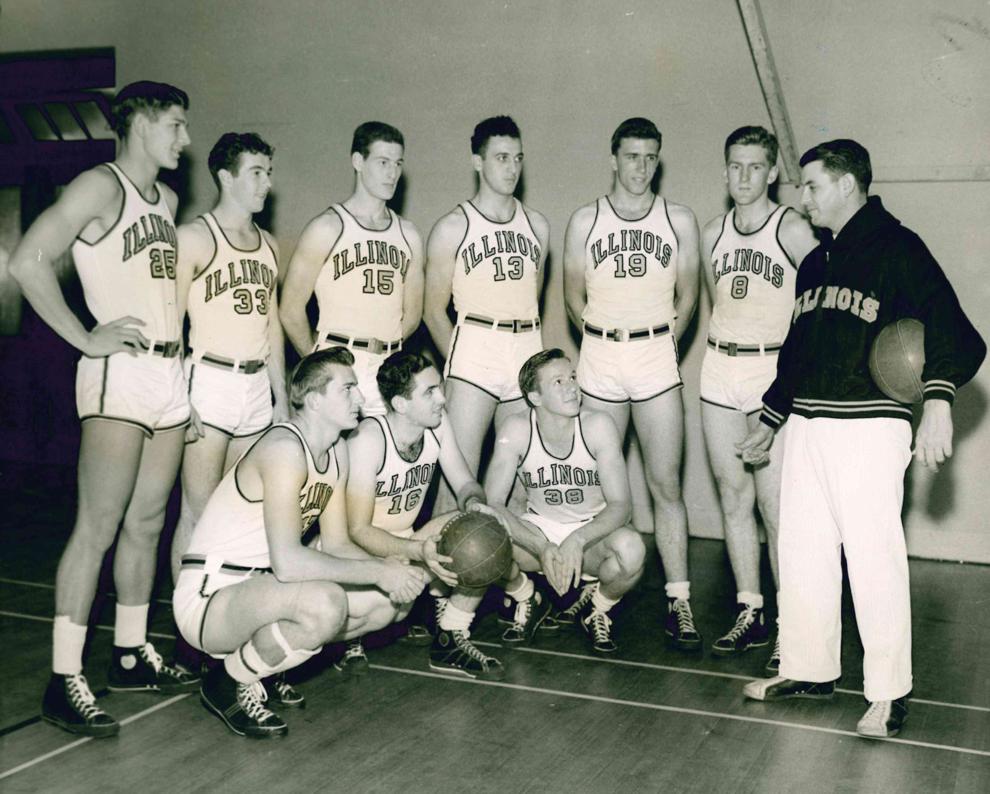 To the wire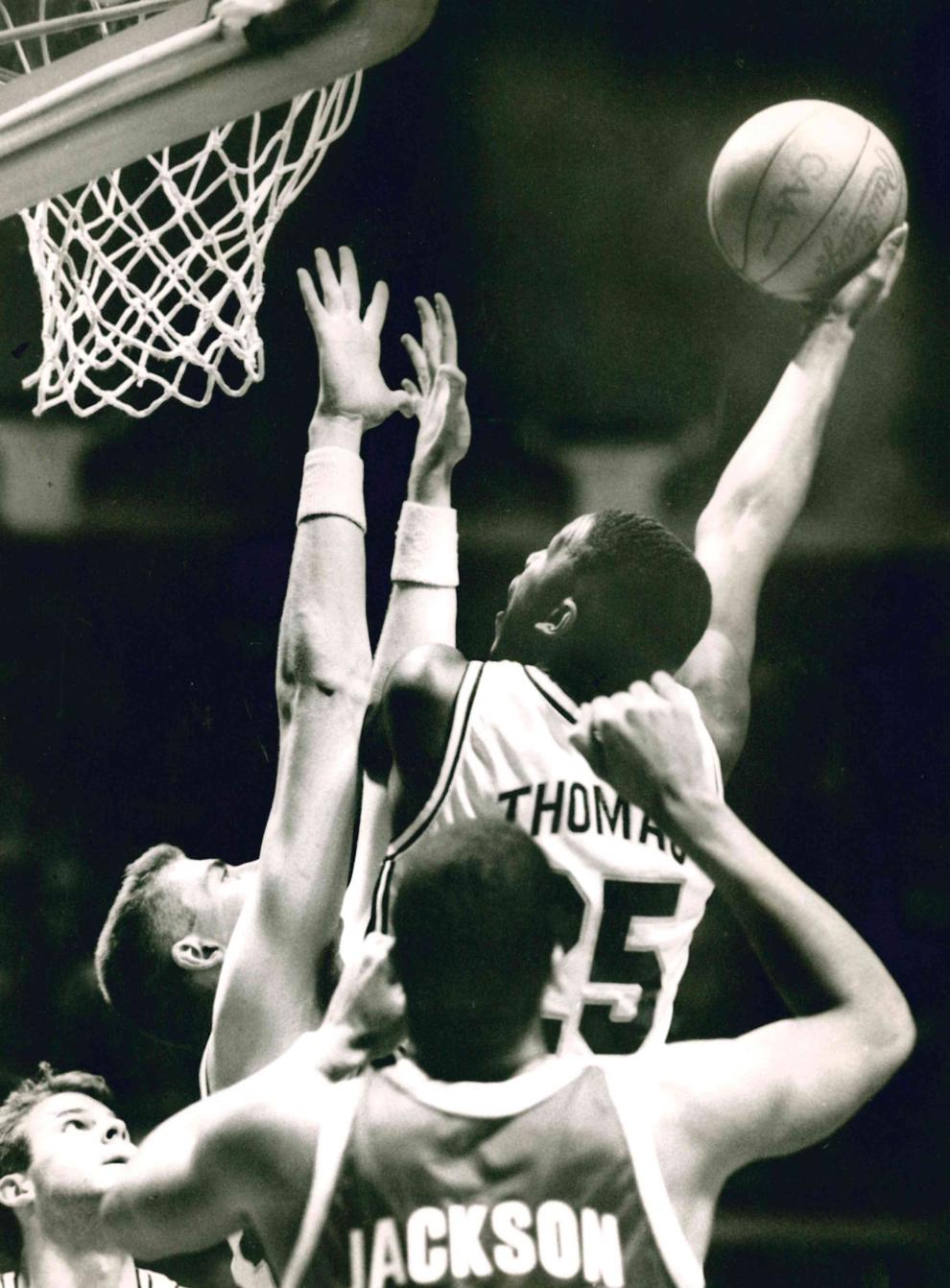 Tony Wysinger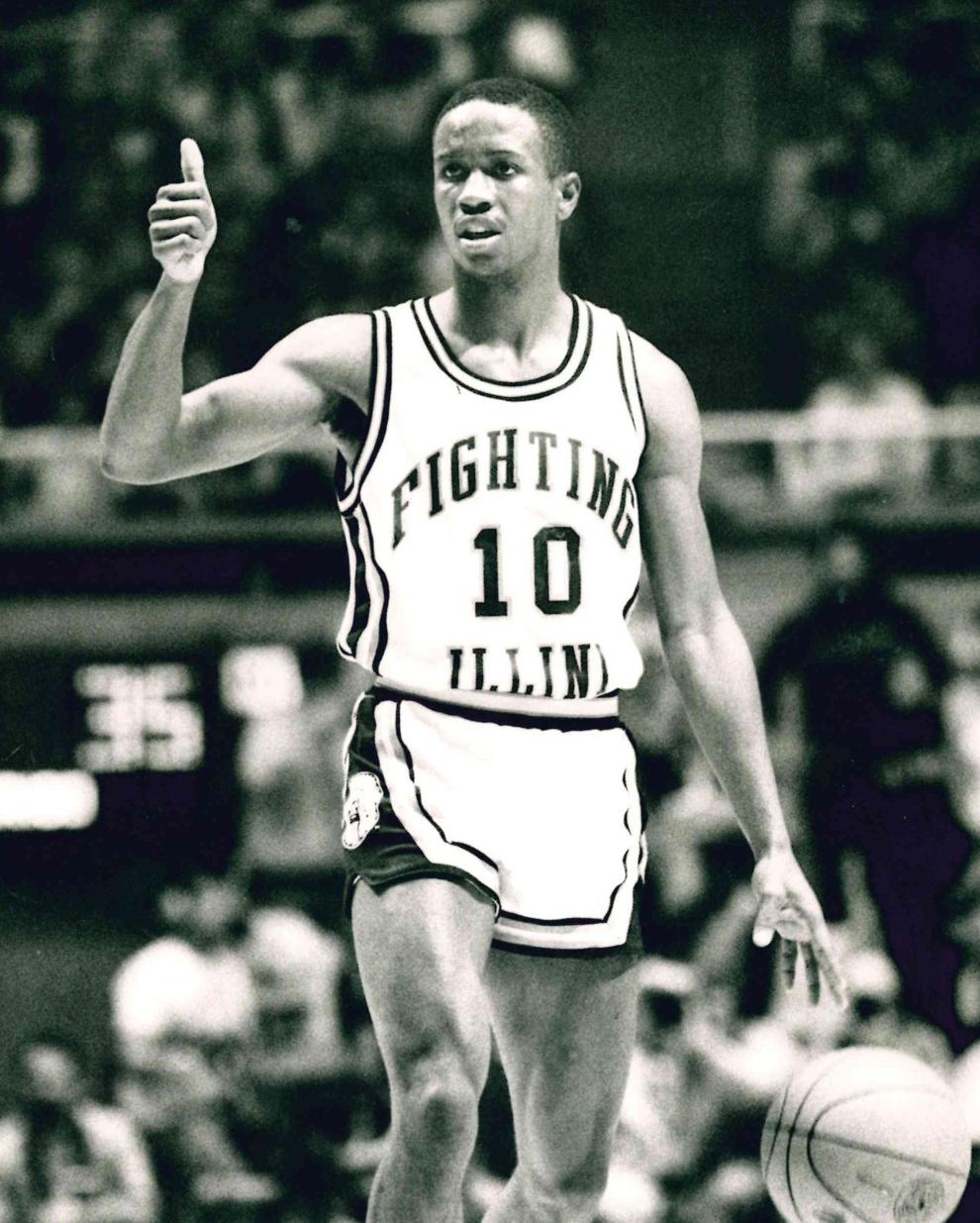 Warming up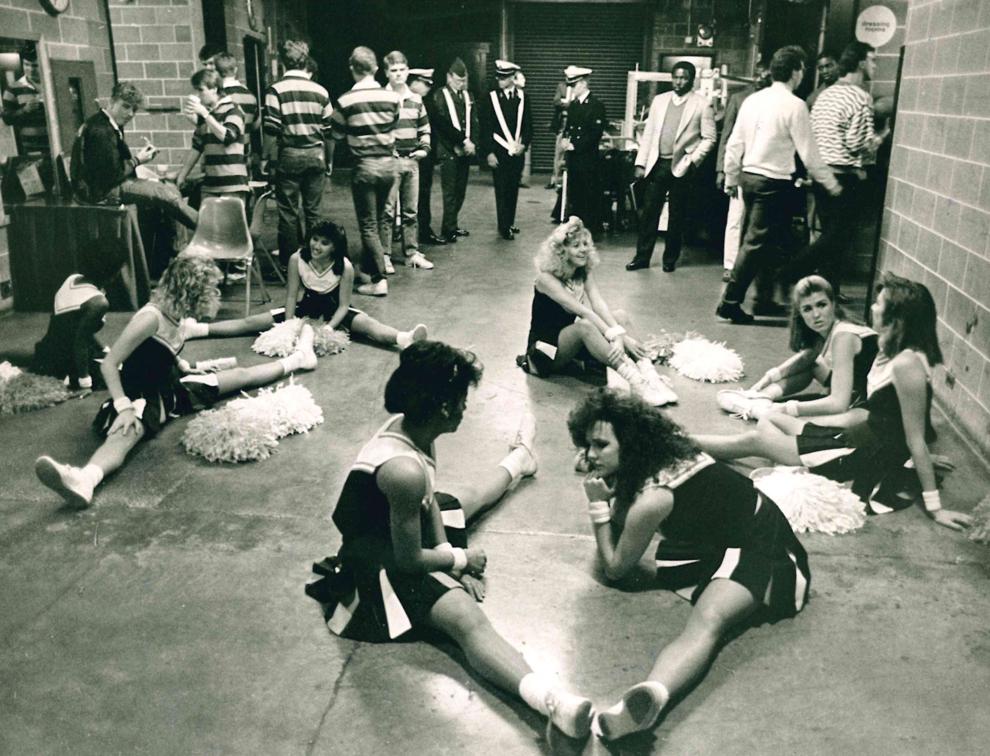 Whiz Kids Big Ten champs in '42, '43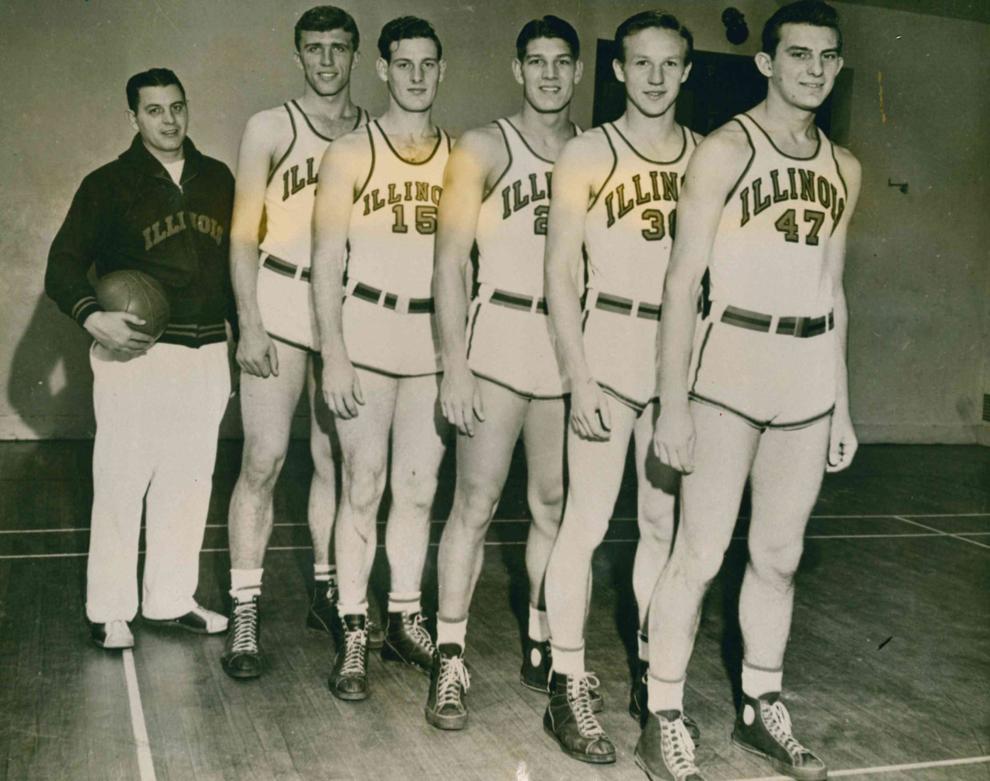 Wrong, Mr. Referee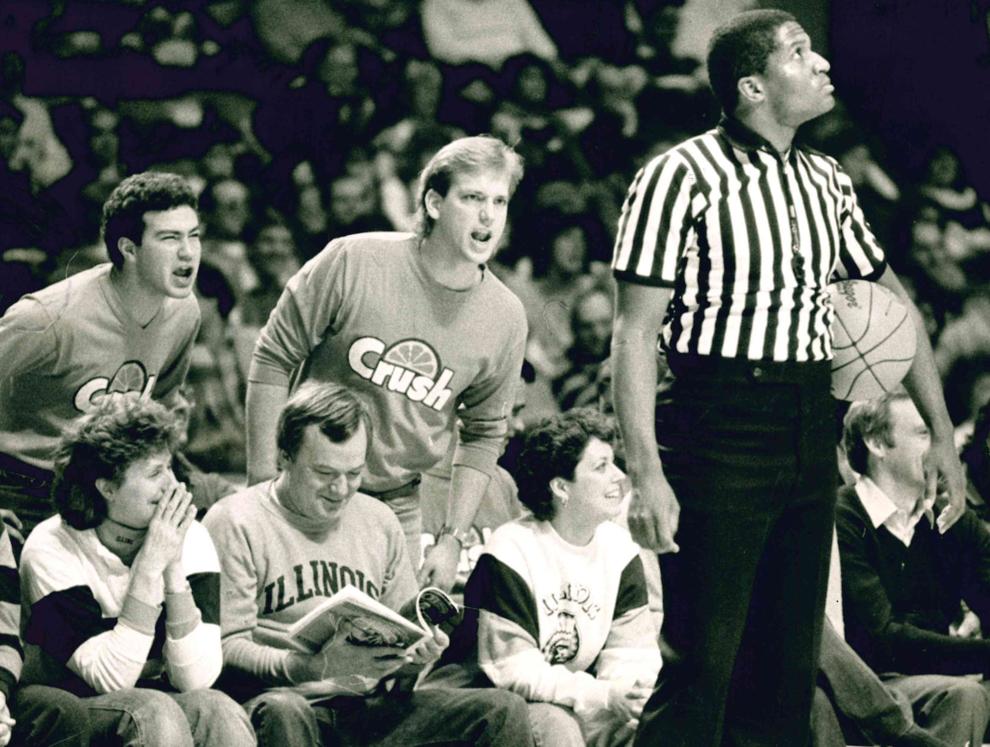 Contact Joey Wagner at (217) 421-6970. Follow him on Twitter: @mrwagner25