DECATUR — Millikin sports will be returning in 2021.
The CCIW Council of Presidents announced a plan for winter sports competition with practices to begin in early January and competition to start no sooner than January 23.
"At this time, the COP has determined that if federal, state, local, and campus conditions are at a point that student-athletes can return to competition safely, and proper testing can be secured, then winter competition can commence," the CCIW said in its statement. "Competition schedules will be released at a later date."
The CCIW also stated "Conference officials will continue to monitor public health conditions within Illinois and Wisconsin and local and campus communities and the COP will reconvene in January to discuss if changes to this plan need to be made."
All CCIW school sports are currently paused beginning with the Thanksgiving holiday break and running through Jan. 1. The winter sports calendar will include men's and women's basketball, wrestling, men's and women's swimming and men's and women's indoor track. 
"We are thrilled that the CCIW Council of Presidents have taken another step toward resuming winter sports competition," said Millikin Director of Athletics Dr. Craig White. "Our student-athletes and coaches are eager to compete and we appreciate the work that is continuing to make resuming athletics a possibility."
Athletes have been doing their own workouts and training while the CCIW team sports have been sidelined. 
"We are excited about the prospects of having a season next year and obviously, it is important for us to follow any of the restrictions that have been in place. I know our student-athletes are looking forward to the fact that there could be a season on the way," Millikin women's basketball coach Olivia Lett said. "(During the CCIW hiatus,) our student-athletes are trying to do whatever they can to stay in shape, not only for the basketball season, but really just keep themselves active as well.
"We talked a lot about getting better as an individual and enjoying every day that you've got to work towards being a better you and a better athlete, not focusing so much on if there's going to be a season."
"These kids are ready to go and they've been wanting to wrestle since March, so is this good news," he said. "The coaches and I put together a skeleton schedule in our meetings over the last couple weeks and so we will be hosting (CCIW opponents) Elmhurst, Augustana and North Central in Griswold Gym on Sunday, Jan. 24th. Everybody wanted to do it on the 23rd but basketball has all the gyms across the CCIW and so to have a competition, we had to go Sunday on our first available day."
When the basketball schedules are released in the near future, Lett said she believes it will be CCIW opponents throughout. 
"At this point, I do not see us playing other than CCIW games, unless the season was moved to a different time frame," she said. "I think this is an unusual time for us and we have never not been in the gym in November, December and around Christmas, so any hope to return to a sense of normalcy is something that is obviously exciting. The ability to potentially (get back to normal), we are really looking forward to that."
---
Photos: Illinois Wesleyan and Millikin women's basketball teams clash
010520-blm-spt-5iwuwomen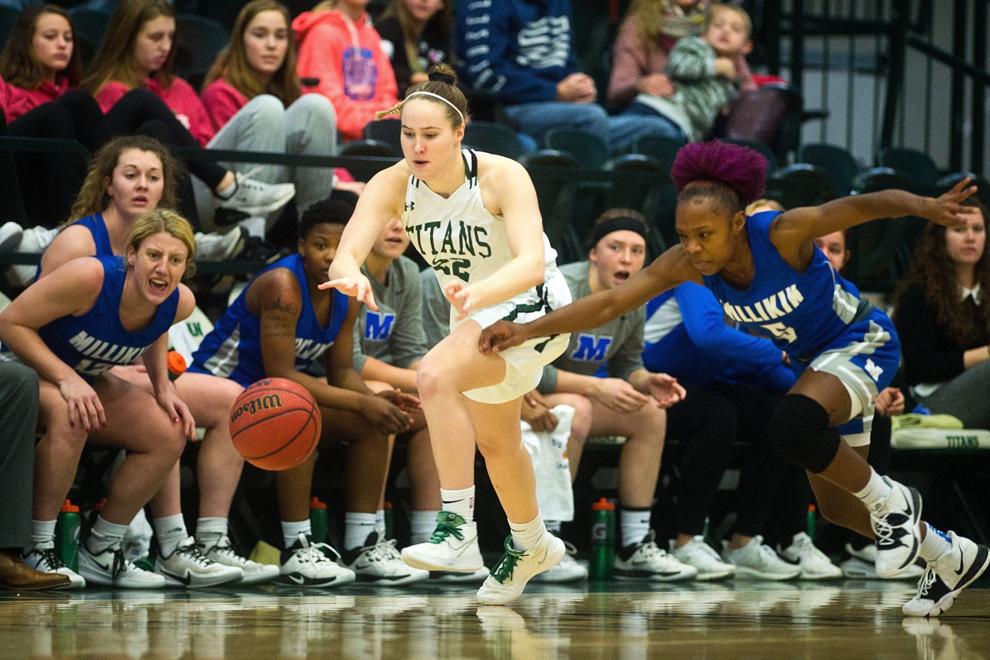 010520-blm-spt-10iwuwomen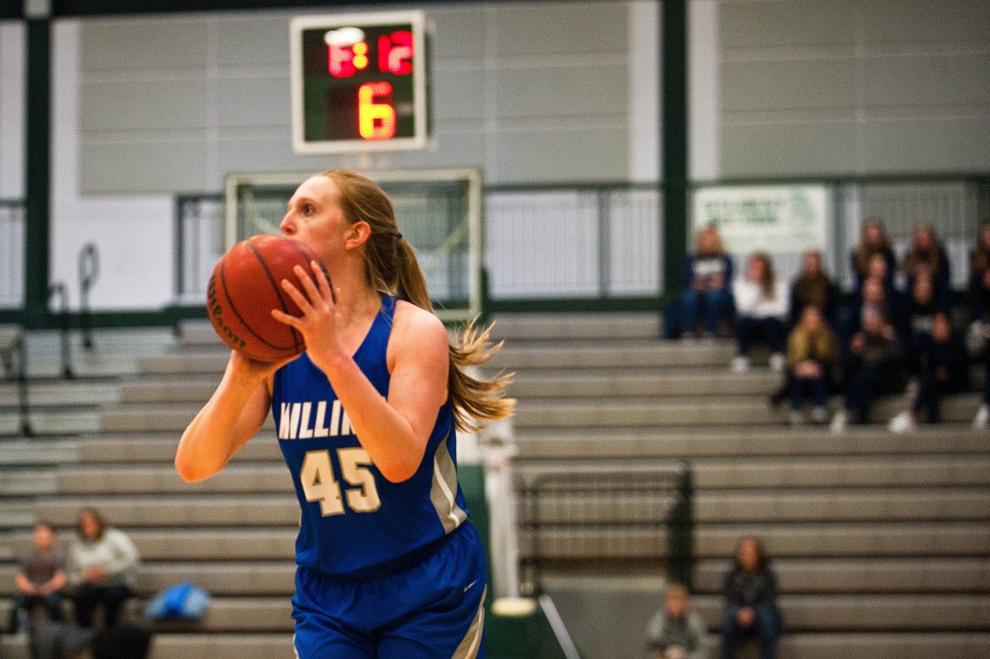 010520-blm-spt-11iwuwomen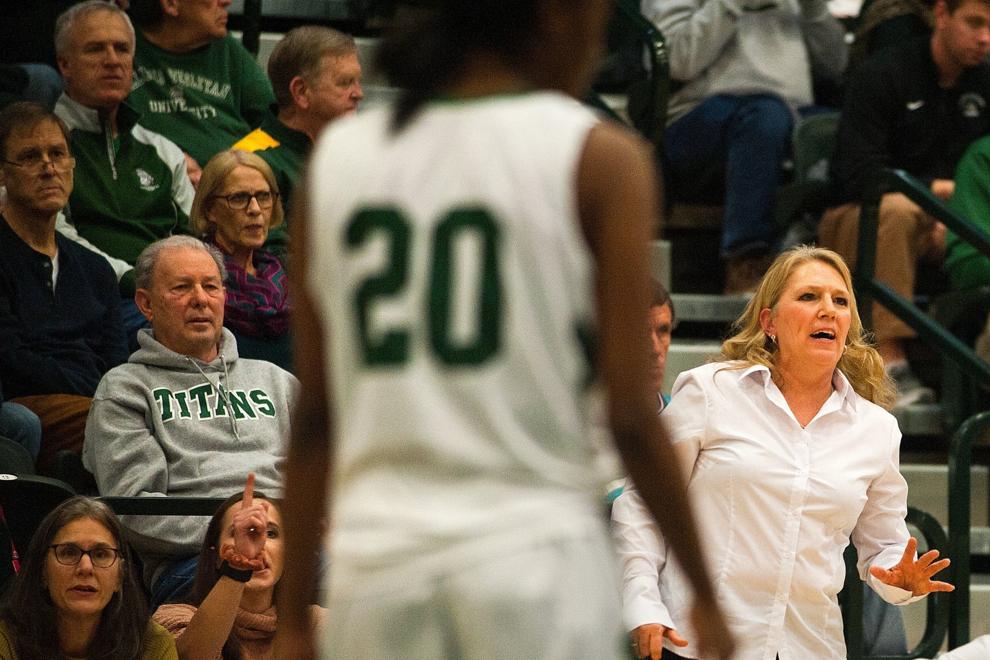 010520-blm-spt-2iwuwomen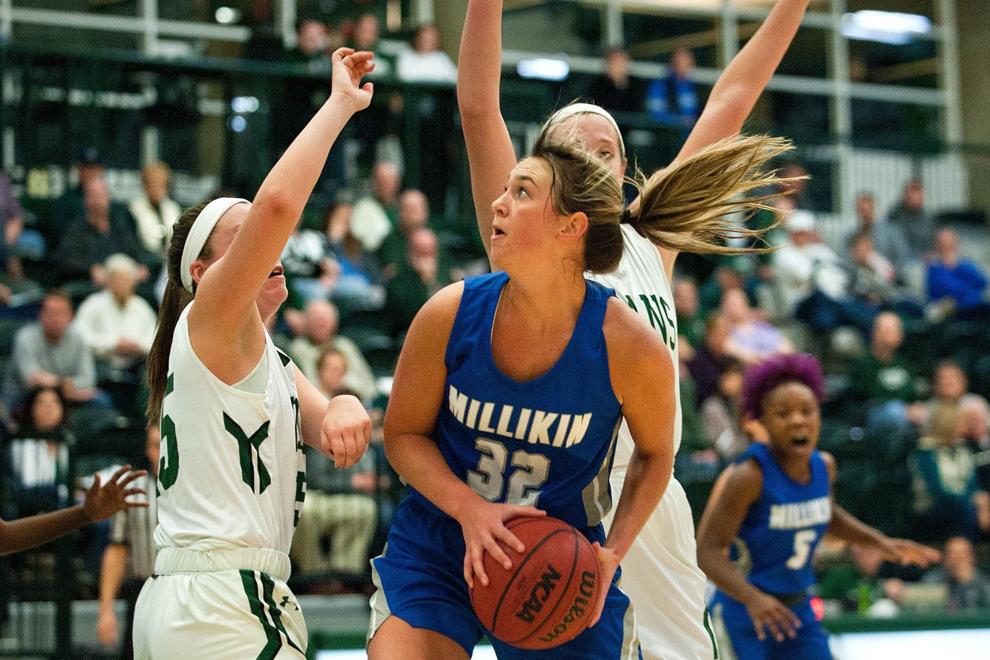 010520-blm-spt-12iwuwomen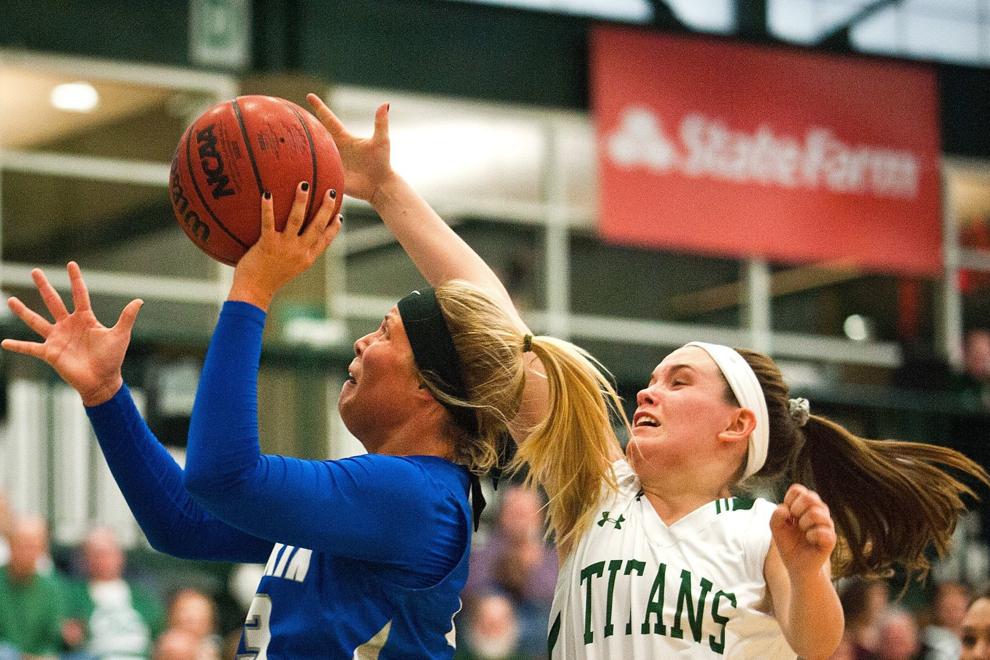 010520-blm-spt-1iwuwomen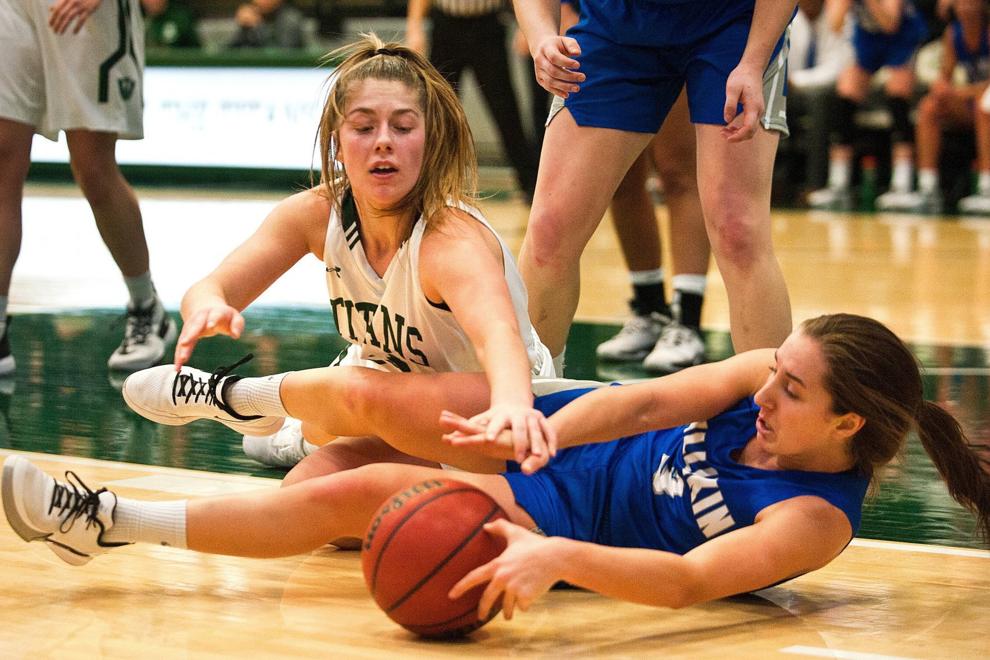 010520-blm-spt-6iwuwomen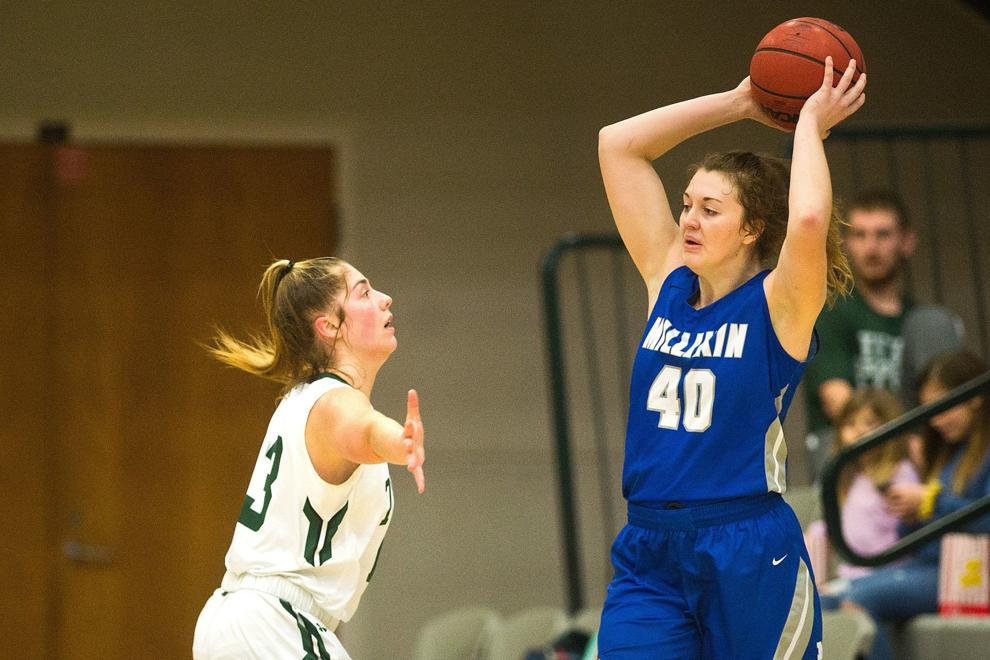 010520-blm-spt-7iwuwomen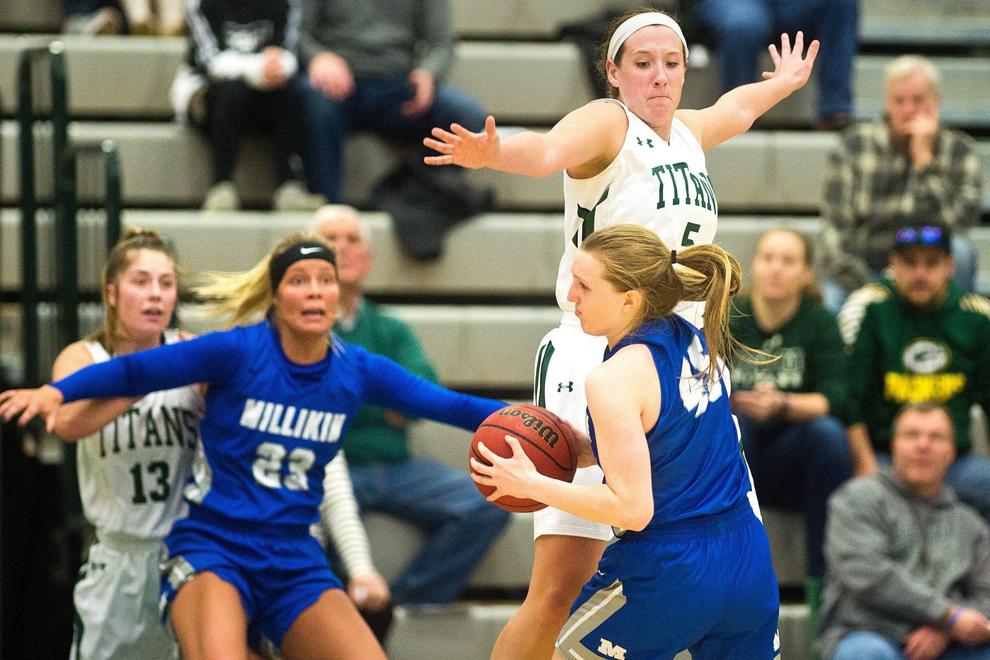 010520-blm-spt-13iwuwomen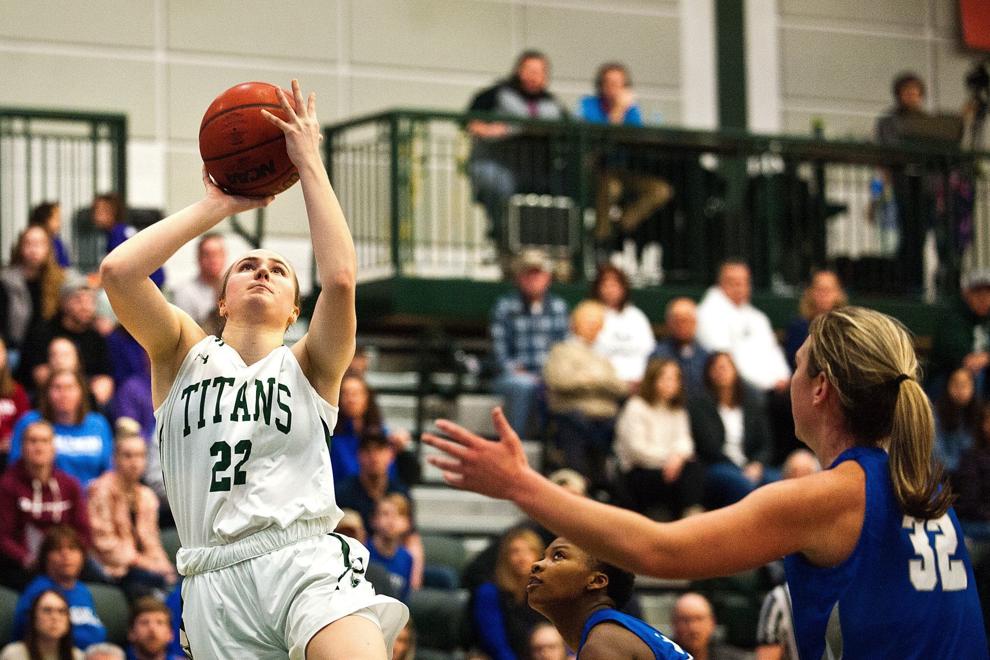 010520-blm-spt-9iwuwomen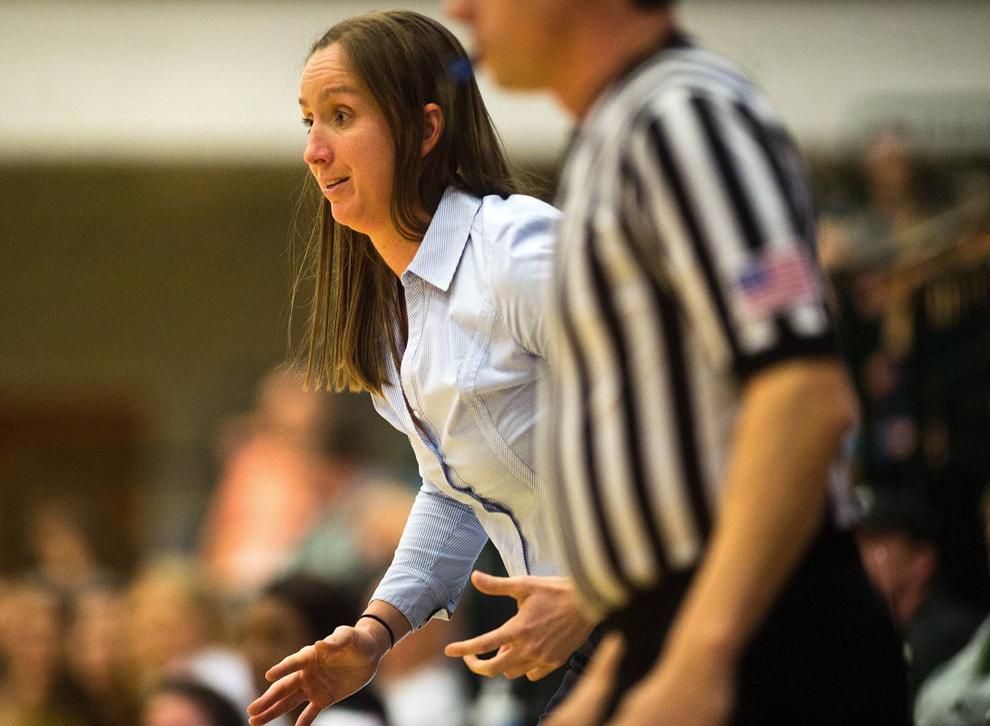 010520-blm-spt-3iwuwomen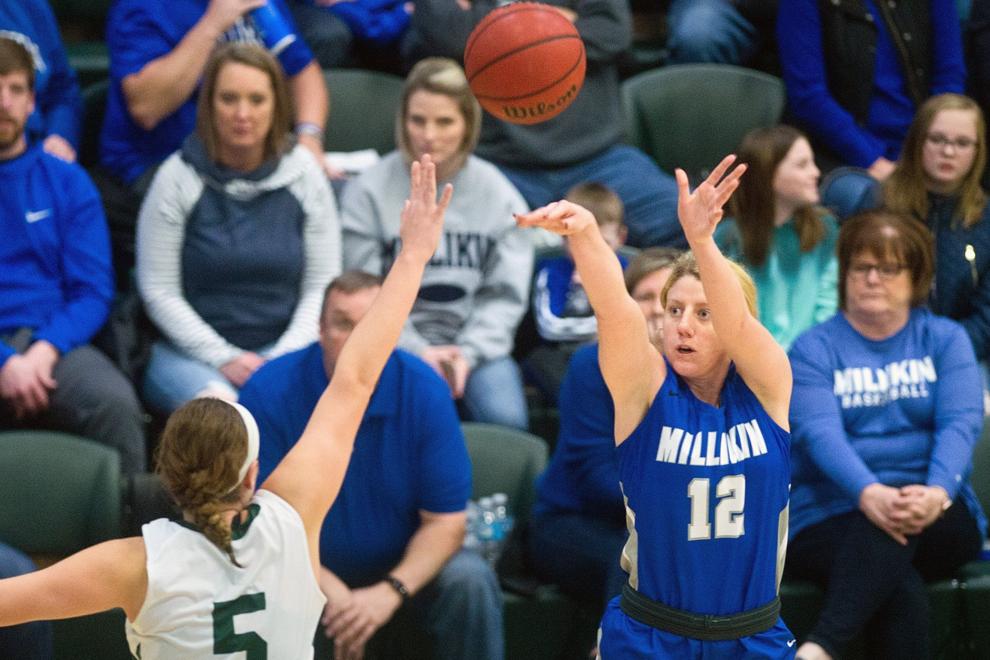 010520-blm-spt-14iwuwomen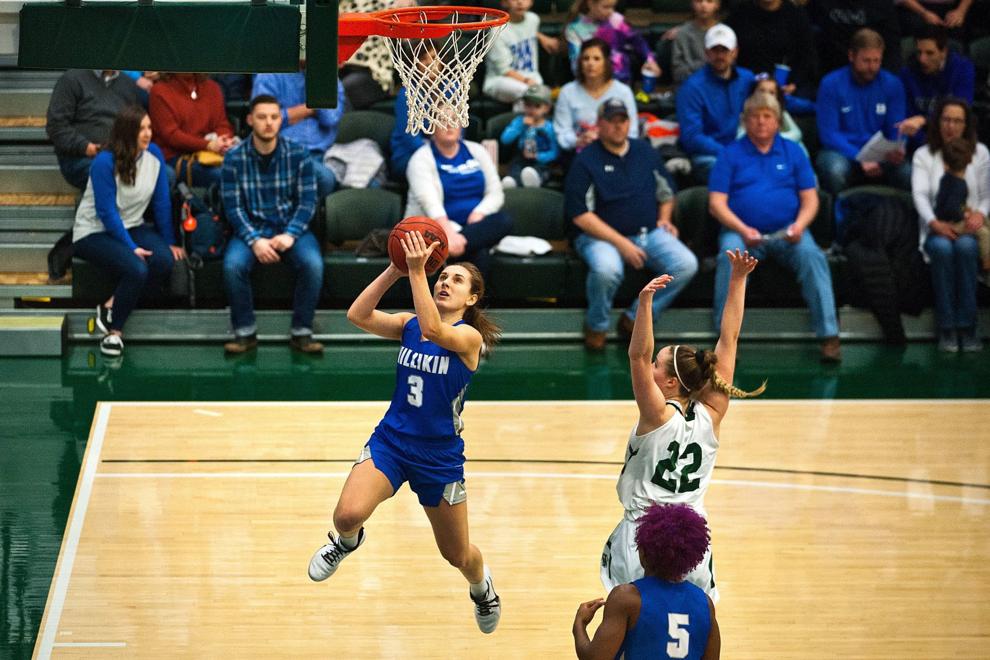 010520-blm-spt-4iwuwomen
010520-blm-spt-15iwuwomen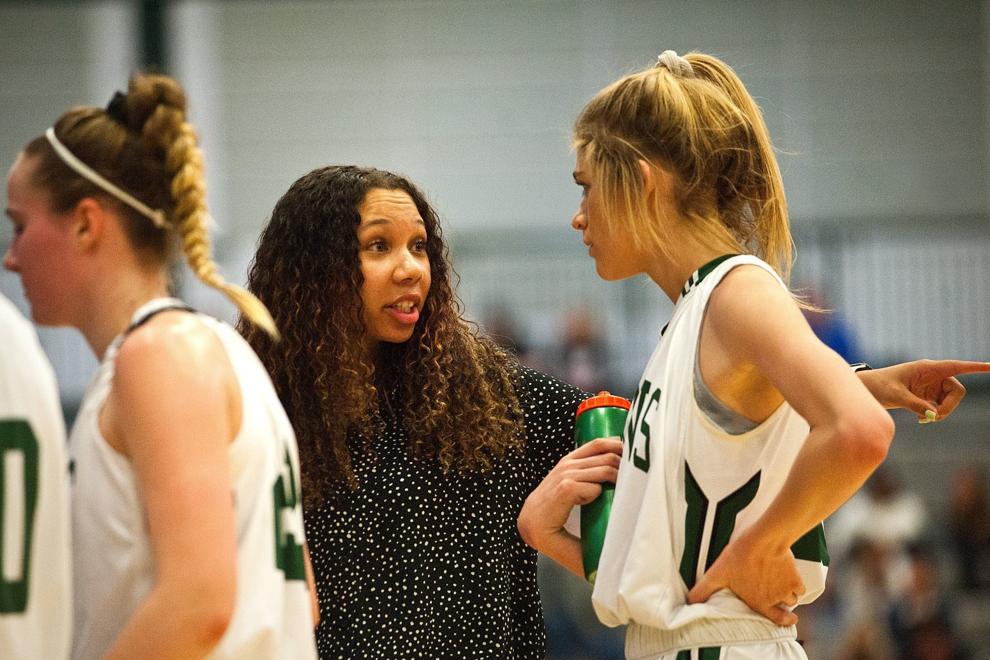 010520-blm-spt-17iwuwomen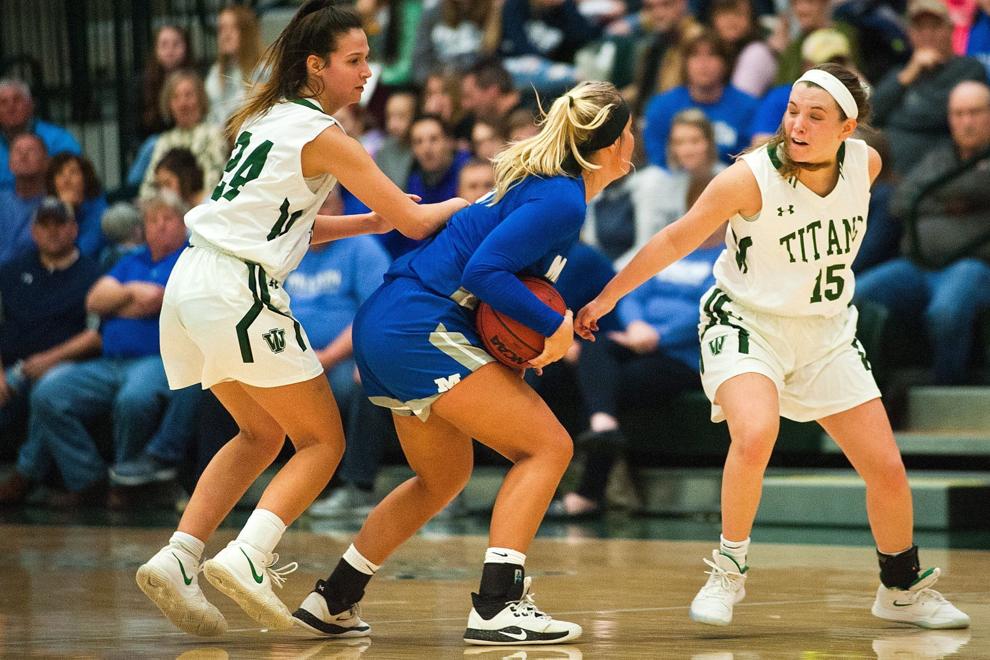 010520-blm-spt-16iwuwomen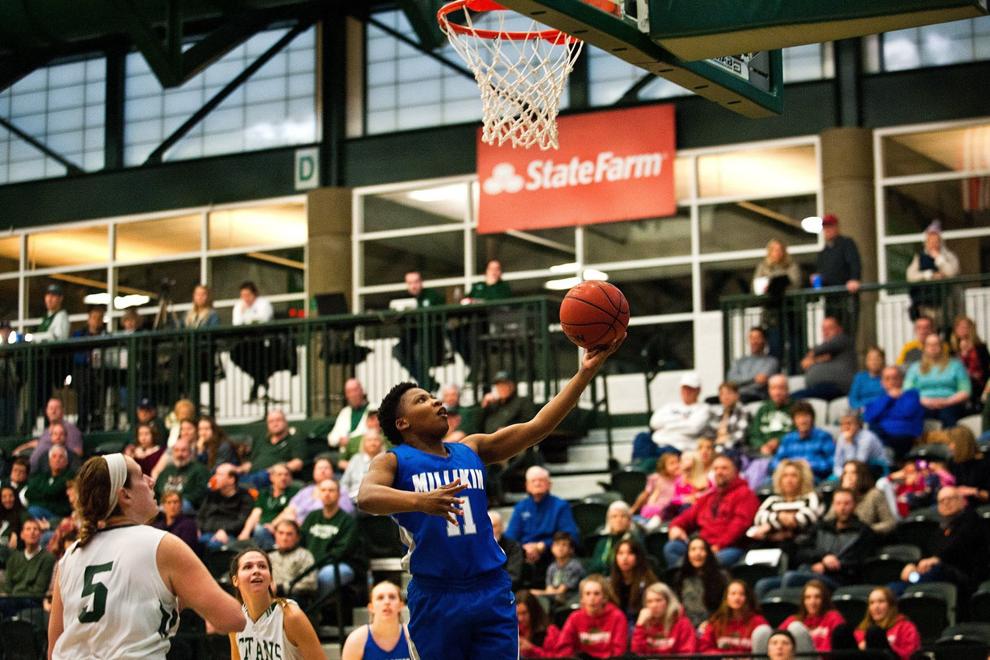 010520-blm-spt-8iwuwomen