CHAMPAIGN — No more than a minute or two had passed on Wednesday as players began to funnel off the floor and two their respective locker rooms did Kofi Cockburn ditch his Illinois basketball jersey and get back to work.
Cockburn stood at one baseline in his white shorts, white undershirt and got ready to run while head strength and conditioning coach Adam Fletcher stood a few feet from him with a stopwatch in hand. At first, it was hard to tell if Cockburn had to pay up some level of punishment from an in-game mistake or if there as a different reasoning for this workout.
Back and forth he went, from one baseline to the other before going in the post and doing defensive sliding drills.
As it turns out it was all on Cockburn's accord. Seventeen minutes wasn't enough for him to get the level of conditioning he wanted — even if he tallied a double-double and followed that up with two more to have a double-double in three straight games.
"Coach expects that a lot from me this year, running the floor at all times," Cockburn said on Thursday. "I've got to get in the best shape as I can. Whenever I don't play a lot of minutes, I want to go out there and put the extra work in so I'm ready for the next game and the game after that."
A year ago, Illinois head coach Brad Underwood said it would have been like pulling teeth to get Cockburn to run extra sprints like that, particularly immediately following the game. But Cockburn is dedicated to his conditioning, has an eight-pack to prove it — thanks to the guidance from Fletcher — and has NBA aspirations after the No. 5 Illini take care of the business they intend to take care of this season.
Fletcher has a way of getting the most out of the massive center on a daily basis. His social media posts show the work of all of his players, and Cockburn's body transformation in just one year is impressive. In games, Fletcher drives the big man to dig deeper, to find one more reserve of energy even when Cockburn feels like he's given ever last drop he has to give.
"That's my guy," Cockburn said. "He's been doing a really good job with me, getting me in shape, getting my body right. It's just him making sure that every game, every possession I'm in that I'm running the floor really hard. It's extra possessions like that where I'm tired and I have to go give extra effort, those are plays he keeps telling me, 'Those are the ones you've gotta get.' 
"The extra effort is where I've got to come in and I'm tired and dig in and dig deeper. It's just about conditioning and him telling me to run the floor all the time. ... I look at him like, 'Yeah, I appreciate it. Thanks for reminding me.' Sometimes I get lazy and I get tired and he just reminds me every time, 'Run the floor, run the floor. Don't stop running.'"
On Thursday, Cockburn ran the floor, went up strong for a layup and immediately looked over at Fletcher on the team's socially-distant bench for approval. They shared a head nod and the Illini played on.
Cockburn drew a foul on the following possession and Fletcher pumped his fists in celebration. 
There's a trust that has been built between the two since Cockburn arrived on campus more than a year ago. During the quarantine shutdown, he posted videos on his social media page of him working out and tagged Fletcher in the posts.
All of that trust is evident during games, from non-verbal head nods to points across the floor to fist pumps. 
"Nobody knows Kofi better than Fletch from a body type from a guy who has trained him from a guy who is involved in his nutrition, his hydration," Underwood said. "I think he's a guy who Kofi respects and listens to. They have a great relationship."
---
31 amazing Illini basketball history photos
1987
Ask Kendall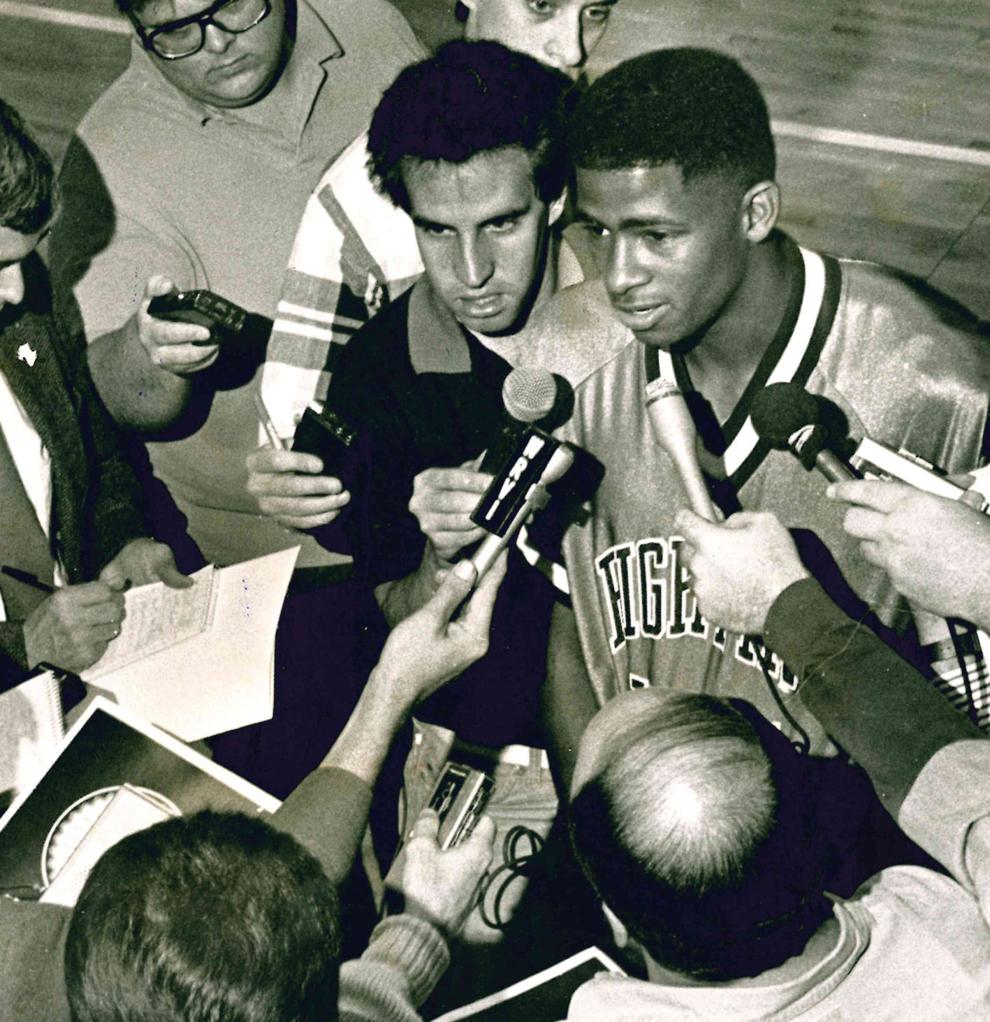 Big Reach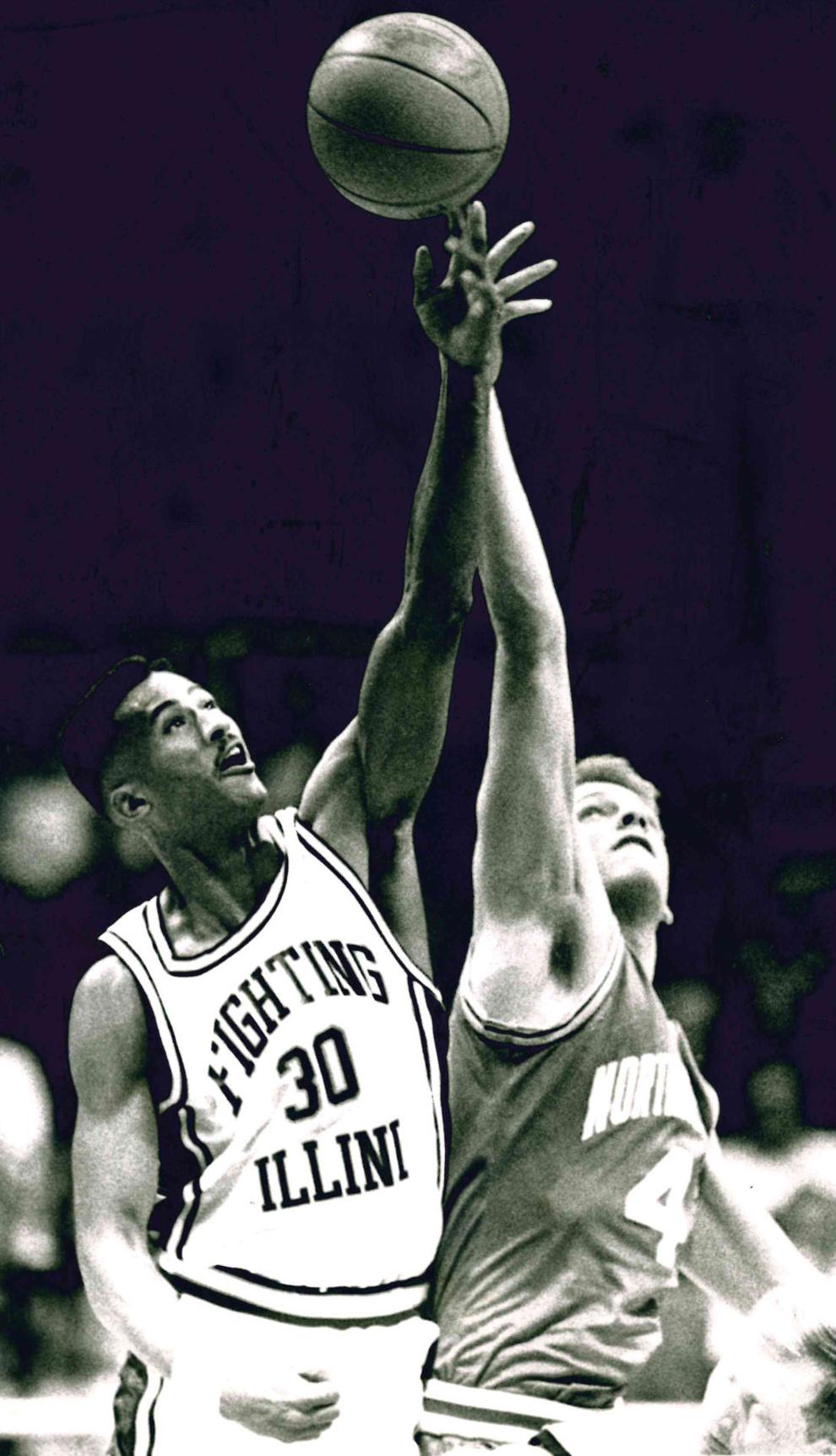 Celebrate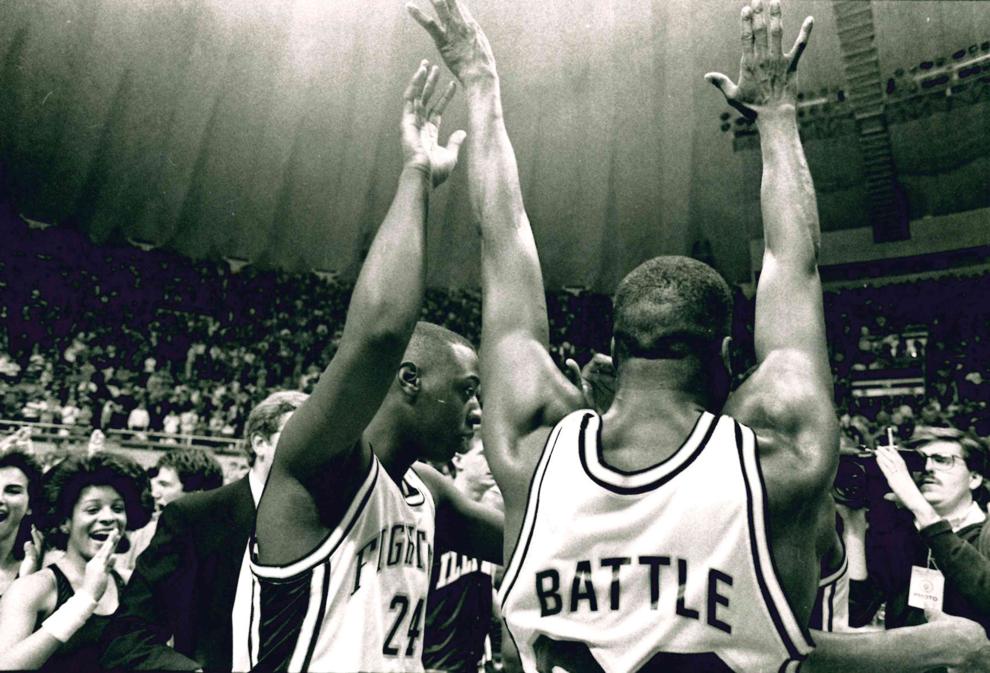 Lou Henson in 1993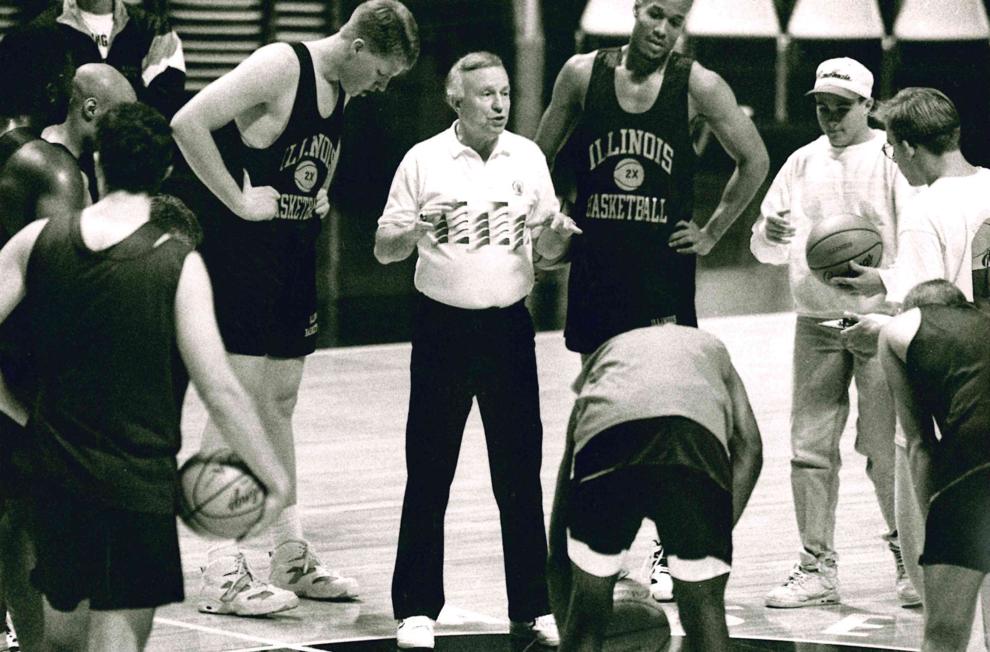 Cheerleading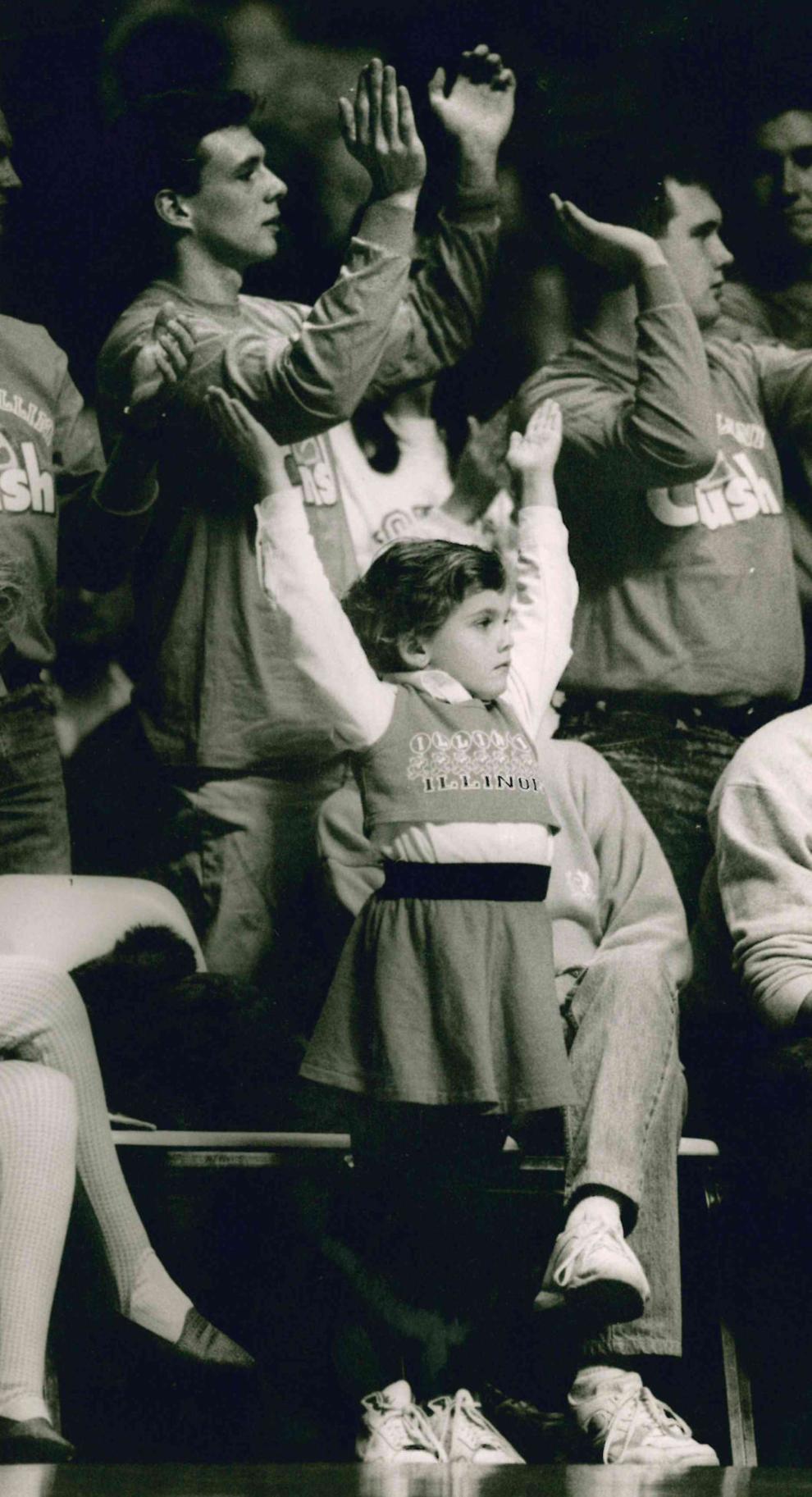 Chief Illiniwek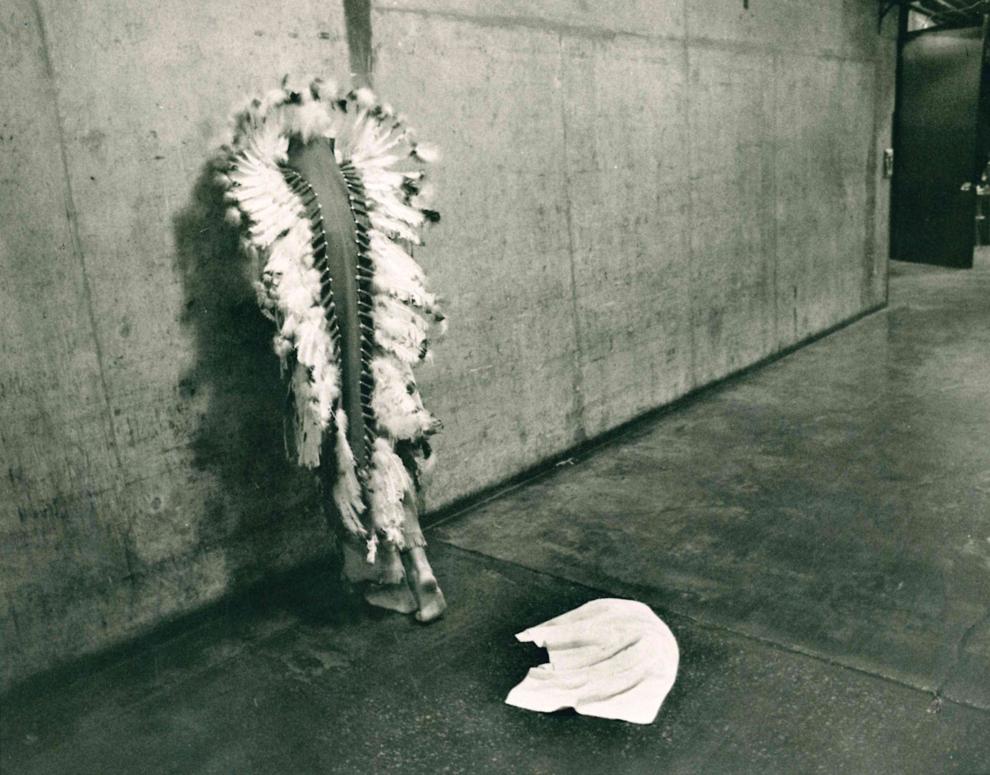 Coming through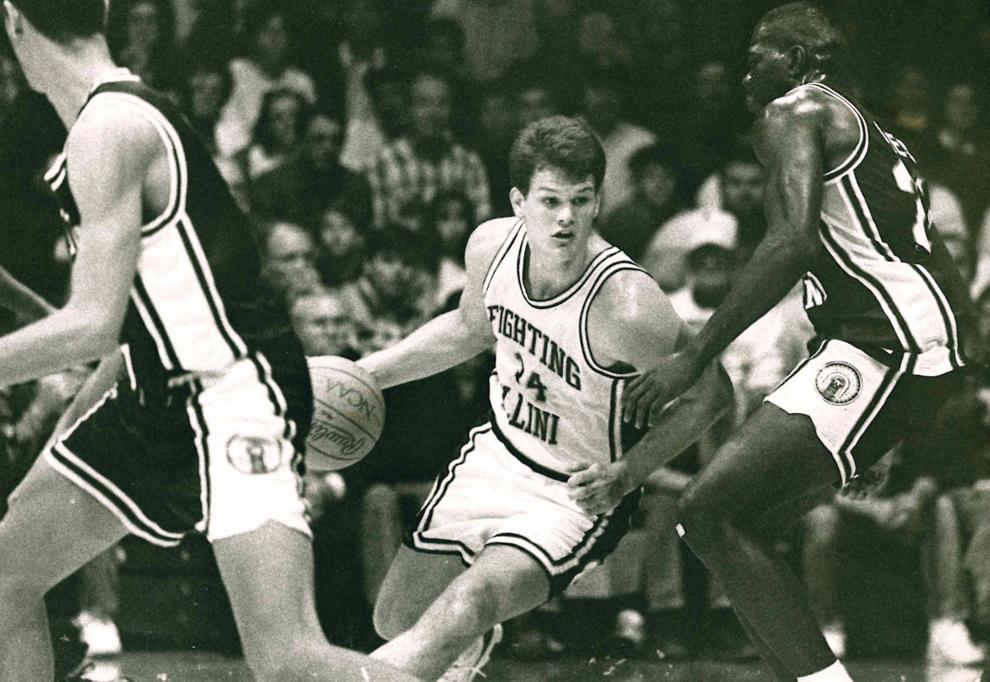 Distraction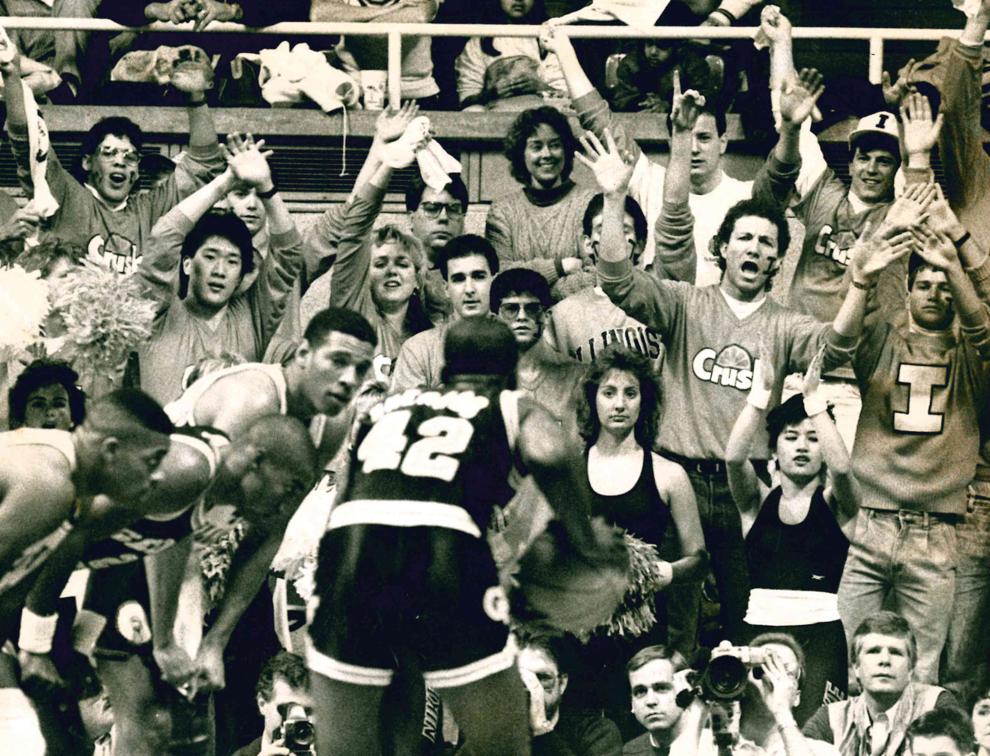 Easy does it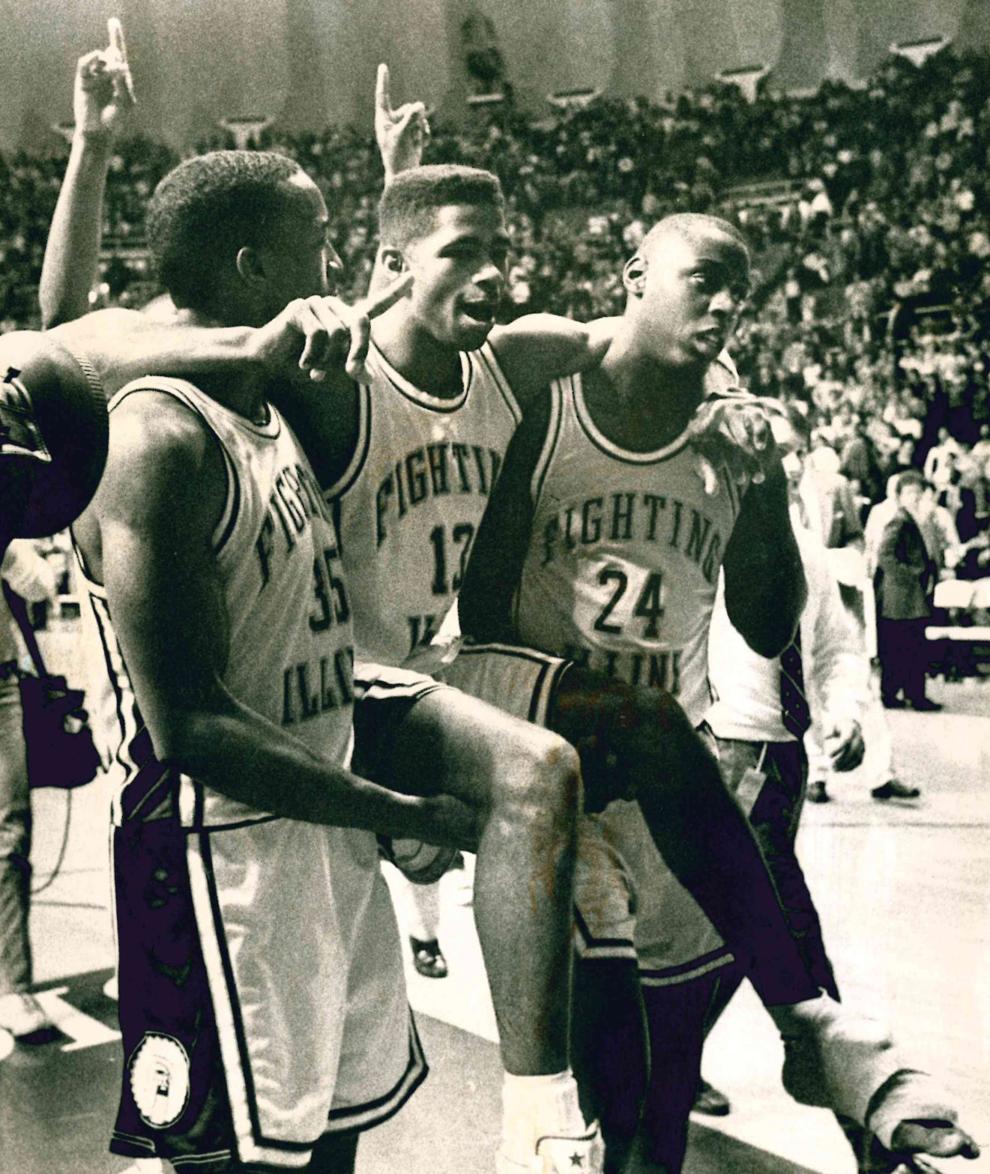 Efrem Winters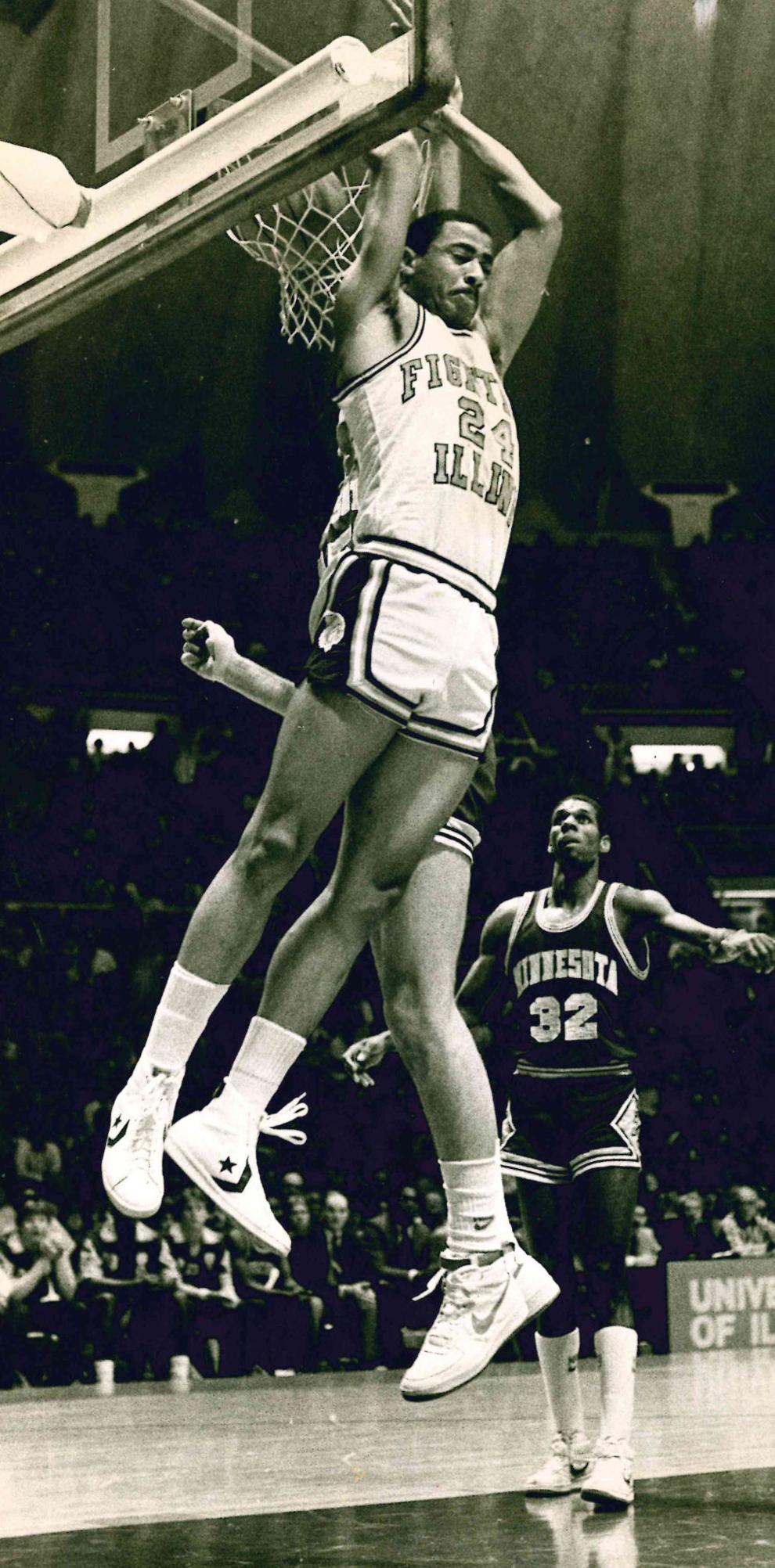 Efrem Winters
Fierce Rebound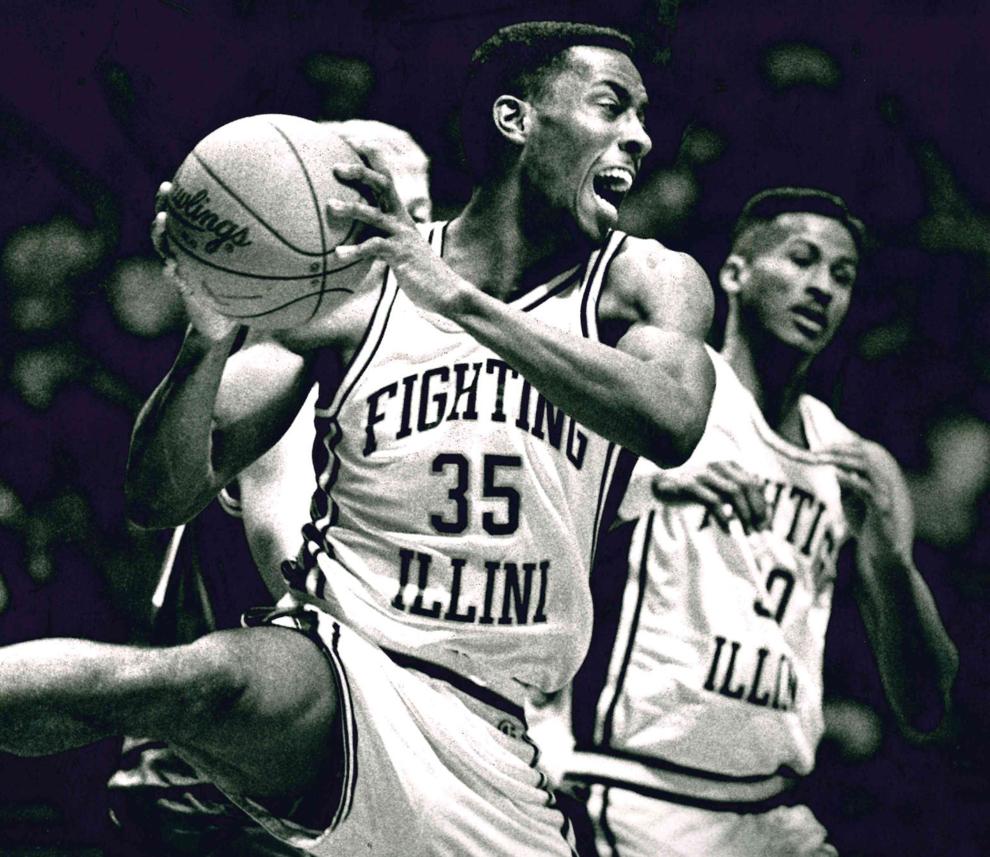 Free for all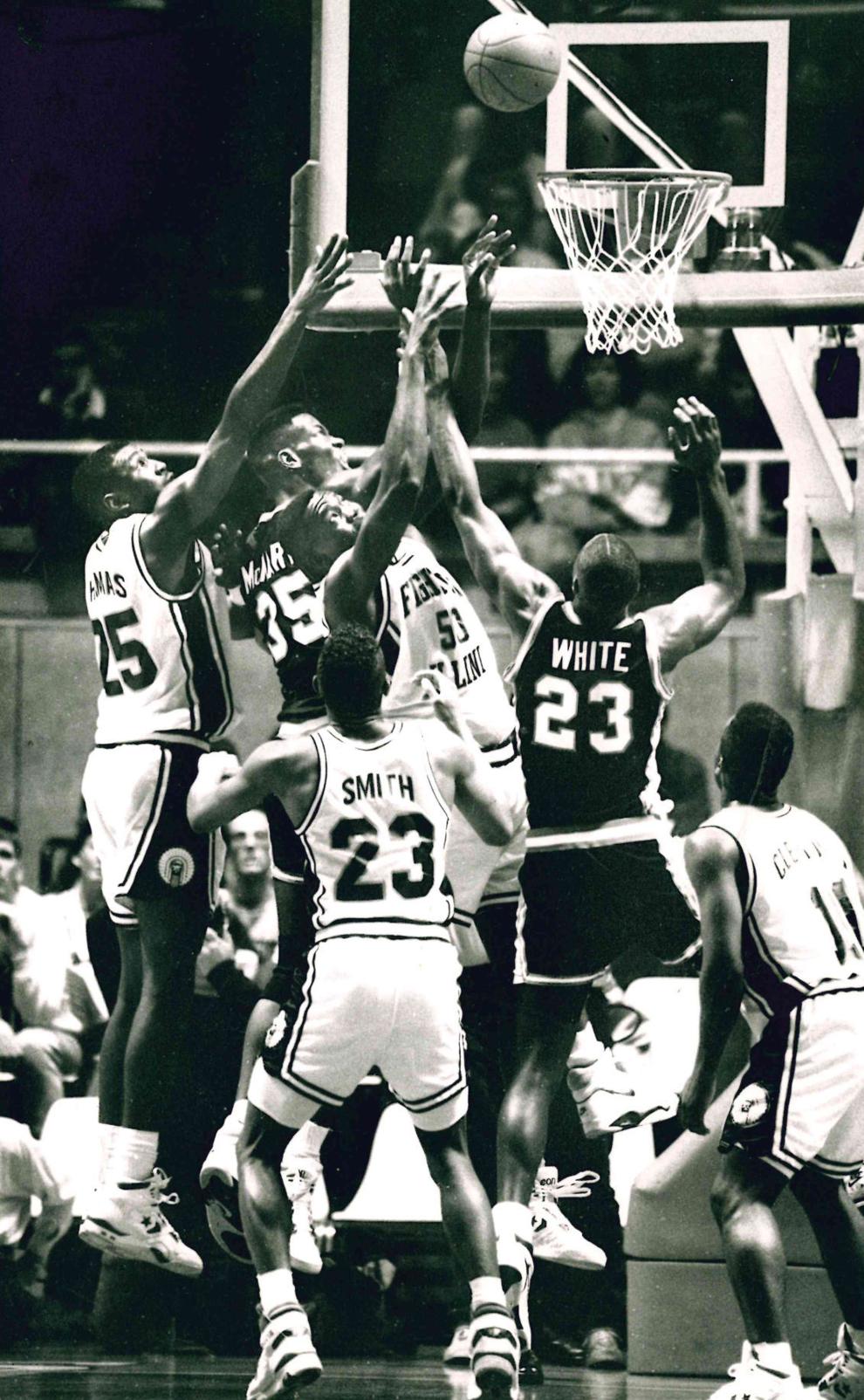 Getting physical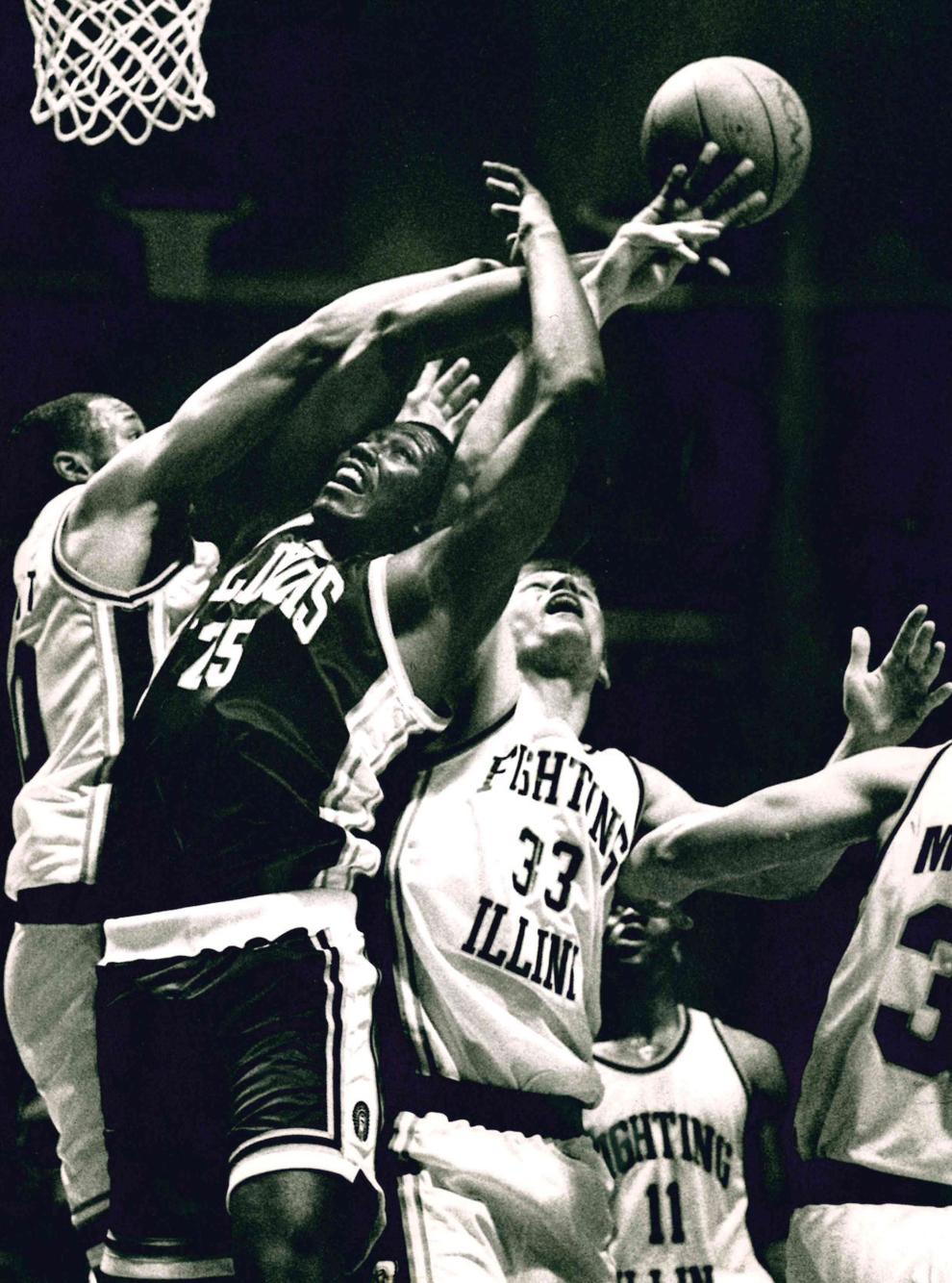 Hero of the hour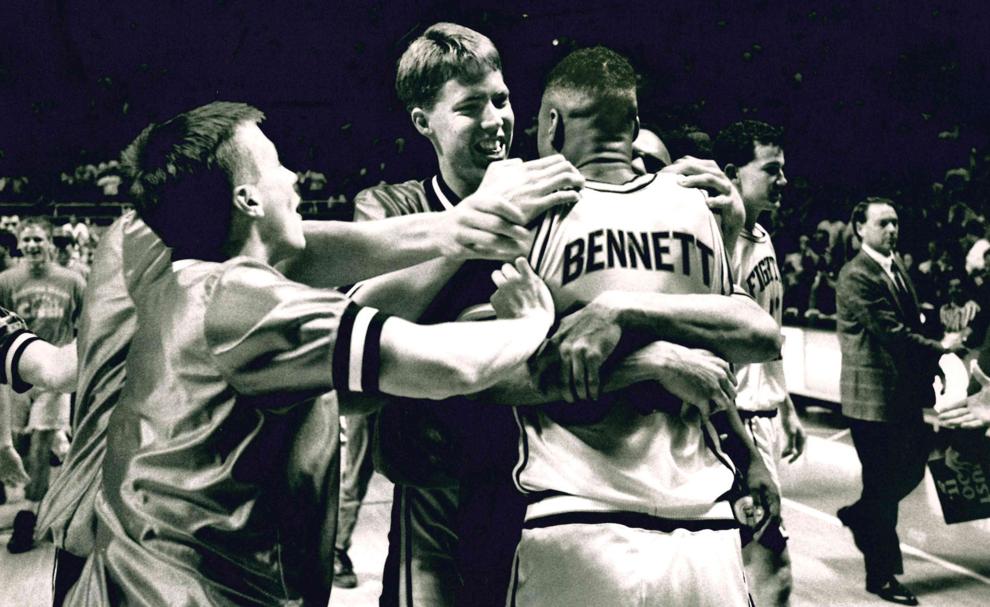 Illinettes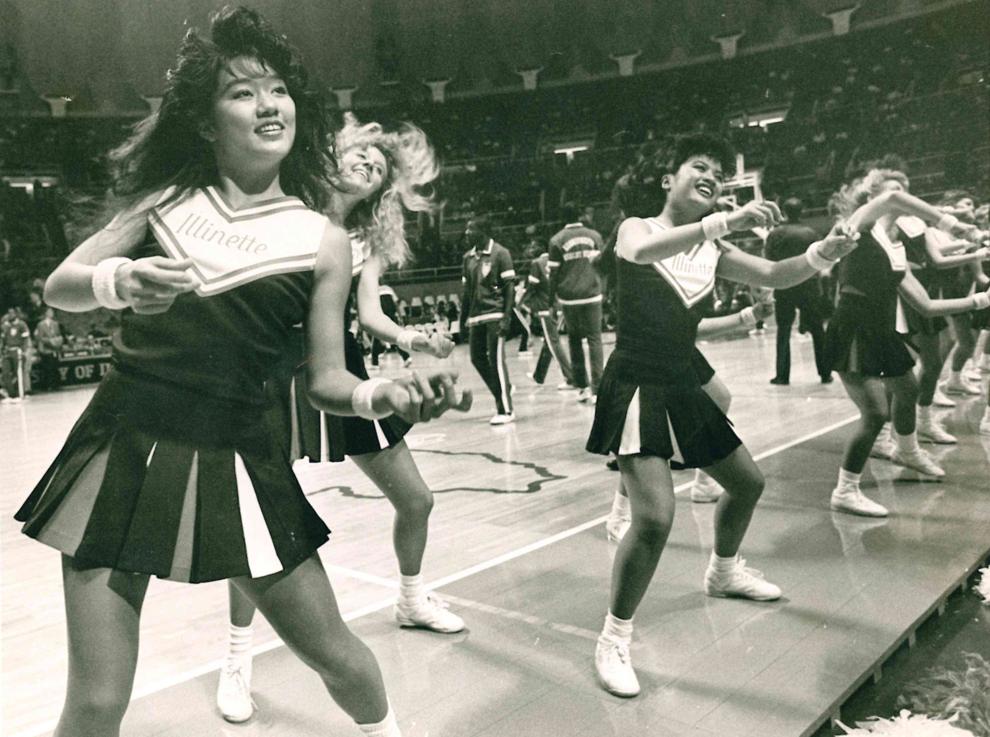 Illinois v. Iowa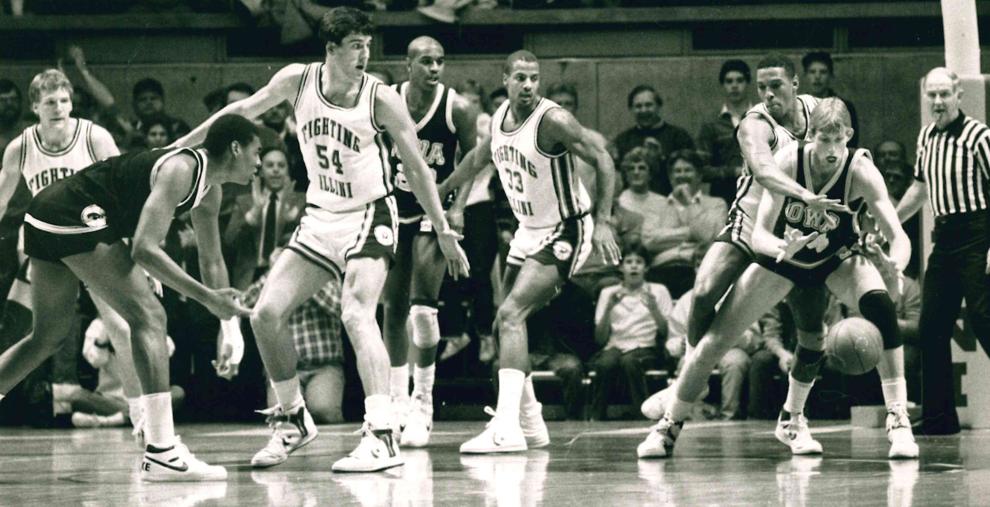 In traffic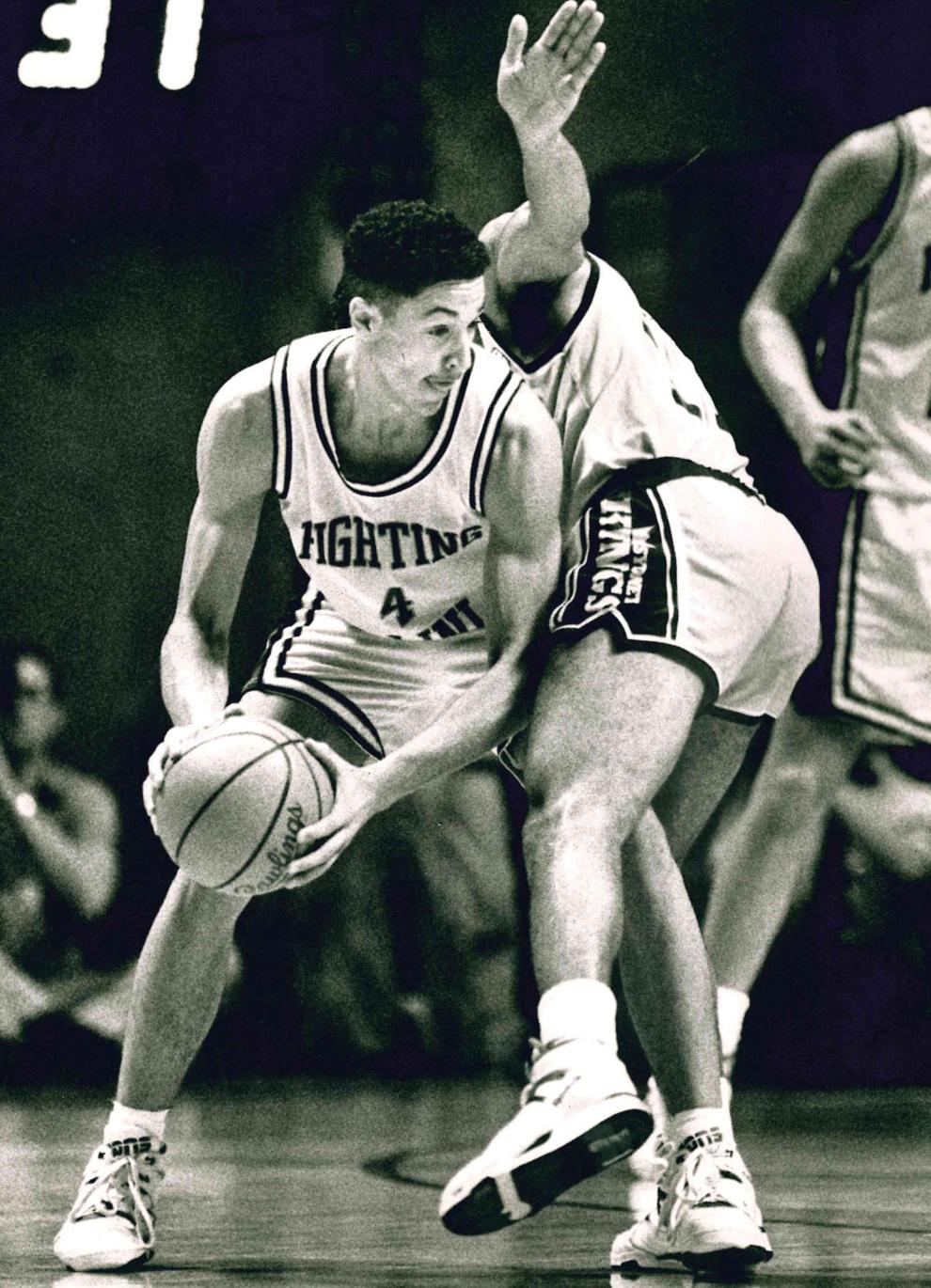 Kicking back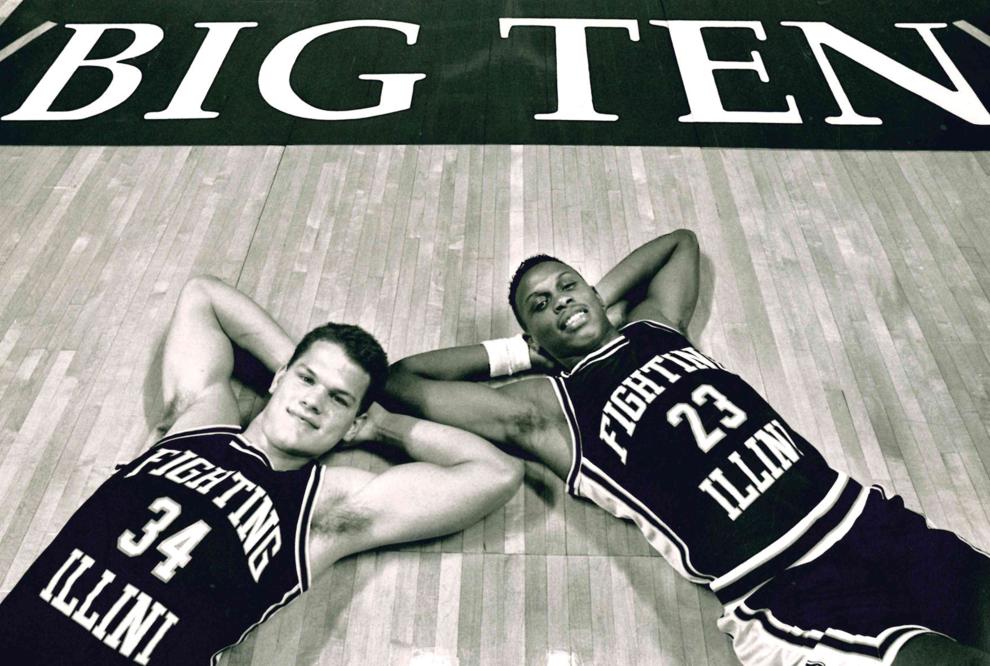 Long bombs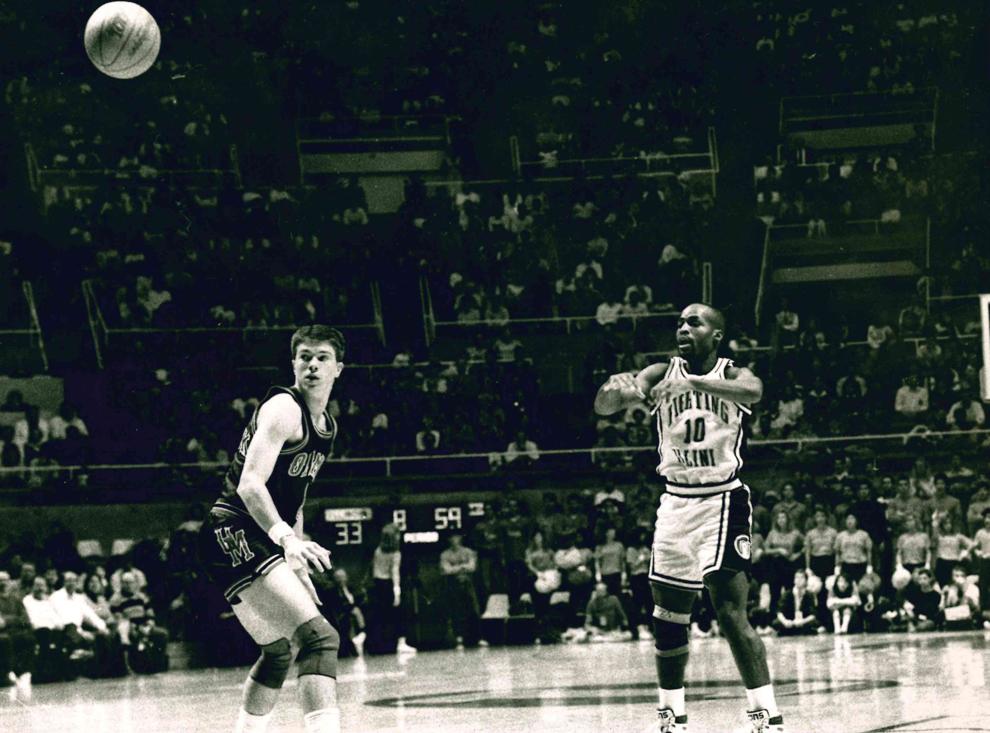 Nick Anderson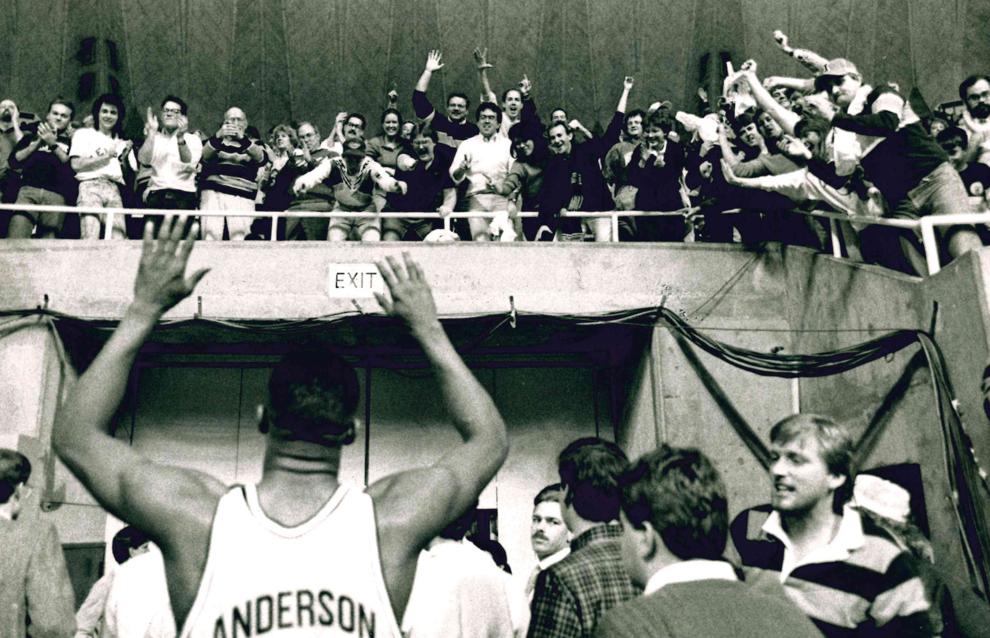 Pep band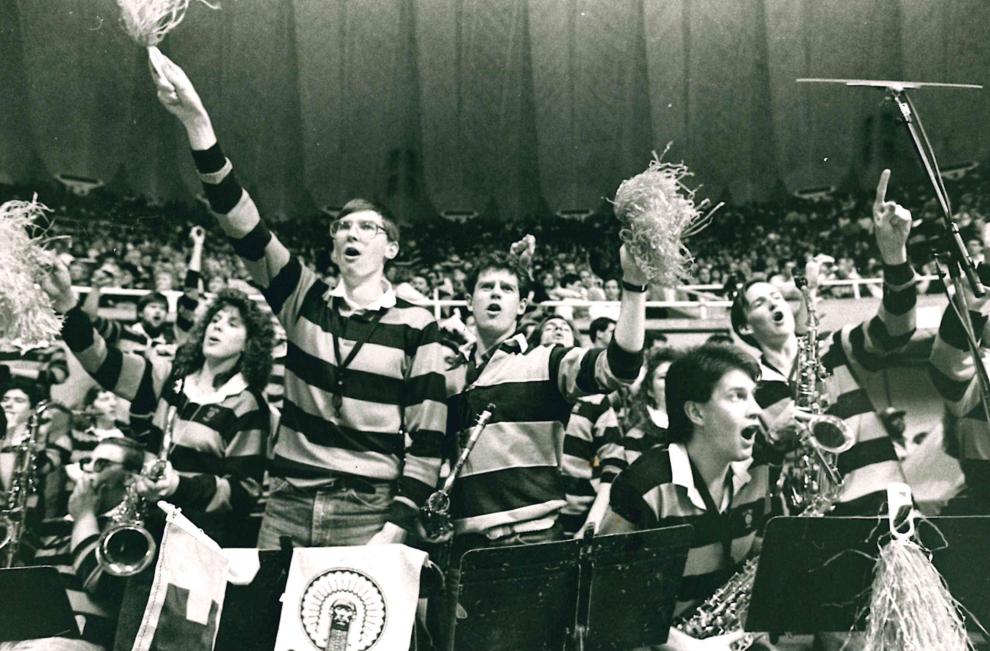 Rebound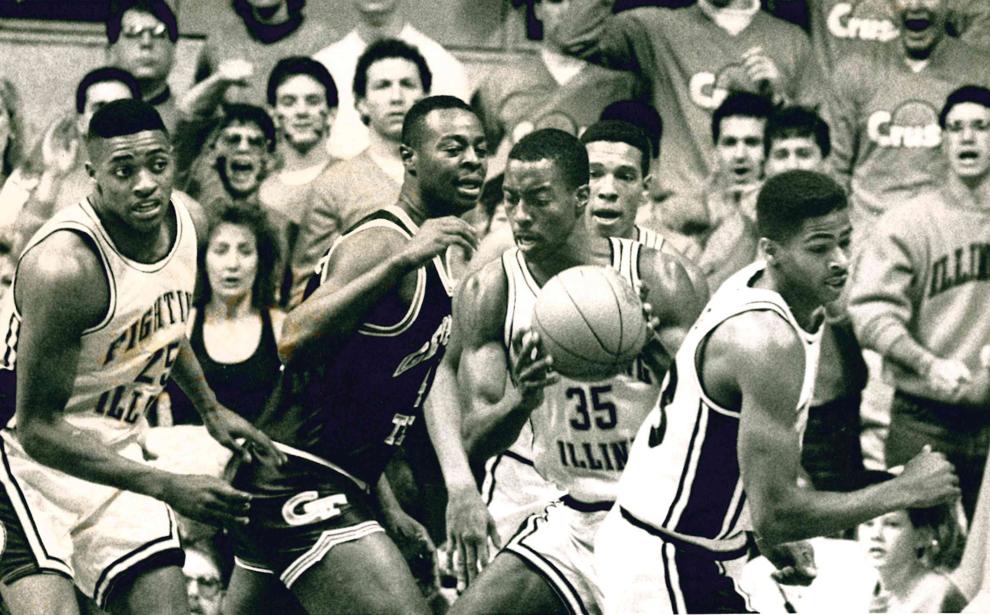 Relatives?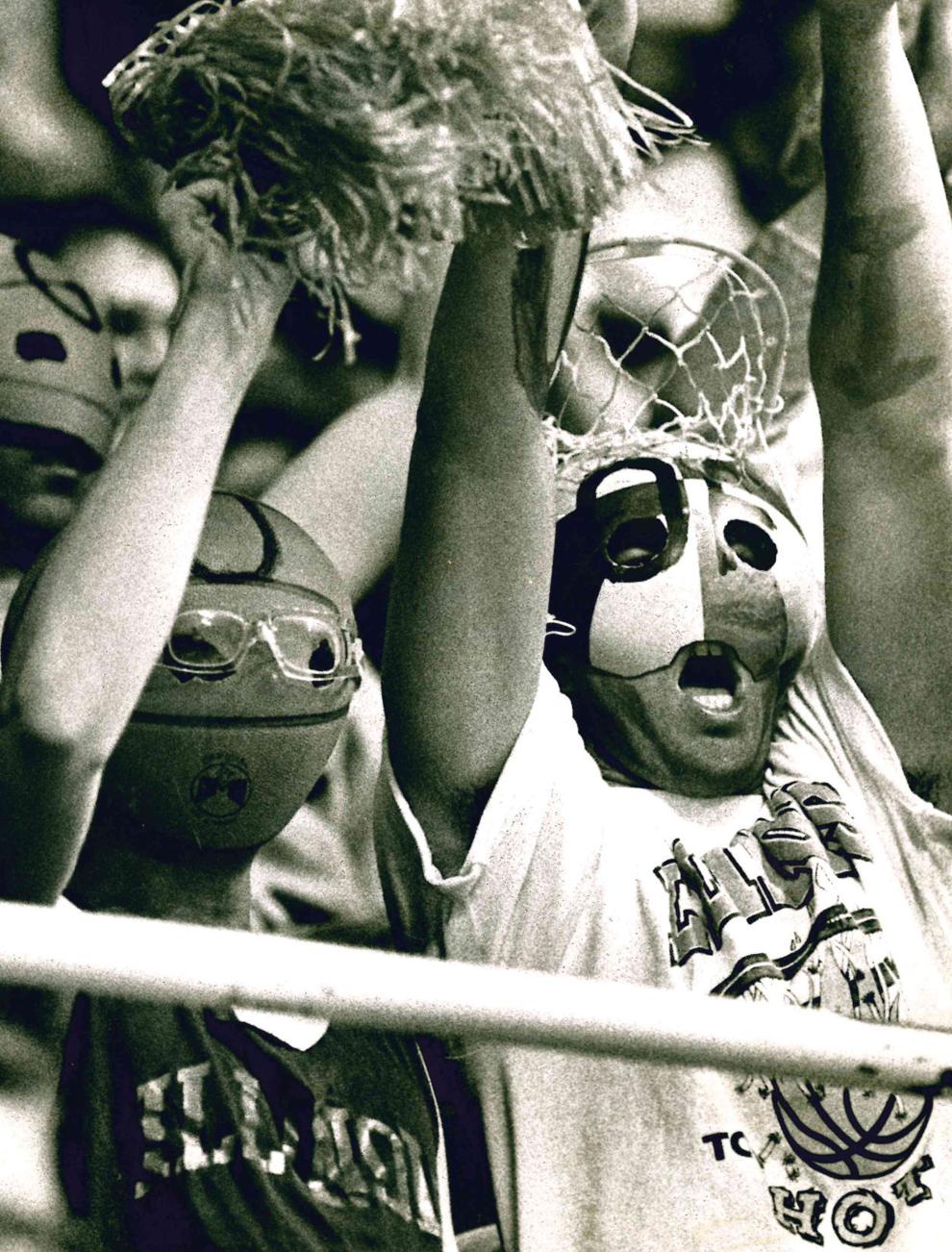 Talk of the Big Ten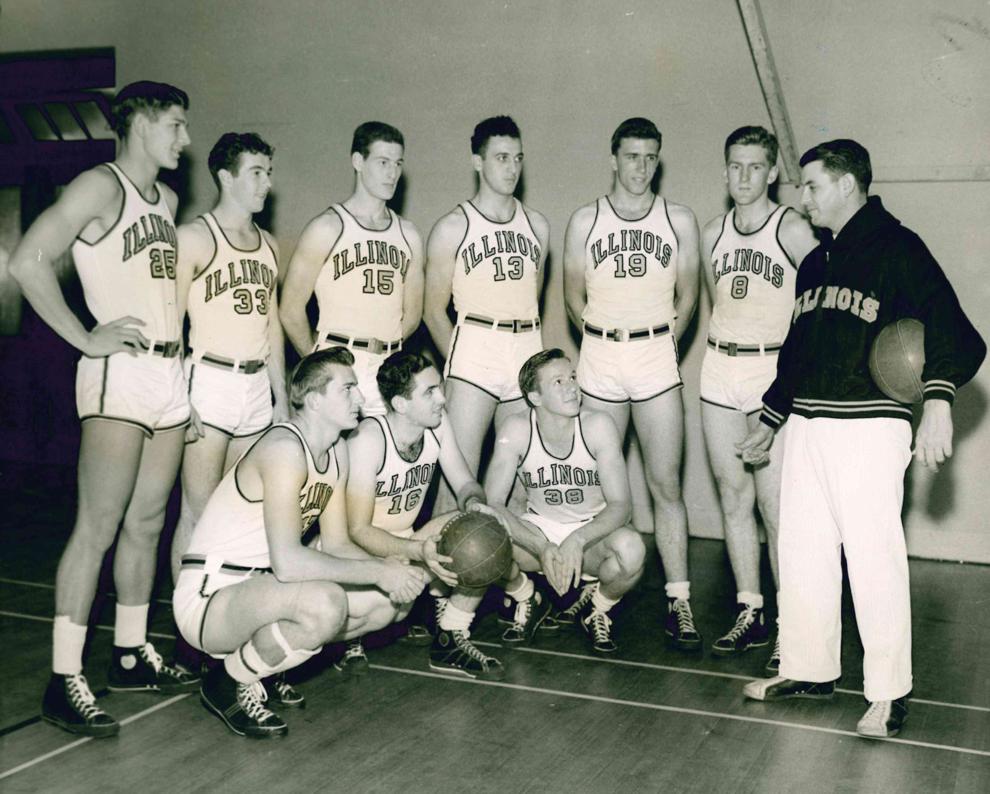 To the wire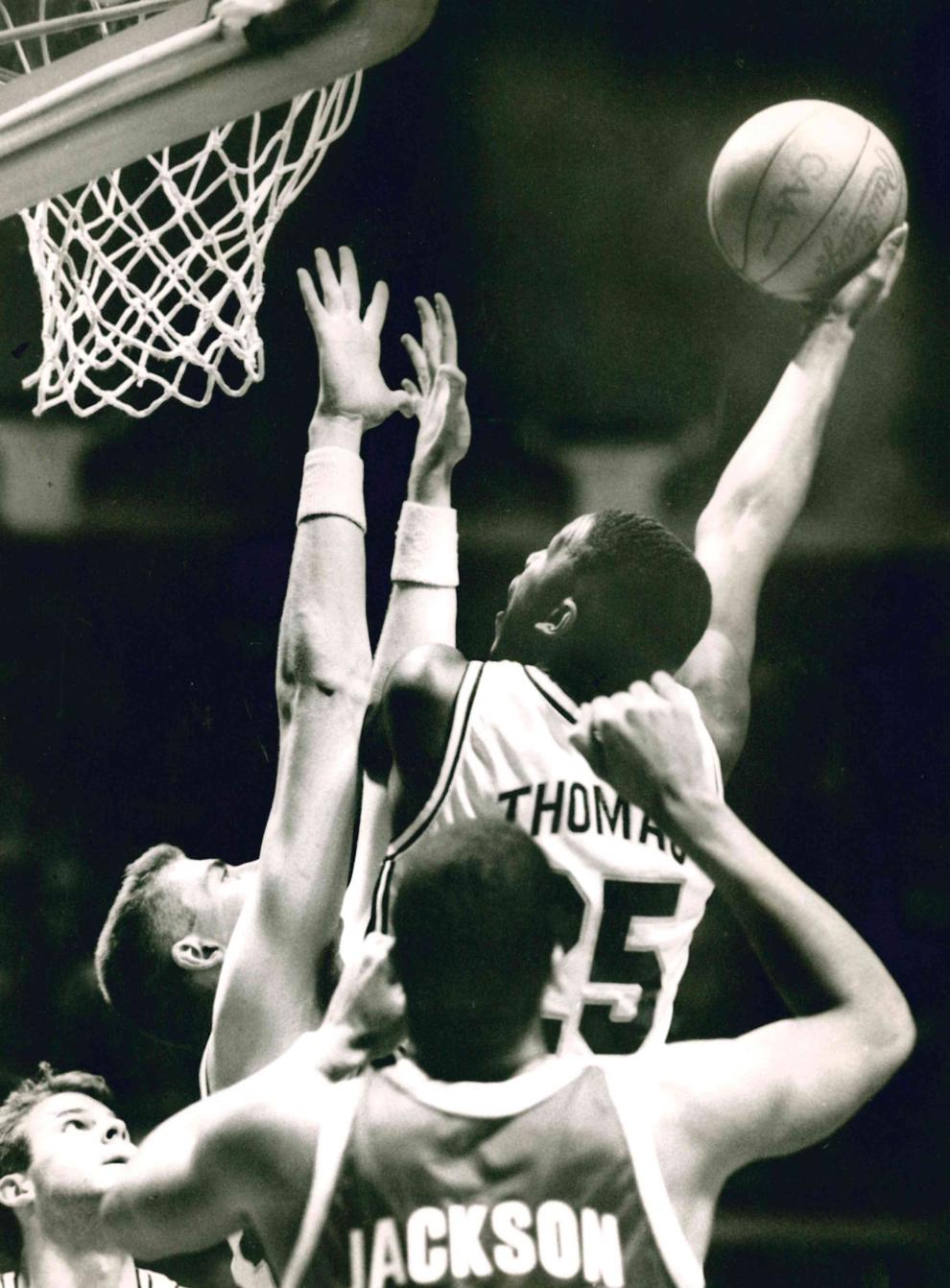 Tony Wysinger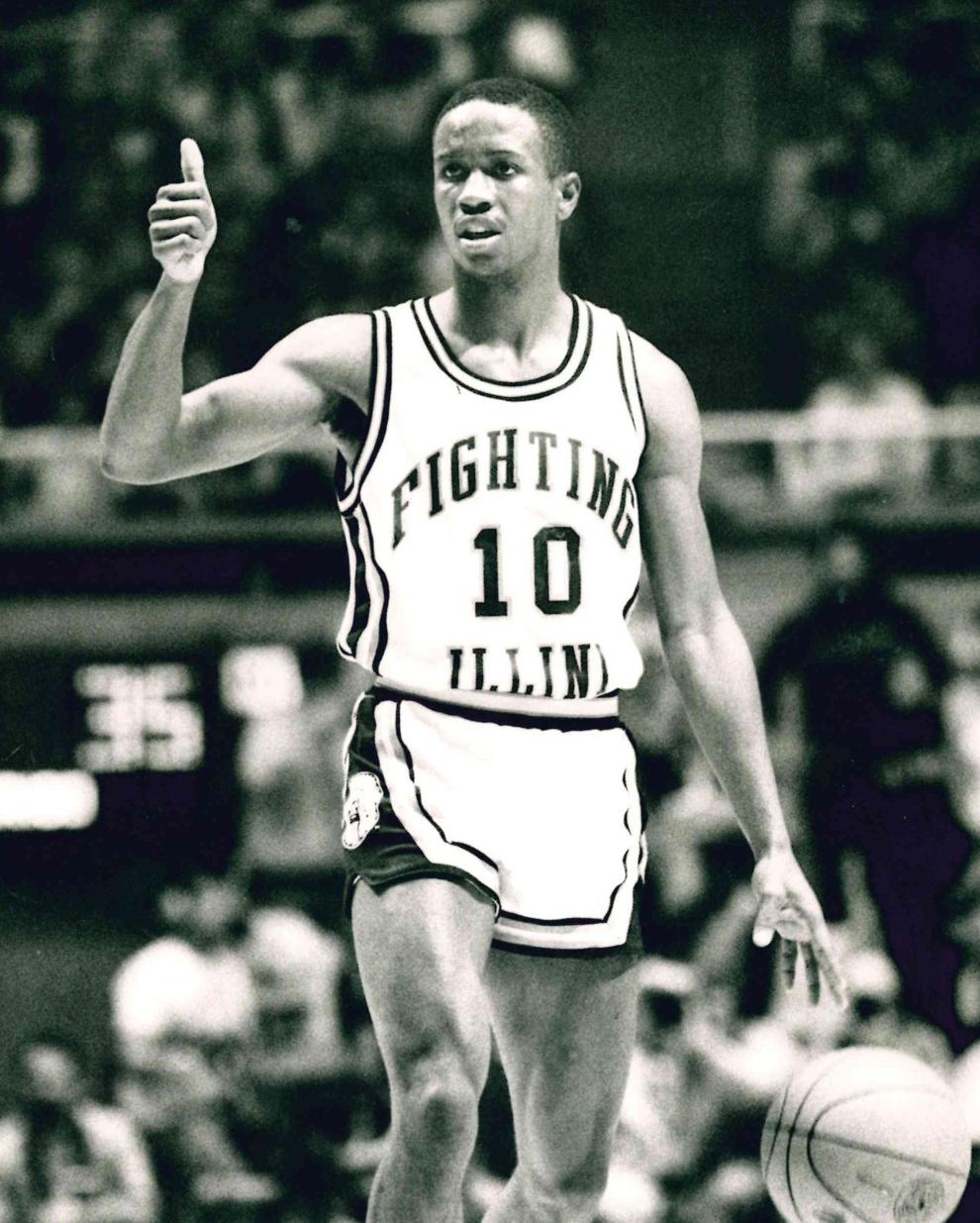 Warming up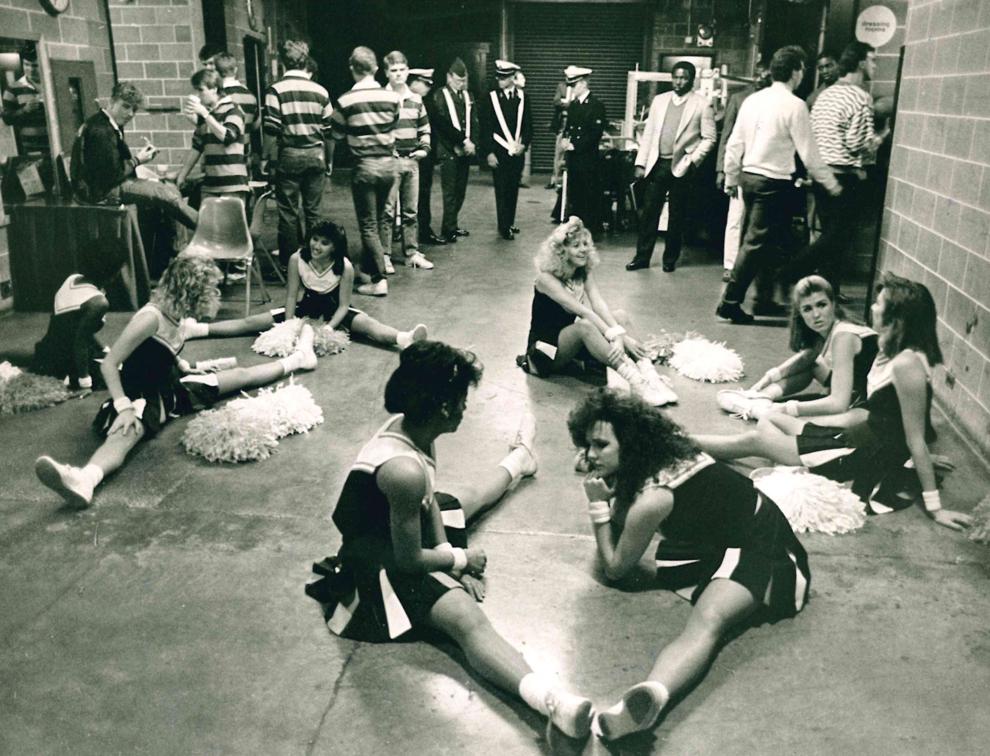 Whiz Kids Big Ten champs in '42, '43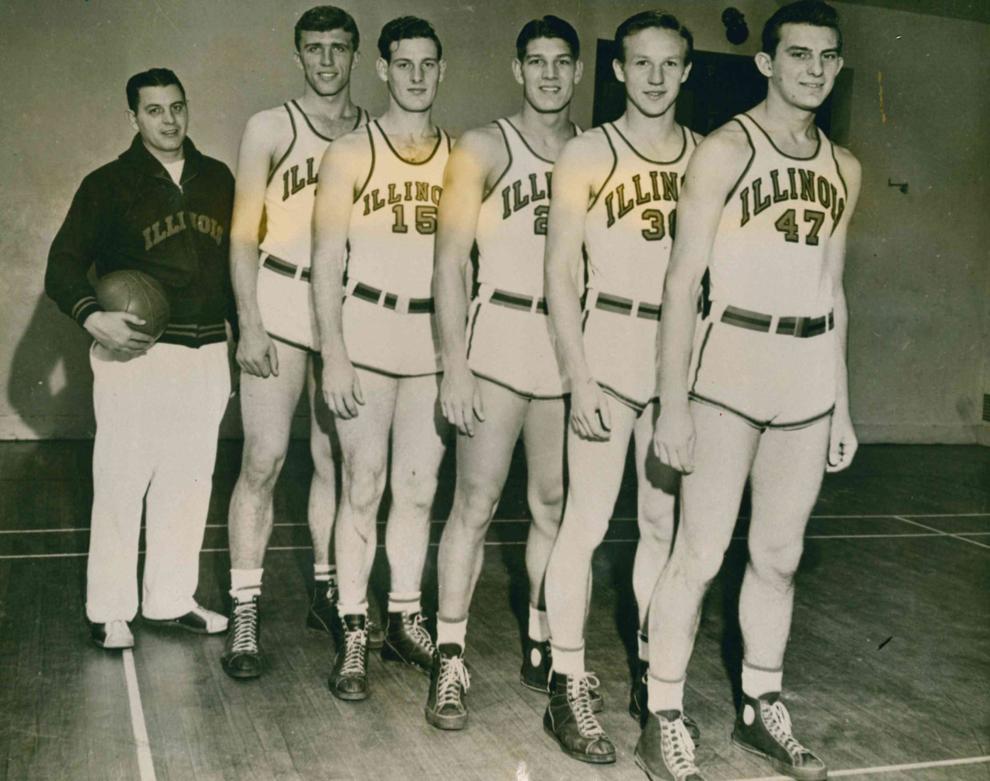 Wrong, Mr. Referee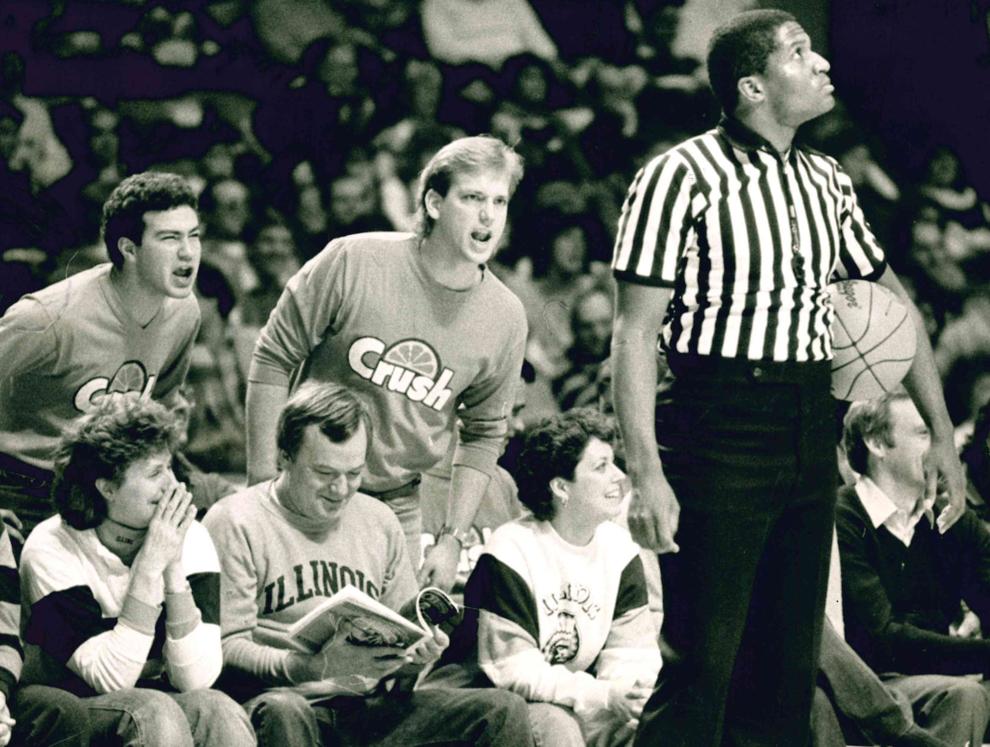 Contact Joey Wagner at (217) 421-6970. Follow him on Twitter: @mrwagner25