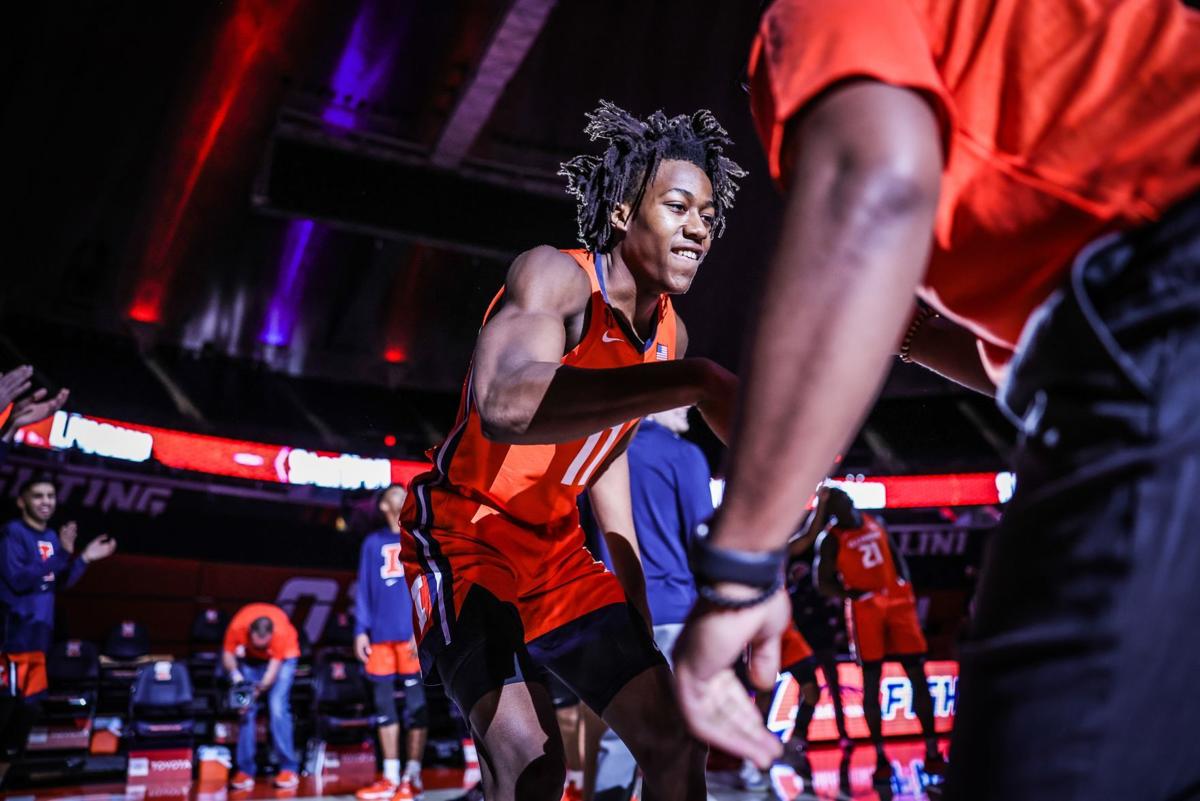 Why, Cockburn asked her, did she reach out to his mother? Ansfield, the director of creative media for the Illinois men's basketball team, didn't relent or spill the beans about the Thanksgiving surprise she'd been brainstorming and working on for a few weeks. Cockburn tried to explain that Ansfield had to tell him why she had called his family.
"I said, 'I absolutely do not. I promise you if you need to be involved, I'll give you a call,'" Ansfield said Friday.
Families aren't permitted inside the State Farm Center for games and the players haven't seen their family in months in an attempt to make the pseudo-bubble for the basketball season to go off without a hitch. 
"That was really overwhelming," Cockburn said. "I haven't seen my family in a while. To see that they're showing support, watching the games and even doing that behind my back is really important. I love my family. I love what they're doing. They're watching me and supporting me. I've got to keep going for them."
Ansfield and head coach Brad Underwood began talking a few week ago about putting together something to virtually bring families inside the State Farm Center. Underwood watched plenty of the NBA inside the Orlando bubble where families virtually surprised players.
At first, the thought was to spread several messages throughout the game, but Ansfield wanted to go with the surprise element and got the players' reaction on video as their families introduced them.
"It was really, really special," Frazier said. "I'm sitting there waiting for the introduction and all I hear is my baby brother yelling my name. It was such a special moment before the game. It gave me goosebumps. I haven't spent Thanksgiving with them the past three years. Having that before the game was special for me. I just wanted to go out there and make them proud."
After the plan for introductions was in place, Ansfield began making calls to parents for recordings. The key, she told them, was to keep it a surprise and — outside of the near-blown surprise — it went off perfectly.
In a span of 36 hours, she got the videos, sent them to the video crew and things were ready to go. 
"They knew the urgency of it, the fact that we wanted to do it this week," Ansfield said. "Trying to plan this week as far as the timeline goes, we really didn't have a lot of time to kind of get all that to our video department. We really turned it around pretty quick, but it seemed to work out."
In a normal year, families would be permitted inside of the State Farm Center, as well as general admission. This isn't that. There were no Thanksgiving meals at Underwood's house because of COVID protocols. Underwood joked after Thursday's game that he was the closest his players would have to family this Thanksgiving.
For a moment, with the lights all-but-off in the State Farm Center, the families were there.
"They're here during a time when everyone else is with a lot of family," Underwood said. "That's one of the sacrifice these guys are making. I'm really proud of them. I told them today I'd have to be grandpa Brad and I'd be their grandpa, but it's great. That was a nice touch."
True to her promise, Ansfield documented the moment. The smiles. The goosebumps. The joy. The sense of almost normalcy.
"It was really special because our guys put in so much effort all the time and to be able to reward them with something that means a little more on a day like Thanksgiving when they don't get to be with their family," Ansfield said. "It's really special."
---
1987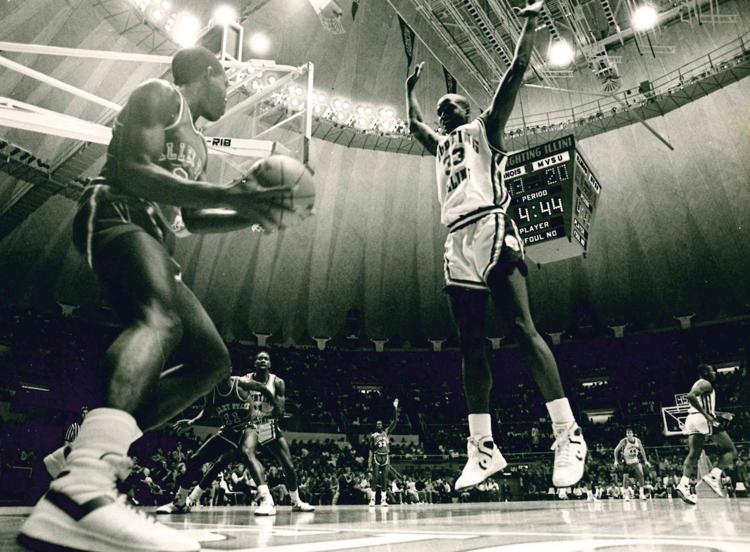 Ask Kendall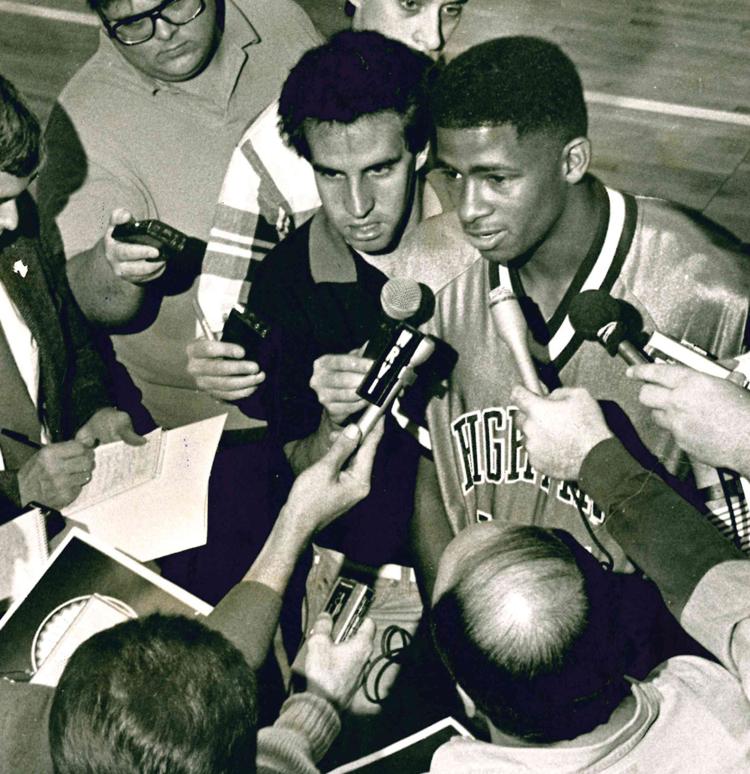 Big Reach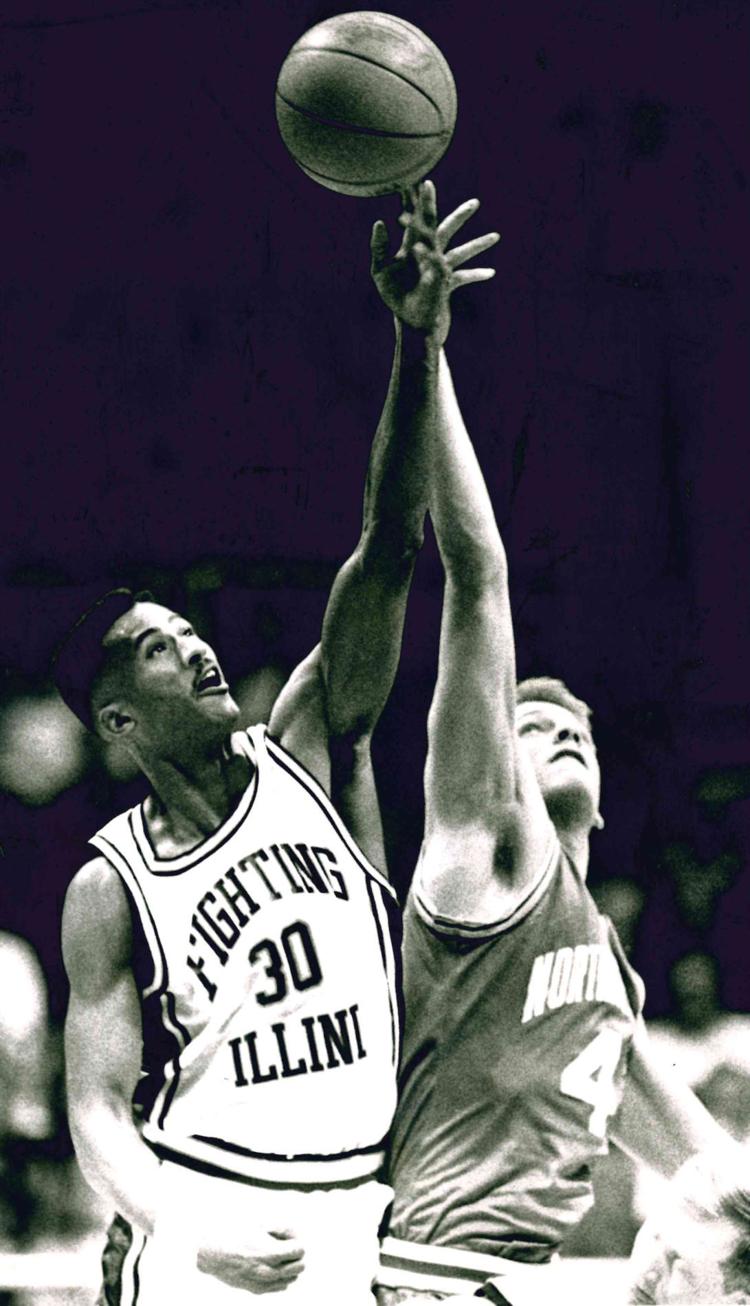 Celebrate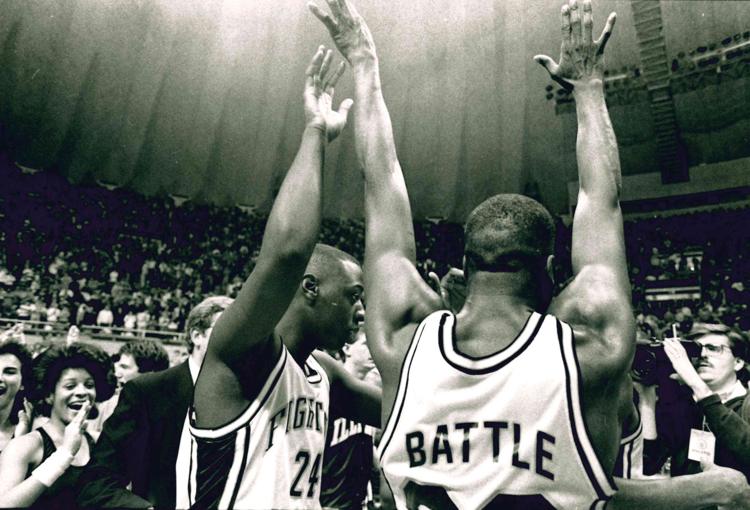 Lou Henson in 1993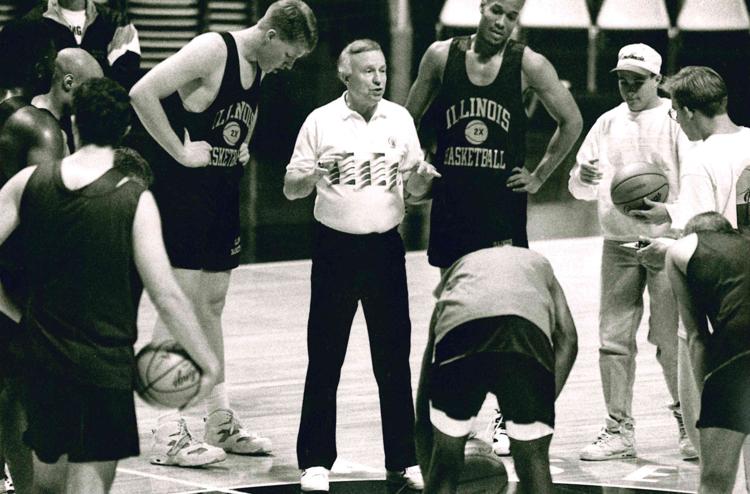 Cheerleading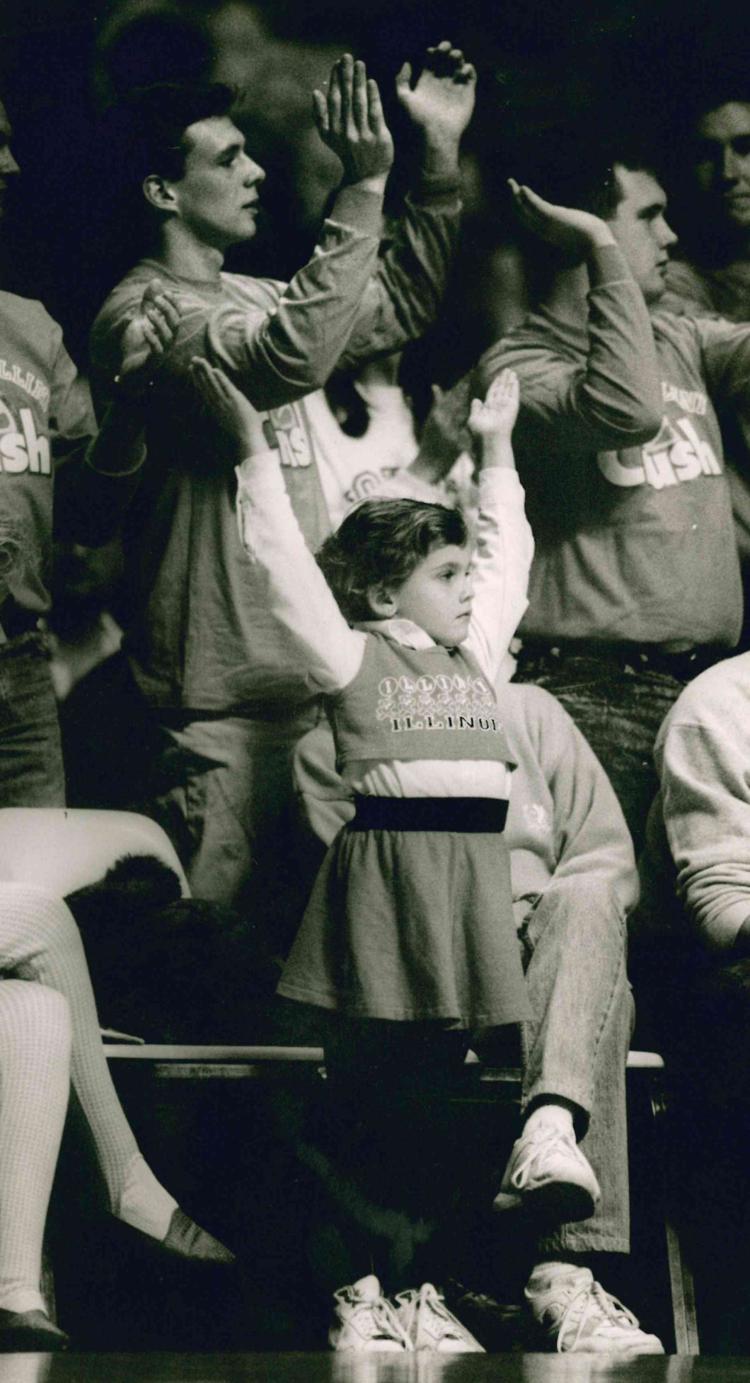 Chief Illiniwek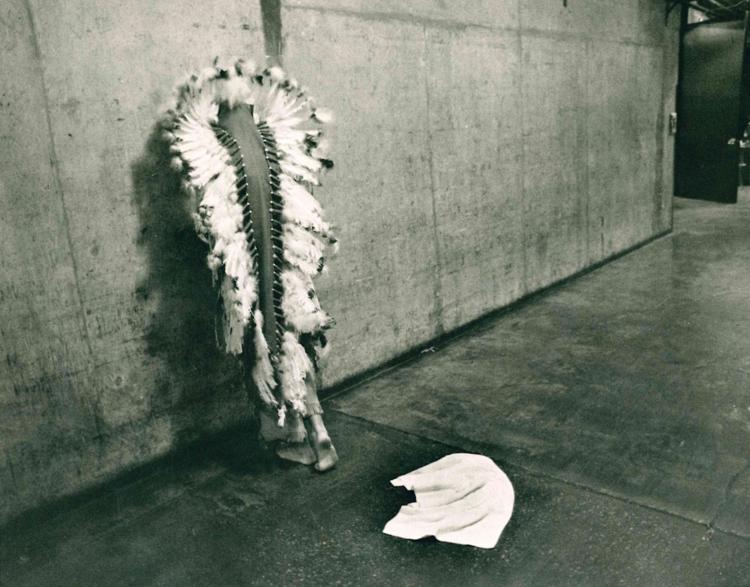 Coming through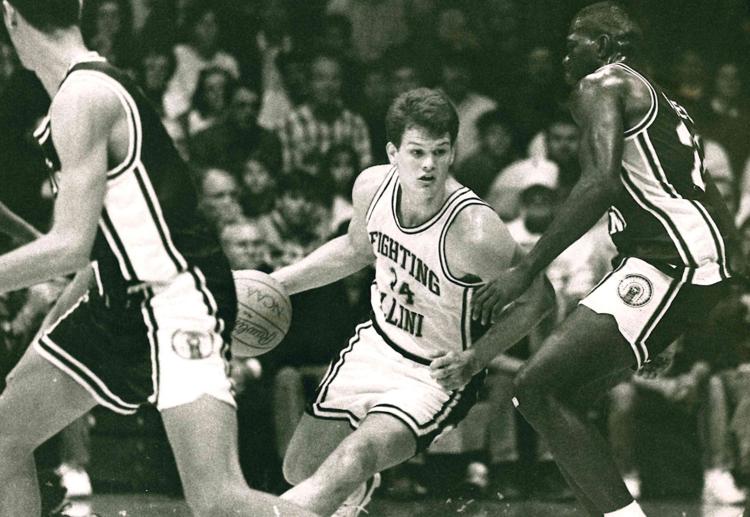 Distraction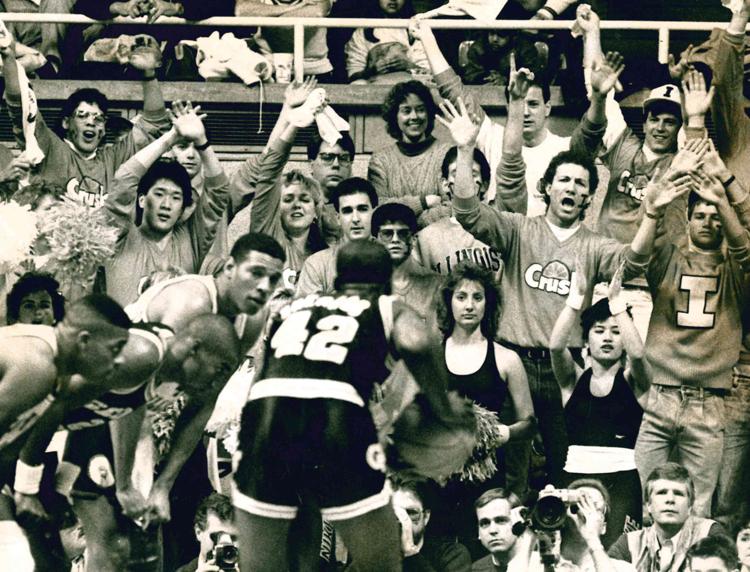 Easy does it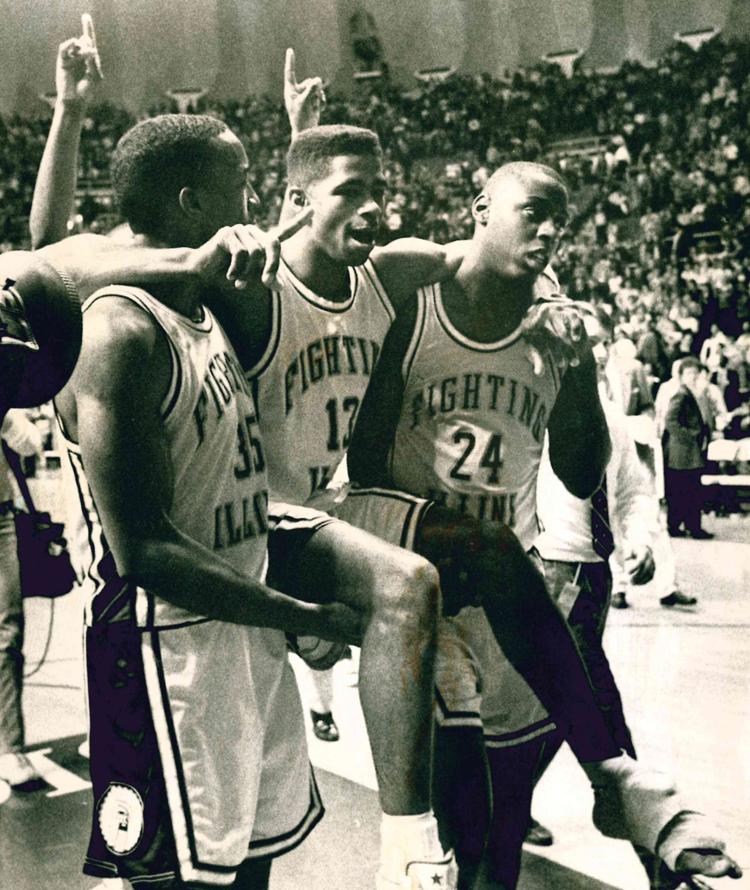 Efrem Winters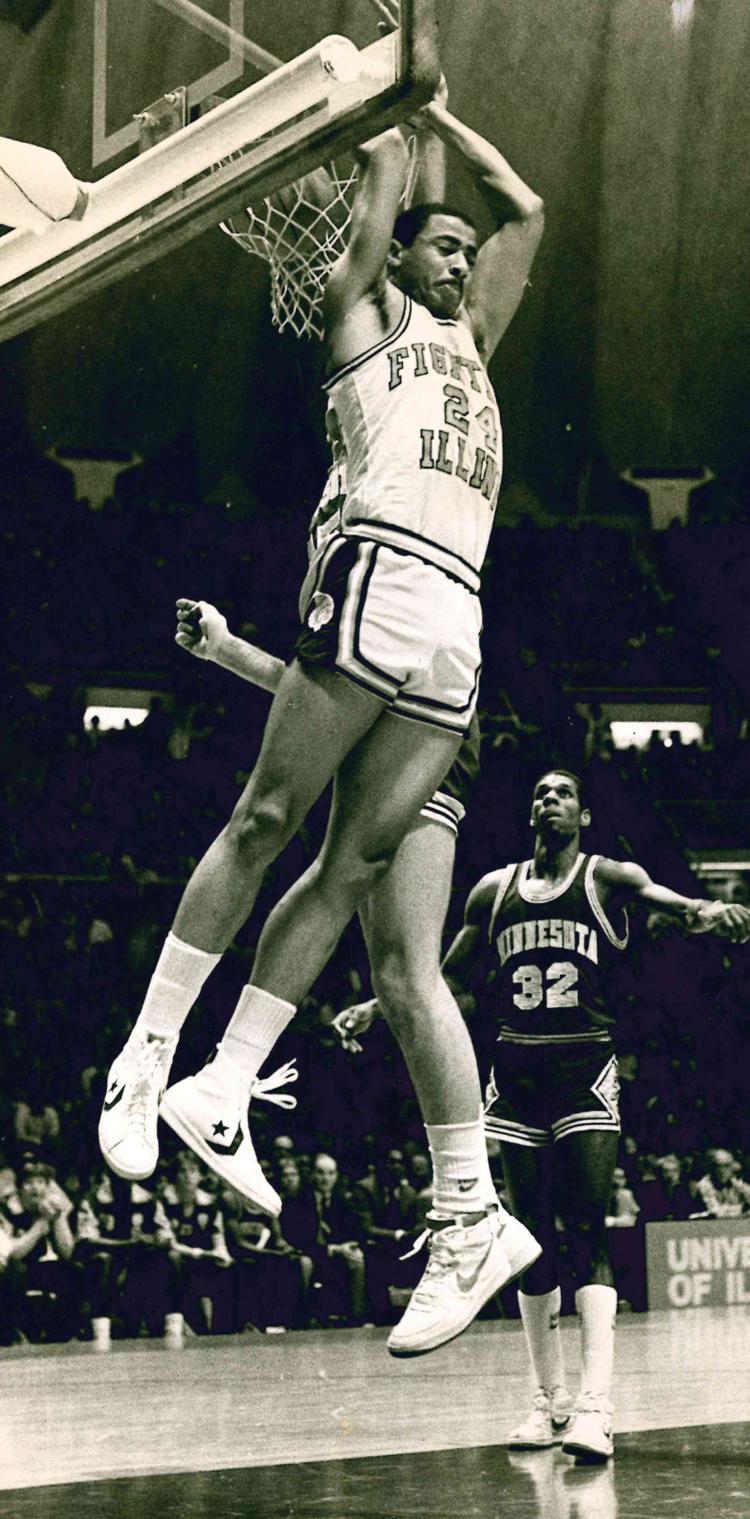 Efrem Winters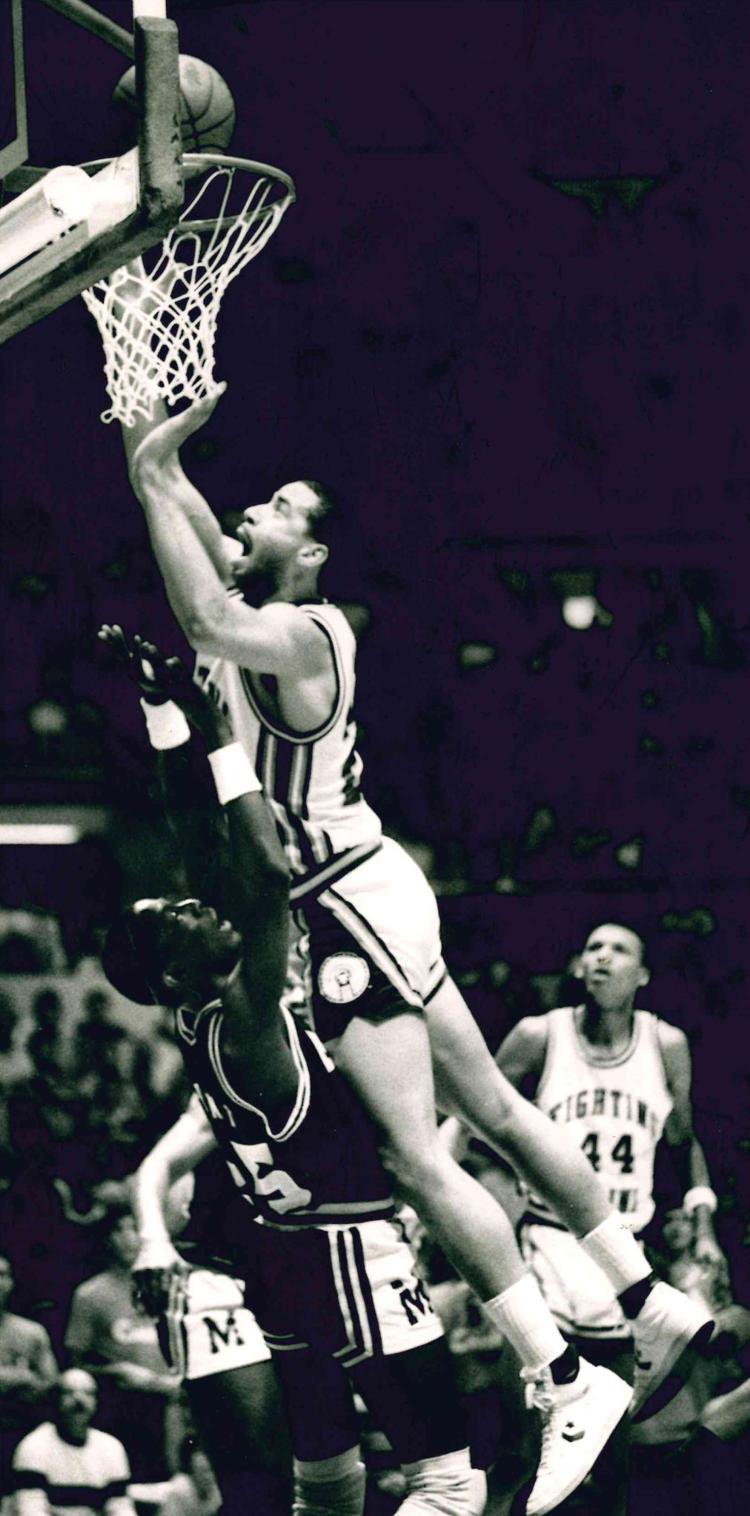 Fierce Rebound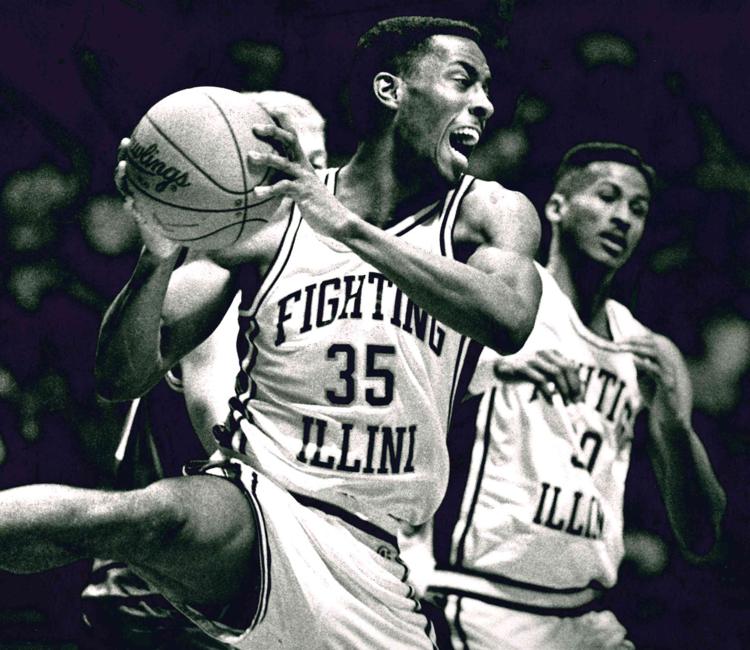 Free for all
Getting physical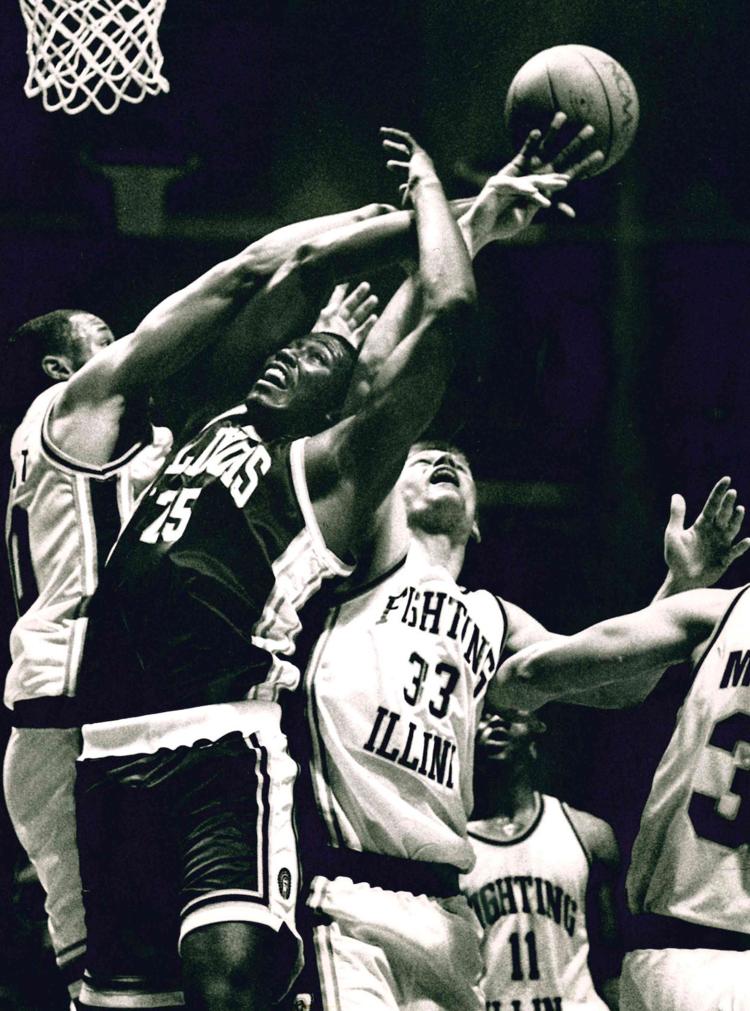 Hero of the hour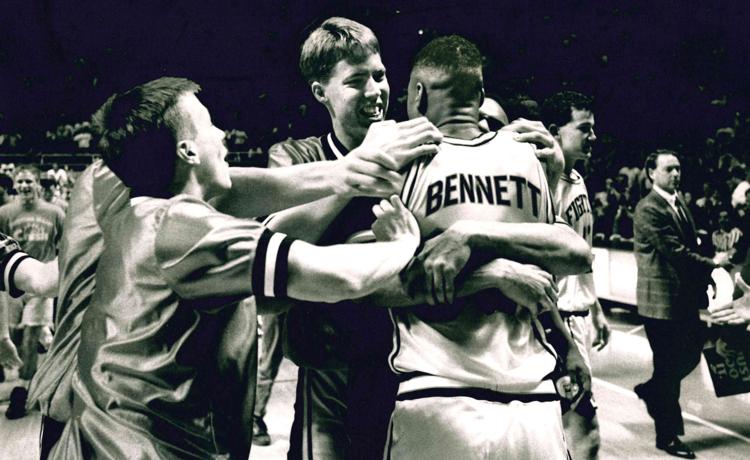 Illinettes
Illinois v. Iowa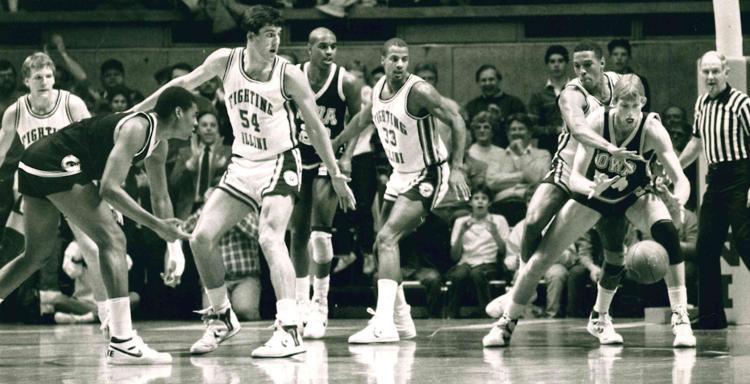 In traffic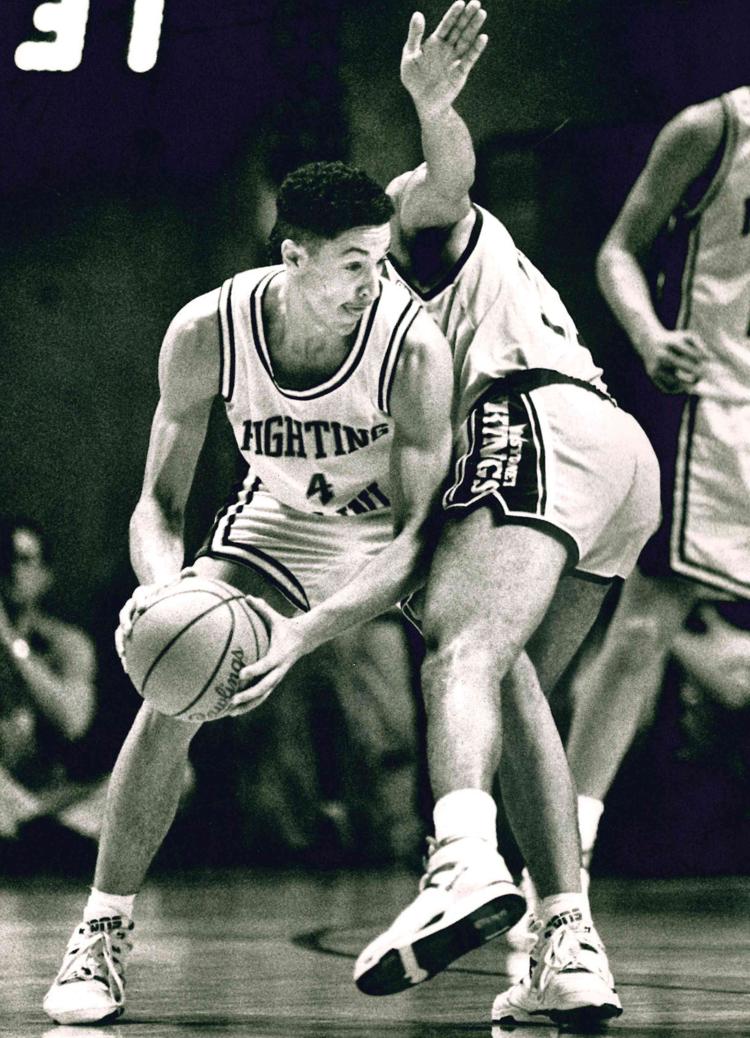 Kicking back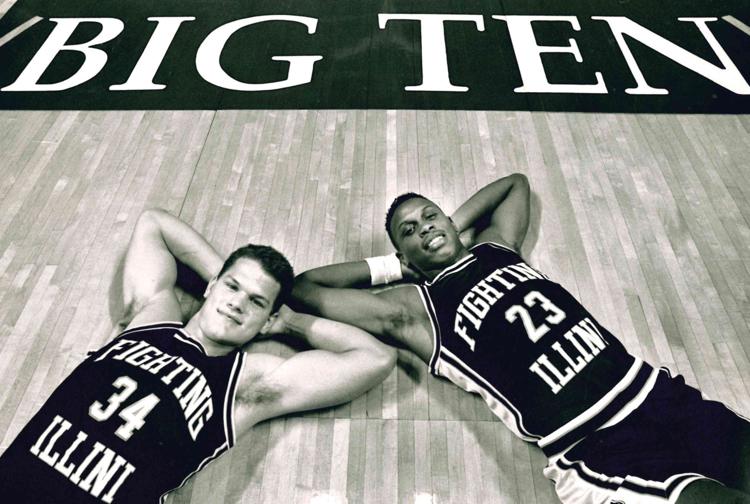 Long bombs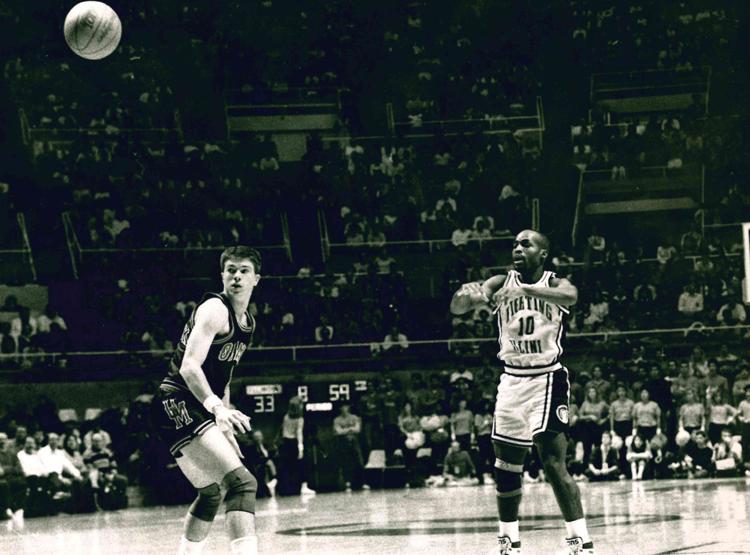 Nick Anderson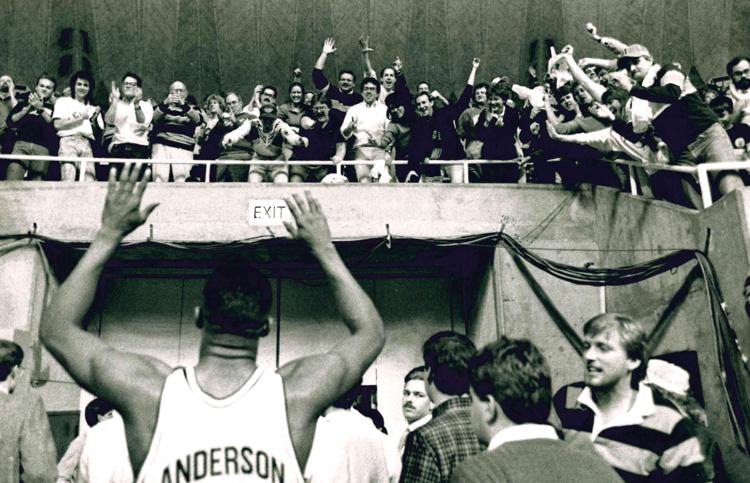 Pep band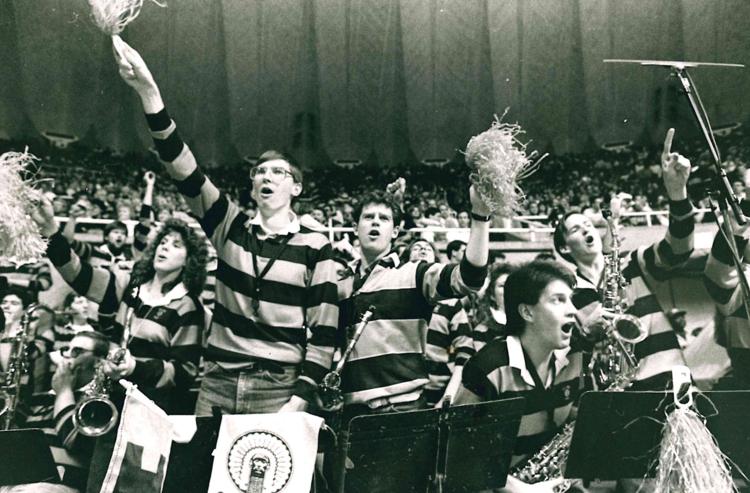 Rebound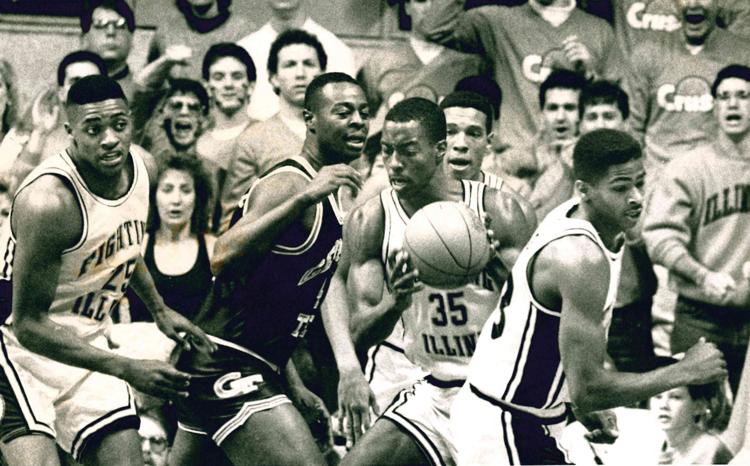 Relatives?
Talk of the Big Ten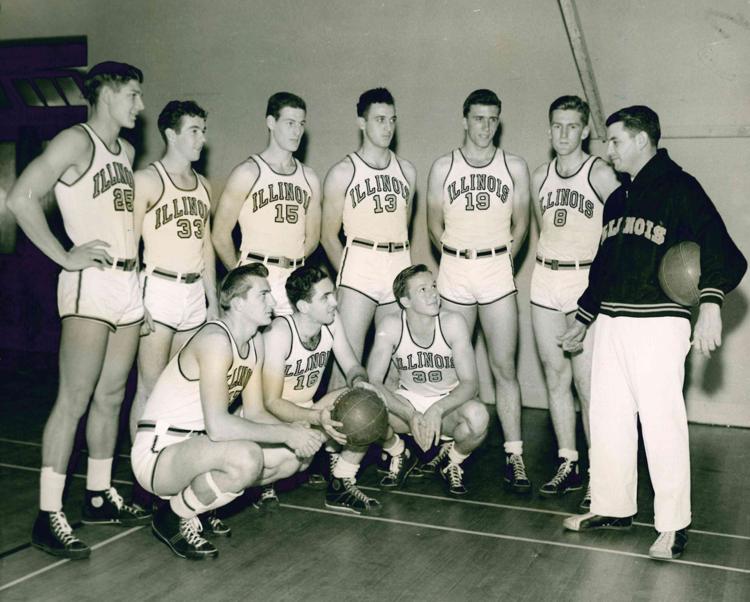 To the wire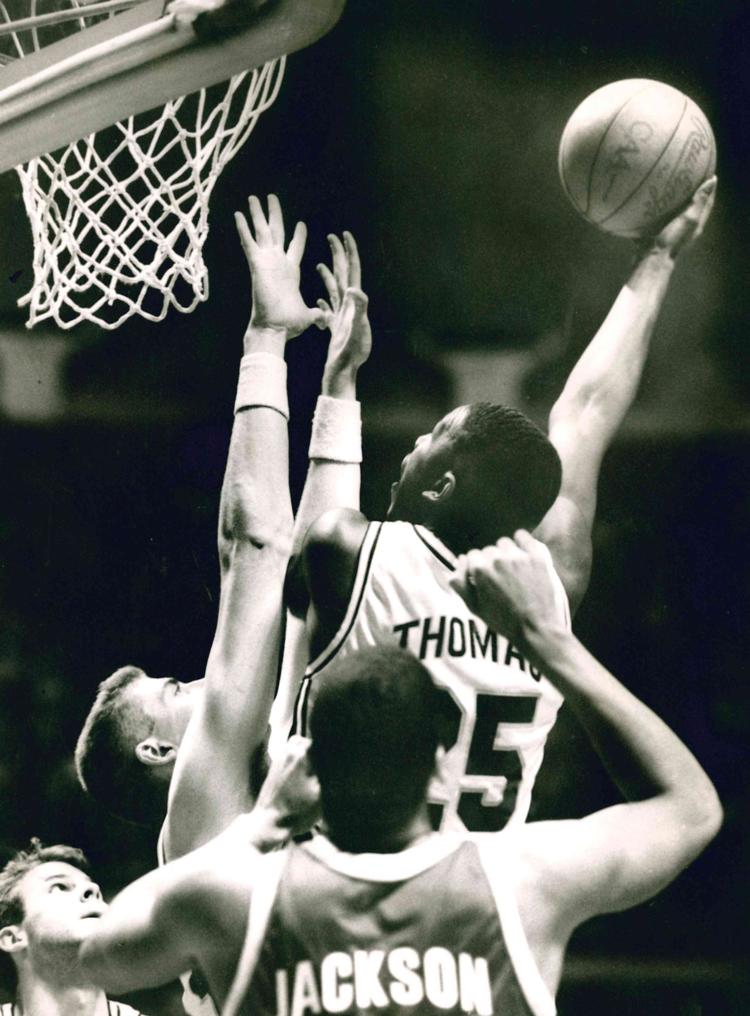 Tony Wysinger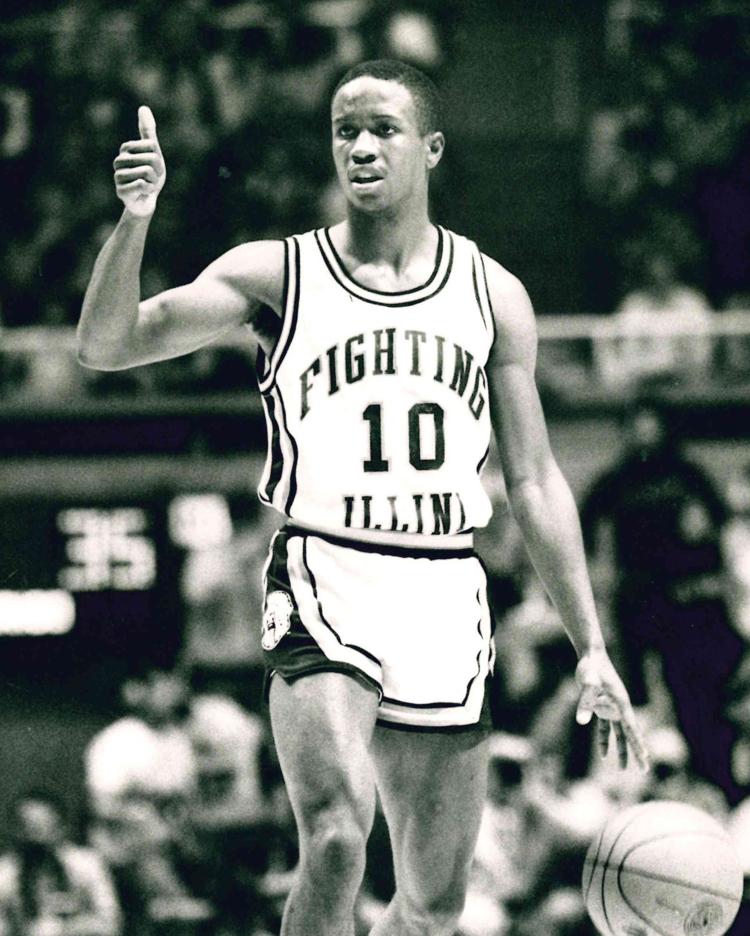 Warming up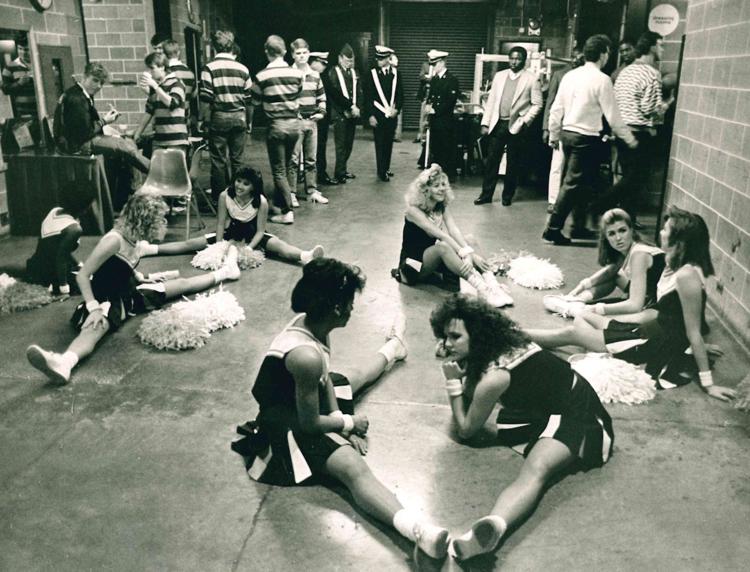 Whiz Kids Big Ten champs in '42, '43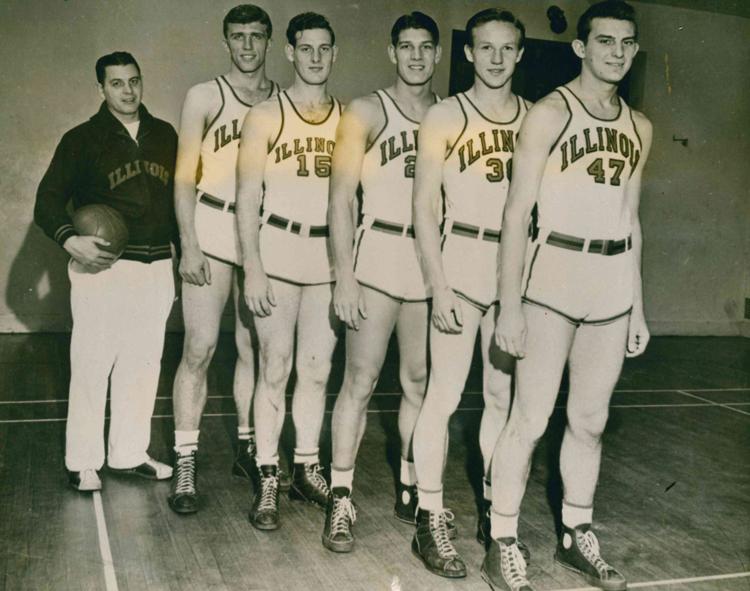 Wrong, Mr. Referee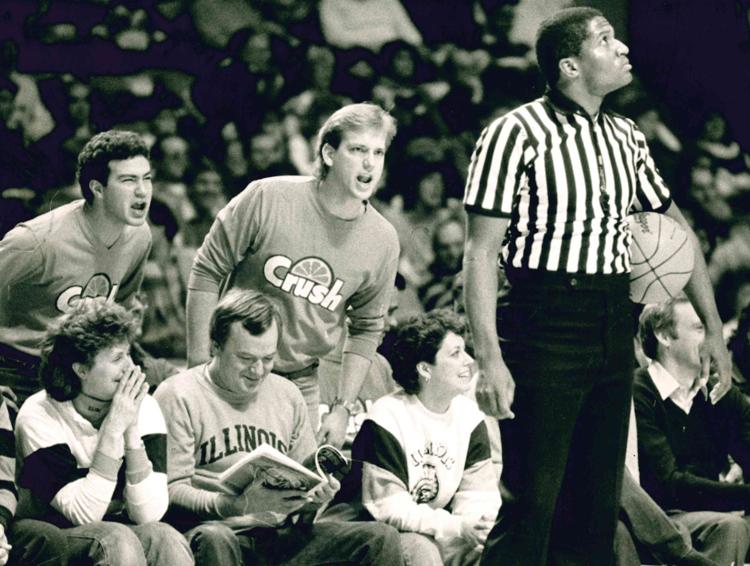 Contact Joey Wagner at (217) 421-6970. Follow him on Twitter: @mrwagner25