CHAMPAIGN — Illini senior Trent Frazier announced with a video on his social media accounts Saturday that he will return for the 2021-22 season, taking advantage of the additional year of competition opportunity.
In his Illinois career, Frazier started 108 of 126 games and totaled 1,434 points to rank 19th on the school's all-time scoring list. He is also the No. 4 3-point shooter in school history with 247 3s and No. 7 in career steals with 166.
Frazier earned a spot on the Big Ten All-Defensive Team and received honorable mention all-conference honors this past season. He was the Illini's third-leading scorer, averaging 10.2 points, while leading the team in 3-pointers (55) and steals (39). He scored in double figures 14 times, highlighted by a season-high 24 points in the victory over No. 7 Iowa (1/29) and 22 points in the blowout win at No. 2 Michigan (3/2).
Frazier helped lead Illinois to a 24-7 record, including a 16-4 mark in conference play followed by the Big Ten Tournament championship. The Illini earned an NCAA Tournament No. 1 seed and set a school record by defeating six top-10 teams during the season. 
Frazier emerged on the scene as a rookie, earning 2018 Big Ten All-Freshman Team and honorable-mention All-Big Ten accolades. He was second on the team in scoring at 12.5 points per game, the sixth-highest average by an Illini freshman. He set his career high with 32 points against Wisconsin (2/8/18), the No. 4 single-game UI freshman scoring performance, and set his career high with seven 3-pointers against both the Badgers and Iowa (1/11/18).
Frazier averaged a career-best 13.7 points as a sophomore, once again garnering honorable mention All-Big Ten recognition. He made 80 treys to rank ninth on the Illini single-season list and set a season high with 30 points at Minnesota (1/30/19). He then averaged 9.1 points as a junior, helping the Illini to a 21-10 record and final ranking of No. 21.
---
PHOTOS: Check out these photos from No. 2 Illinois' NCAA Tournament second round game against No. 17 Loyola Chicago
NCAA Loyola Chicago Illinois Basketball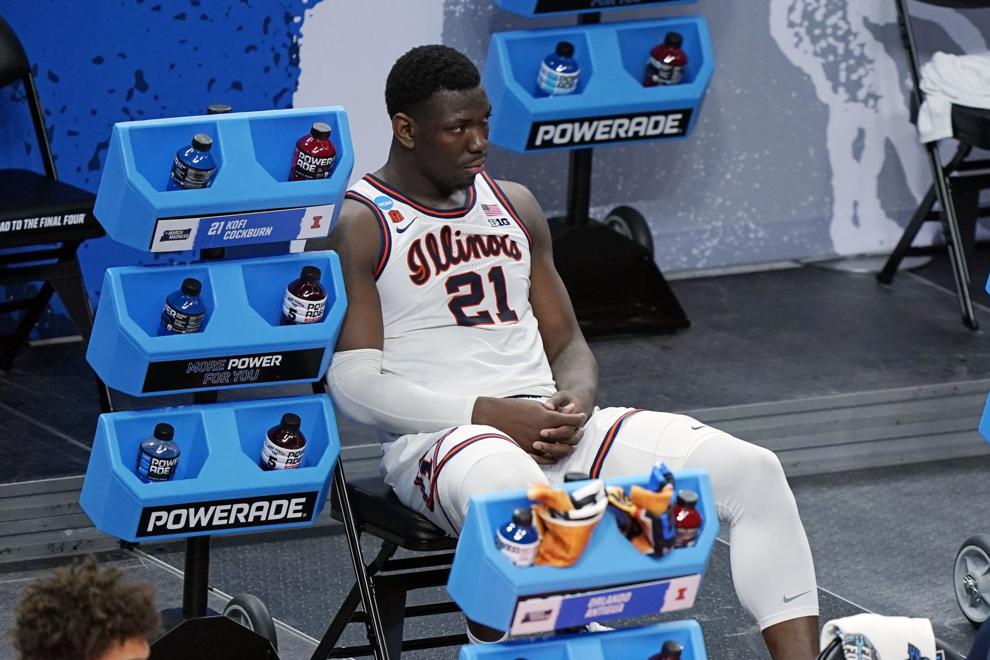 NCAA Loyola Chicago Illinois Basketball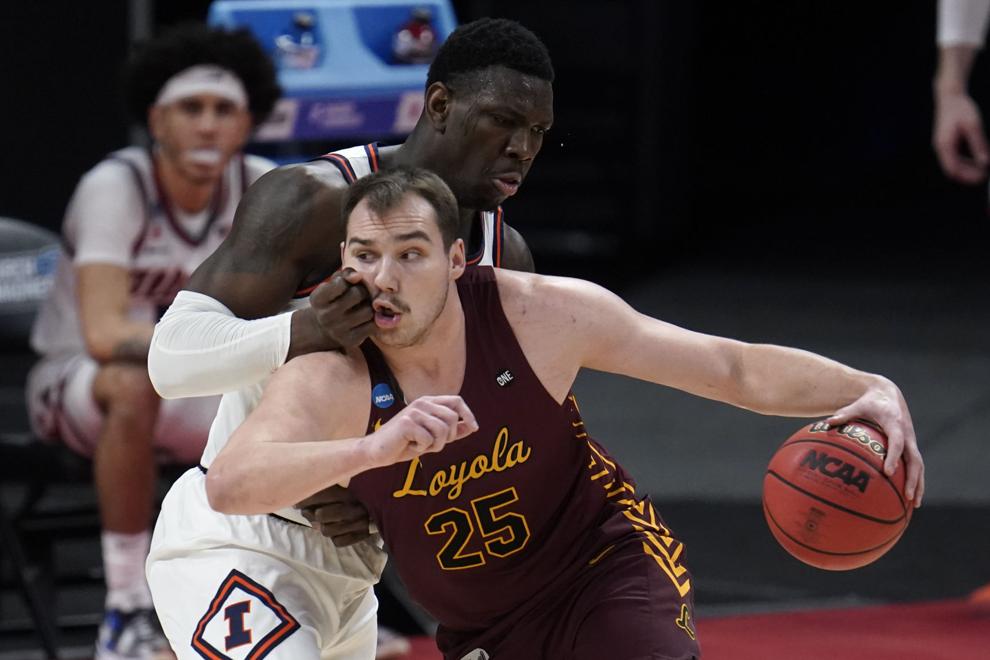 NCAA Loyola Chicago Illinois Basketball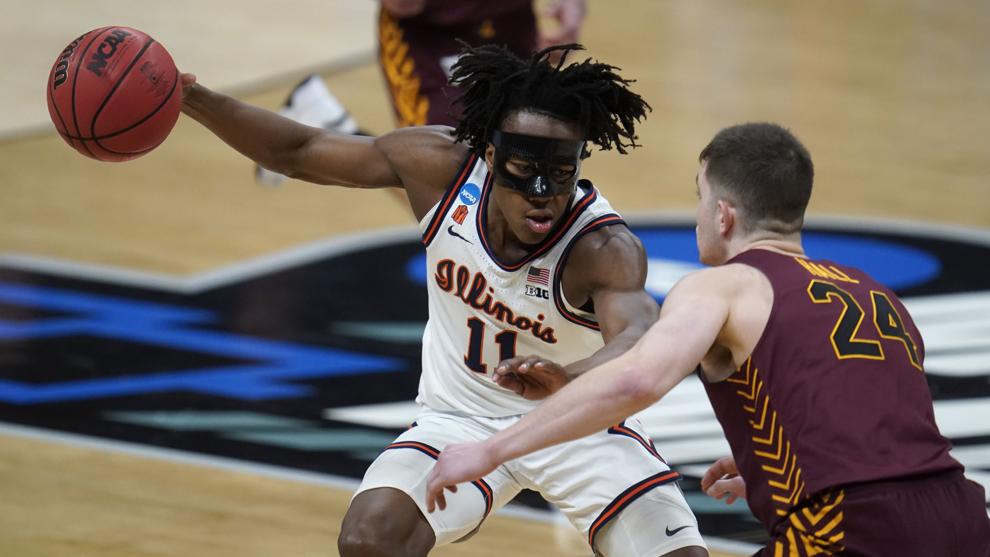 NCAA Loyola Chicago Illinois Basketball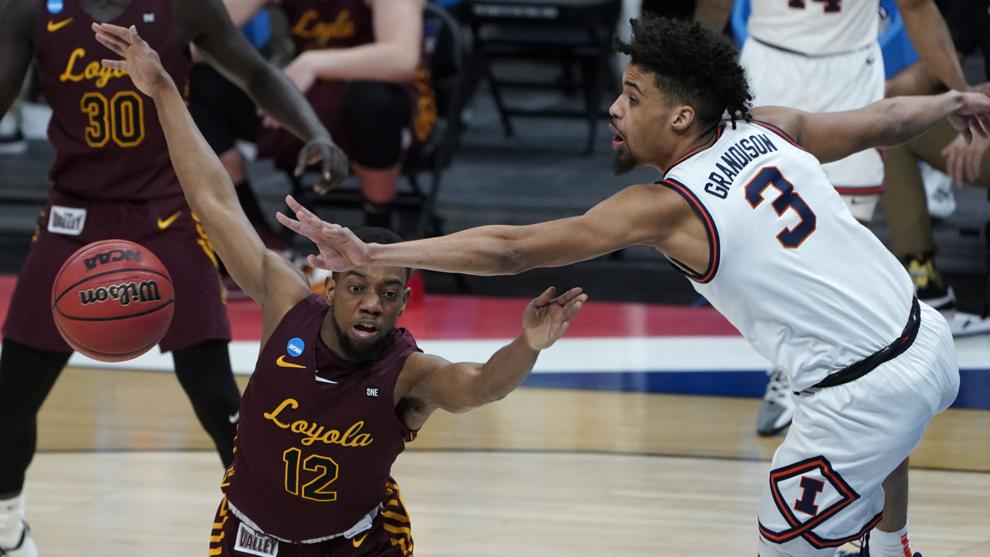 NCAA Loyola Chicago Illinois Basketball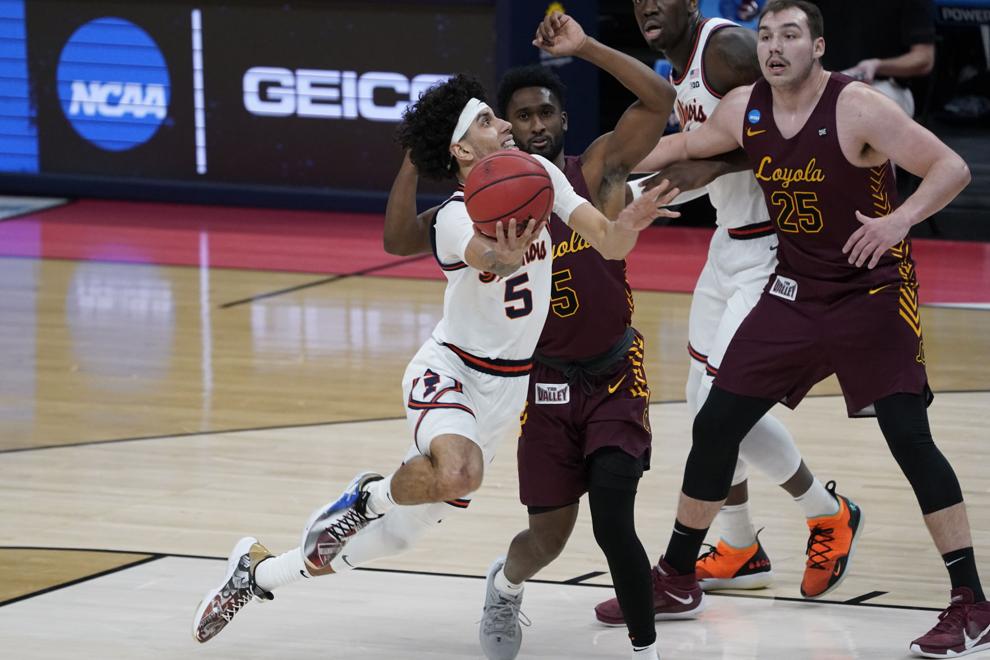 NCAA Loyola Chicago Illinois Basketball
NCAA Loyola Chicago Illinois Basketball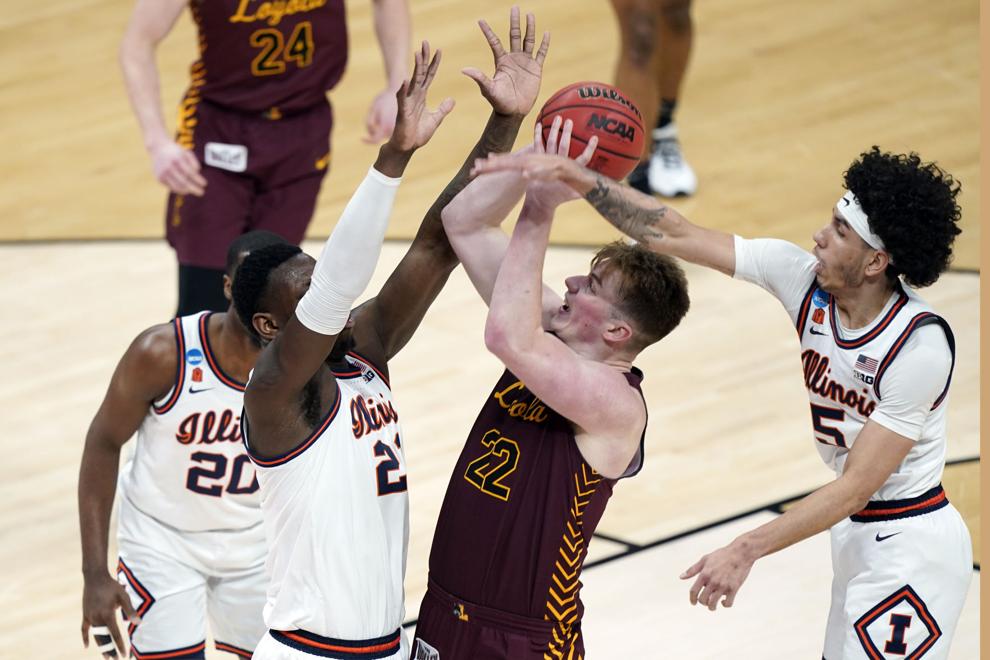 NCAA Loyola Chicago Illinois Basketball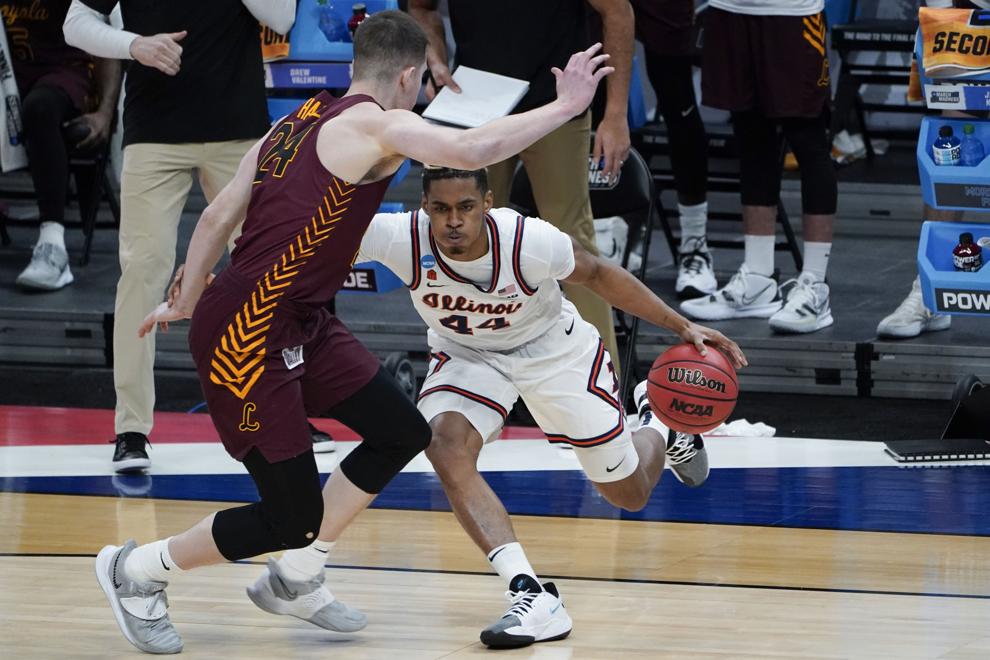 NCAA Loyola Chicago Illinois Basketball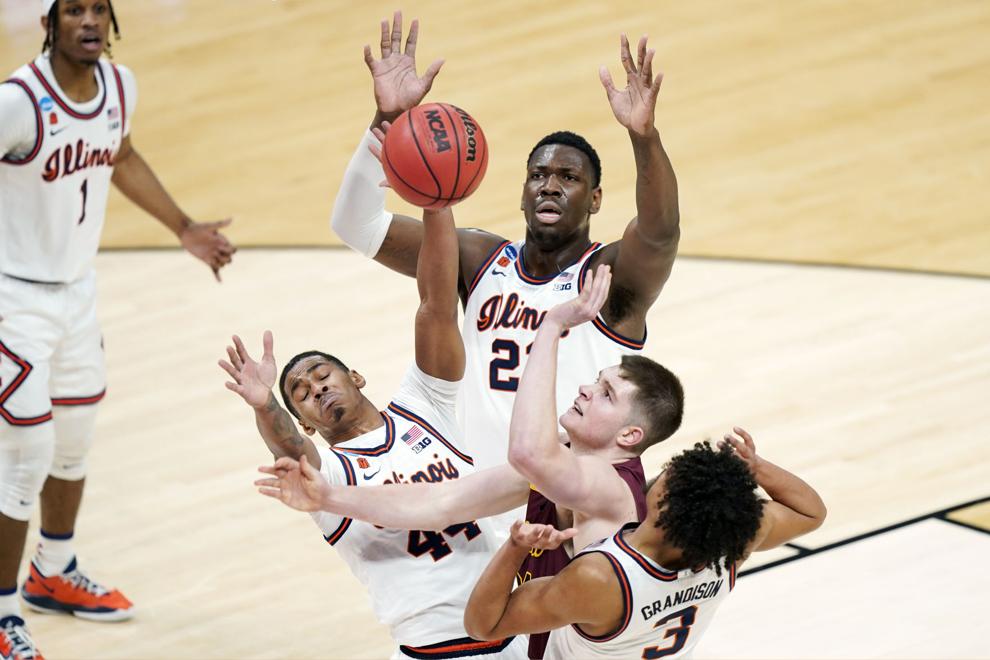 NCAA Loyola Chicago Illinois Basketball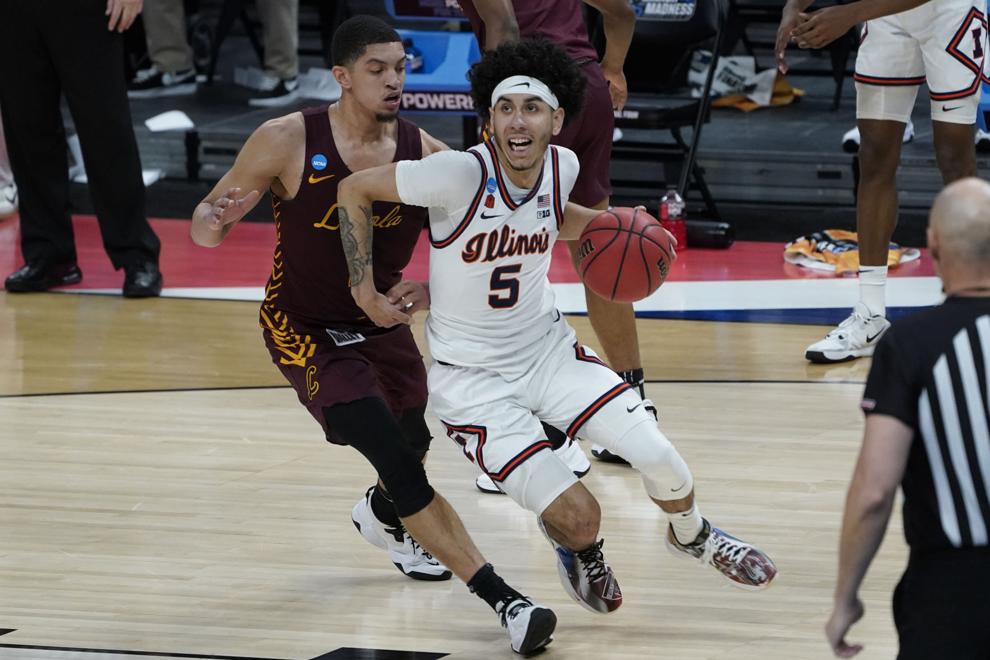 NCAA Loyola Chicago Illinois Basketball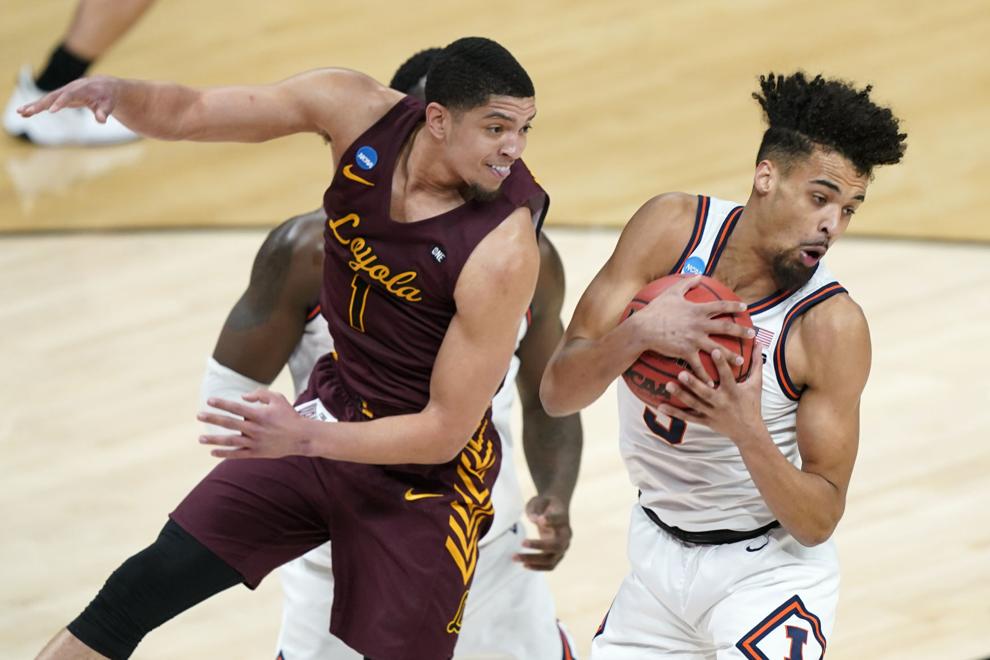 NCAA Loyola Chicago Illinois Basketball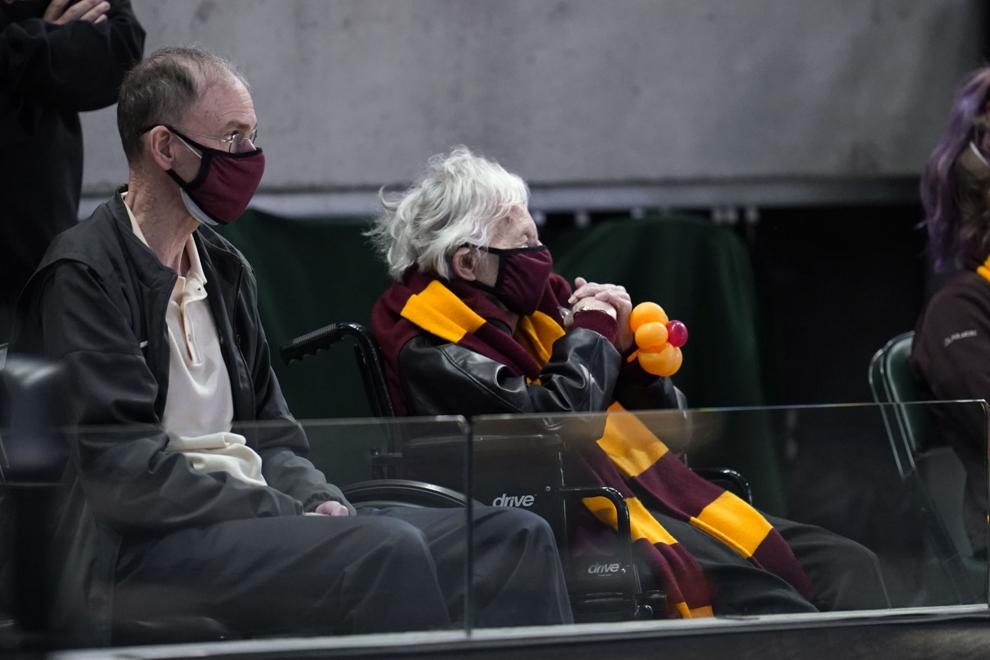 NCAA Loyola Chicago Illinois Basketball
NCAA Loyola Chicago Illinois Basketball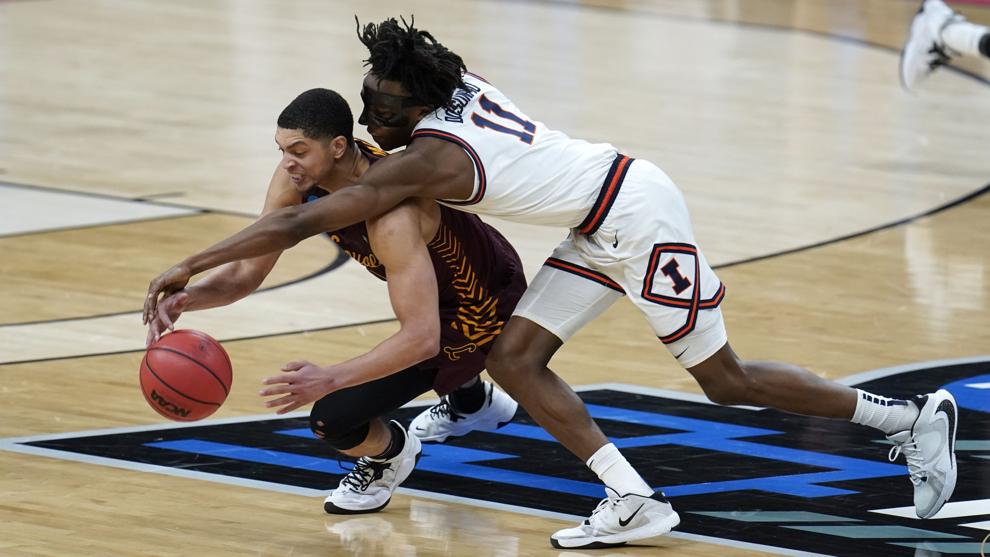 NCAA Loyola Chicago Illinois Basketball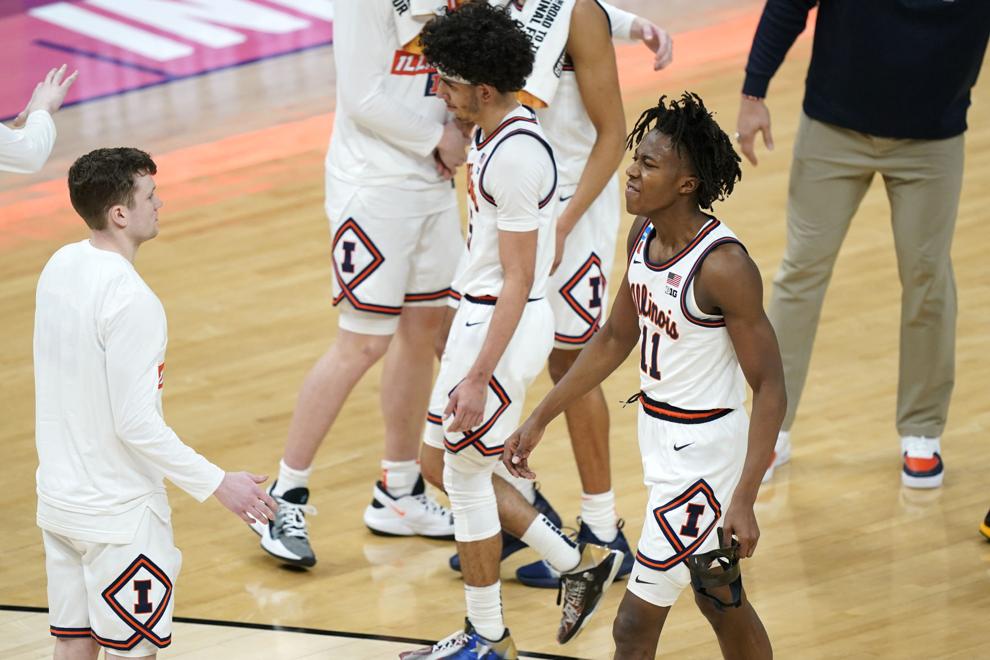 NCAA Loyola Chicago Illinois Basketball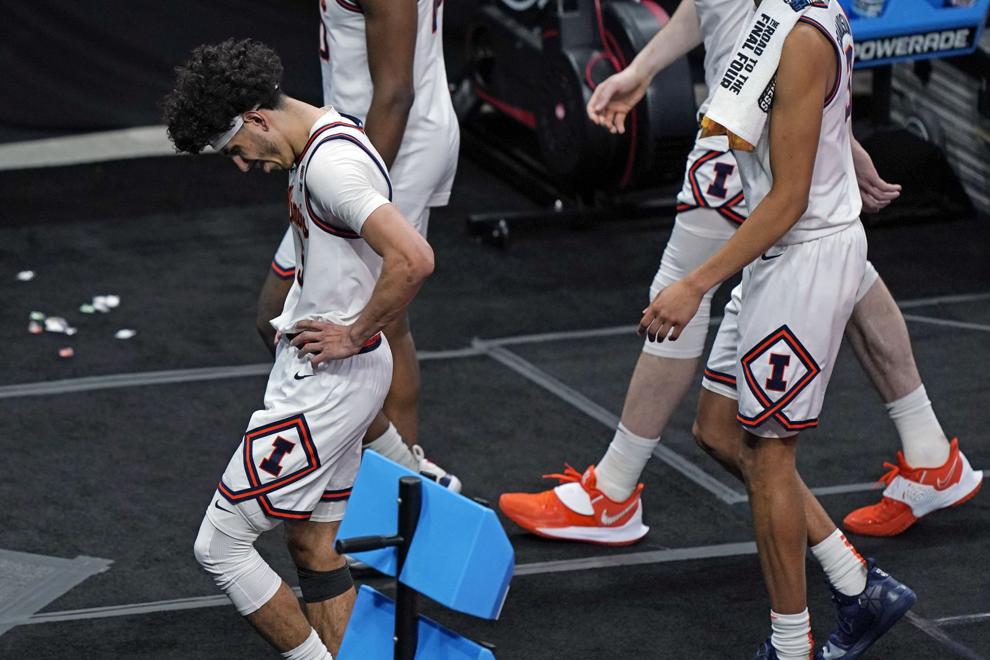 Contact Matthew Flaten at (217) 421-6968. Follow him on Twitter: @MattFlaten