CHAMPAIGN — After two cakewalk games to open the season, Illinois finally got its first true test.
Ohio, led by dynamo point guard Jason Preston, didn't back down an inch from No. 8 Illinois. Their bench cheered, talked smack, and hit bucket after bucket, forcing Illinois to answer back and show its fortitude before the schedule picks up next week against No. 2 Baylor.
"This is what it's going to be like the whole season," Dosunmu said. "Every time we play a game, we're going to get everyone's best shot, everyone's championship game. They were revved up, lots of energy, they just got up for this game. Where we're placed, where we're ranked at, it comes with the territory."
The team got the win and left armed with lessons of a near loss. The first two games weren't real. It's hard to glean too much from 50-point blowouts. Friday was very real and very much a challenge.
"It did go perfect," Illinois head coach Brad Underwood said. "We found a way to win it and we got tested. We learned a lot."
Dosunmu had no interest in Illinois (3-0) being the casualty of an upset. With Illinois' backs against the walls and trailing by one point with seven seconds left, he got the ball on an inbound and went on a straight-line sprint down the court, assisted by a screen at half court by Williams.
Late Thursday night, after the team's quick film session, Dosunmu dove into film at home thanks to an app put together by assistant coach Stephen Gentry and graduate assistants Neel Ganta and Kwa Jones that delivers the playbook, scouting report and tendencies to his phone.
Dosunmu had been monitoring Ohio since seeing the Bobcats on the schedule and knew what was coming. He knew there was a 1-2-2 press coming his way, or at least expecting the Bobcats to pick him up full court when he got the ball. Seven seconds left? He knew that was an eternity. Williams set a screen and Dosunmu broke to the hoop to set up the game-winning free throws.
"I knew once Da'Monte set the screen on the four-man, it was going to be an open lane for me going to the rim," Dosunmu said. "When you're down one you never want to settle unless you have to but I had enough time to put pressure on the rim. That's what I lift weights for. I just tried to get there and get a good shot for our team, try to help us win the game."
Perhaps no one in the nation operates like Dosunmu does in transition. The Illini junior was a blur on his way to the hoop, got fouled and hit a pair of free throws to give Illinois a 76-75 lead with 2.7 seconds left.
"You get Ayo Dosunmu going downhill with that kind of speed, there's no doubt he's going to get to the rim," Underwood said.
Trent Frazier picked off a pass on Ohio's ensuing inbounds play and hit his first free throw before intentionally missing his second and Illinois hung on for its third win in as many days. Dosunmu flirted with a triple-double again, finishing with 27 points, eight assists and seven rebounds and had three consecutive games of at least 20 points scored for the first time in his career. 
Williams had his first career double-double with 11 points and 10 rebounds, including a key 3-pointer with 34.5 seconds left, which was instrumental in Illinois squeaking out with a win. More than anyone else, though, he brought energy. He clawed for rebounds, dove on the floor and hit timely shots. 
"Da'Monte Williams, without question, was the player of the game and not because he made a three or got 10 rebounds," Underwood said. "It was his energy, it was his desire."
Illinois center Kofi Cockburn had 13 points and 14 rebounds, Adam Miller added 11 points and Frazier had eight. Dosunmu said his confidence didn't waver in the game and neither did Williams, even with Ohio eyeing a double-digit lead or having a two-possession lead with less than two minutes left.
"I was never worried about us," Williams said. "When we lock in and do what we have to do we're a great team. We had to lock in at that time and get it done."
The Illini learned some things, but there was also plenty for Underwood to be irked at. His team turned the ball over 16 times that led to 21 Ohio points. Illinois missed nine free throws that would have extended its lead. The turnovers were particularly infuriating for Underwood and said the team has to get those out of its system before the schedule goes into high gear.
The energy wasn't there early in the game and Ohio, with nothing to lose against the No. 8 team in the country, brought more than enough energy. Underwood said his team played uninspired and Ohio played the a veteran team.
The difference in the bench energy was telling. Ohio players were chirping during Illinois free throws, particularly the missed ones. Late in the second half, Illinois began chirping back and followed that with a 17-4 run.
"That will tell you about where we were at mentally along with our free throw shooting," Underwood said. "That's about how excited we were to play today. That's unacceptable. We've got to remedy that and we've got to be better. "Give Ohio credit. That's a veteran team that was playing a top 10 team and they had every desire to come in here and beat our ass and almost did."
---
31 amazing Illini basketball history photos
1987
Ask Kendall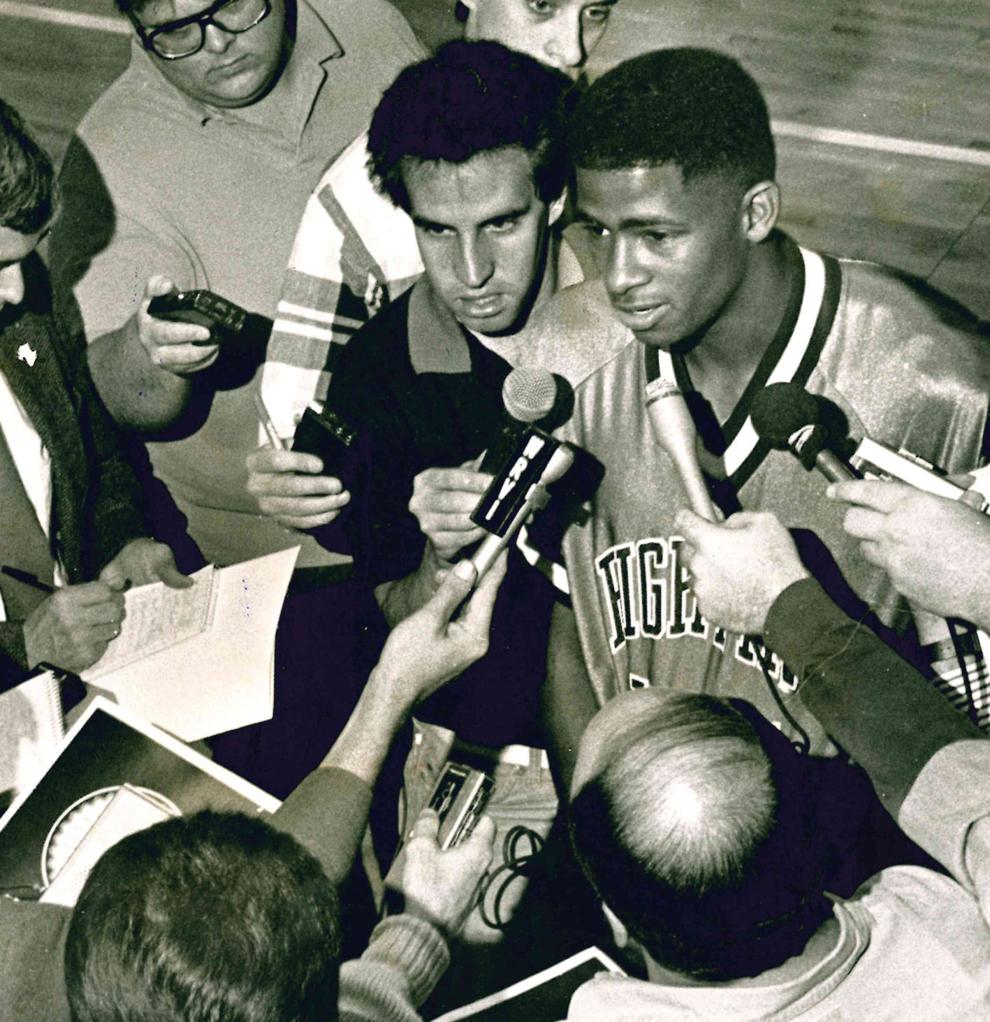 Big Reach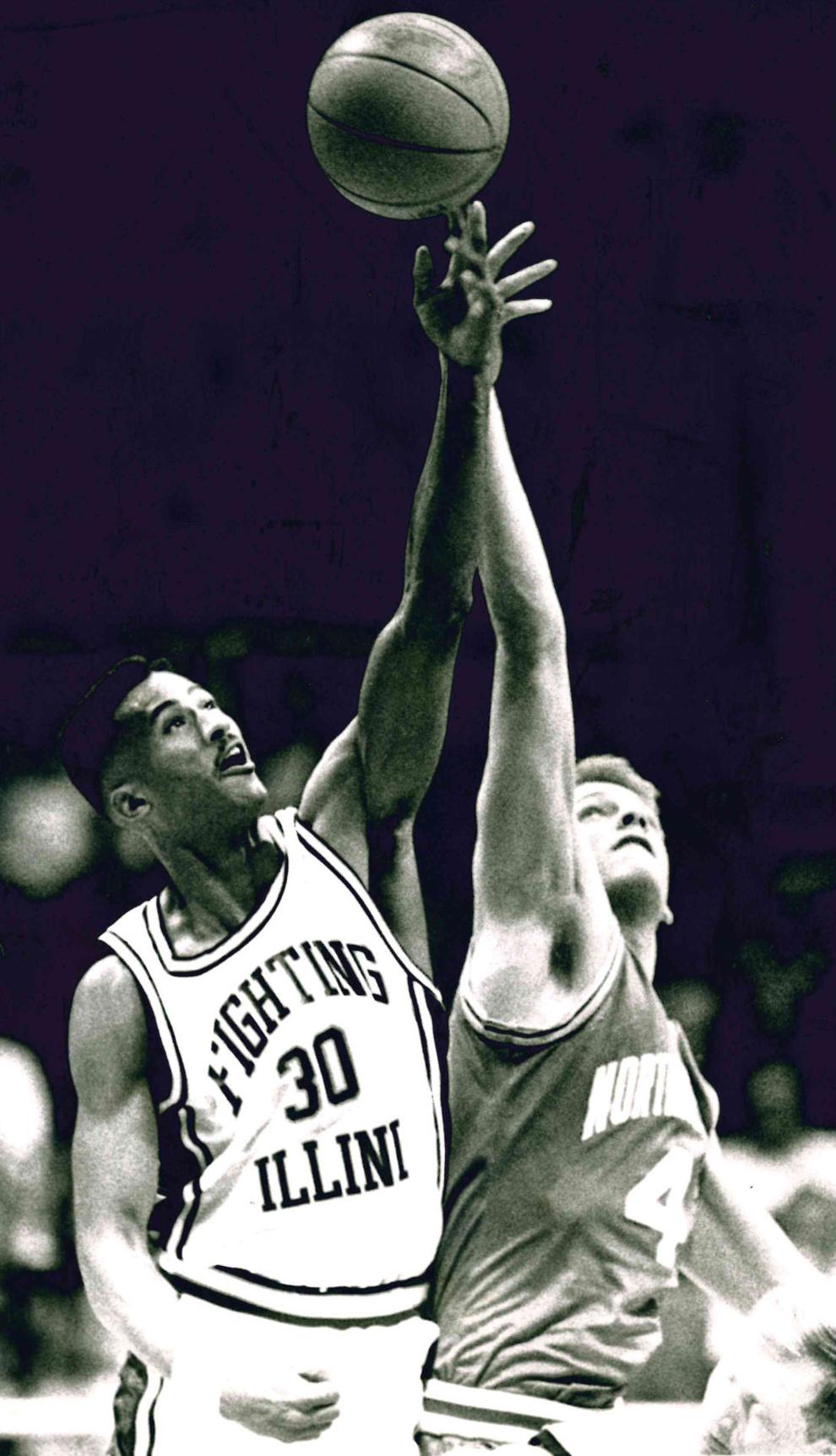 Celebrate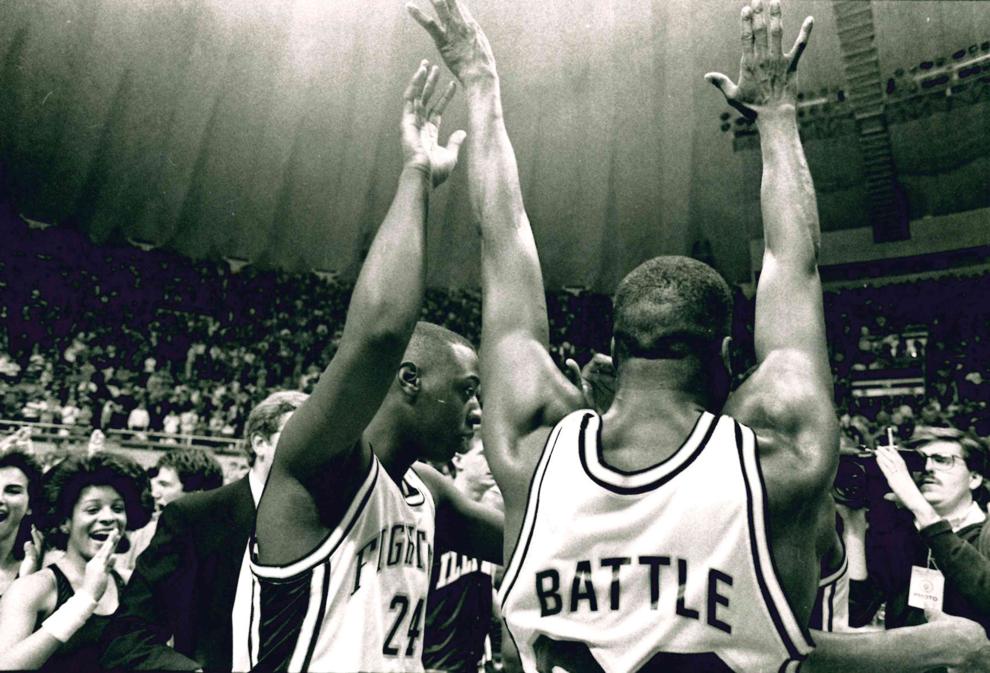 Lou Henson in 1993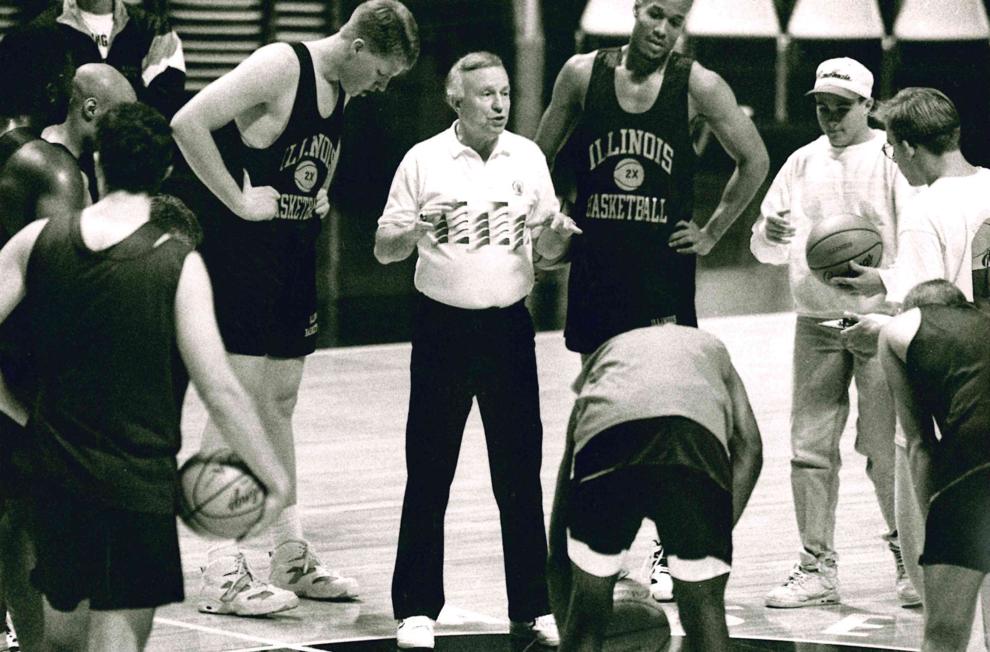 Cheerleading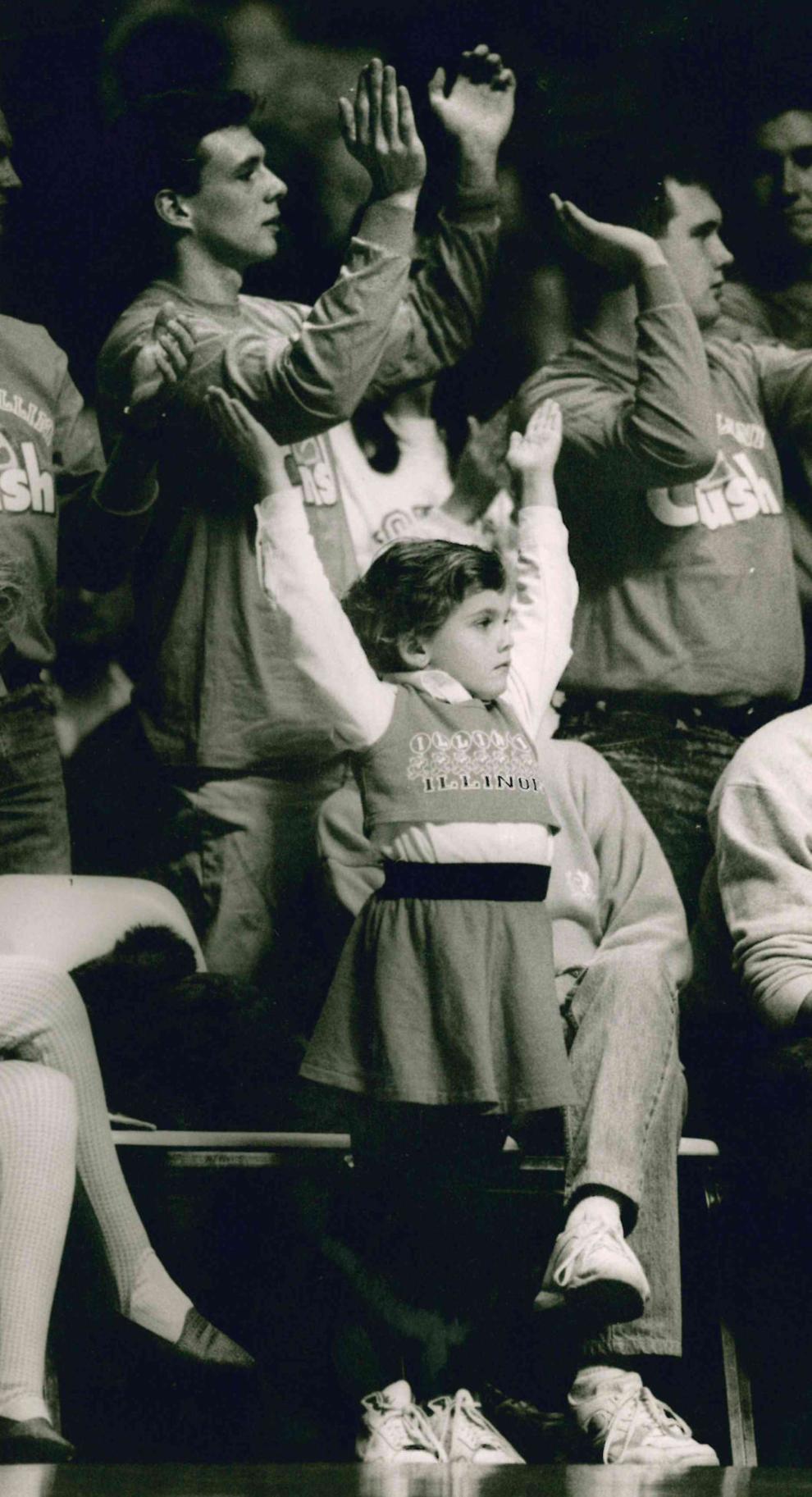 Chief Illiniwek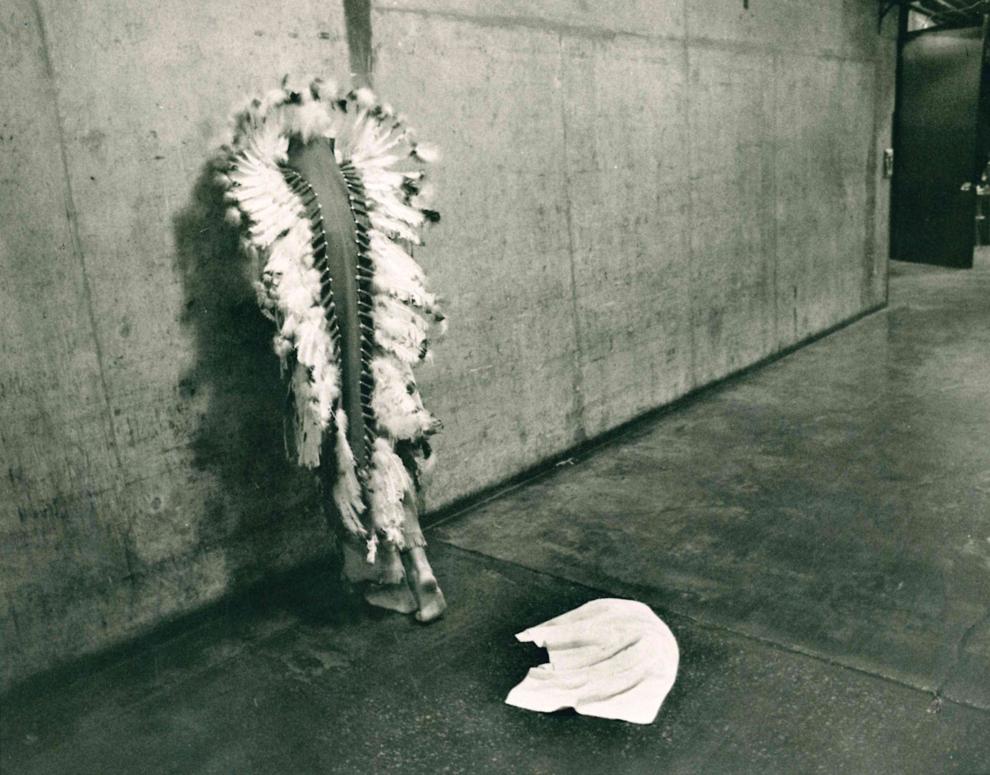 Coming through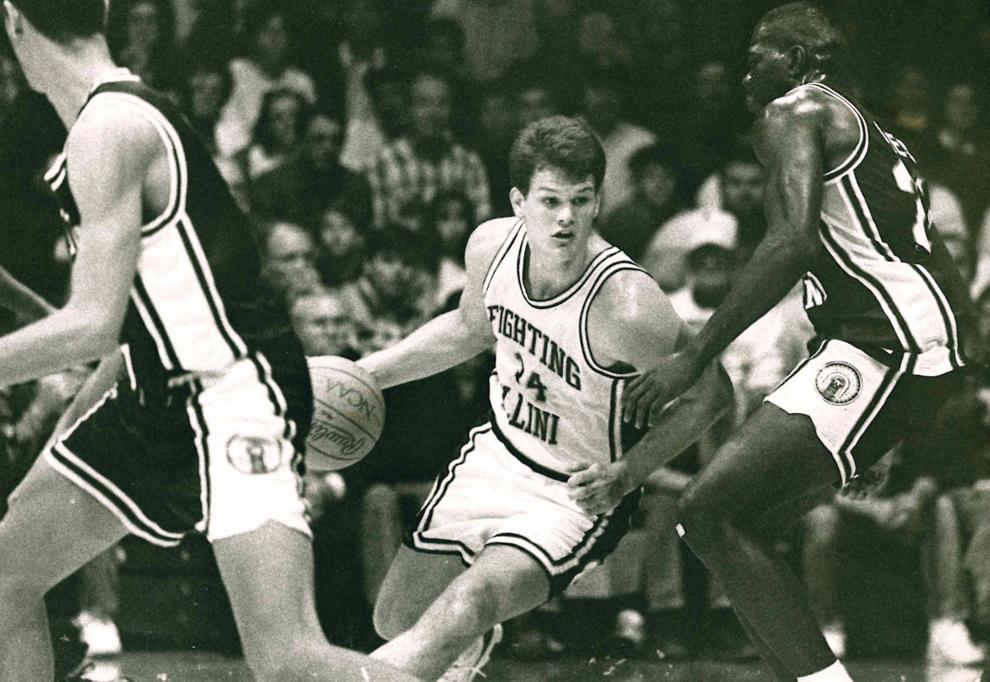 Distraction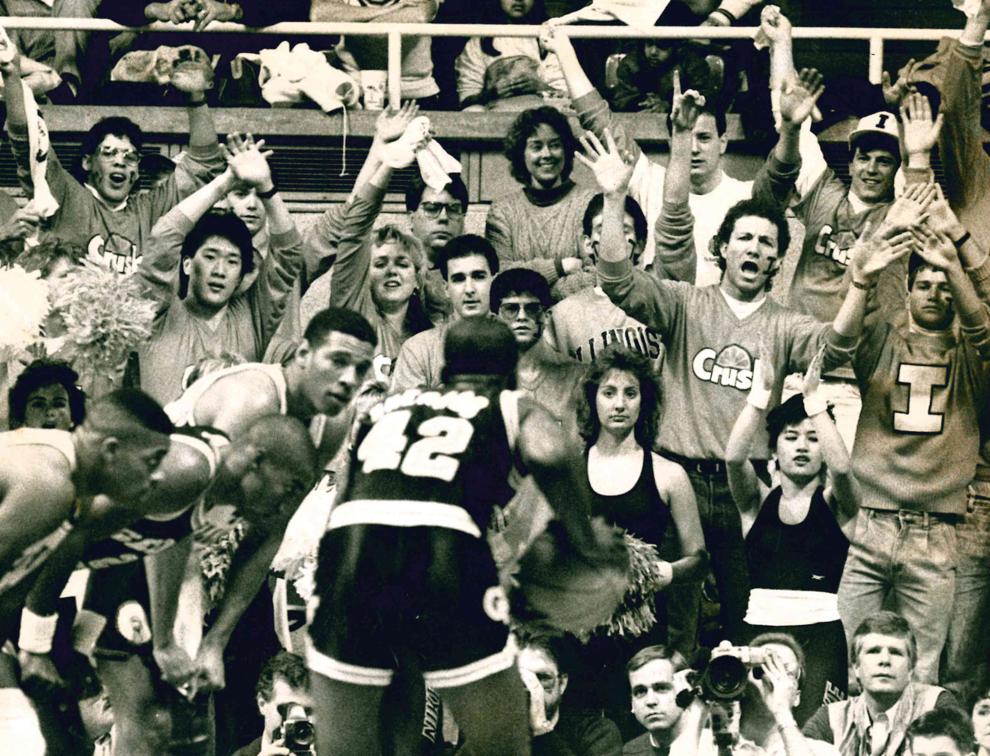 Easy does it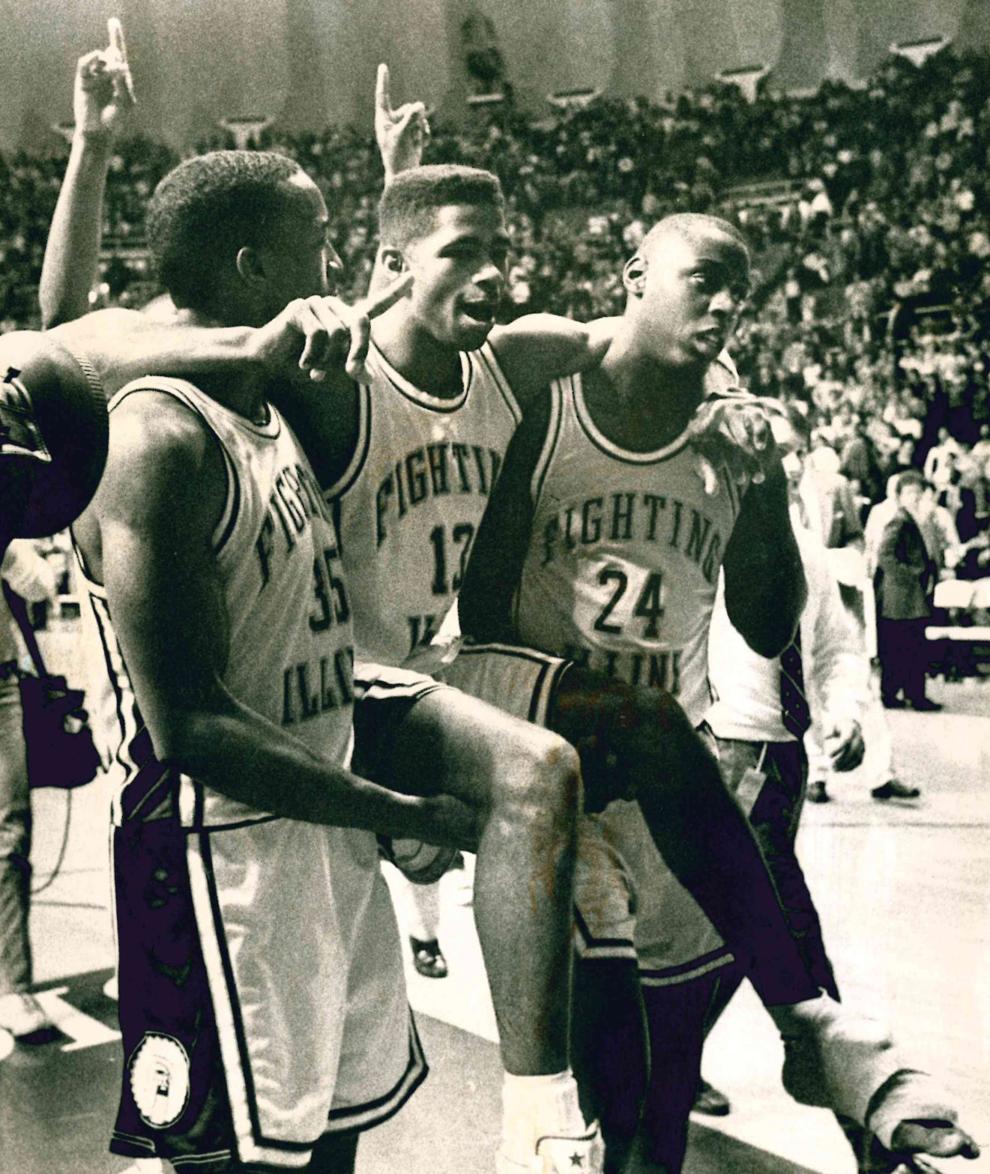 Efrem Winters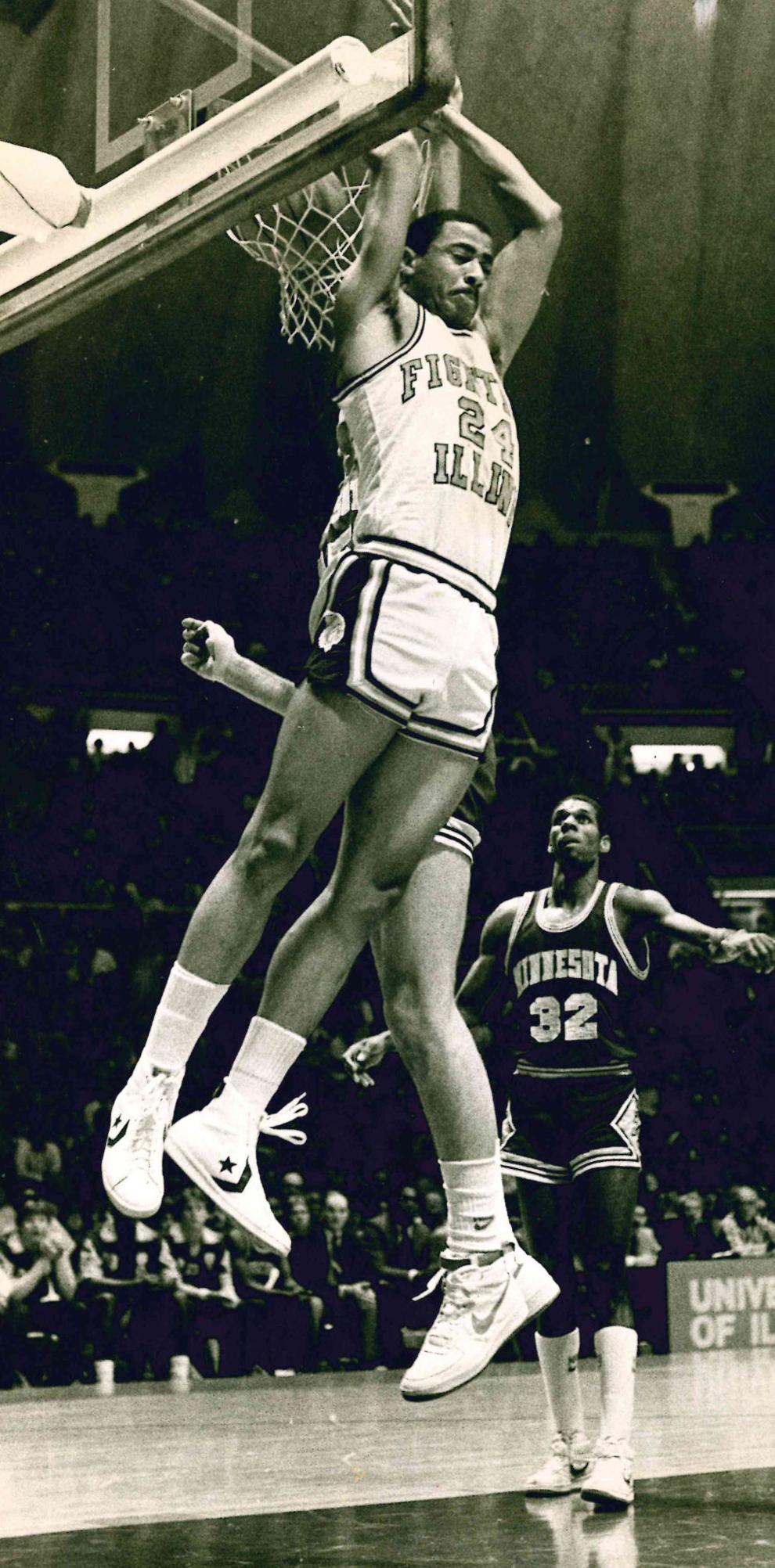 Efrem Winters
Fierce Rebound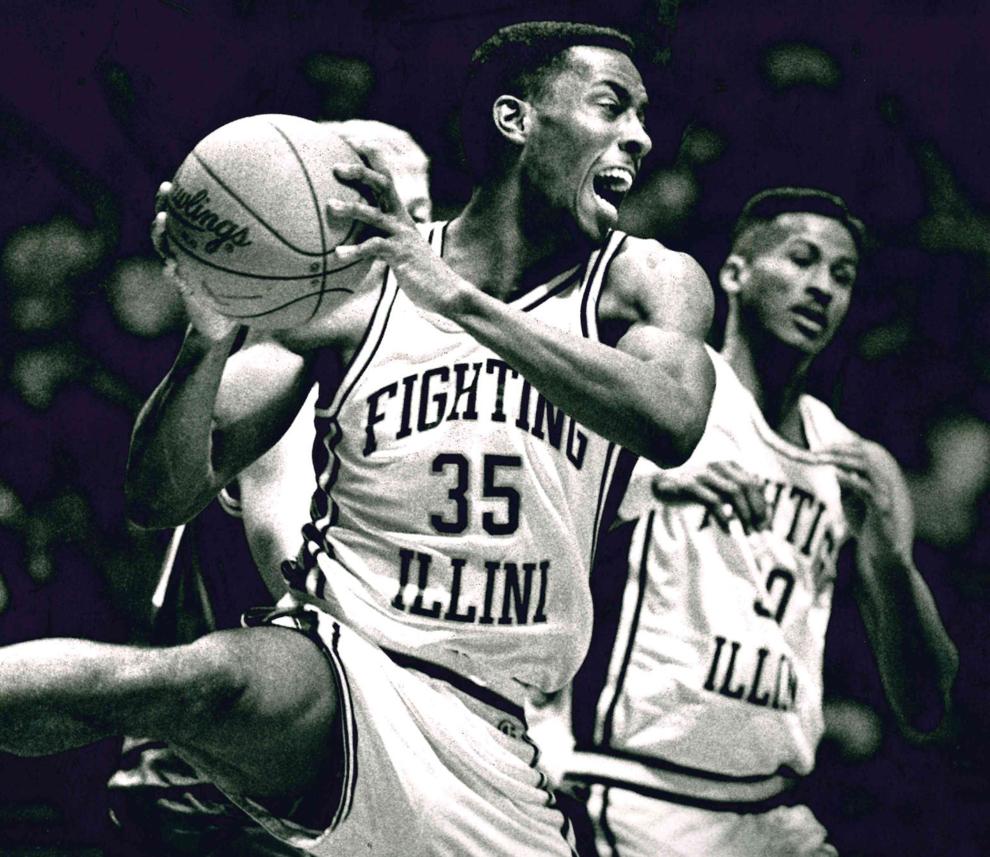 Free for all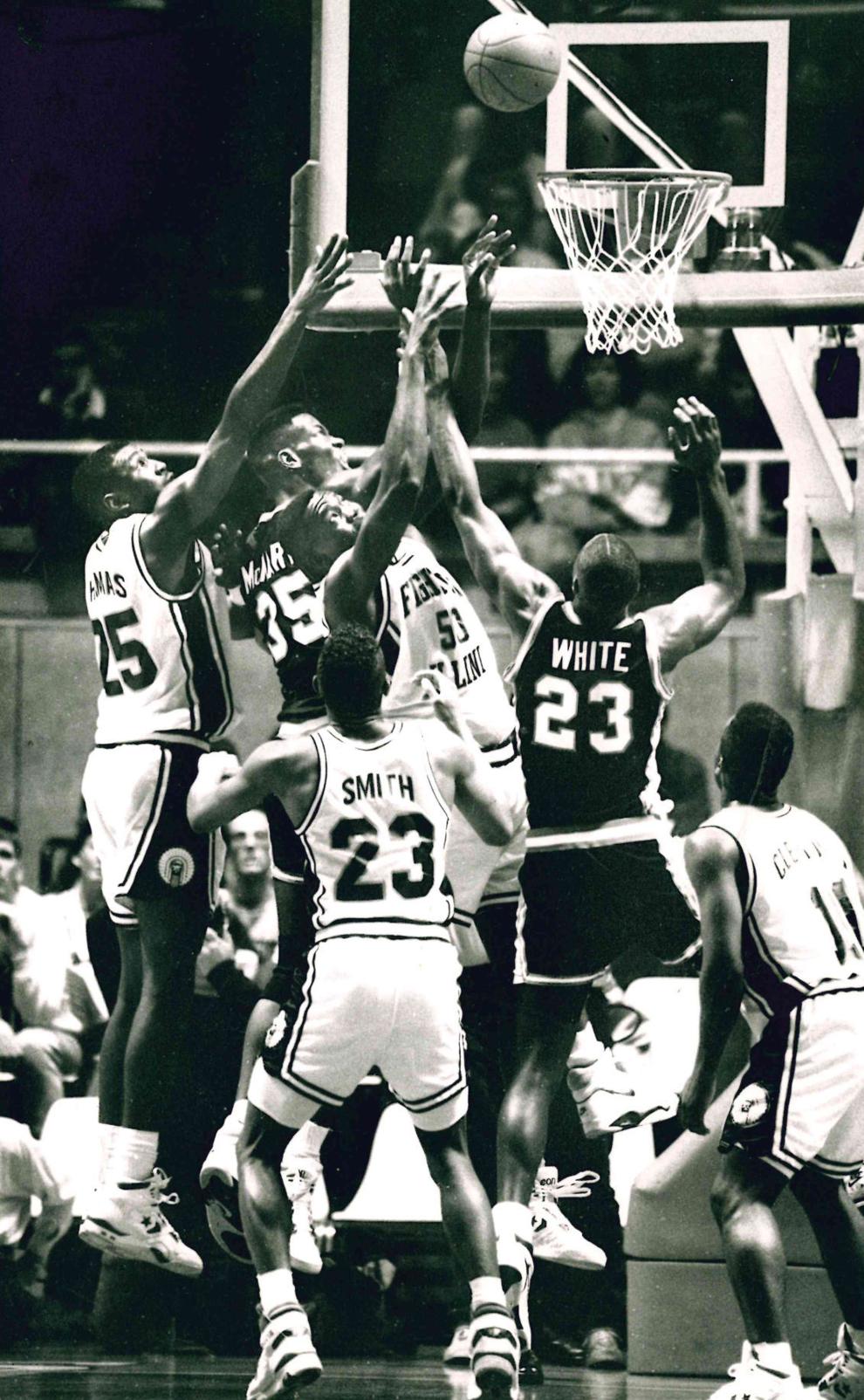 Getting physical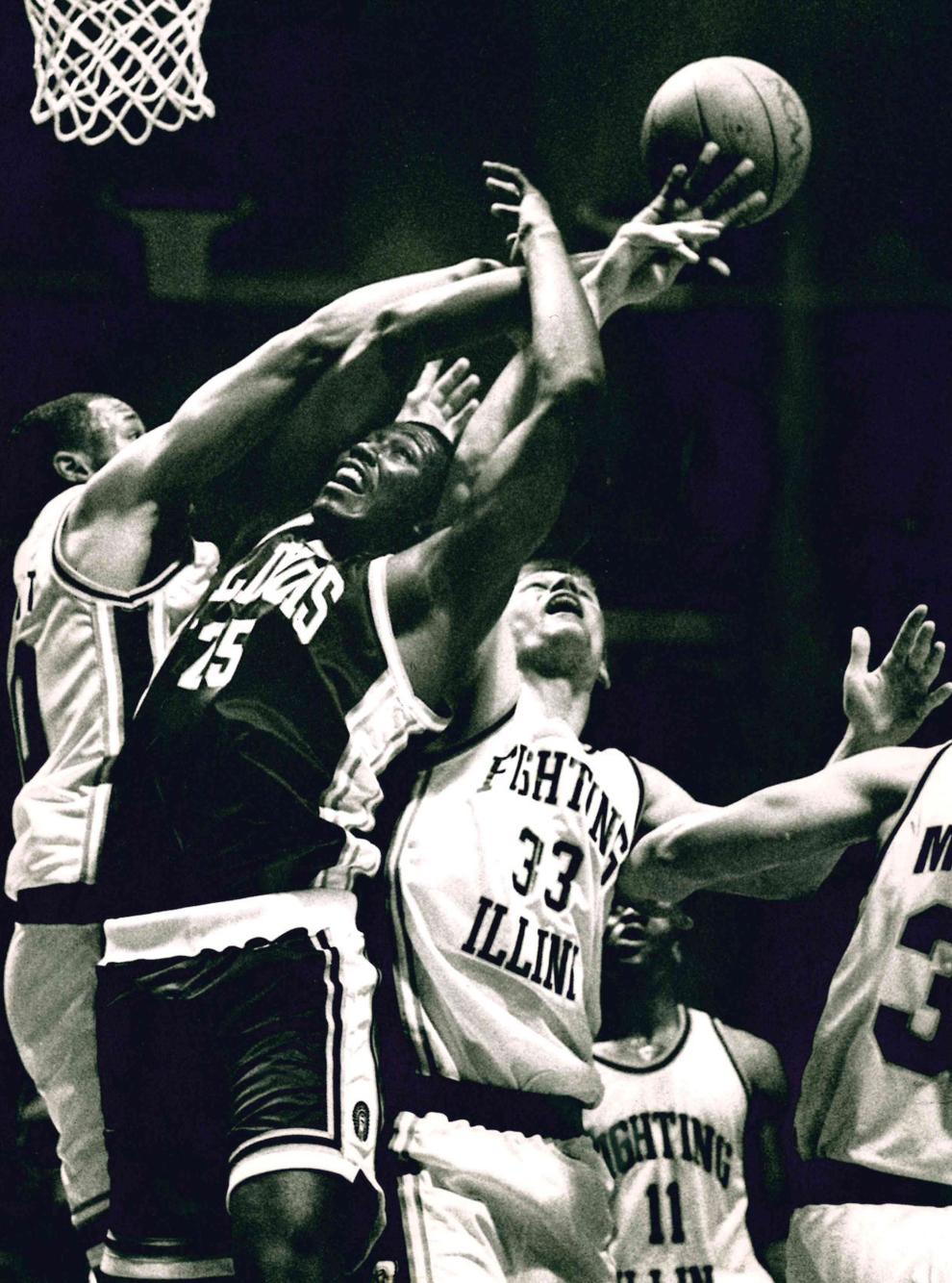 Hero of the hour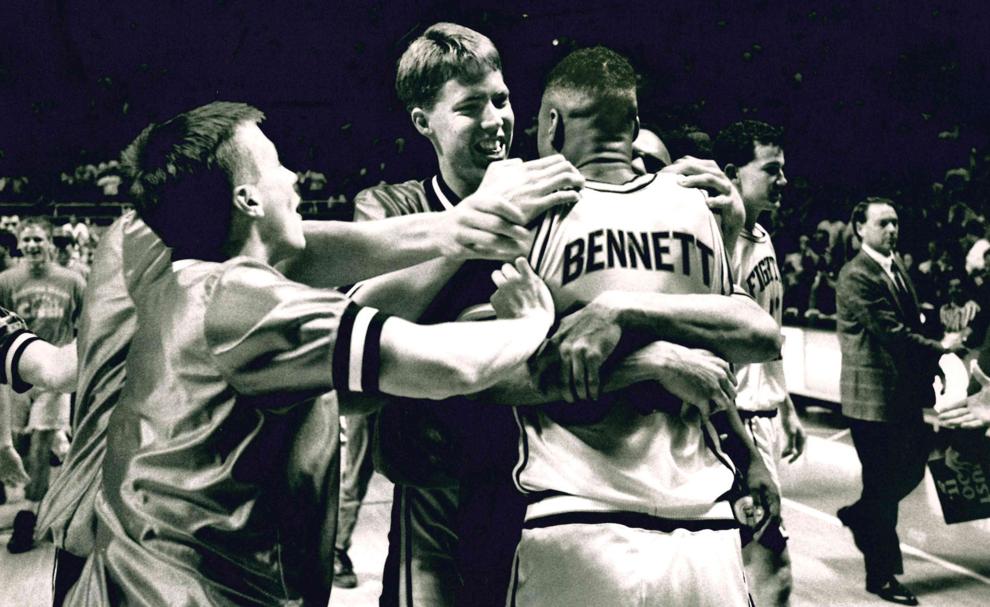 Illinettes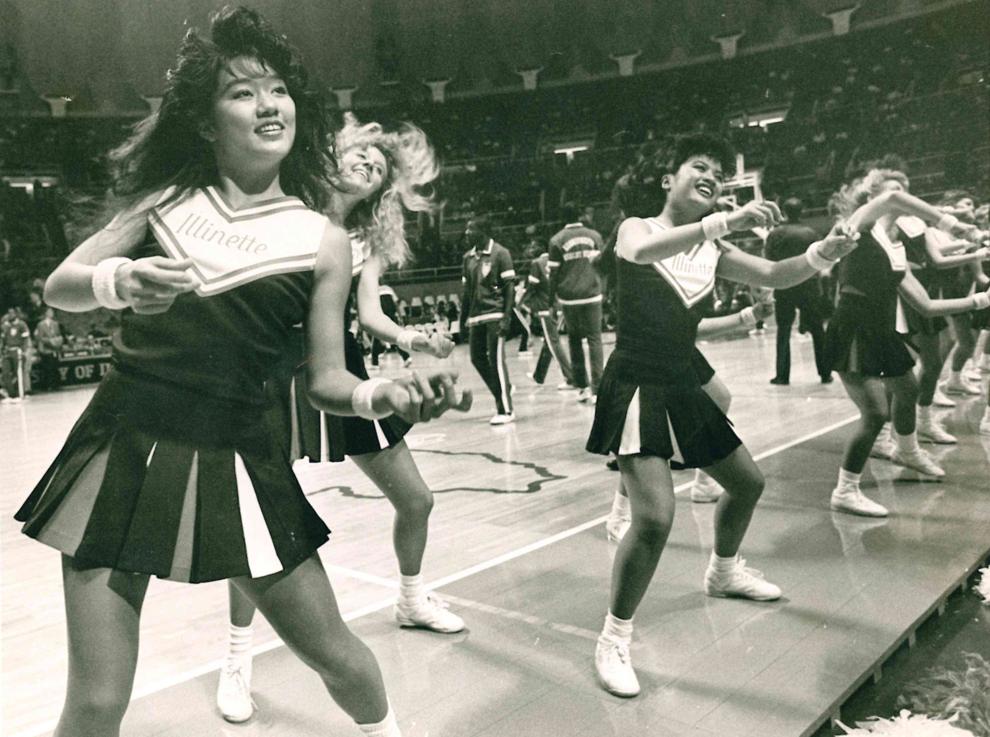 Illinois v. Iowa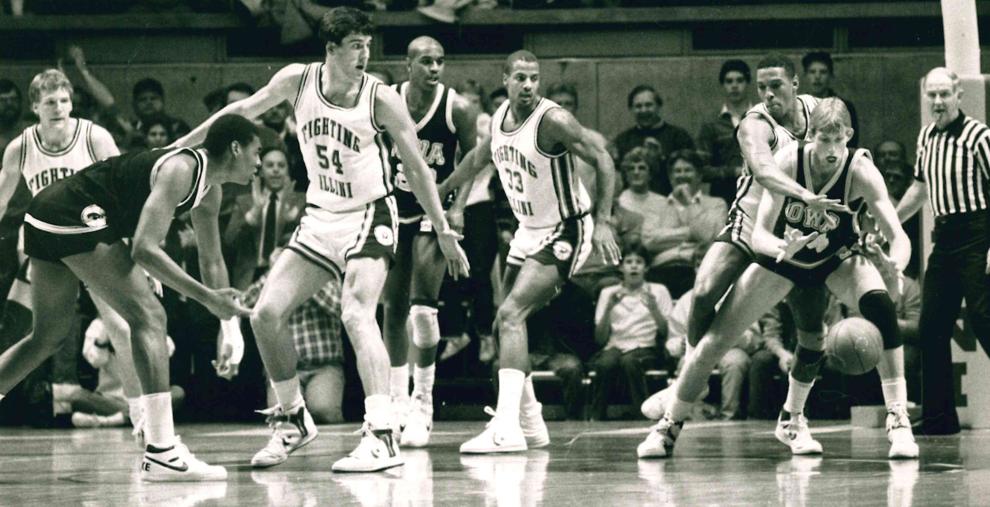 In traffic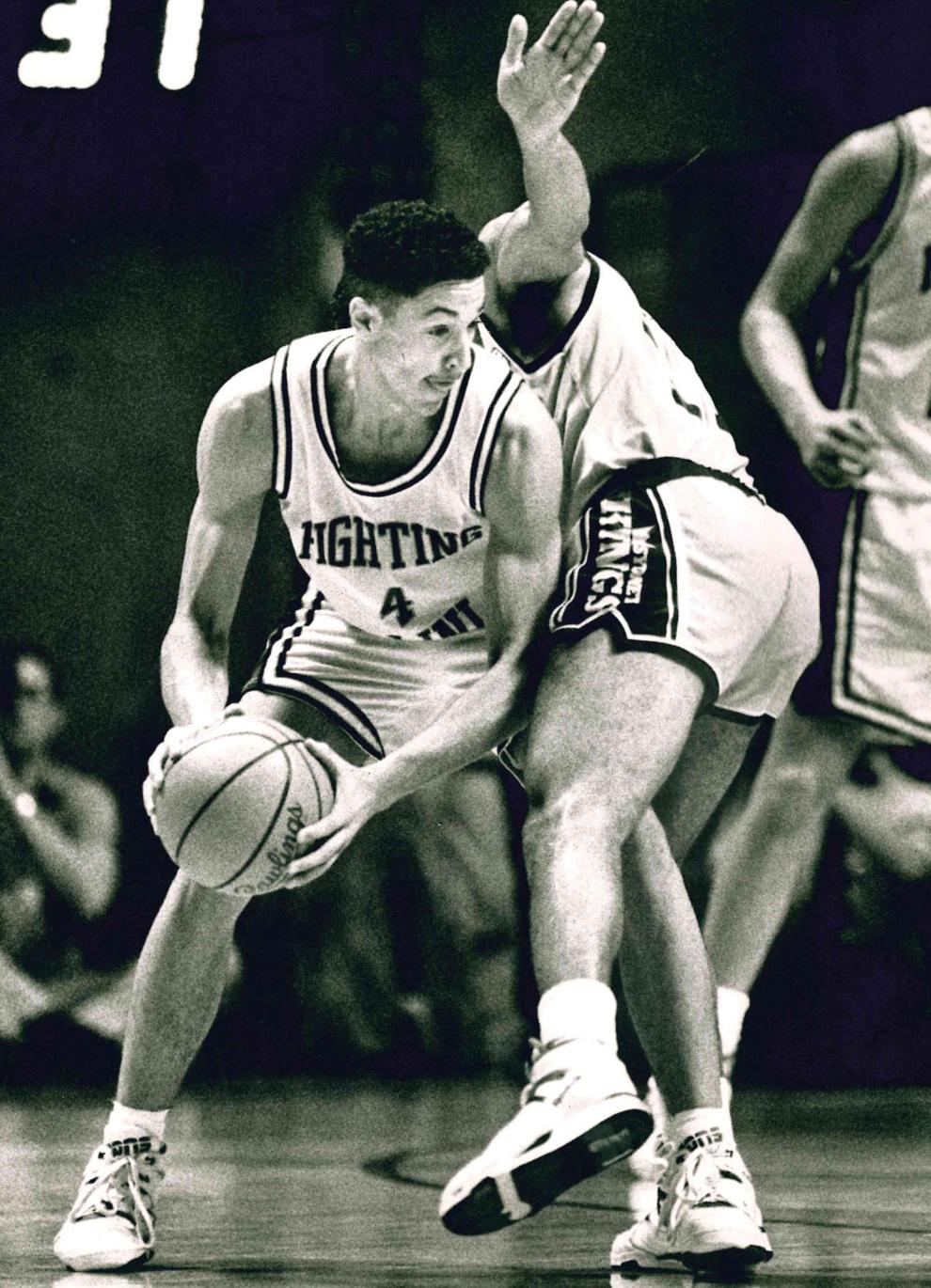 Kicking back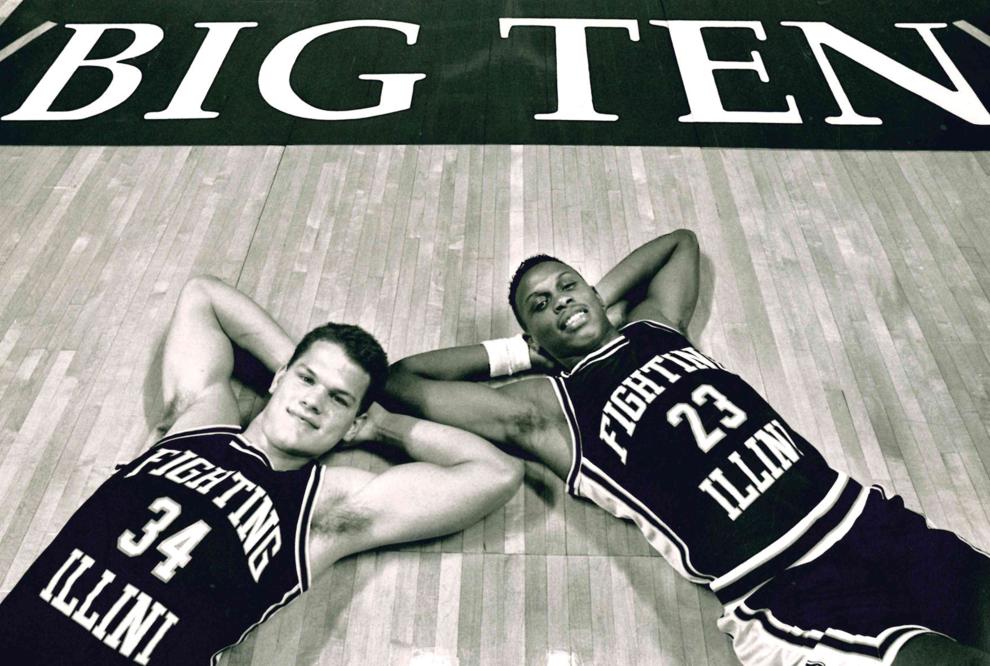 Long bombs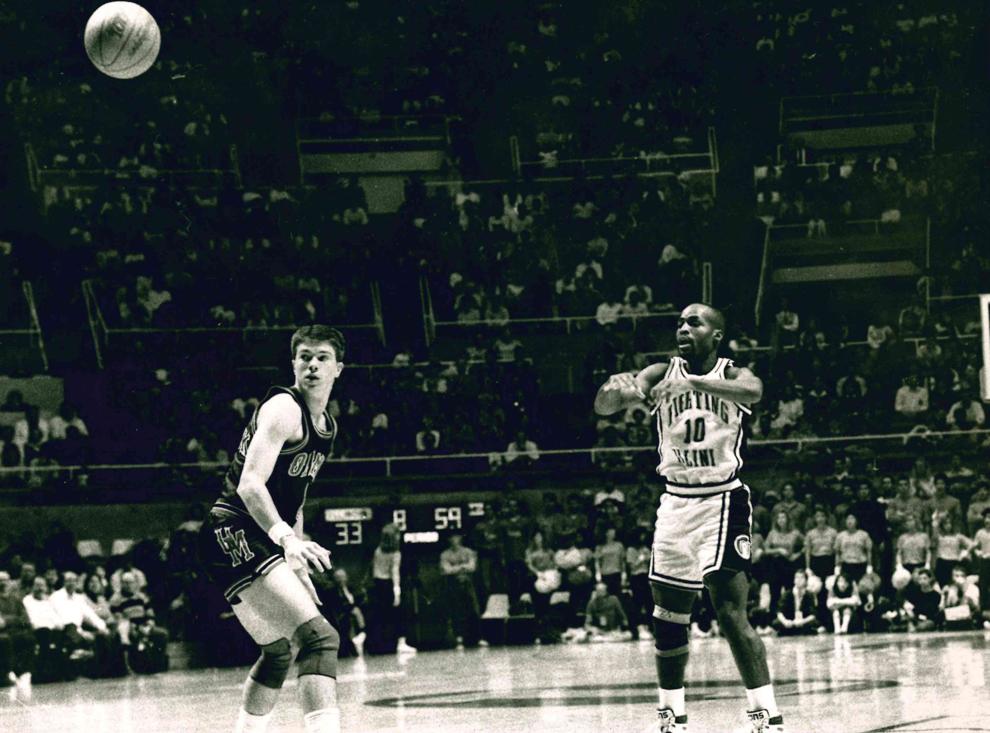 Nick Anderson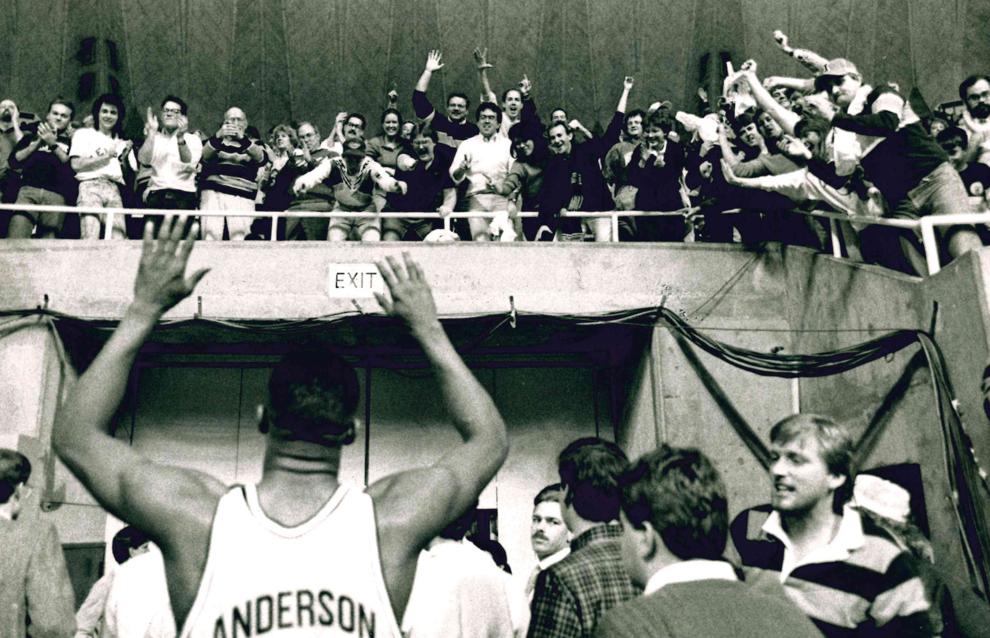 Pep band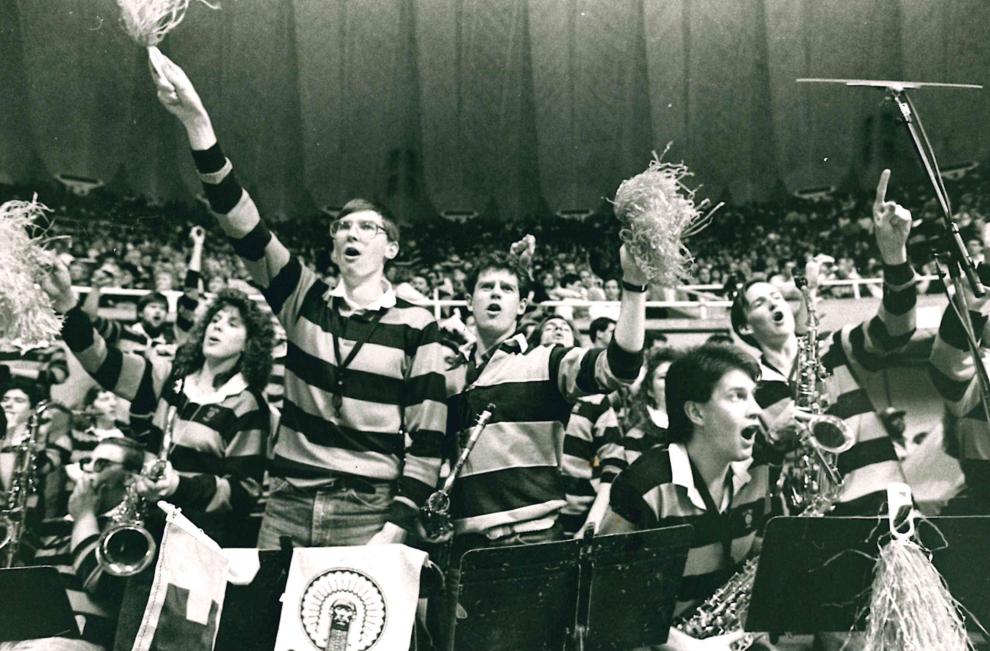 Rebound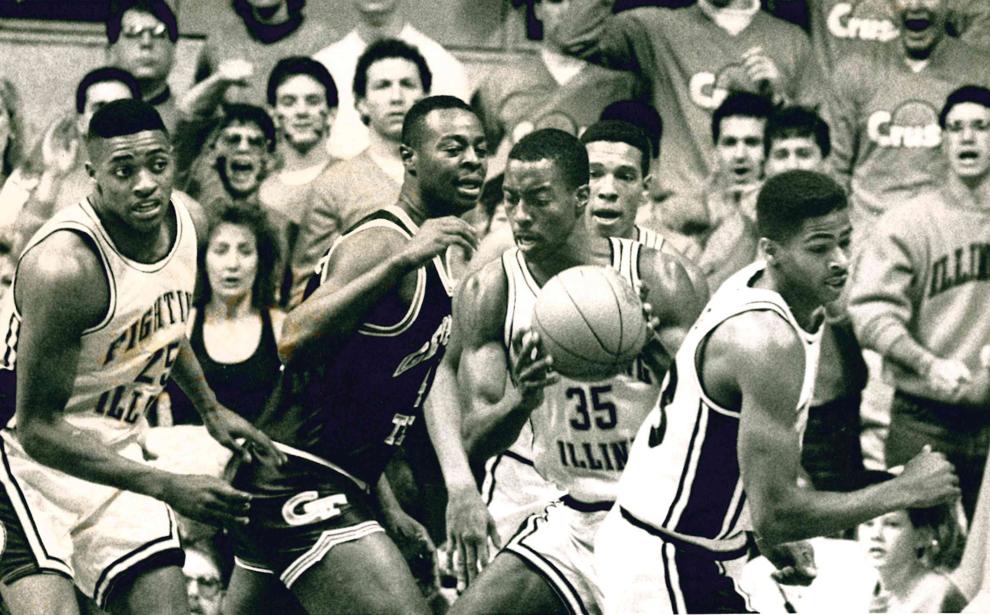 Relatives?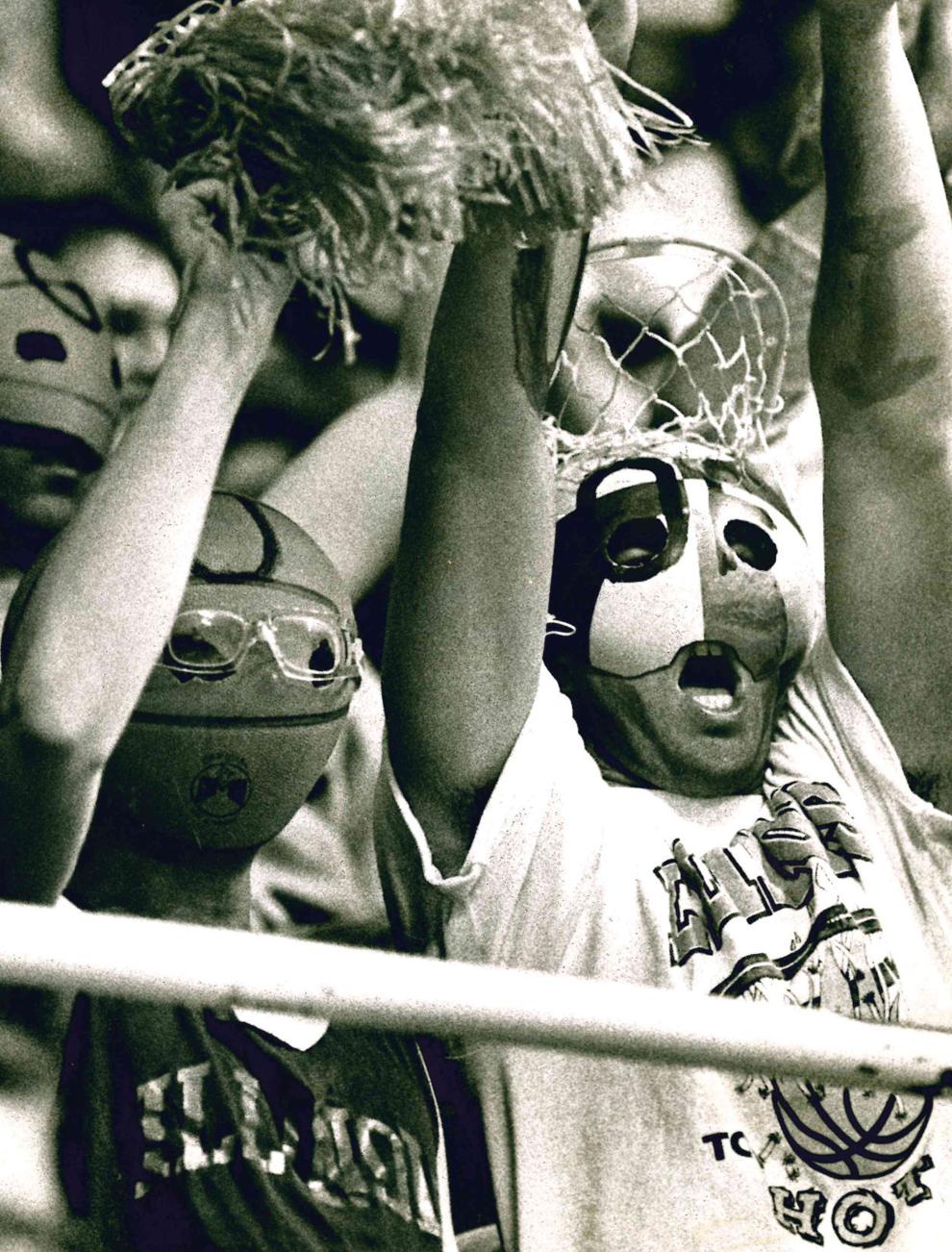 Talk of the Big Ten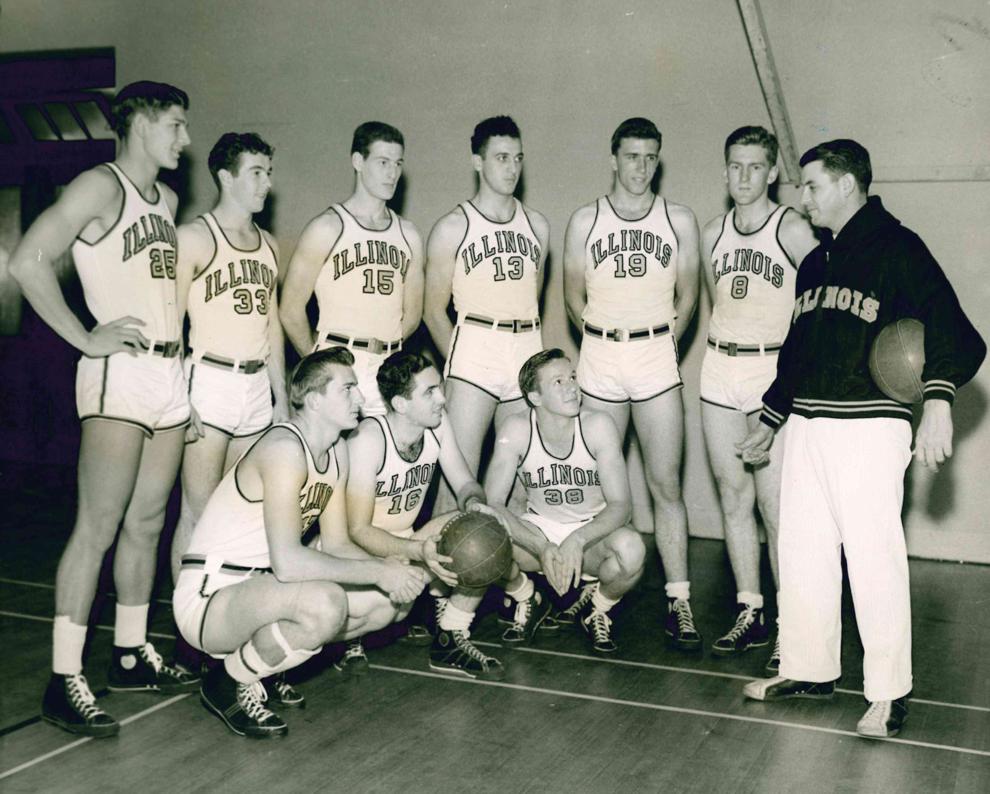 To the wire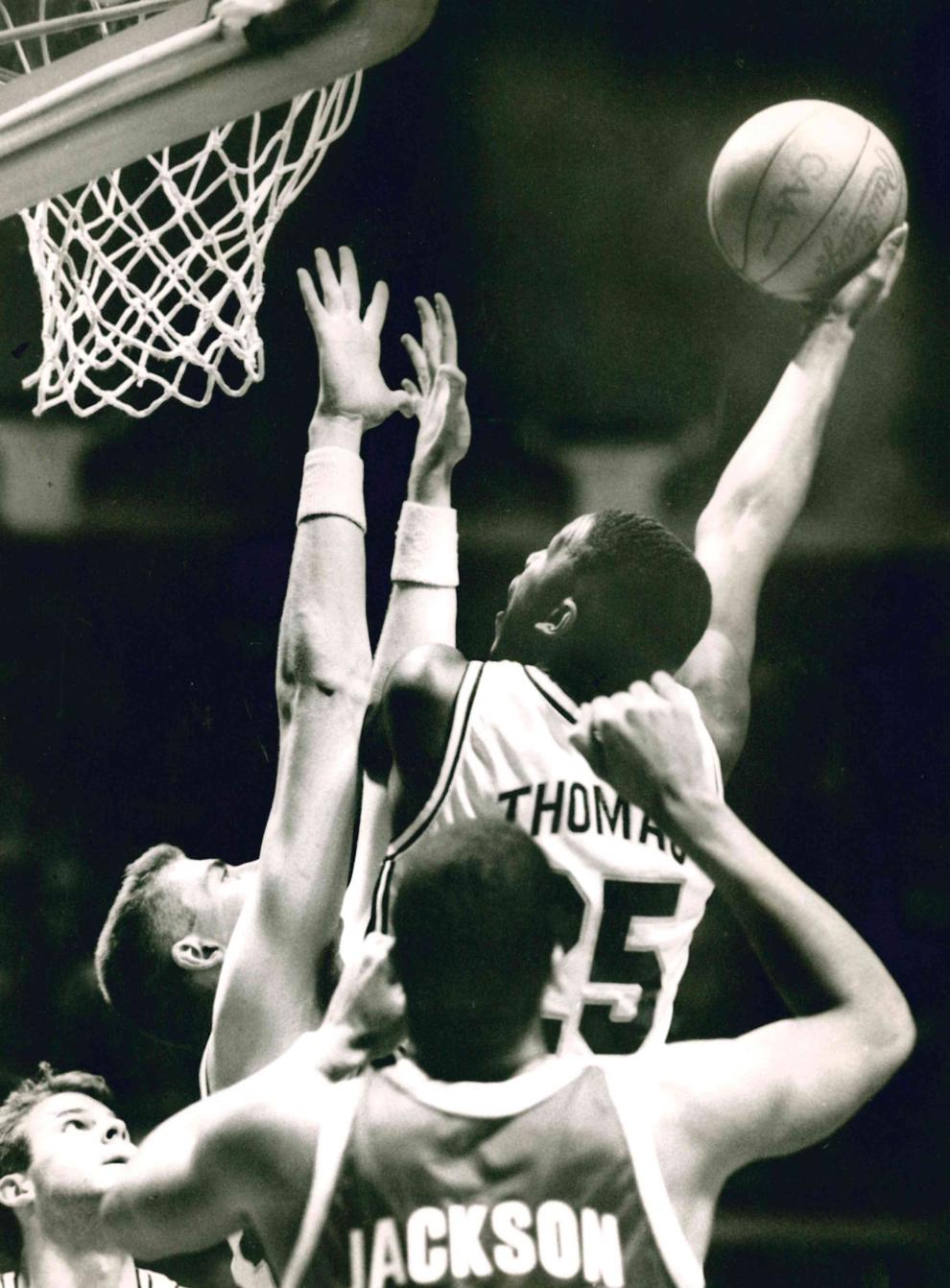 Tony Wysinger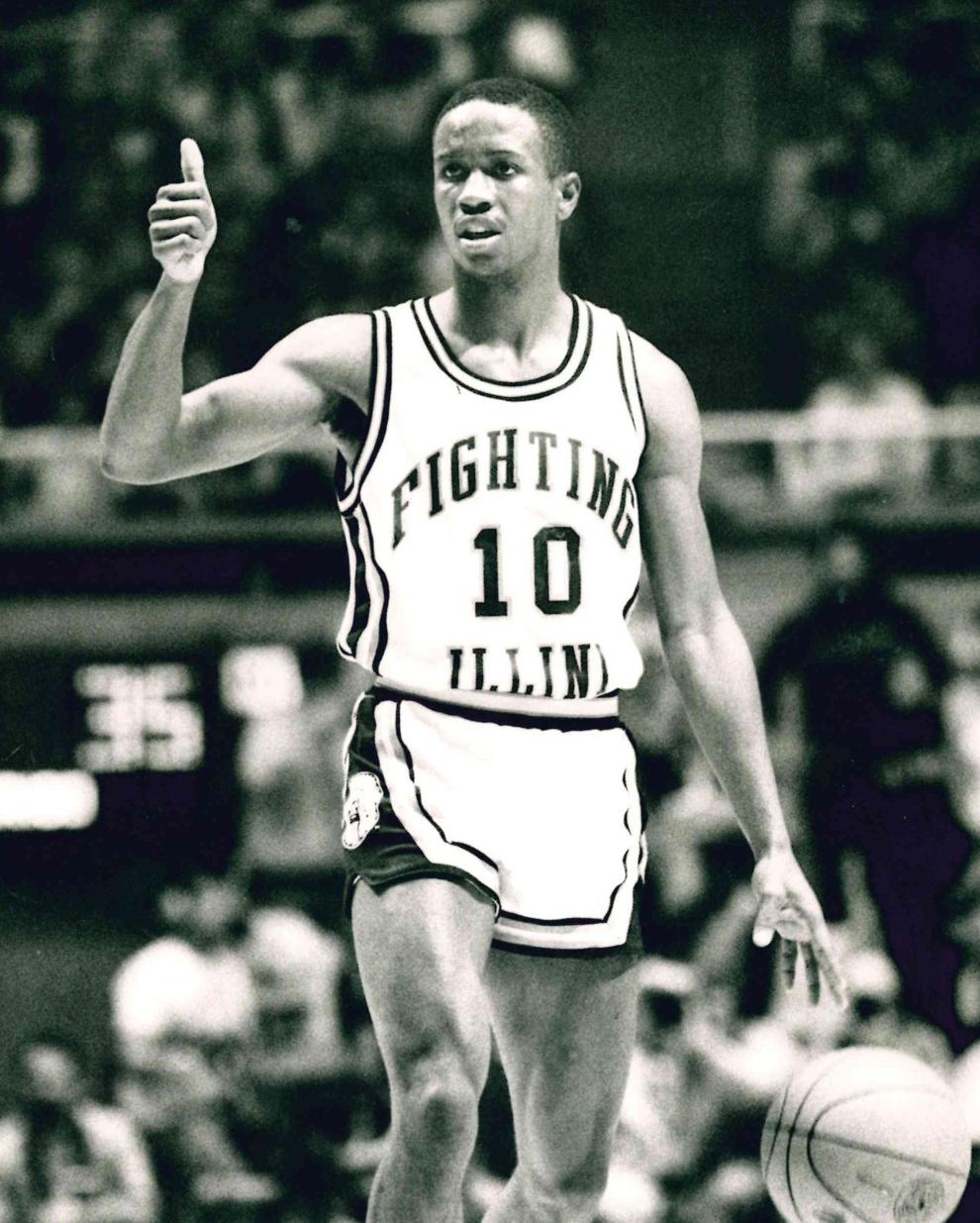 Warming up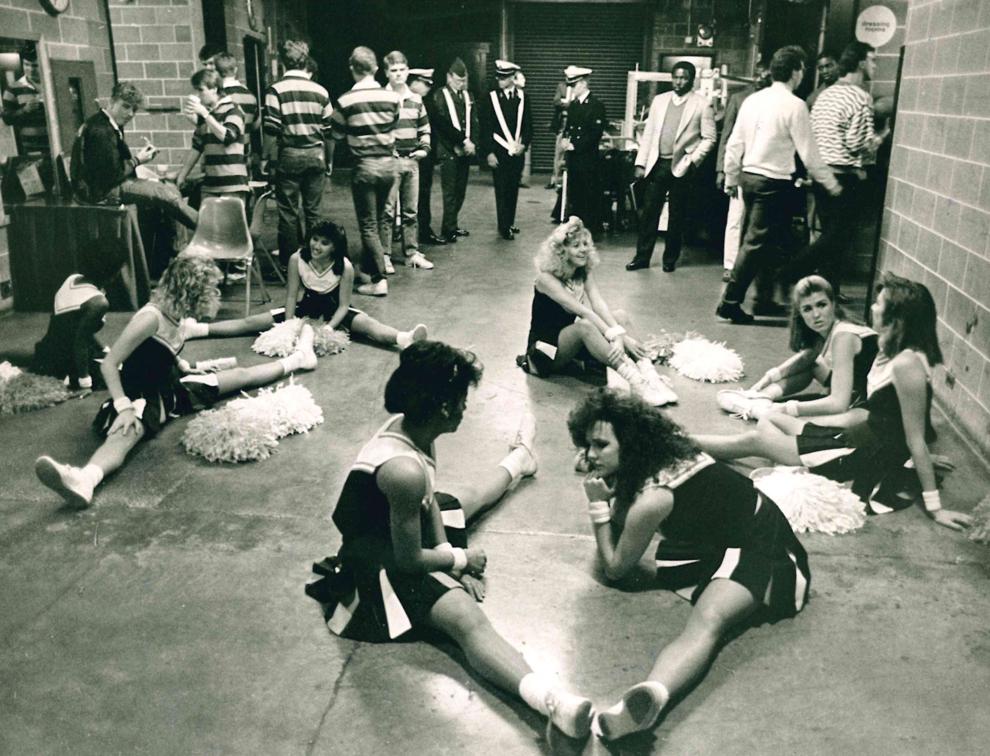 Whiz Kids Big Ten champs in '42, '43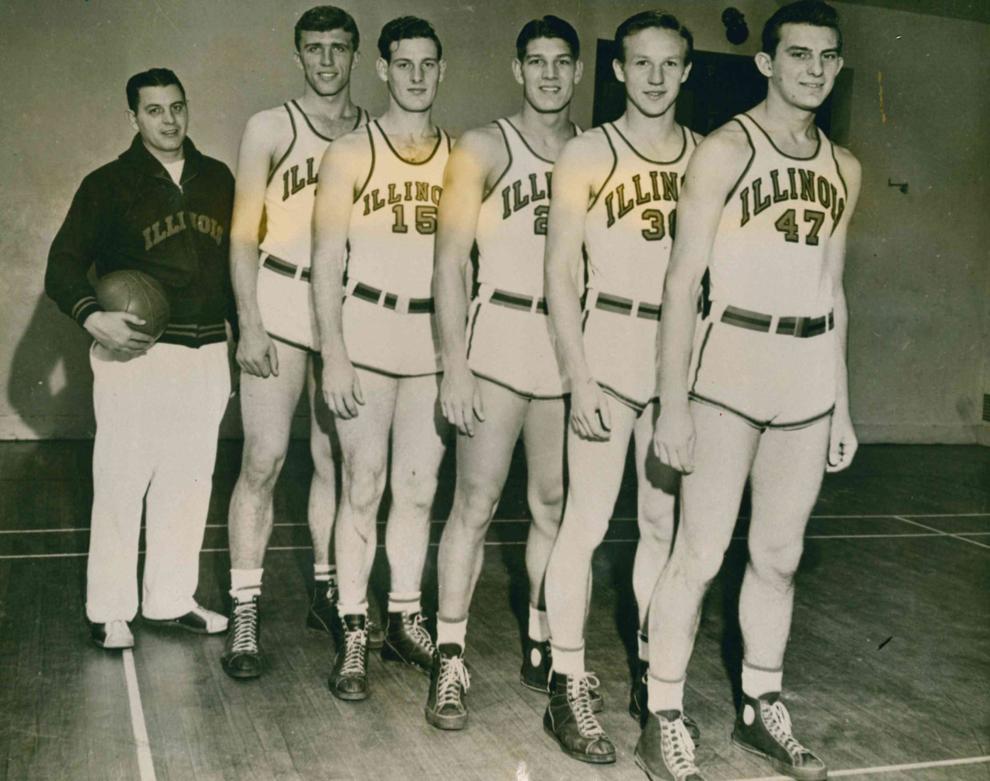 Wrong, Mr. Referee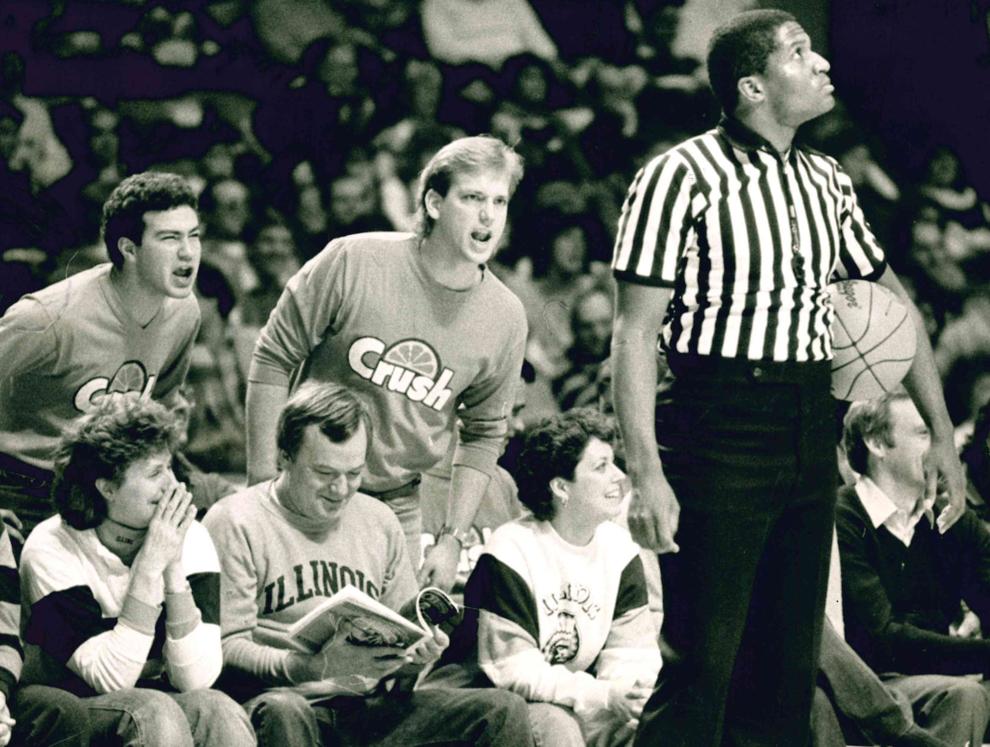 Contact Joey Wagner at (217) 421-6970. Follow him on Twitter: @mrwagner25