CHAMPAIGN — The only celebration in the State Farm Center when Trent Frazier drilled in a 3-pointer from the right wing late in the second half came from his teammates spaced out behind him on the bench.
The shot was cause for celebration, after all. It was the 17th 3-pointer of the game for the Illini, a new program record for most in a single game, that led to a 122-60 blowout of North Carolina A&T on Wednesday afternoon in the team's season-opener.
Illinois' 3-point barrage was a welcomed sight for a team that struggled mightily from 3-point land last season, finishing 294th in the country at 30.9 percent — a far cry from the 54.8 percent the team shot on Wednesday. 
"We put a lot of work into our game," Ayo Dosunmu said. "This team I give kudos to because no matter what throughout the day when I come back in and shoot, I see everyone there and getting extra shots up. Preparation prepares for performance. We put a lot of work into our game which gives everyone confidence to step up and make it whenever its their shot.
"That's just the model we have. We have to keep building off this. Of course, this is Day 1 but we're glad to get the win. We're glad the performance we had. We still made little mistakes."
Dosunmu, in his quest to lead Illinois to a national championship after withdrawing from the NBA Draft, had a career-high 28 points, 10 rebounds and five assists to record his second career double-double.
Freshman Adam Miller also had 28 points and knocked down six 3-pointers. His 28 was a program record for an Illini freshman in their debut, passing Brandon Paul  who had 22 points against SIUE on Nov. 12, 2010. Miller was 10-of-12 from the floor and 6-of-8 on 3-pointers, which was just two behind tying the record for most in a game.
"They did a good job of moving the ball, everybody pitching it to the next shot, passing up a good shot for a great shot," Miller said. "That's what happened. They found me, I got hot and I just found the lucky string. It was falling for me (Wednesday)."
The two Chicago Morgan Park graduates almost outscored North Carolina A&T on their own accord in what was a dominant wire-to-wire win to open a three-game multi-team event that acts essentially as a tune-up for a Dec. 2 game against No. 2 Baylor in Indianapolis. 
"You're always curious how your freshman are going to play, how you guard, what you get exposed to and lo and behold we get off to a really good start because of a freshman," Illinois head coach Brad Underwood said. "I thought Adam was tremendous early and I thought our defense in the first half was really solid."
Kofi Cockburn, who also eschewed a professional career, had his 13th double-double in 32 career games, finishing with 18 points and 10 rebounds. Jacob Grandison, who sat out last season after transferring from Holy Cross, had 10 points and eight rebounds, freshman Andre Curbelo and eight points and six assists, Giorgi Bezhanishvili had seven points and seven rebounds and Frazier had six points.
Illinois shot a blistering 58.7 percent from the field and held North Carolina A&T, which Illinois blew out at home last season, to 26.7 percent shooting. Illinois never let the Aggies get into any bit of offensive rhythm.
"I was pleased with (Wednesday)," Underwood said. "We'll see what tomorrow brings in terms of everybody's execution level at the offensive end at different places. I'm really pleased with the two areas we really tried to emphasize: Contesting shots and limiting teams to one shot. If we can do that, we've proven in that past that we can be a really, really good defensive team.
"One of the things we're striving to be is one of the best defensive teams in the country. That's not easy. That doesn't happen every single night. Sometimes guys make hard shots and we've got to be able to grit and fight and I was really pleased with that in the first half." 
---
31 amazing Illini basketball history photos
1987
Ask Kendall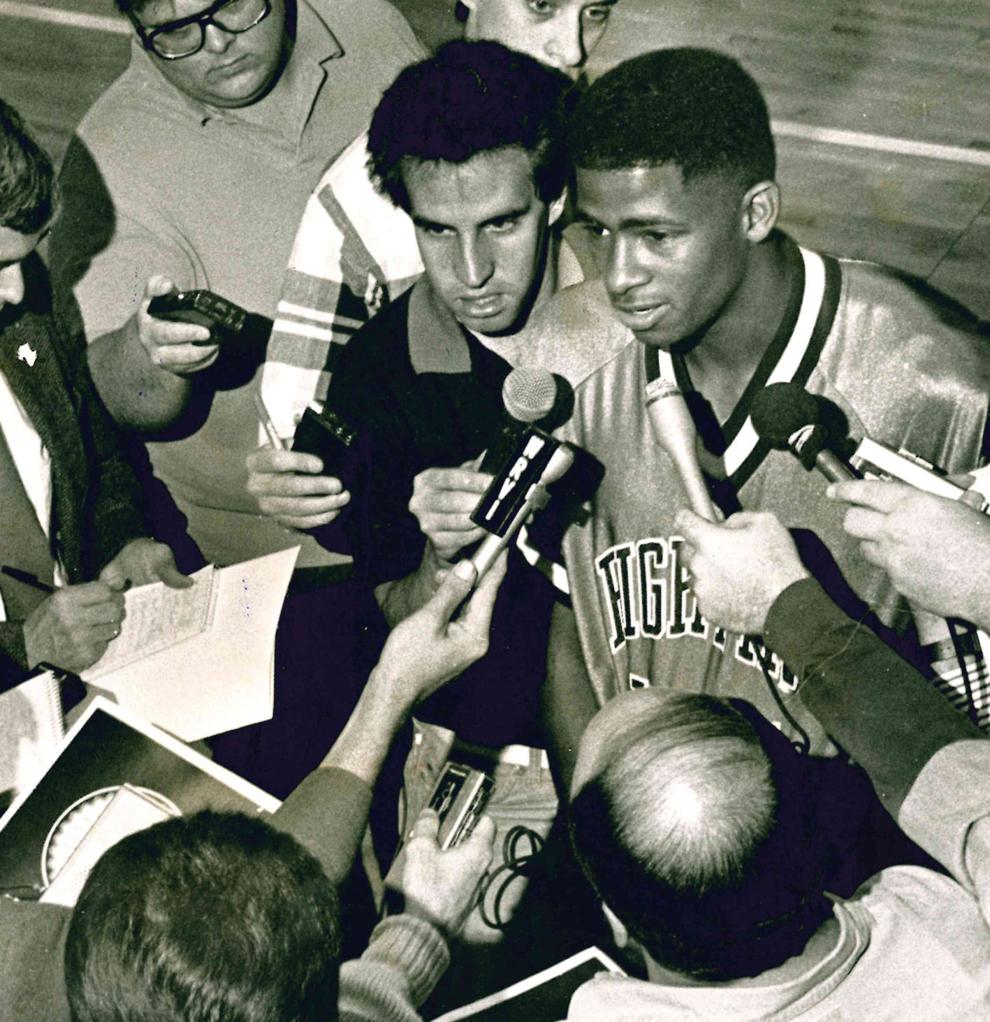 Big Reach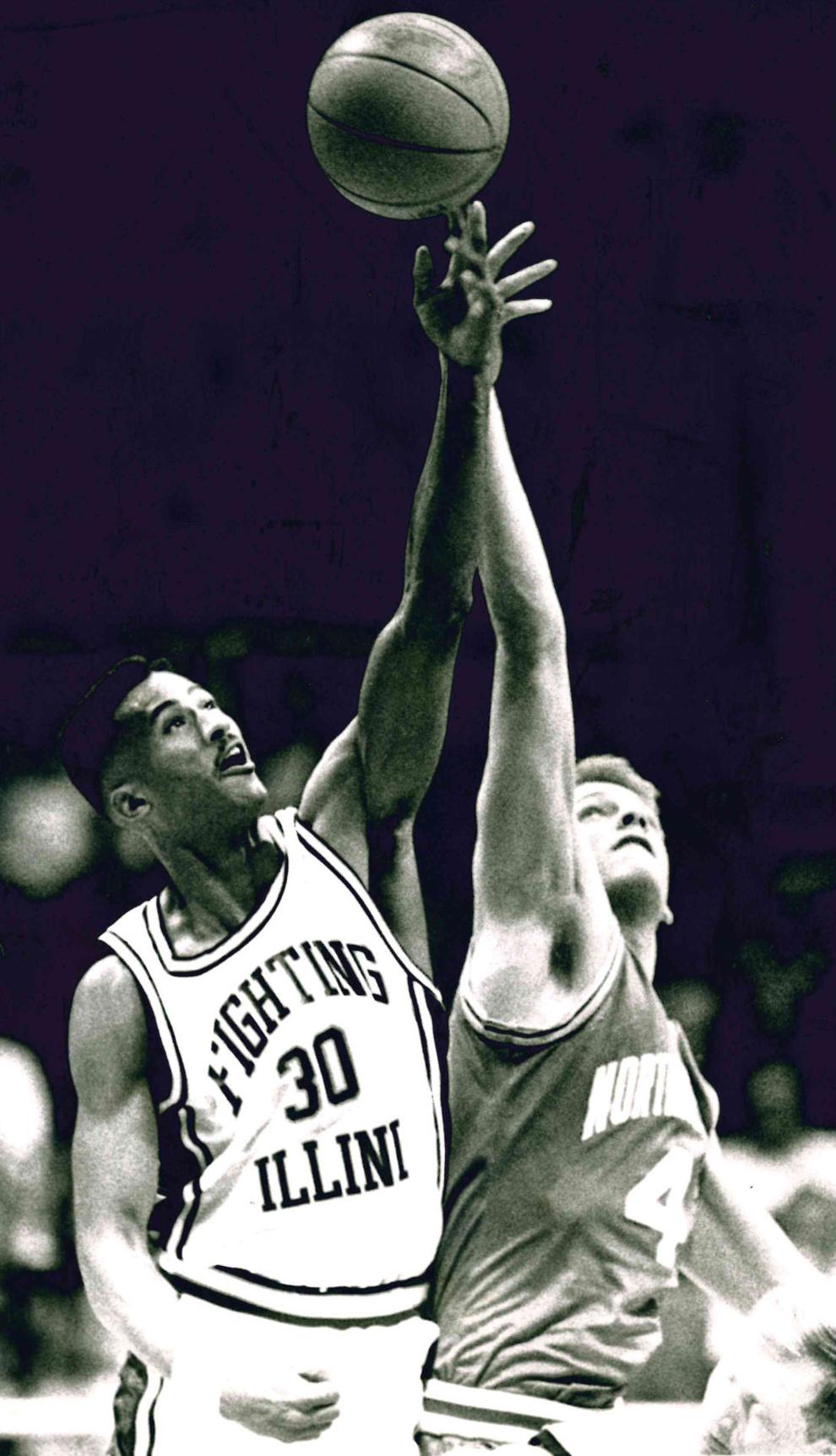 Celebrate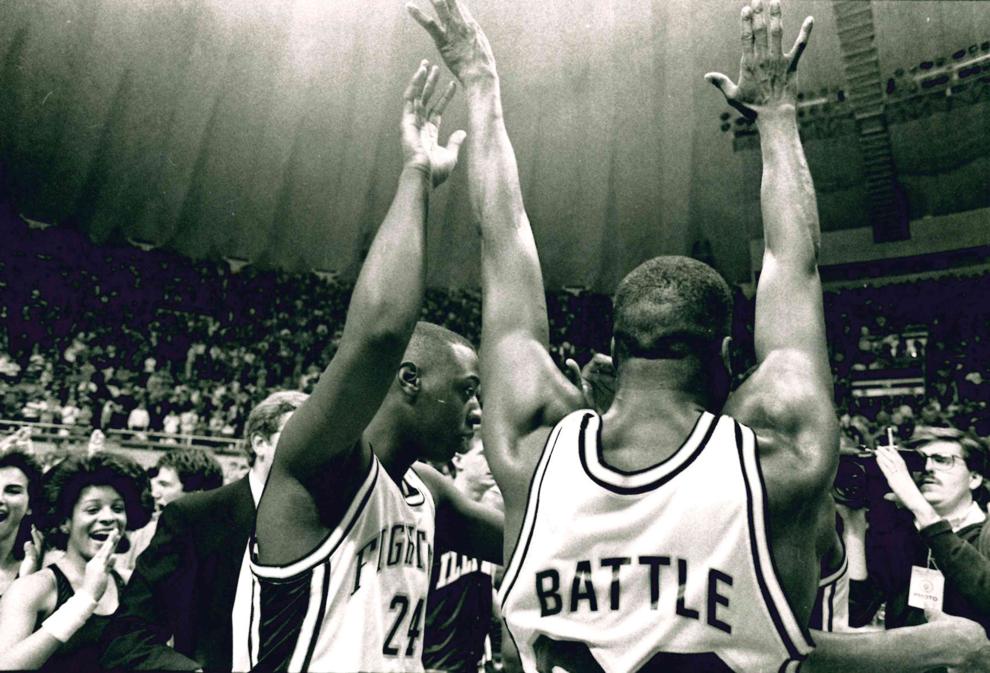 Lou Henson in 1993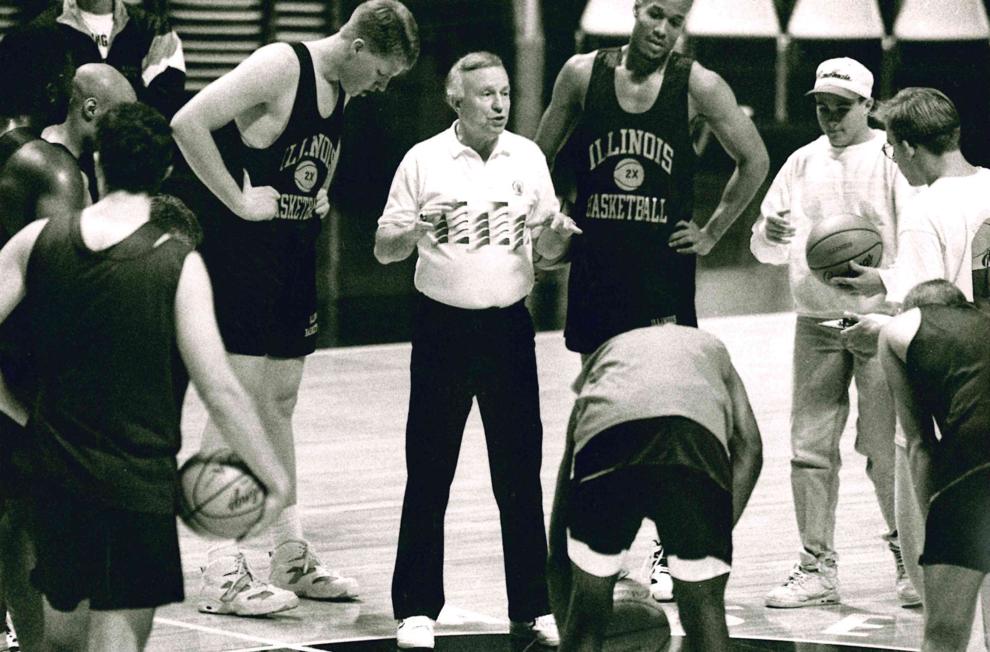 Cheerleading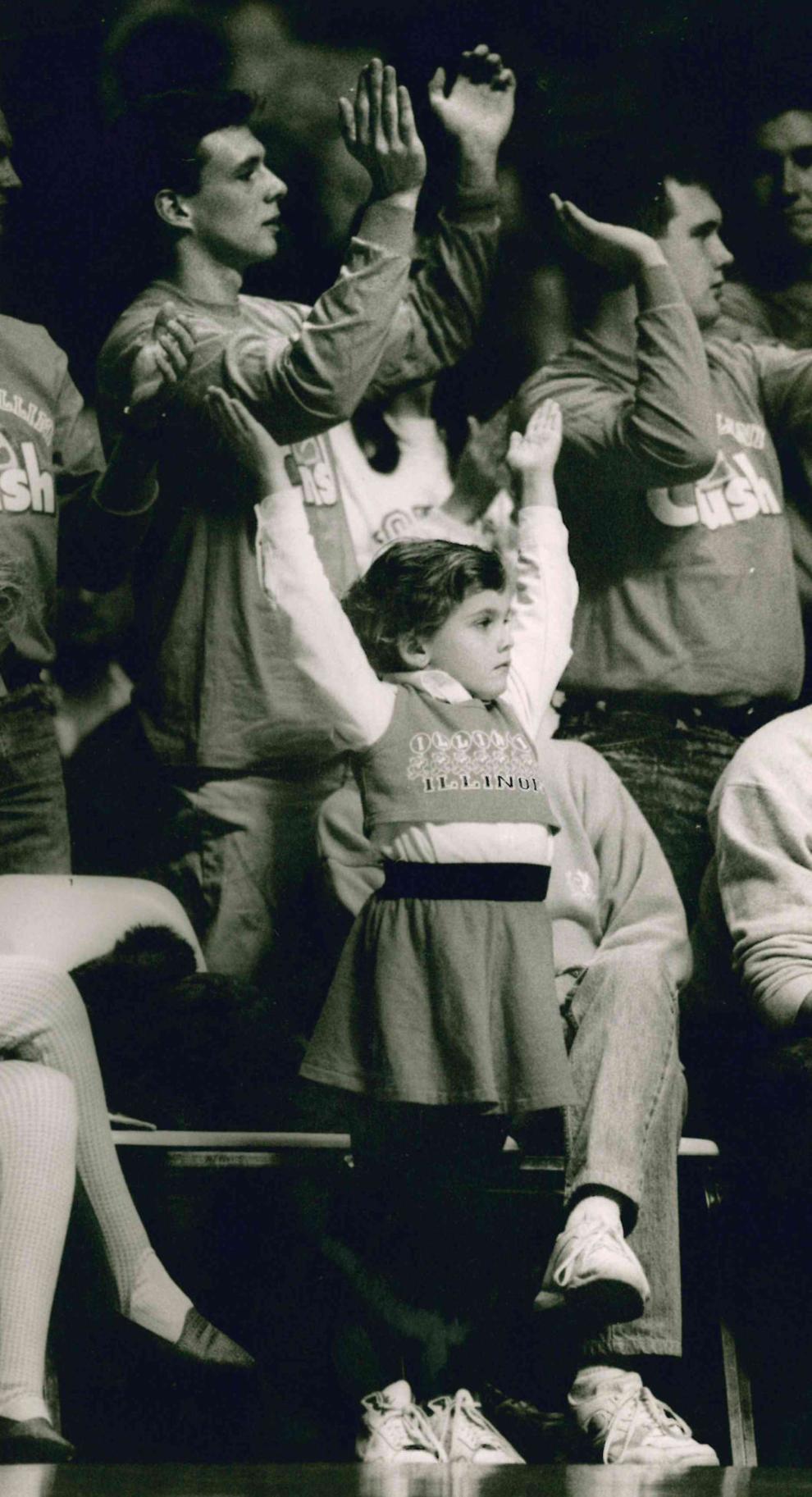 Chief Illiniwek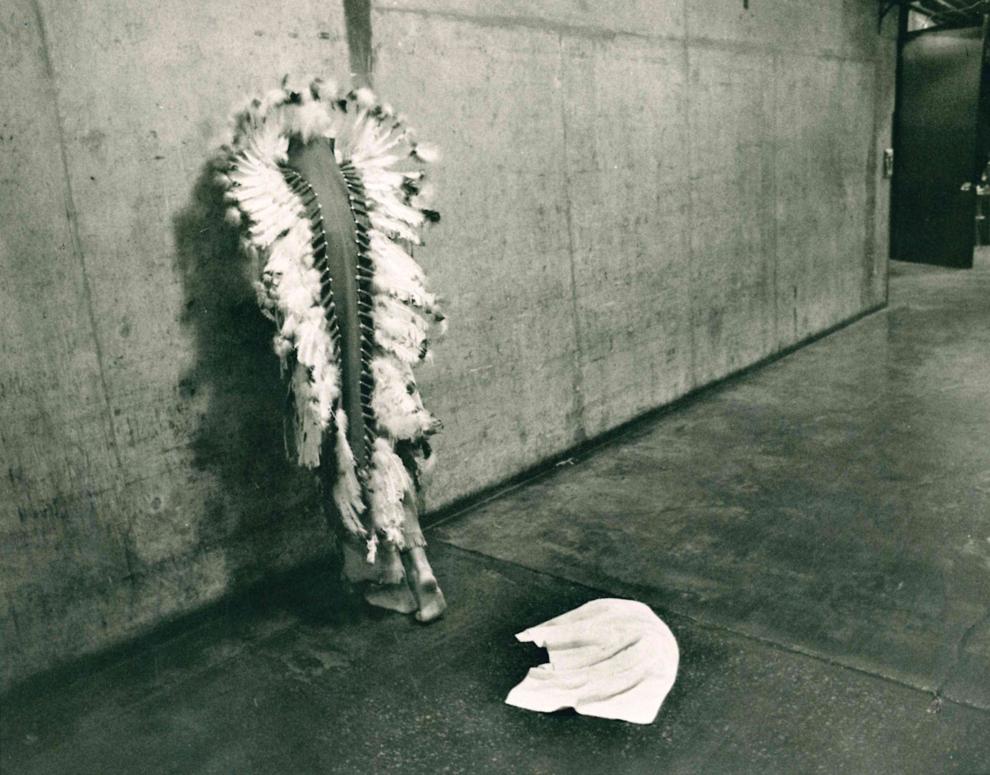 Coming through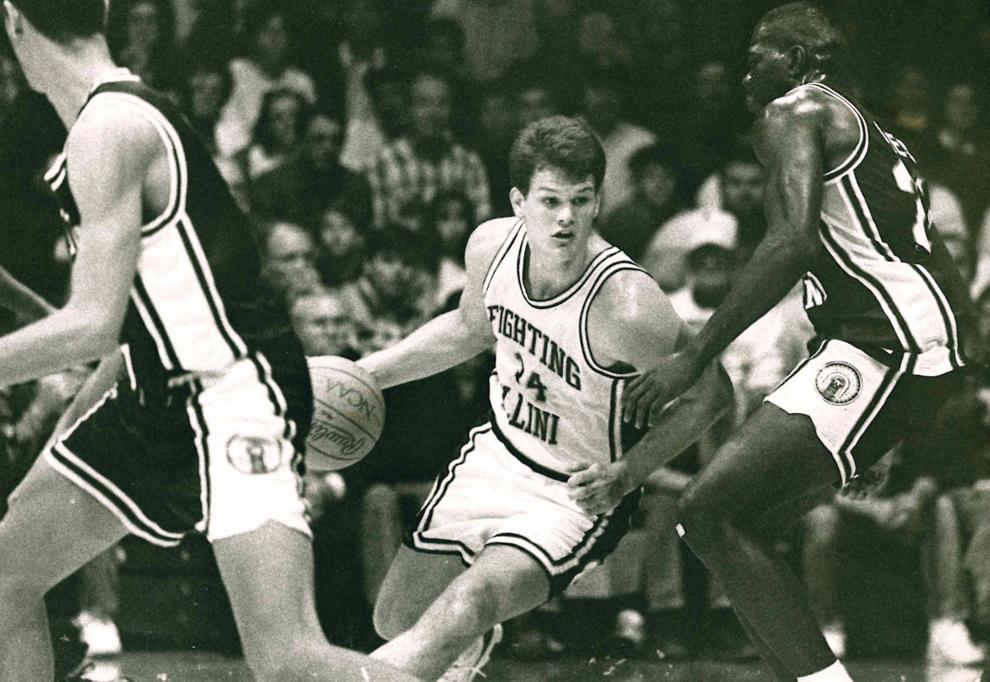 Distraction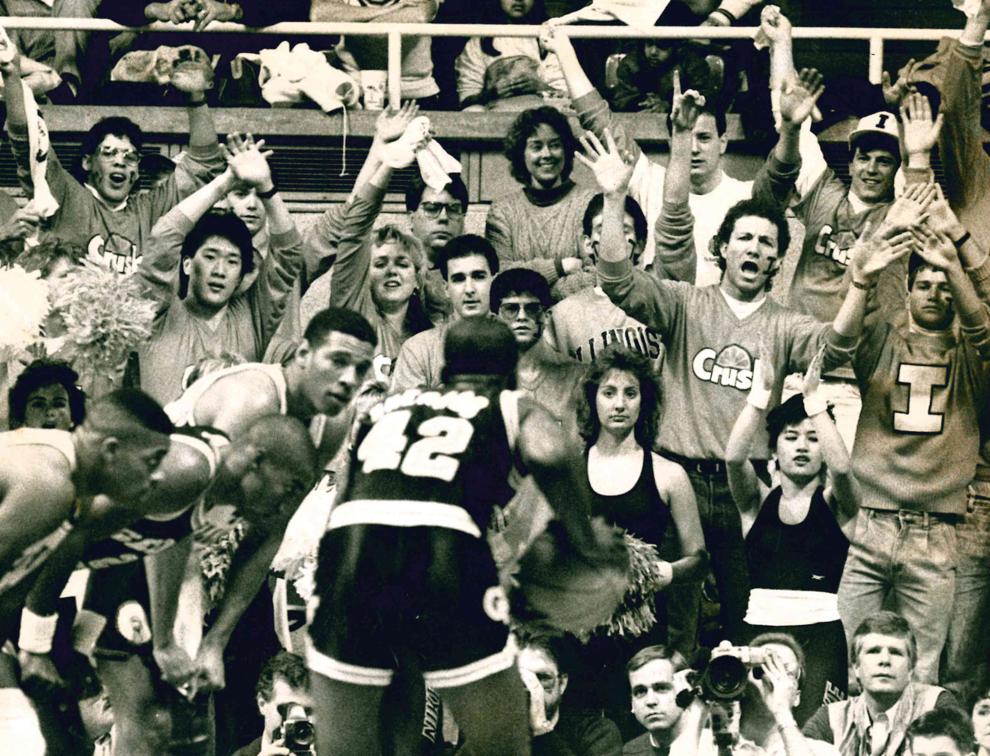 Easy does it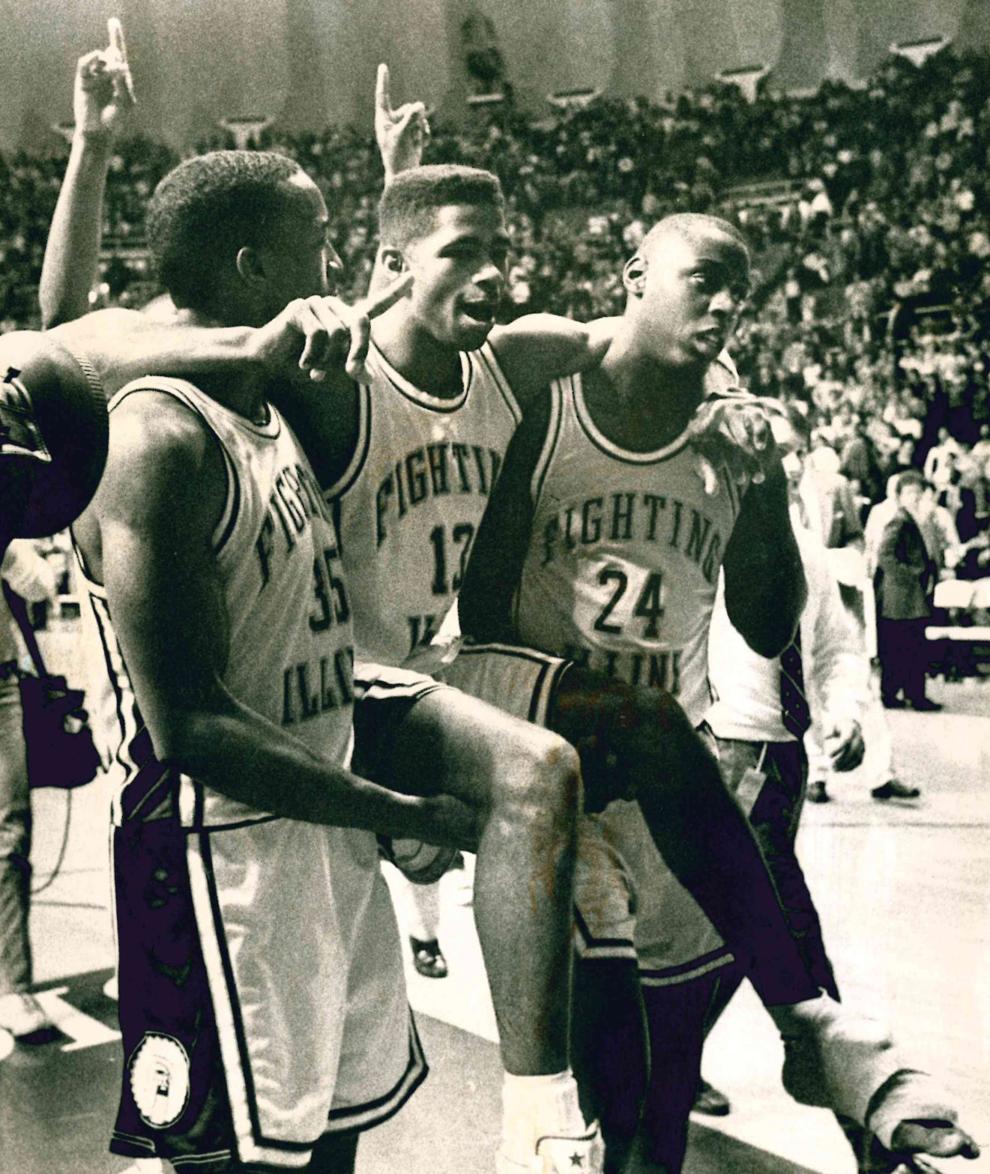 Efrem Winters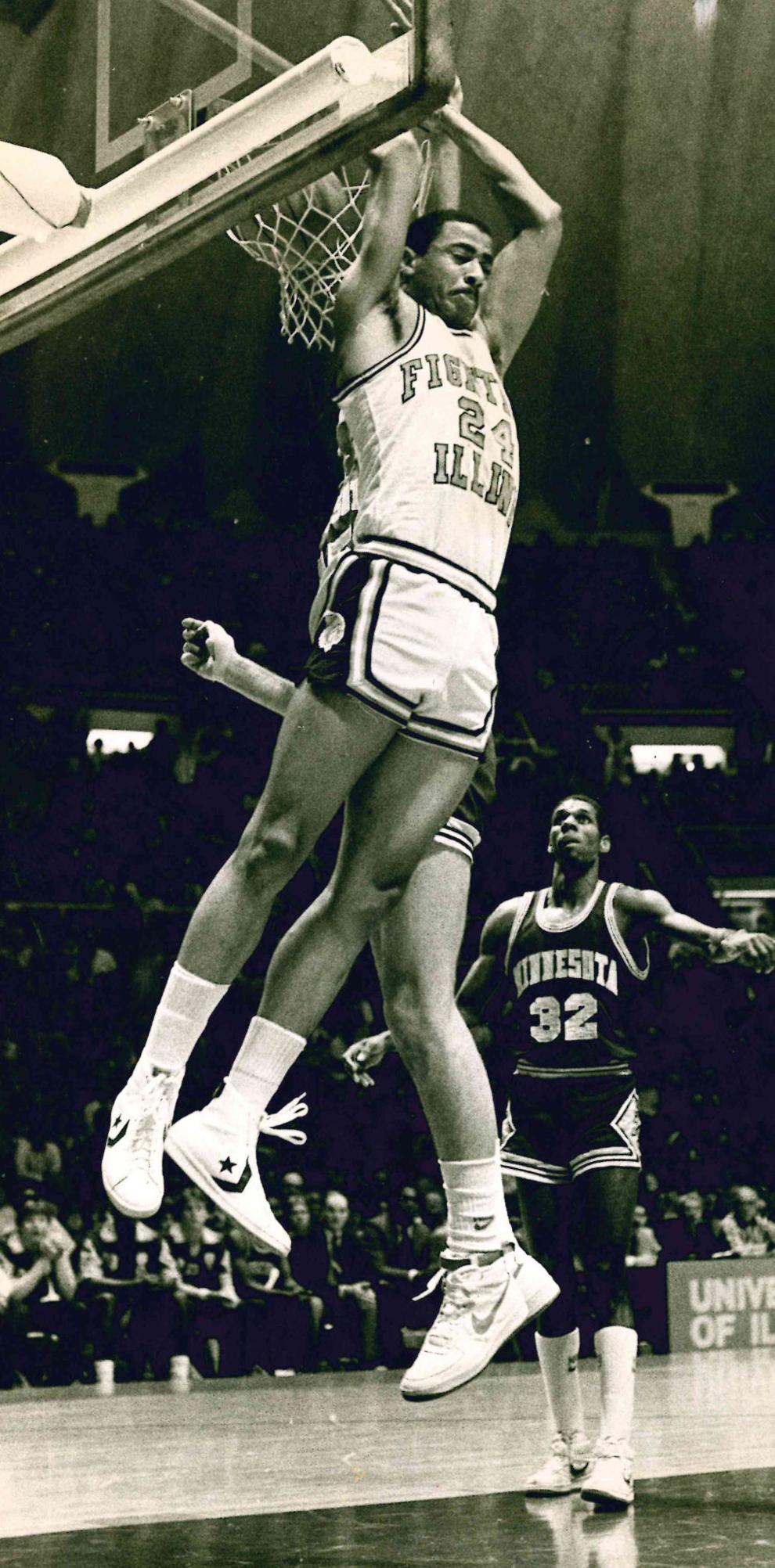 Efrem Winters
Fierce Rebound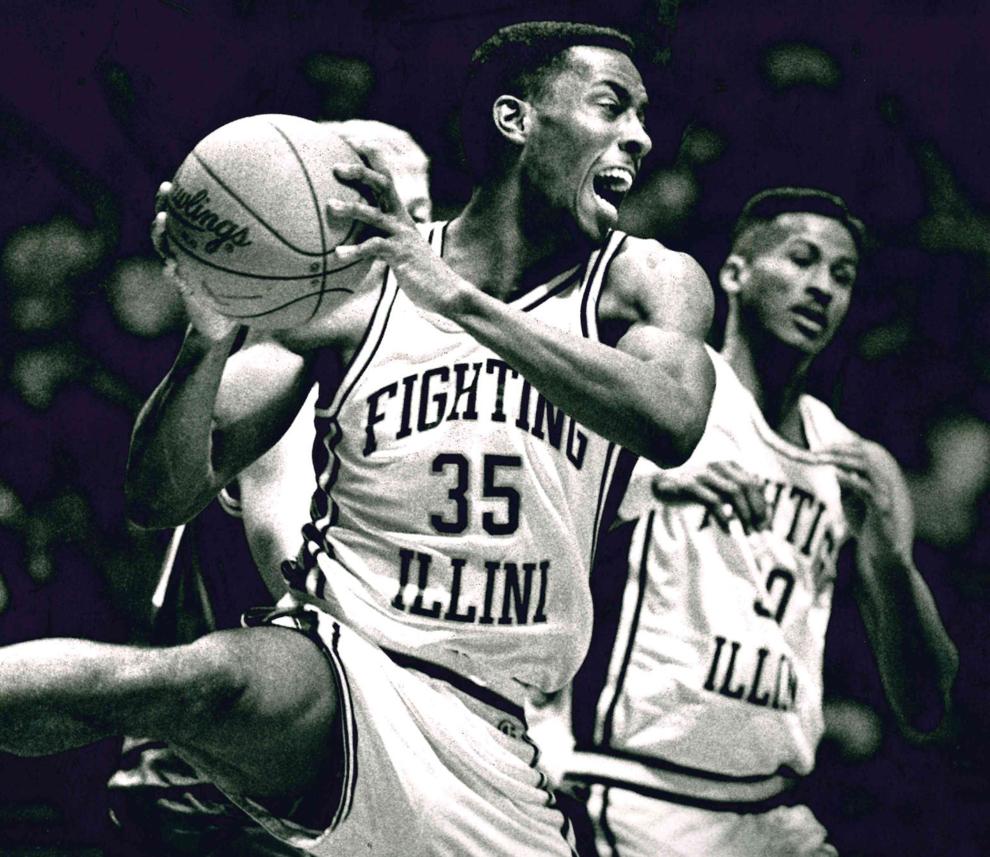 Free for all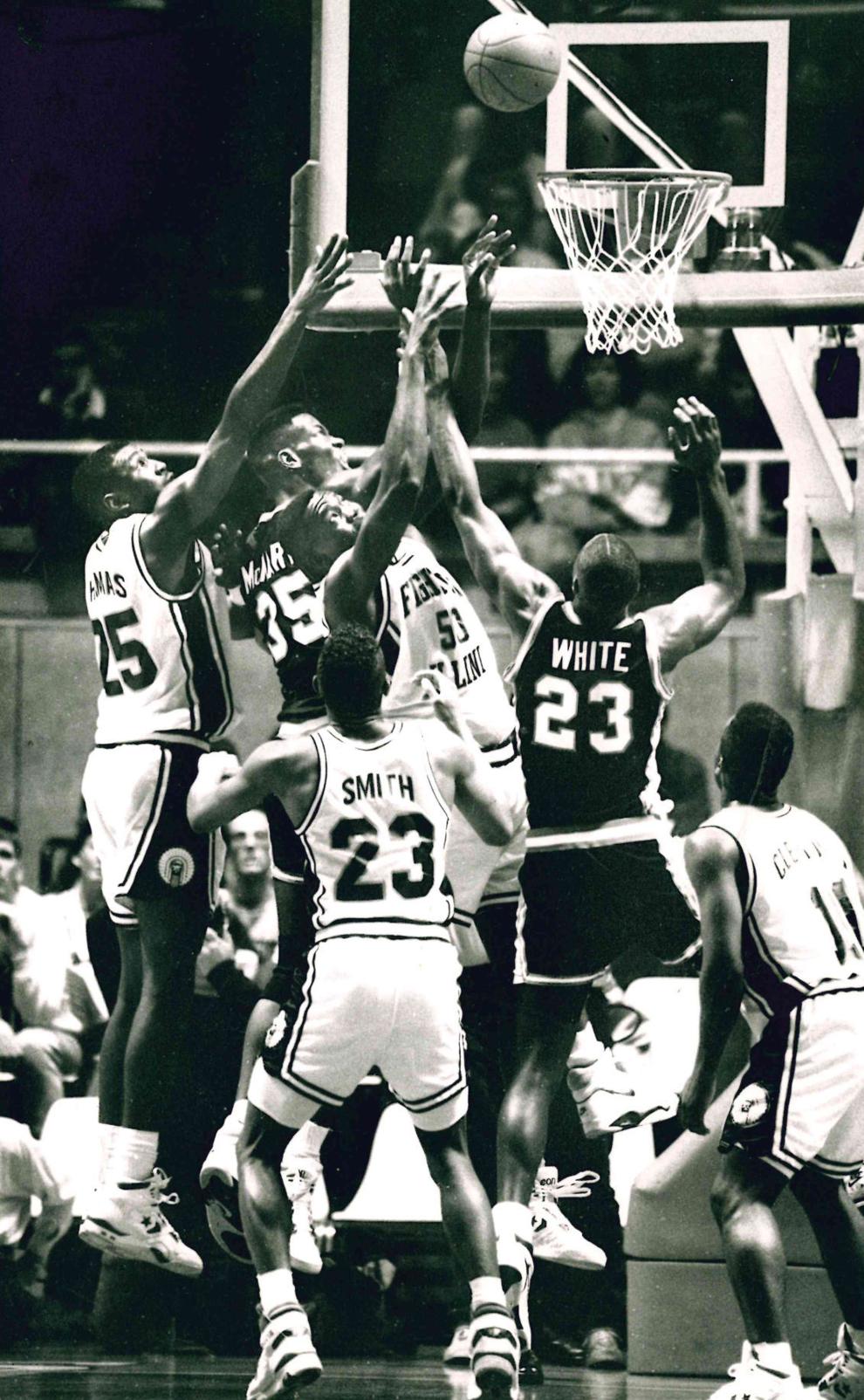 Getting physical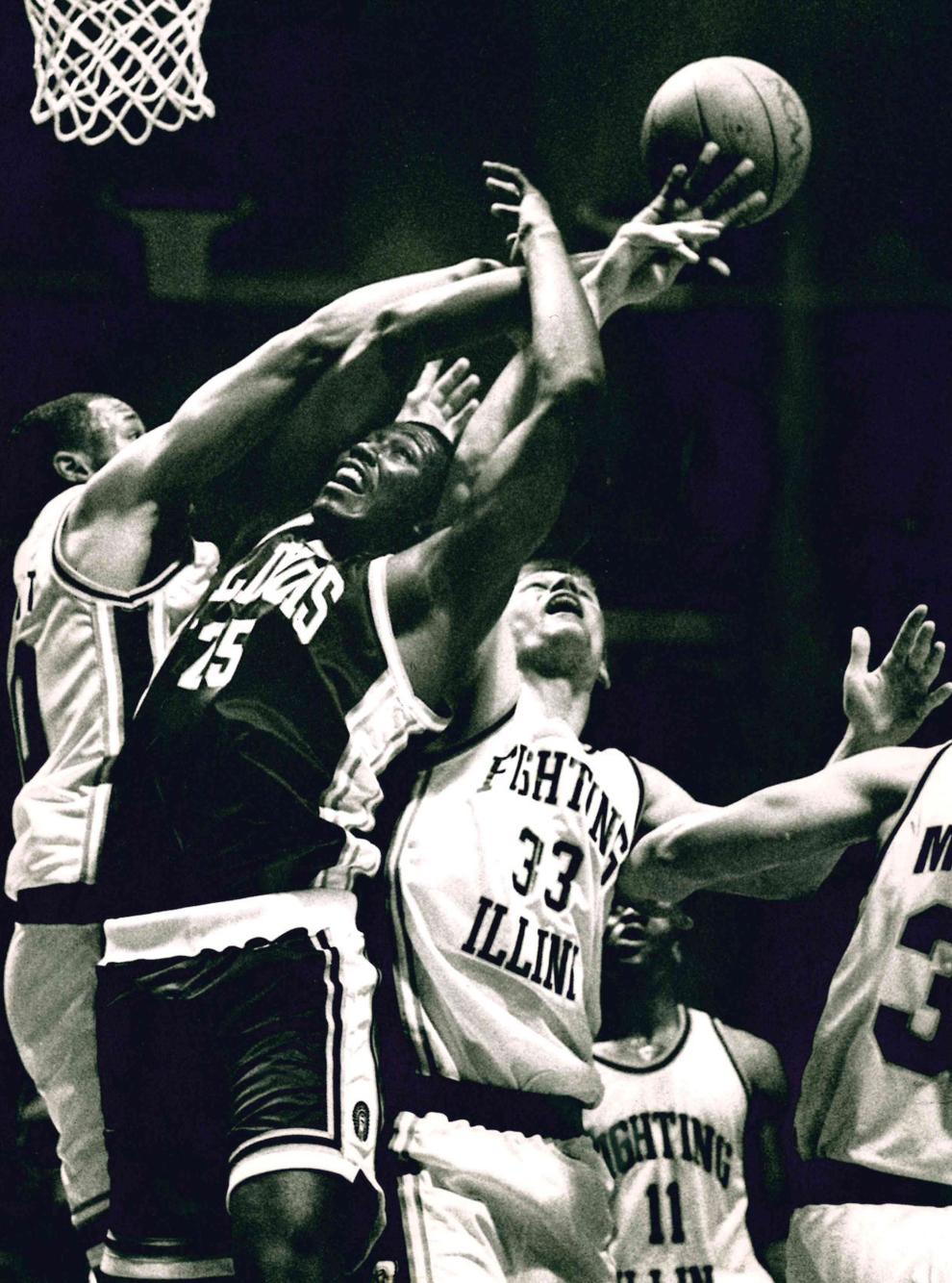 Hero of the hour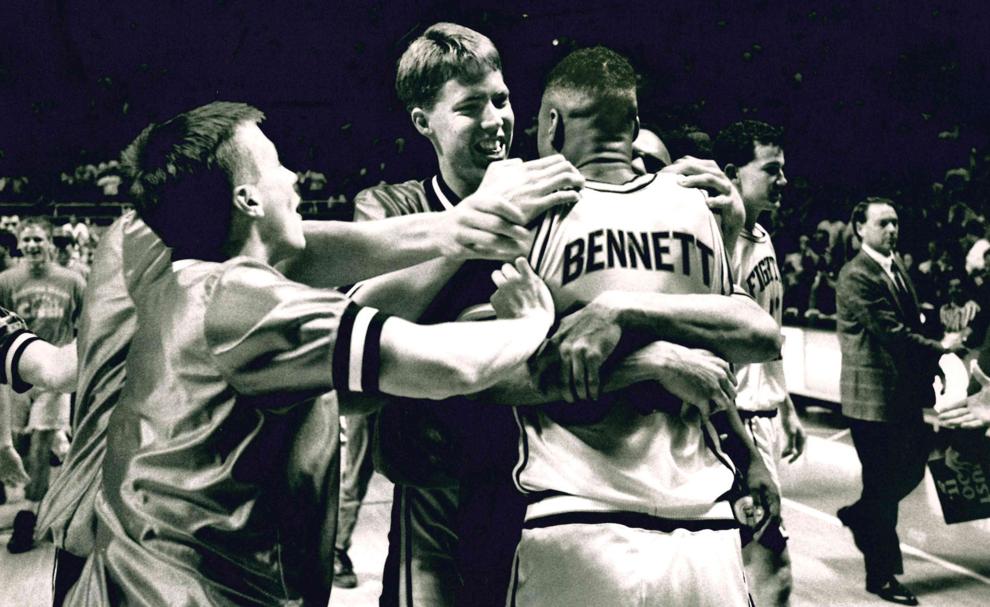 Illinettes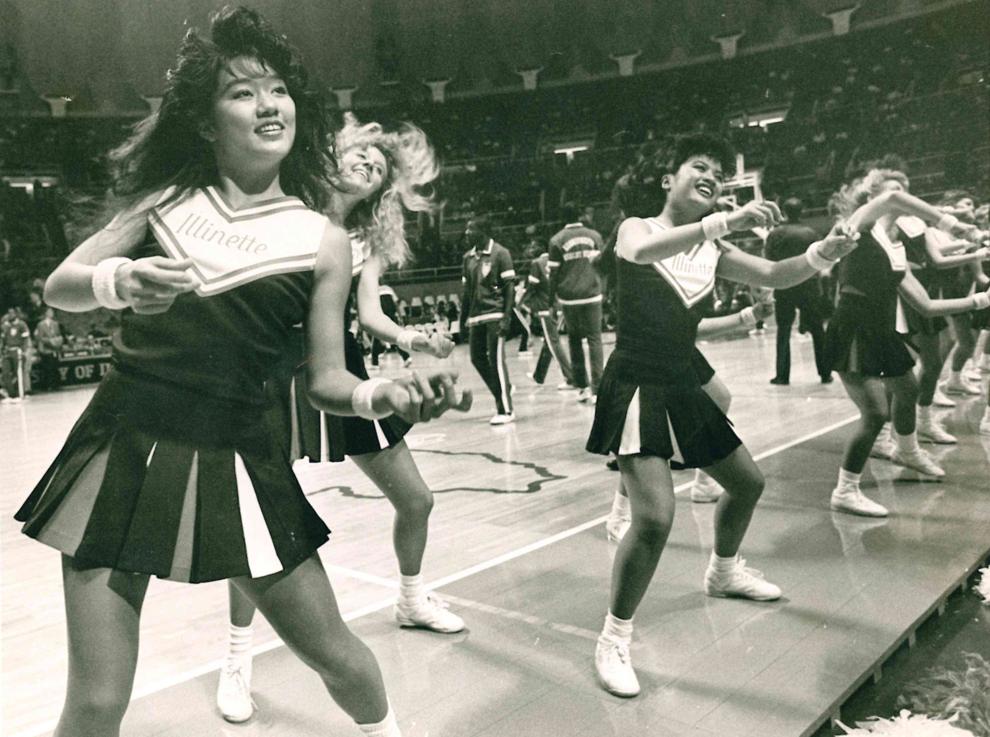 Illinois v. Iowa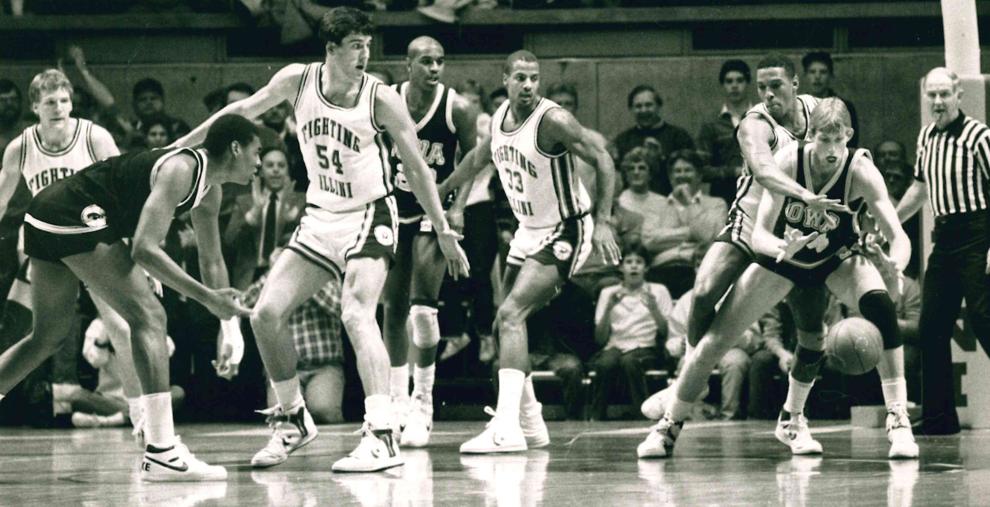 In traffic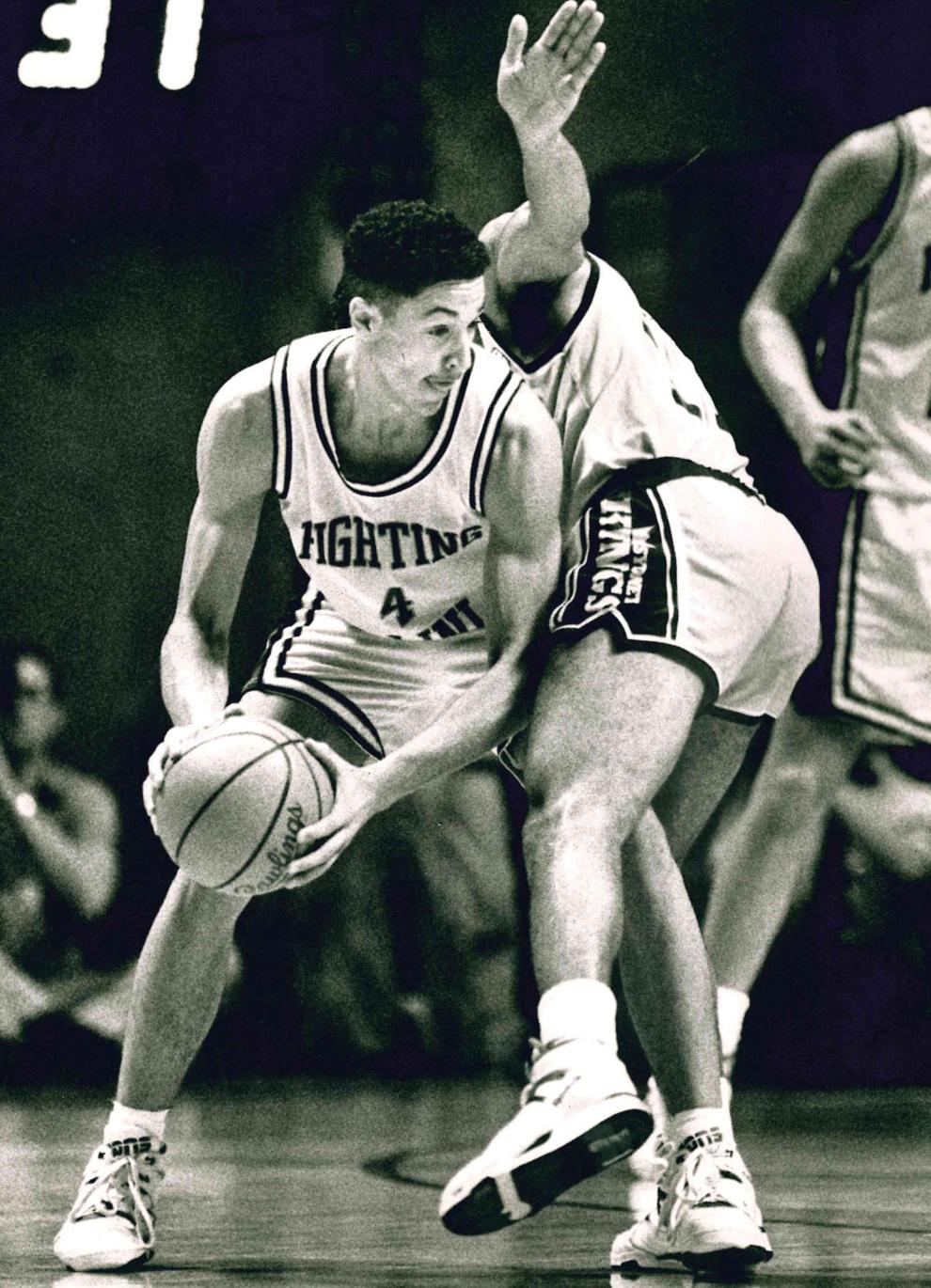 Kicking back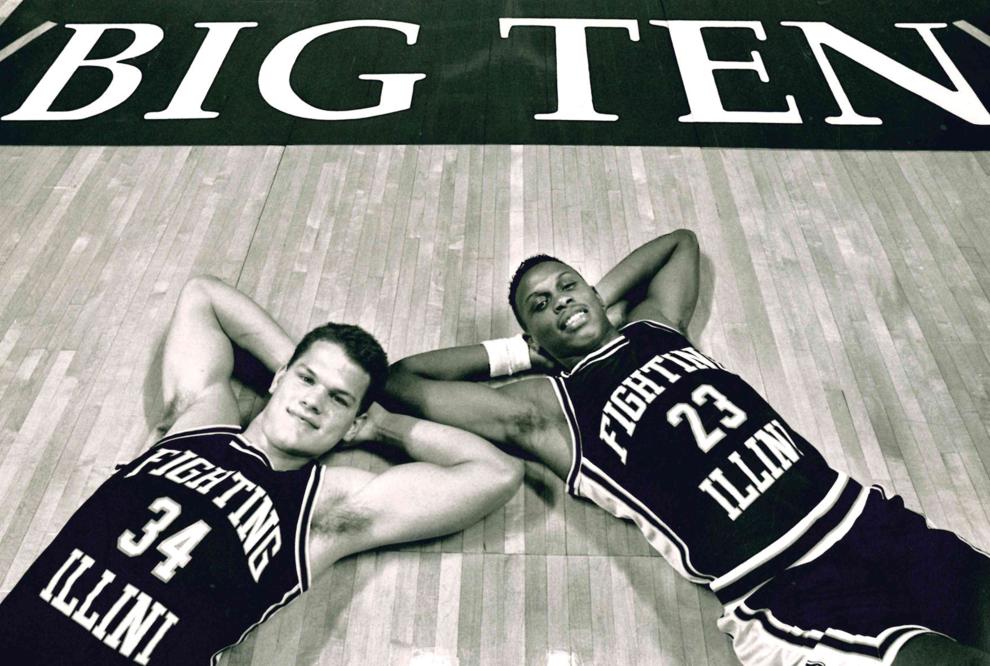 Long bombs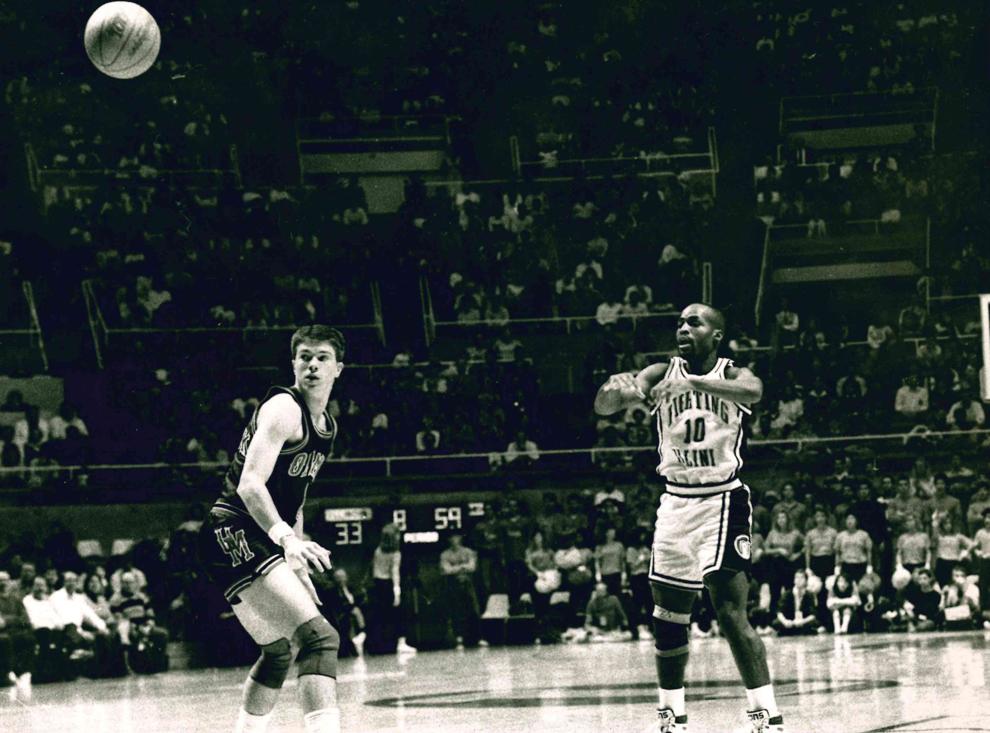 Nick Anderson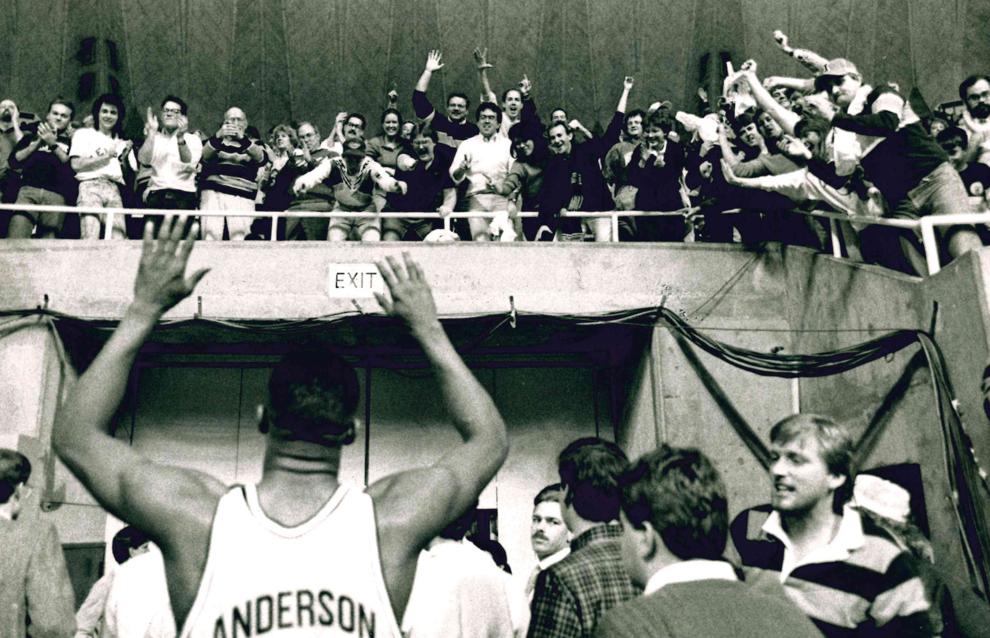 Pep band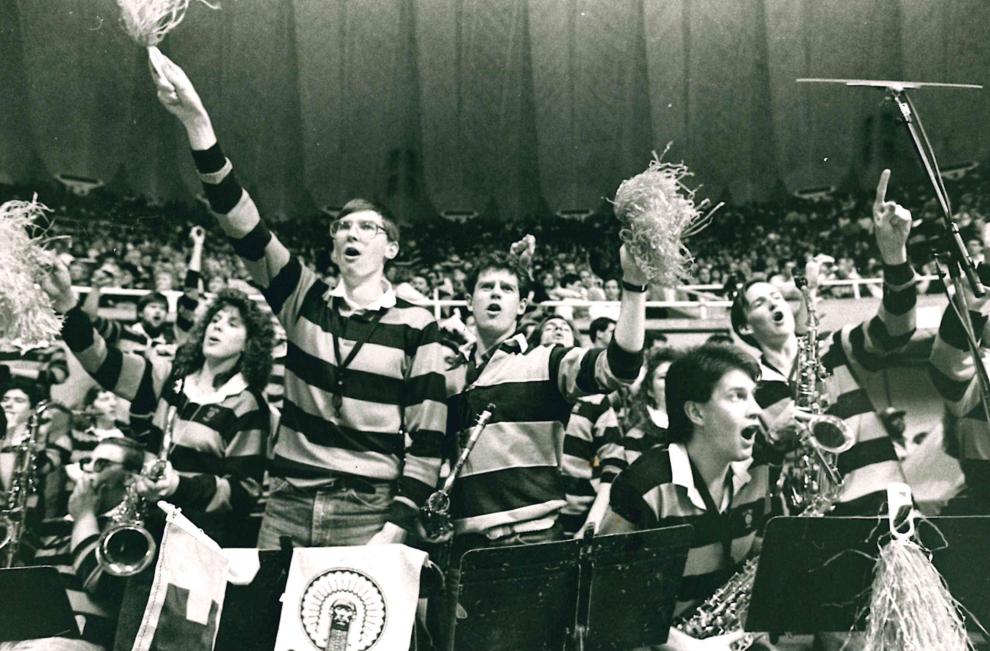 Rebound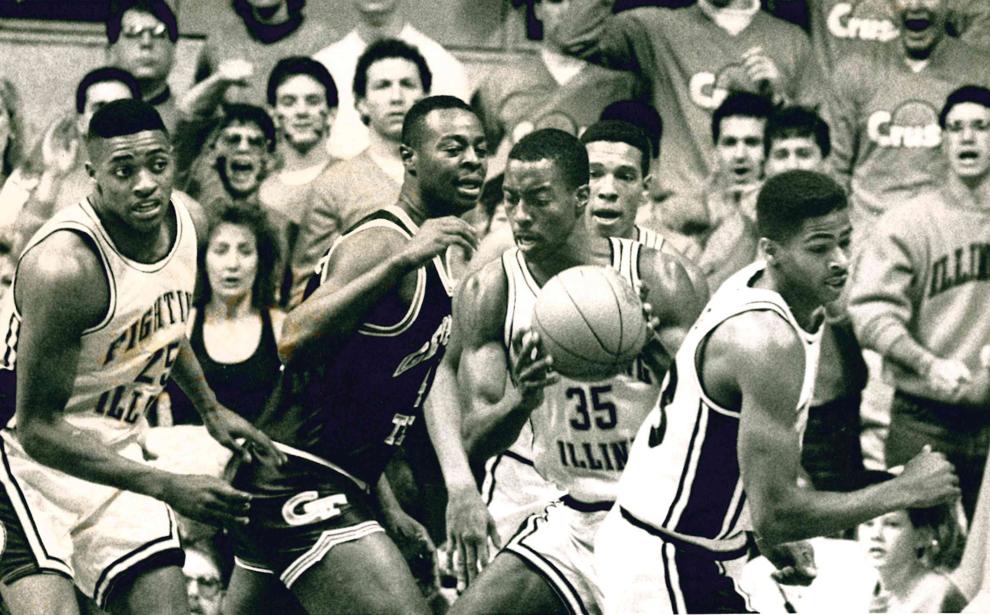 Relatives?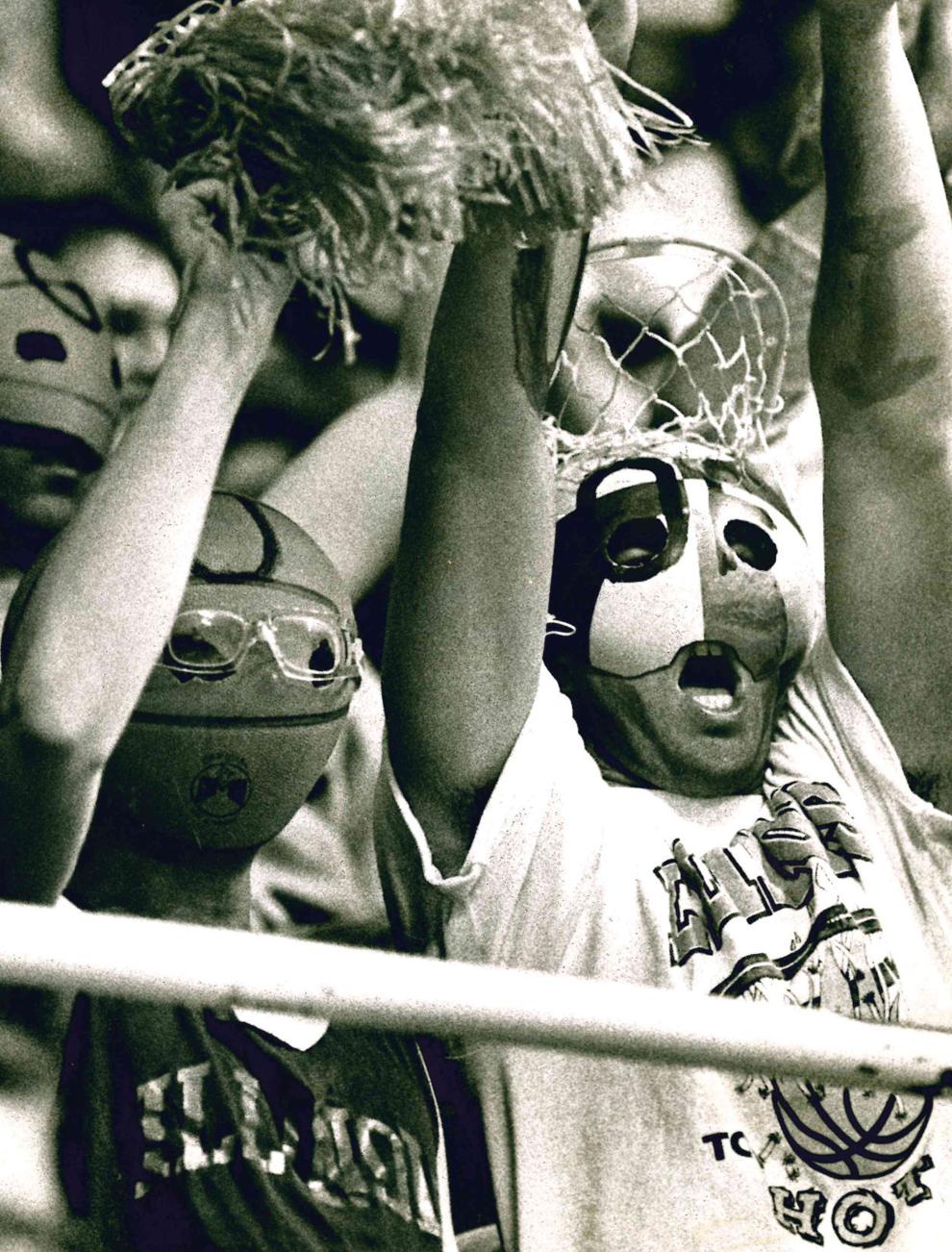 Talk of the Big Ten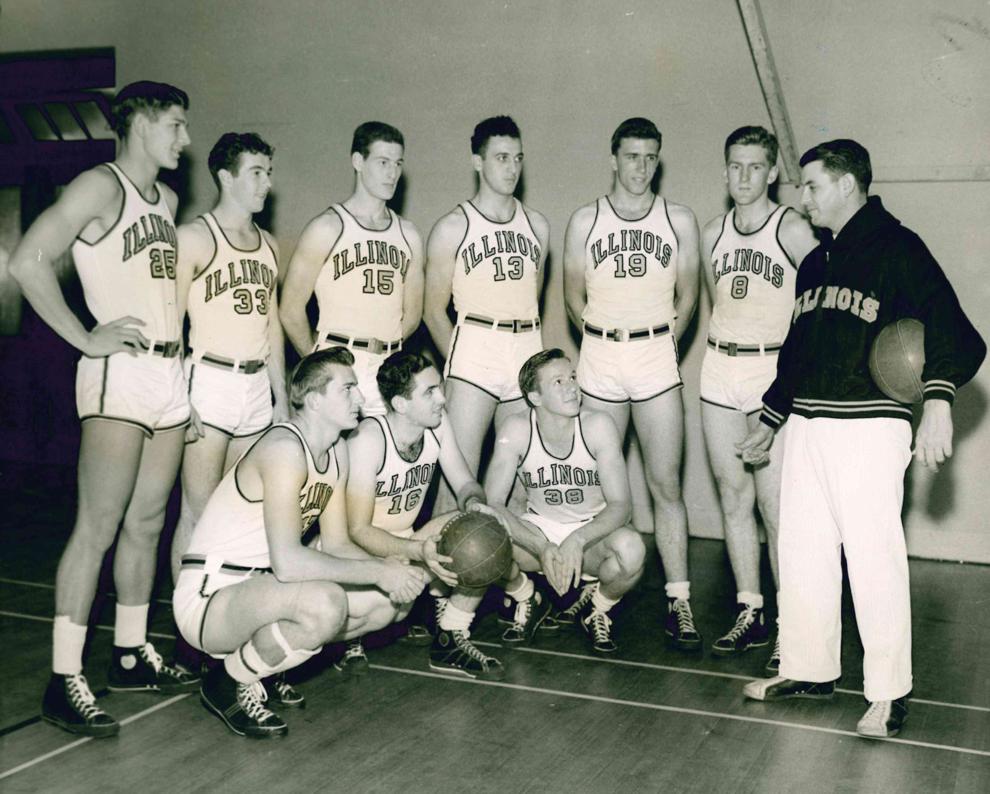 To the wire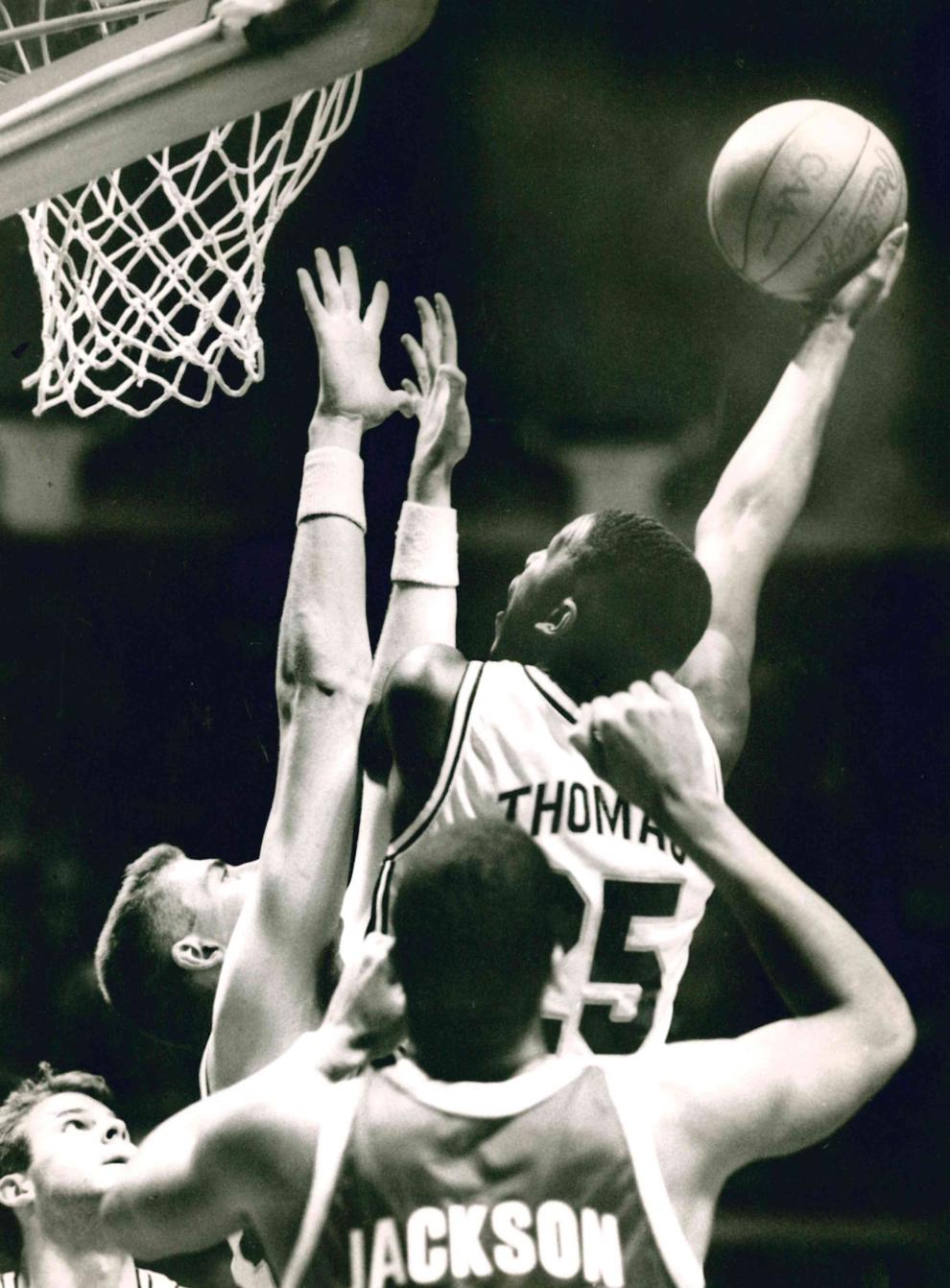 Tony Wysinger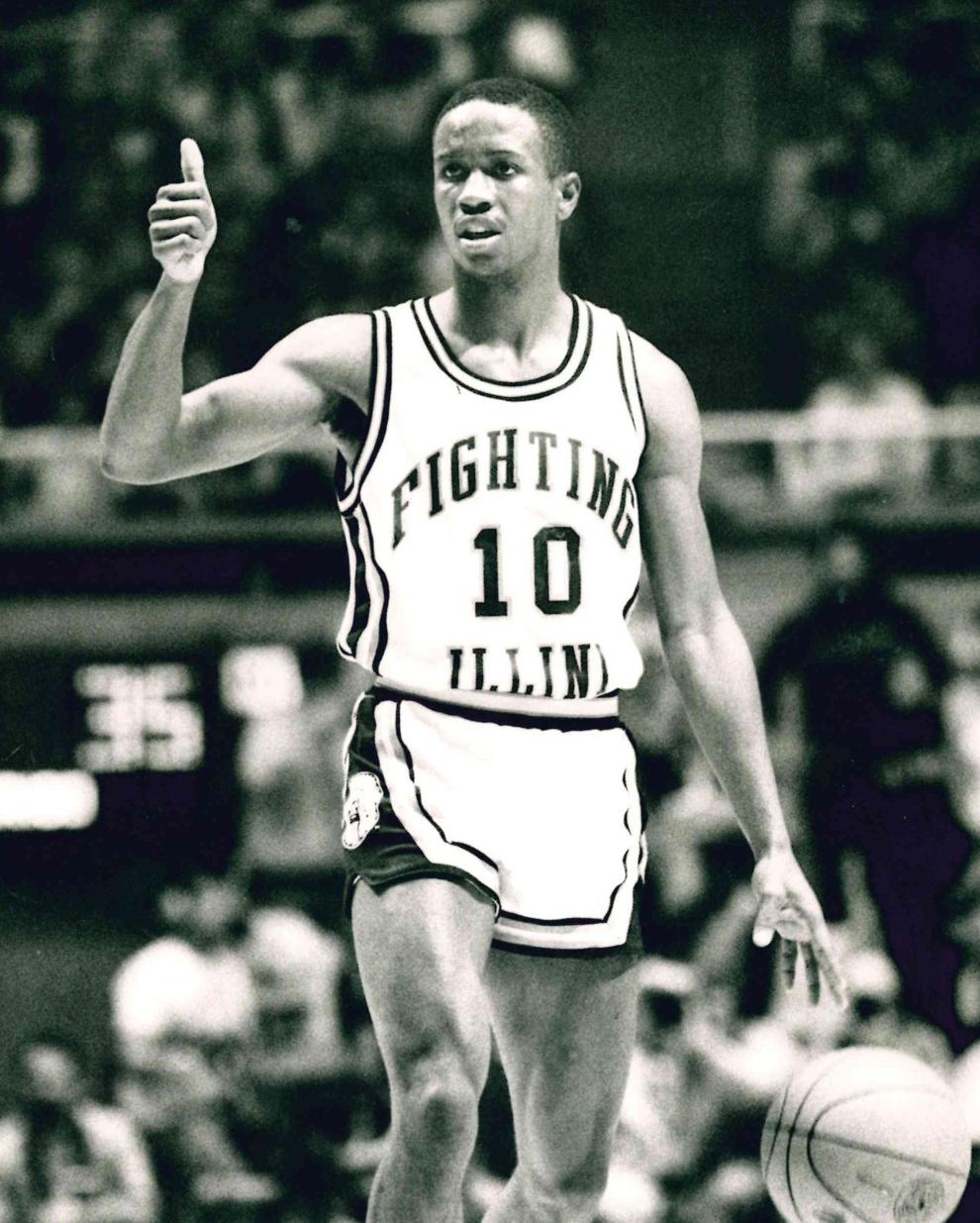 Warming up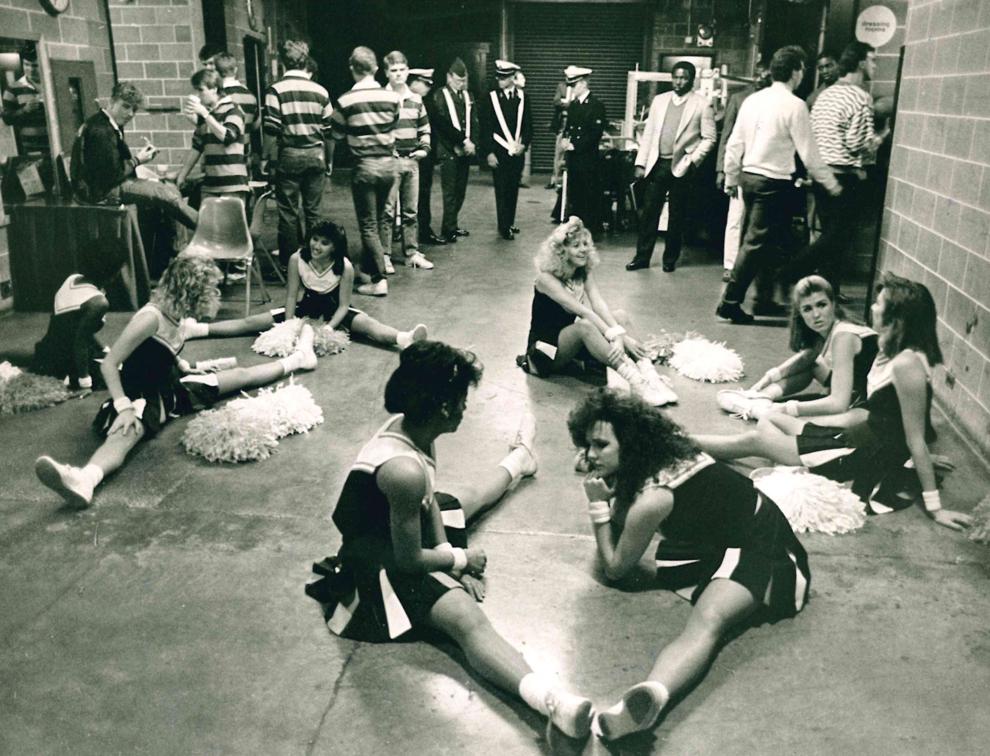 Whiz Kids Big Ten champs in '42, '43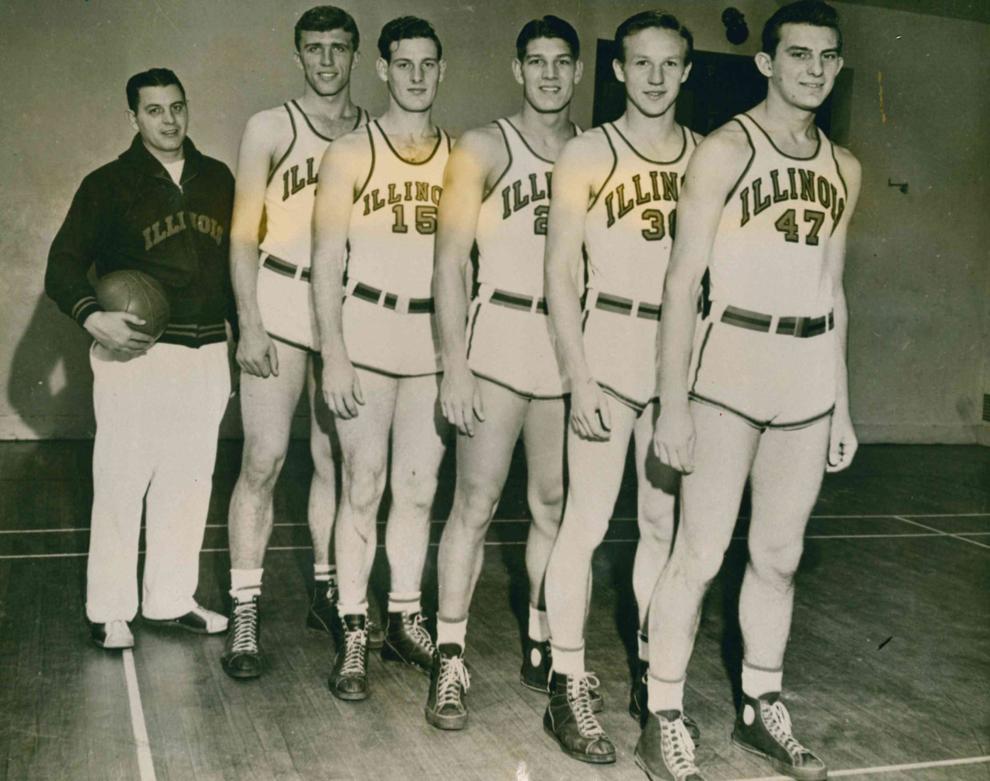 Wrong, Mr. Referee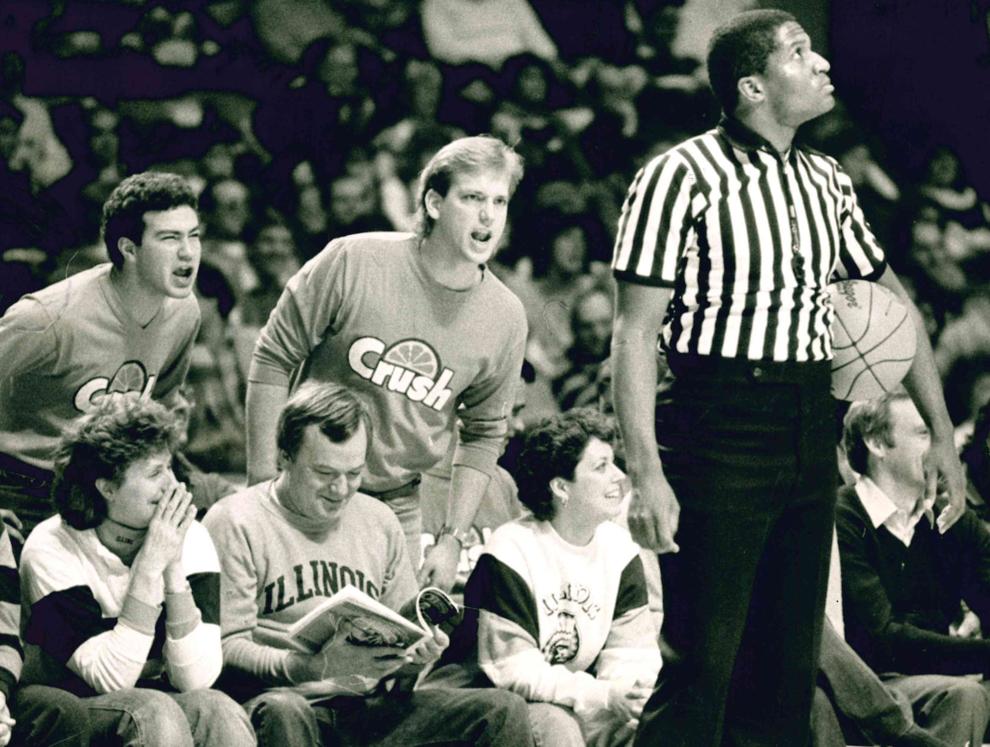 Contact Joey Wagner at (217) 421-6970. Follow him on Twitter: @mrwagner25