Wagner: 5 keys to the Illinois men's basketball season
Wagner: 5 keys to the Illinois men's basketball season
The college basketball world is already off to a helter-skelter start because of the COVID-19 pandemic.
This problem was assumed as the college basketball world — complete with testing and quarantine protocols that vary from conference to conference — picked back up after an unceremonious ending in March. Teams are pulling out of multi-team events — hello, Wright State in Illinois' season-opening event this week — and positive tests are being announced far and wide — hello, Scott Drew, No. 2 Baylor's head coach who announced a positive test on Sunday.
Last month, Illinois head coach Brad Underwood sat in front of a computer in the Ubben basketball facility and spoke into a camera to rehash the first day of practice, which was a true sign of the times. COVID-19 will be the biggest challenge in college basketball, for every team. Whoever manages it best, Underwood said, will likely win the highly-competitive Big Ten.
So, let's assume that as the biggest challenge and elephant in the room. Every team will deal with it from positive tests to contact tracing to opponents pausing activities. 
Independently, each team has different keys for a run in the NCAA Tournament. No. 8 Illinois, armed with its highest expectations in 15 years, is no different. For the sake of argument, let's also assume we know guard Ayo Dosunmu will continue to be one of the top guards, and players, in the country. He's a preseason All-American and is on nearly every watch list for end-of-season awards. As a junior, his play feels like a constant.
But Illinois needs more than Dosunmu to reach the lofty expectations bequeathed upon it. 
Freshmen production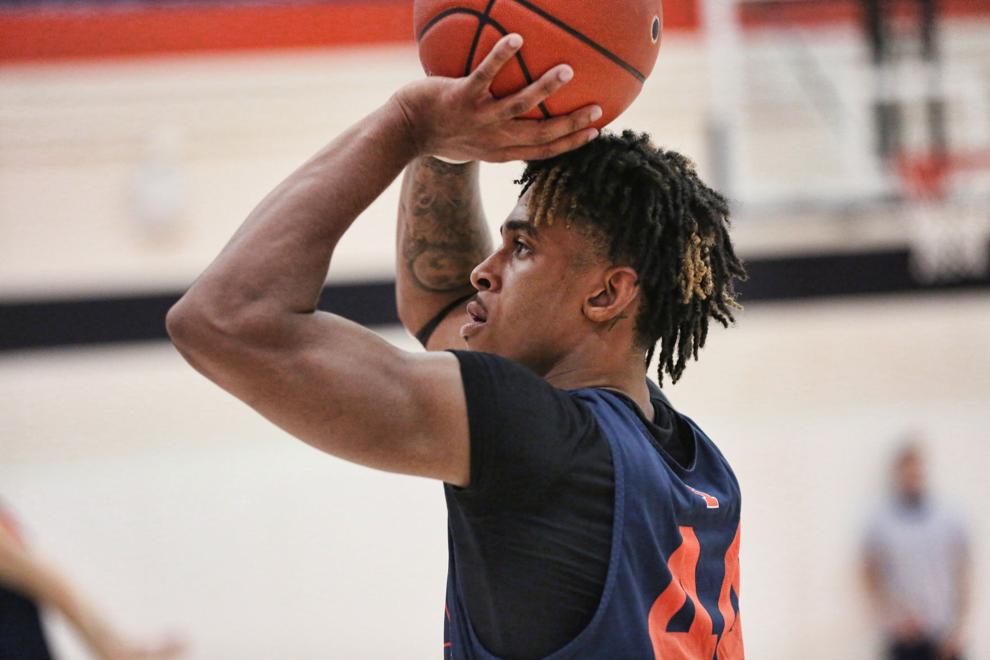 Kofi domination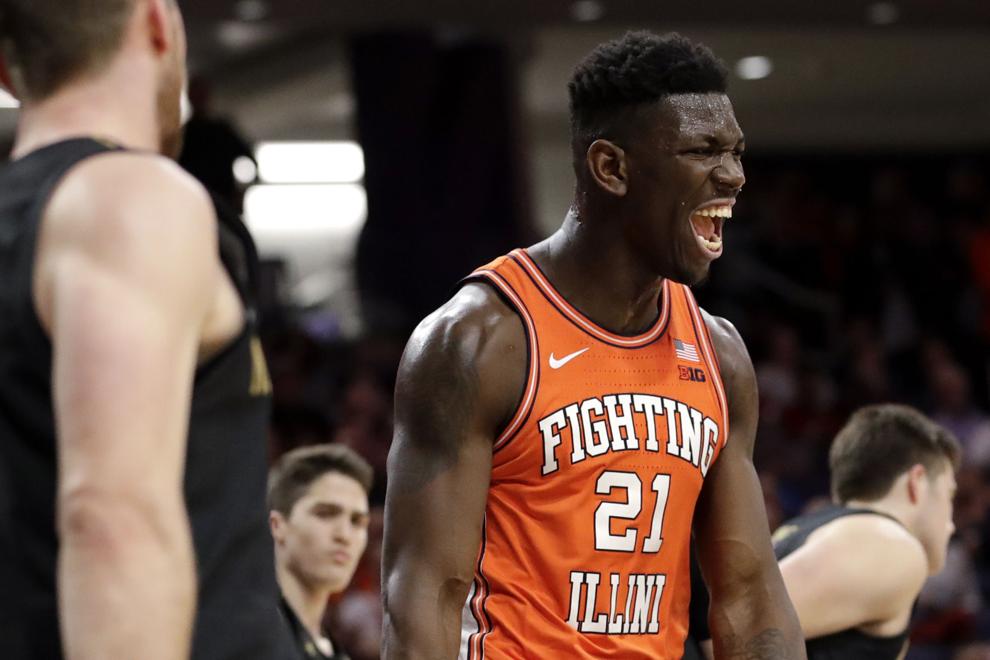 Who steps up for Feliz?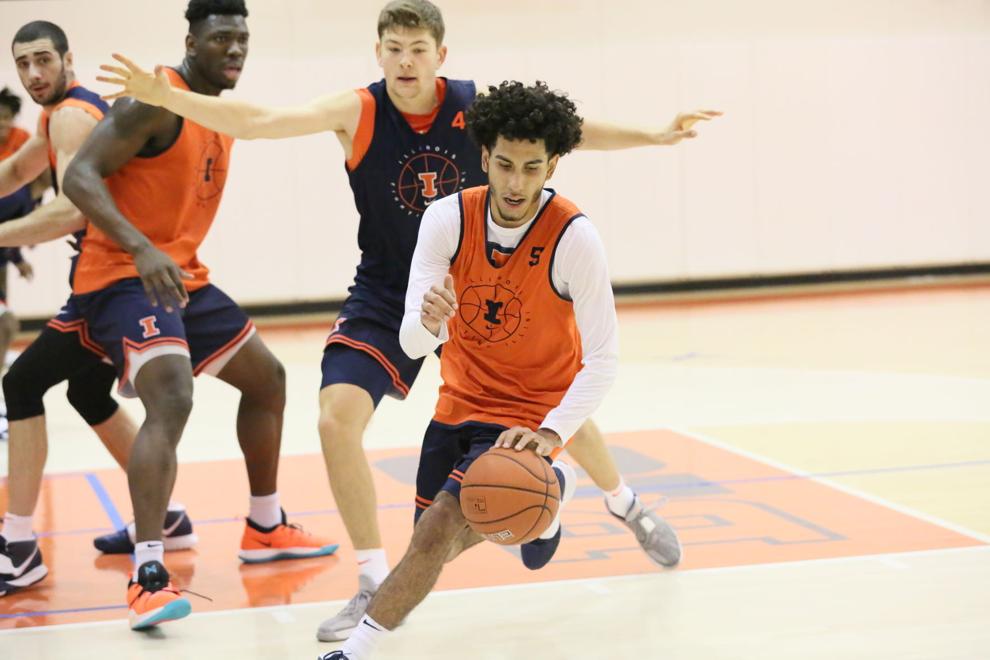 3-point shooting improvement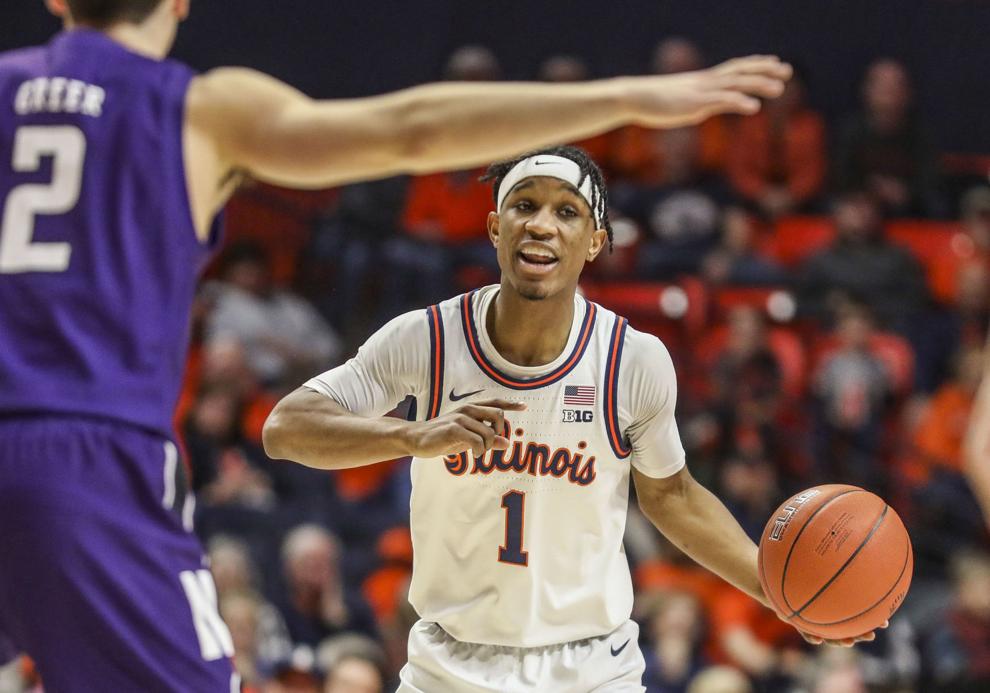 Bounceback seasons