CHAMPAIGN — Just outside of Peoria and tucked away on Illinois Route 116 in Peoria County is Hanna City, a town with a population of 1,225 people that's easier to miss than it is to find.
In that town is the Hanna City Park District Gym, where there are no hardwood floors, the basketball court isn't full size and more importantly, there's no air conditioning. Large-size fans are the only hope of breaking the heat, which can get up to 104 degrees. 
David Williams, an assistant basketball coach at Peoria Manual High School, runs individual workouts inside the small gym. They're not for everybody, Williams readily admits. Things run at game speed or faster. Loafing isn't allowed. Water breaks are sparse and physical contact is promised.
"Those workouts with Dave were hot," Miller said. "It was hot in that gym. The fan was barely helping us. We learned a lot. I've been working out with Coach Dave since I was in seventh grade. ... Coach Dave pushed me every practice."
Said Da'Monte: "We used to get it. That's all I can tell you. I can't really say too much about those, but we definitely got after it though. ... Those workouts get pretty hectic. That's one thing about Dave, he's going to make sure we're competing. If we ain't competing, there's no point of being in the gym."
Both played at Peoria Manual, though Miller transferred to Chicago Morgan Park as a sophomore, and both stayed home to play for Illinois. They're now on a team that will likely open the season ranked in the top 10 nationally and is the trendy pick to make it to the Final Four. They've known each other virtually their entire lives and are more family than teammates or two basketball stars who grew up in the same city. That gym forged them closer together through the bond of hard work.
"(Miller) seeing Da'Monte work that hard at that young of an age had to have a huge impact," David said. "Monte was a pro, I'm telling ya. When you walk in that gym, he was nothing but business. Adam is the same exact way."
David starting training Da'Monte when the latter was in eighth grade and preparing for his freshman season at Manual. Miller started when he was in seventh grade — though that story requires a bit of background. Da'Monte was preparing for his sophomore year in the back gym at Manual. Miller's mother, who David credited for a hearty amount of Miller's success, asked if Miller could join the two of them.
"I'll never forget it," David began.
Miller must have had a knot in his shoe, as David recalled. His mother helped him tie the shoe and David and Da'Monte shared a look.
"Da'Monte looks at me and I said, 'I don't know if this is going to work, man,'" David said. "I'm thinking in my head, is she going to stay in here? To her credit, he got those shoes on, she walked out that gym door and we got after it for about an hour and a half."
After the workout, David knew exactly what Miller was all about and, most importantly, what he was going to become.
"I said, 'DaMonte, make no mistake, he's the next great thing to come out of Peoria,'" David said.
Miller and Da'Monte kept coming back and the workouts included a little bit of everything, and always started with ballhandling drills — with a focus on forcing Miller, a lefty, to use his right hand. In one video, David yells at Miller after a left-handed dunk when he was a freshman at Manual. That kind of stuff, David told him, wouldn't happen in the Big Ten. 
In the video, Da'Monte, who threw the pass, retreated for the ball to do it over. He'd been yelled at enough times that he knew what was coming. The coaching style worked for both Da'Monte and Miller.
"He knows how I like to be coached, like to be pushed or whatever; say cuss words at me or whatever," Da'Monte said. "It is what it is. I take it to the chin and we keep it moving. That's what really had our relationship bond even more. He saw once I was able to take that, then the sky is the limit."
They'd work on reverse pivot drills, coming off of screens, reading screens and all came at breakneck paces with contact a promise. David recalled both always being on time or early, and always ready to go. He didn't usually have to prod either of them to take it up a notch. That much was natural.
"I don't know how anybody could be shocked that they're this good when you see how hard they work," David said. "I tell guys: There's no website I can give you to go to and get better. You've just got to put the work in and if you're willing to sacrifice a lot of stuff in life you can get better and get better and get better. Both of those guys did that. I'm so tickled that they're at Illinois together."
Within those workouts and growing up in the same city came a deep bond between Da'Monte and Miller that has carried to Champaign. Miller said he knew Da'Monte long before those sweat-filled workouts. When Miller was on his first AAU team, the Peoria Soldiers, he remembers being in awe of watching Da'Monte.
"He was like Michael Jordan to me because I had never seen with my own eyes somebody dominate a game," Miller said. "He was dominating people on the offensive end and the defensive end. Me seeing that and him getting offers, he played with the (Mac Irvin) Fire. Him doing that kind of showed me I can do this, too. I can go out there. You've just got to go through it. Me and my mom pushed to go through it. I always give thanks to Da'Monte because without him, I probably wouldn't be as successful as I am today."
When Miller was deciding where to play college basketball, he said he checked in with Da'Monte to make sure he really liked being at Illinois. Da'Monte gave the voice of approval and Miller eventually committed and singed with Illinois as a four-star guard. 
"We were close, whether it was on the court or off the court," Da'Monte said. "We look at each other as family. Especially with me, family is big. I treat him like my mother had him and he treats me the same way."
That Hanna City gym isn't a forgotten memory and neither of the players have abandoned it. They still go back to work and still keep in close contact with David, whether it be a phone call or a game of Call of Duty. The gym was part of the pathway to the Big Ten, to sharing a court one more time but this time wearing an Illinois jersey. David said he purchased the Big Ten Network so he could see his pupils play with the status of in-person attendance up in the air because of the COVID-19 pandemic.
"These guys have worked extremely hard to get where they're at right now," David said. "And I mean extremely hard. I'm excited for them. They deserve this. All the hard work they put into it."
---
31 amazing Illini basketball history photos
1987
Ask Kendall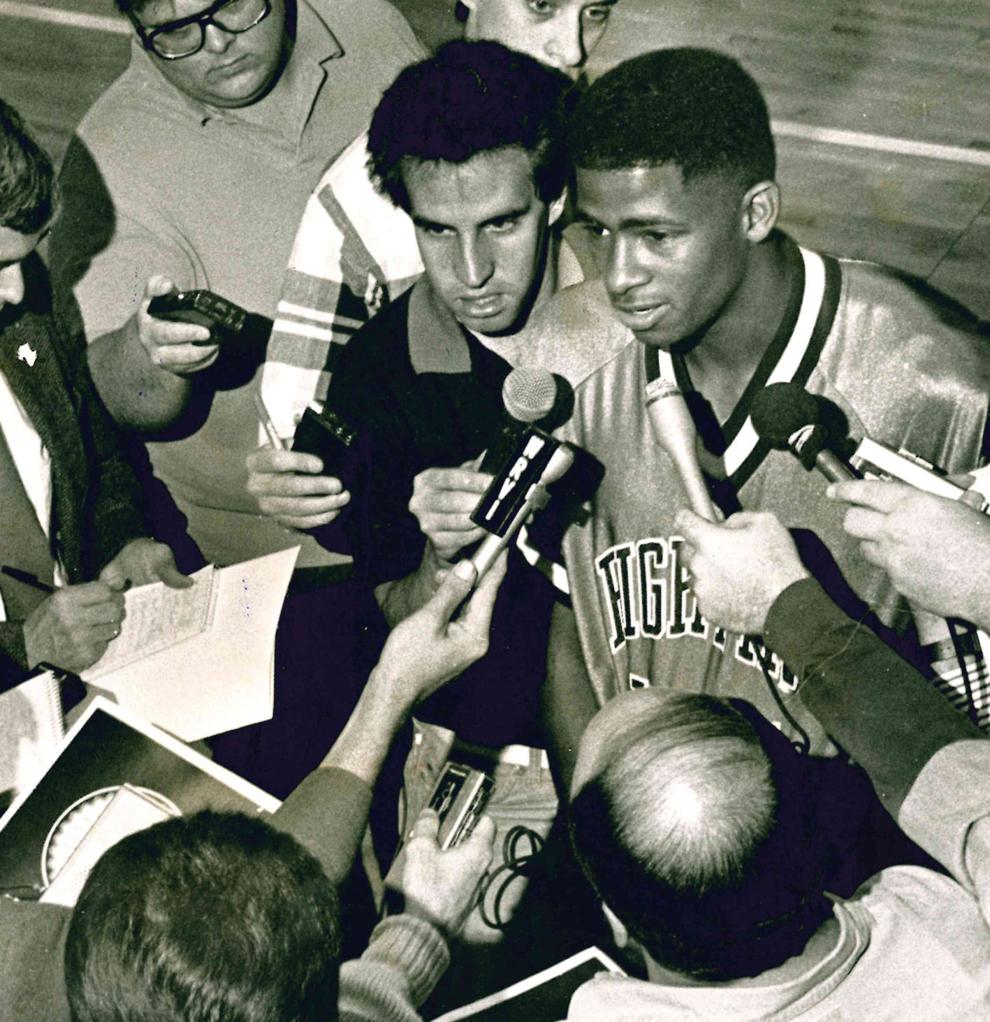 Big Reach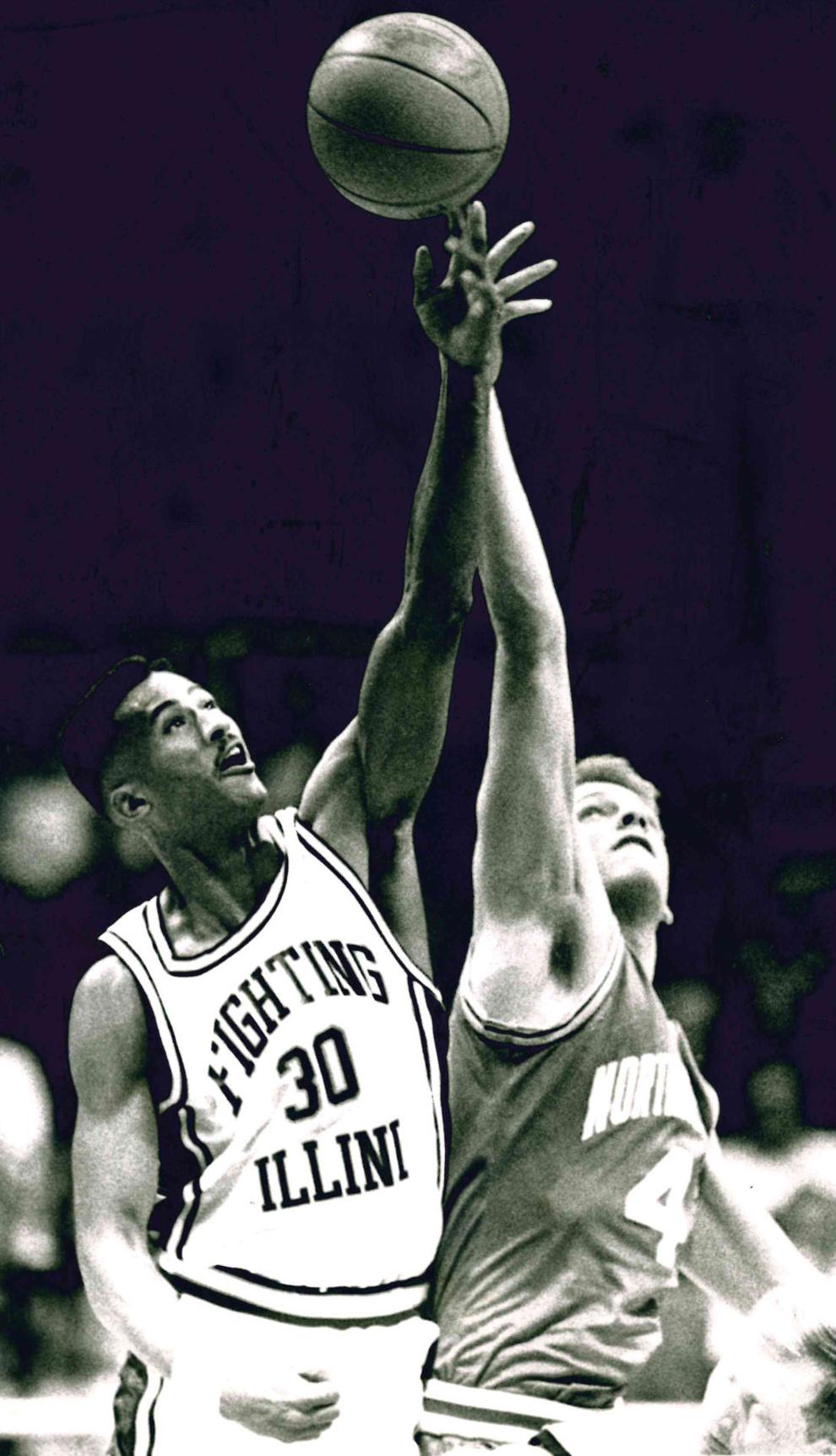 Celebrate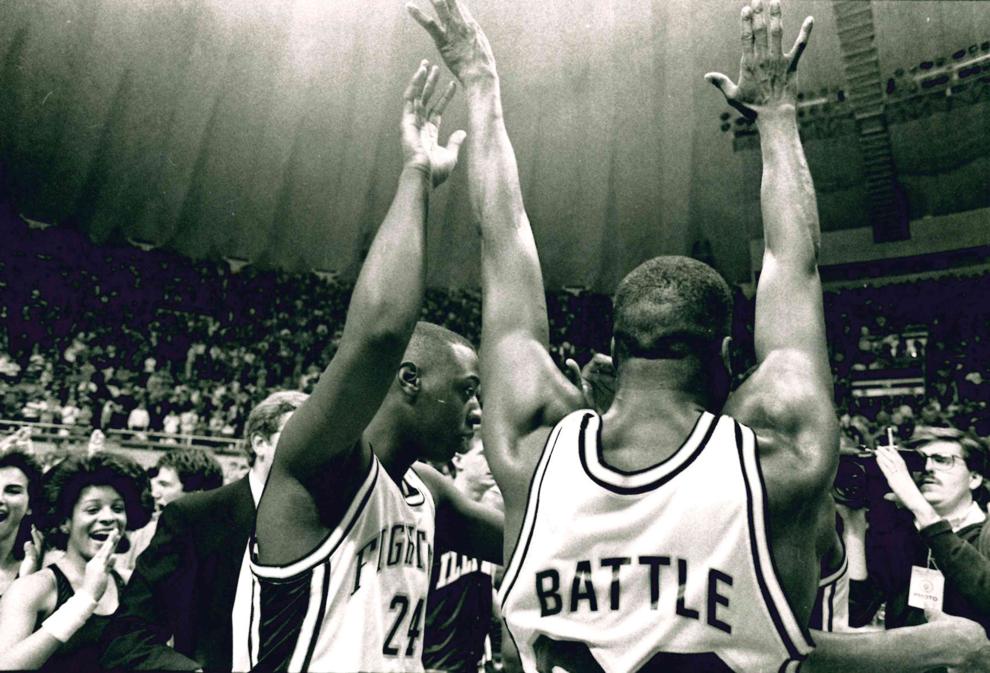 Lou Henson in 1993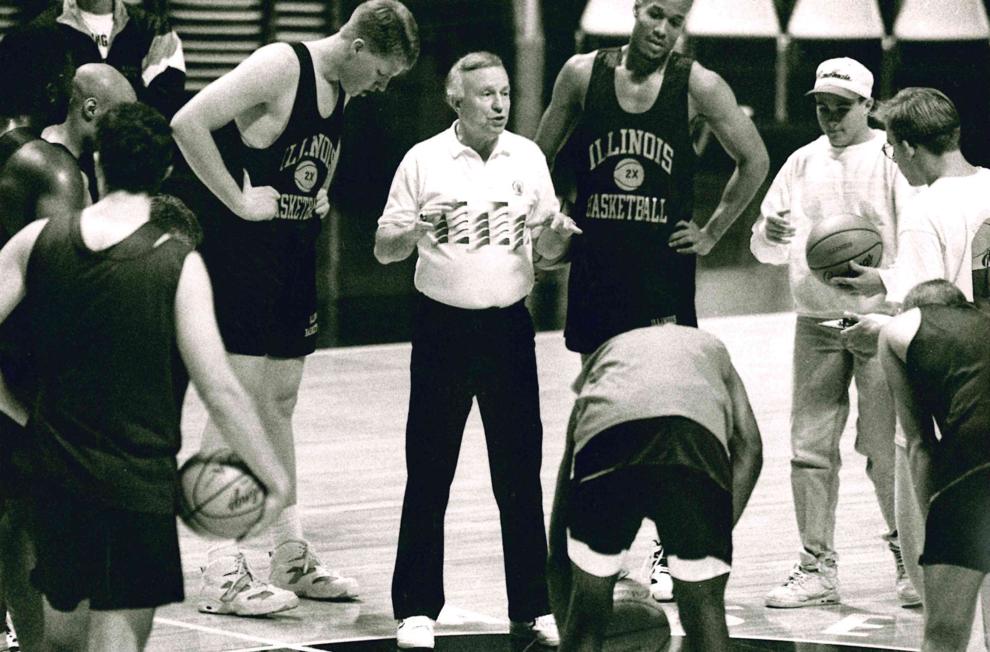 Cheerleading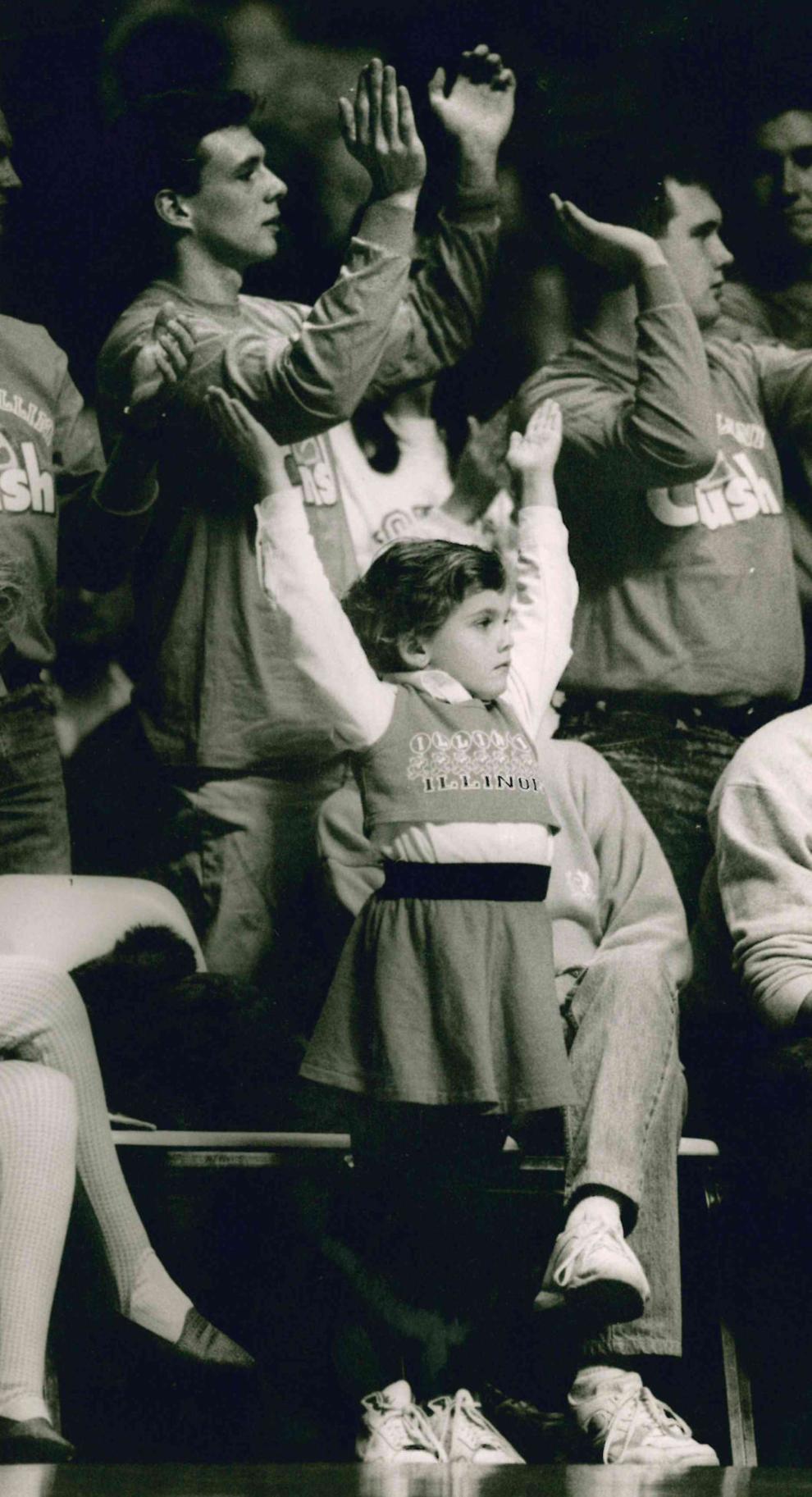 Chief Illiniwek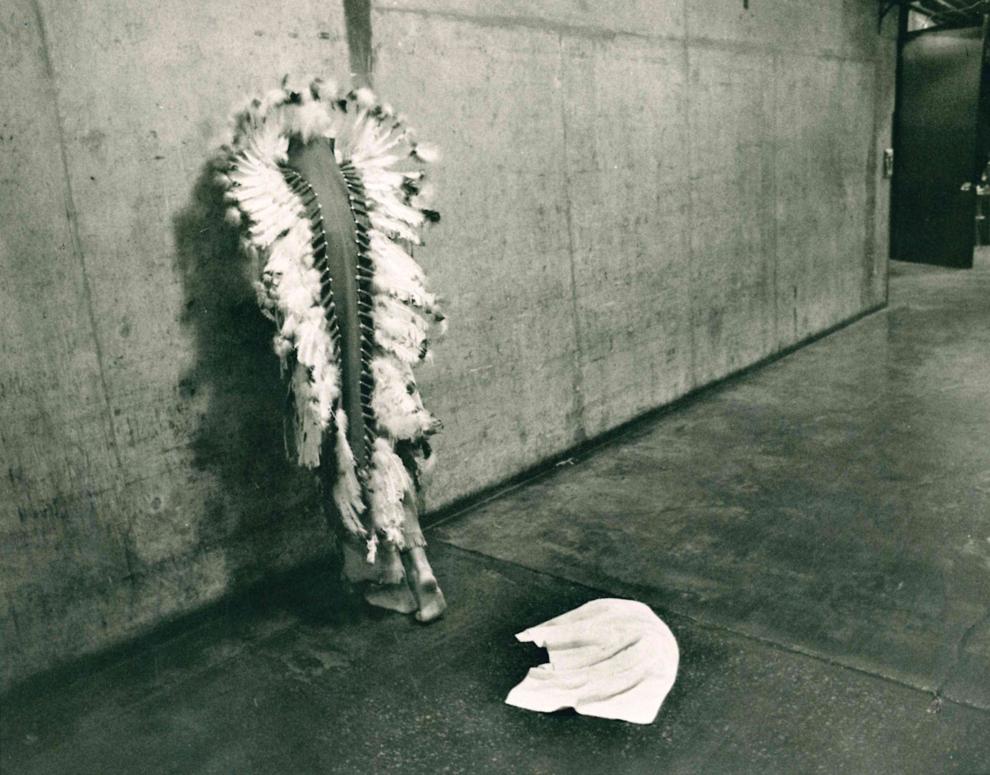 Coming through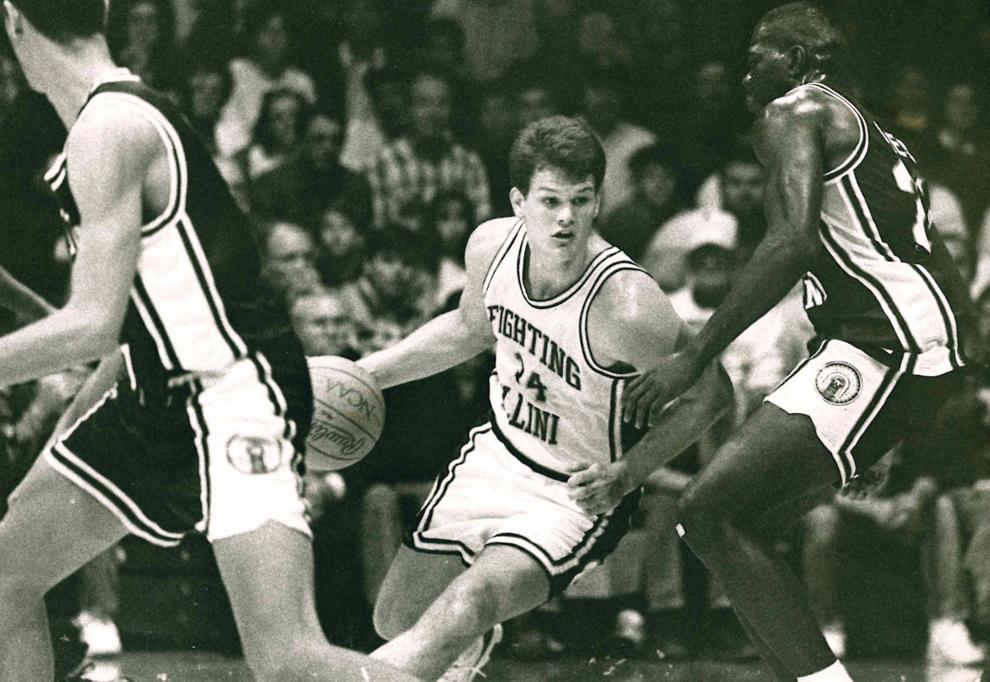 Distraction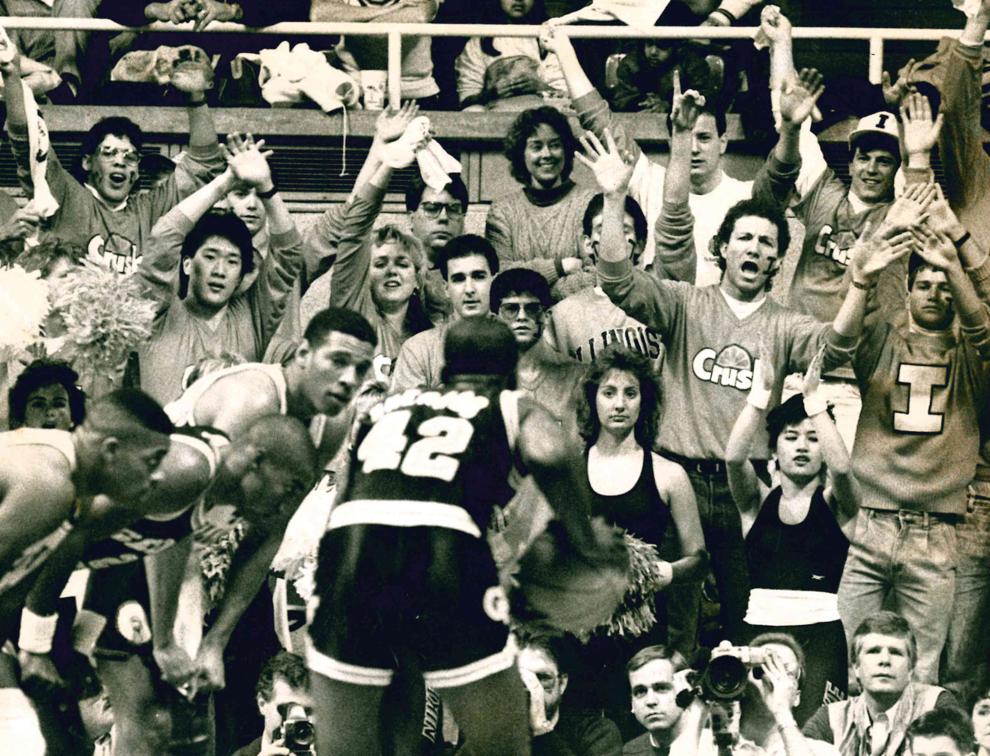 Easy does it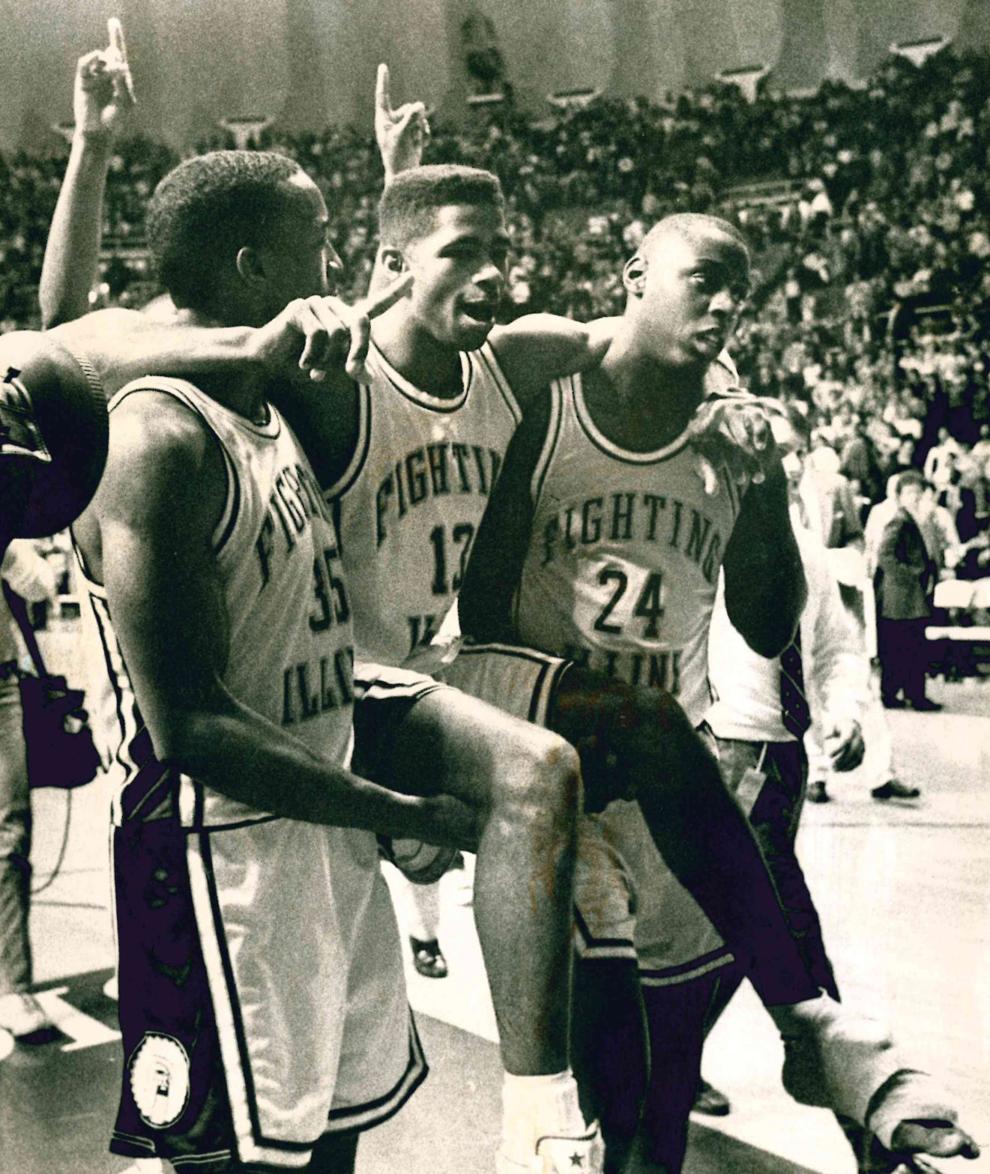 Efrem Winters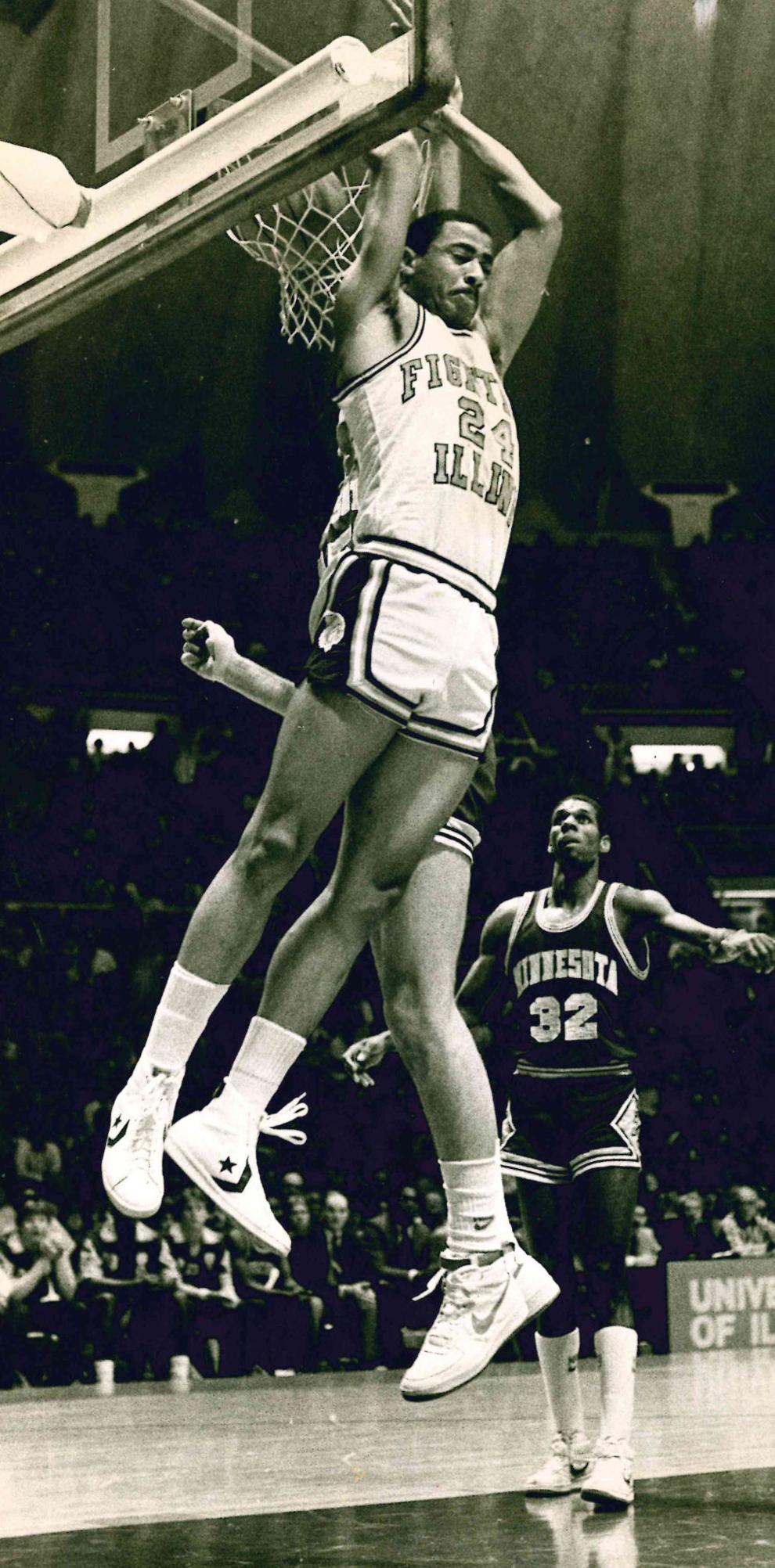 Efrem Winters
Fierce Rebound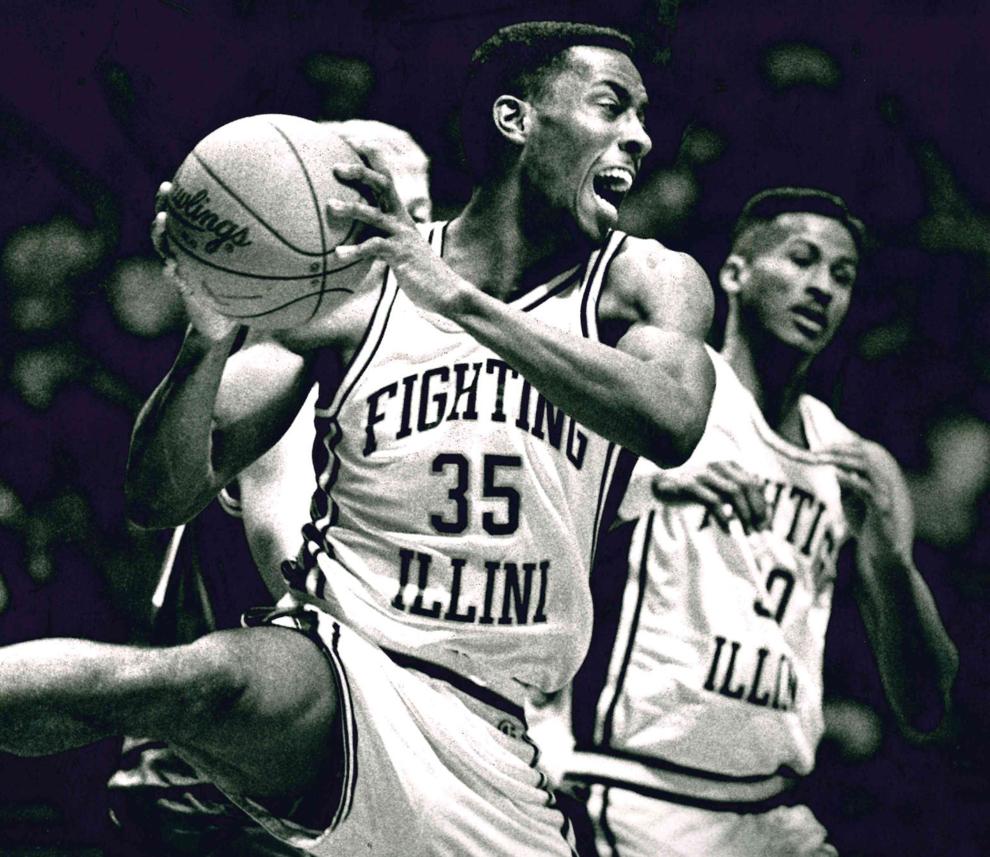 Free for all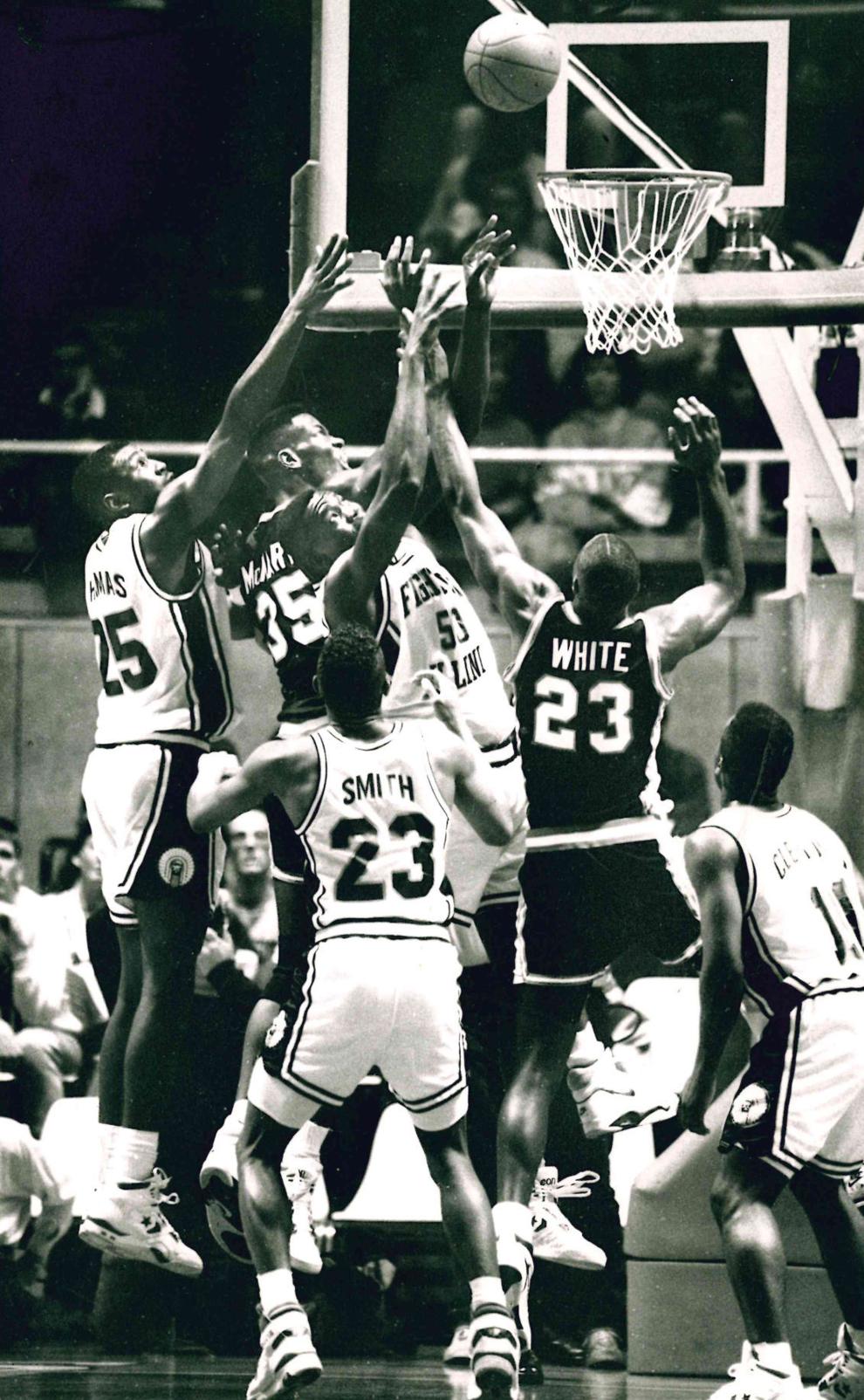 Getting physical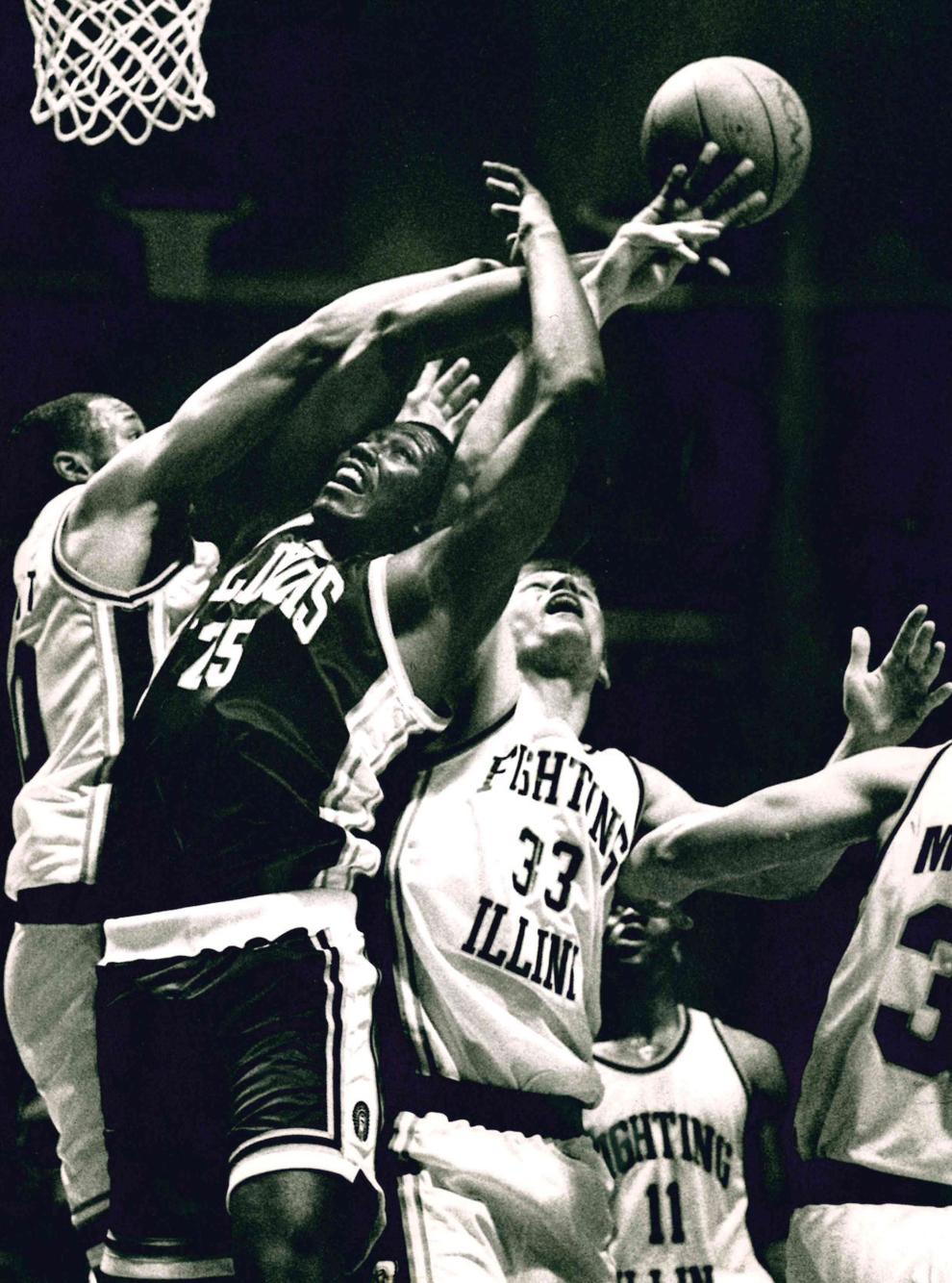 Hero of the hour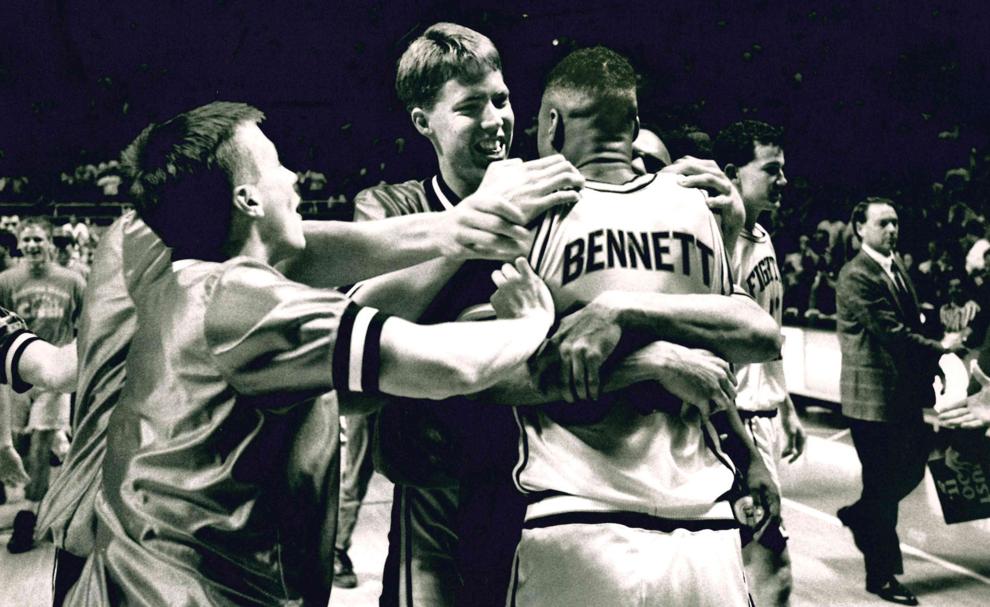 Illinettes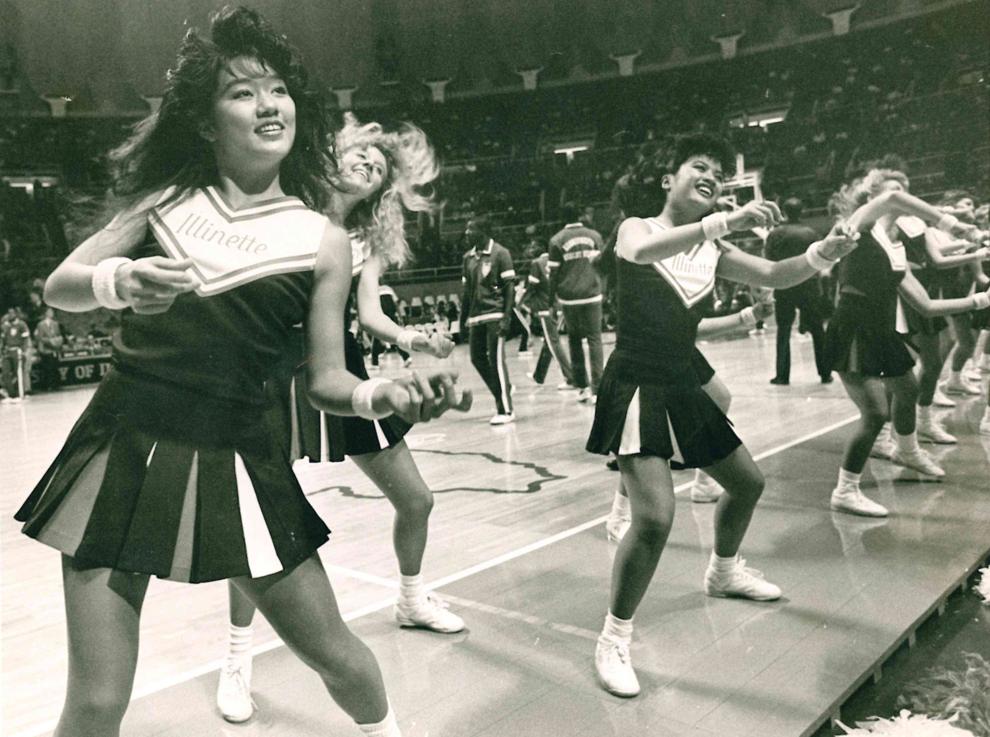 Illinois v. Iowa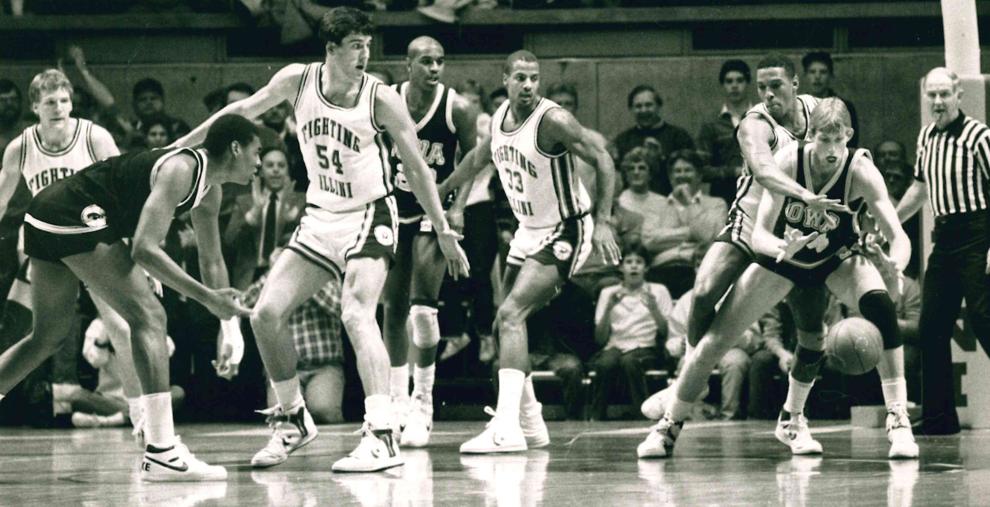 In traffic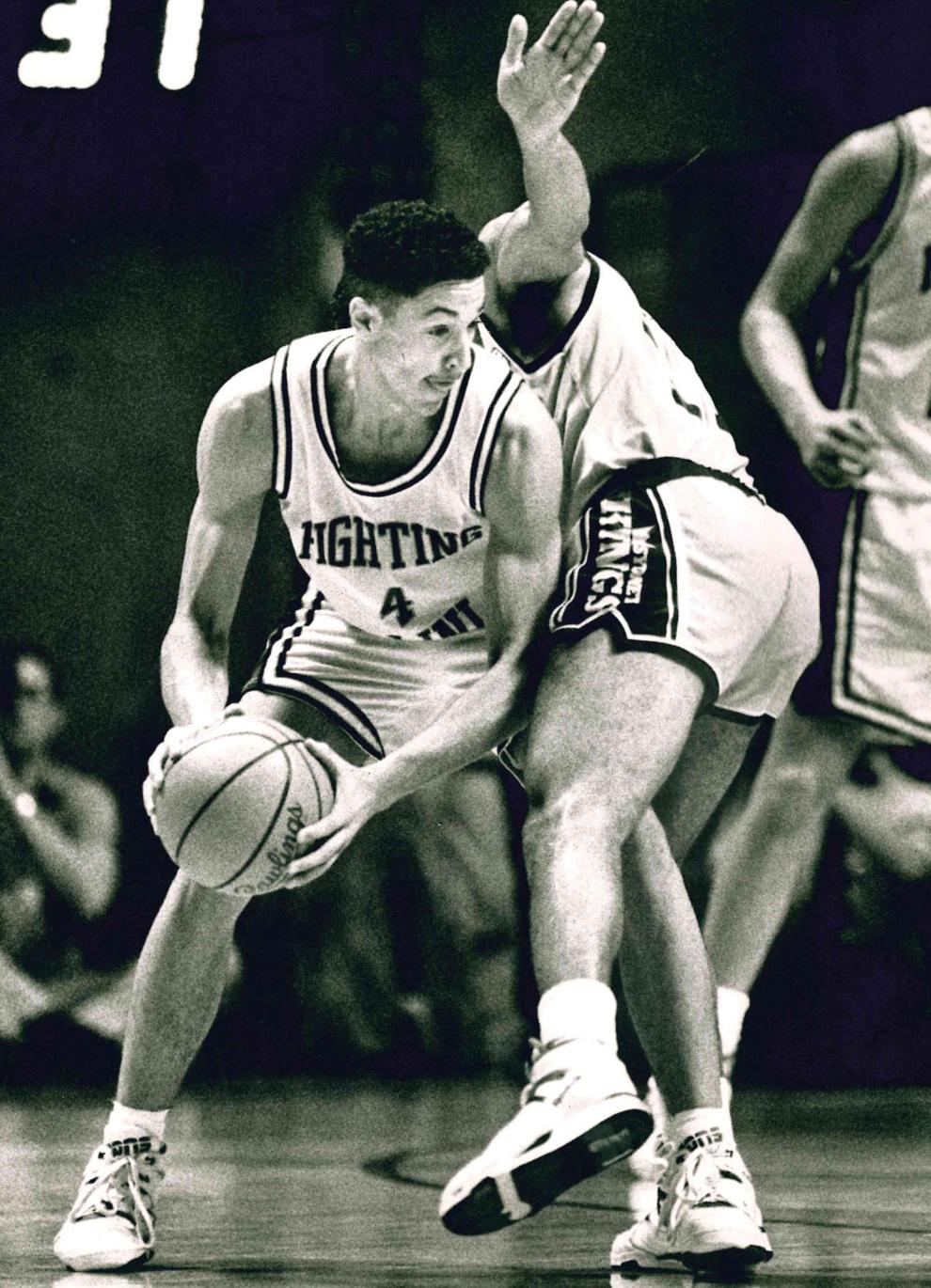 Kicking back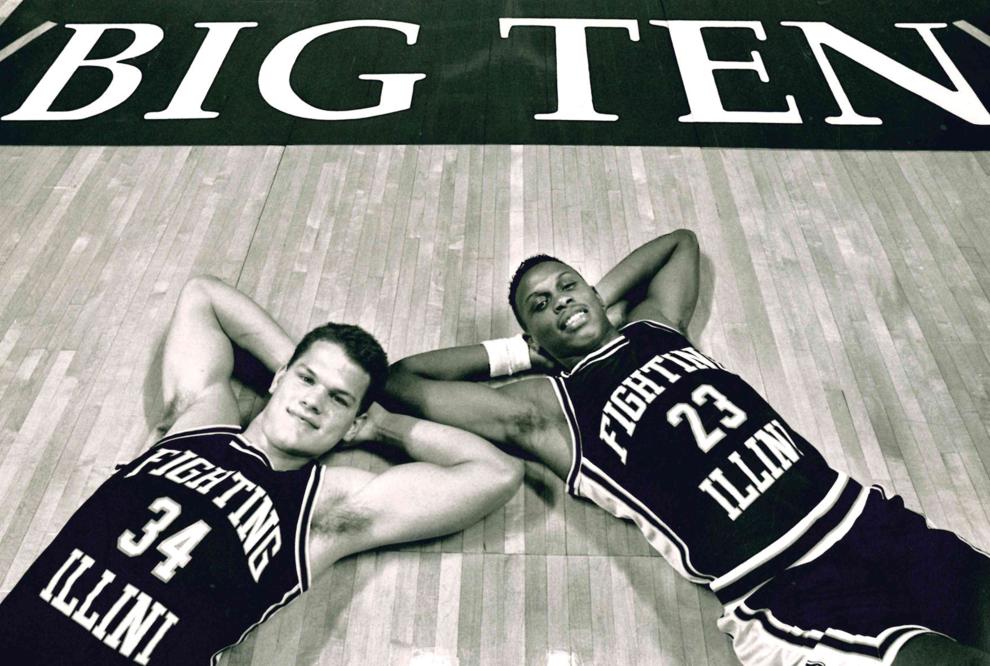 Long bombs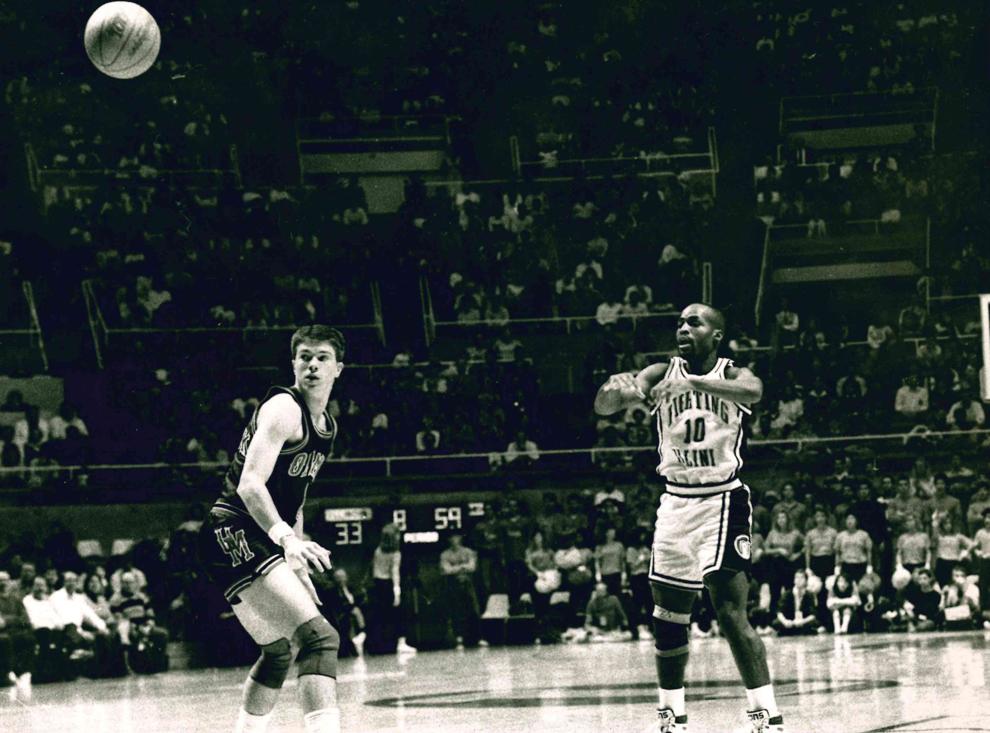 Nick Anderson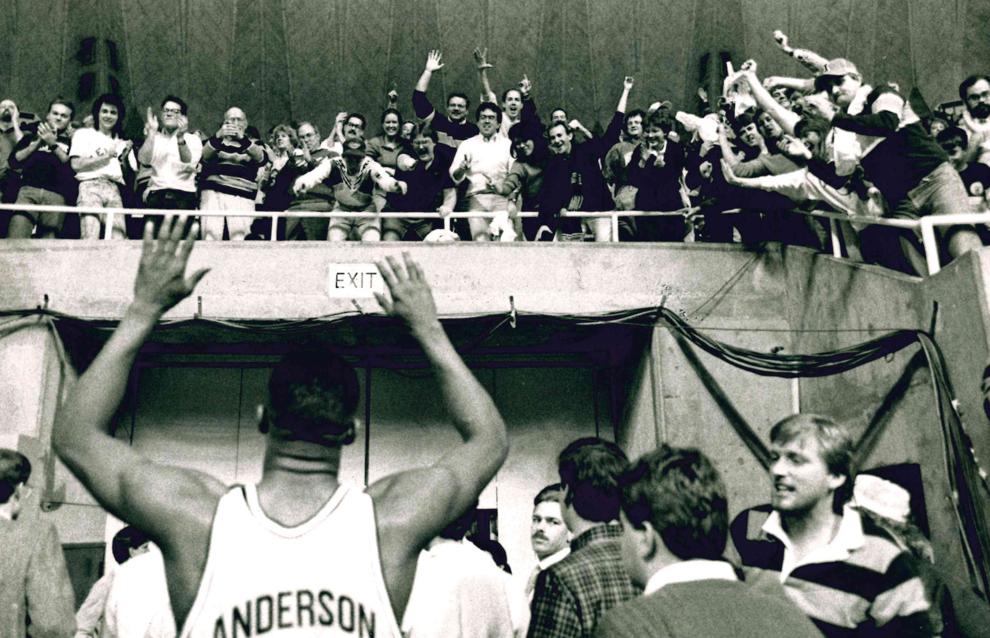 Pep band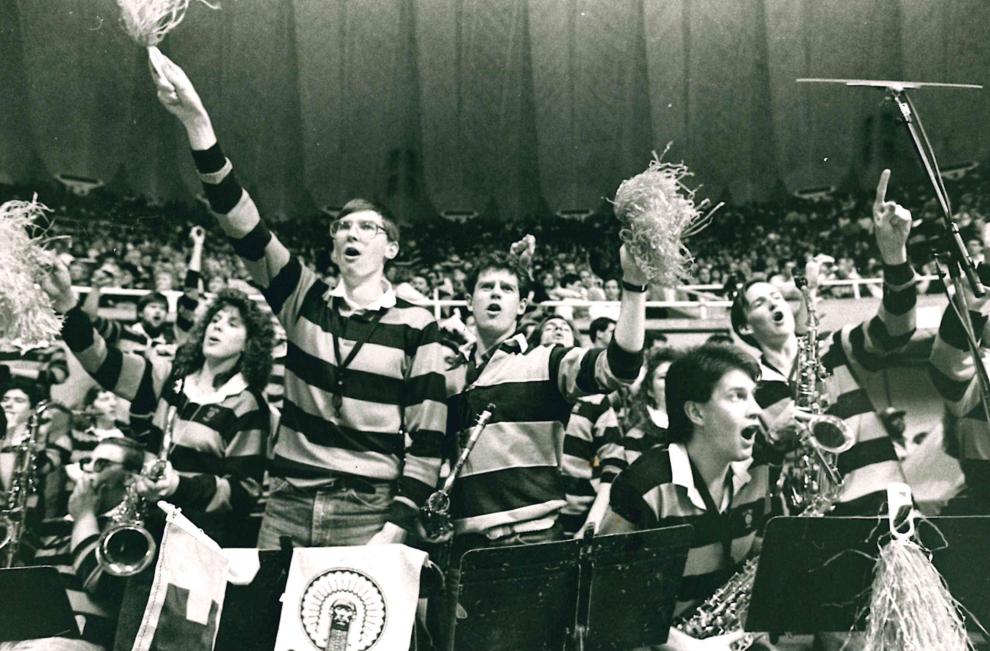 Rebound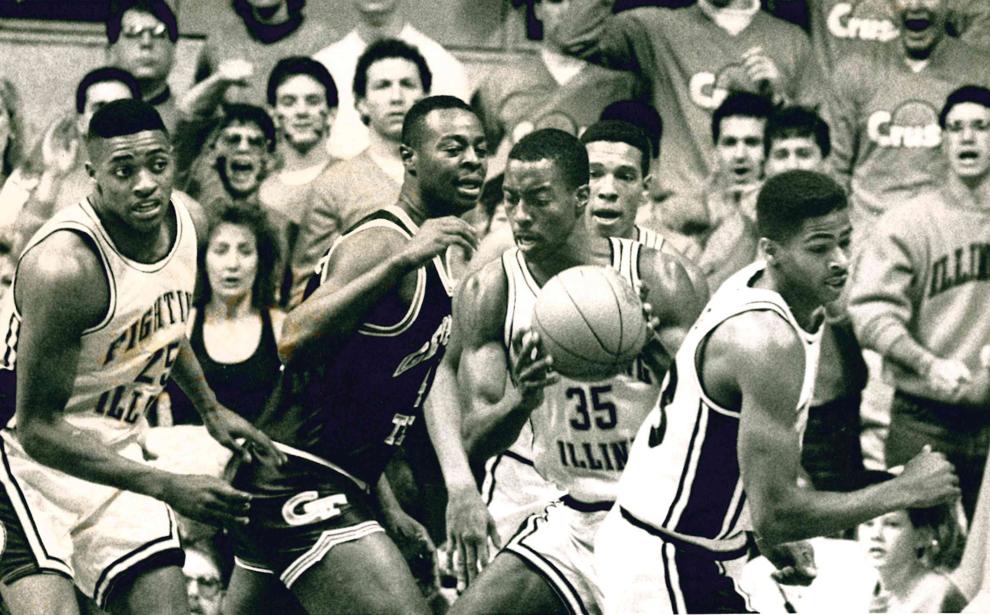 Relatives?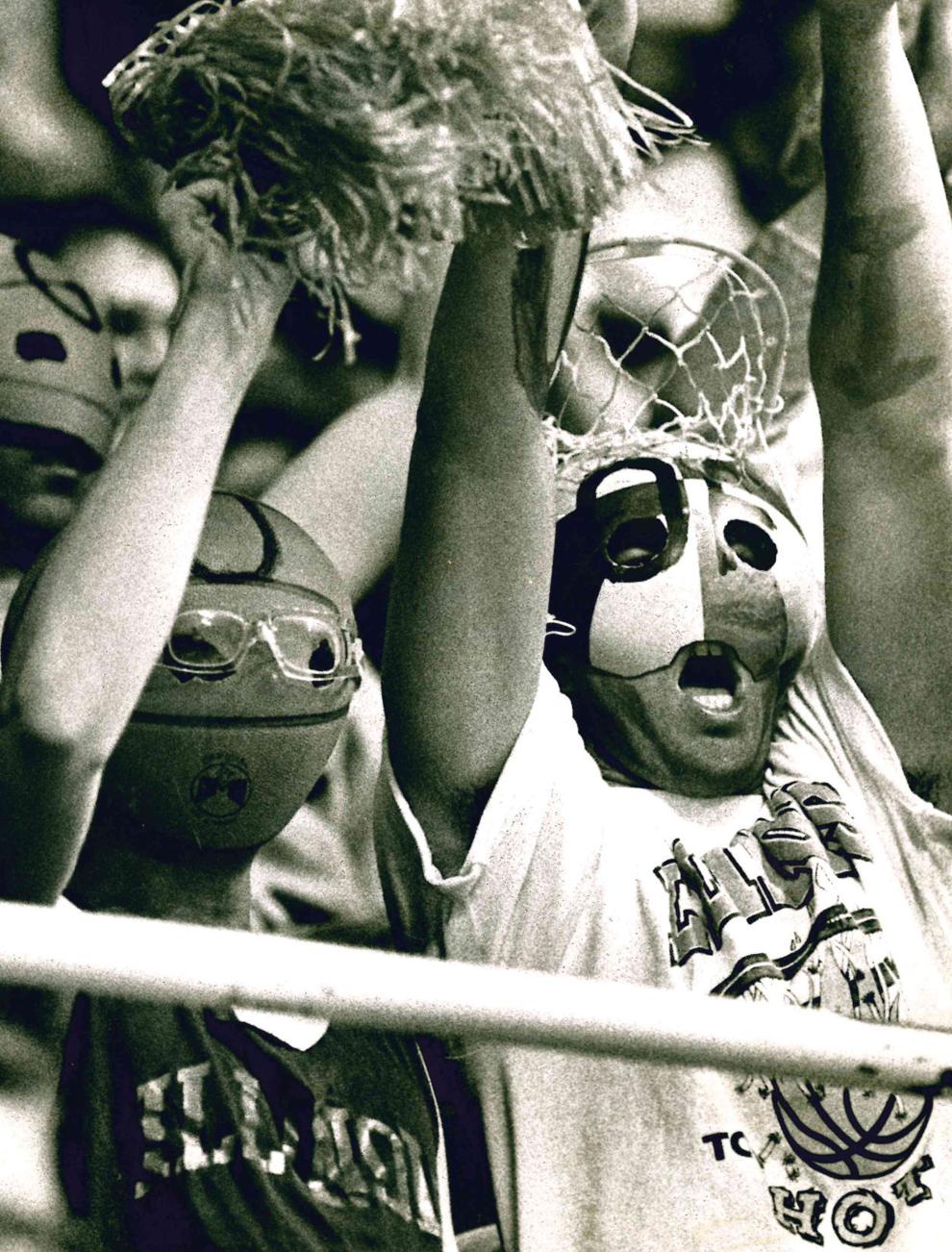 Talk of the Big Ten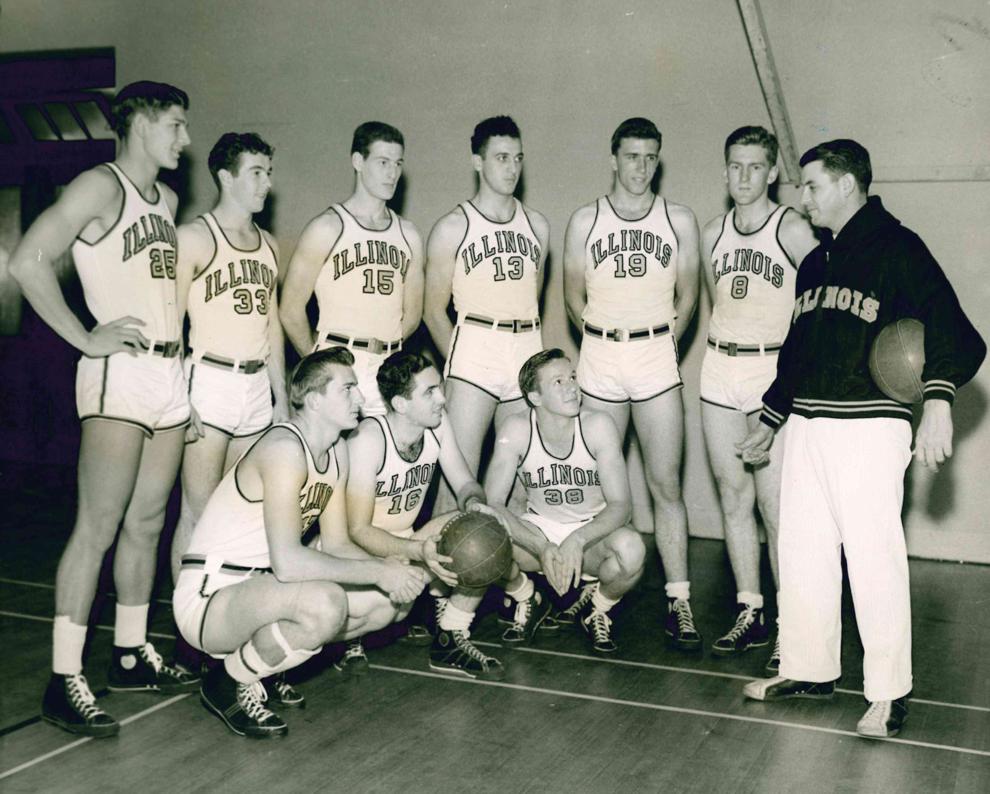 To the wire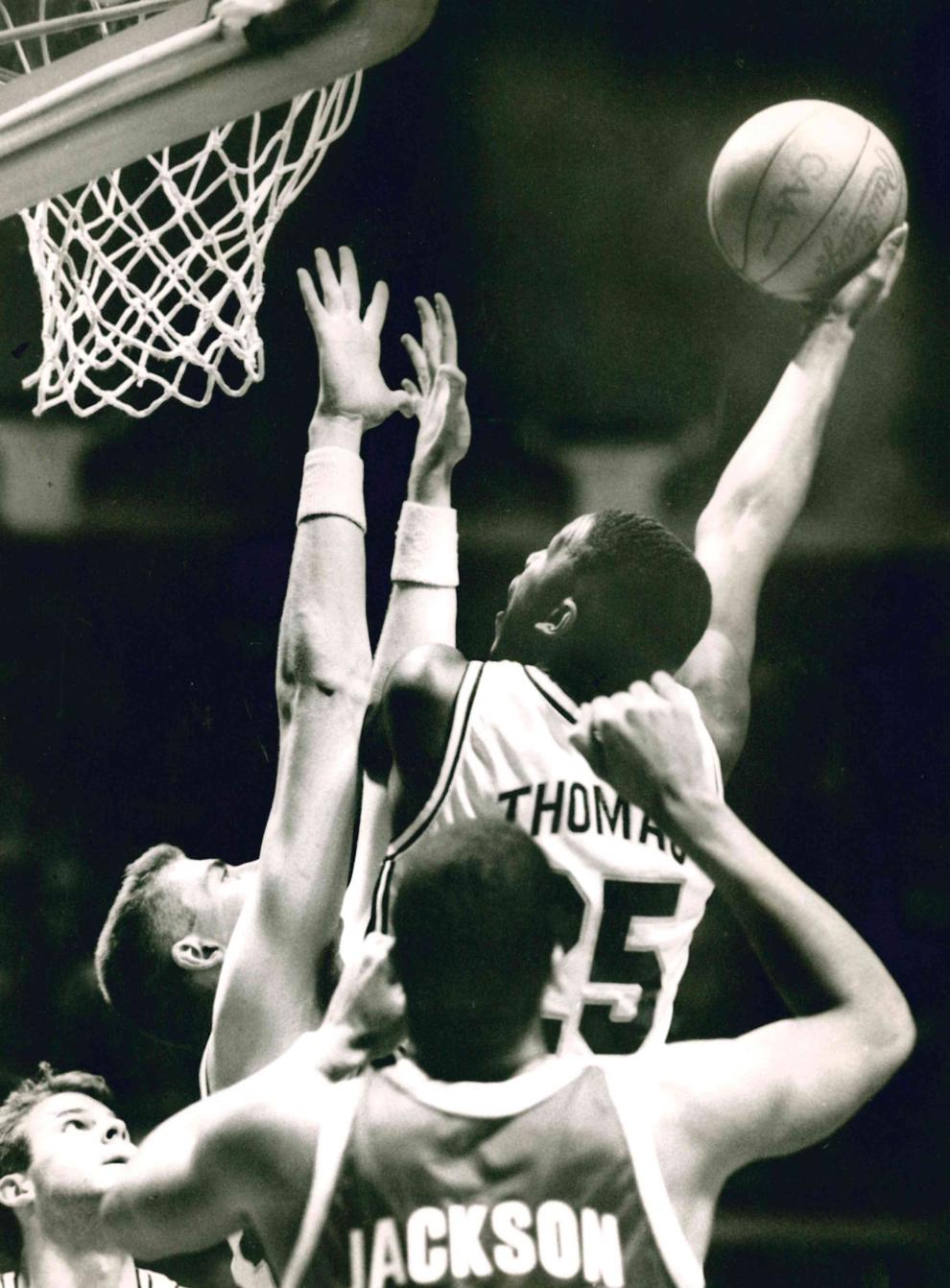 Tony Wysinger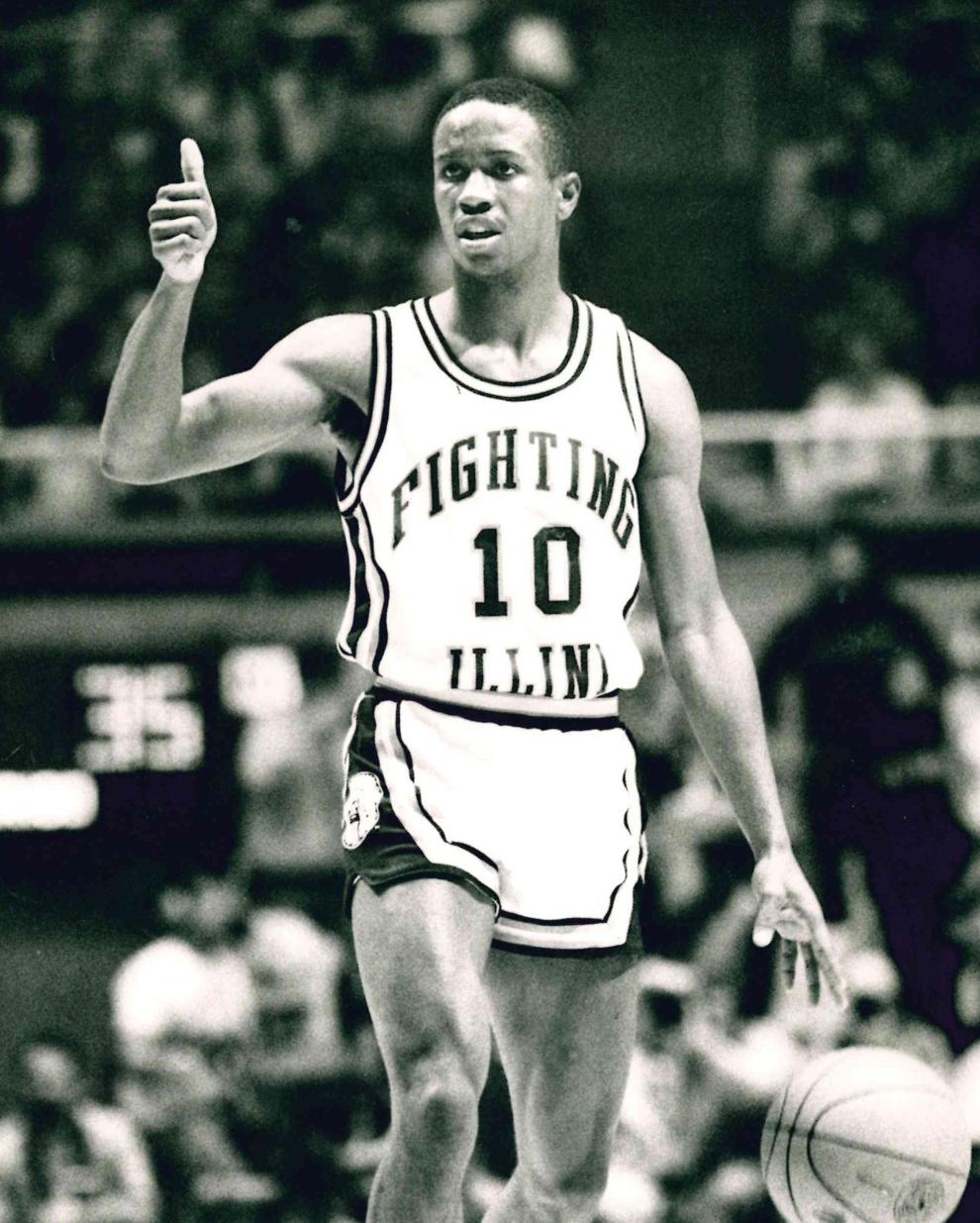 Warming up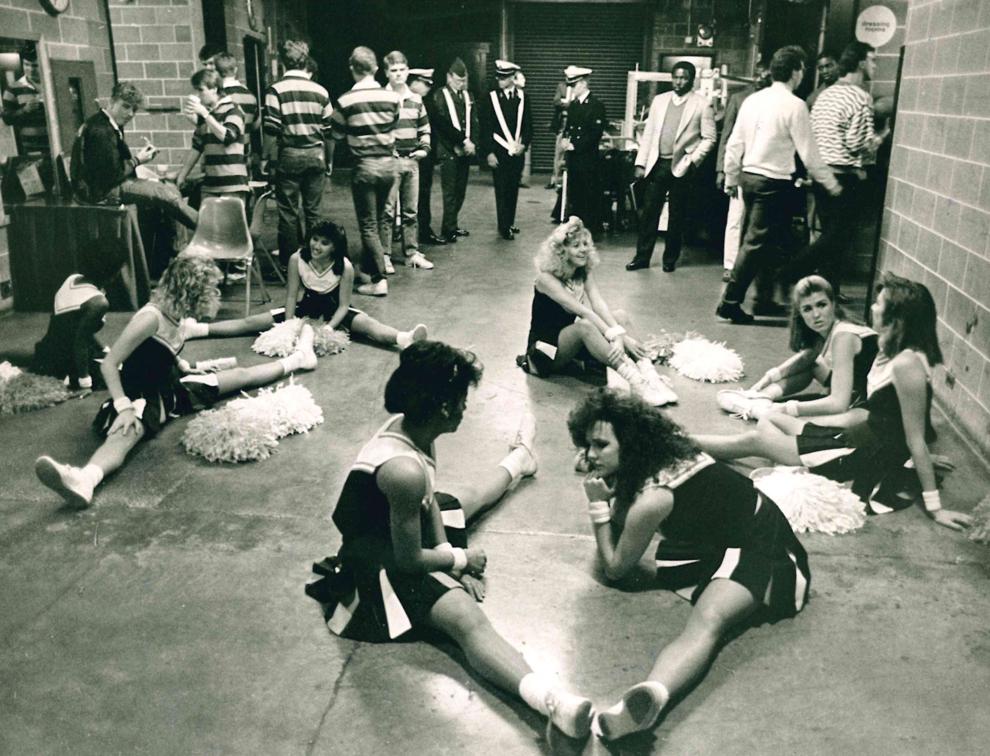 Whiz Kids Big Ten champs in '42, '43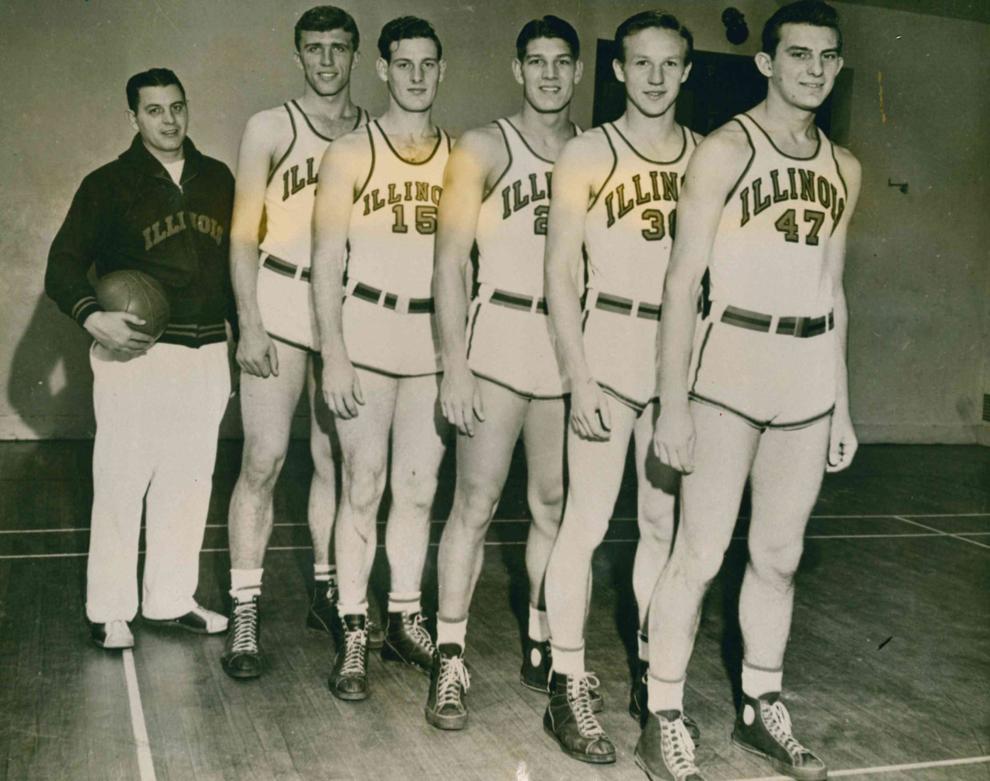 Wrong, Mr. Referee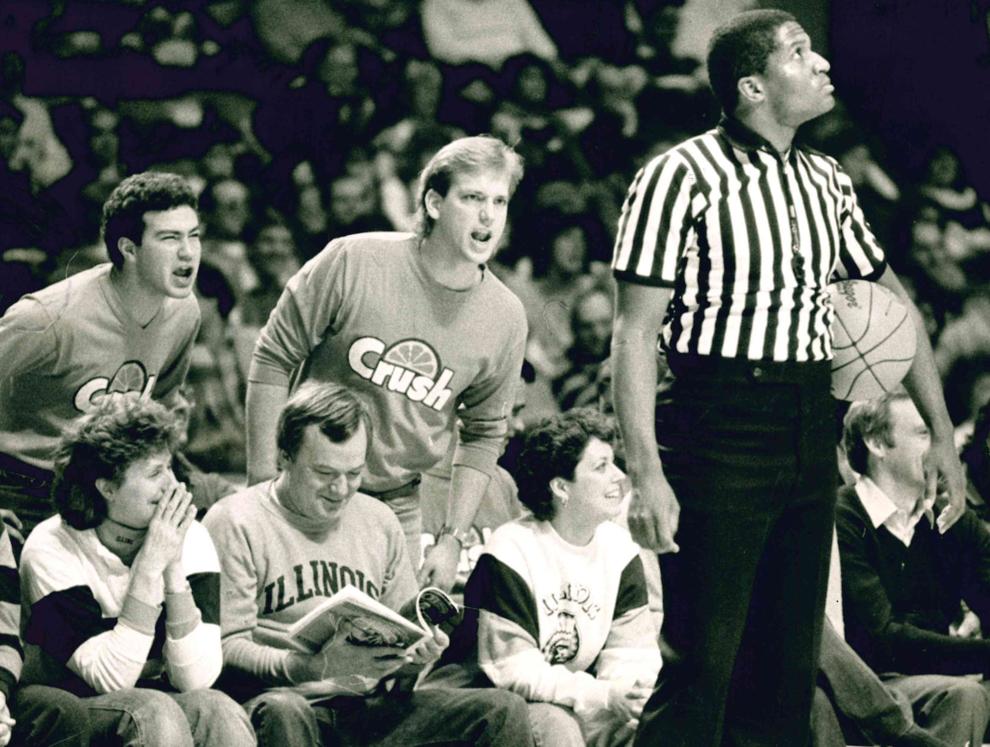 Contact Joey Wagner at (217) 421-6970. Follow him on Twitter: @mrwagner25