CHAMPAIGN — Ask Andre Curbelo to adapt and watch him do so seamlessly.
When he arrived as a freshman at Long Island (New York) Lutheran High School, he had to find a way to get onto the floor for a team that is perennially recognized as one of the best in the country. Curbelo certainly wasn't "the guy" in his first two years of high school, but he ran with a complementary role. He played off the ball, showed that he could facilitate for others and even played the "four" position when teams played zone simply because he could break a zone with one pass.
Tell Curbelo how to get on the court and watch him go to work. He grew into one of the figureheads of the program and became a dynamo with the ball; scoring, passing, dribbling. There's a reason he became a top-50 recruit before signing with the Illinois men's basketball team.
"I think not having the ball in my hands won't really be a problem because I've been playing for so long and in different scenarios that I can find different ways to get people involved without having the ball in my hands," Curbleo said. "I don't think it will be a struggle. I think it will be the other way. I think it will be great, that way I can continue to develop playing without the ball or moving without the ball."
Curbelo laid out the scenarios. Dosunmu or Frazier bringing the ball up? He can run to the wing and be ready to shoot. That was a part of his game he didn't necessarily have to display in high school because of his passing and ability to drive to the rim, but it's certainly in his bag of skills.
He's figuring out the best way to work everything into the game and around his teammates before the season can begin on Nov. 25, though no schedule has been released yet. Learning how to fit in on the team and develop in other areas, he said, will benefit him beyond college whether that is playing in the NBA or overseas. There's adaptation at every level.
"Ever since I left my island just trying to get everyone involved and get touches to everyone before myself,' Curbelo said. "(The coaches are) stressing about it a little bit. I've got to shoot a little more because that will make the game easier. Obviously teams are going to know I like to pass the ball a lot, I like to play with the screen a lot. They're not really being too hard on myself on that side of the floor. They're kind of letting me play and figure things out."
Underwood said this group of freshmen; which also includes Miller, forward Coleman Hawkins and center Brandon Lieb is further ahead than any other group of freshmen that Underwood has had. Part of that is because of the veterans on the team flanking the freshmen: Dosunmu, Frazier, Da'Monte Williams, Giorgi Bezhanishvili, Tyler Underwood and Kofi Cockburn.
Curbelo watches, learns and asks questions. He's particularly taken to Tyler Underwood, who has his own coaching future in mind. 
"I always like to learn and see, that way I can be the best freshman I can be for the team because I think freshmen usually struggle a lot during the first couple of games, the first half of the season," Curbelo said. "I'm trying to observe and get as much information and tips and ways to do things, that way I can bring as much as I can for the team."
Said Brad Underwood: "There's a lot of ways to impact the game and Dre does that at a very high level and he's got a very mature way about him that's infectious. He's a young man who asks all of the right questions. He doesn't ask the questions that he already knows the answer to. He's got a great maturity about him."
As far as his play on the court and in those intense practices?
"He lives up to the hype," Miller said of Curbelo. "Everything they say about him is true. He comes to practice, he works hard. We're the first ones up in the morning. As freshmen I feel like we've got to set ourselves apart and we help each other doing doing that. He just comes in and he works in the weight room.
"... His passing game is just as they say it is. He knows how to pass the ball, he makes great reads, his jump shot is improving and he's getting stronger. He lives up to the hype."
---
31 amazing Illini basketball history photos
1987
Ask Kendall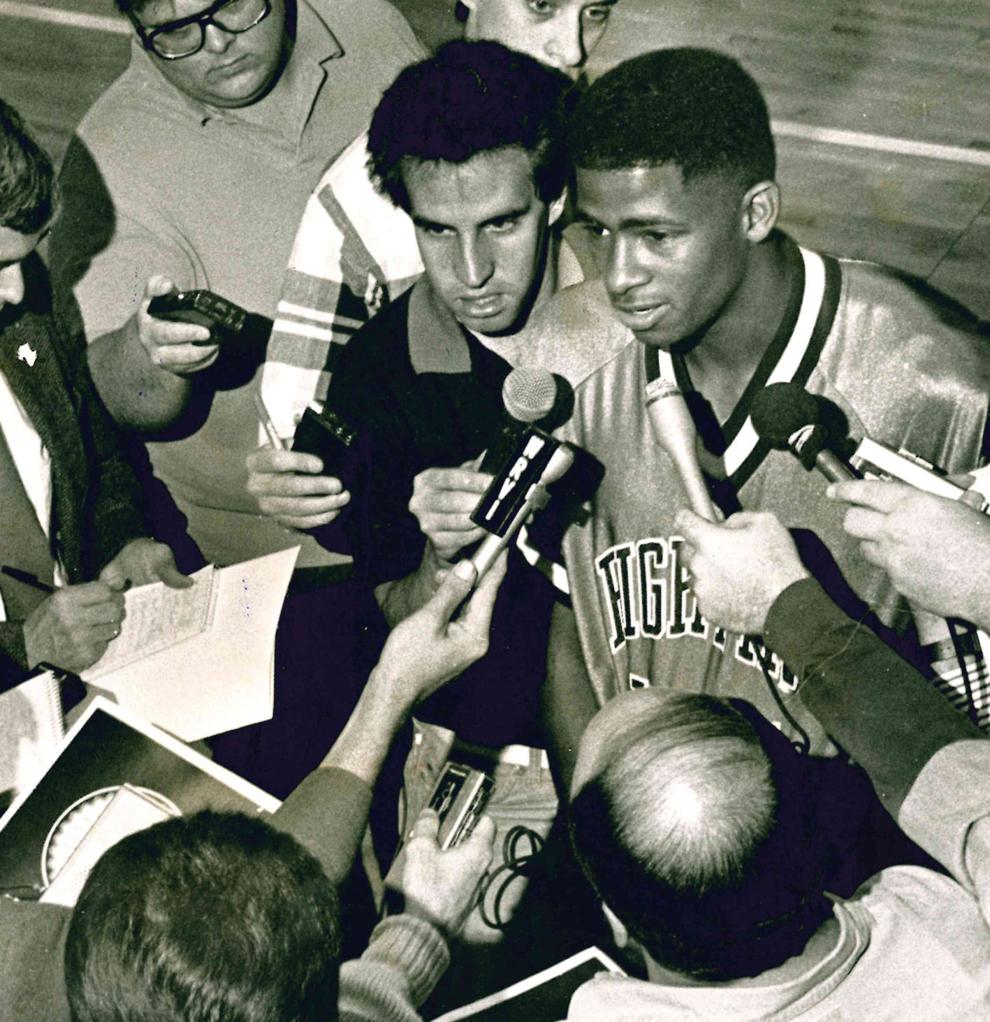 Big Reach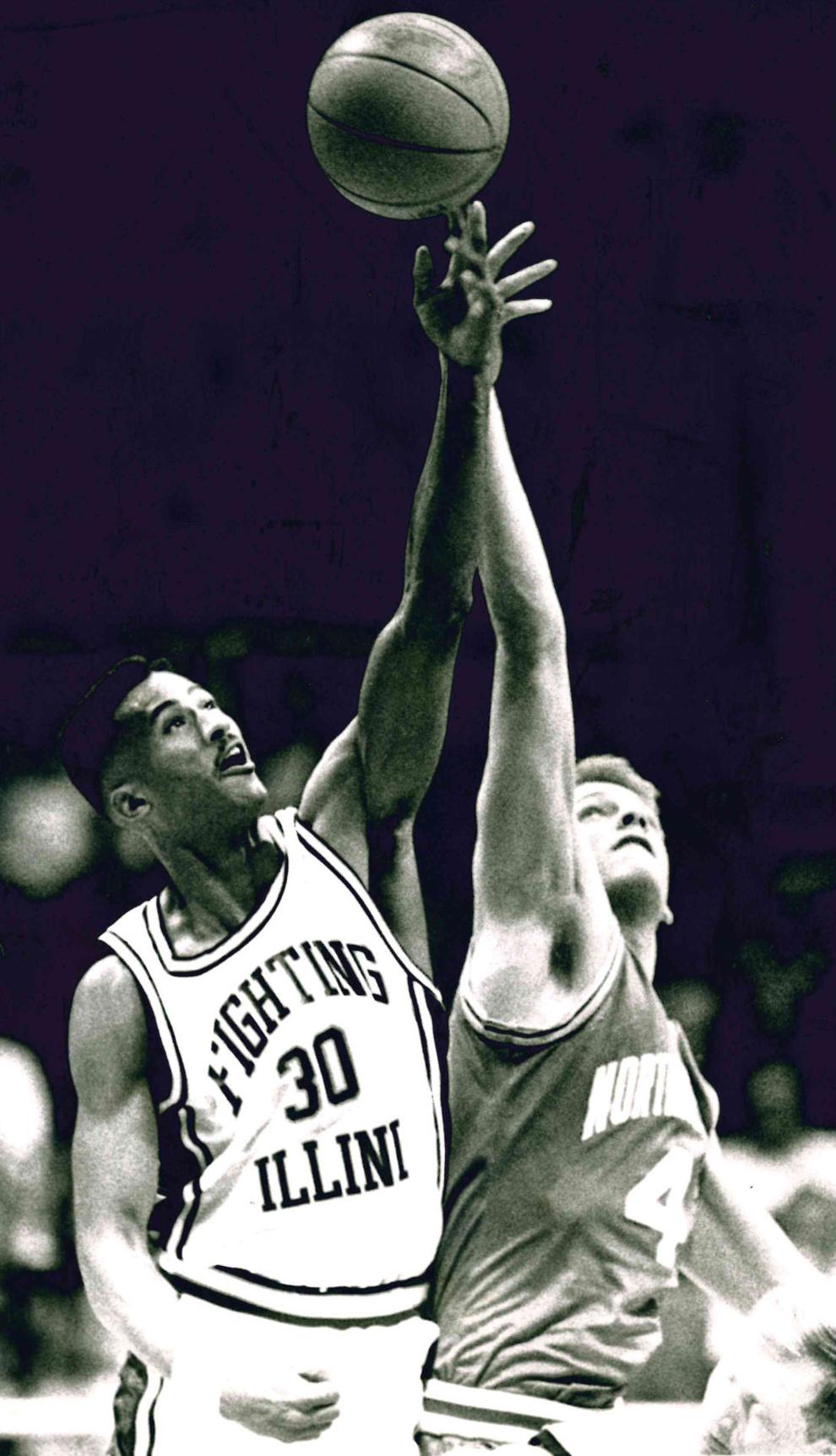 Celebrate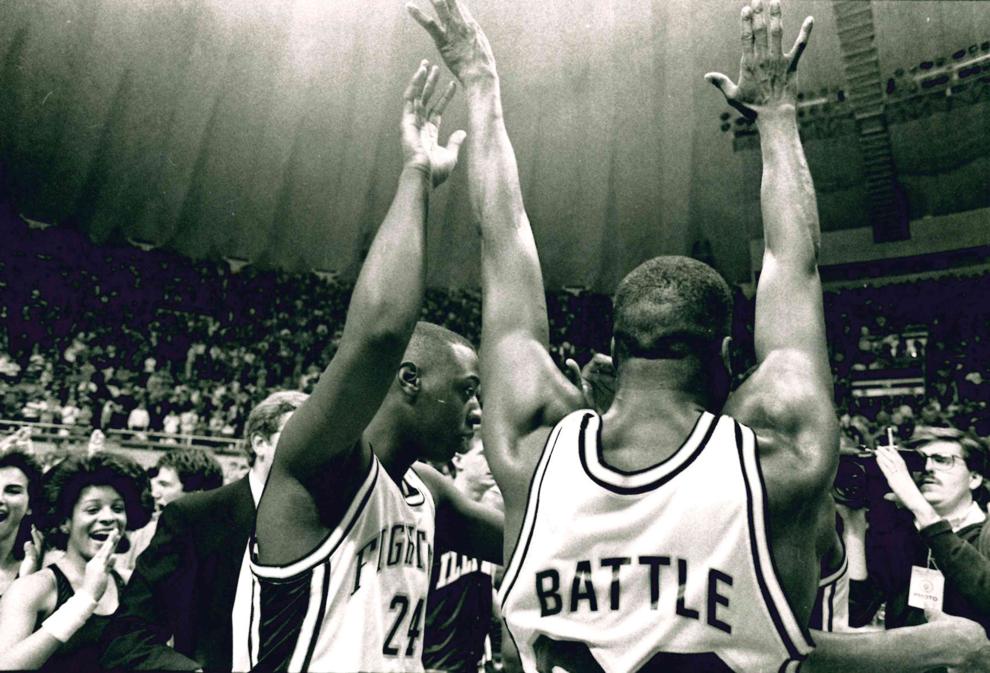 Lou Henson in 1993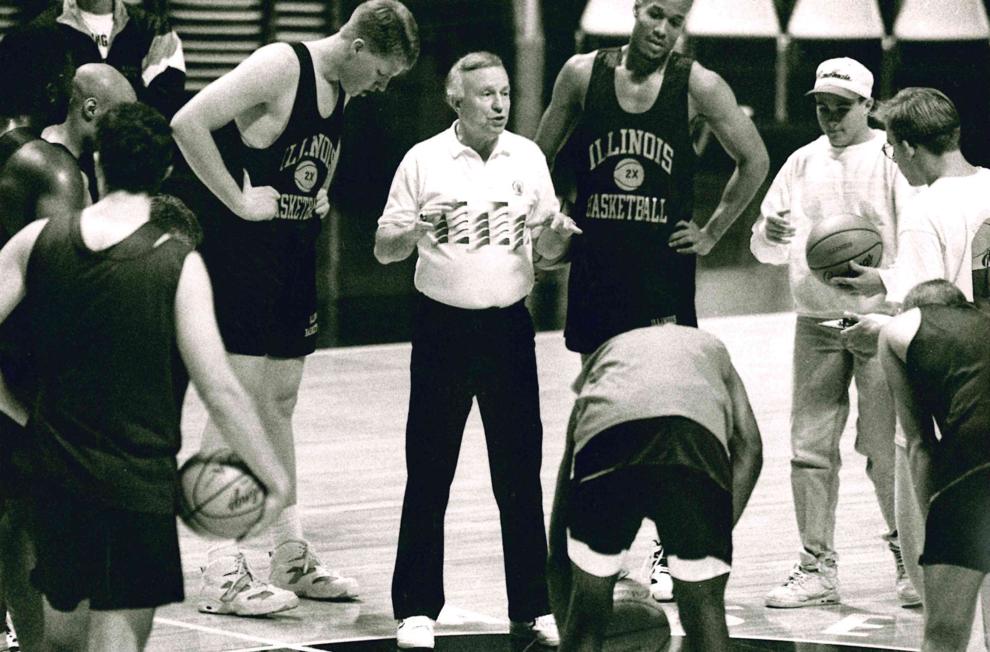 Cheerleading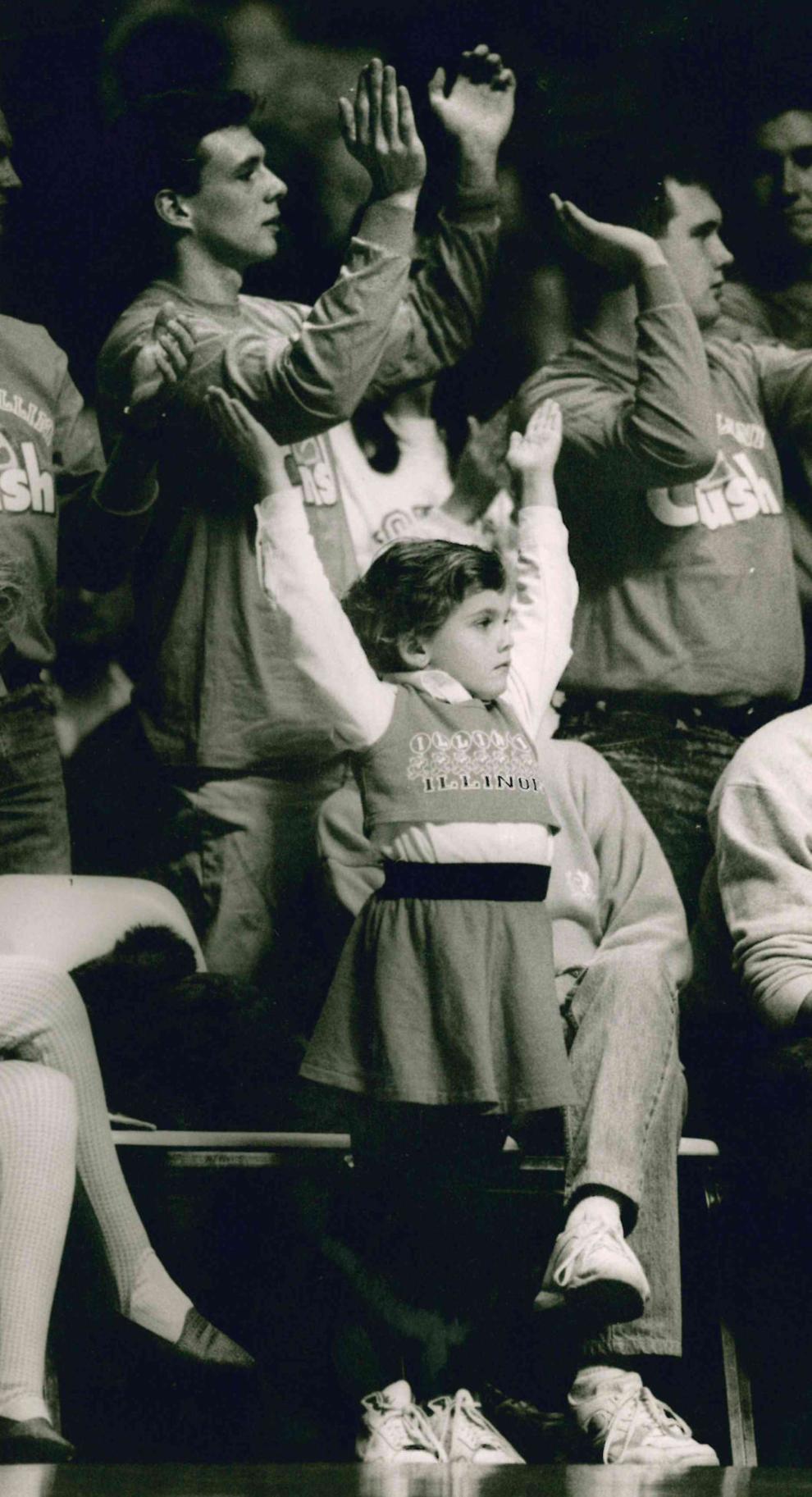 Chief Illiniwek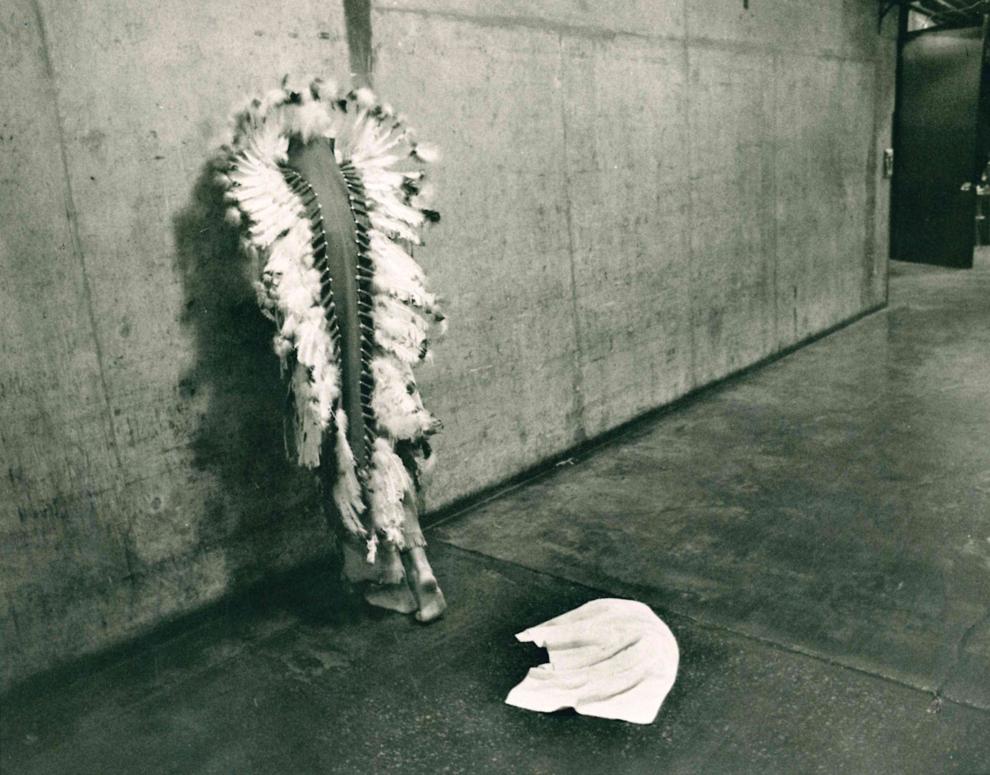 Coming through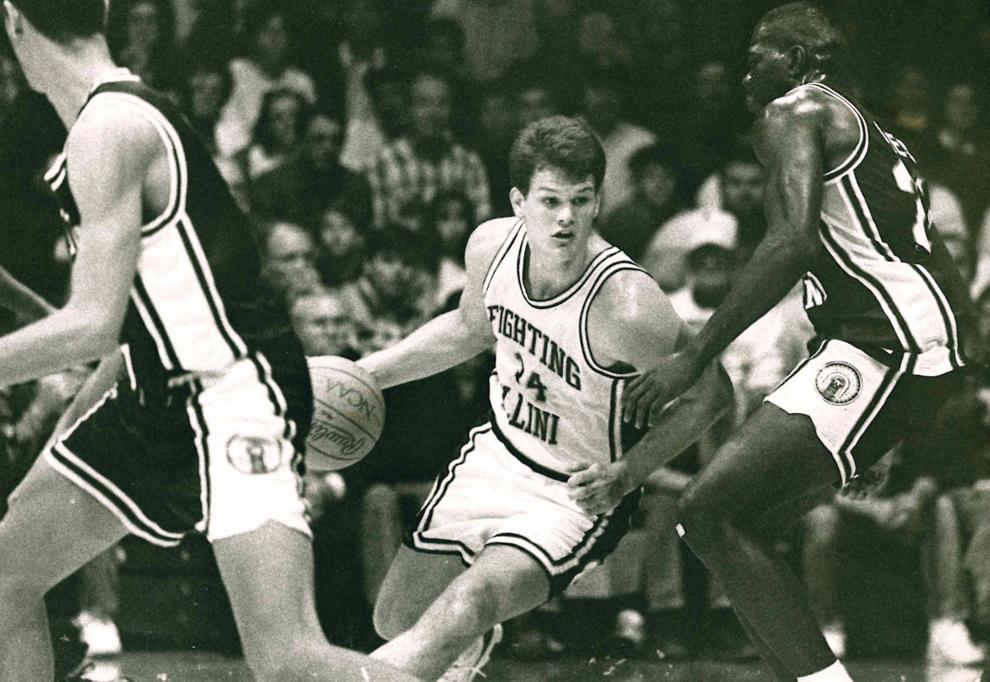 Distraction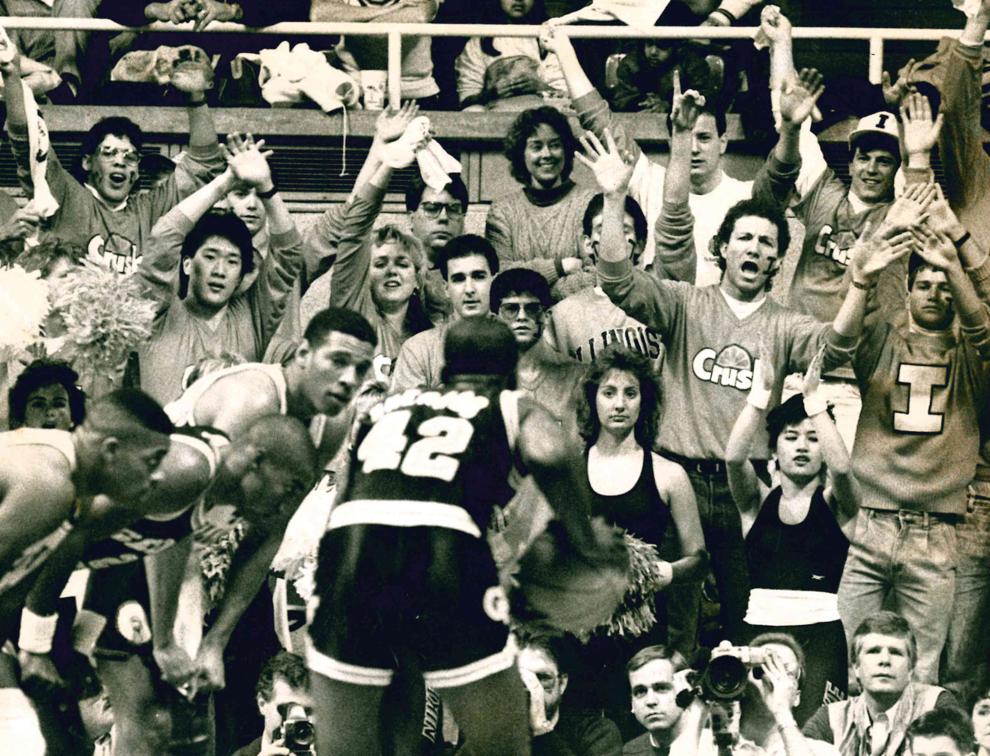 Easy does it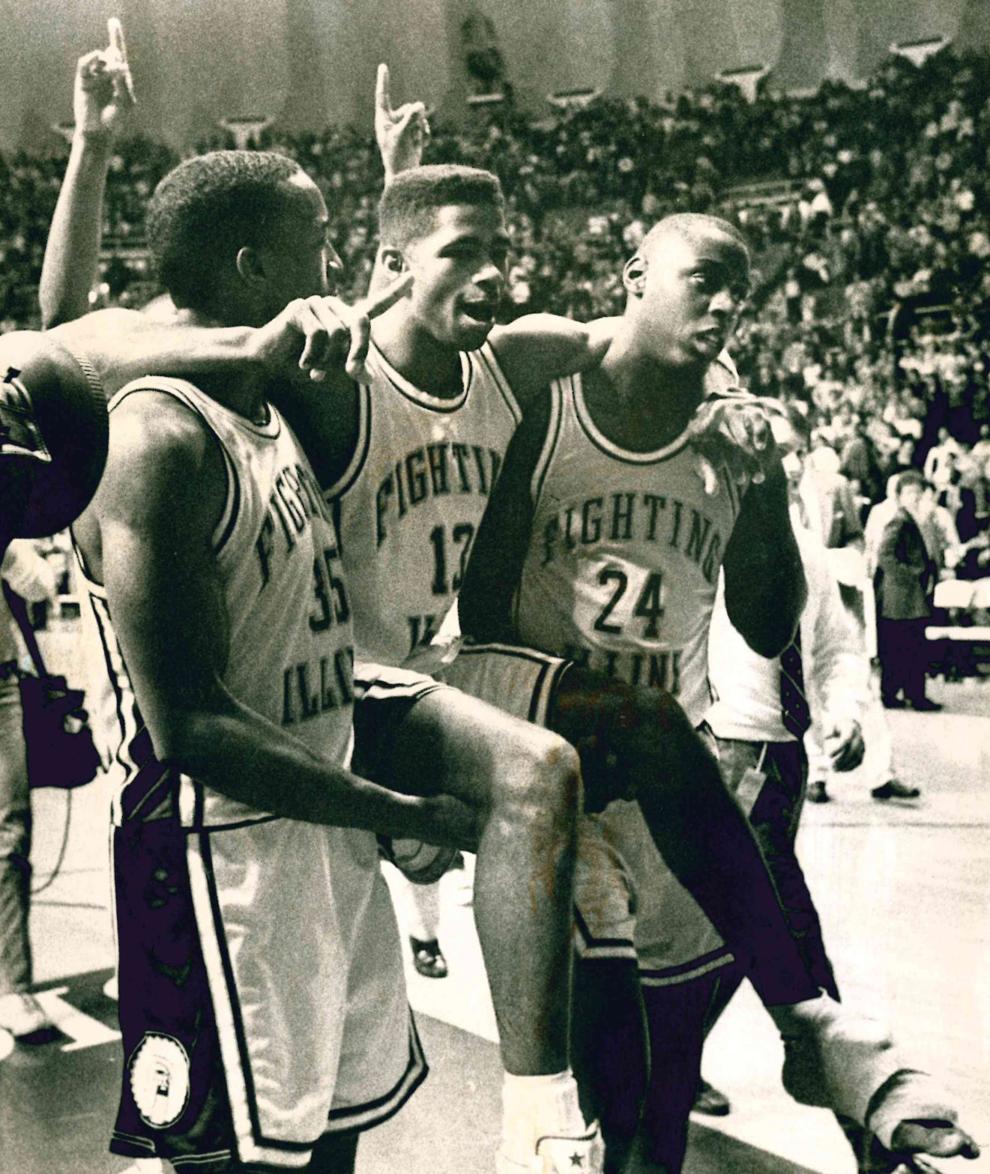 Efrem Winters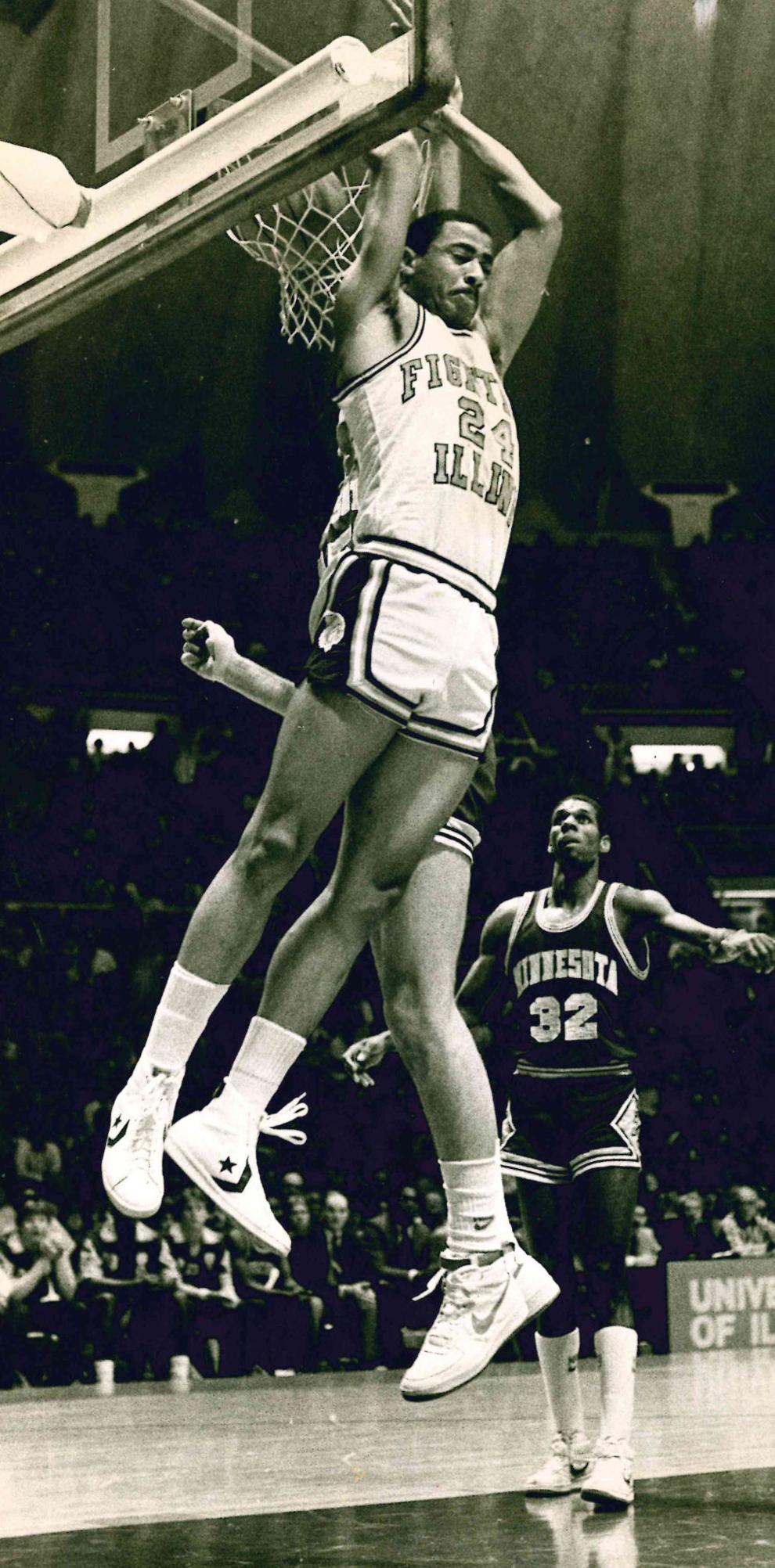 Efrem Winters
Fierce Rebound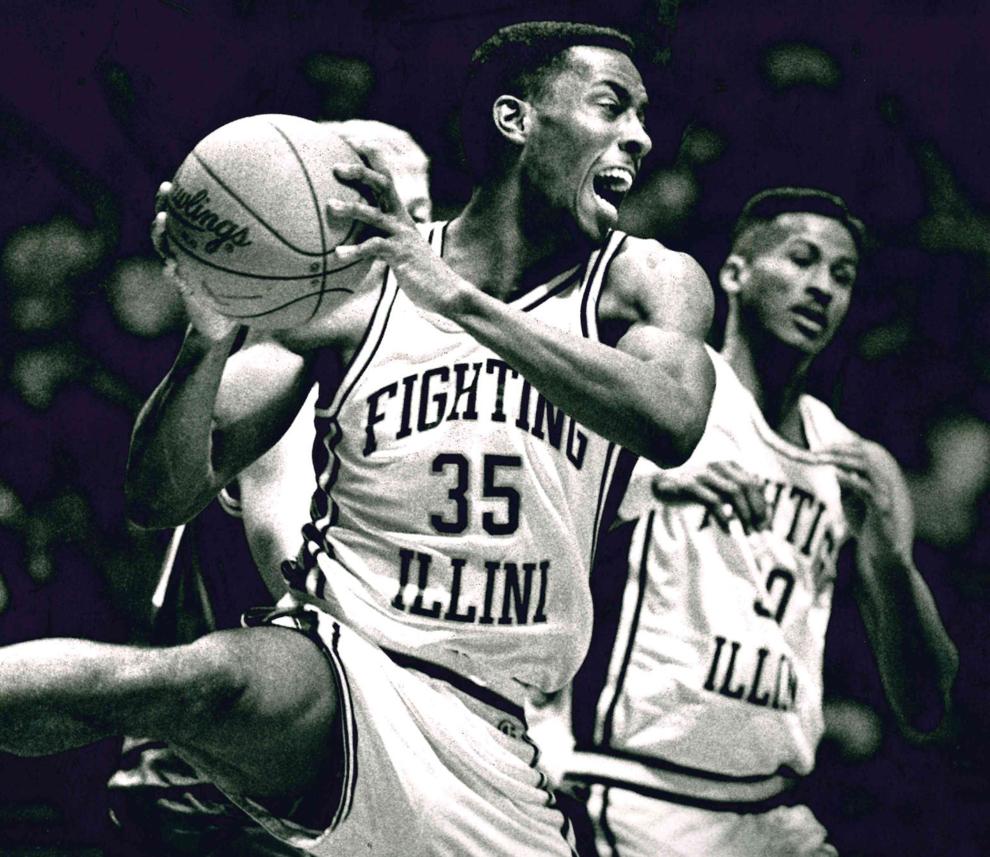 Free for all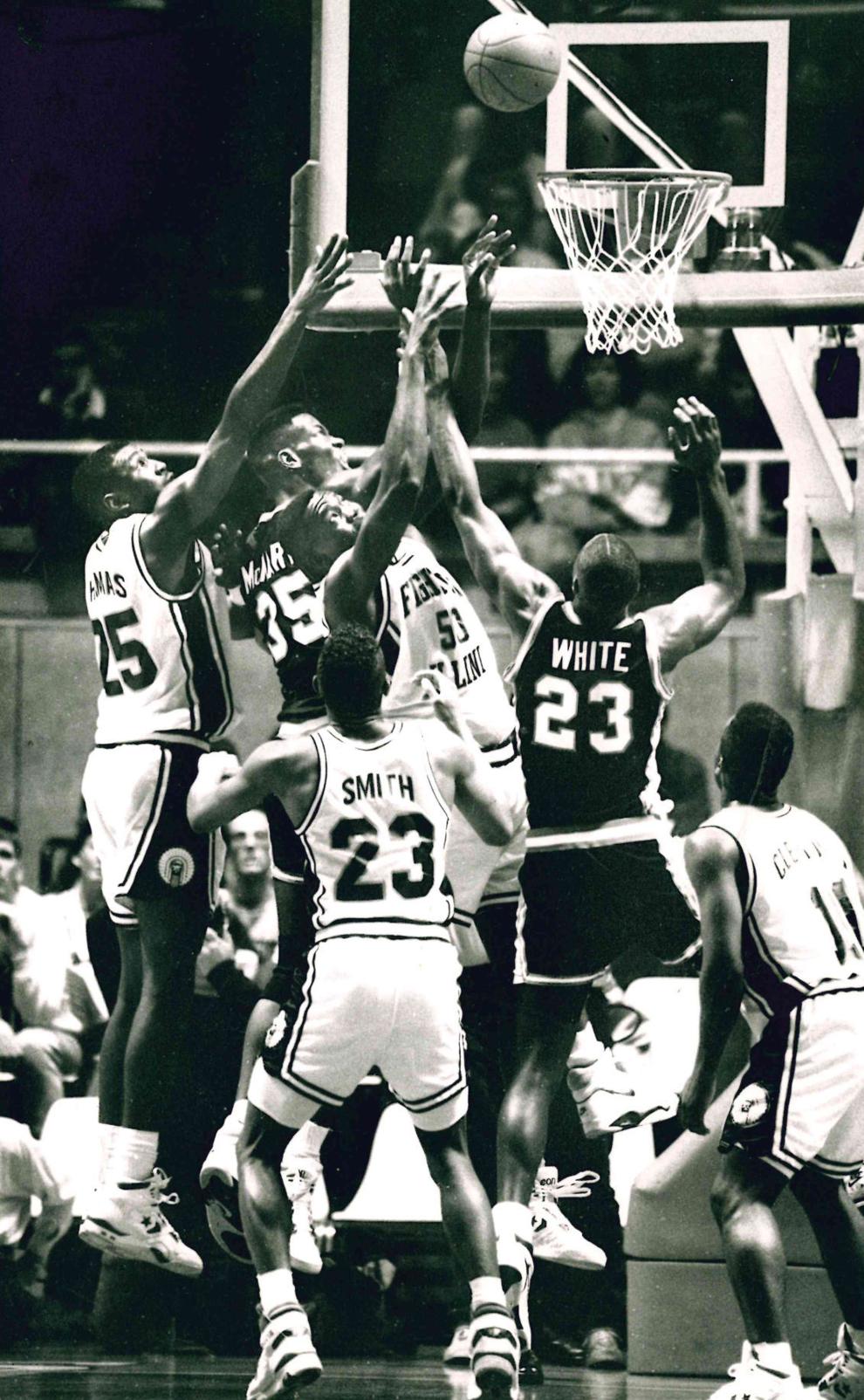 Getting physical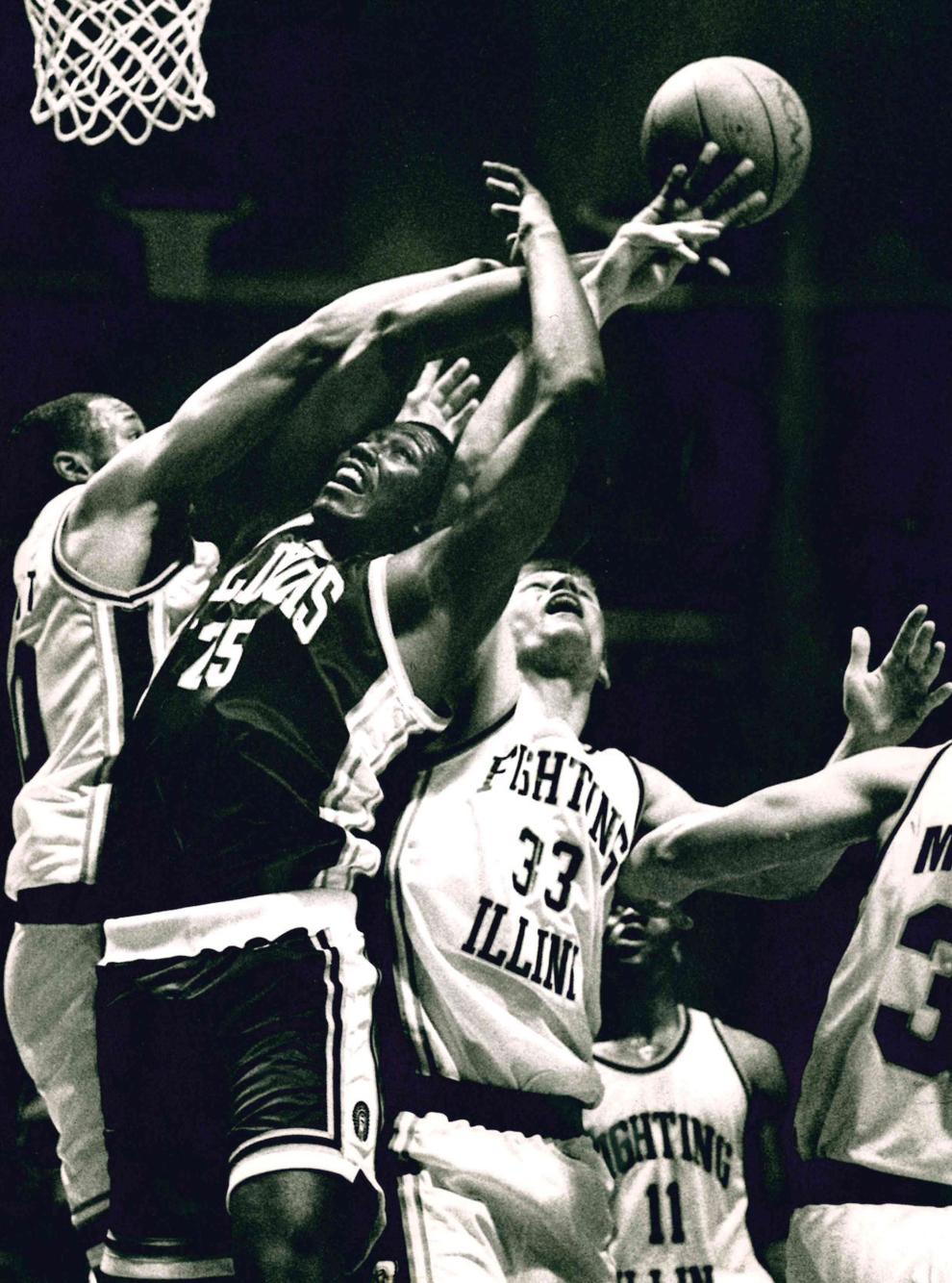 Hero of the hour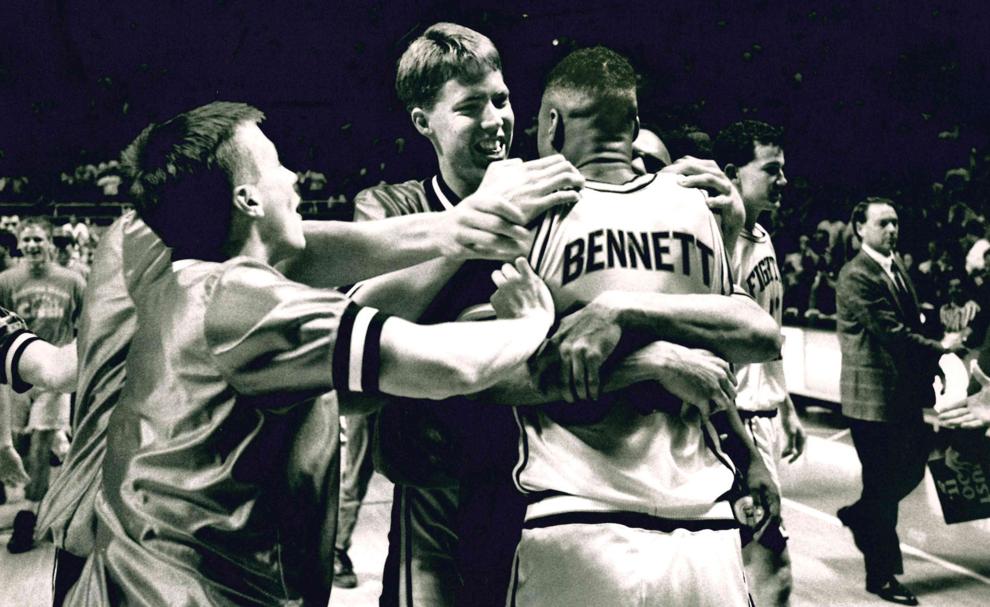 Illinettes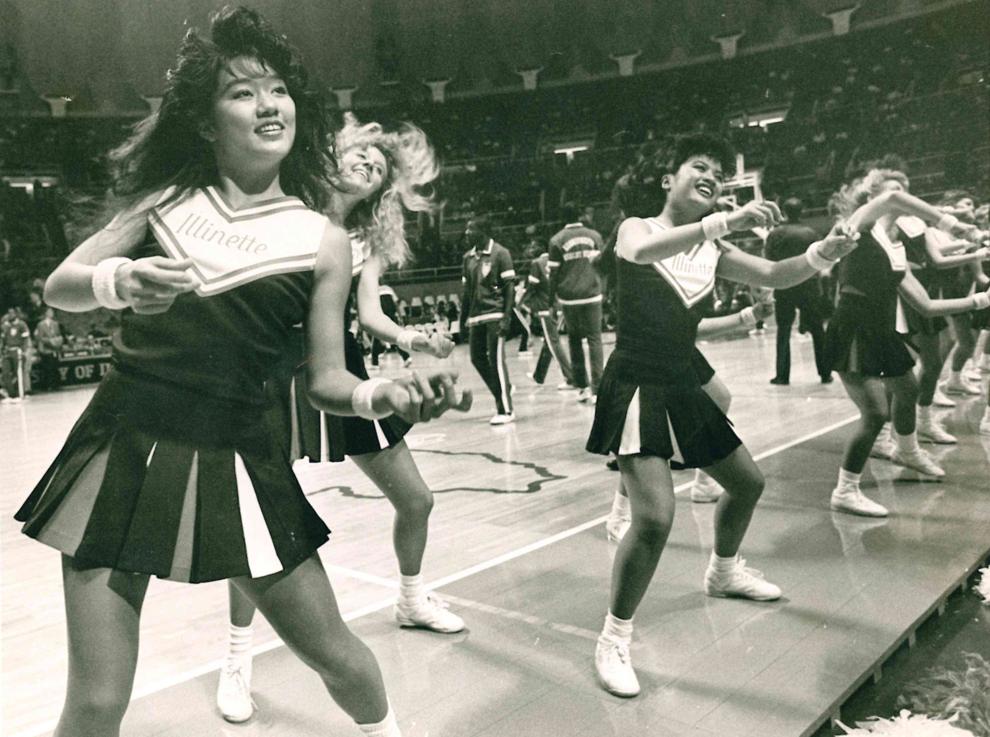 Illinois v. Iowa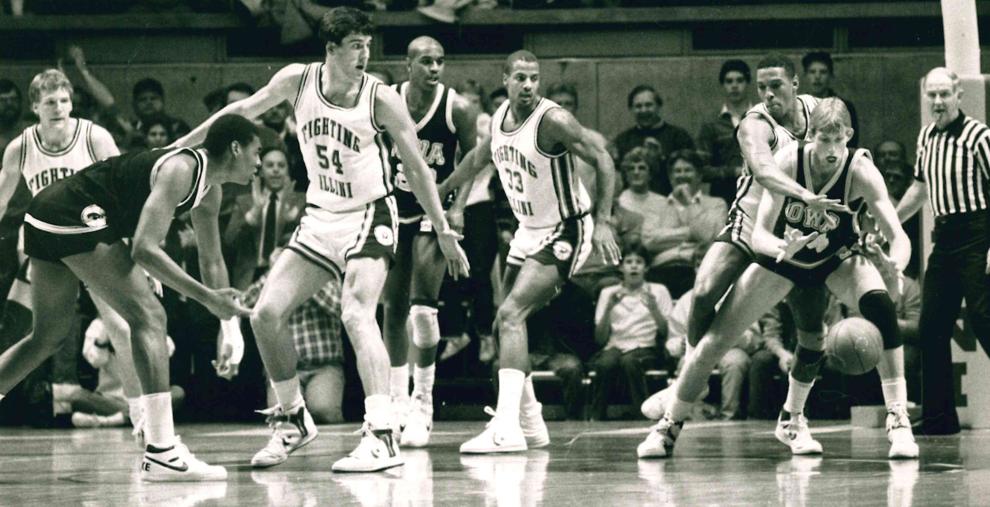 In traffic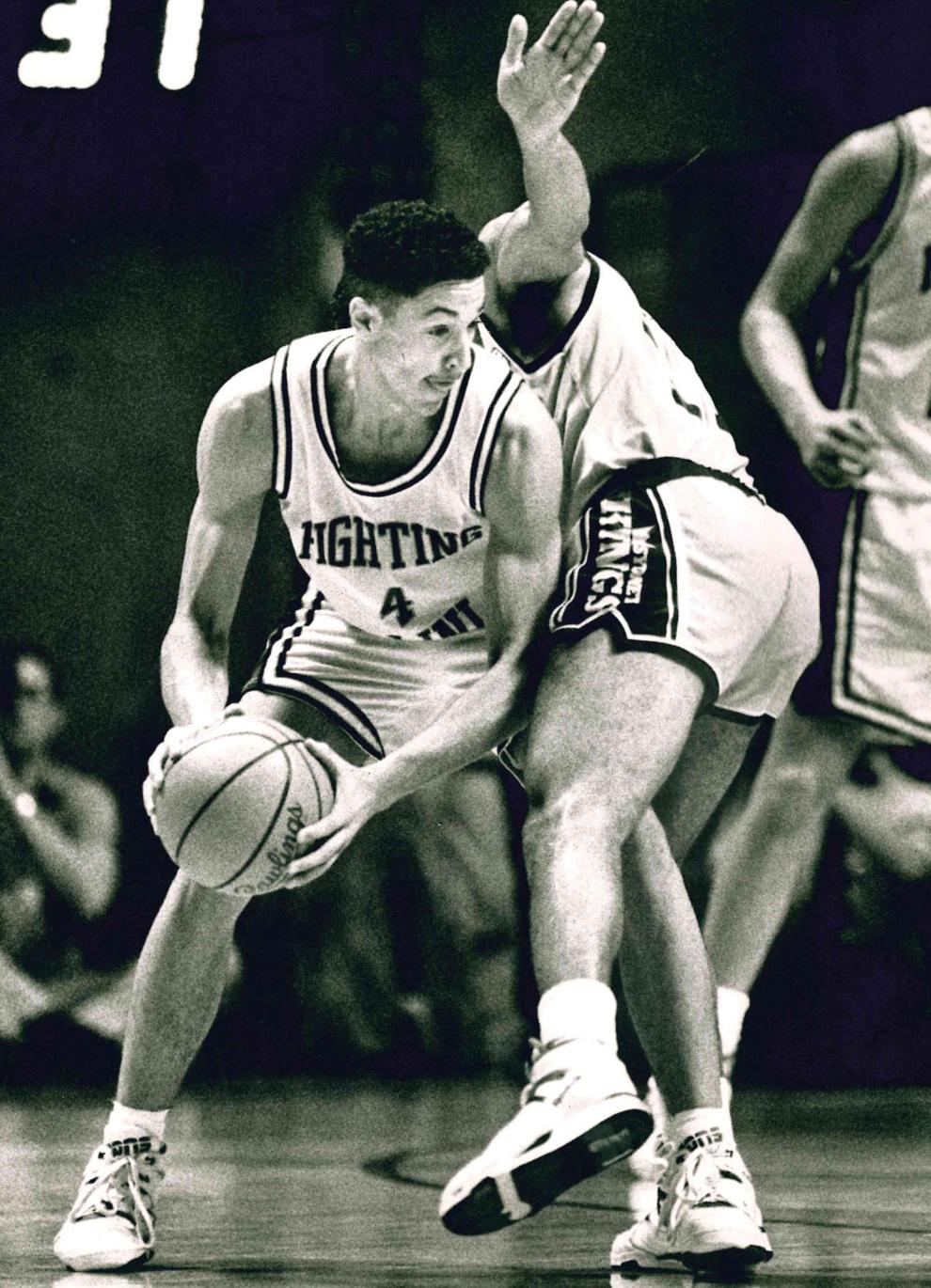 Kicking back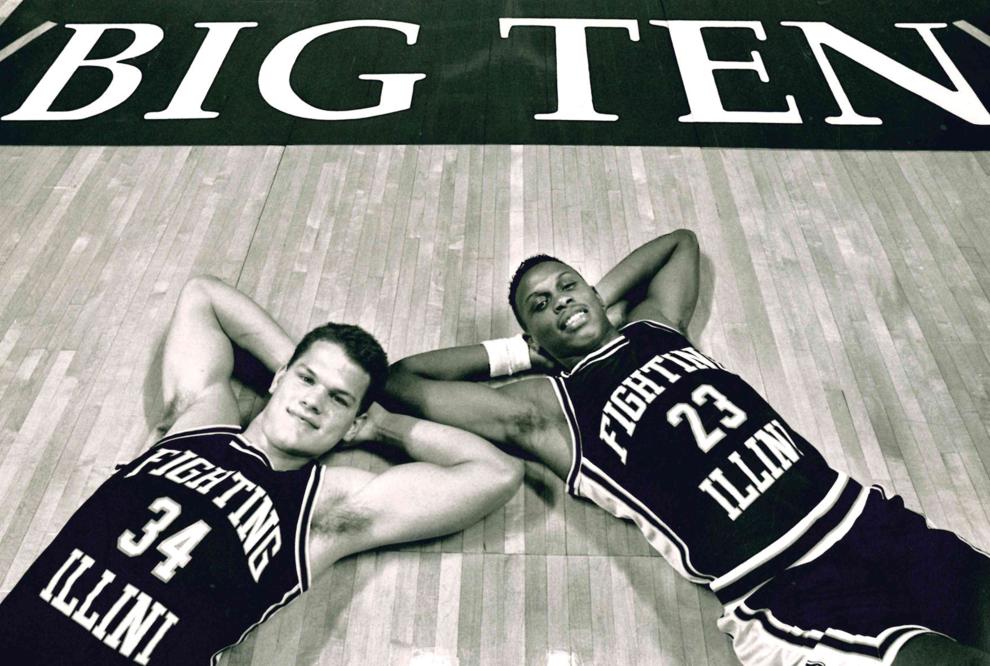 Long bombs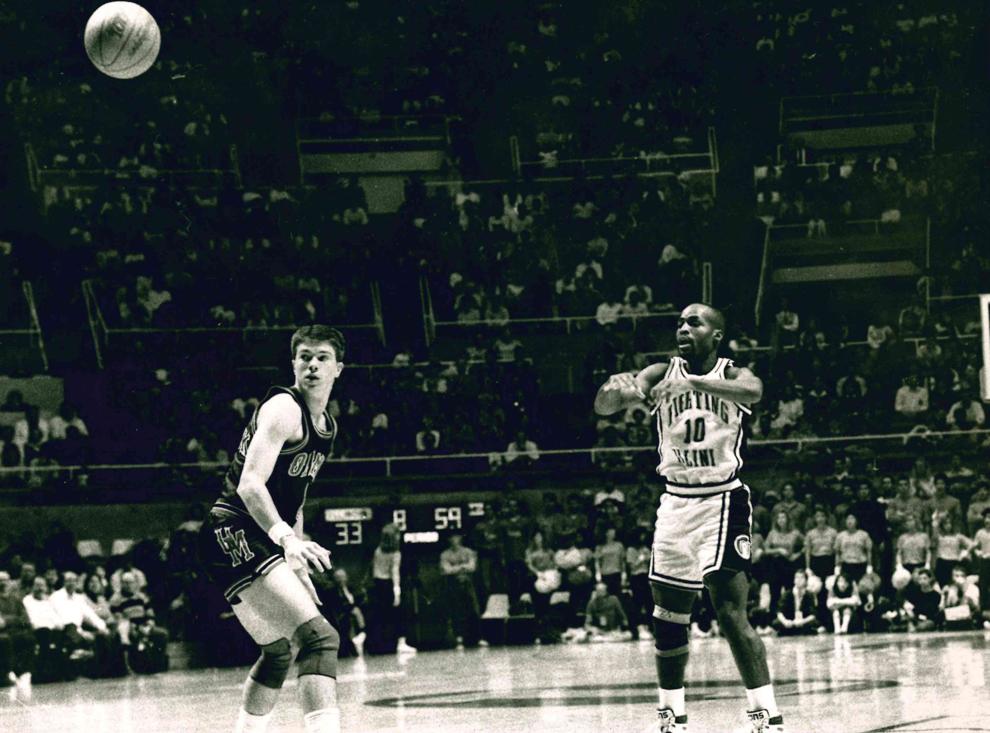 Nick Anderson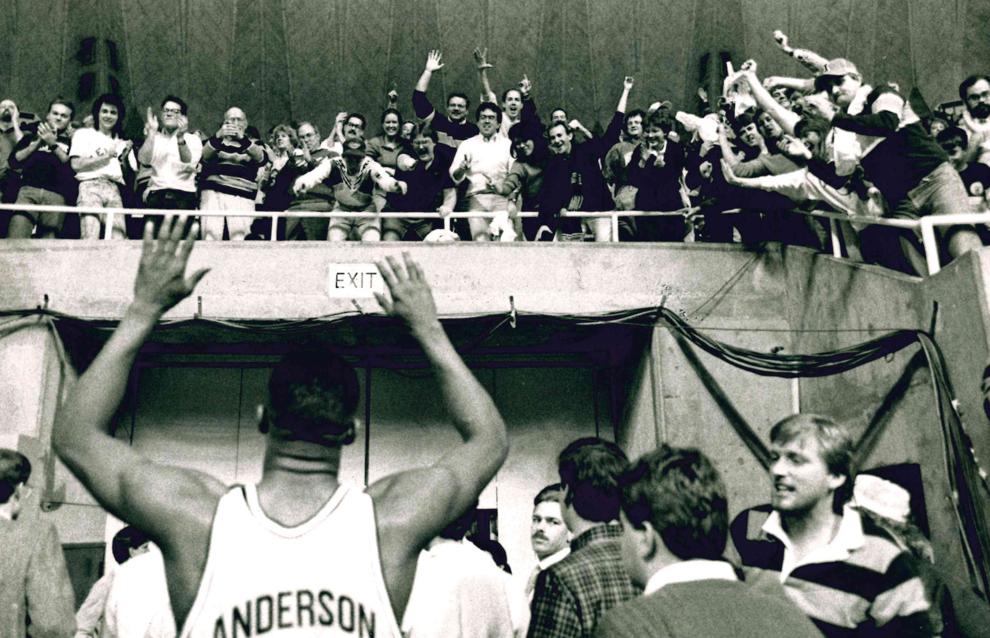 Pep band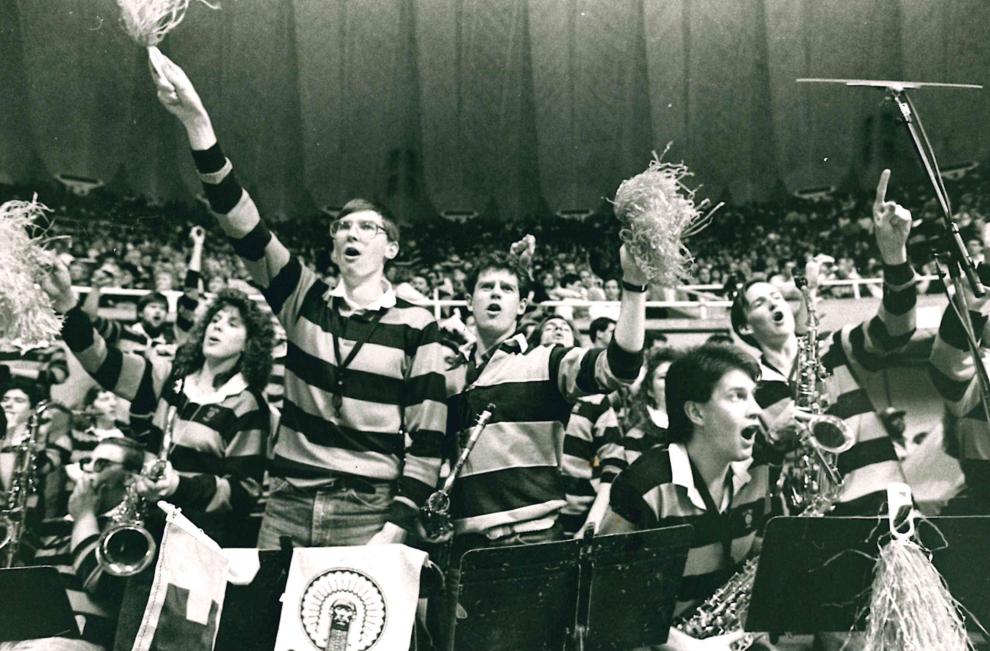 Rebound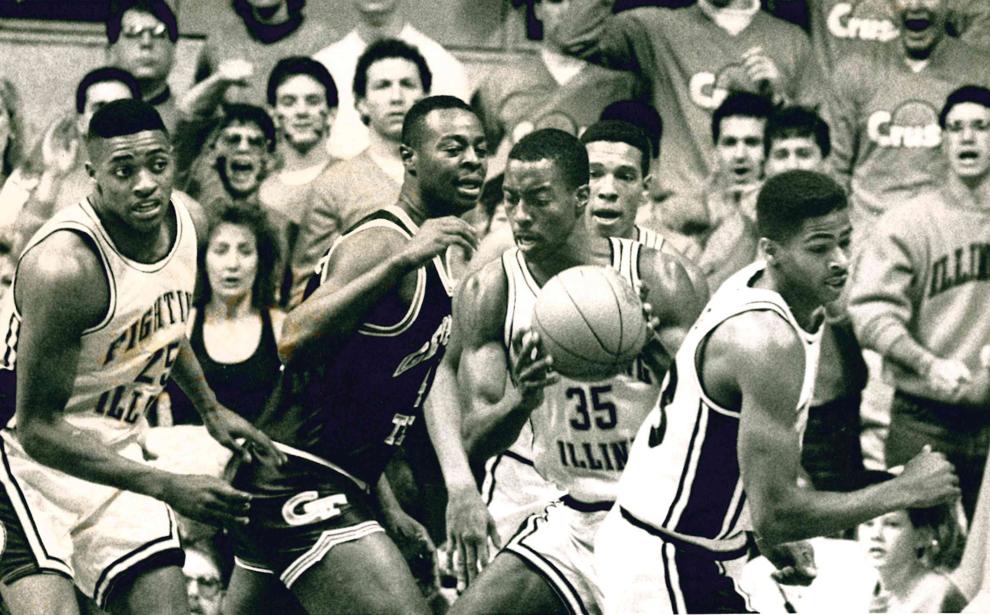 Relatives?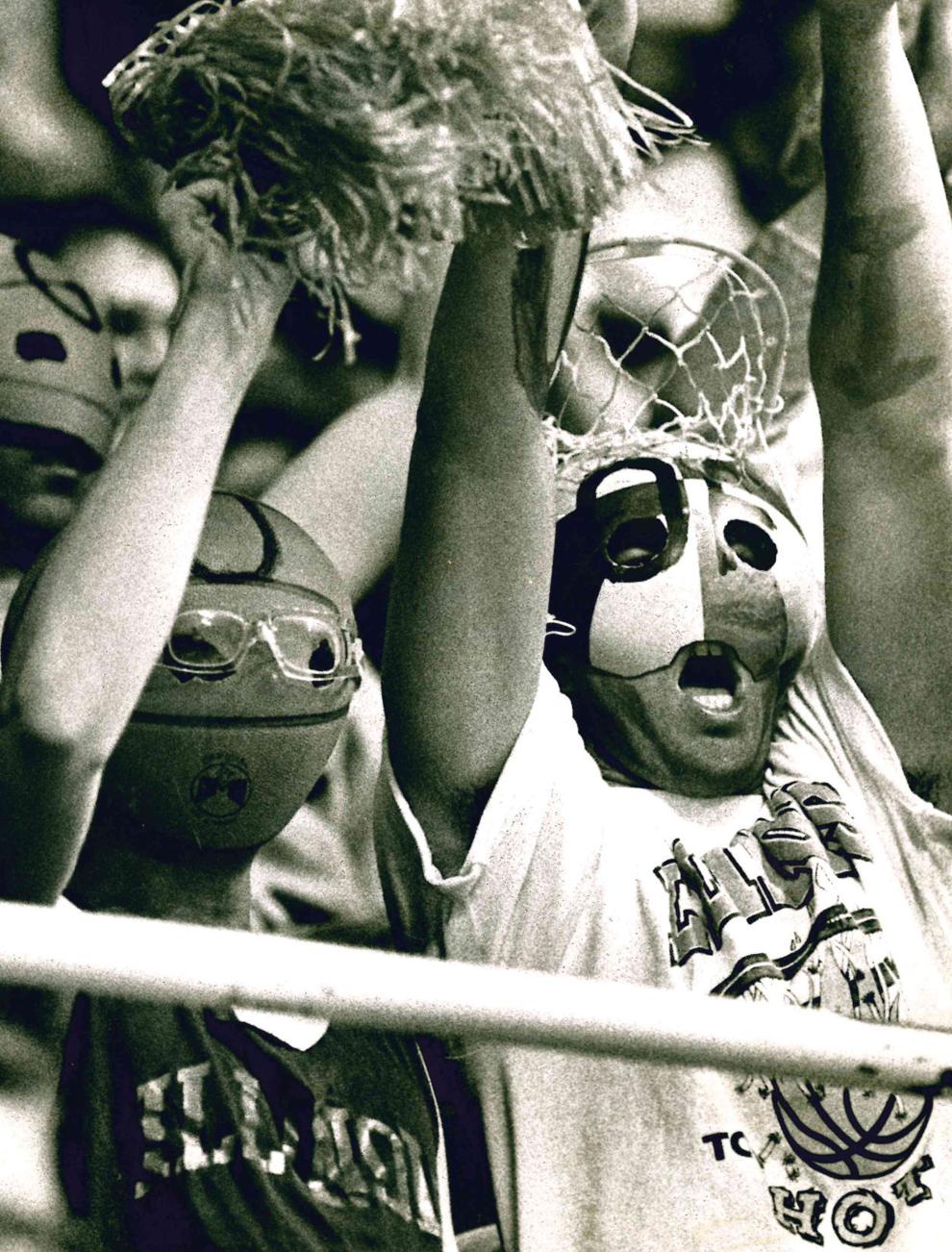 Talk of the Big Ten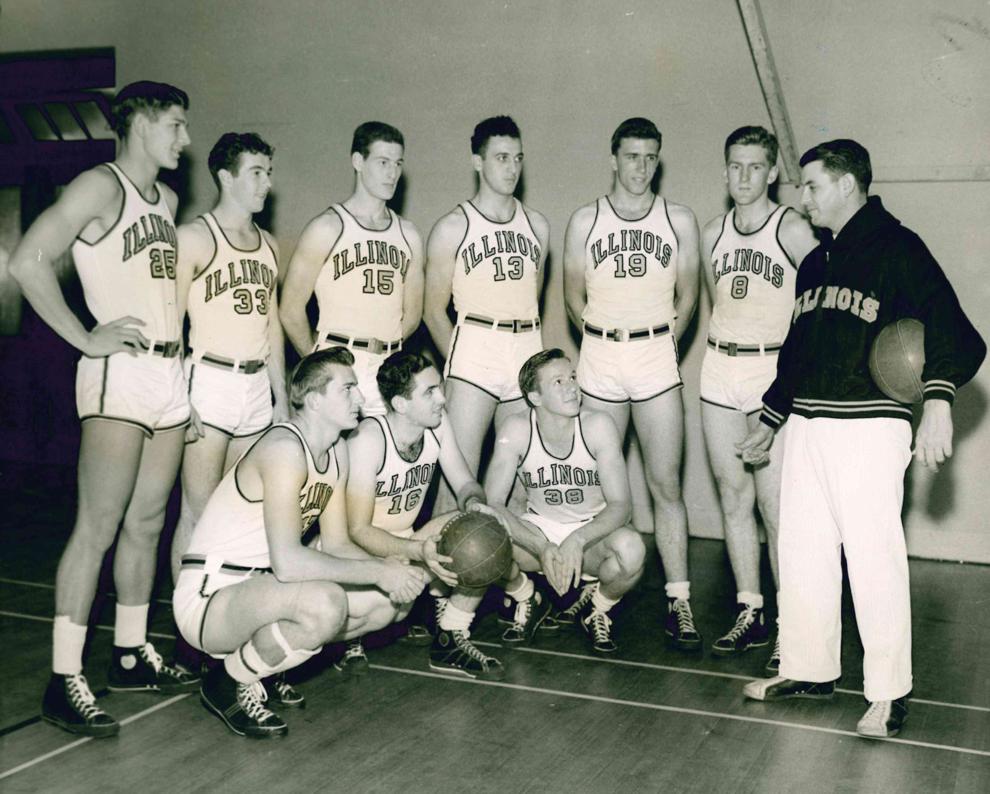 To the wire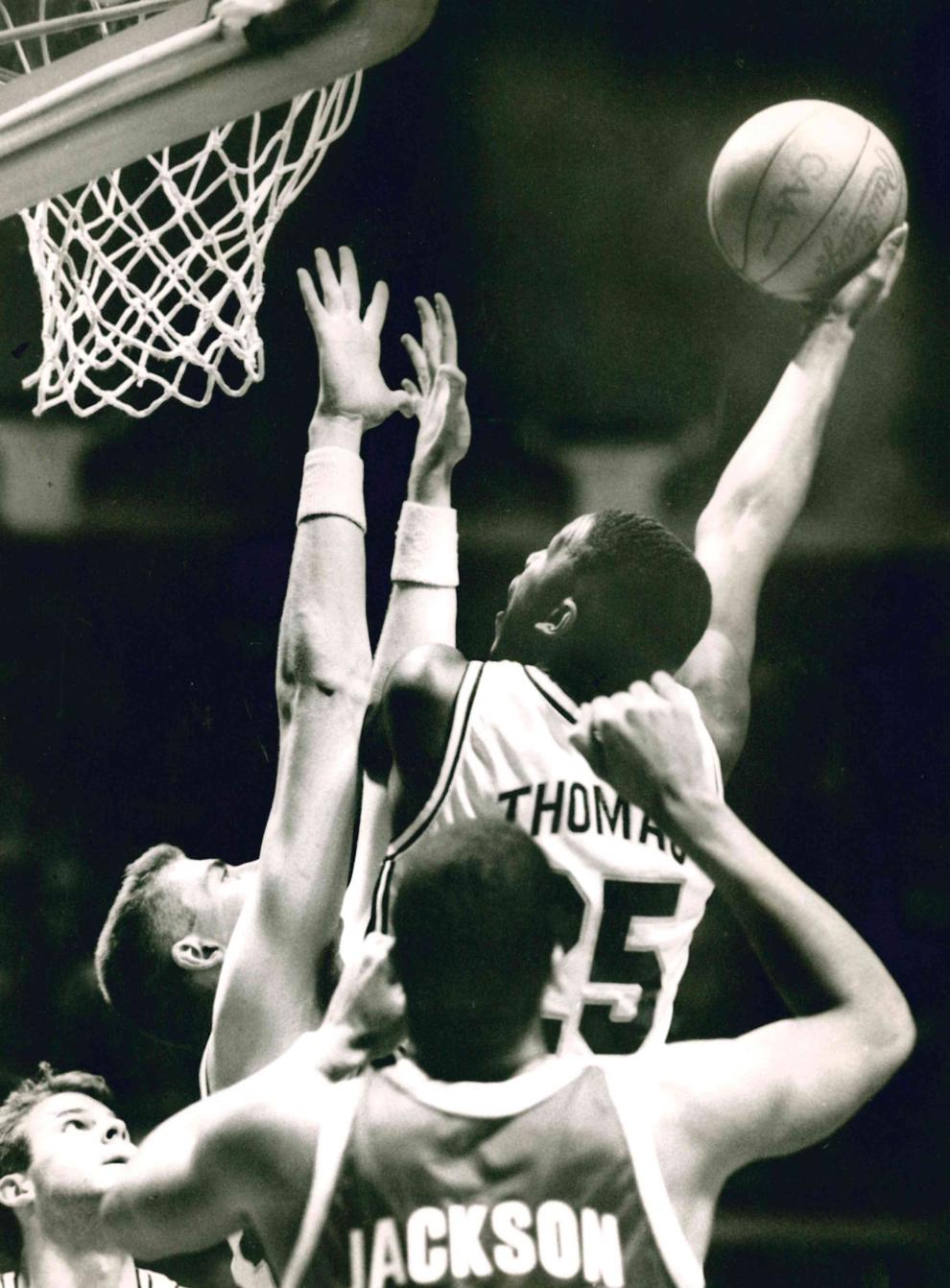 Tony Wysinger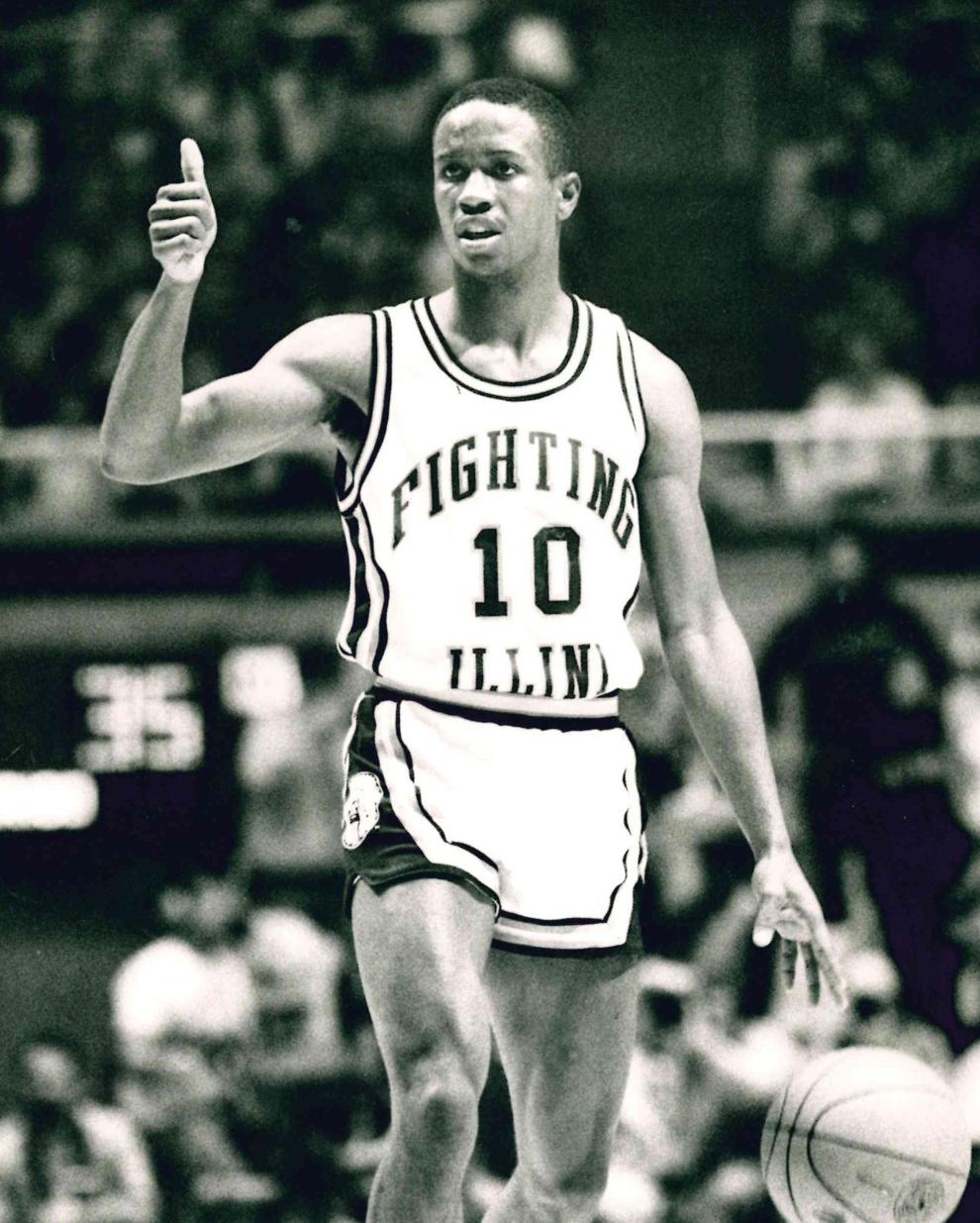 Warming up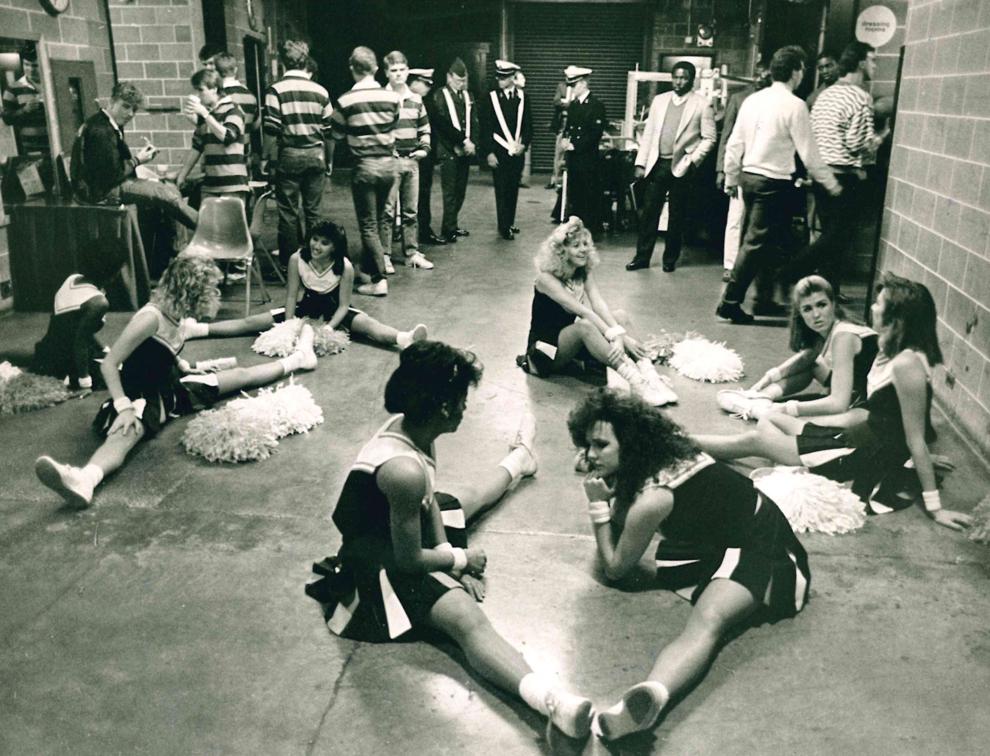 Whiz Kids Big Ten champs in '42, '43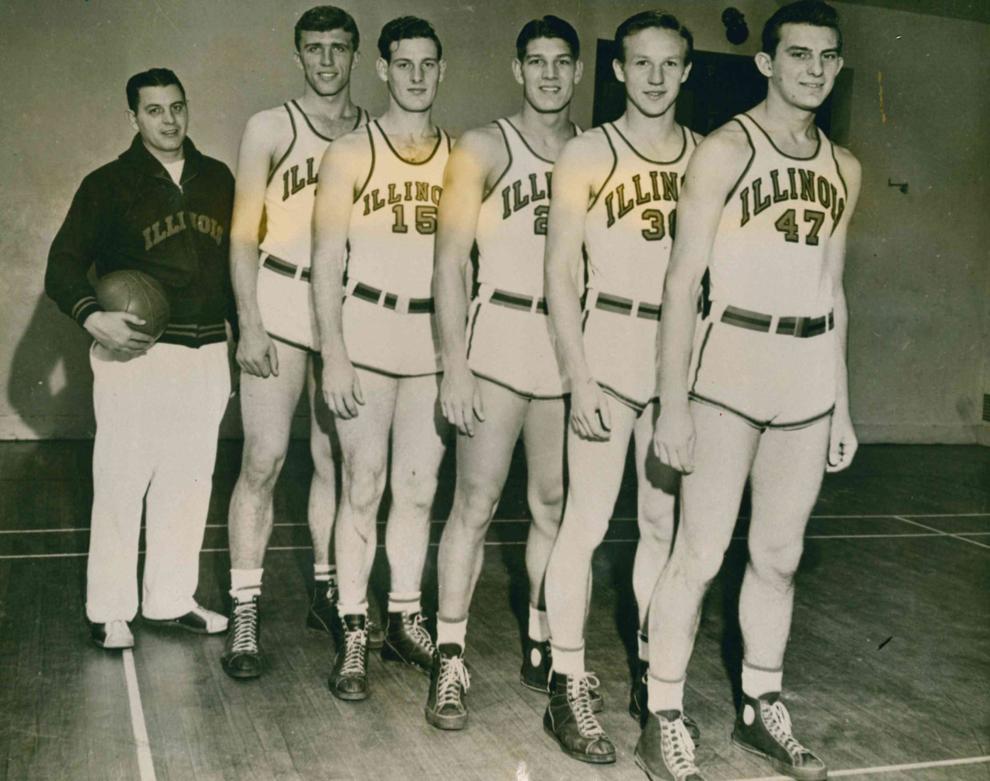 Wrong, Mr. Referee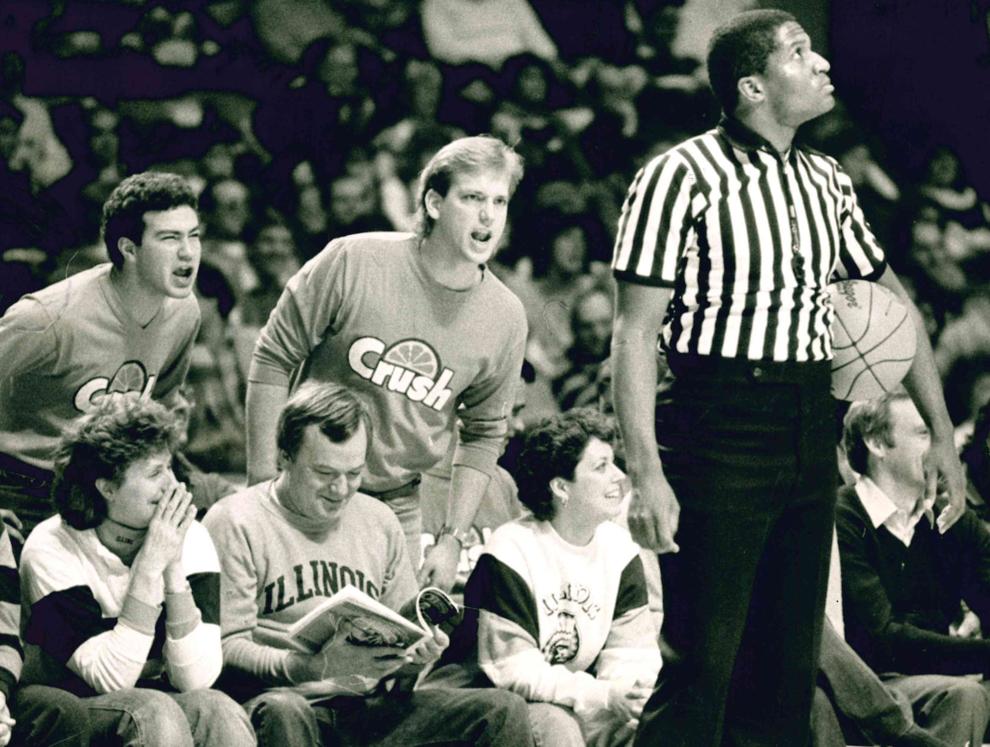 Contact Joey Wagner at (217) 421-6970. Follow him on Twitter: @mrwagner25