Lett was named a United States Marine Corps/WBCA NCAA Division III National Coach of the Year finalist after leading Millikin to an 11-3 record and winning the College Conference of Illinois and Wisconsin (CCIW) Women's Basketball Tournament championship.
Lett was one of seven Regional Coaches of the Year that made up the finalist group. Brian Moorehouse of Hope College was named the Coach of the Year.
Knudsen was selected 2021 WBCA NCAA Division III Coaches' All-America honorable mention. Earlier this month, Knudsen was named the D3hoops.com Central Region Rookie of the Year and selected to the All-Central Region Second Team.
In March, Knudsen was named the CCIW Newcomer of the Year and was a unanimous All-Conference first team selection. Knudsen ranked as the third leading scorer in the CCIW, averaging 18.5 points per game. She scored 241 points on the season with 57 rebounds, 34 assists and 32 steals. Knudsen was named the CCIW Player of the Week twice during the season and scored 31 points in the CCIW Tournament championship game win over Illinois Wesleyan. 
---
PHOTOS: The Millikin women's basketball won the 2021 College Conference of Illinois and Wisconsin (CCIW) Women's Basketball Tournament Championship defeating Illinois Wesleyan 72-59
CCIW Tournament championship gallery 1 030921.JPG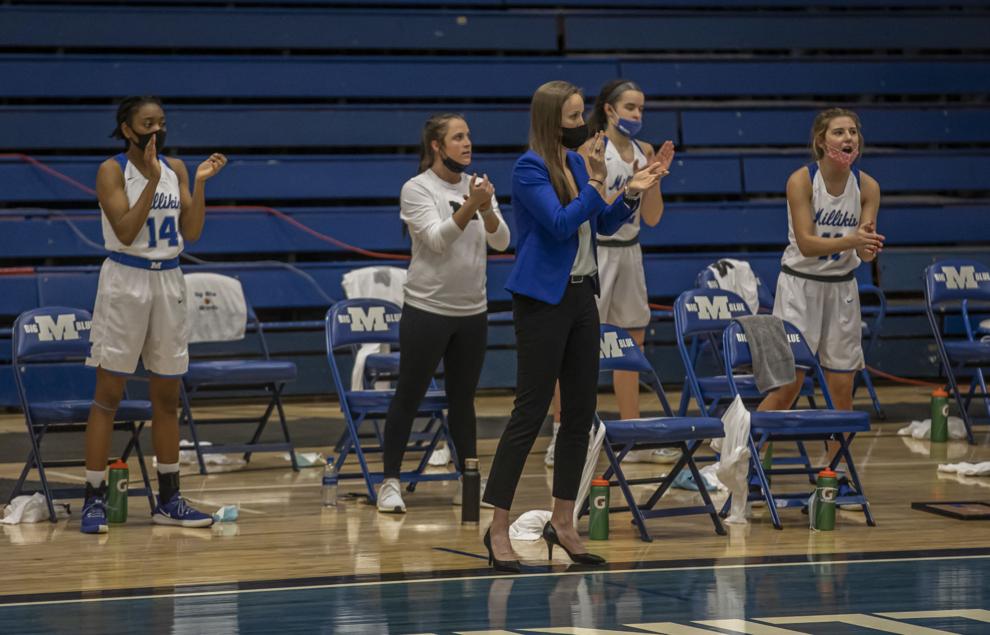 CCIW Tournament championship gallery 2 030921.JPG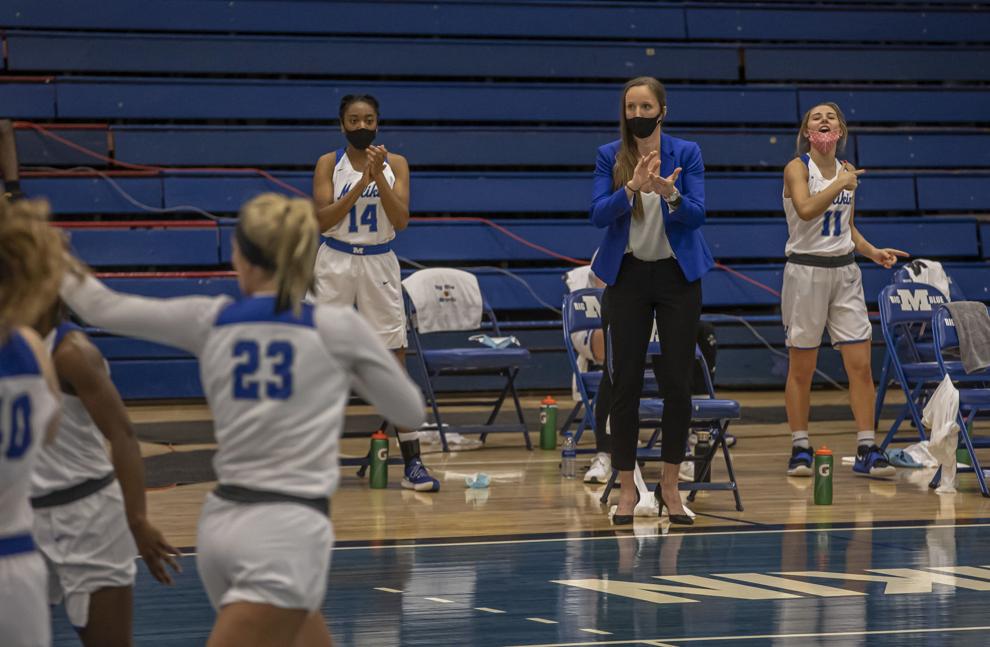 CCIW Tournament championship gallery 3 030921.JPG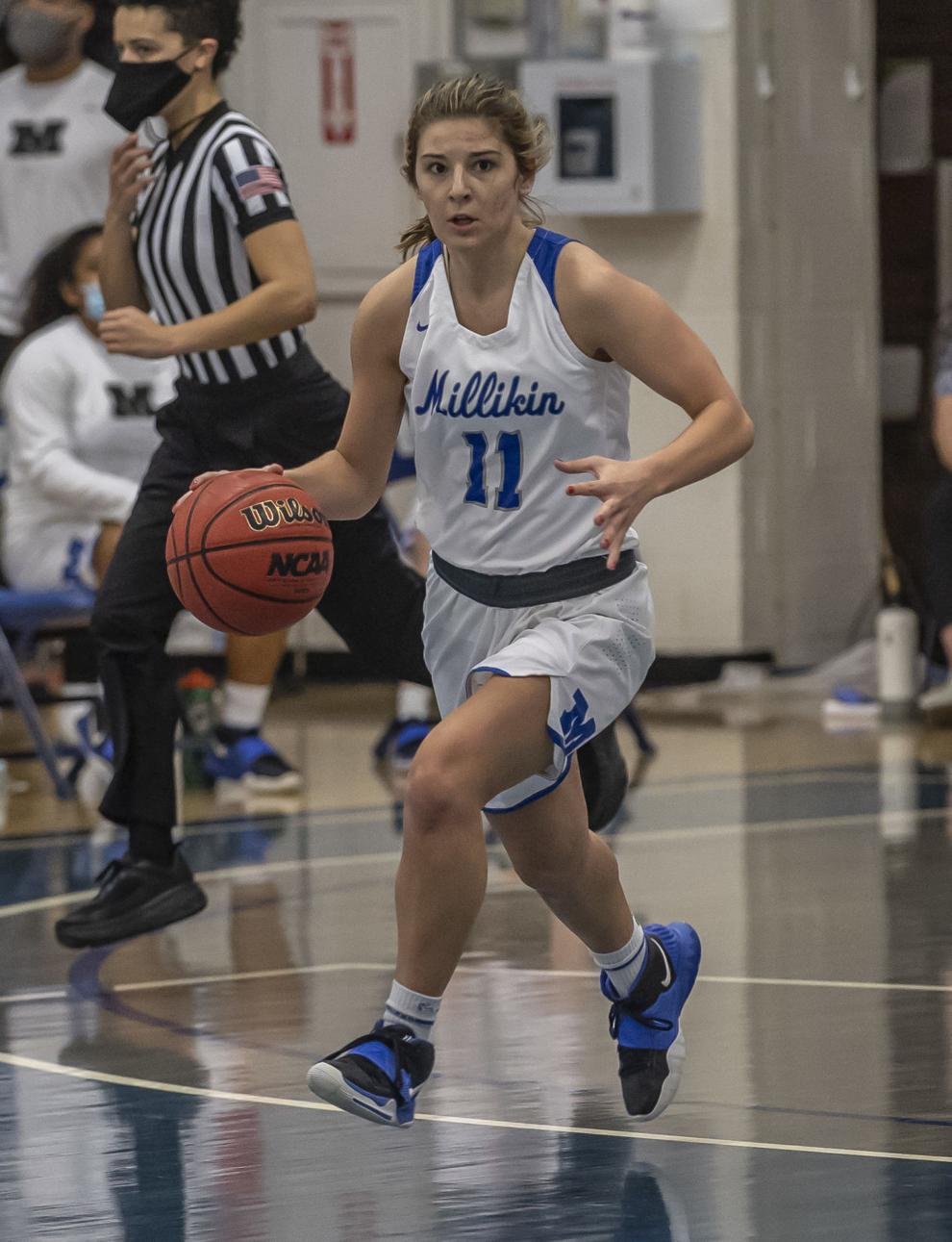 CCIW Tournament championship gallery 4 030921.JPG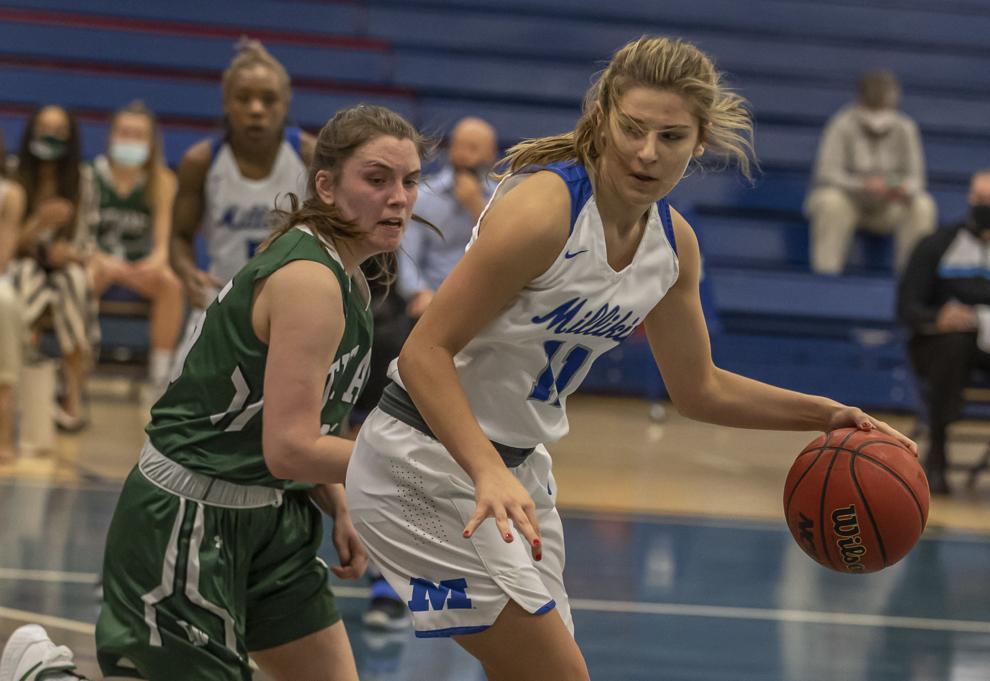 CCIW Tournament championship gallery 5 030921.JPG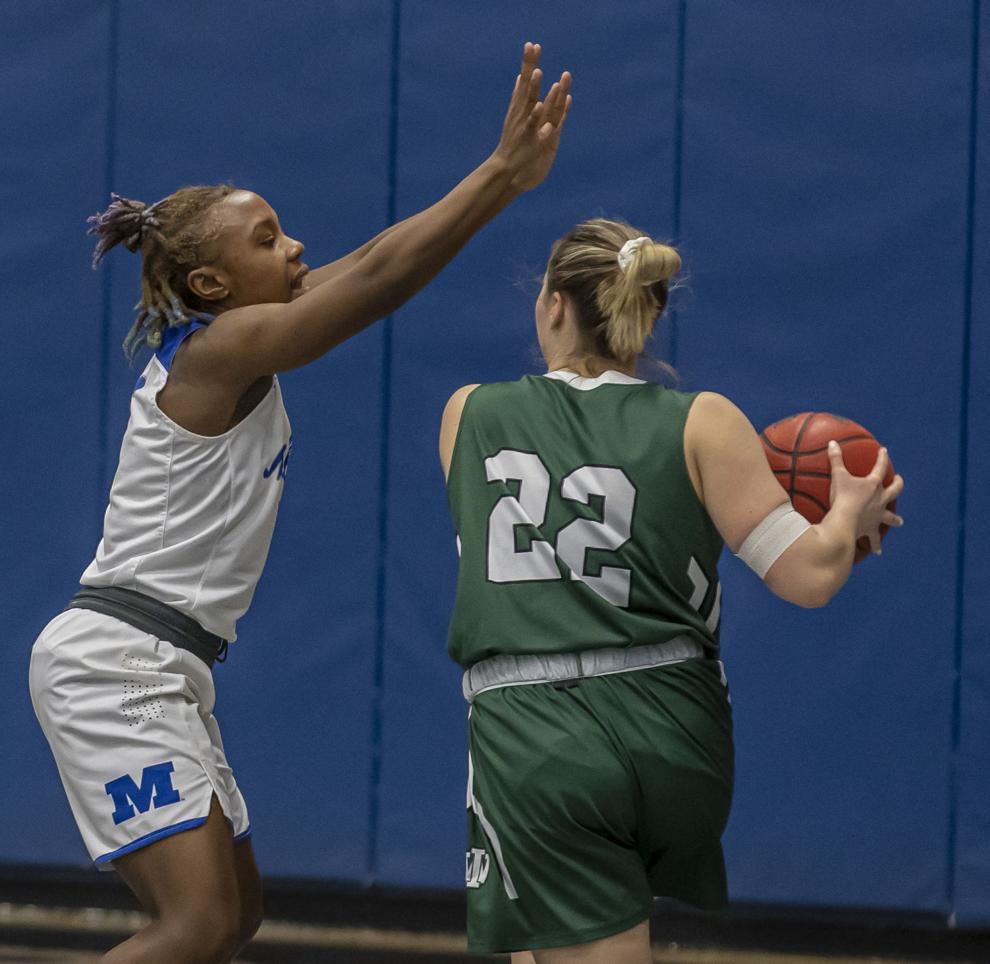 CCIW Tournament championship gallery 6 030921.JPG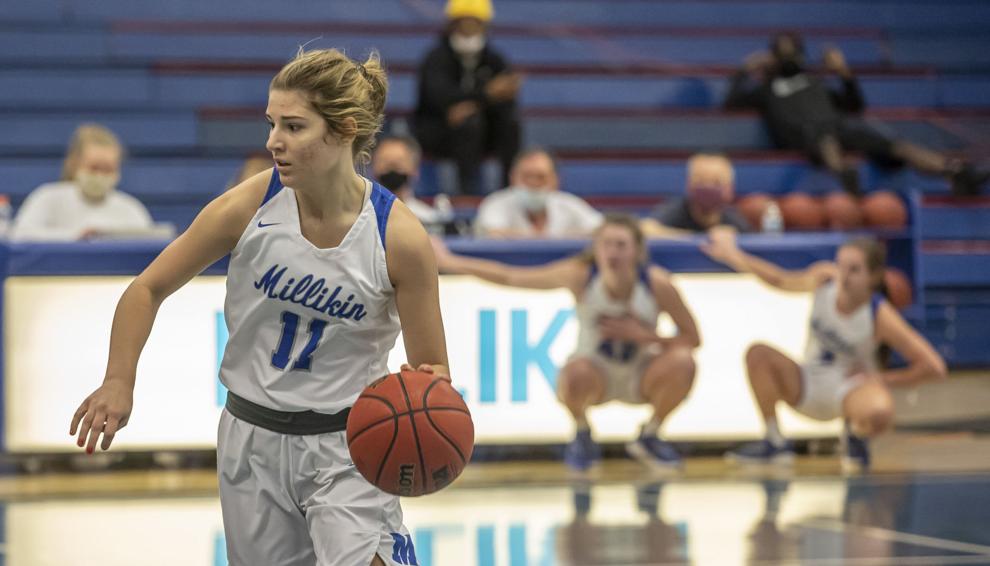 CCIW Tournament championship gallery 7 030921.JPG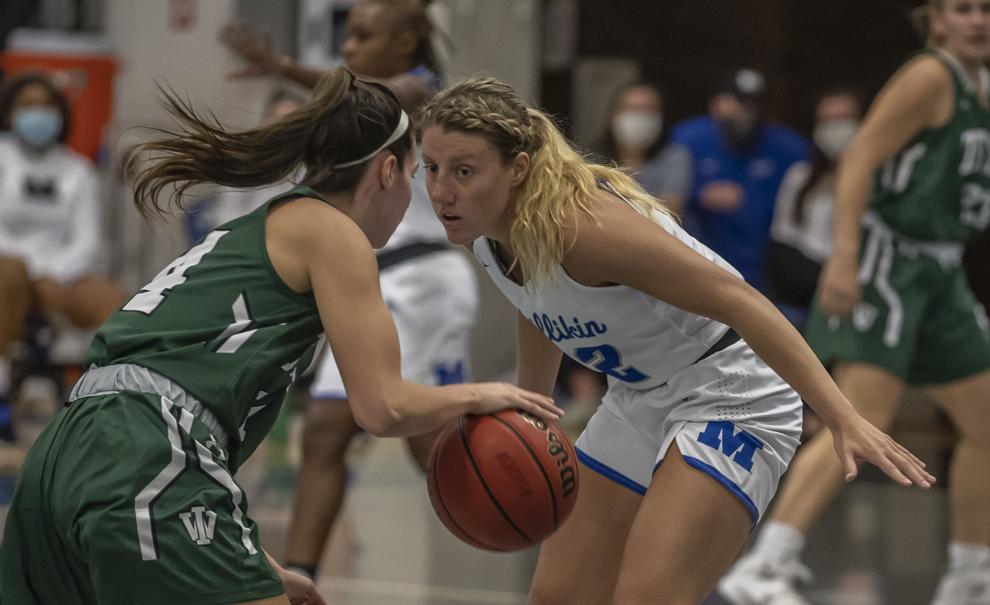 CCIW Tournament championship gallery 8 030921.JPG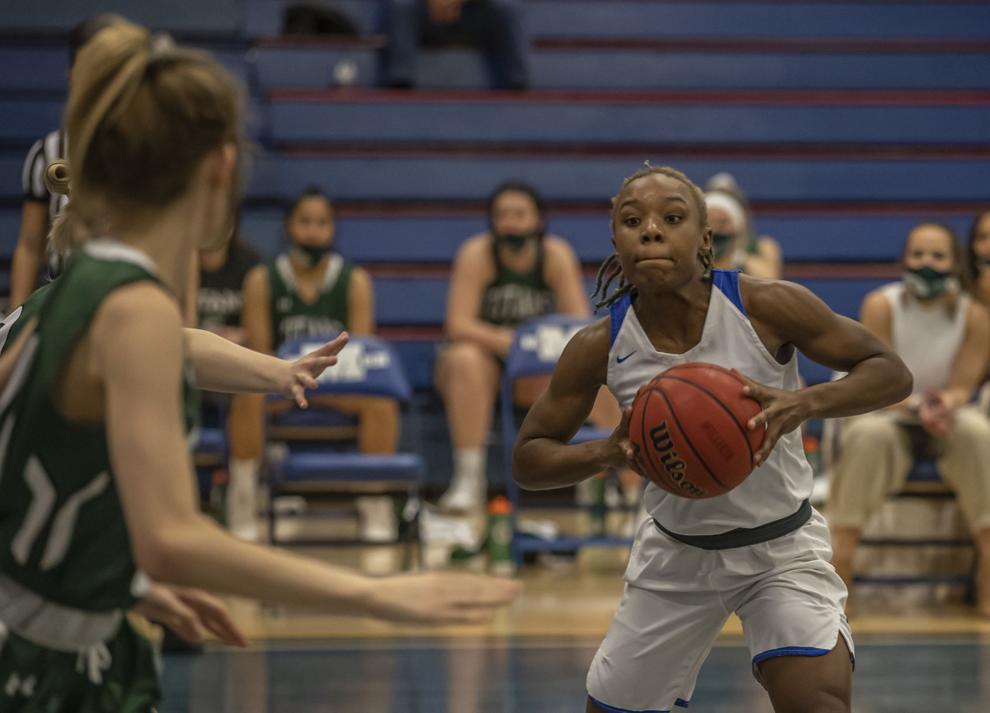 CCIW Tournament championship gallery 9 030921.JPG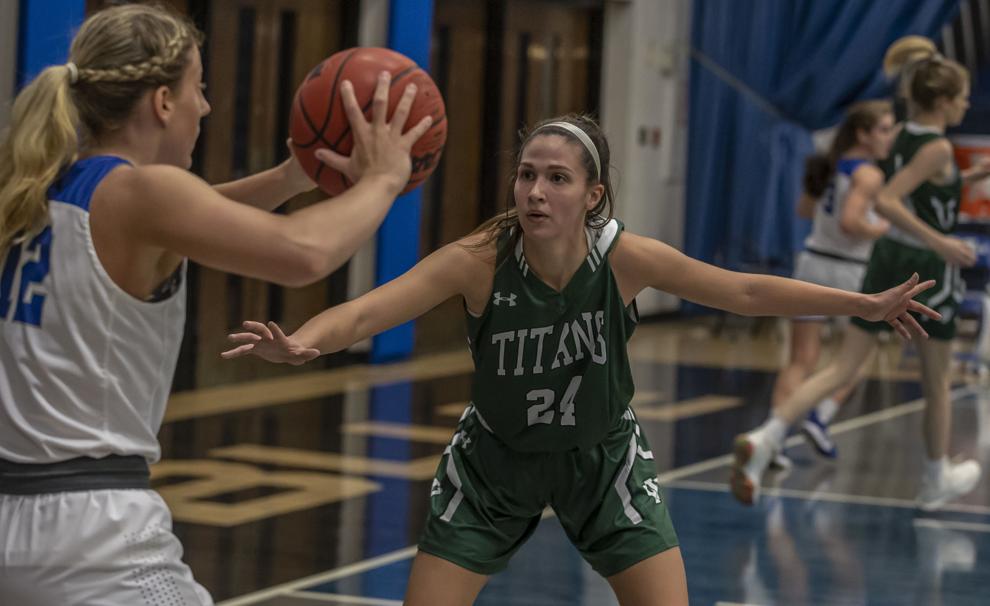 CCIW Tournament championship gallery 10 030921.JPG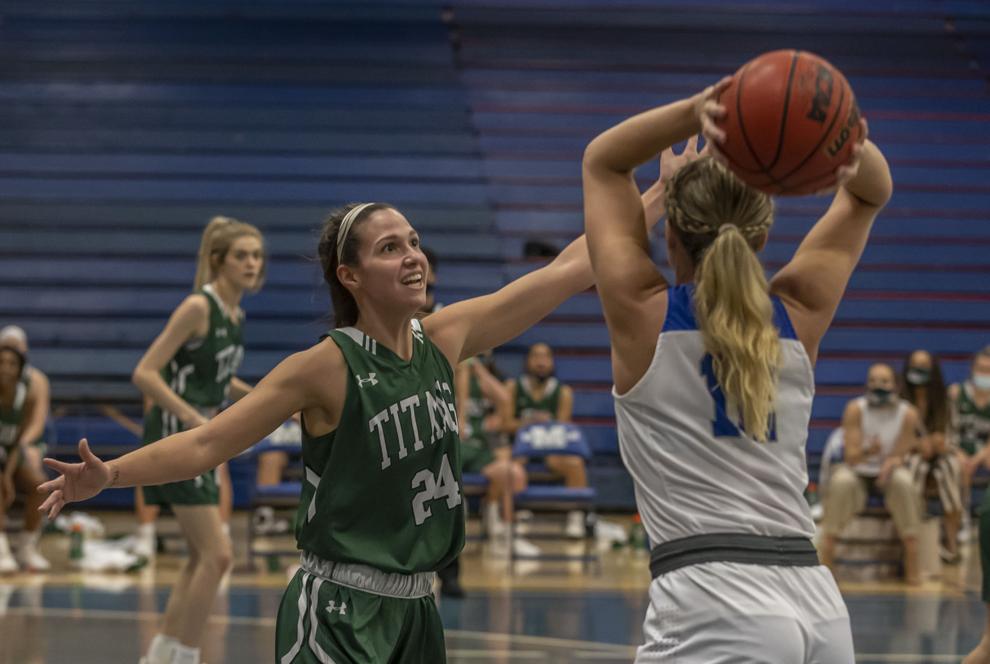 CCIW Tournament championship gallery 11 030921.JPG
CCIW Tournament championship gallery 12 030921.JPG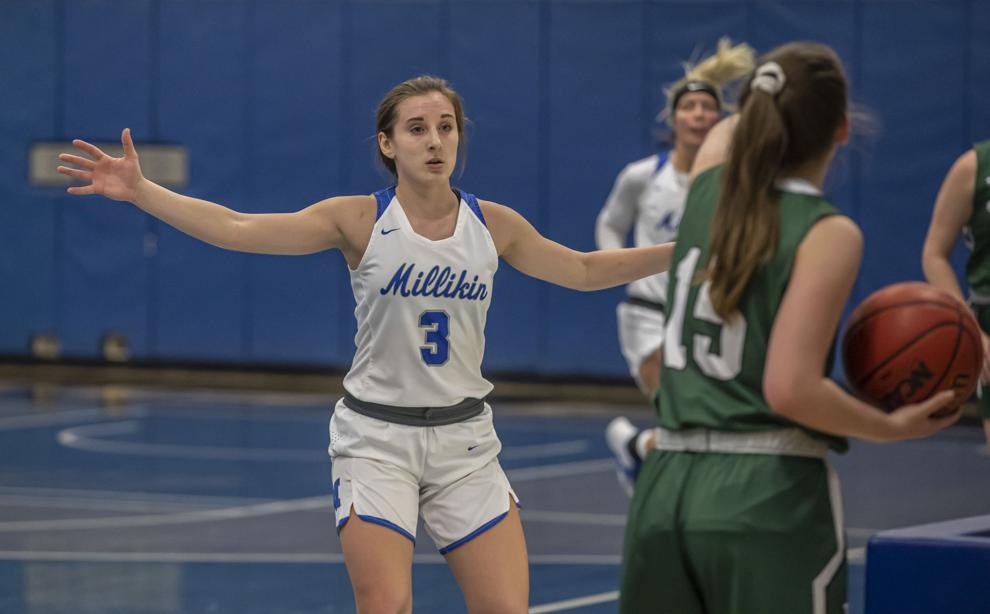 CCIW Tournament championship gallery 13 030921.JPG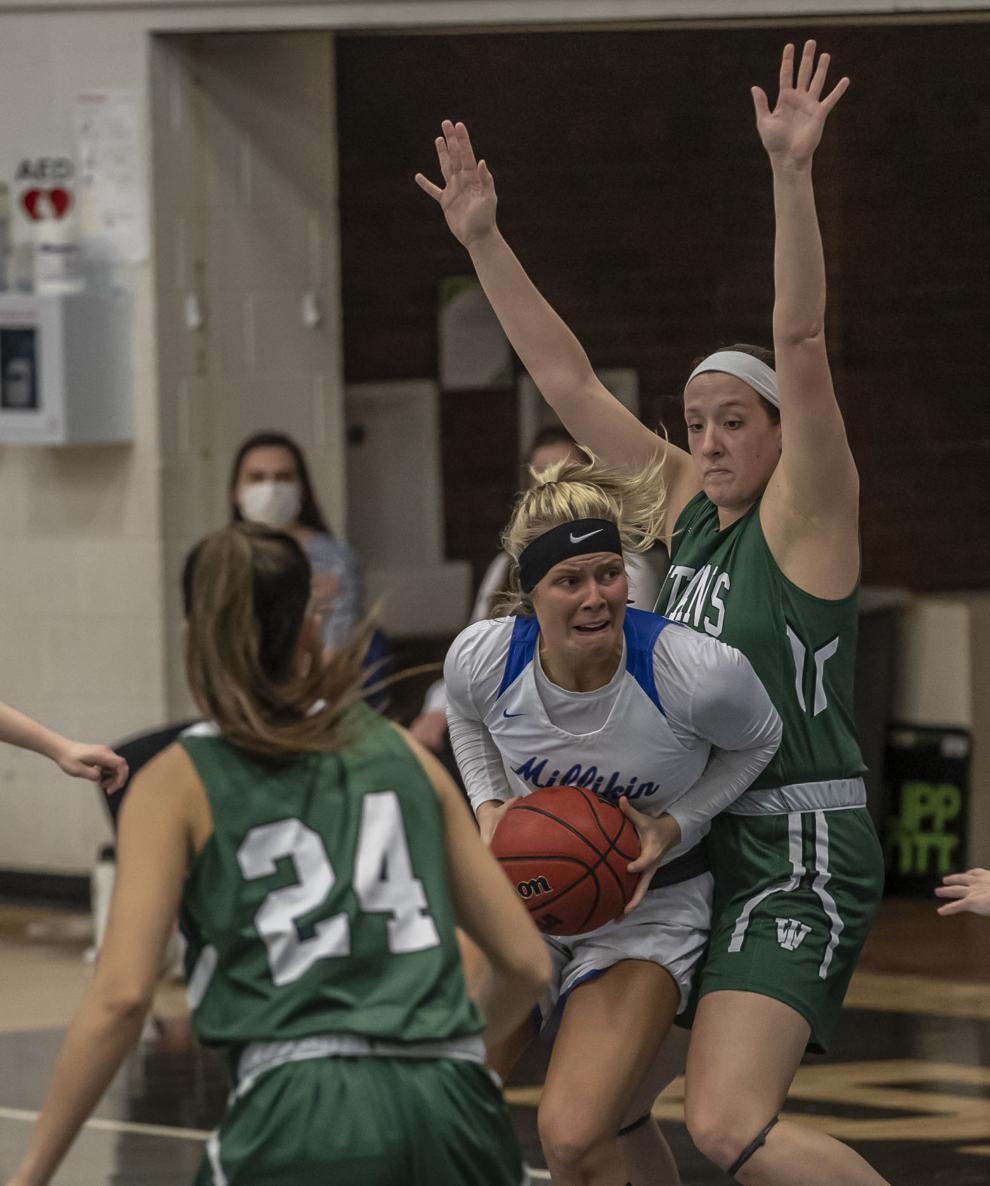 CCIW Tournament championship gallery 14 030921.JPG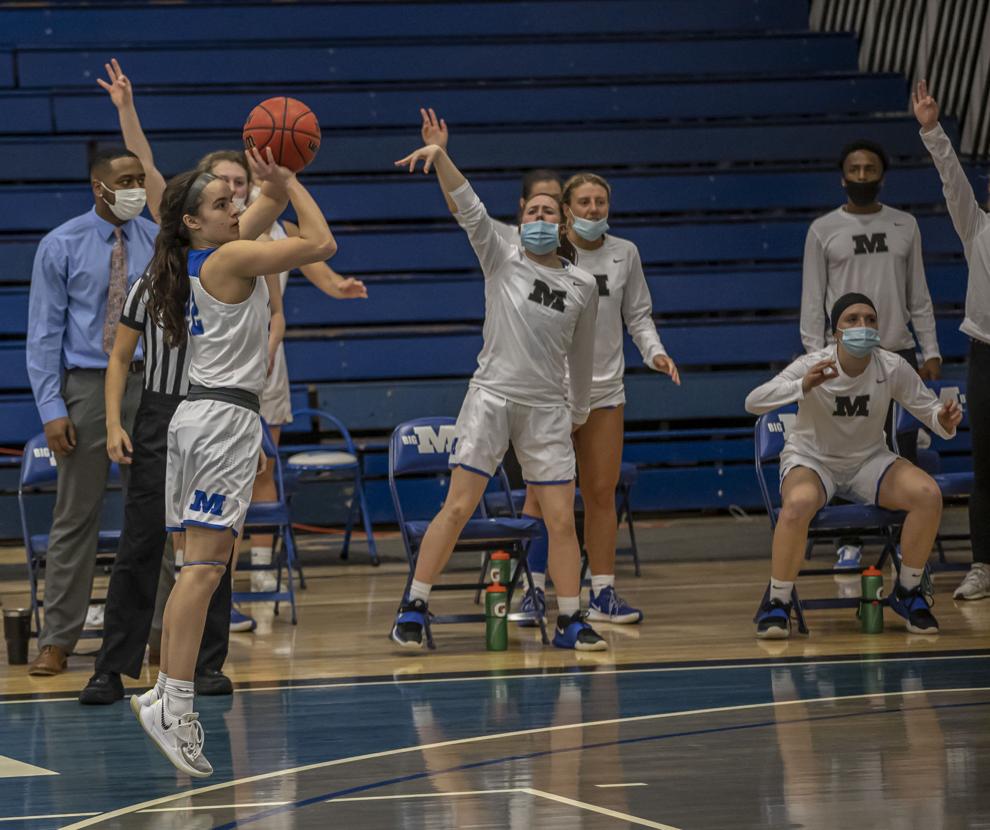 CCIW Tournament championship gallery 15 030921.JPG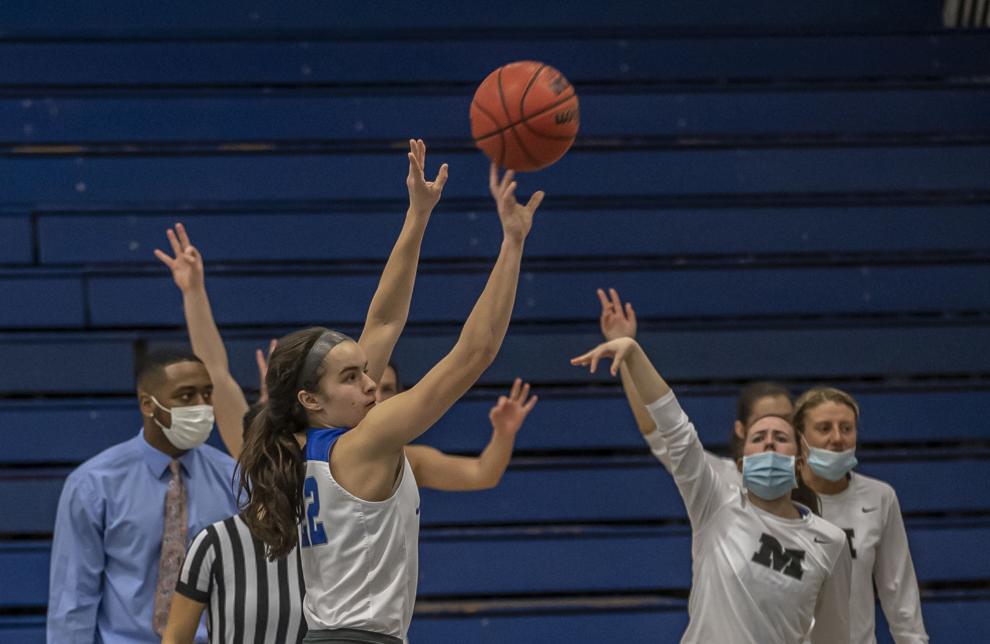 CCIW Tournament championship gallery 16 030921.JPG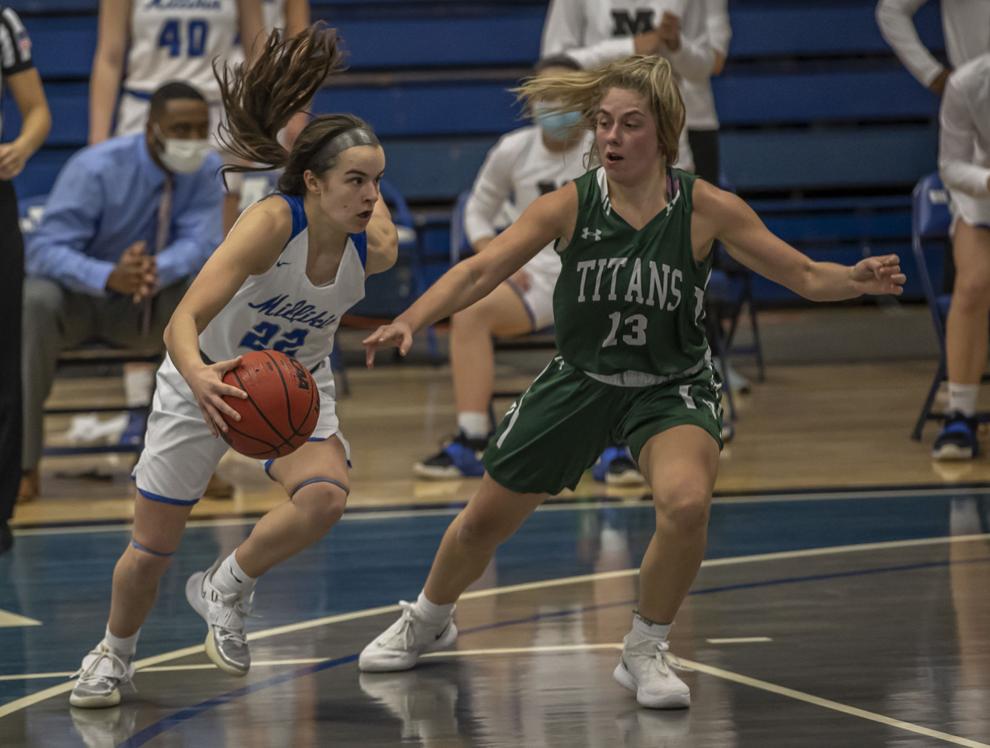 CCIW Tournament championship gallery 17 030921.JPG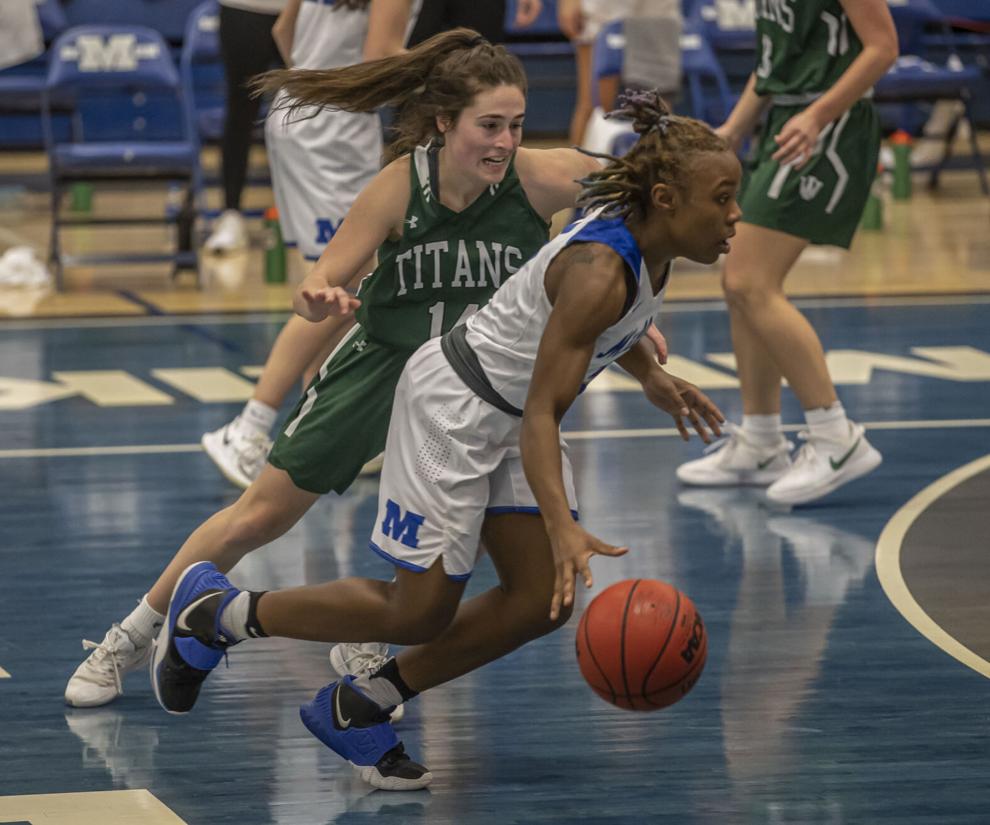 CCIW Tournament championship gallery 18 030921.JPG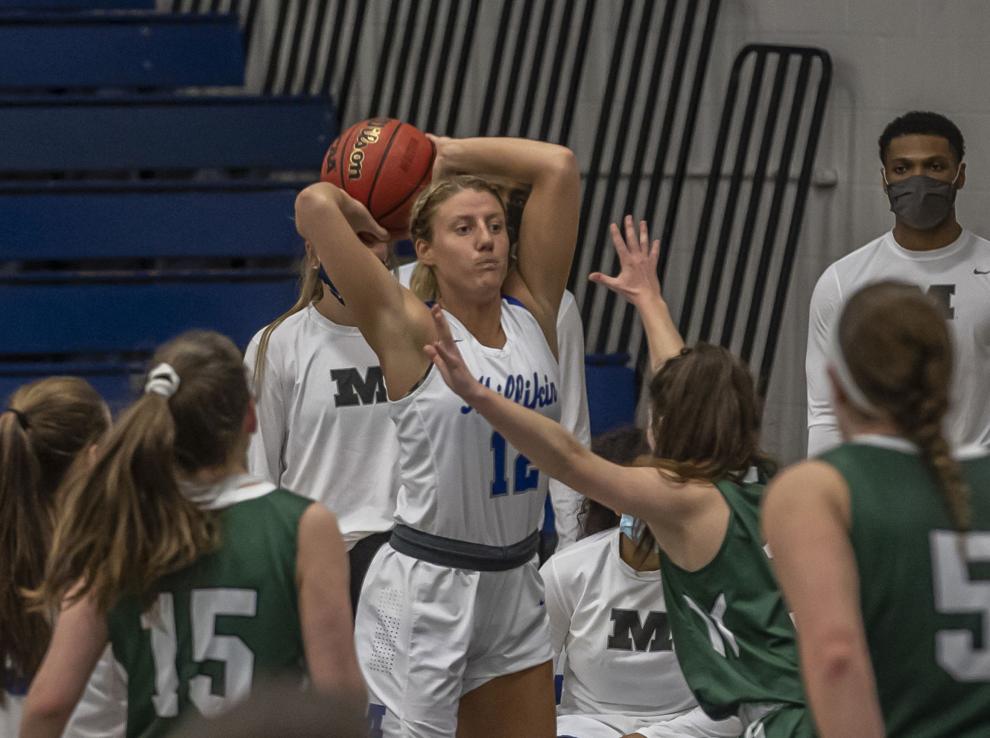 CCIW Tournament championship gallery 19 030921.JPG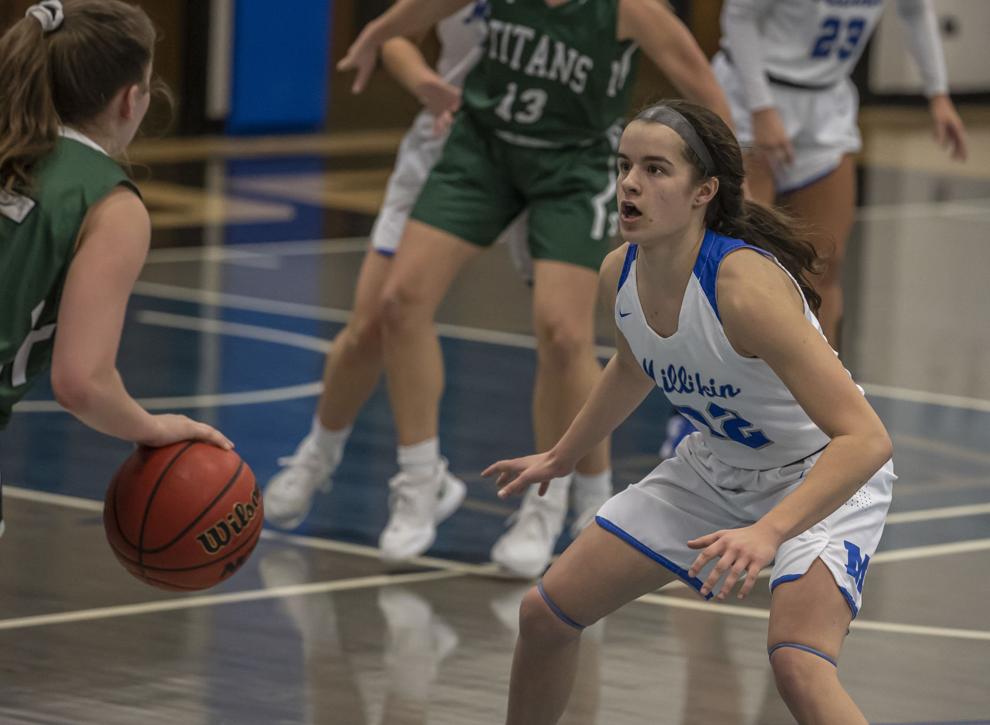 CCIW Tournament championship gallery 20 030921.JPG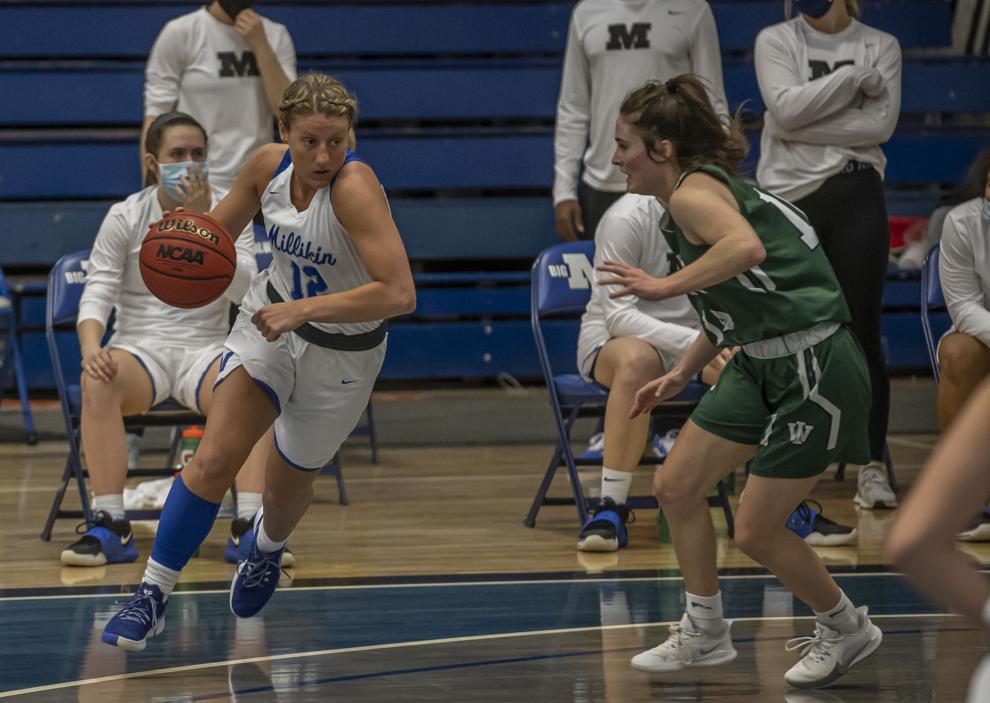 CCIW Tournament championship gallery 21 030921.JPG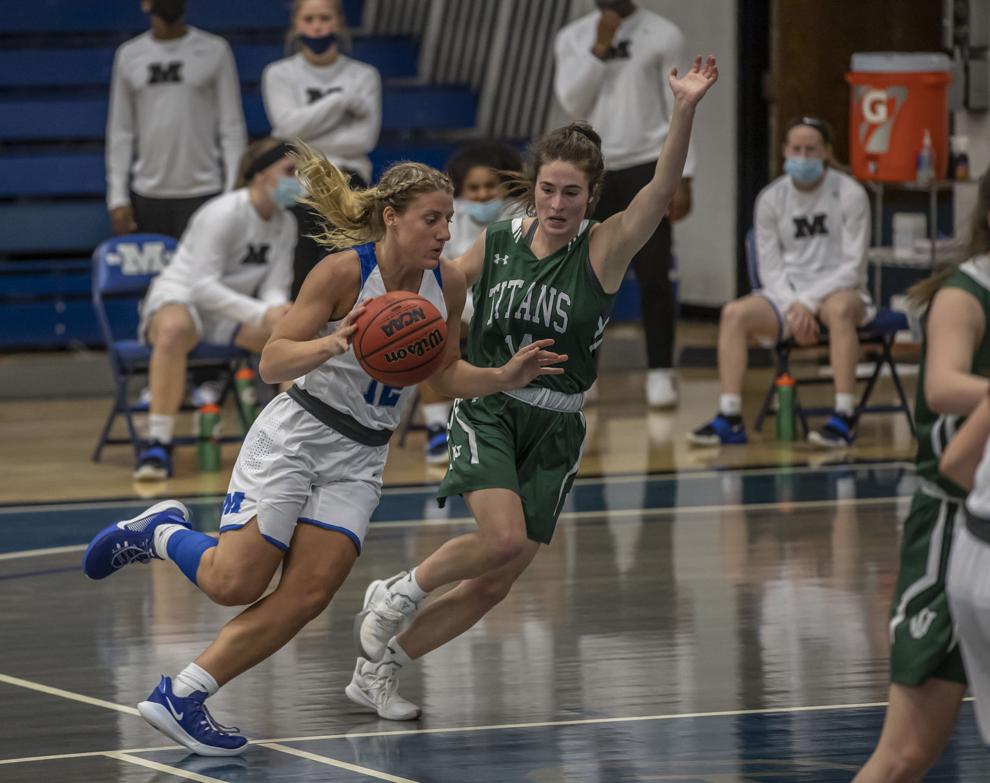 CCIW Tournament championship gallery 22 030921.JPG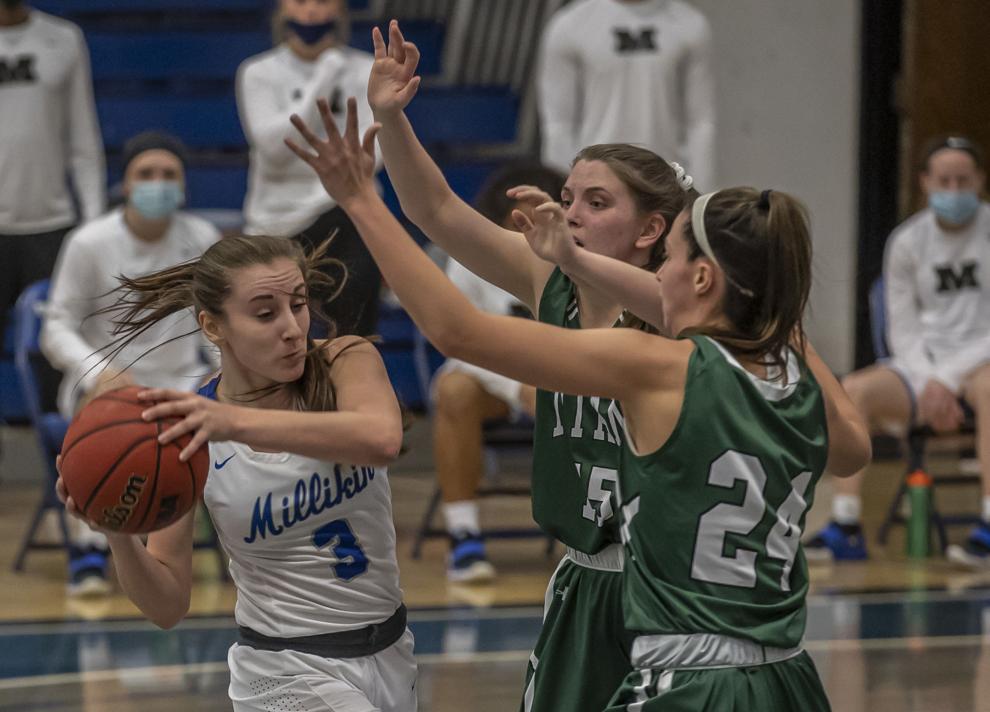 CCIW Tournament championship gallery 23 030921.JPG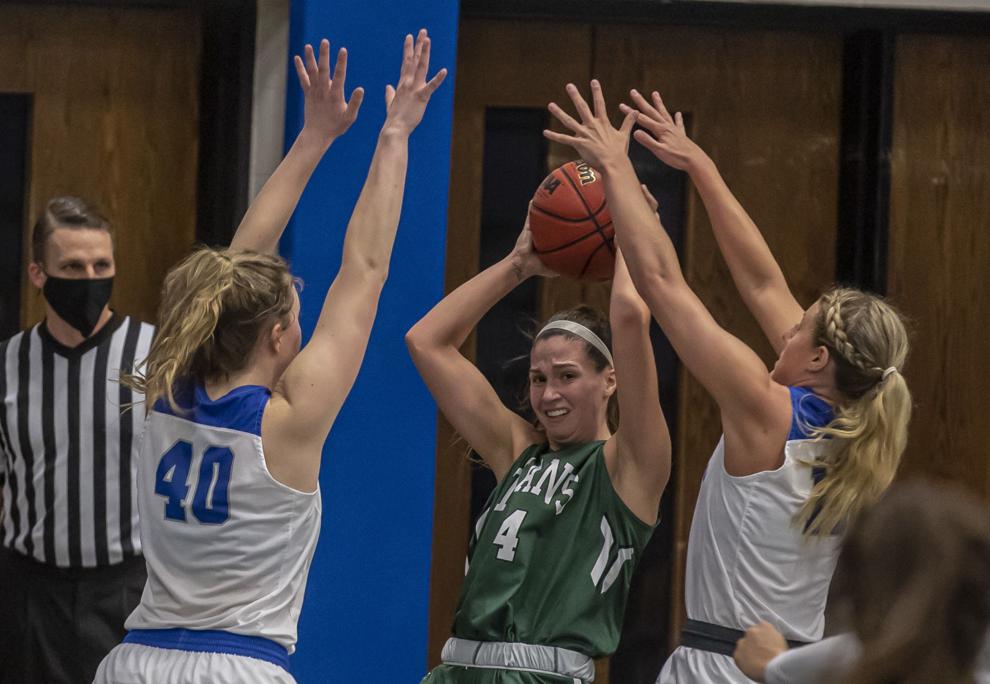 Elyce Knudsen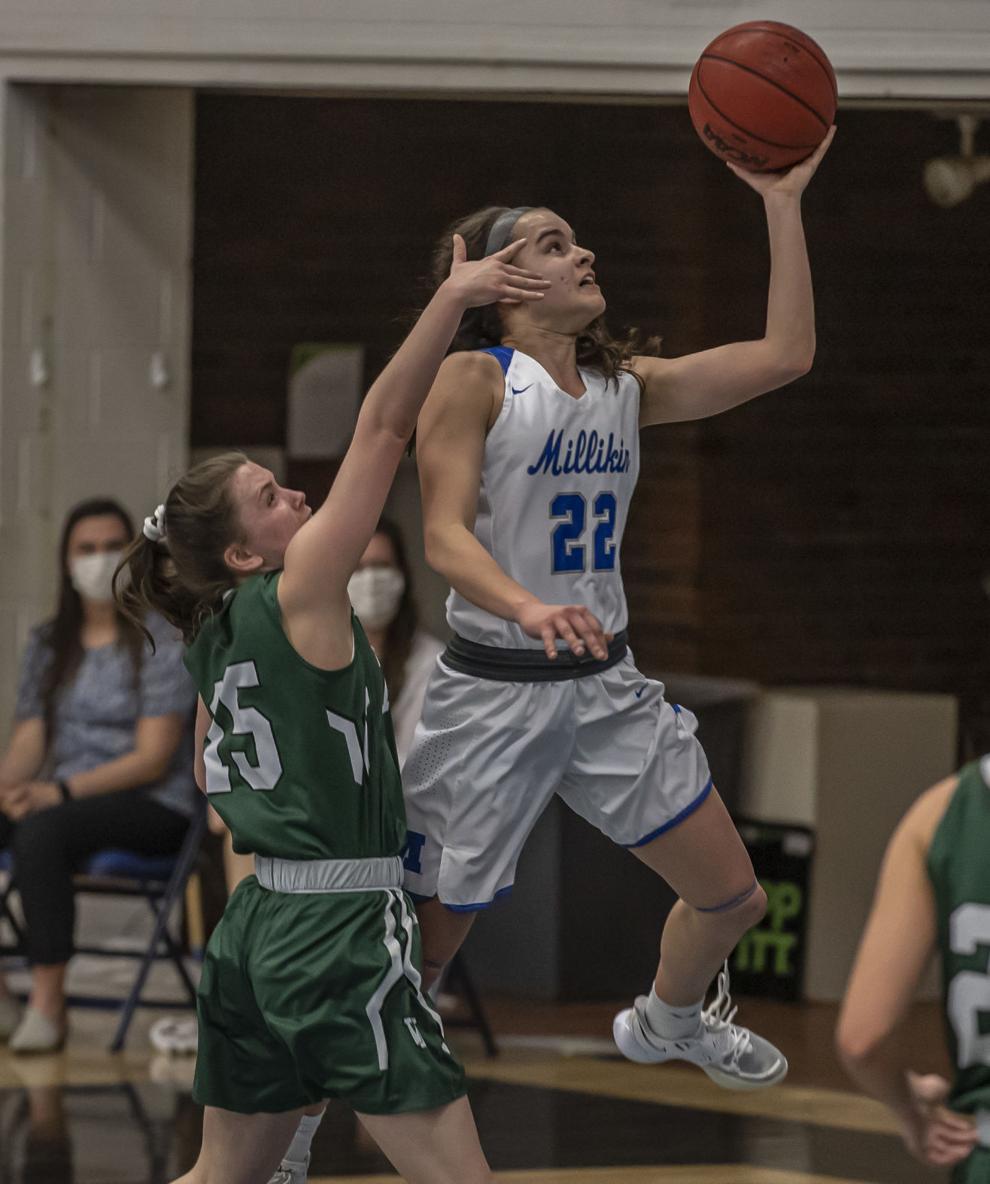 CCIW Tournament championship gallery 25 030921.JPG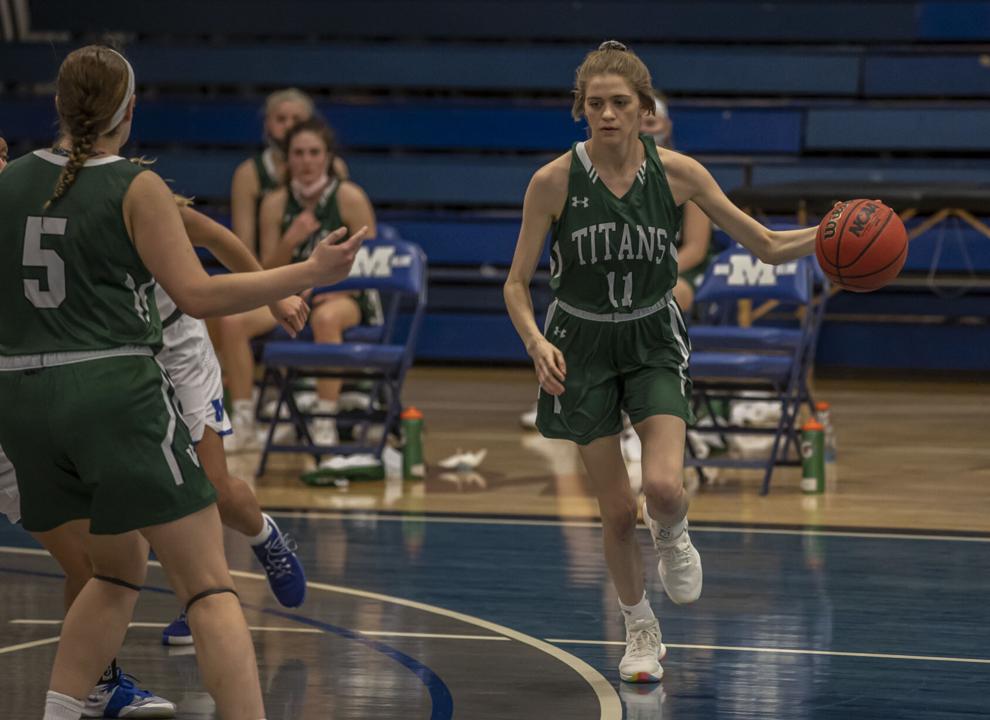 CCIW Tournament championship gallery 26 030921.JPG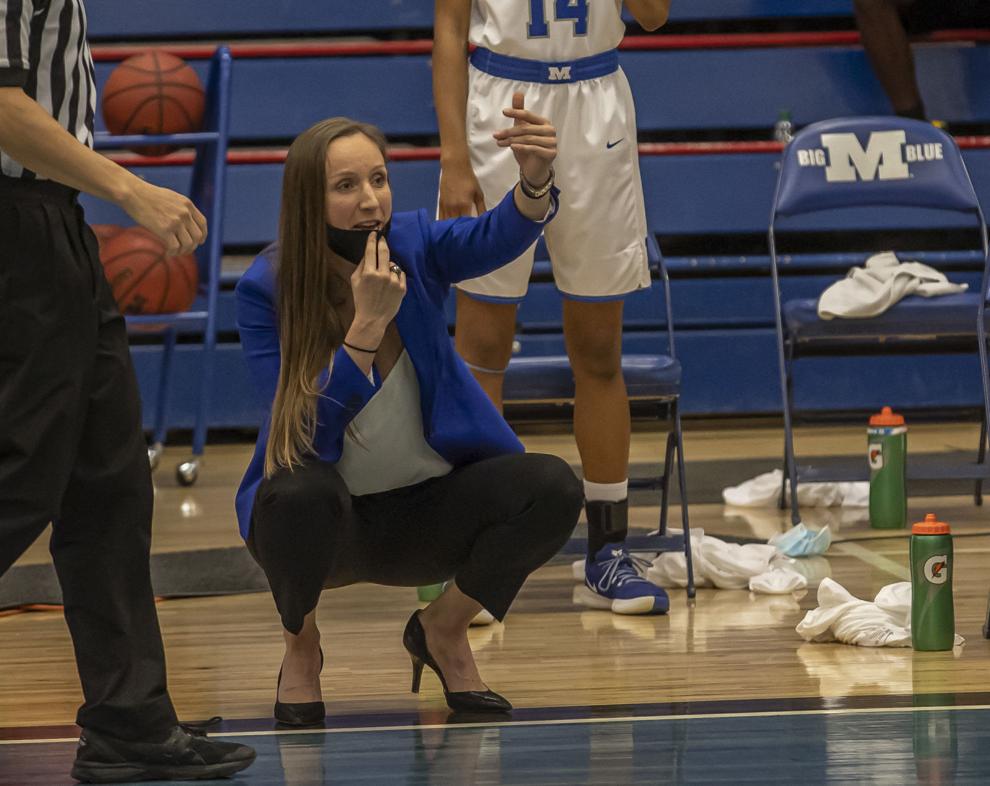 CCIW Tournament championship gallery 27 030921.JPG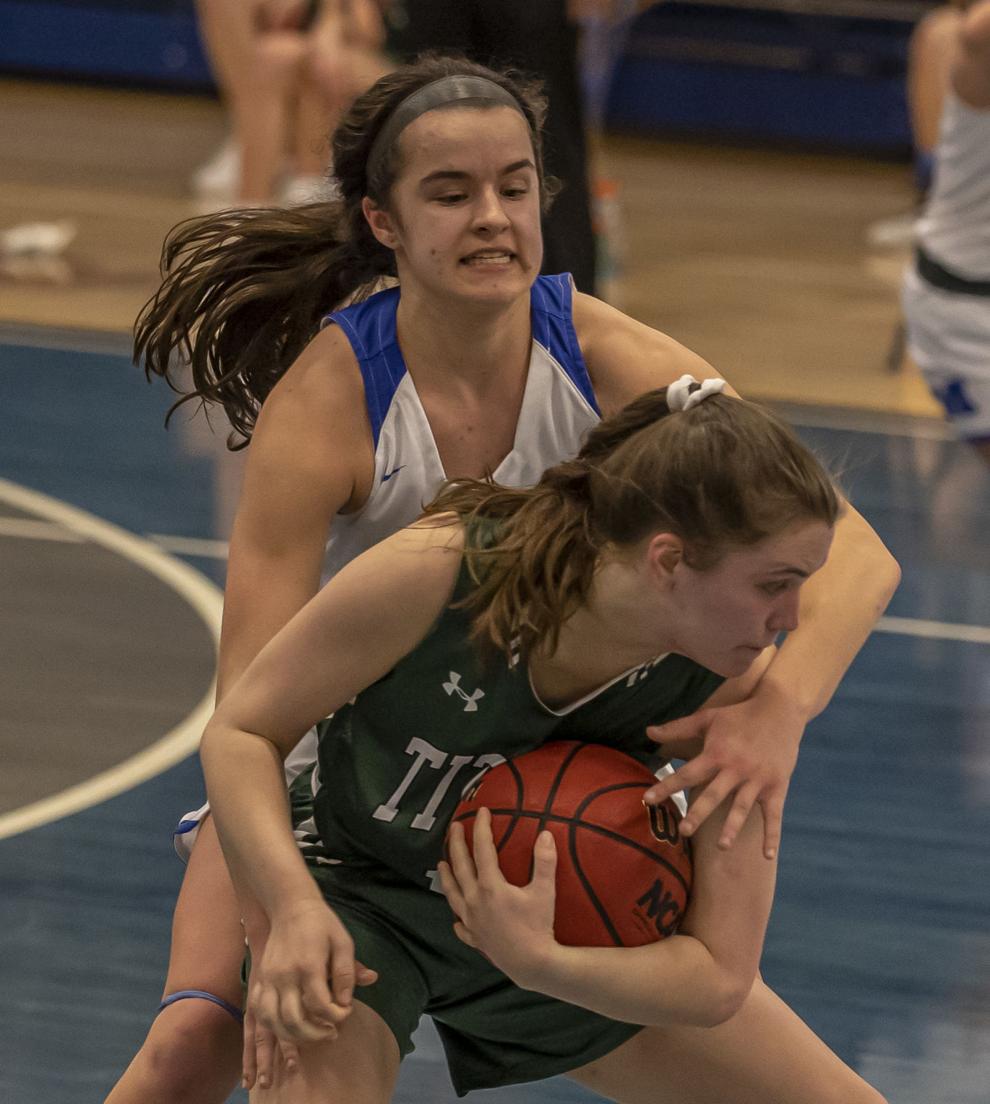 CCIW Tournament championship gallery 28 030921.JPG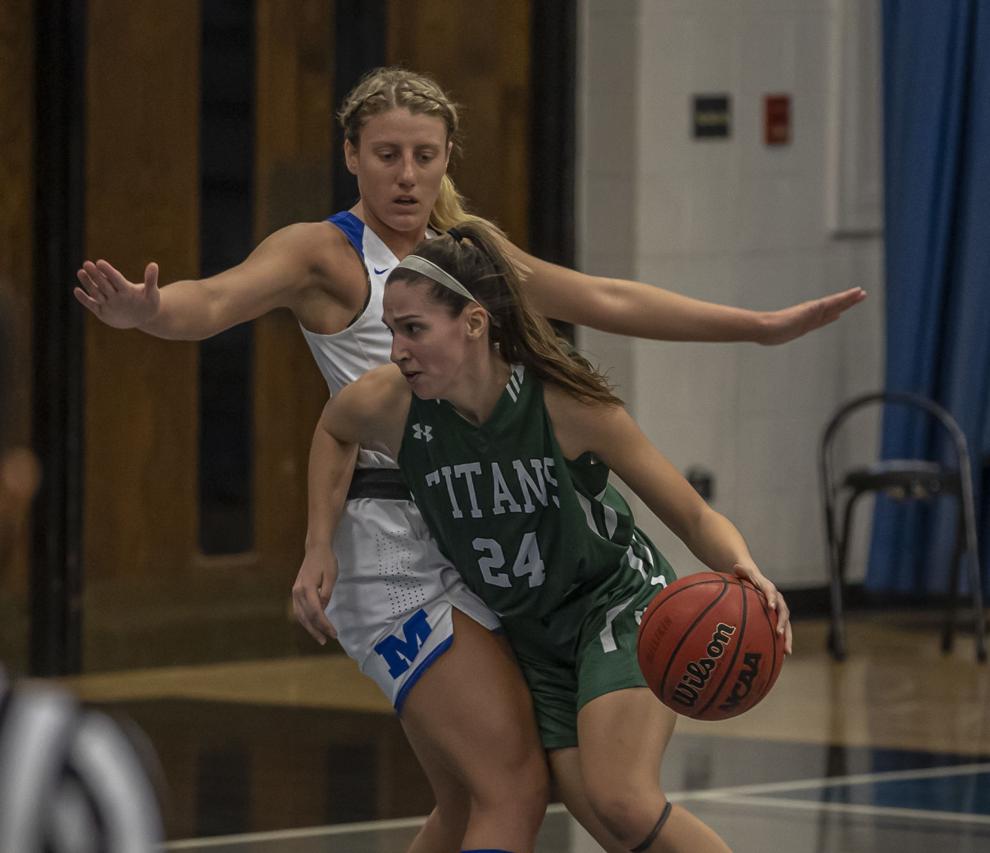 CCIW Tournament championship gallery 29 030921.JPG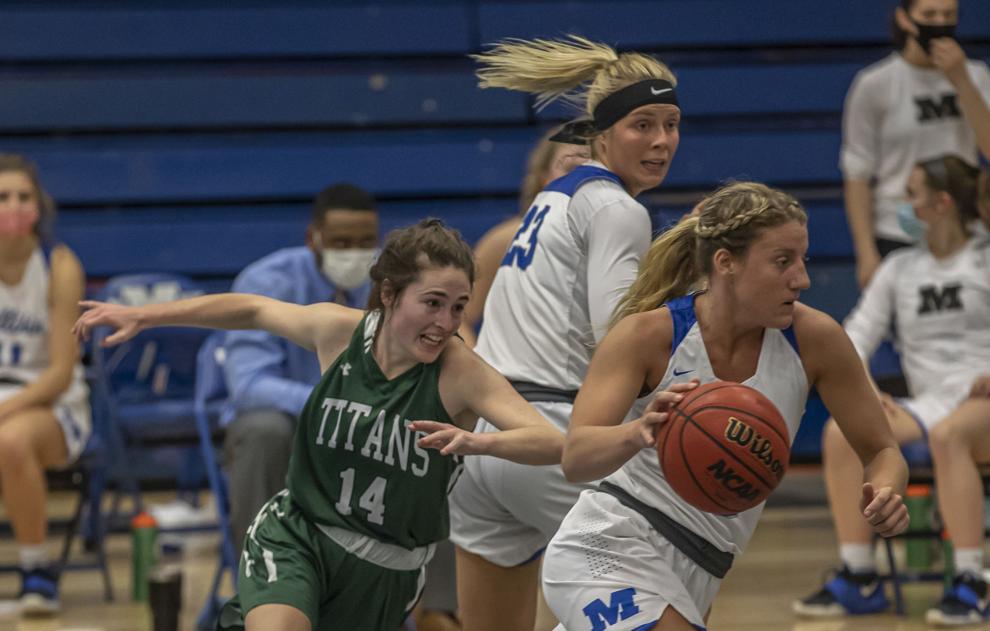 CCIW Tournament championship gallery 30 030921.JPG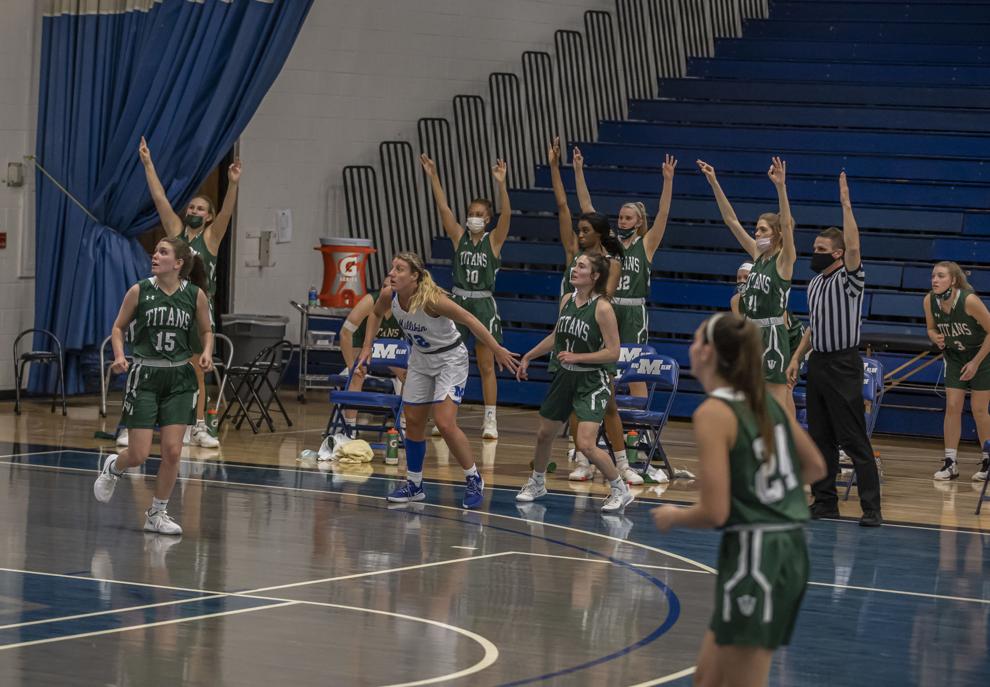 CCIW Tournament championship gallery 31 030921.JPG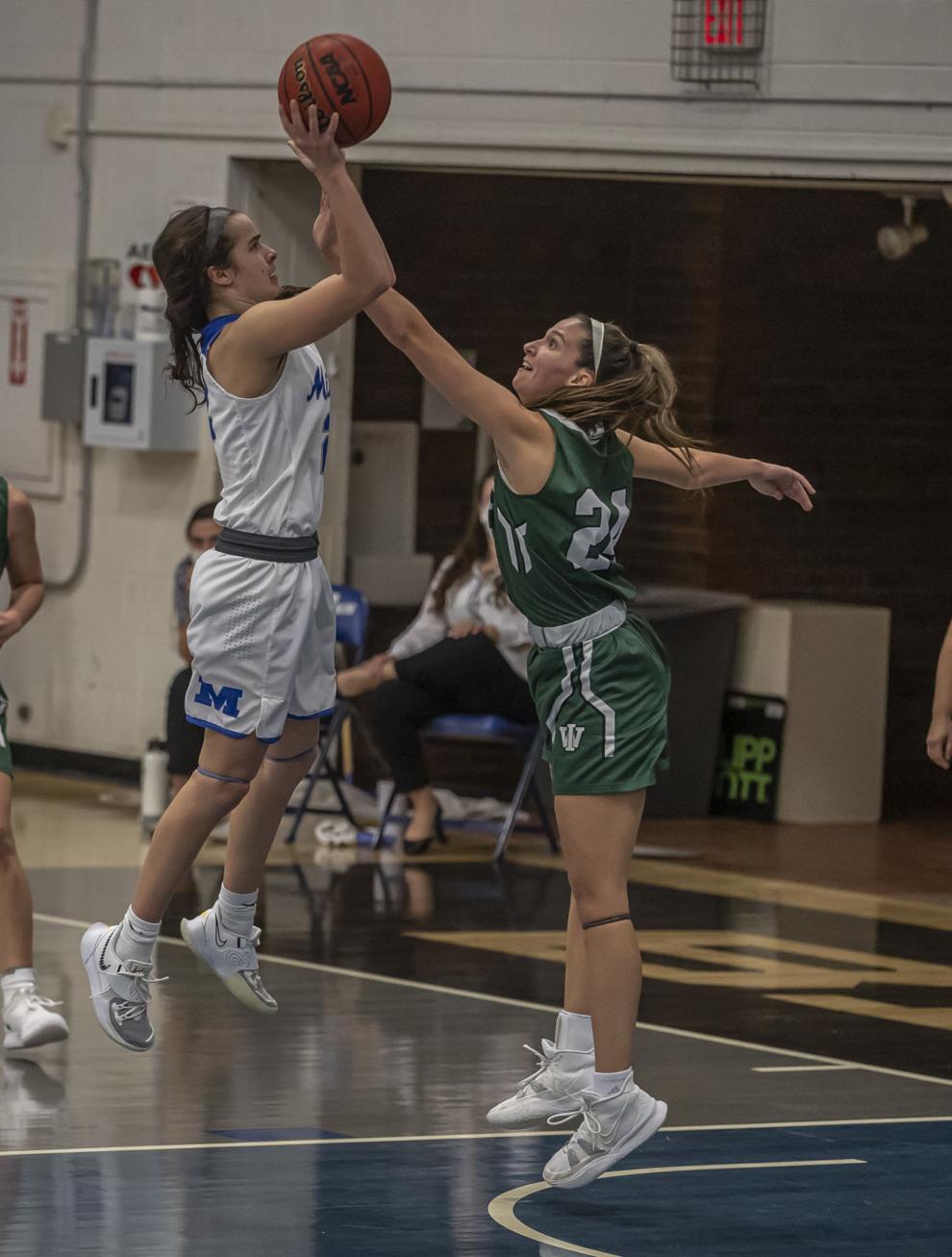 CCIW Tournament championship gallery 32 030921.JPG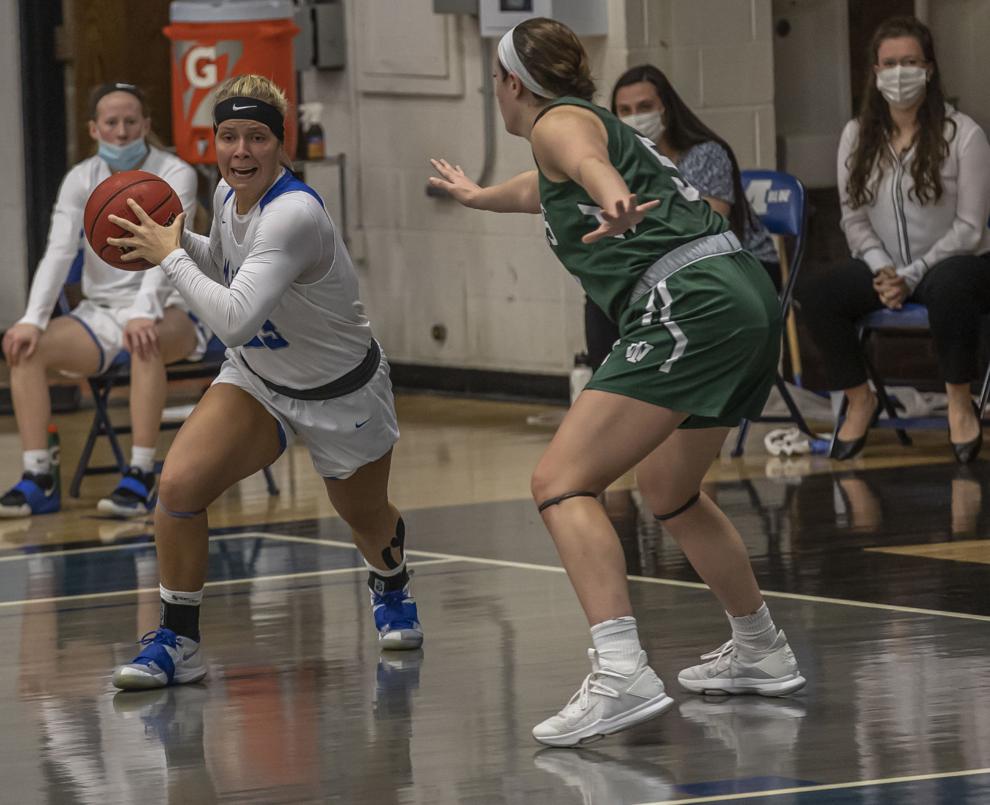 CCIW Tournament championship gallery 33 030921.JPG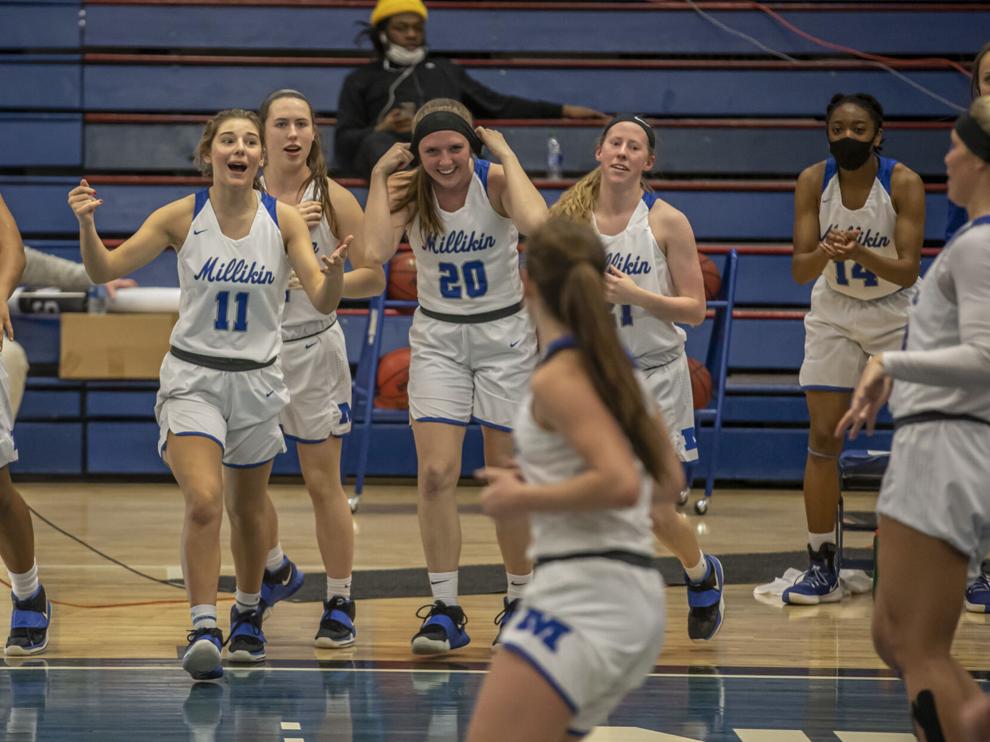 CCIW Tournament championship gallery 34 030921.JPG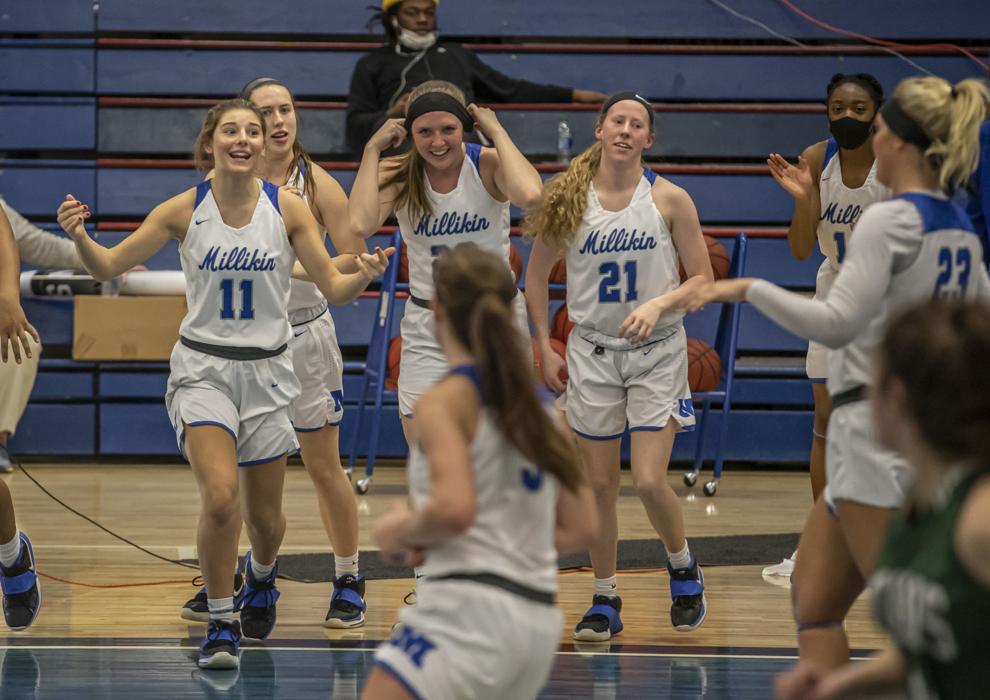 CCIW Tournament championship gallery 35 030921.JPG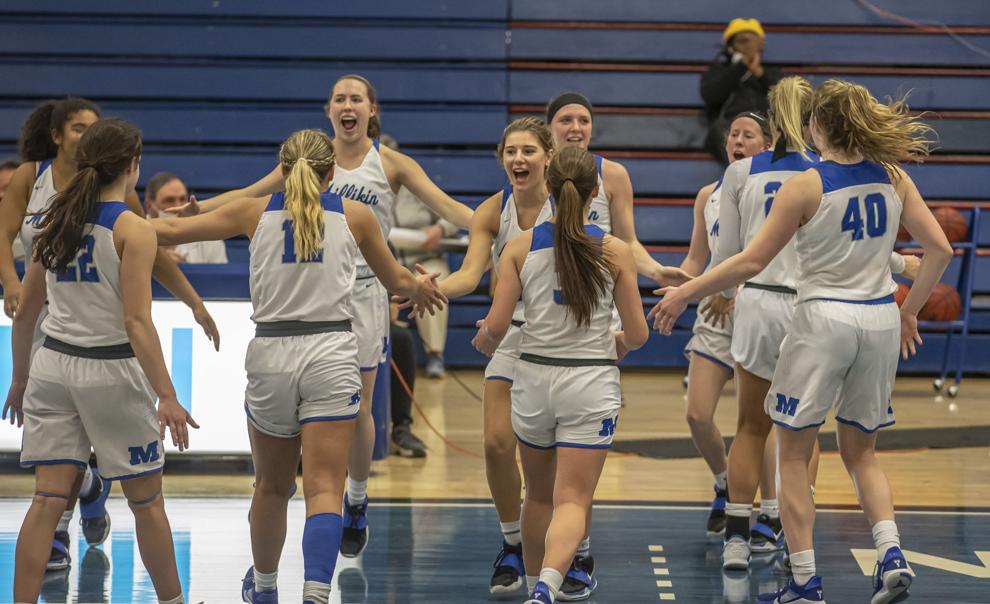 CCIW Tournament championship gallery 36 030921.JPG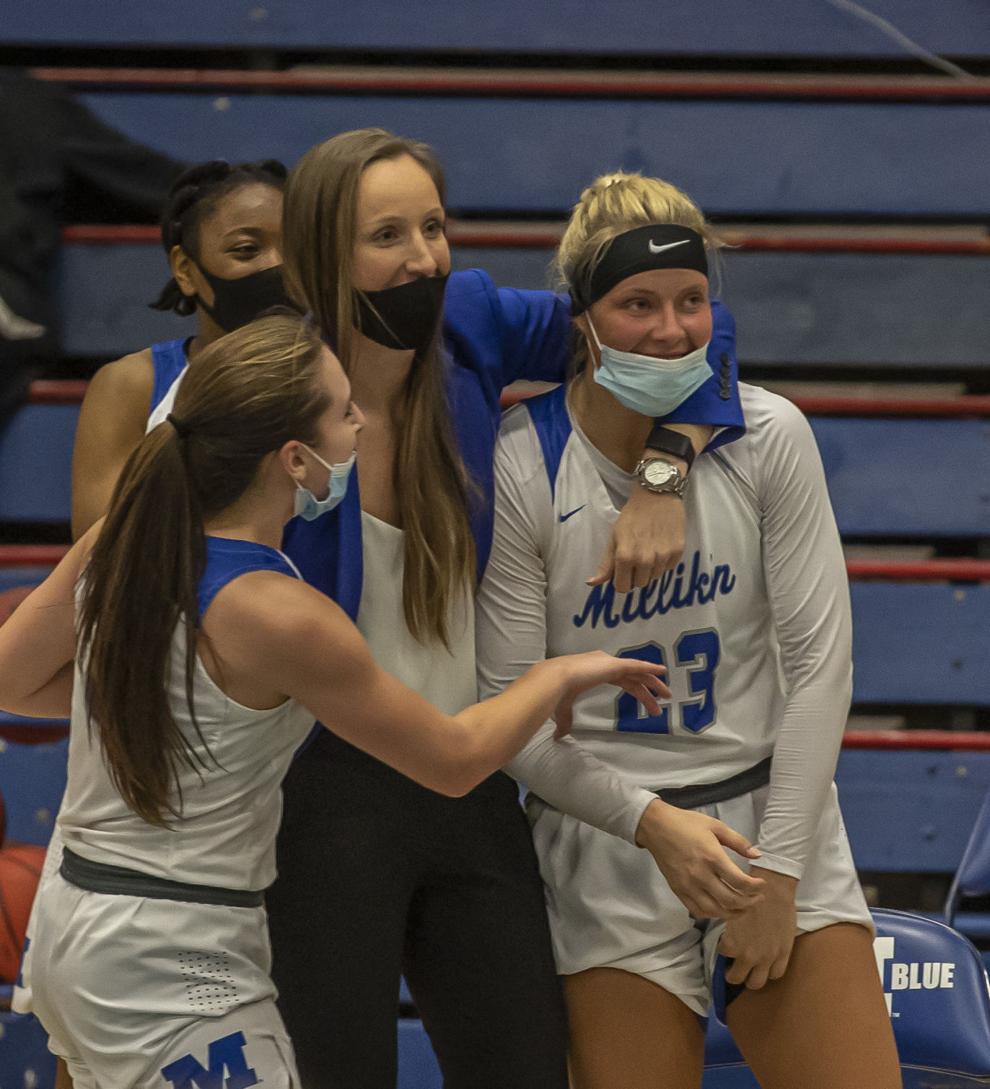 CCIW Tournament championship gallery 37 030921.JPG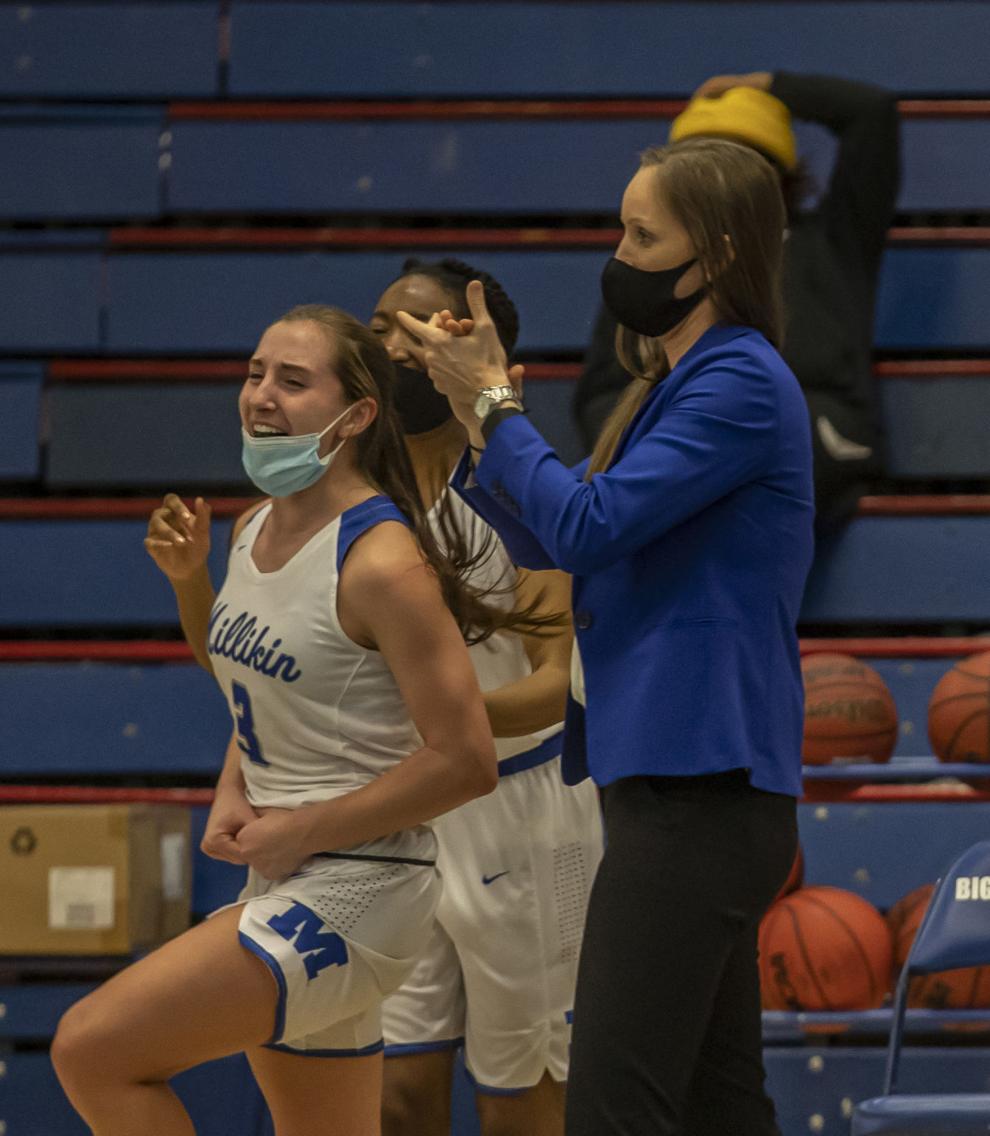 CCIW Tournament championship gallery 38 030921.JPG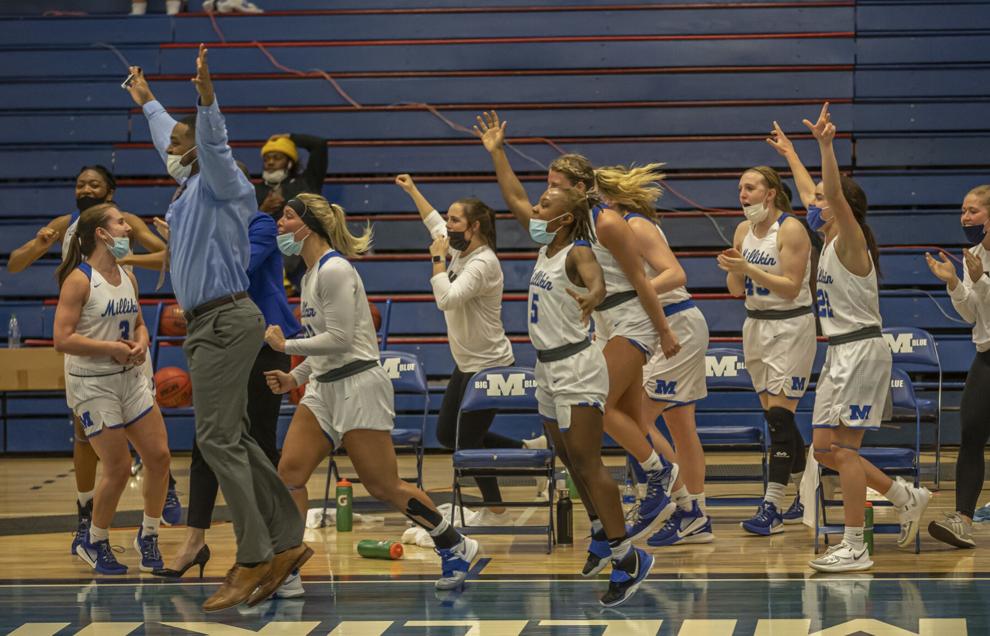 CCIW Tournament championship gallery 39 030921.JPG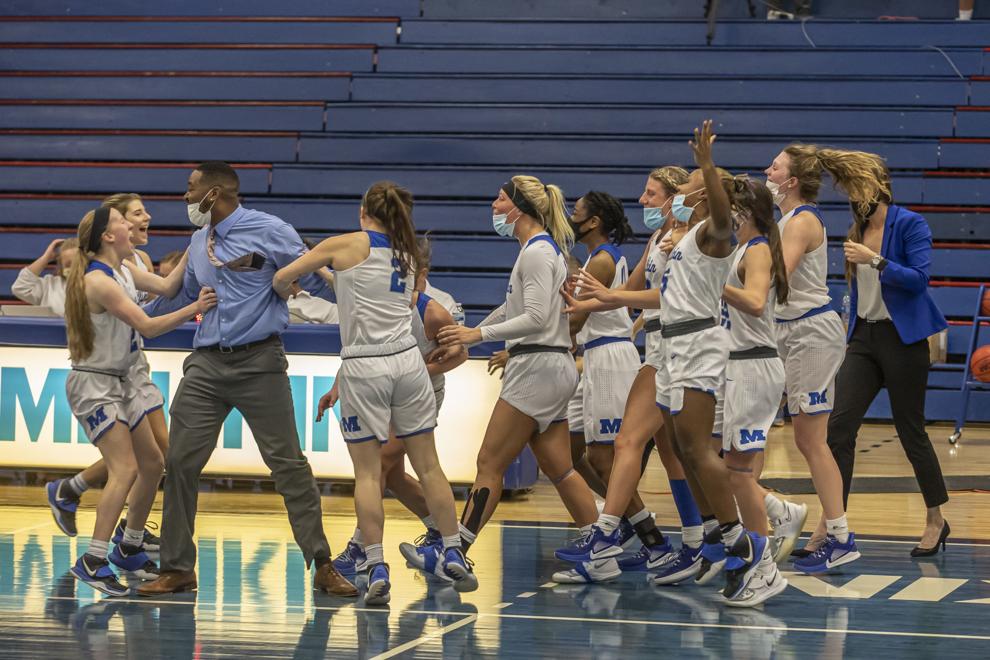 CCIW Tournament championship gallery 40 030921.JPG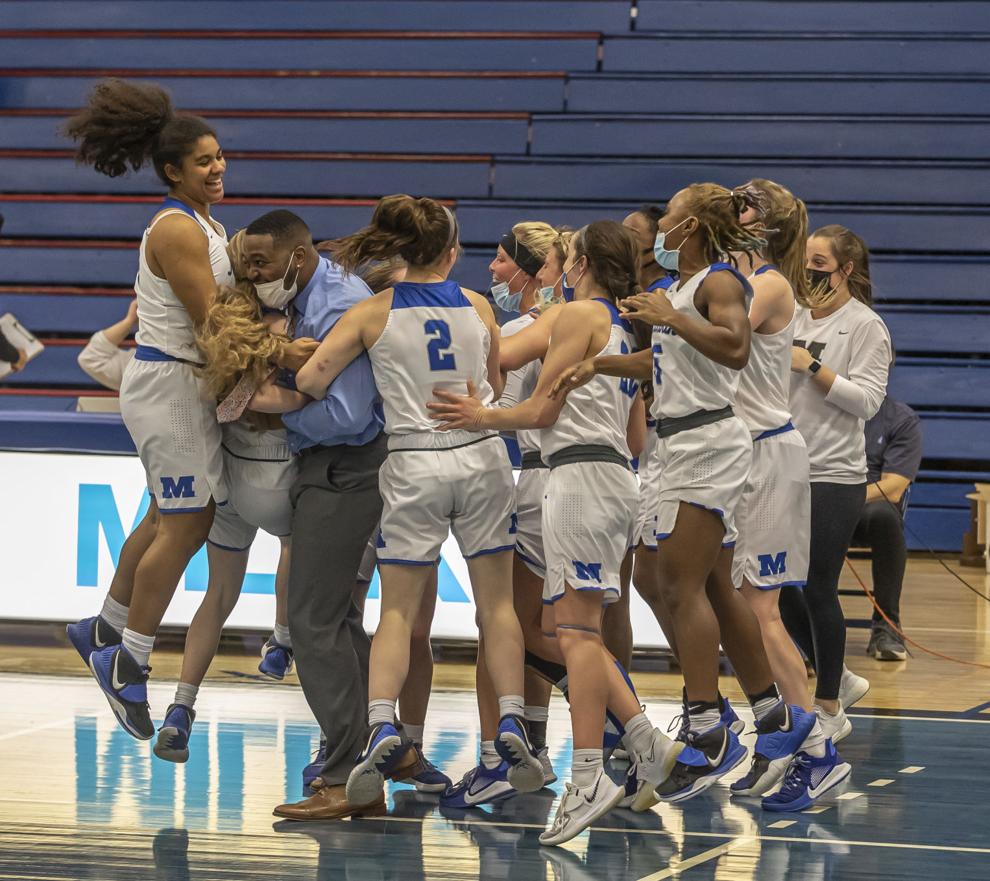 CCIW Tournament championship gallery 41 030921.JPG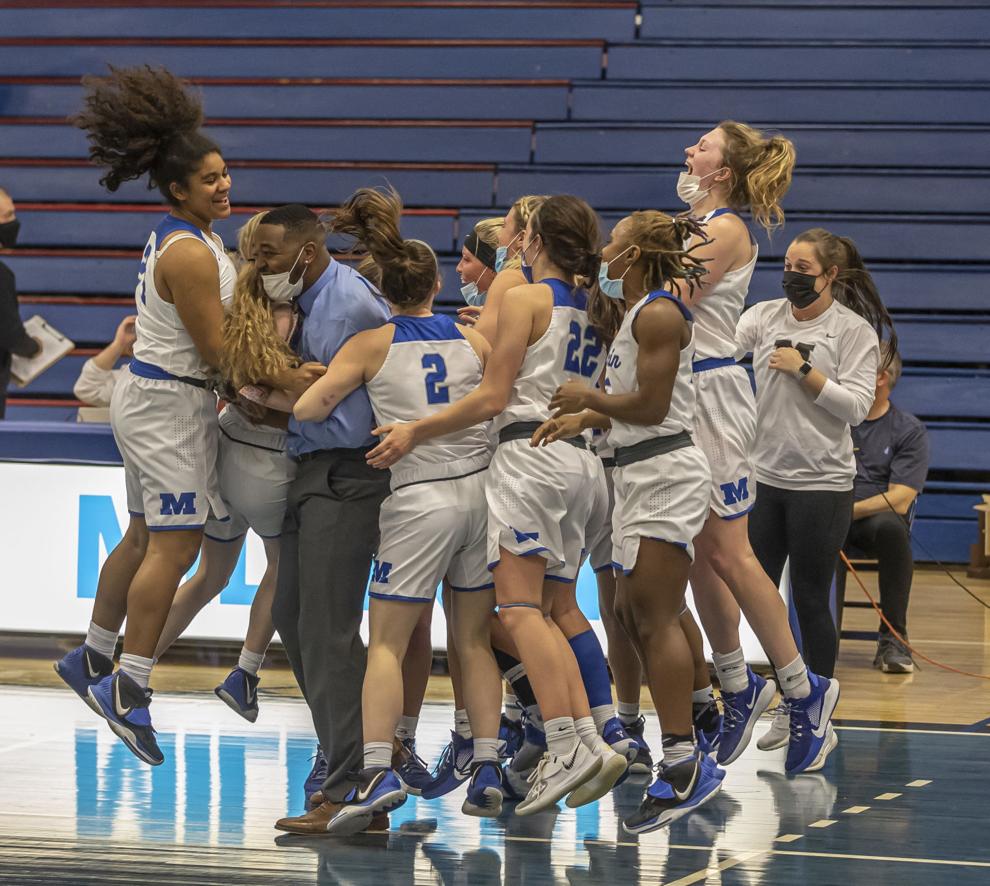 CCIW Tournament championship gallery 42 030921.JPG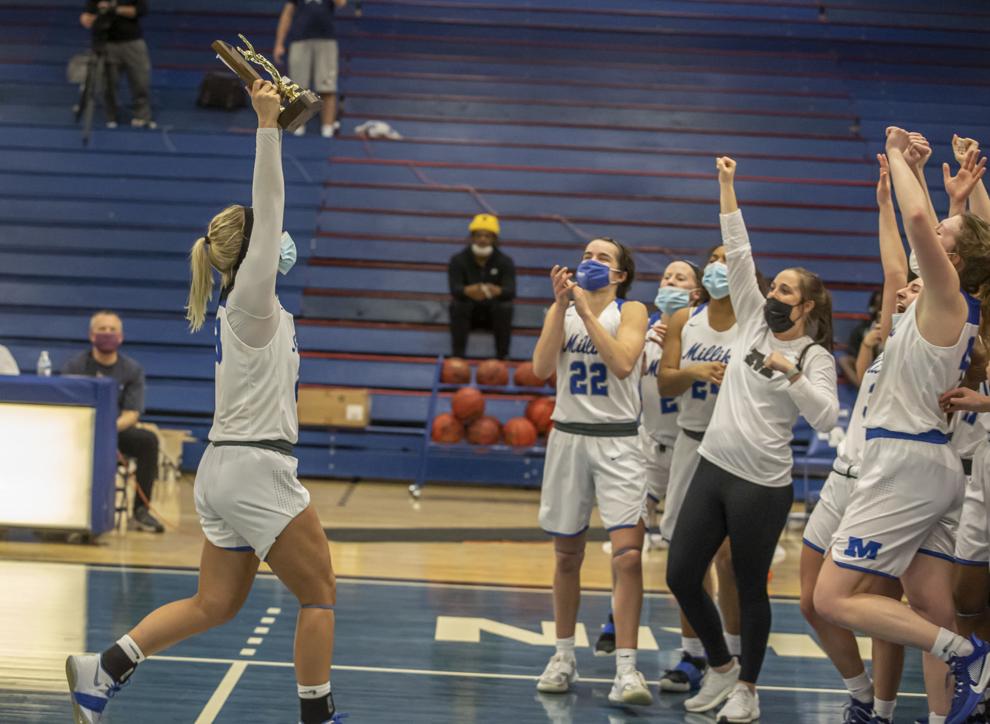 CCIW Tournament championship gallery 43 030921.JPG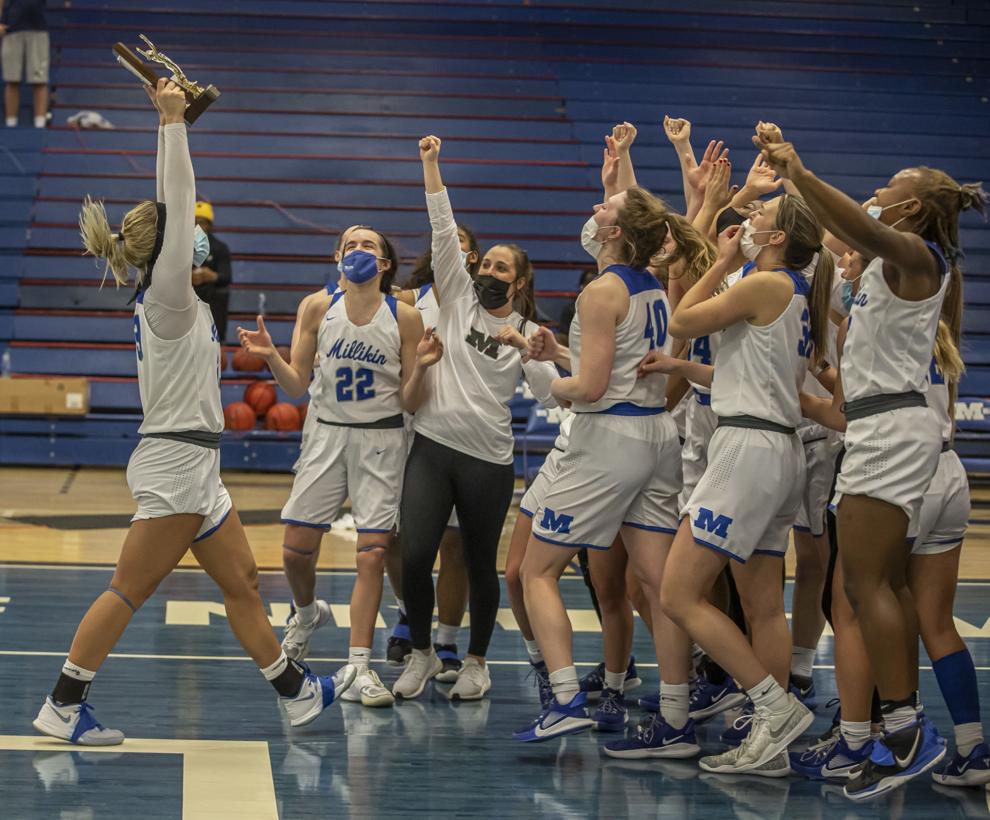 CCIW Tournament championship gallery 44 030921.JPG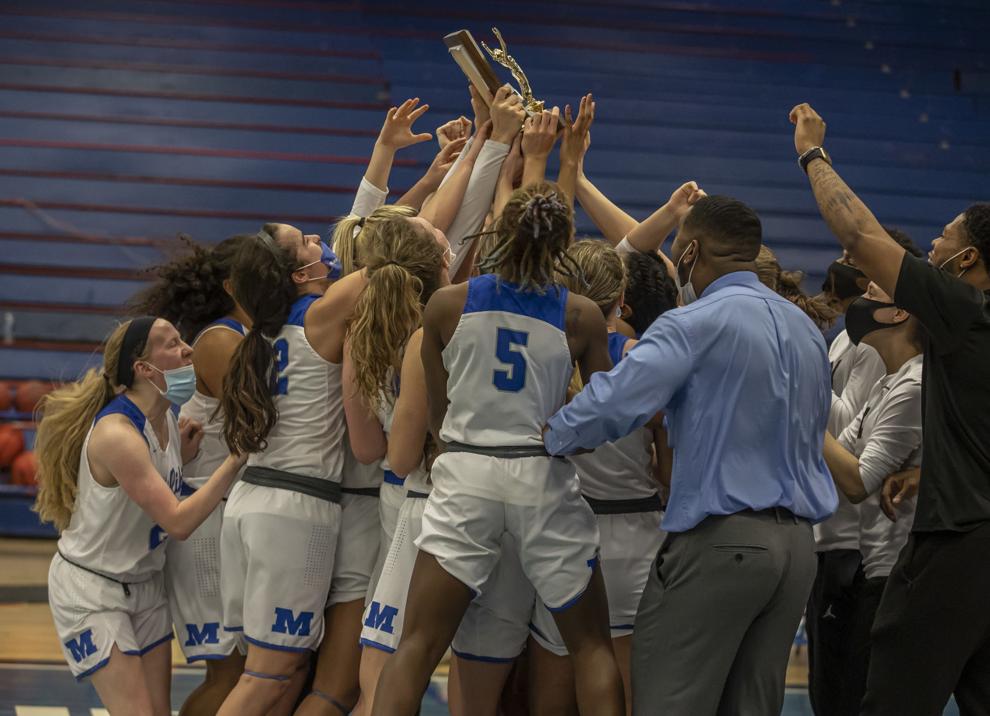 CCIW Tournament championship gallery 45 030921.JPG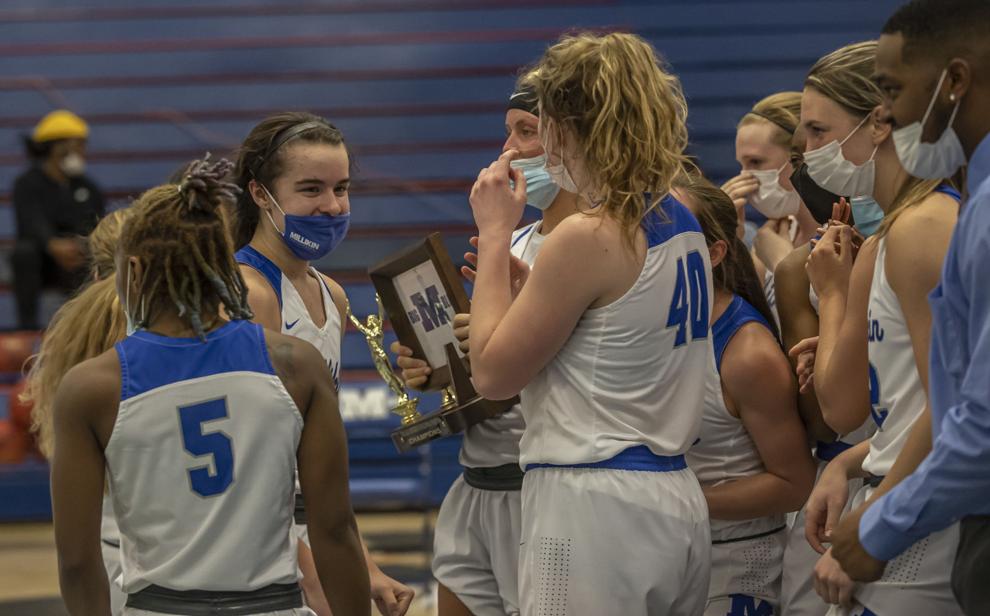 CCIW Tournament championship gallery 46 030921.JPG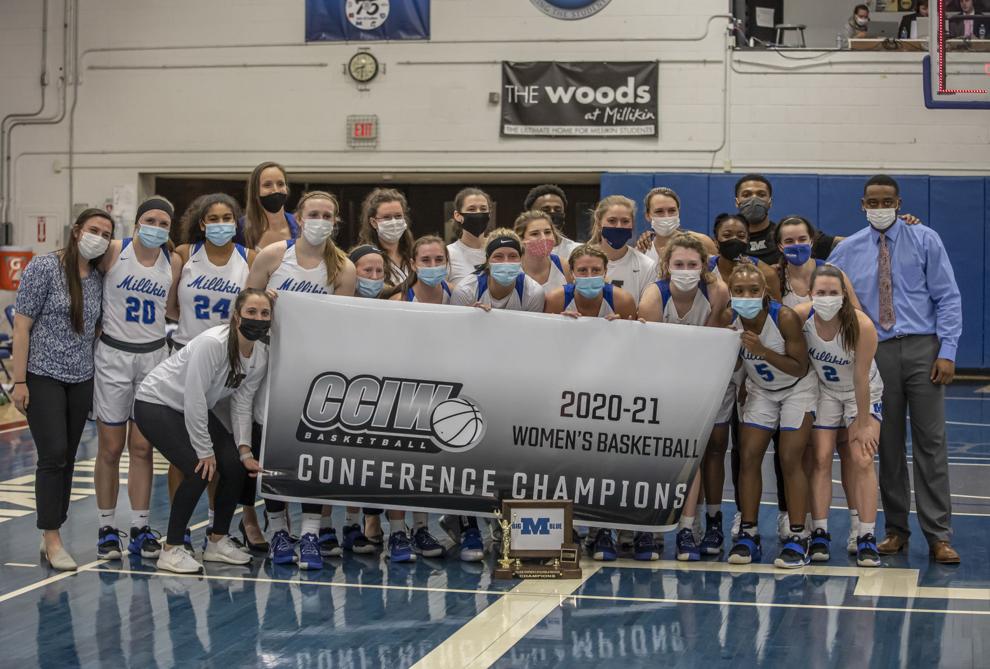 CCIW Tournament championship gallery 47 030921.JPG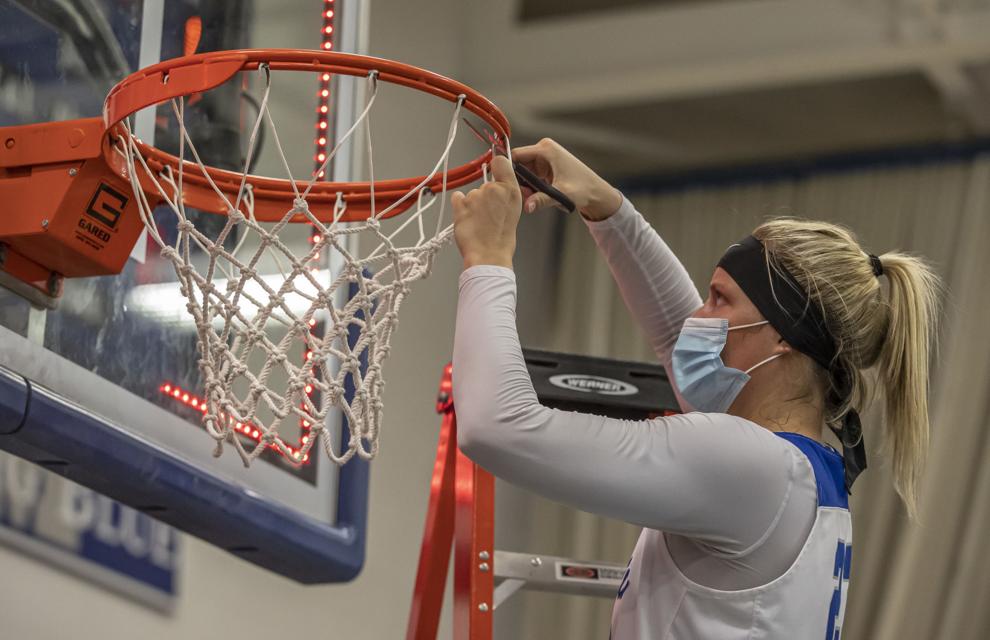 CCIW Tournament championship gallery 48 030921.JPG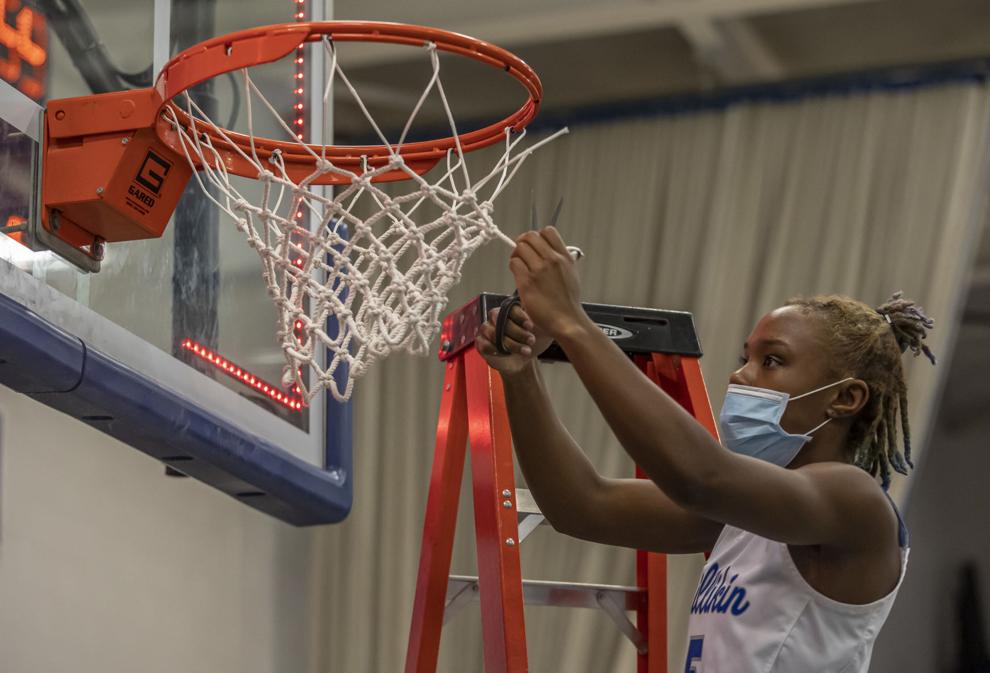 CCIW Tournament championship gallery 49 030921.JPG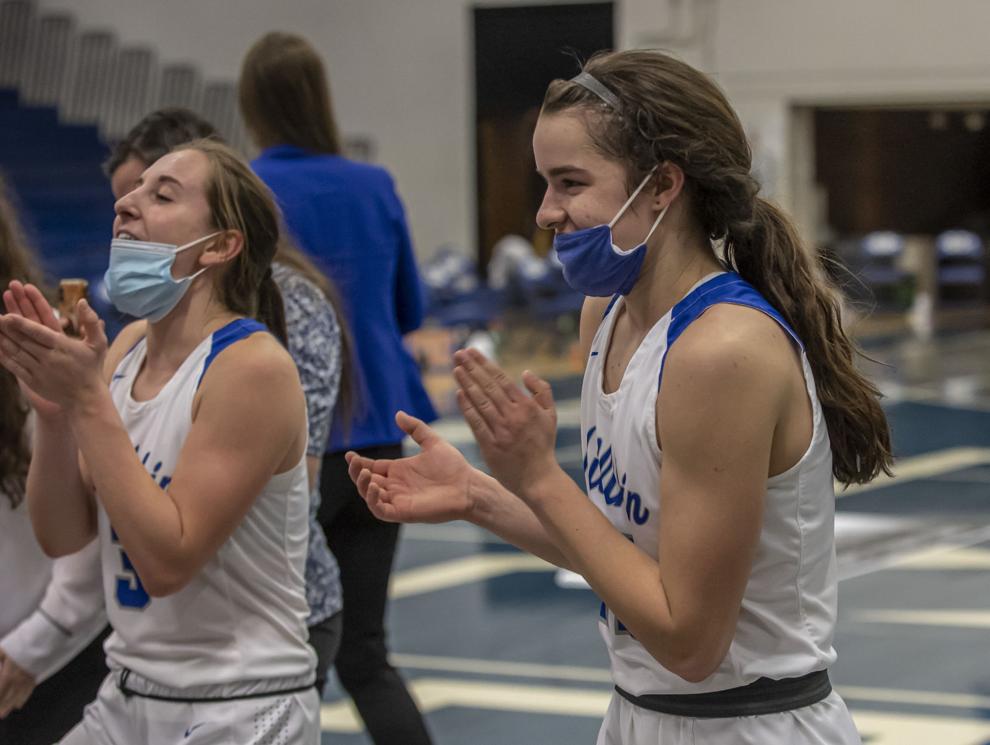 CCIW Tournament championship gallery 50 030921.JPG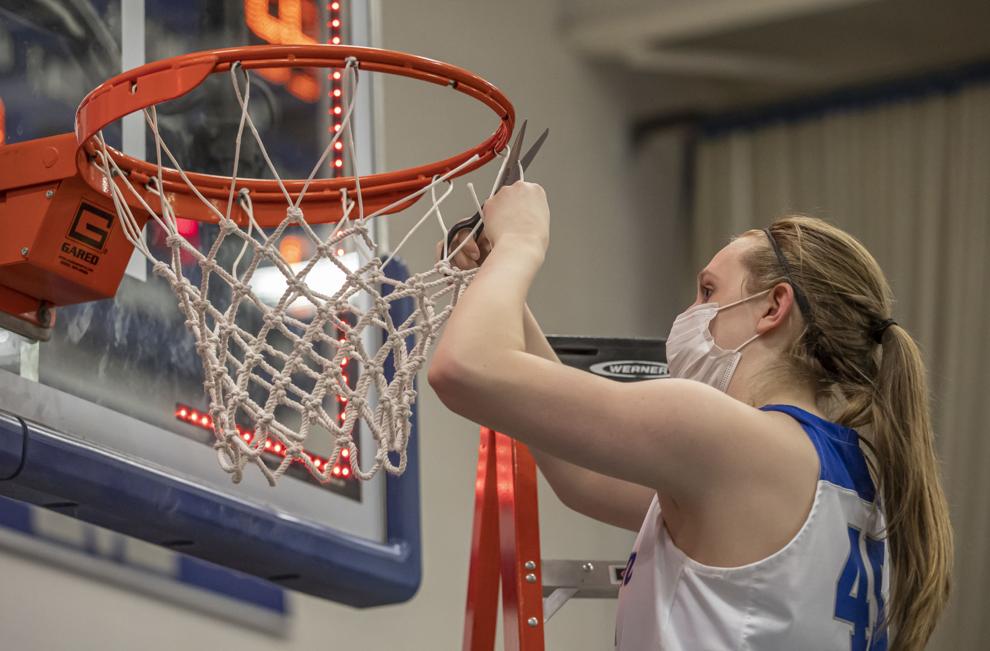 CCIW Tournament championship gallery 51 030921.JPG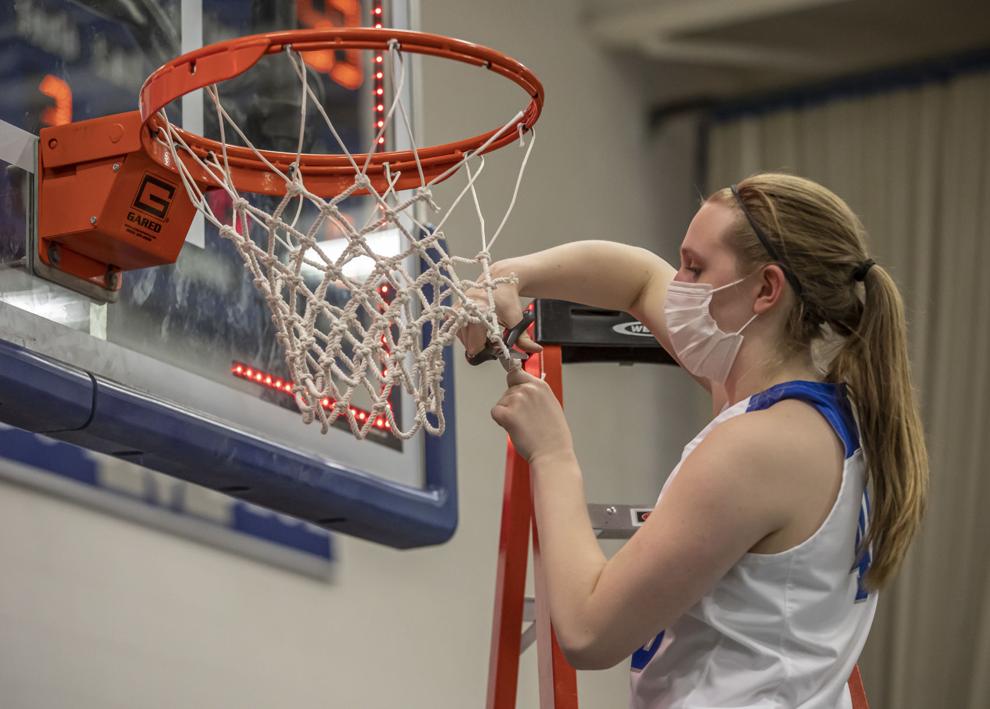 CCIW Tournament championship gallery 52 030921.JPG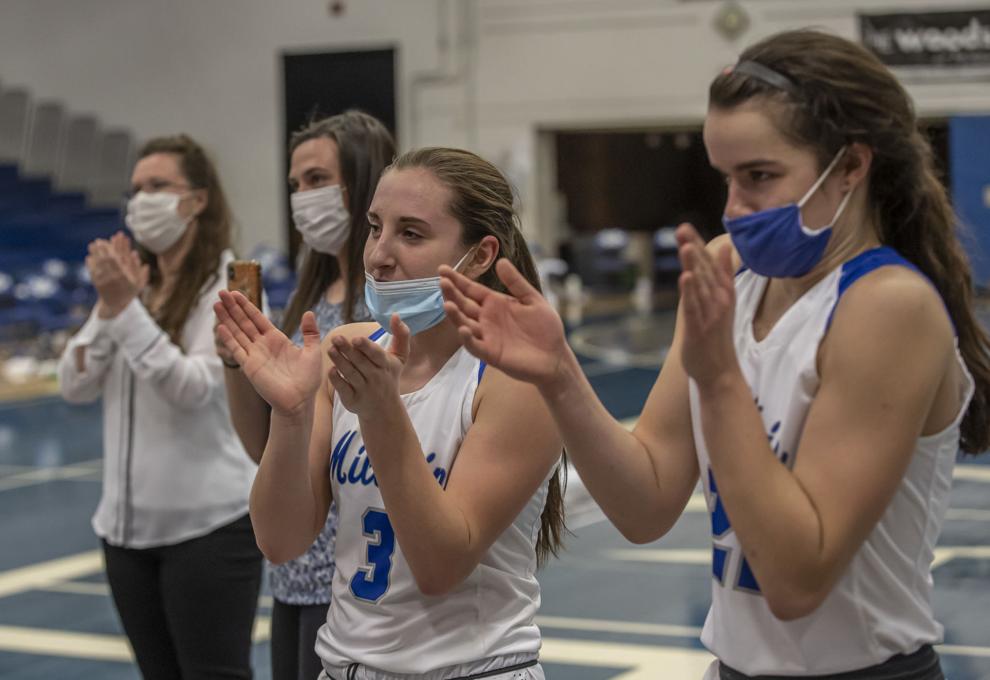 CCIW Tournament championship gallery 53 030921.JPG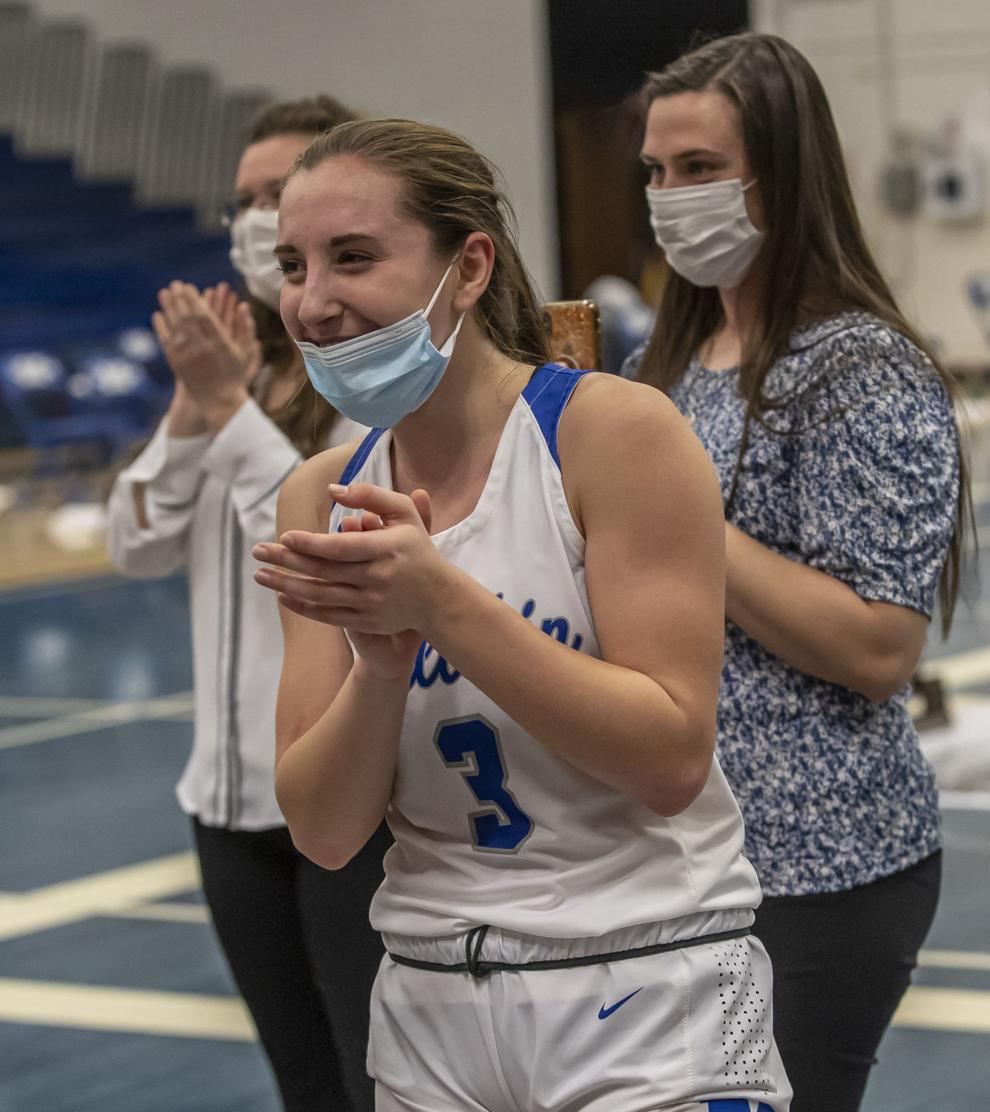 CCIW Tournament championship gallery 54 030921.JPG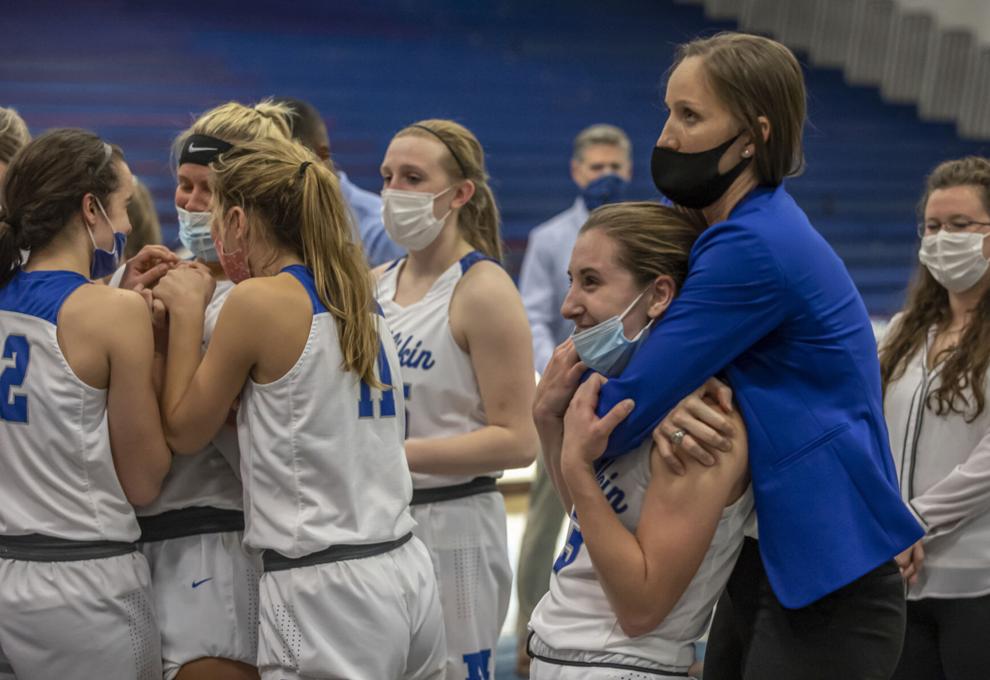 CCIW Tournament championship gallery 55 030921.JPG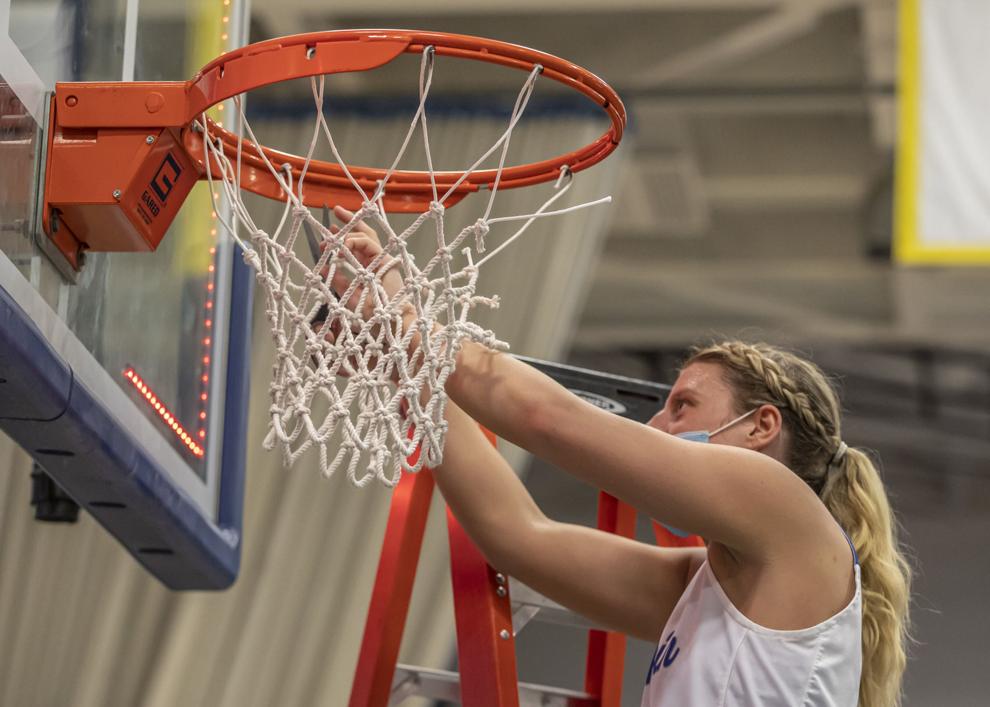 CCIW Tournament championship gallery 56 030921.JPG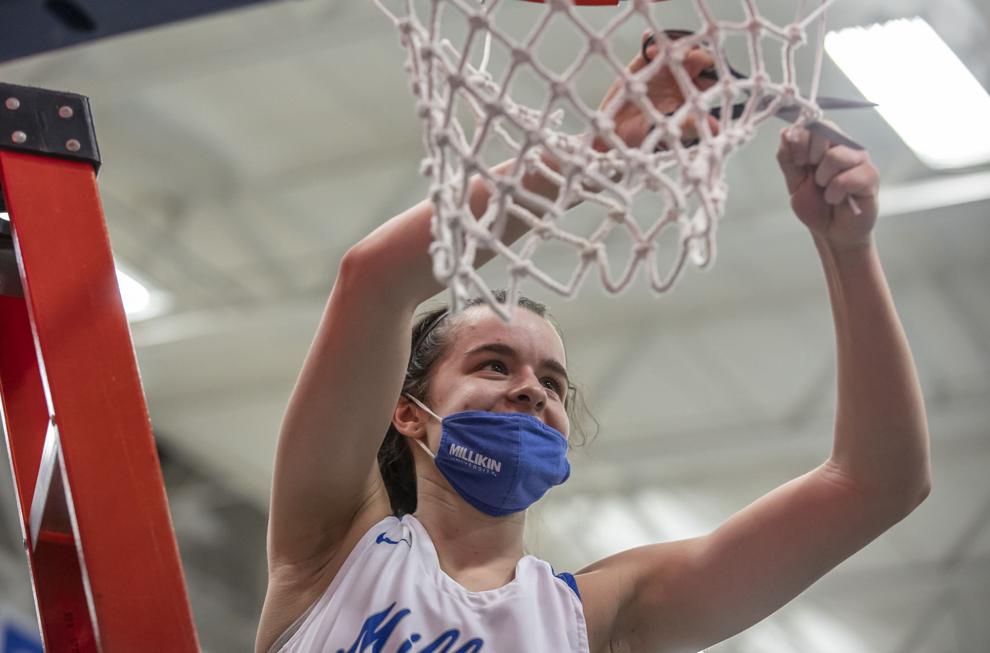 CCIW Tournament championship gallery 57 030921.JPG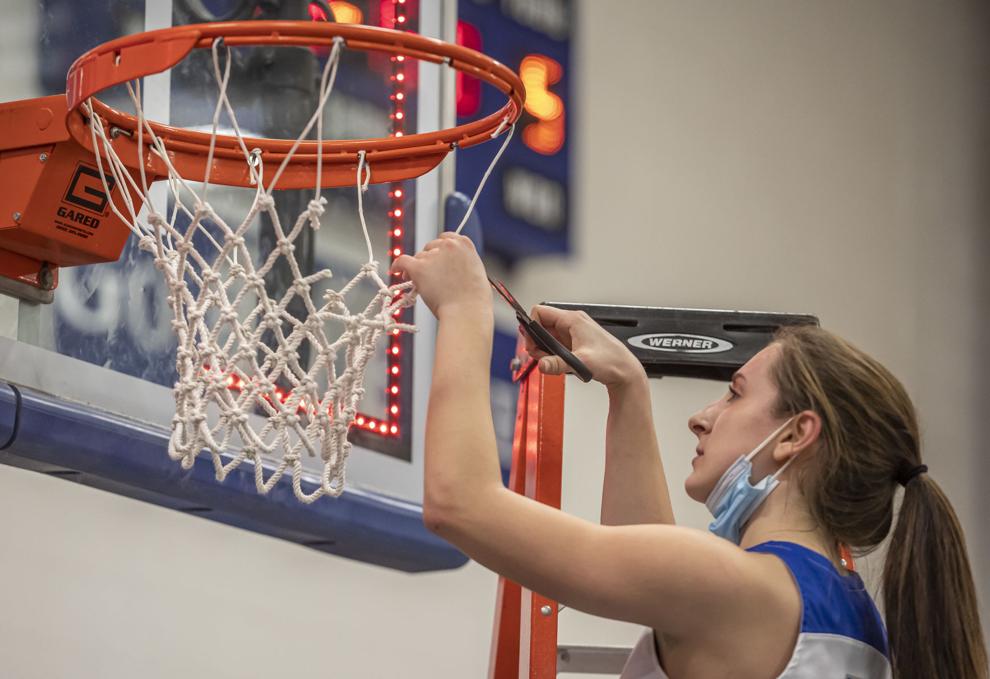 CCIW Tournament championship gallery 58 030921.JPG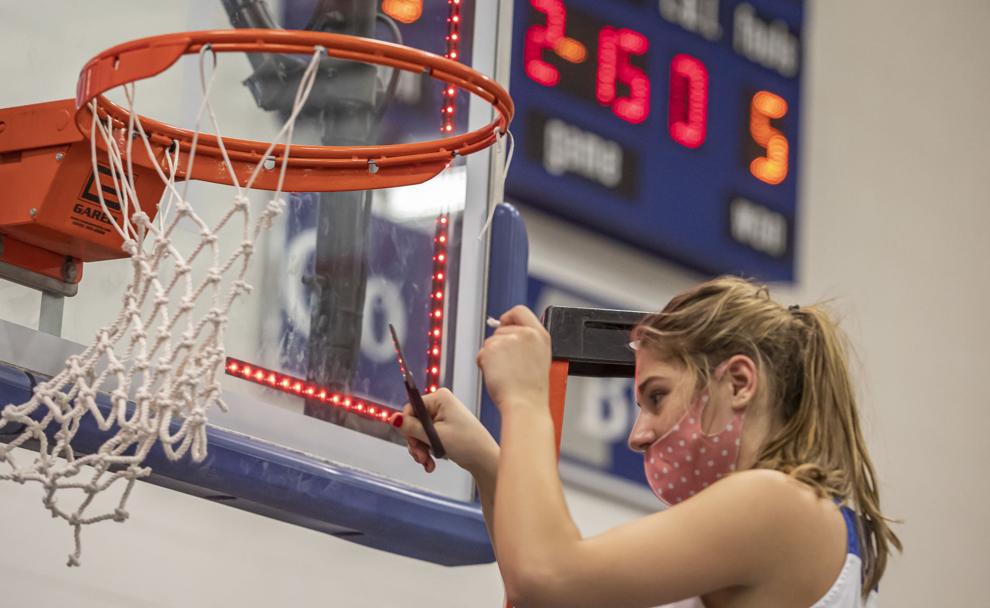 CCIW Tournament championship gallery 59 030921.JPG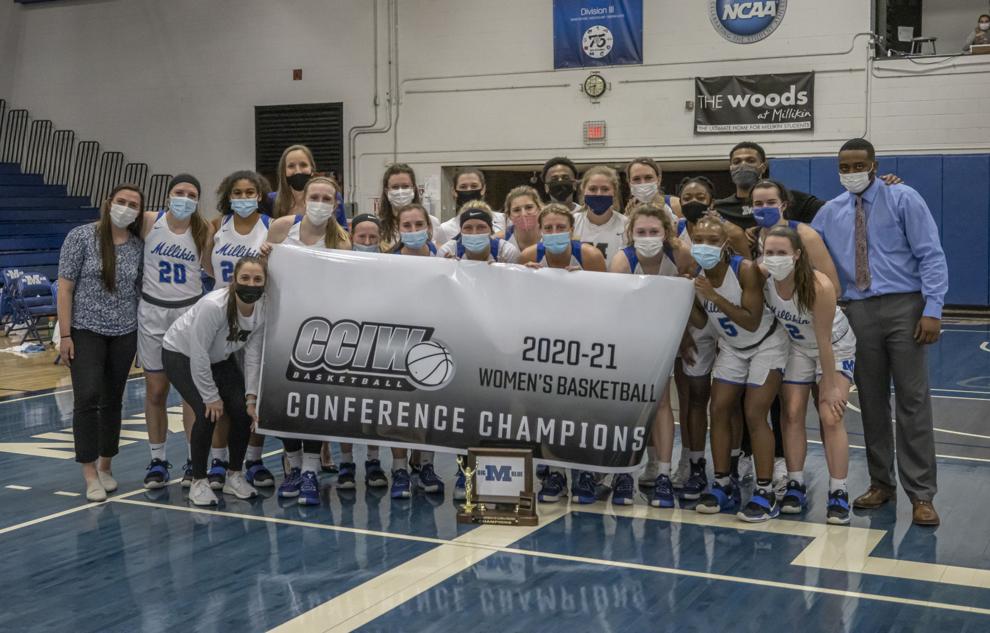 CCIW Tournament championship gallery 60 030921.JPG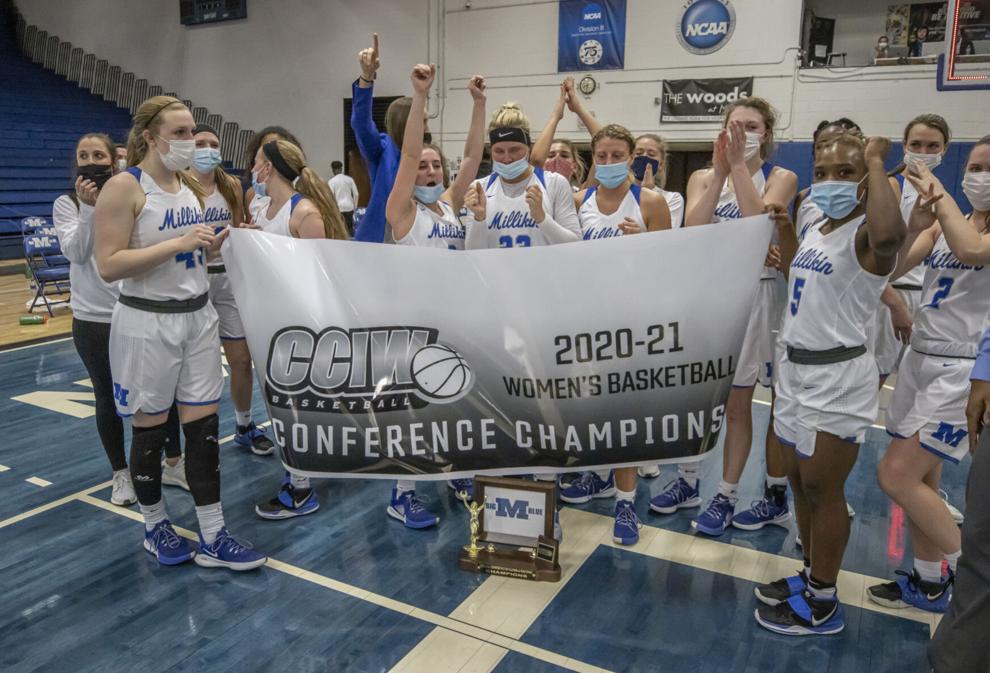 CCIW Tournament championship gallery 61 030921.JPG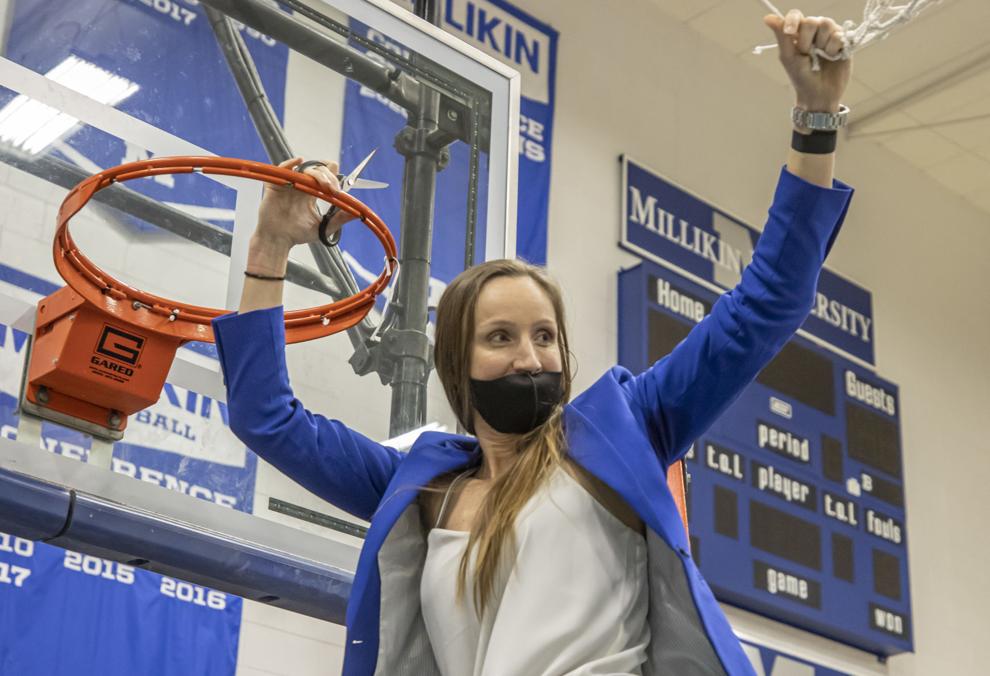 CCIW Tournament championship gallery 62 030921.JPG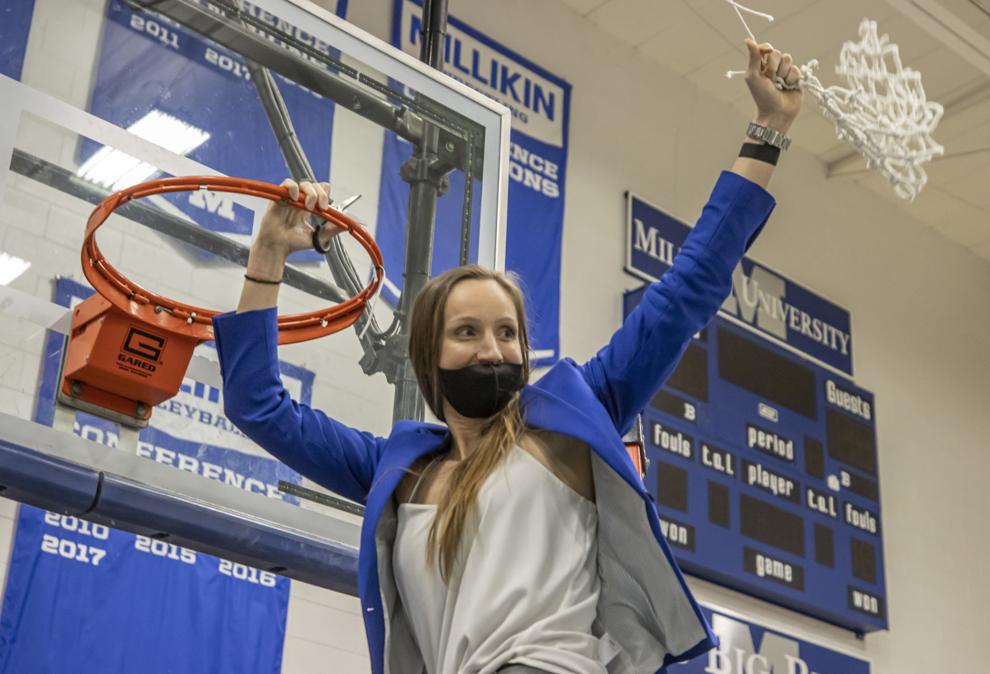 CCIW Tournament championship gallery 63 030921.JPG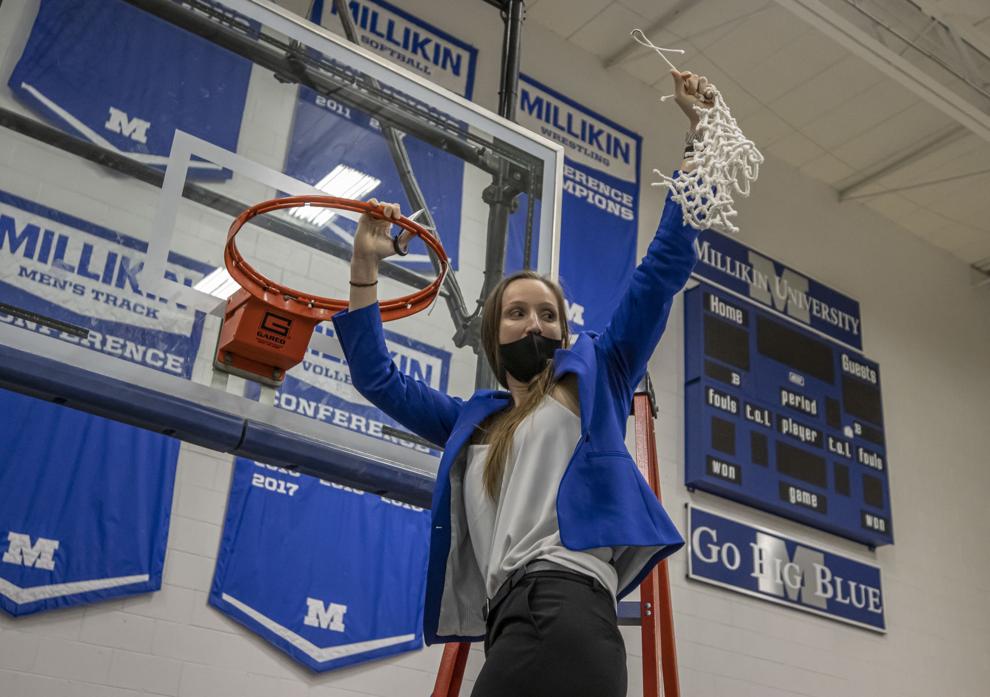 Contact Matthew Flaten at (217) 421-6968. Follow him on Twitter: @MattFlaten