CHAMPAIGN — The Braggin' Rights game will stay in the state of Missouri.
The Tigers won a coin flip on Thursday night to hold the annual game in lieu of playing in at the Enterprise Center in St. Louis. This year's game will be on Dec. 12 in Columbia, Missouri on Mizzou's campus and no television network or time has been decided yet. 
This will be the first time Mizzou and Illinois will play in Columbia since 1978 at the Hearnes Center, according to Dave Matter of the St. Louis Post-Dispatch. Illini won that game 69-57.
The coin flip happened after 30 minutes on a "Braggin' Rights Coin Flip Special" hosted by college basketball personality Andy Katz. Illinois is ranked No. 8 in the preseason Associated Press poll.
"It's been fun," Illinois guard Ayo Dosunmu on the stream. "It's definitely been fun competing against another university that's not in our conference. That's been unbelievable. Just to that know so many people care about this game. It's split 50-50 down the middle we do play in St. Louis. It's just fun being in those games. It's very fun to be a part of."
The only thing that will be missing from this year's iteration of the rivalry is the fans, and the 50-50 split down the middle of the Enterprise Center in St. Louis. But keeping this game on the schedule was imperative. 
"You're getting a great, great quality game with non-league games," Illinois head coach Brad Underwood said on the stream. "When the NCAA came out and said they'd like us to play non-league games, this is one that never wavered for us. We thought it just made sense from location, from proximity, not getting on an airplane, it made a lot of sense in every way. It gets to keep this great rivalry going and no delays."
Mizzou and Illinois have met 50 times in program history and the 2020 edition will mark the first time Braggin' Rights isn't played in St. Louis since an overtime game in Champaign on Dec. 4, 1979. Illinois leads the all-time series 32-18 with Mizzou winning the last two meetings. The two teams have met in Champaign five times and Columbia on five occasions in addition to one lone matchup in Kansas City on Dec. 16, 1946.
"It was important," Illinois athletics director Josh Whitman said of scheduling the game. "Certainty each coach and (Missouri Athletic Director) Jim (Sterk), all of us understand the responsibility we have to carry forward a tradition like this one. All of our fans, student athletes, alumni expect this game to be played."
The only other game on Illinois' schedule is a Dec. 8 game at Duke in the ACC/Big Ten Challenge. Head coach Brad Underwood chuckled on Wednesday when asked about the schedule, but is hopeful one is released soon. Illinois is reported to be hosting a multi-team even from Nov. 25-27 that includes North Carolina A&T, Ohio University and Wright State. According to reports, Illinois will play No. 2 Baylor on Dec. 2 in Indianapolis. None of those have been confirmed by the program.
"I've got to think we're getting closer," Underwood said. "We're still waiting on certain things to be firm and to see what it looks like. Guys, it's hard. I can't tell you anything other than it's challenging. (Director of Basketball Operations) Joey Biggs is working 12-, 14-, 16-hour days trying to put all the pieces together." 
---
PHOTOS: Braggin' Rights, Illinois vs Missouri
Missouri Illinois Basketball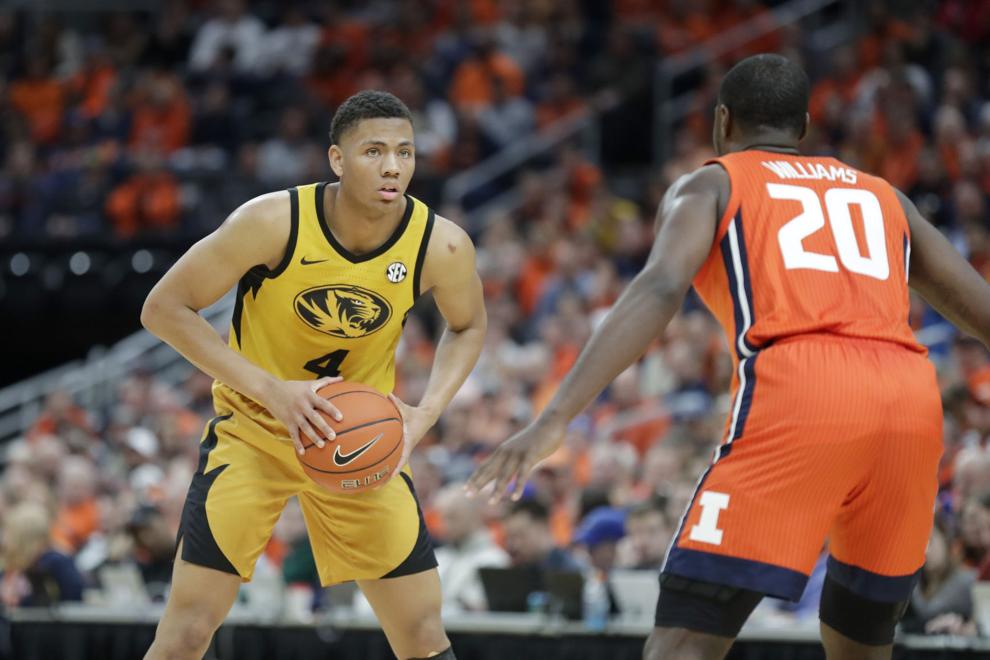 Missouri Illinois Basketball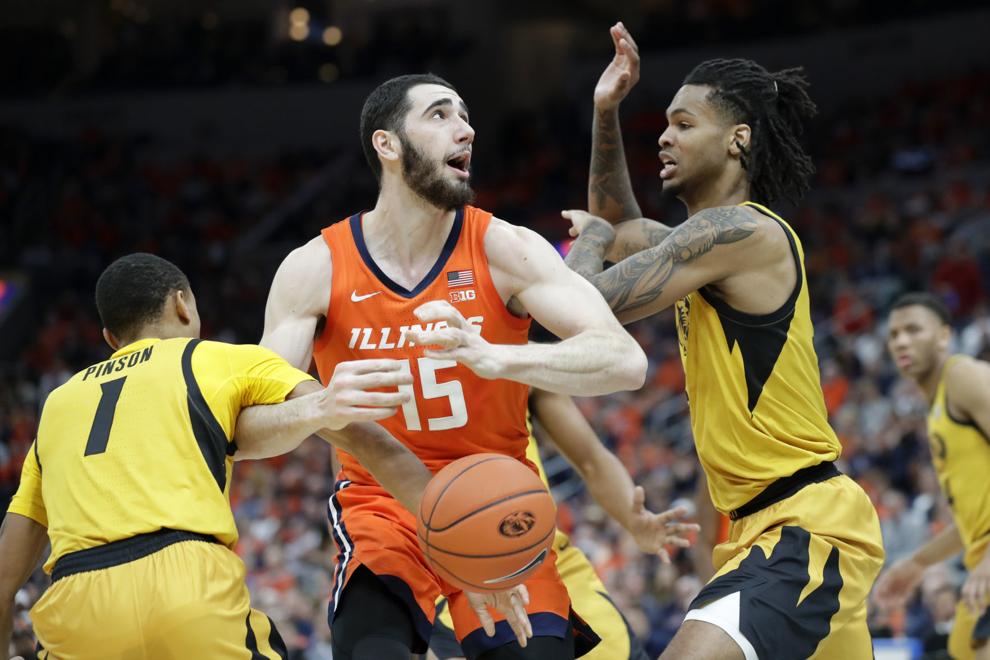 Missouri Illinois Basketball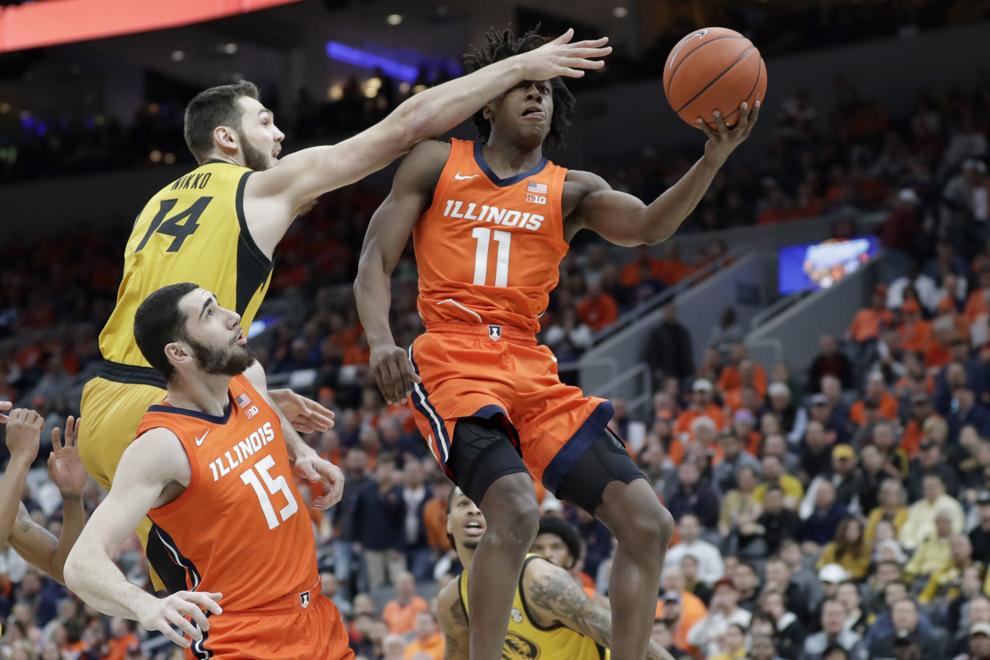 Missouri Illinois Basketball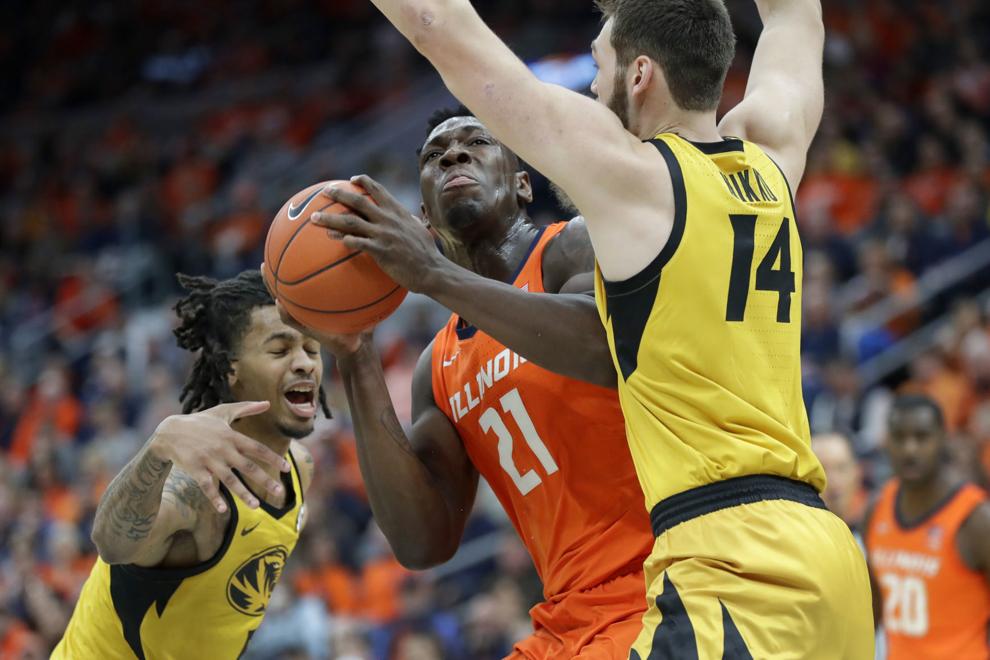 Missouri Illinois Basketball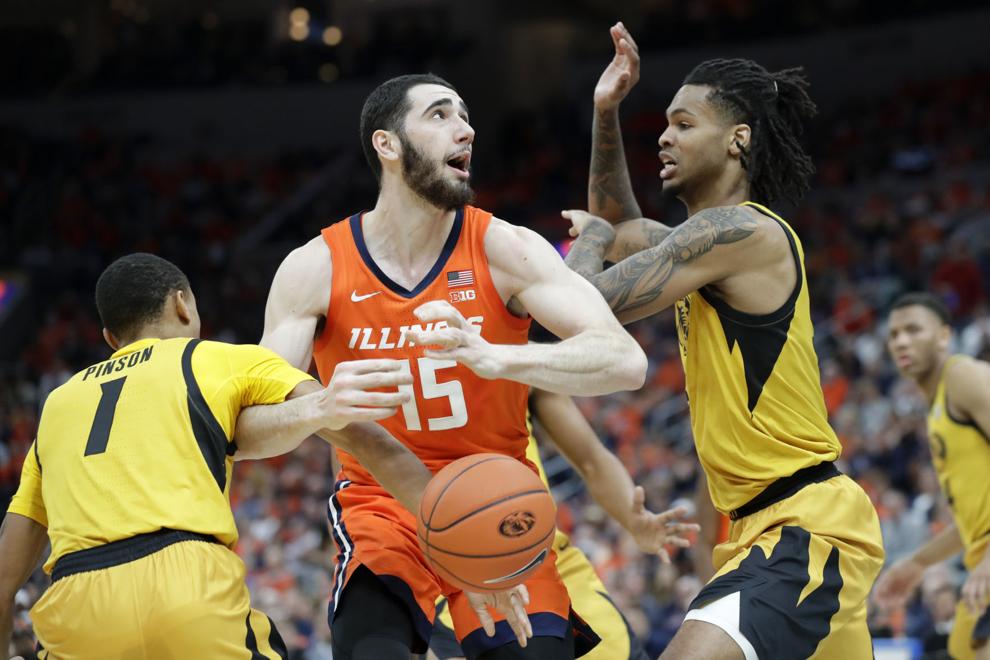 Missouri Illinois Basketball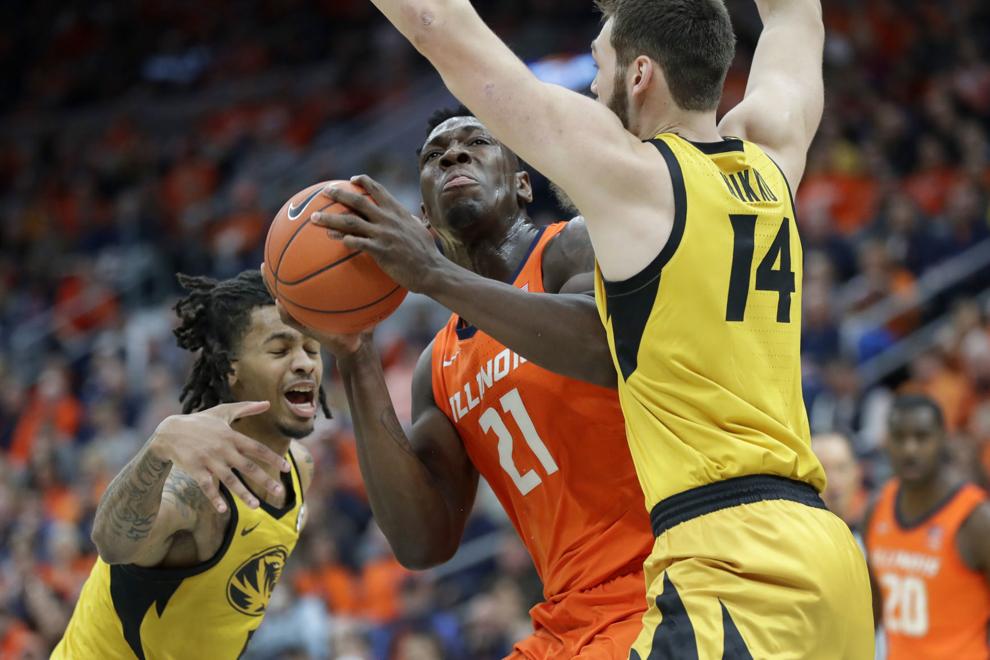 Missouri Illinois Basketball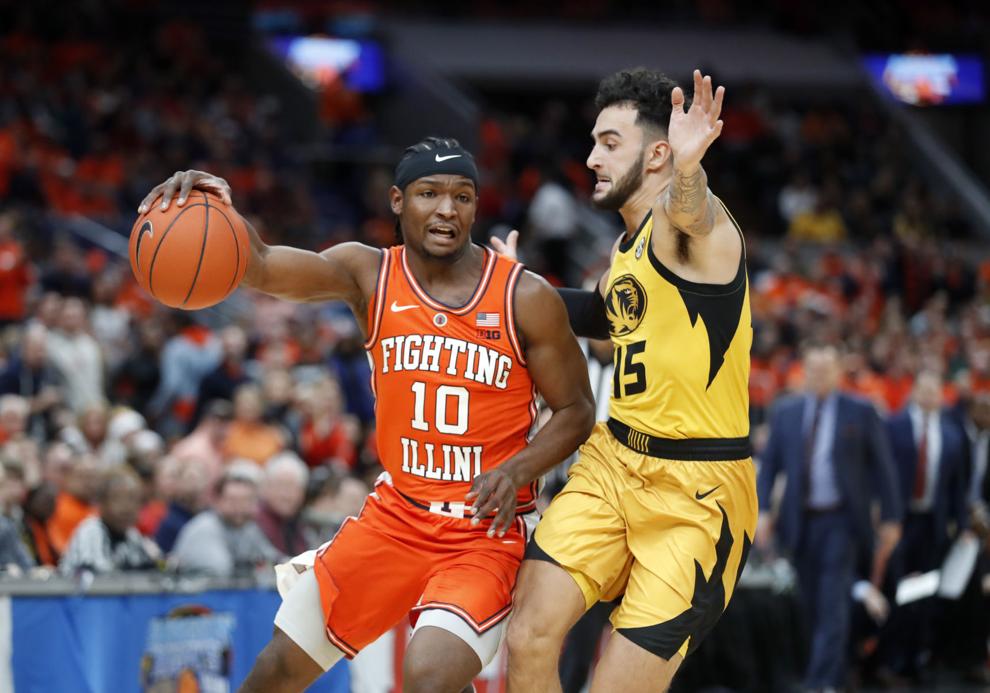 Missouri Illinois Basketball (copy)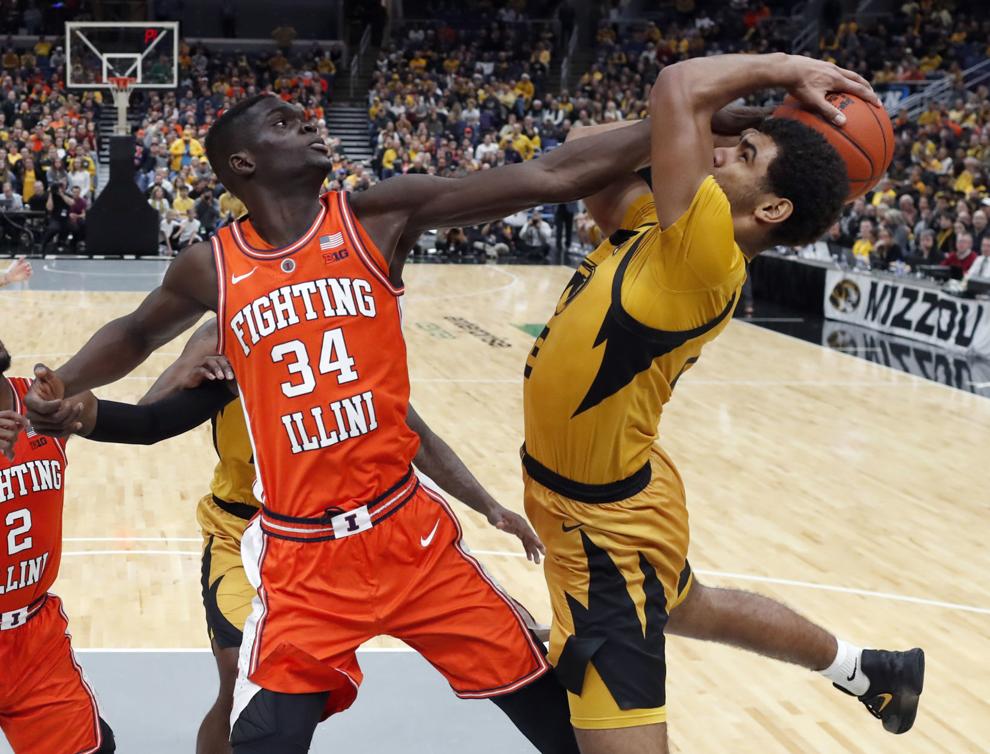 APTOPIX Missouri Illinois Basketball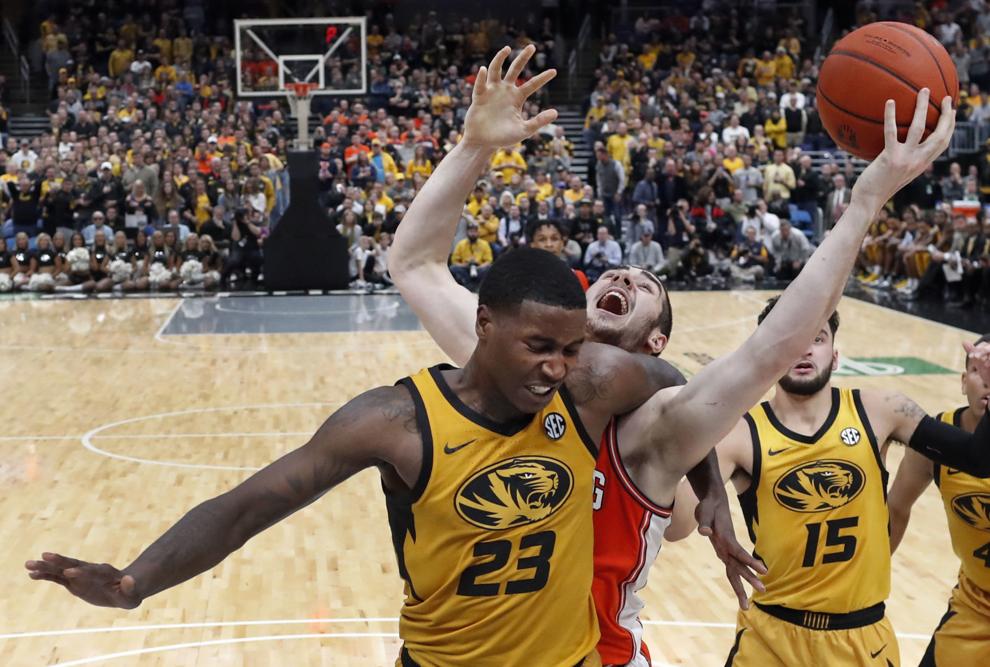 Missouri Illinois Basketball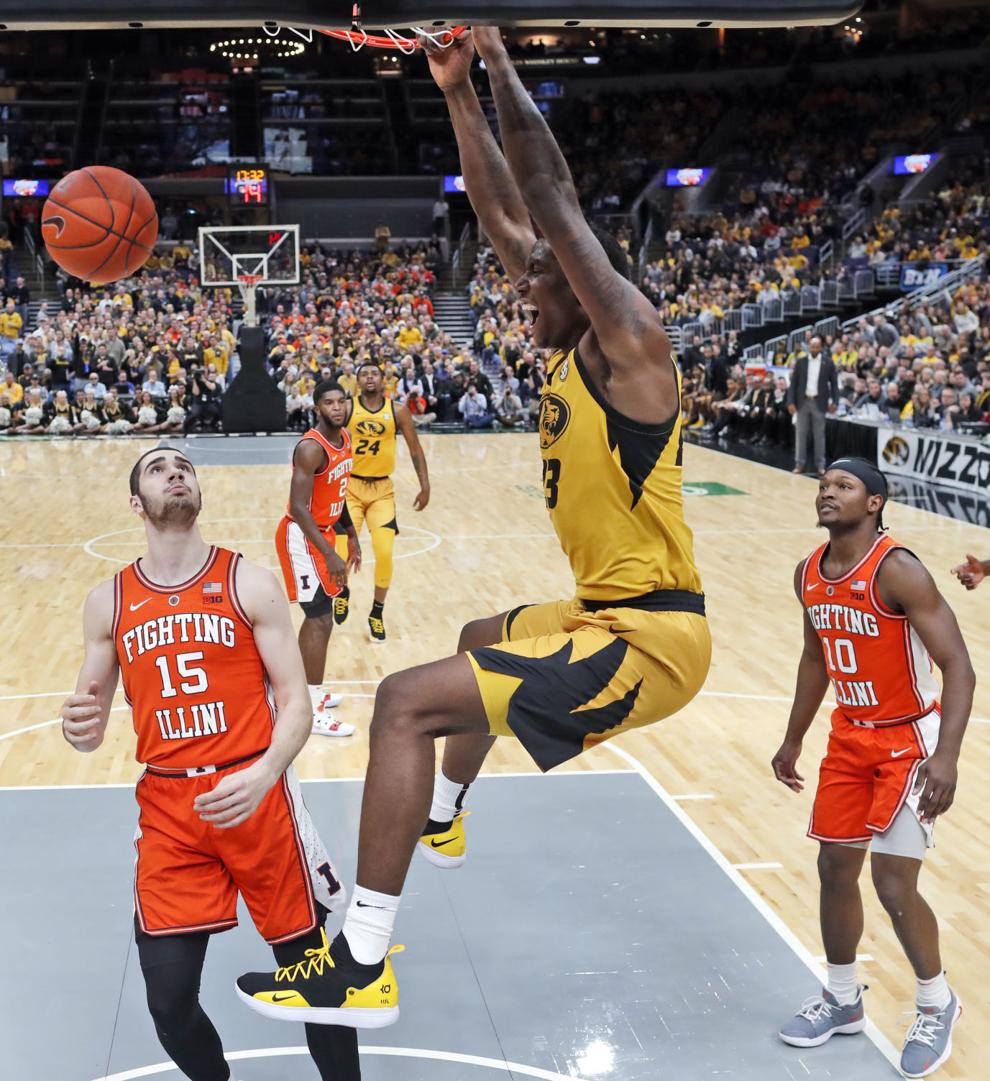 Missouri Illinois Basketball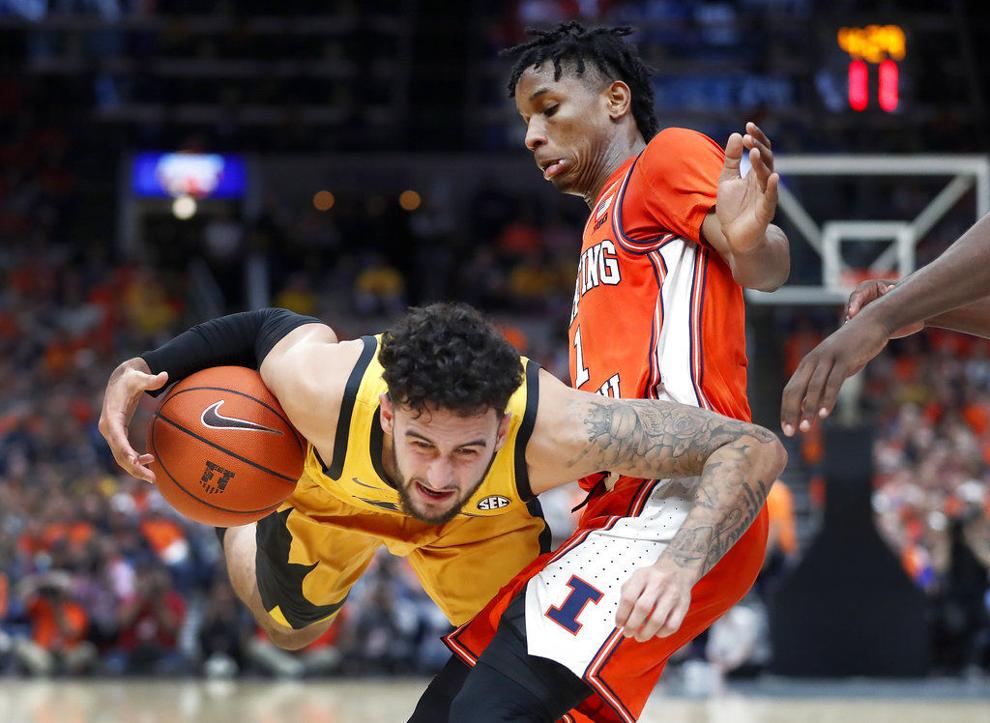 Missouri Illinois Basketball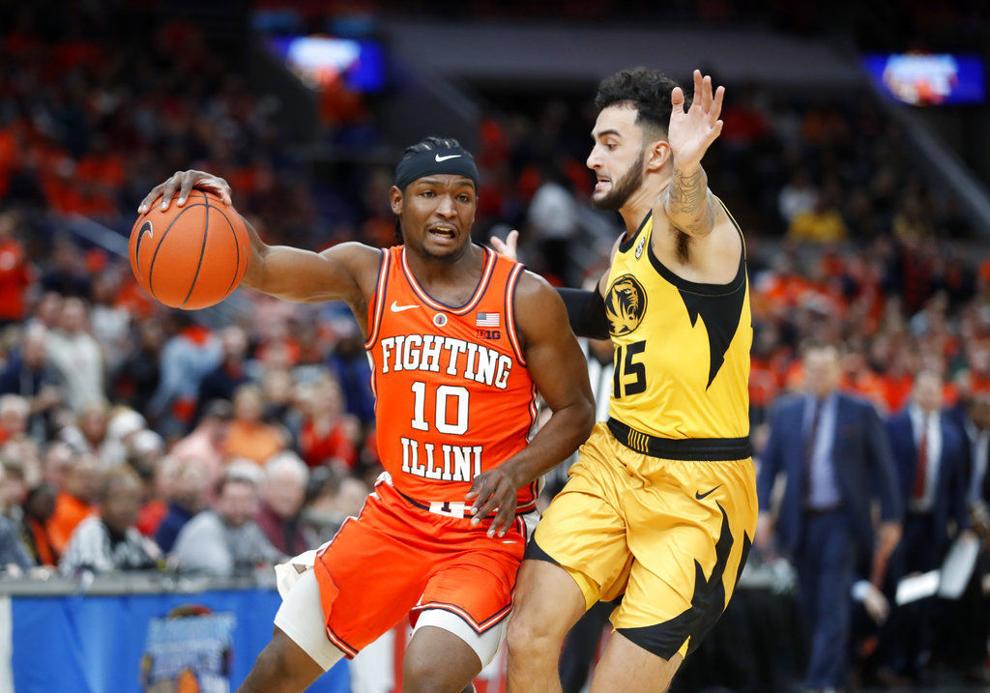 Missouri Illinois Basketball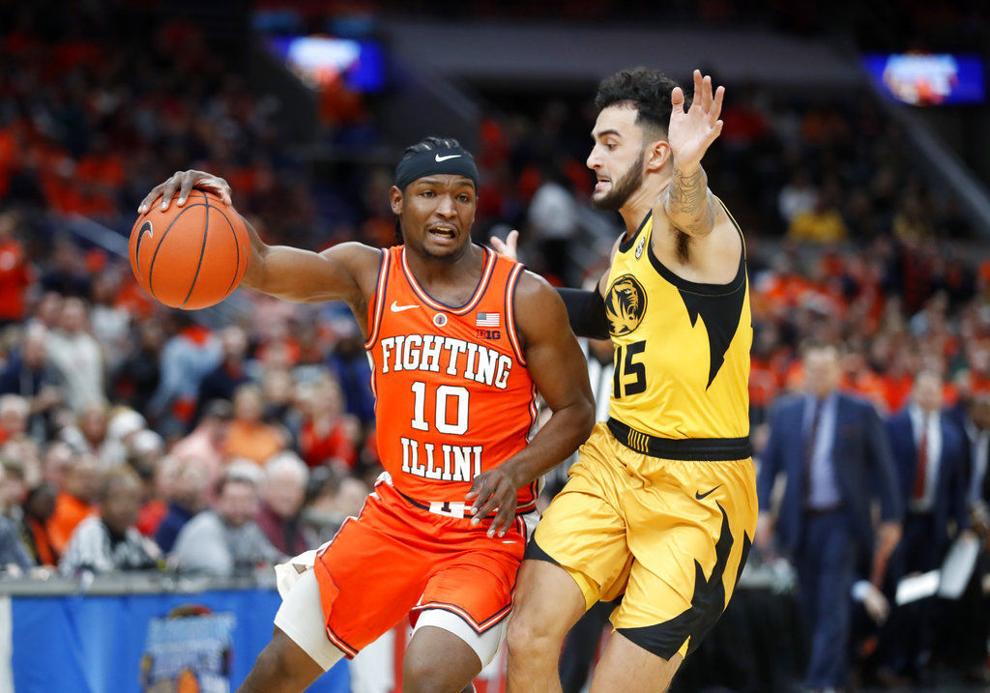 Missouri Illinois Basketball
Missouri Illinois Basketball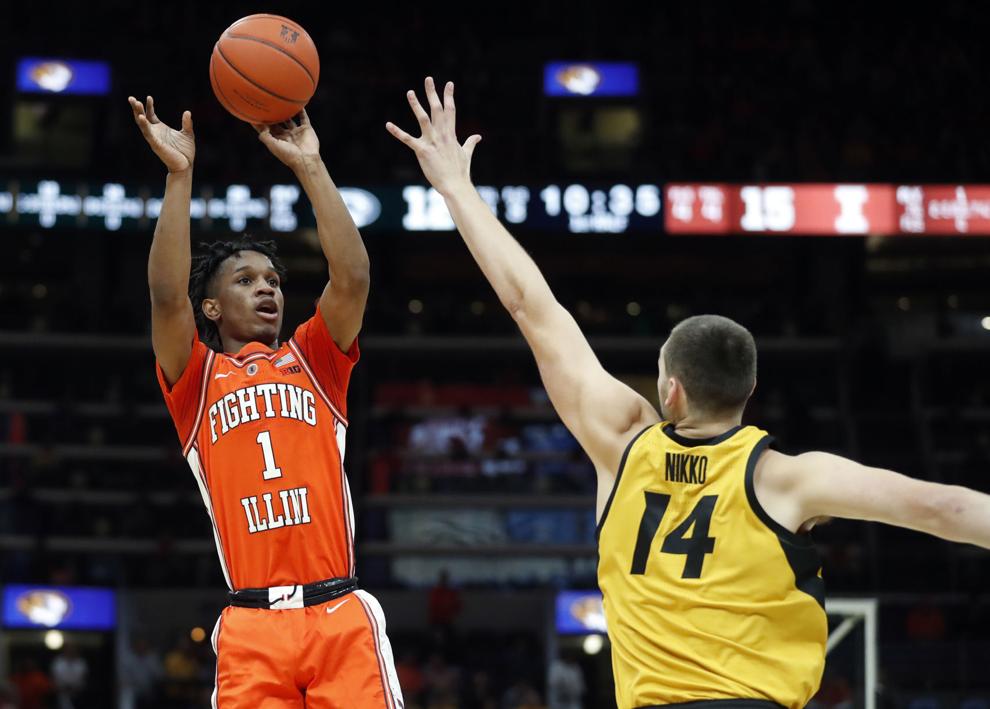 Illinois Missouri Basketball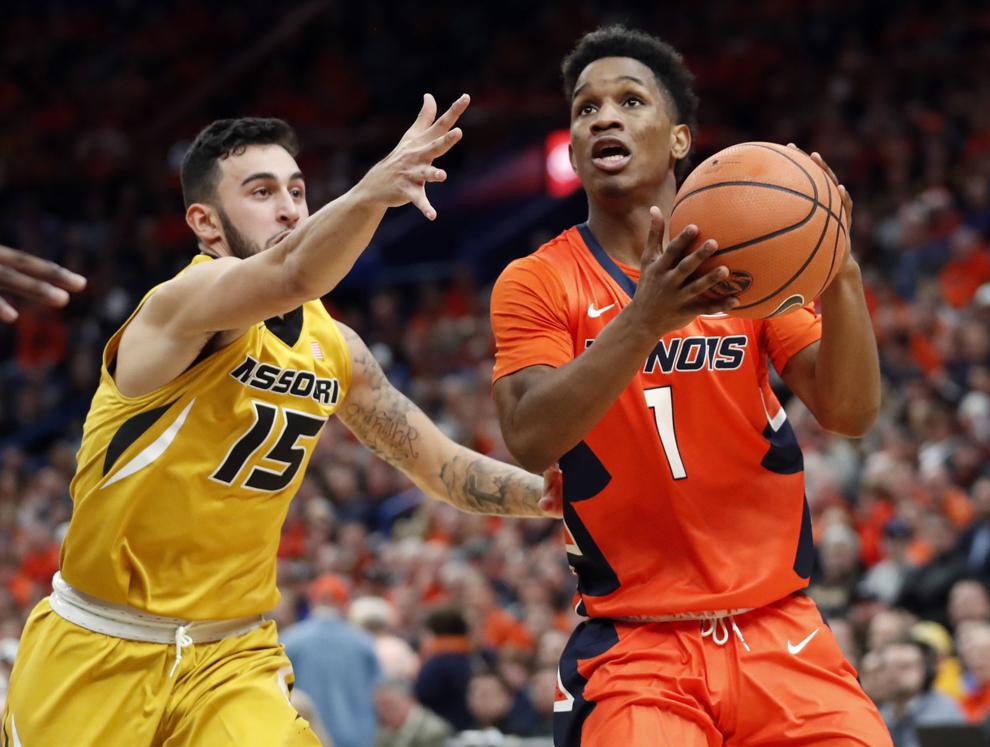 Illinois Missouri Basketball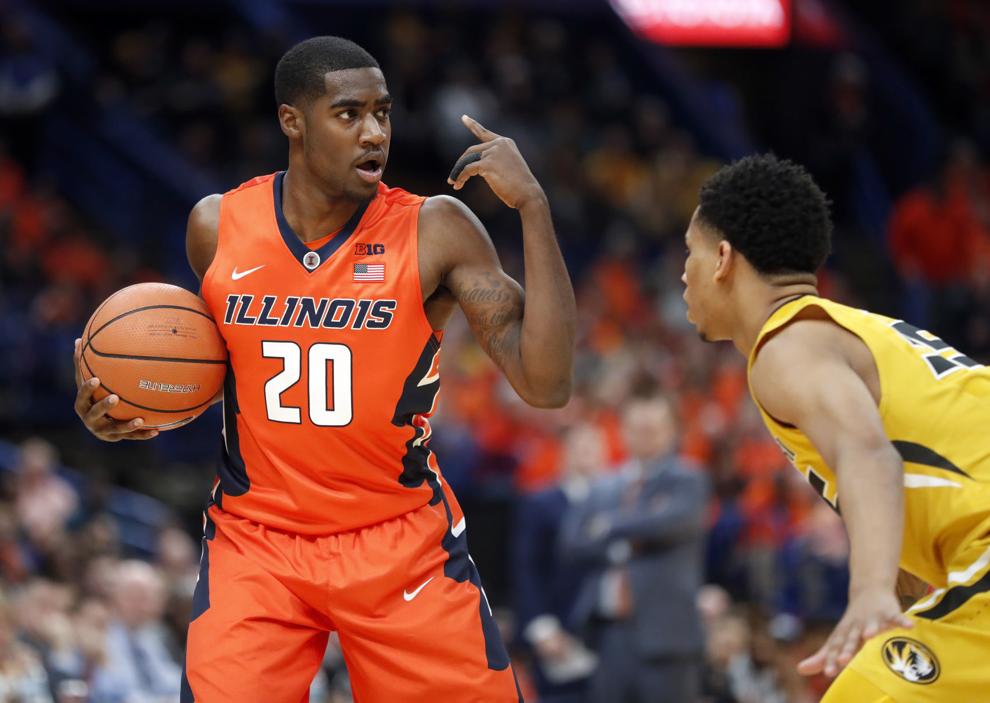 Illinois Missouri Basketball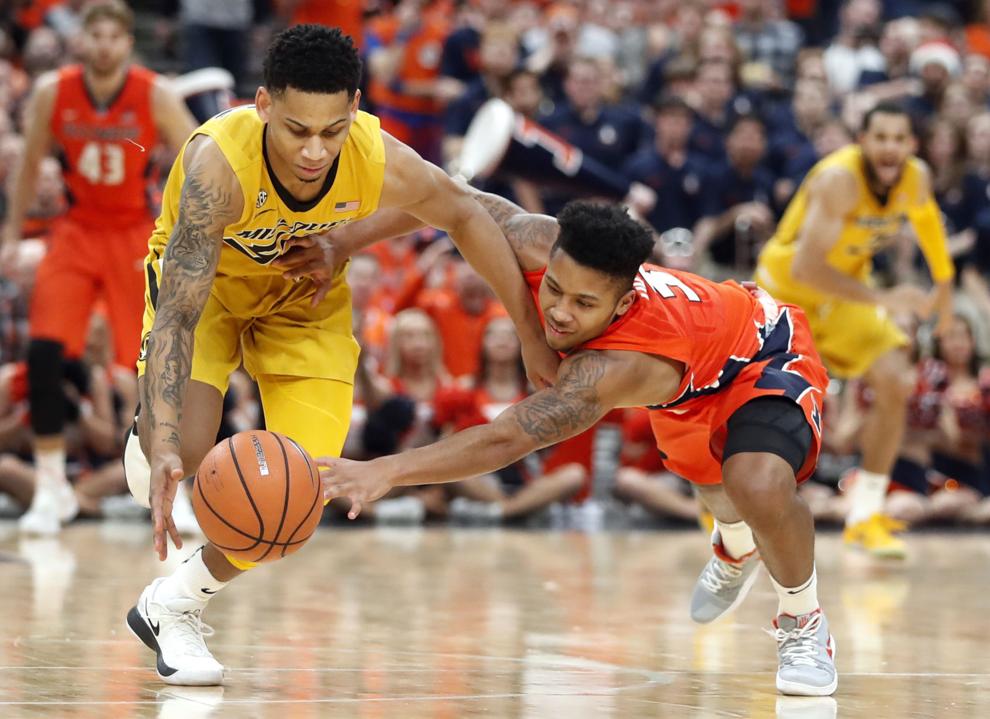 APTOPIX Illinois Missouri Basketball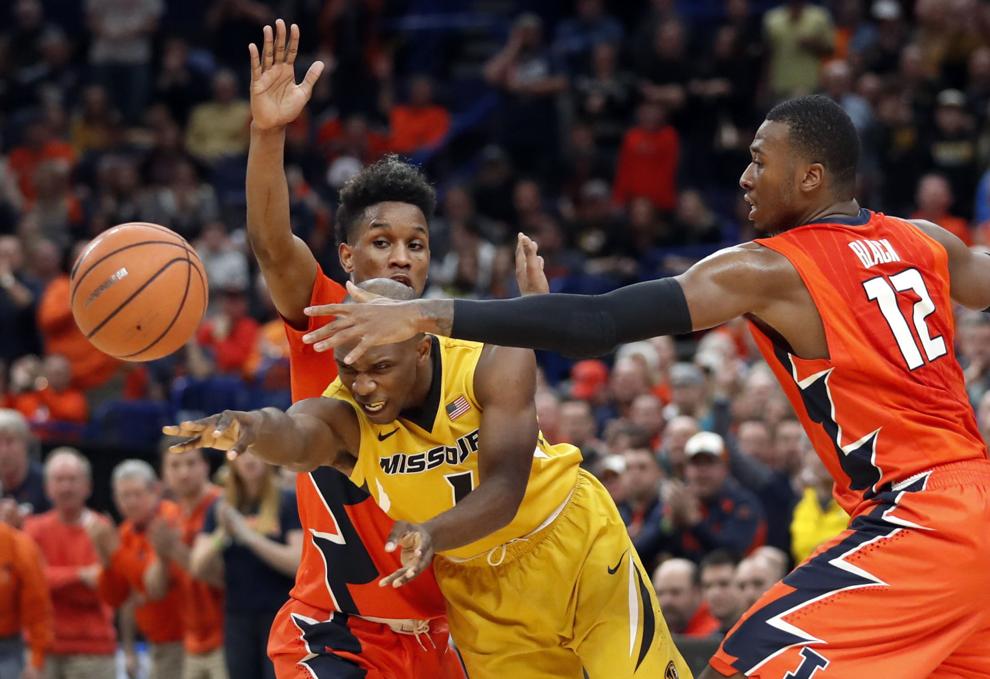 Illinois Missouri Basketball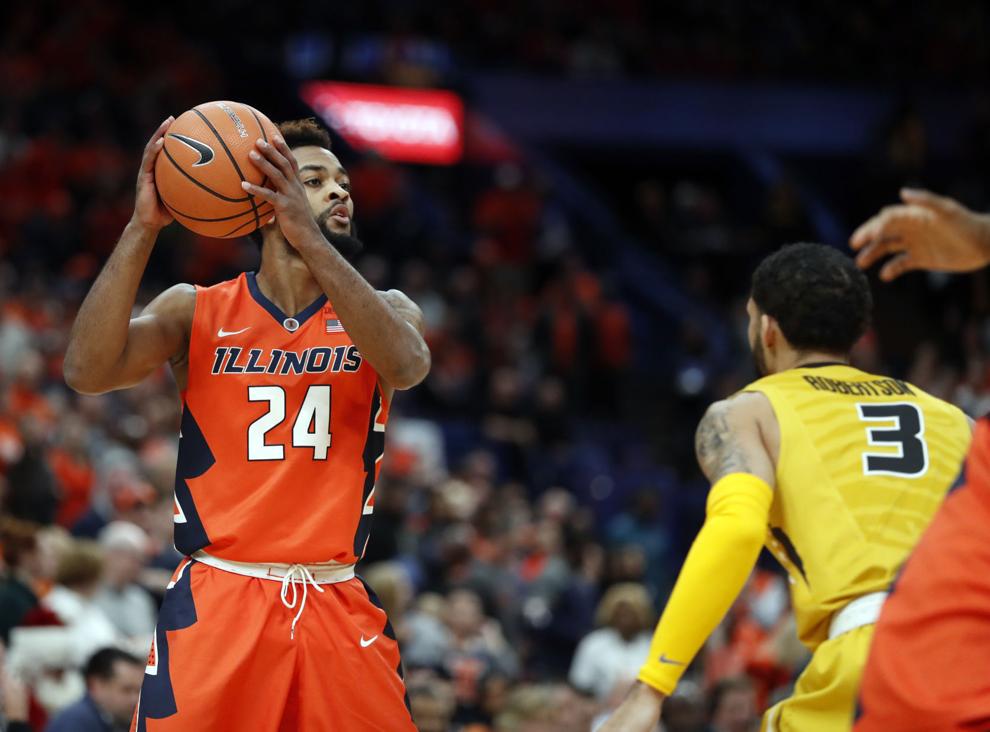 Illinois Missouri Basketball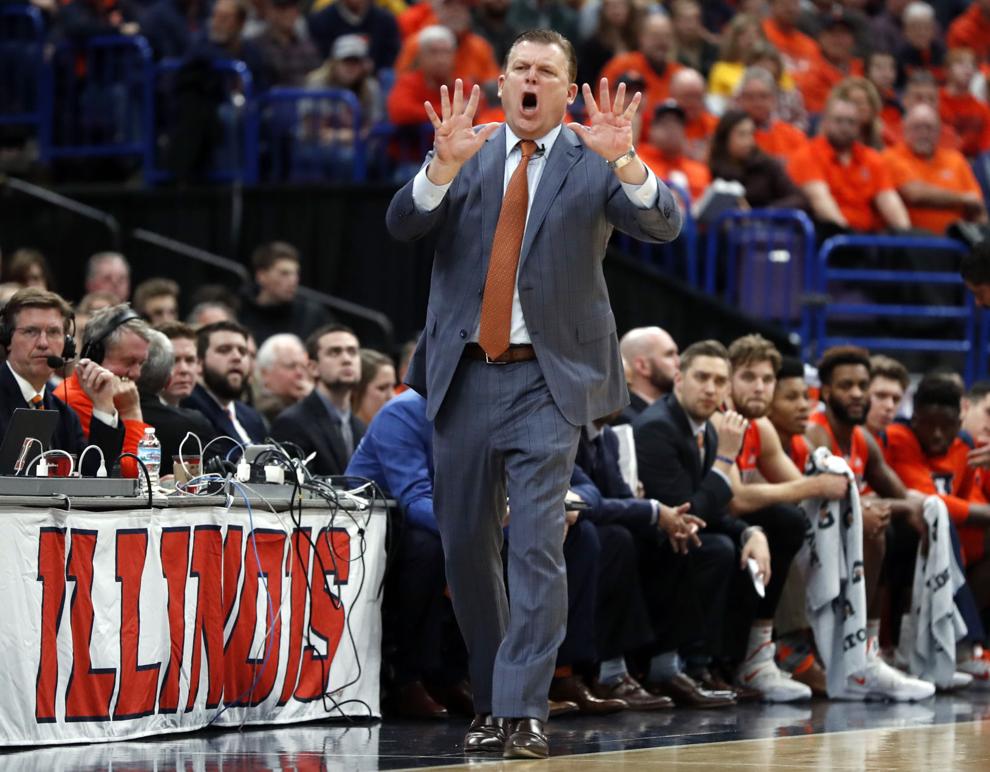 Illinois Missouri Basketball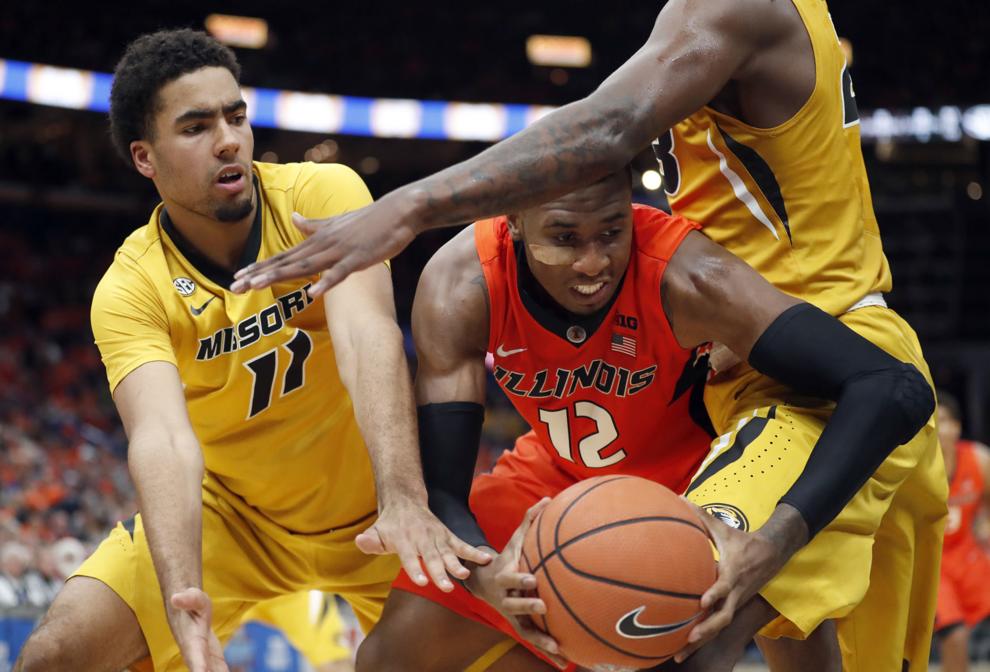 Illinois Missouri Basketball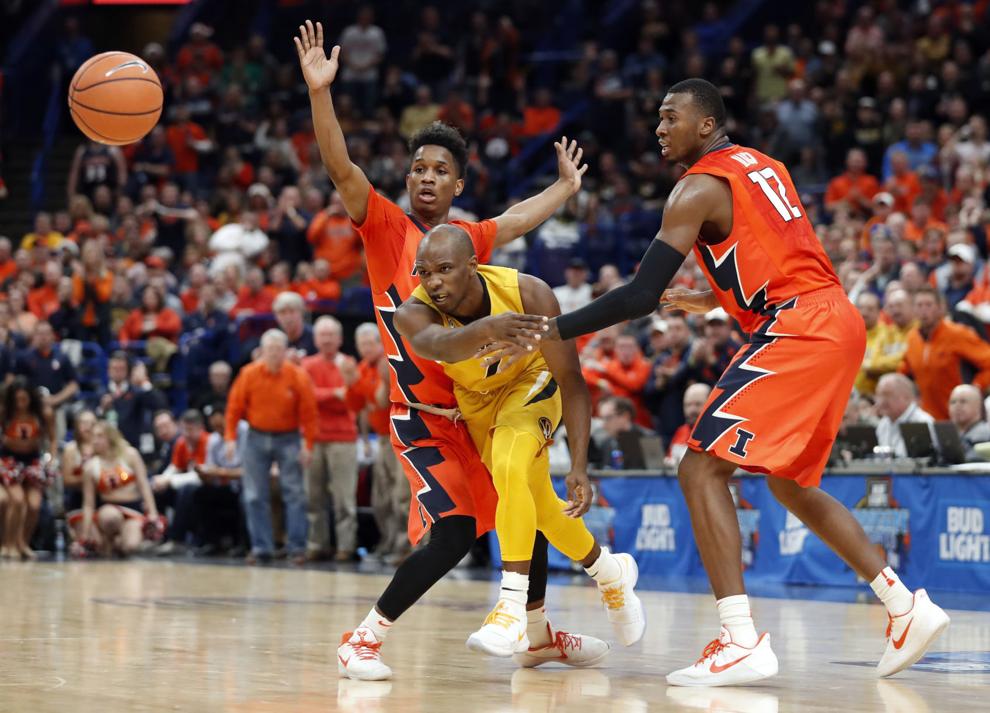 Illinois Missouri Basketball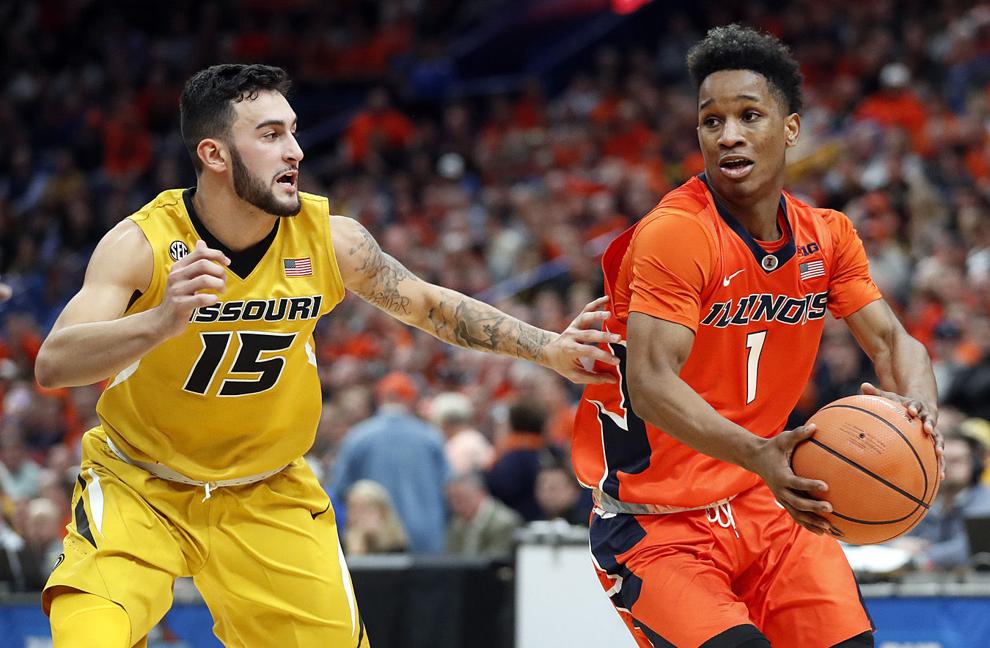 Missouri Illinois Basketball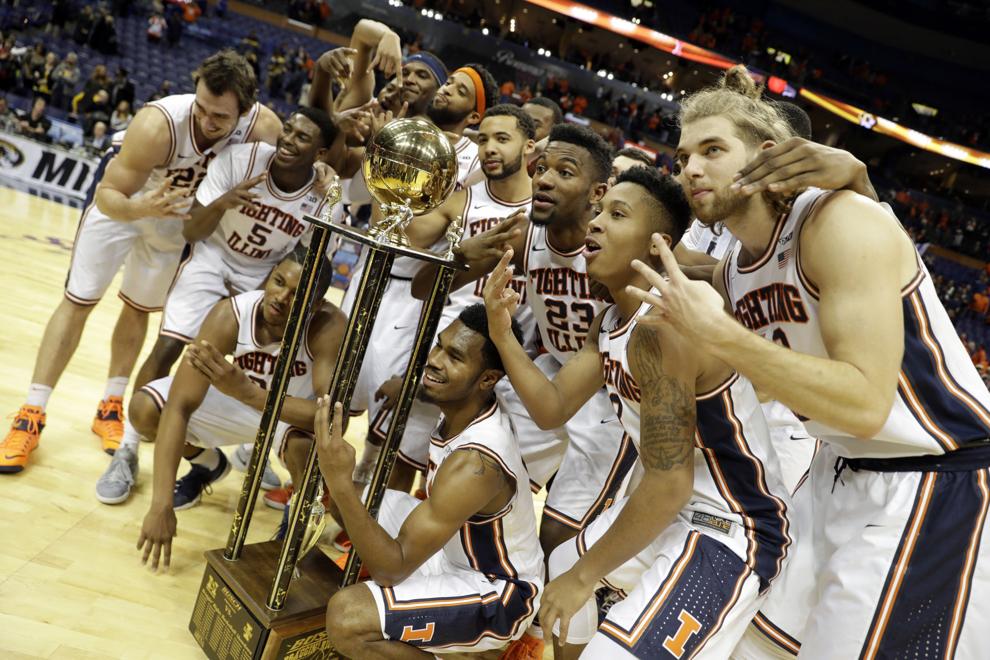 Missouri Illinois Basketball
Missouri Illinois Basketball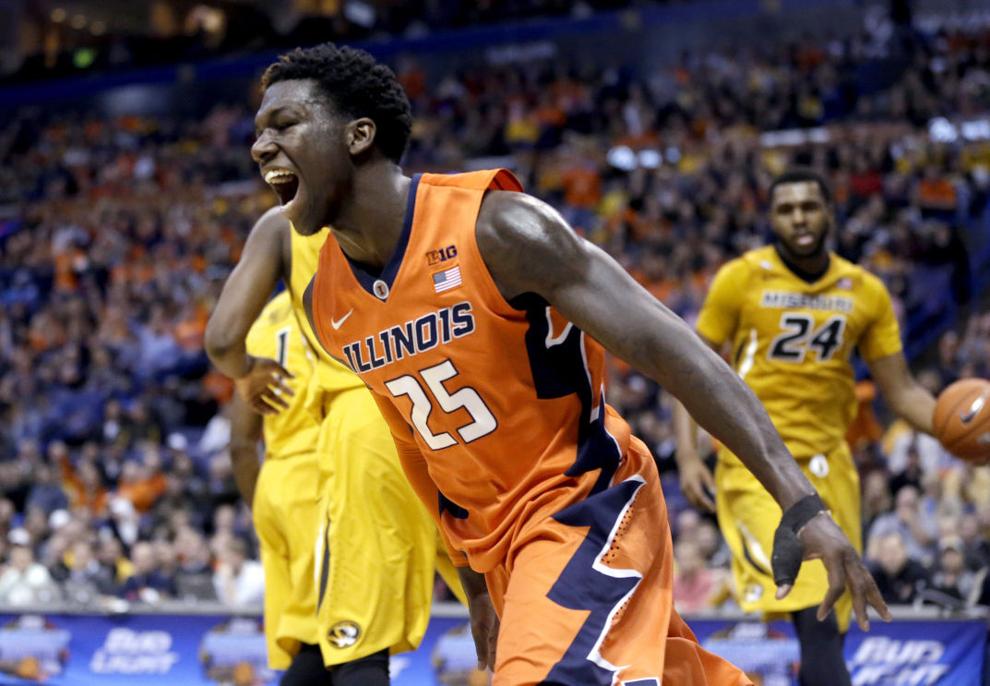 Deon Thomas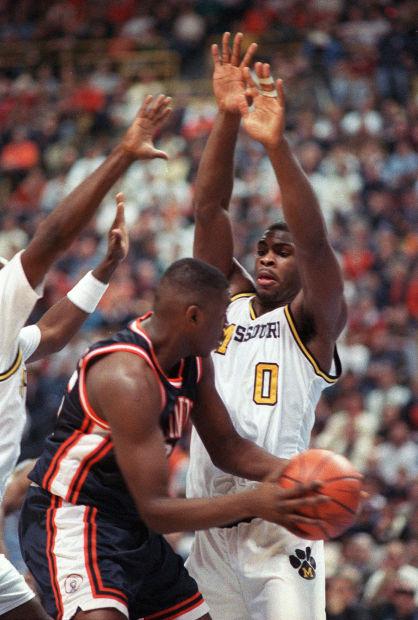 Contact Joey Wagner at (217) 421-6970. Follow him on Twitter: @mrwagner25