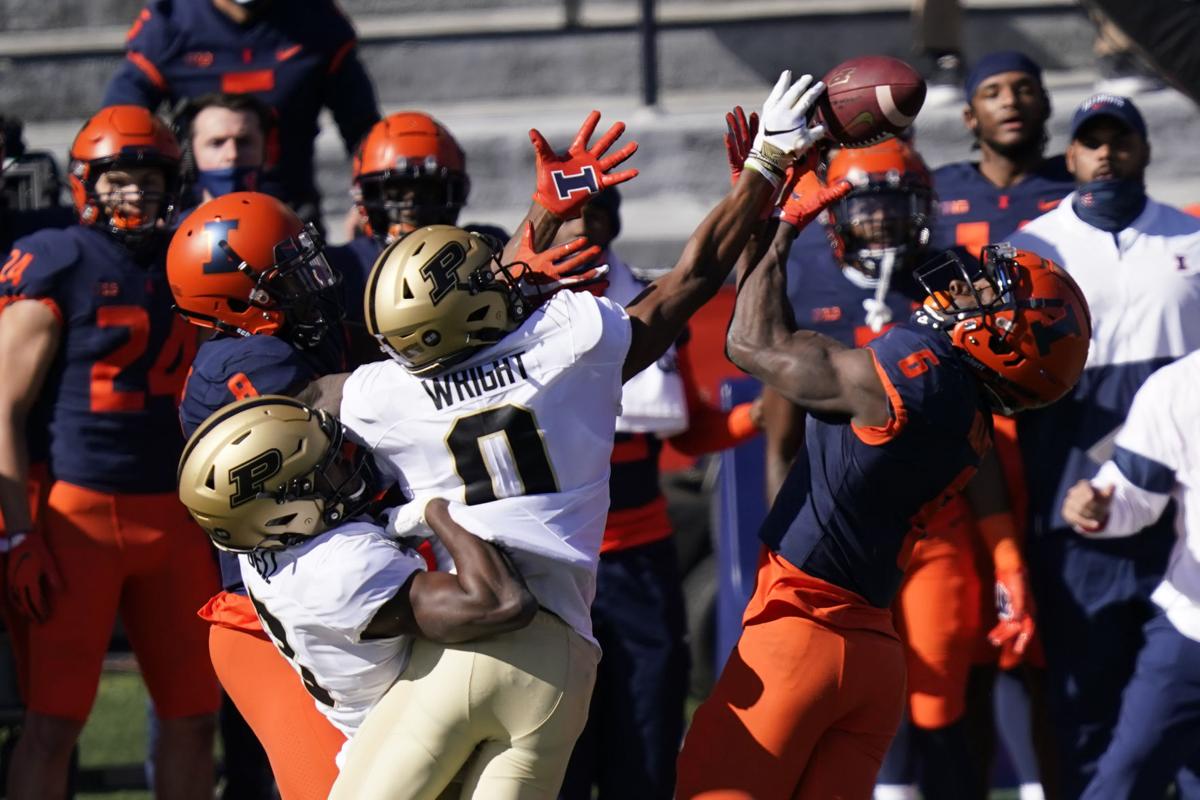 CHAMPAIGN — The doubt that began creeping into Tony Adams' mind wasn't necessarily a good thing, but he couldn't help himself.
On Wednesday of last week, with the Illinois football team scheduled to play No. 4 Ohio State in four days, Adams heard rumblings of possible COVID-19 cases within the Buckeyes program. Those rumblings got louder on Thursday and by Friday the Buckeyes had announced that there were positives, including head coach Ryan Day. The game for Saturday in Champaign was still on as of Friday afternoon, pending the round of COVID tests on Friday evening.
Ohio State had announced it intended to fly to Champaign the morning of the game. That stuck out as strange to Adams. 
"I've never heard of that before; it was kind of crazy," Adams said on Monday. "I've never heard of that before but it is what it is. This year has brought a lot of uncertainties. A lot of crazy things have happened this year so expect anything."
The Illini went to the team hotel and Adams said the players got a text for a team meeting, which is when head coach Lovie Smith told them Saturday's game had been canceled because of positives on Ohio State. At 9:26 p.m. Friday, the Illinois football Twitter account had posted the game was officially canceled. A two-game win streak and a chance to play the conference's best team, and perhaps one of the best in the country, was off the table.
"Things were kind of weird that day," Adams said. "We heard speculations on Twitter like they were coming the next day. It was kind of weird in the hotel ... I feel like it was a lot of emotions. Some guys were pretty upset. Other guys were, I wouldn't say happy, but they weren't as upset. It was a lot of emotions, a lot of different vibes from different guys."
Adams said Smith gave his players the option to stay in the hotel, which is standard for nights before the game, or return to their apartments. Adams opted for his apartment and his own bed. At 6 a.m. Saturday, Adams said, the team went through its typical COVID daily testing. There were no practices over the weekend, but the team began prep for this Saturday's home game against No. 24 Iowa. Sunday was a routine day off and Smith said the routine was similar to a bye week, other than the practices all week.
"You take about five minutes and you catch your breath and you kind of pause and then you start on your next opponent," offensive coordinator Rod Smith said. "We started right on Iowa that day. We got to work early on them and got a day early of extra work. Just trying to be as prepared as you can. It doesn't stop. They canceled the game and it was on to the next one. As long as there's a game to be played next week, there's work to be done."
Lovie Smith said his team is used to the wrenches that have been thrown into the plans this year. It began before the season officially started with the on-again-off-again, helter-skelter start to the season that included a conference-only schedule, the beginning of training camp, the postponement of fall sports and the return of football on Sept. 16.
The Big Ten has had at least one game canceled in every week since opening weekend on Oct. 23. 
"Our guys have been going through this," Lovie Smith said. "We knew as we started the football season that teams could have some positives where they wouldn't be able to play. We could be one of them. We tried to prep the guys as much as possible early on. They were excited about playing a game. It was hours before we played so you're ready to play football.
"Immediately you start moving on to the next week. That's how we handled it. The players, it thought handled it well. You're playing conference opponents, you don't have time to think about what's happened. We won a few games awhile back. We moved on from those. This team we're getting ready to play beat us 63-0 a couple years ago so it's easy to move on."
The cancellation put a pause on momentum the Illini (2-3) but with back-to-back wins after a dismal 0-3 start that was impacted by Illinois' own positive COVID tests and the subsequent contact tracing that sidelined players. Lovie Smith, though, didn't buy the notion of losing momentum because of the cancellation.
"I'm not going to say that we've lost any momentum," he said. "The last time we played, we played our best ball. Since that time we've had a chance to practice for a week. I hope we've gotten better. We cleaned up some things that we didn't do right the last time we played."
Adams said he watched extra film to prepare for an Iowa team that no one on the Illini roster has beaten while wearing an Illinois jersey. In his media availability on Monday, Adams smiled as he talked through the entire week from social media speculation to the actual announcement.
"It is what it is," Adams said of his motto. Chalk it up as life in 2020.
"It's been hard but at the same time you know adversity is always going to strike," Adams said. "We knew playing football with a pandemic, we knew what came along with it. We signed up for it. For me, it's just the love of the guys, the love of my teammates, that's what keeps me going."
---
Illinois vs. Nebraska, 11.21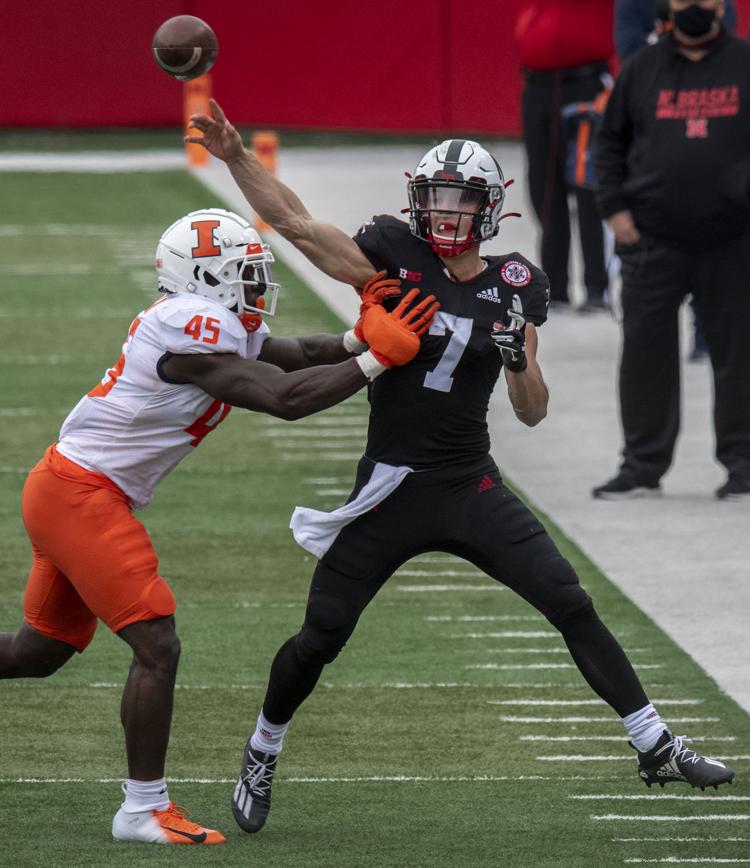 Illinois vs. Nebraska, 11.21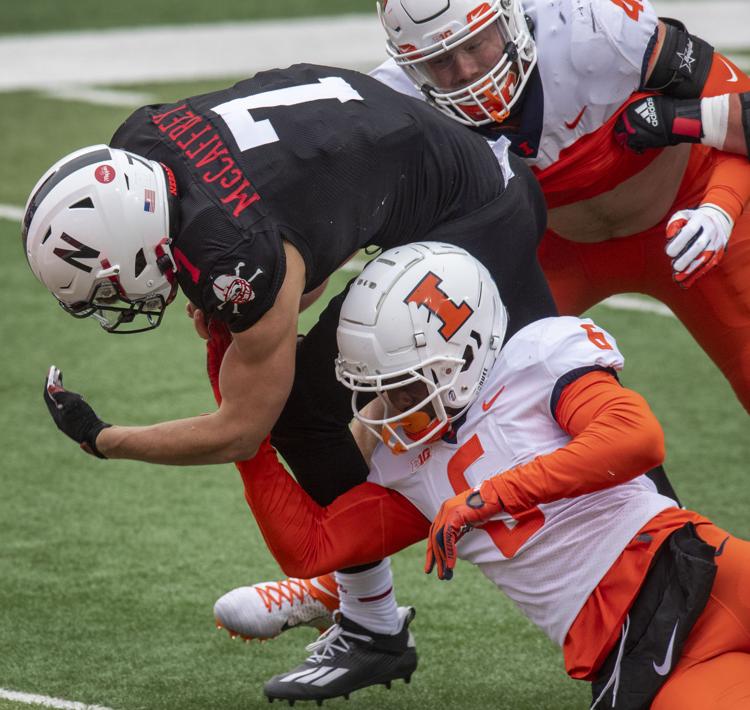 Illinois vs. Nebraska, 11.21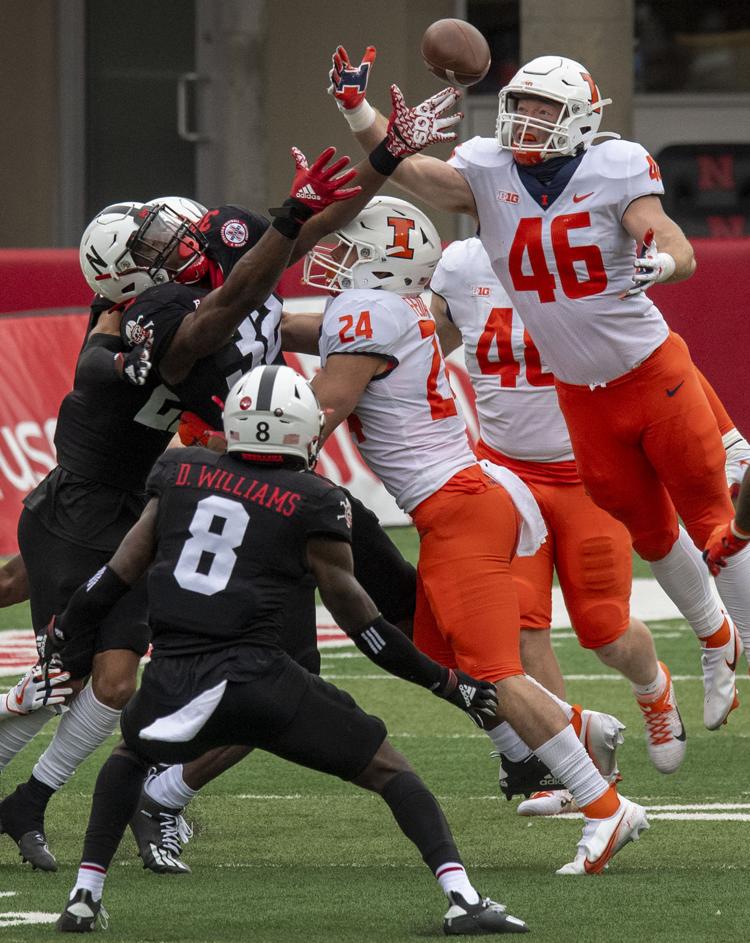 Illinois vs. Nebraska, 11.21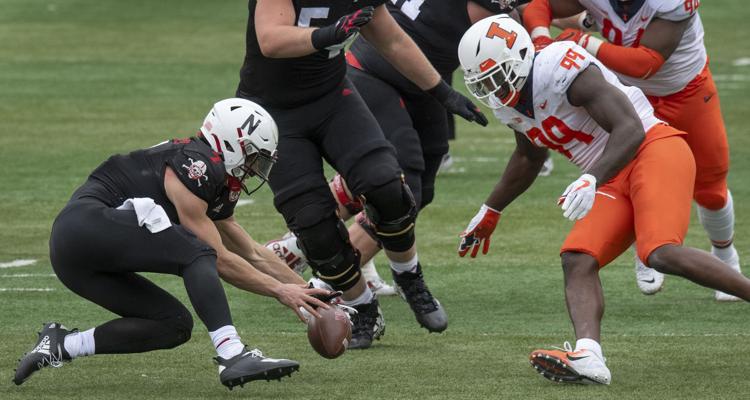 Illinois vs. Nebraska, 11.21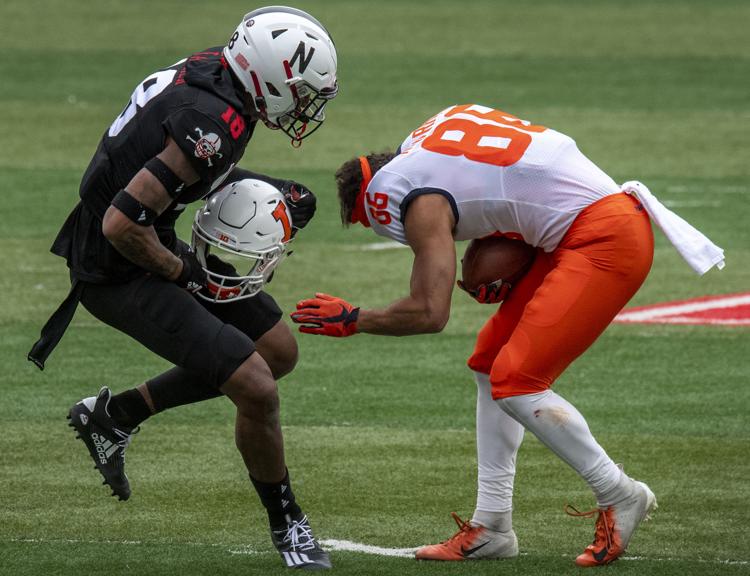 Illinois vs. Nebraska, 11.21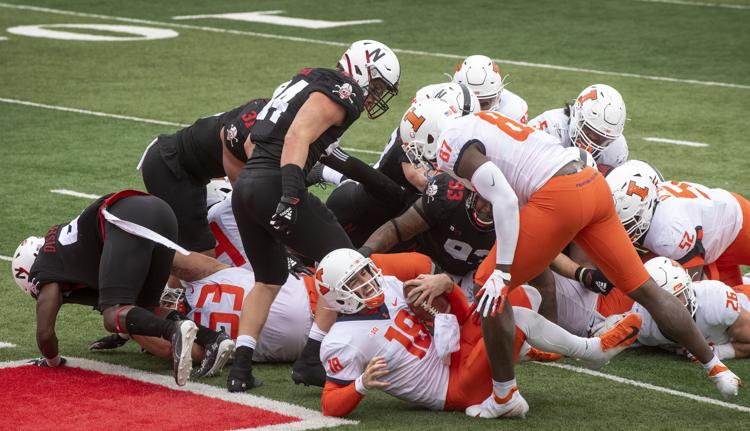 Illinois vs. Nebraska, 11.21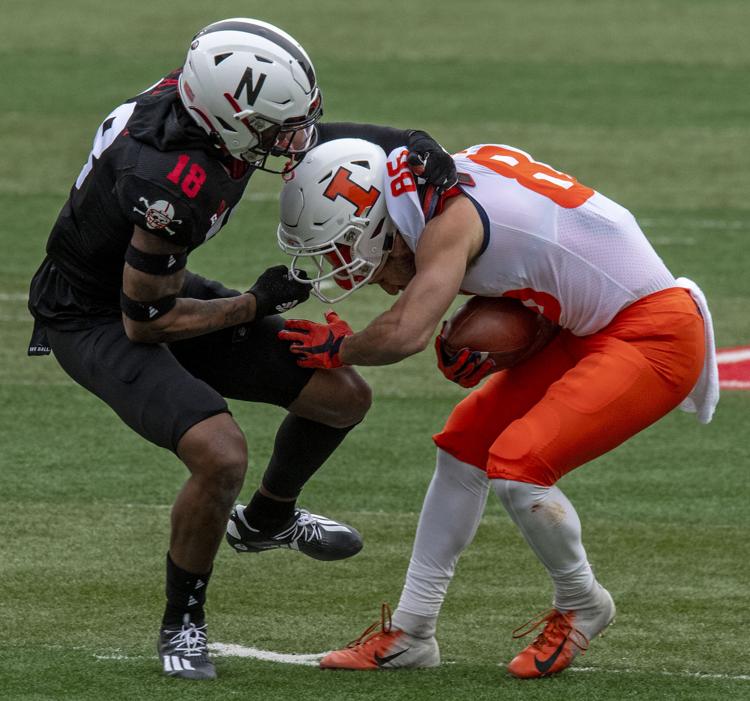 Illinois vs. Nebraska, 11.21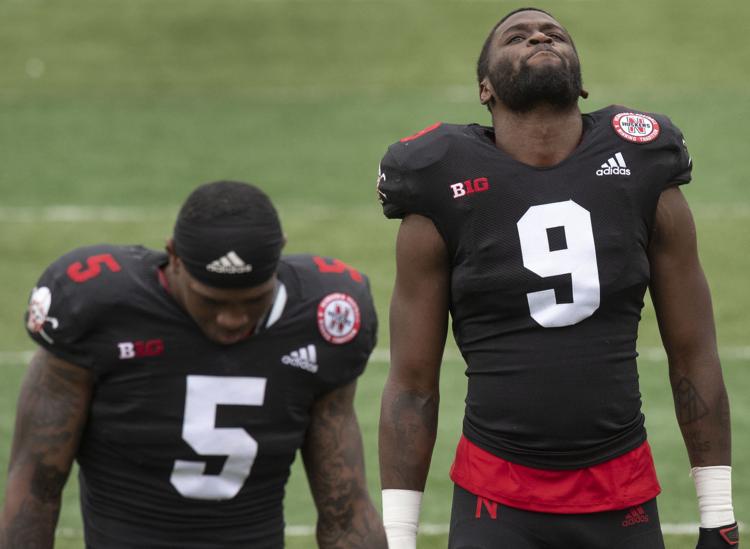 Illinois vs. Nebraska, 11.21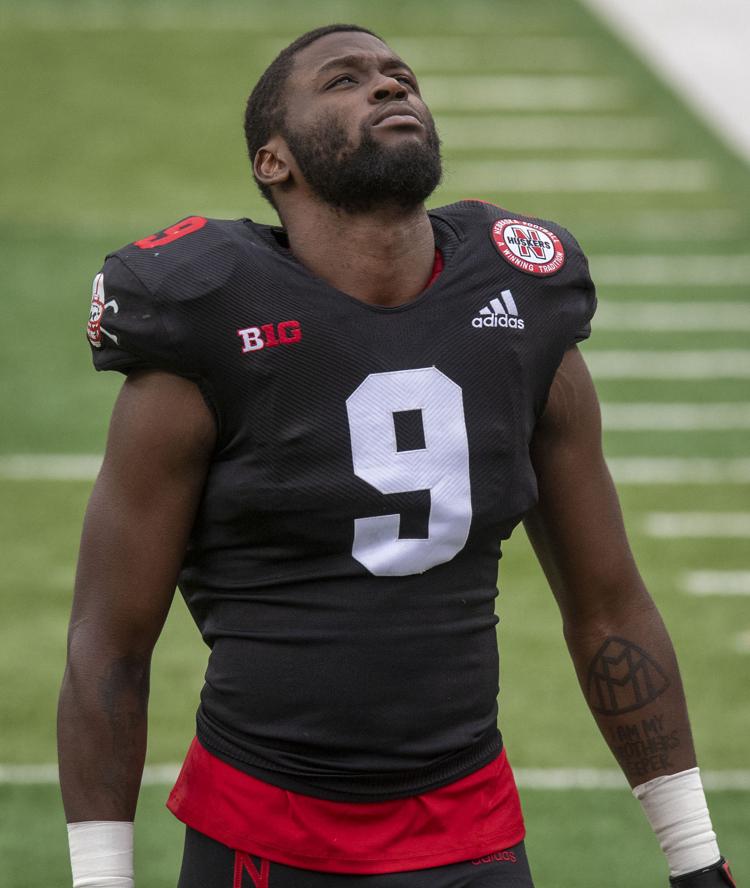 Illinois vs. Nebraska, 11.21
Illinois vs. Nebraska, 11.21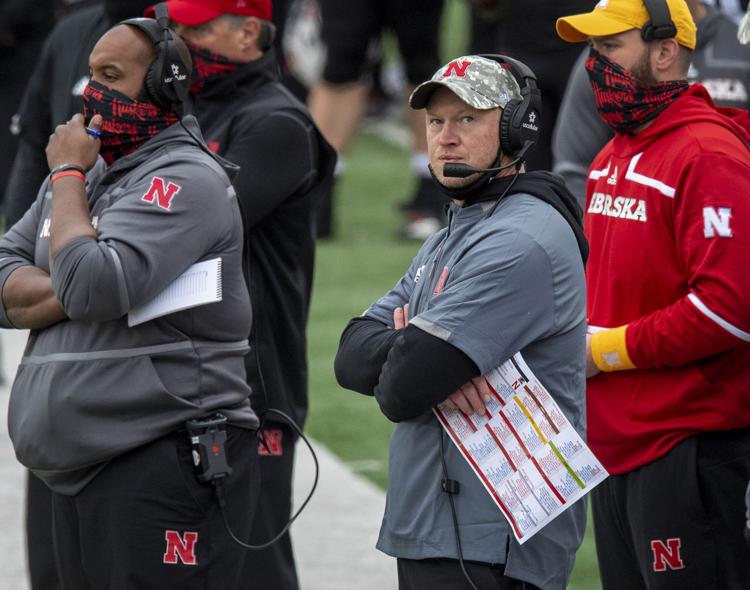 Illinois vs. Nebraska, 11.21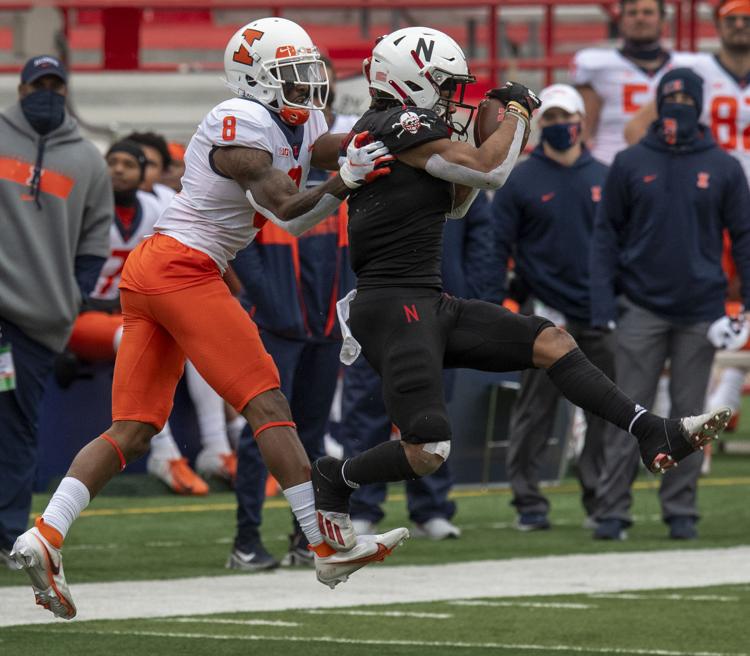 Illinois vs. Nebraska, 11.21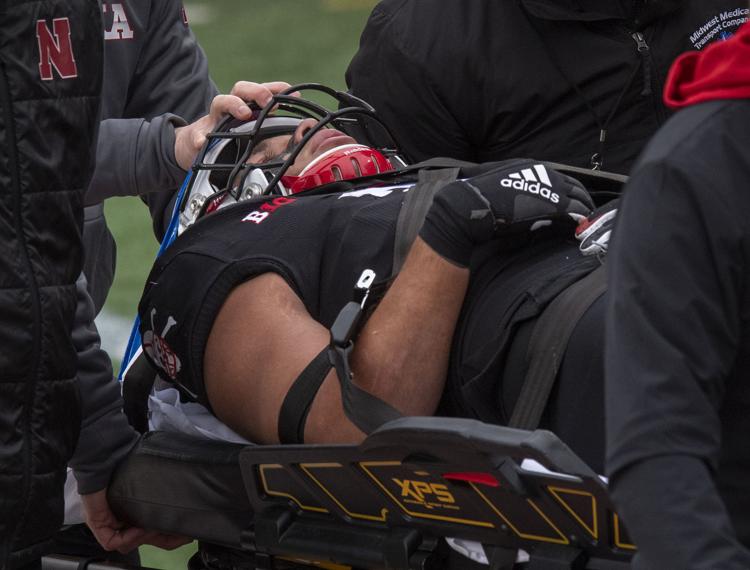 Illinois vs. Nebraska, 11.21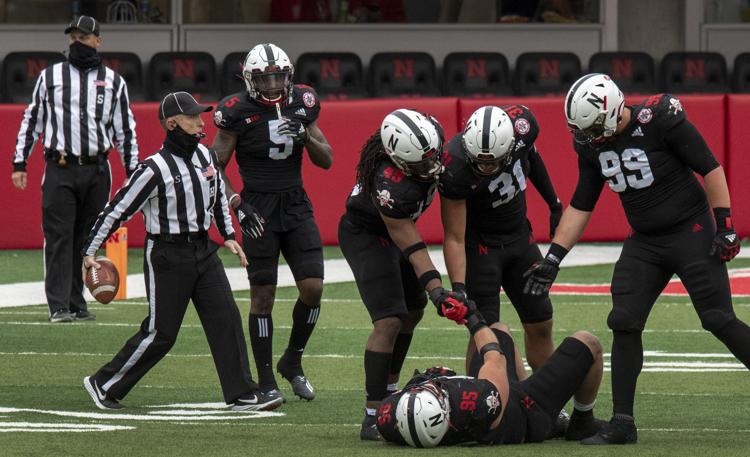 Illinois vs. Nebraska, 11.21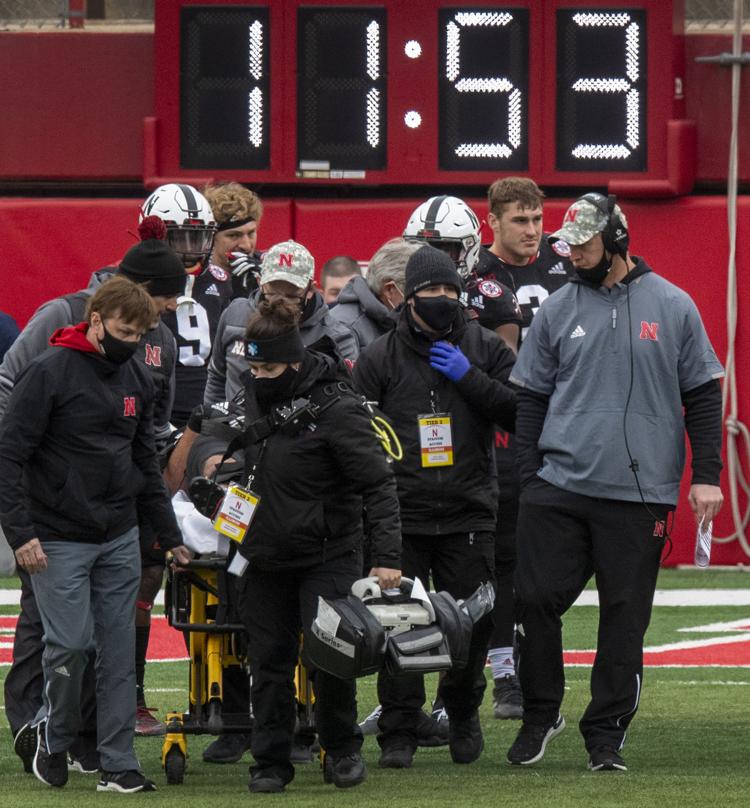 Illinois vs. Nebraska, 11.21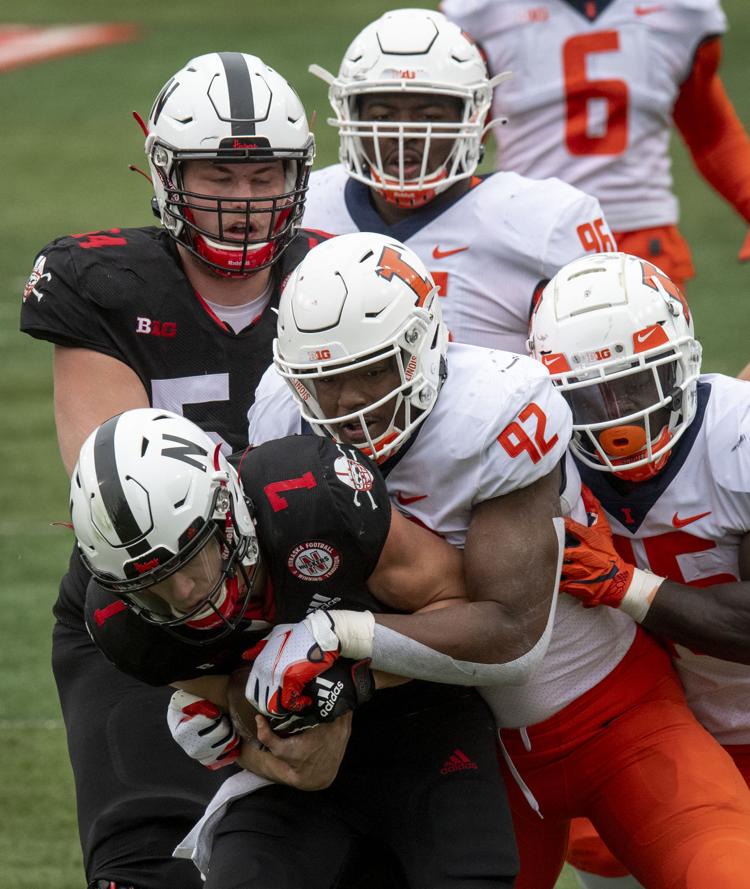 Illinois vs. Nebraska, 11.21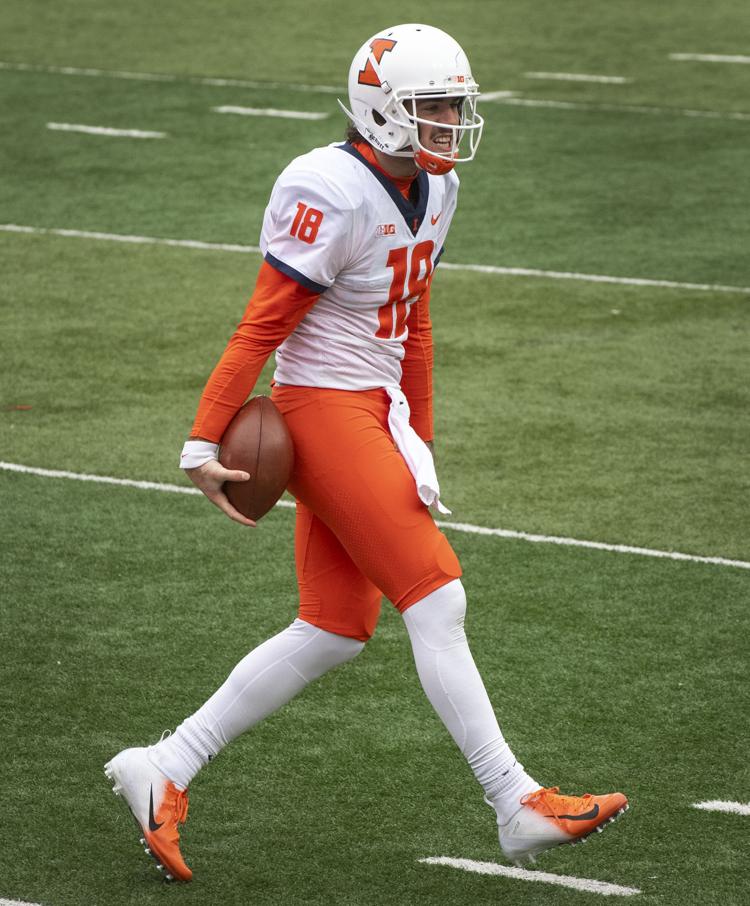 Illinois vs. Nebraska, 11.21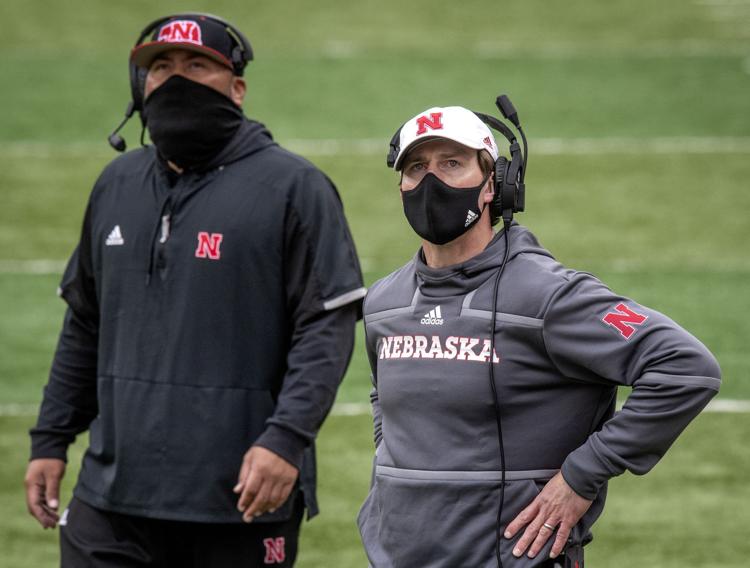 Illinois vs. Nebraska, 11.21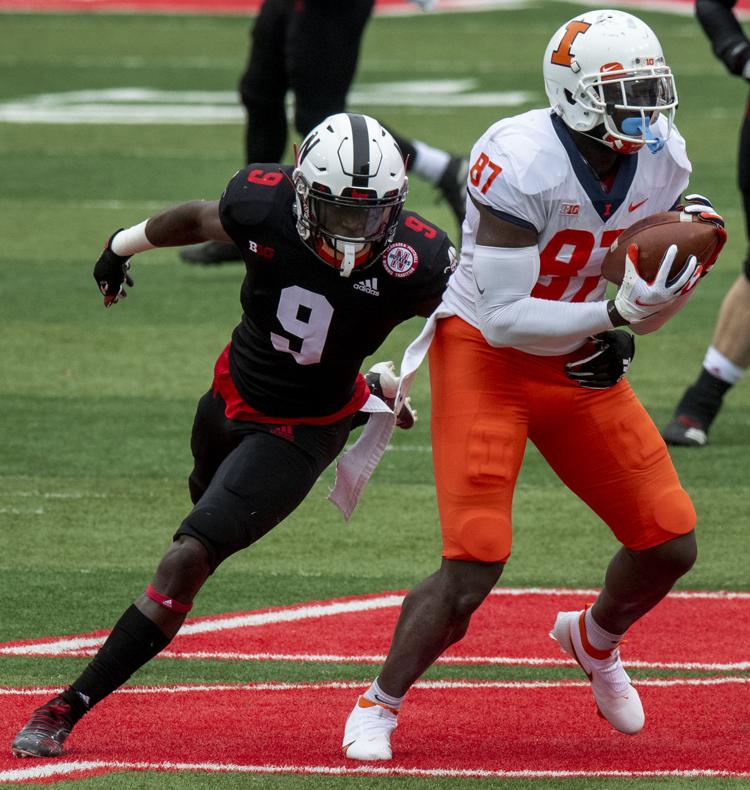 Illinois vs. Nebraska, 11.21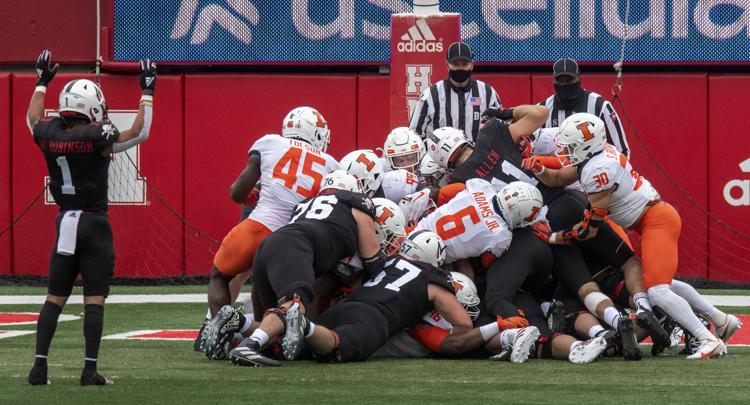 Illinois vs. Nebraska, 11.21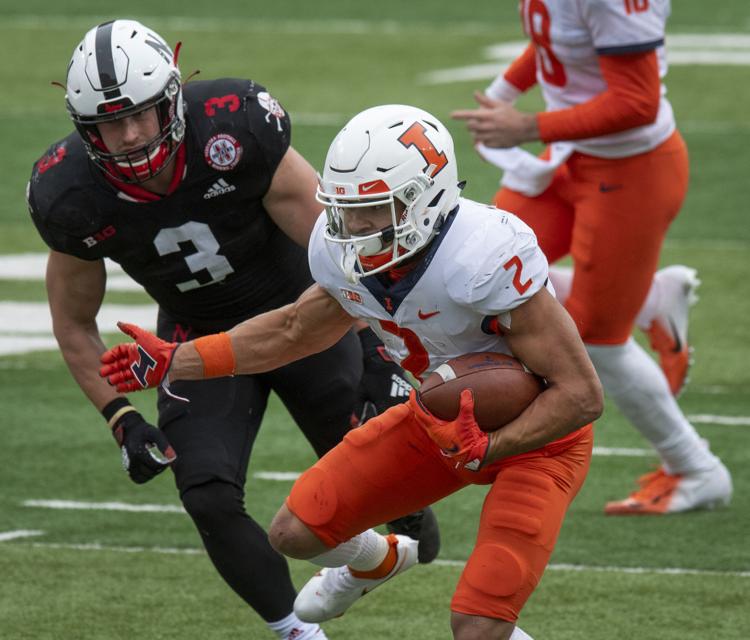 Illinois vs. Nebraska, 11.21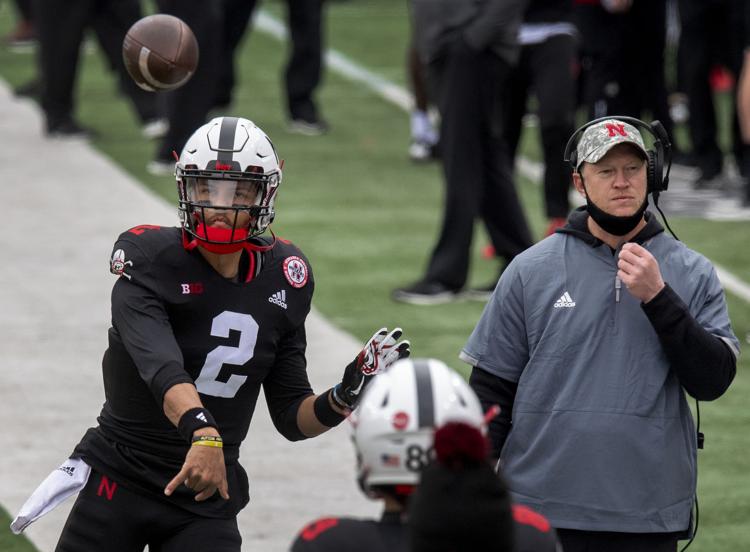 Illinois vs. Nebraska, 11.21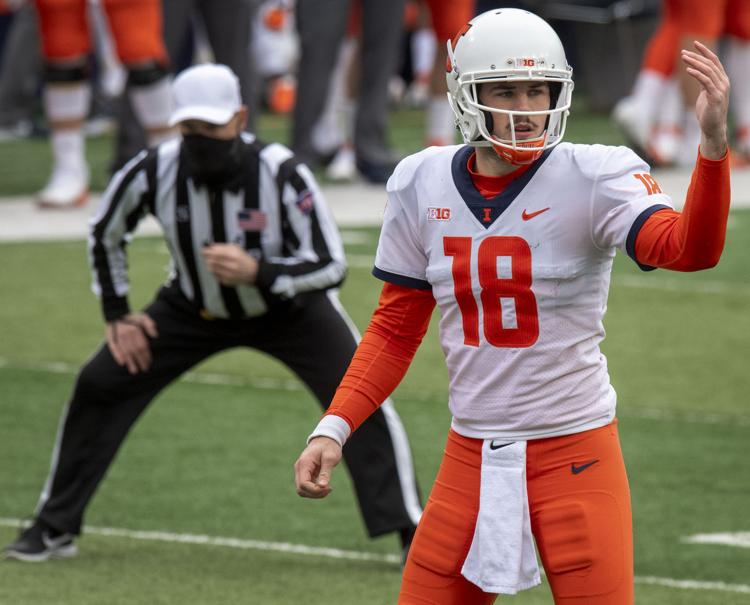 Illinois vs. Nebraska, 11.21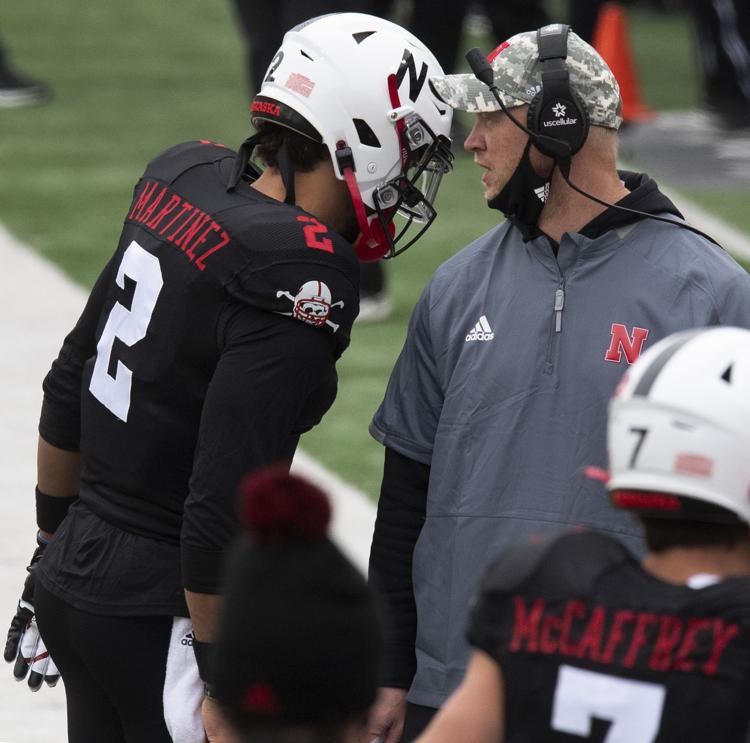 Illinois vs. Nebraska, 11.21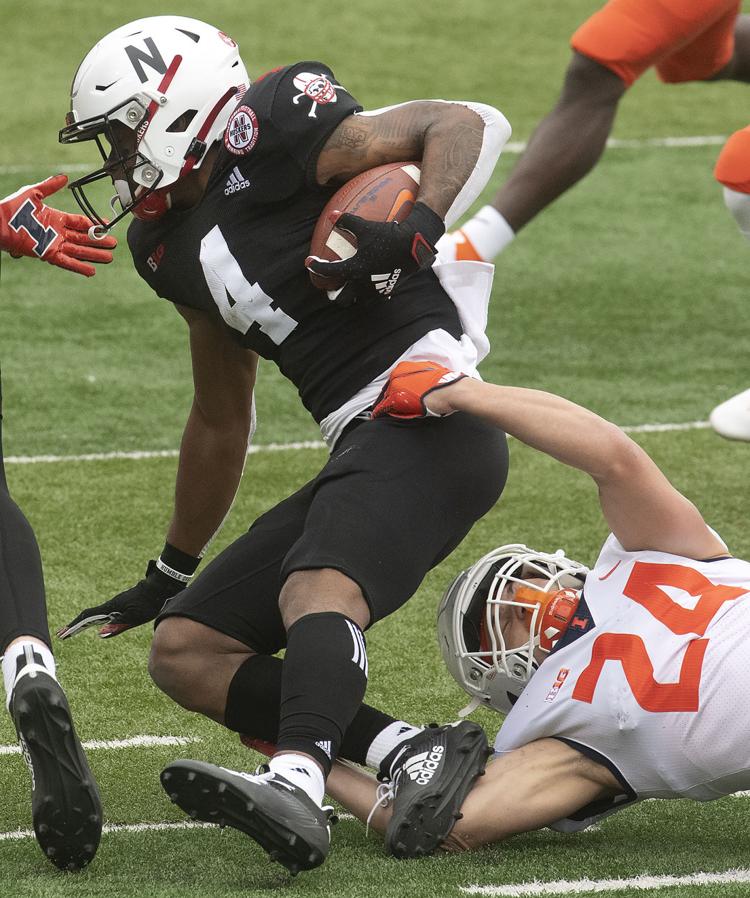 Illinois vs. Nebraska, 11.21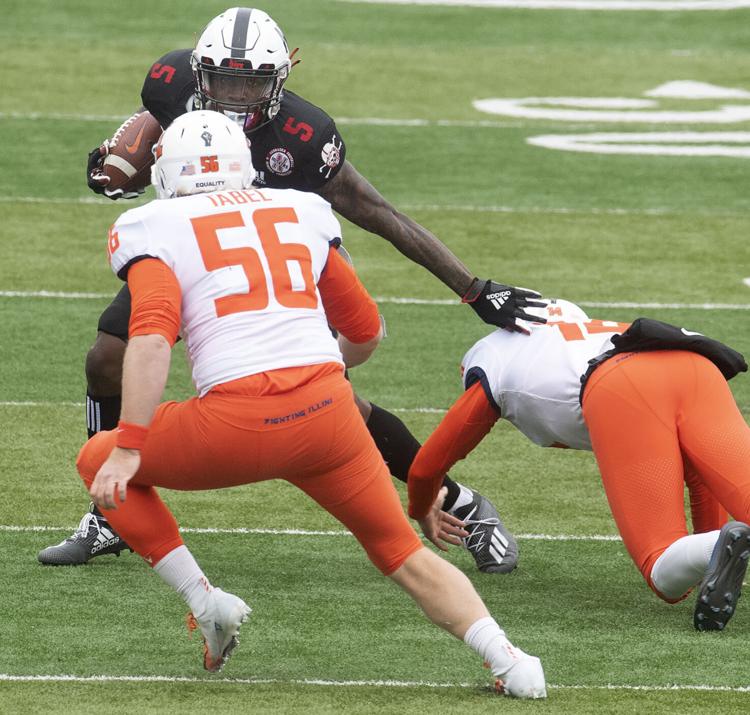 Illinois vs. Nebraska, 11.21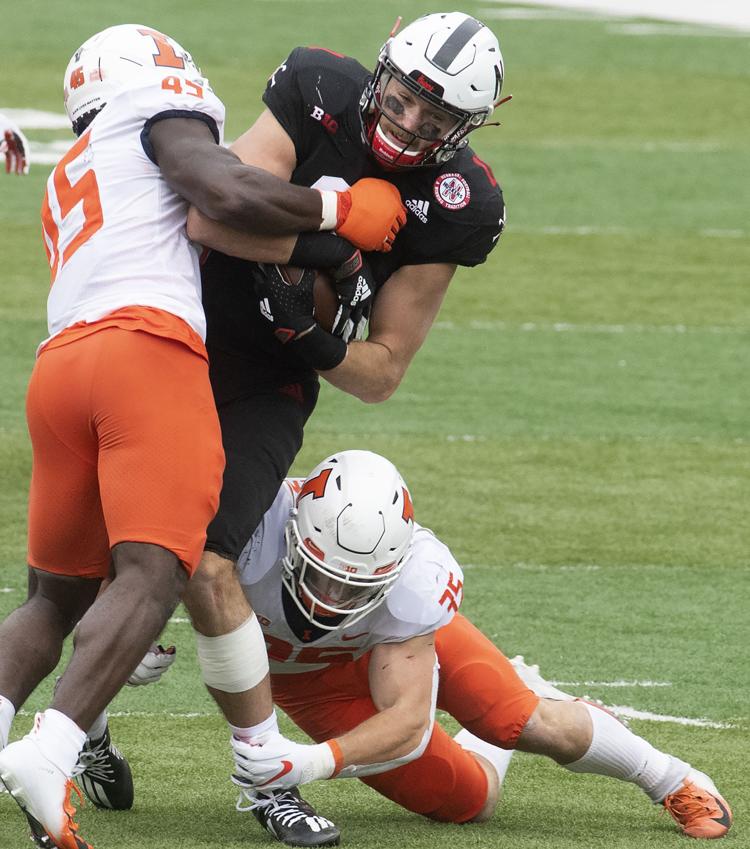 Illinois vs. Nebraska, 11.21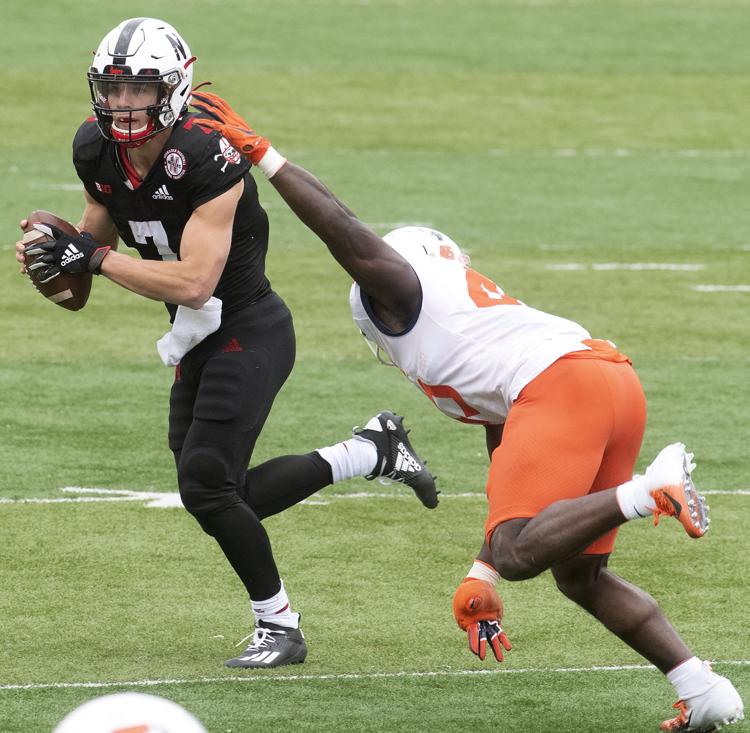 Illinois vs. Nebraska, 11.21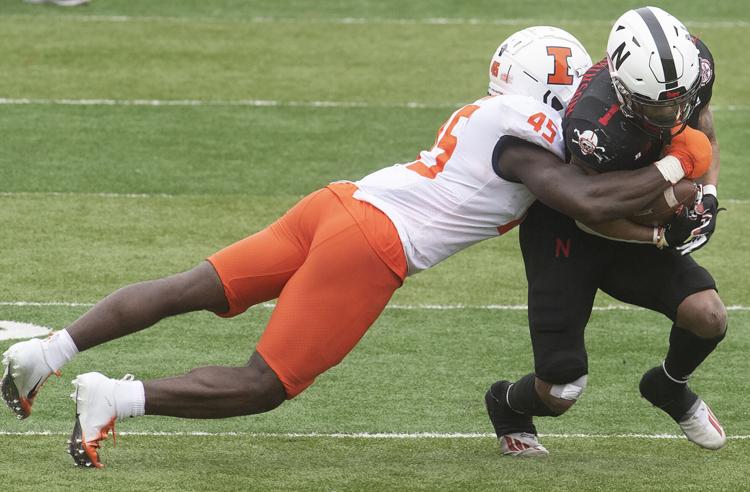 Illinois vs. Nebraska, 11.21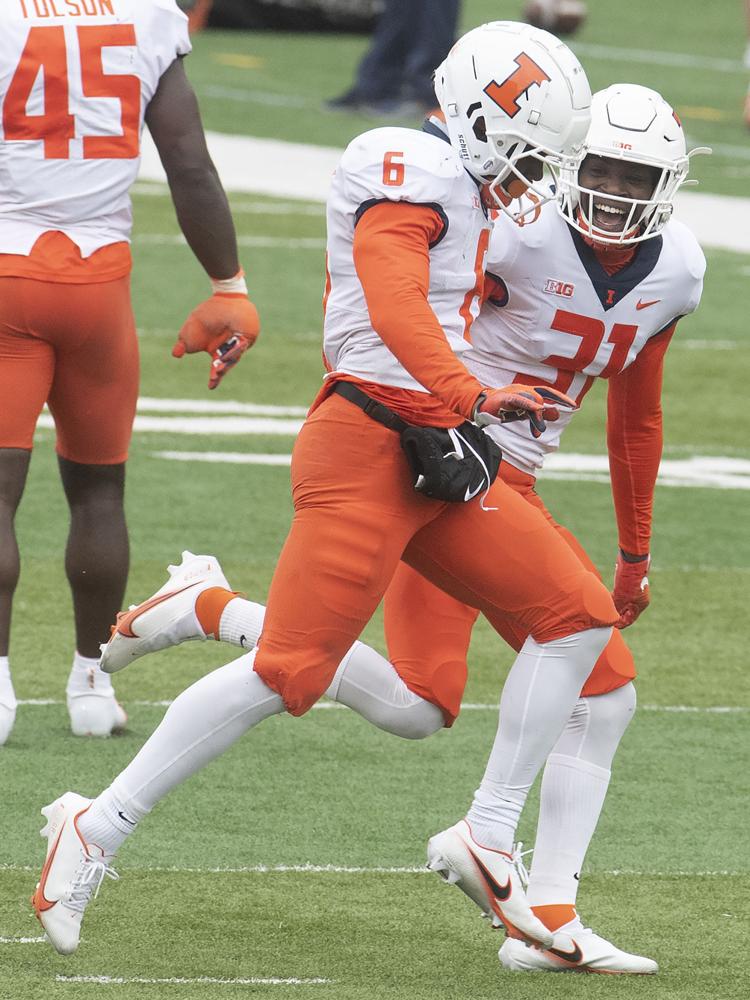 Illinois vs. Nebraska, 11.21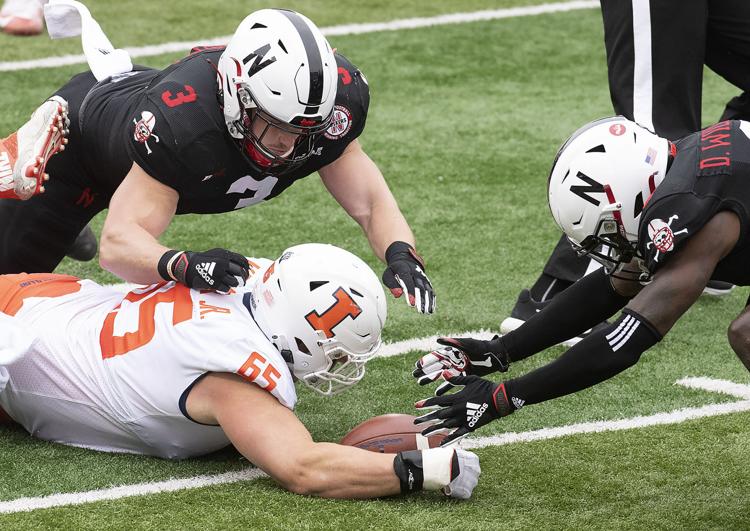 Illinois vs. Nebraska, 11.21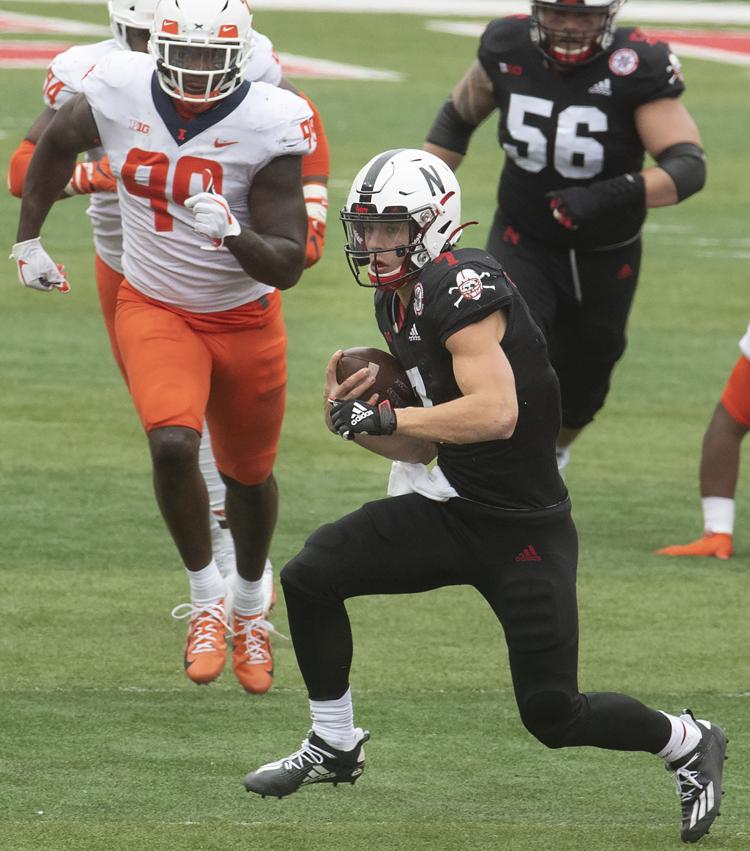 Illinois vs. Nebraska, 11.21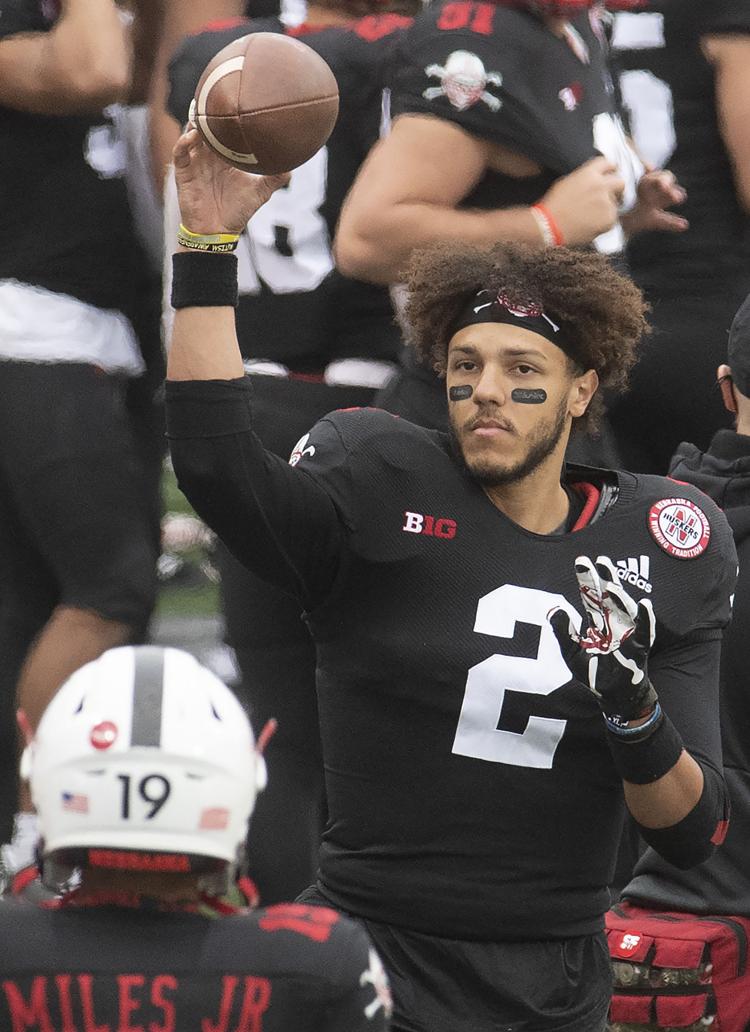 Illinois vs. Nebraska, 11.21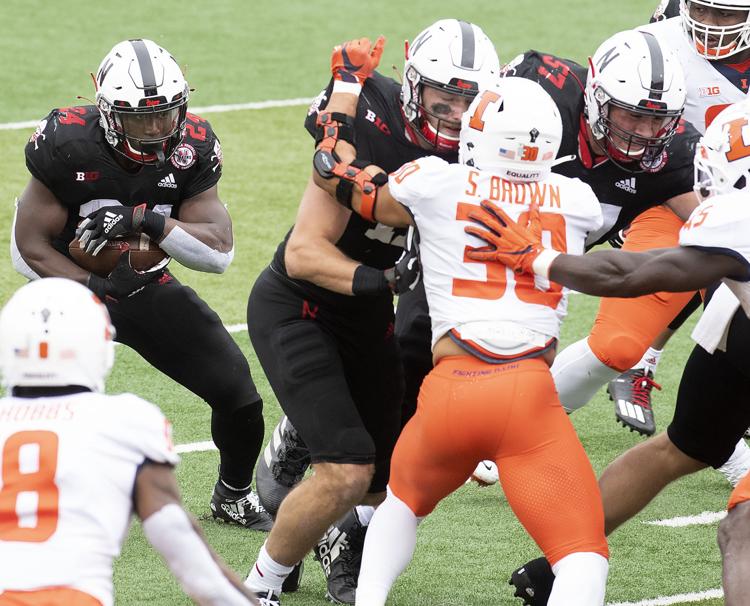 Illinois vs. Nebraska, 11.21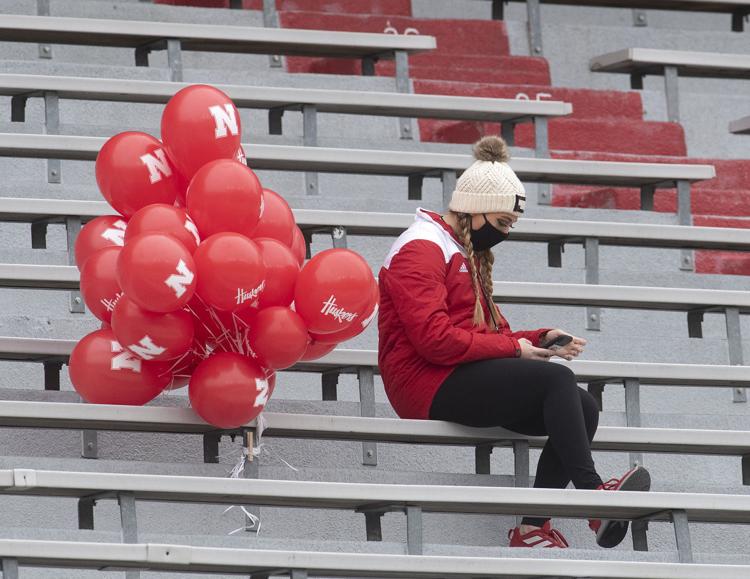 Illinois vs. Nebraska, 11.21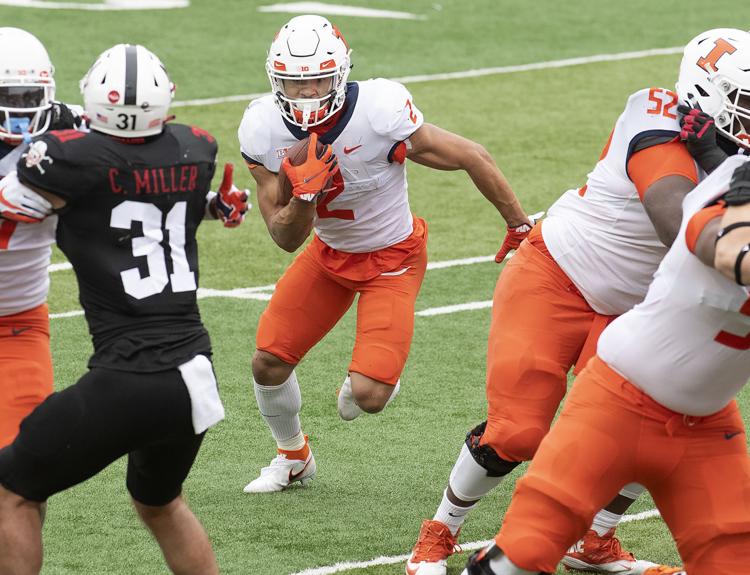 Illinois vs. Nebraska, 11.21
Illinois vs. Nebraska, 11.21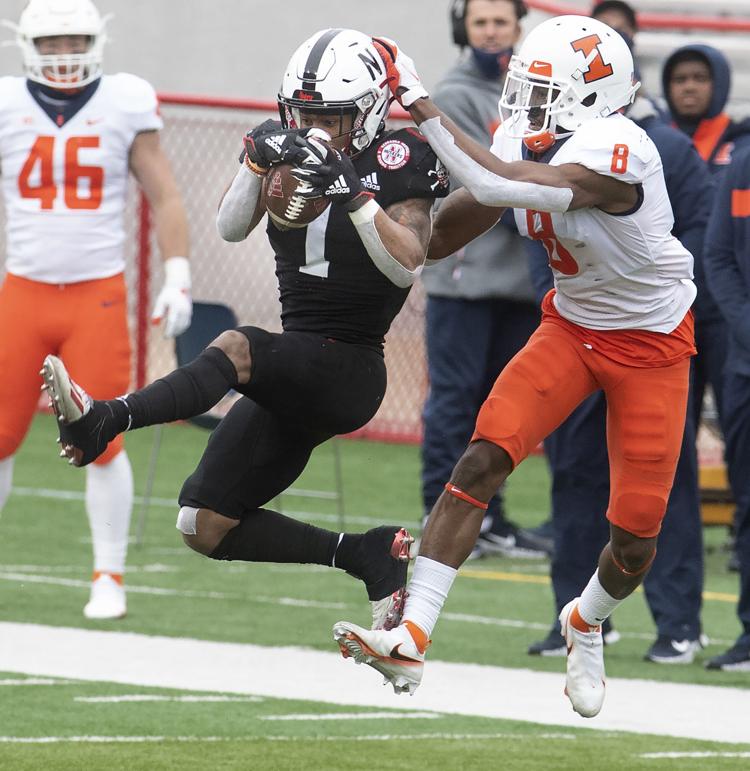 Illinois vs. Nebraska, 11.21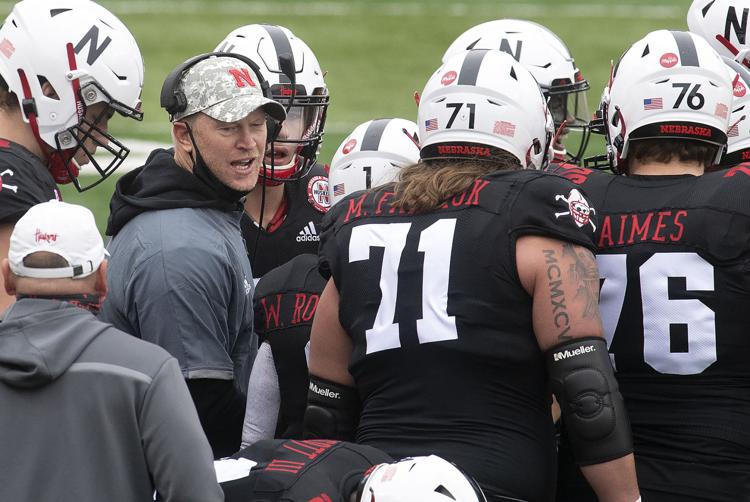 Illinois vs. Nebraska, 11.21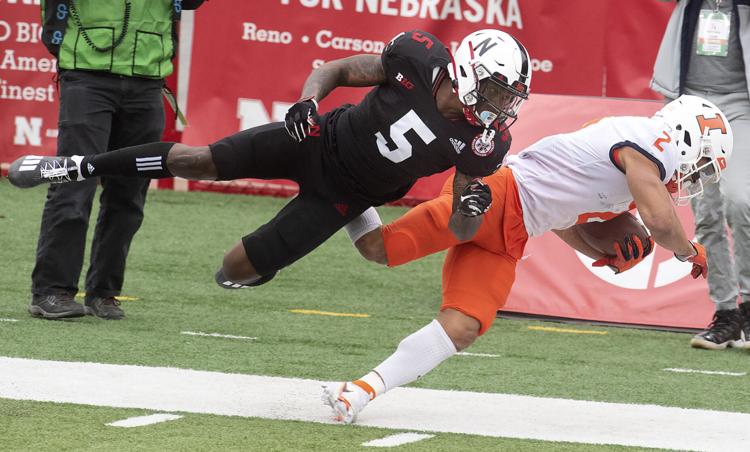 Illinois vs. Nebraska, 11.21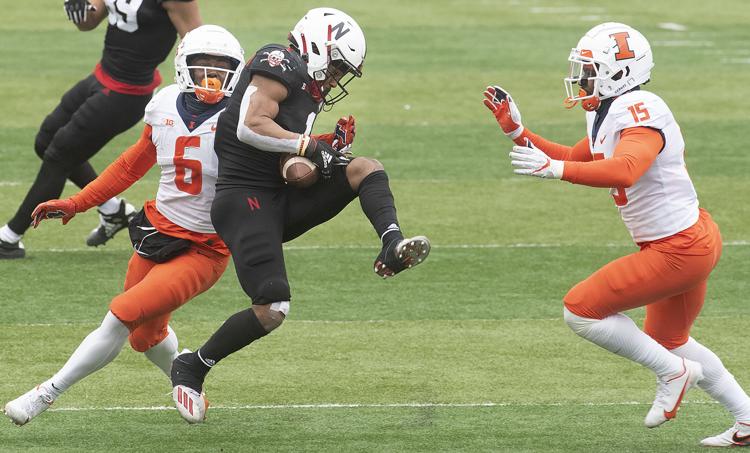 Illinois vs. Nebraska, 11.21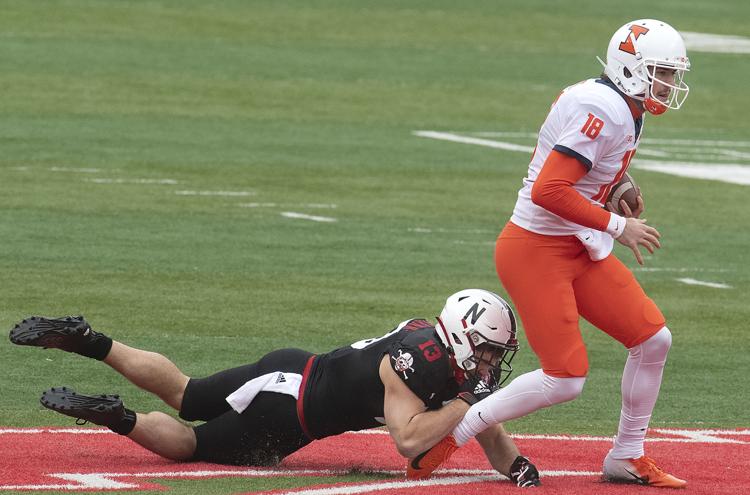 Illinois vs. Nebraska, 11.21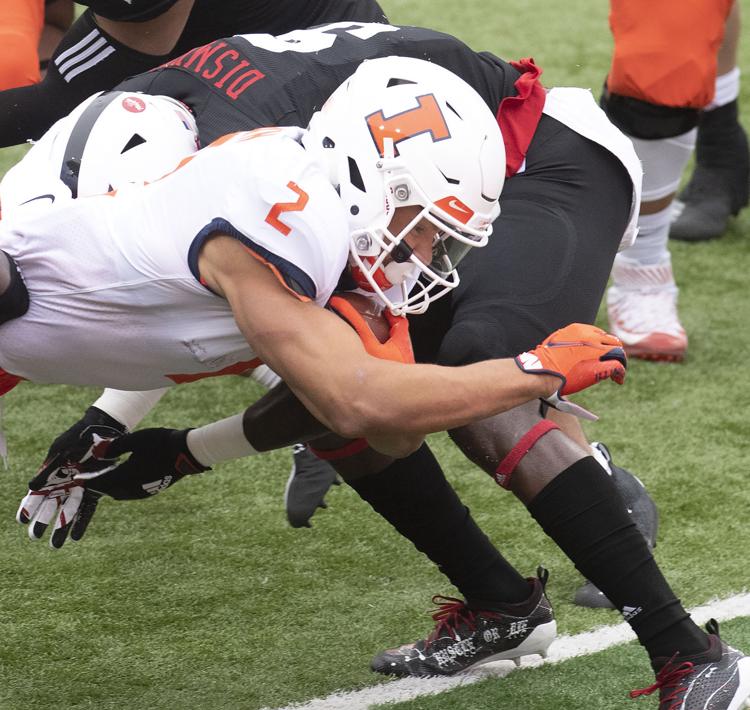 Illinois vs. Nebraska, 11.21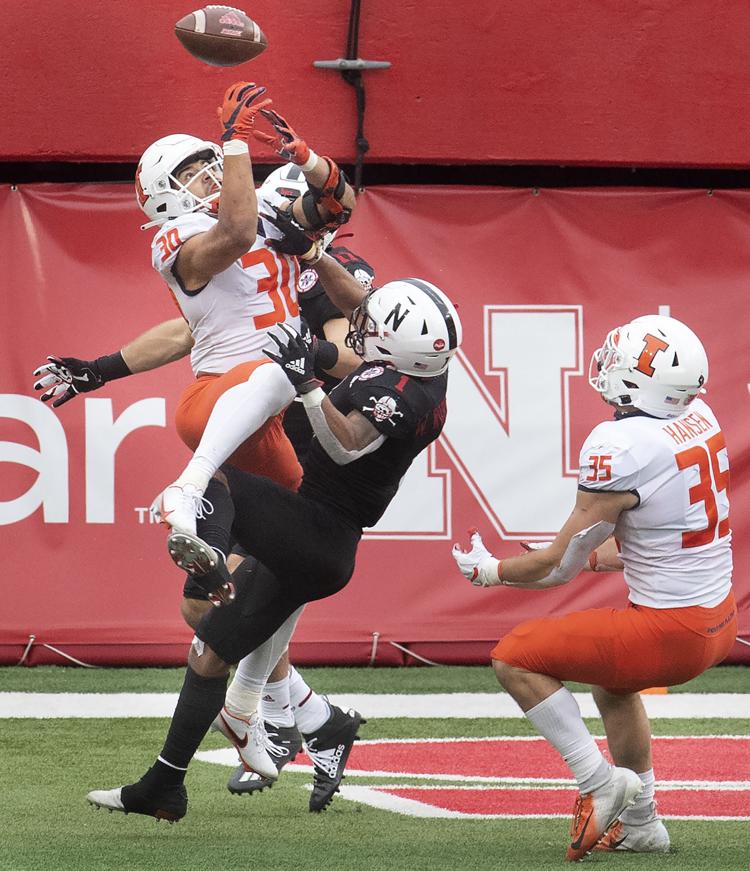 Illinois vs. Nebraska, 11.21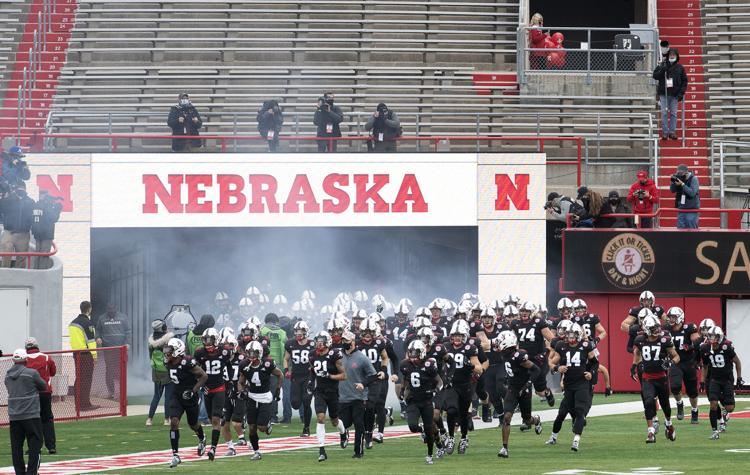 Illinois vs. Nebraska, 11.21
Illinois vs. Nebraska, 11.21
Illinois vs. Nebraska, 11.21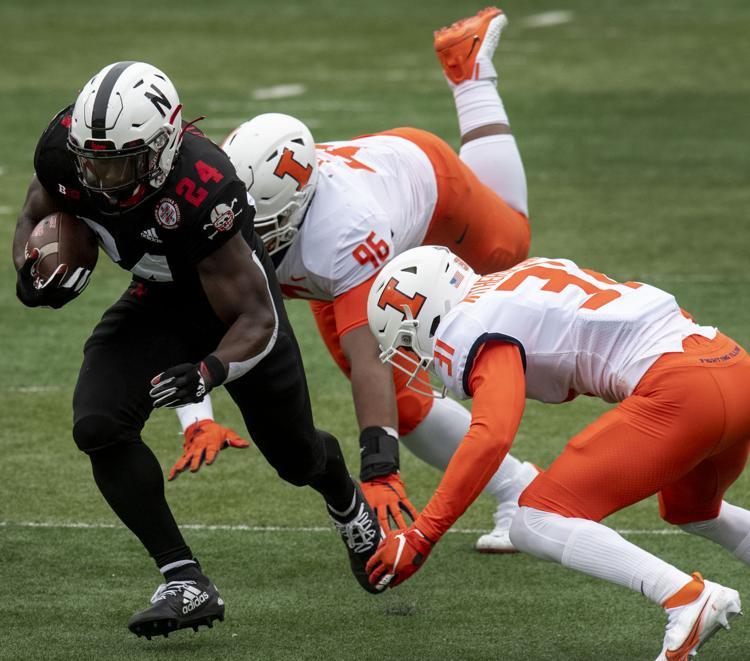 Illinois vs. Nebraska, 11.21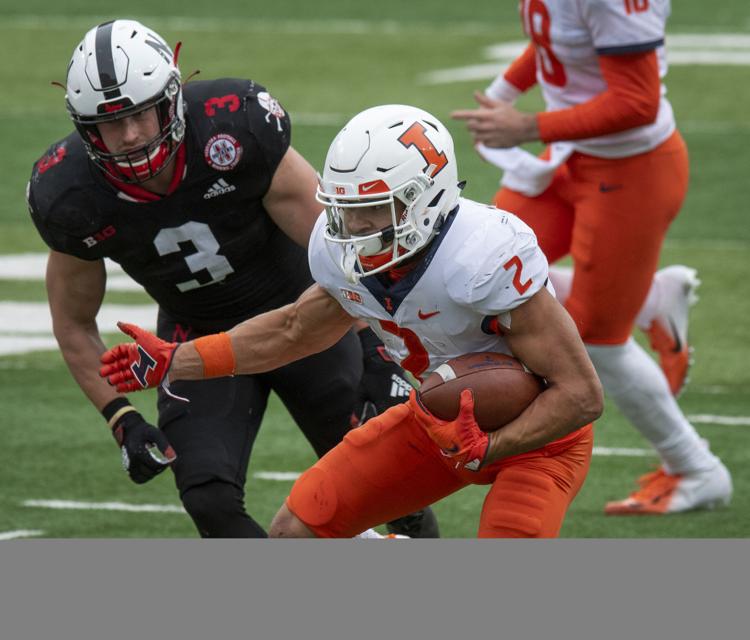 Illinois vs. Nebraska, 11.21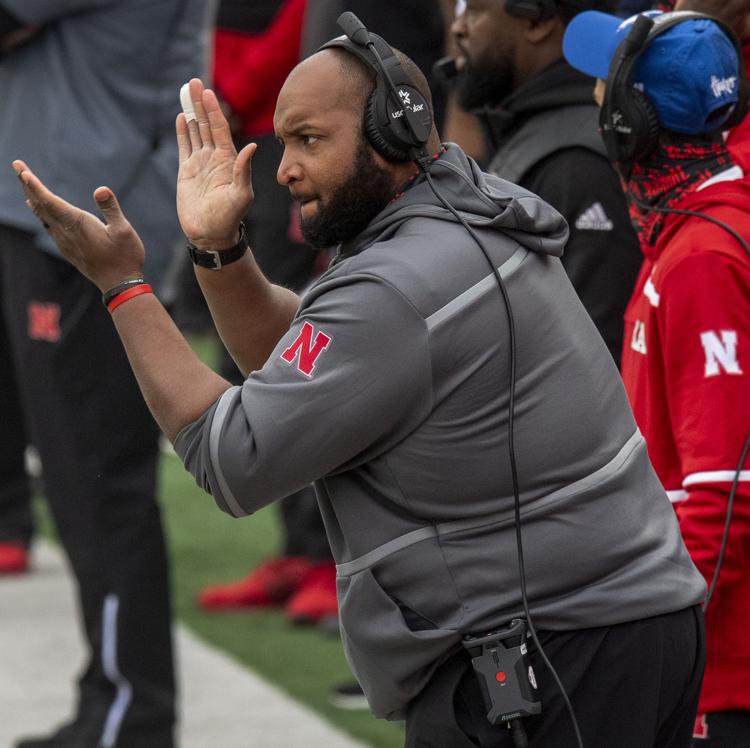 Illinois vs. Nebraska, 11.21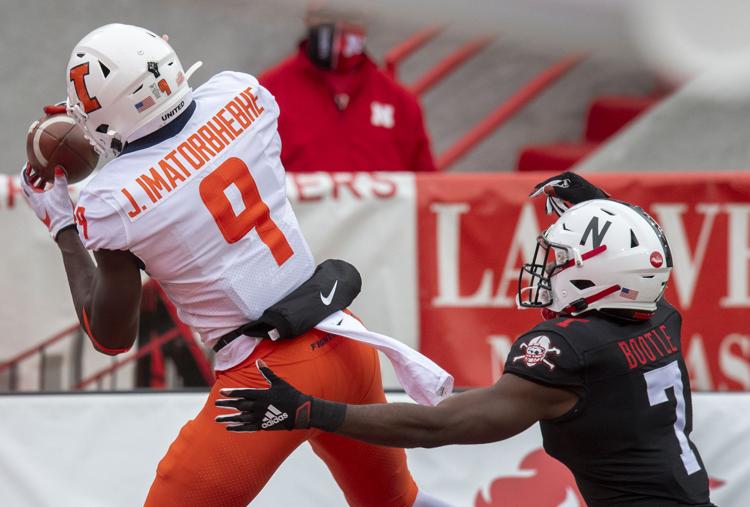 Illinois vs. Nebraska, 11.21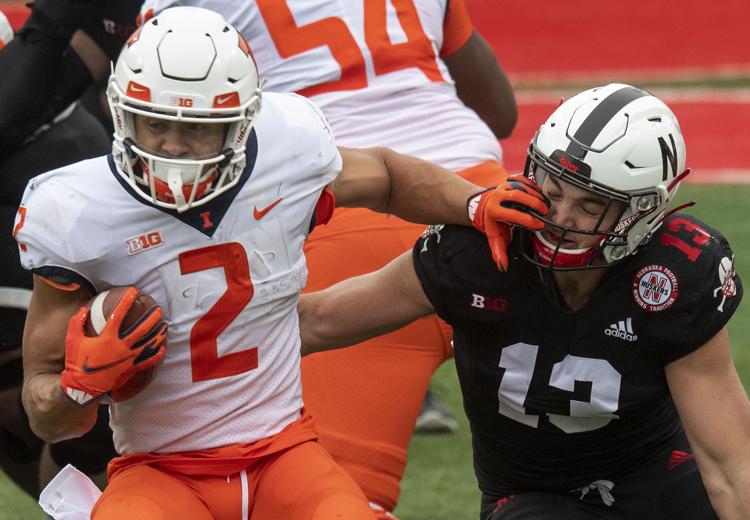 Illinois vs. Nebraska, 11.21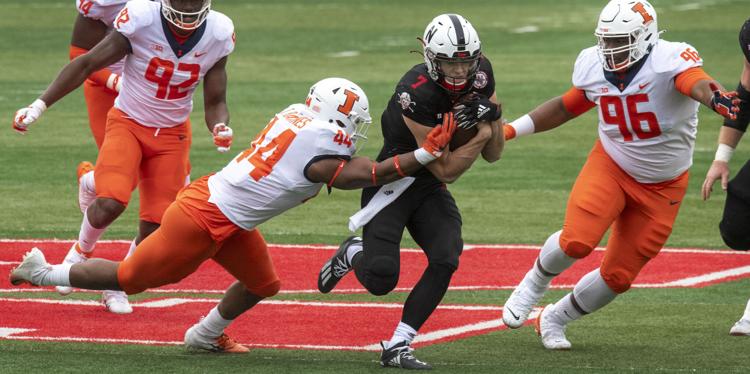 Illinois vs. Nebraska, 11.21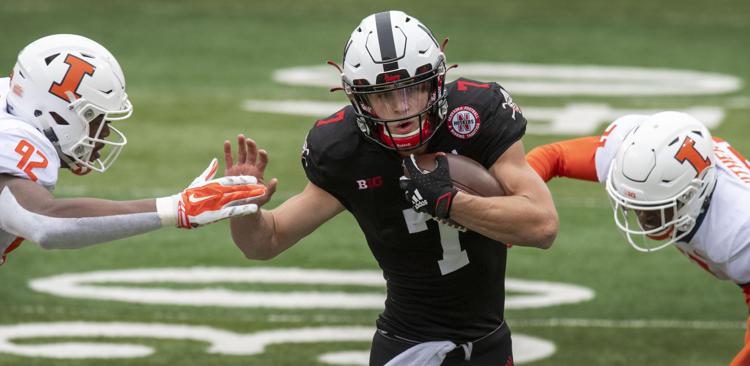 Illinois vs. Nebraska, 11.21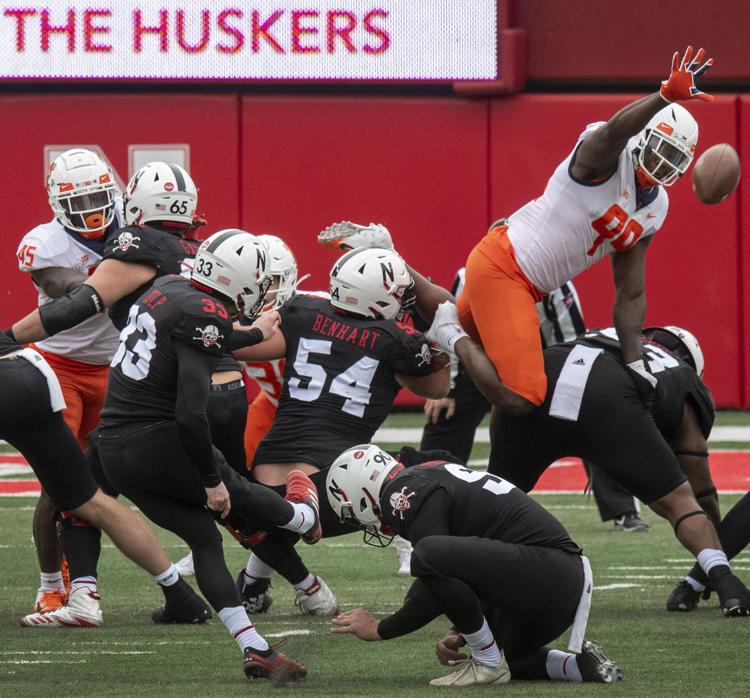 Illinois vs. Nebraska, 11.21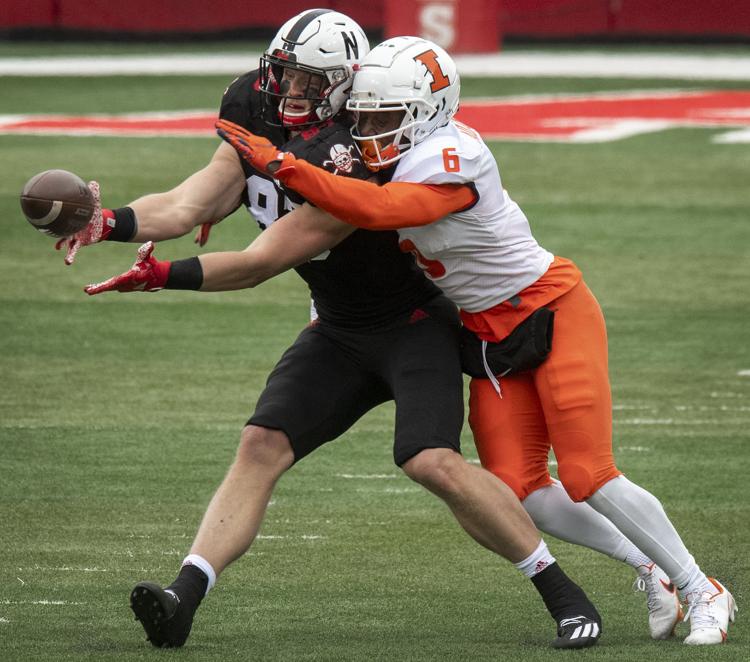 Illinois vs. Nebraska, 11.21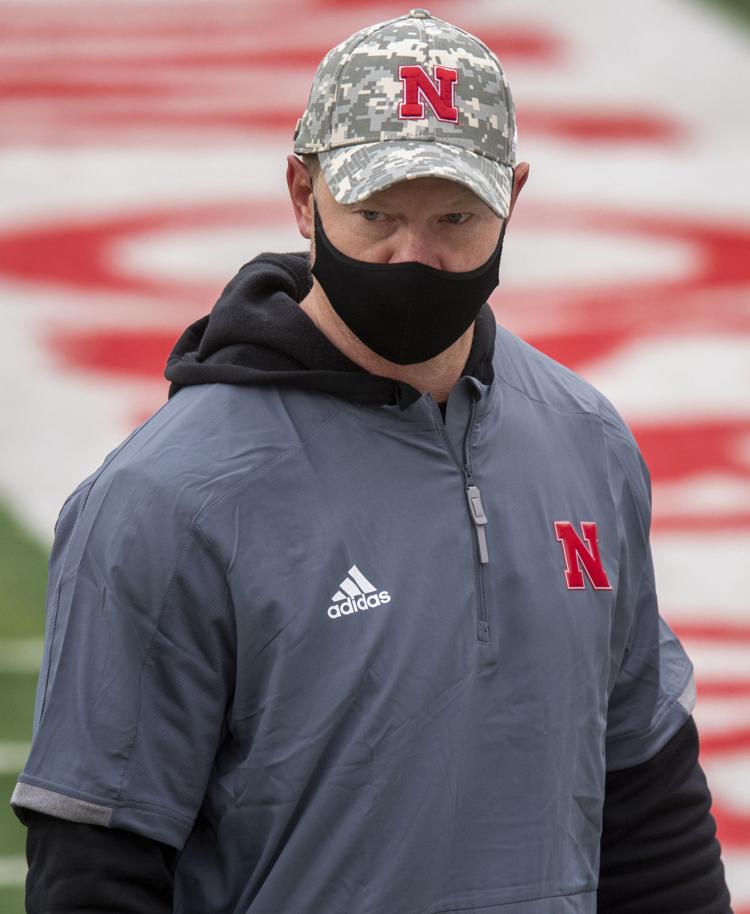 Illinois vs. Nebraska, 11.21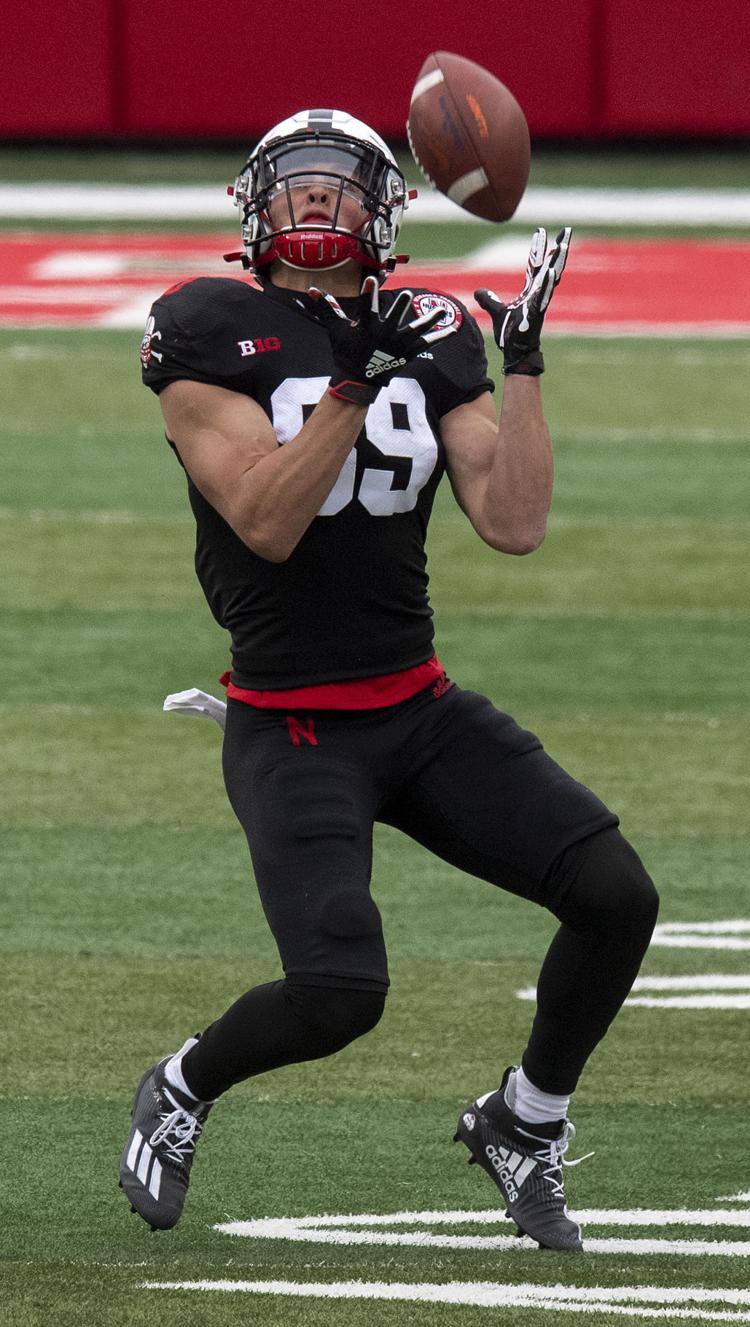 Illinois vs. Nebraska, 11.21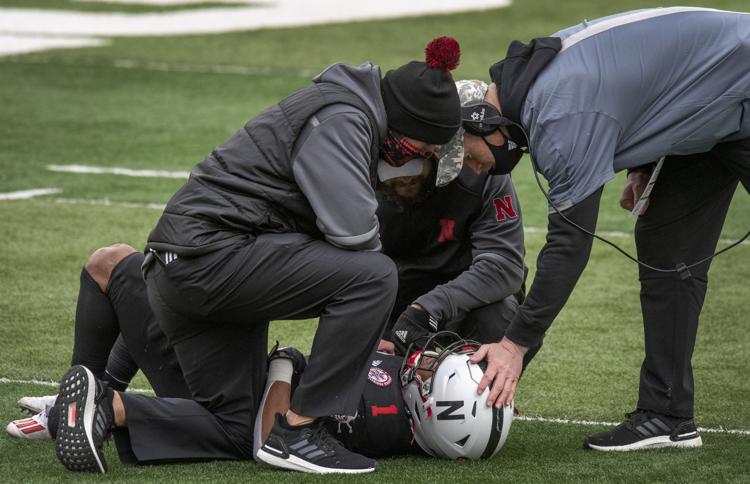 Illinois vs. Nebraska, 11.21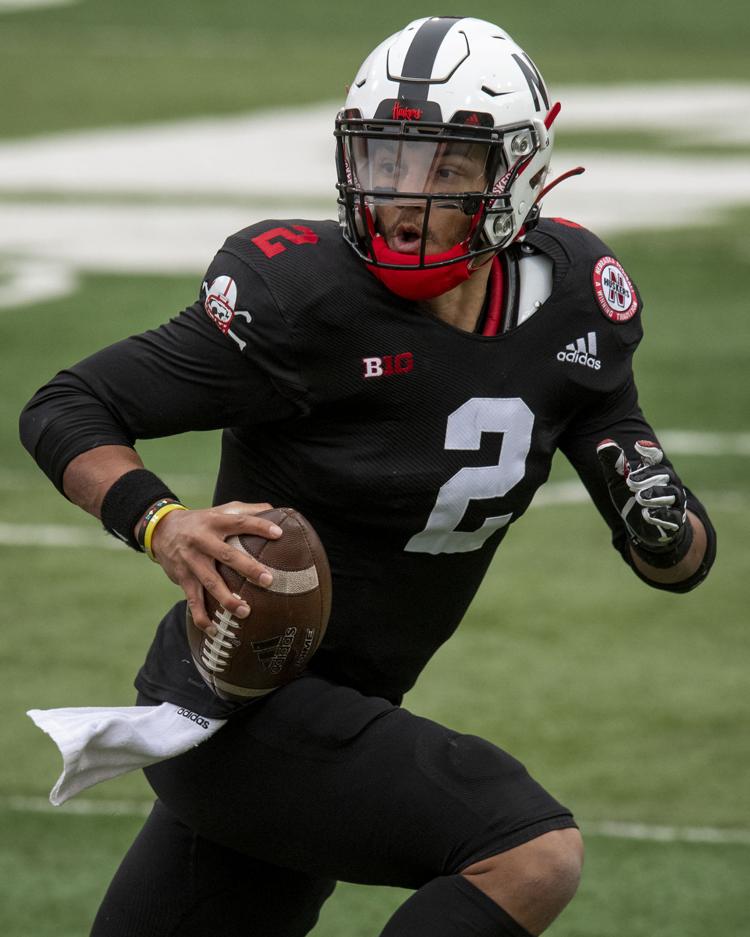 Illinois vs. Nebraska, 11.21
Contact Joey Wagner at (217) 421-6970. Follow him on Twitter: @mrwagner25