CHAMPAIGN — Three years ago, Illinois simply didn't have the talent on the roster to consistently compete in the Big Ten.
The Illini trotted out freshmen to play in a hard-nose, Power Five conference. Those freshmen were part of a foundation that finished 2-10 and winless in the Big Ten. The plan was for the players to mature, for the talent to increase and the fortunes of the Illinois football program to turn.
That happened. Illinois went 4-8 two years ago and 6-7 last year in route to a bowl game. The roster, buoyed by transfers, had improved. 
Now, as it turns out, Illinois has the talent to compete in the Big Ten. Head coach Lovie Smith began setting the table for what he called the best team of his tenure last year. On Monday, Northwestern head coach Pat Fitzgerald pointed out this is the most talent the Illini have had on the roster since Smith took over as the team's head coach.
"If you look at our play, we have a legitimate chance to win each week," Smith said. "That hasn't always been the case. We had a legitimate chance to beat a good Iowa football team this past week. We're better in all areas. I think anybody who is watching football, who knows football, would say that."
The loss against the Hawkeyes came after a two-game win streak that looked like Illinois had, in fact, put everything together with a senior-heavy roster that was at almost full health following a brush with COVID-19. And for 17 minutes against the Hawkeyes, that seemed to be the case.
Smith can't point to the exact moment things switched. Iowa picking up a first down on fourth-and-3, trailing by 14, in the second quarter may have been the start. That play led to a touchdown pass on the next play to cut the lead in half. Then there were the three consecutive three-and-outs by the Illinois offense that abruptly stopped moving the ball. 
Call it a combination of things.
Offensive coordinator Rod Smith said it wasn't so much of Iowa adjusting as it was Illinois losing its fundamentals. He continuously talked about the team lacking in execution and fundamentals against the Hawkeyes, befuddling given the team's overall experience in college football and within Rod Smith's system. The miscues came from all over the offense: On the line, wrong throws, wrong routes. No one was clear of mistakes.
"There are some things that we've been able to execute that we just didn't on Saturday," Rod Smith said. "It's frustrating because those are the things you think we should be able to do right now. Part of that is probably because they were facing a very good defense. You hope your training, conditioned, that no matter who you're playing, you don't lose your fundamentals, your training. I think we did unfortunately at times and it showed."
Now, with at least two games left — at Northwestern (11 a.m., ESPN2) and against a team from the Big Ten East, which has yet to be announced — Illinois is tasked with finding a way to get over the proverbial hump. Rod Smith points to last season's wins against Wisconsin and Michigan State, against good teams where Illinois has highlighted its talent.
Illinois has been more competitive in the last two seasons than Smith's first three and have shown signs — against Nebraska and the first 17 minutes against Iowa — of being the team Smith thought the Illini would become.
"As long as we keep our head down and we work and we keep knocking at the wall and keep knocking it down, soon enough we're going to break the wall down," defensive end Owen Carney said. "It can be this Saturday. It can be in two games. We're getting there. I like what I see from the defense and the whole team."
But there's a restless fanbase and time running out in Lovie Smith's fifth season with a team he has touted as the best of his tenure. Rod Smith talks about players trusting the process, doing what's asked of them and listening to the coaches, the hump will be conquered soon enough.
"We see things in our program that we're doing that will eventually get us over the hump," Lovie Smith said. "We're gaining but we have to be able to finish it. Perfect time this week to do that."
---
Photos: Illinois trounces Nebraska at Memorial Stadium
Illinois vs. Nebraska, 11.21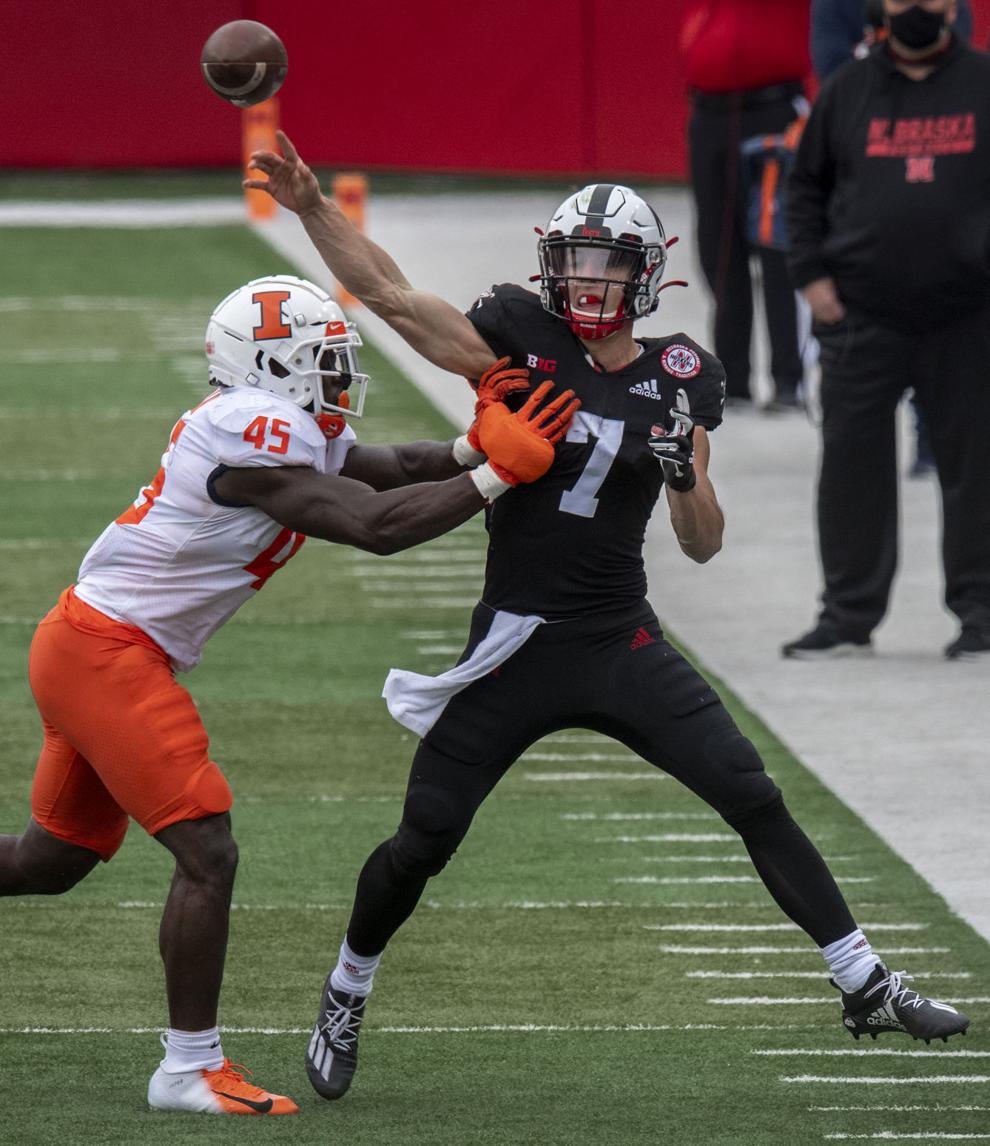 Illinois vs. Nebraska, 11.21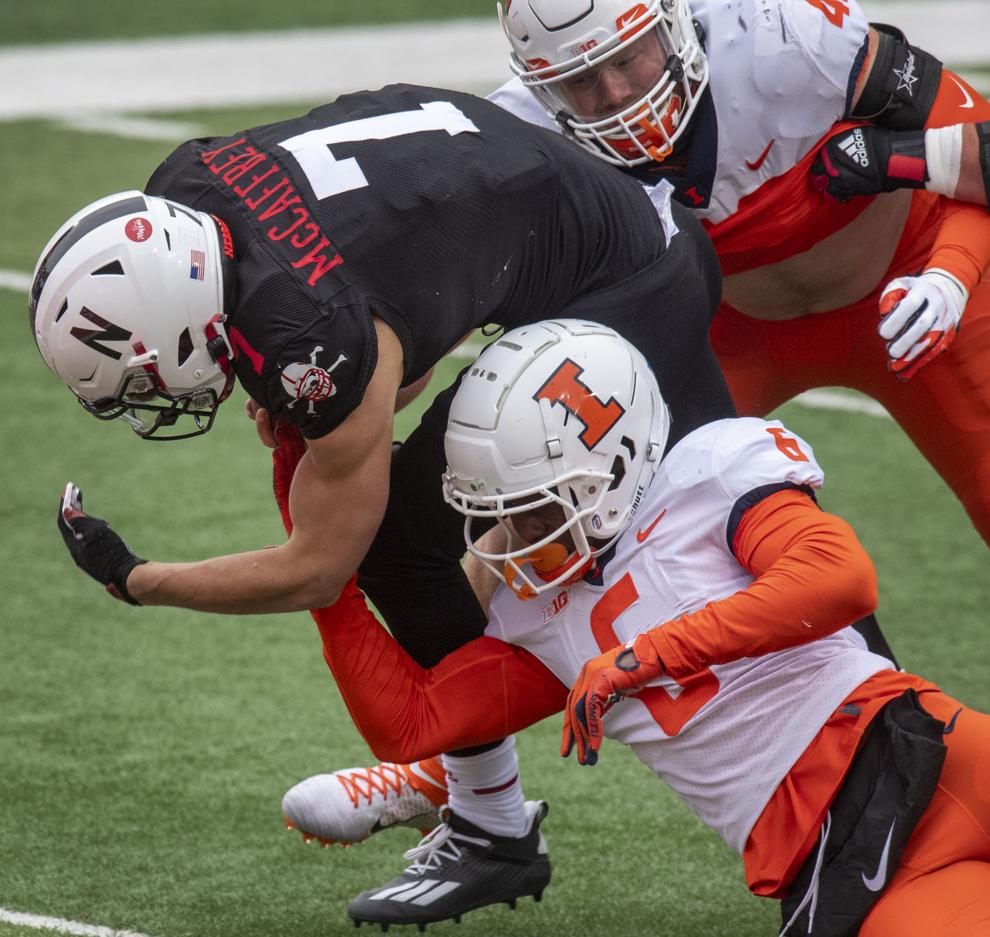 Illinois vs. Nebraska, 11.21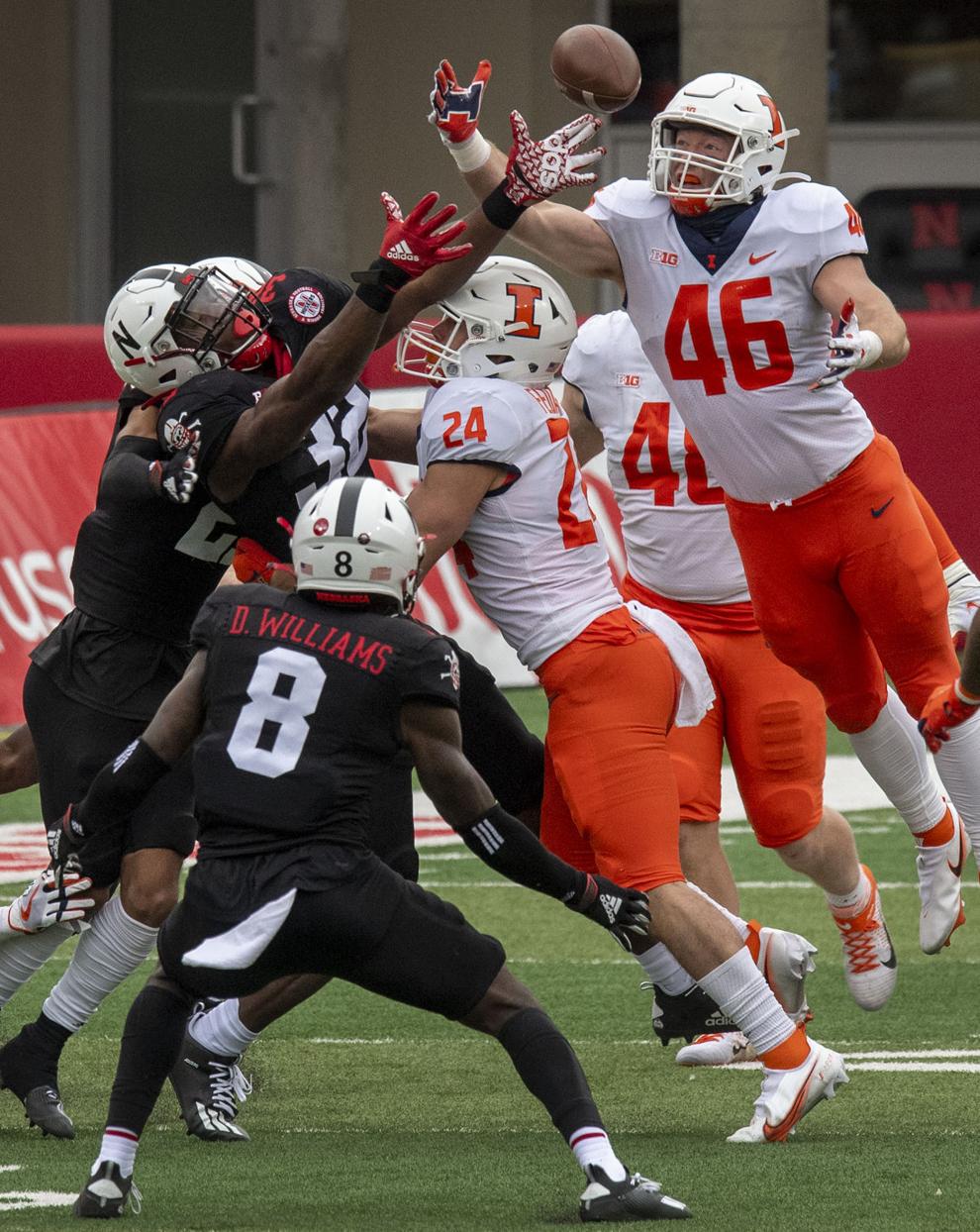 Illinois vs. Nebraska, 11.21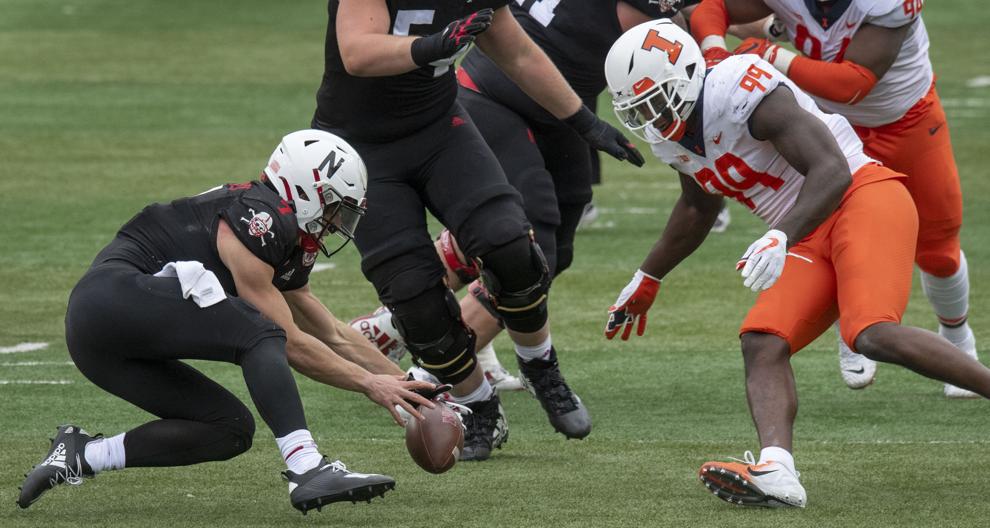 Illinois vs. Nebraska, 11.21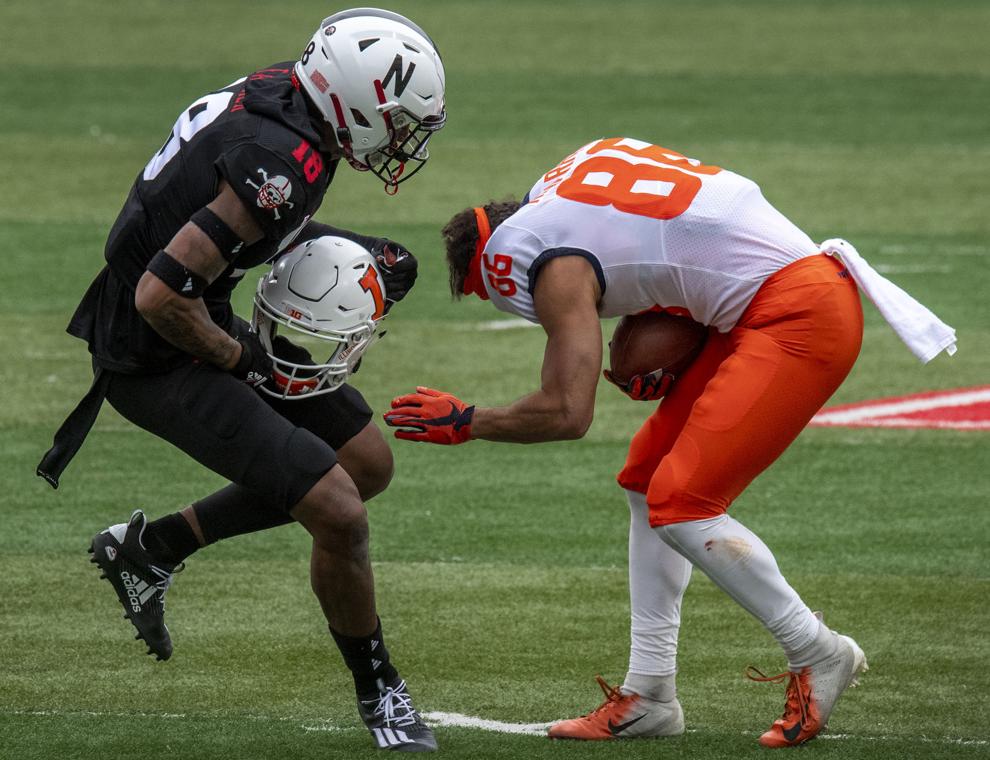 Illinois vs. Nebraska, 11.21
Illinois vs. Nebraska, 11.21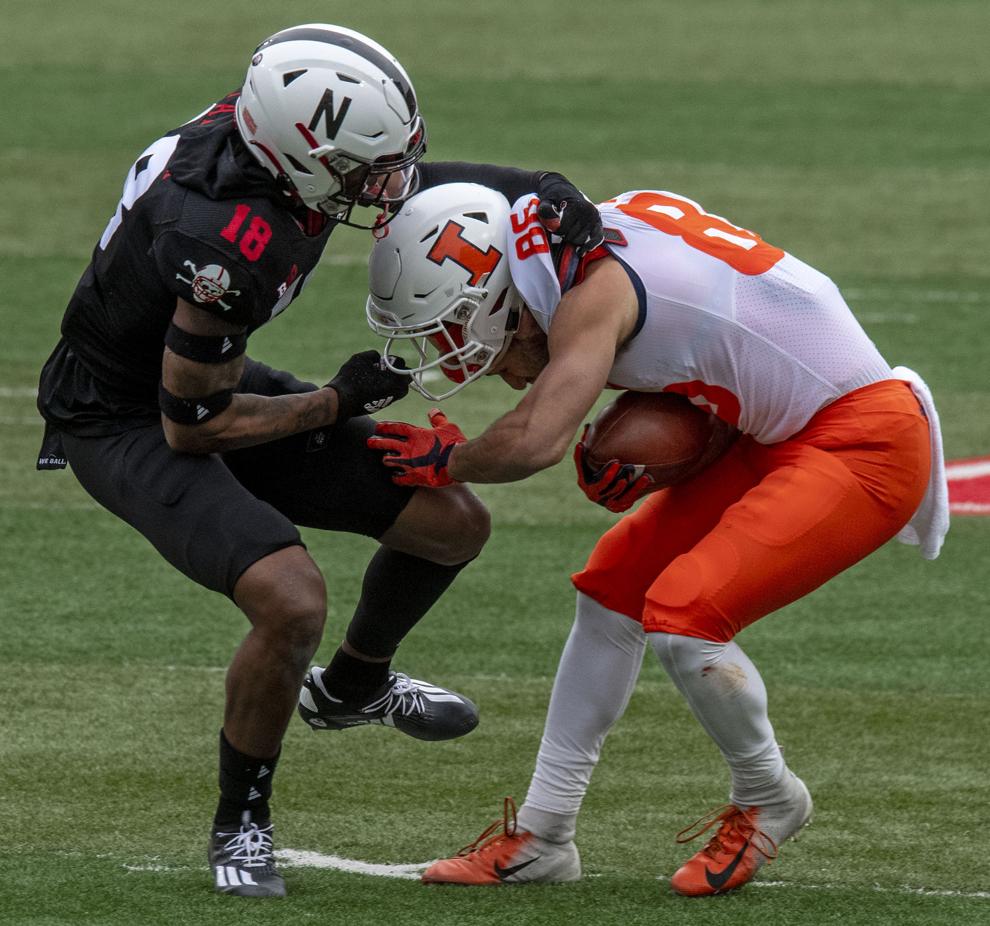 Illinois vs. Nebraska, 11.21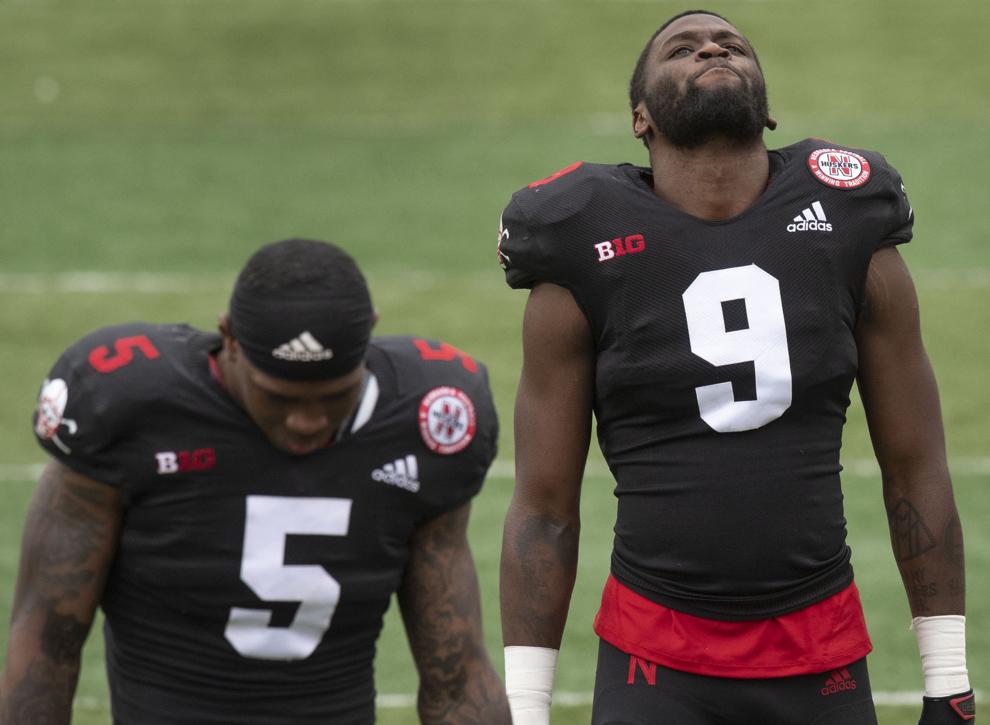 Illinois vs. Nebraska, 11.21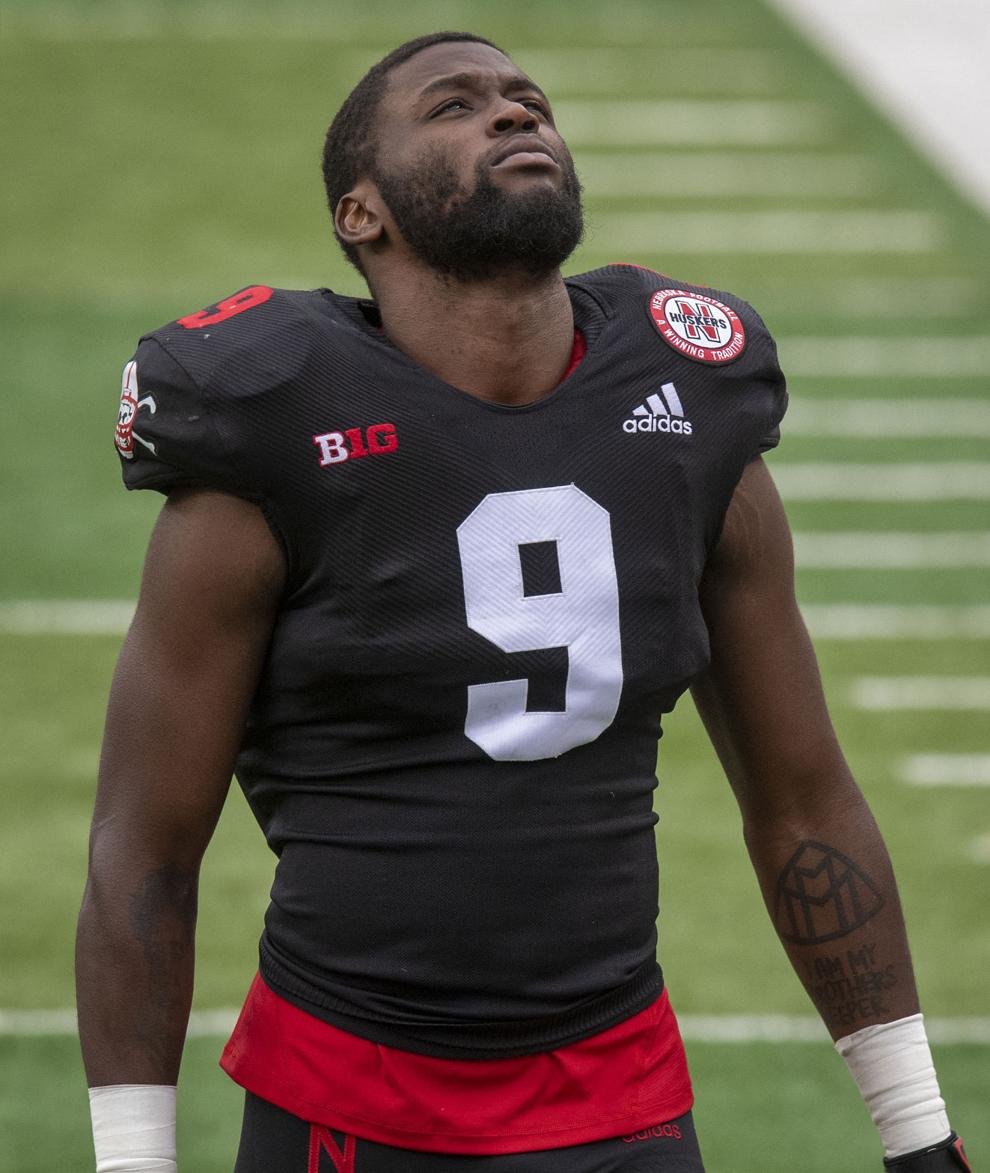 Illinois vs. Nebraska, 11.21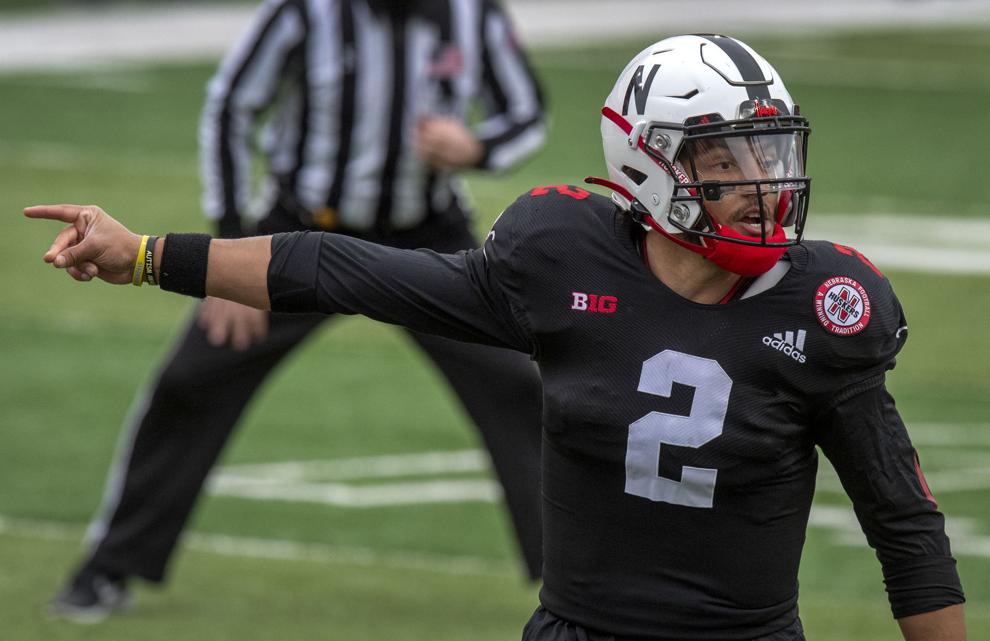 Illinois vs. Nebraska, 11.21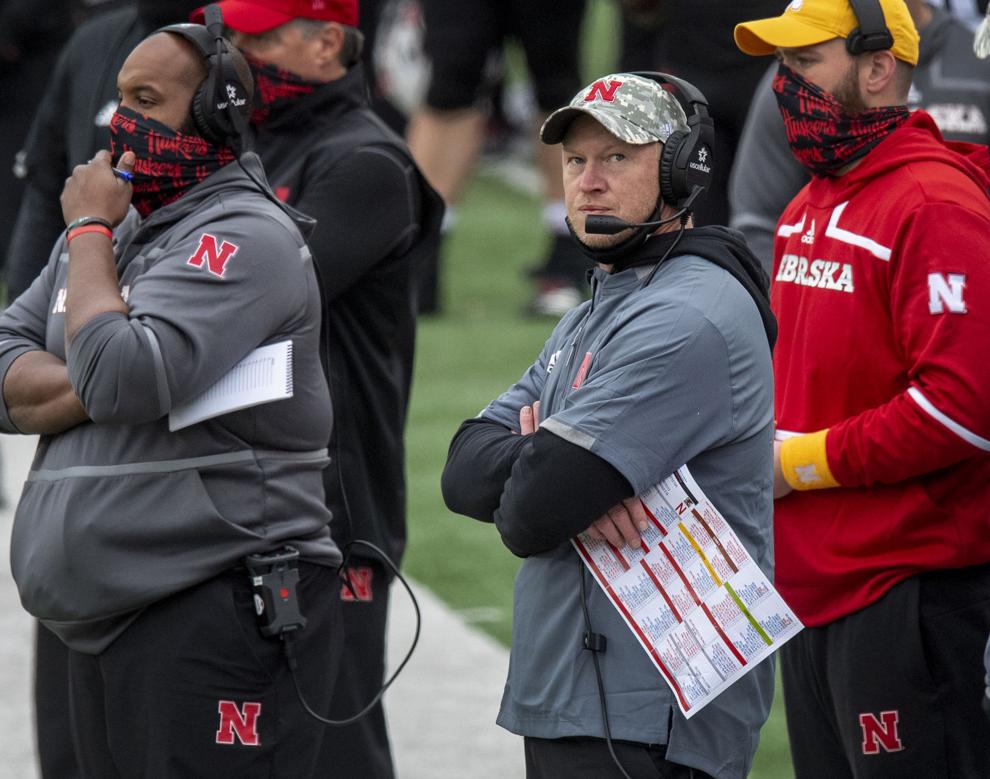 Illinois vs. Nebraska, 11.21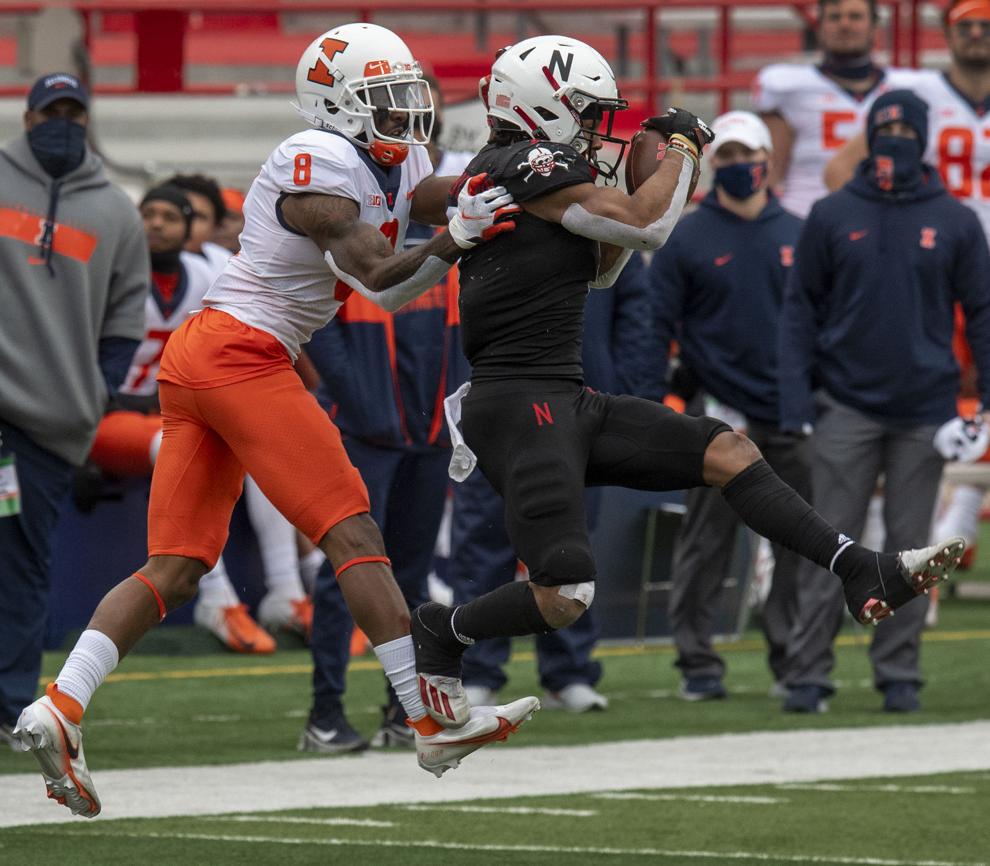 Illinois vs. Nebraska, 11.21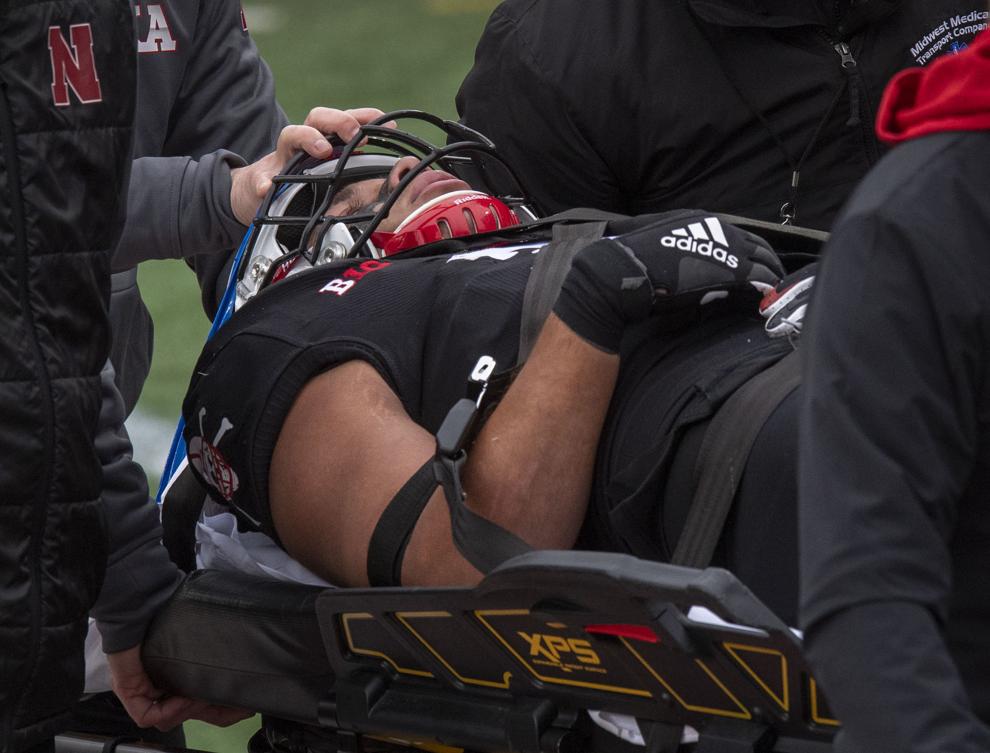 Illinois vs. Nebraska, 11.21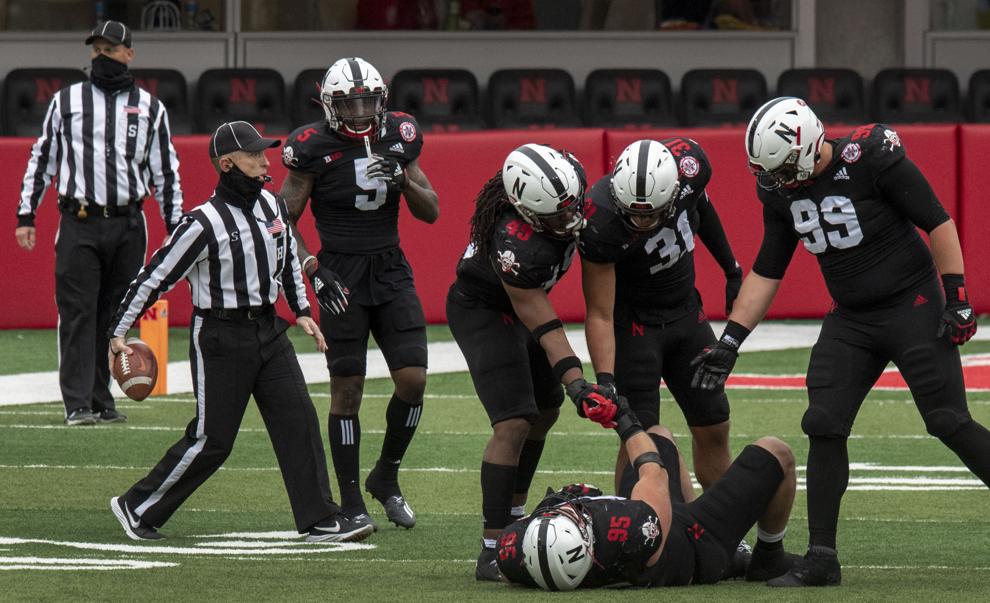 Illinois vs. Nebraska, 11.21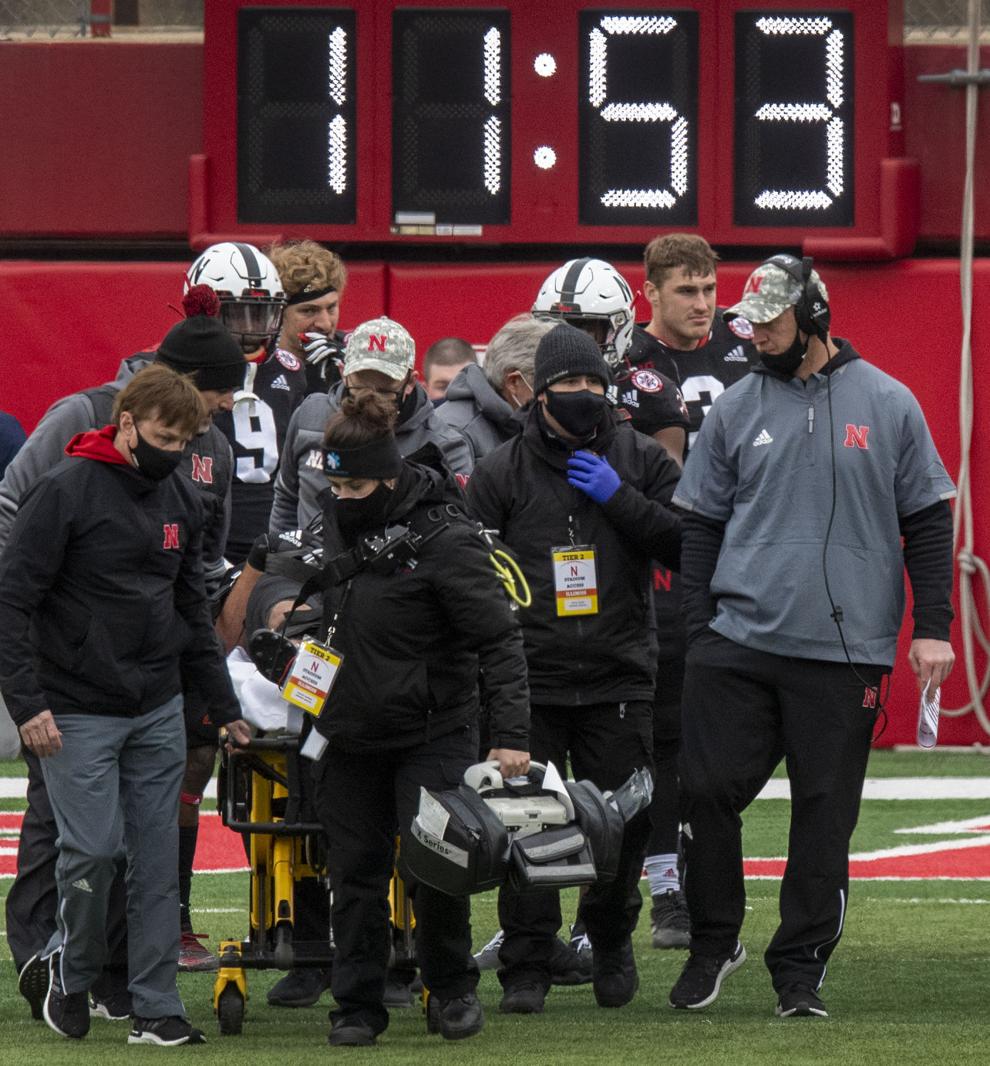 Illinois vs. Nebraska, 11.21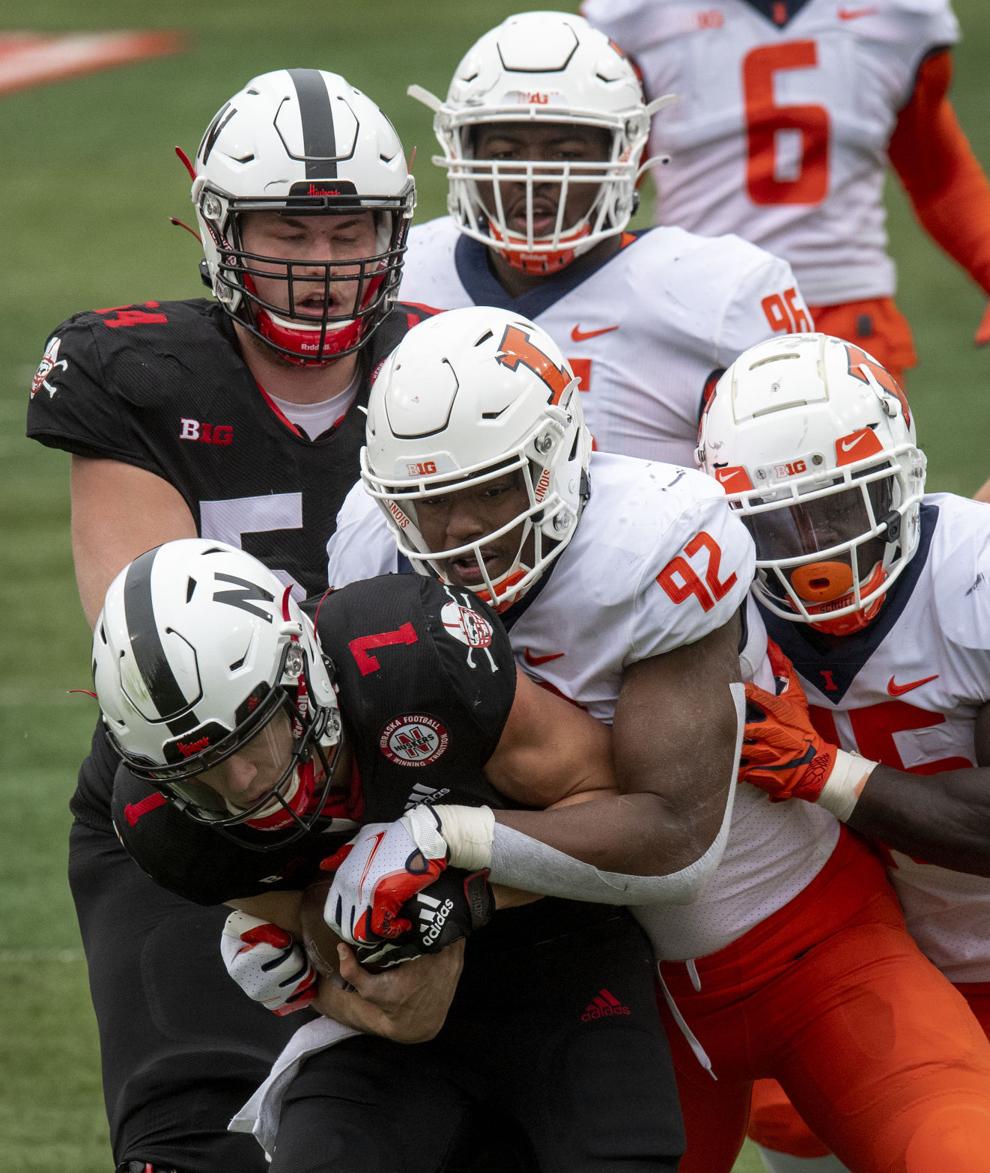 Illinois vs. Nebraska, 11.21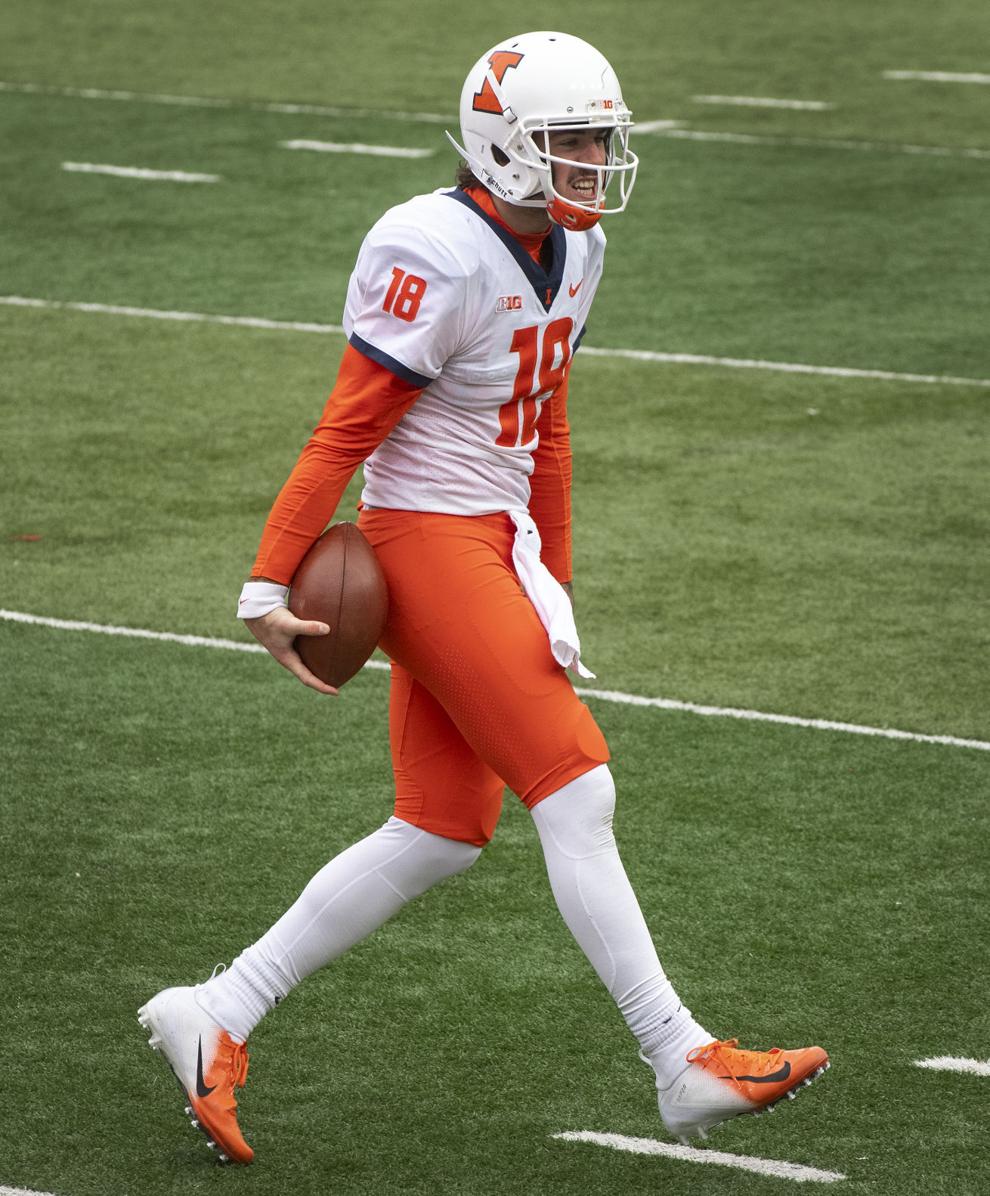 Illinois vs. Nebraska, 11.21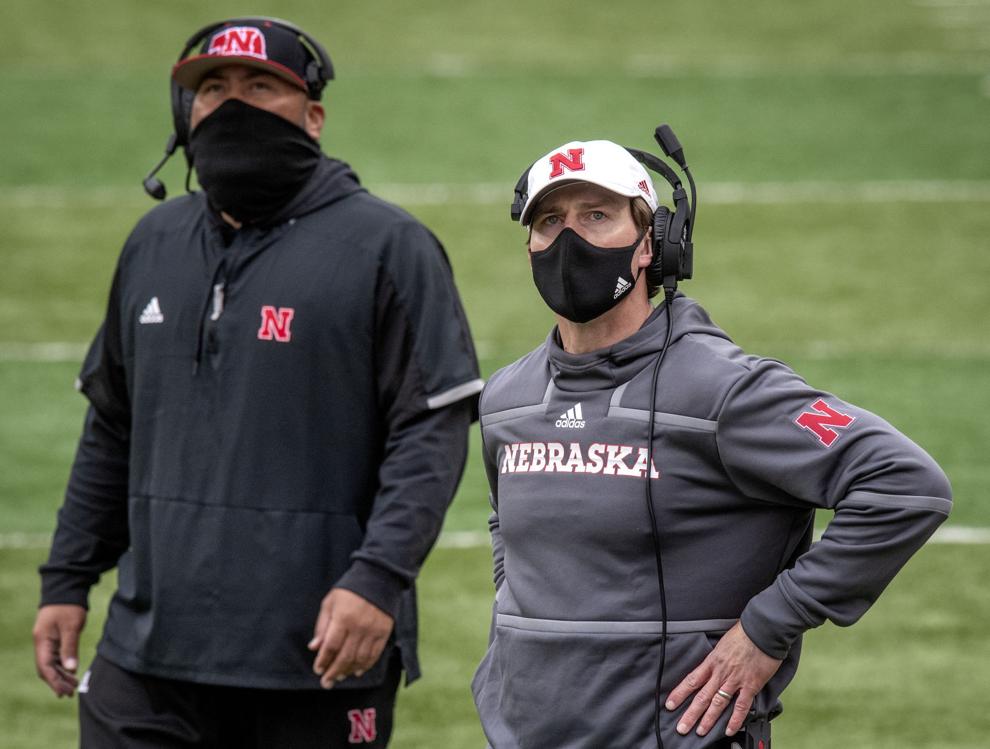 Illinois vs. Nebraska, 11.21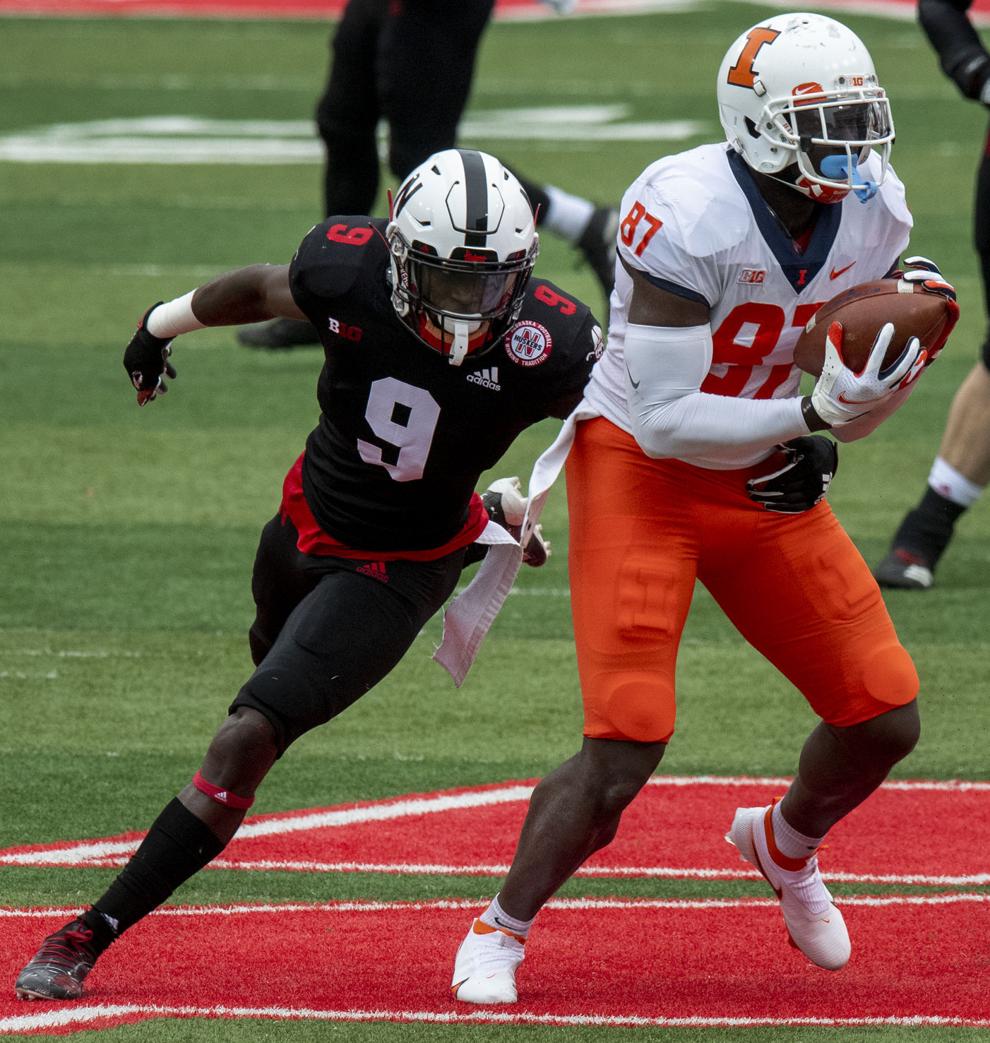 Illinois vs. Nebraska, 11.21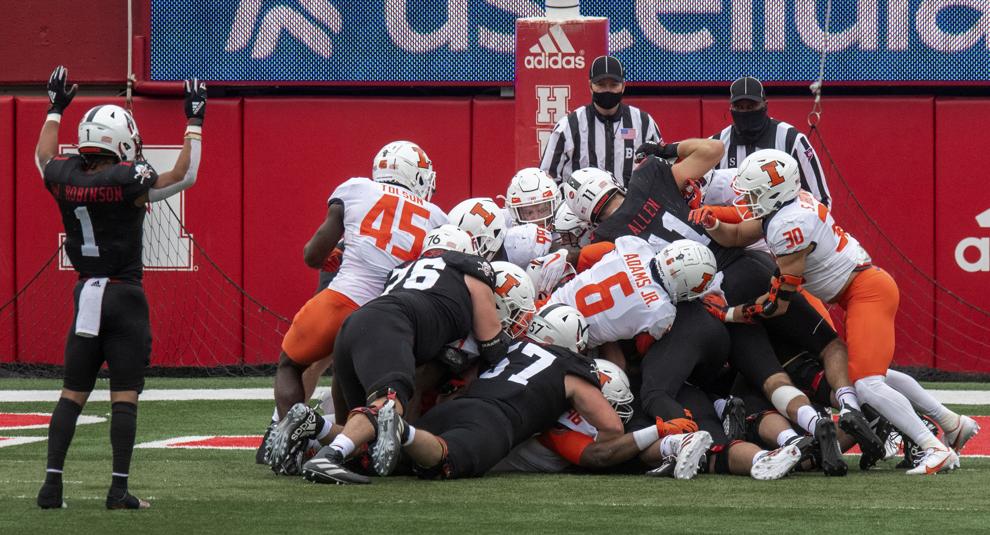 Illinois vs. Nebraska, 11.21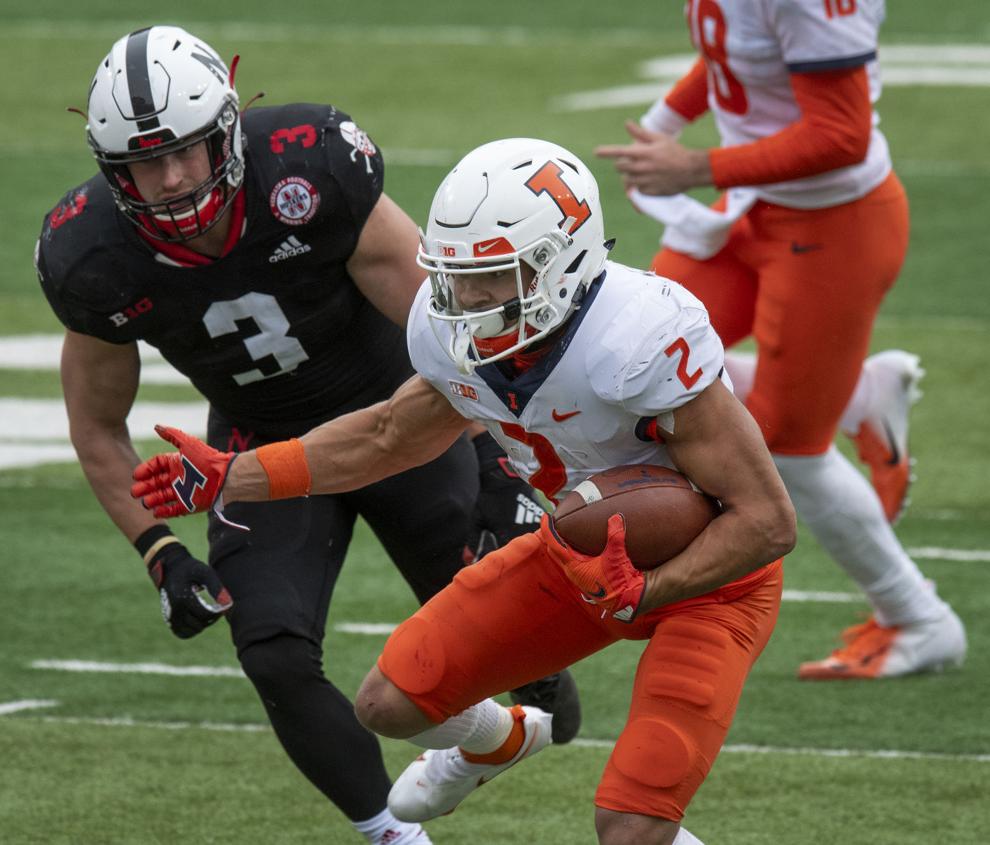 Illinois vs. Nebraska, 11.21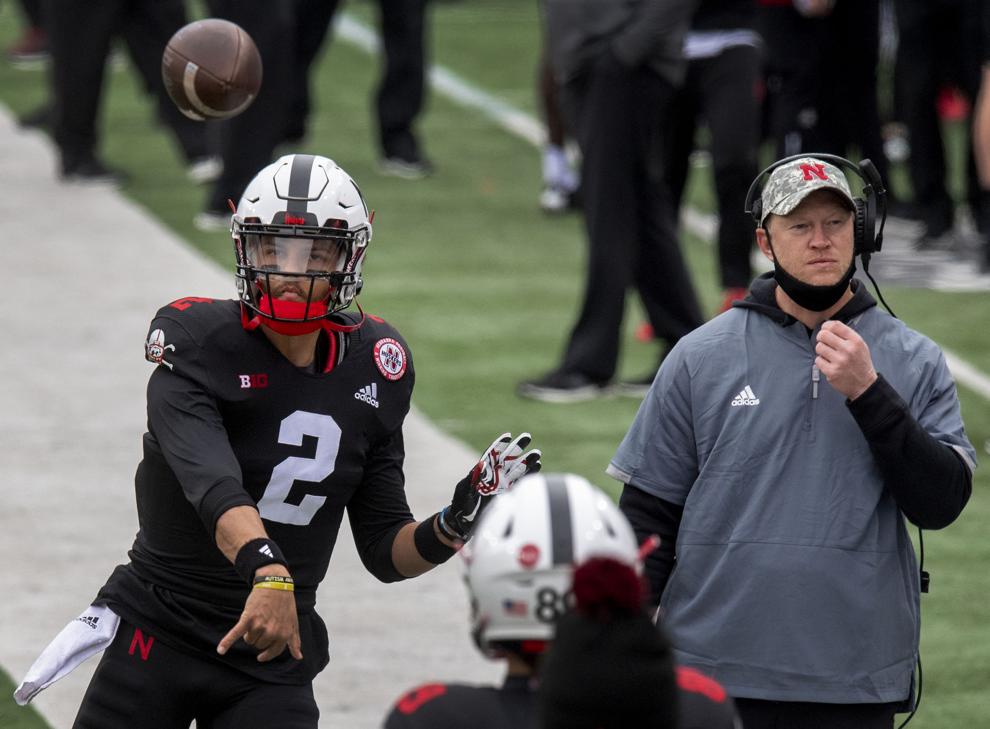 Illinois vs. Nebraska, 11.21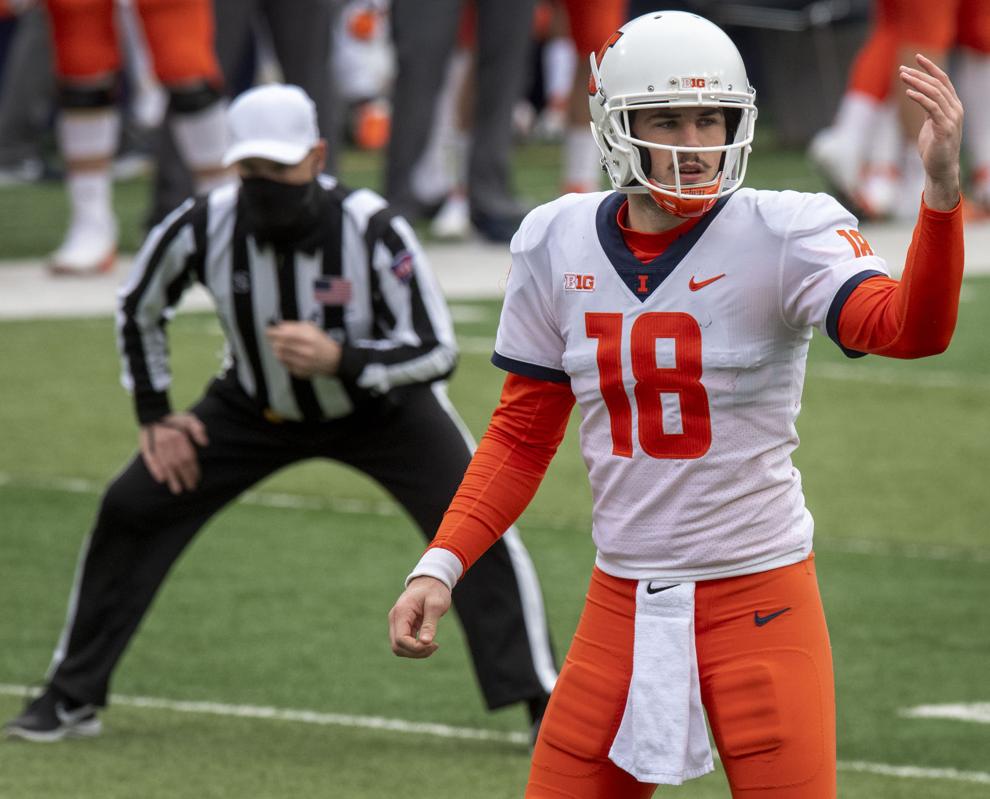 Illinois vs. Nebraska, 11.21
Illinois vs. Nebraska, 11.21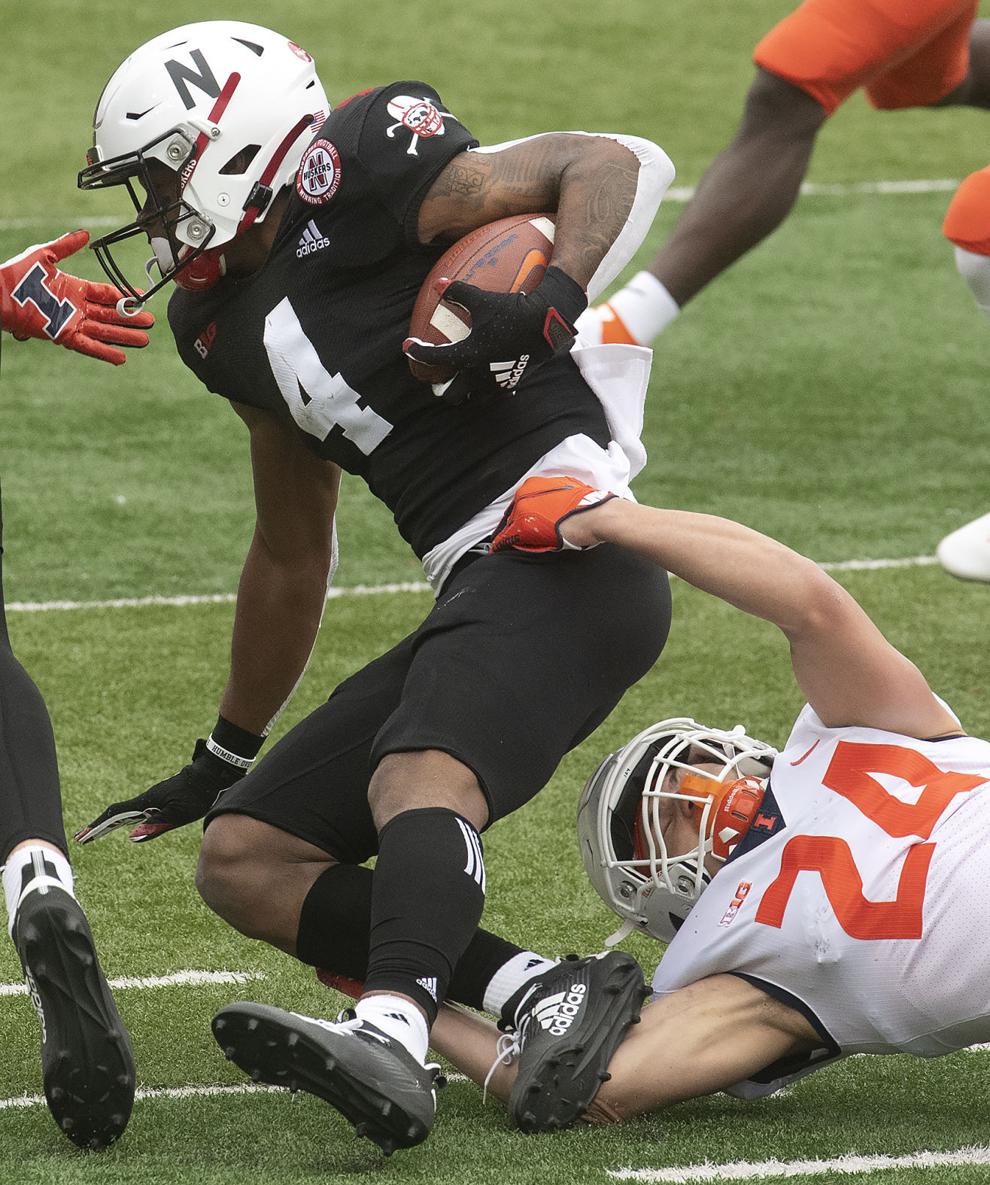 Illinois vs. Nebraska, 11.21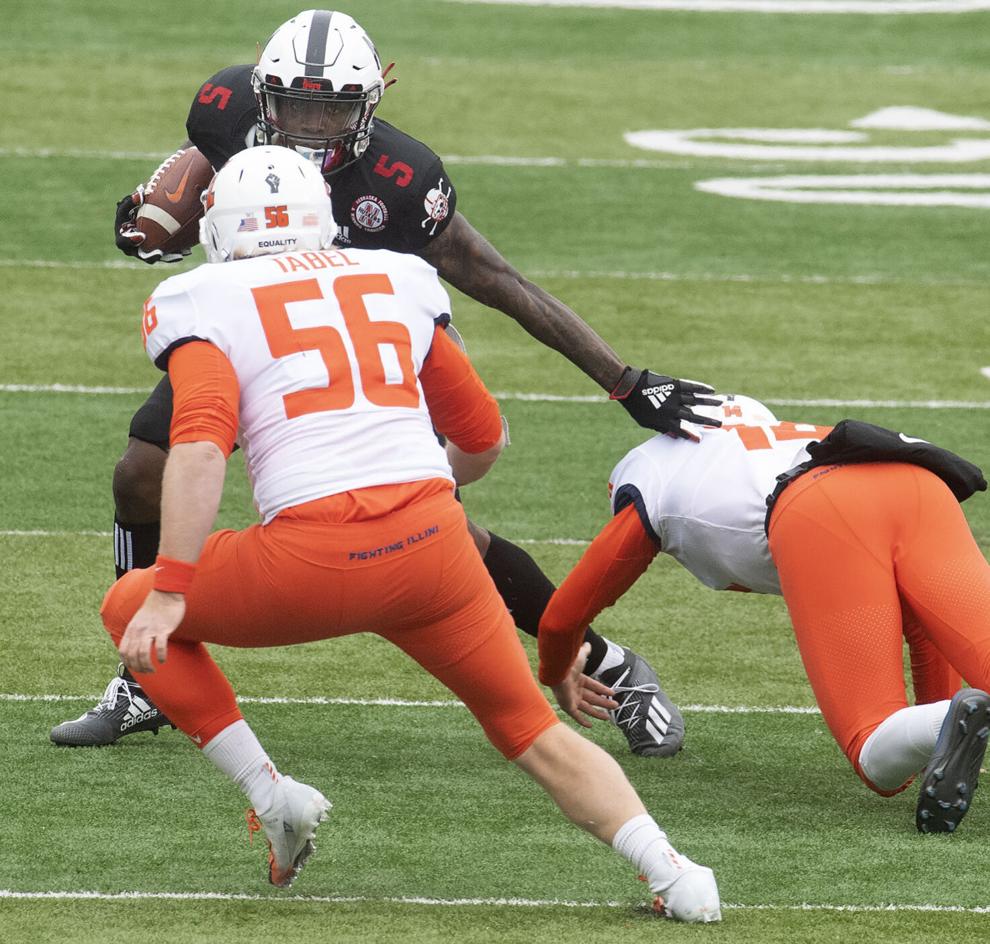 Illinois vs. Nebraska, 11.21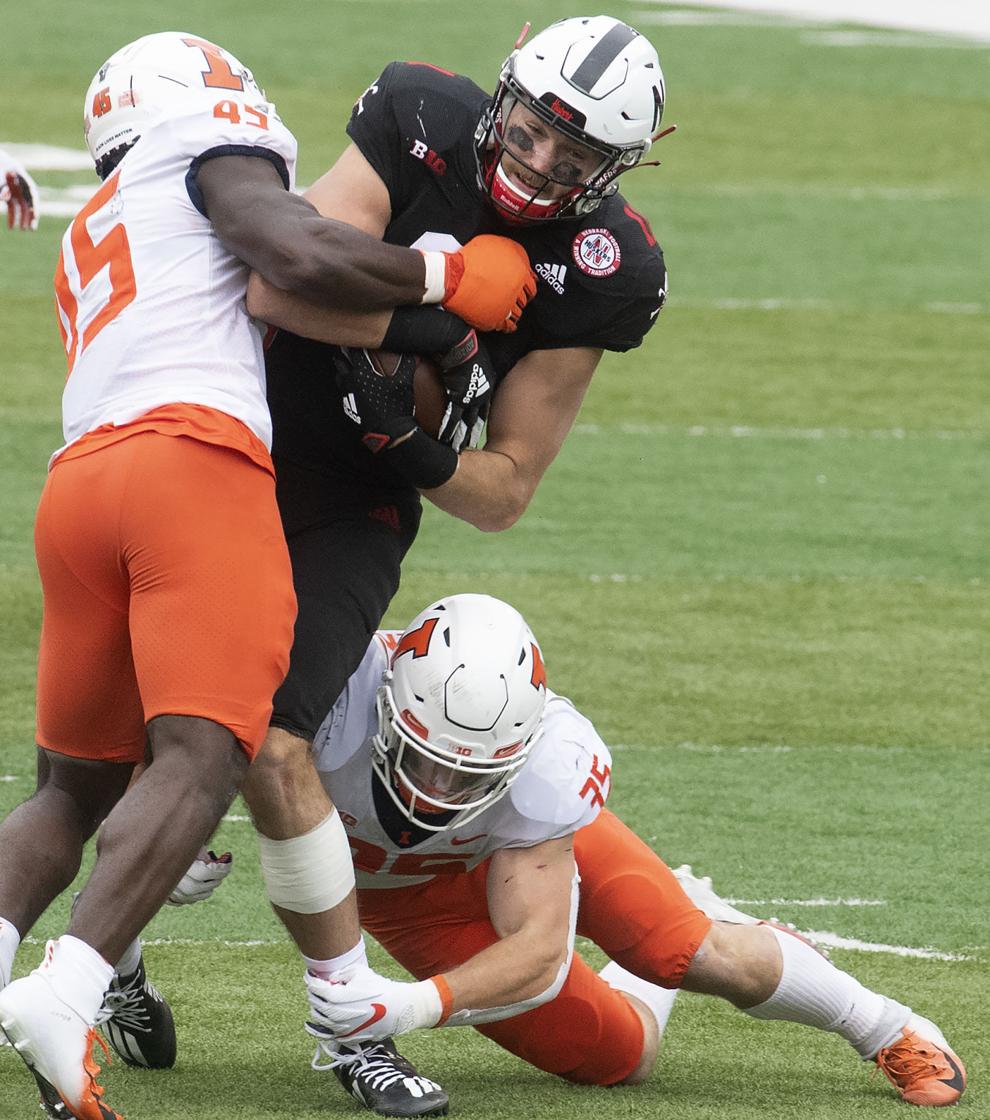 Illinois vs. Nebraska, 11.21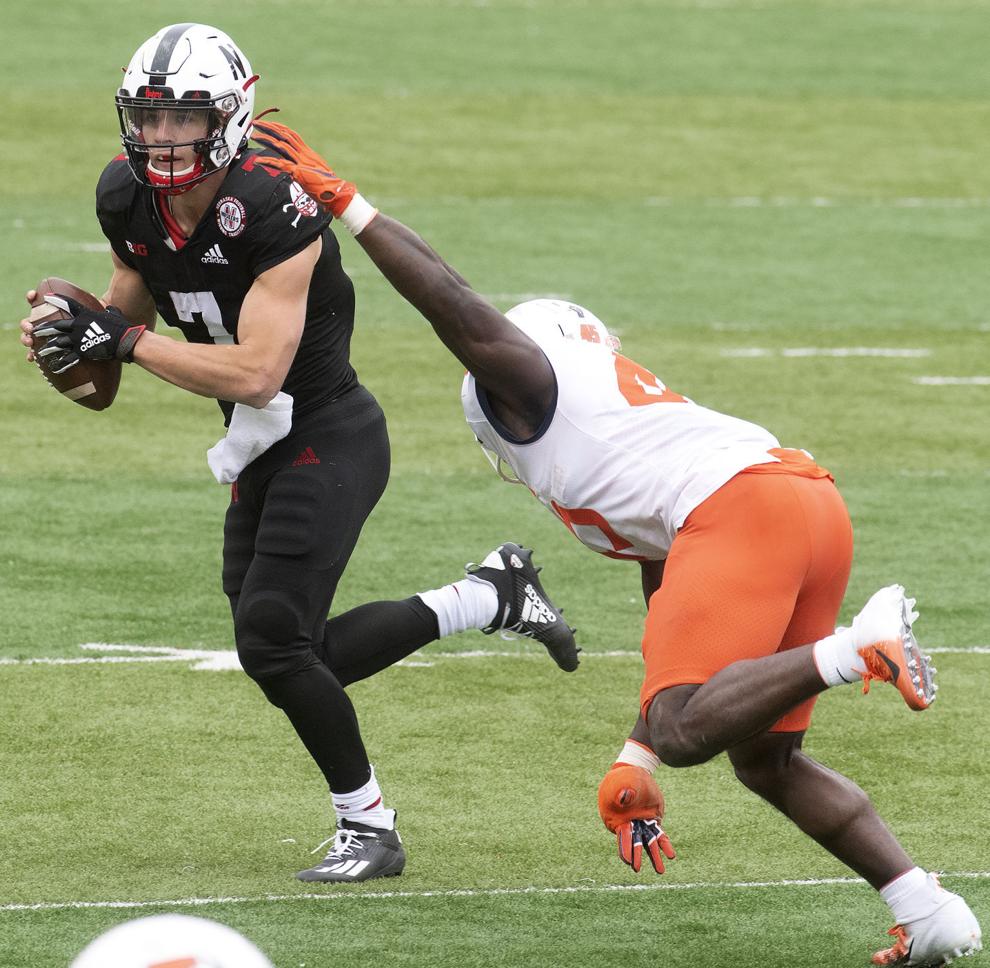 Illinois vs. Nebraska, 11.21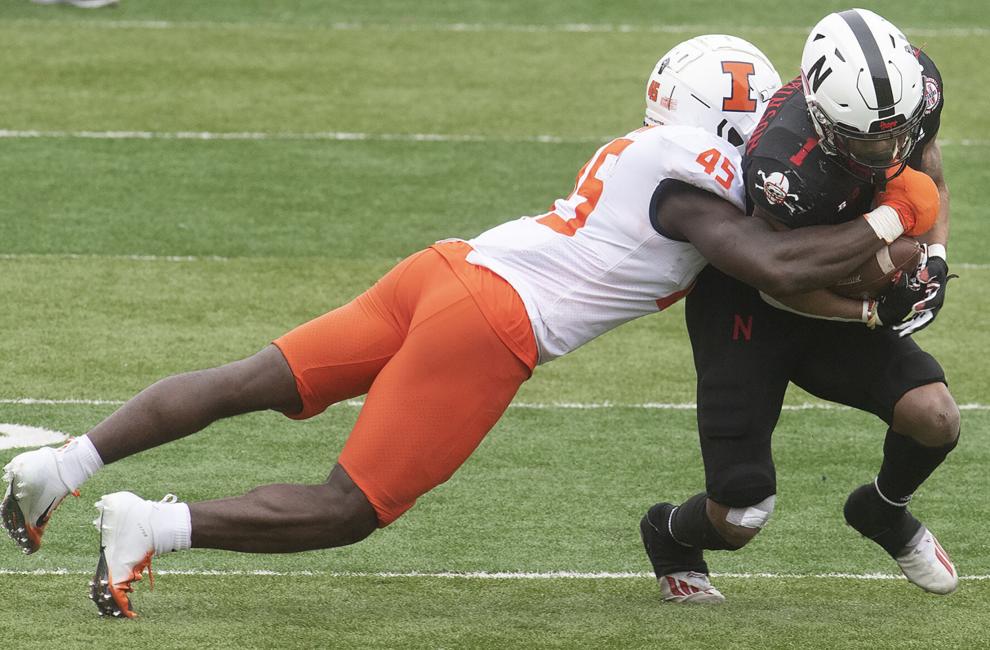 Illinois vs. Nebraska, 11.21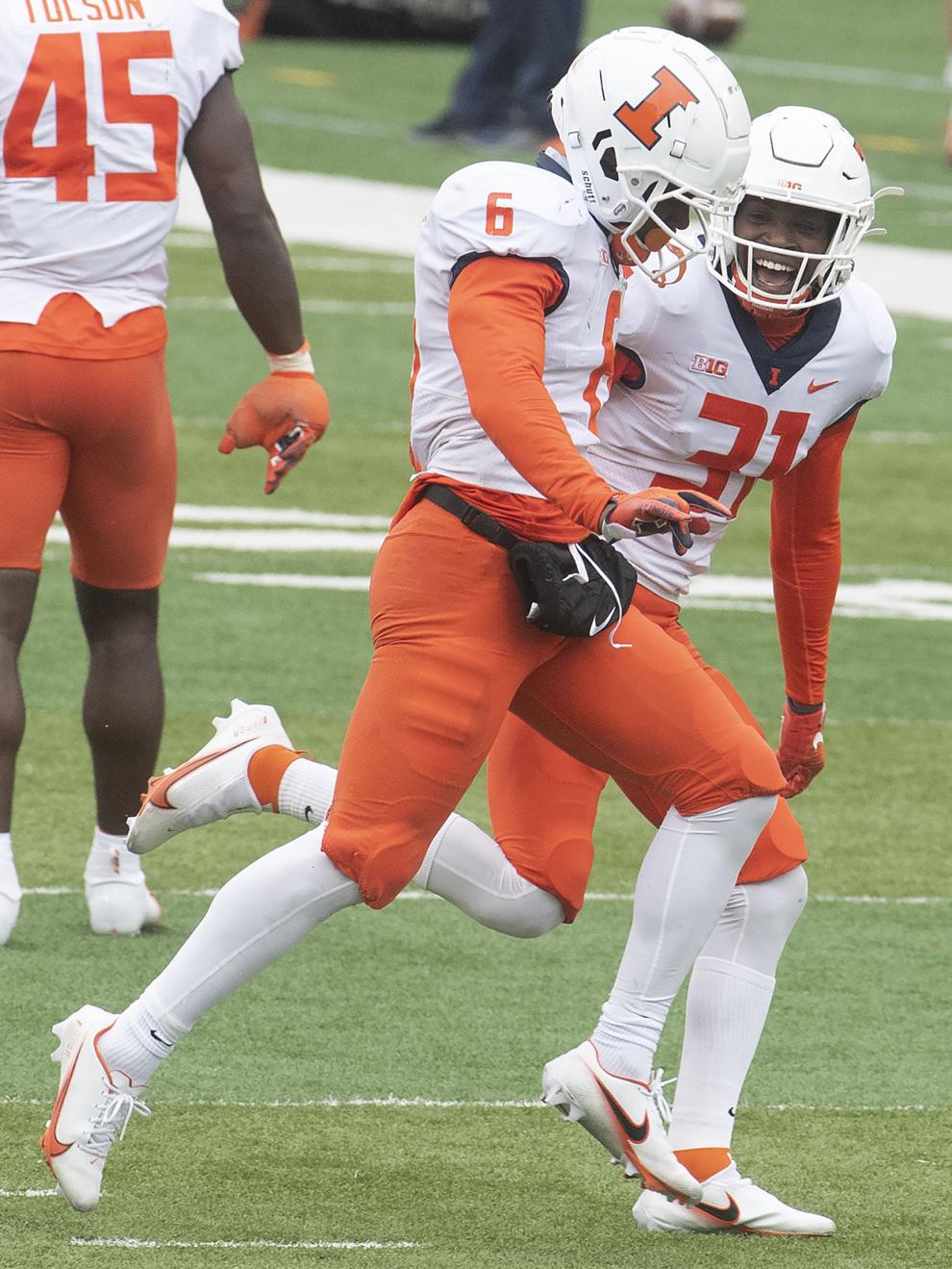 Illinois vs. Nebraska, 11.21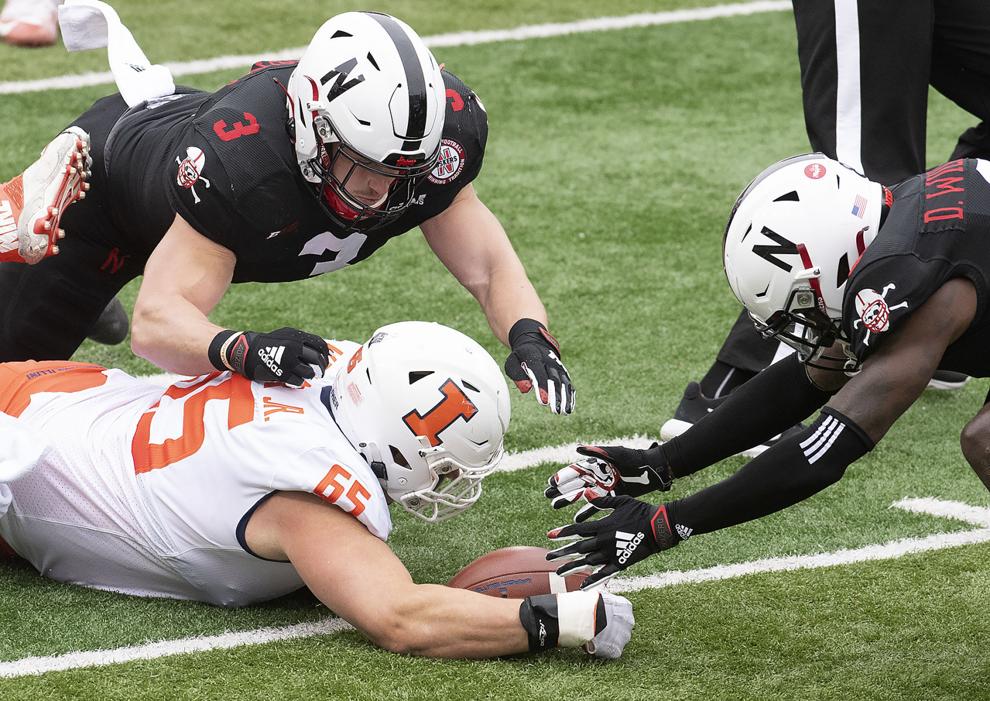 Illinois vs. Nebraska, 11.21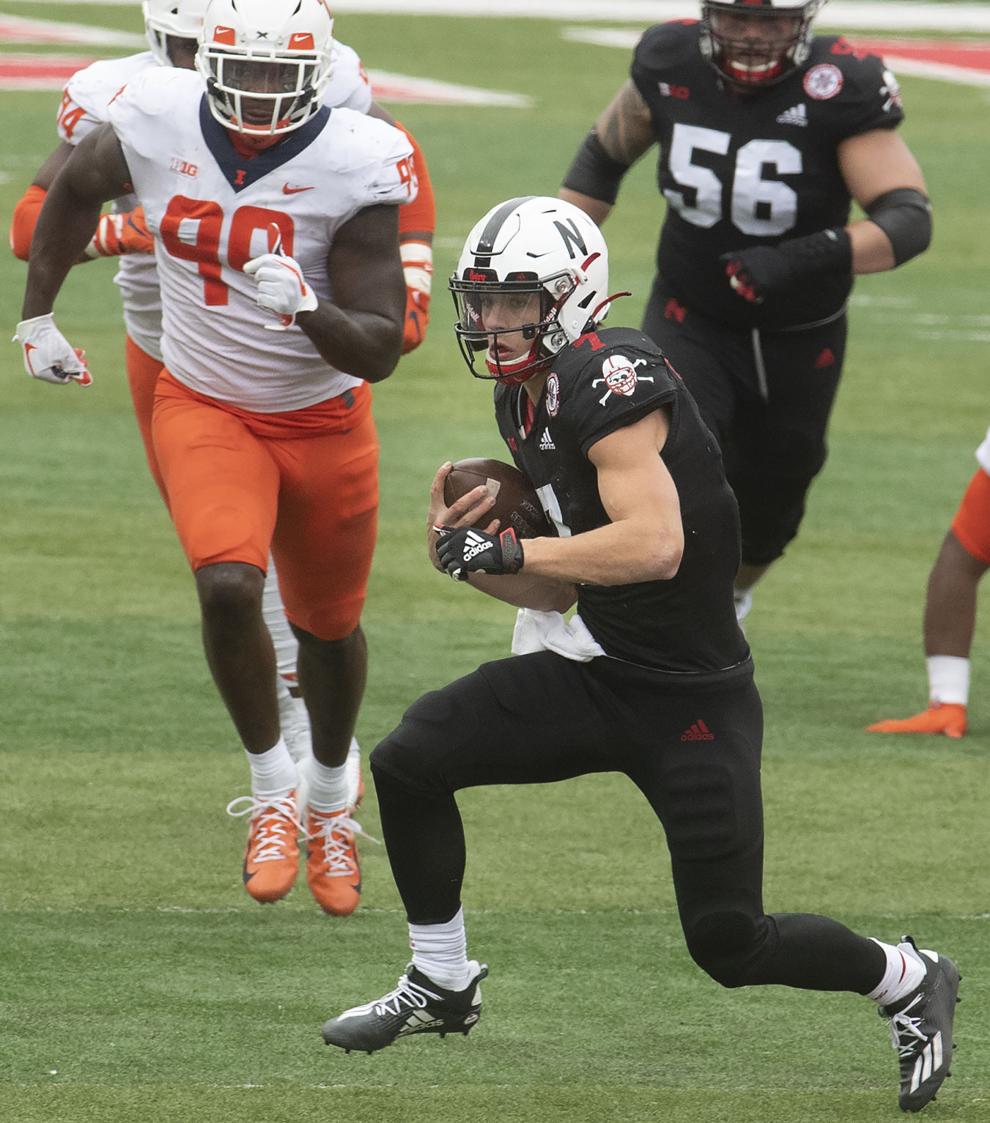 Illinois vs. Nebraska, 11.21
Illinois vs. Nebraska, 11.21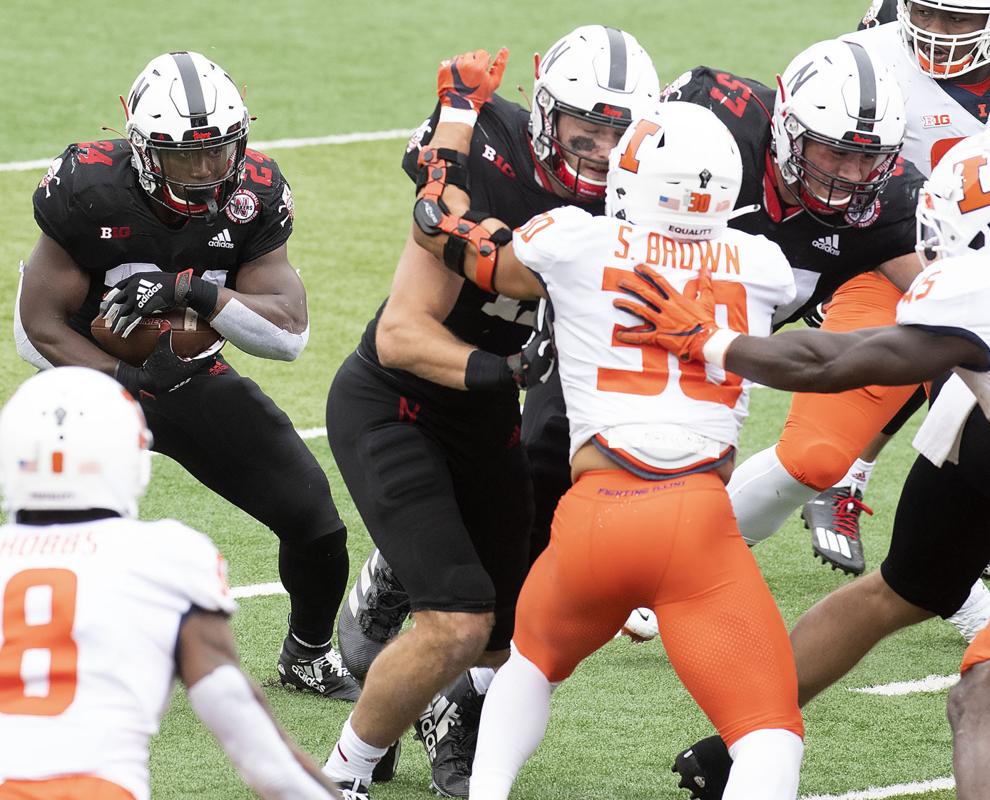 Illinois vs. Nebraska, 11.21
Illinois vs. Nebraska, 11.21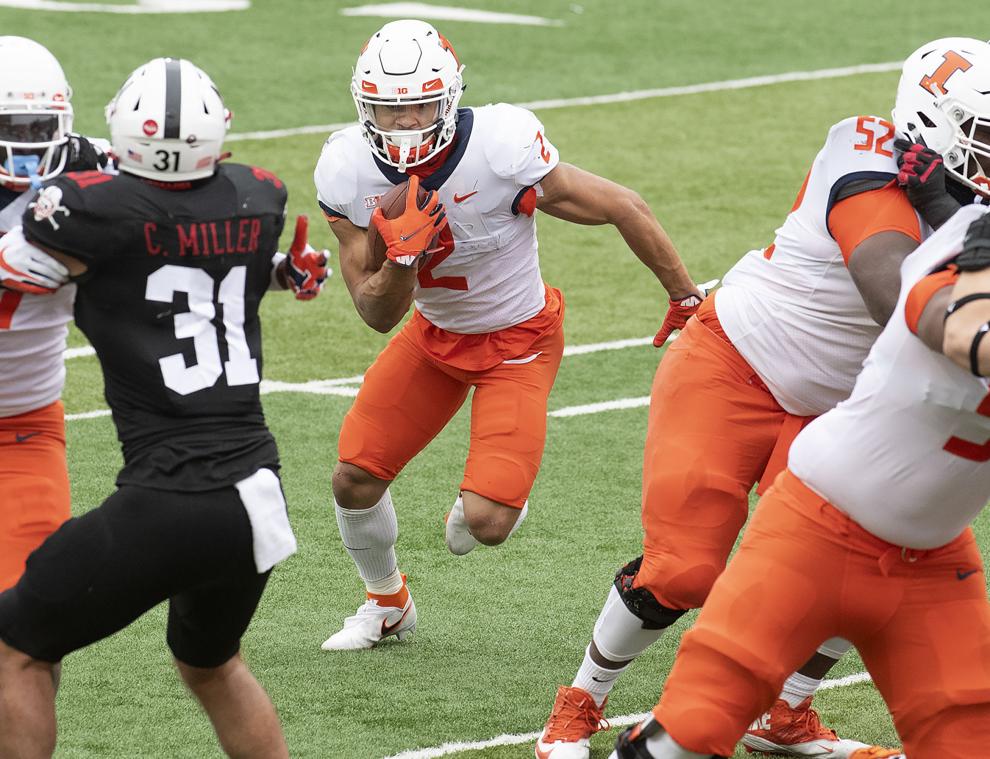 Illinois vs. Nebraska, 11.21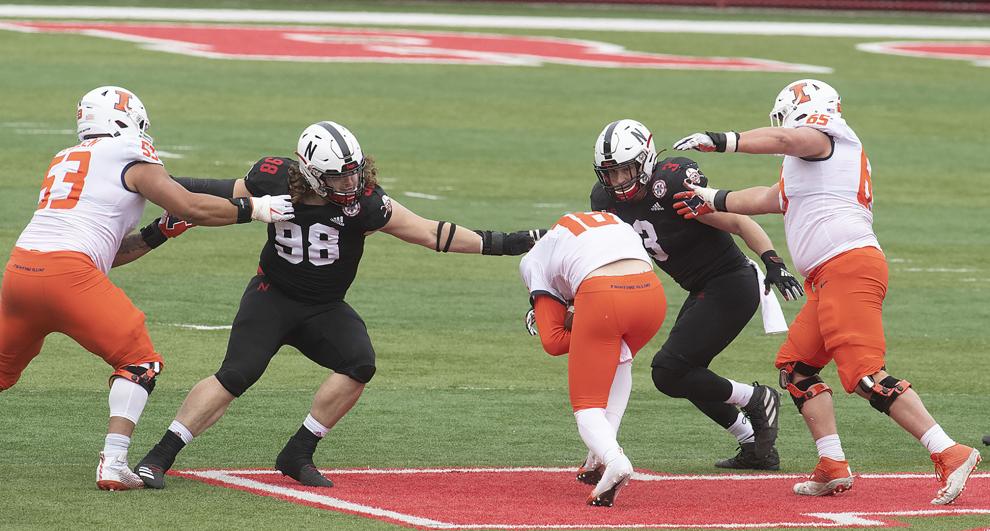 Illinois vs. Nebraska, 11.21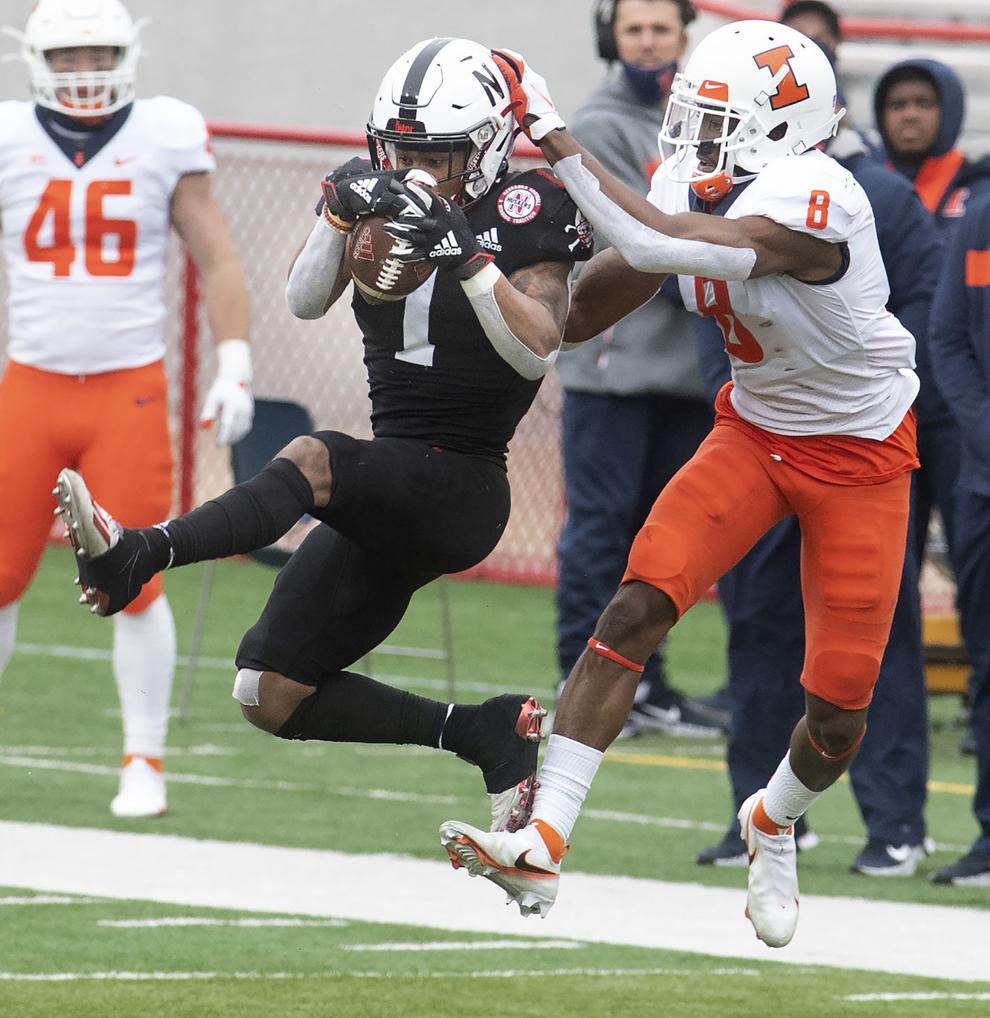 Illinois vs. Nebraska, 11.21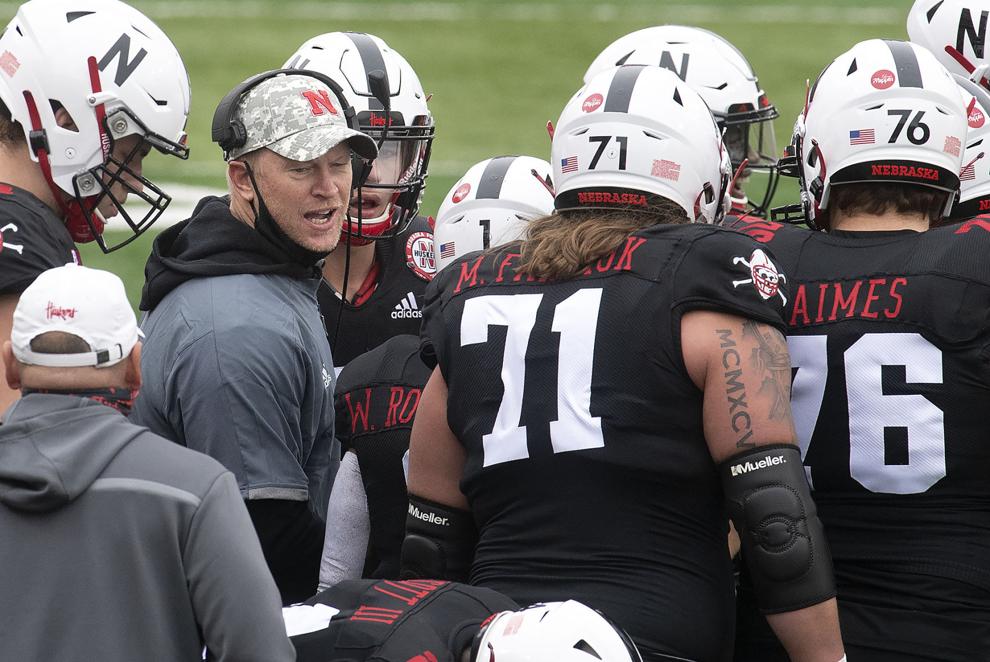 Illinois vs. Nebraska, 11.21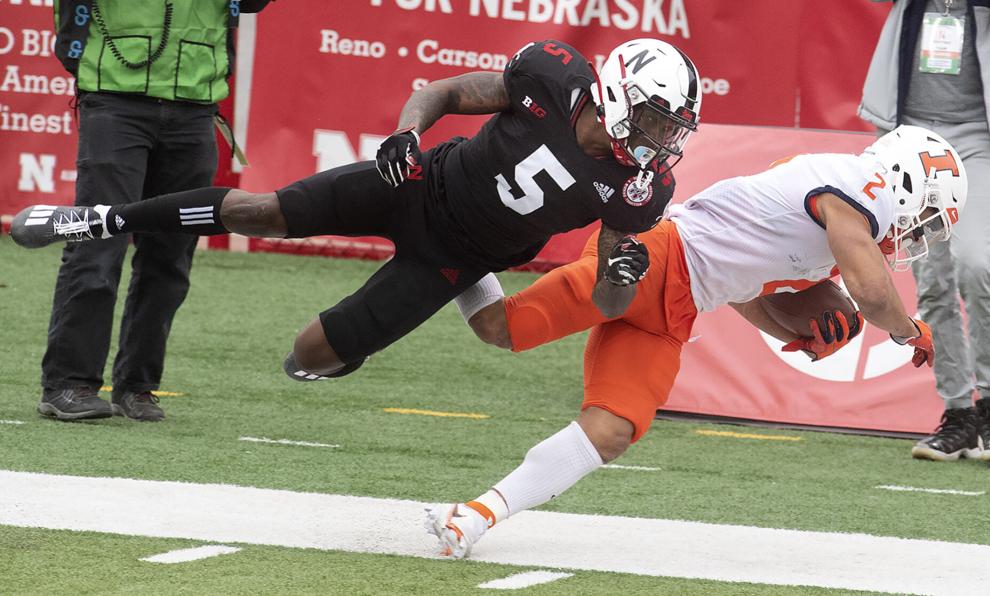 Illinois vs. Nebraska, 11.21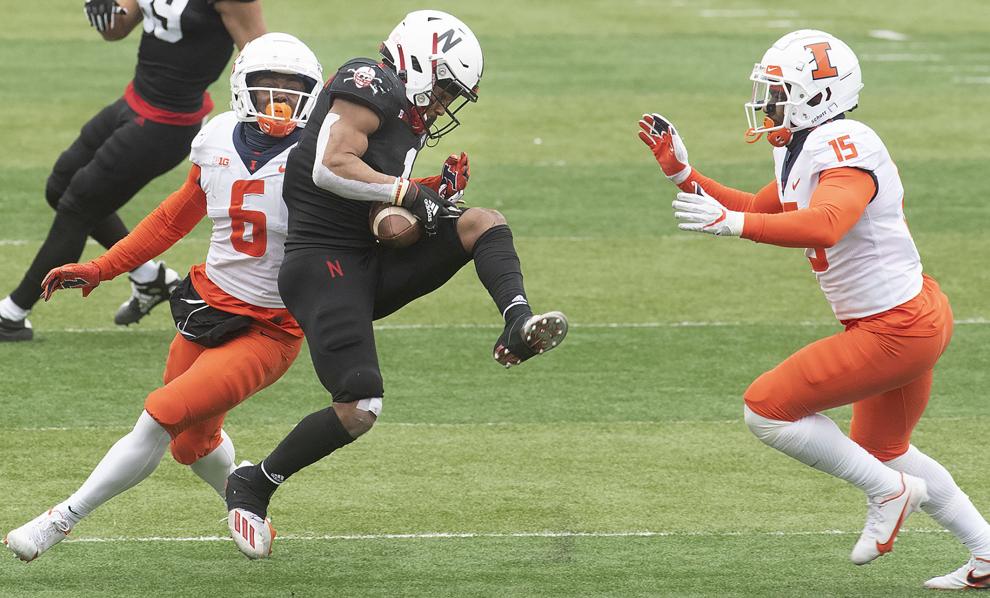 Illinois vs. Nebraska, 11.21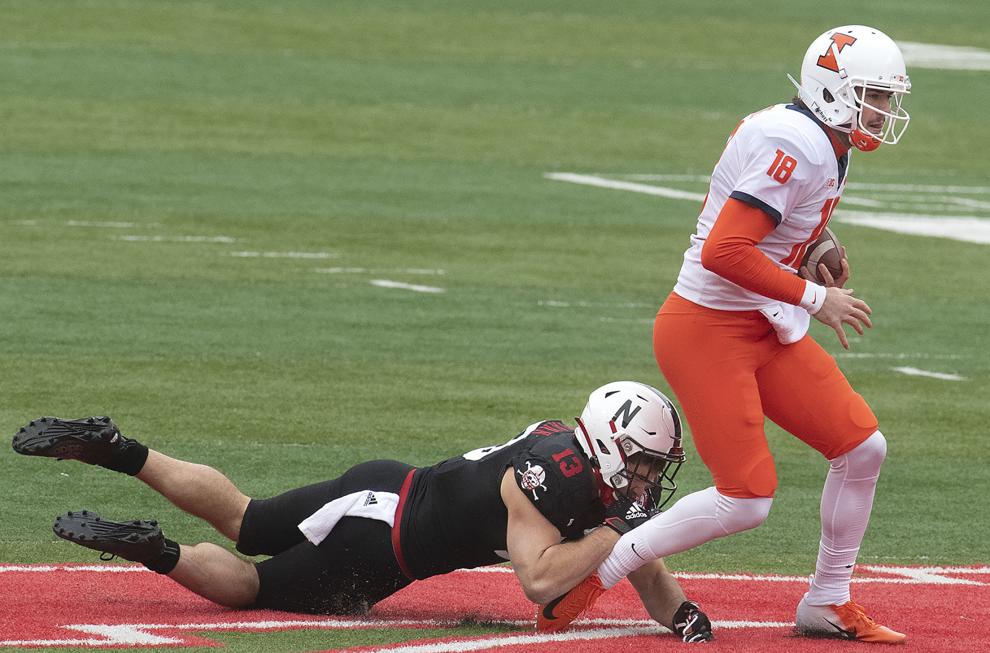 Illinois vs. Nebraska, 11.21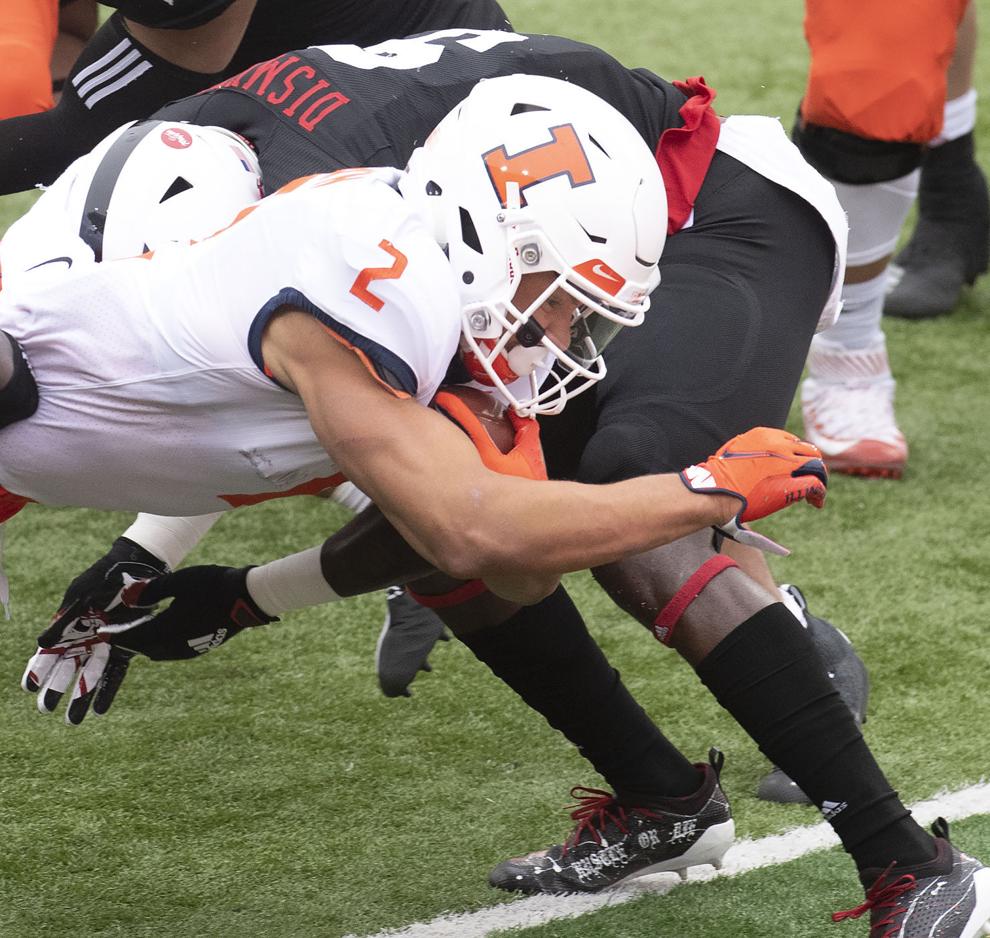 Illinois vs. Nebraska, 11.21
Illinois vs. Nebraska, 11.21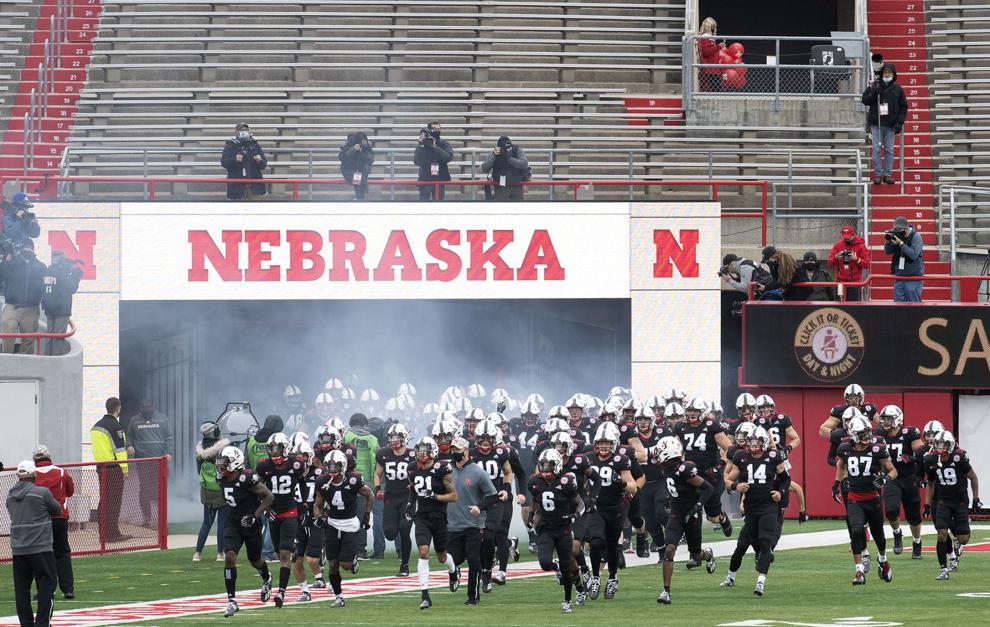 Illinois vs. Nebraska, 11.21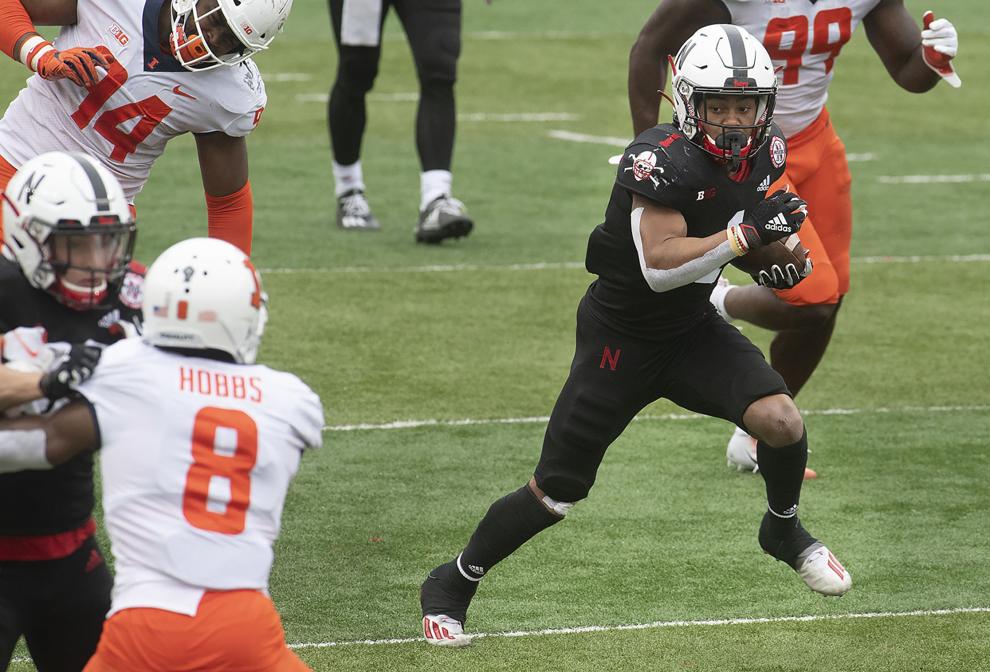 Illinois vs. Nebraska, 11.21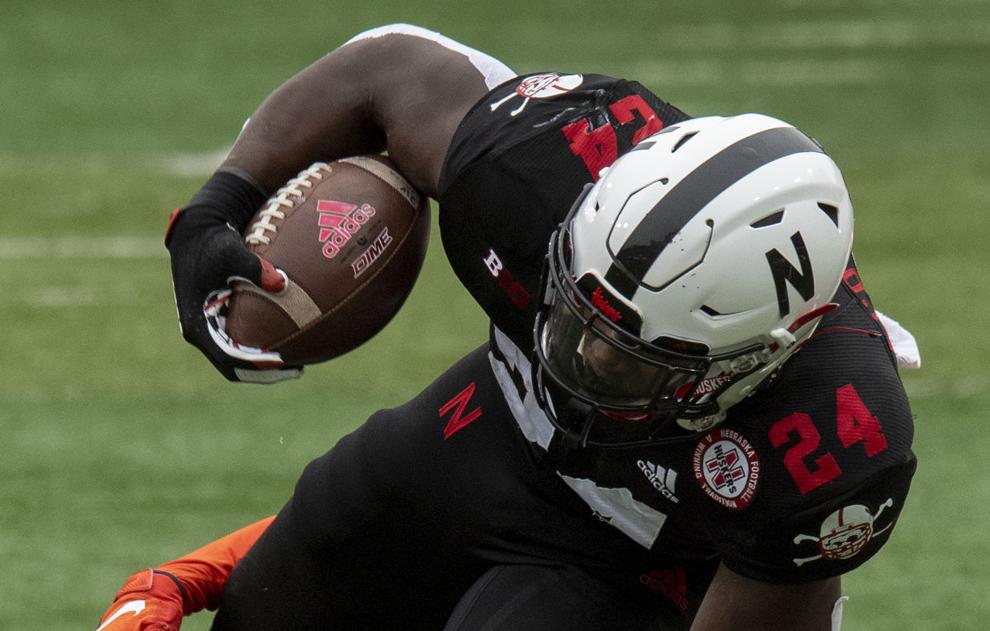 Illinois vs. Nebraska, 11.21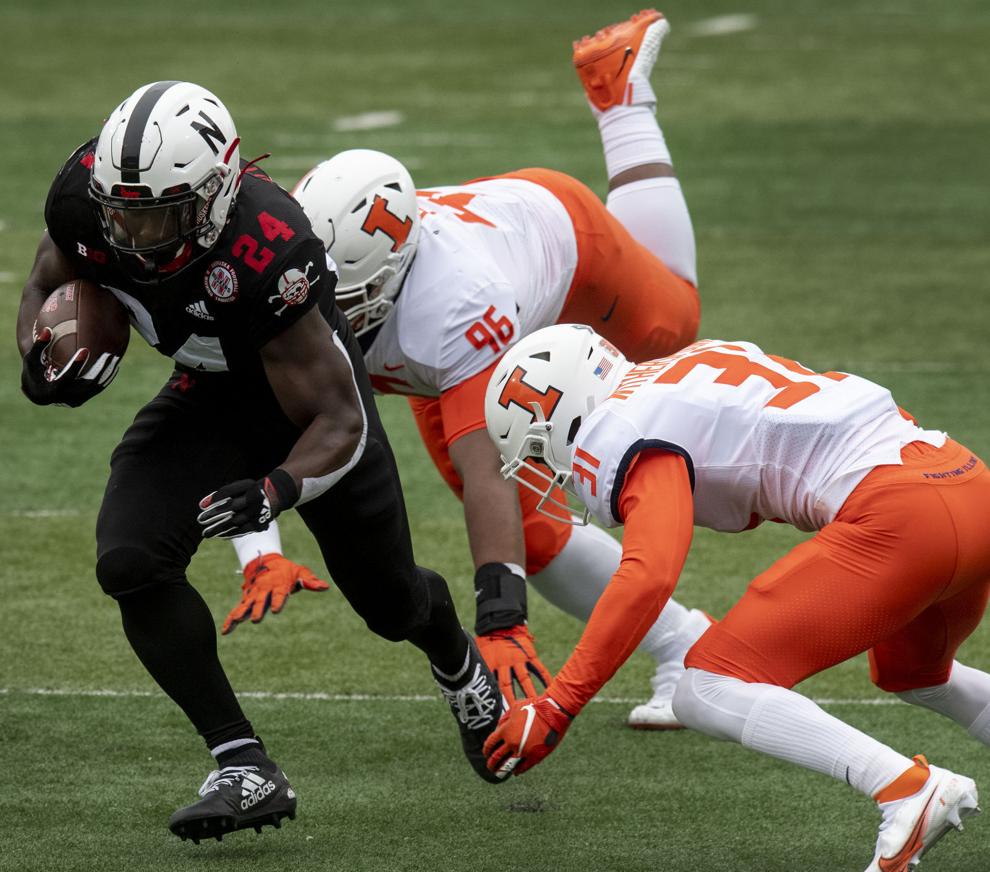 Illinois vs. Nebraska, 11.21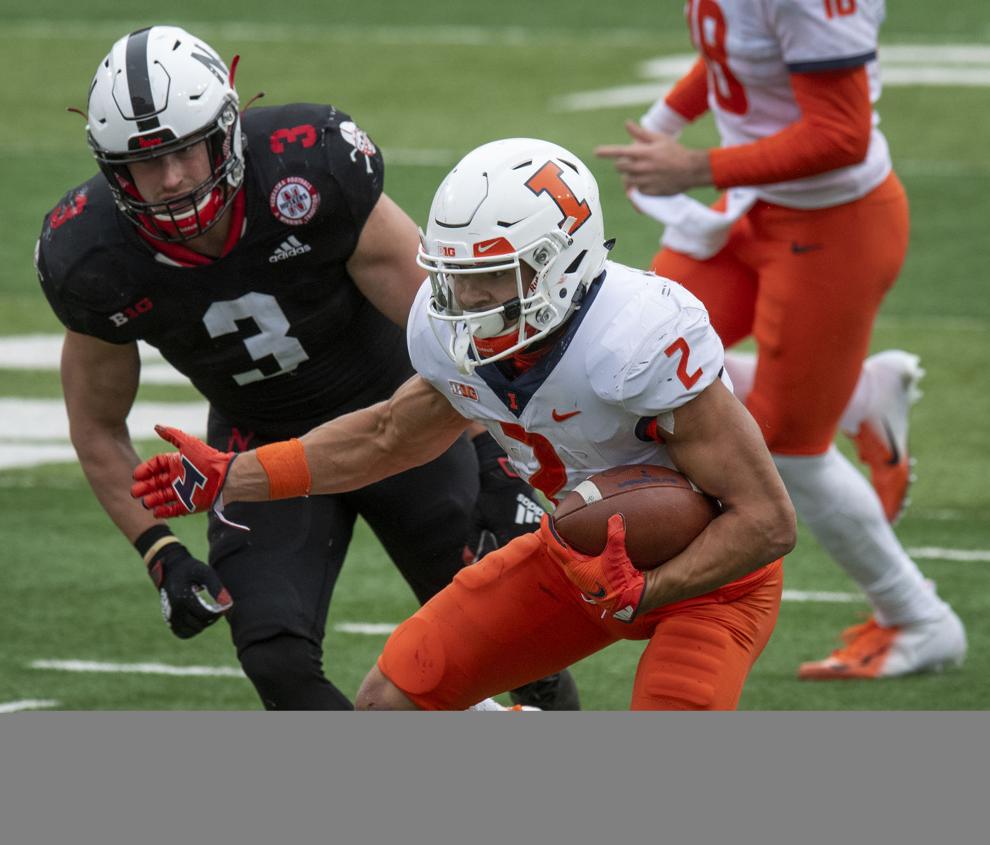 Illinois vs. Nebraska, 11.21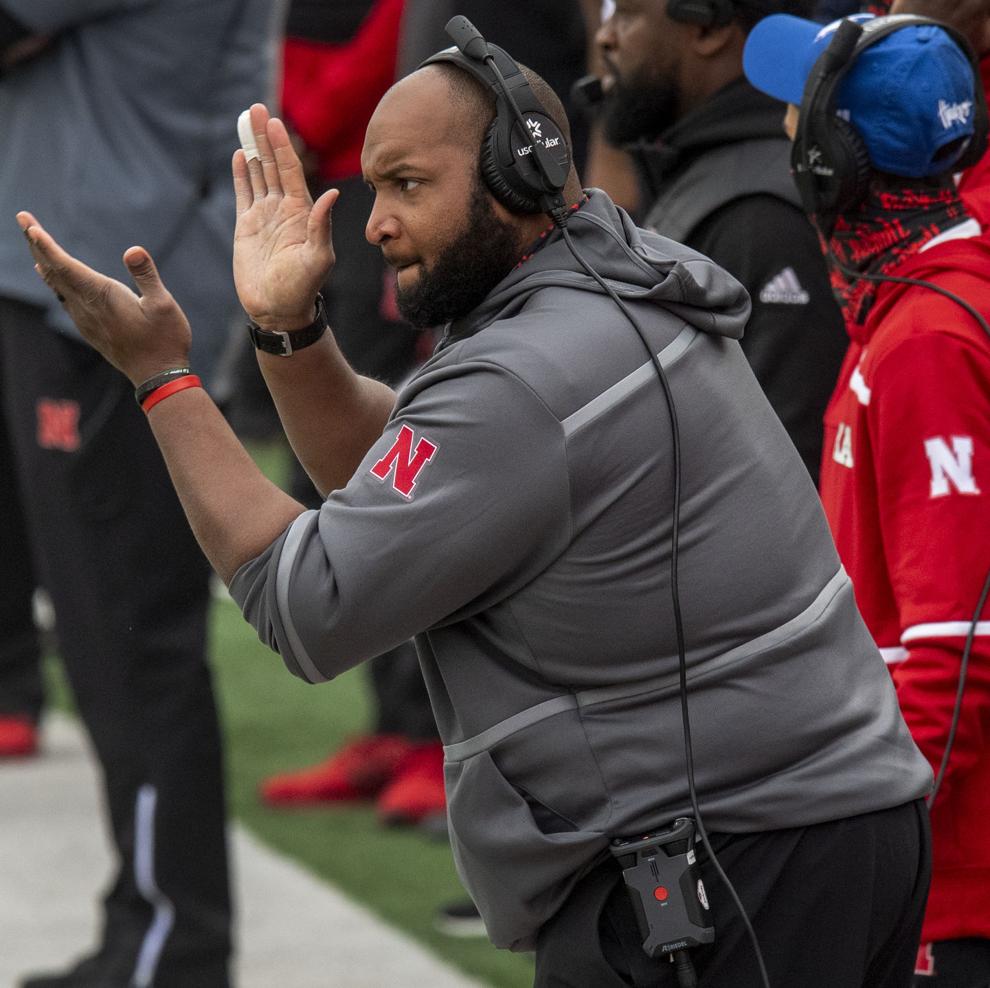 Illinois vs. Nebraska, 11.21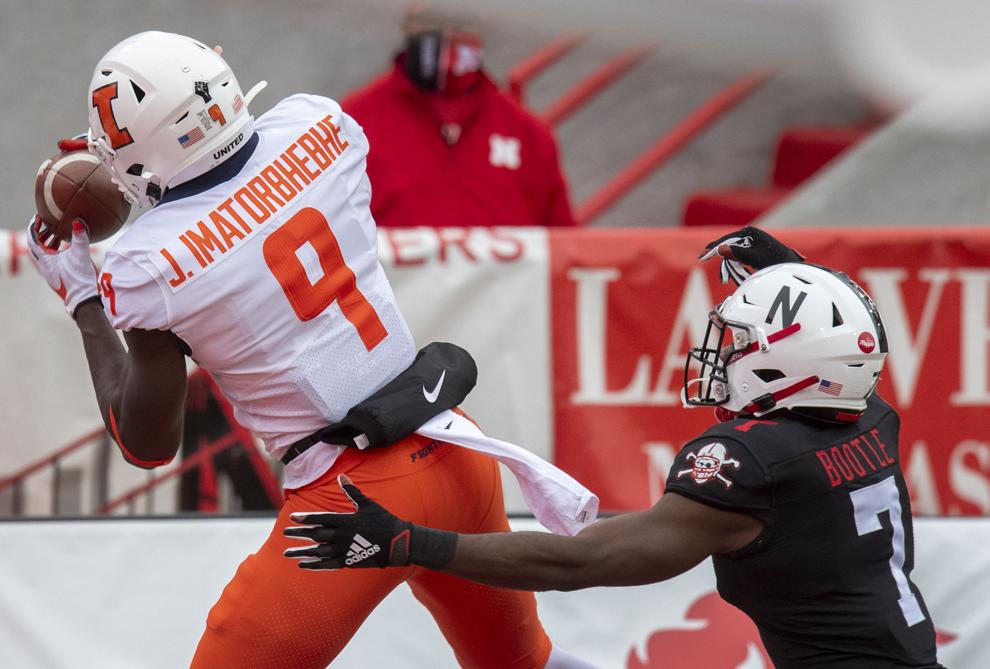 Illinois vs. Nebraska, 11.21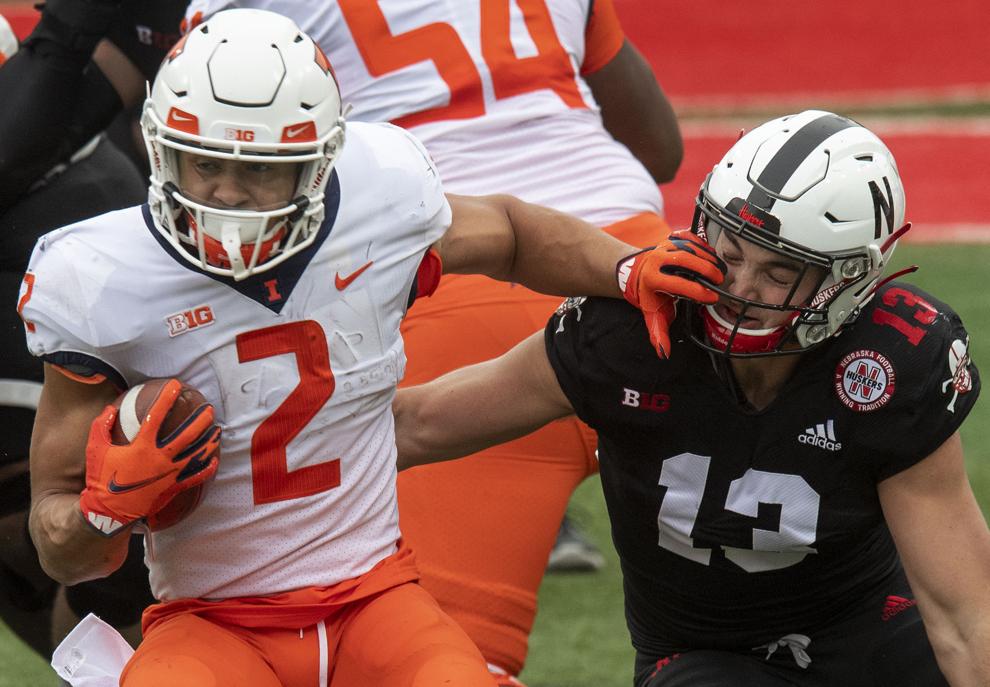 Illinois vs. Nebraska, 11.21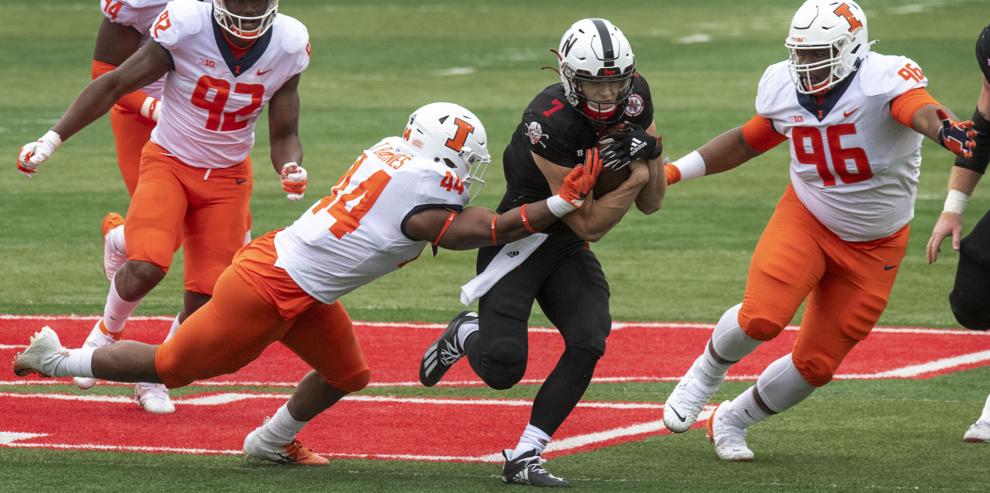 Illinois vs. Nebraska, 11.21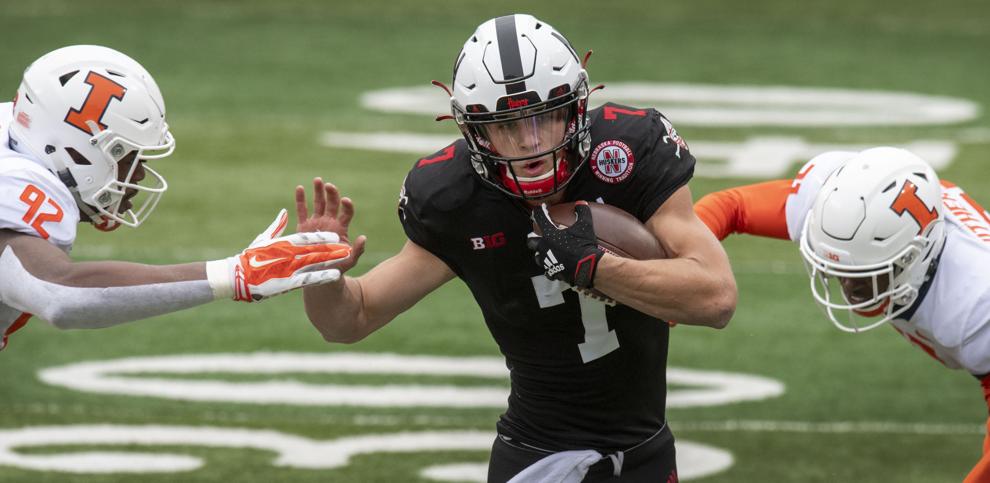 Illinois vs. Nebraska, 11.21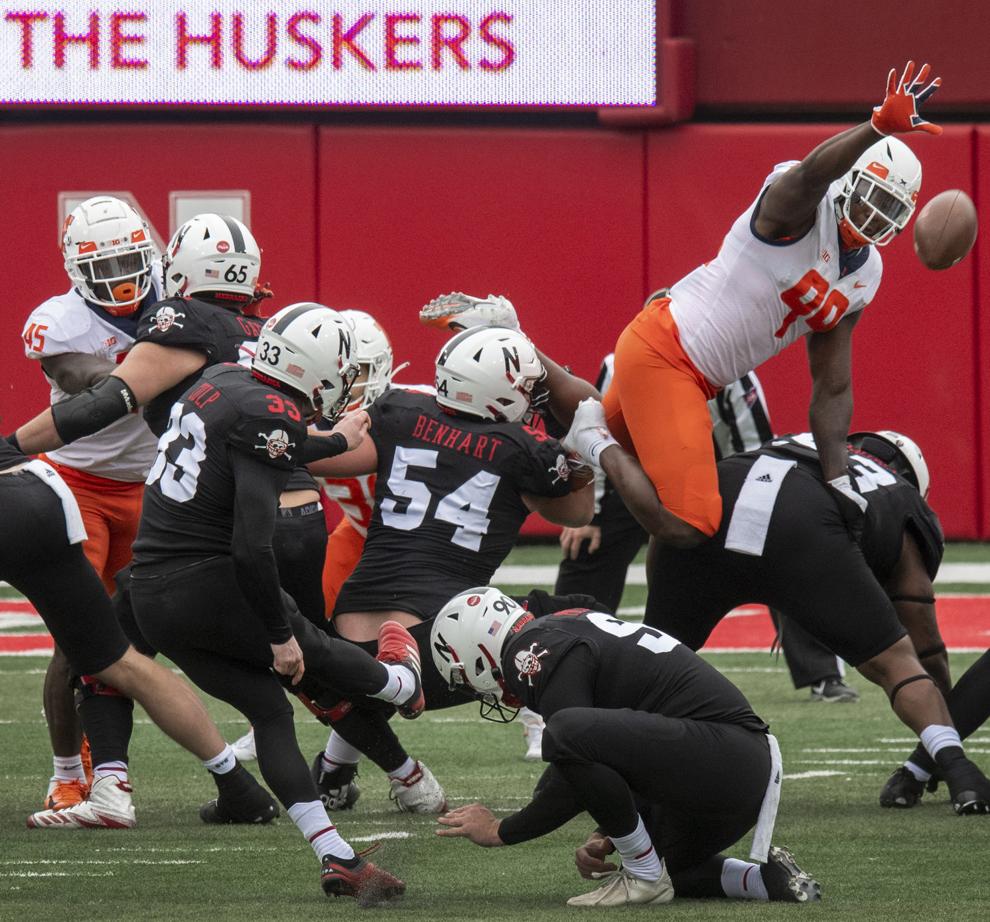 Illinois vs. Nebraska, 11.21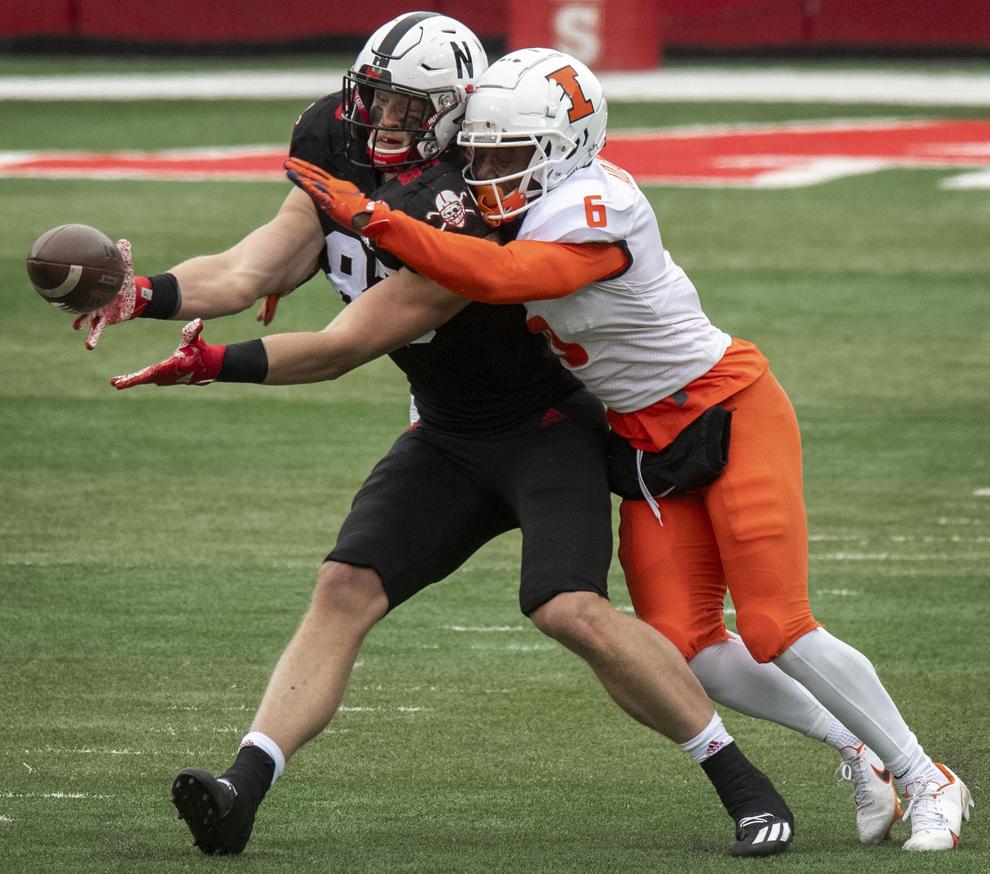 Illinois vs. Nebraska, 11.21
Illinois vs. Nebraska, 11.21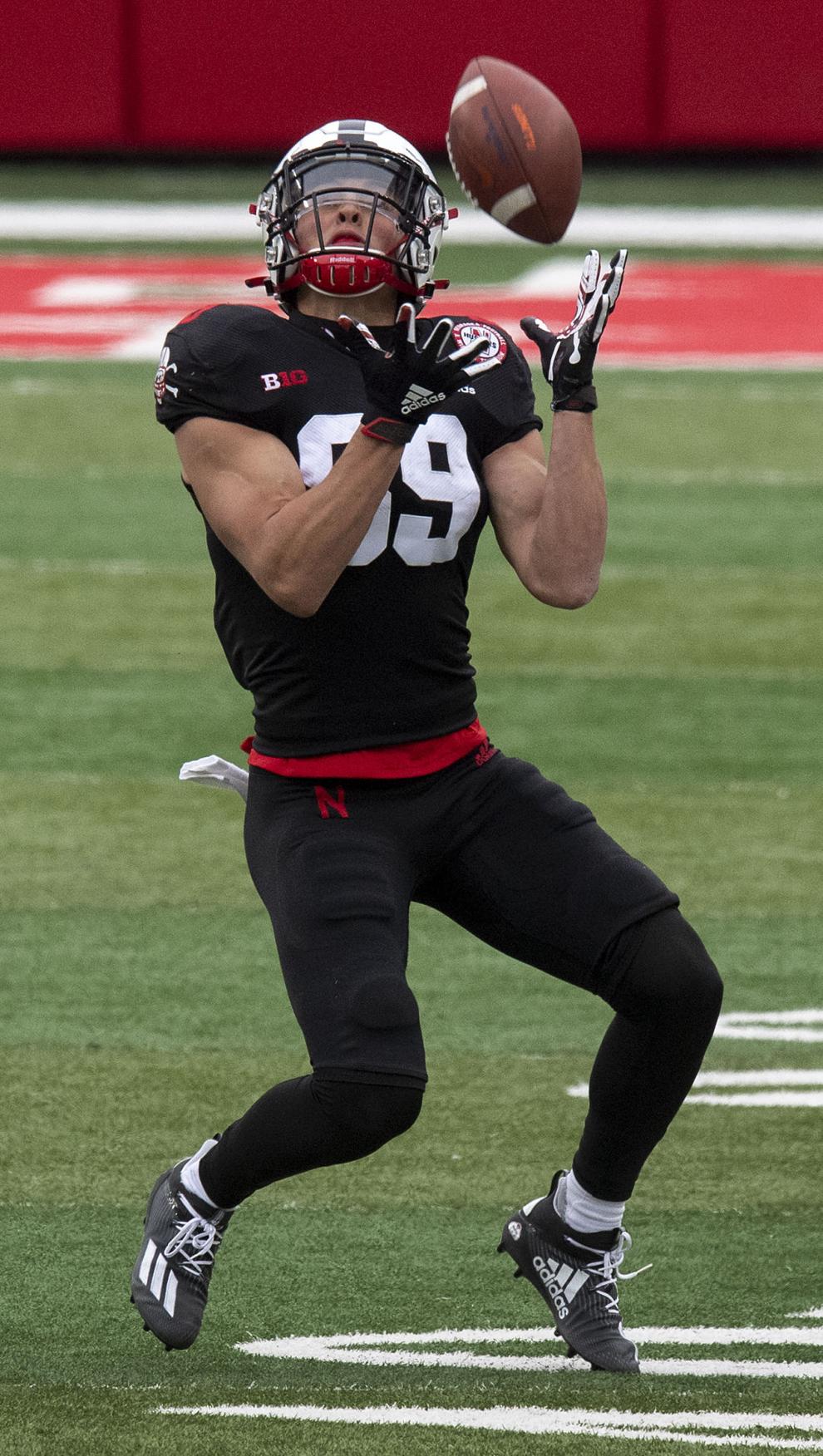 Illinois vs. Nebraska, 11.21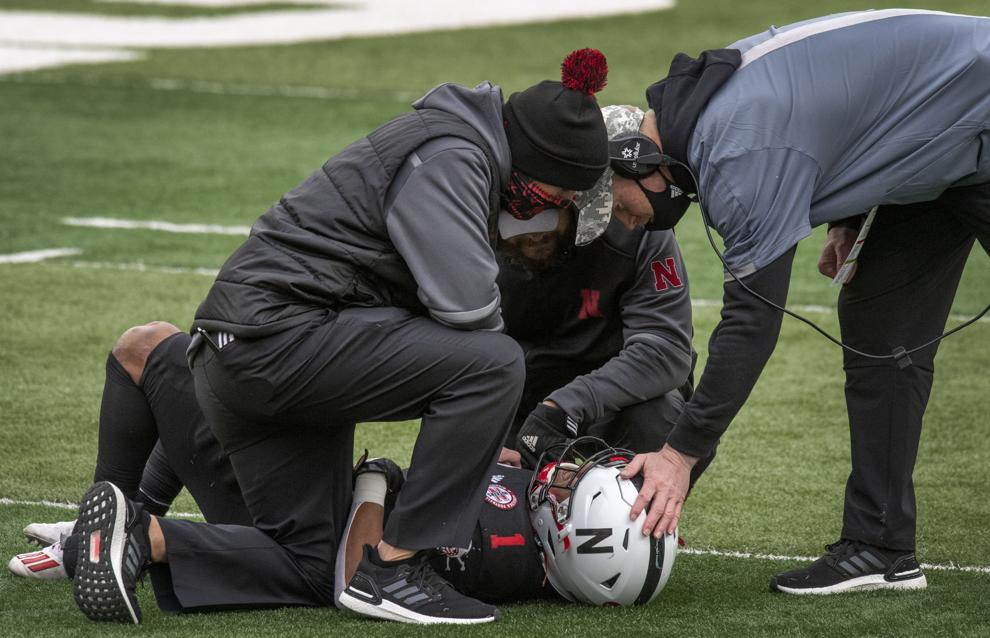 Illinois vs. Nebraska, 11.21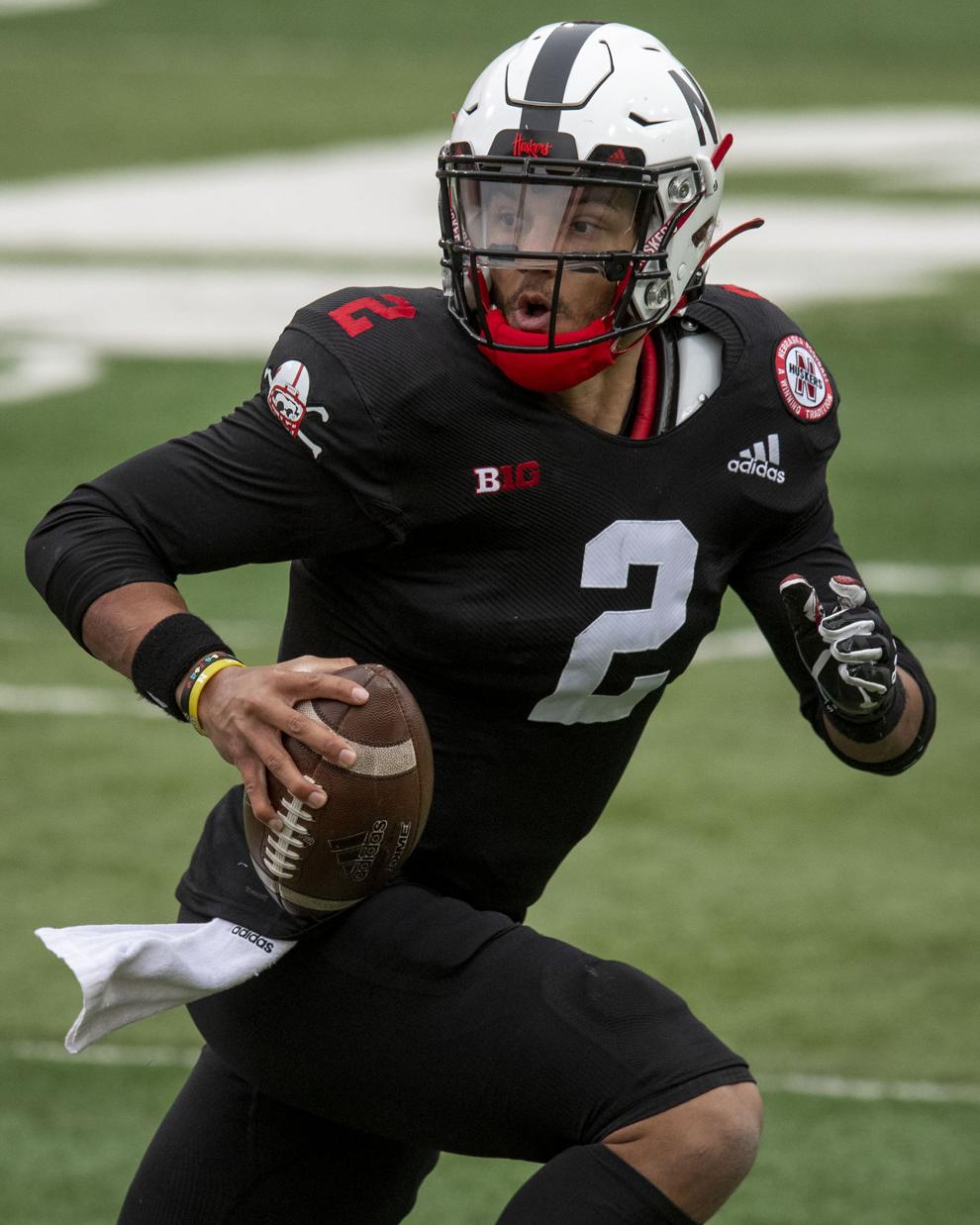 Illinois vs. Nebraska, 11.21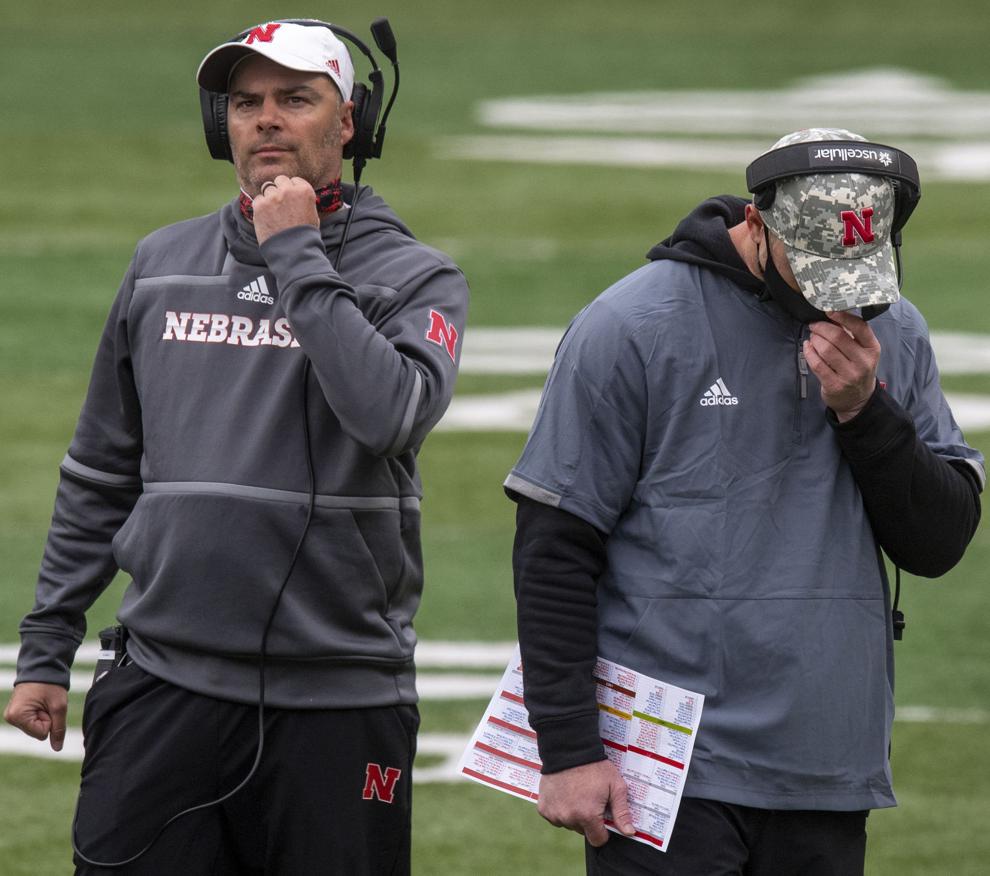 Contact Joey Wagner at (217) 421-6970. Follow him on Twitter: @mrwagner25