CHAMPAIGN — Illinois head football coach Bret Bielema sees a direct relationship between a successful spring practice and successful regular season. He's believes it so much so that he will personally walk his team through the training camp procedures and locations this weekend before spring practices begin on Tuesday. 
It is all so the players and coaches don't have a moment wasted when it really matters. 
"I would say there is definitely a correlation and a carryover (between the spring and fall) and I'm going to tell these guys up front that when we get that two hours together, it needs to be just smooth and humming," Bielema said. "For us to be working together for the first time and for us to have success in the fall, we have to start the right way (on Tuesday). Then get better on Thursday, get better on Saturday and over these 15 practices."
Workout days will be Tuesday, Thursday and Saturday while Monday, Wednesday and Friday will be recovery.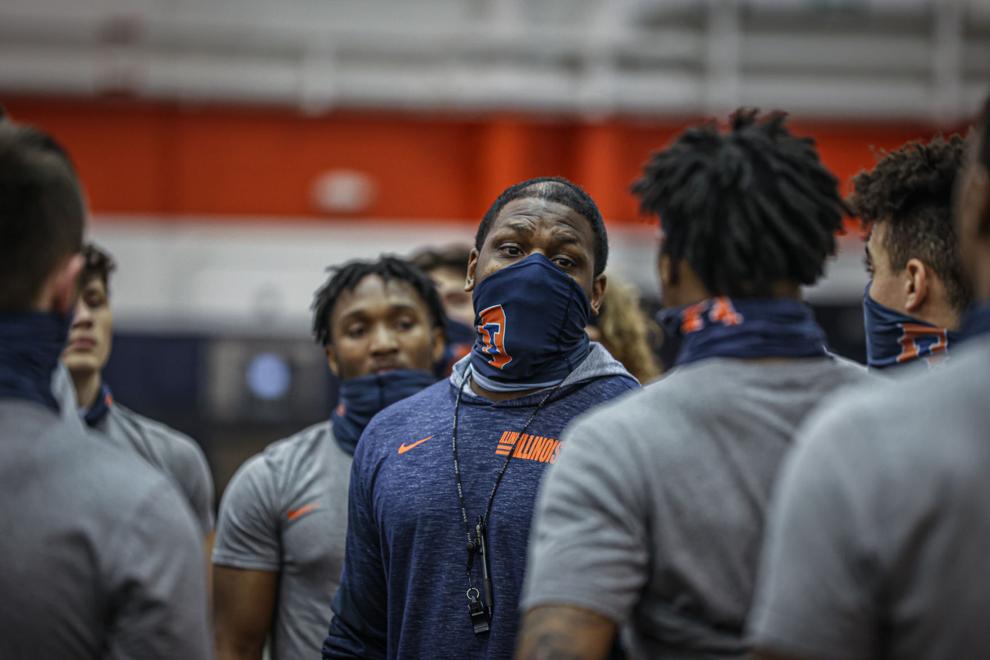 "We will have a time to review the (practice) film from (the day before) and also continue their physical development with (director of football strength and conditioning) Tank Wright," Bielema said. "We are trying to reset the process to get better. We don't have game weeks necessarily in the spring but we will culminate with Saturdays being our heaviest work days." 
The jump in intensity that Illini players experienced when workouts began eight weeks ago will occur again next Tuesday when spring practices begin. That is the moment that Bielema can really get down to sifting through his lineup. 
"The biggest thing is that we haven't been able to be around them when they've had a football yet. Until you really get out there on the football field, some guys will look good in drills but don't do great in skills," Bielema said. "Next Tuesday I will have an indication, Thursday will be a little bit better and Saturday we will put the pads on and that's when the separation usually occurs. 
"In the spring, when you get things established and you understand the expectations, it is fun to see guys emerge. These super-seniors have played a lot of football but they haven't played a lot of football for us. It will be interesting to see who will go forward and who will plateau." 
Illini fans will get to see the team in action during the Orange and Blue Spring Game that will be shown live on the Big Ten Network on Monday, April 19 at 7 p.m. 
"One of the main reasons to go Monday night football was to promote the Illini and get our word out there and let people see our brand at a time slot that we wouldn't be competing with any other teams," Bielema said. "It will be a game that is based a lot on what our health is and what our numbers are. I want to make it a competitive game and make it real for everyone involved. We will take a couple days afterword and review the game and how we want to move forward."
"We have had an overwhelmingly positive response to that and it has led some inroads to players that we didn't have on our radar for 2023 and 2024," he said. "I did a Zoom call with my coaches for the Chicago Public Schools and we talked with 70 coaches from that area. As a head coach of the flagship school of our state, we have to take advantage of this time."
---
GALLERY: The 2021 Illinois football coaching staff
Bret Bielema - Head football coach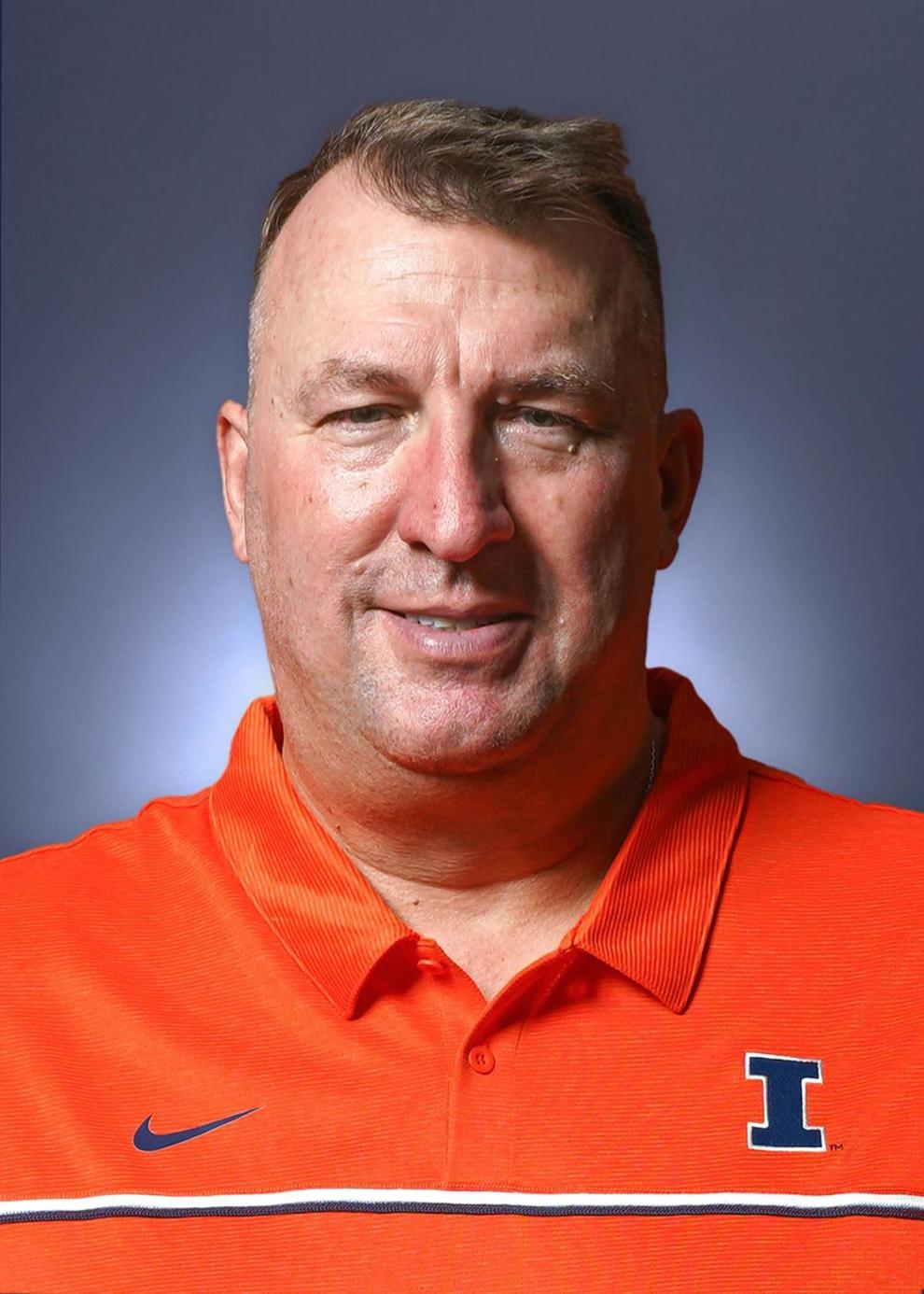 Ryan Walters - Defensive coordinator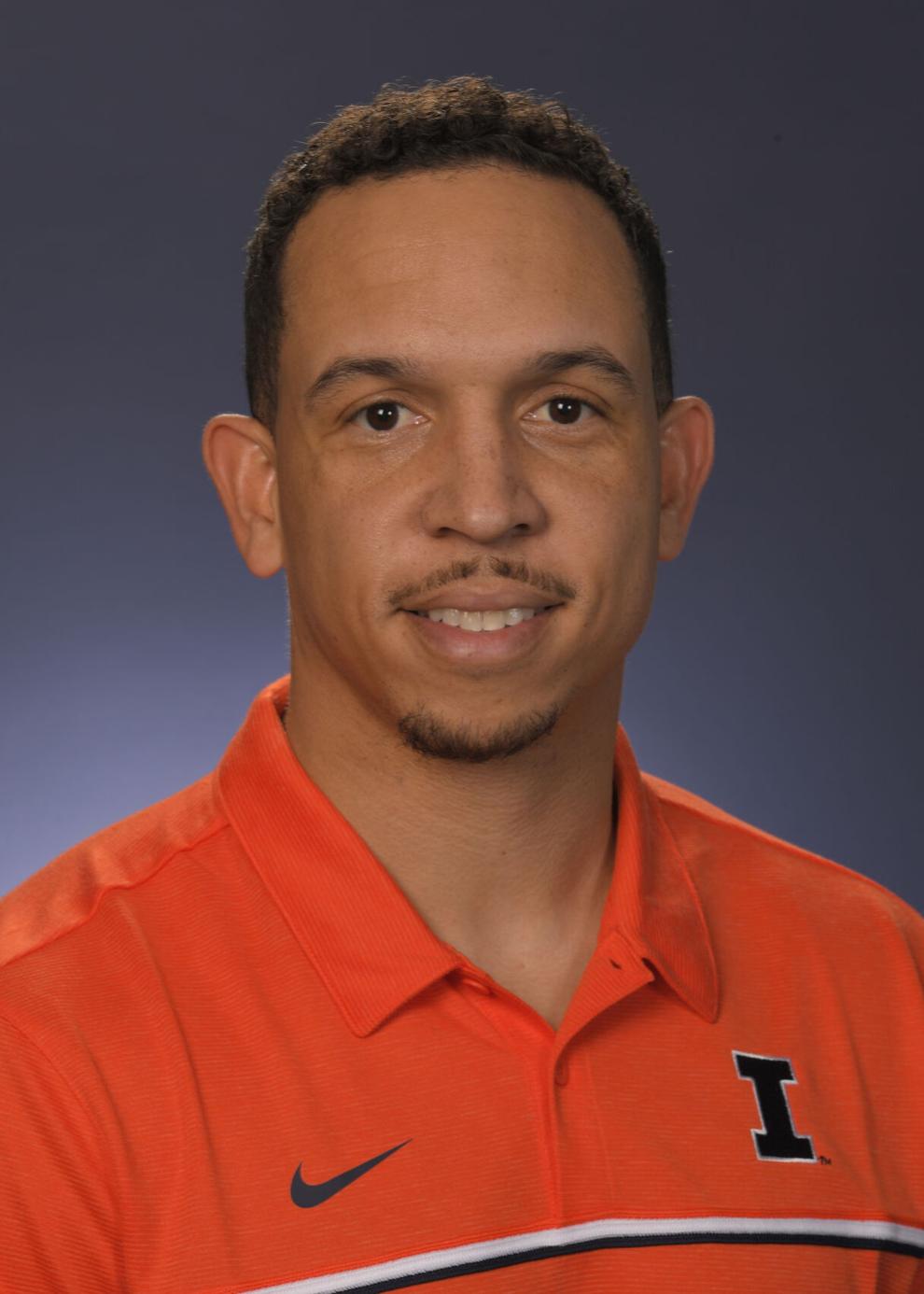 Tony Petersen - Offensive coordinator/quarterbacks coach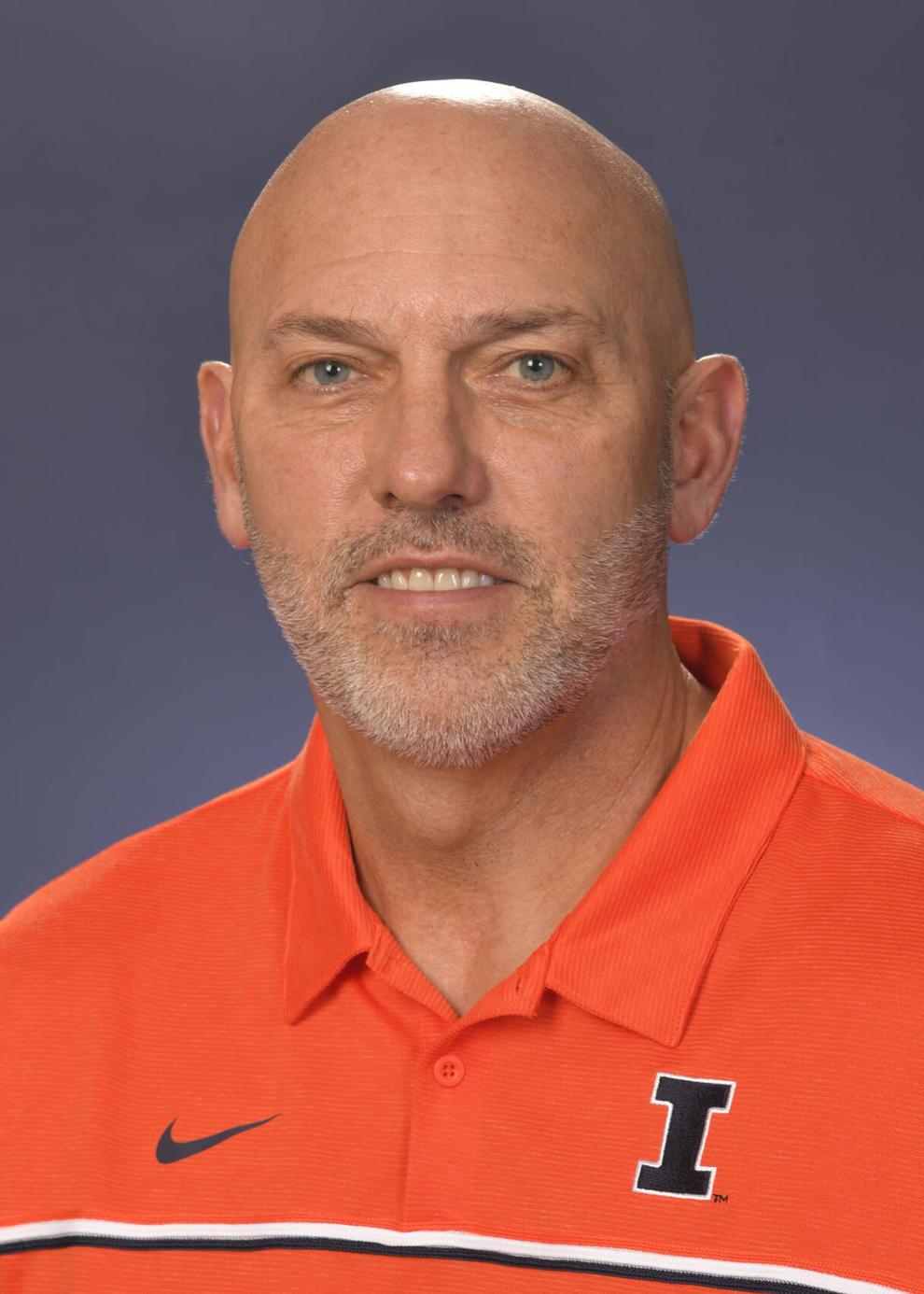 George McDonald - Assistant head coach/wide receivers coach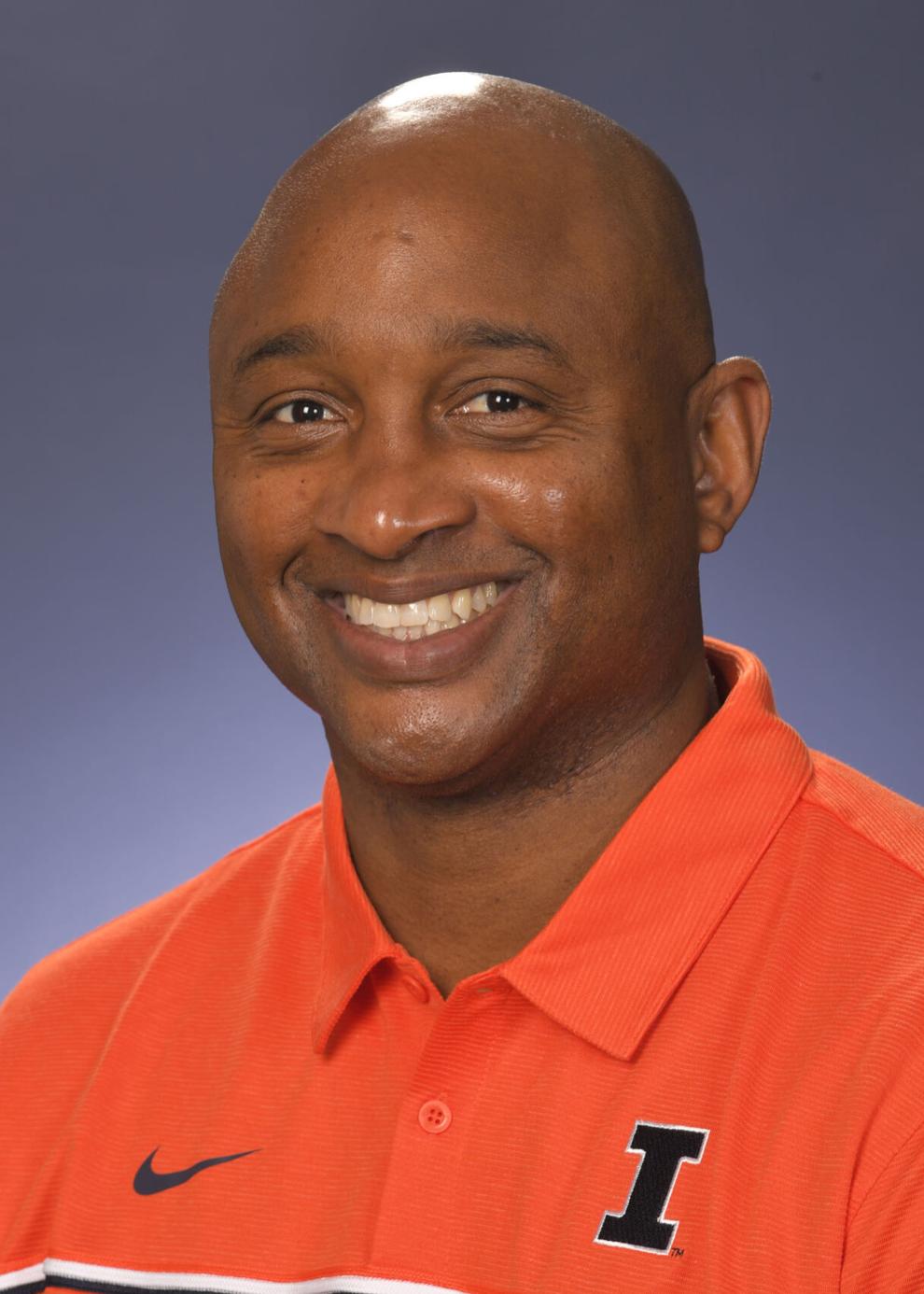 Kevin Kane - Associate head coach/outside linebackers coach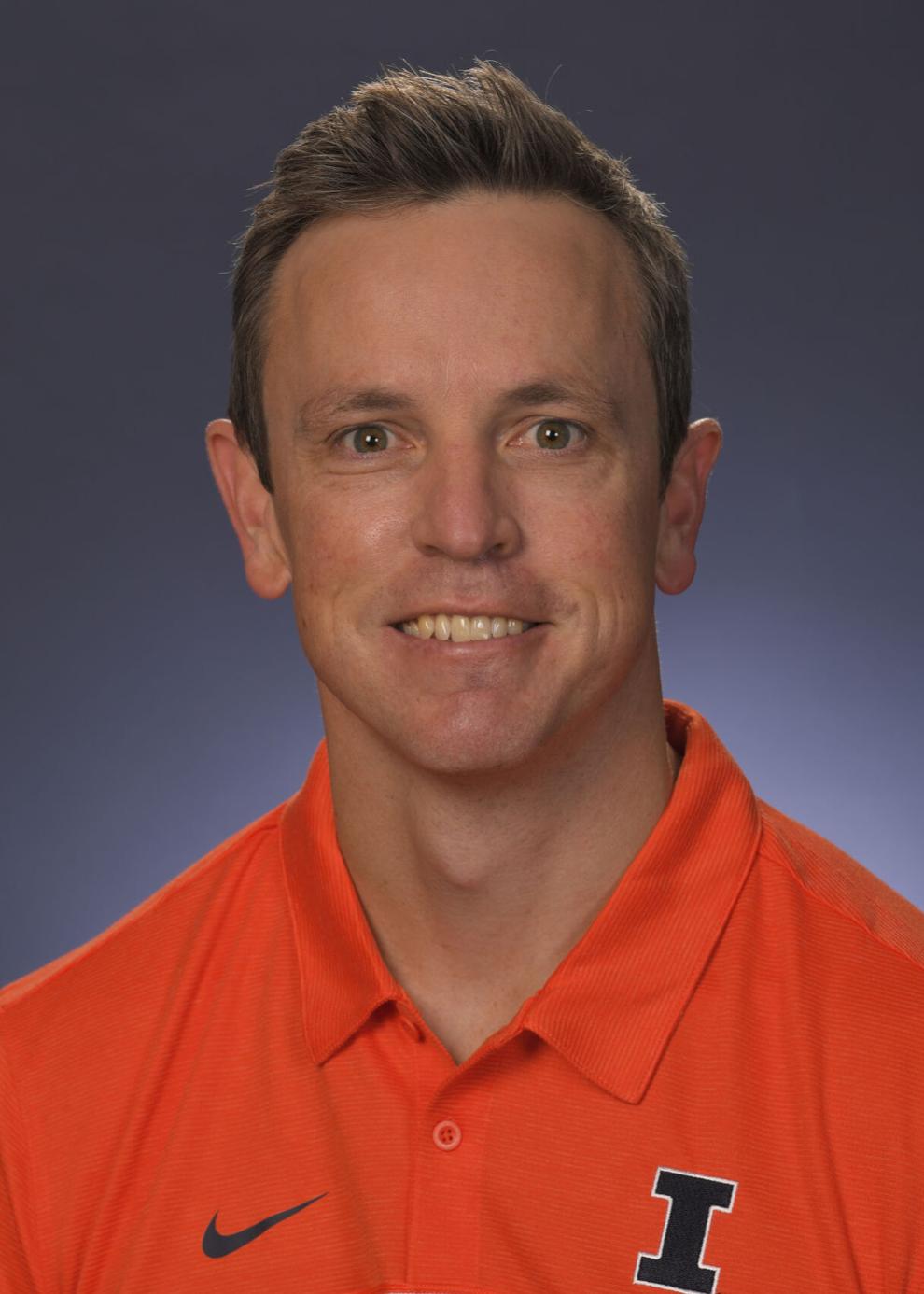 Bart Miller - Offensive line coach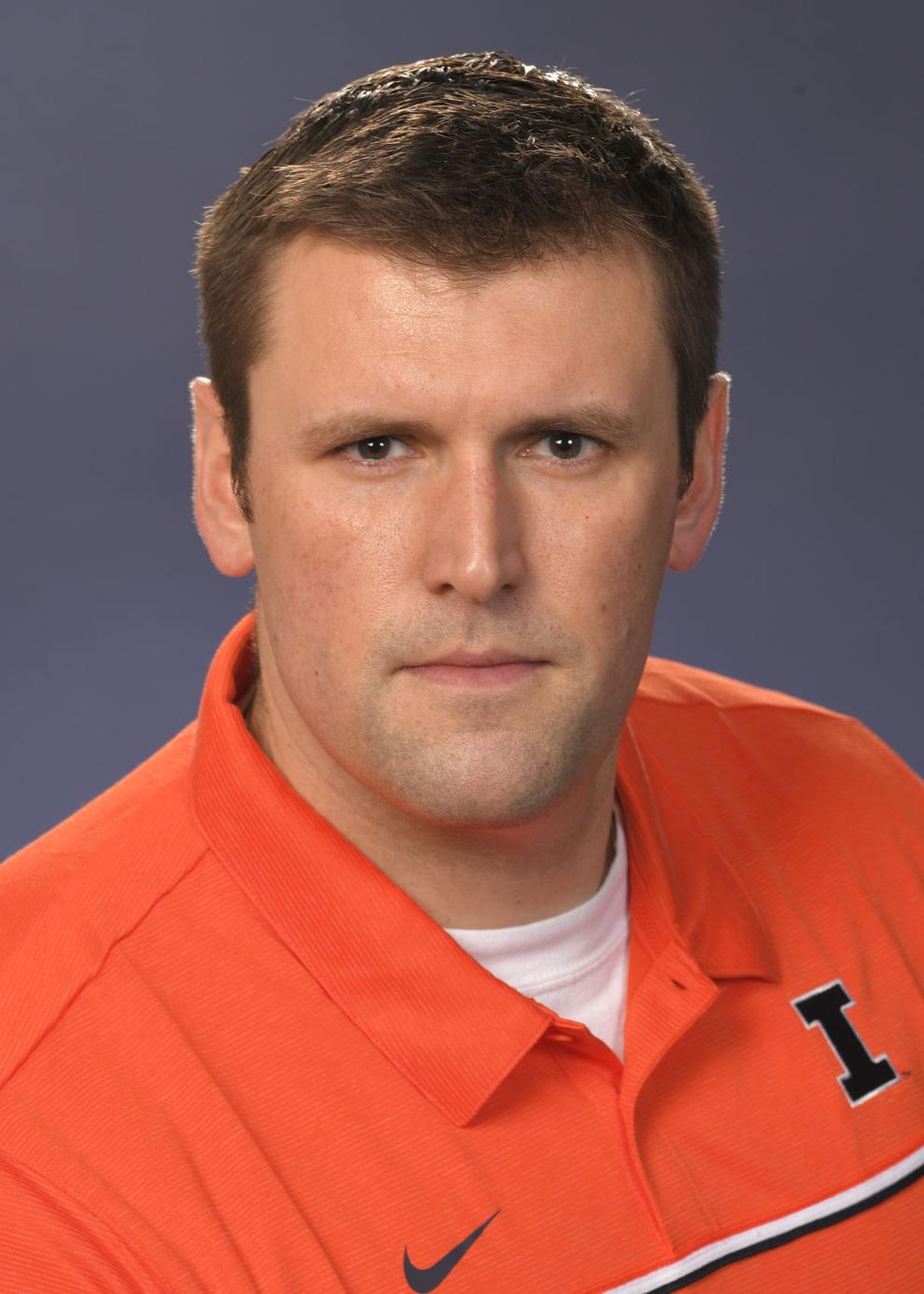 Andy Buh - Linebackers coach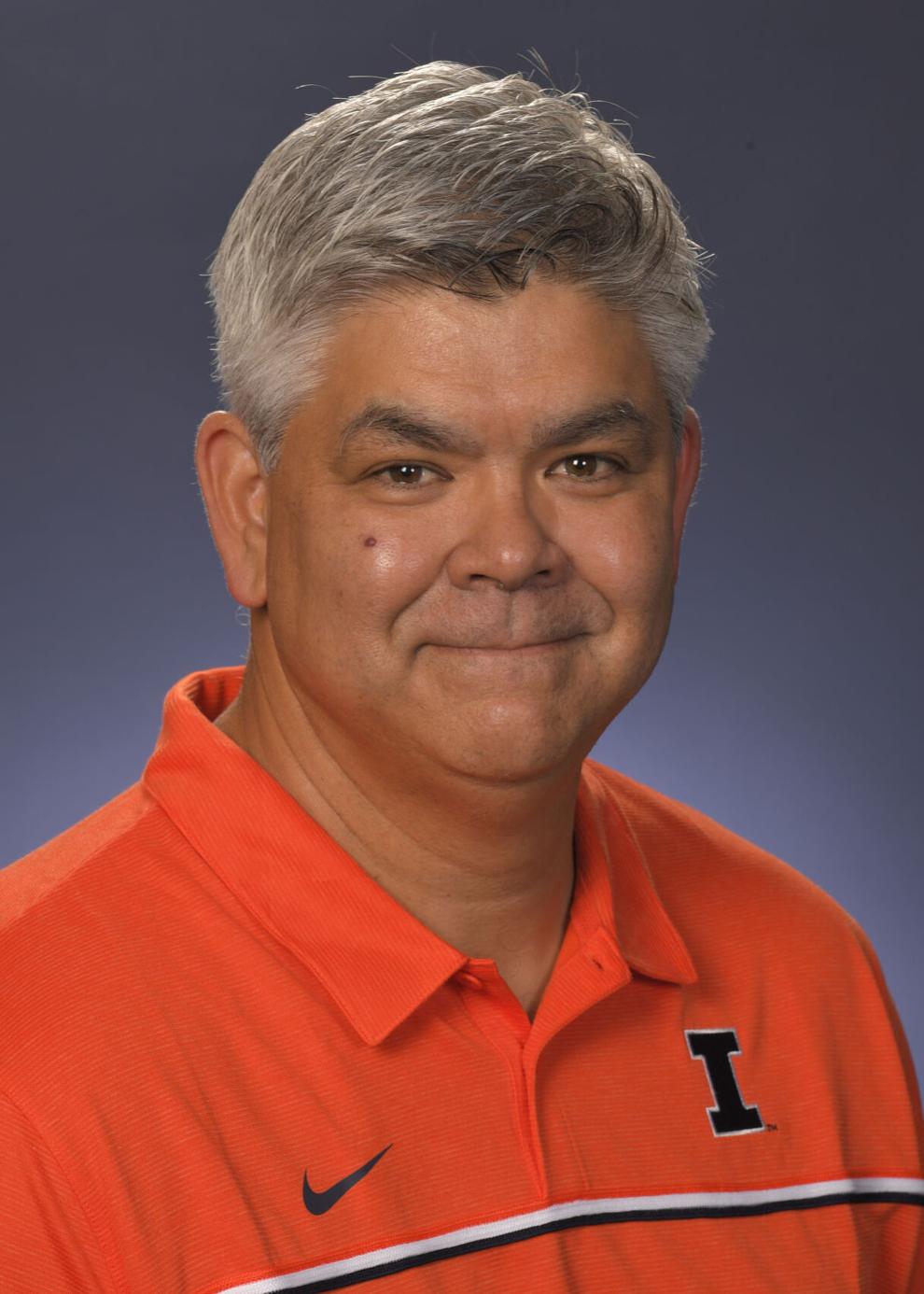 Terrance Jamison - Defensive line coach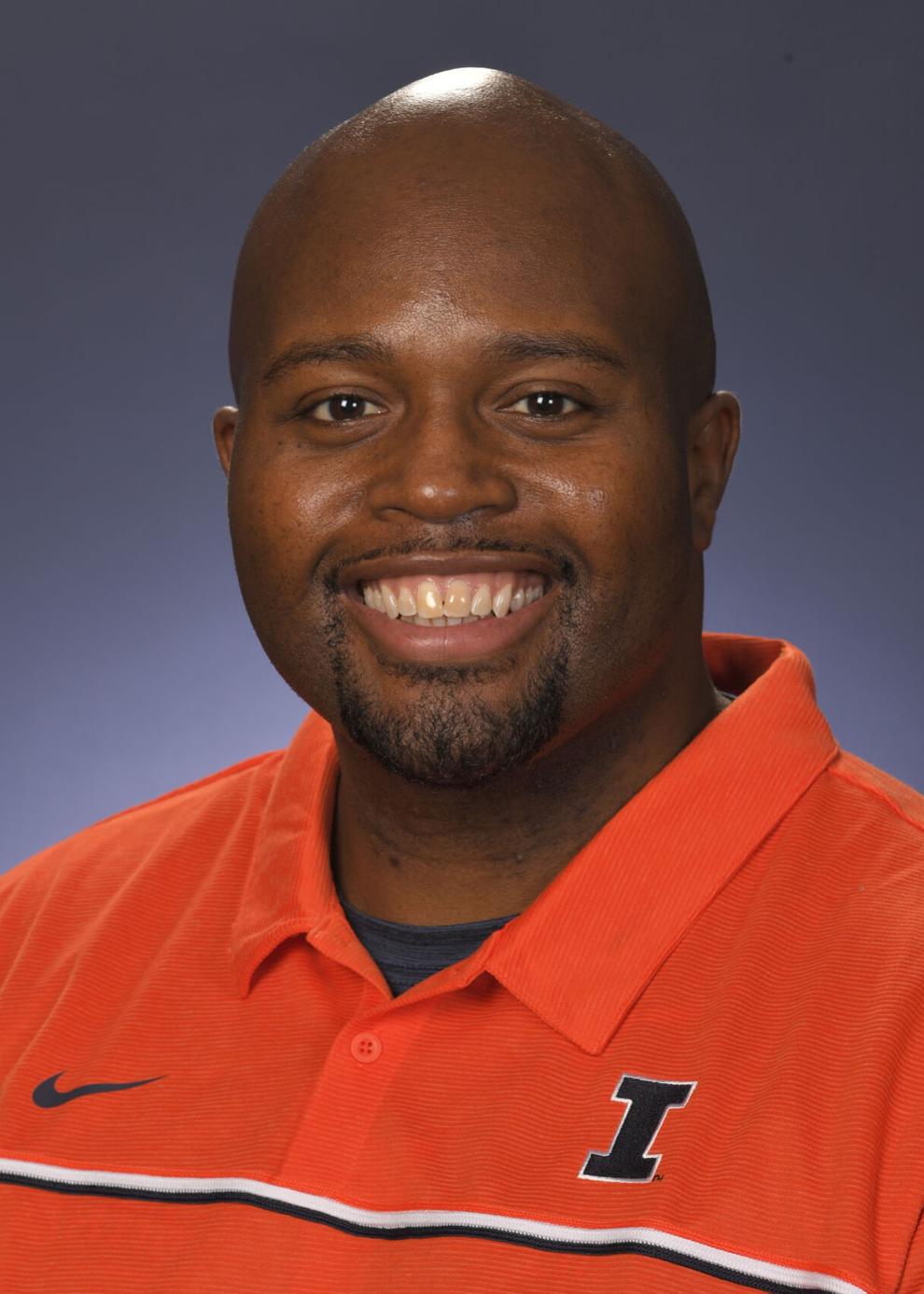 Aaron Henry - Defensive backs coach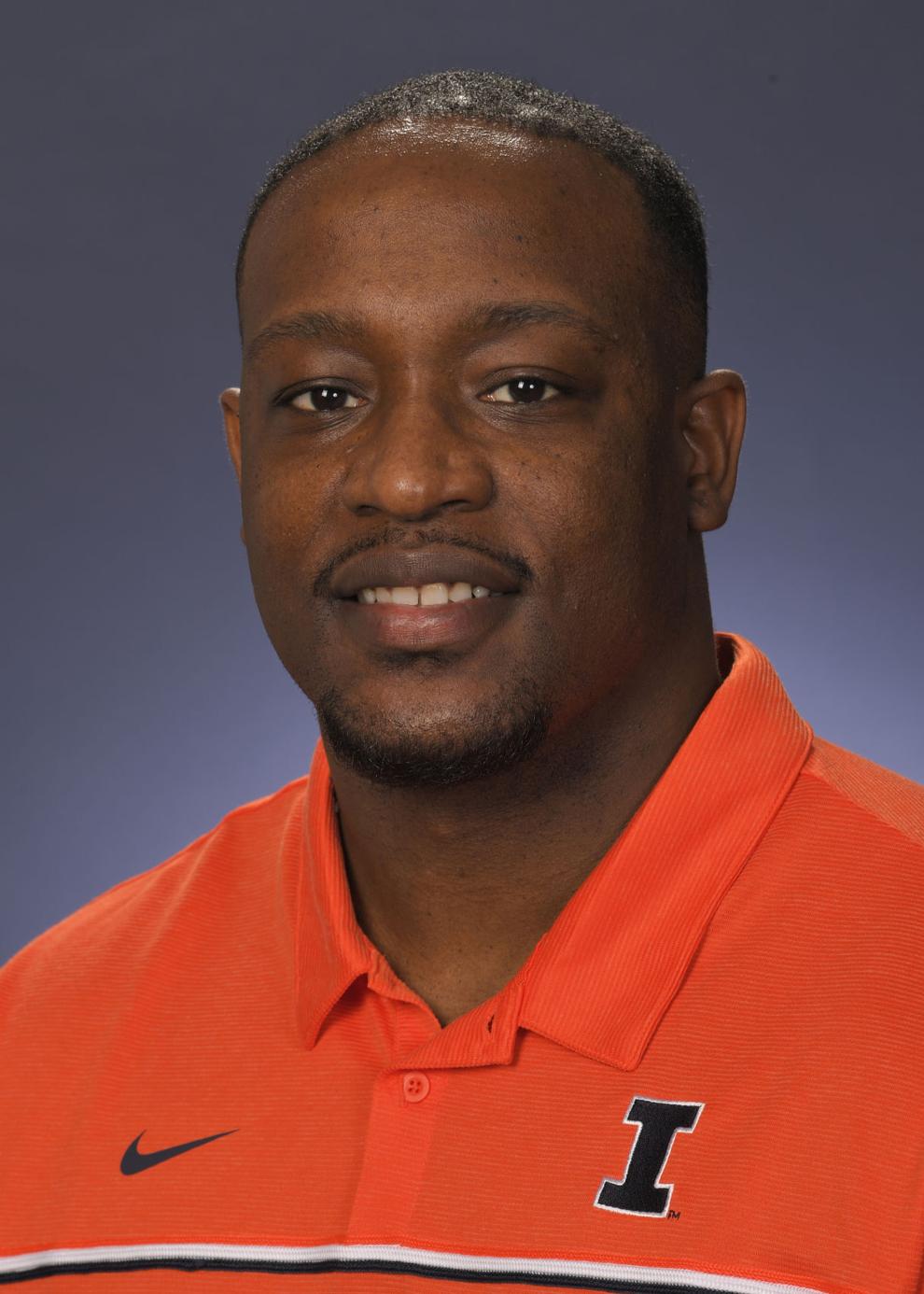 Ben Miller - Special teams coordinator/tight ends coach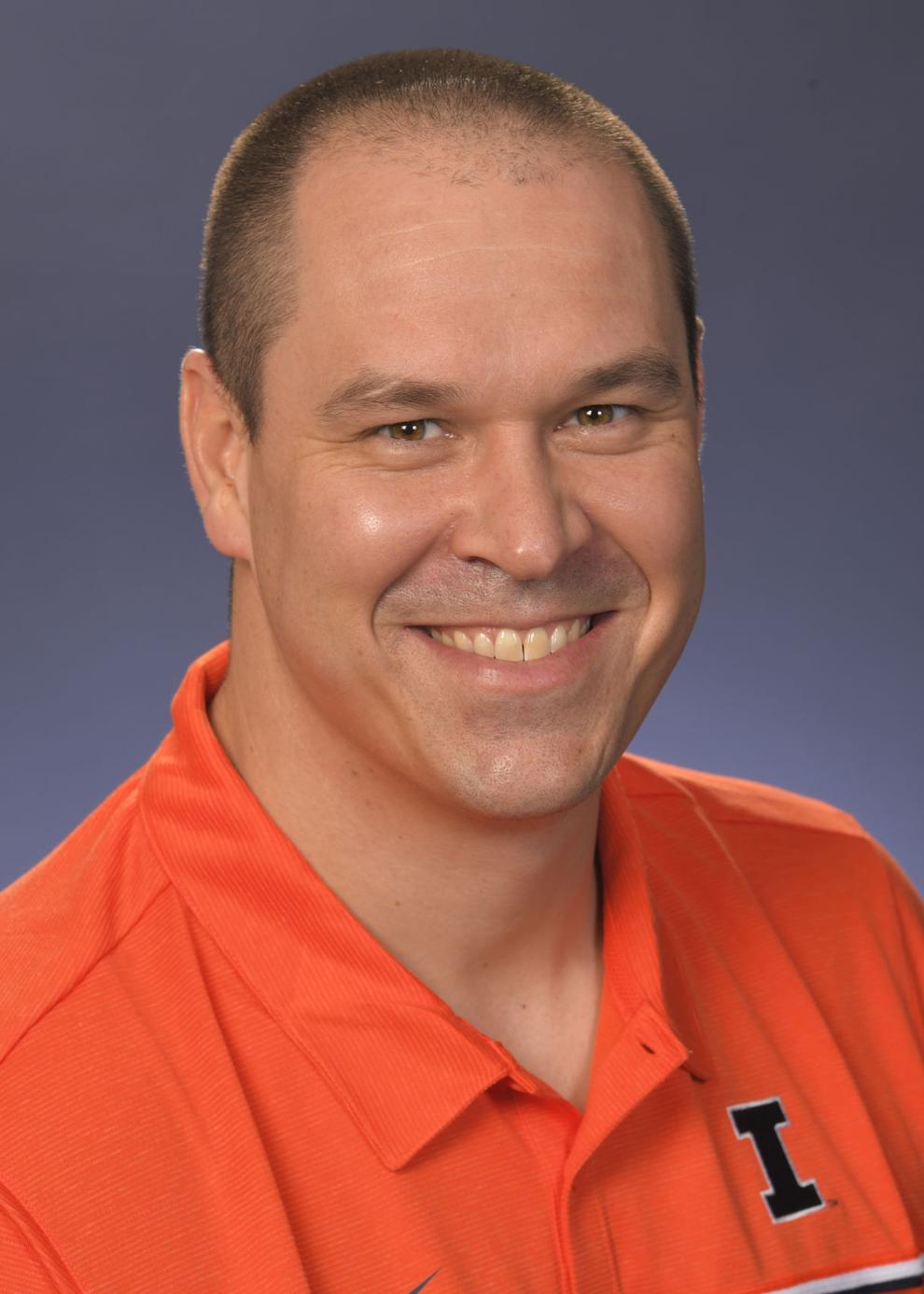 Cory Patterson - Running backs coach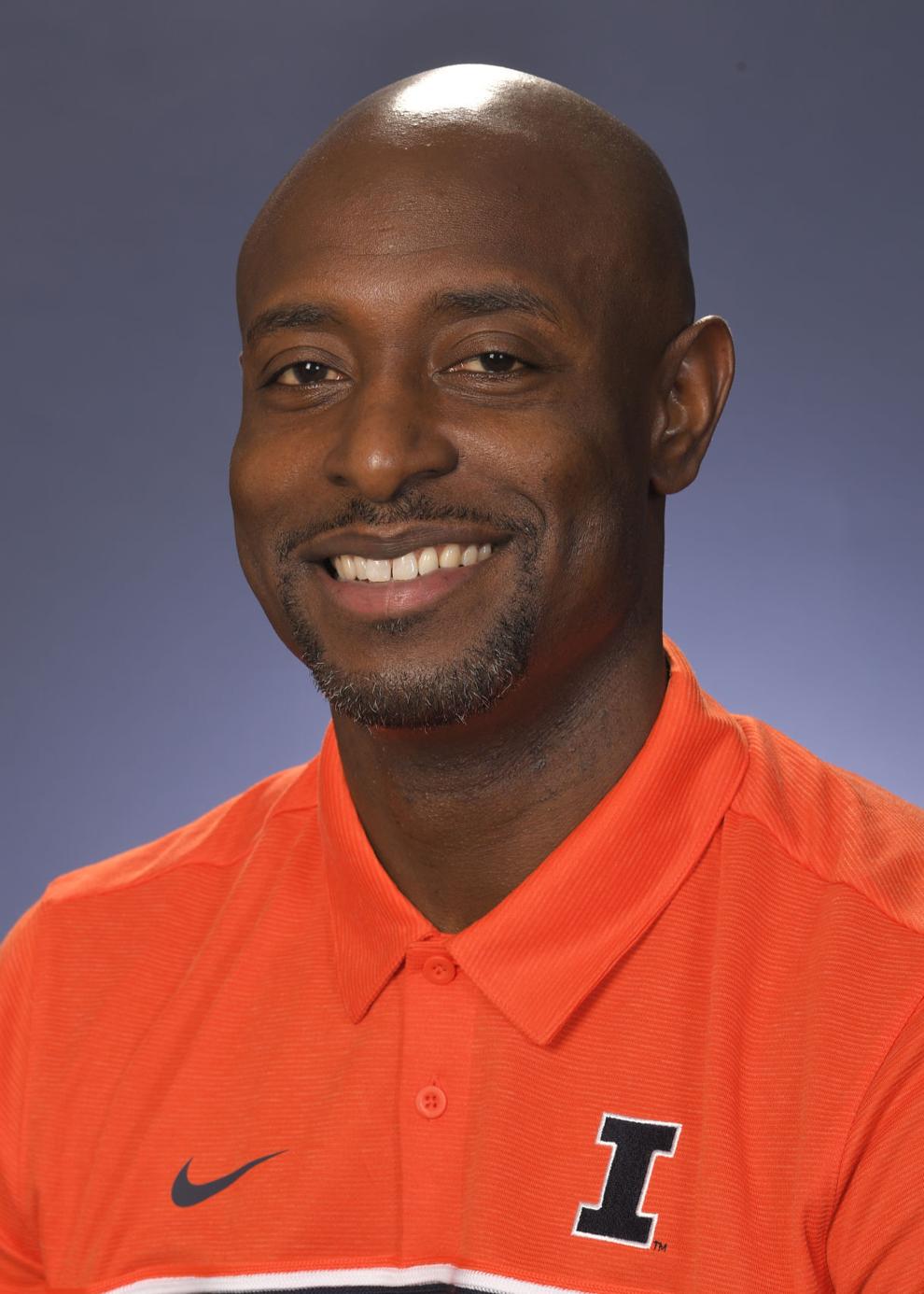 Kevin Richardson - Defensive graduate assistant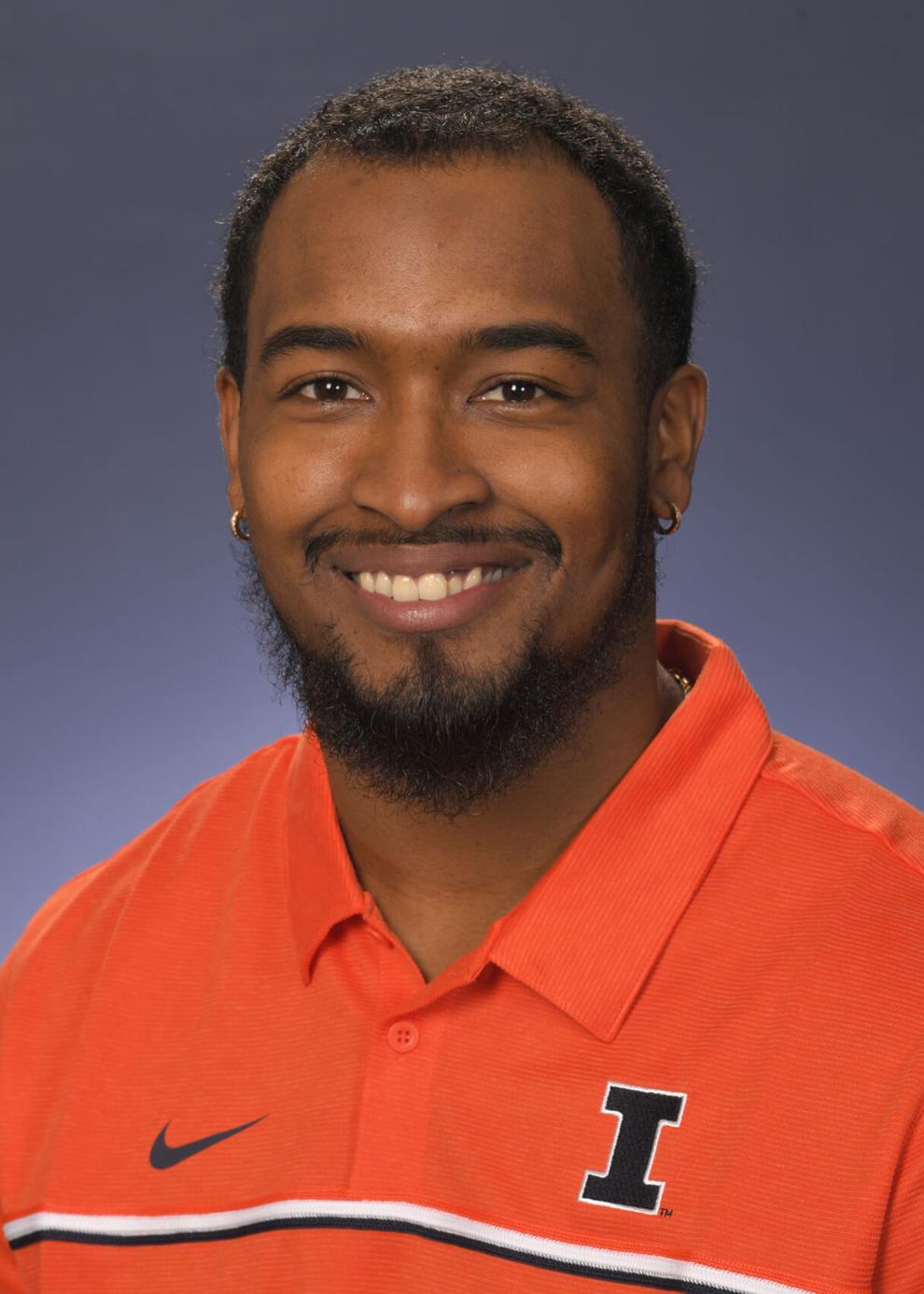 Tim Knox - Assistant director of athletics, football operations
Mark Taurisani - Assistant director of athletics, football chief of staff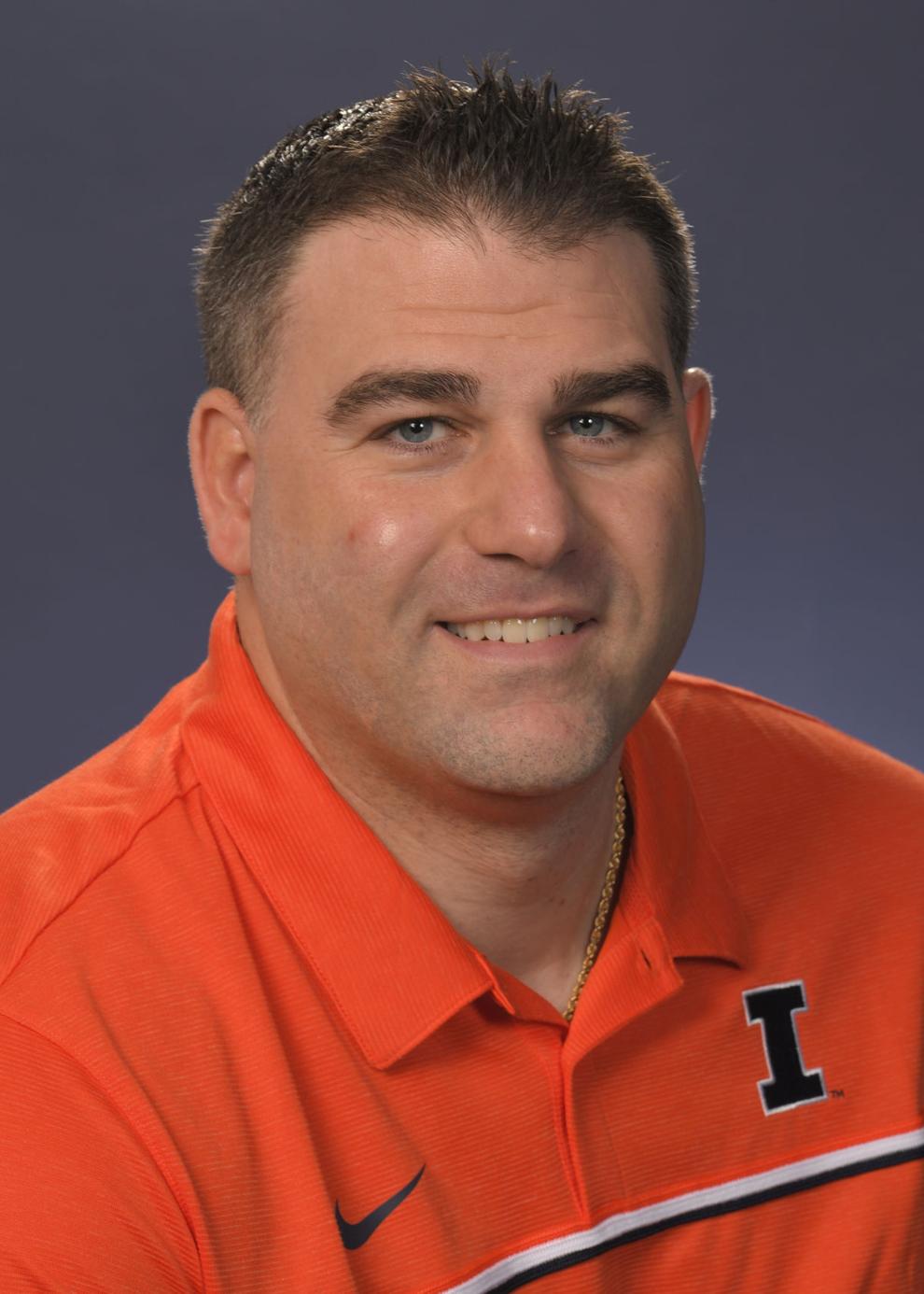 Contact Matthew Flaten at (217) 421-6968. Follow him on Twitter: @MattFlaten