CHAMPAIGN — Tony Petersen was sitting in his office at Appalachian State when head coach Shawn Clark walked by with a message.
"You better not be going to Illinois on me," Petersen recalled Clark saying. Though Petersen, App State's offensive coordinator at the time, wasn't sure what his head coach meant.
Before App State played North Texas in the Myrtle Beach Bowl on Dec. 21, Bielema called Petersen and the conversation got going about linking up on the same coaching staff. Petersen was supposed to drive his truck from South Carolina to Minnesota to meet his wife and in-laws and take a hunting trip in Ohio. Suddenly that was all off and Petersen was on his way to meet Bielema following App State's win.
Late Monday night, Petersen became Bielema's first hire at Illinois and was named offensive coordinator and quarterbacks coach.
"We kind of, between the two of us, always thought we'd hook up and work together and it's finally worked out," Petersen said on Tuesday. "I'm pumped and fired up. I'll tell you what, Illinois has a great guy who is going to do an unbelievable job here."
Their relationship dates back decades to when Bielema was an assistant coach at Iowa, then at Wisconsin and eventually the head coach at Wisconsin. All the while Petersen was at the University of Minnesota, first as a passing game coordinator in 1999 then as a co-offensive coordinator and quarterbacks coach from 2000-2006. The two got to know each other and recruited in South Florida together.
"I've known him for a long time," Petersen said. "He's a competitor. He works hard. He's a winner. He's everything you want in a head coach and he's been a great friend to me. As I started to get older I was like, 'Maybe I'll never end up hooking up with him.' I'm glad I am and I can't wait for it."
Petersen spent the 2020 season as offensive coordinator and quarterbacks coach at Appalachian State. The Mountaineers finished 9-3 overall and averaged 452 yards in total offense (26th nationally), including 264.9 rushing yards (7th nationally).
"After competing against Tony and his offensive style and game plan I have had tremendous respect for him as a coach," Bielema said in a release. "Throughout his career he has blended the roster and skill sets of the players to maximize the results. Here at Illinois, we will build an offensive identity that will provide balance, use tempo, and play with a physicality that will make Illini Nation smile. No matter from playing on the road in a hostile environment or here at Memorial Stadium, we will execute and maximize our players' talents to build a sustained winning culture."
Peterson moved to App State after spending the 2019 season as an offensive analyst at Missouri following three-year stints coordinating successful offenses at Marshall (2010-12), Louisiana Tech (2013-15) and East Carolina (2016-18). He has helped lead his teams to 13 bowl games, seven conference championships and two FCS national championships throughout his coaching career.
Petersen was coach for two different stints at Marshall, his alma mater, from 1991-99 and again from 2010-12. During his first stint, the Thundering Herd qualified for the postseason eight straight times, winning FCS national titles in 1992 and 1996 and Mid-American Conference titles in both 1997 and 1998 after the school moved up to the FBS level. He spent the 2009 season as the assistant head coach and wide receivers coach at the University of South Dakota after serving as quarterbacks coach at Iowa State for two years. 
Petersen has adapted to different style of offenses at his stops. He arrived at App State with a team that returned seniors, is in the middle of a long string of success and had an offense in place. His goal was to run that offense for that team.
Illinois is in a different spot. Bielema, Petersen and the yet-to-be-announced assistant coaches will put their fingerprint on the offense.
"I think the part that we have to do as coaches is that no matter what philosophy we label this, it has to be the 'Illinois philosophy.' I'm not going to bring Wisconsin here," Bielema said last week. "I'm not going to bring Arkansas here. I'm going to bring Illinois here. Whatever that ends up being, we have to understand we have to be consistent in that approach.
"The biggest thing we have to do is play to our players' strengths and minimize their weaknesses. If we can do that, we'll always have a chance. If you're a coach that plays a certain system because you say you've got to play a certain system and you have someone who can't play it, I don't know how smart we're being. We have to understand what the direction is we want to go and how to get it there." 
Petersen said the team will work primarily out of 11 personnel — one running back and one tight end — and 12 personnel — one running back and two tight ends — but with a spread approach. There will be packages for the quarterback to play under center.
"We're going to take care of the football," Petersen said. "We're not going to beat ourselves. We're always going to be able to run the football, however we have to do it and have quarterbacks out there who make great decisions, looking for big plays and scoring touchdowns in the red zone. I think those are the kinds of things over my years — whether I've changed personnel or how I've done things — I've always tried to do that to be successful. On the offensive side, you've got to do all of that to be successful."
---
PHOTOS: Illinois football coach Bret Bielema
Bret Bielema - 2004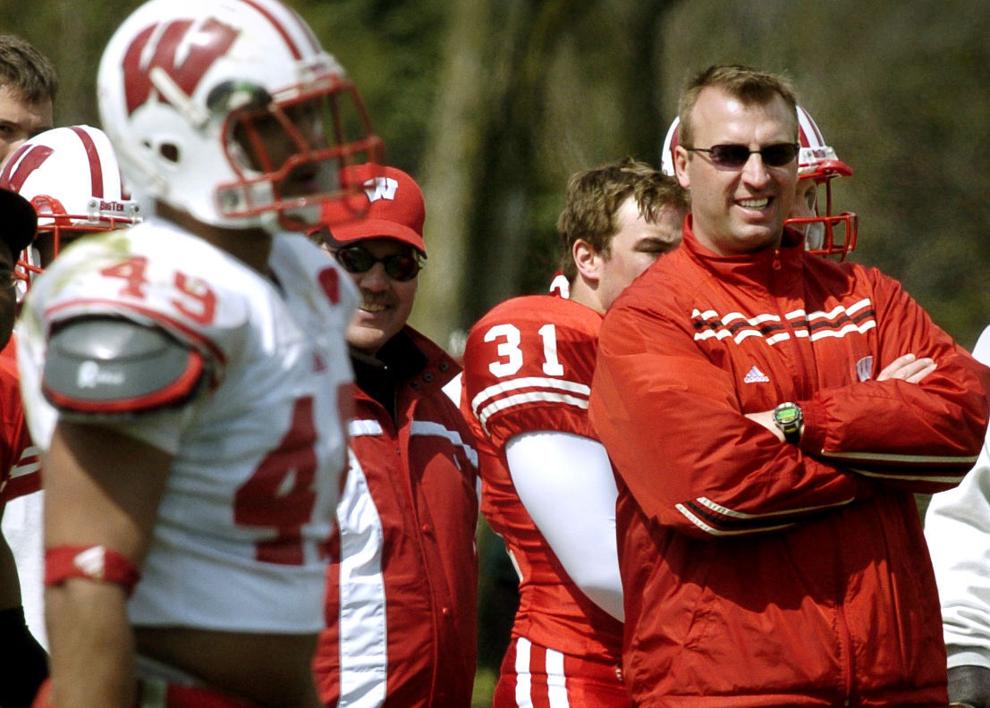 Bret Bielema - 2008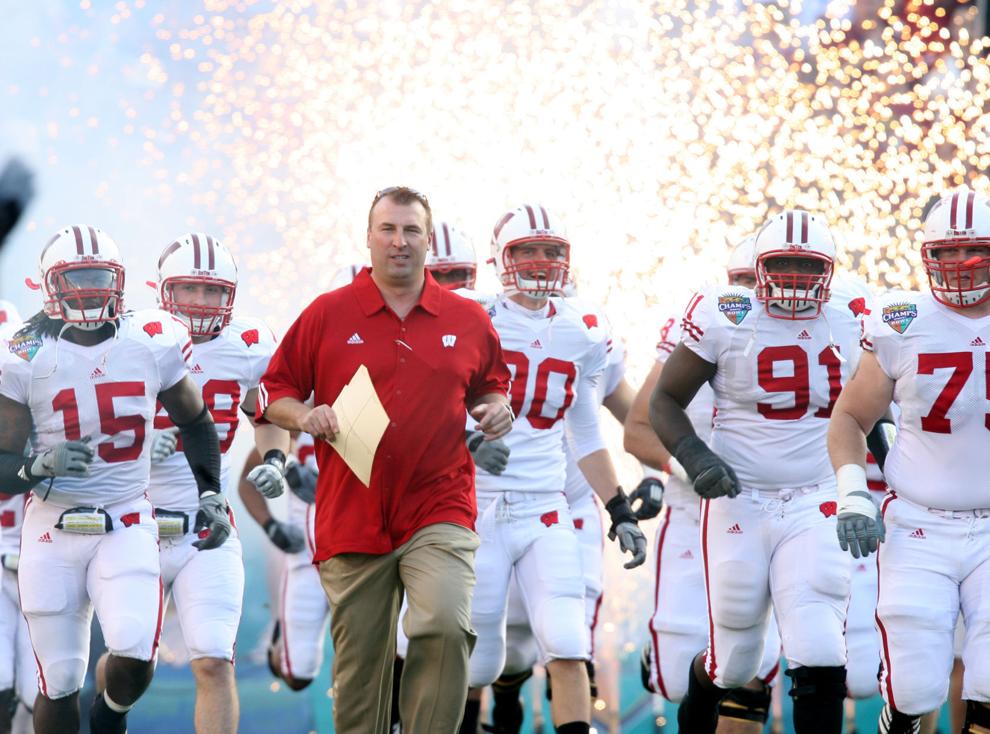 Bret Bielema - 2009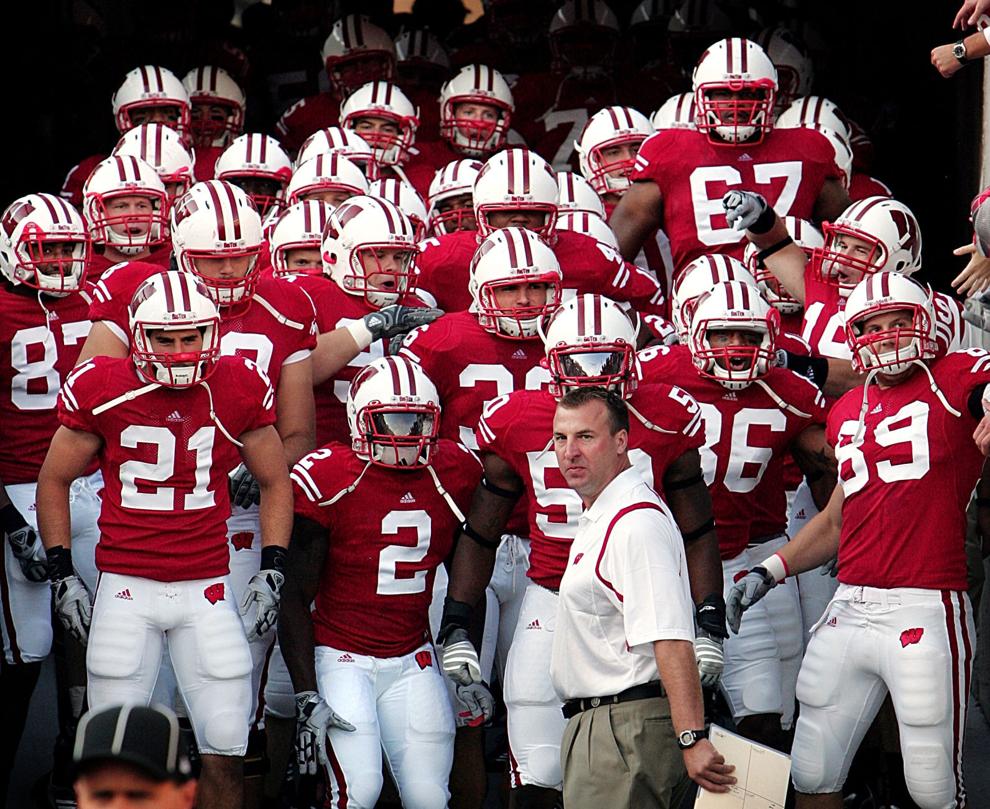 Bret Bielema - 2010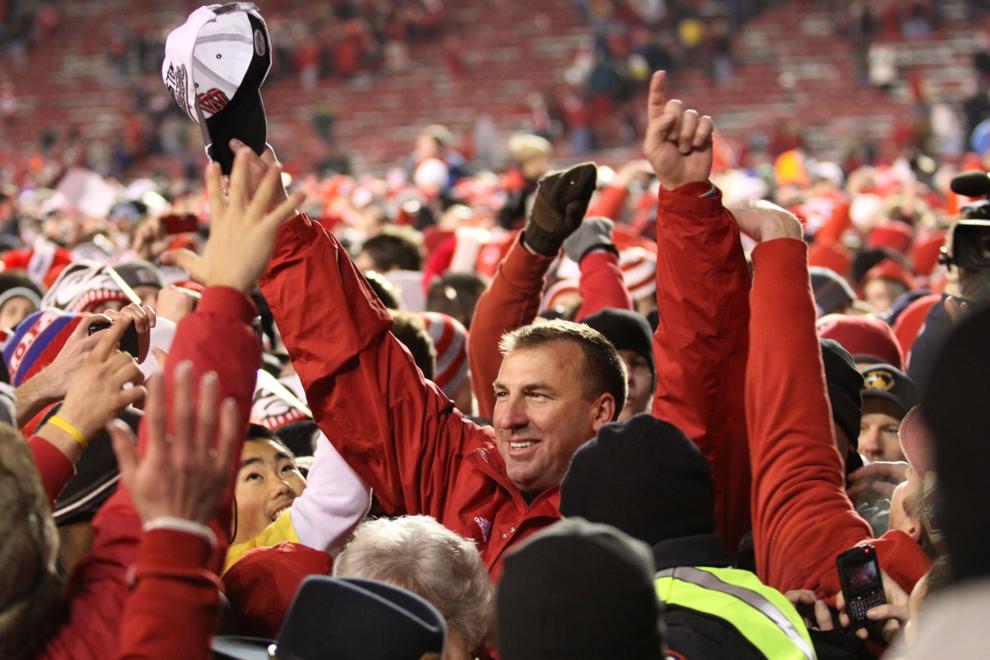 Bret Bielema - 2011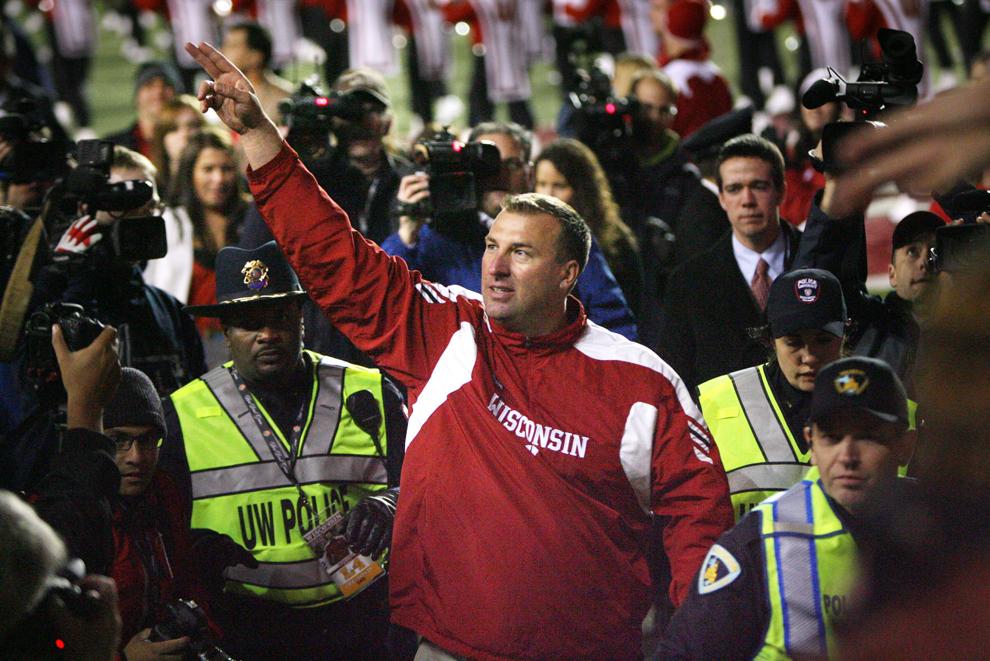 Bret Bielema - 2012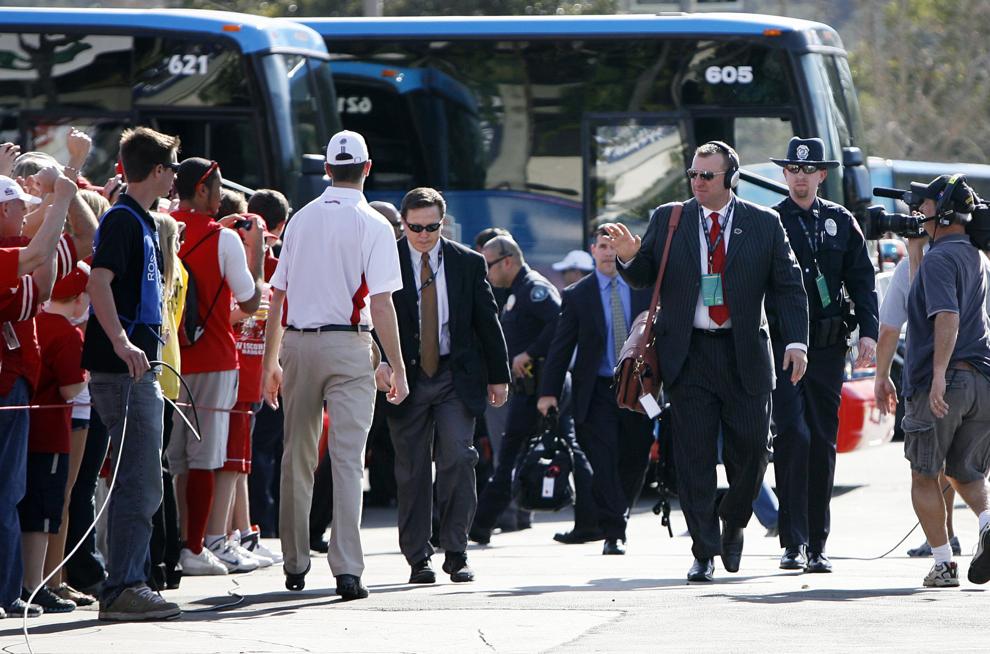 Bret Bielema - 2012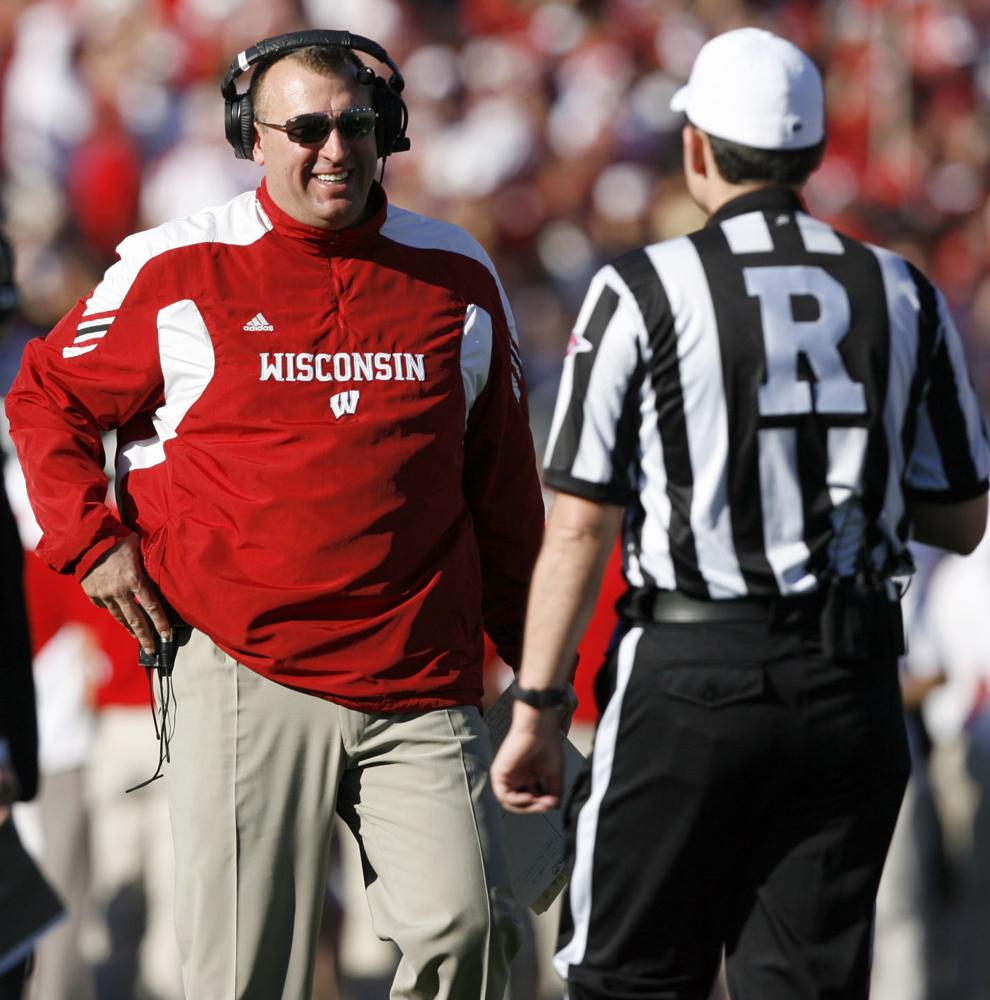 Bret Bielema - 2012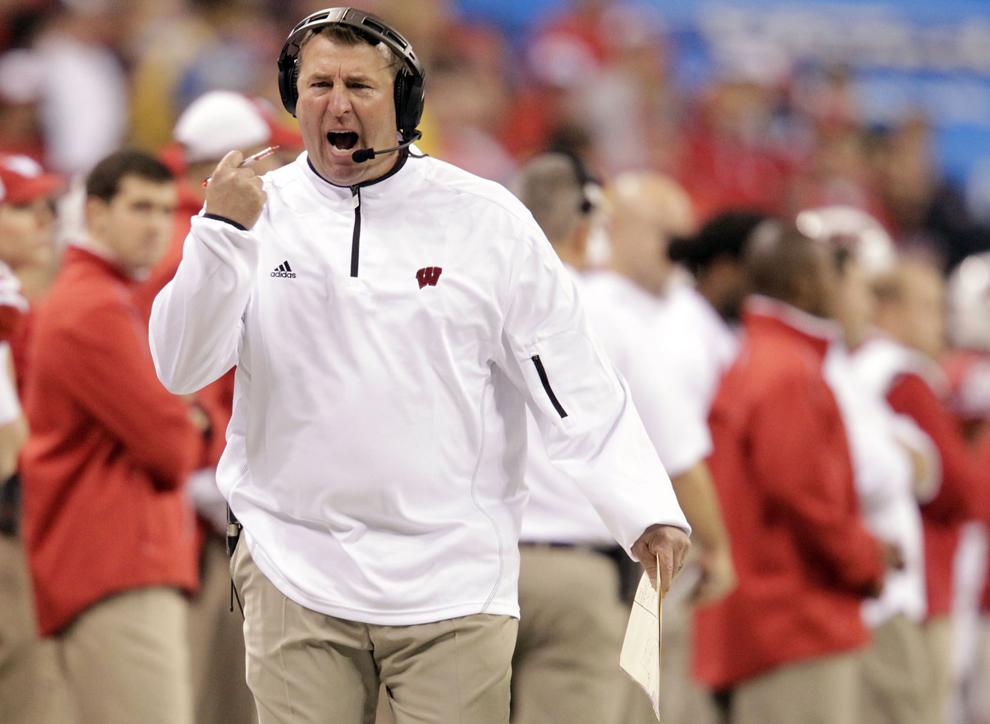 Bret Bielema - 2013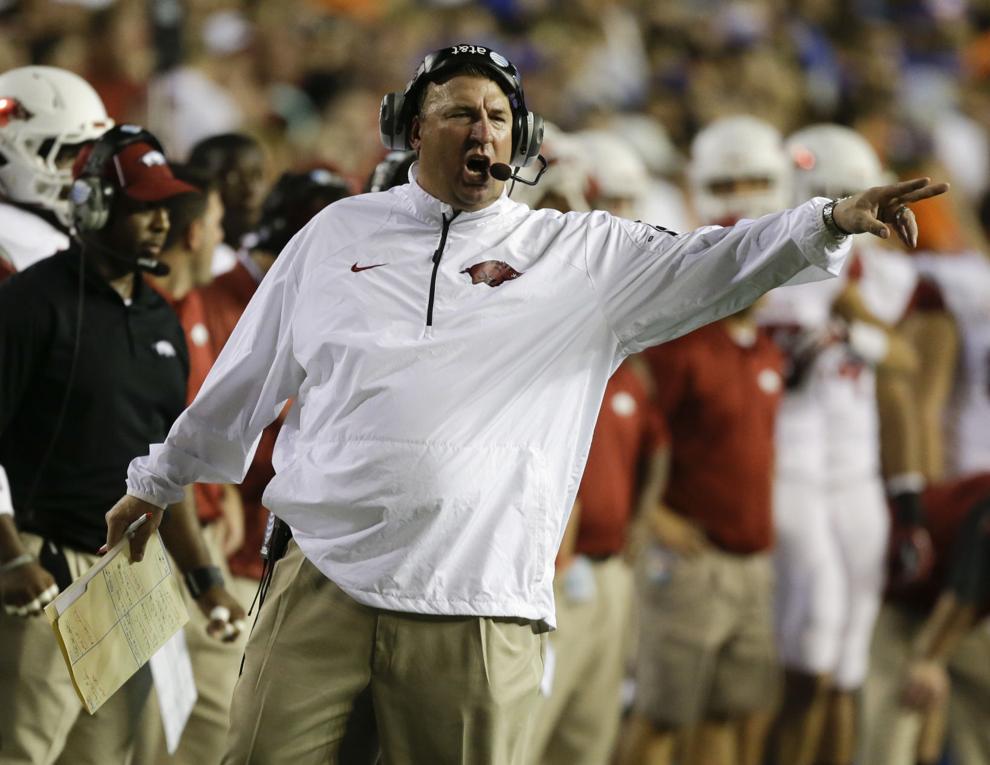 Bret Bielema - 2014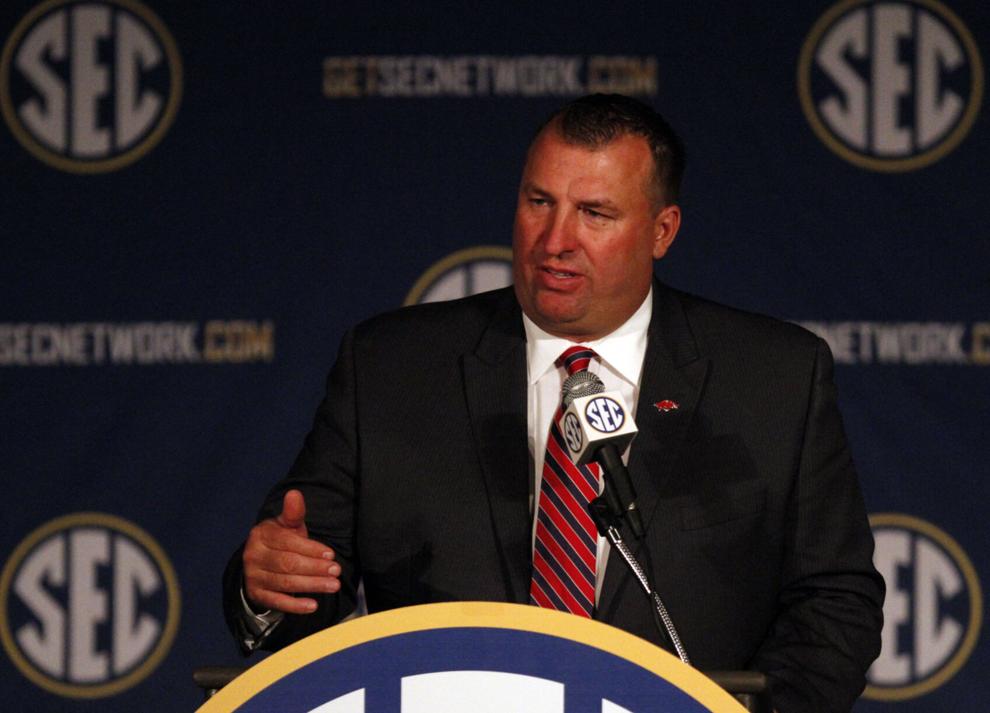 Bret Bielema - 2017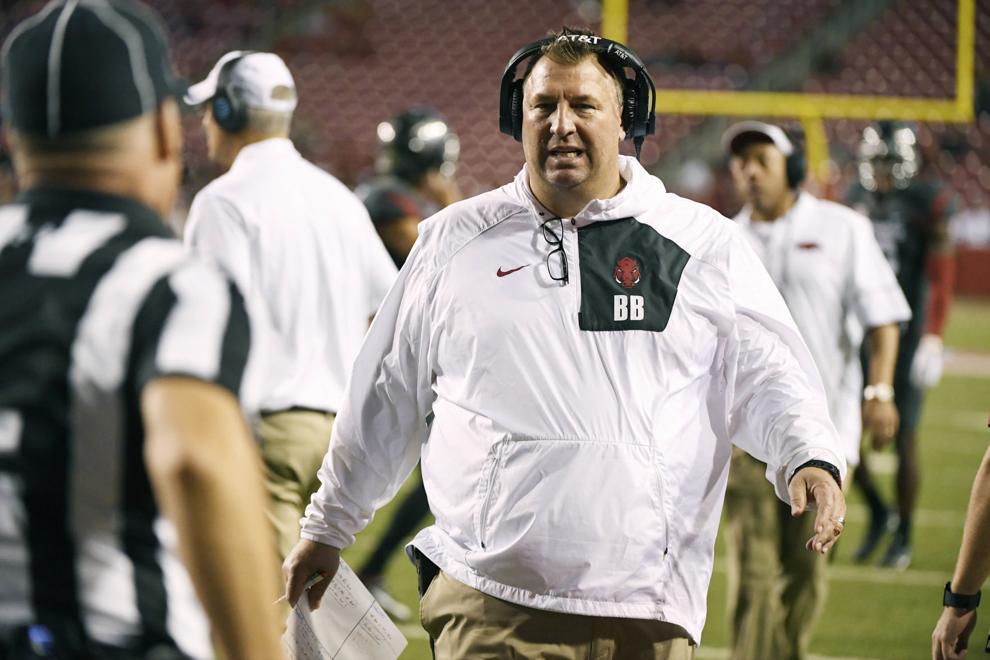 Bret Bielema - 2017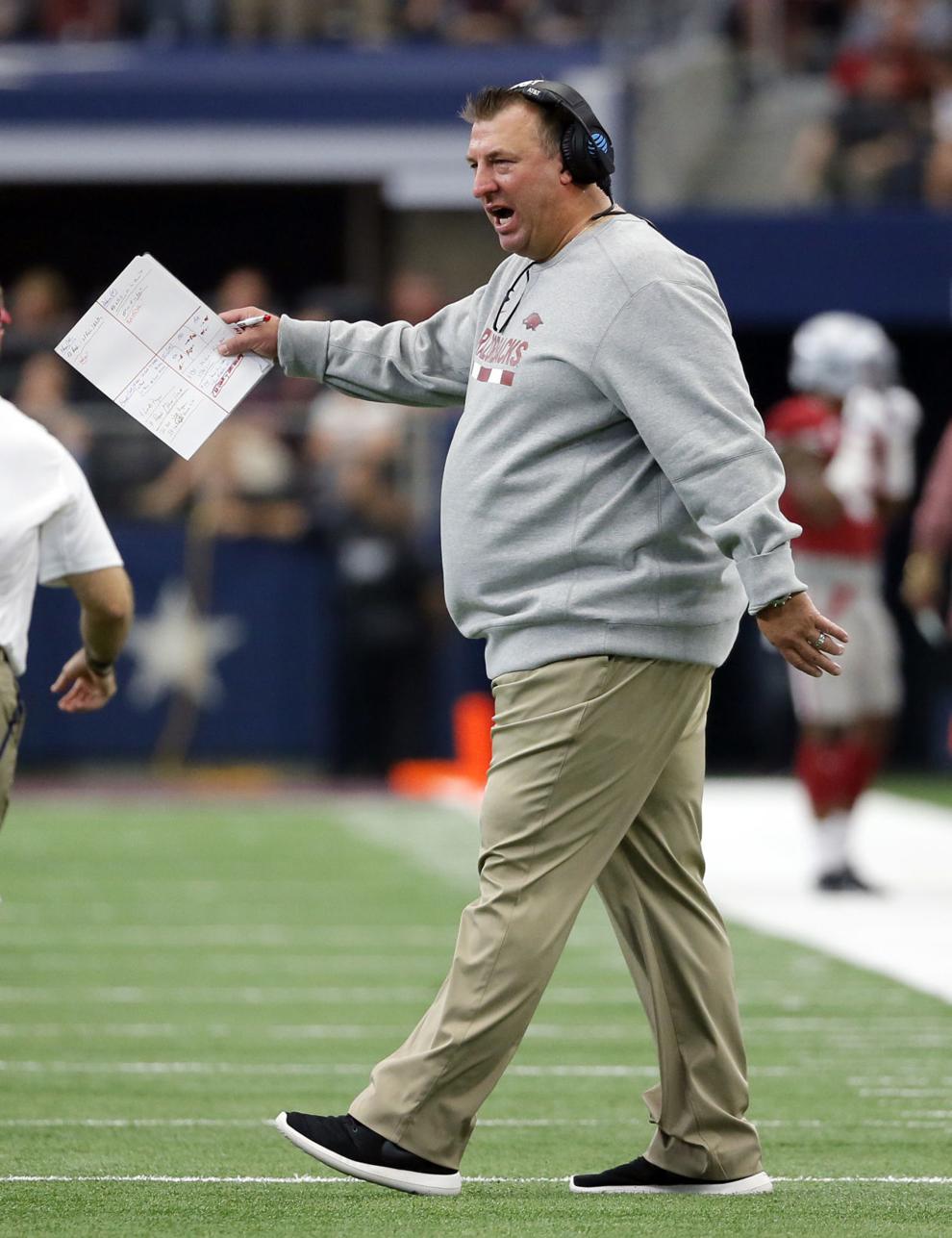 Bret Bielema - 2017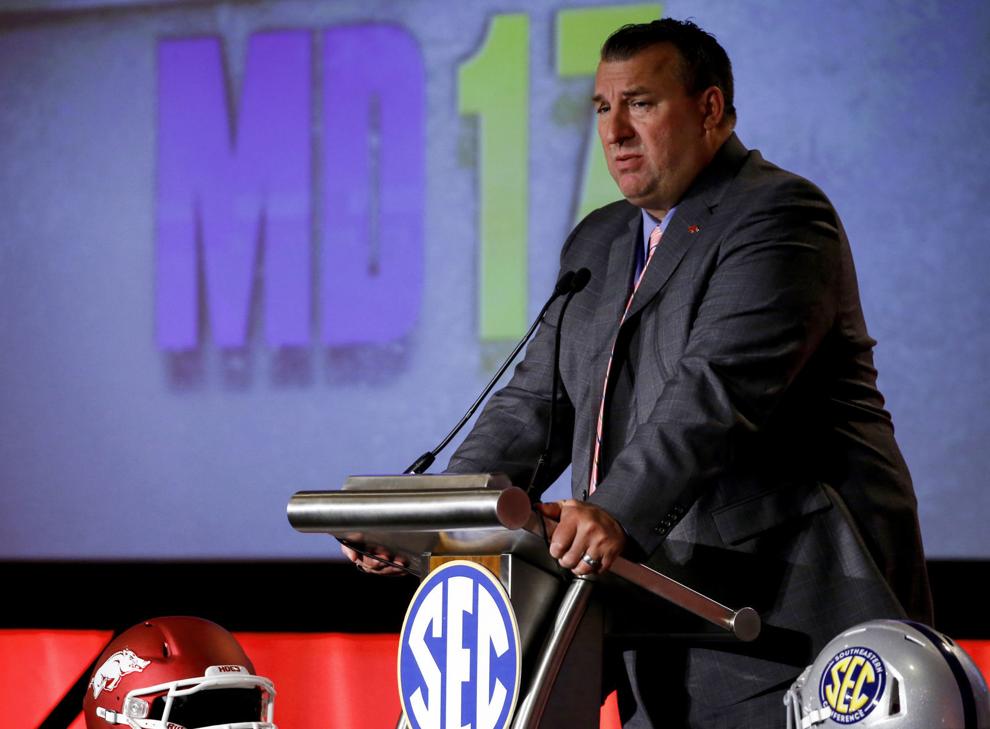 Contact Joey Wagner at (217) 421-6970. Follow him on Twitter: @mrwagner25