CHAMPAIGN — The changes continue for the Illini men's basketball coaching staff.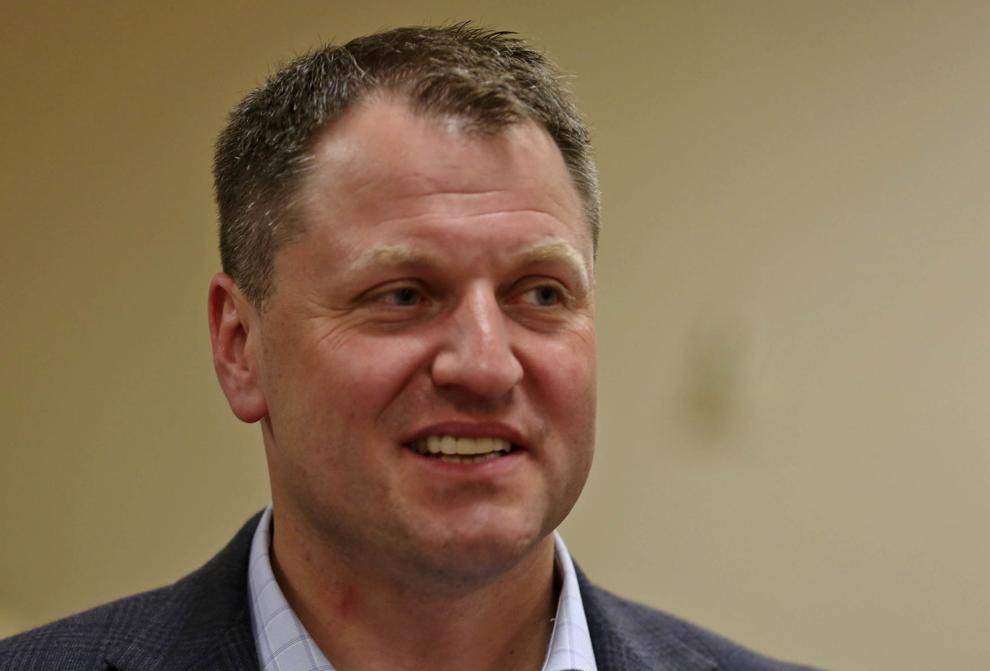 Former assistant Stephen Gentry is headed to Gonzaga, per a report by ESPN's Jeff Borzello on Friday.
Alexander, a Lincoln High School graduate, has spent the last four seasons as an assistant to the head coach, contributing mostly behind-the-scenes with scouting reports and player development, among other responsibilities. Now, he'll move into an on-court role and help with recruiting.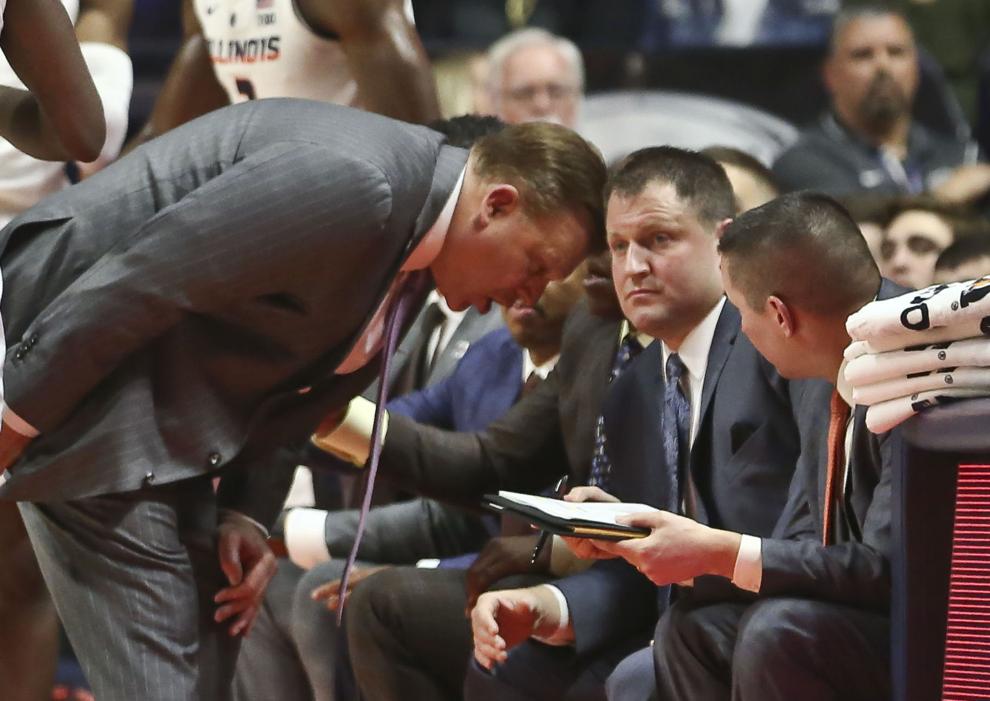 "Geoff has more than earned this opportunity; he has been an integral part of the everyday operation of our program these past four years during a period of tremendous growth and success," Underwood said in a press release. "He has countless connections throughout his home state of Illinois and extensive recruiting experience across the country and internationally from his previous stops. I've always said that Geoff is a student of the game. That love and passion he has for basketball comes through in his coaching. He has great relationships with our players and familiarity with our systems, making this a very smooth transition."
In addition to the four years Alexander and Underwood have been side-by-side in Champaign, they've had previous stops together at Western Illinois and Daytona State College in Florida. Alexander, a Western Illinois alum, played for the Leathernecks from 1999-00, when Underwood was an assistant. A few years later, Alexander served as an assistant under Underwood at Daytona State College from 2004-2006.
Alexander is a Central Illinois native and starred at Lincoln under his dad, Neil Alexander. He was inducted into the Illinois Basketball Coaches Association Hall of Fame in 2012, joining his dad.
As Alexander begins a new chapter with the Illini, Gentry is returning to his alma mater and this year's NCAA Tournament runner-up as an assistant. Gentry, a 2005 Gonzaga grad, was a walk-on for the Bulldogs and previously served as the director of operations for coach Mark Few from 2017-2019.
Gentry spent two seasons in Champaign as an assistant and helped the Illini finish 24-7 this year, highlighted by their first Big Ten Tournament championship since 2005 and a No. 1 seed in the NCAA Tournament.
"Thank you Illinois for a tremendous two years – led the Big 10 in combined wins the last two seasons, two NCAA tournament berths, NCAA #1 seed, Big Ten tournament champions – but more importantly it was the relationships forged through the chasing of these achievements that I will never forget," Gentry stated via Twitter.
This is Gentry's second time leaving the Illini for the Zags. He was a part of Underwood's original coaching staff, serving as an assistant to the head coach in the spring of 2017 before eventually joining Few later that year. Gentry and Underwood previously coached together from 2014-2016 and in 2017 at Stephen F. Austin and Oklahoma State, respectively.
These coaching changes leave the Illini with one vacancy as the program looks to secure its third and final assistant. Former assistants Orlando Antigua and Chin Coleman parted ways with Illinois at the end of the season and have since joined John Calipari at Kentucky.
Earlier this month, the Illini hired former guard and 2009 Illinois alum Chester Frazier as an assistant. He was as an associate head coach for Mike Young at Virginia Tech for the last two seasons.
---
PHOTOS: Check out these photos from No. 2 Illinois' NCAA Tournament second round game against No. 17 Loyola Chicago
NCAA Loyola Chicago Illinois Basketball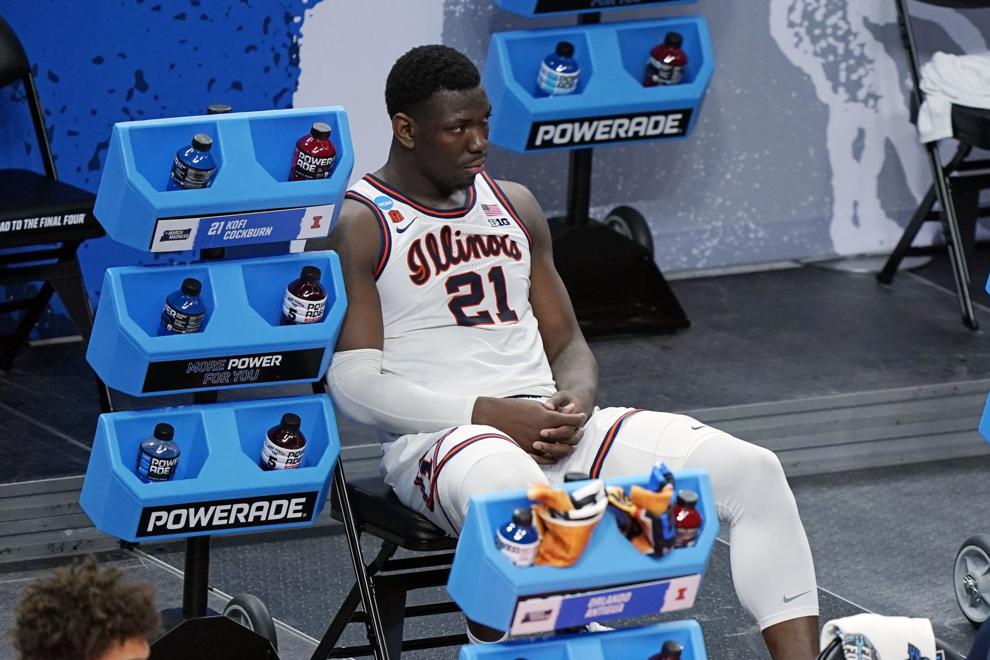 NCAA Loyola Chicago Illinois Basketball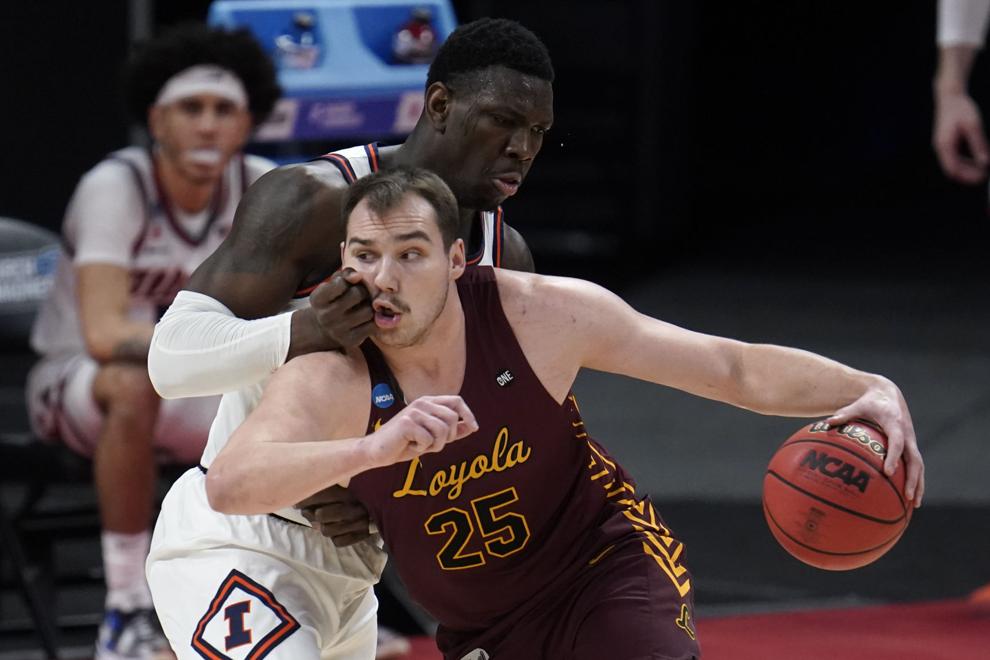 NCAA Loyola Chicago Illinois Basketball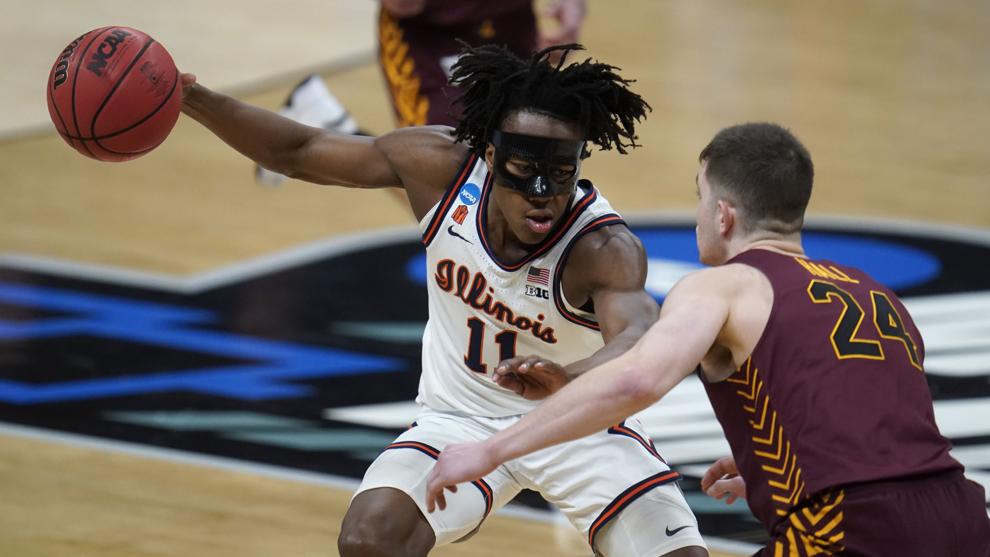 NCAA Loyola Chicago Illinois Basketball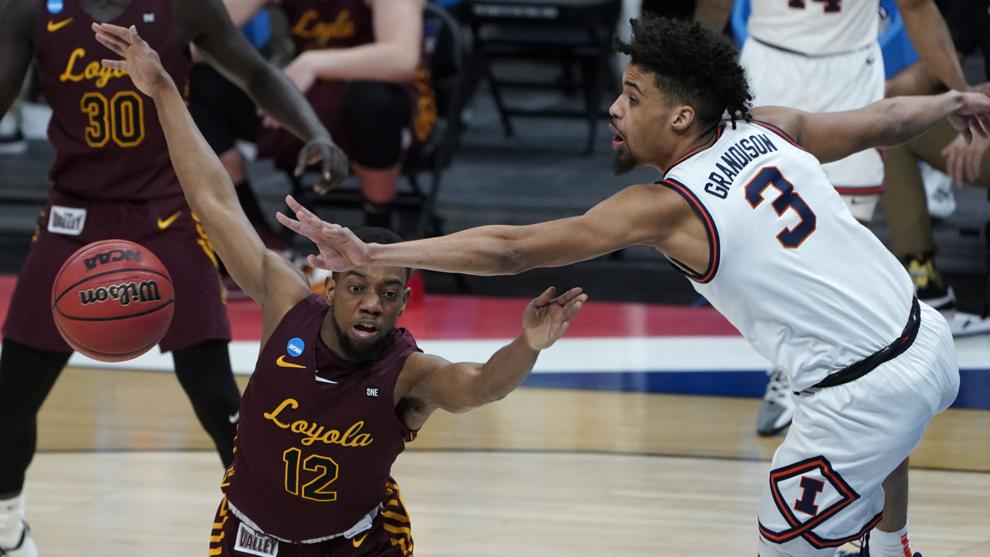 NCAA Loyola Chicago Illinois Basketball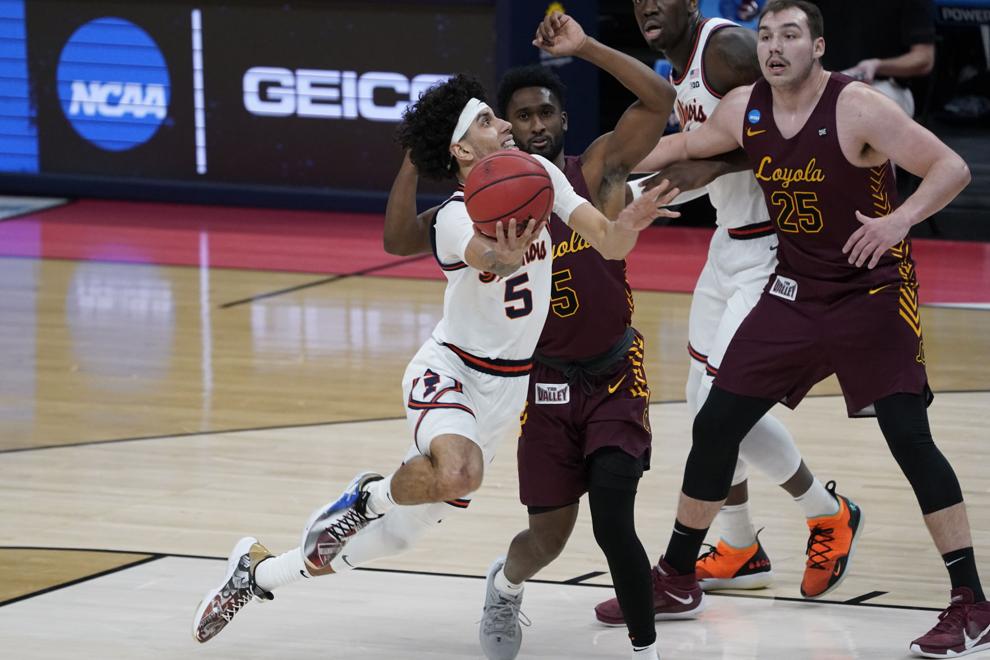 NCAA Loyola Chicago Illinois Basketball
NCAA Loyola Chicago Illinois Basketball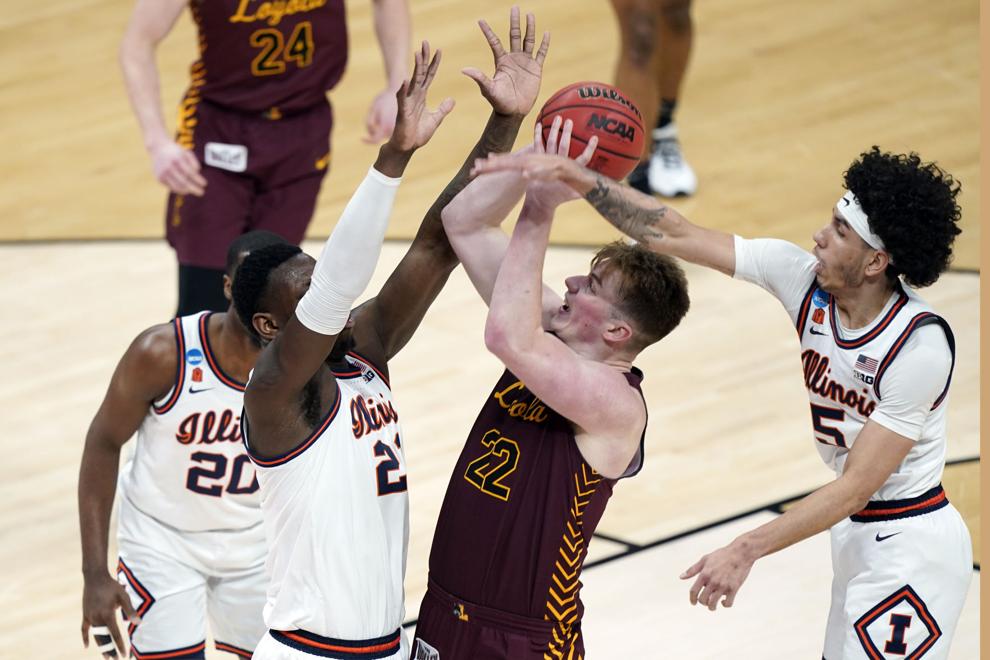 NCAA Loyola Chicago Illinois Basketball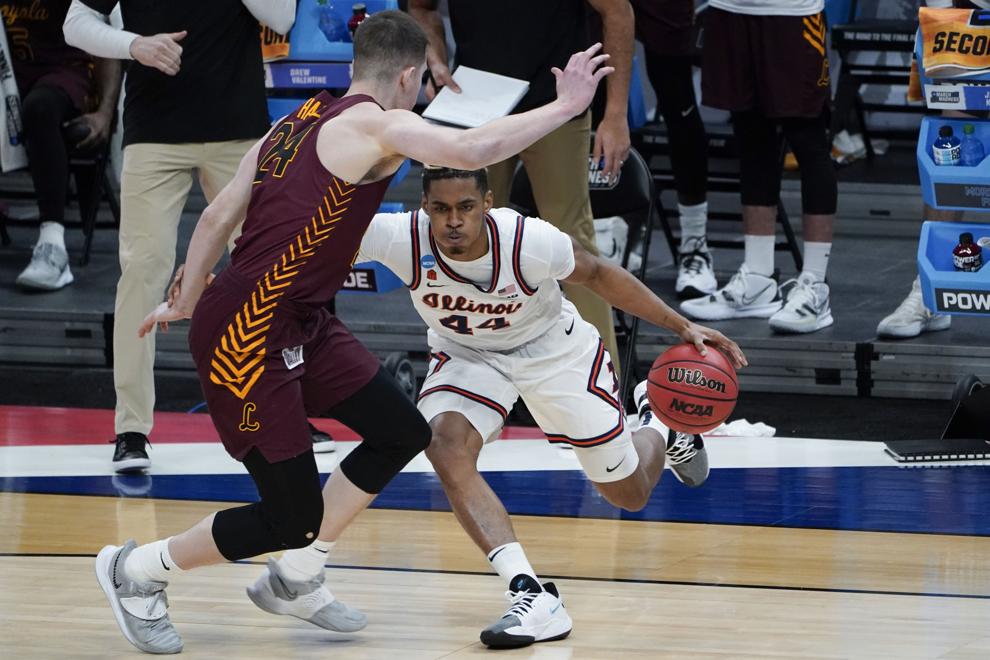 NCAA Loyola Chicago Illinois Basketball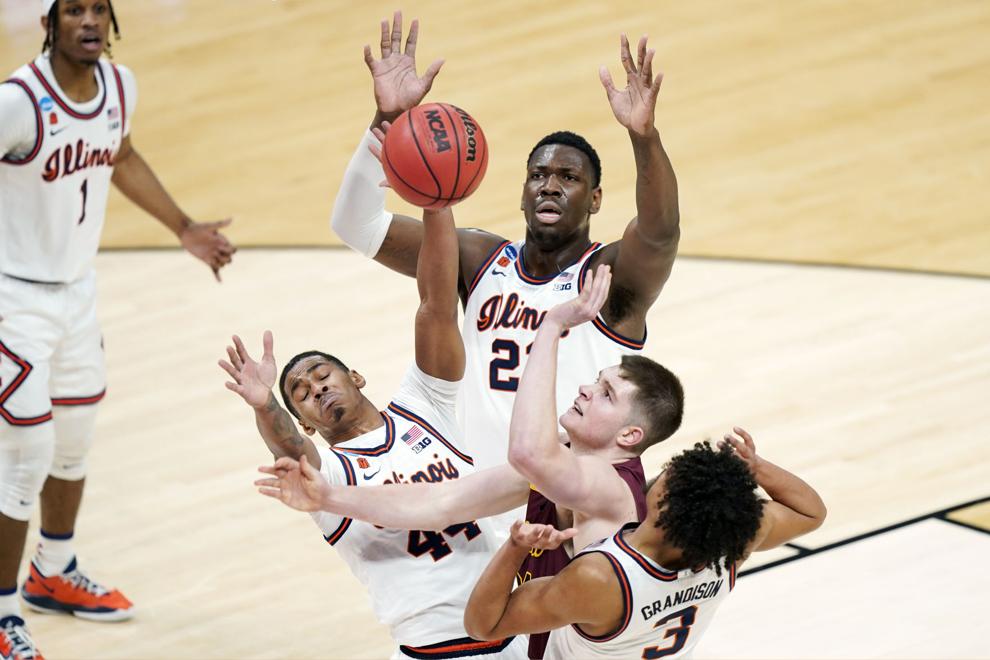 NCAA Loyola Chicago Illinois Basketball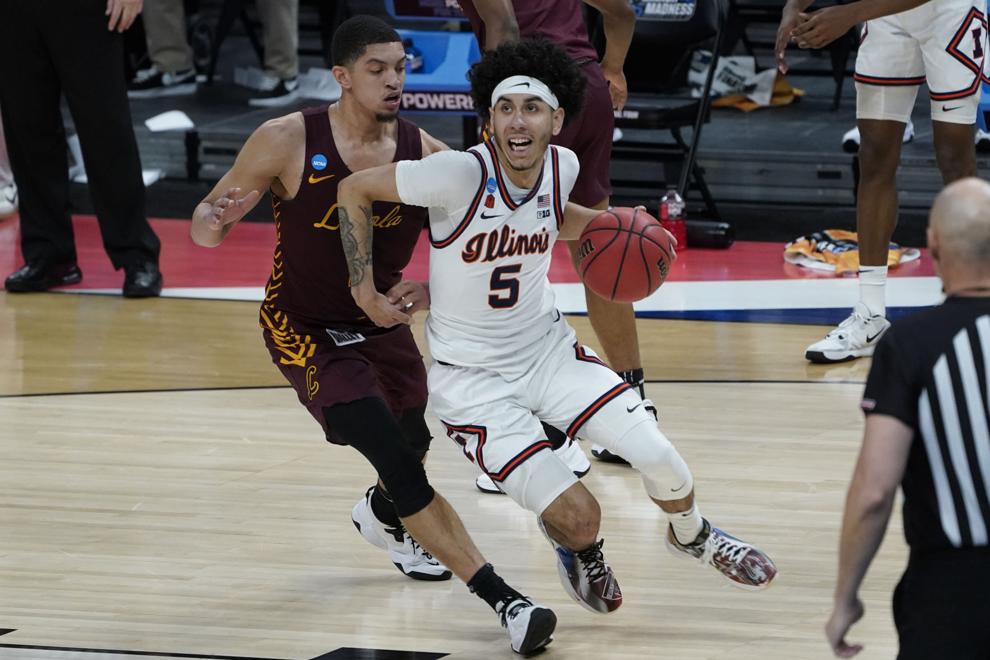 NCAA Loyola Chicago Illinois Basketball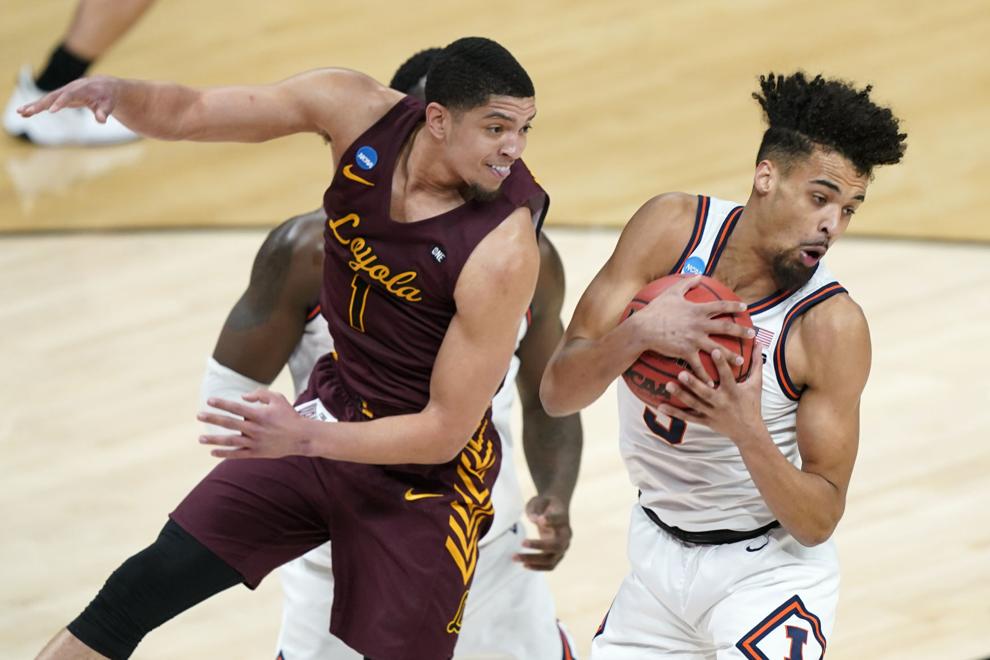 NCAA Loyola Chicago Illinois Basketball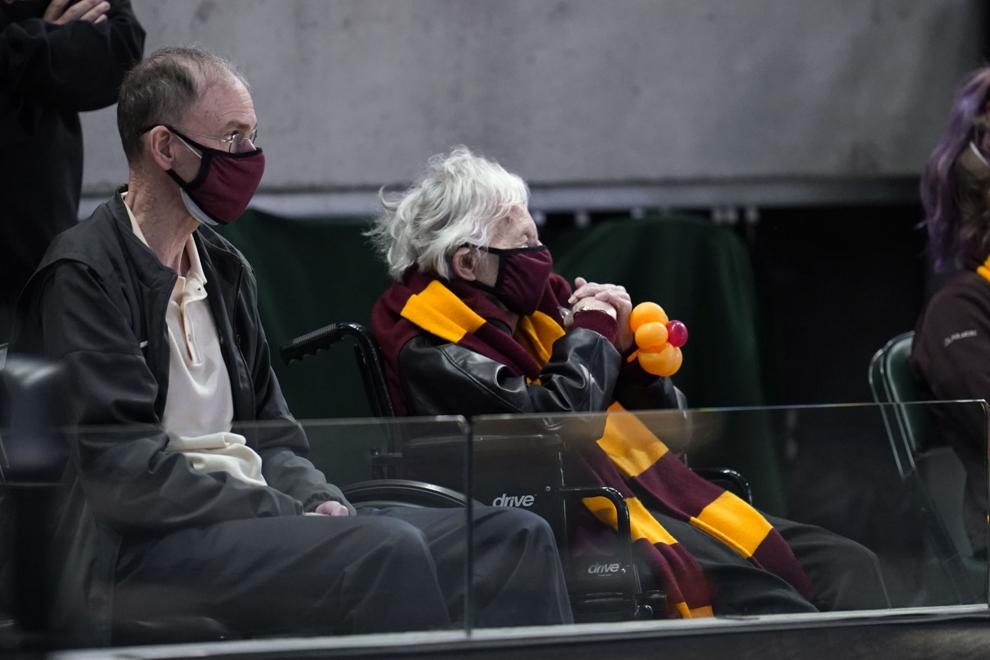 NCAA Loyola Chicago Illinois Basketball
NCAA Loyola Chicago Illinois Basketball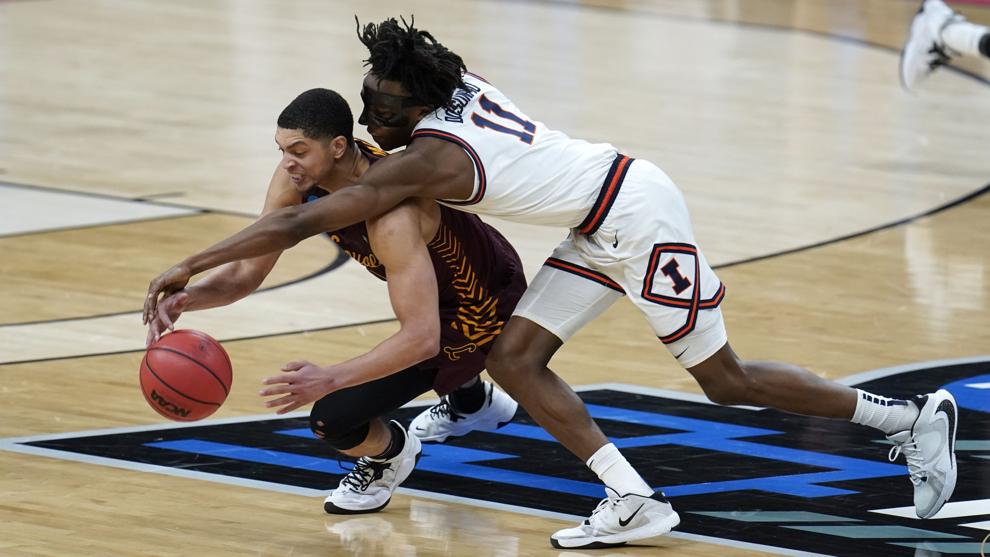 NCAA Loyola Chicago Illinois Basketball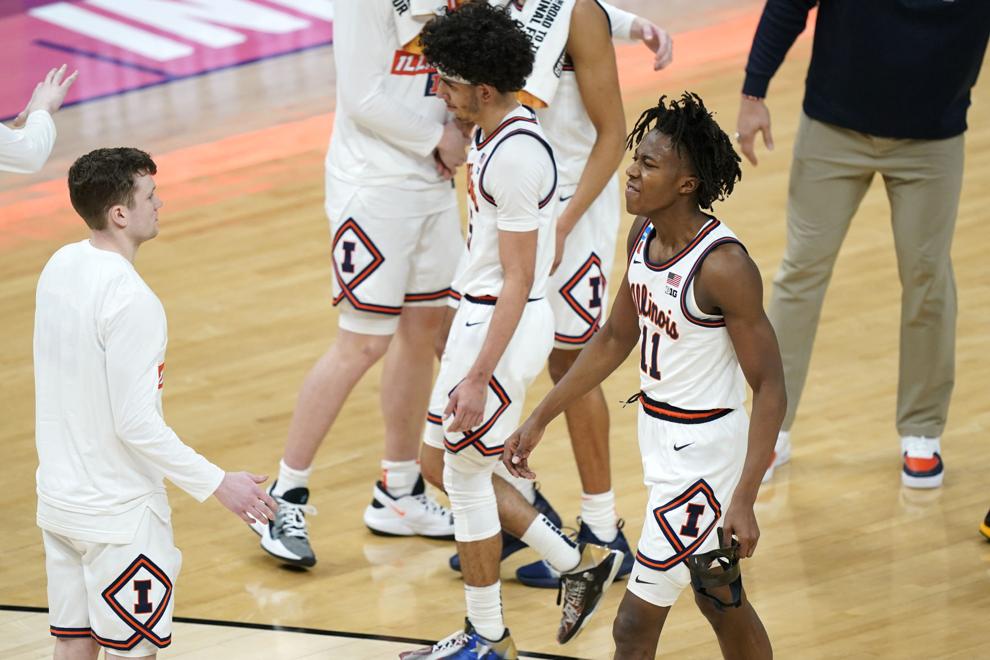 NCAA Loyola Chicago Illinois Basketball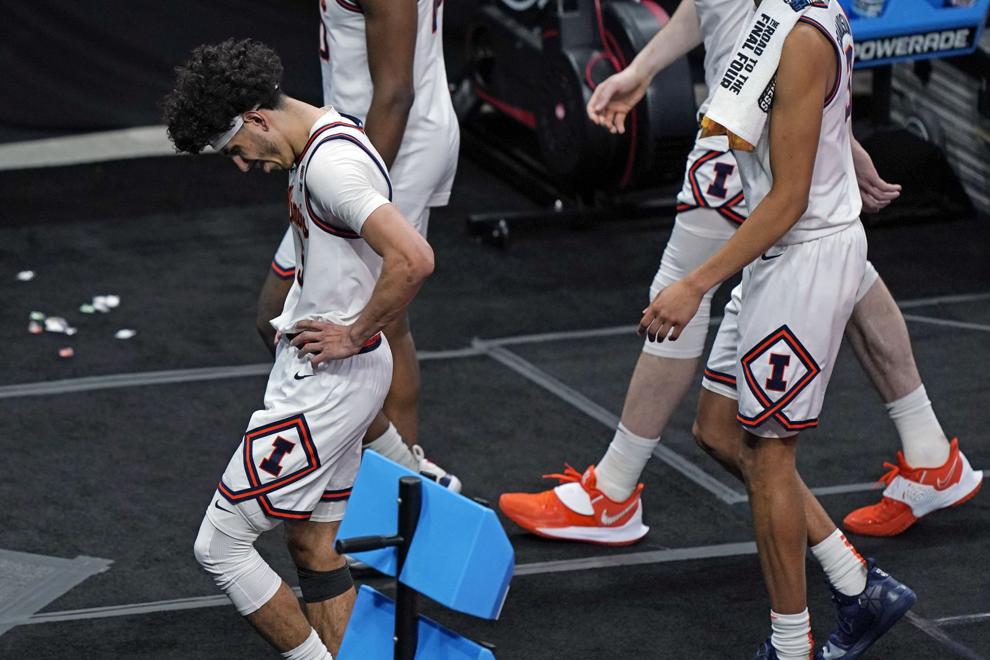 Follow James Boyd on Twitter: @RomeovilleKid