When I graduated from the University of Illinois at Urbana-Champaign in May 2018, I could've never imagined that nearly three years to the day I would be coming back to my alma mater.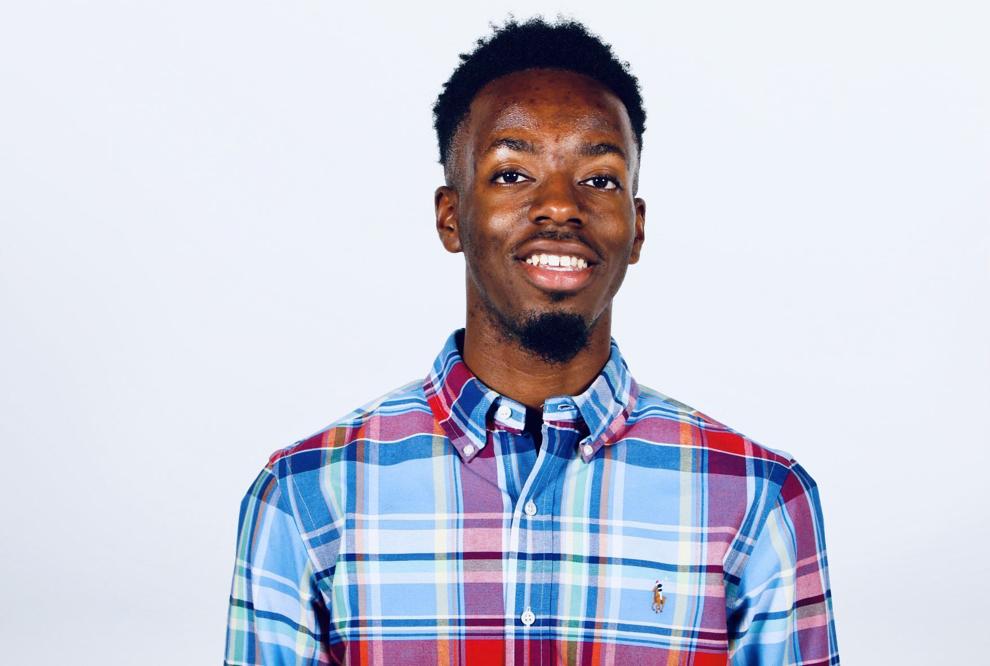 Back to where my journalism career began.
But then again, perhaps it was meant to be because when I met up with my new editor, Justin Conn, at Seven Saints in Champaign on Wednesday, I saw a familiar face as the two of us were standing outside near the entrance, waiting to be seated.
"Who's that guy?" I said loudly as a man strolled past us in a blue Illini hoodie, and as he stopped and turned around, he looked a bit confused before it finally clicked.
"Oh, hey, James!" said Kent Brown, the Illinois Associate Athletic Director. "I didn't recognize you with the mask. It's good to have you back."
The three of us spoke for a few minutes about the Illini and my promotion to Illinois beat reporter for Lee Enterprises. When we wrapped up and with Kent out of earshot as he continued down the sidewalk, Justin turned to me and asked one rhetorical question that summed up that coincidental encounter: "What are the odds?"
I believe the last time I saw Kent was during my senior year as a student reporter for The Daily Illini and freelancer for the Associated Press. Brad Underwood was in his first season with the Illini, and Bret Bielma was still the head coach at Arkansas.
A lot has changed since then, and while I'm extremely excited to return to Champaign-Urbana, my excitement will never exceed my gratitude.
It took a lot to get here, and I'm thankful for every step.
I still remember dressing up as a sophomore and walking to Green Street for an interview at The Daily Illini. My first beat was men's gymnastics, and my first article was about the annual Orange and Blue intrasquad meet. It wasn't the glamorous start that I envisioned, but it was the one I needed.
That beat humbled me and showed me that if I truly wanted a career in sports journalism, I had to put my pride to the side and earn it. So, that's what I did.
I treated those men's gymnastics articles as if they were going on the front page of the New York Times, and since then that mindset and standard hasn't changed. Not when I eventually worked my way up to being a Illini men's basketball and football stringer for the AP, and not even after I graduated and landed my first full-time journalism job.
For the past 2 1/2 years I've been a high school sports reporter for The Times of Northwest Indiana. Working in "The Region," as the natives call it, was another experience that ultimately helped me grow. I drove all around the Hoosier State, keeping my own stats, live-tweeting updates and scores and pounding out more game stories in my car than I can remember. I was usually the last one in the parking lot before I finally closed my laptop and drove more than an hour back home and across state lines to my hometown of Romeoville, Illinois.
Again, it wasn't the glamorous start that I envisioned, but it was the one I needed.
Those experiences molded me, shaped me and led me back here to central Illinois.
My goals in this new role are the same as they've always been during my short journalism career: Show up and do whatever it takes to tell stories that matter, preferably ones that matter more than the scoreboard.
Of course I'll keep you all informed about the wins and losses, but I'll also do my best to give you the behind-the-scenes. This time, the behind-the-scenes was about my journey coming full circle, culminating with a chance encounter with Kent Brown.
The next time, it'll be about the Illini.
---
🏈 16 NFL stars with Illini roots
Geronimo Allison // WR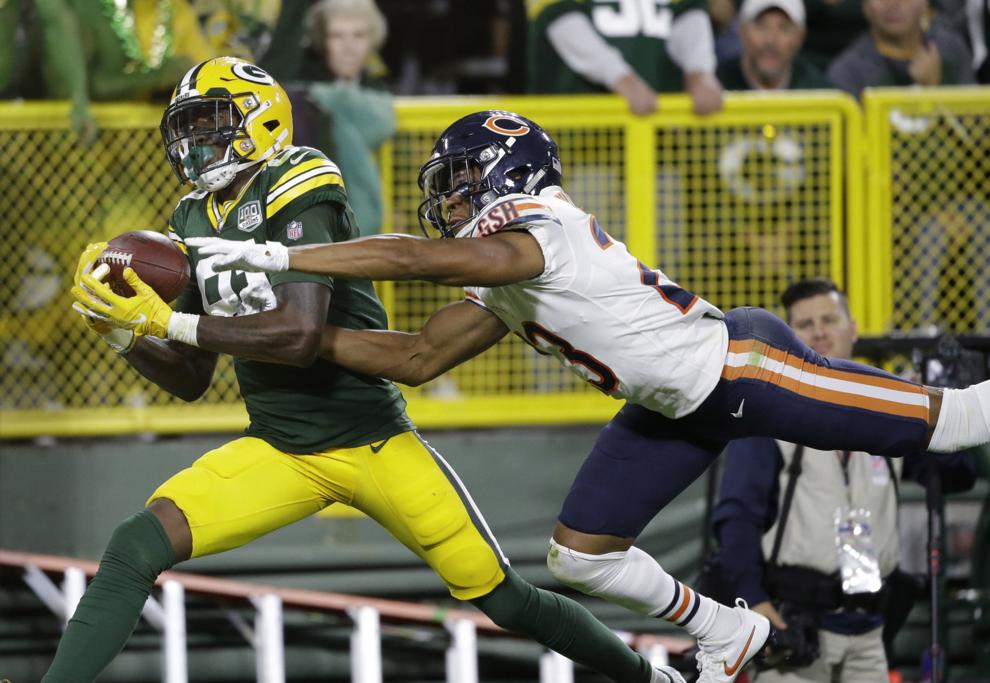 James Crawford // LB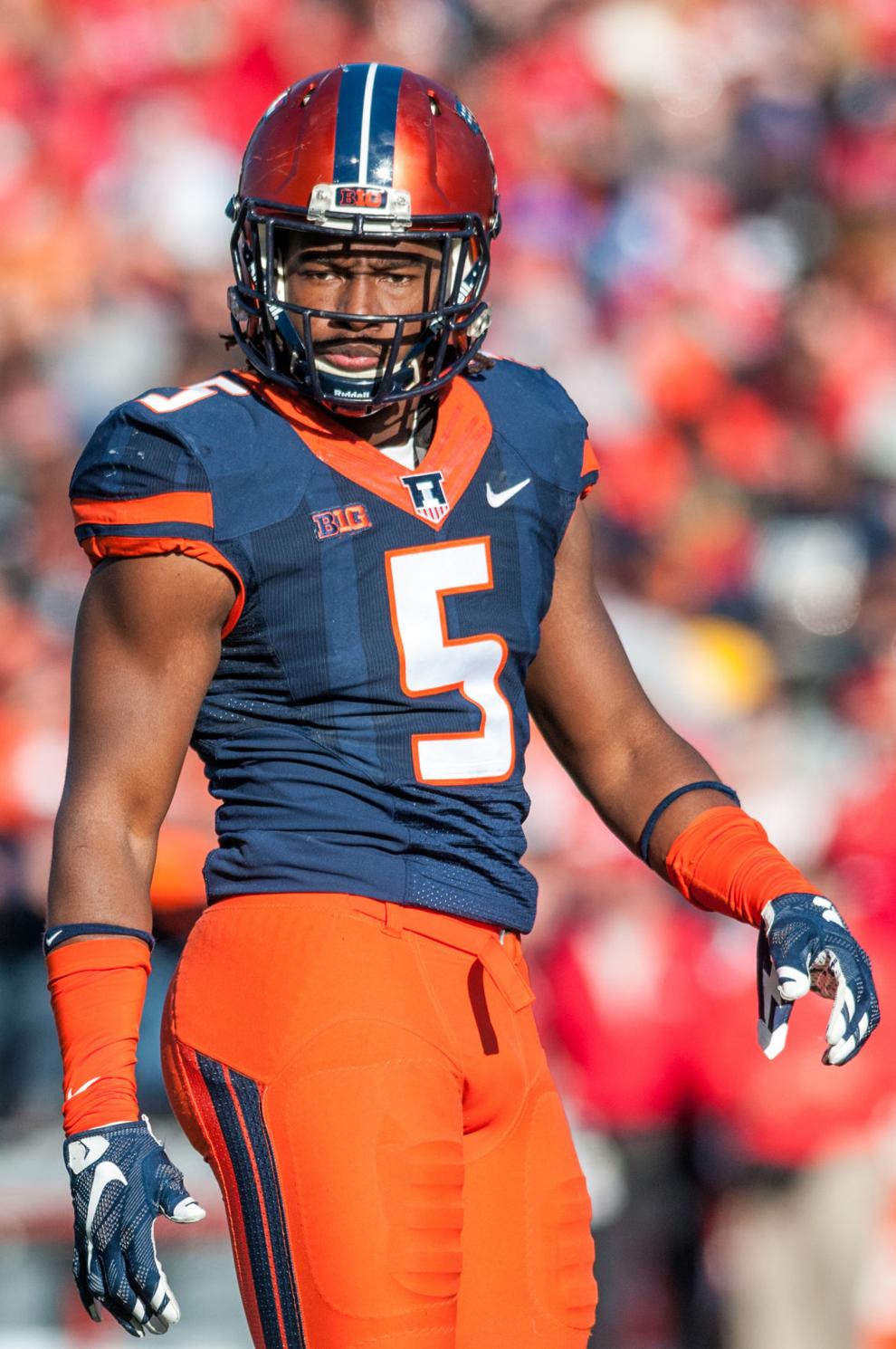 Clayton Fejeldem // SAF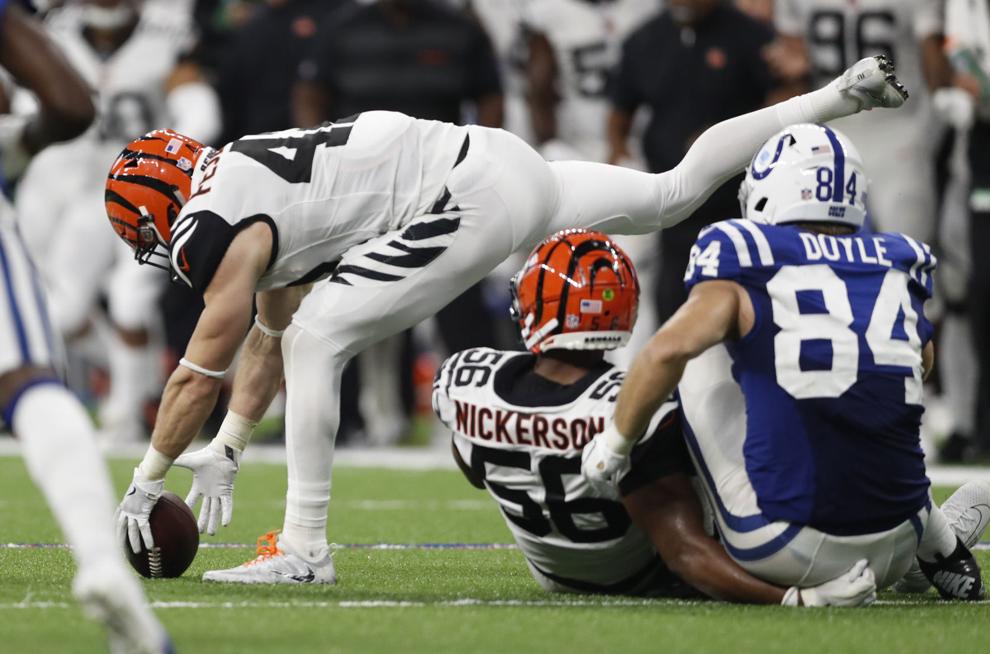 Josh Ferguson // RB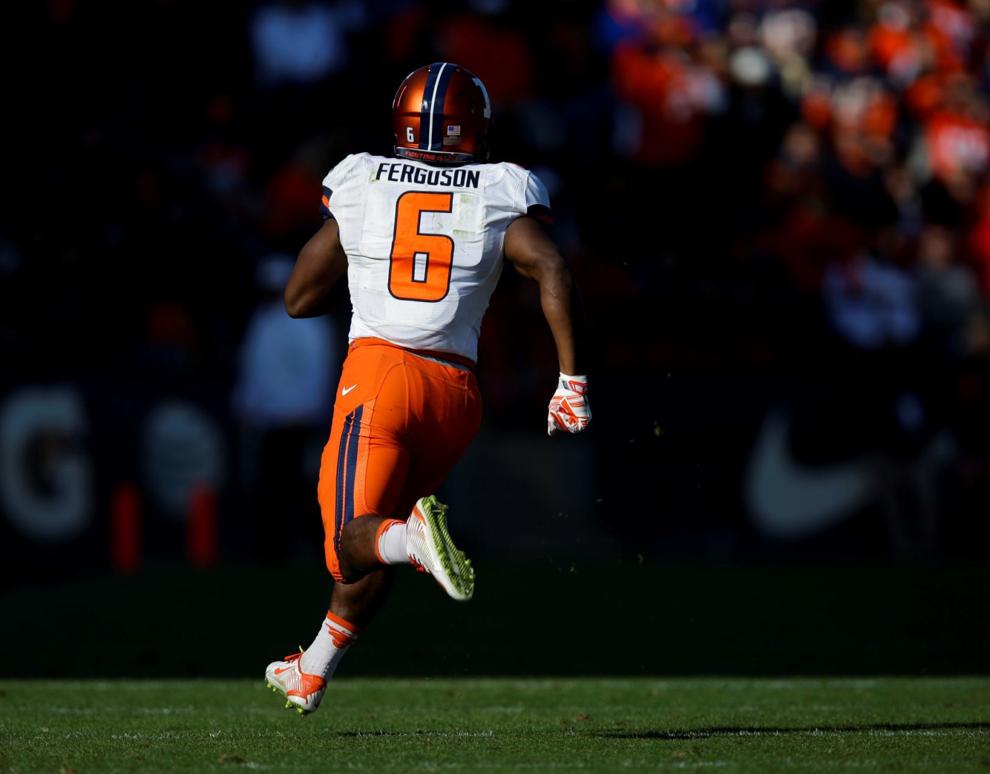 Justin Hardee // DB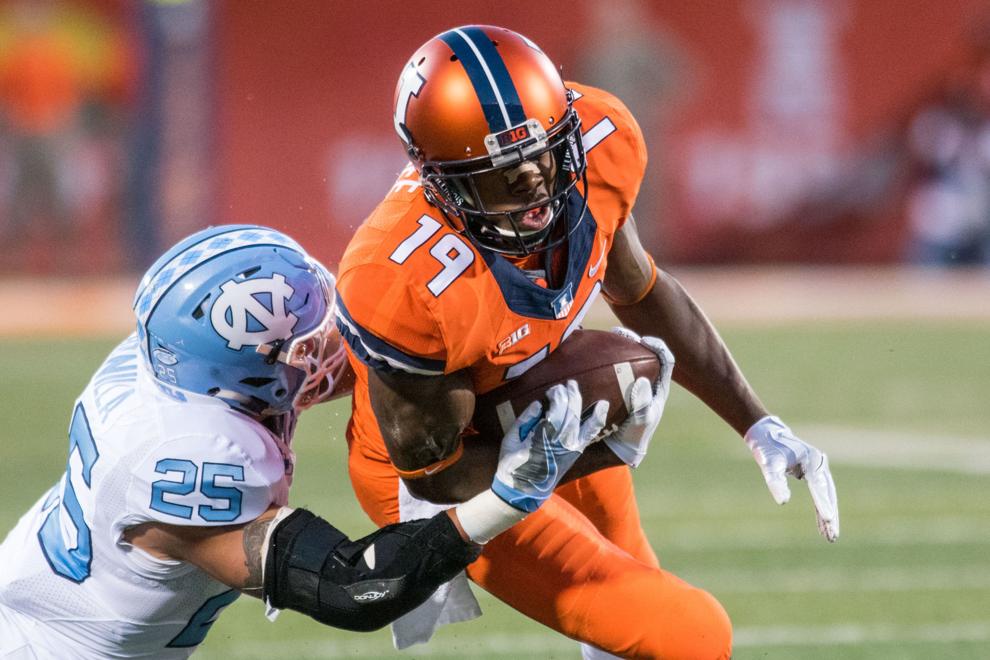 Michael Hoomanawanui // TE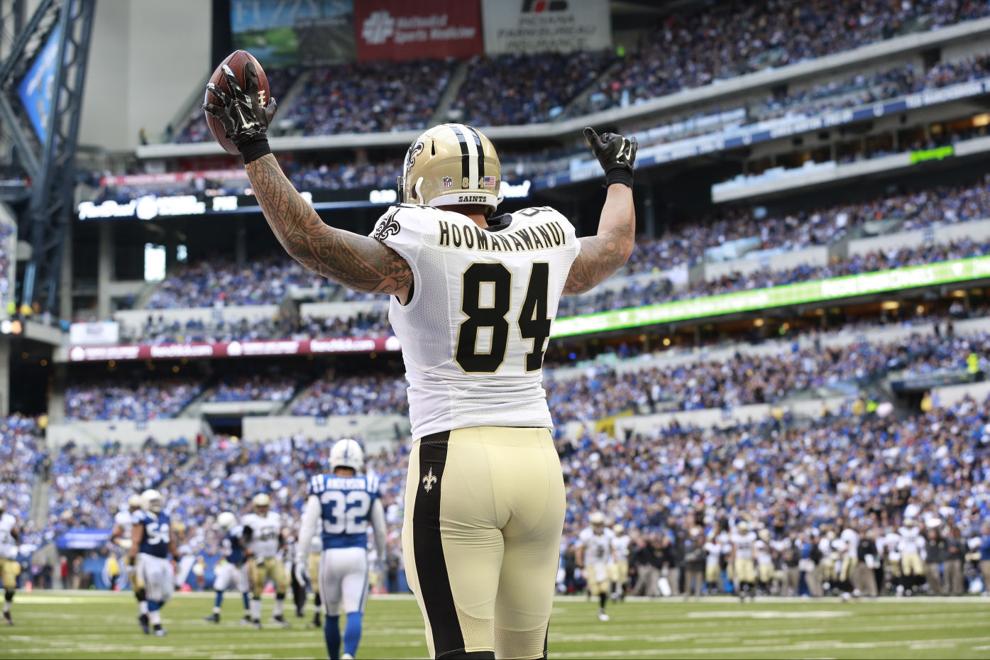 Ted Karras // OG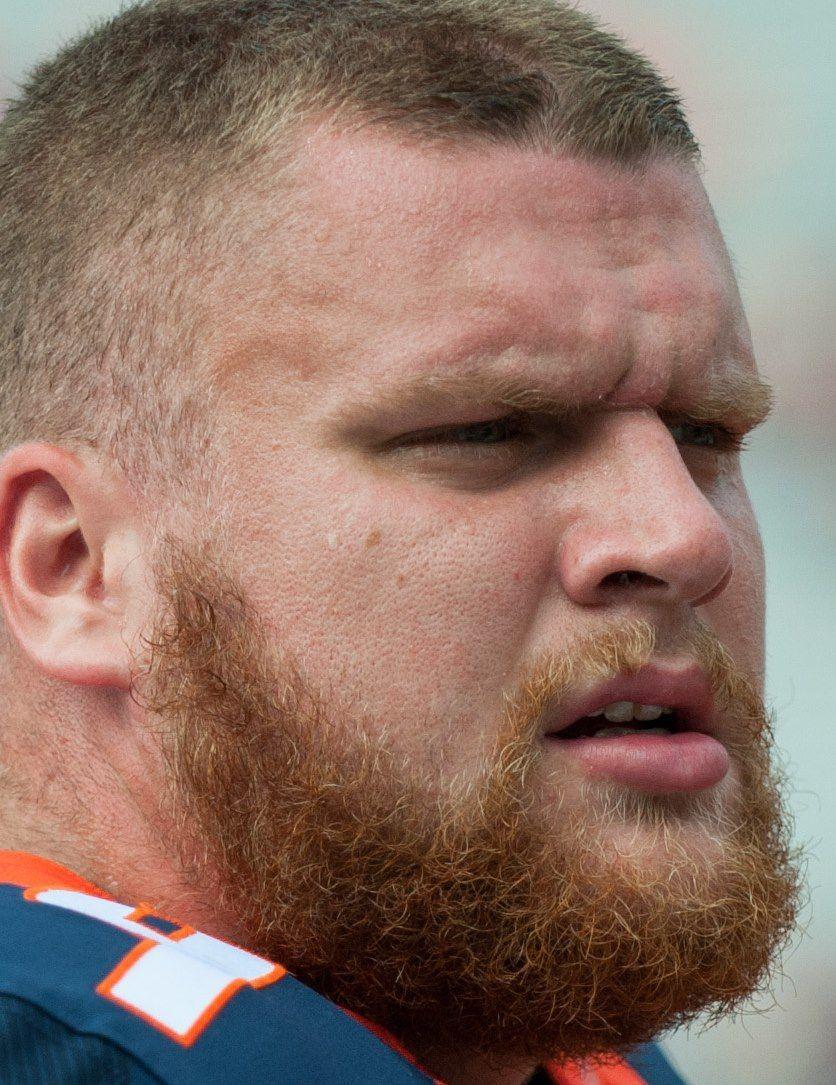 Matt LaCosse // TE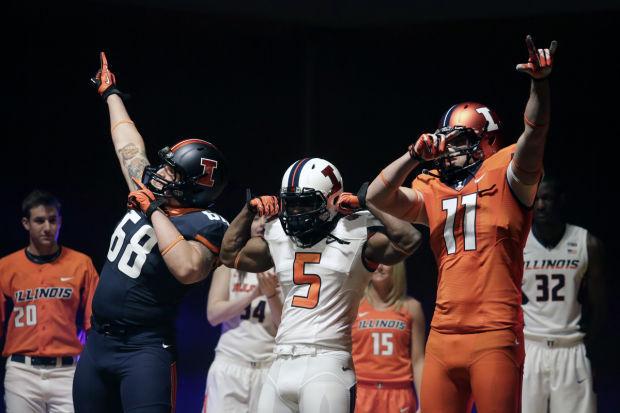 Corey Liuget // DE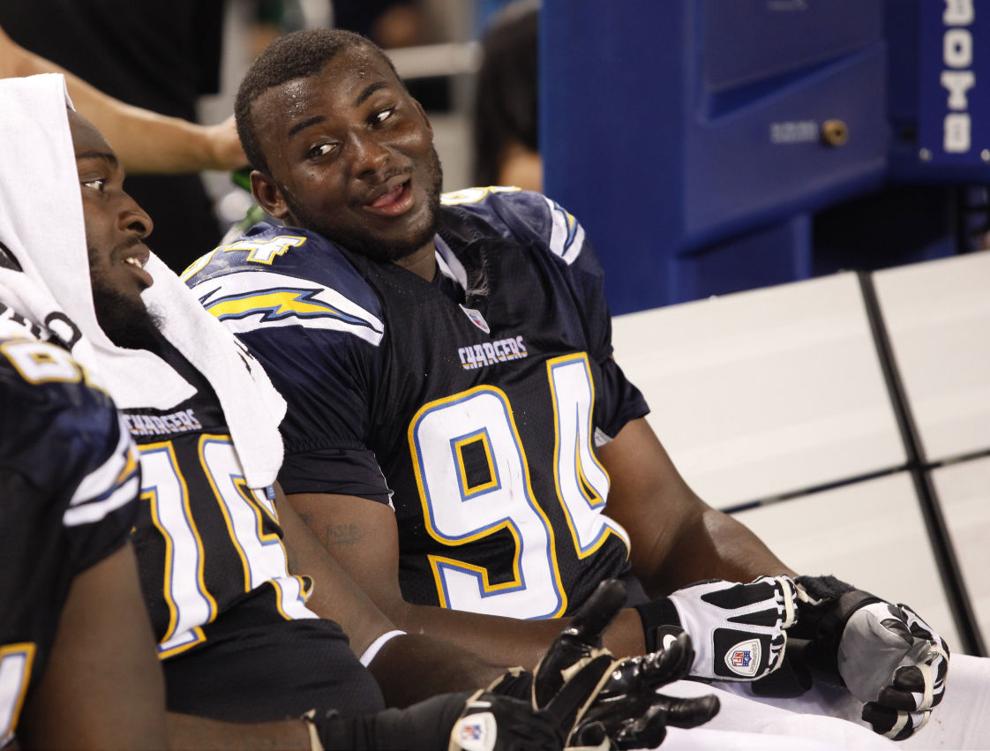 Whitney Mercilus // DE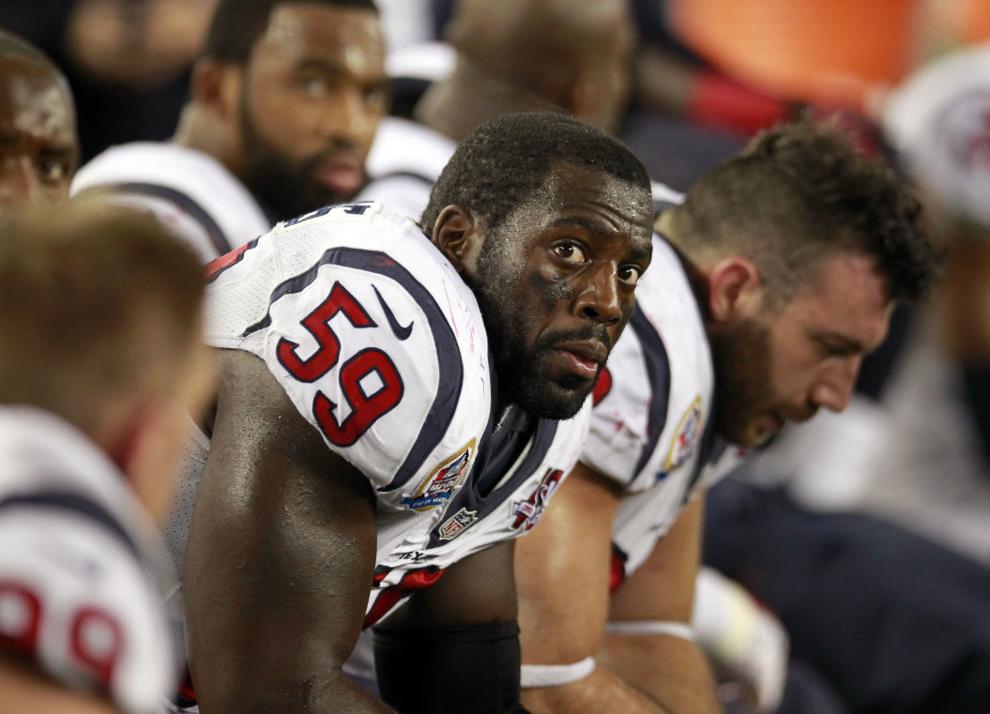 Hardy Nickerson Jr. // LB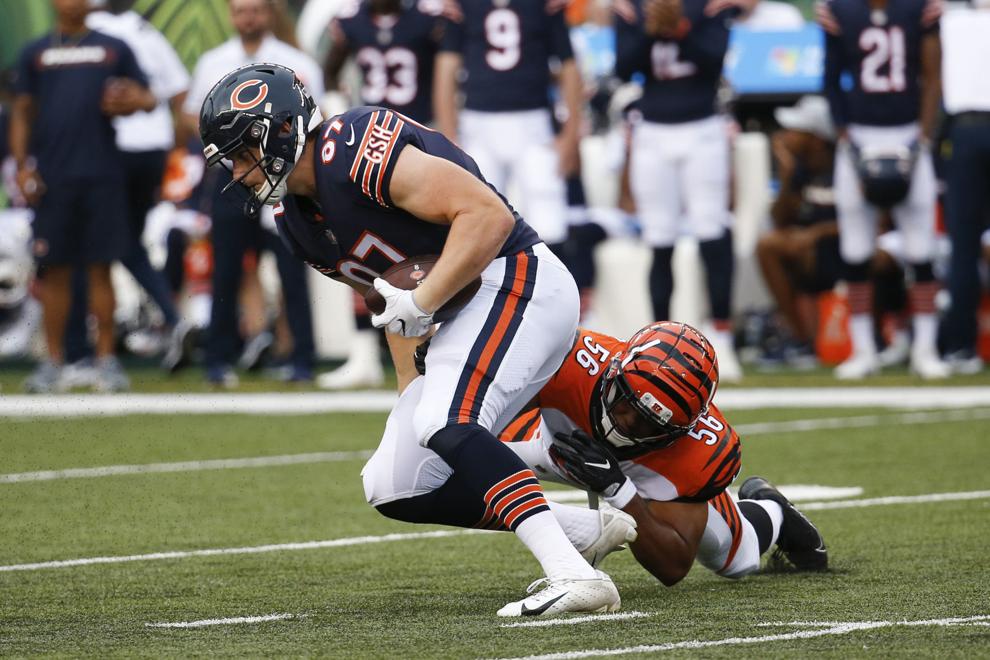 Carroll Phillips // DE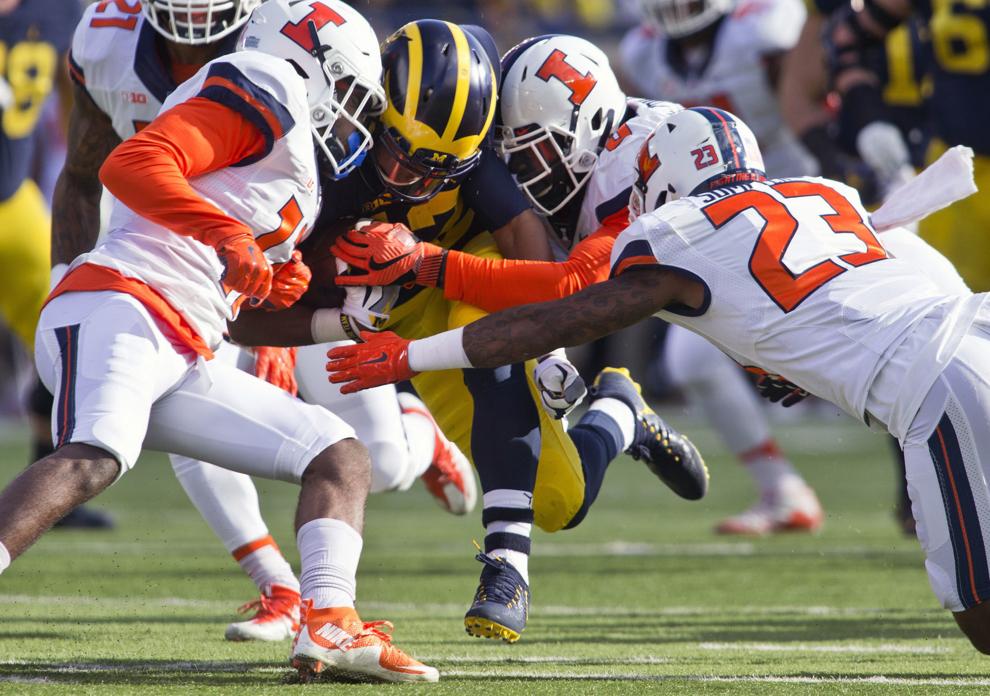 Dawuane Smoot // DE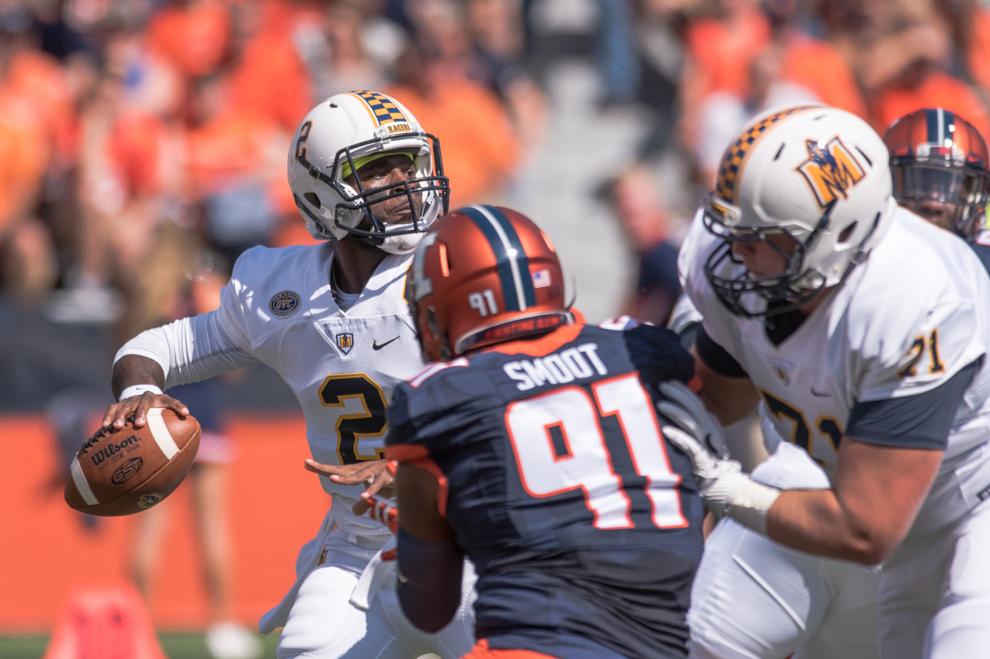 Akeem Spence // DT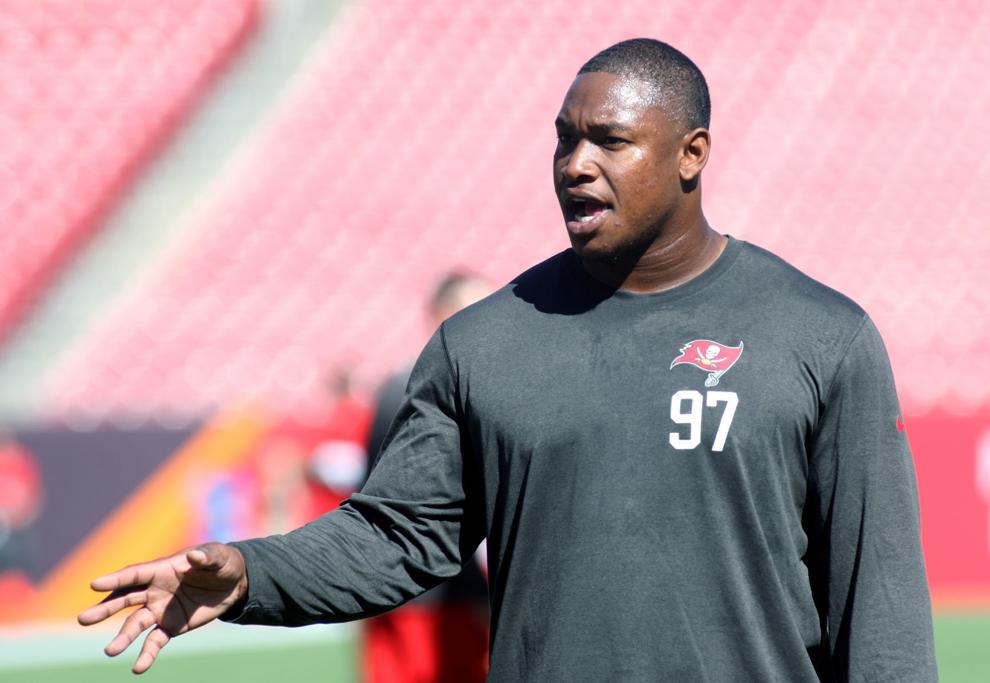 Jihad Ward // DE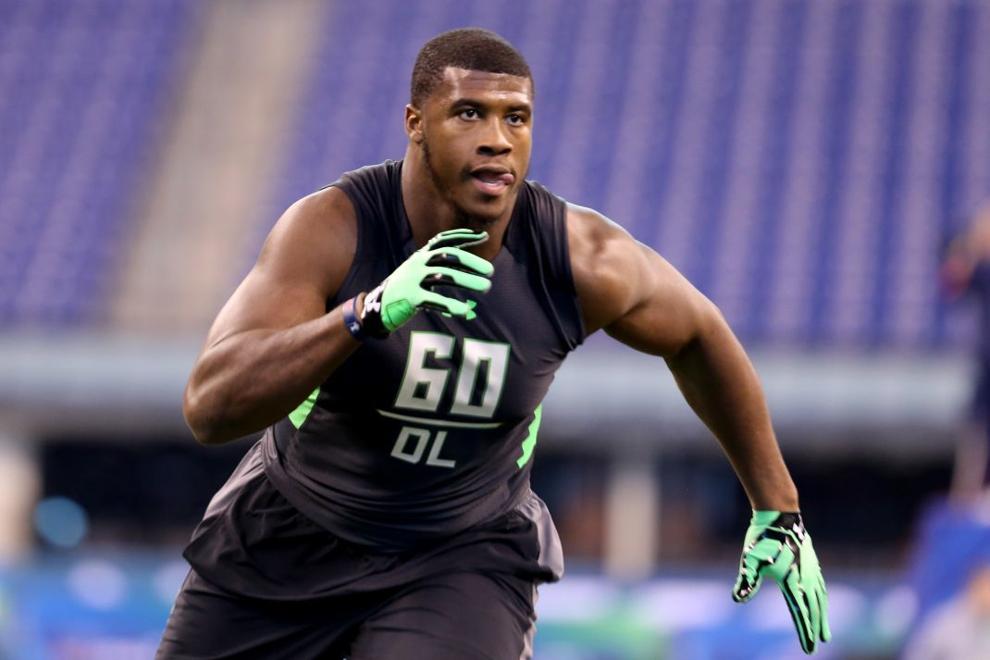 Tavon Wilson // FS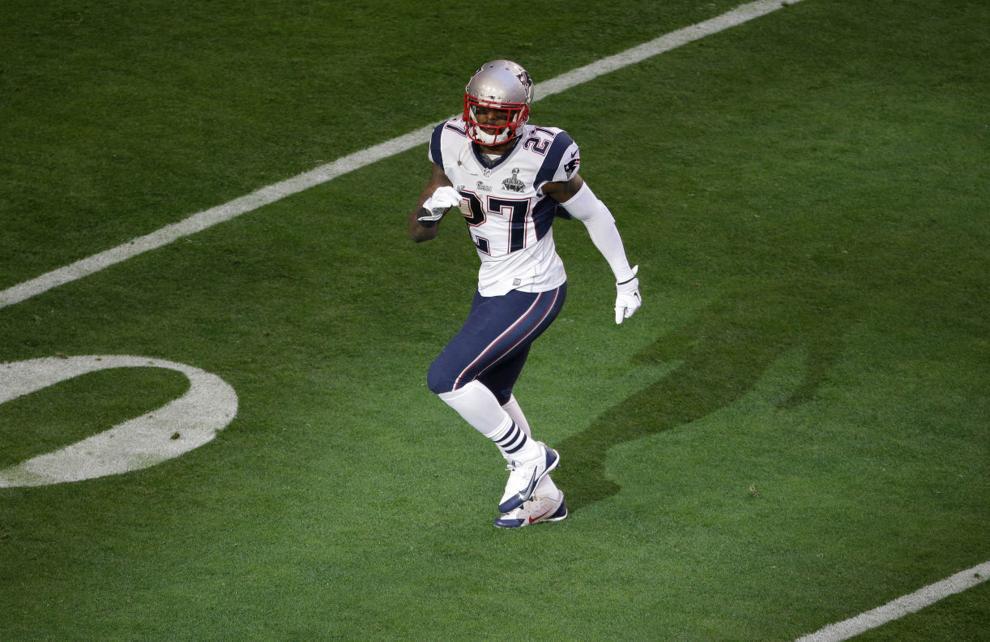 Follow James Boyd on Twitter: @RomeovilleKid