CHAMPAIGN — Illinois has had losses this season — three of them, to be exact.
But none were like Saturday's 46-7 loss to Purdue in front of a packed homecoming crowd.
Illinois took South Florida to the last play of the game in Week 3. The Illini led Penn State in the third quarter in Week 4.
But on Saturday, the game was effectively over by halftime.
"It won't," Illinois coach Lovie Smith said on if the loss would carry over. "We've been in this too long. There's a lot of disappointment on today. That's what you do. You have to react to what happened in the moment, then you move on. That's what we're going to do. It's going to be a new day tomorrow and a new game week next week for Wisconsin. There's going to be a lot of people disappointed. We're not going to be the only team that's disappointed on (Saturday's) effort.
"We want to be a part of that group that's really disappointed in how we played today and come back next week and we'll be answering a totally different group of questions about how well we played."
Next week's task is Wisconsin, which entered Saturday as the No. 15-ranked team in the nation, and the second true road game the Illini have played all season.
"We've just got to bounce back," Illinois quarterback AJ Bush Jr. said. "We've got to have a short memory. Obviously it hurts to lose like that, but you've just got to bounce back and be tough and be men about it."
Faith in the defense
Smith and defensive coordinator Hardy Nickerson are known for their defense.
They have a track record that their defense works, and Smith believes his defense will play better than the 611 yards allowed to Purdue.
"I have faith in our scheme," Smith said. "It has a proven success rate. It's just not scheme. There's a lot that goes into it. We have a sound defense. We have a sound offense. Sometimes execution doesn't necessarily happen."
One takeaway
Illinois entered the game with the best turnover margin in the conference and the most interceptions in the Big Ten.
On Saturday, Illinois got one interception thanks to a diving Cameron Watkins, who batted the ball into the waiting arms of Sydney Brown.
It was Brown's first career interception, though it happened in the third quarter with the game all but out of reach.
"Takeaways are No. 1," Brown said. "We have to make them as a defense; punching, ripping, interceptions, just getting the ball. Today, we did not do a good job of that as a whole. We can take that ball away every play, it's just whether or not we actually go for it."
Four in a row
Illinois lost its fourth straight homecoming game in front of the largest crowd Memorial Stadium has seen all year — 41,966 people.
"They gave us a chance, like they do every year, they gave us one chance," running back Reggie Corbin said. "For the past few years, since I've been here, we've blown it. We can regain that easily. Just go out and take care of business every single game from here on out."
What would Lovie Smith say to the fans after a 39-point loss?
"Sorry that we played this way," Smith said. "It's a disappointing loss. You look at the big picture — we're 3-3. What do you say on a loss like this? It is what it is. They dominated us today, but we'll have our day is what I would say. There's more football left to go. We'll bounce back. It should hurt, badly after this loss. We'll bounce back next week."
No planned QB change
The redshirt rule complicates putting in quarterback M.J. Rivers II in the back end of a blowout. Rivers can play in one more game and still maintain the ability to redshirt this season.
New NCAA rules allow a player to play four games while still redshirting.
Despite struggles from Bush, the starter who threw for 170 yards and took three sacks, Smith didn't think much about a quarterback change — though freshman Matt Robinson played in the fourth quarter.
"I didn't think that was our only problem," Smith said. "We talked about up front and all other areas, the dropped balls. We had opportunities. It just wasn't on the quarterback. We thought we needed to keep fighting with that group we had out there. We thought that group gave us our best chance to have success." 
---
Joseph_Kerby 1 10.13.18.jpg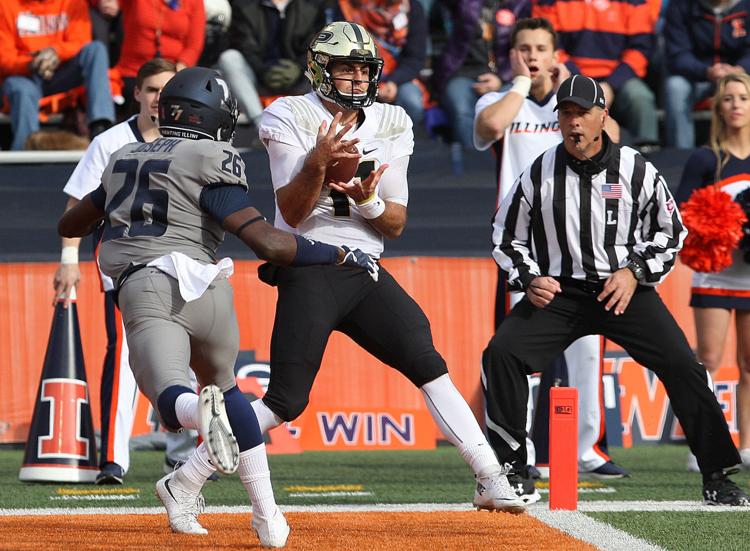 Bush Jr_AJ 10.13.18.jpg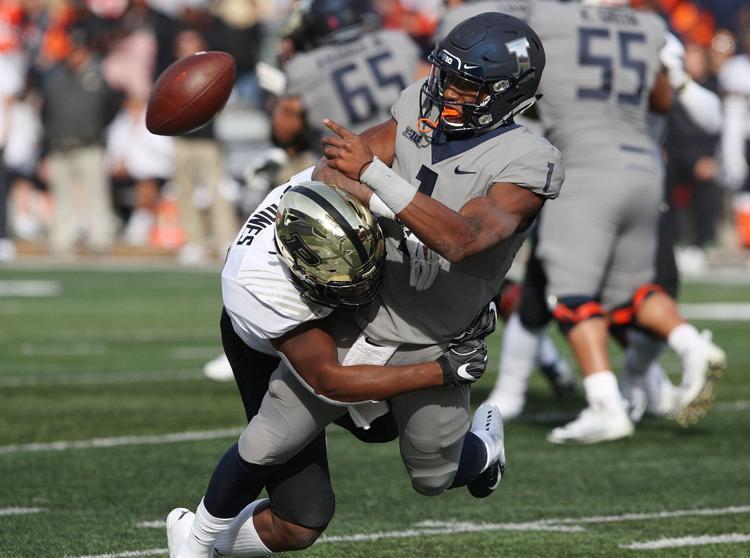 Corbin_Reggie 10.13.18.jpg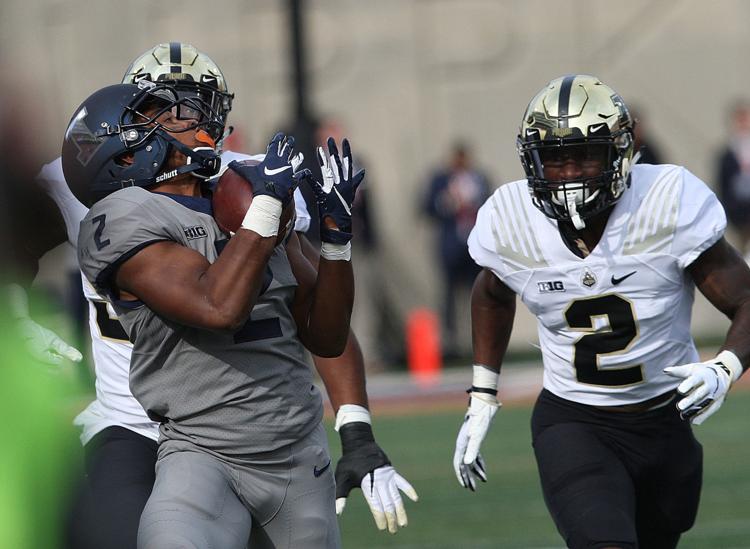 Joseph_Kerby 2 10.13.18.jpg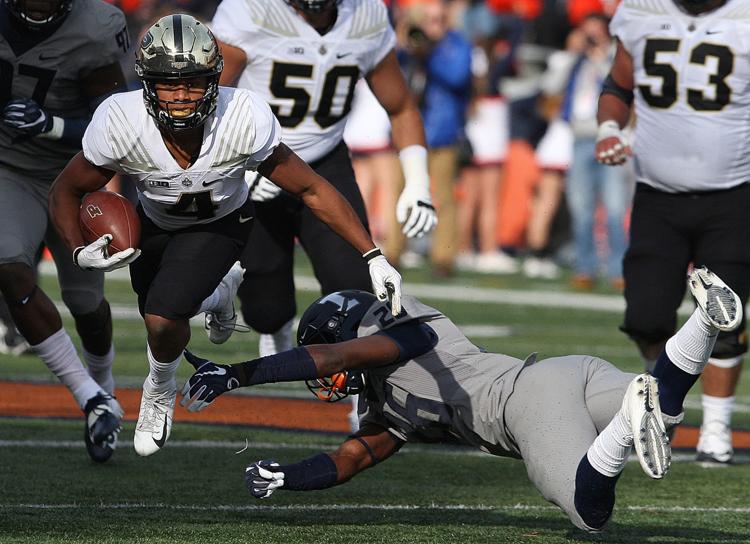 Dorsey_Lou 10.13.18.jpg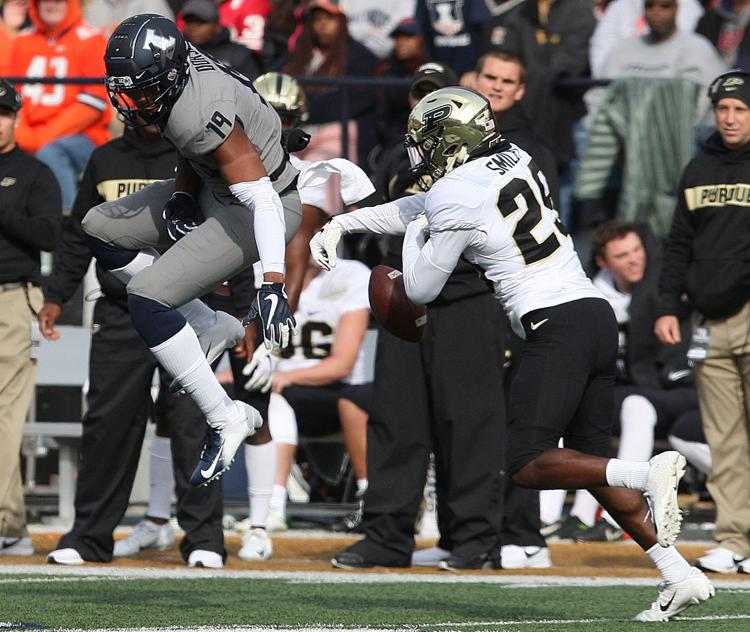 Illinois vs Purdue football 1 10.13.18.jpg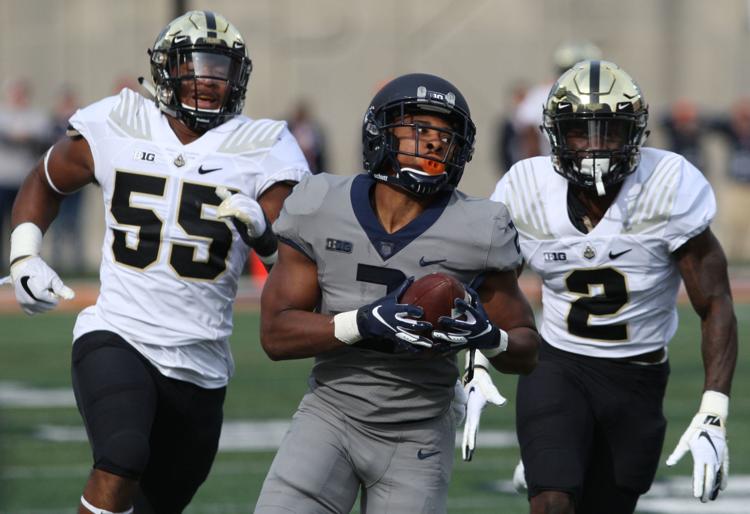 Illinois vs Purdue football 2 10.13.18.jpg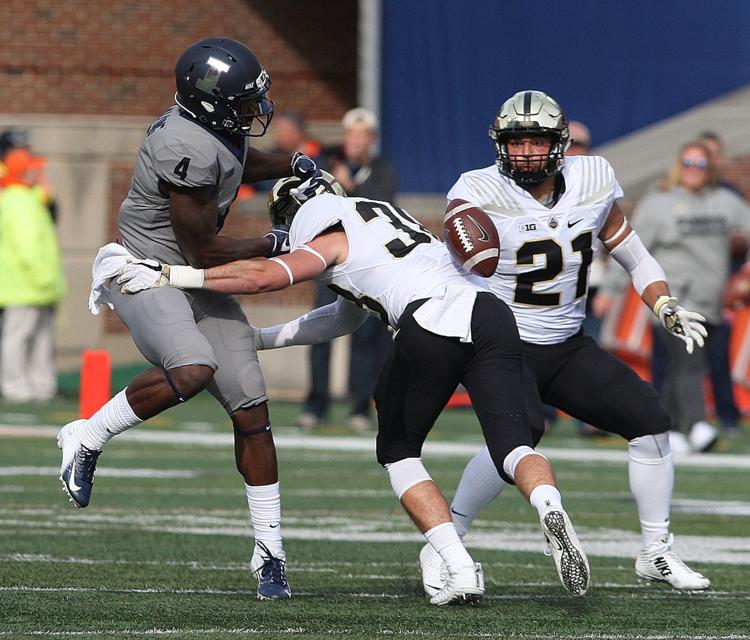 Illinois vs Purdue football 3 10.13.18.jpg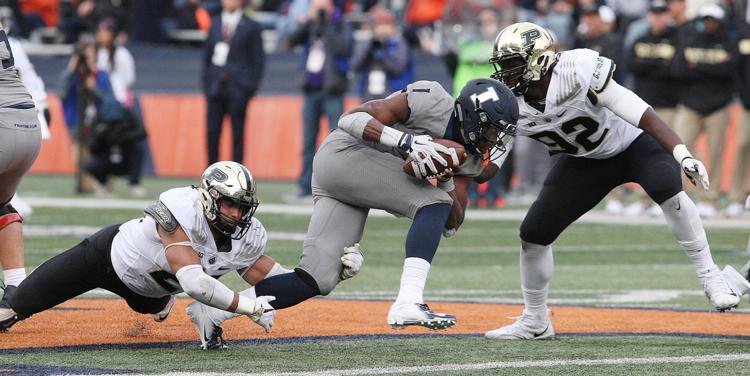 Illinois vs Purdue football 4 10.13.18.jpg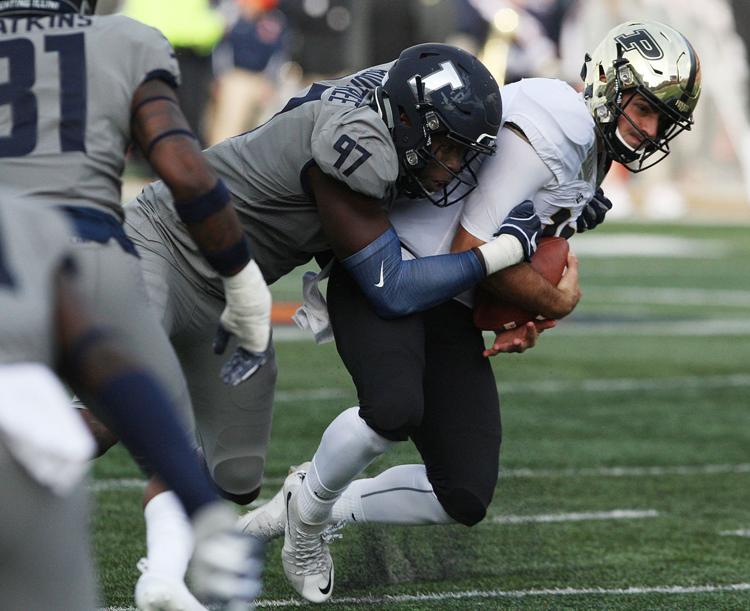 Illinois vs Purdue football 5 10.13.18.jpg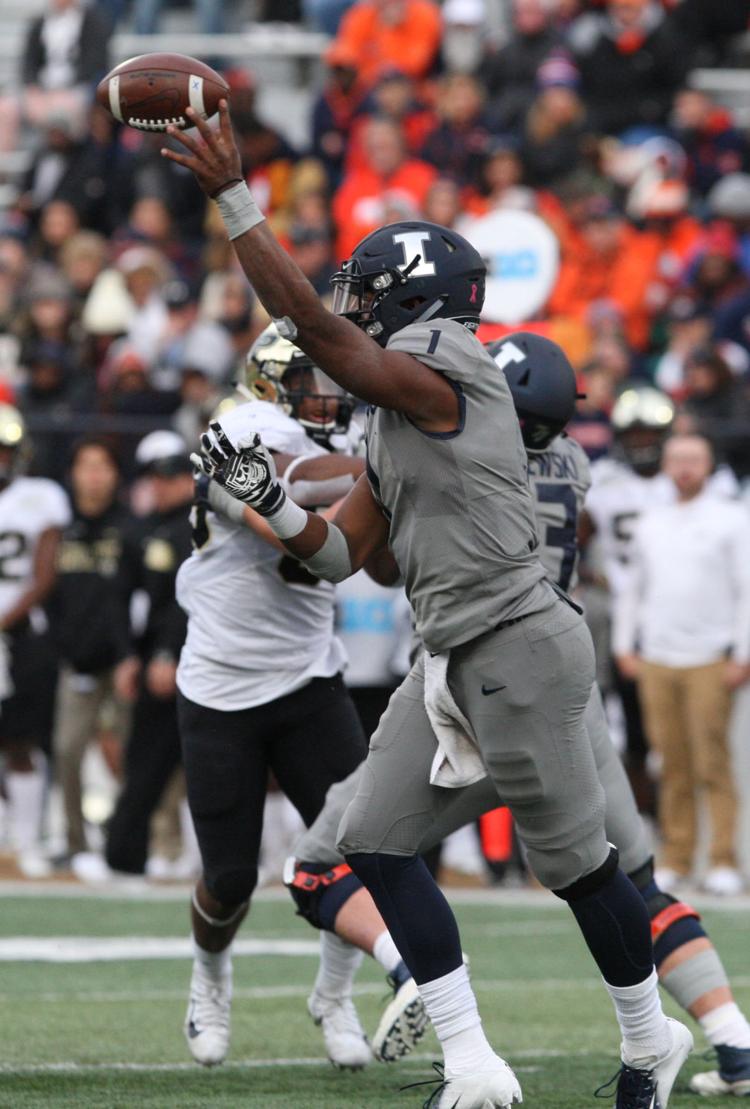 Illinois vs Purdue football 6 10.13.18.jpg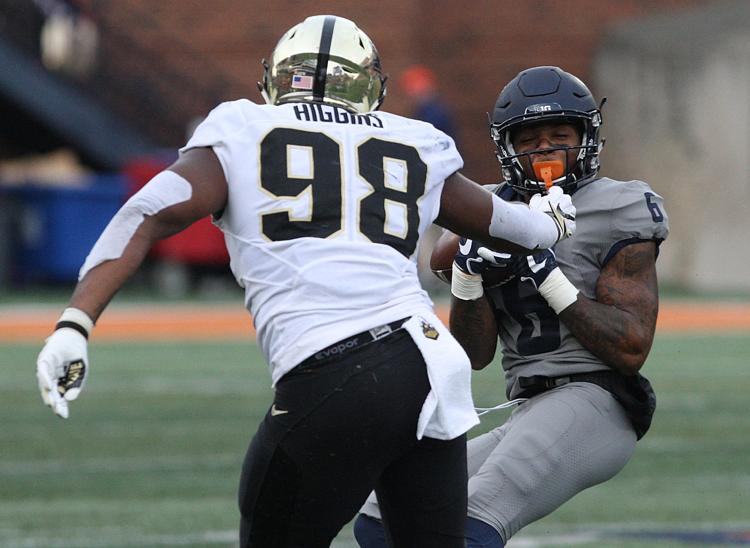 Illinois vs Purdue football 7 10.13.18.jpg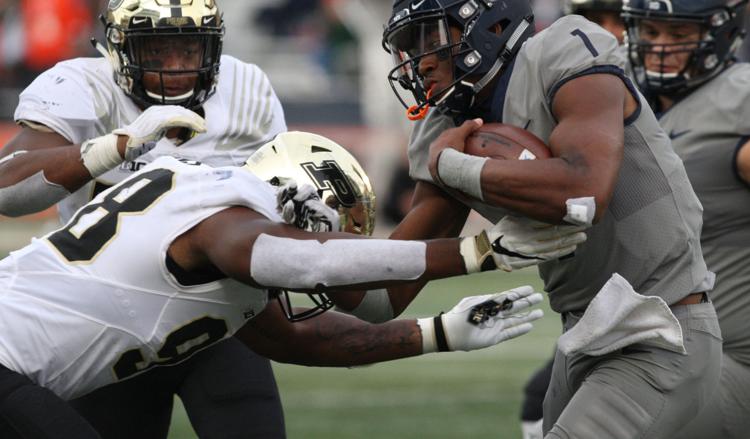 Illinois vs Purdue football 8 10.13.18.jpg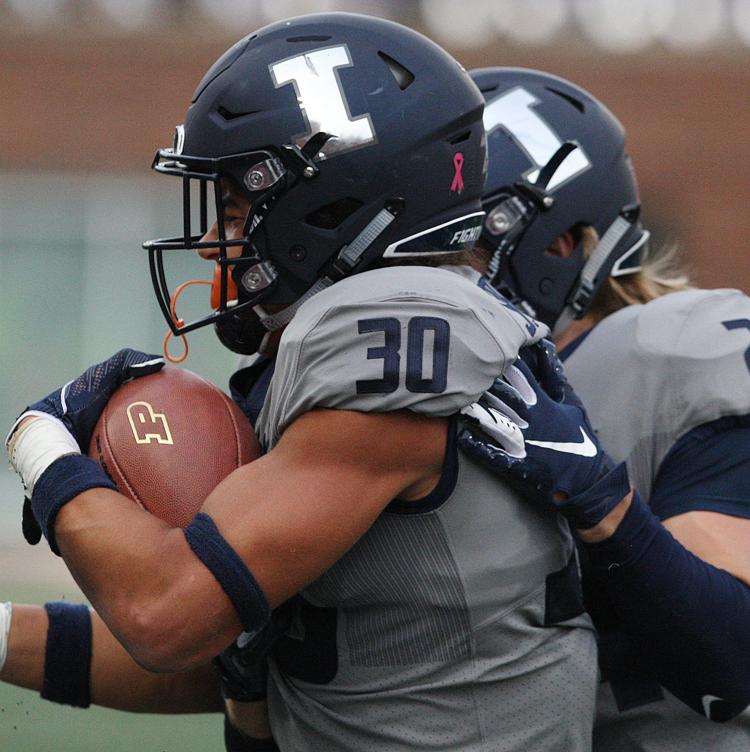 Illinois vs Purdue football 9 10.13.18.jpg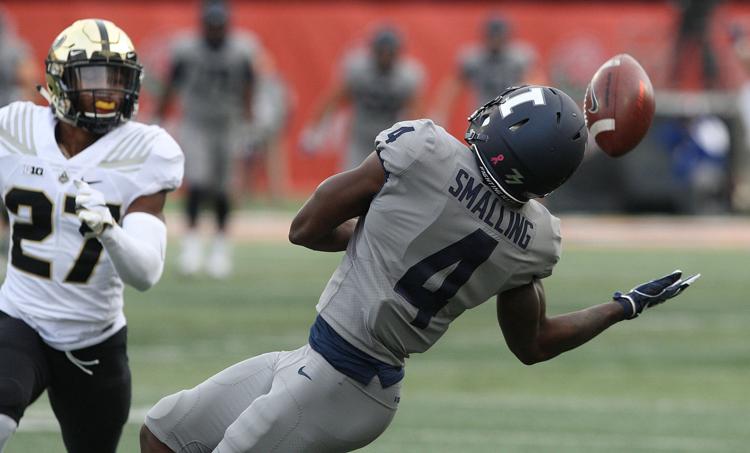 Illinois vs Purdue football 10 10.13.18.jpg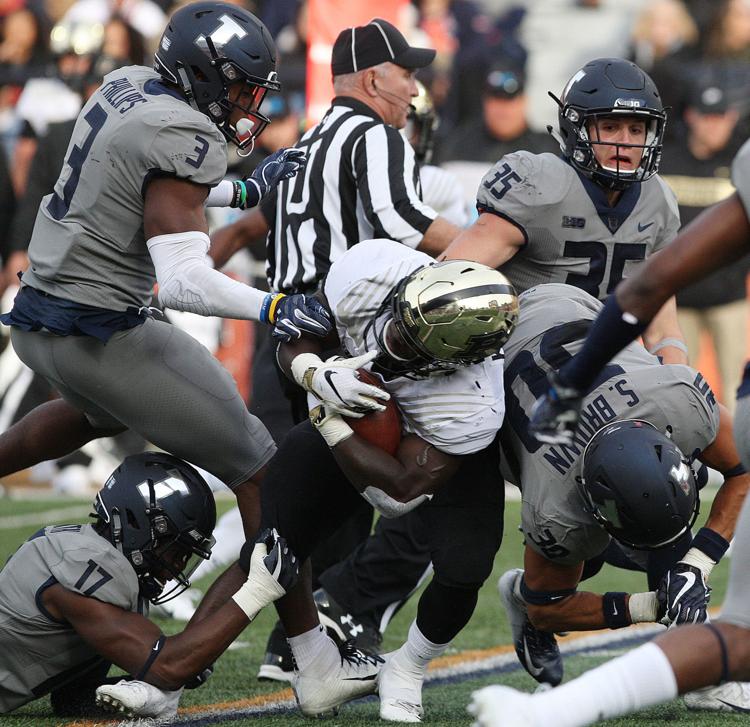 Illinois vs Purdue football 11 10.13.18.jpg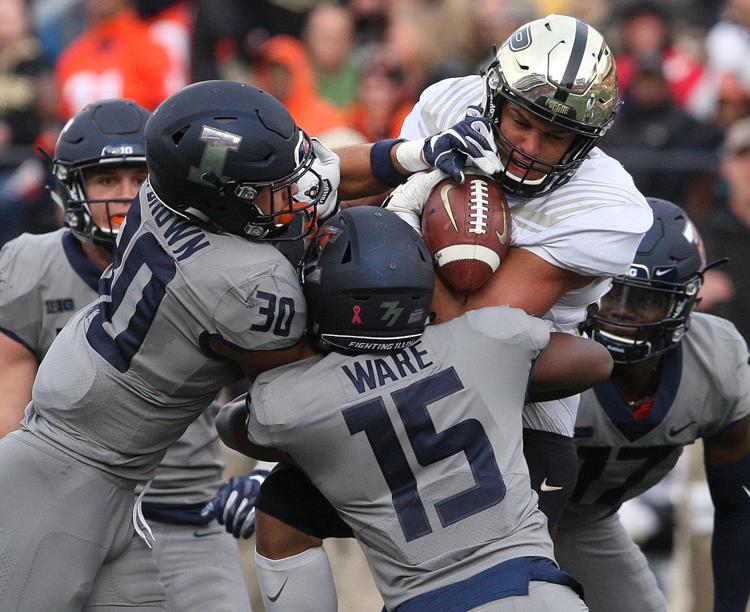 Illinois vs Purdue football 12 10.13.18.jpg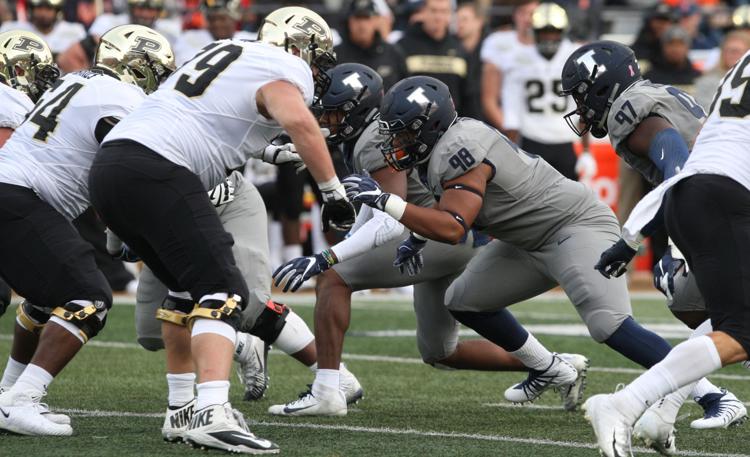 Illinois vs Purdue football 13 10.13.18.jpg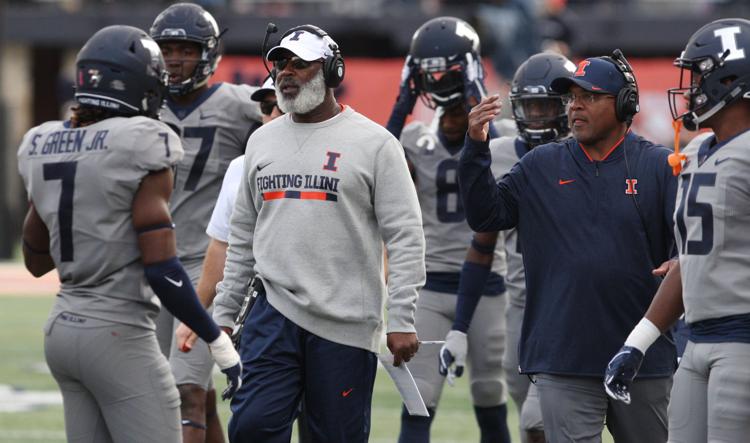 Illinois vs Purdue football 14 10.13.18.jpg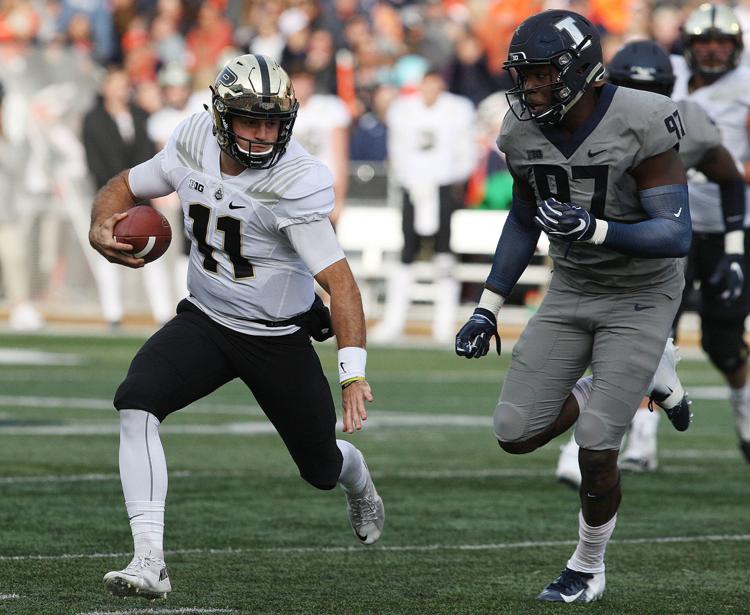 Illinois vs Purdue football 15 10.13.18.jpg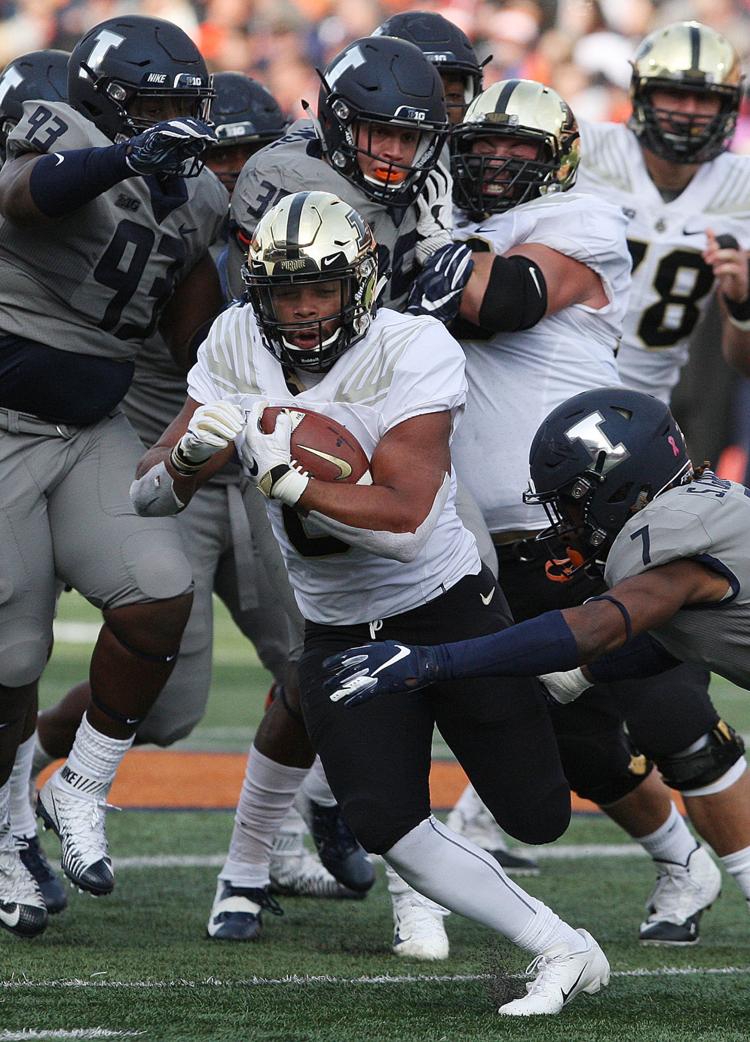 Illinois vs Purdue football 16 10.13.18.jpg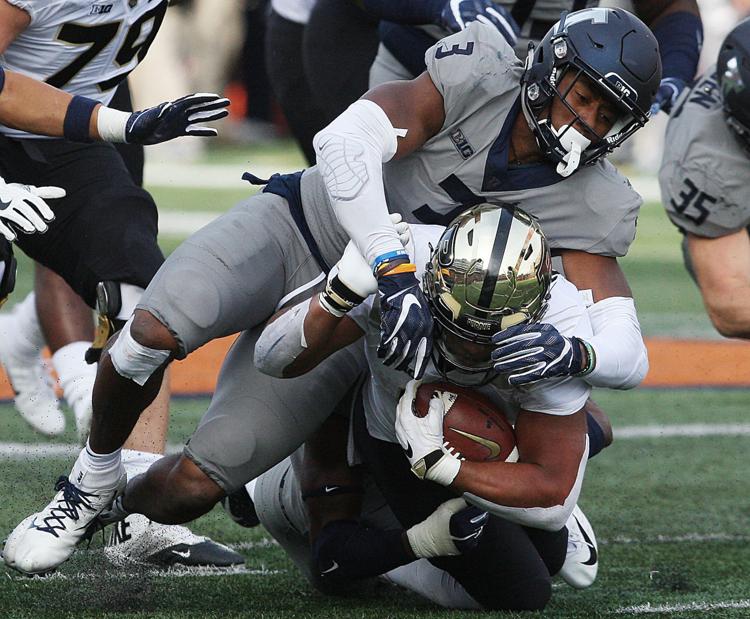 Illinois vs Purdue football 17 10.13.18.jpg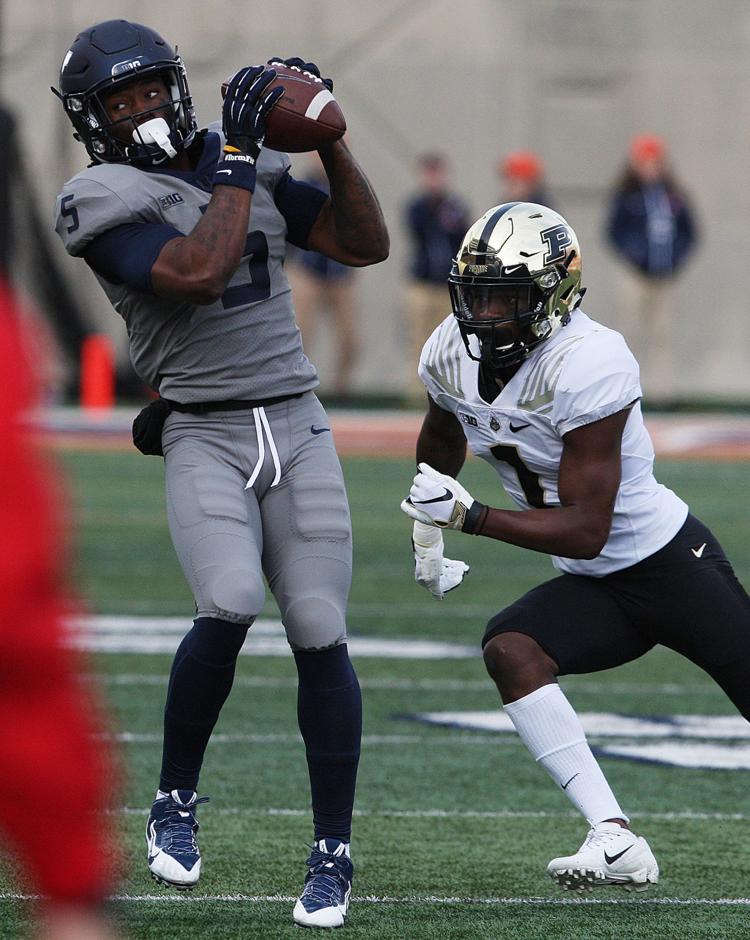 Illinois vs Purdue football 18 10.13.18.jpg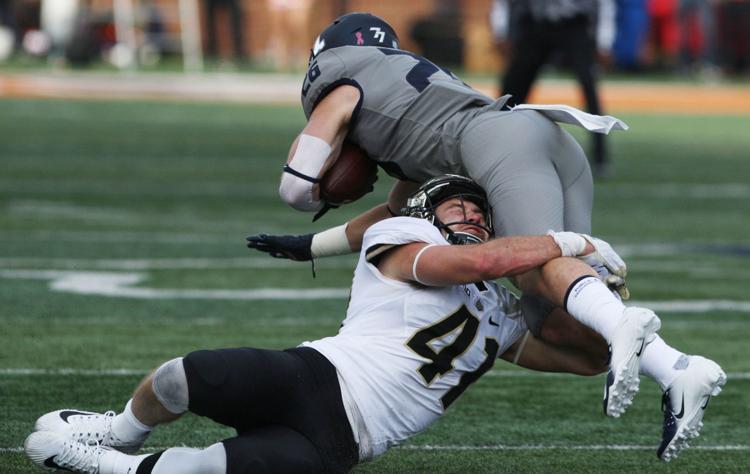 Illinois vs Purdue football 19 10.13.18.jpg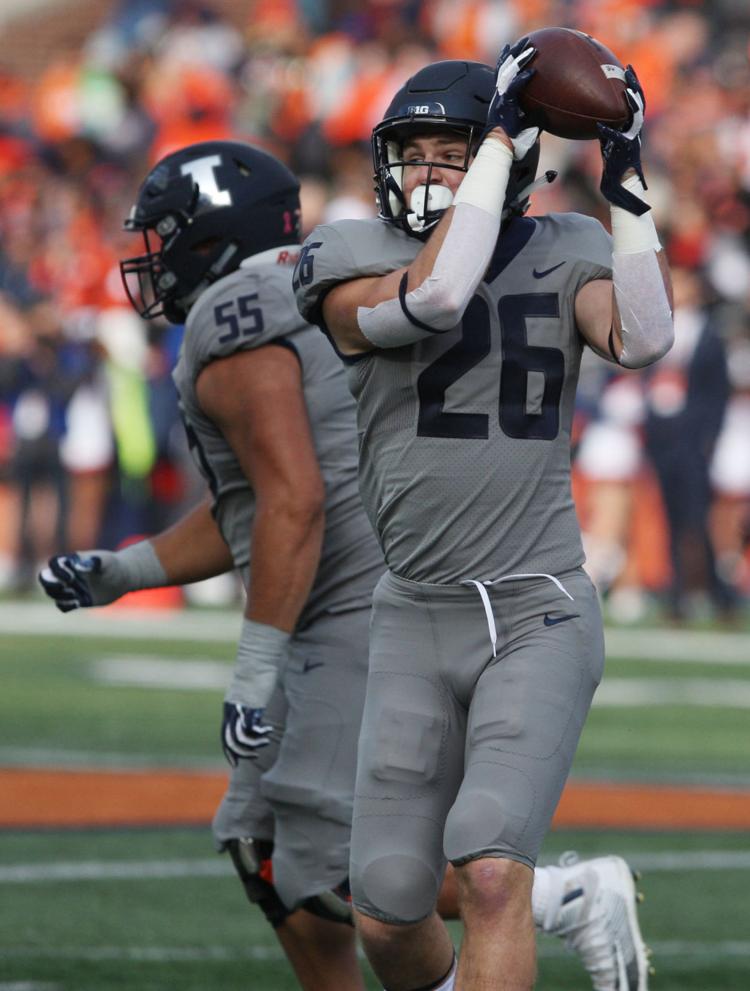 Illinois vs Purdue football 20 10.13.18.jpg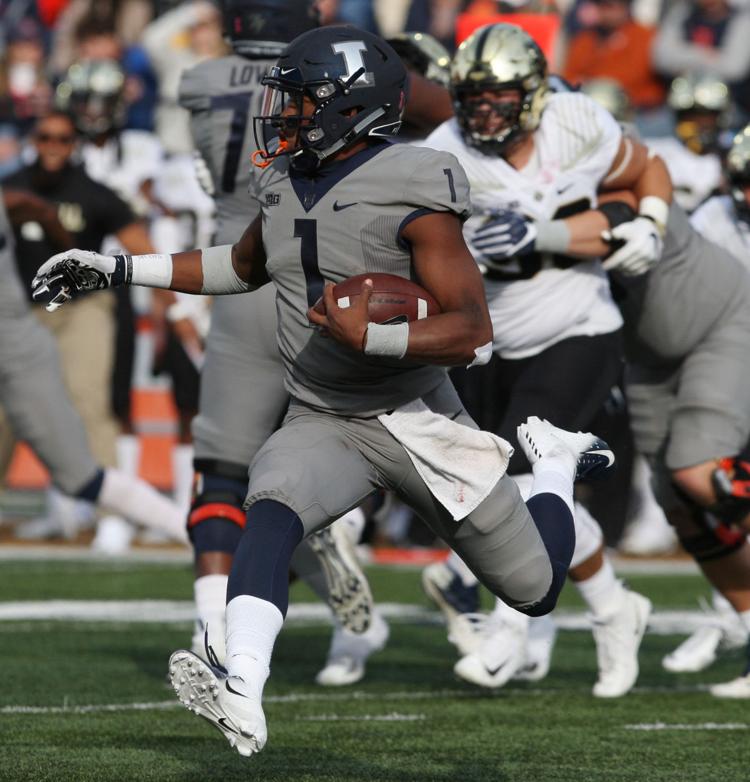 Illinois vs Purdue football 21 10.13.18.jpg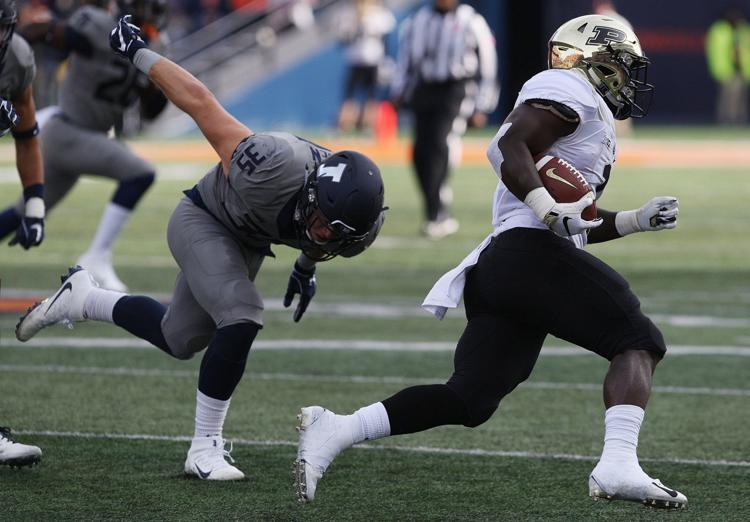 Illinois vs Purdue football 22 10.13.18.jpg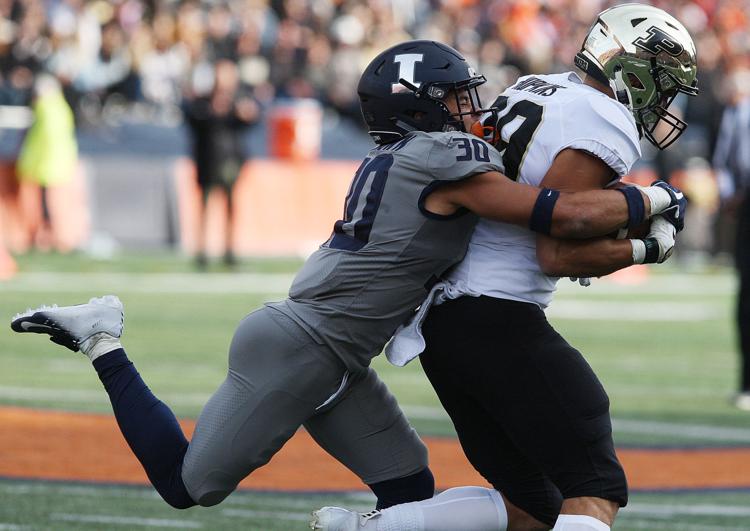 Illinois vs Purdue football 23 10.13.18.jpg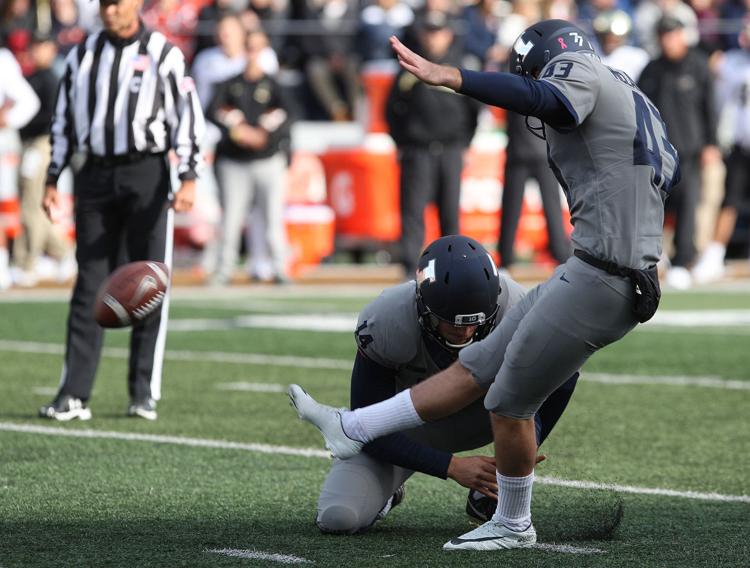 Illinois vs Purdue football 24 10.13.18.jpg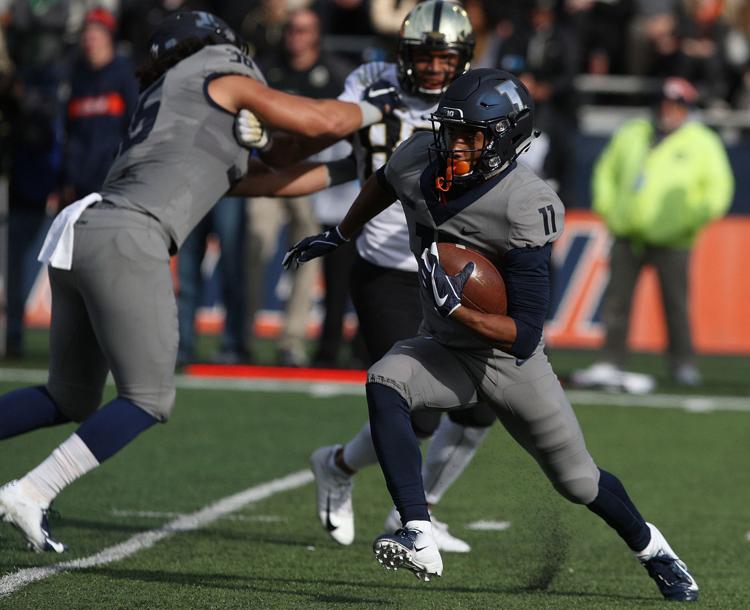 Illinois vs Purdue football 25 10.13.18.jpg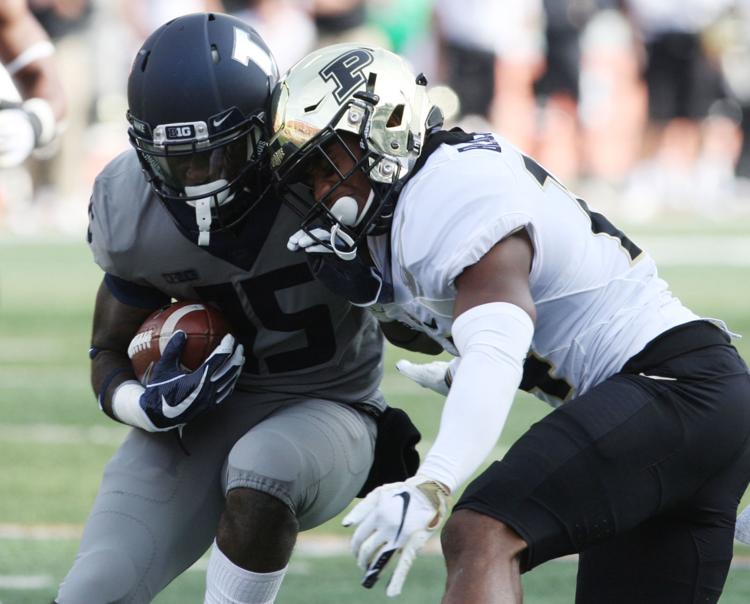 Illinois vs Purdue football 26 10.13.18.jpg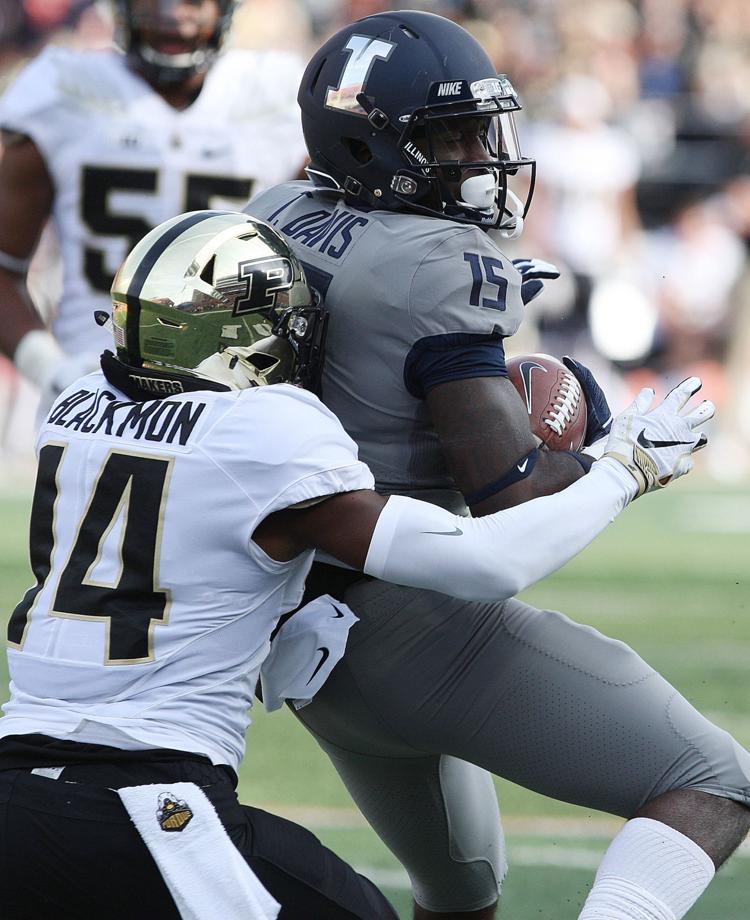 Illinois vs Purdue football 27 10.13.18.jpg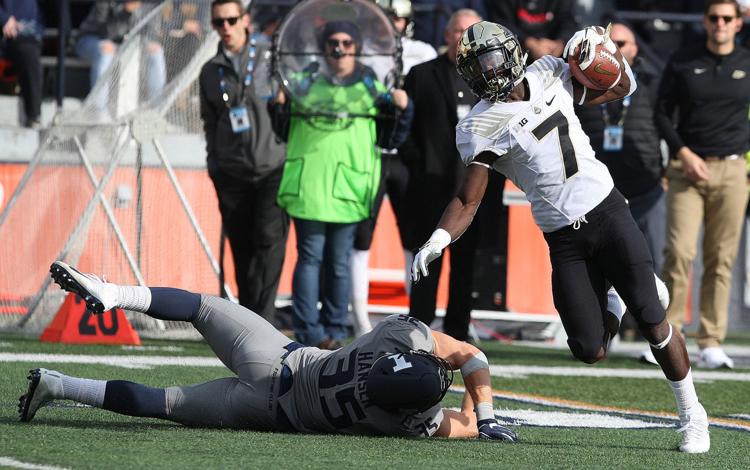 Illinois vs Purdue football 28 10.13.18.jpg
Illinois vs Purdue football 29 10.13.18.jpg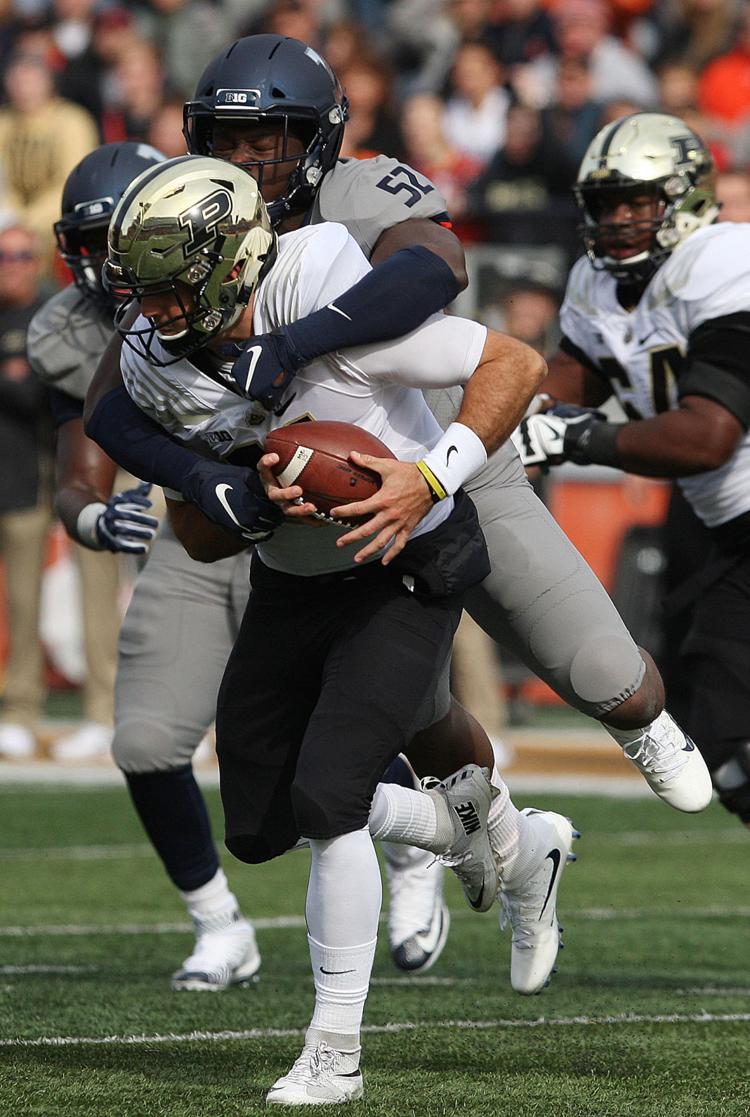 Illinois vs Purdue football 30 10.13.18.jpg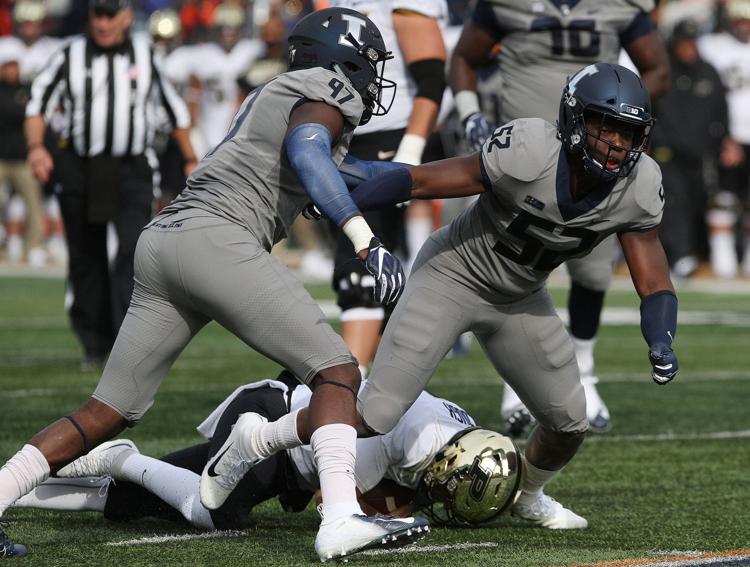 Illinois vs Purdue football 31 10.13.18.jpg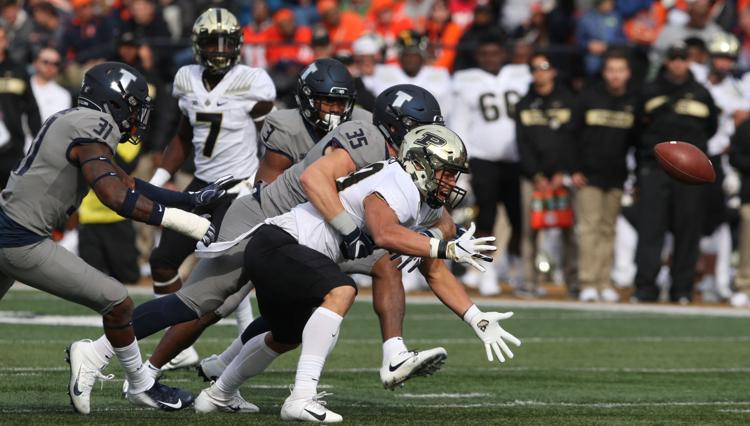 Illinois vs Purdue football 32 10.13.18.jpg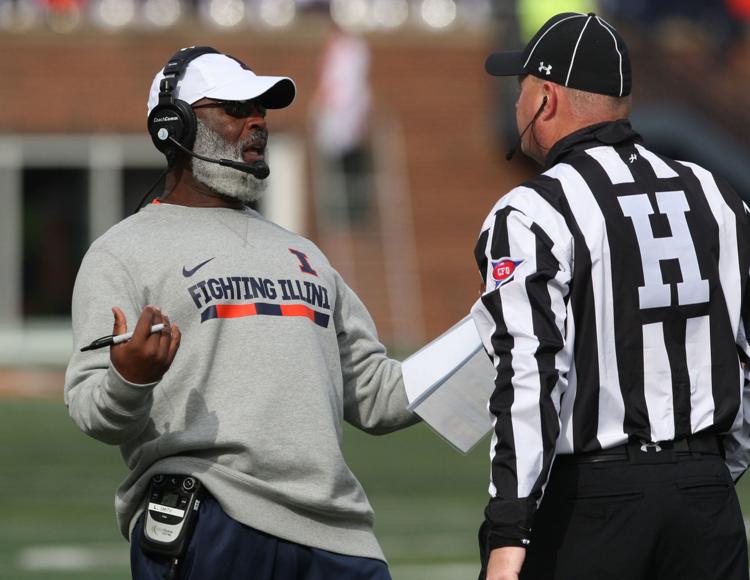 Illinois vs Purdue football 33 10.13.18.jpg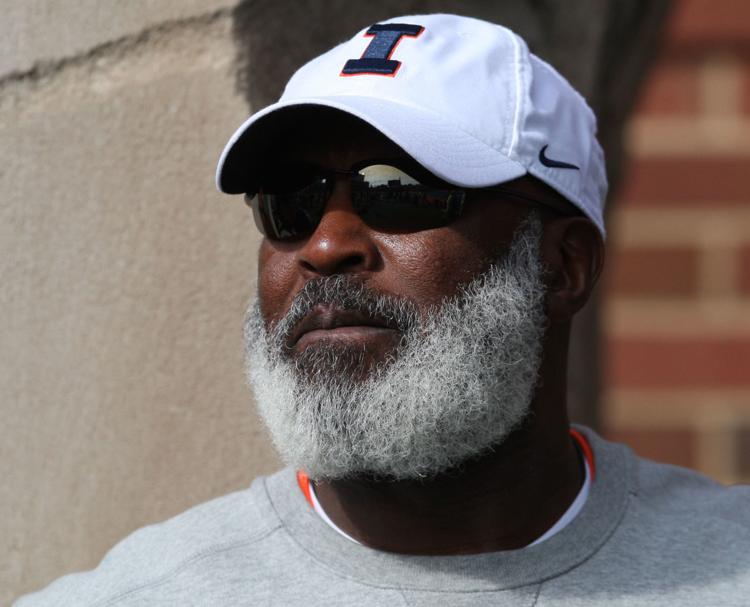 Illinois vs Purdue football 34 10.13.18.jpg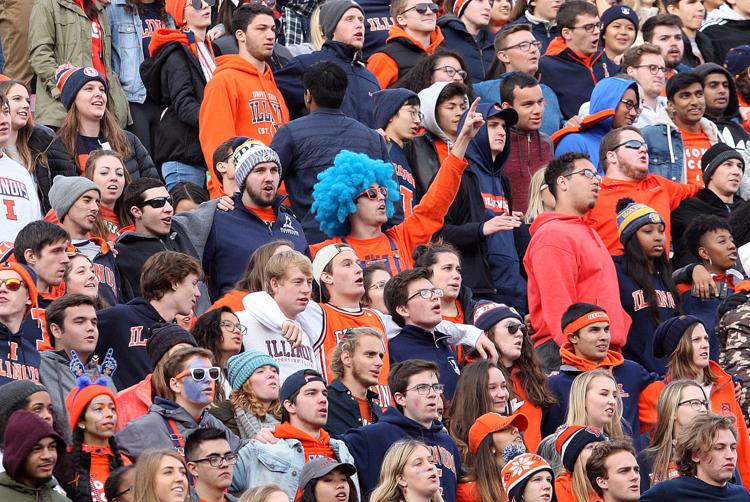 Illinois vs Purdue football 35 10.13.18.jpg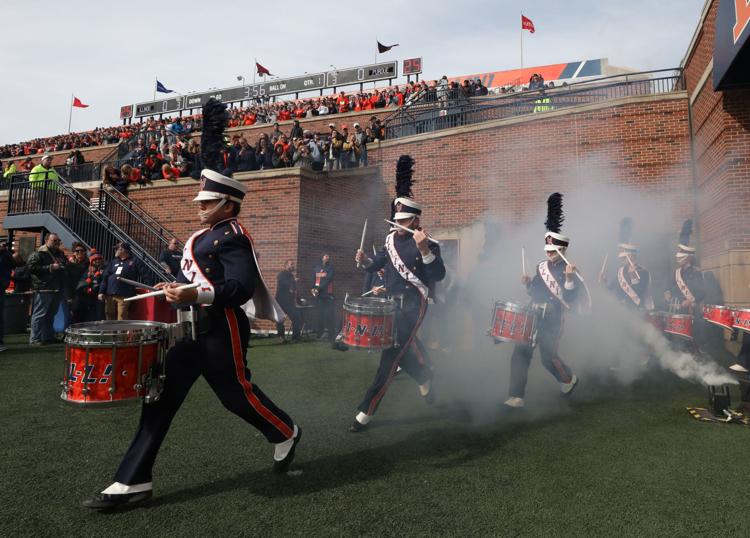 Illinois vs Purdue football 36 10.13.18.jpg