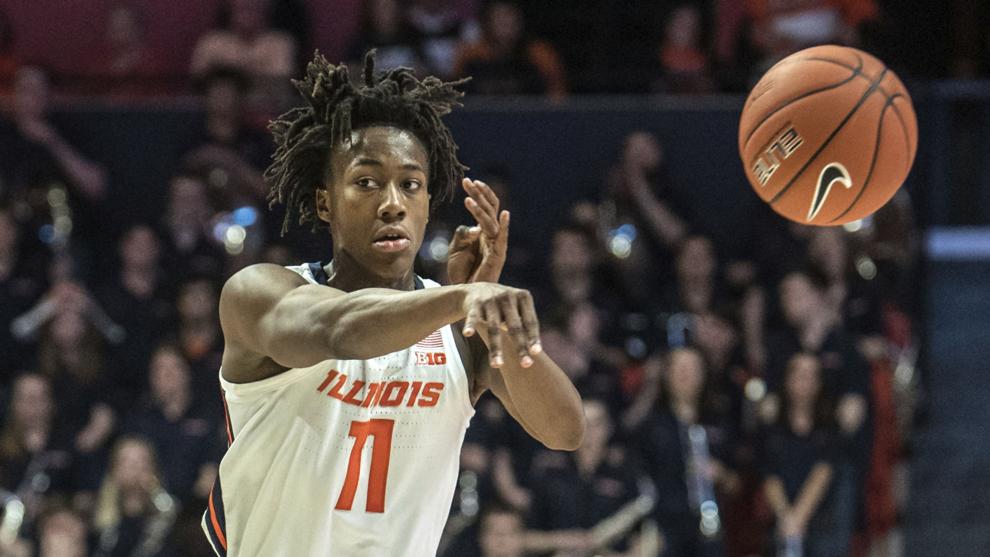 CHAMPAIGN -- Illinois junior Ayo Dosunmu's remarkable season has culminated with the Bob Cousy Point Guard of the Year Award. The Basketball Hall of Fame revealed Saturday this year's five positional award winners, also known as the Naismith Starting Five, during the NCAA Men's Final Four in Indianapolis.
"Looking at the field of dynamic finalists, I am beyond honored to be the 2021 Bob Cousy Award recipient," Dosunmu said. "Winning this award was among the list of personal goals I set when deciding to return to Illinois for a third season, and I'm grateful and blessed to have accumulated a body of work this season that Mr. Cousy and the committee thought so highly of. It's a dream come true!"
The Cousy Award is the latest honor for Dosunmu, who became the first NCAA player in the last 11 years to average 20 points (20.1 ppg), six rebounds (6.3 rpg) and five assists (5.3 apg). He was named USA Today National Player of the Year and is a consensus first-team All-American after being honored by every organization. Dosunmu is the second Illini player to win the Cousy Award, following Dee Brown in 2006.
The other Starting Five award winners included Chris Duarte (Oregon) as the Jerry West Shooting Guard of the Year, Corey Kispert (Gonzaga) as the Julius Erving Small Forward of the Year, Drew Timme (Gonzaga) as the Karl Malone Power Forward of the Year and Luka Garza (Iowa) as the Kareem Abdul-Jabbar Center of the Year. 
The winners were determined by a combination of input from committees composed of top basketball personnel and over 136,000 fan votes cast over the course of the season.
"The Basketball Hall of Fame is proud to celebrate the best in the game, both men and women at every level," said John Doleva, President of the Naismith Memorial Basketball Hall of Fame. "This season has been a challenging one to say the least, and the sacrifices these student athletes have made is not lost on us. Today we honor them for their accomplishments and recognize them as our 2021 Men's Naismith Starting Five."
---
PHOTOS: Check out these photos from No. 2 Illinois' NCAA Tournament second round game against No. 17 Loyola Chicago
NCAA Loyola Chicago Illinois Basketball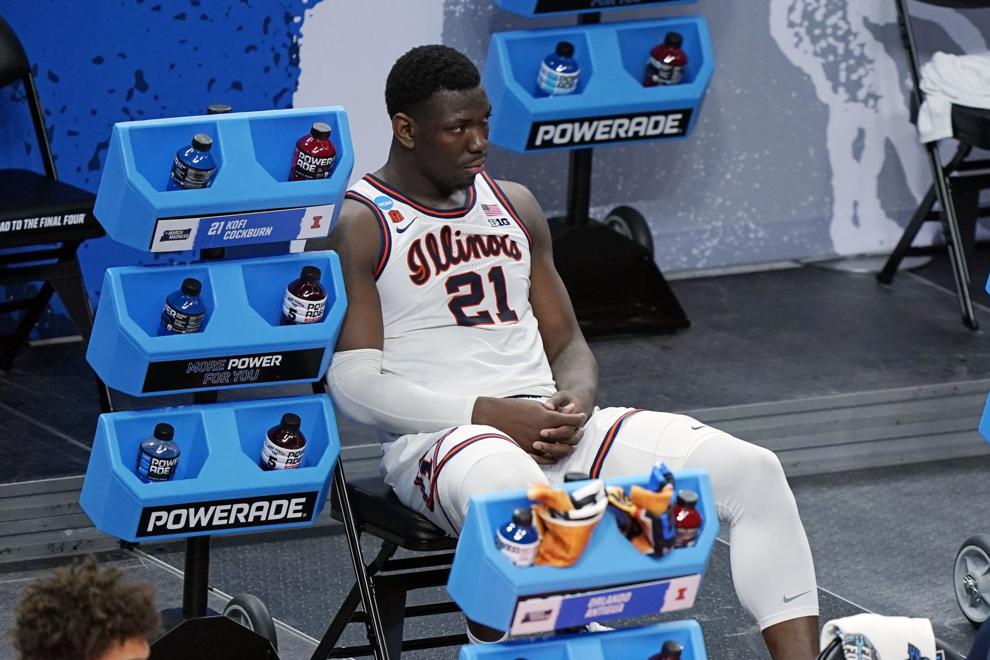 NCAA Loyola Chicago Illinois Basketball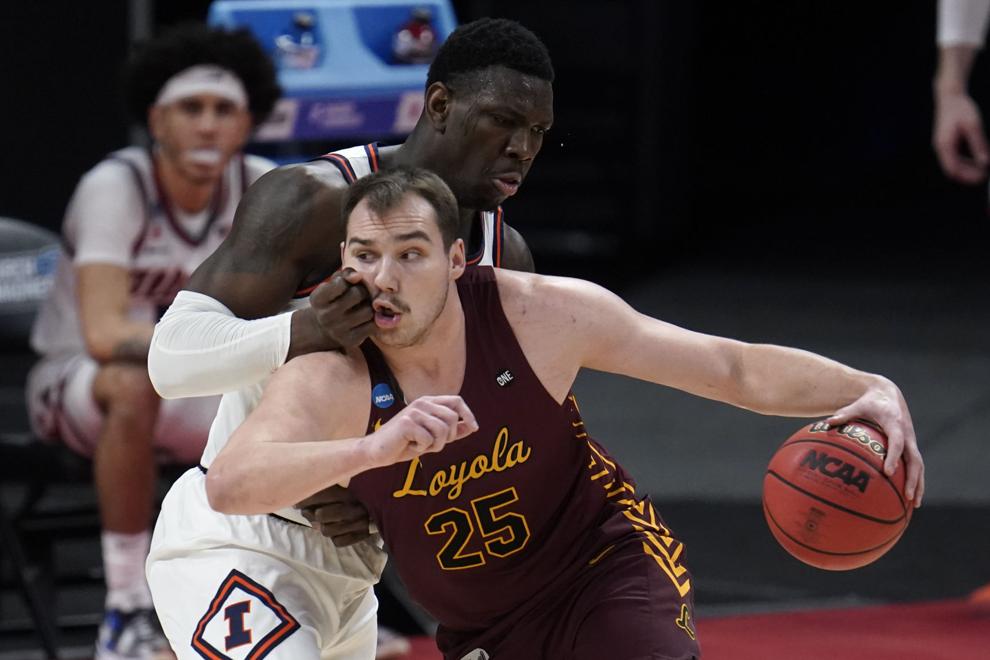 NCAA Loyola Chicago Illinois Basketball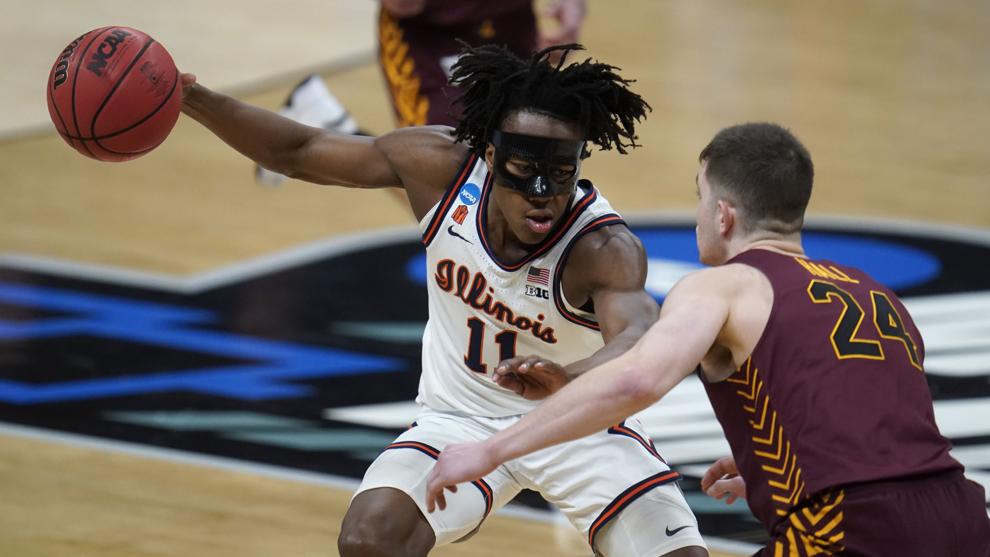 NCAA Loyola Chicago Illinois Basketball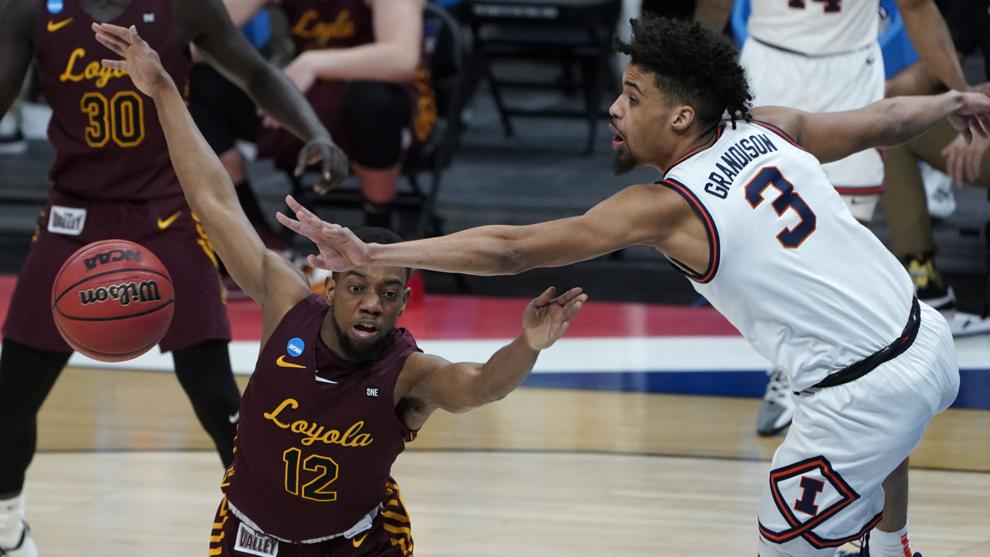 NCAA Loyola Chicago Illinois Basketball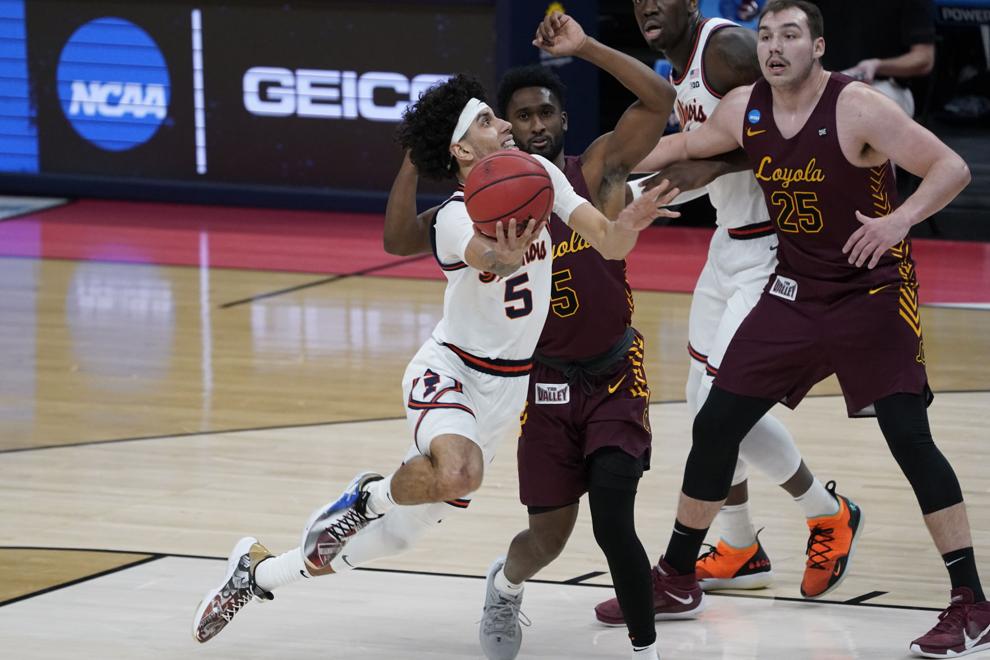 NCAA Loyola Chicago Illinois Basketball
NCAA Loyola Chicago Illinois Basketball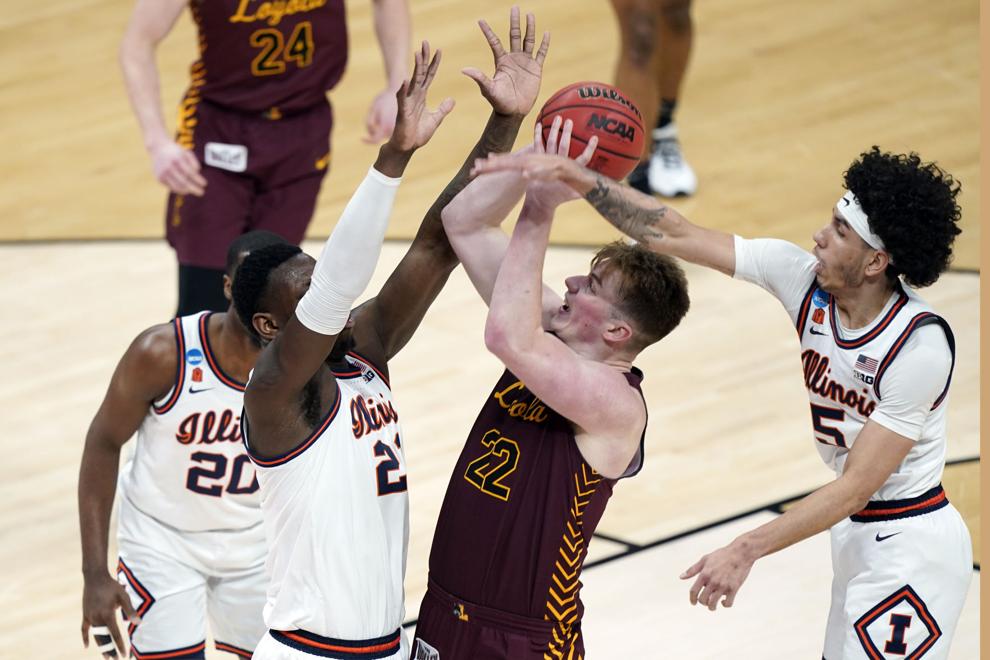 NCAA Loyola Chicago Illinois Basketball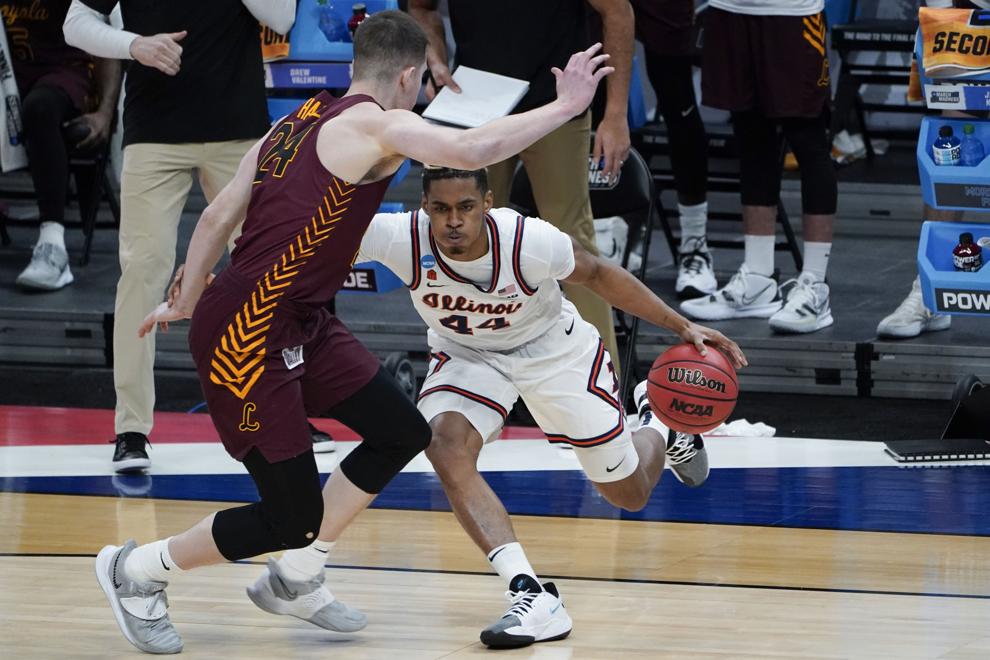 NCAA Loyola Chicago Illinois Basketball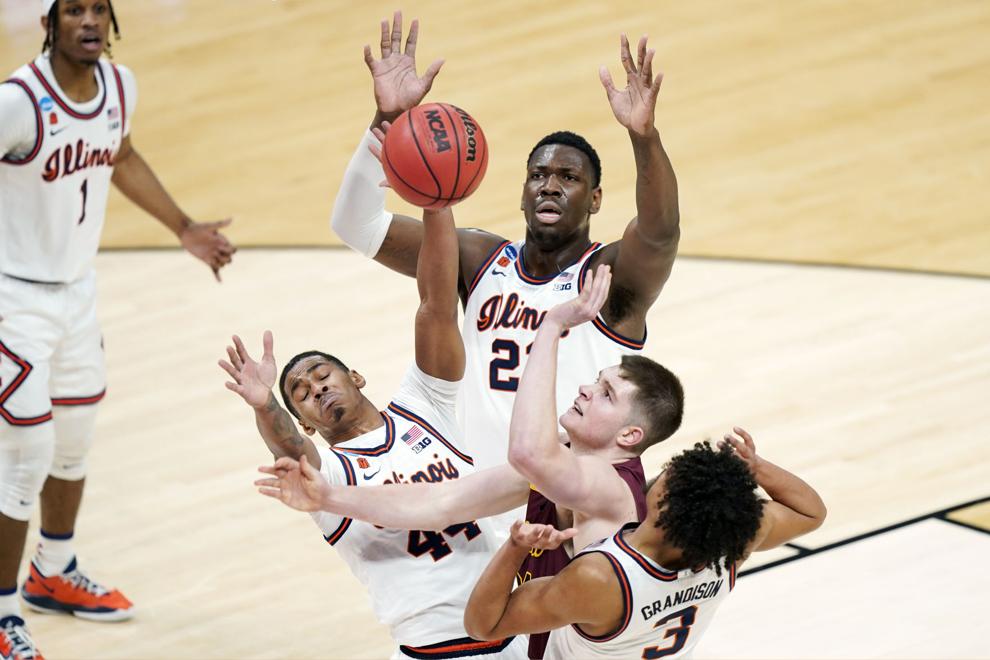 NCAA Loyola Chicago Illinois Basketball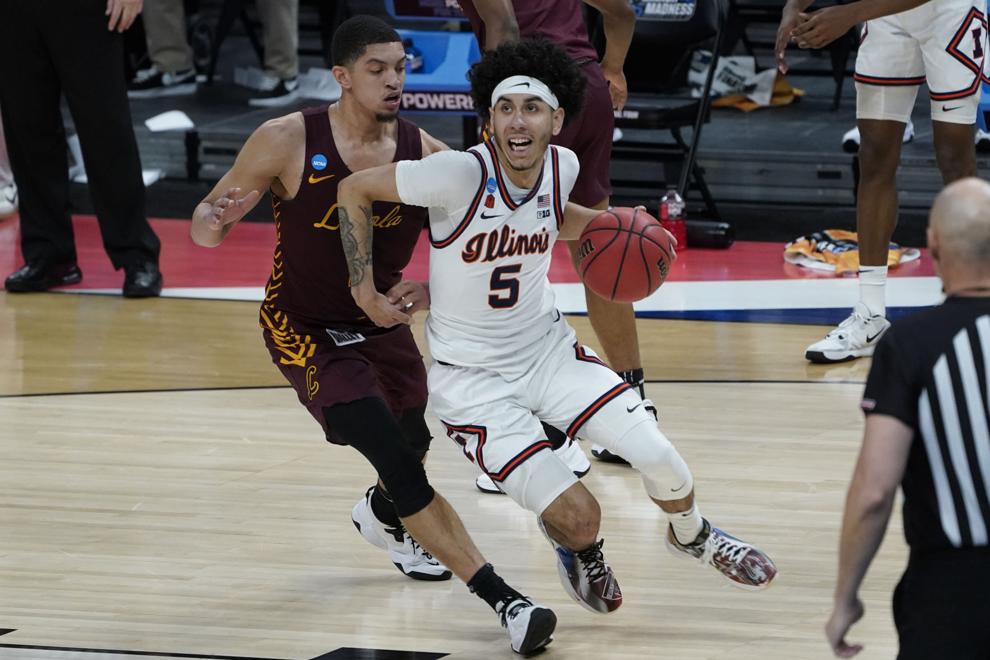 NCAA Loyola Chicago Illinois Basketball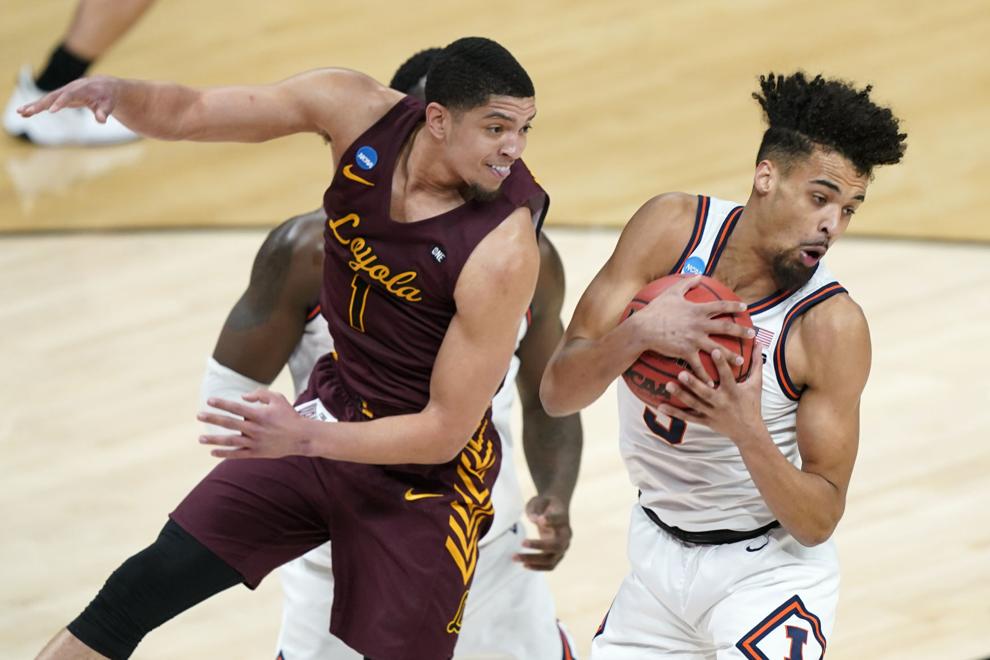 NCAA Loyola Chicago Illinois Basketball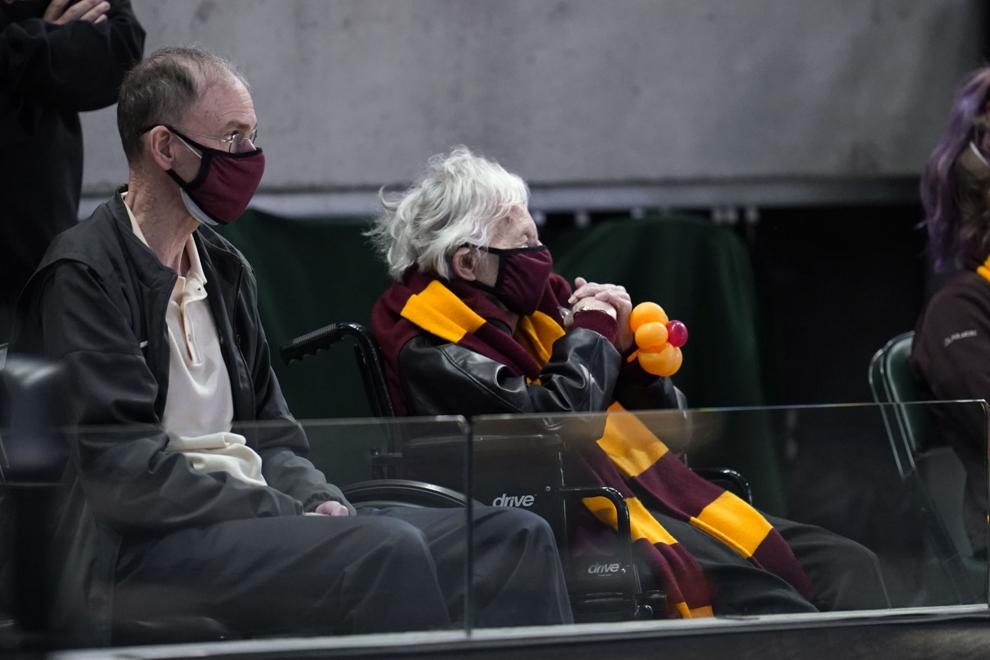 NCAA Loyola Chicago Illinois Basketball
NCAA Loyola Chicago Illinois Basketball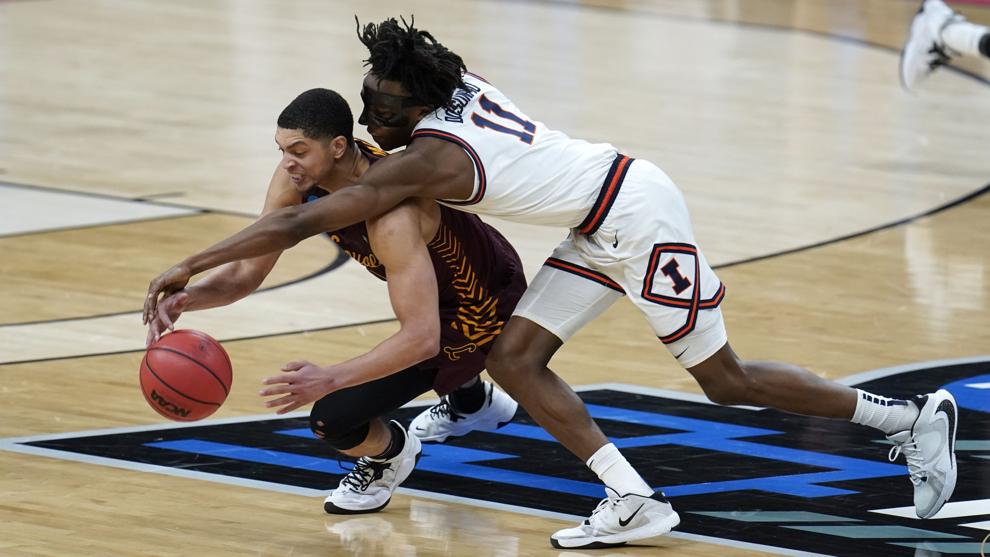 NCAA Loyola Chicago Illinois Basketball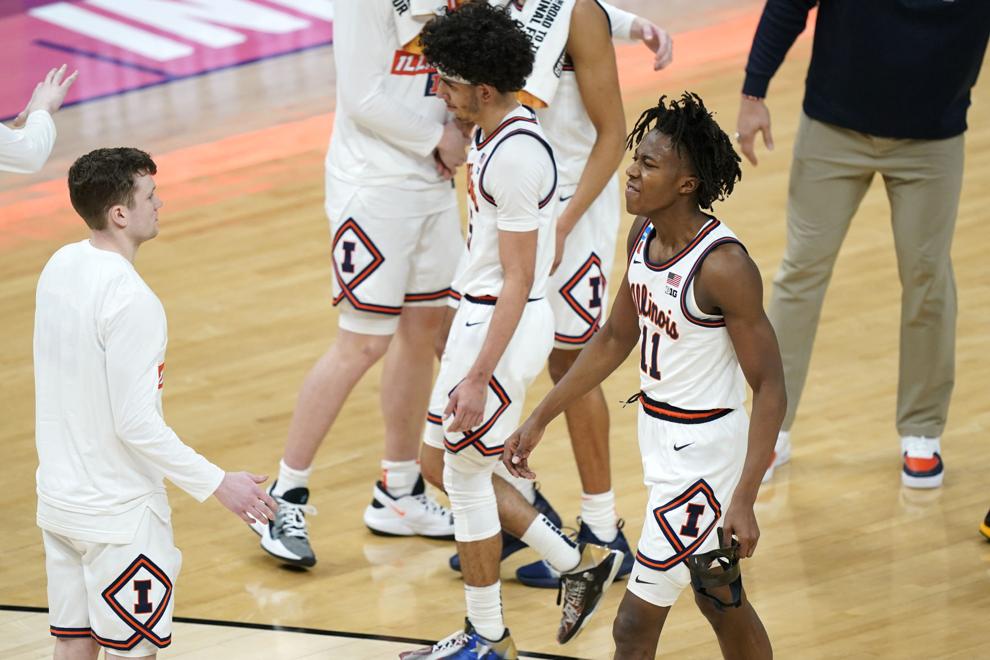 NCAA Loyola Chicago Illinois Basketball