CHAMPAIGN — On Friday, Illinois' offense was a fine-tuned machine.
Running backs Mike Epstein, Reggie Corbin, Ra'Von Bonner and Kenyon Sims each broke big runs. Quarterbacks AJ Bush and Matt Robinson slung the ball across the field.
The offense got a much needed big day after the defense stood out for a few consecutive practices.
But on Saturday at Memorial Stadium in a closed practice where the team scrimmaged, the offense slowed down.
"It wasn't as good as Friday," offensive coordinator Rod Smith said. "I thought we missed some things. It wasn't as bad as I thought it was going to be. That's usually the case, you're never really as bad as you thought you were and you're never really as good as you thought you were. It wasn't as good as Friday. I think we took a step back, but it was things I thought were correctable."
The offense had a good film session on Sunday, Rod Smith said, and that the mistakes were a culmination of broken reads, routes and missed blocking assignments.
"Everything that we did is correctable," Rod Smith said. "It's not a situation where we're looking at, 'Oh my goodness, we've got problems.' We have opportunities to correct it."
On Monday, the offense picked back up with a pinpoint touchdown pass from Cam Thomas to Ricky Smalling, Bush launching the ball around and receiver Dominic Stampley making plays in the middle of the field.
"Today was a better day, except for the two-minute drill," Rod Smith said. "The two-minute drill was a train-wreck. Everything else I thought we did a decent job of. It was a better day than Saturday."
Saturday was the first practice in camp so far that was closed to the public and the media, and senior receiver Mike Dudek said the scrimmage offered some change. Dudek also came down with a diving catch across the middle of the field.
"It was good to scrimmage," Dudek said. "We had the coaches up in the box who are going to be in the box and not on the field. That was a huge adjustment for us, having our OC in the box.
"We definitely have a lot to build off of, but I think it was a good grounding point for us to start."
Throughout practice the offense has shown creative wrinkles, from various options to a host of running backs lining up in the slot as receivers, and a deep group of receivers shuffling in and out.
"We have a lot of different options and our offense is flexible to do a lot of things," head coach Lovie Smith said. "Everybody is a threat. Every eligible person on offense is a threat to have the ball in his hands. That causes problems."
You have free articles remaining.
Milan wears brace
Defensive tackle Jamal Milan was helped off of the practice field on Friday, and sat out of practice on Monday with a knee brace on his left knee.
Milan played 10 games last season before missing the final two games.
"We have a couple of injuries, but nothing major," Lovie Smith said. "Just talking about that, it's part of training camp. Not to have a lot of injuries is pretty good."
Offensive line shake up
The offensive line, which has consistently had Vederian Lowe lined up at left tackle, Kendrick Green at left guard, Doug Kramer at center, Nick Allegretti at right guard and Alex Palczewski at right tackle, had a different look Monday.
Jake Cerny, a 6-5, 305-pound sophomore replaced Lowe at left tackle.
But both Lovie and Rod Smith said it was about getting a different look, and no depth chart has been established yet at any position.
"Different combinations," Lovie Smith said. "You probably noticed that with quite a few positions. If a guy is not on a starting team, and he's done some good things, we're going to let those guys play. We're going to need all hands on deck."
Said Rod Smith: "We like to keep them on their toes. Don't get too comfortable out here."
Practice schedule changes
Wednesday's practice has changed from 3 to 5 p.m. to a 9 to 11 a.m. practice.
The lone evening practice will be on Saturday at Memorial Stadium from 3 to 5 p.m. with Fan Appreciation Day following practice.
UI fall decgal 2 08.10.18.JPG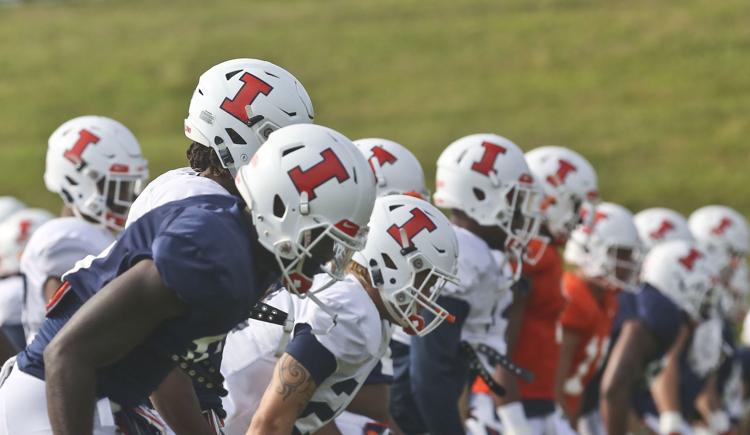 UI fall decgal 3 08.10.18.JPG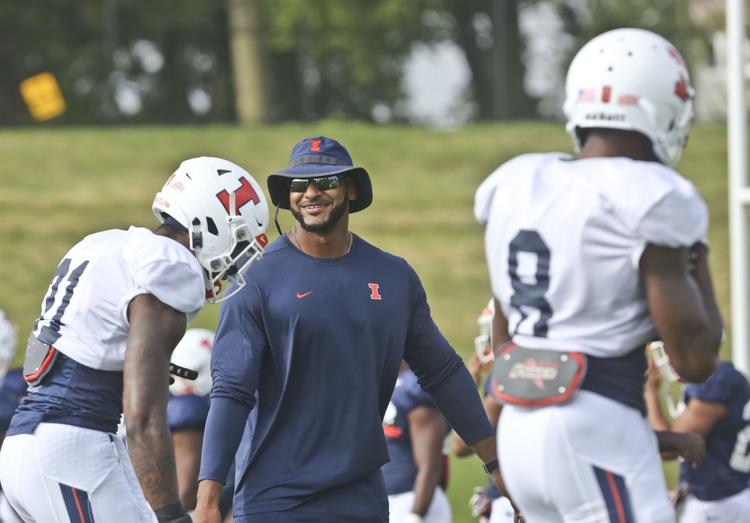 UI fall decgal 4 08.10.18.JPG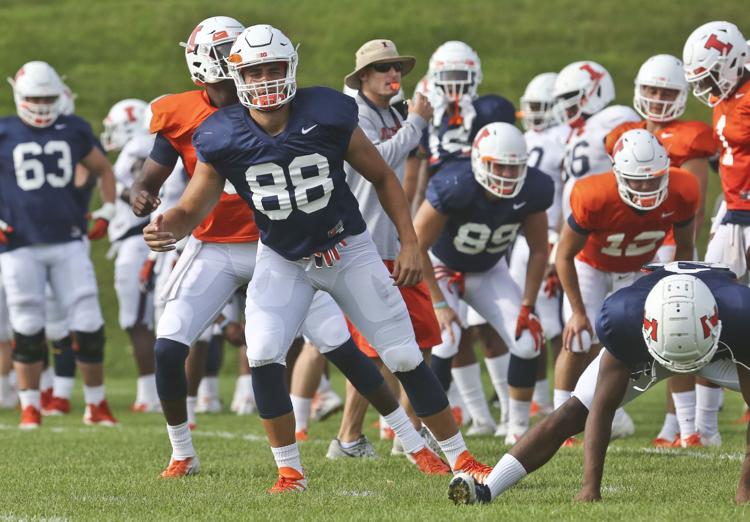 UI fall decgal 6 08.10.18.JPG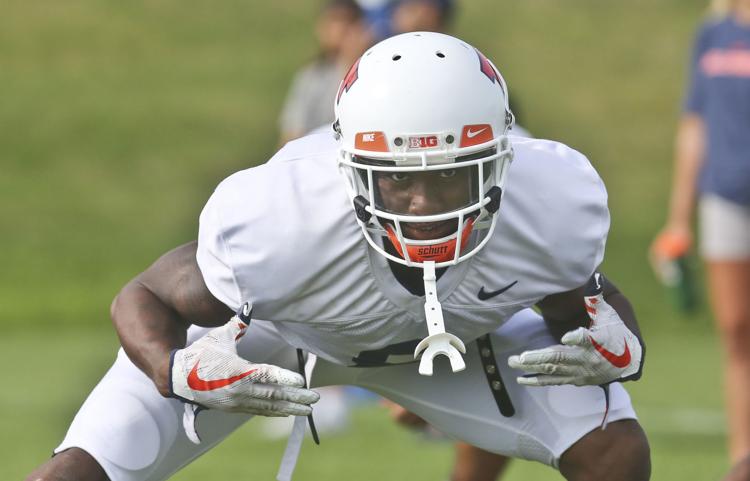 UI fall decgal 7 08.10.18.JPG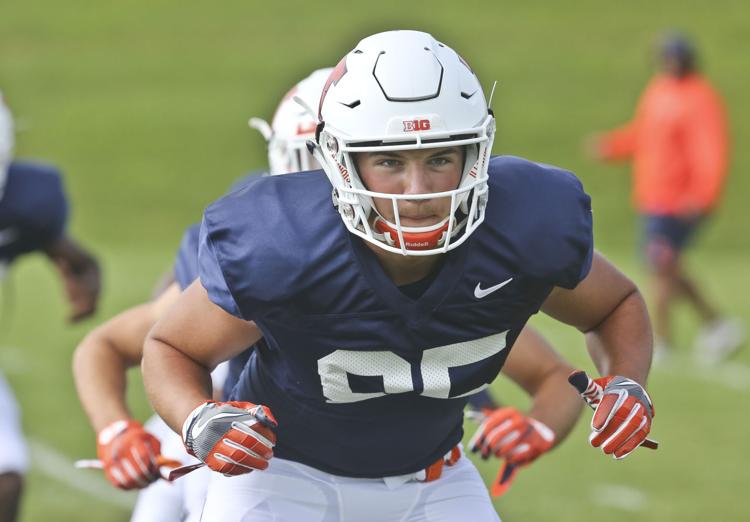 UI fall decgal 8 08.10.18.JPG
UI fall decgal 9 08.10.18.JPG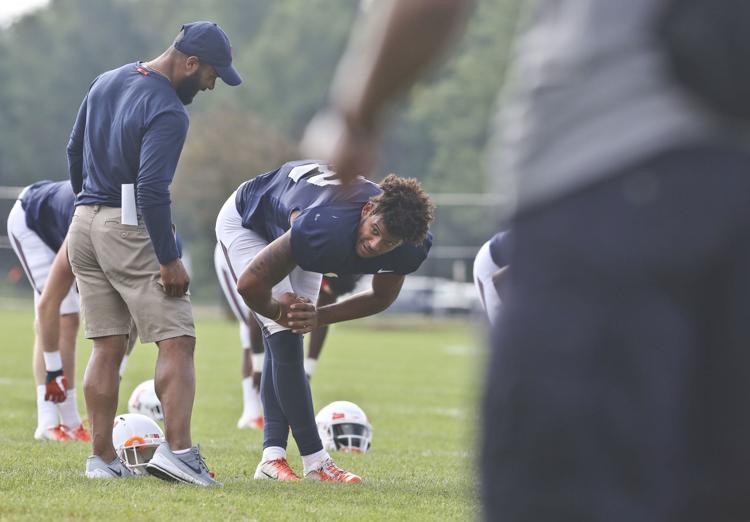 UI fall decgal 12 08.10.18.JPG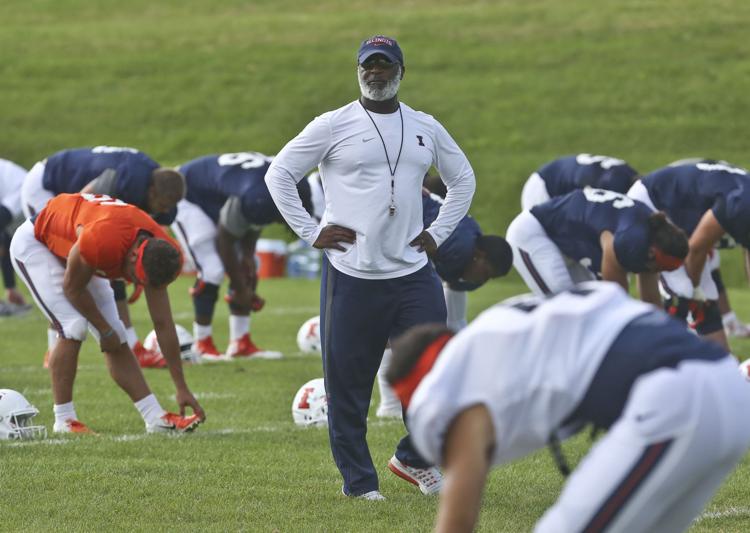 UI fall decgal 13 08.10.18.JPG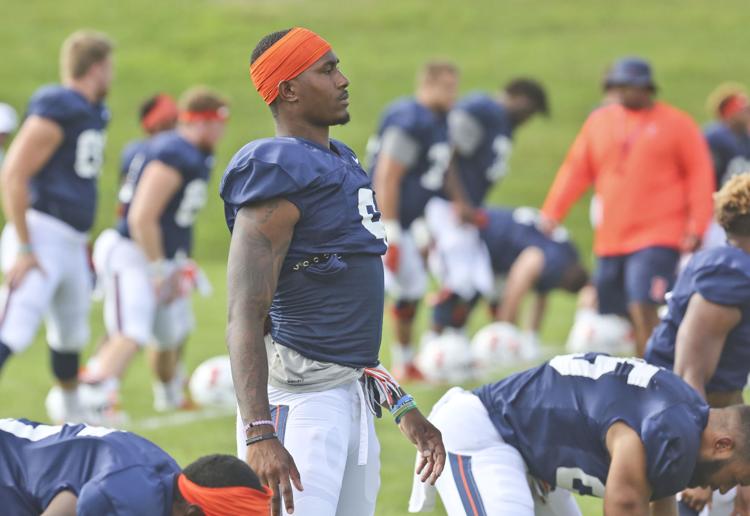 UI fall decgal 15 08.10.18.JPG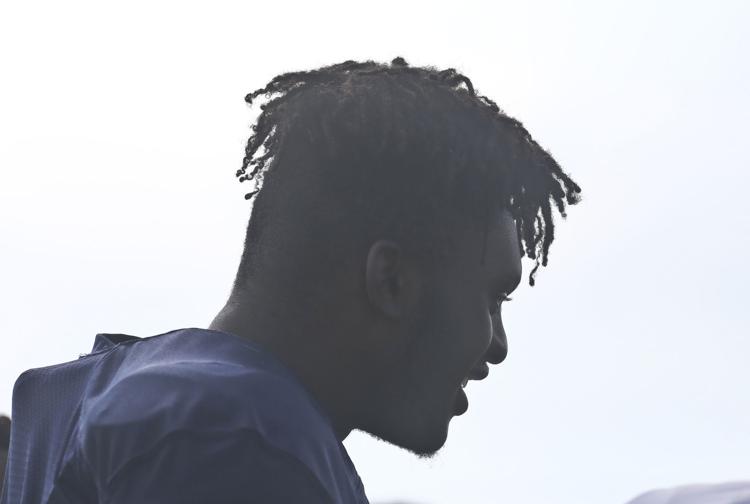 UI fall decgal 16 08.10.18.JPG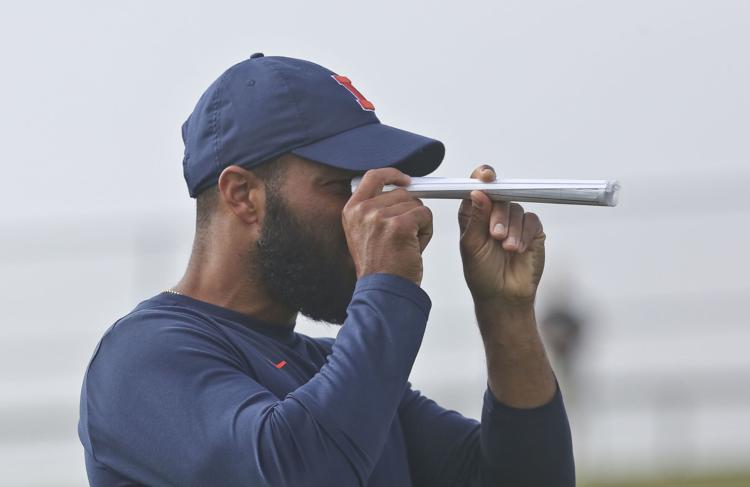 UI fall decgal 17 08.10.18.JPG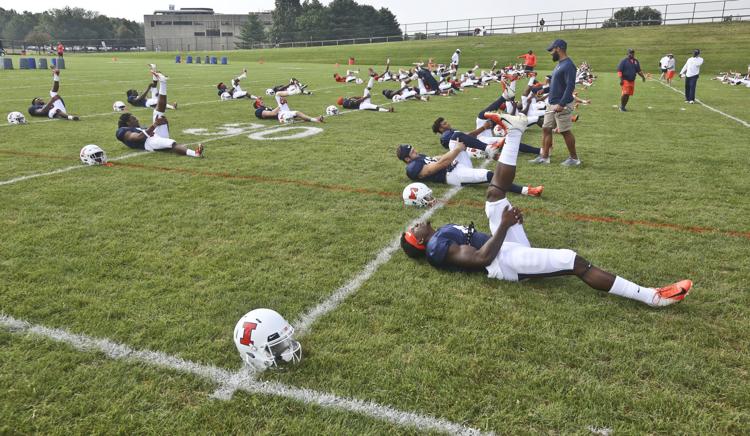 UI fall decgal 21 08.10.18.JPG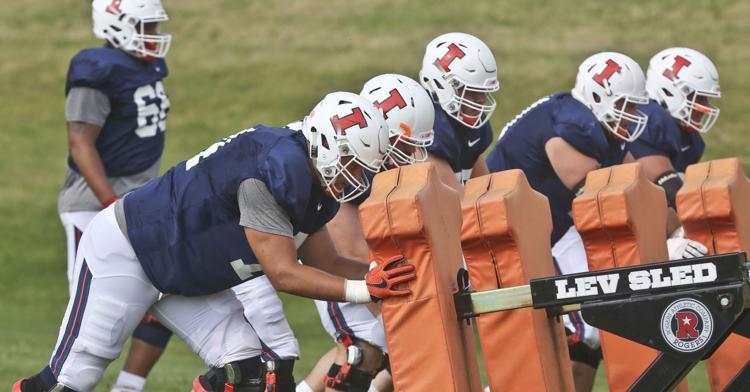 UI fall decgal 24 08.10.18.JPG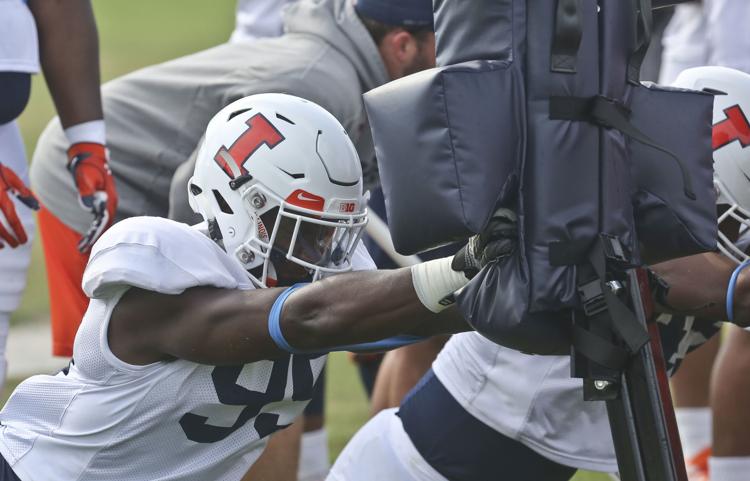 UI fall decgal 25 08.10.18.JPG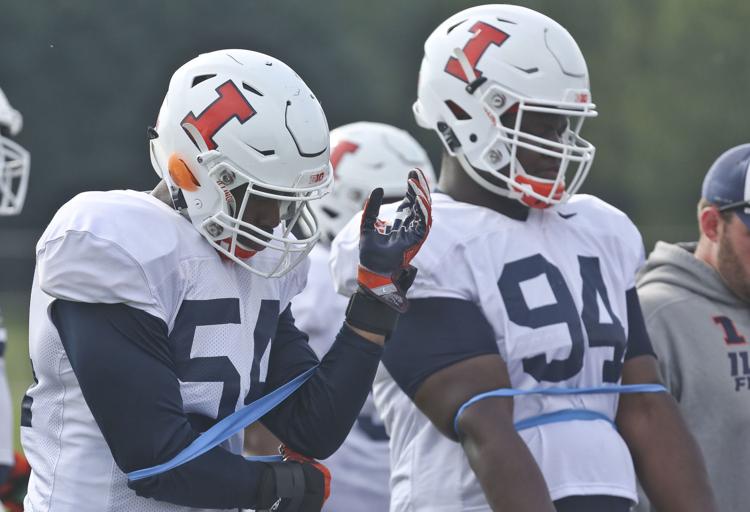 UI fall decgal 26 08.10.18.JPG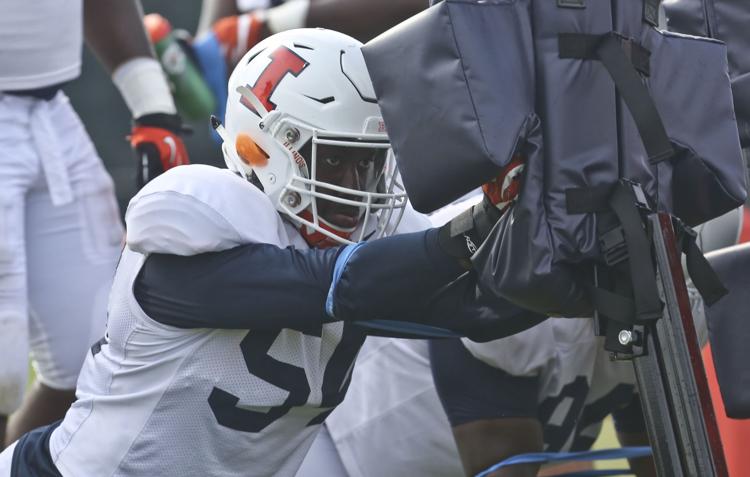 UI fall decgal 27 08.10.18.JPG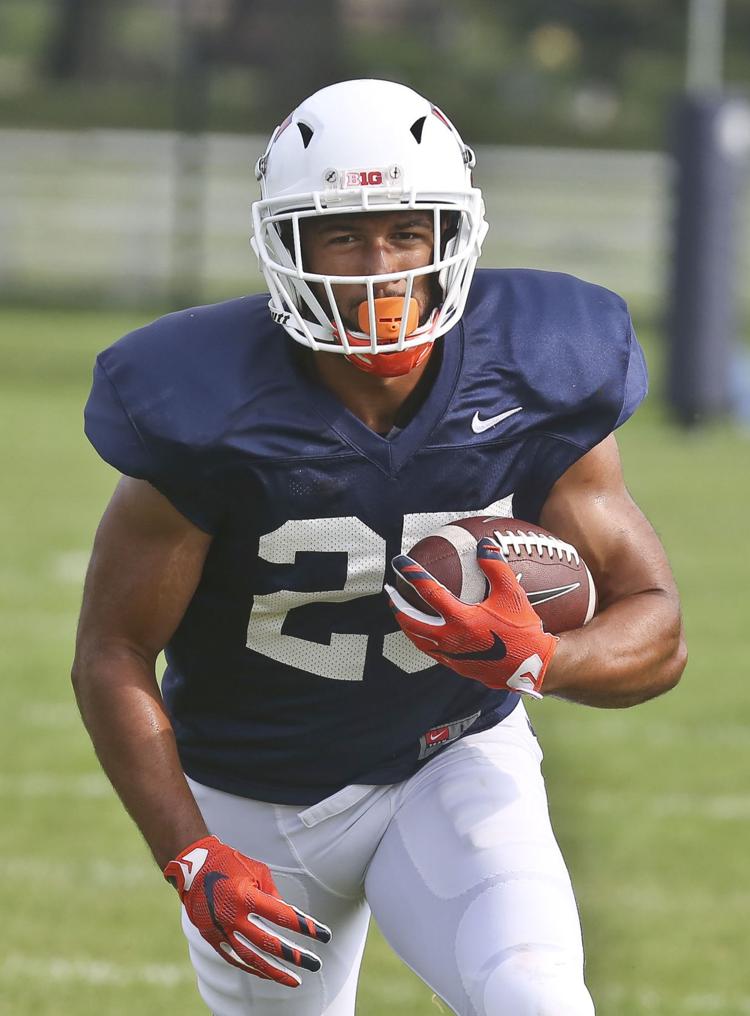 UI fall decgal 29 08.10.18.JPG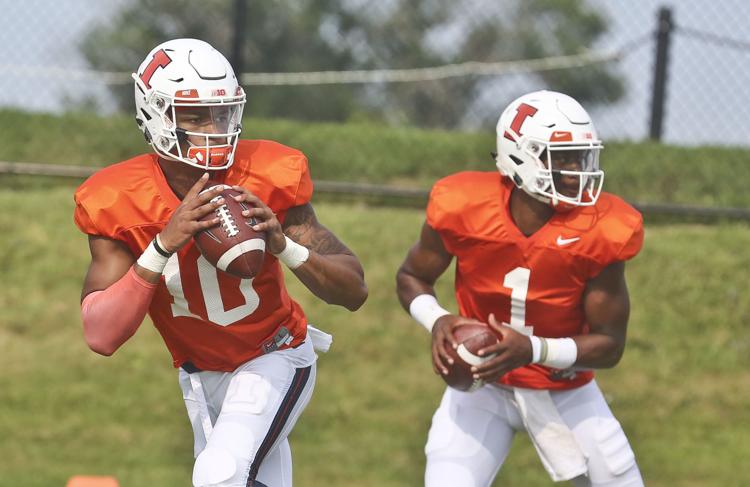 UI fall decgal 31 08.10.18.JPG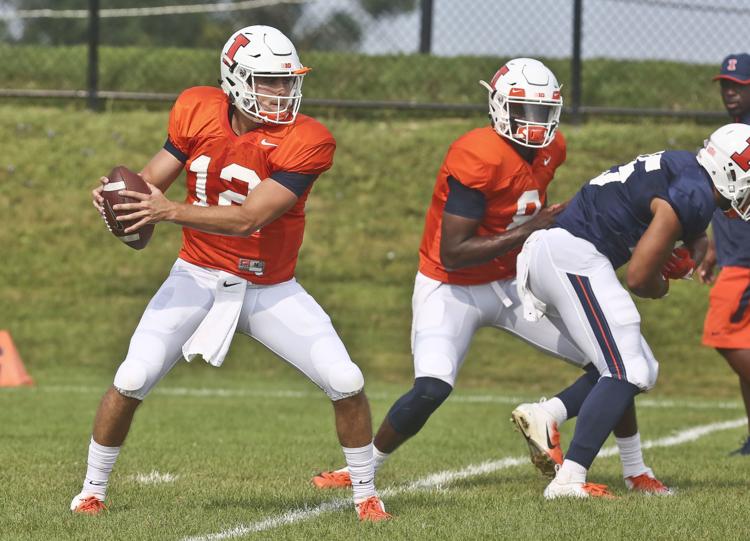 UI fall decgal 33 08.10.18.JPG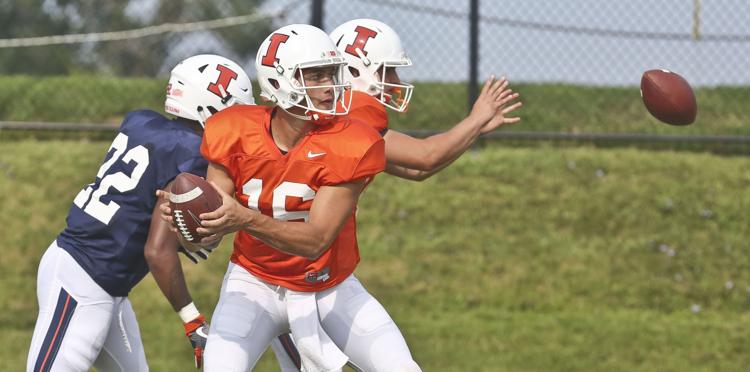 UI fall decgal 35 08.10.18.JPG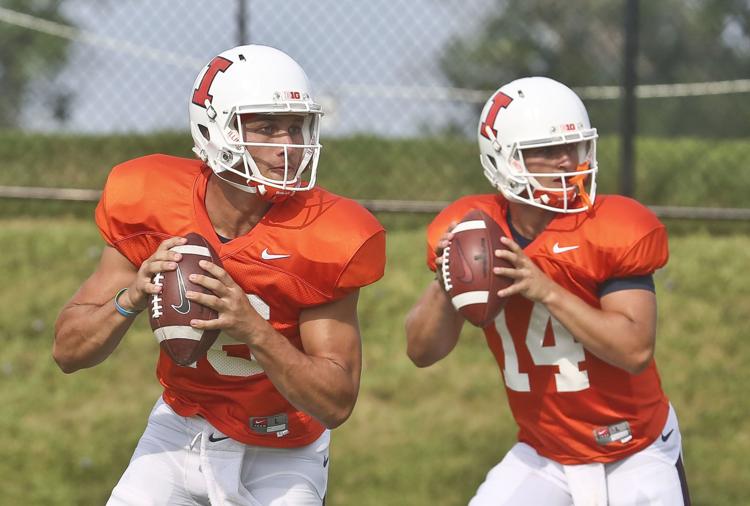 UI fall decgal 36 08.10.18.JPG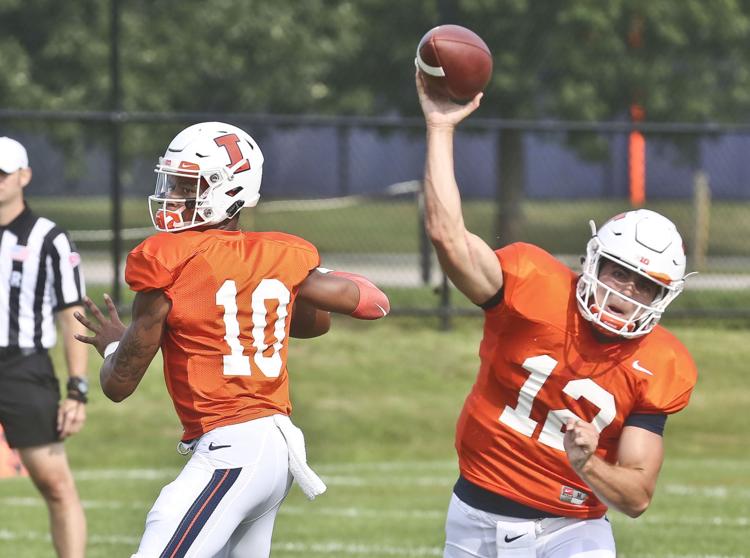 UI fall decgal 37 08.10.18.JPG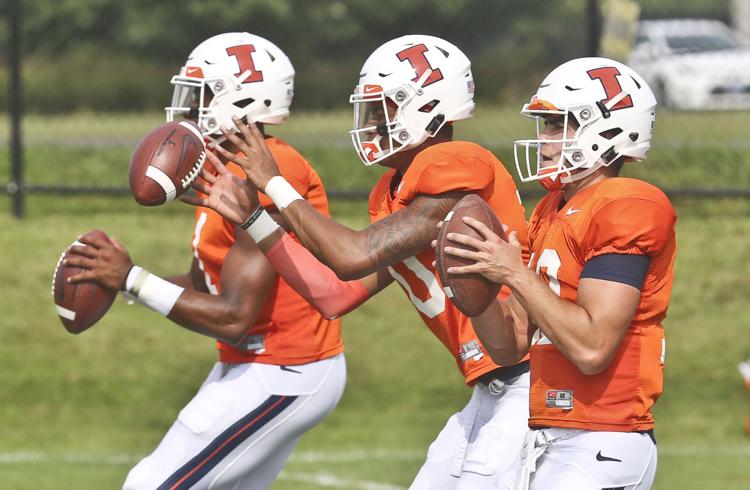 UI fall decgal 38 08.10.18.JPG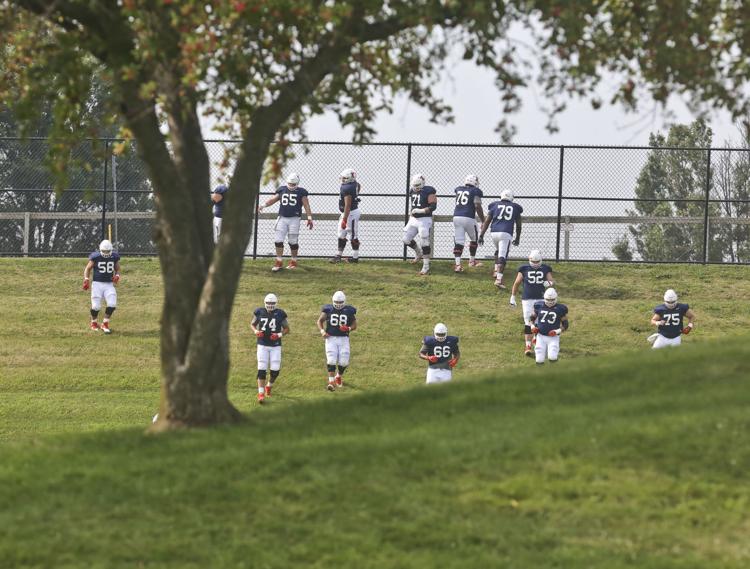 UI fall decgal 39 08.10.18.JPG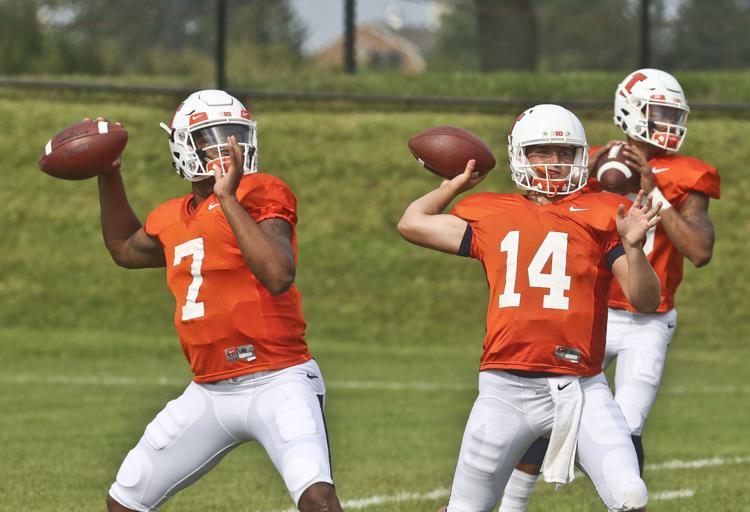 UI fall decgal 41 08.10.18.JPG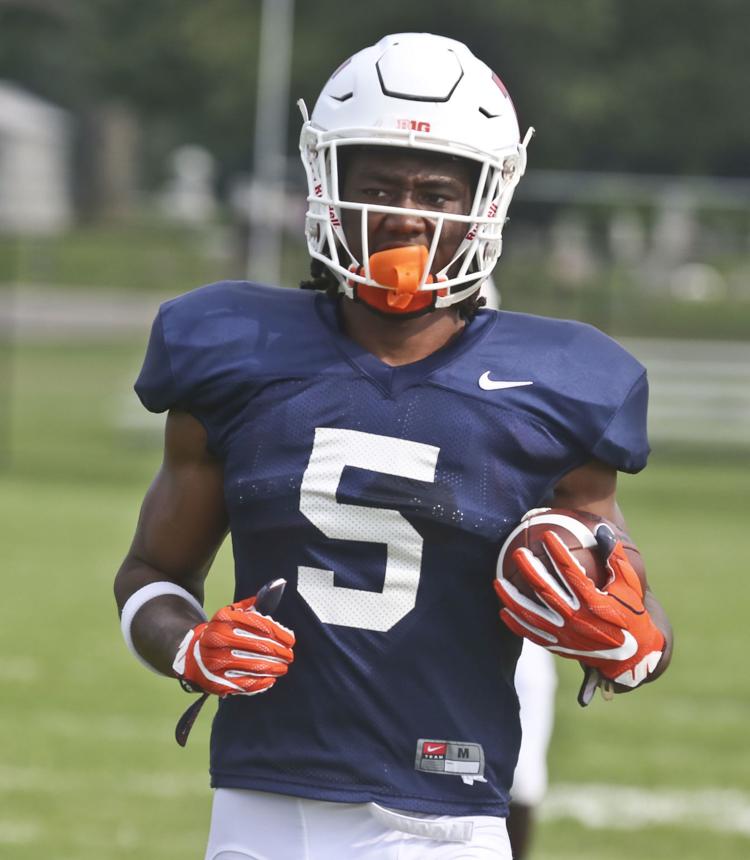 UI fall decgal 42 08.10.18.JPG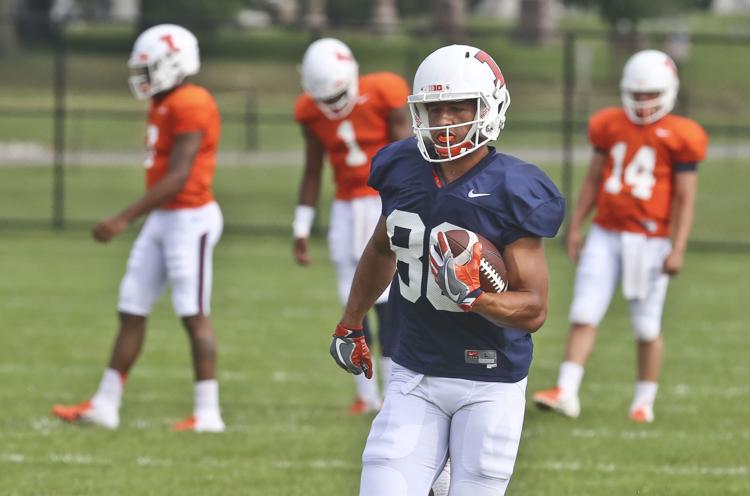 UI fall decgal 43 08.10.18.JPG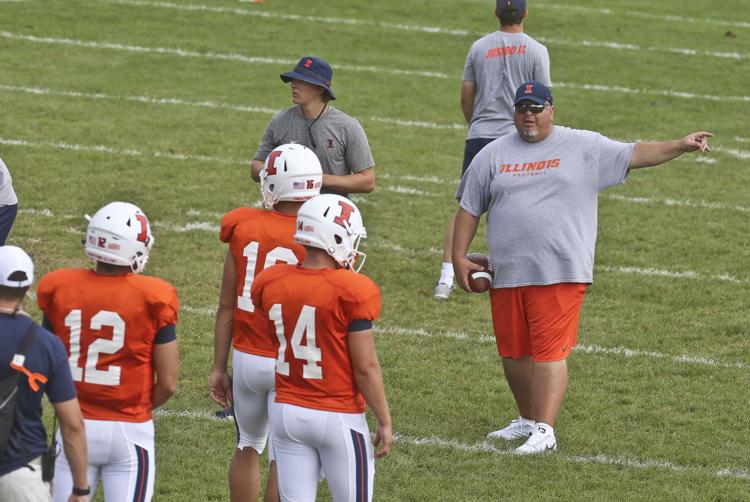 UI fall decgal 44 08.10.18.JPG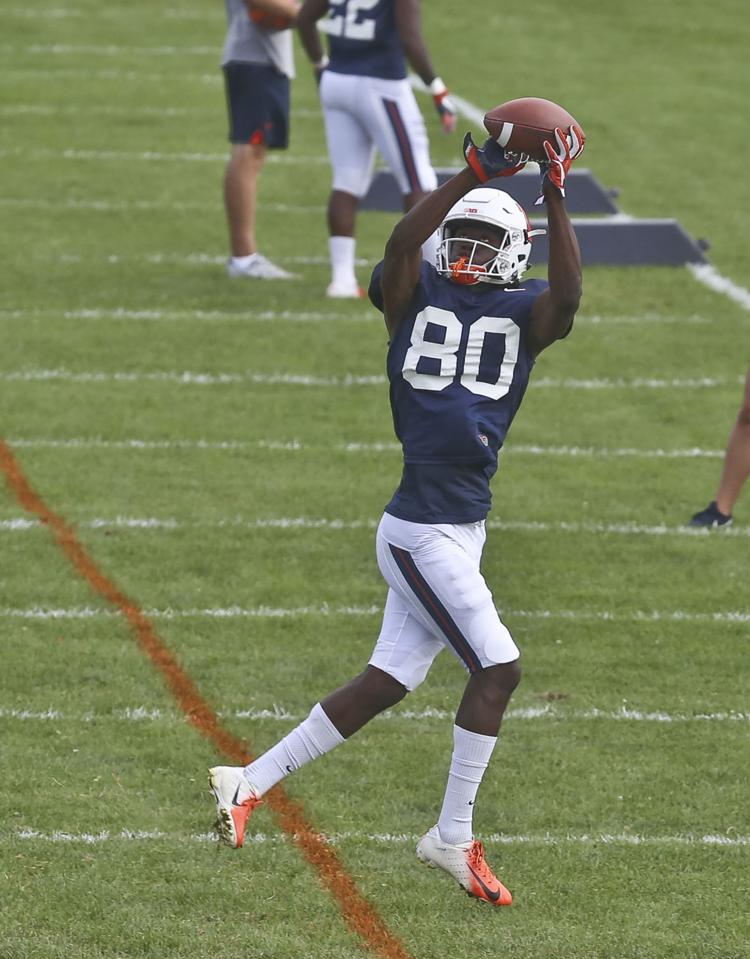 UI fall decgal 46 08.10.18.JPG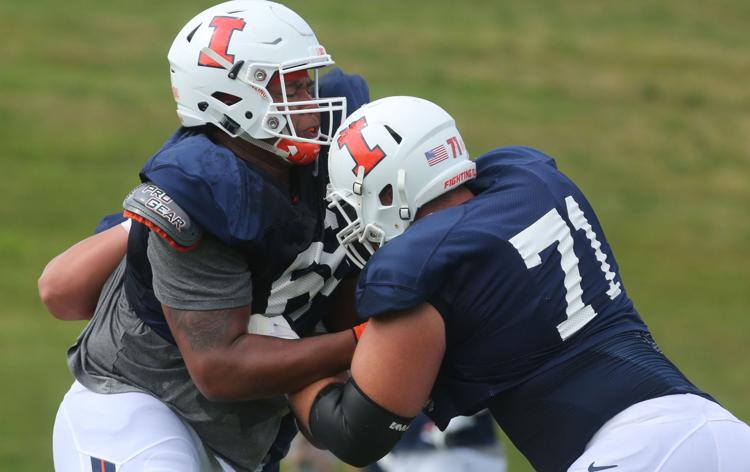 UI fall decgal 48 08.10.18.JPG
UI fall decgal 49 08.10.18.JPG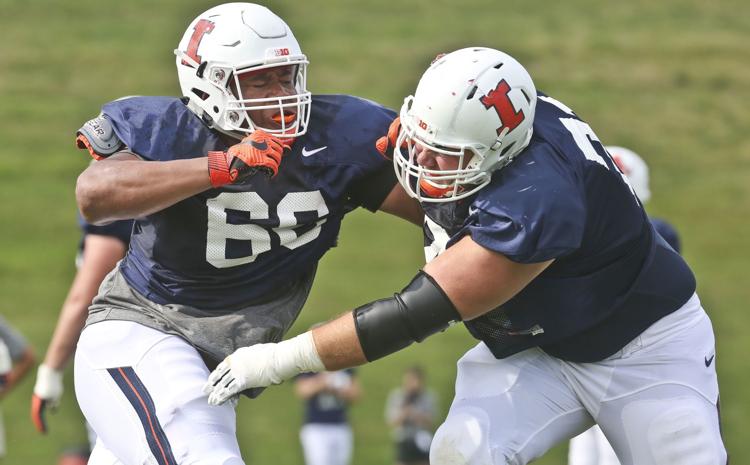 UI fall decgal 53 08.10.18.JPG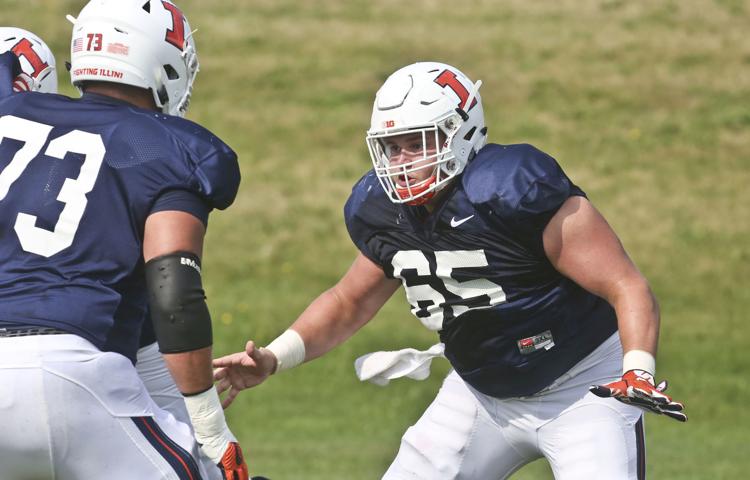 UI fall decgal 56 08.10.18.JPG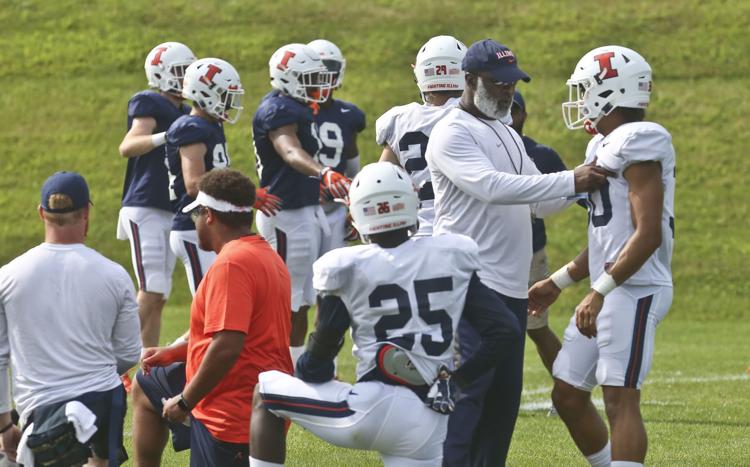 UI fall decgal 58 08.10.18.JPG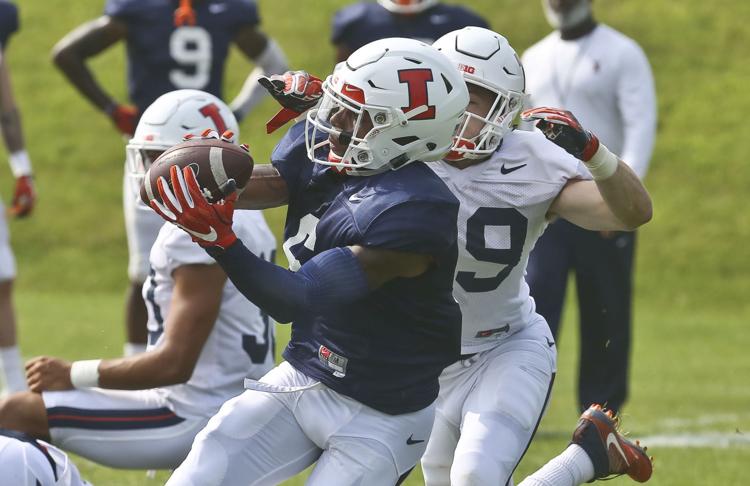 UI fall decgal 59 08.10.18.JPG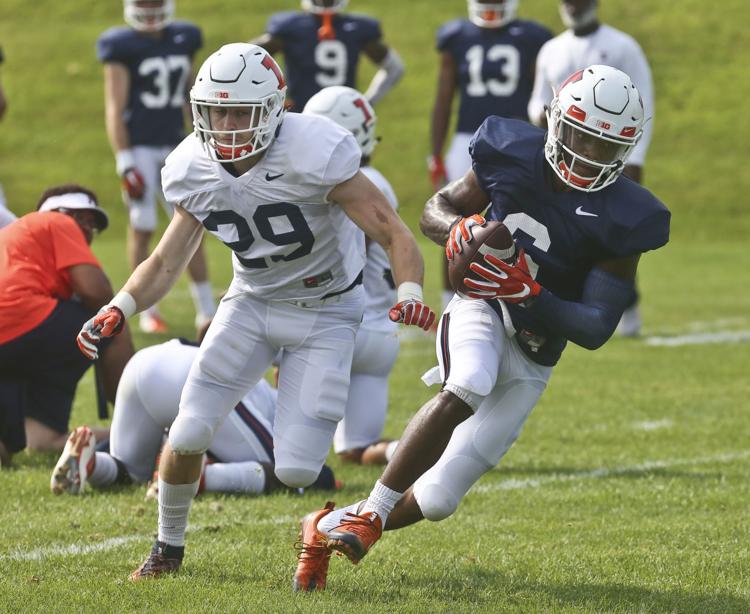 UI fall decgal 60 08.10.18.JPG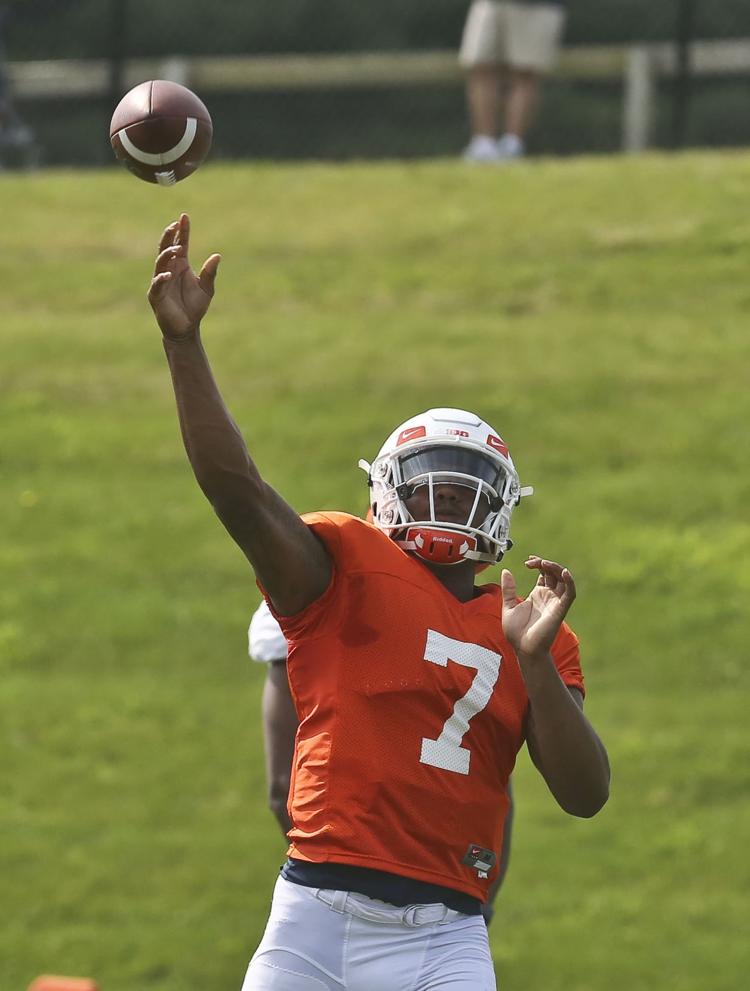 UI fall decgal 61 08.10.18.JPG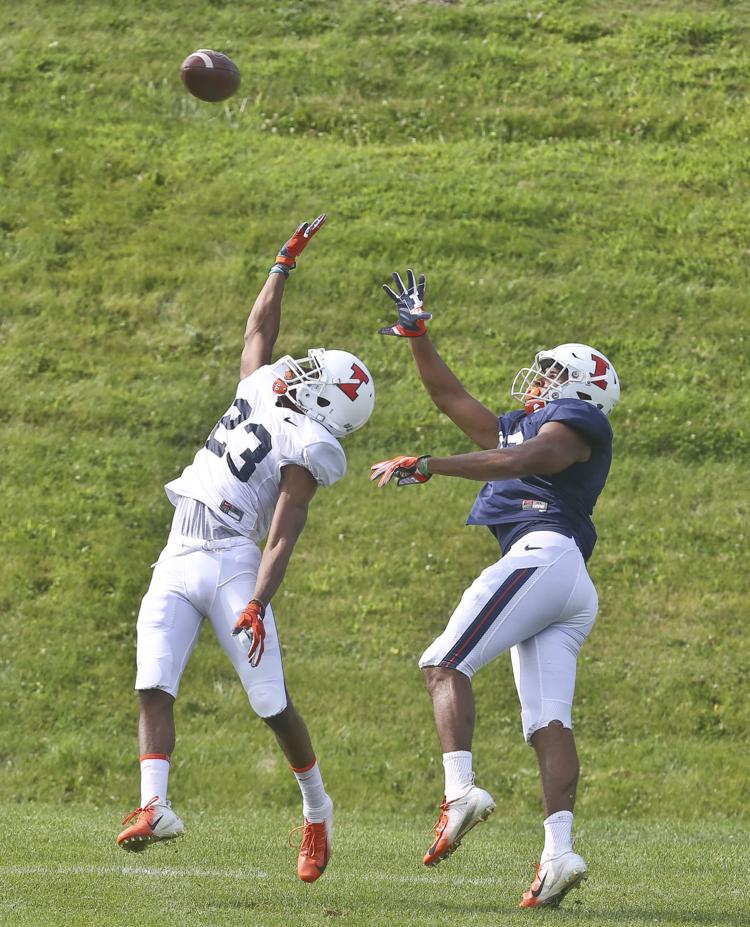 UI fall decgal 64 08.10.18.JPG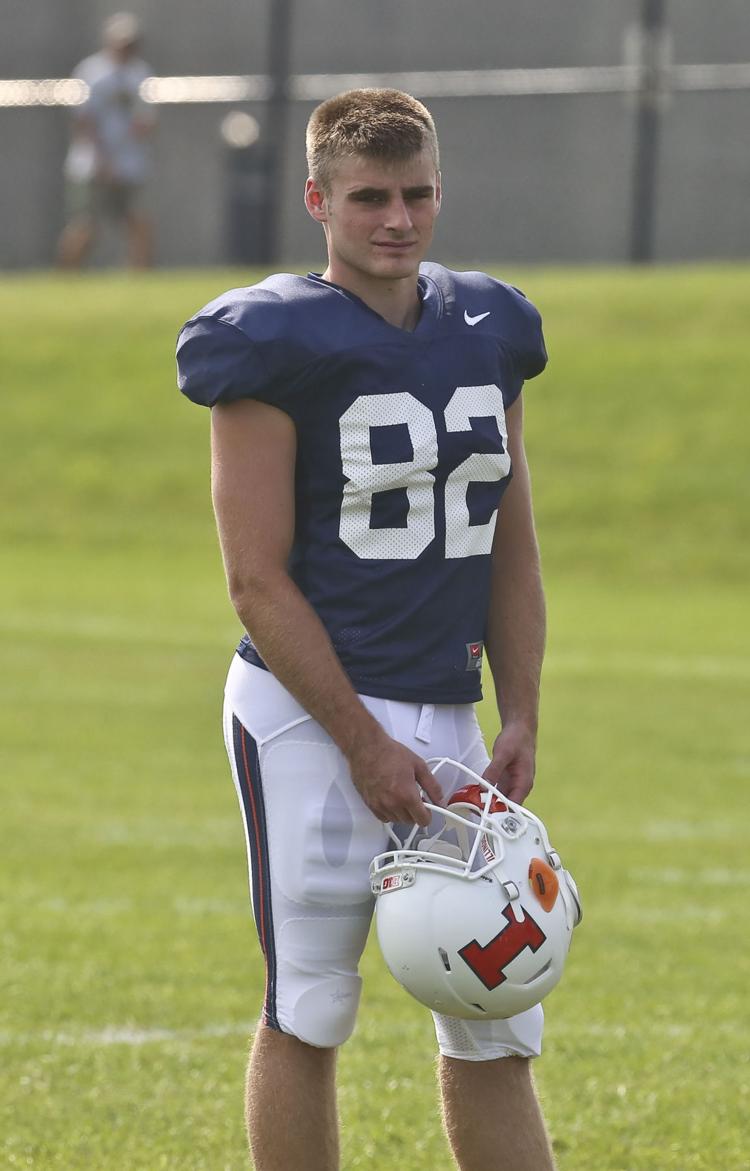 UI fall decgal 65 08.10.18.JPG
UI fall decgal 67 08.10.18.JPG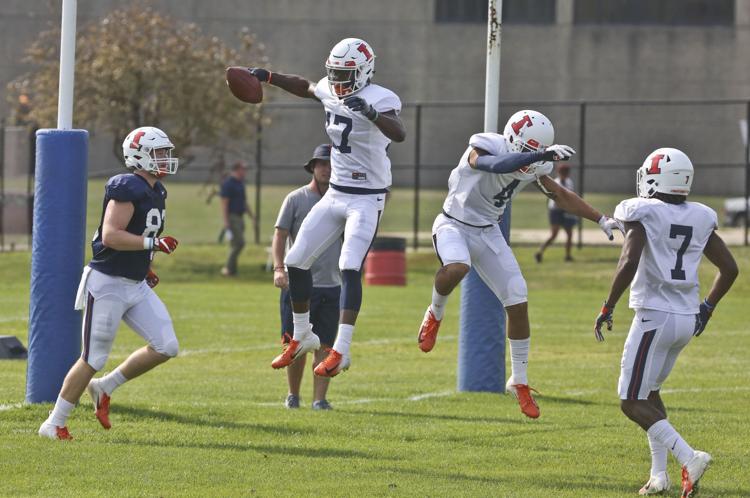 UI fall decgal 69 08.10.18.JPG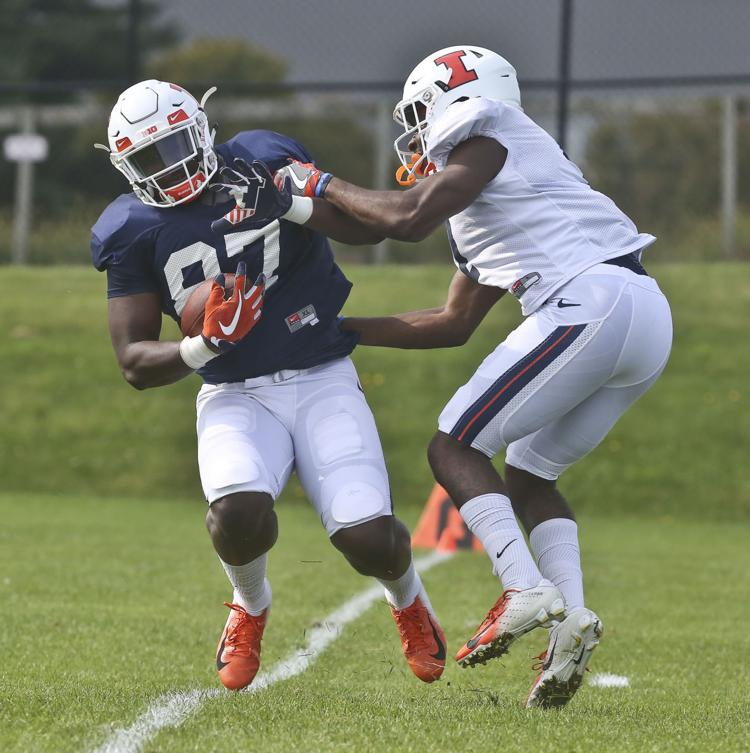 UI fall decgal 71 08.10.18.JPG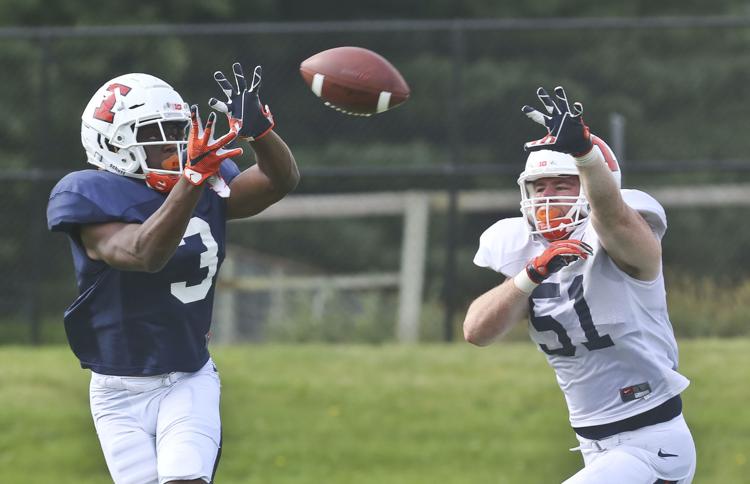 UI fall decgal 73 08.10.18.JPG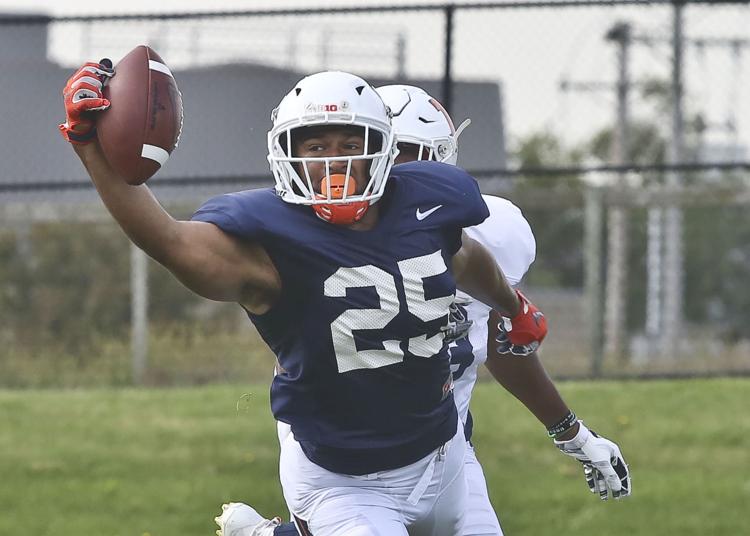 UI fall decgal 78 08.10.18.JPG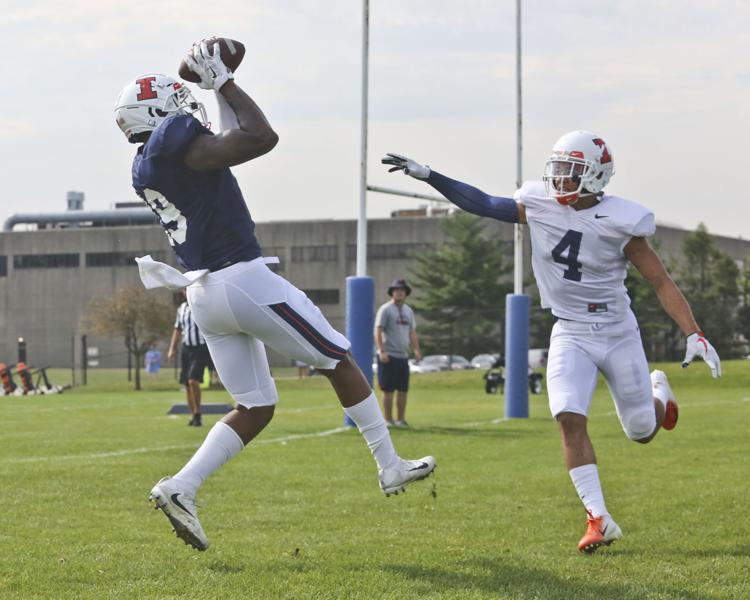 UI fall decgal 81 08.10.18.JPG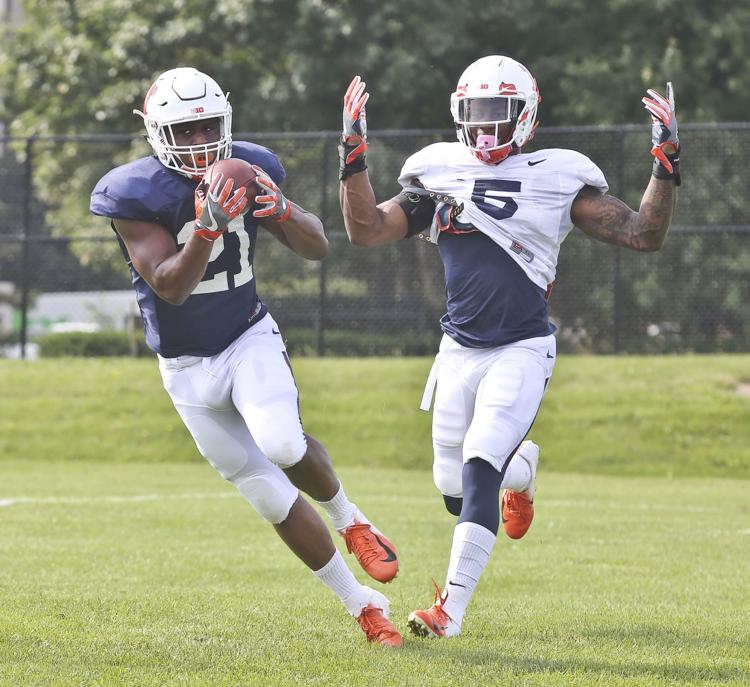 UI fall decgal 84 08.10.18.JPG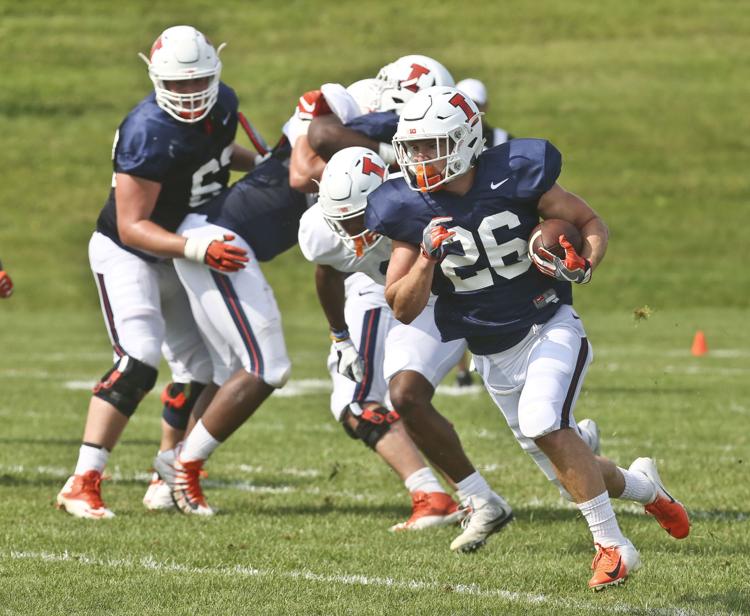 UI fall decgal 85 08.10.18.JPG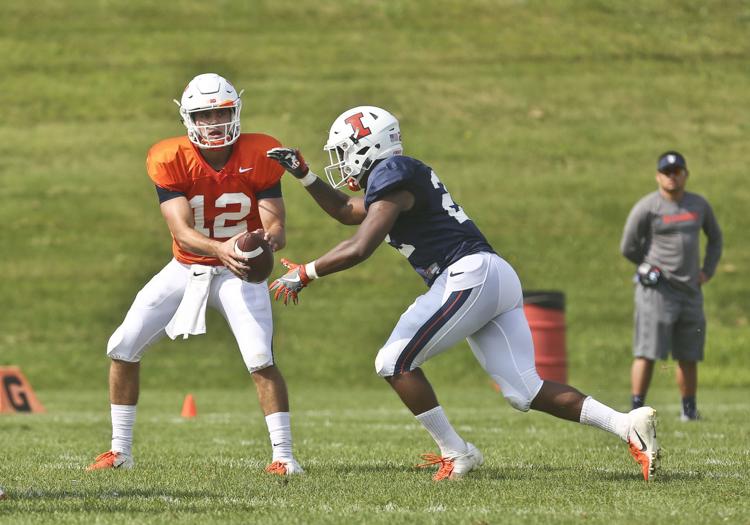 UI fall decgal 87 08.10.18.JPG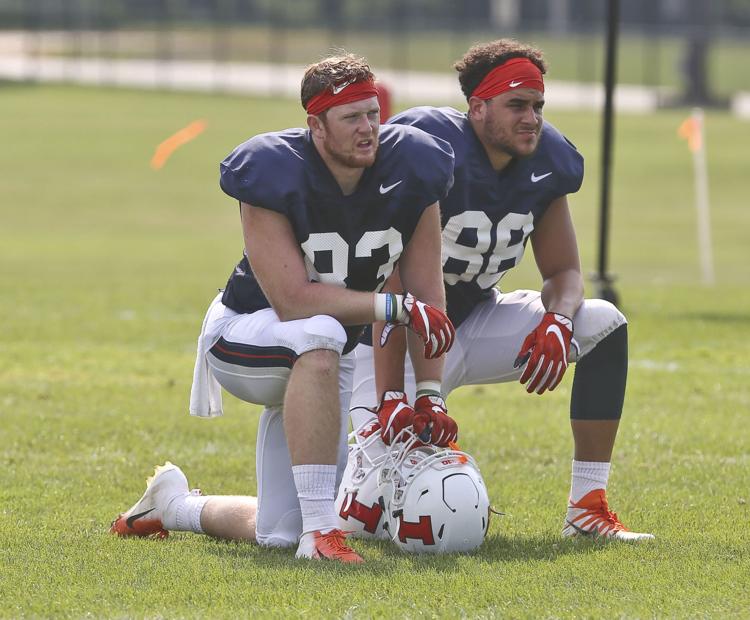 UI fall decgal 89 08.10.18.JPG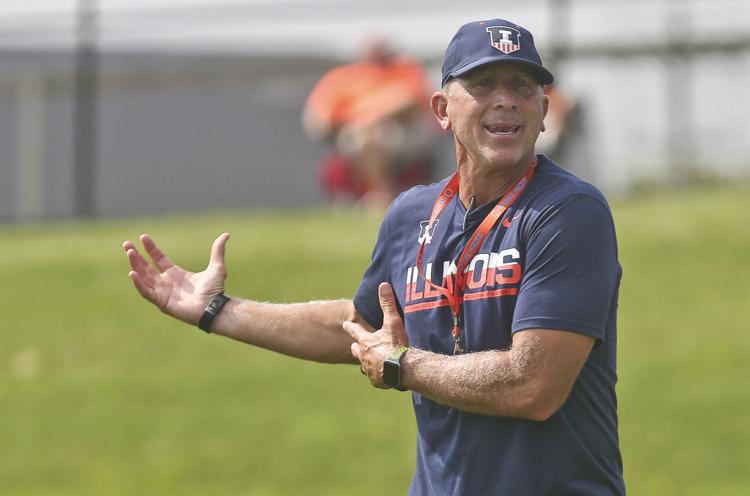 UI fall decgal 90 08.10.18.JPG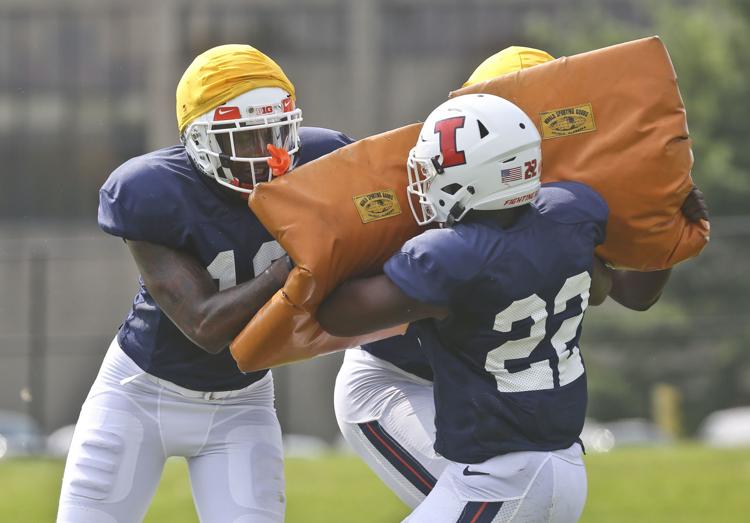 UI fall decgal 92 08.10.18.JPG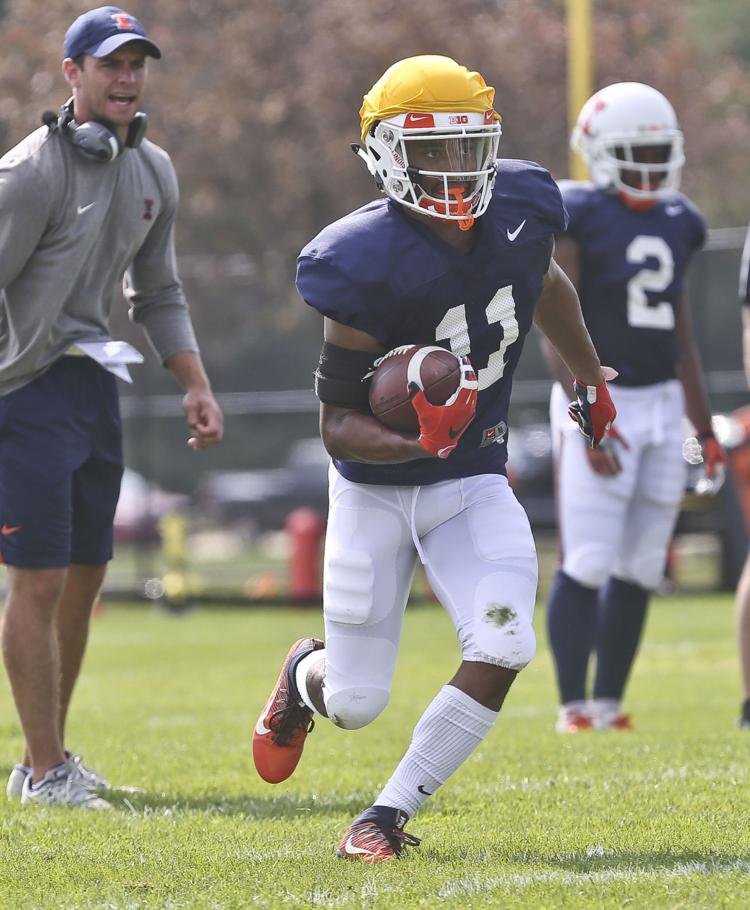 UI fall decgal 93 08.10.18.JPG
UI fall decgal 95 08.10.18.JPG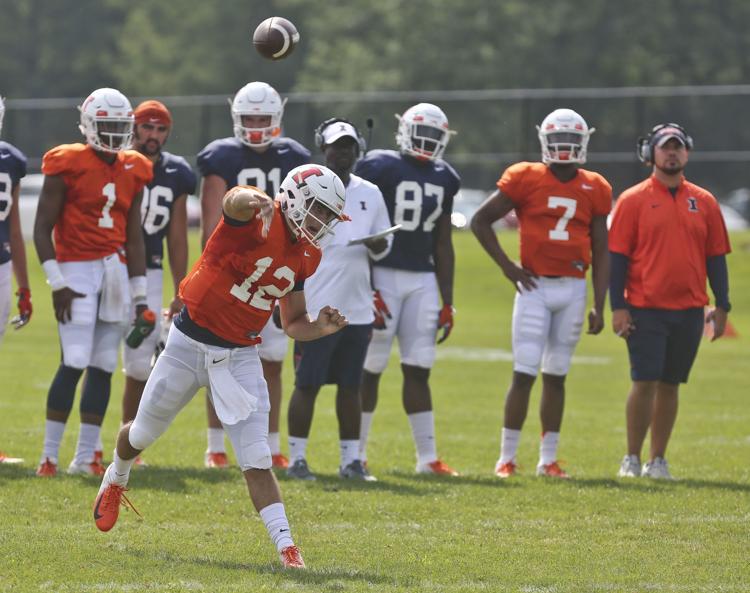 UI fall decgal 97 08.10.18.JPG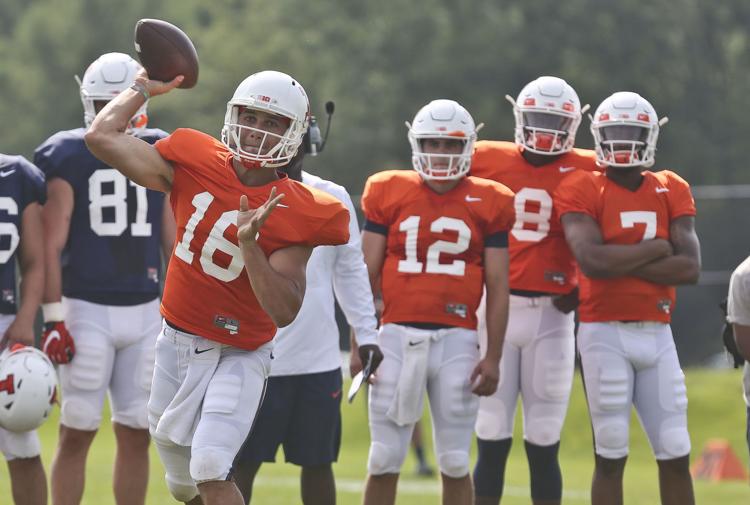 UI fall decgal 98 08.10.18.JPG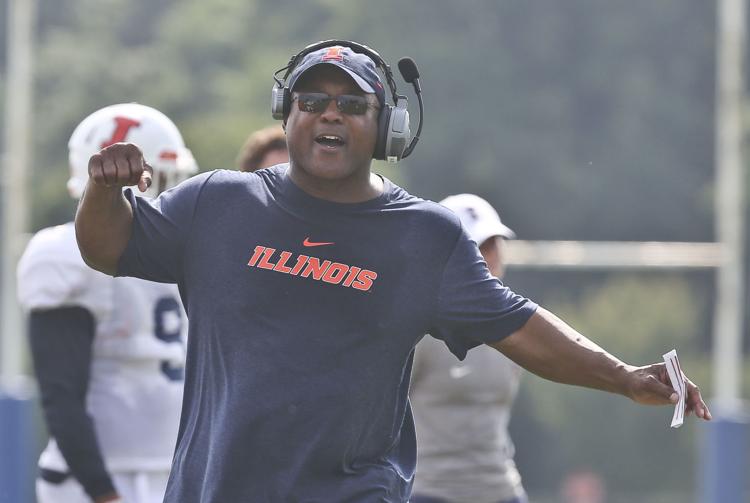 UI fall decgal 100 08.10.18.JPG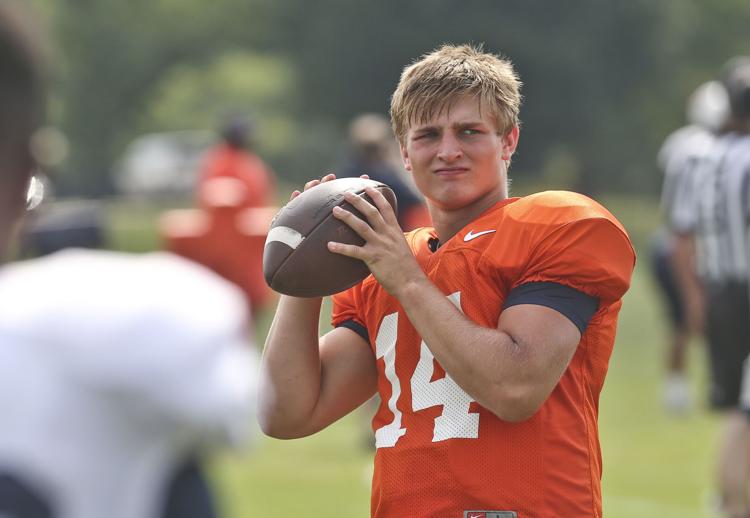 UI fall decgal 102 08.10.18.JPG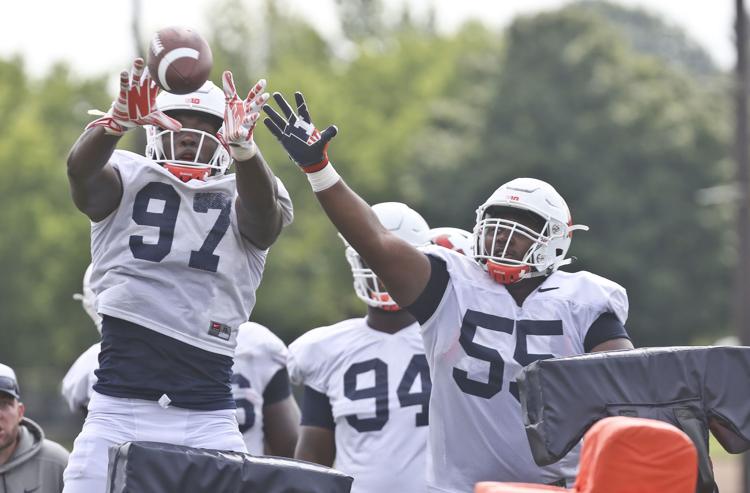 UI fall decgal 104 08.10.18.JPG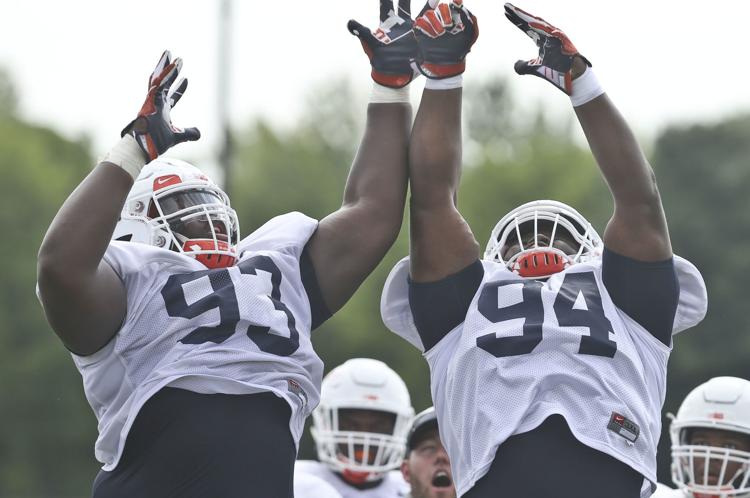 UI fall decgal 105 08.10.18.JPG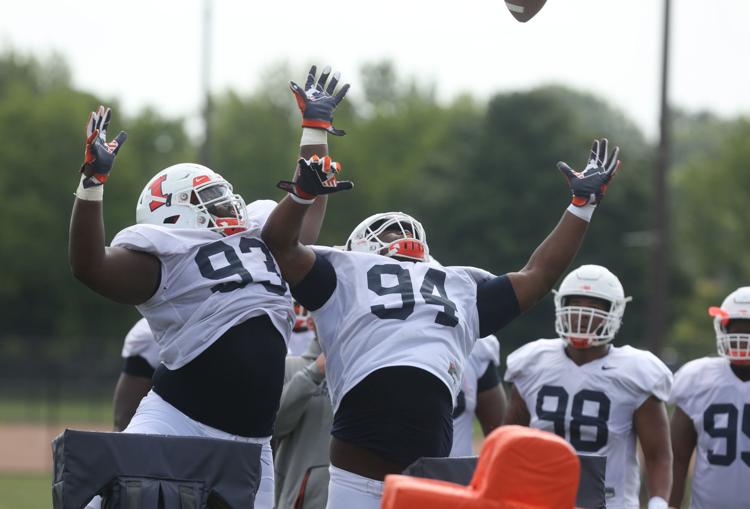 UI fall decgal 106 08.10.18.JPG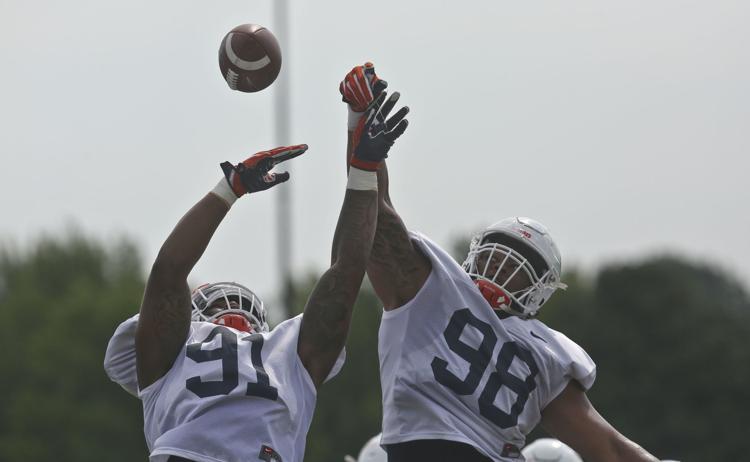 UI fall decgal 109 08.10.18.JPG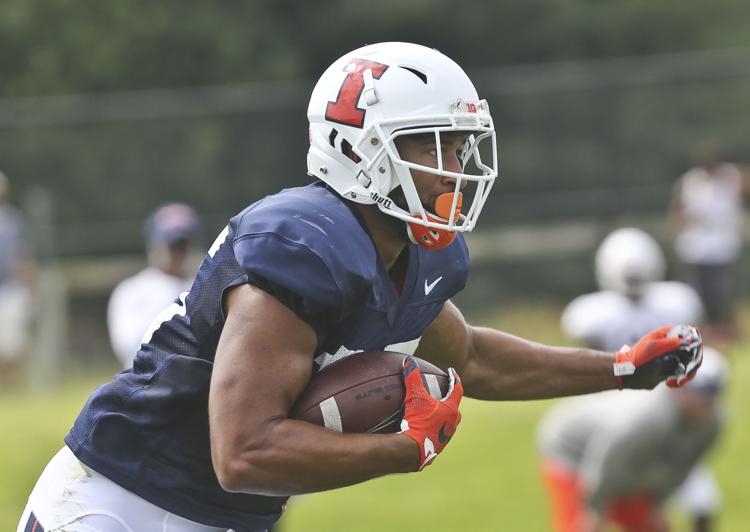 UI fall decgal 111 08.10.18.JPG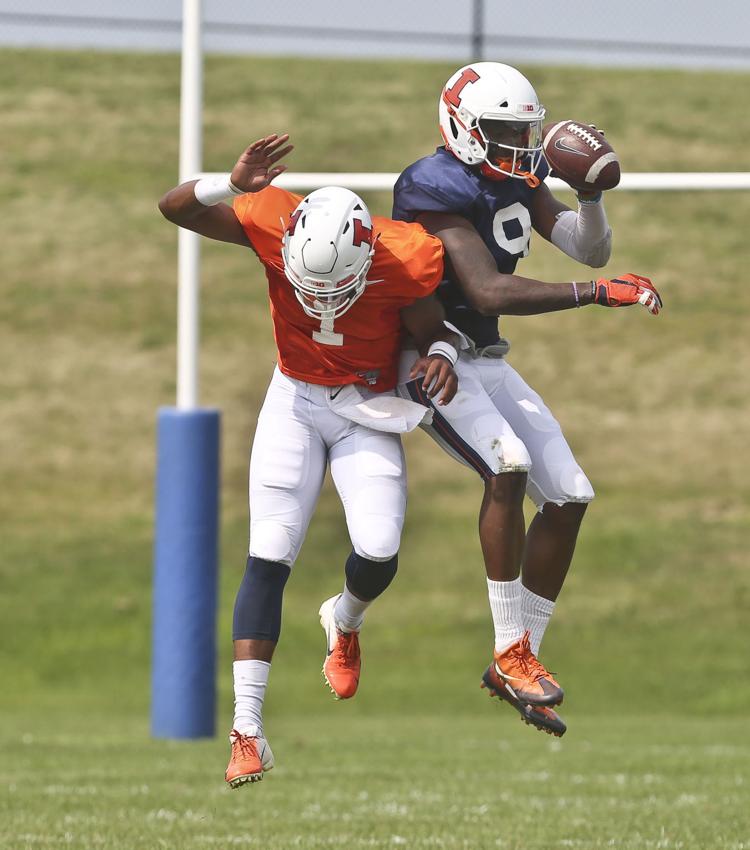 UI fall decgal 113 08.10.18.JPG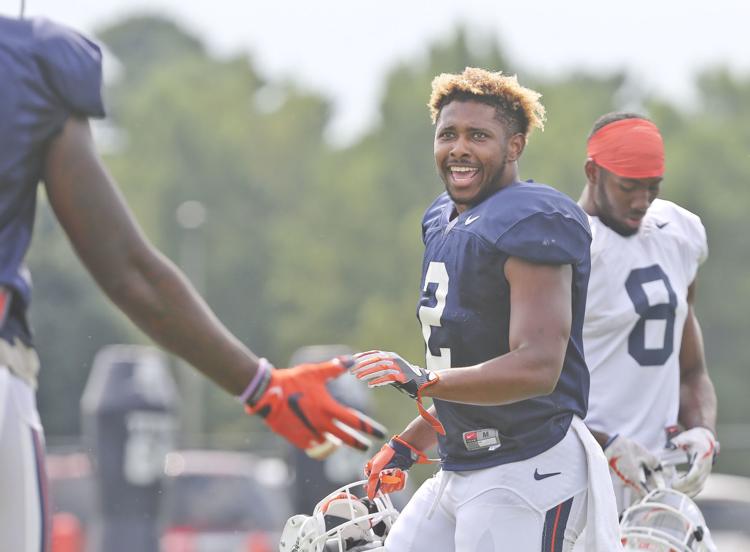 UI fall decgal 114 08.10.18.JPG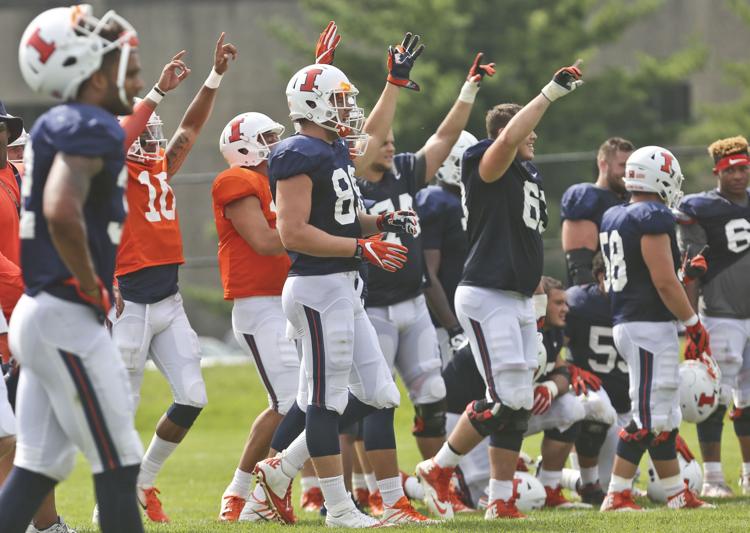 UI fall decgal 115 08.10.18.JPG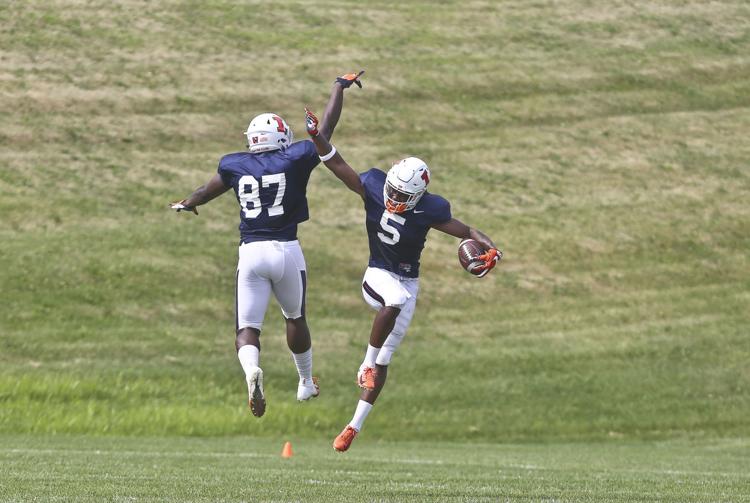 UI fall decgal 116 08.10.18.JPG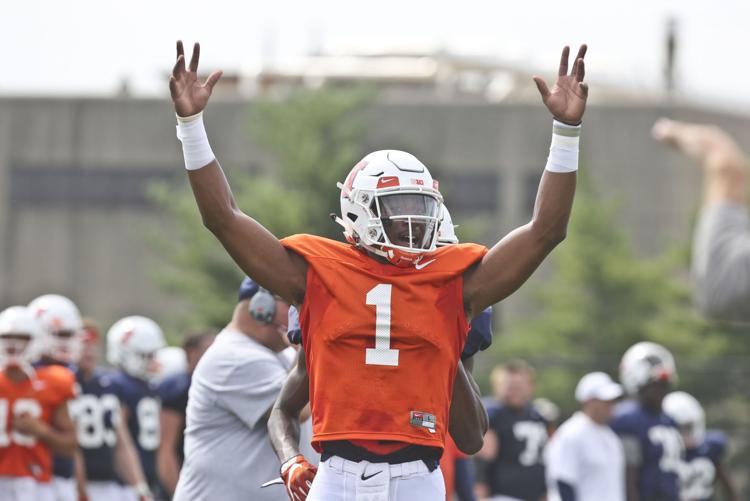 UI fall decgal 119 08.10.18.JPG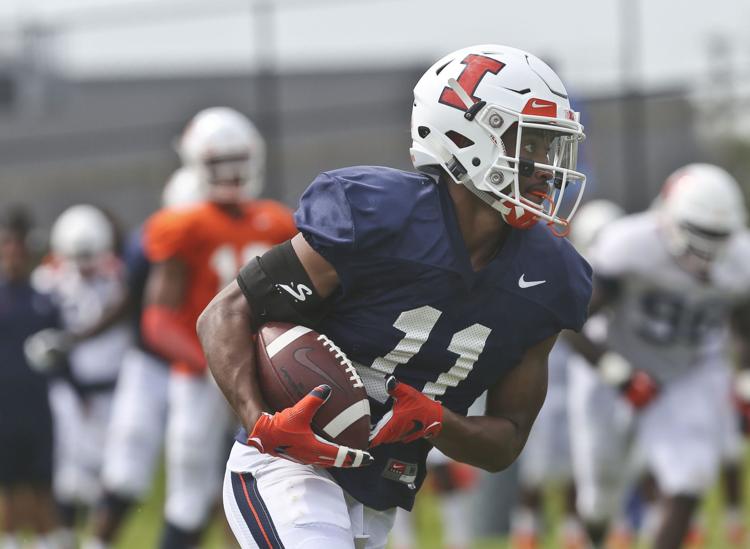 UI fall decgal 120 08.10.18.JPG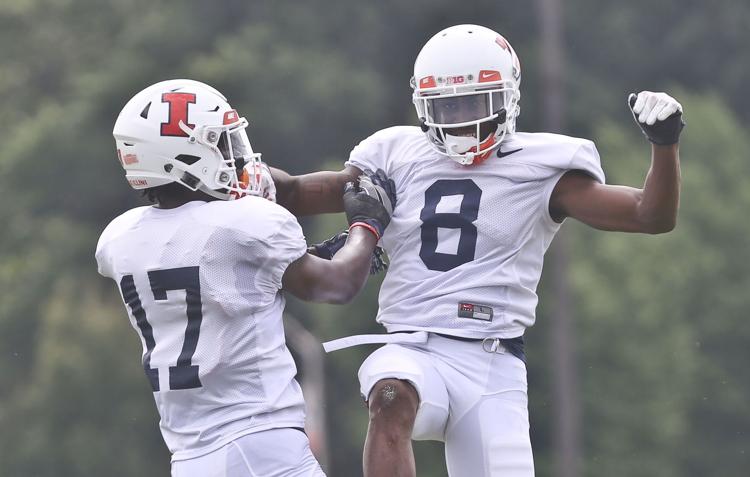 UI fall decgal 122 08.10.18.JPG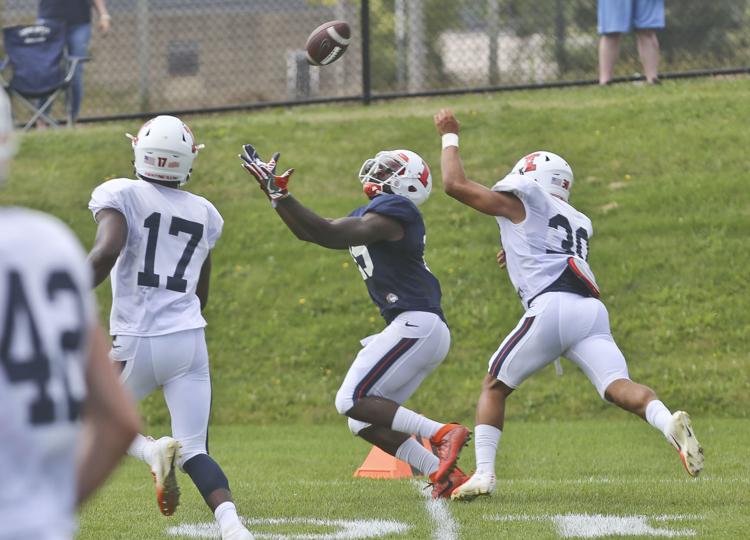 UI fall decgal 124 08.10.18.JPG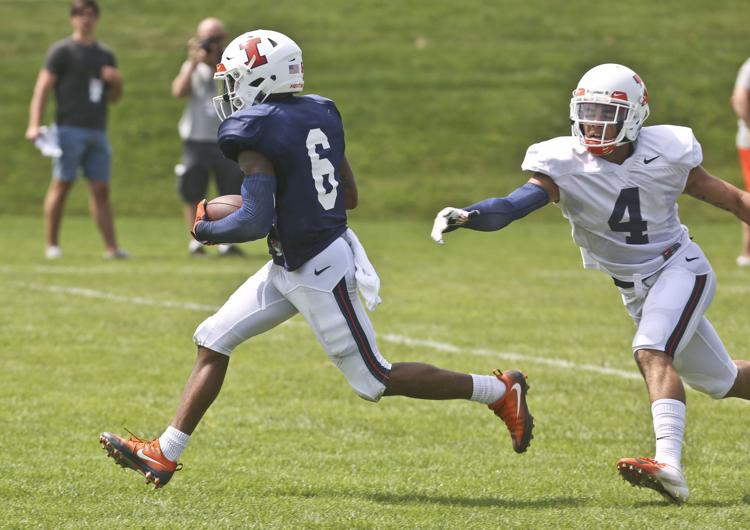 UI fall decgal 125 08.10.18.JPG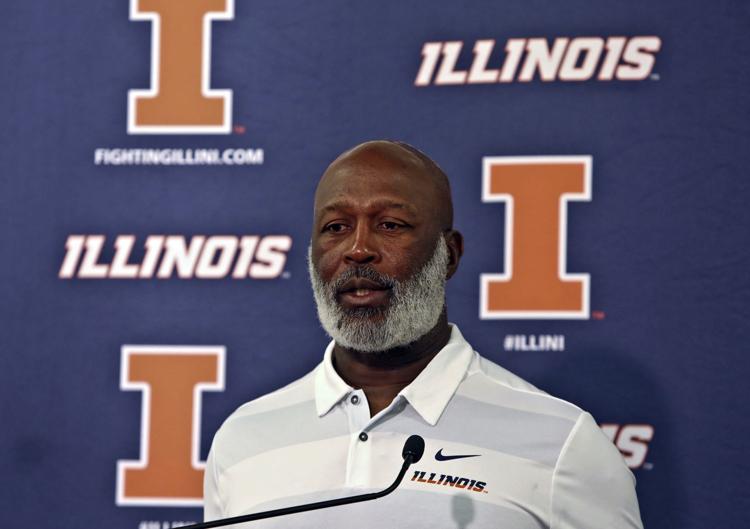 UI fall decgal 127 08.10.18.JPG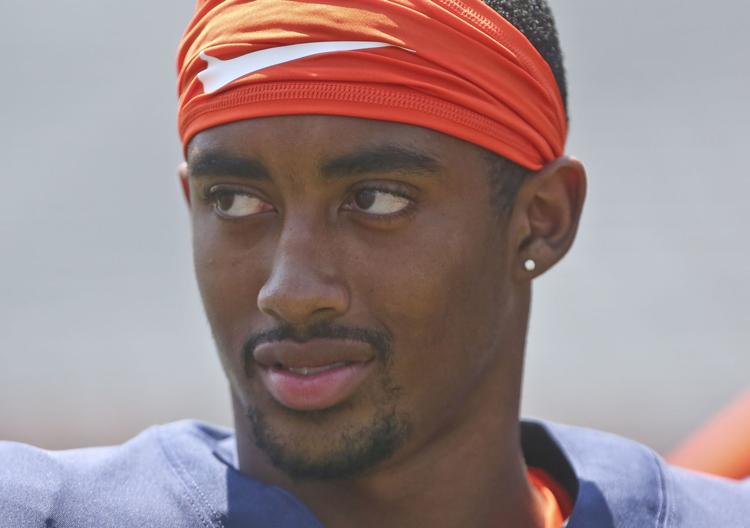 UI fall decgal 128 08.10.18.JPG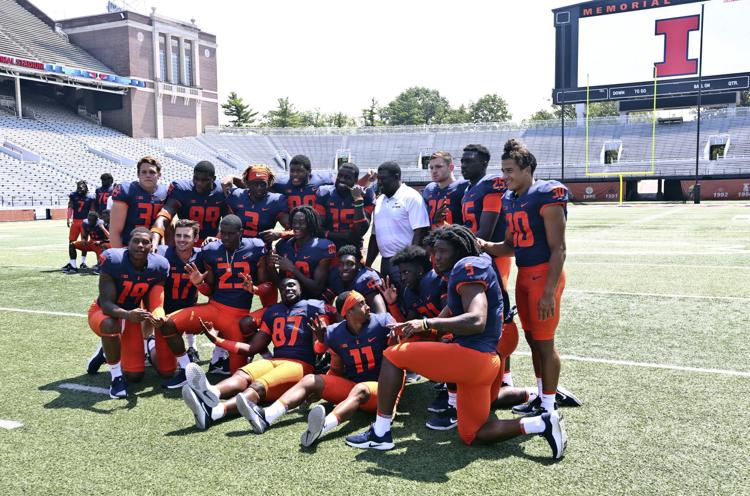 UI fall decgal 129 08.10.18.JPG