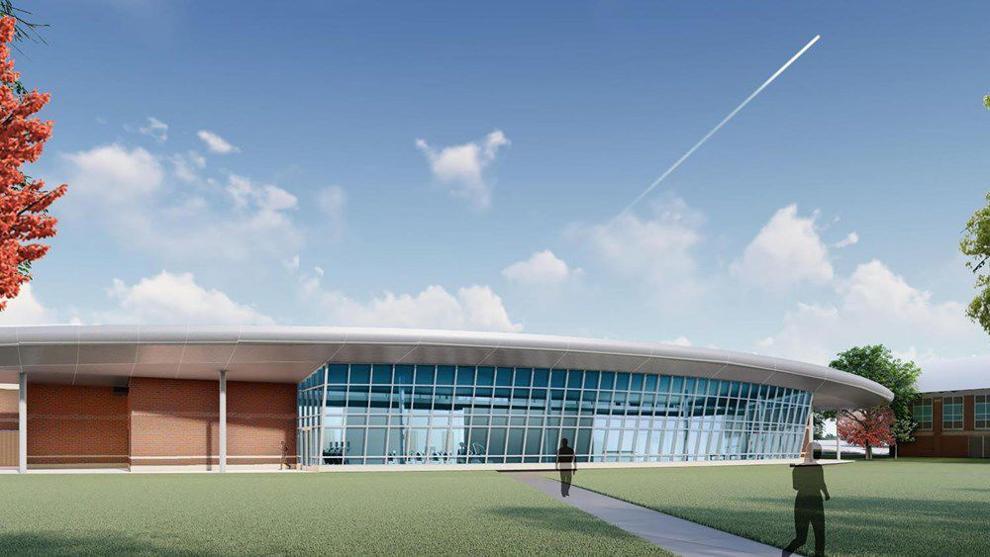 CHAMPAIGN — The University of Illinois has announced recent pledges from 15 donors totaling more than $3 million for the Ubben Basketball Complex renovation and expansion project. Construction on the project is scheduled to begin in May.
"I continue to be overwhelmed by the outpouring of support shown by so many for our student-athletes, providing them with the resources they need to compete for championships and maximize their experience with our program," director of athletics Josh Whitman said. "Like our other recent facilities projects, planned upgrades to the Ubben Basketball Complex will be program-changing for Illinois basketball and we are so excited to get shovels in the ground."
Included among the 15 families giving to the project are Mark and Susan Avery, J. Steven and Barbara Beckett, Jim and Kathie Dixon, the Goldish Family, Steve and Christy King, Dean and Patricia Messinger, Jana Mitchell, Jeff and Maryann Porter, Jim and Cindy Rowe, Jackie and Bill Shiner and Aaron and Cecilia Vangetson.
The Ubben renovation and expansion will add approximately 40,000 square feet to the existing structure, while remodeling large portions of the existing building.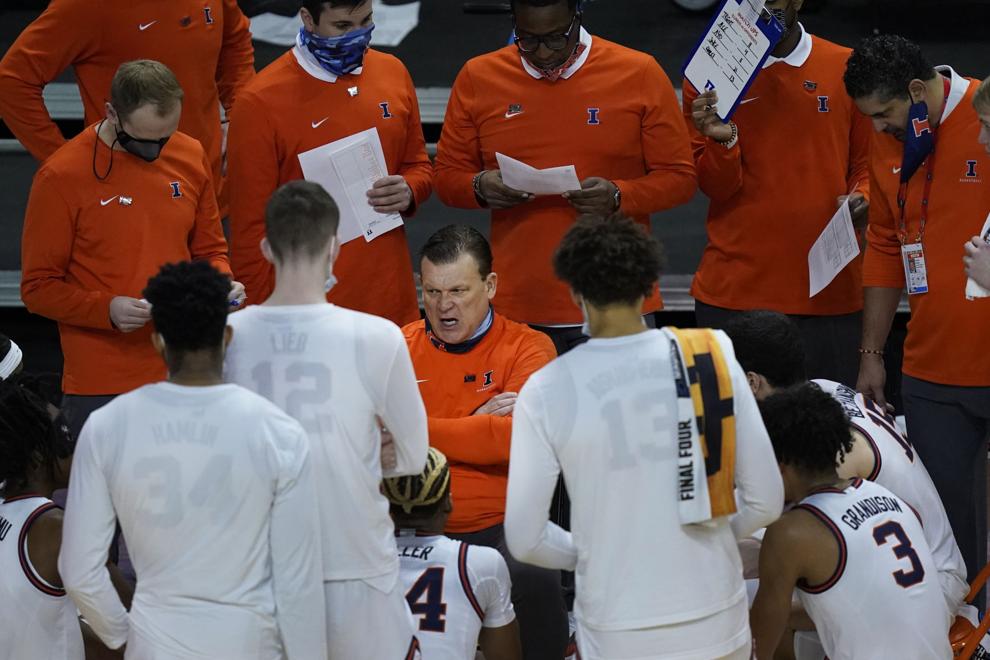 New coaches' office spaces and a grand entry lobby are included in the project. Two new half courts will be added to both the women's and men's current gym space, giving the two programs additional space to work on development while not disrupting full-court action.
The project will feature a new strength and conditioning addition, significantly increase the size of the locker rooms and players lounges and include a state-of-the-art sports medicine area.
"I'm so touched by the generosity of our donors and fans," men's basketball head coach Brad Underwood said. "Illinois is an elite basketball program with a rich tradition and this project is setting us up to continue to attract and bring in the best student-athletes in the country. We've been looking forward to seeing ground break and these gifts have made it a reality."
To date, Illinois has secured $22 million in commitments for the Ubben Basketball Complex renovation and expansion toward the $40 million project.
The gift is part of the university's Division of Intercollegiate Athletics' $300 million fundraising goal for "With Illinois," the $2.25 billion University-wide fundraising campaign.
---
PHOTOS: Check out photos from No. 1 seed Illinois' first-round game against No. 16 seed Drexel
NCAA Drexel Illinois Basketball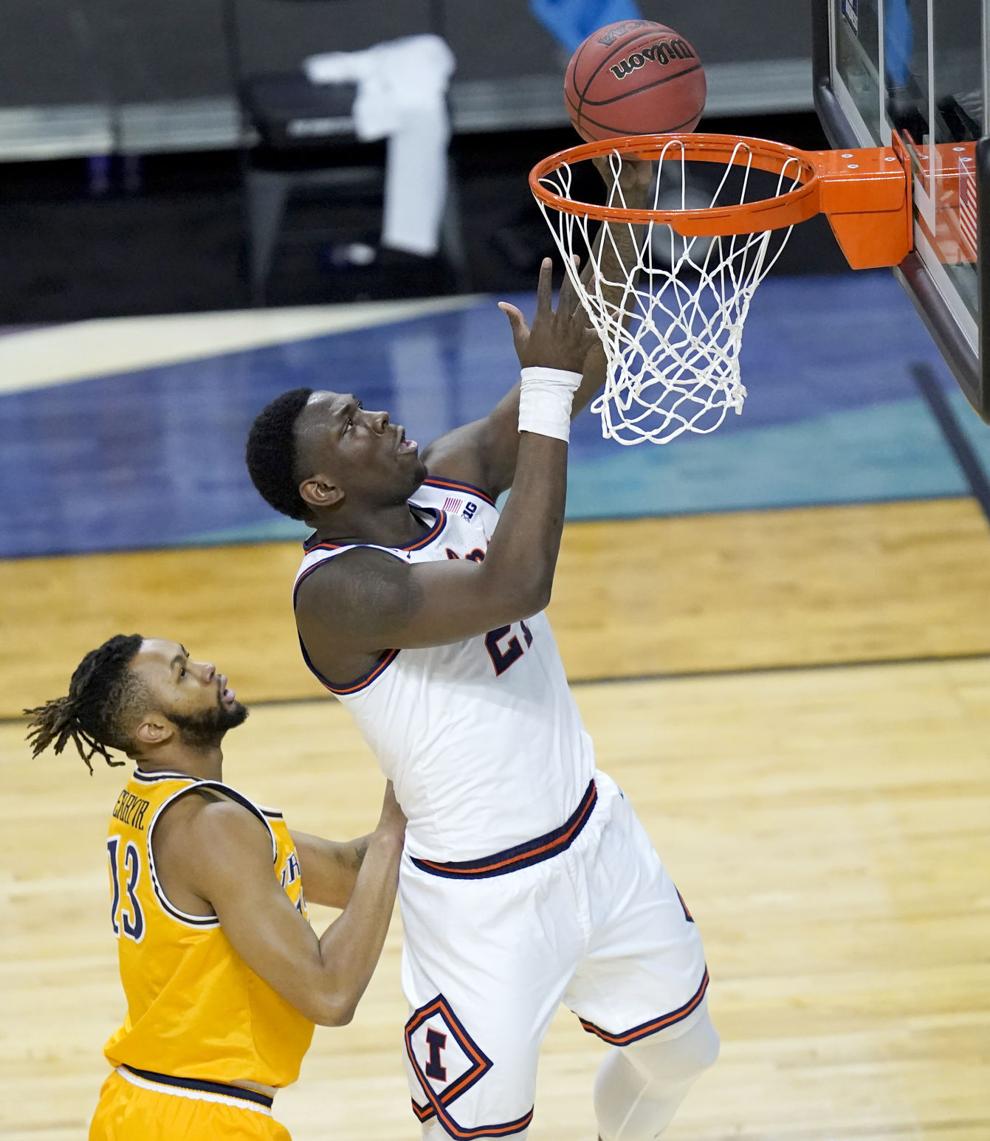 NCAA Drexel Illinois Basketball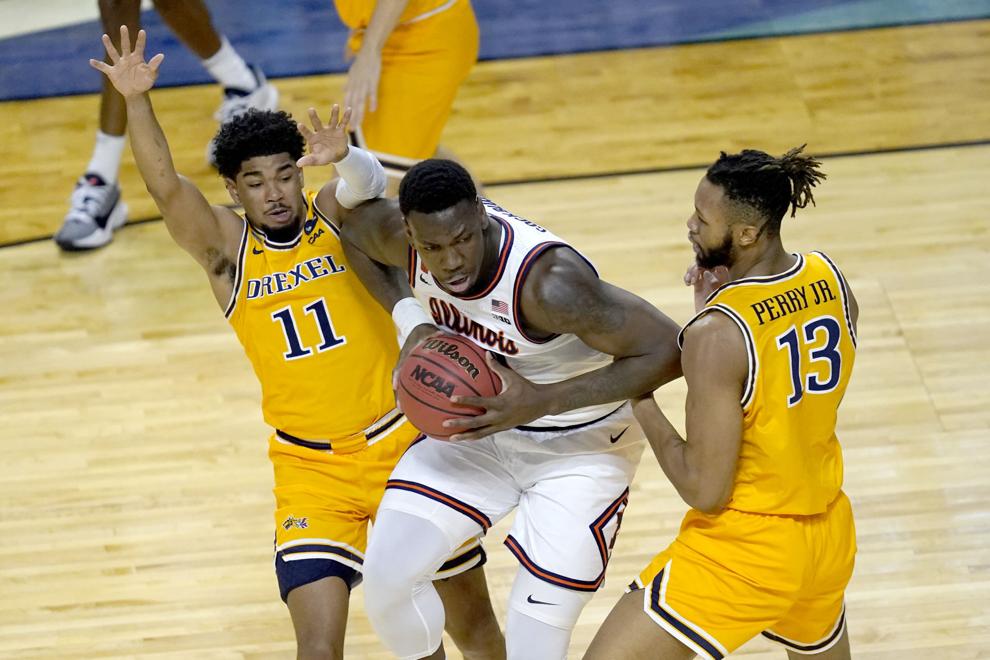 NCAA Drexel Illinois Basketball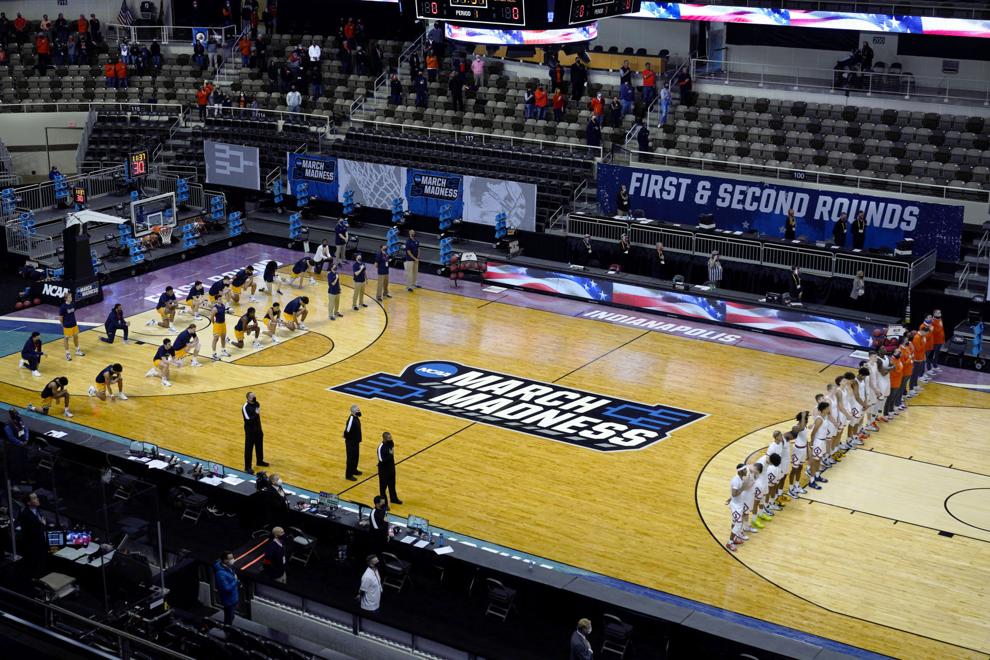 NCAA Drexel Illinois Basketball
NCAA Drexel Illinois Basketball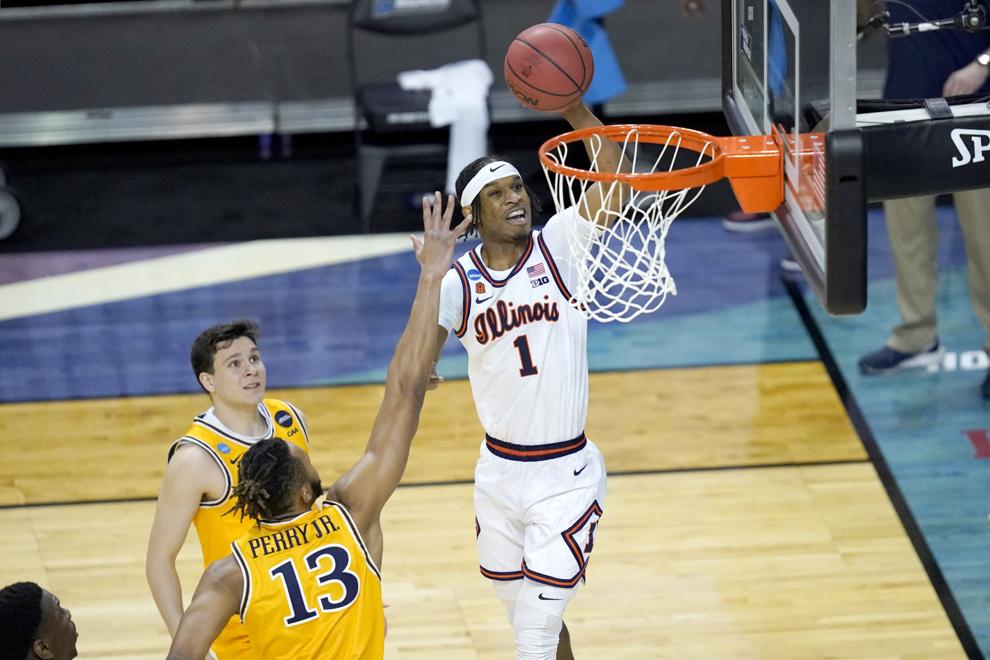 NCAA Drexel Illinois Basketball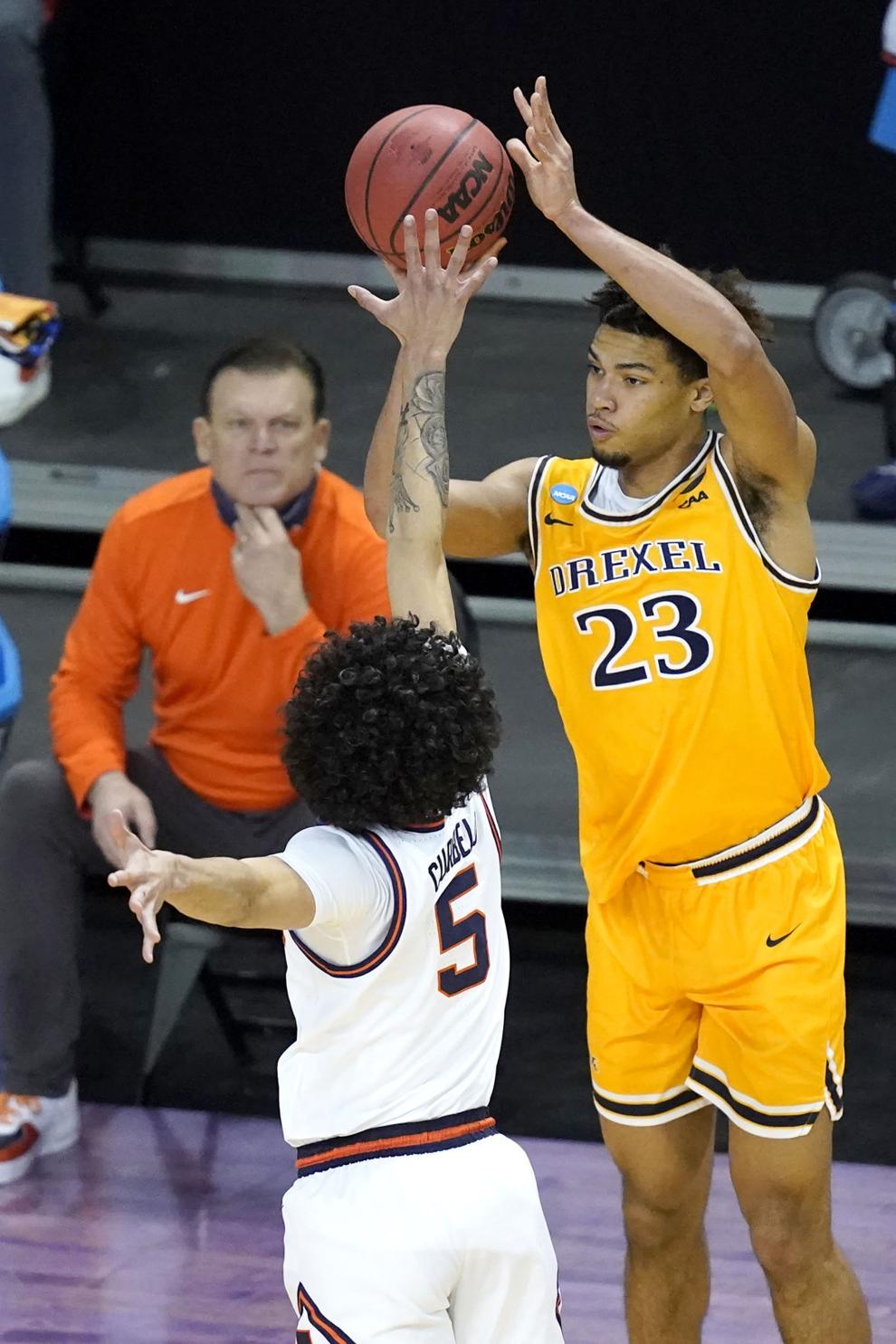 NCAA Drexel Illinois Basketball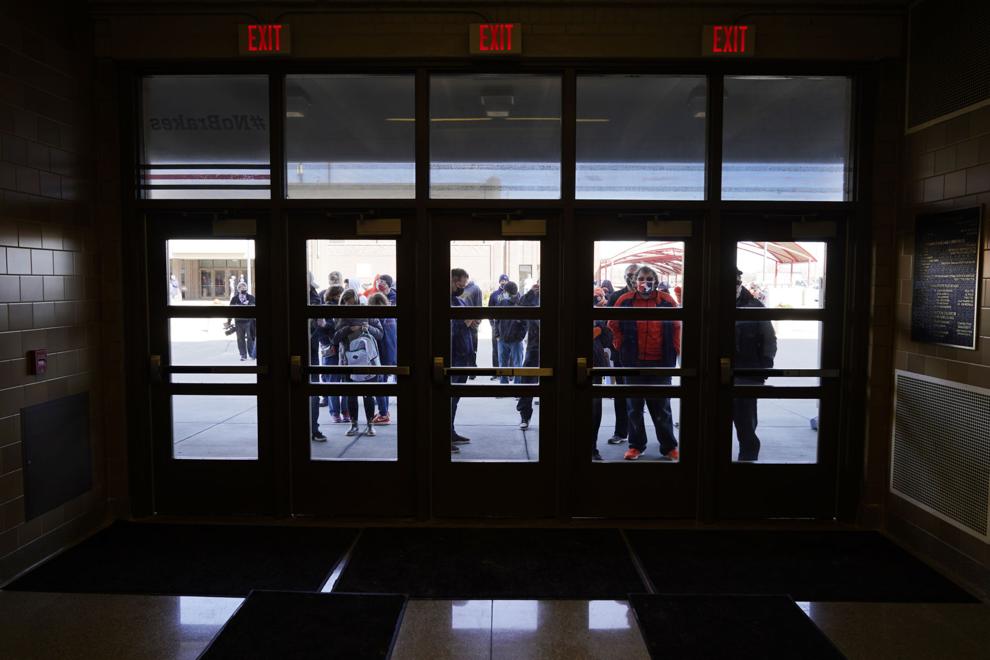 NCAA Drexel Illinois Basketball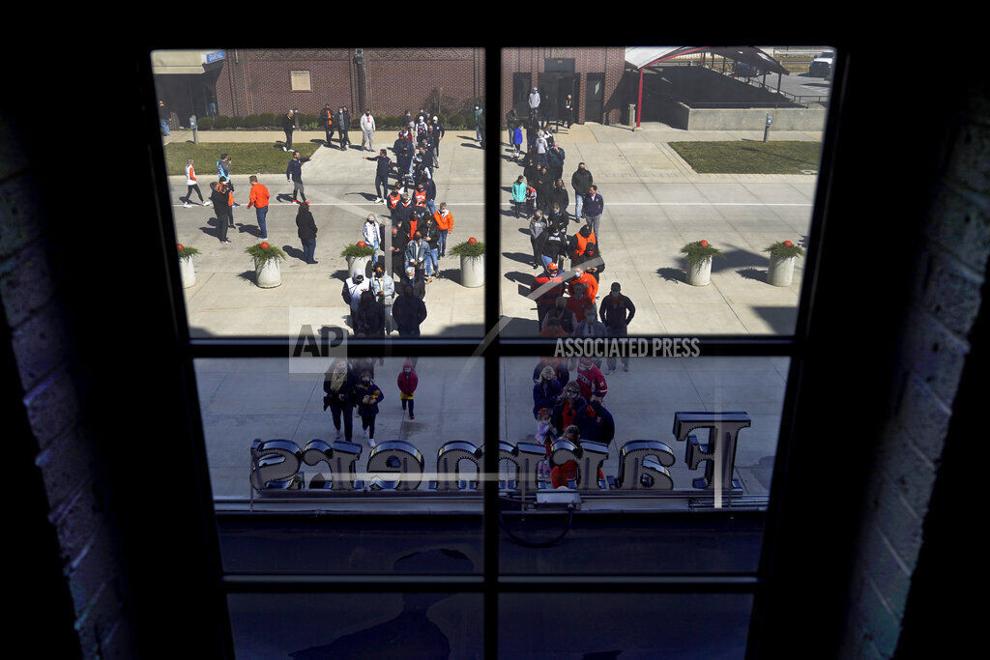 NCAA Drexel Illinois Basketball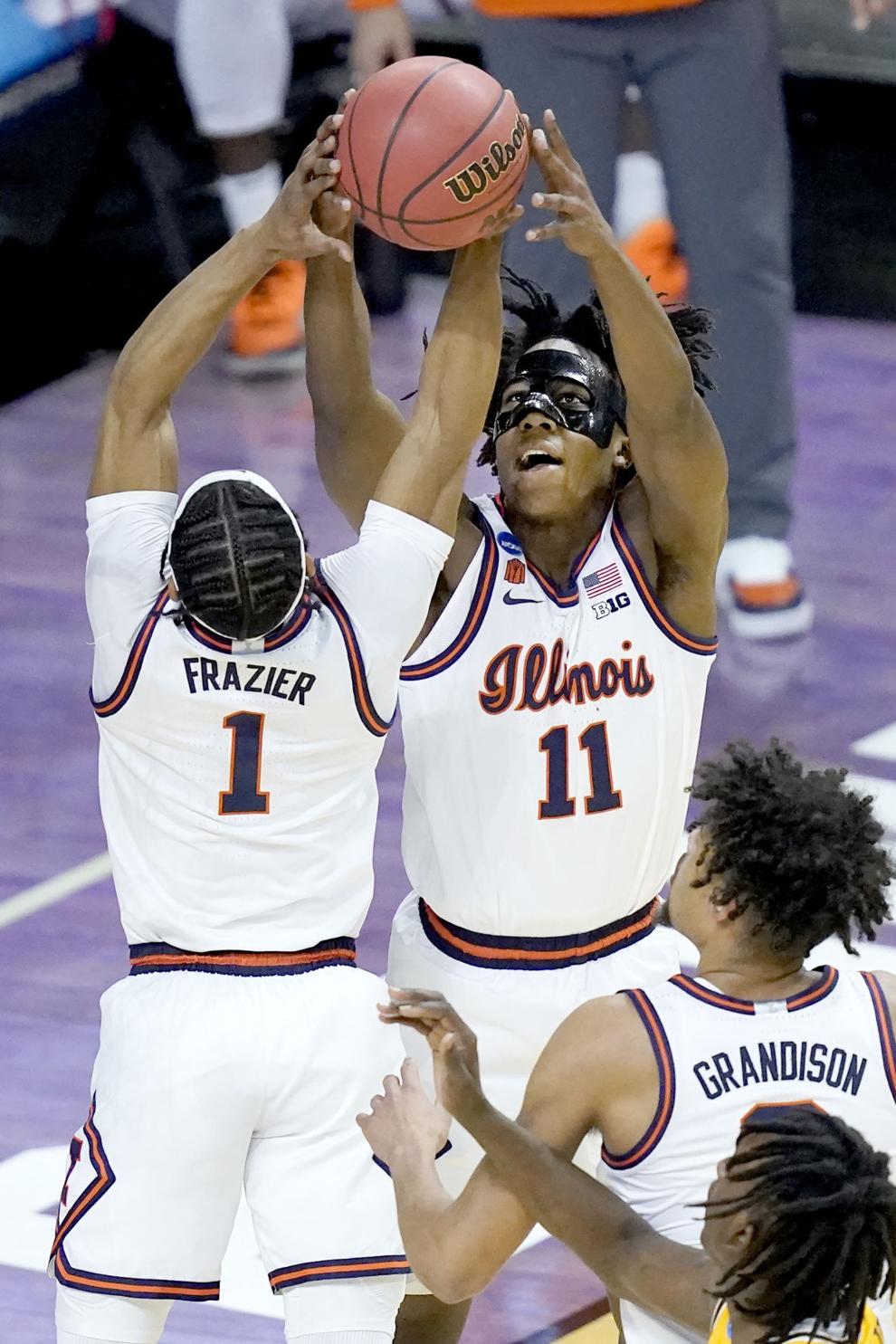 NCAA Drexel Illinois Basketball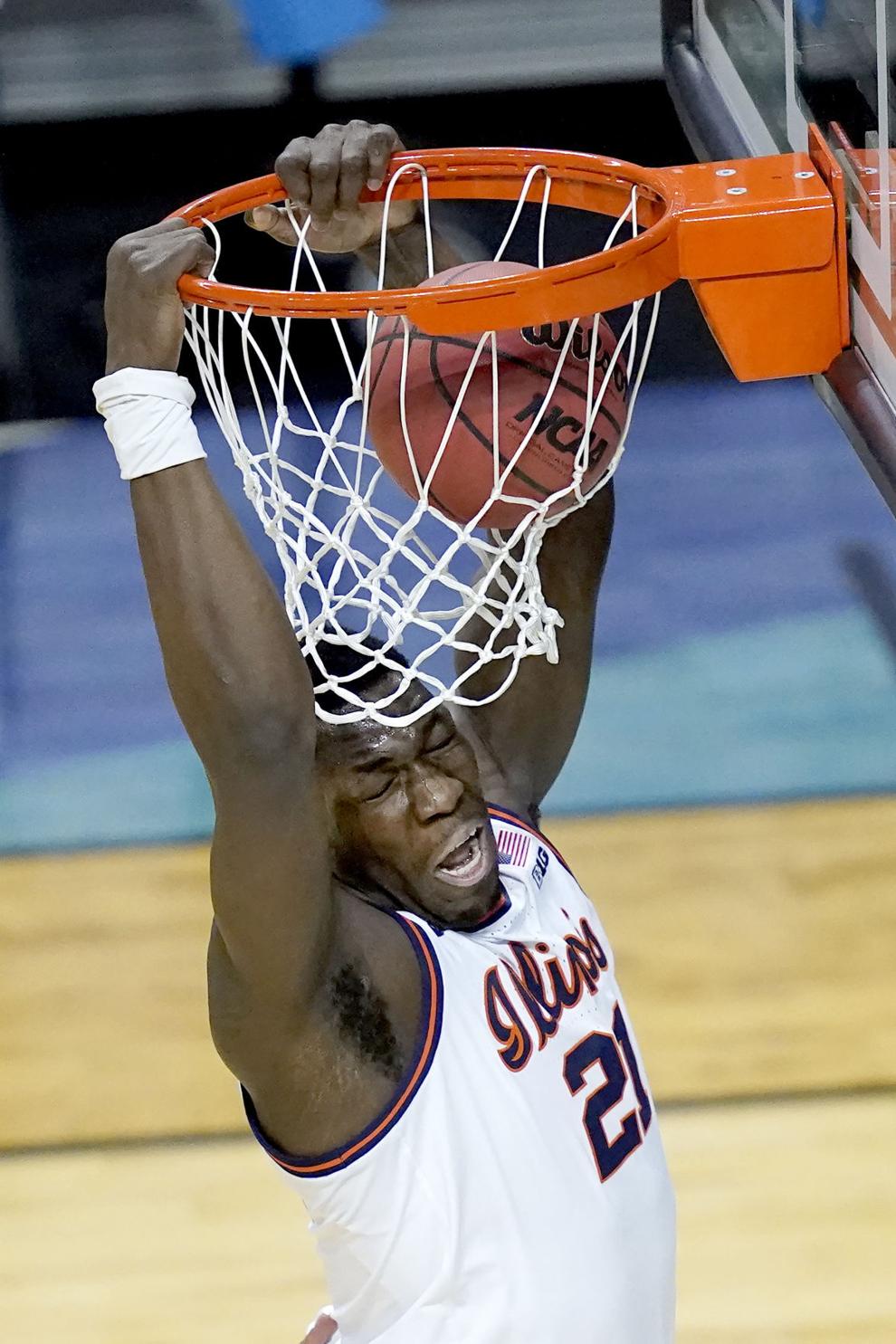 NCAA Drexel Illinois Basketball