CHAMPAIGN — When Trent Frazier announced last week, he would be returning to the Illinois men's basketball team for a super-senior season, it brought stability to Illinois' roster head coach Brad Underwood was looking for.
"I'm very excited to have Trent return. That gives us a tremendous defender and he has done it throughout his career. We are talking about a guy who is a major part of this program growing and becoming better," Underwood said. "He is the elite perimeter defender in college basketball. He's the energizer bunny and his motor never stops. He stepped in when Ayo was out and was a proven scorer again, just like he was early in his career."
The chance again to have a larger and different role in the starting lineup without Dosunmu helped shape Frazier's decision. 
"That's one of the things (Trent) is excited about. He is always viewed as a capable scorer and he took on a role as a defender," Underwood said. "The one thing I'm excited about is that maybe we can continue to play really fast. I think we have a team makeup of an outstanding 3-point shooting team. We were a good 3-point shooting team but we didn't take a lot of them. I like our speed and Trent is an unbelievable two-way player."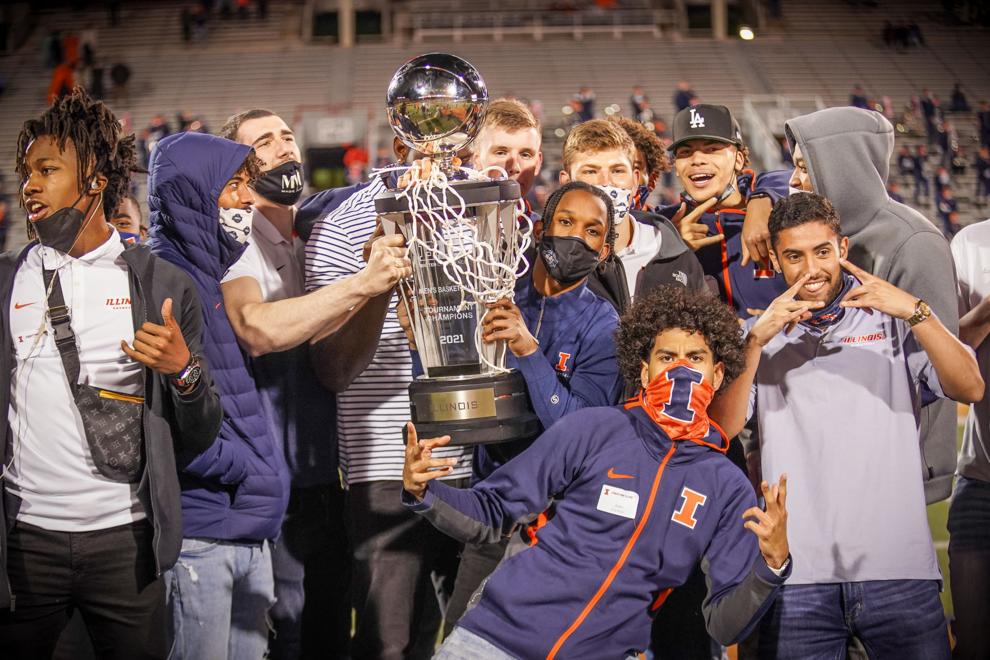 Underwood said he's certain Dosunmu and Bezhanishvili will leave the team but Cockburn could still return to the roster as he did after declaring for the NBA Draft following his freshman season. He is continuing to work out with team trainers. Underwood is also in communication with Miller as he continues to manage the changeover of his roster. 
"We have had communication with Adam and it can only go so far. We have continued to do the work and make our roster the best it can be. It is a juggling act," Underwood said. "When guys are in the portal, they are not a part of us. It is part of the situation that we have to find guys that are a part and want to be a part of us. I've been more active in recruiting so far this spring than I have in all other springs combined." 
Super-seniors, like Frazier, won't be counted against Illinois' roster limit of 13 players and Underwood foresees continued use of the transfer portal this year.
"We are going to have another wave in the portal with all these guys who have declared for the draft and then want to go back to college — some of them will be in the portal," he said. "It is about building the best roster you can. It is our new culture and our new world and we will be at 13 when school starts. We might be at 12 or 11 but we won't be over."
One of those additions to Underwood's "best roster" is Alphonso Plummer, who comes to Illinois from Utah through the transfer portal. Plummer is a 6-1, 180-pound shooting guard from Fajardo, Puerto Rico, who played for the Utes the last two years.
Plummer appeared in 25 games with 17 starts this past season, ranking second for Utah in scoring with an average of 13.6 points. Plummer was a sharpshooter from beyond the arc and drained 64 3-pointers on 38.3% accuracy (64-for-167), leading the Pac-12 with 2.6 made 3s per game.
Plummer scored in double-figures 18 times, with four performances of 20-plus points. Plummer averaged 8.4 points in 26 games during the 2019-20 season, shooting 42% from 3-point range (50-of-119). He scored a career-high 35 points in the Pac-12 Tournament versus Oregon State, draining 11 3s in 16 attempts. The 11 triples set Utah and Pac-12 Conference single-game records for made 3-pointers and was the most in the NCAA on the season.
"I happened to catch a couple of games of his games during the year and what an outstanding shooter, if not one of the best shooters in the country," Underwood said. "He was definitely the best shooter in the portal, in our opinion. He is a guy that had some scary games in terms of his productivity. When you make 11 3s in a game, you are doing a lot of good things. He has tremendous IQ, tremendous feel and he's a gym rat."
Prior to Utah, Plummer played two years at Arizona Western College. He scored 18.6 points as a sophomore, earning NJCAA Div. I All-American accolades, and averaged 14.9 points as a freshman.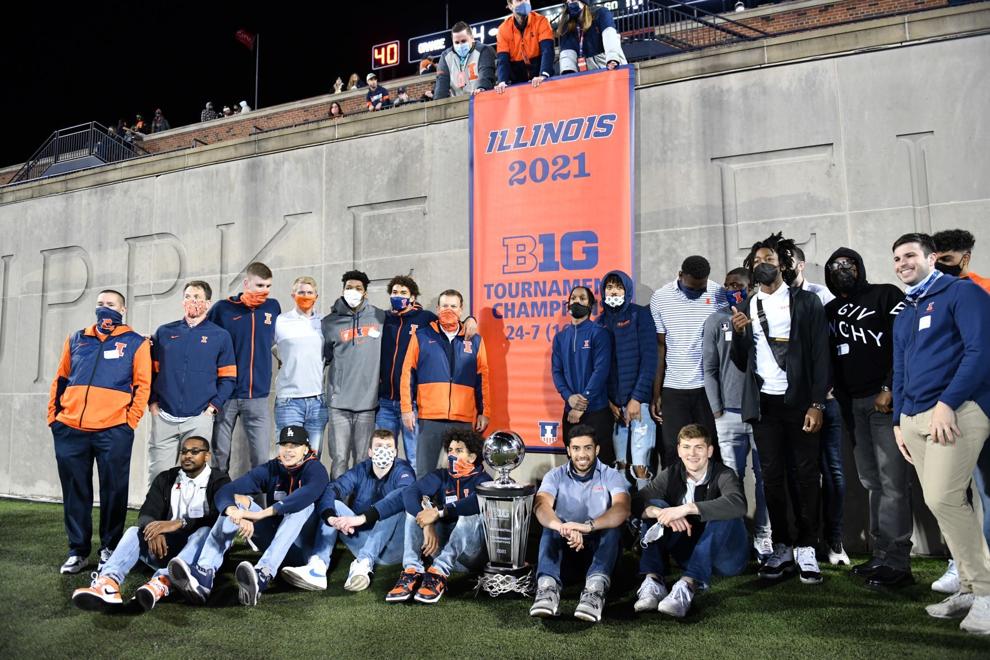 Underwood and his team were honored during halftime of Illinois football's Orange and Spring game, where their banner as Big Ten Tournament champions was unveiled. 
"It is awesome, it is deserved. This one needs the asterisk by it because of COVID and all the stress. It is so special. I think this team has proven that they are one of the best teams in the country," Underwood said. "They deserve to be looked at as one of the best teams in Illinois history. When they get to walk back in here and see a banner, that doesn't go away."
---
PHOTOS: Check out photos from No. 1 seed Illinois' first-round game against No. 16 seed Drexel
NCAA Drexel Illinois Basketball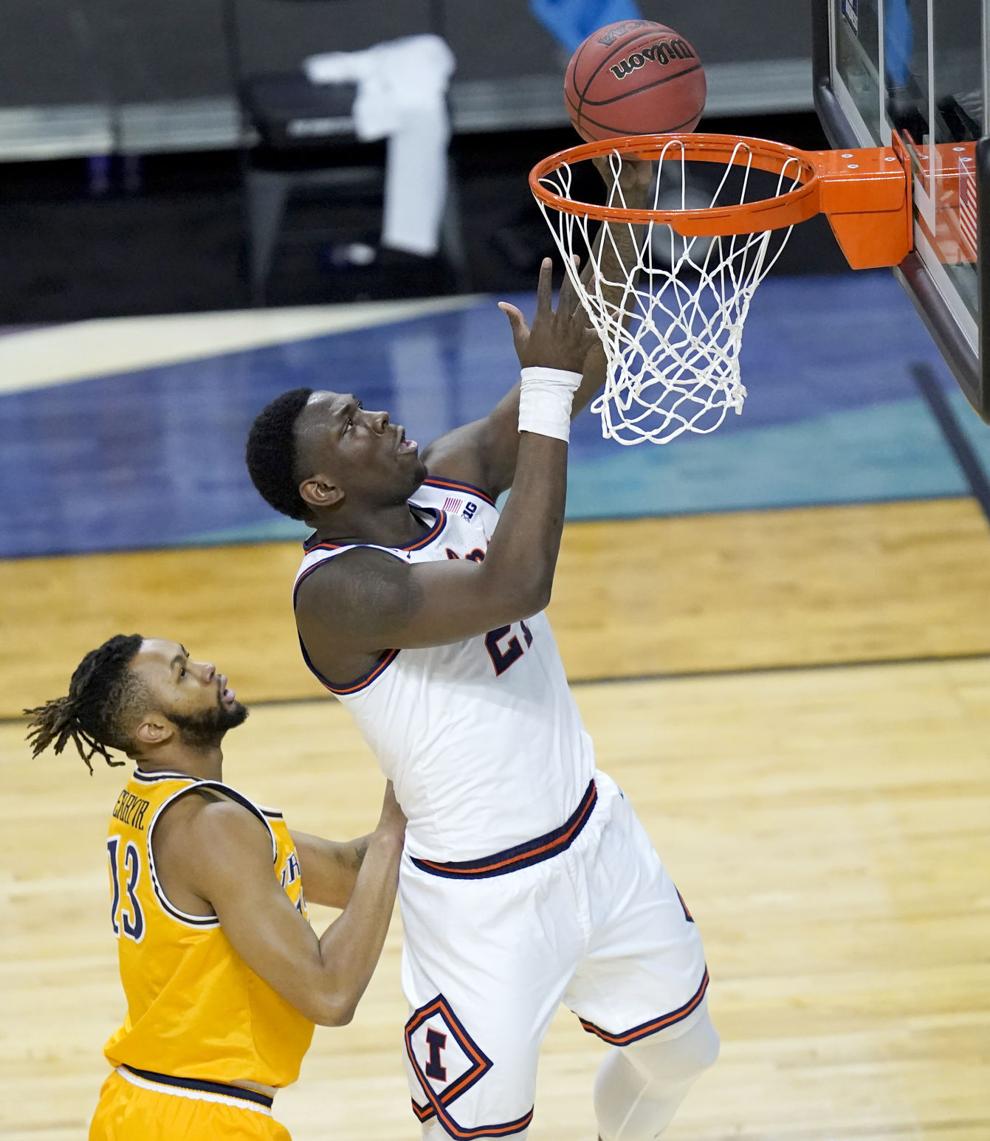 NCAA Drexel Illinois Basketball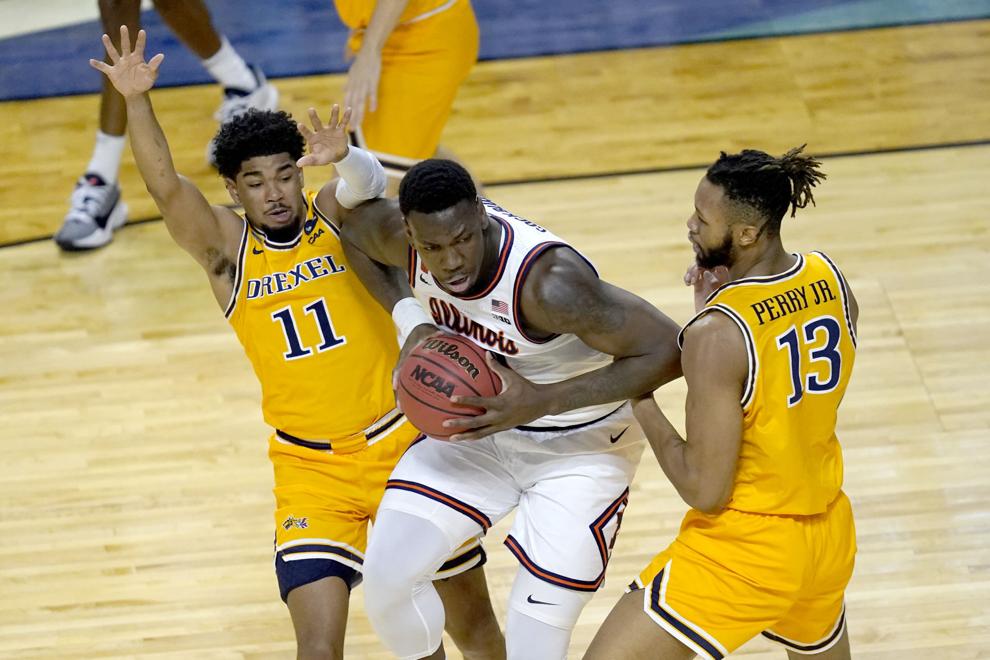 NCAA Drexel Illinois Basketball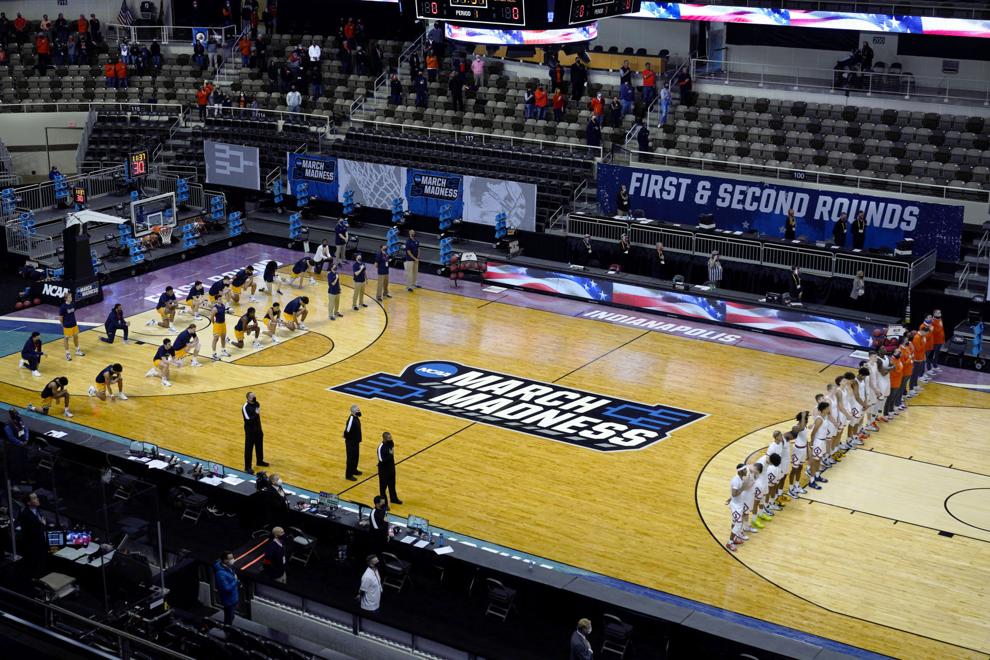 NCAA Drexel Illinois Basketball
NCAA Drexel Illinois Basketball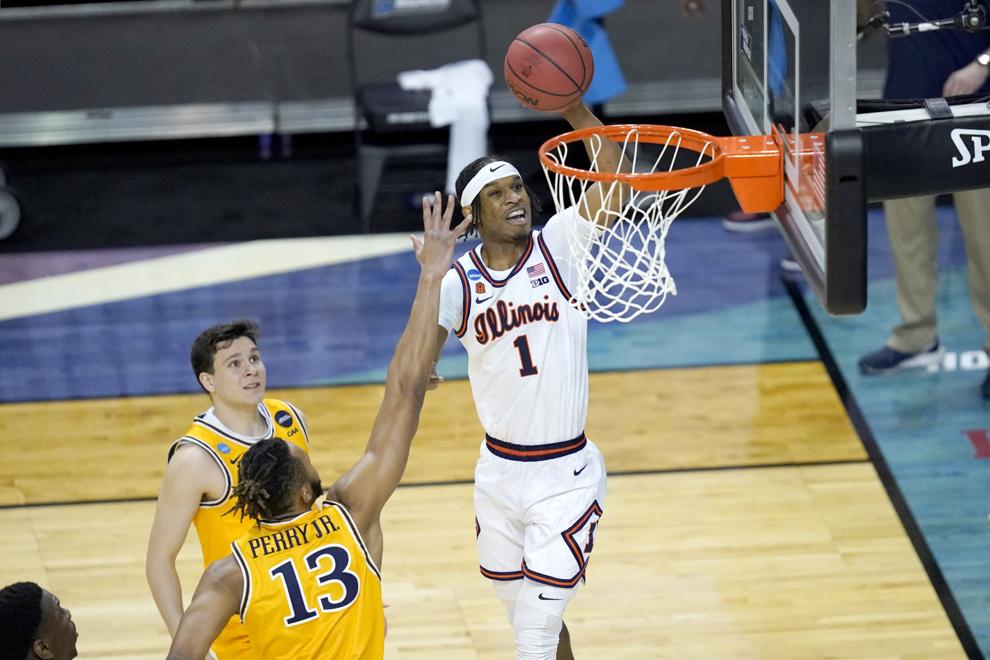 NCAA Drexel Illinois Basketball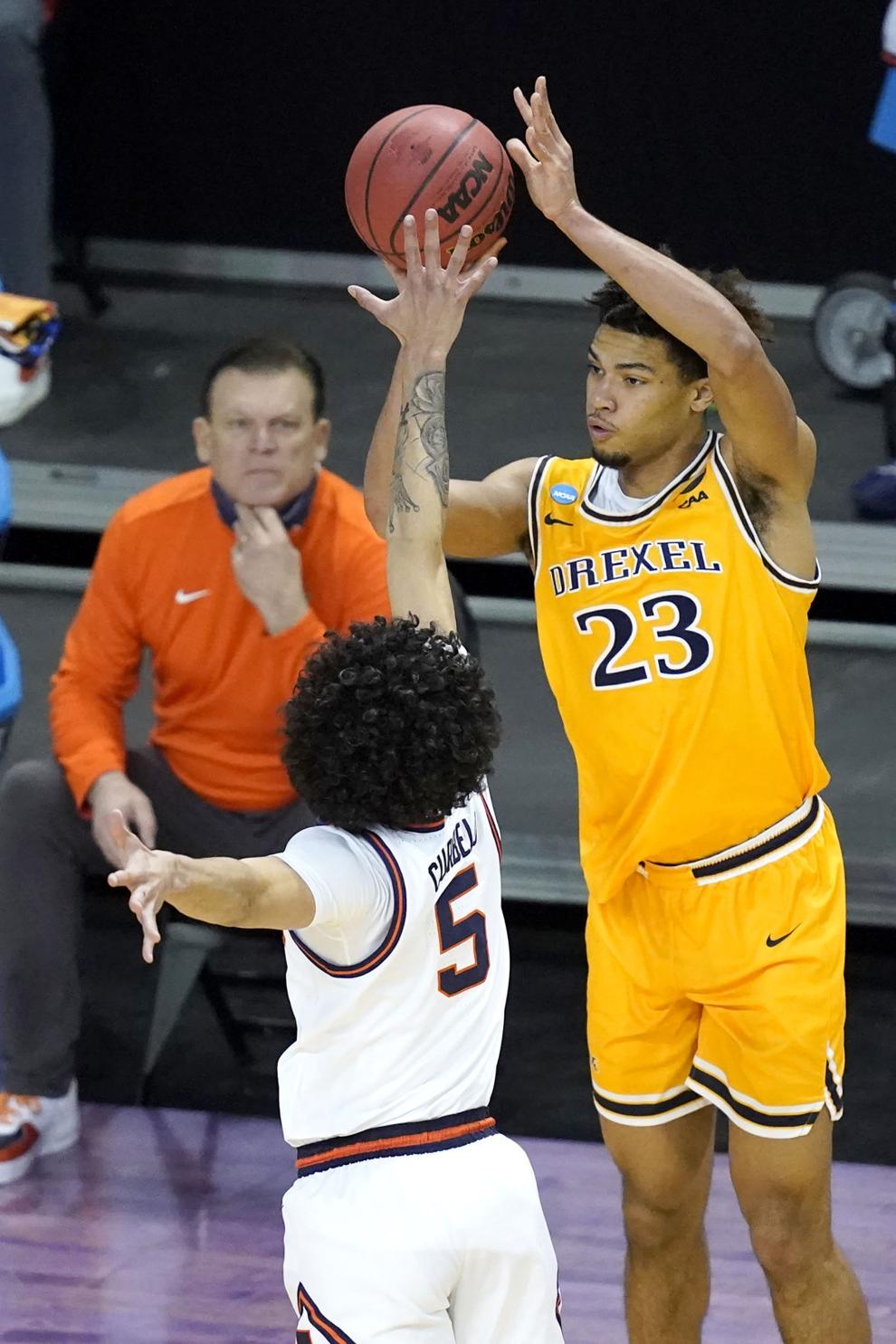 NCAA Drexel Illinois Basketball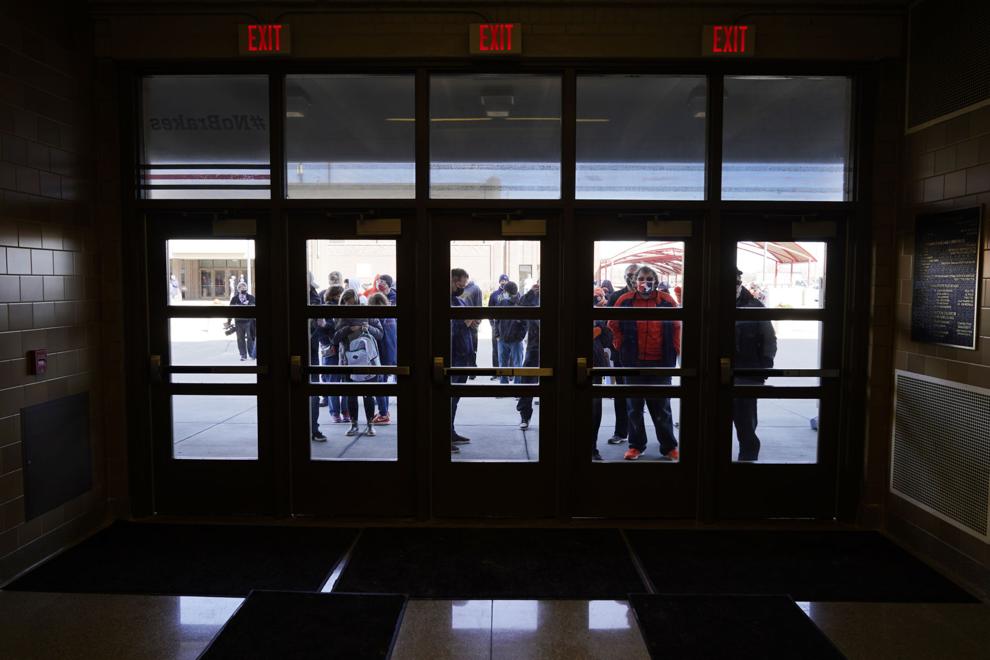 NCAA Drexel Illinois Basketball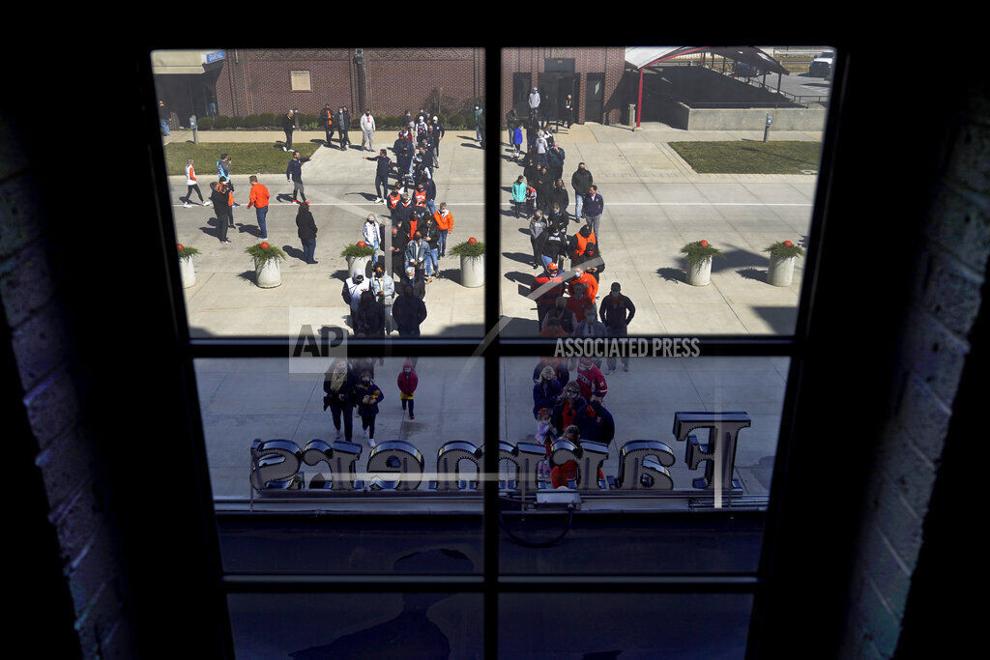 NCAA Drexel Illinois Basketball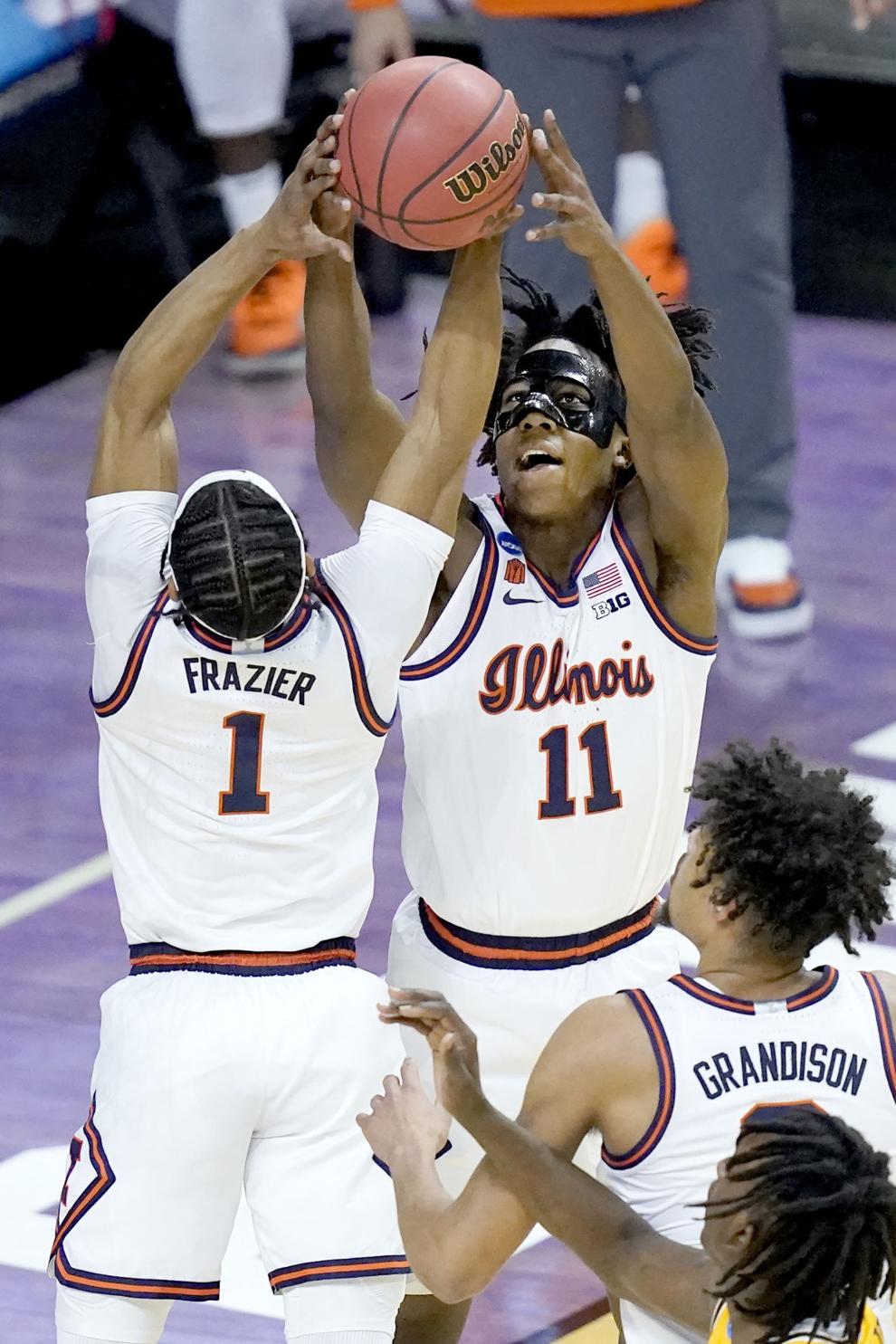 NCAA Drexel Illinois Basketball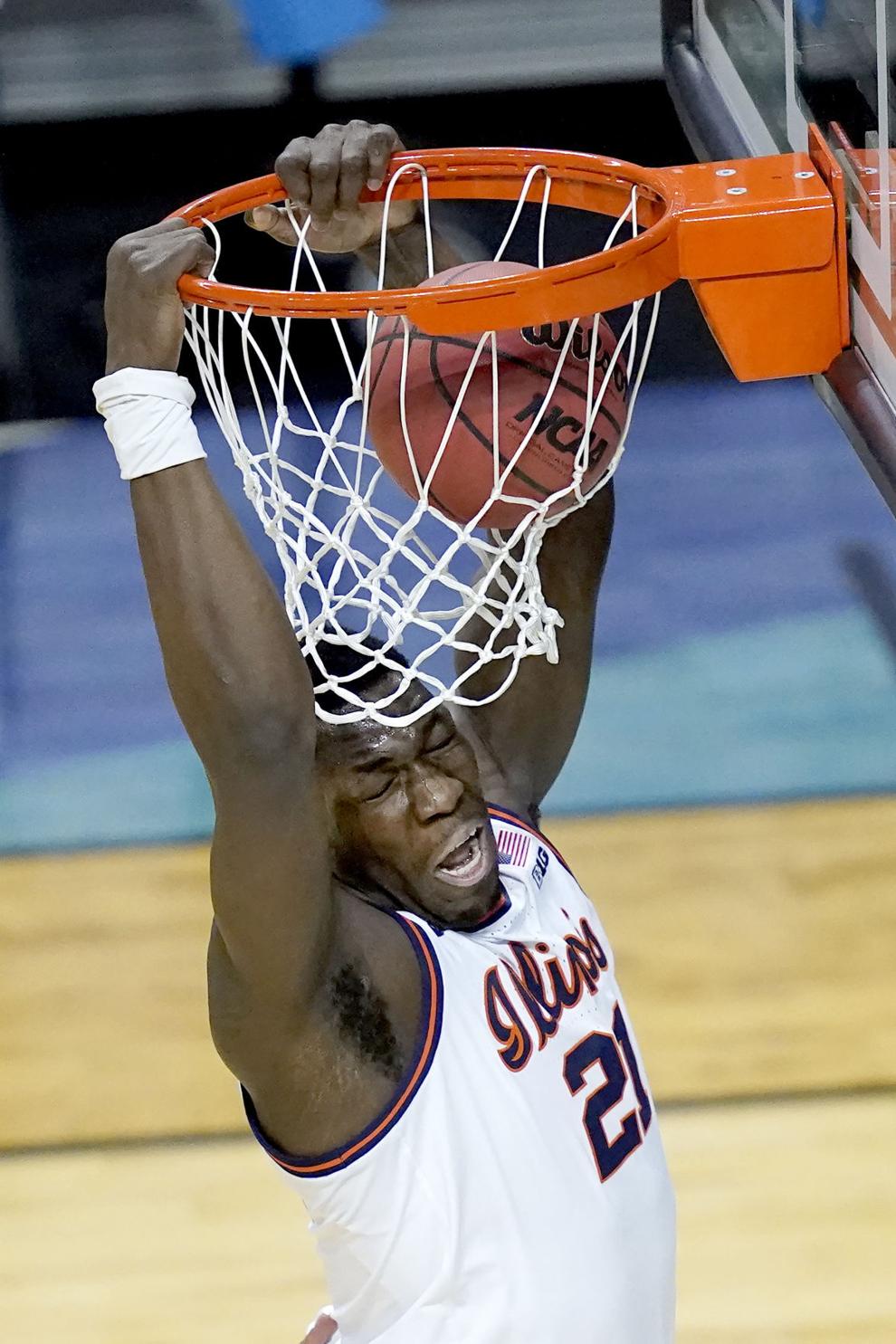 NCAA Drexel Illinois Basketball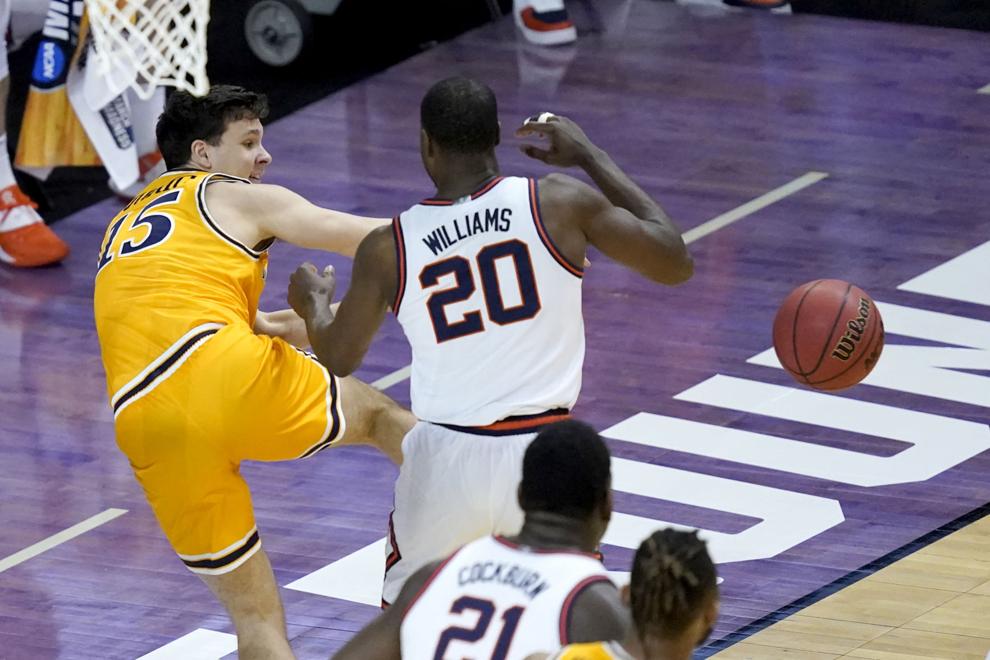 Contact Matthew Flaten at (217) 421-6968. Follow him on Twitter: @MattFlaten